BUENA VISTA TOWNSHIP — Fellow politicians recalled longtime Democratic Mayor Chuck Chiarello as soft-spoken, passionate and a "mayor's mayor" upon learning of his death Friday.
Chiarello died Thursday night, Deputy Mayor Teresa Kelly said.
He was 64 and had long had serious health issues. Earlier this year, Chiarello said he was working from a hospital bed in his home.
"The week of the League of Municipalities meeting, Chuck went to the hospital then," Kelly said.
I don't remember exactly when it was, sometime during the holidays in 2017. I was still full…
That was in mid-November, and he had remained hospitalized since then, Kelly said.
Kelly ran with Chiarello from the start 28 years ago, she said Friday. They were a team the entire time on Township Committee, last re-elected in 2018. He had been mayor for 22 years.
Assemblyman John Armato, D-Atlantic, said Chiarello got him started in politics. They remained close friends, and he was there at the hospital with Chiarello's wife, Cheryl, the night he died.
"I oversaw building the Richland Volunteer Fire Company building, and I said when I was done with that, 'What else have you got for me?'" Armato said. First he joined the Planning Board, then ran for Township Committee, which he was on for three years, then ran for Assembly.
In 2017, Buena Vista Township paid the former director of the Department of Public Works $25…
"In the 25-plus years I've known him, I don't think I heard two cuss words out of his mouth," Armato said. "He was just a hell of a nice guy."
"Chuck Chiarello was a mayor's mayor and a model for what good municipal leadership could do for residents," Gov. Phil Murphy said Friday. "He loved serving Buena Vista, he loved doing good things for Buena Vista, and he loved making sure we all knew to pronounce it 'byoo-na.'"
BUENA VISTA TOWNSHIP — Mayor Chuck Chiarello beamed when he looked at the tree monument the …
Atlantic County Democratic Chairman Michael Suleiman called him a "great guy, good friend and great public servant who was passionate about his town."
Suleiman said Chiarello advocated for Armato among Democrats, and his recommendation of his fellow committeeman went a long way to convincing the party to support Armato for Assembly.
"A big thing about Chuck, he never yelled and screamed. He was always very deliberative, even if he felt passionate about something," Suleiman said.
That was true even when facing primary challenges and factions of the party angry over his attempts to develop the Richland section of the township as a tourist destination.
The Atlantic County Mayors Association unanimously voted Friday to sue the state over the pa…
Chiarello was county party chairman from 1998 to 2004, and later president of the New Jersey State League of Municipalities and the Atlantic County Mayors Association. He worked for the South Jersey Transportation Authority as an Atlantic City Expressway manager from 2002 to 2006 and as a facilities planning manager at Atlantic City International Airport from 2006 to 2012. He also sold audio, video and computer recording media supplies to government, education and business markets, according to a resume on the township website.
U.S. Rep. Jeff Van Drew, D-2nd, called Chiarello a hard worker who was on the phone with his chief of staff Allison Murphy almost daily when Van Drew was in the state Senate, "talking about different grants or programs to benefit or help Buena Vista Township or South Jersey."
When Gov. Jon S. Corzine tried to eliminate rural policing by the State Police, Van Drew said he worked with Chiarello and other officials to keep it. They succeeded.
"I said, 'Let's have a really good-sized press conference and speak about how devastating this will be to budgets,'" Van Drew said. "You don't get much help in rural districts, and this would skyrocket our budgets."
Chiarello immediately offered to host the press conference.
"That's the Chuck I knew," Van Drew said.
Suleiman said Chiarello had good relationships with governors of both parties, including Murphy and his Republican predecessor, Chris Christie.
Kelly said a new mayor will be chosen at the reorganization meeting in January.
A look back at former Buena Vista Township Mayor Chuck Chiarello
Chuck Chiarello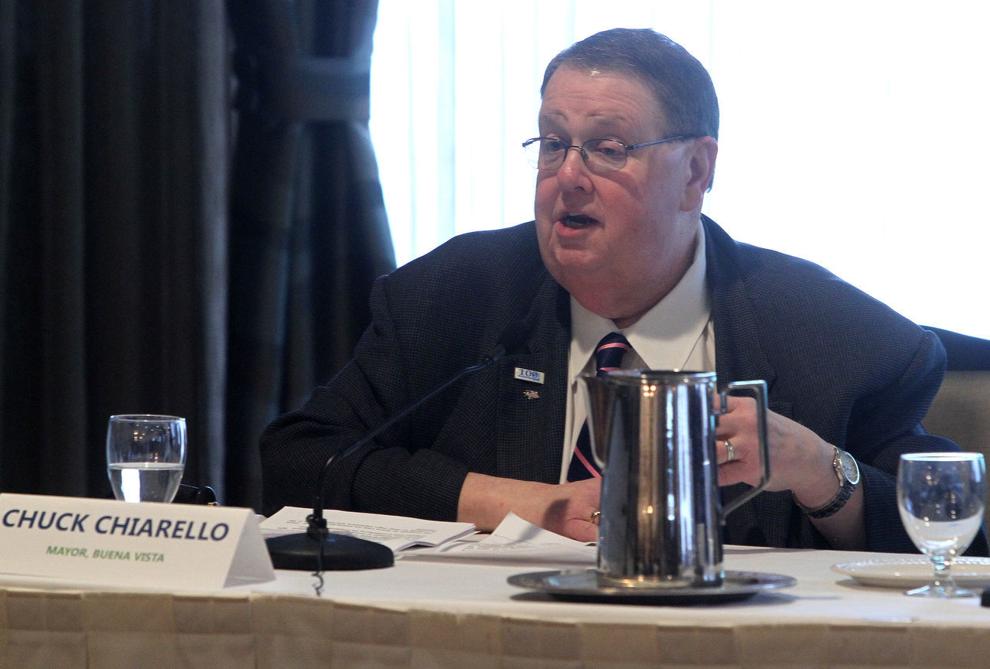 -- HIDE VERTICAL GALLERY ASSET TITLES --
Buena Vista Township Mayor Chuck Chiarello with committee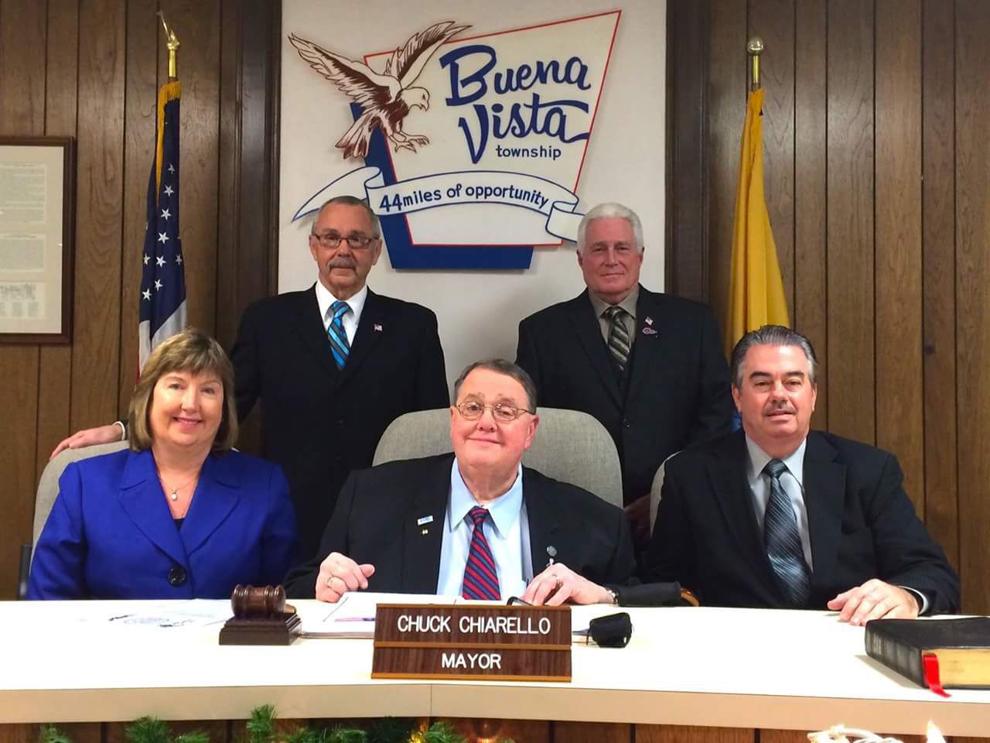 120916_nws_buena
052817_nws_buena-8
052817_gal_buena-75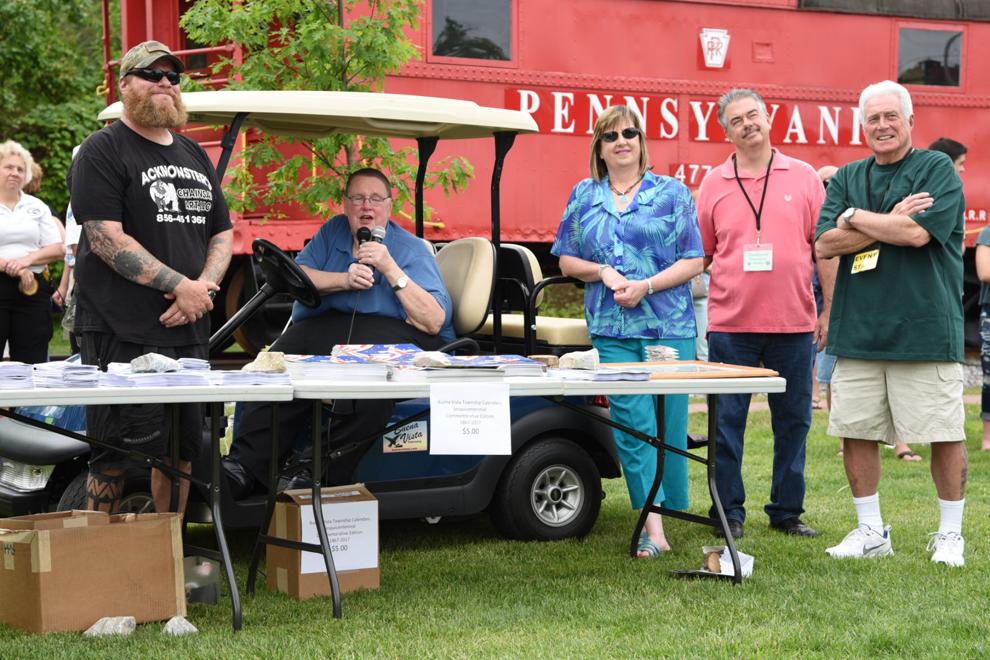 020518_hom_Chuck Chiarello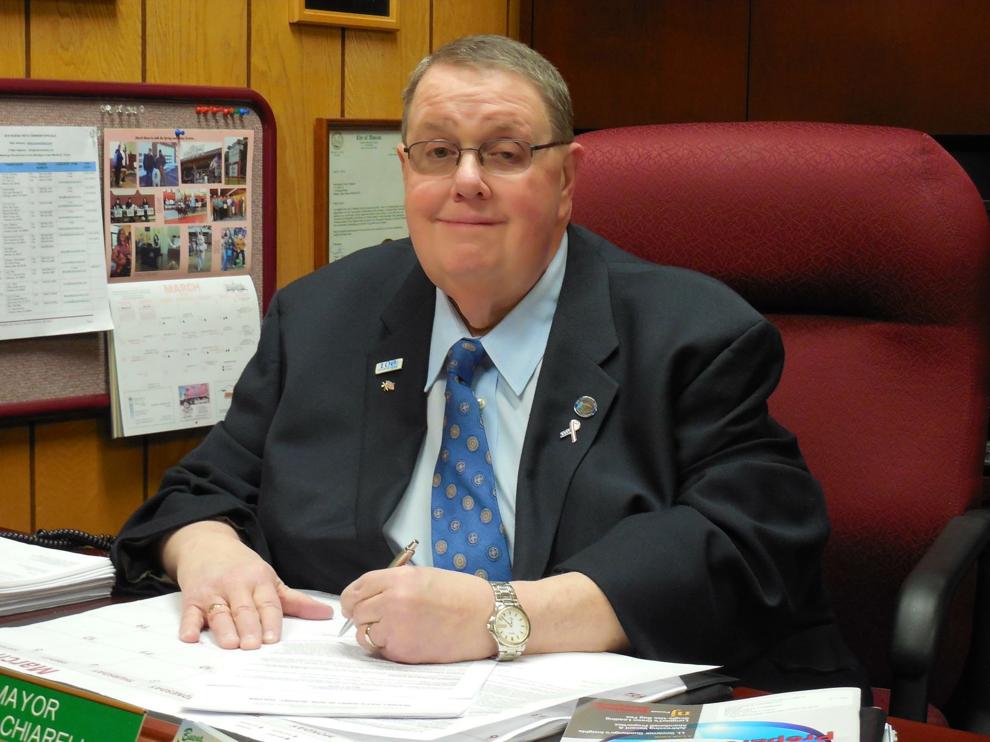 Chuck Chiarello.jpg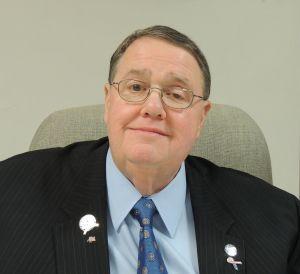 BABBOTT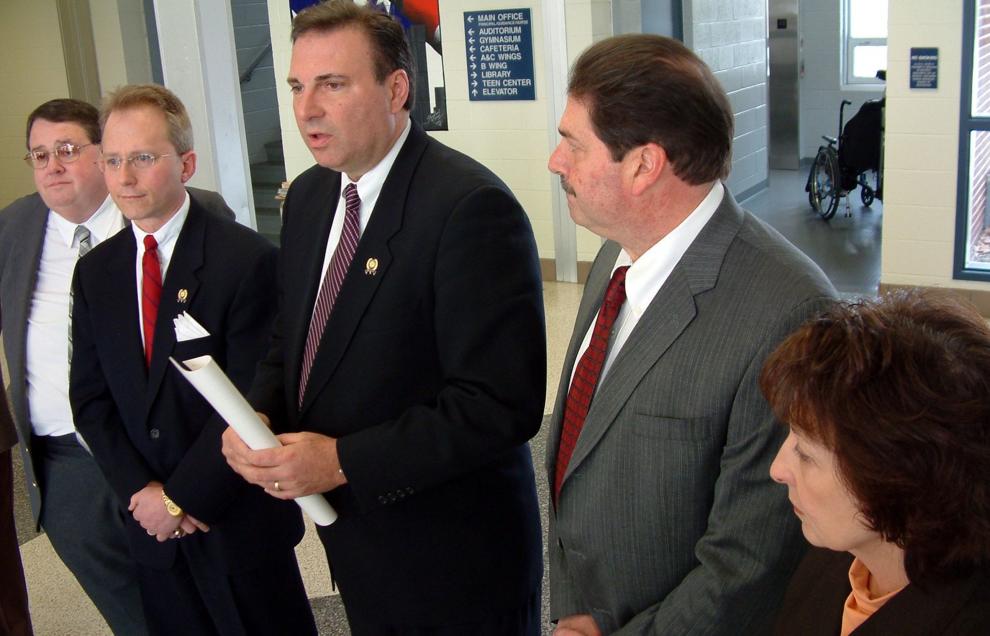 simplelife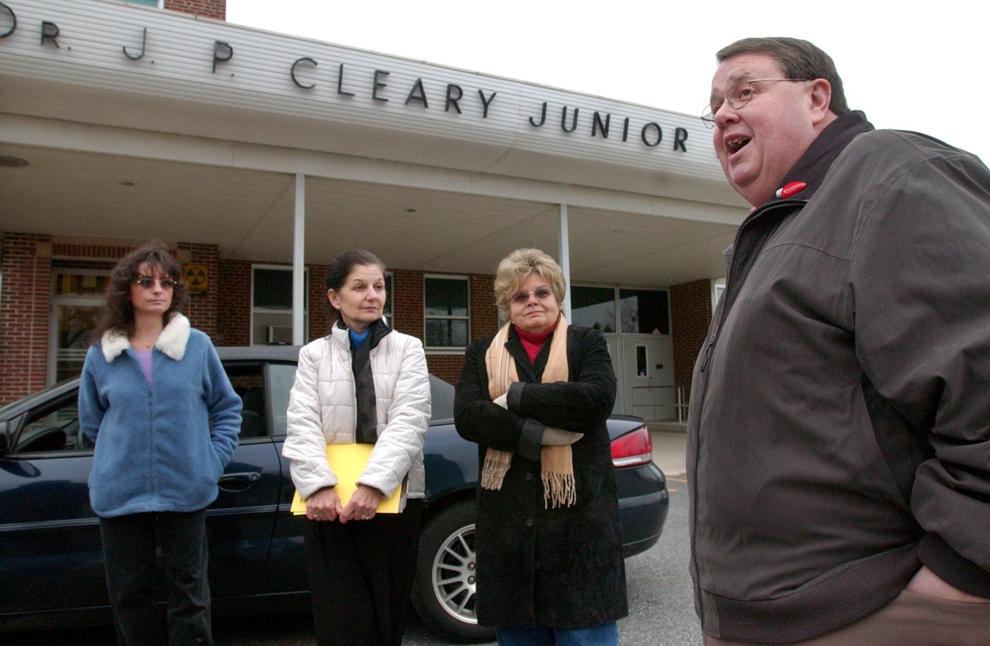 simplelife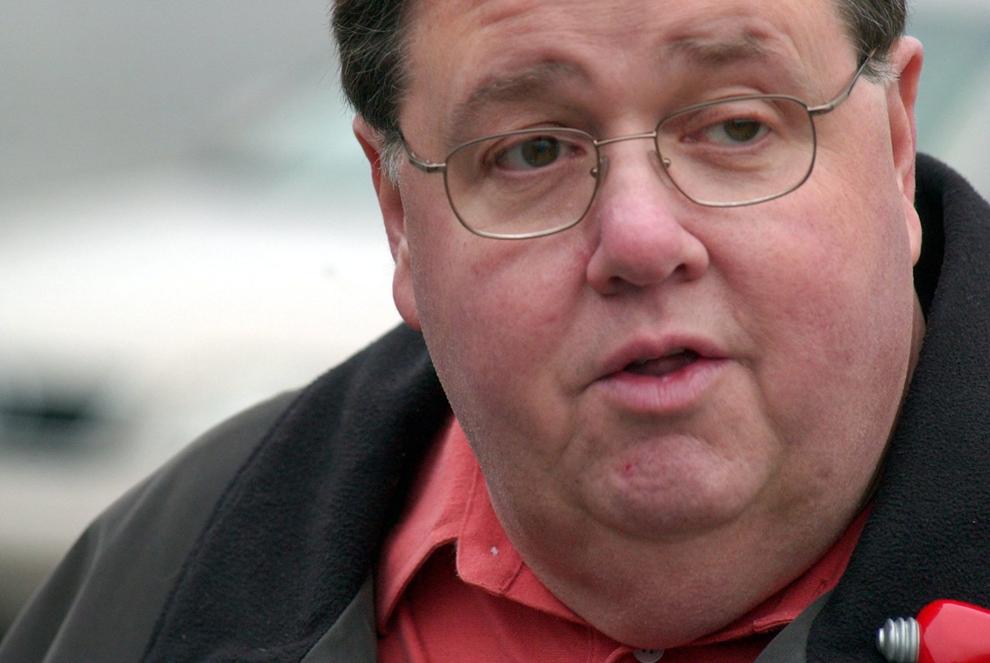 120719_nws_chiarellolookback-PAC0018046688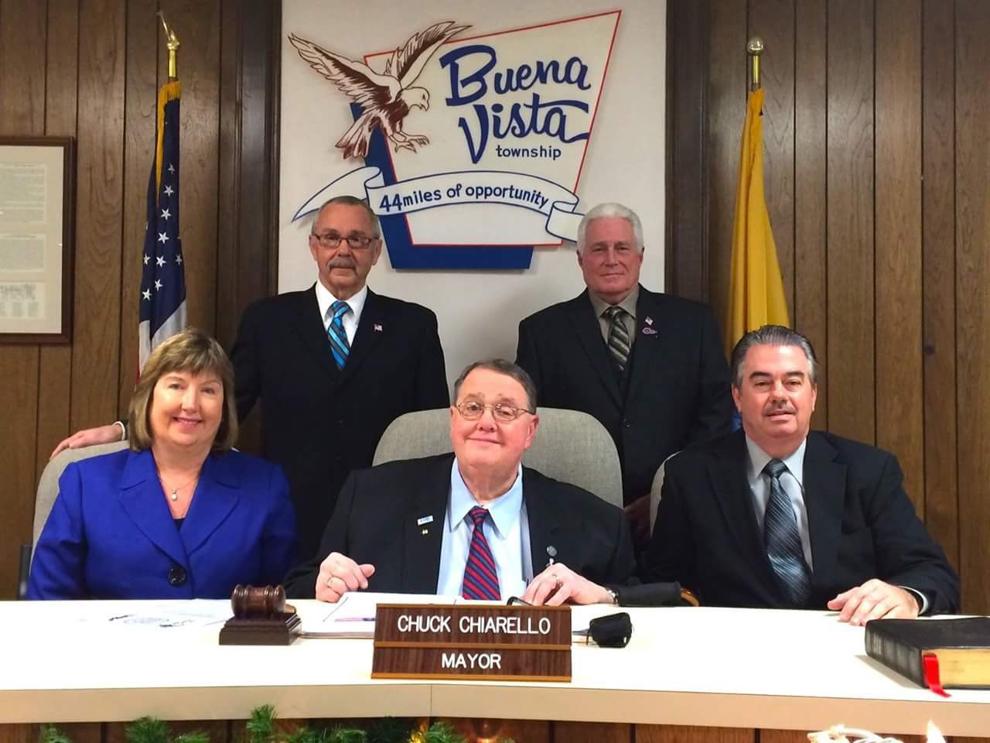 richland village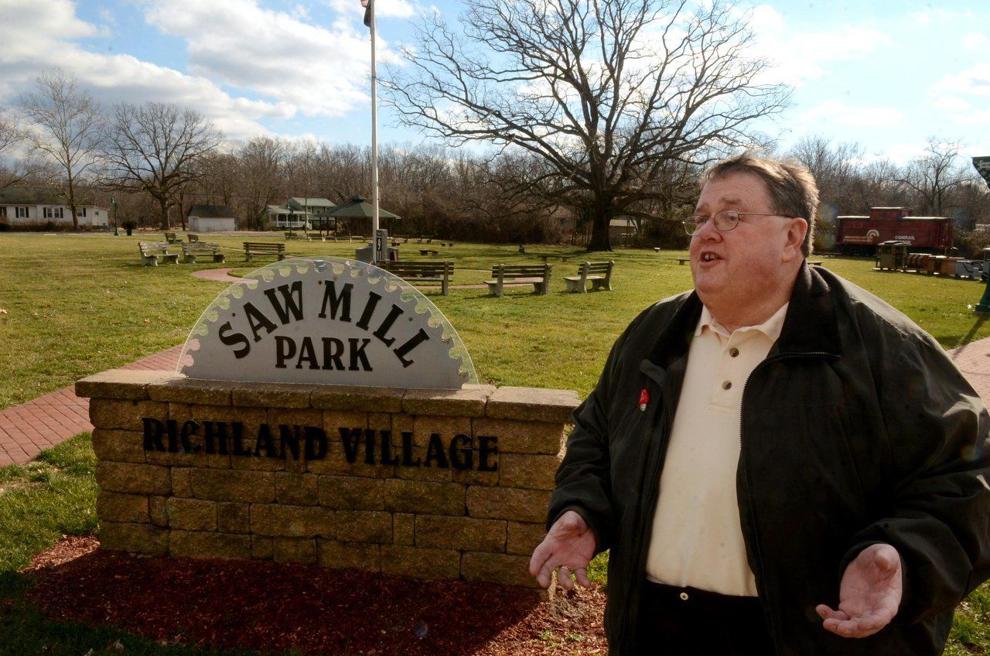 mayors conference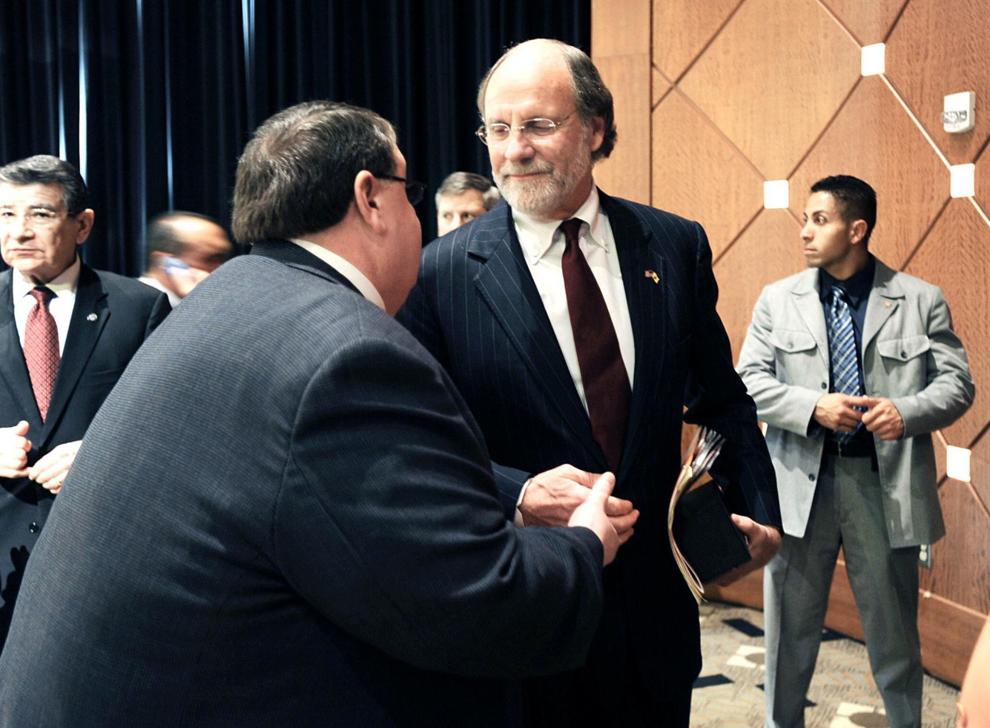 ACECO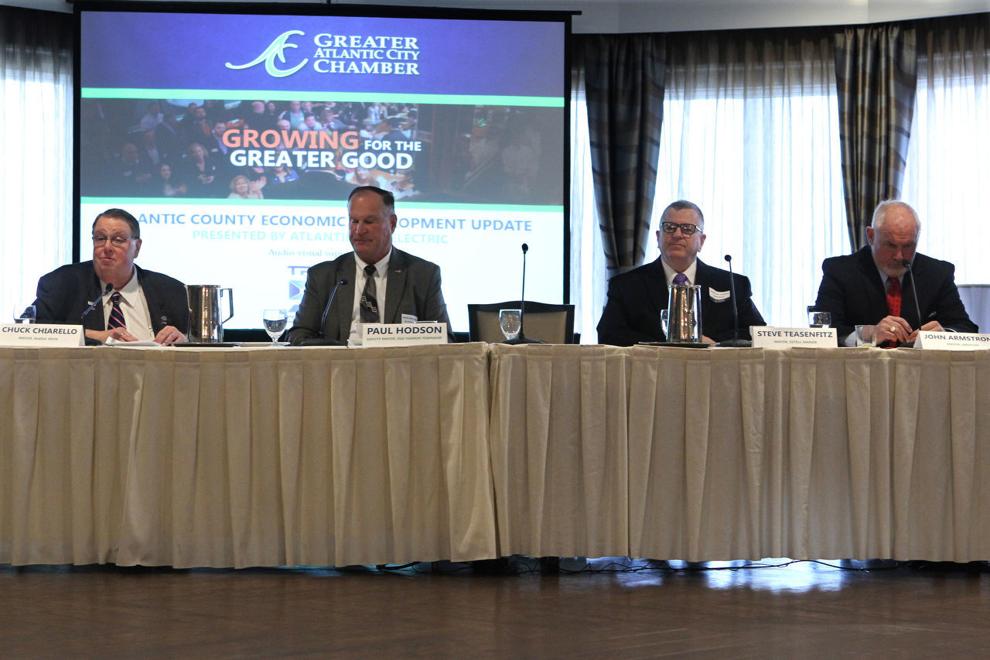 NJ Conference of Mayors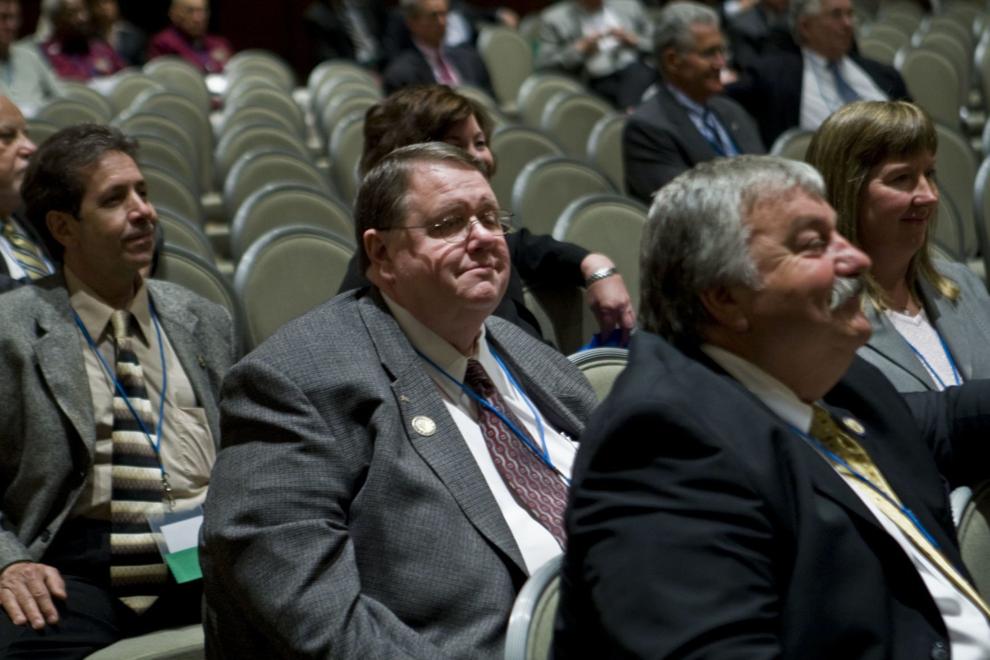 120916_nws_buena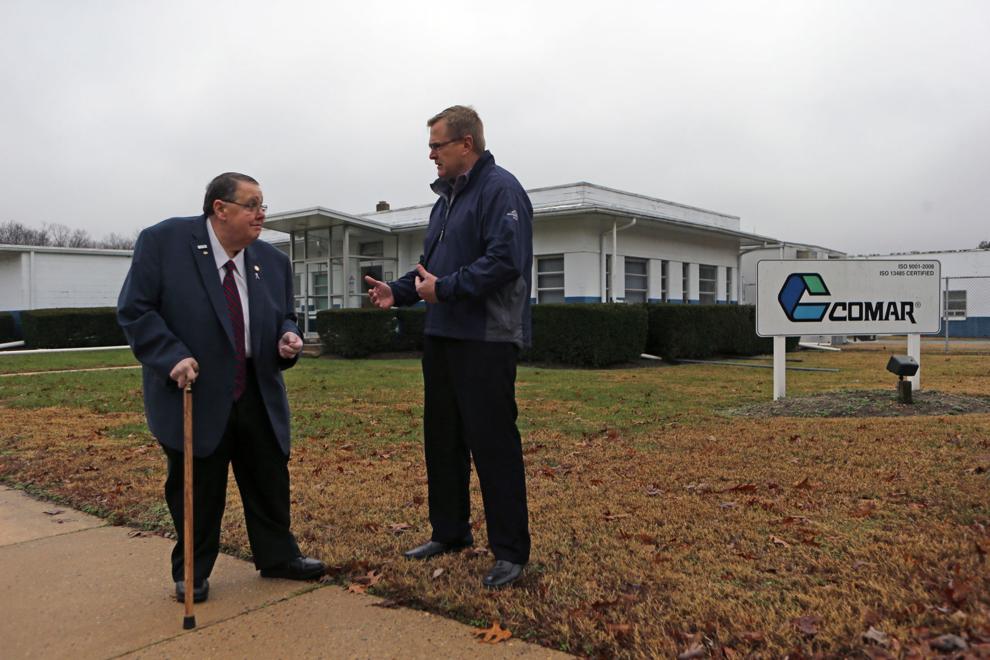 WTC steel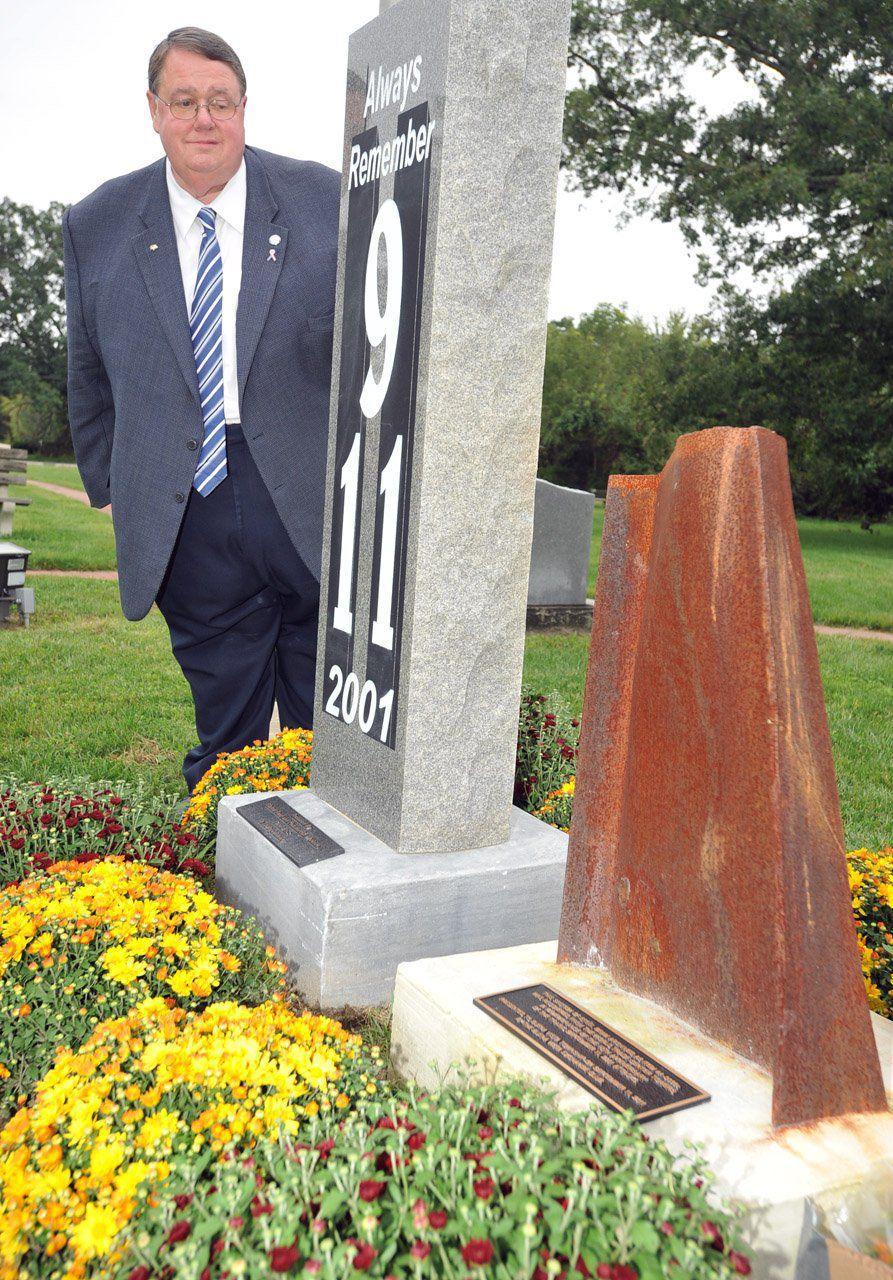 Friendship Church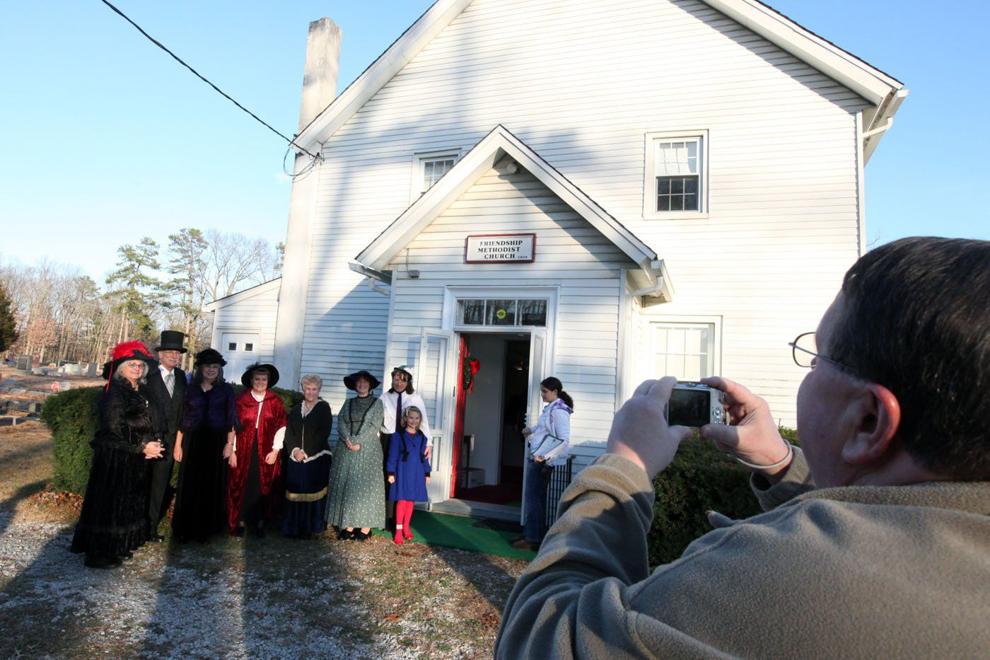 ACECO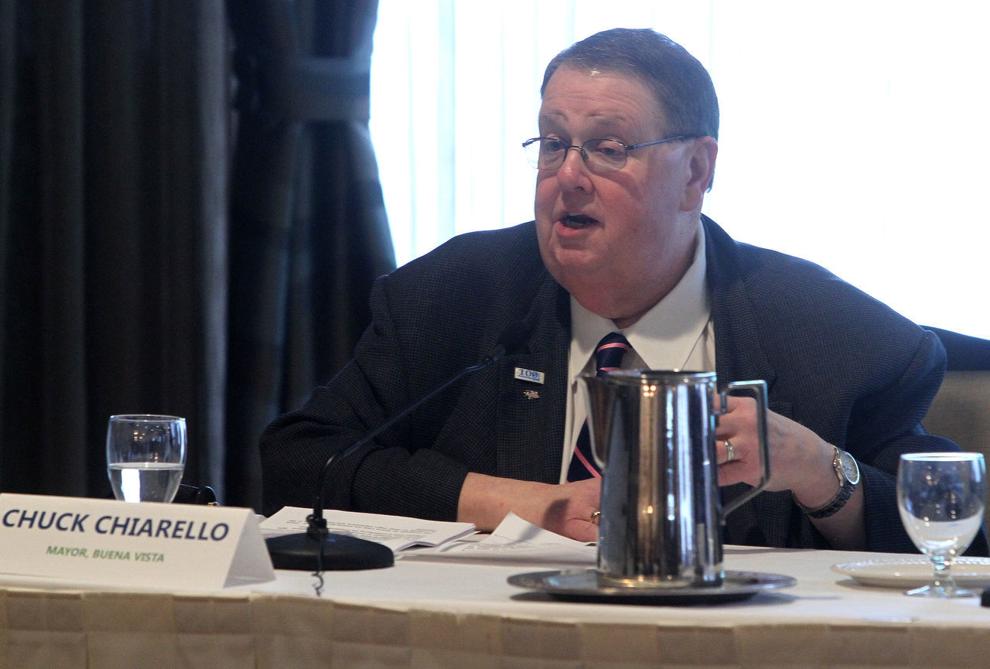 Train Tour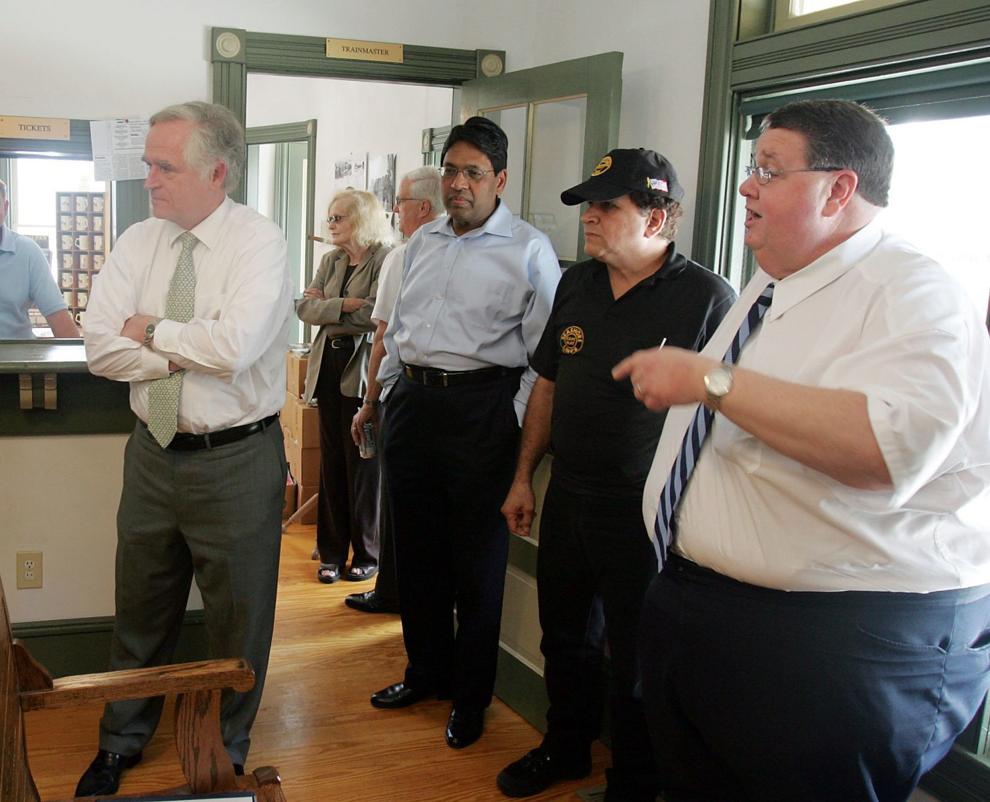 120719_nws_chiarellolookback-PAC0020807967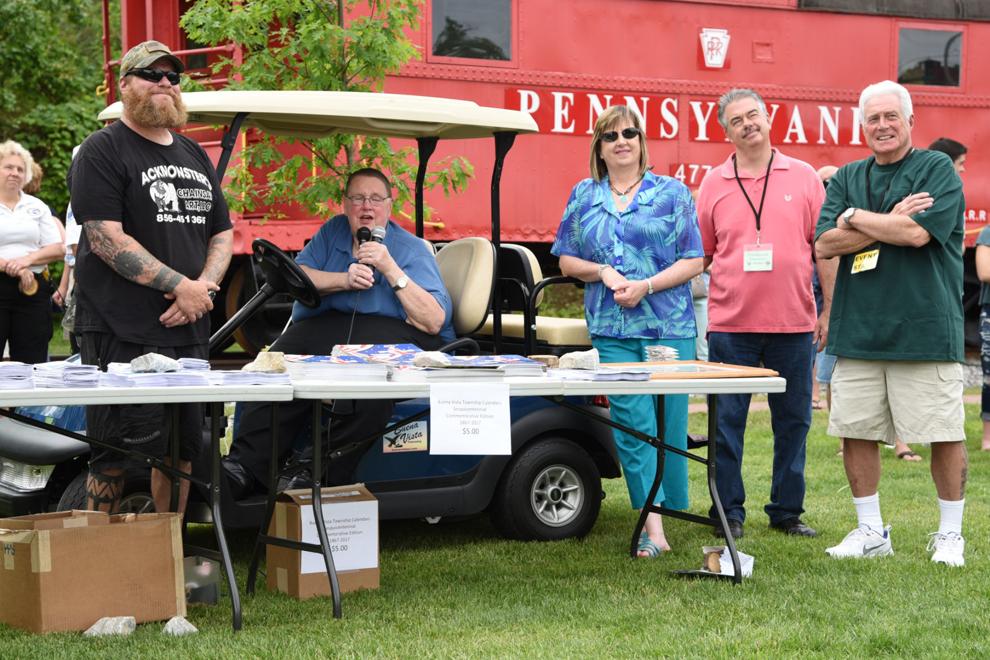 laughs
OpenSpace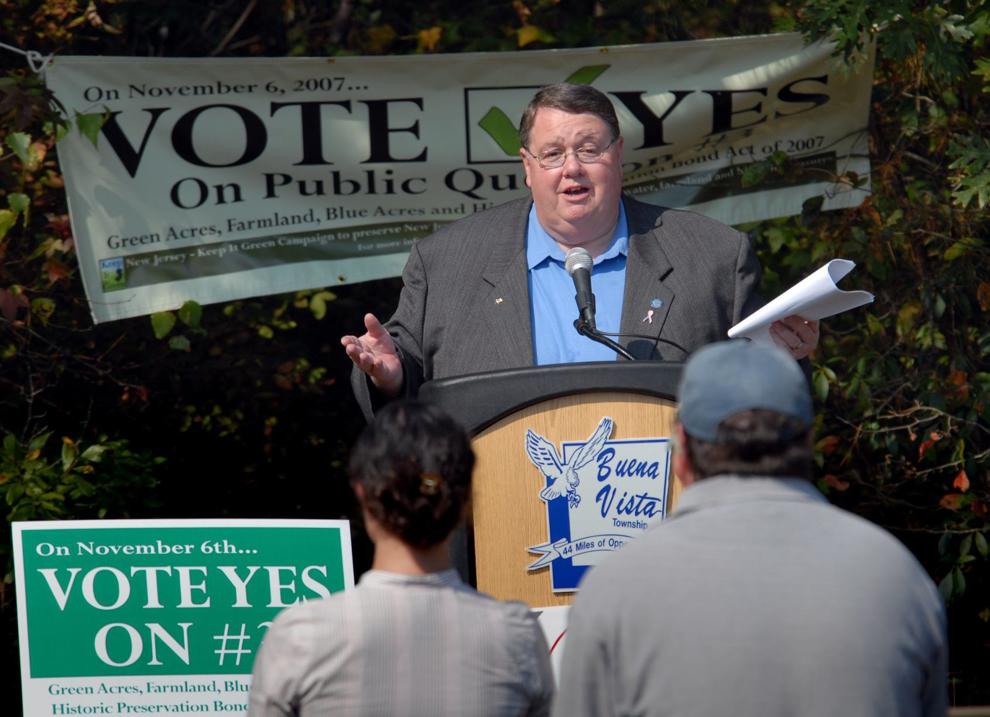 laughs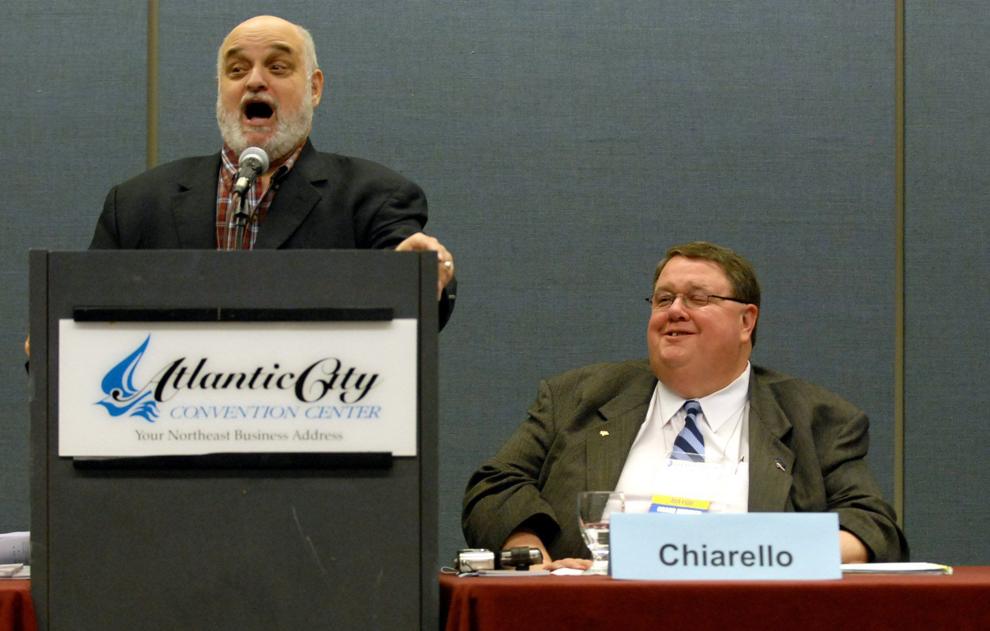 Home Rehabilitation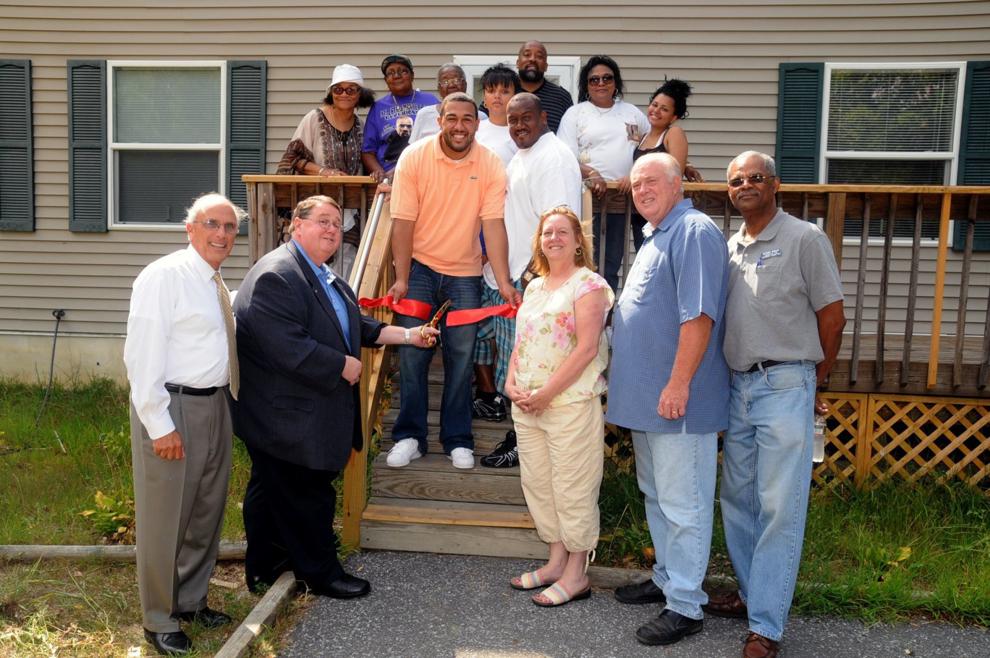 PARIS MEET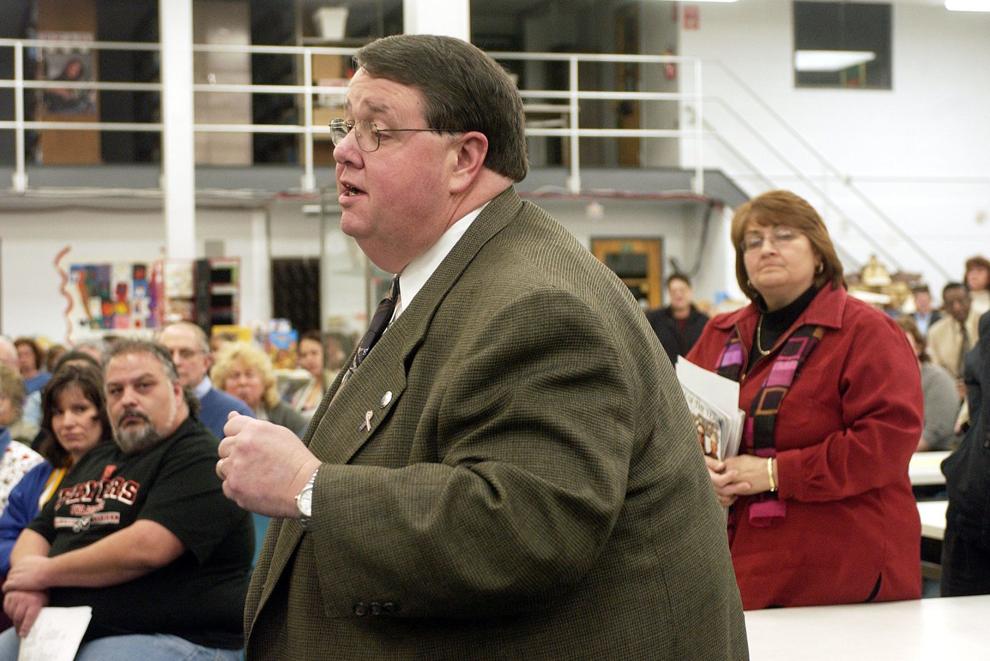 Home Rehabilitation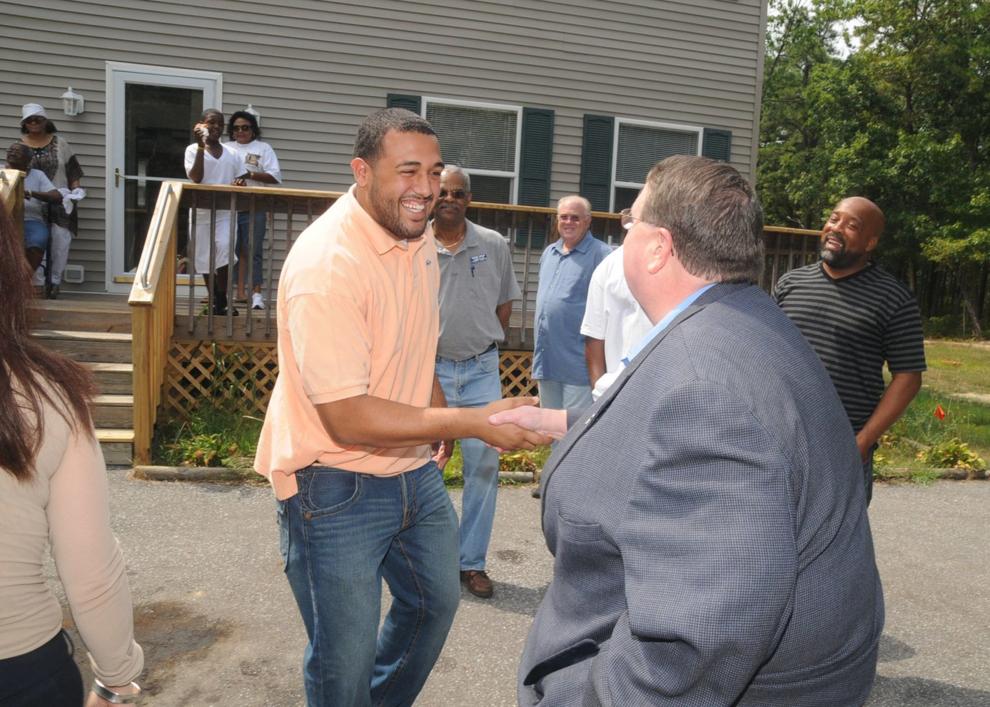 LEAGUE CHIARELLO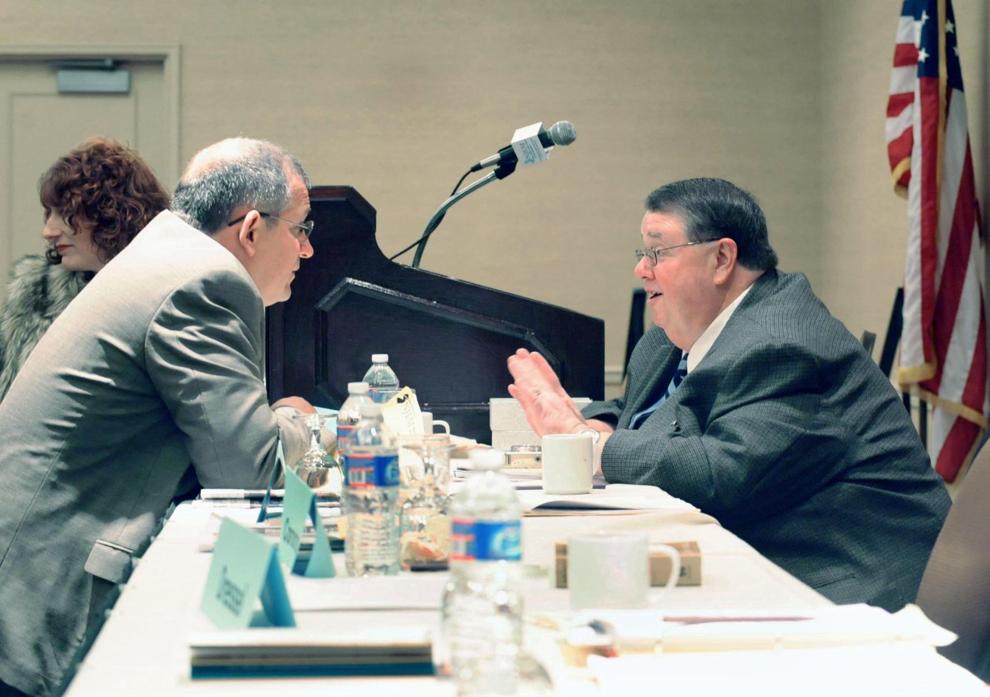 SAWMILLPARK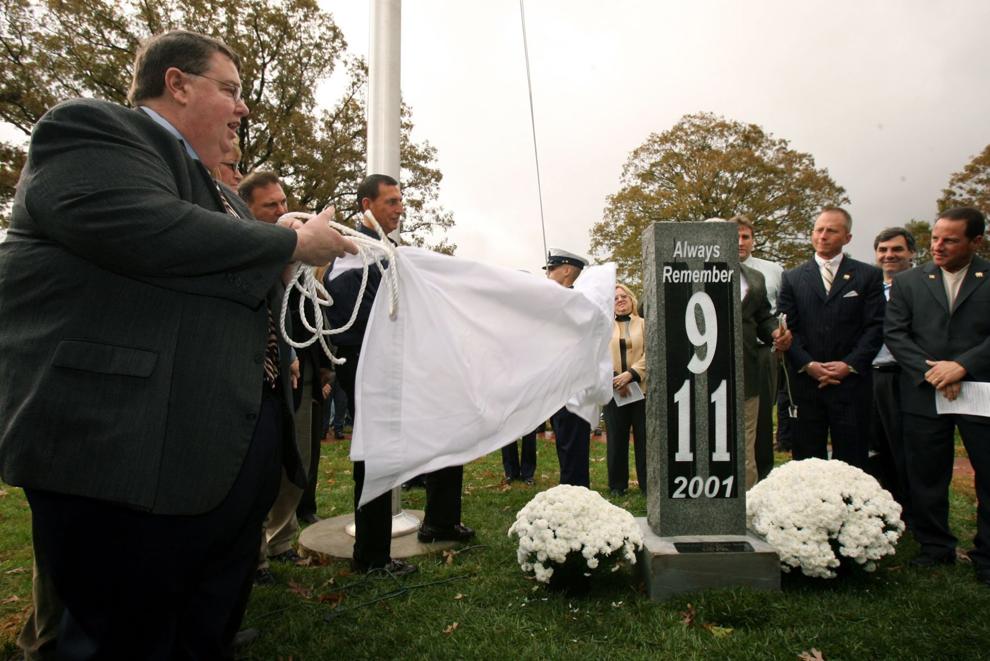 Richland RR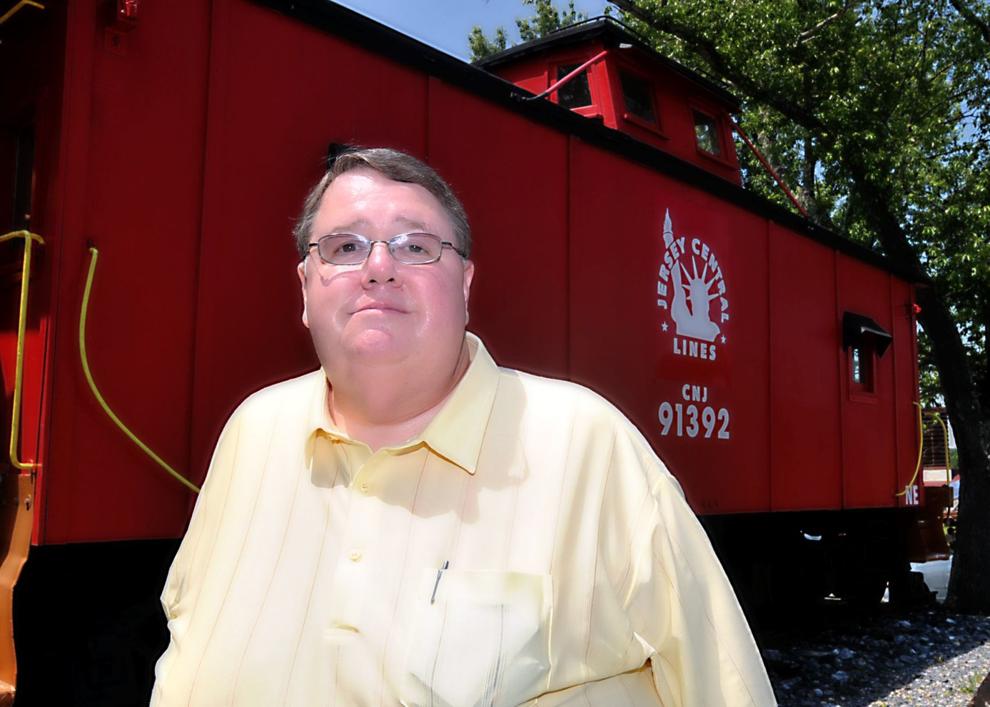 RichalandTrain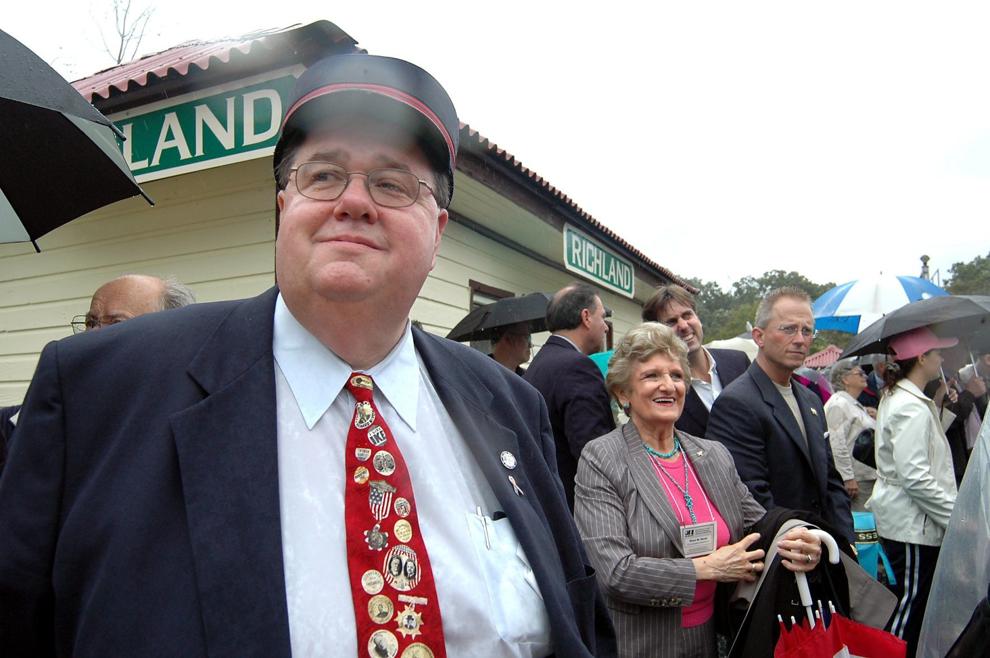 LEAGUE CHIARELLO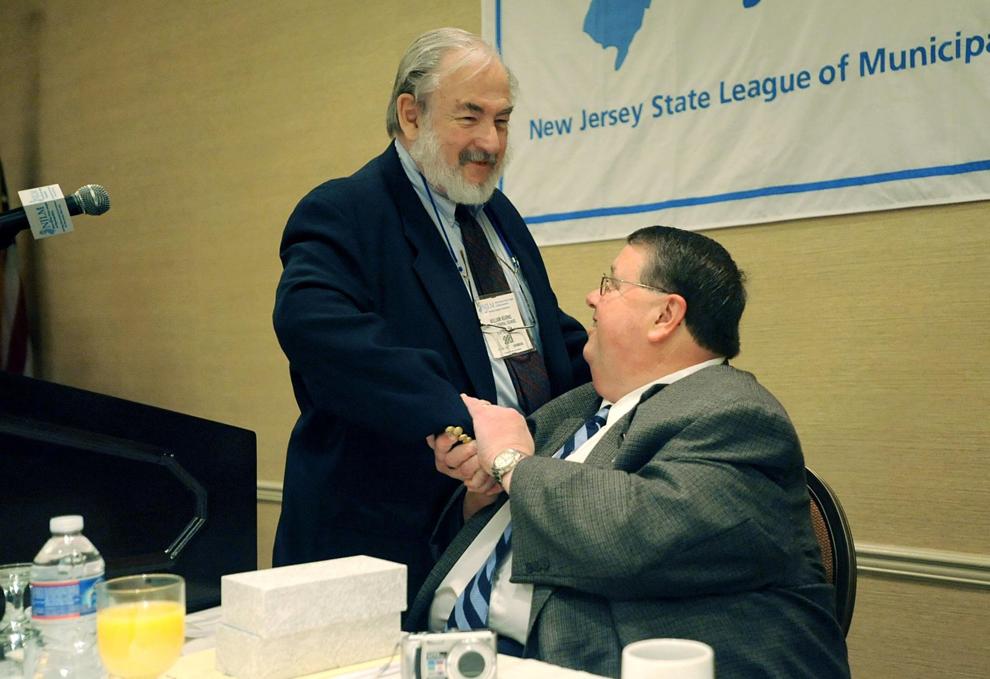 Chiarello
Police Press Conferance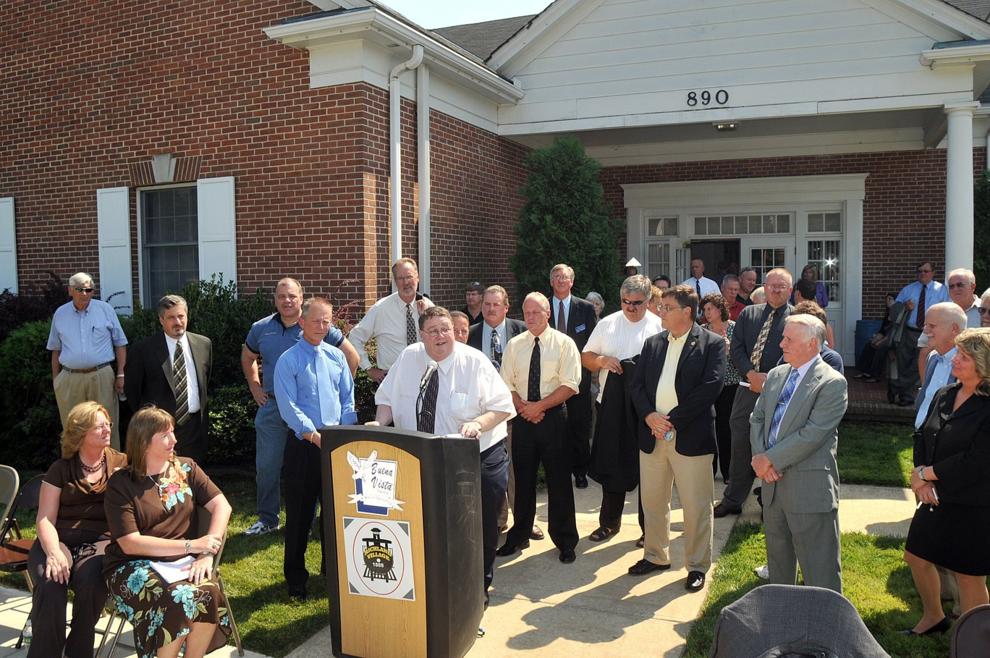 BVTWTCSTEELBEAM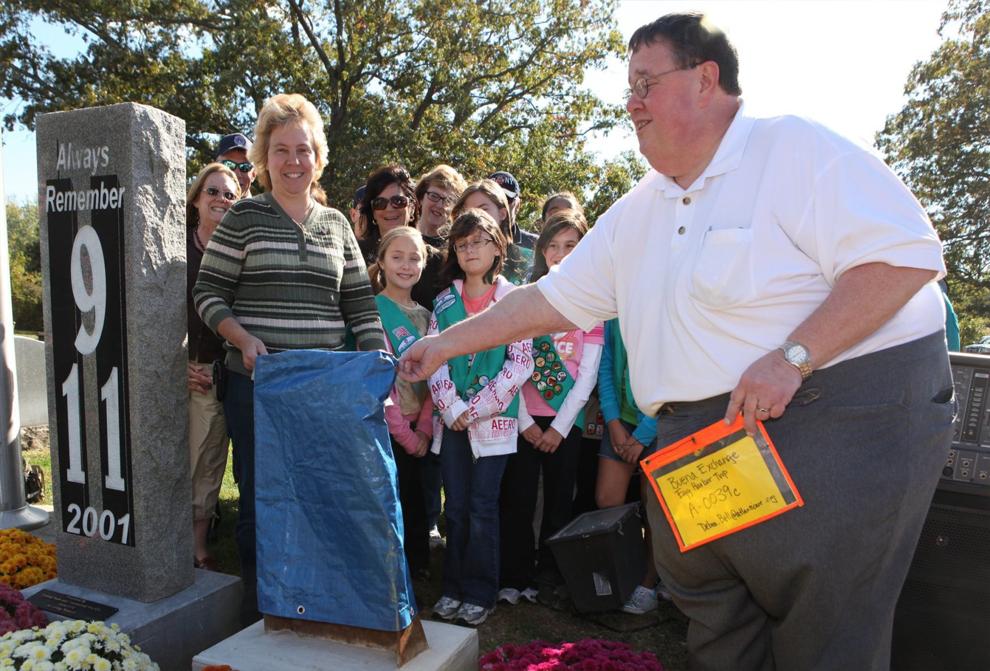 LEAGUE CHIARELLO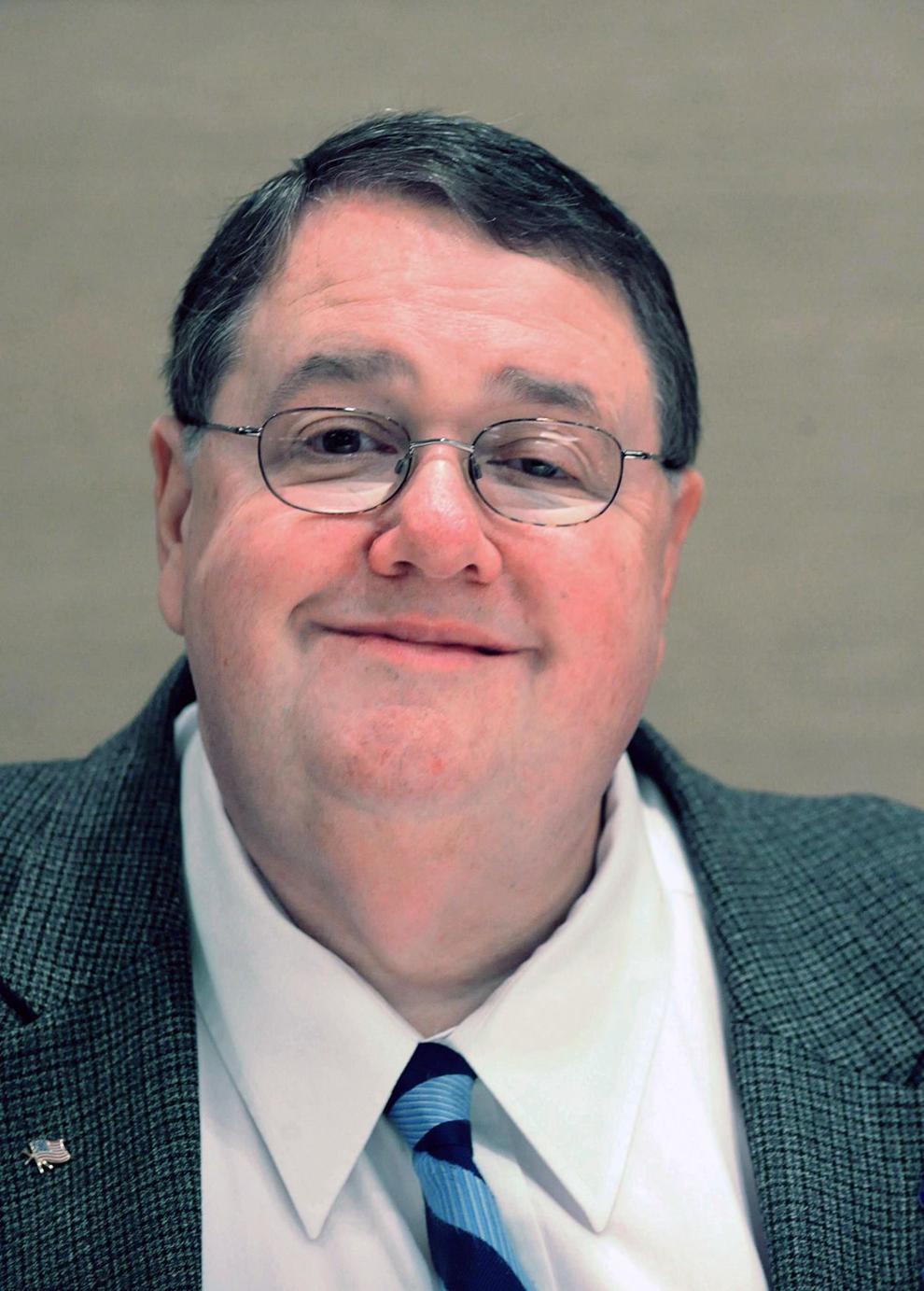 Police Press Conferance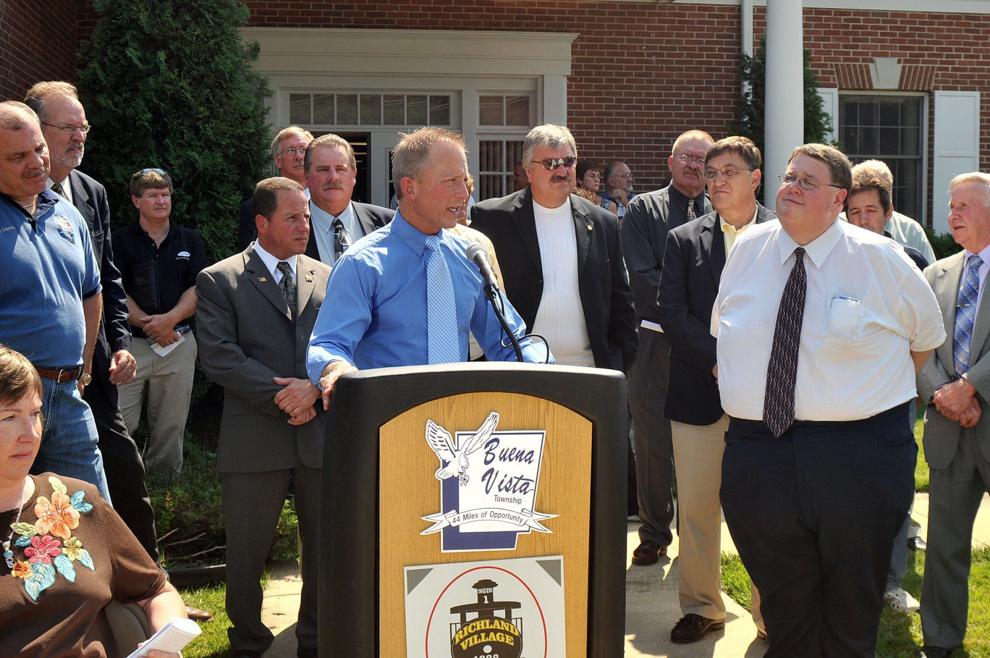 MICHELETTI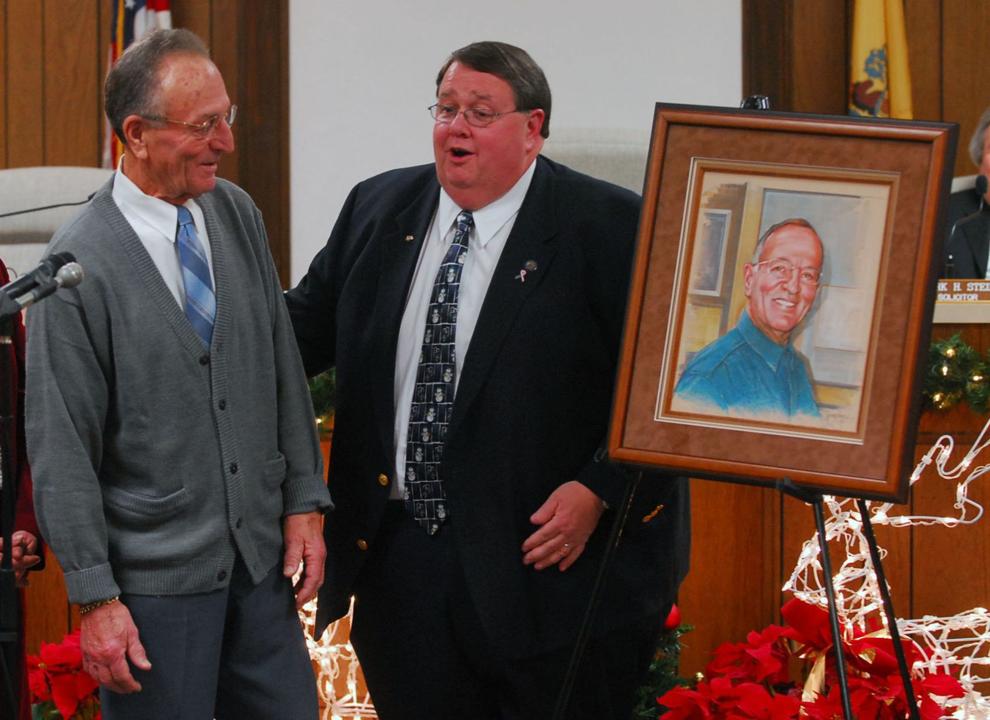 LEAGUE CHIARELLO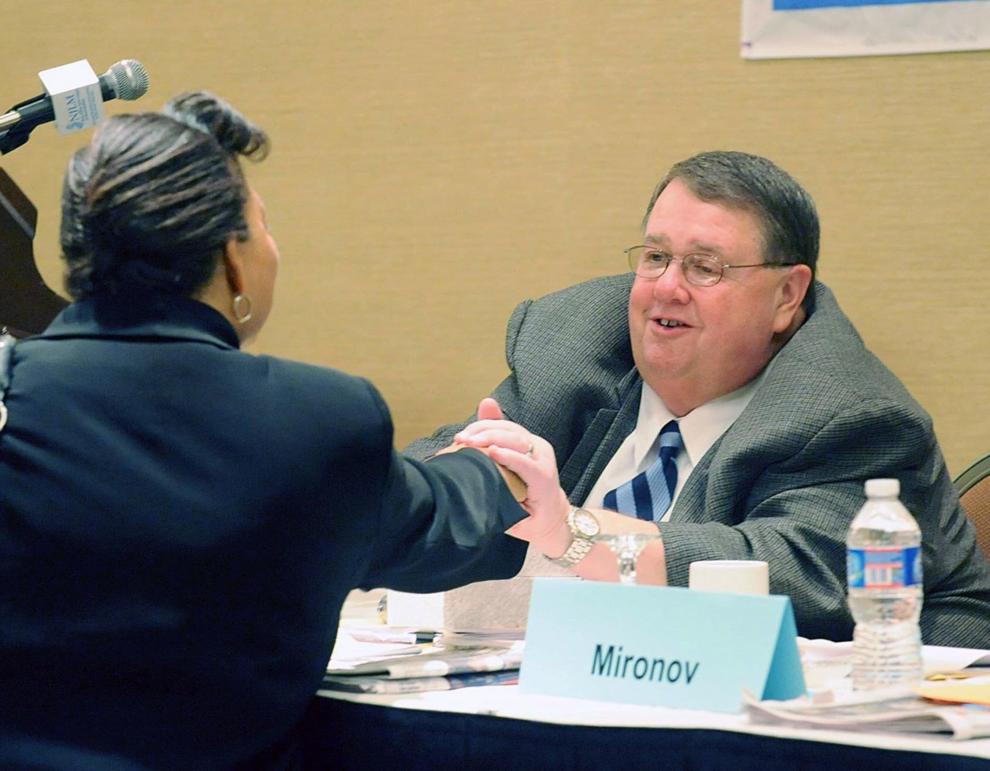 Contact: 609-272-7219
Twitter @MichelleBPost