ATLANTIC CITY — Robert Hilliard, 52, works in the warehouse sorting donations at the Atlantic City Rescue Mission. He's been at the mission for two months and is a part of its Work Readiness Program, which helps those in need get back to work.
"I like the fact that I'm getting more stable again," said Hilliard. "I'm learning a lot more about how to control things that are out of my control, and I'm learning how to deal with them better."
Whether it be a college, a library or a nonprofit like the Rescue Mission, a number of the city's institutions offer workforce development programs that put those out of work, or looking to learn something new, back in the workforce with a new skill set.
Atlantic Cape Community College offers nine disciplines in its Workforce Development and Career Education program, where the older-than-average student can learn skills for a local industry, such as casino gaming and medicine, in less time than it takes to obtain a degree.
ATLANTIC CITY — Our Lady Star of the Sea alumna Kitty Given remembers a time in the 1970s wh…
"We're the county's college," said Josette Katz, vice president of academic affairs at Atlantic Cape. "We want to make sure that we're meeting all the workforce needs and all the employer needs in the county."
The school also partners with organizations if they see a need for a specific industry. For example, the college is looking to partner with a company that specializes in wind technology, as the world's third-largest wind farm is scheduled to be built off Atlantic City by 2024.
Between 650 and 1,500 people go through the school's workforce development program a year, said Sherwood Taylor, director of workforce development at the college. He added that the success rate of the school's workforce development medical programs is close to 100%.
But enrollment numbers depend on the unemployment rate — a lower unemployment rate means lower enrollment numbers. The unemployment rate in Atlantic County was 4.4% as of August, down .8% percentage points from August 2018, according to the U.S. Bureau of Labor Statistics.
Before starting the course at Atlantic Cape, students must complete a success workshop that covers communications skills, time management and goal setting. Later in the program, students learn resume writing and interviewing skills.
Heidi Alliano, 51, of Cape May, worked in retail and property management for more than 25 years but always had an interest in working in the medical field.
"It's a change of life," Alliano said. "It's something new, something I wanted to do for myself."
Antonietta Ruch, 52, of Egg Harbor Township, worked in the casino industry for more than 25 years before being laid off. Instead of going back to the casinos, she felt it best to try a new career path.
ATLANTIC CITY — Before Jim Johnson released his report on revitalizing Atlantic City, school…
"I love talking to people, and I have very good customer service skills," Ruch said. "I really do love to help people, so I thought the medical industry would be a really good place."
Those in the medical assistant program can go into phlebotomy, physical therapy or health coaching.
The college also works with the Greater Atlantic City Chamber to help put people back to work.
"We have access to employers, they tell us what they want, and we suggest to those that are training where the hot spots are," said Joe Kelly, president of the chamber.
While the chamber doesn't offer workforce education or training, it partners with local colleges, independent training organizations and unions to find those workers who are in high demand, Kelly said.
But not all organizations train people for highly skilled jobs. Some help others simply get back to work after falling on hard times.
Under the Rescue Mission's six-month Work Readiness Program, people are scheduled to work six hours a day, five days a week at the mission. While they don't get paid for their labor, the mission provides them free living space, clothing and food, said Bill Warner, vice president of the mission.
About 60 people go through the program a year and work in food prep, maintenance, housekeeping, farming and the warehouse. Ninety percent to 95% graduate from the program, Warner said.
Participants also learn how to open a bank account, pay bills online, manage finances and apply for jobs online.
After they graduate, they can then enter a Work Status Program where they can continue to live at the mission temporarily as they work toward saving money.
"I like the fact that I'm able to work at the warehouse because I'm outside in the fresh air," Hilliard said. "It's very familiar, and it makes me feel more like my old self."
Hilliard was a hands-on laborer in construction and landscaping his whole life before moving around and falling on hard times. The mission allowed him to get back to what he loves doing.
The city's library also offers an array of courses, from a computer literacy skills course, to a two-week guest services certification to help enhance communication skills, to a 13-week English as a Second Language course and a walk-in job skills lab that covers how to search for jobs online, update a resume, create an email account and complete an online job application.
"The employment landscape has changed so drastically that unless you have computer skills, you can't navigate it at all," said Melissa McGeary, adult services librarian for the library.
From June 2018 to June 2019, 4,244 people were assisted with employment-related tasks at the library, McGeary said, adding most people using the programs are out of work.
"We evolve with what people need," she said. "And it's the most amazing feeling when somebody comes back and tells you they got the job because of your assistance."
GALLERY: Look back at Atlantic City schools
2019_12_06_12_49_441.jpg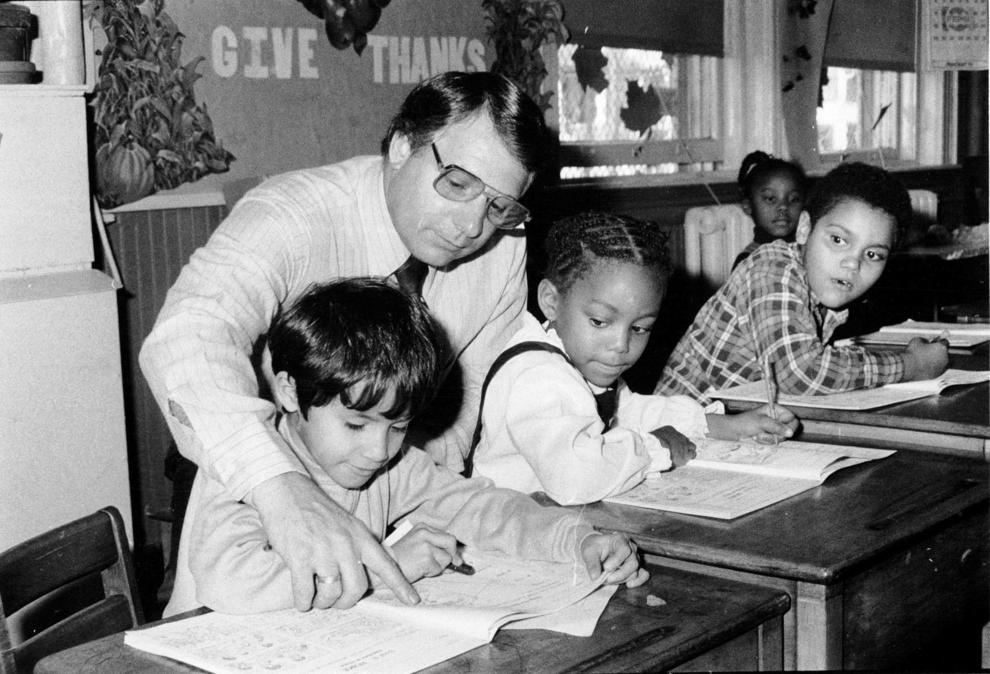 -- HIDE VERTICAL GALLERY ASSET TITLES --
2019_12_04_15_34_05.jpg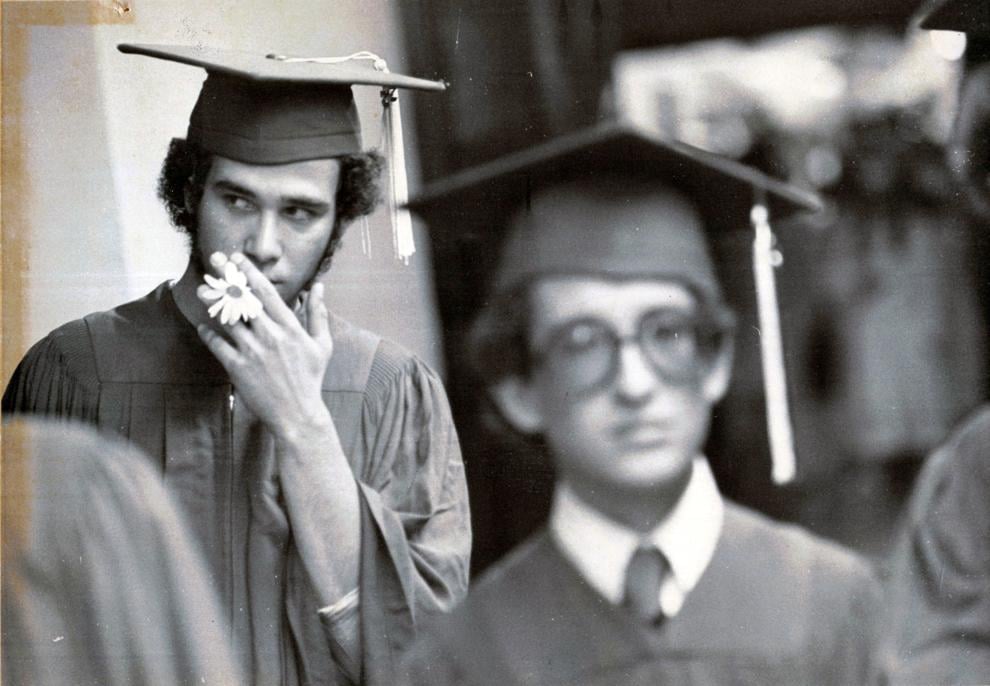 2019_12_06_12_48_561.jpg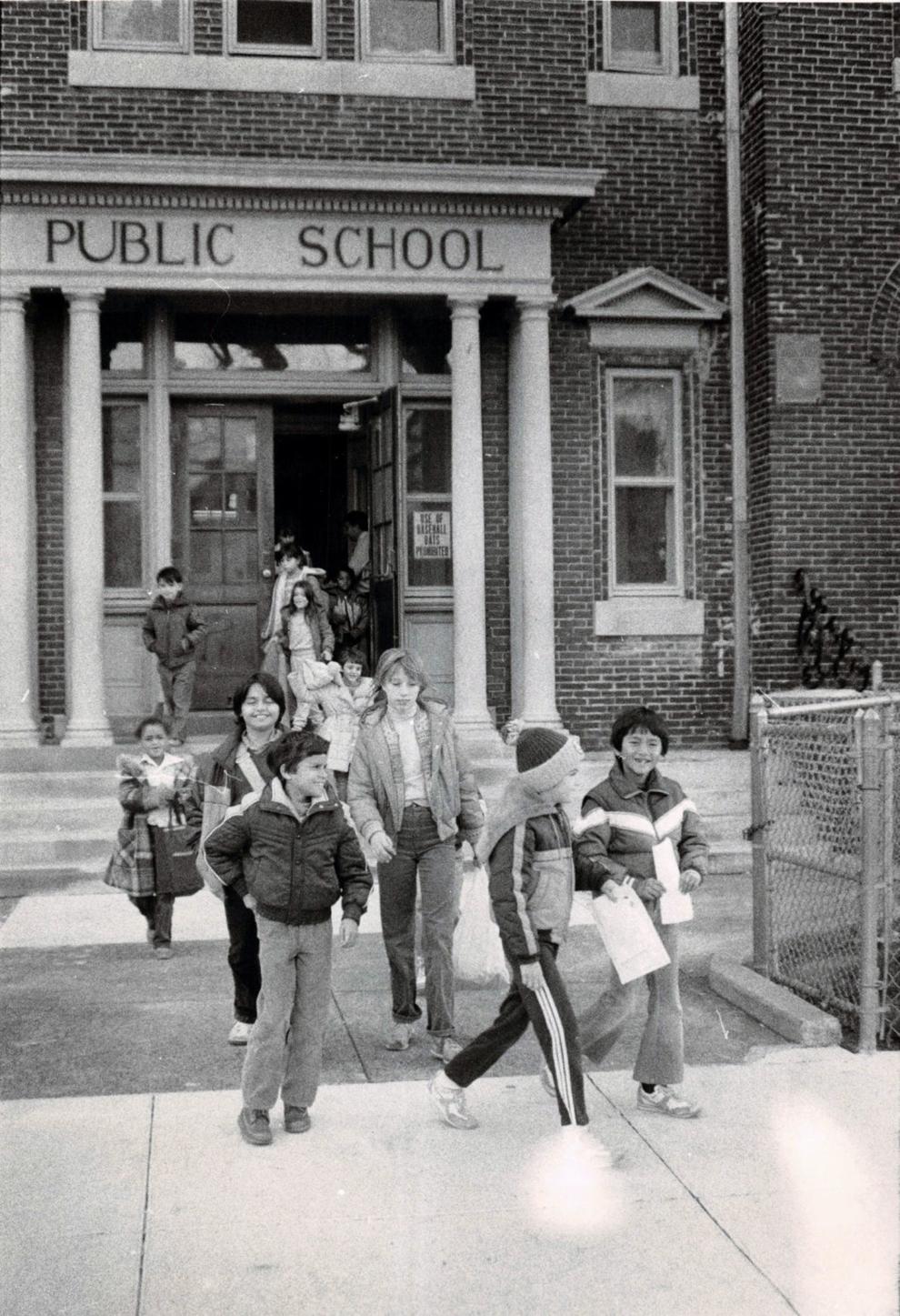 2019_12_04_15_34_22.jpg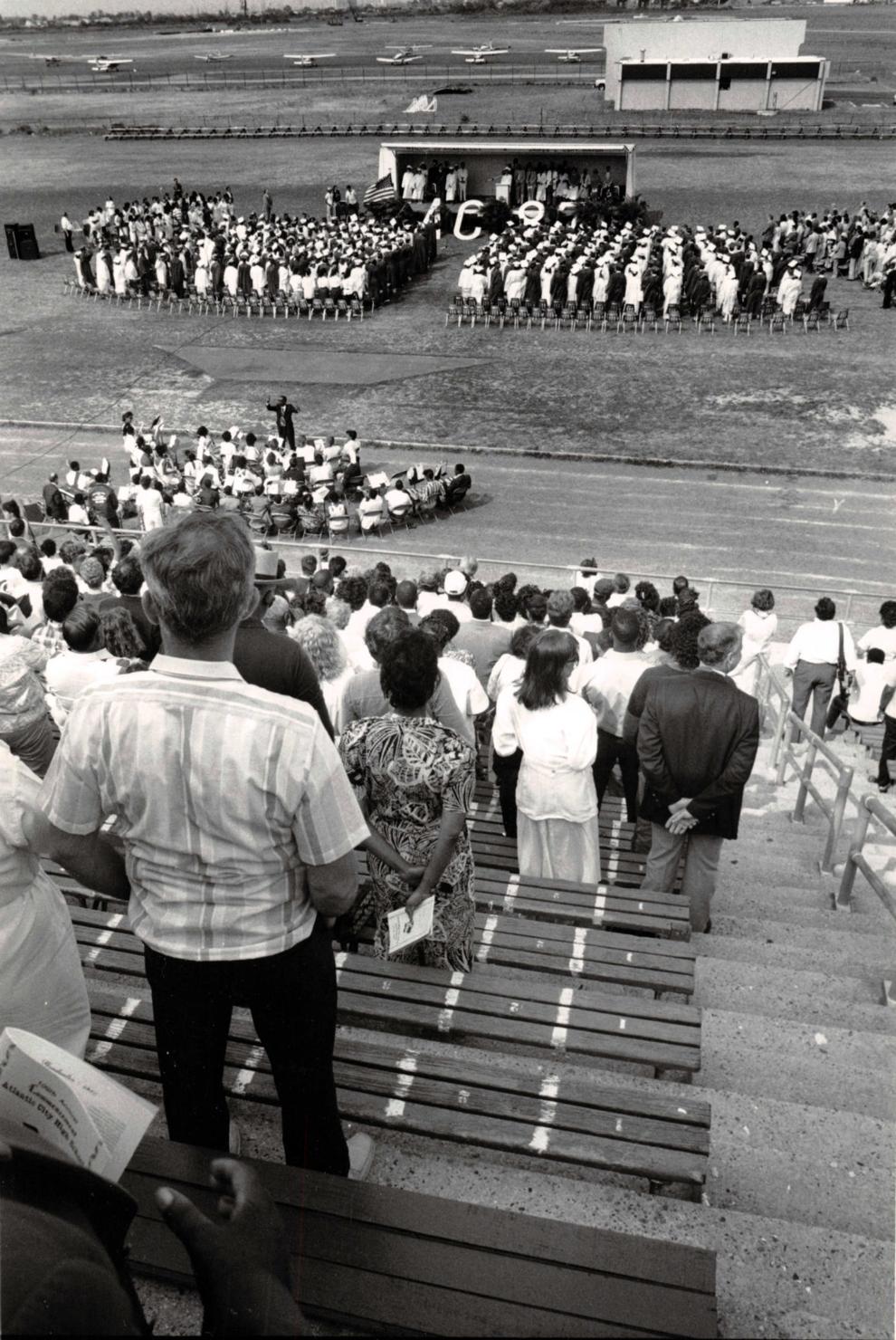 2019_12_04_15_34_38.jpg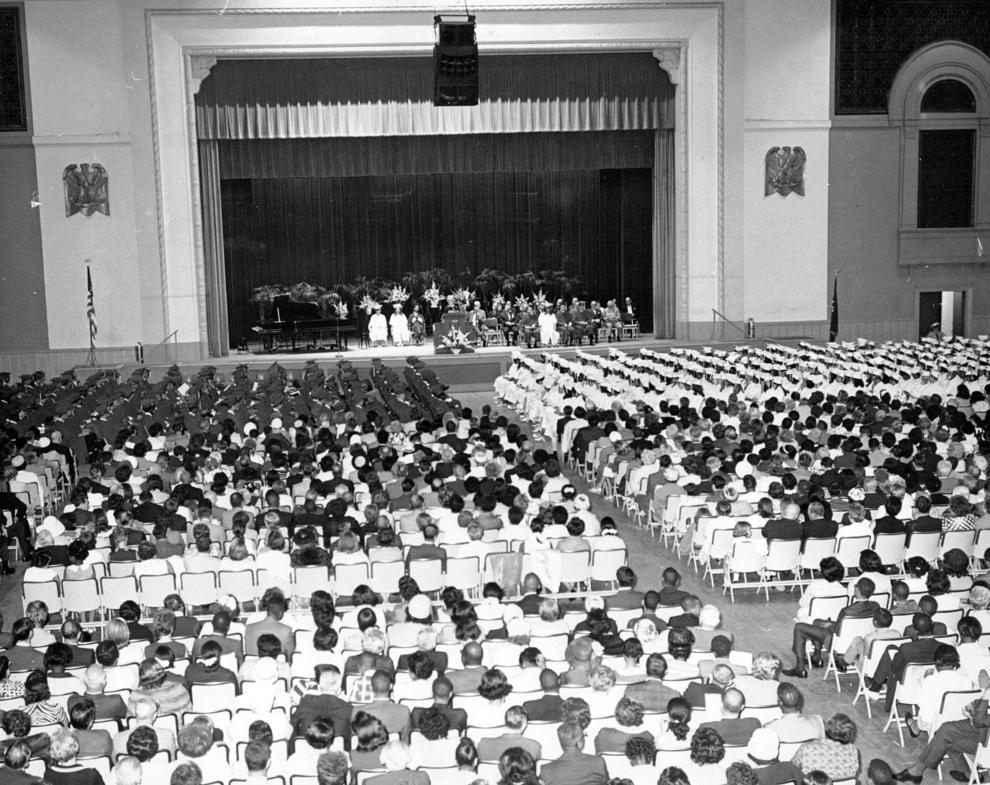 2019_12_04_15_59_48.jpg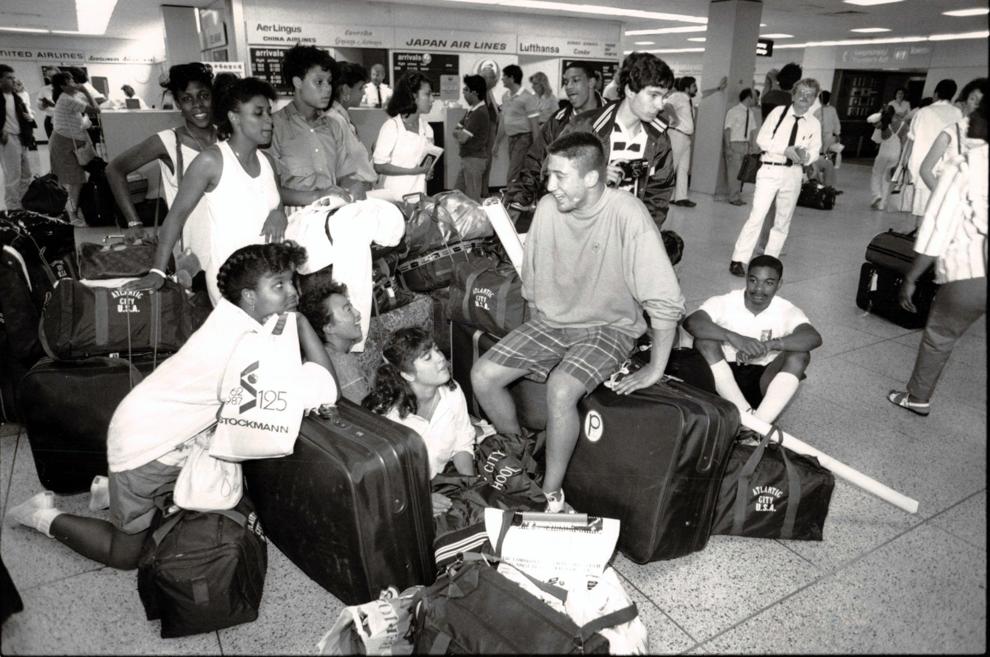 2019_12_06_12_25_251.jpg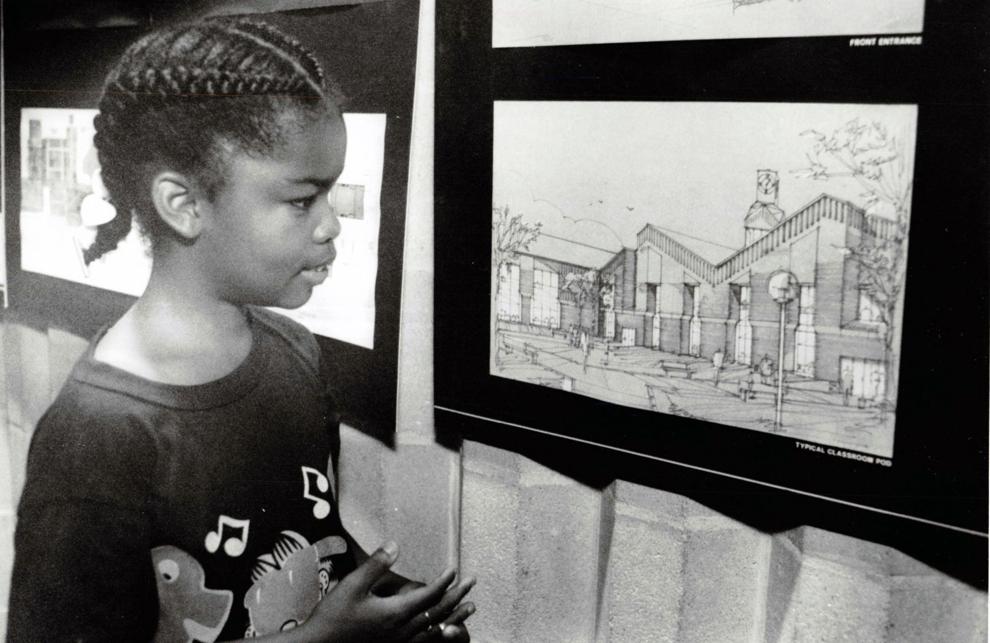 2019_12_06_12_25_361.jpg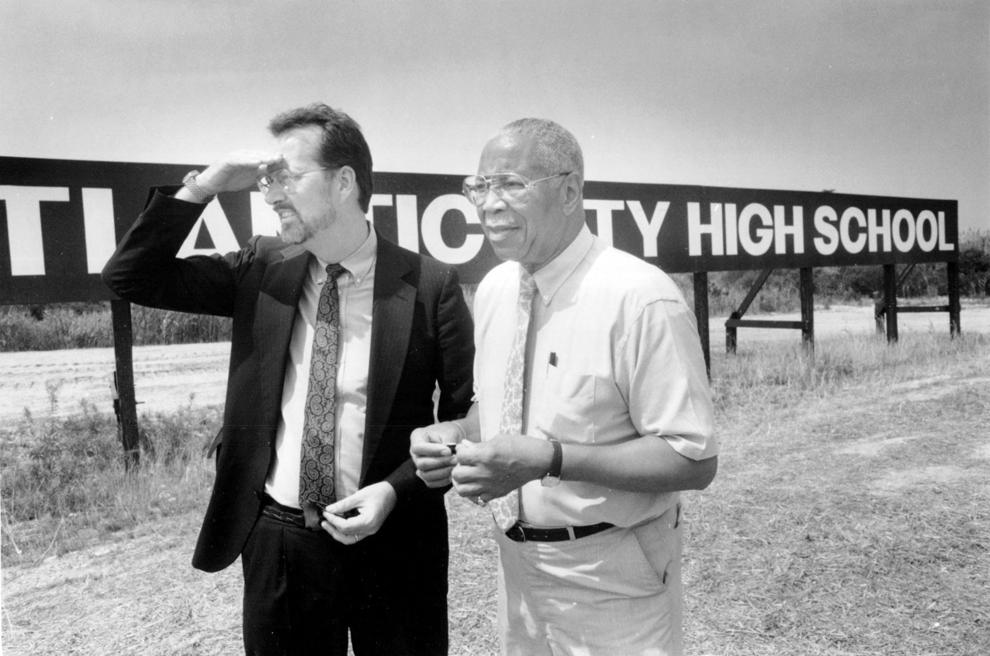 2019_12_06_12_25_521.jpg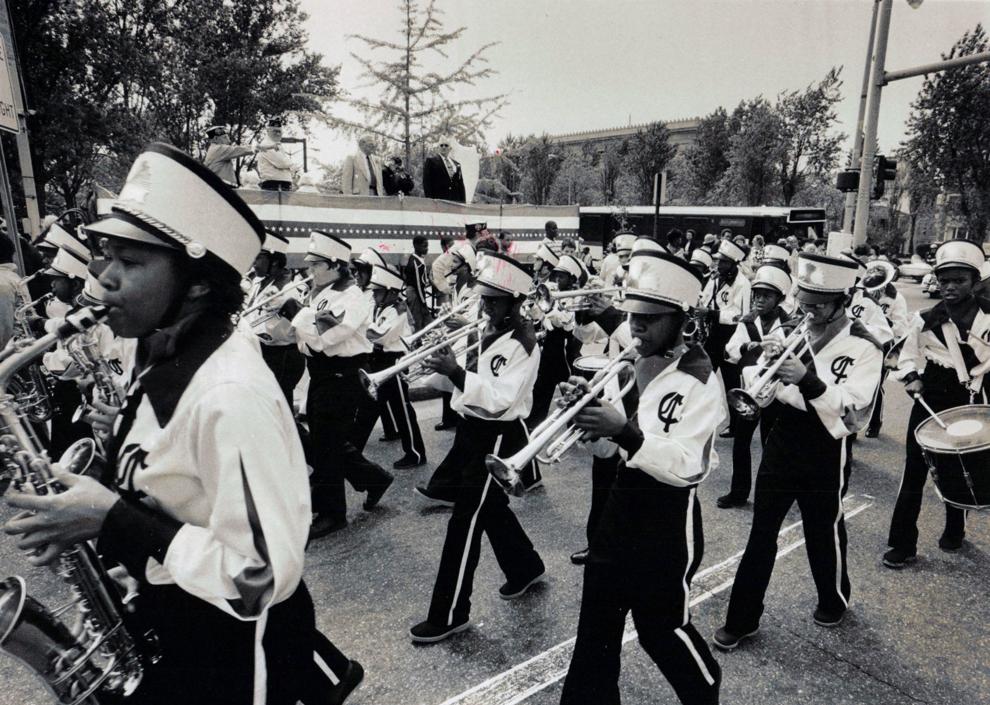 2019_12_06_12_40_46jpg.jpg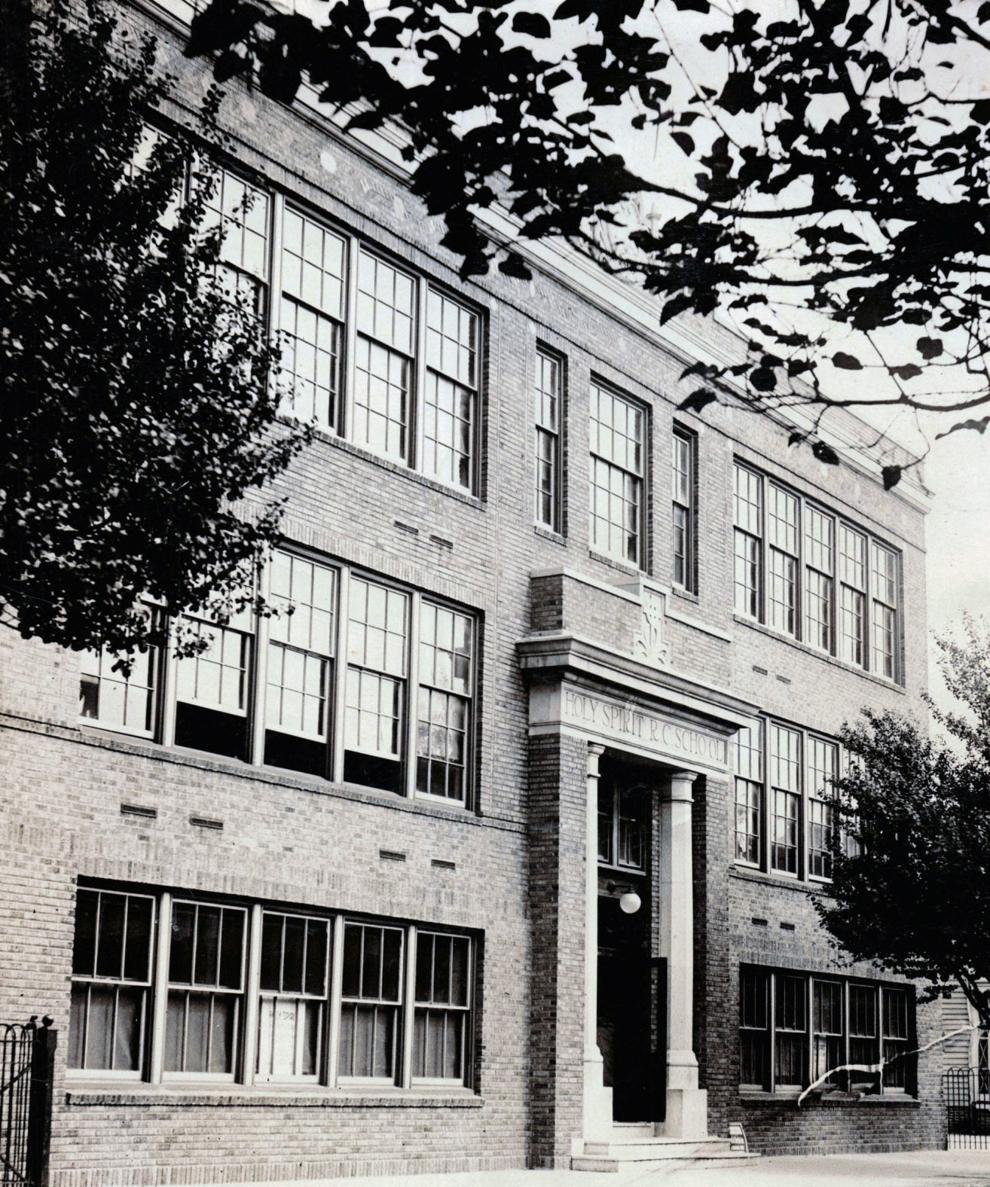 2019_12_06_12_46_20-11.jpg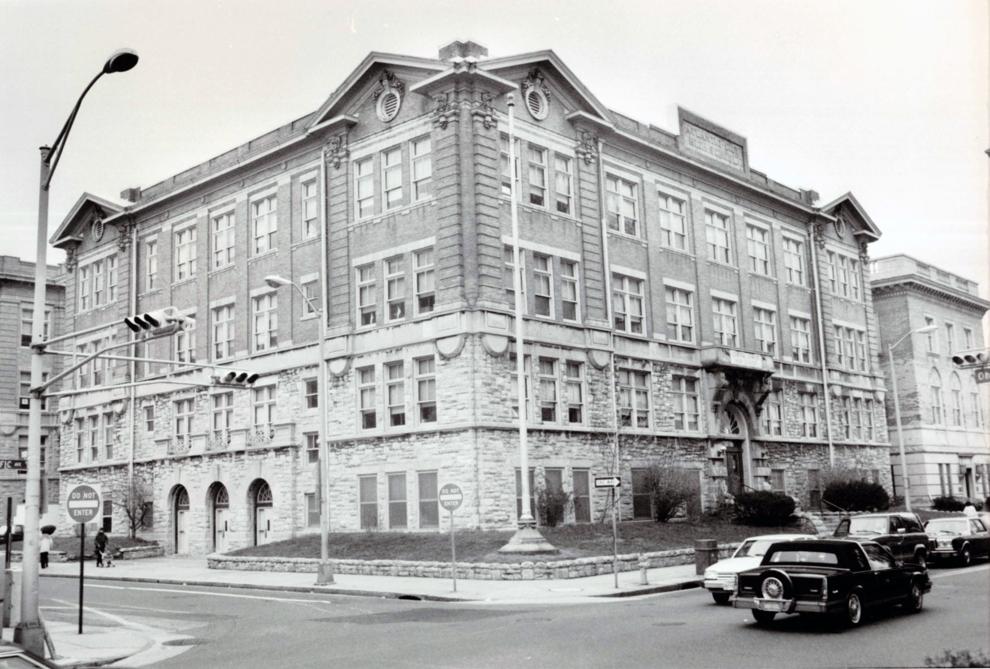 2019_12_06_12_47_051.jpg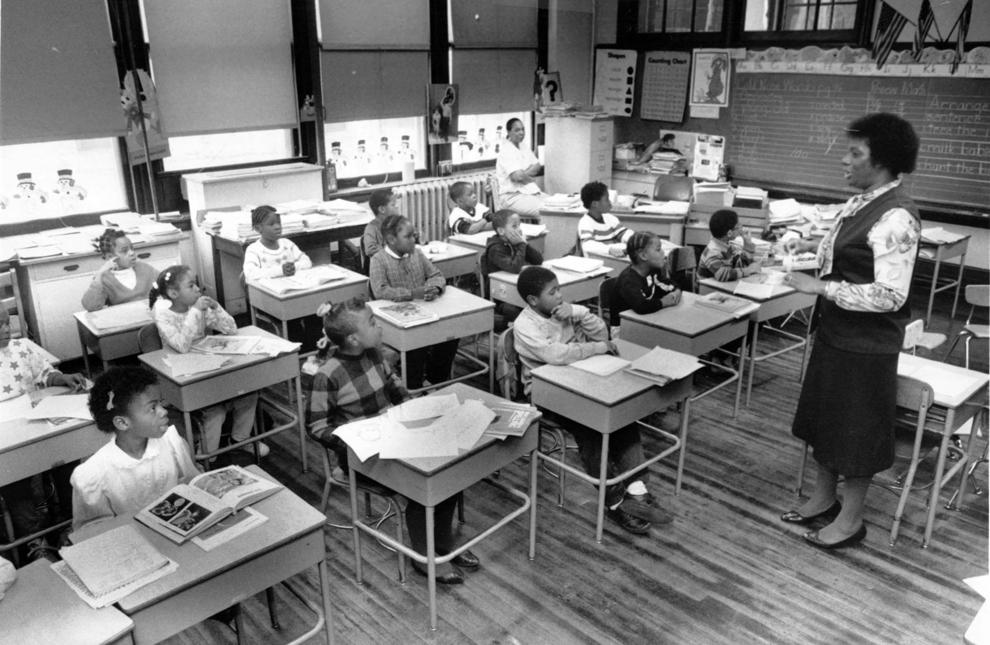 2019_12_06_12_47_541.jpg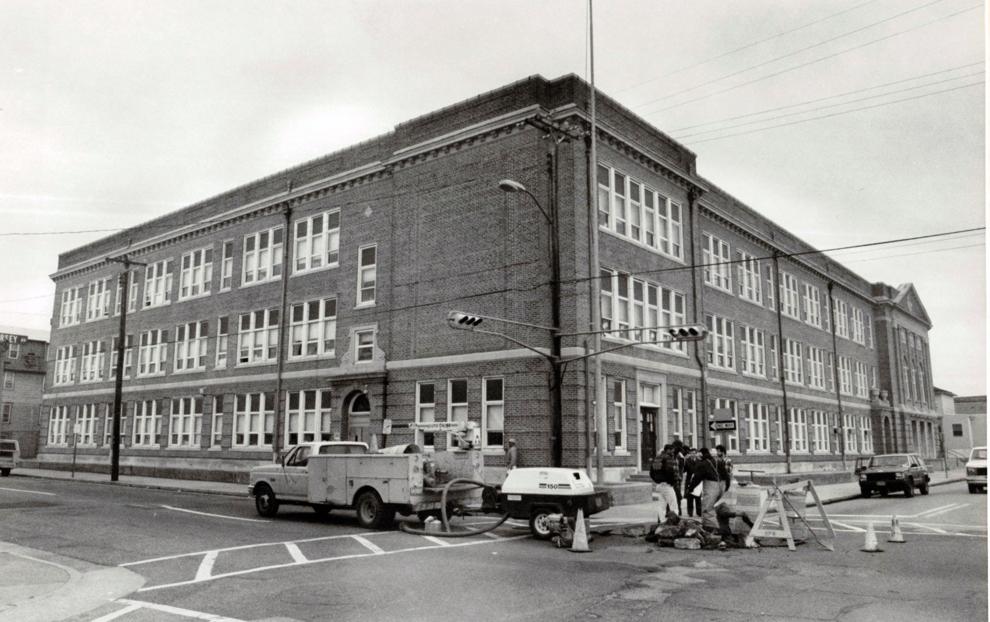 2019_12_06_12_49_221.jpg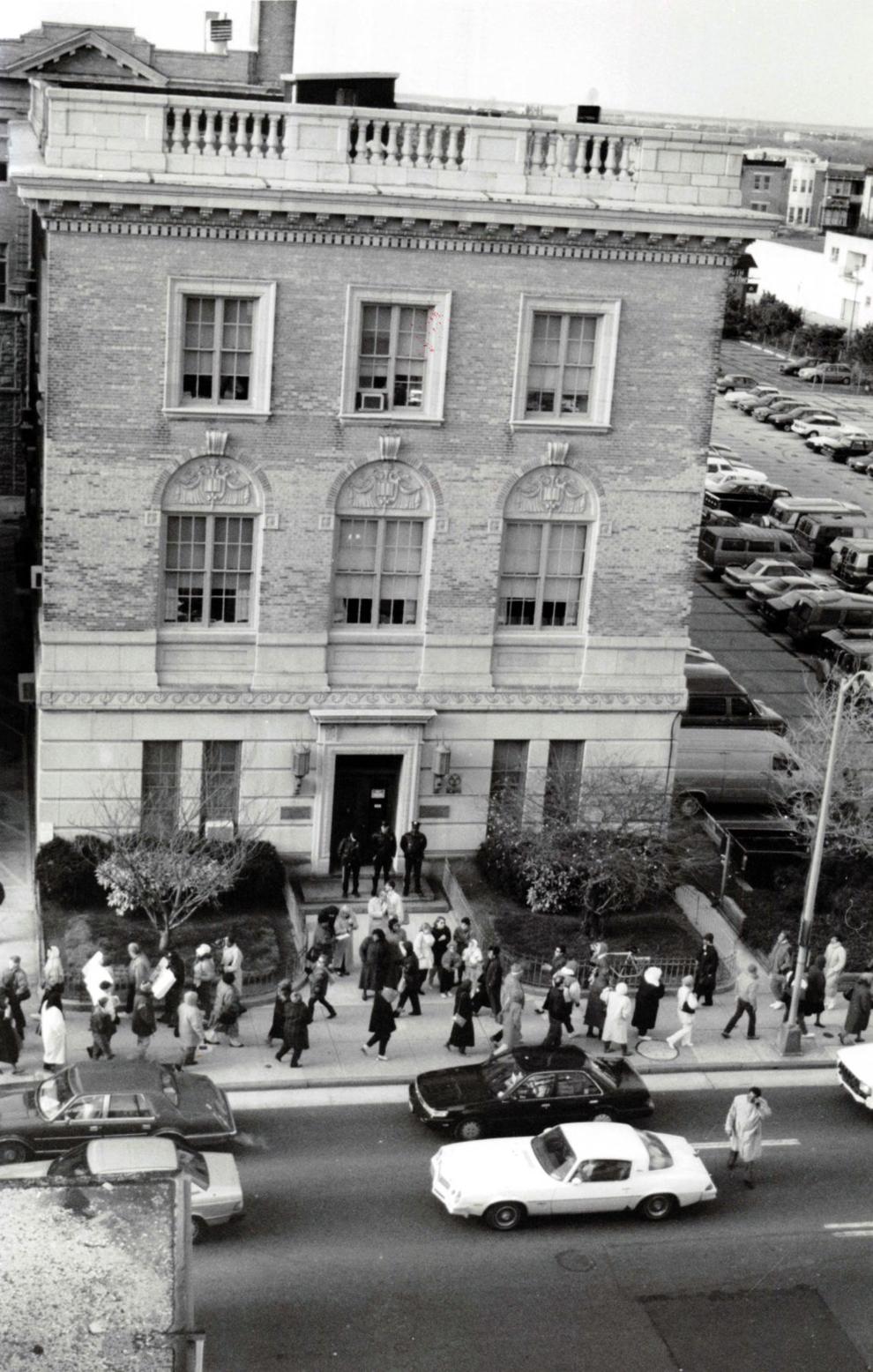 2019_12_06_12_59_021.jpg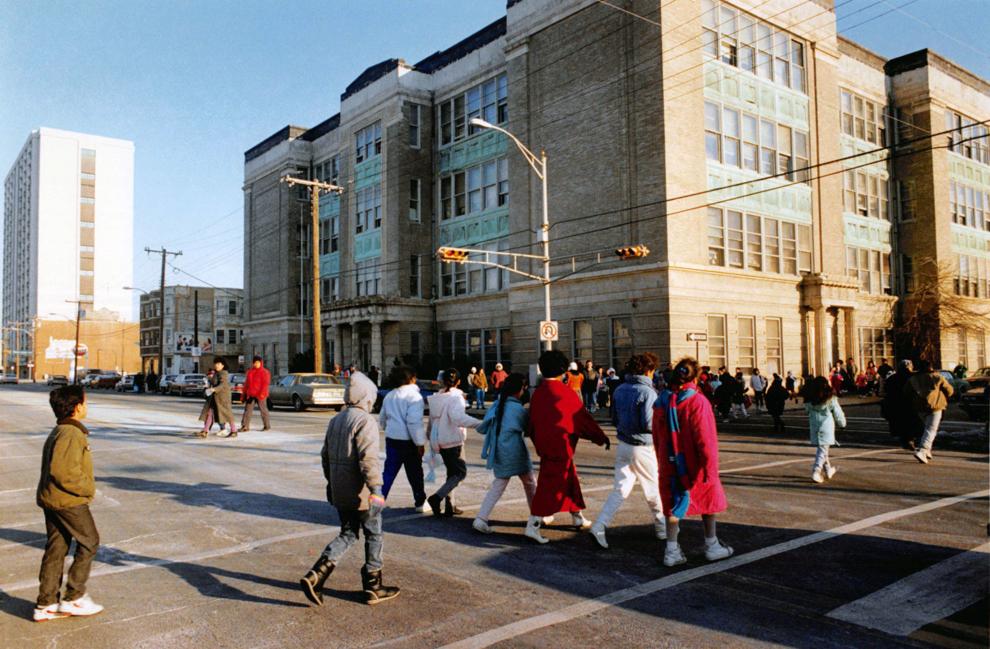 Atlantic City High School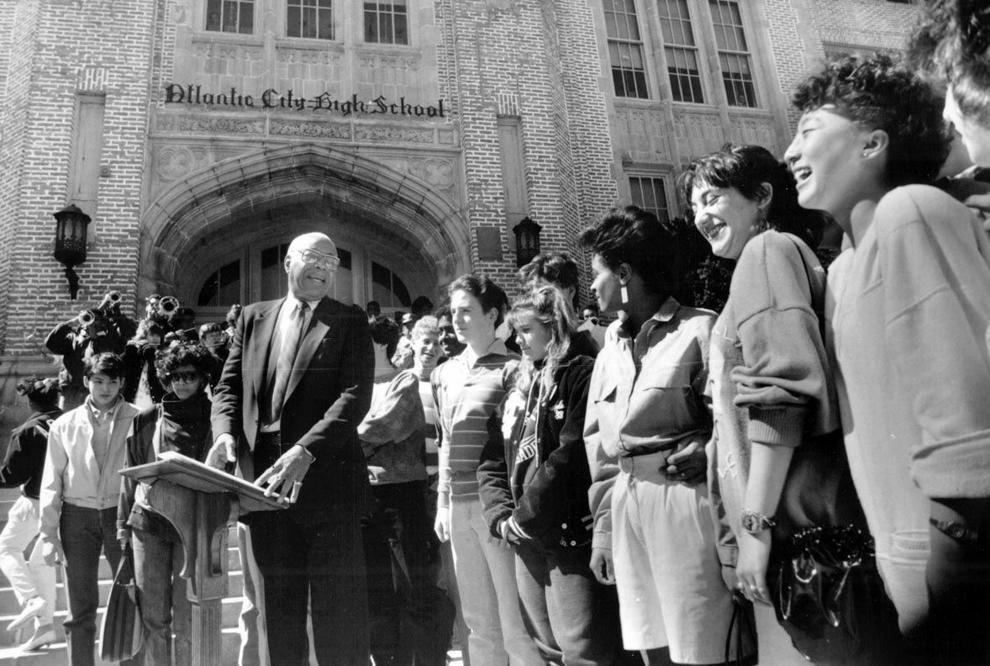 2019_12_06_16_37_14.jpg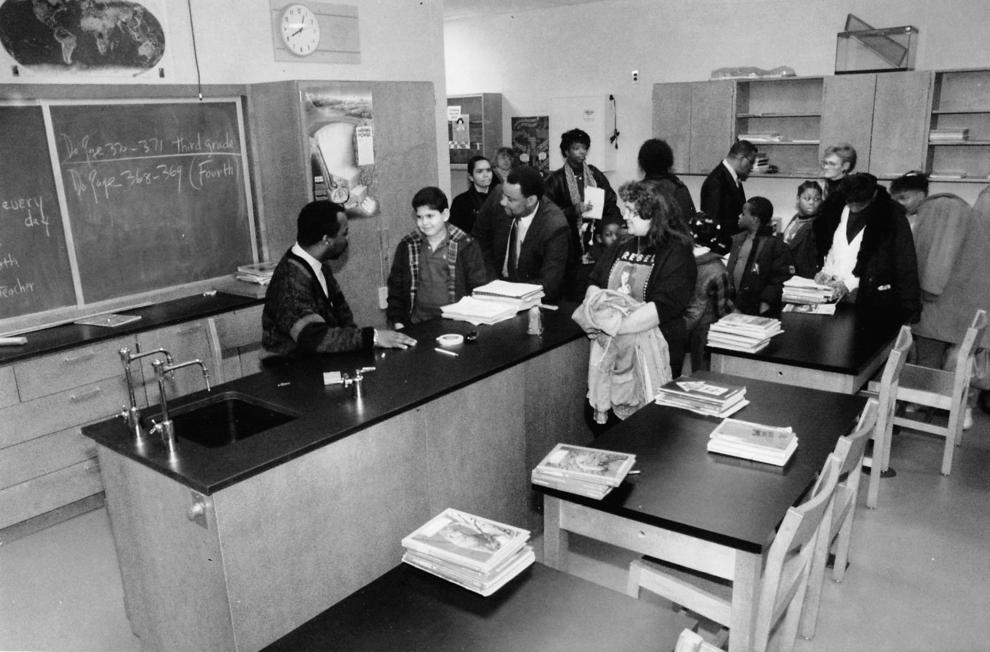 2019_12_06_16_37_17.jpg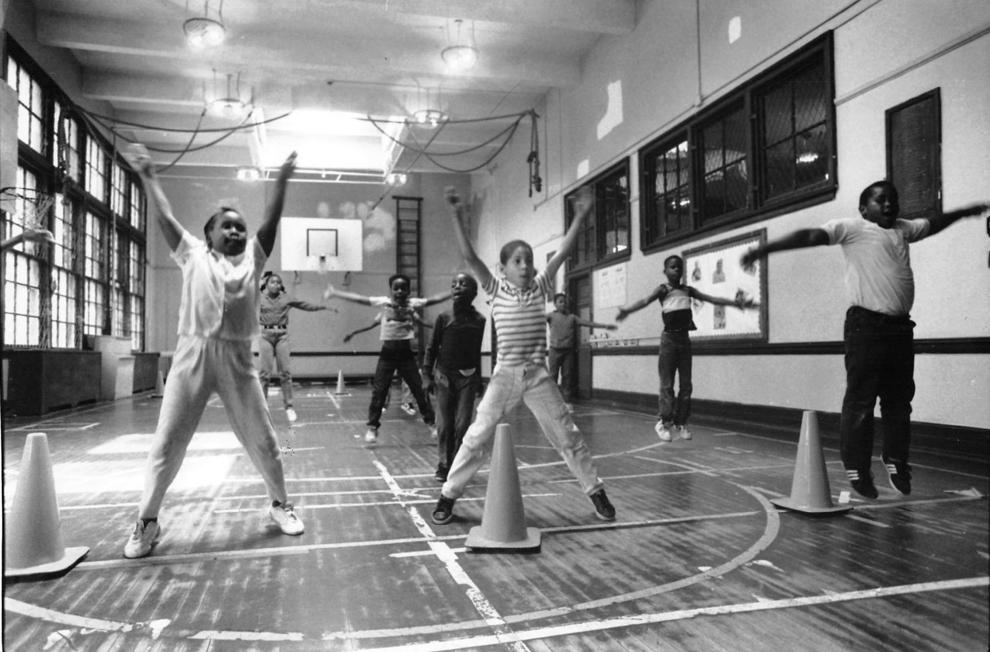 2019_12_06_16_37_19.jpg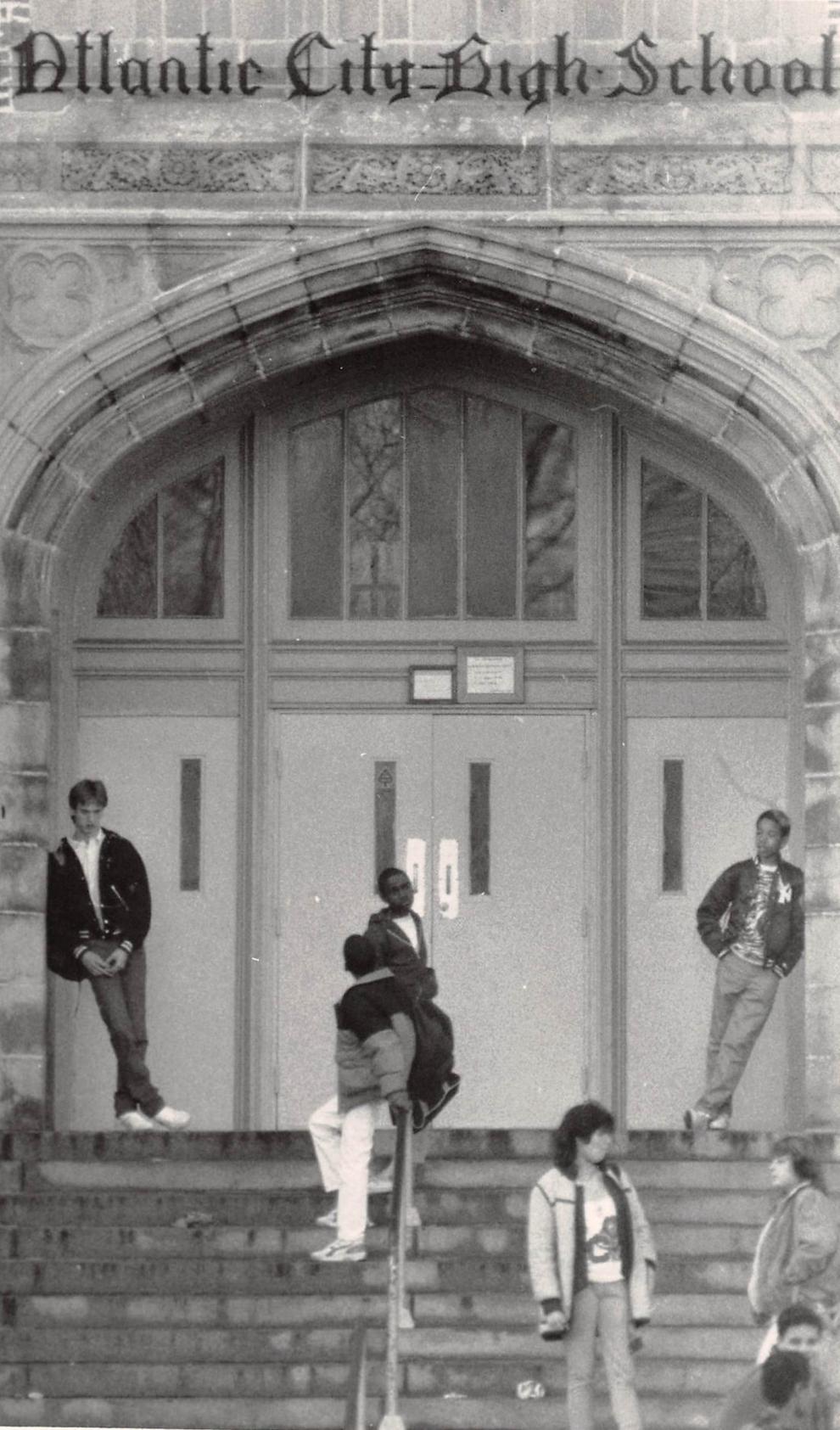 2019_12_06_16_37_21.jpg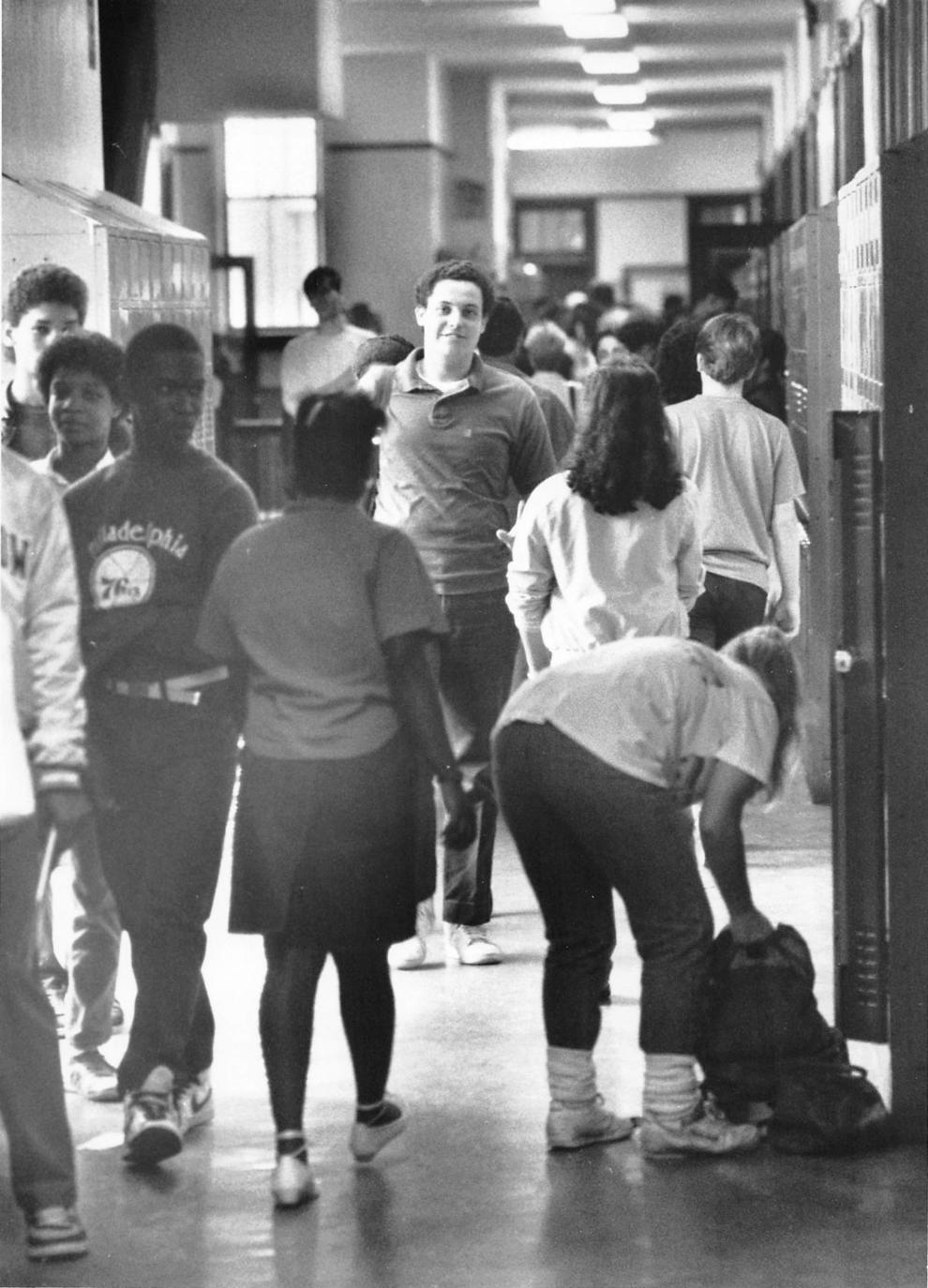 2019_12_06_16_38_20.jpg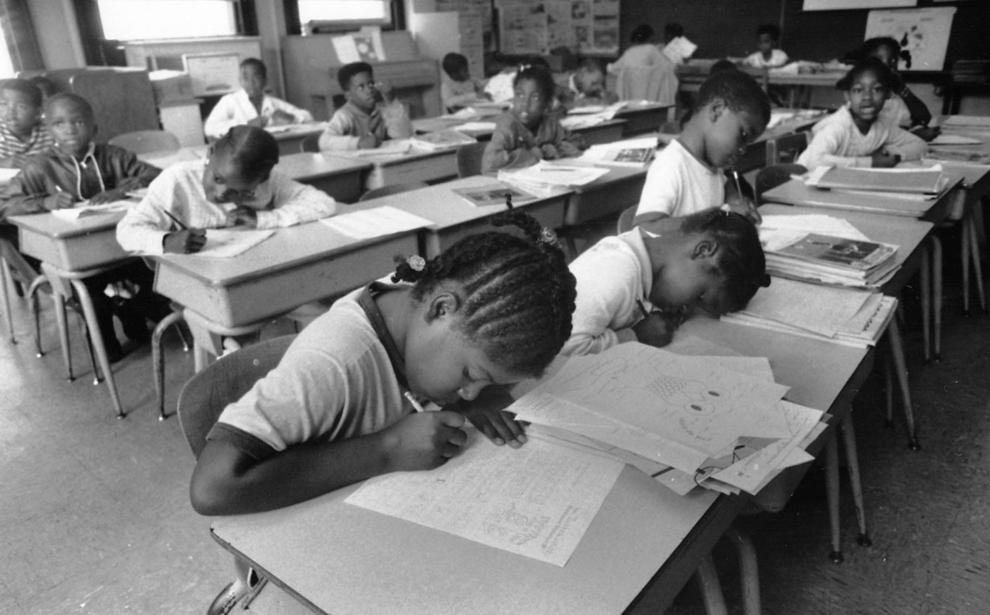 2019_12_06_16_38_24.jpg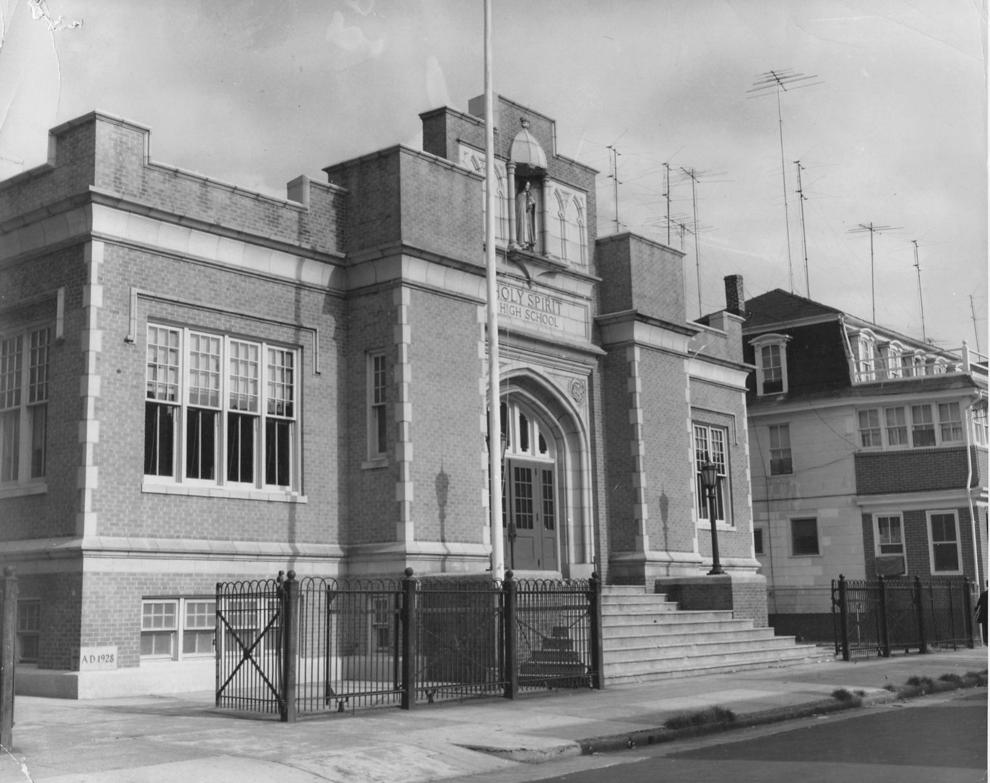 Atlantic City High School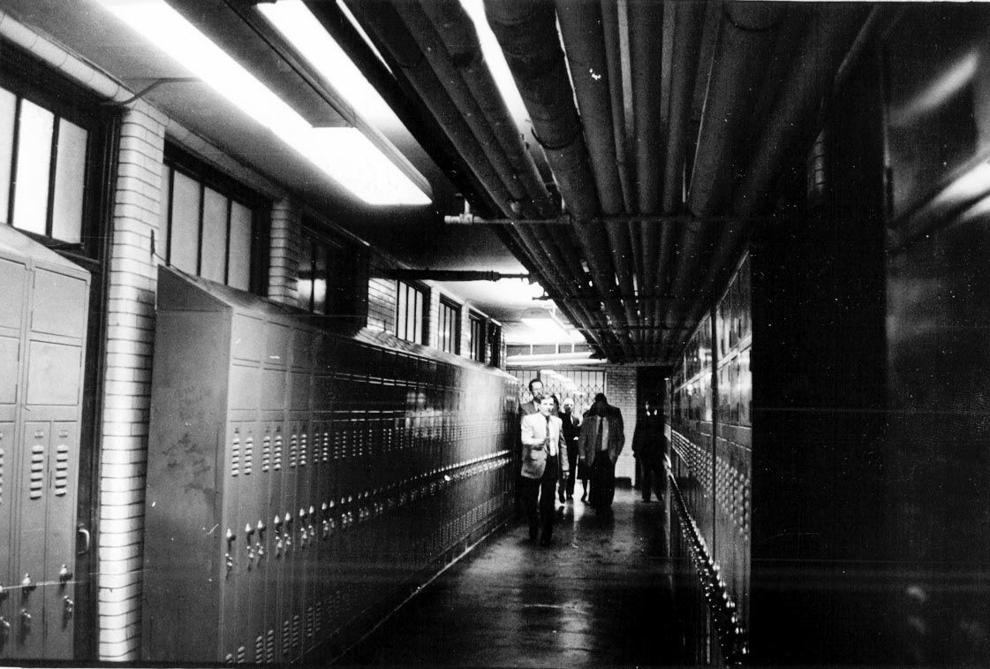 Atlantic City High School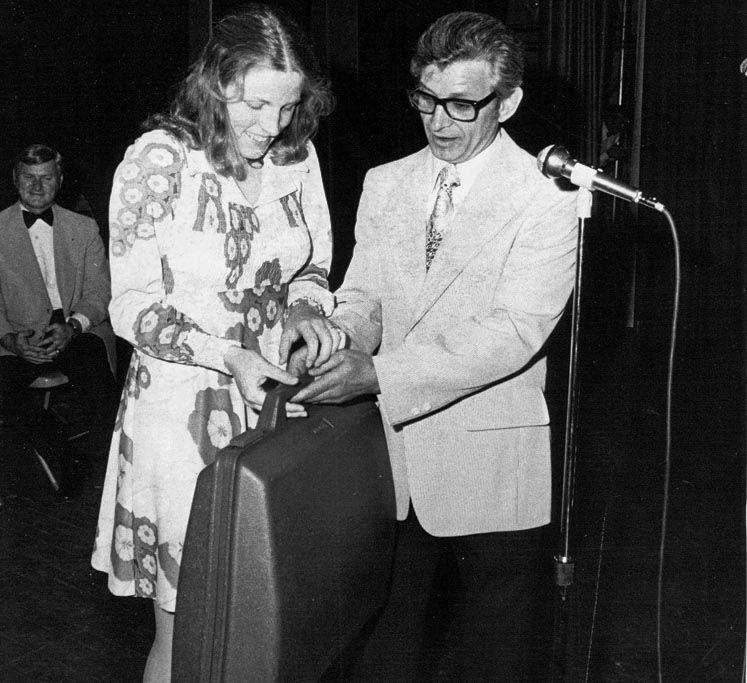 Atlantic City High School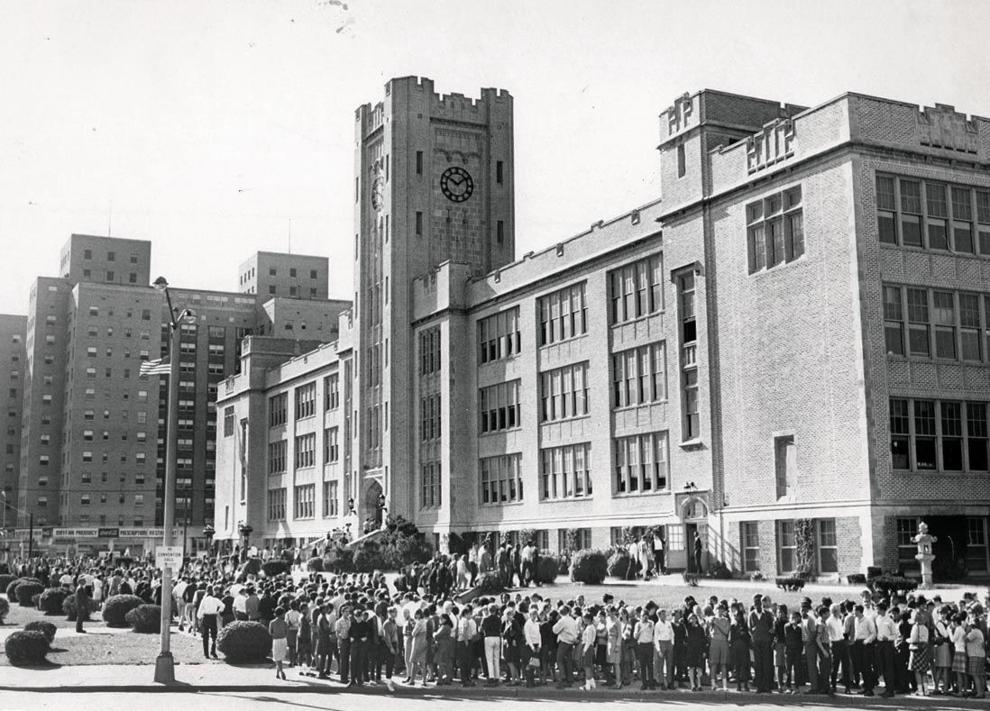 Atlantic City High School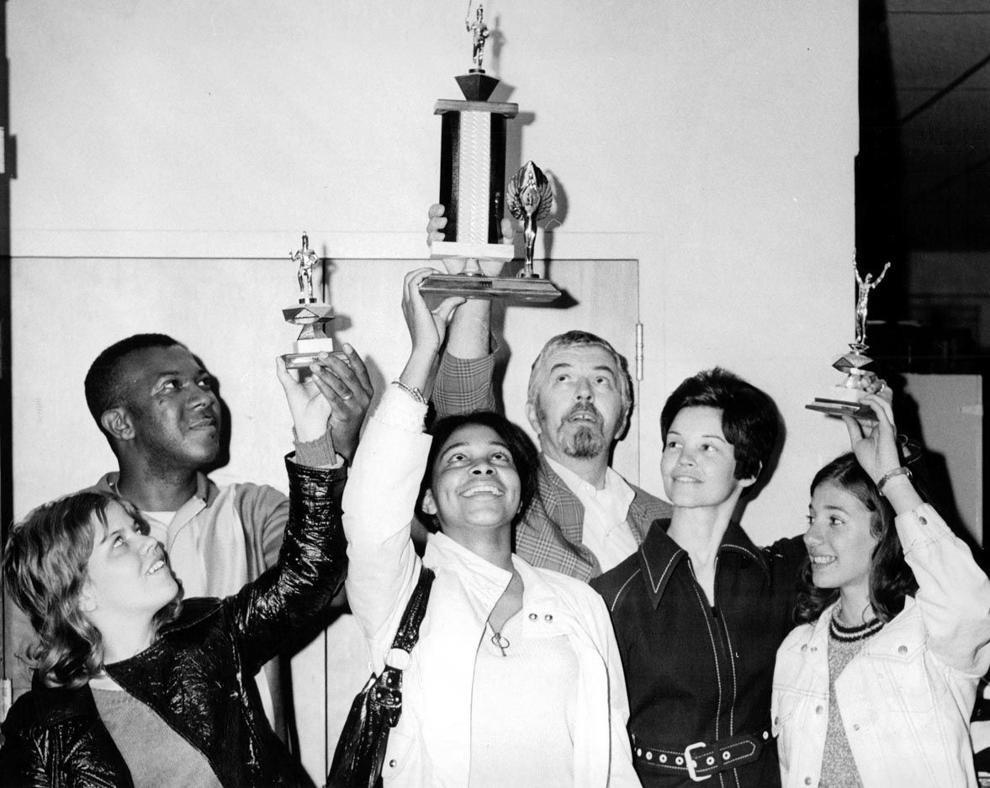 Atlantic City High School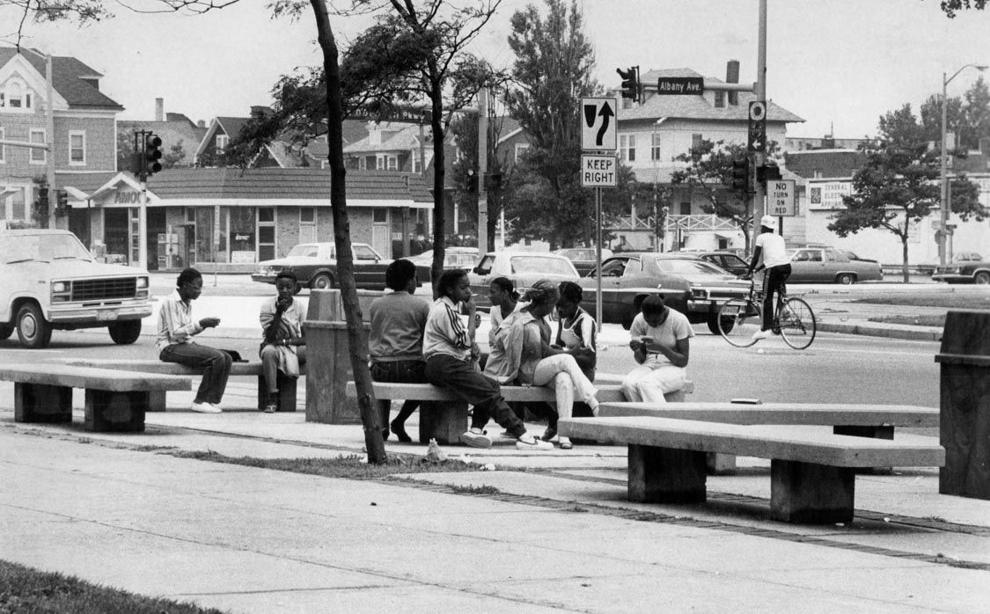 Atlantic City High School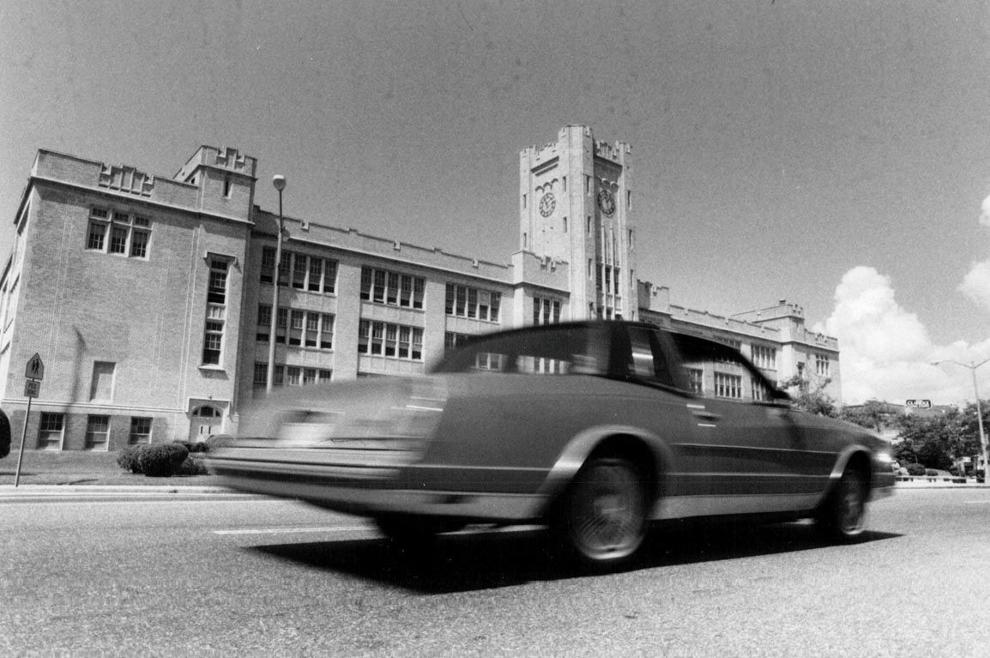 Atlantic City High School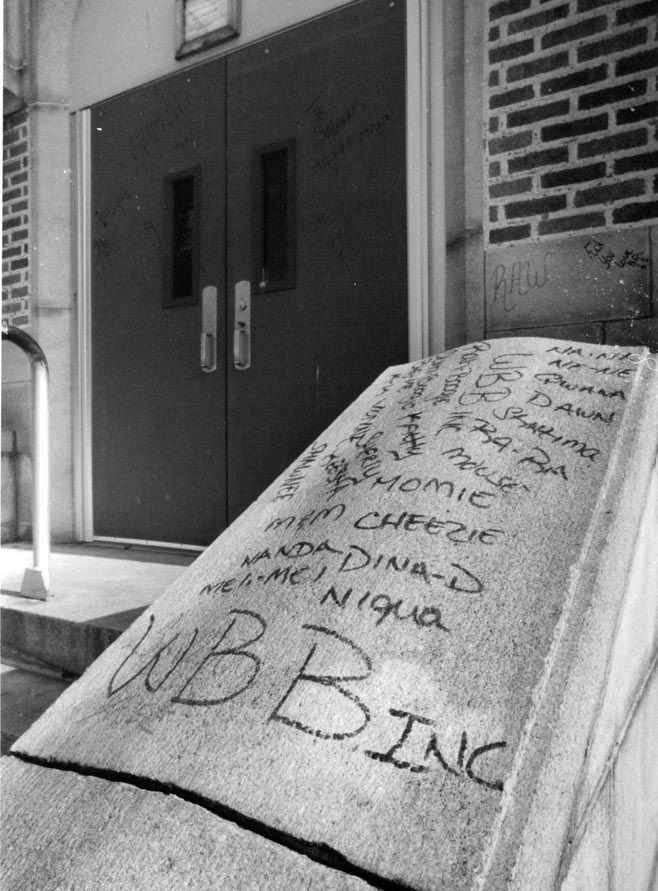 Atlantic City High School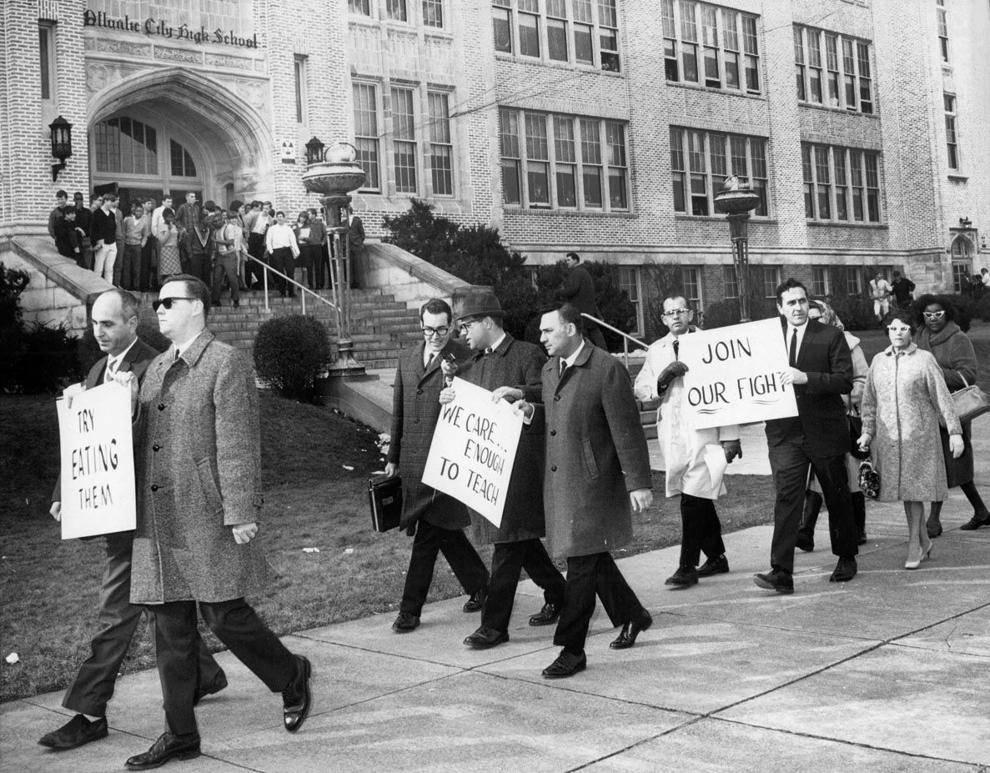 Atlantic City High School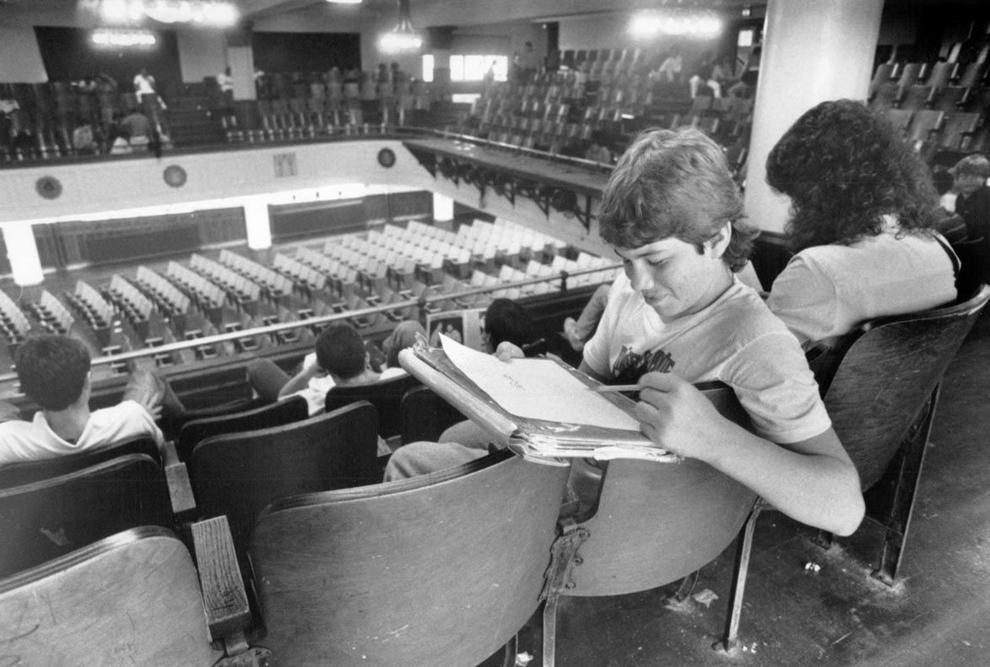 Atlantic City High School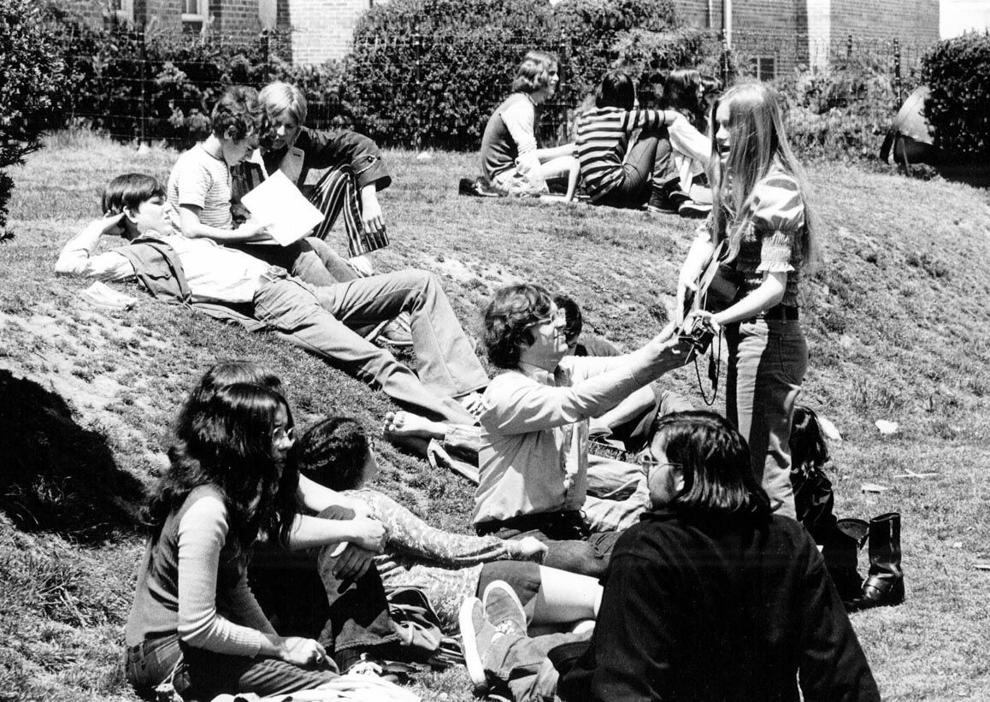 Atlantic City High School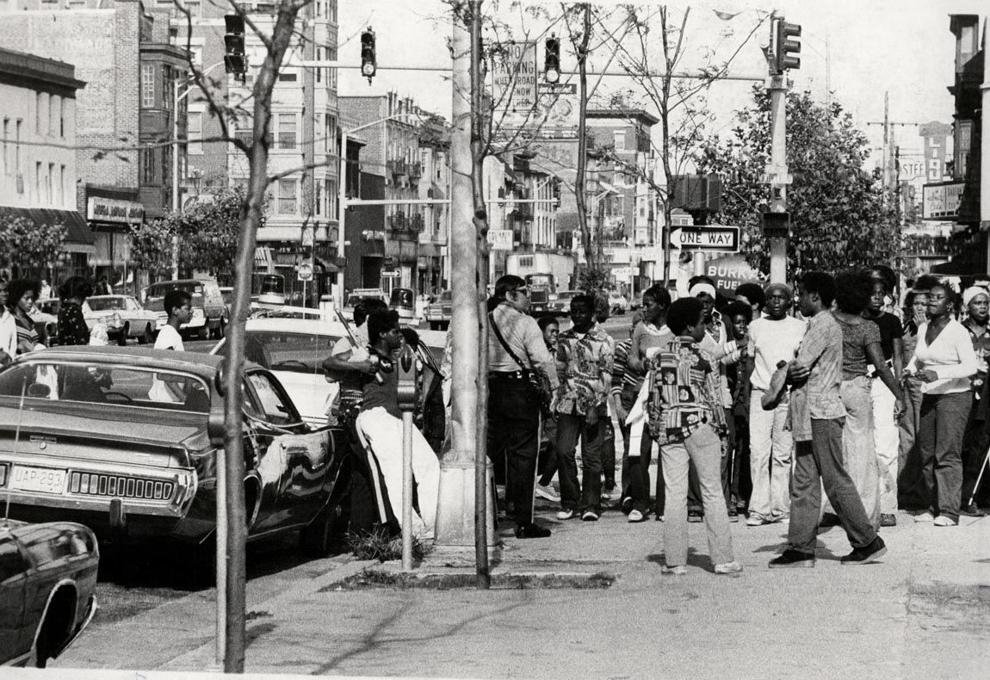 Atlantic City High School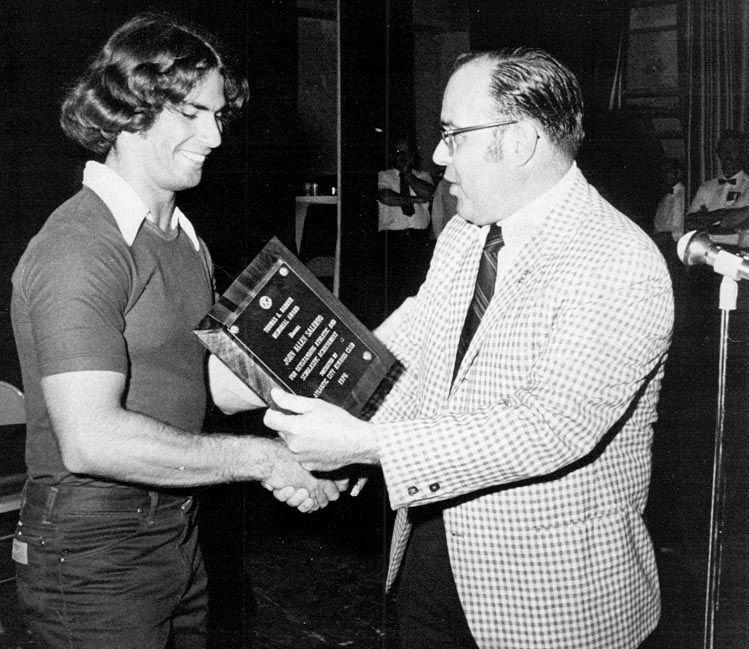 Atlantic City High School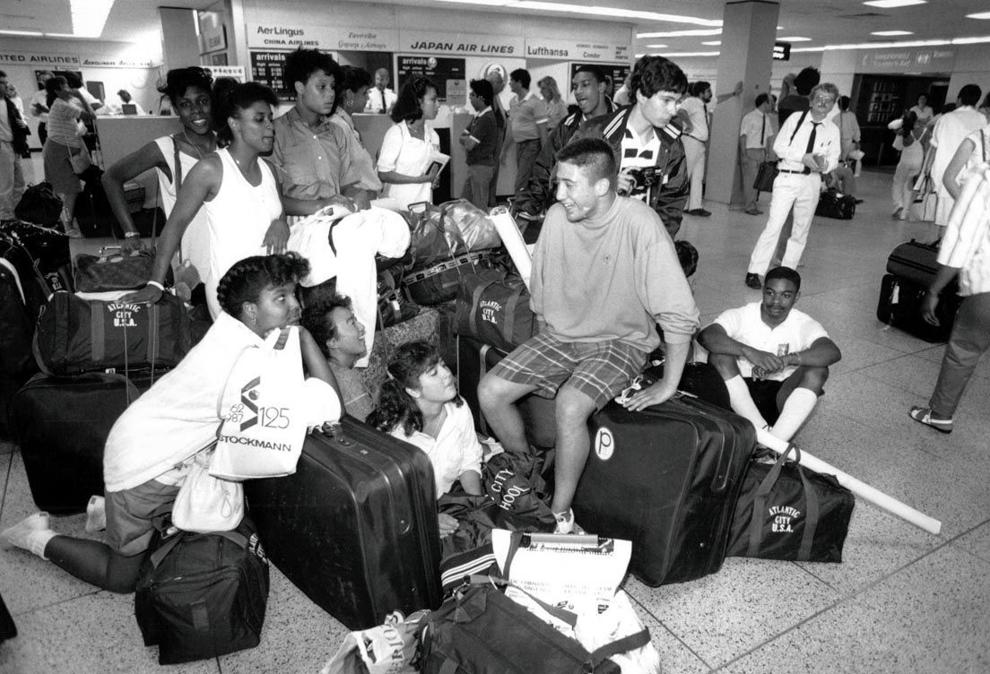 Atlantic City High School
Atlantic City High School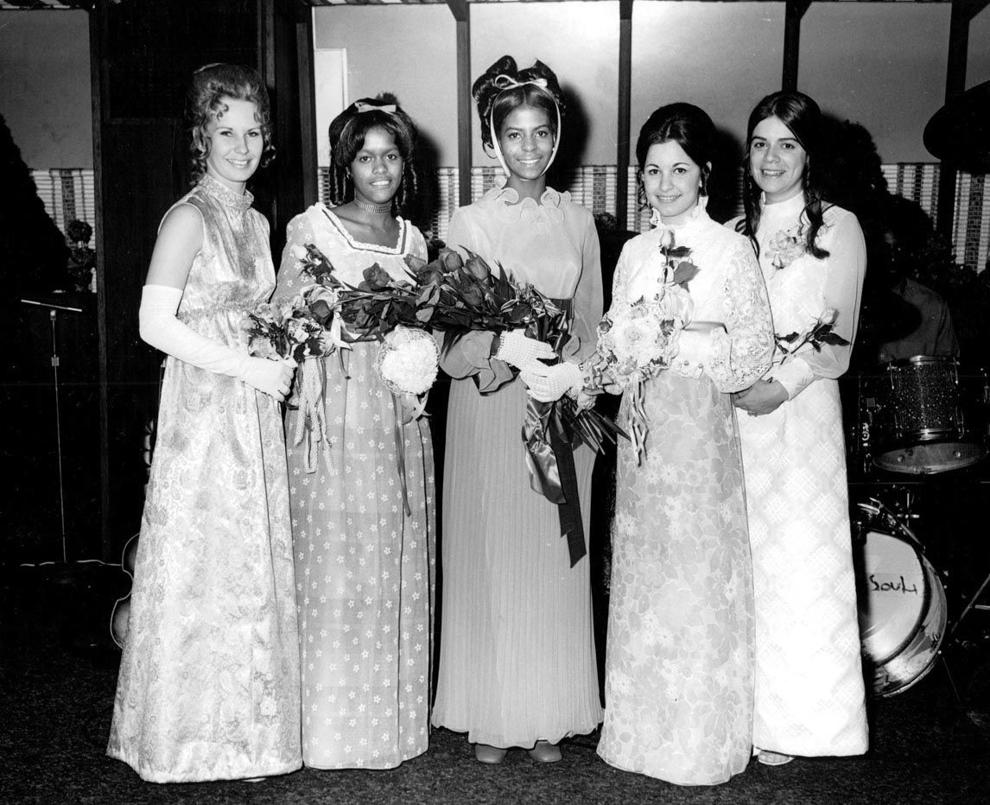 Atlantic City High School
Atlantic City High School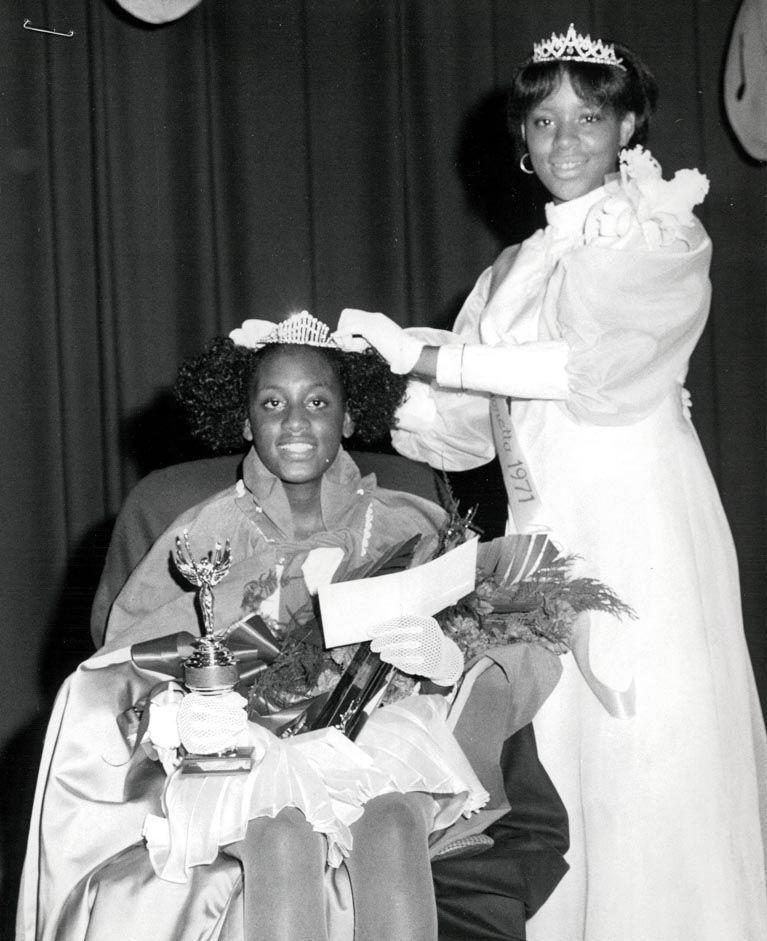 Atlantic City High School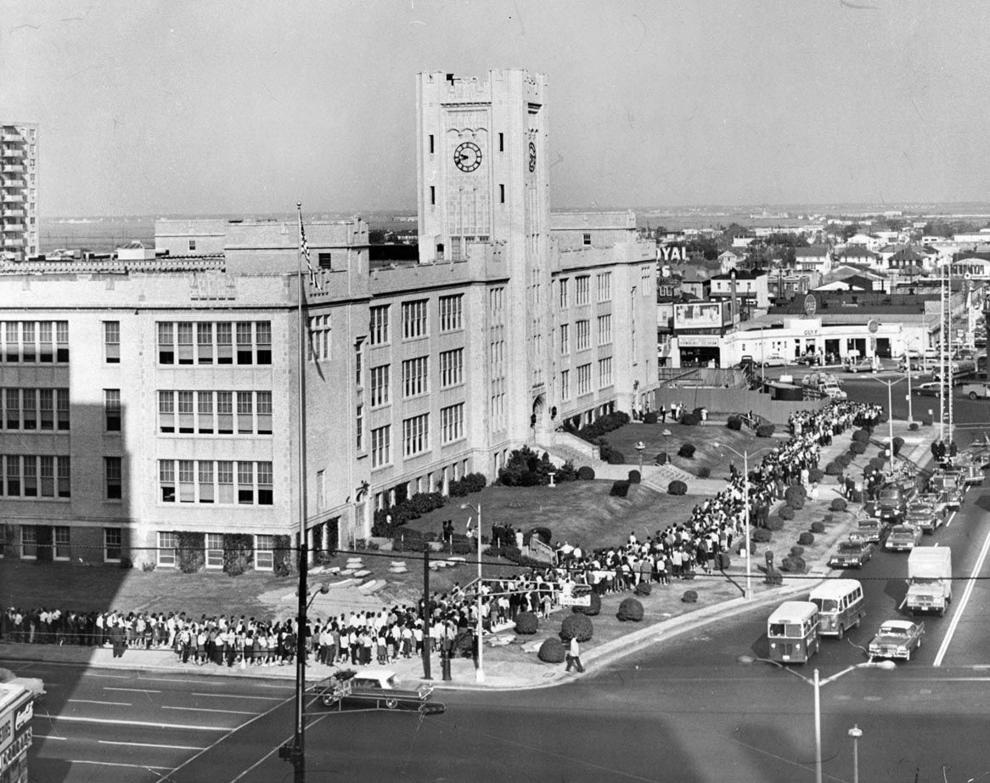 Atlantic City High School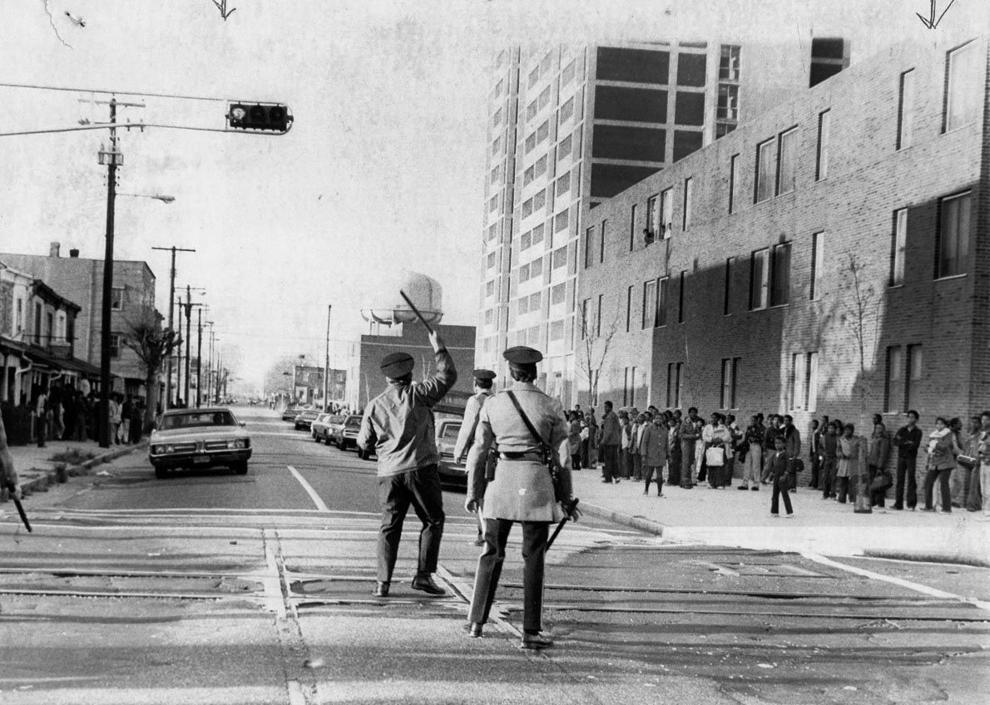 Atlantic City High School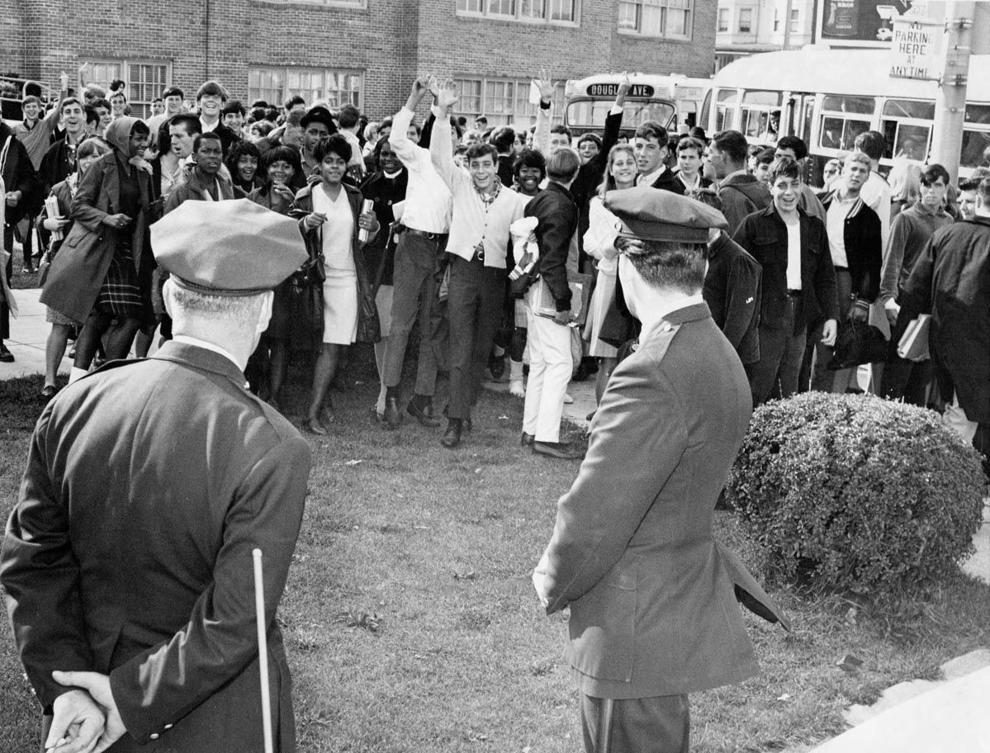 Atlantic City High School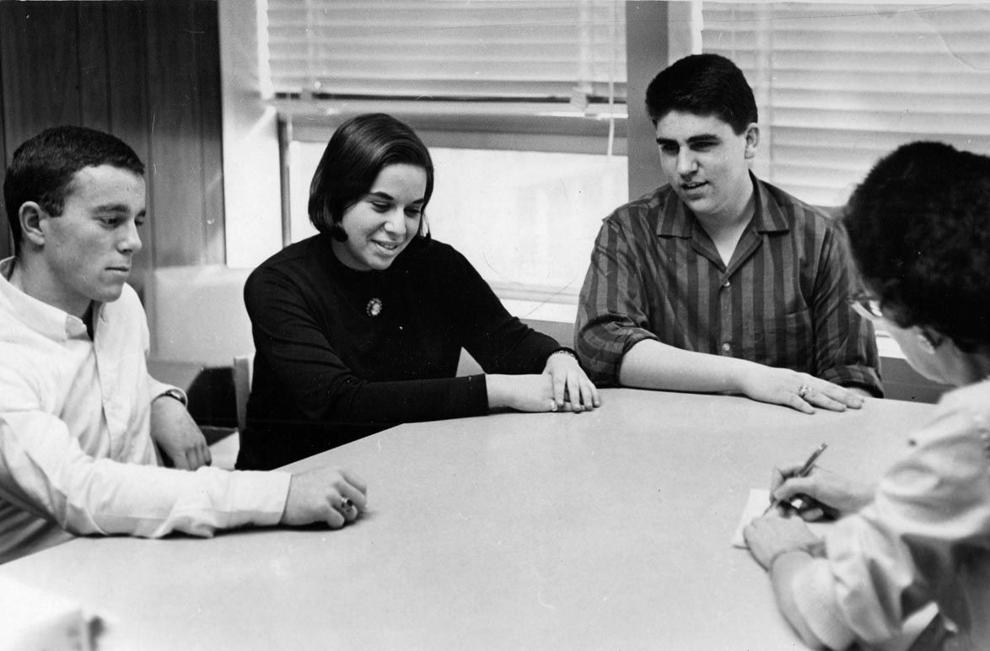 Atlantic City High School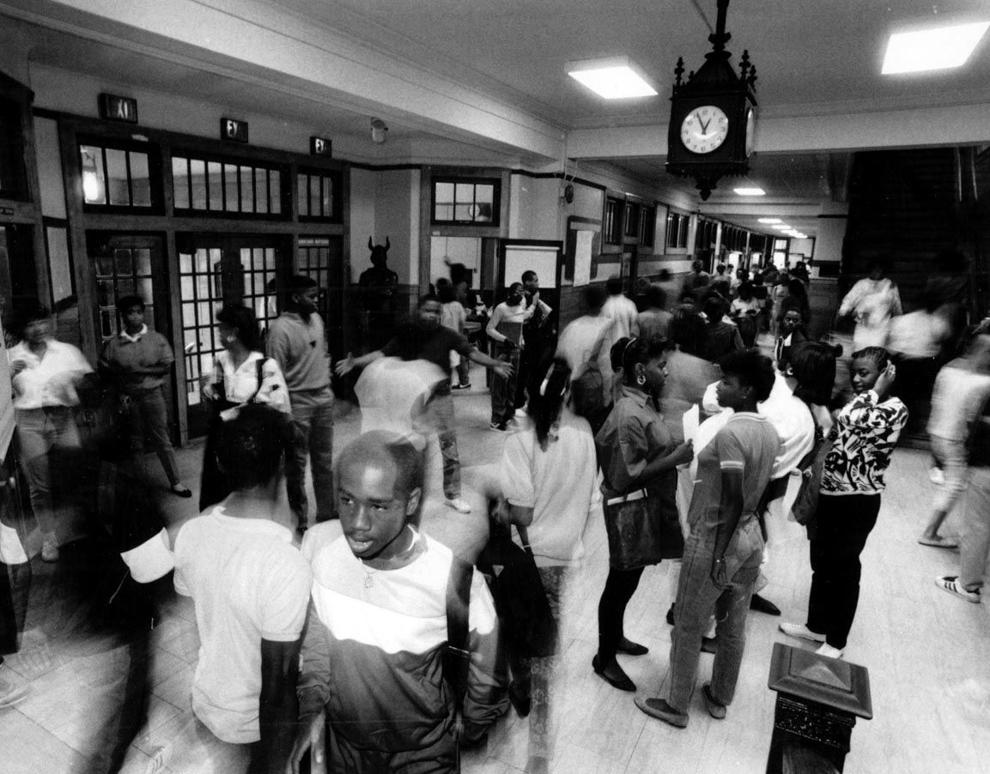 Atlantic City High School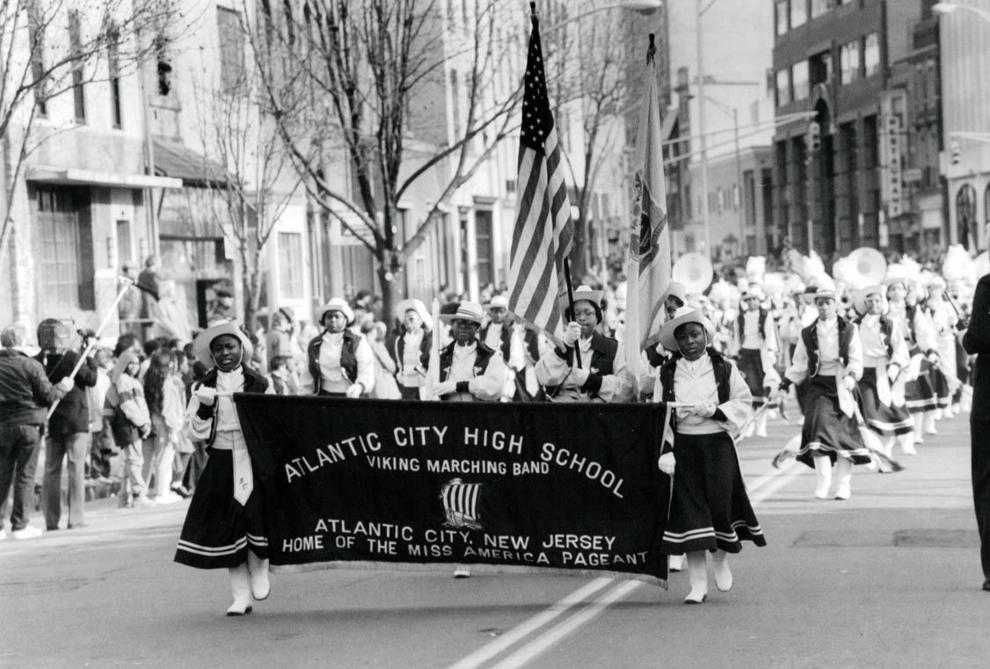 Atlantic City High School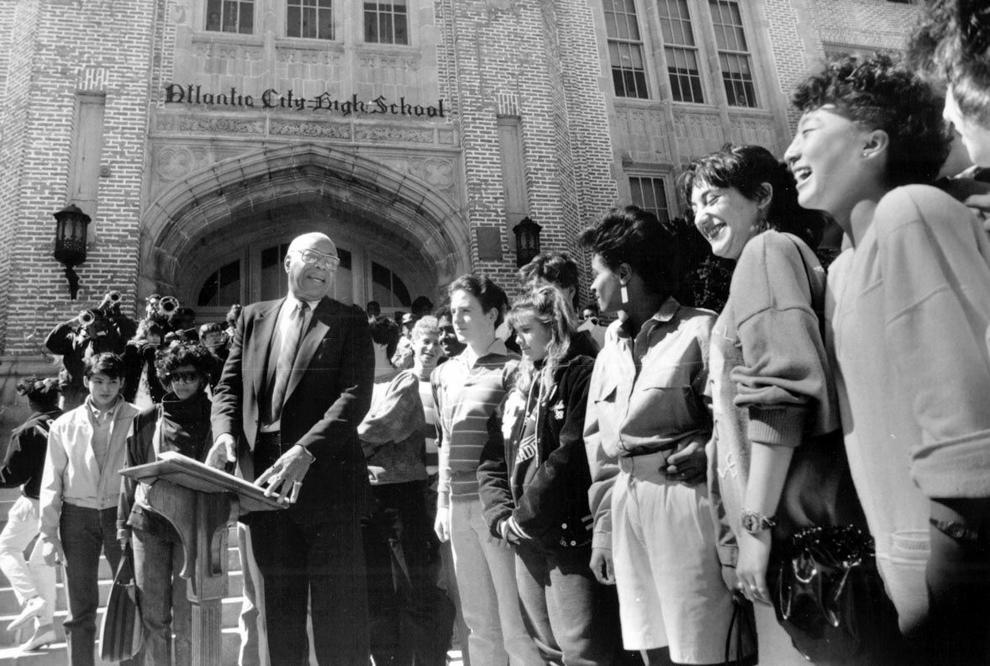 Atlantic City High School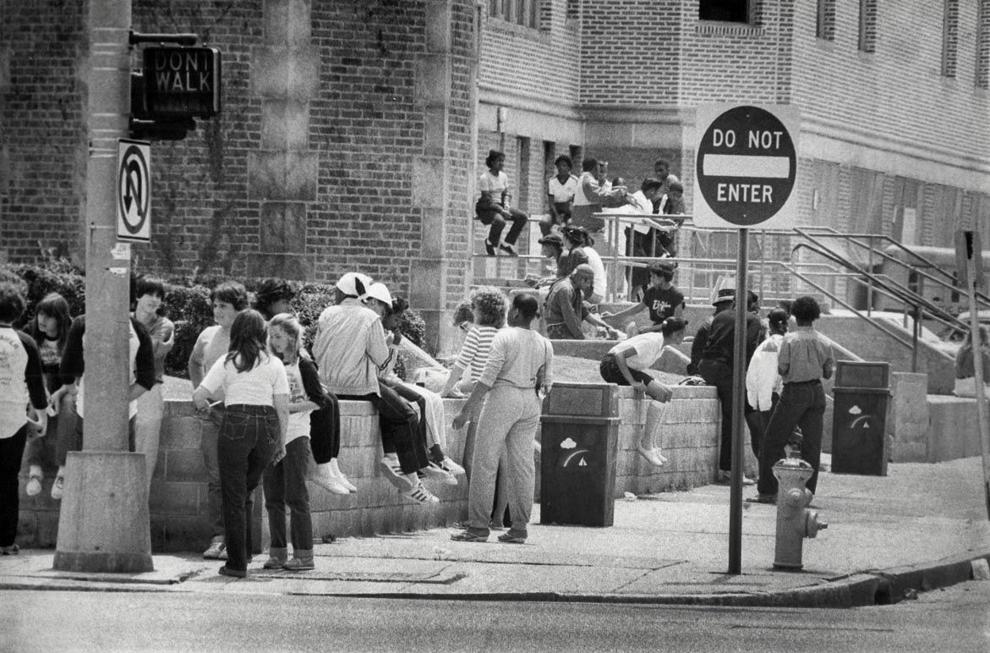 Atlantic City High School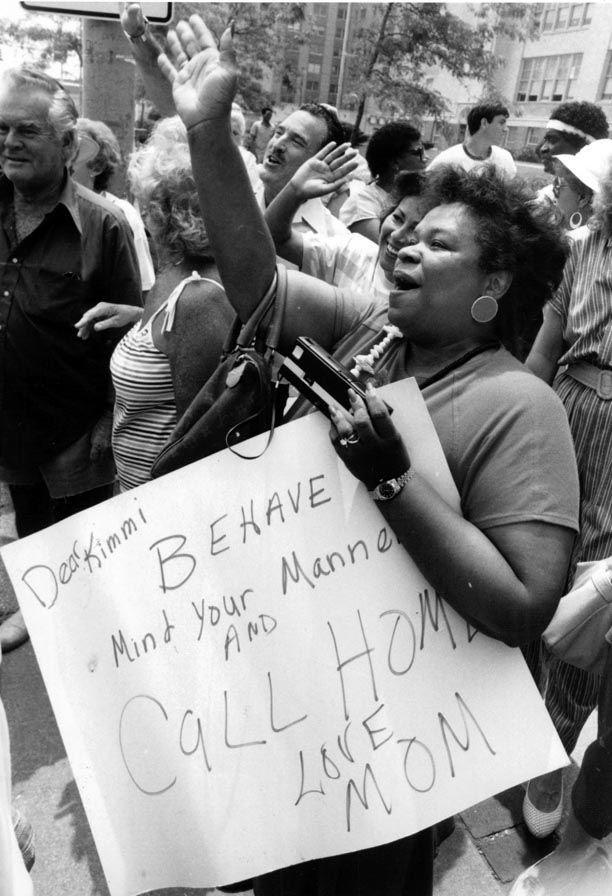 Atlantic City High School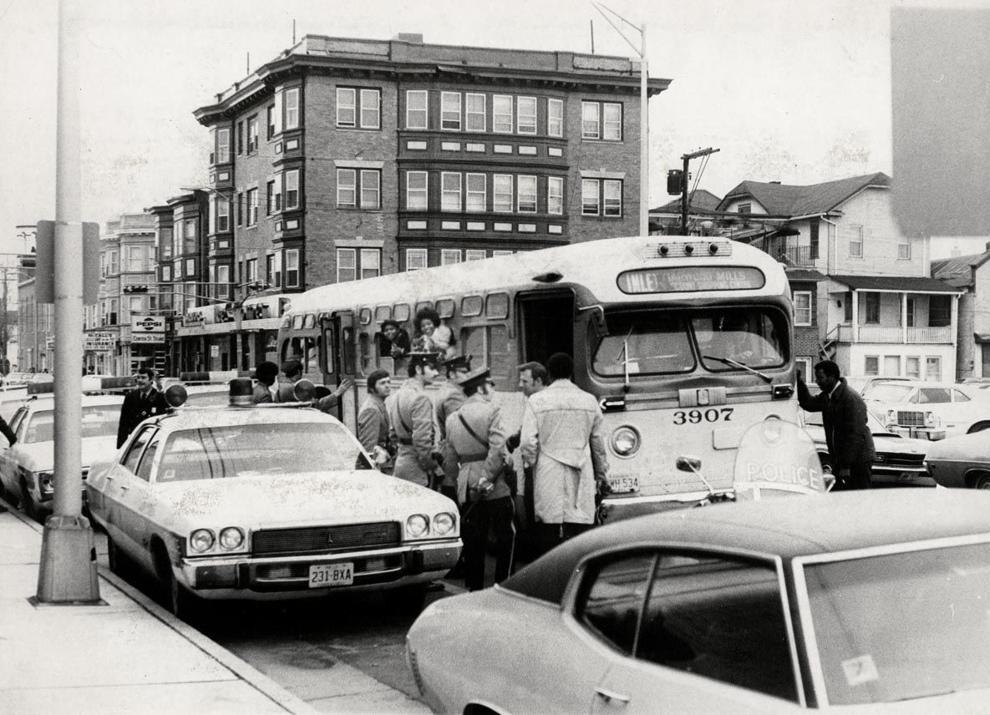 Atlantic City High School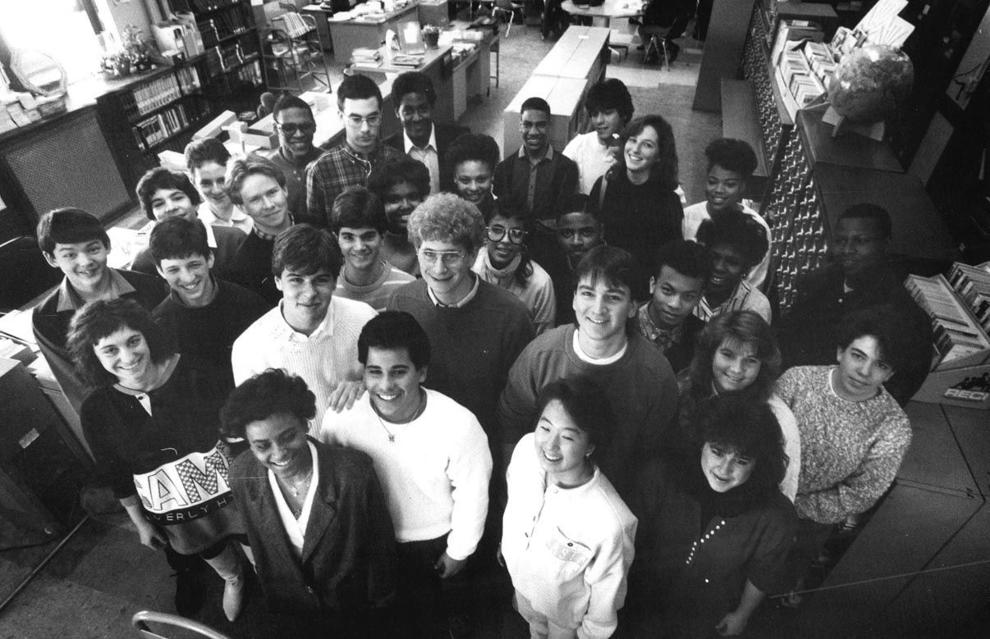 Atlantic City High School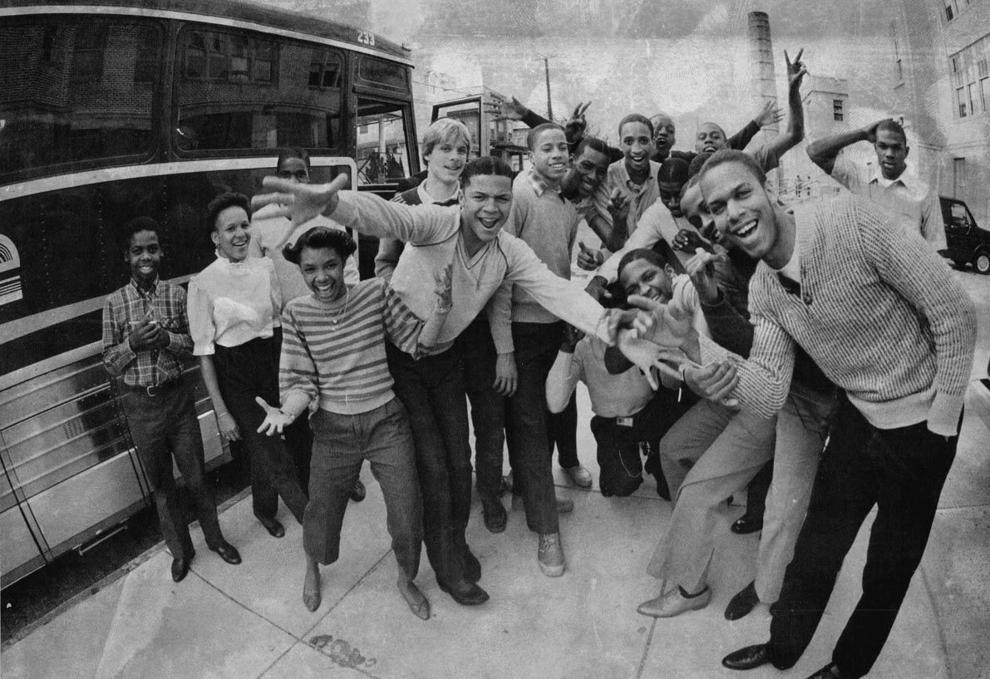 Atlantic City High School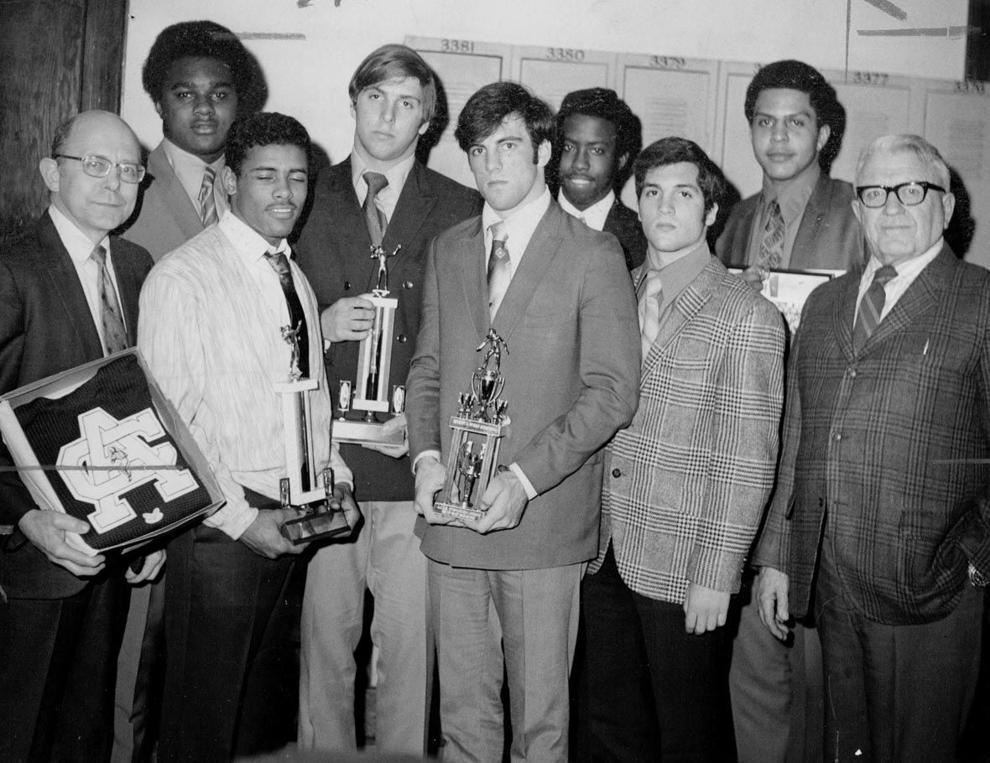 Atlantic City High School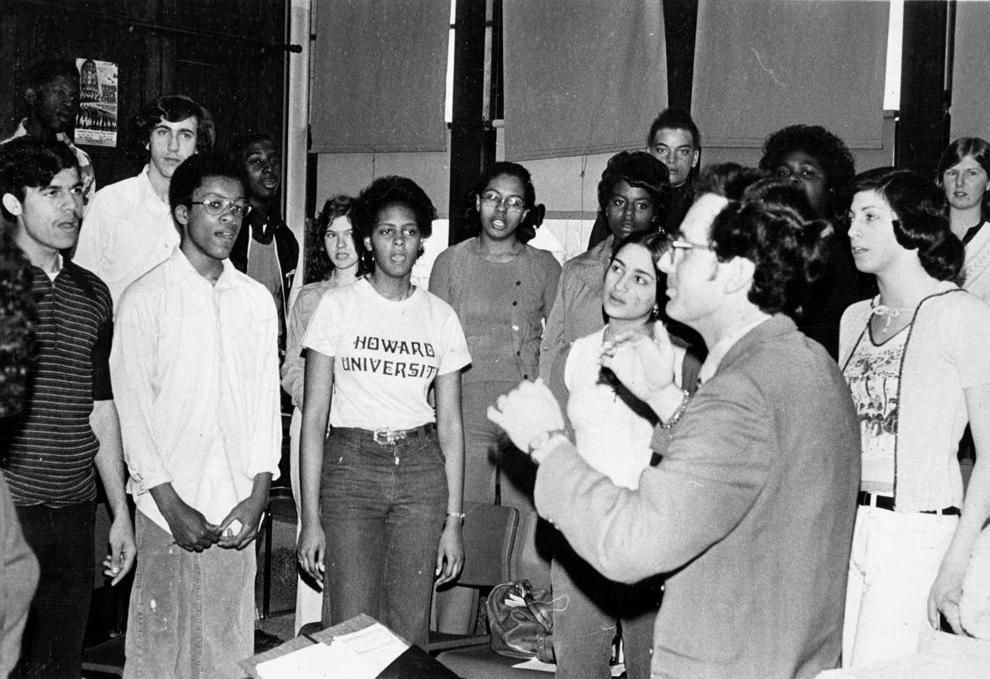 Atlantic City High School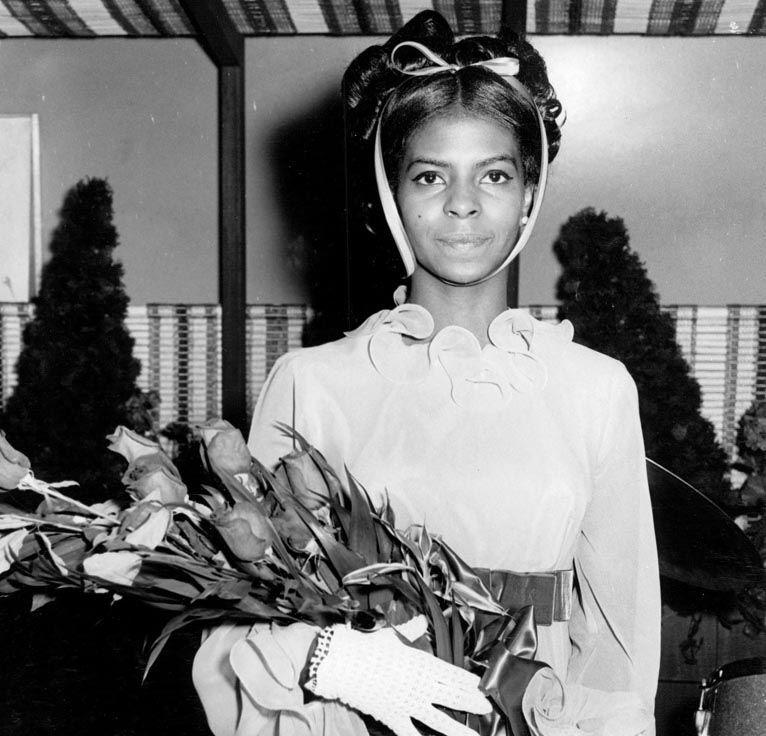 Atlantic City High School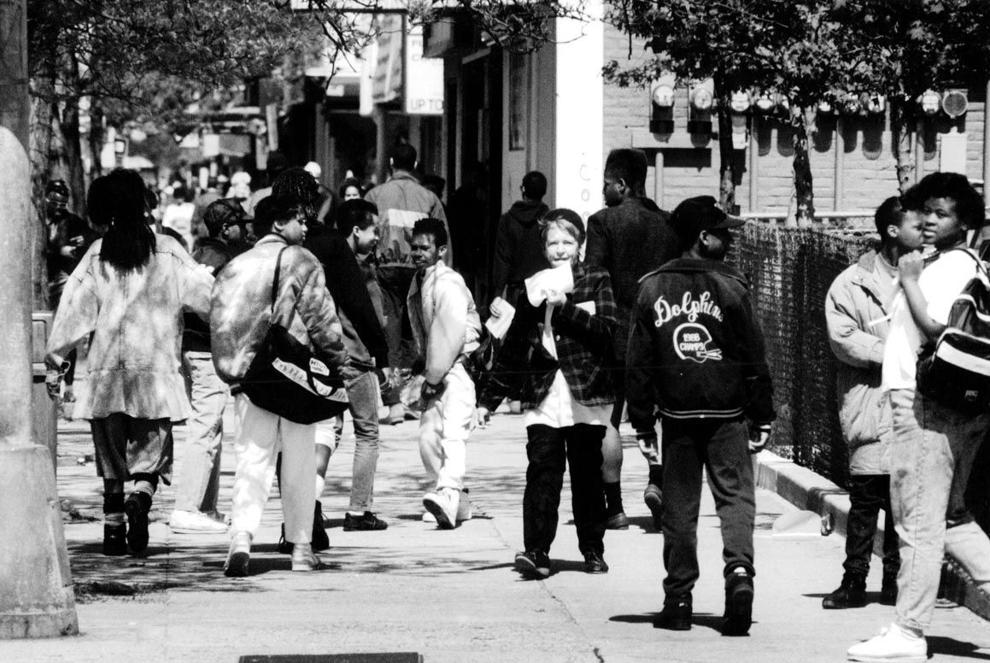 Atlantic City High School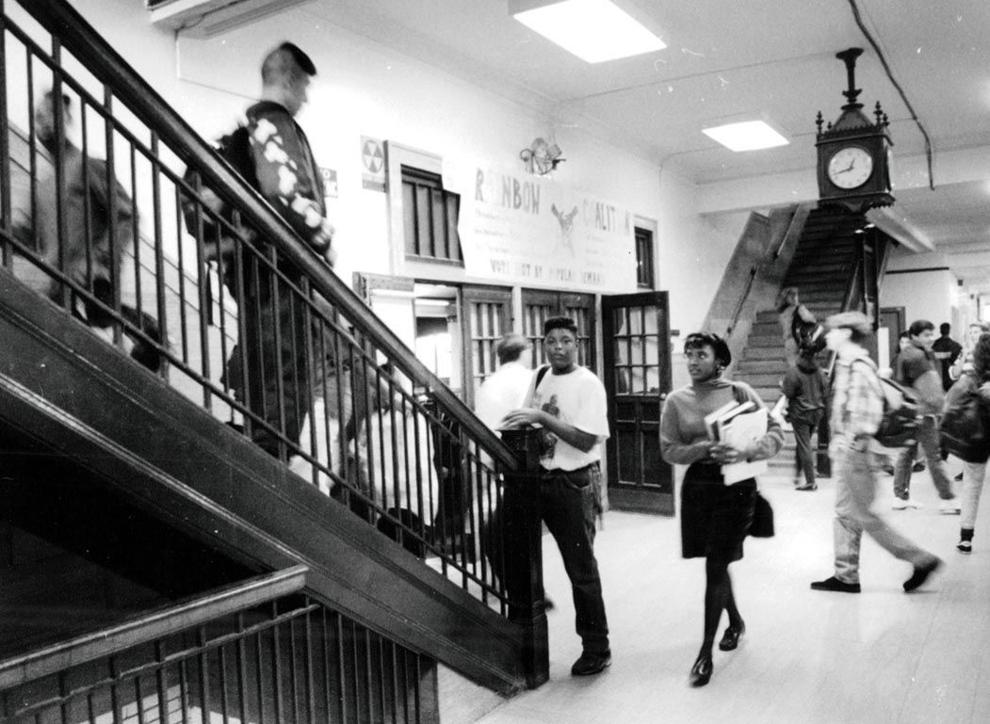 Atlantic City High School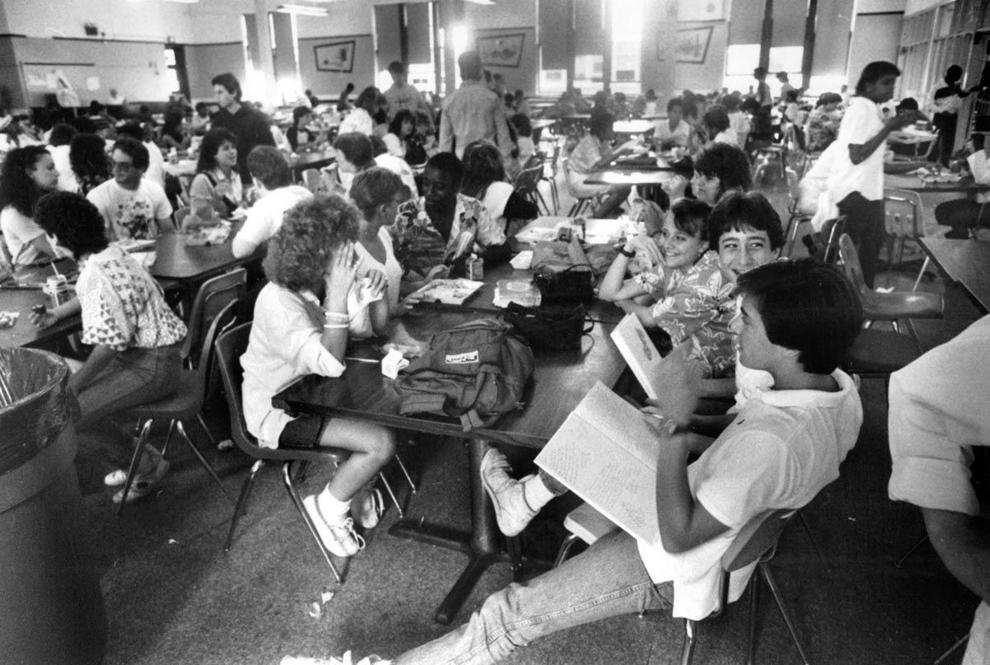 Atlantic City High School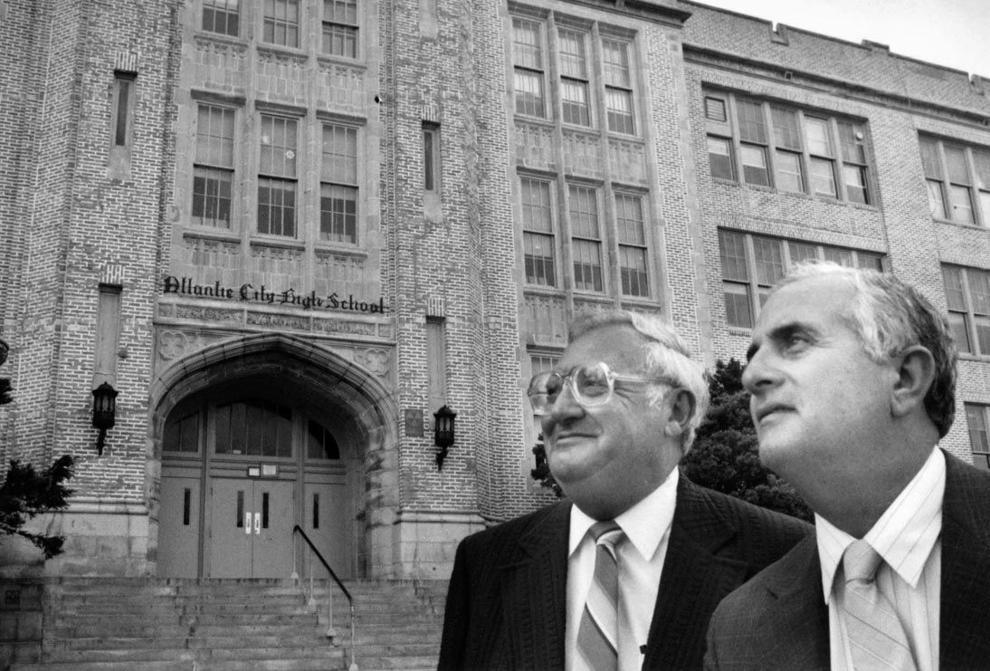 Atlantic City High School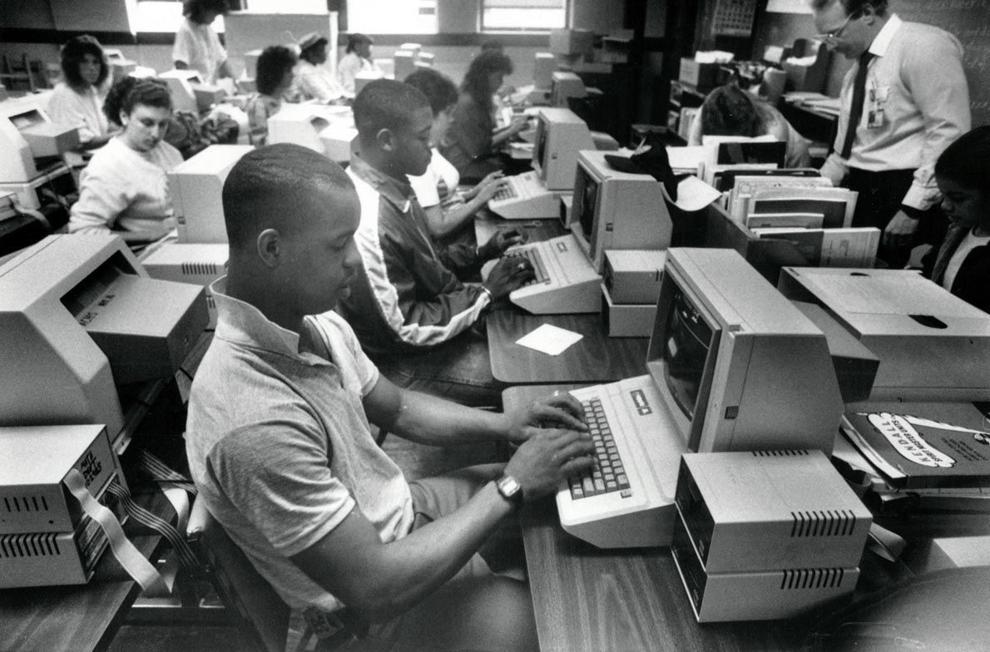 Atlantic City High School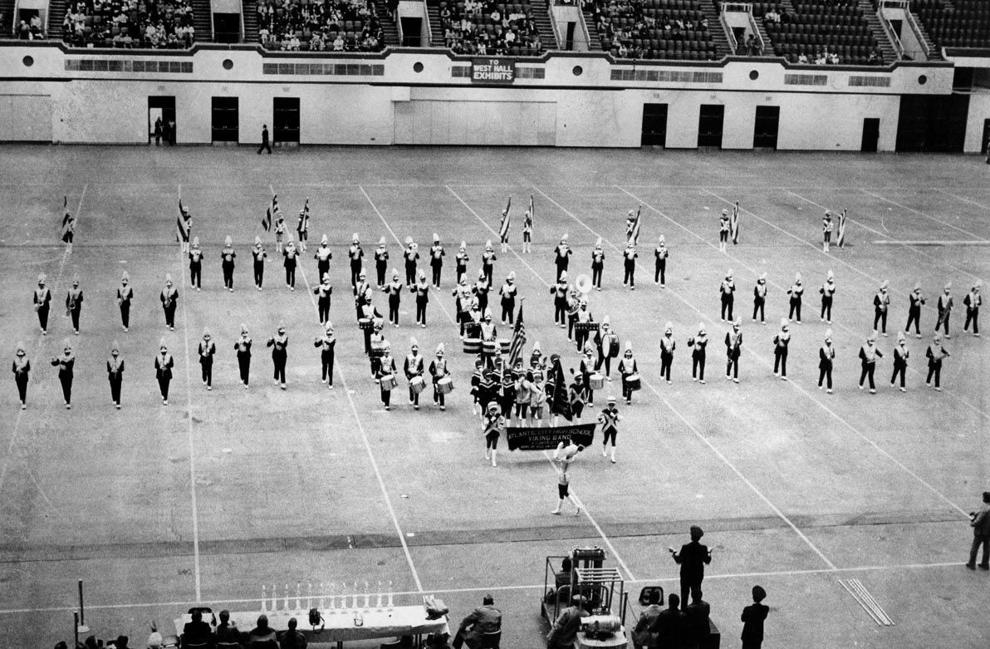 Atlantic City High School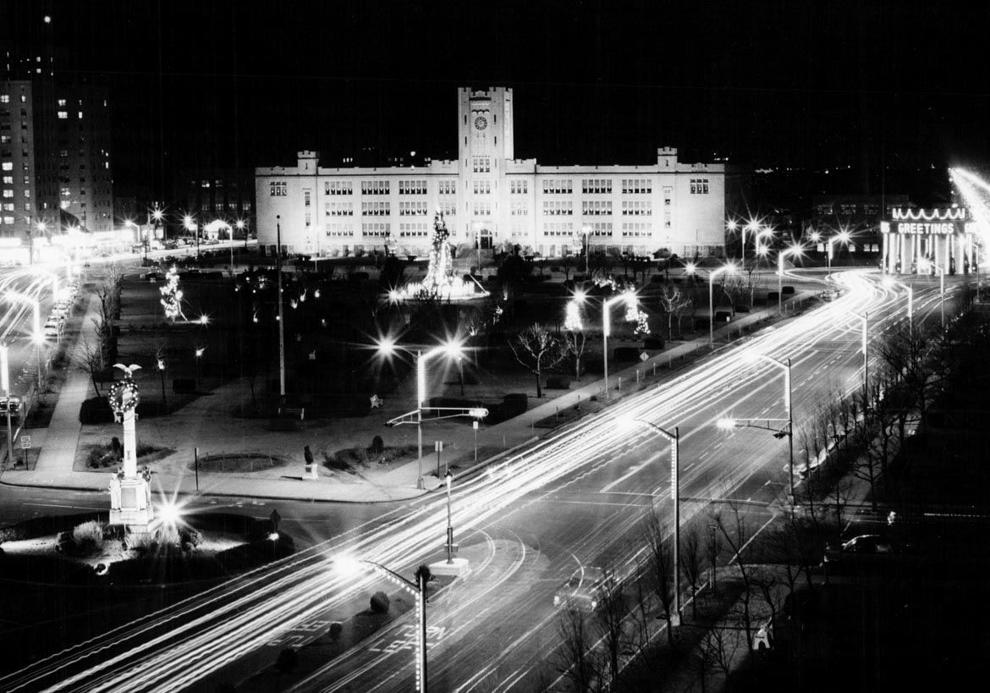 Atlantic City High School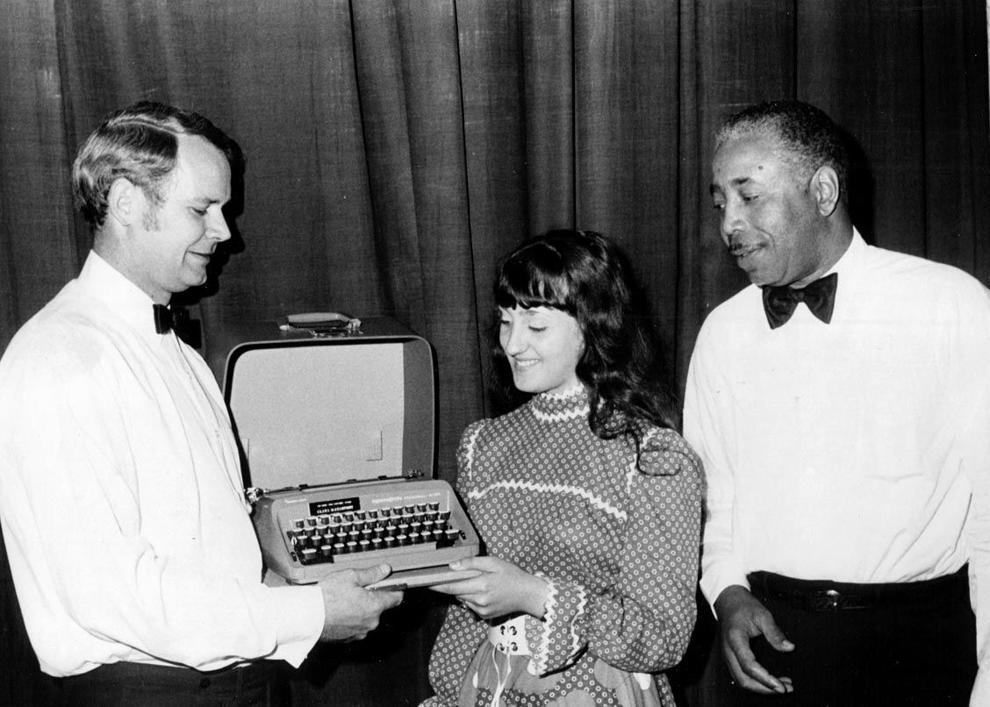 Atlantic City High School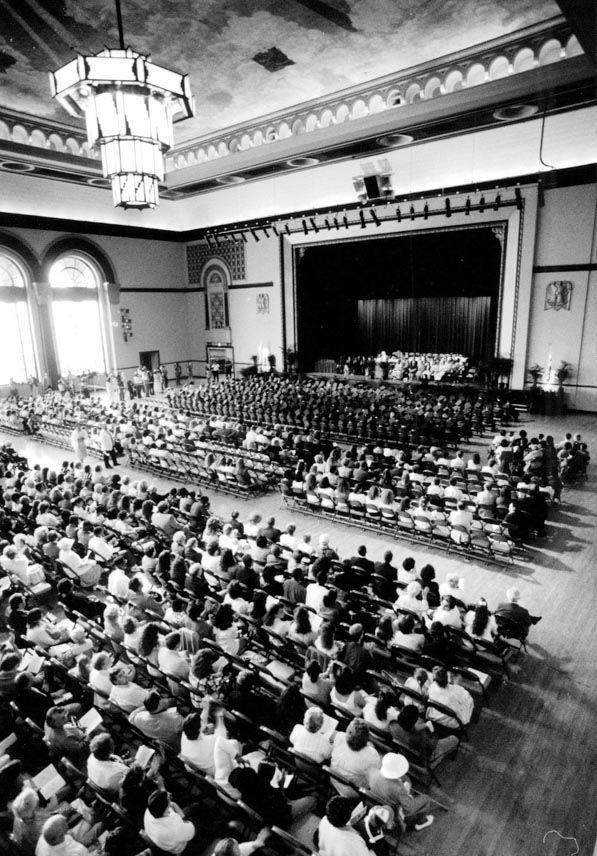 Contact: 609-272-7239
Twitter @ACPress_CJ