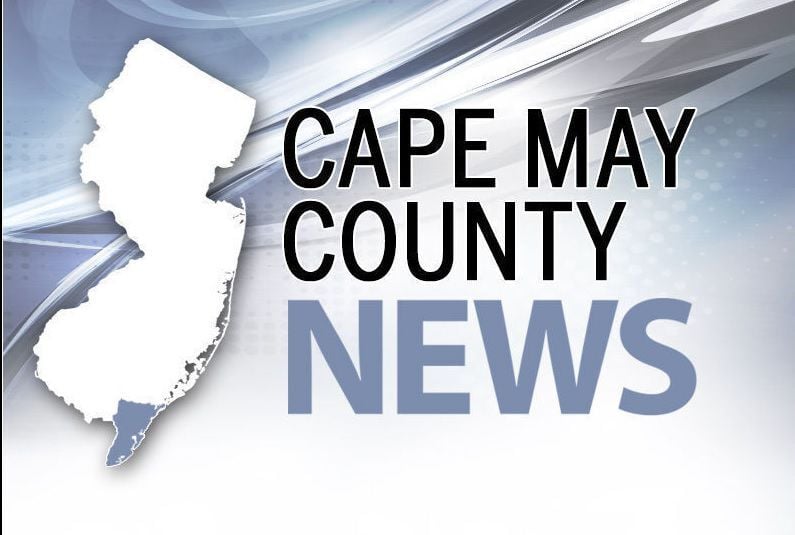 WOODBINE — The state Department of Community Affairs' Small Cities Program has awarded the borough $400,000 to replace aging water systems beneath Adams Avenue and Franklin Street, Mayor William Pikolycky said Tuesday.
The major components of the project include getting the existing water main up to code, replacing the water services, installing additional valves, replacing and relocating hydrants to improve accessibility for fire crews and reconstructing the affected roads.
The project will work in tandem with the $500,000 municipal aid grant Woodbine received from the state Department of Transportation for the final phase of a streetscape project, Pikolycky said in a news release.
Contact Molly Shelly:
609-272-7241
Twitter @mollycshelly