ATLANTIC CITY — After being closed for nearly two years, Sister Jean's Kitchen has found a temporary home and is serving those in need.
The nonprofit opened an emergency food pantry at the former St. Monica's Catholic Church on North Pennsylvania Avenue and is open 10 a.m. to 1 p.m. Tuesdays and 3 to 6 p.m. Thursdays.
The Rev. John Scotland, executive director of Friends of Jean Webster Inc., the nonprofit behind Sister Jean's, said 1,800 pounds of food, which will provide about 1,500 meals, were pre-packaged into boxes and donated by the Community FoodBank of New Jersey, Southern Branch, in Egg Harbor Township.
With so many in the city in need of food and so many out of work due to the COVID-19 pandemic, Scotland said he is willing to do as much as possible to help those in need.
ATLANTIC CITY — Not many people can say 2020 was a good year for them, but Mayor Marty Small…
Atlantic County is slated to have the state's highest rate of food insecurity this year at 18.2%, according to the food bank. As of September, the county's unemployment rate was 10.1%, which was higher than the national rate of 7.9%.
Three staffers working the emergency food pantry served about 20 people Tuesday, Scotland said.
"I just don't think many people know about it," he said.
Marvin Laws, a coordinator with Career Opportunity Development Inc., a nonprofit in Egg Harbor City who partnered with Friends of Jean Webster, was on site Thursday giving out boxes of food.
"I'm humbled and honored," he said of giving back.
ATLANTIC CITY — It is apropos that at a time when thousands of local residents are unemploye…
Those in need can walk or drive up to a window toward the back of the church and receive a box of food through the window.
A sign in front of the former church directs people where to go, but Laws said more signs are coming. About 200 fliers have been distributed to homes throughout the area notifying people of the food bank, he said.
Along with donations from the food bank, the local Acme donated pre-packaged meals, such as sandwiches and salads, and individuals have donated nonperishable items.
While there weren't many walk-ups, one city woman came to pick up six boxes to deliver in the community in her car.
"I go all over Atlantic City," said Obeta Thompson. "I go to the lagoon, to the senior citizen building, to Venice Park, anybody who needs it."
ATLANTIC CITY — Twin River Worldwide Holdings Inc. was given the green light Thursday by sta…
She started delivering food to people in need in September after another food distribution event in the city's Venice Park neighborhood allowed her to take six boxes to give out throughout the city.
"Before I could get out of the lagoon, all six boxes were gone," she said.
To remain 6 feet from people, she opens the trunk of her car, where she keeps the boxes of food, and lets those in need grab the boxes without coming in close contact with her due to the coronavirus.
"This is no different than things that I've always done," she said. "I've always helped people. I find myself, not pushing my way in, but if I see that people need help, I'm right there to do it."
The nonprofit was forced to close in 2019 at its longtime home at Victory First Presbyterian Church, at Pennsylvania and Pacific avenues, after the city deemed the church uninhabitable due to deterioration from Superstorm Sandy in 2012.
ATLANTIC CITY — For the third consecutive month, the number of workers employed by casinos d…
A plan to relocate to St. Monica's last year fell apart after then Mayor Frank Gilliam Jr. said he did not want a social service center in a residential neighborhood.
Friends of Jean Webster is working with city officials and the Casino Reinvestment Development Authority to renovate the former church into a soup kitchen, not just a food pantry, Scotland said. If they get the green light, and a $1.5 million grant from the CRDA, Scotland said the 5,000-square-foot building will be lifted 6 feet, to comply with Federal Emergency Management Agency regulations, and will be outfitted with a commercial kitchen, dining room and loading dock.
Food donations for Sister Jean's can be made in person when the pantry is open. Monetary donations can made out to Friends of Jean Webster Inc. and mailed to P.O. Box 5146, Atlantic City, NJ 08404.
webster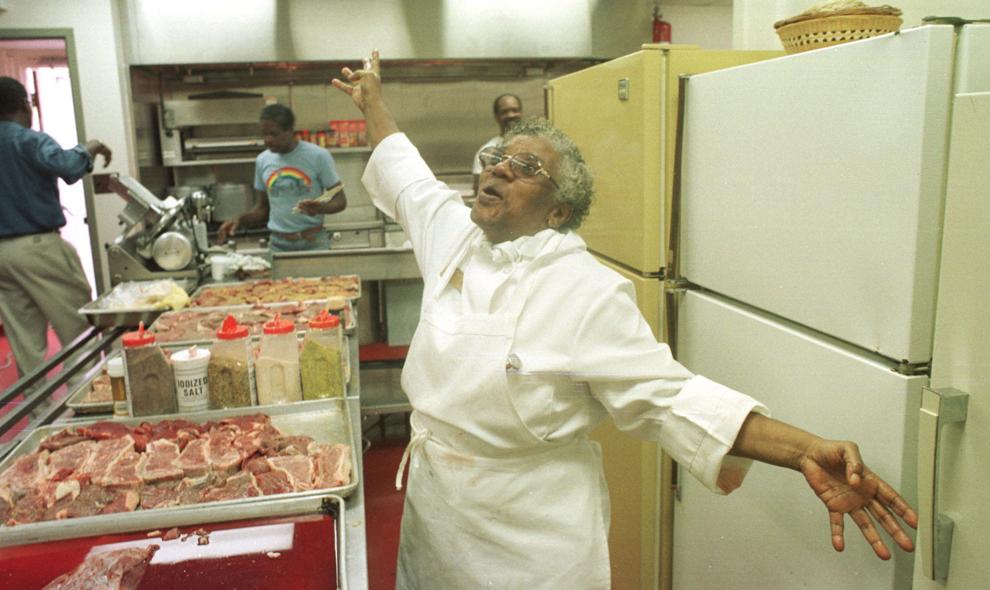 -- HIDE VERTICAL GALLERY ASSET TITLES --
ACBP N05 SANDWICHES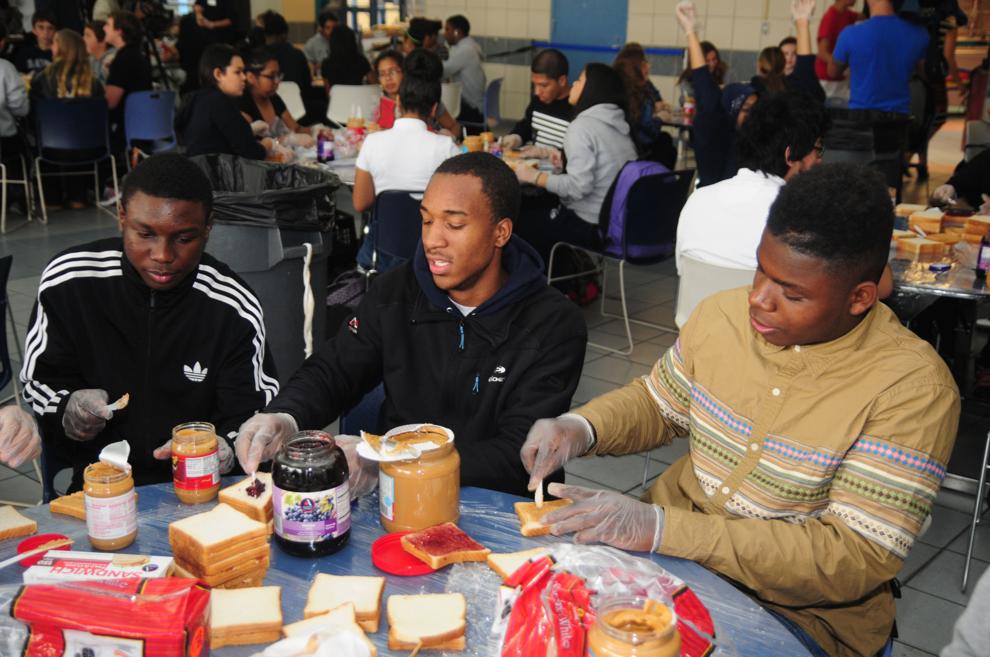 ACBP N05 SANDWICHES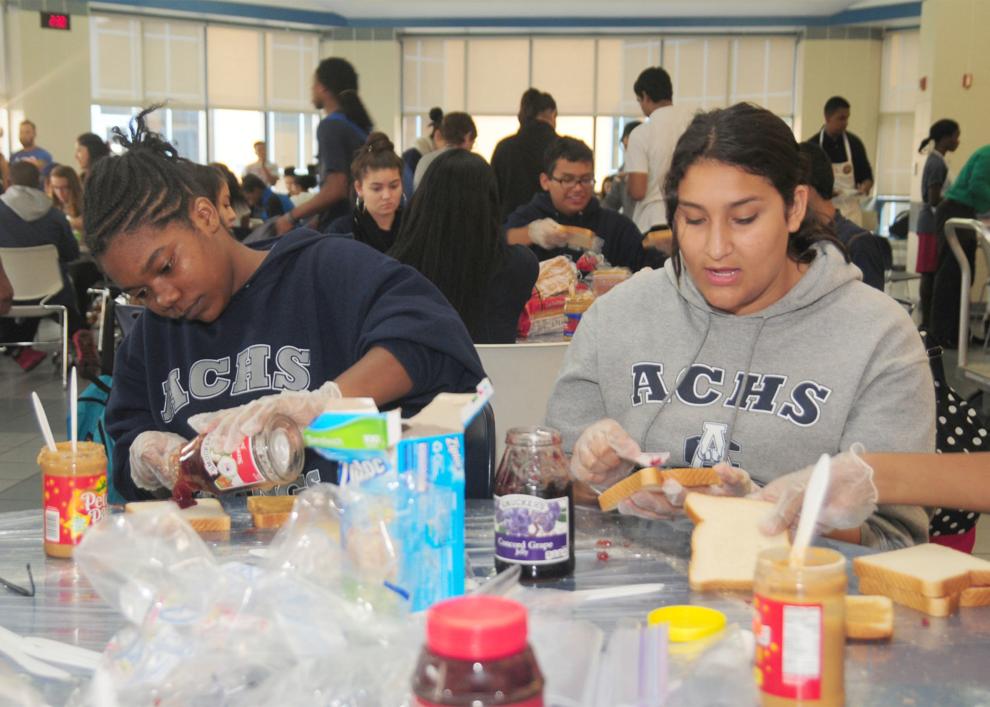 acbp n20 jean webster fundraiser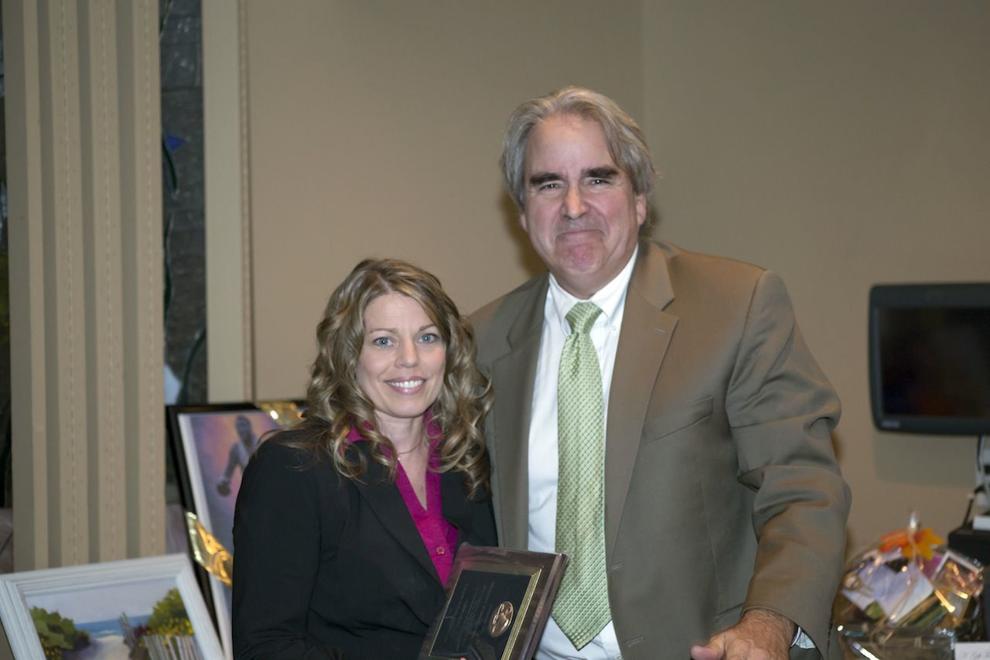 Sister Jean Ceremony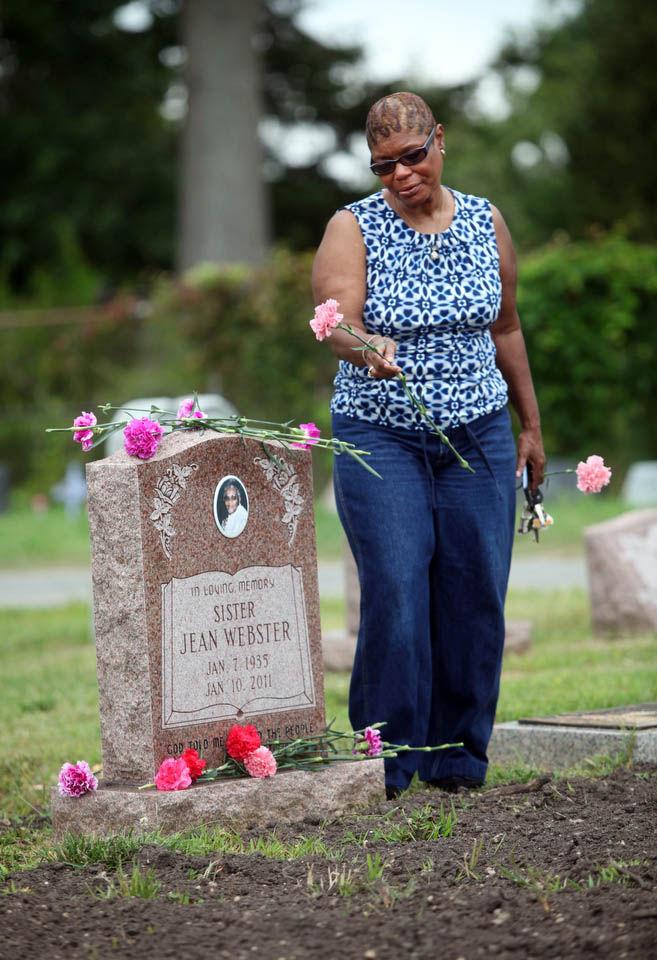 Sister Jean Ceremony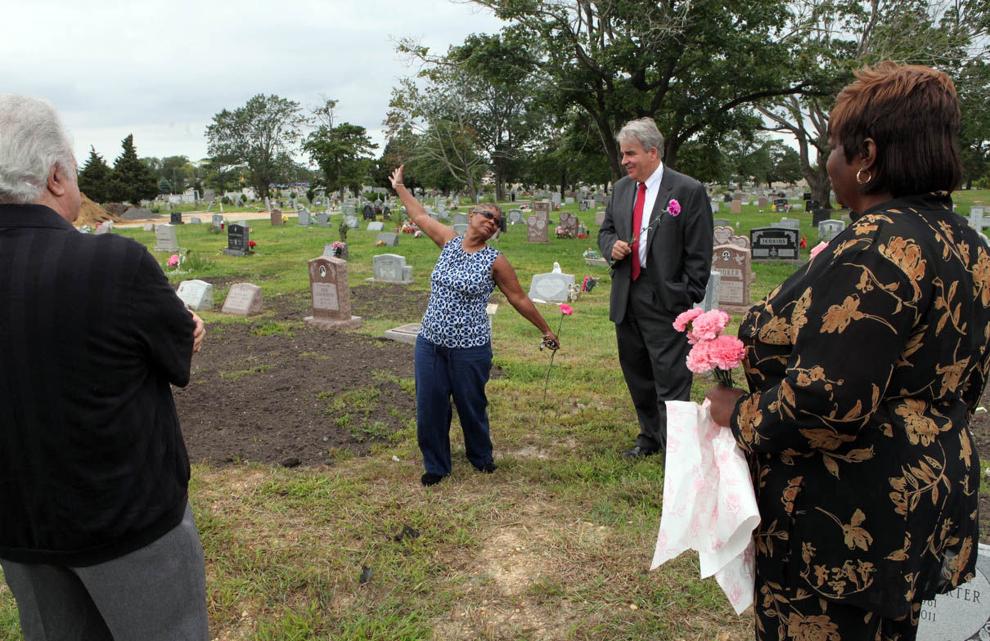 sisterjeans20
sisterjeans19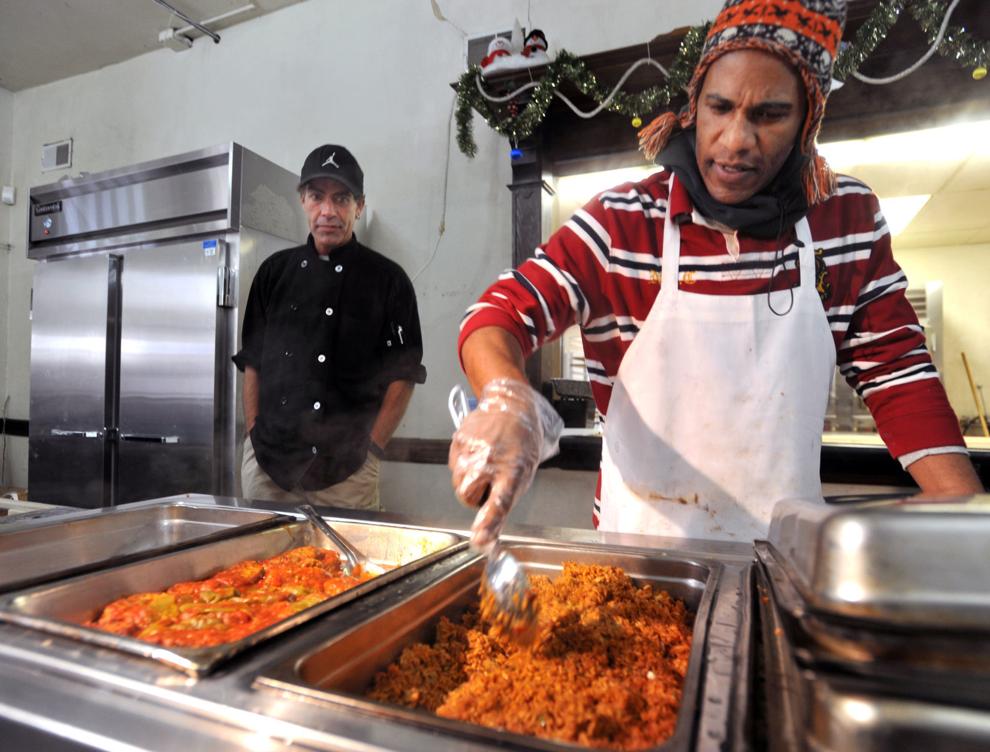 acbp n9 ACHS Z-Club
Sister Jean's Kitchen reopening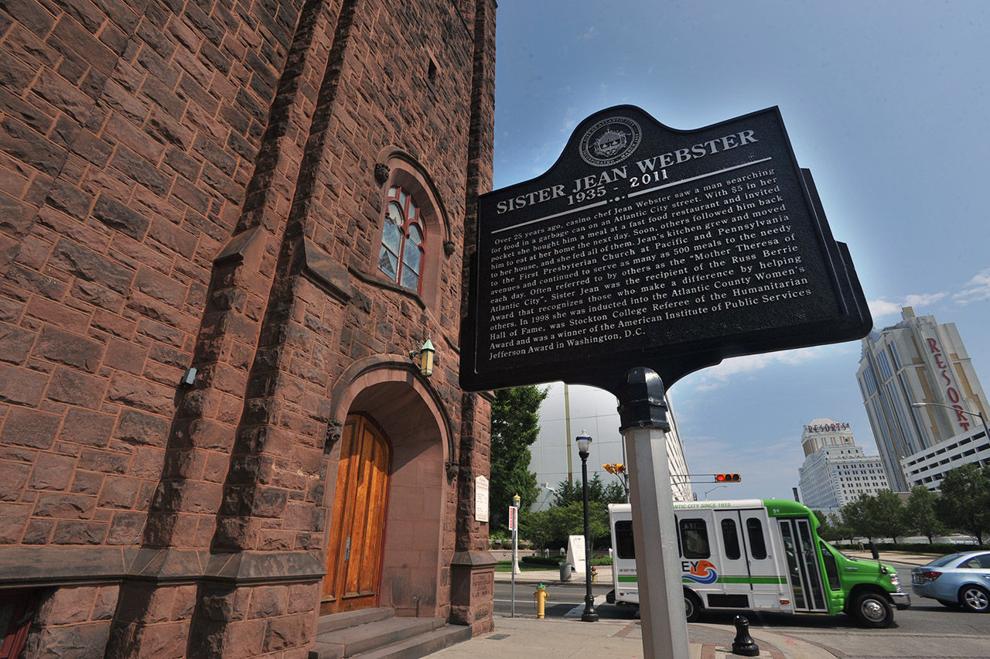 Soup Kitchen Worries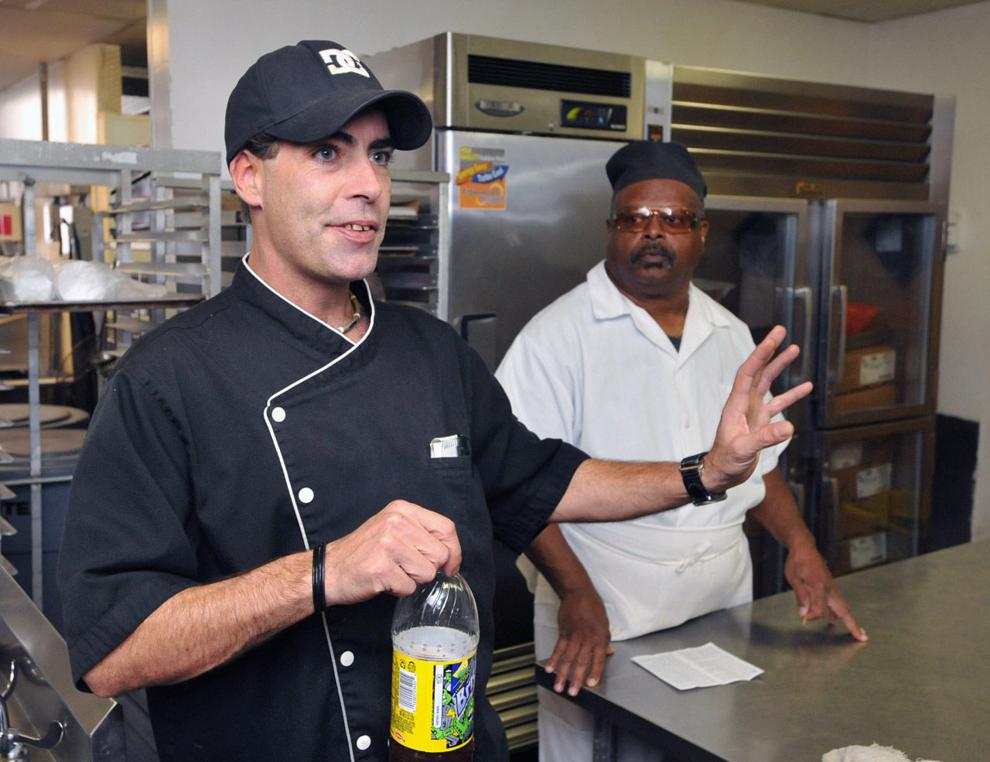 ACBP D29 sister Jeans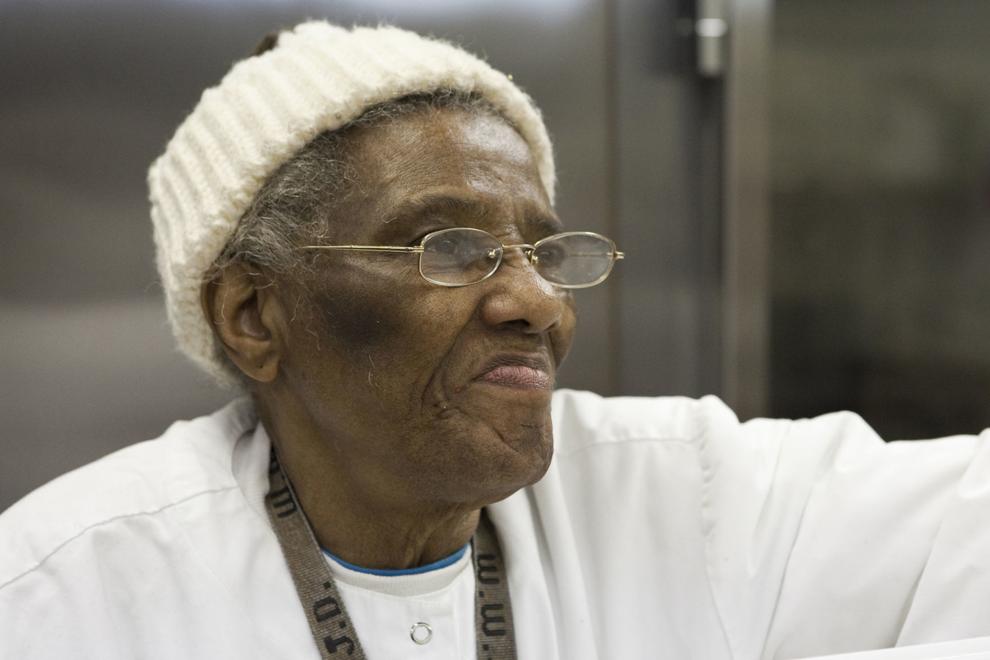 sisterjeans21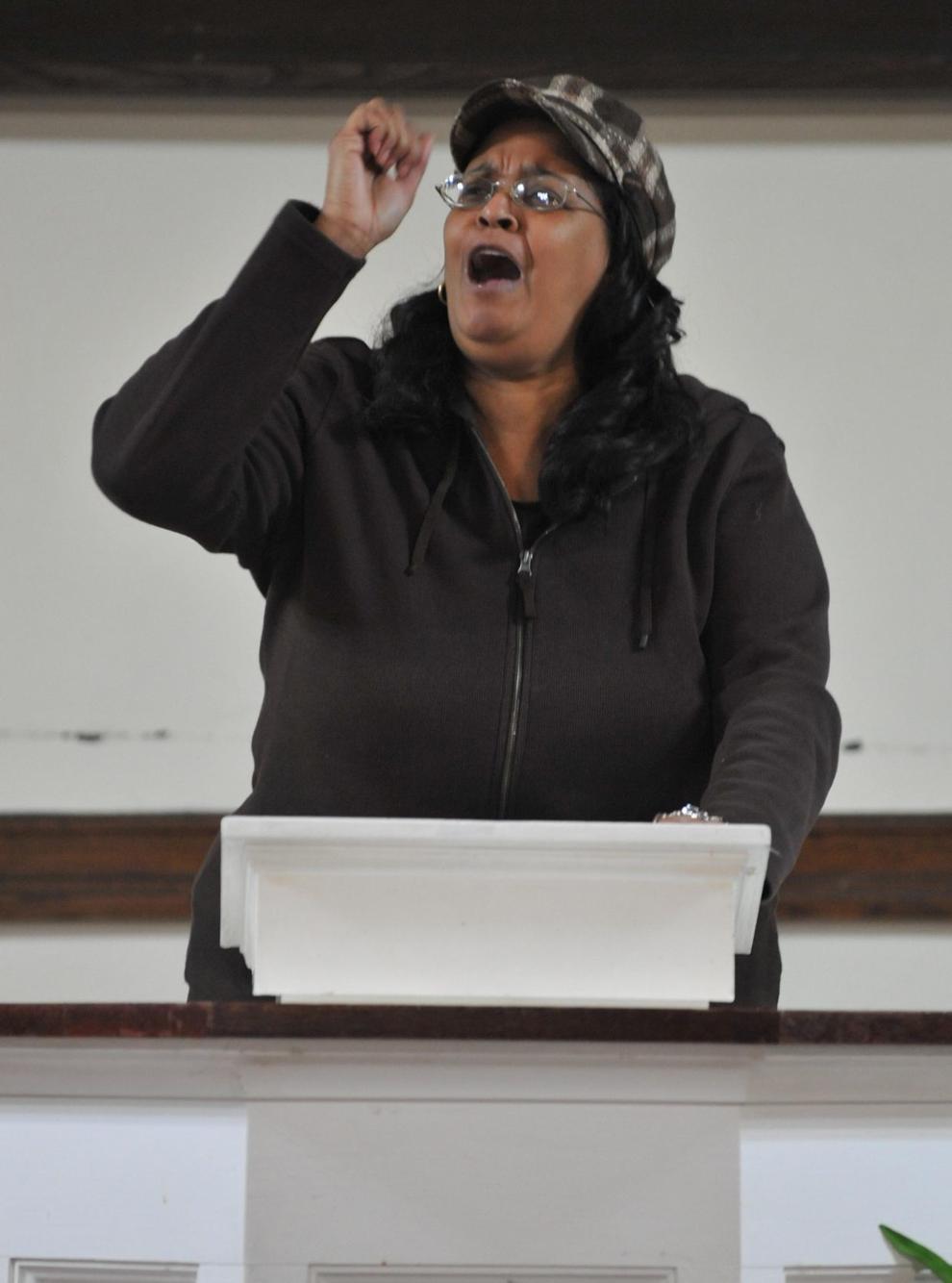 Sister Jean's Kitchen reopening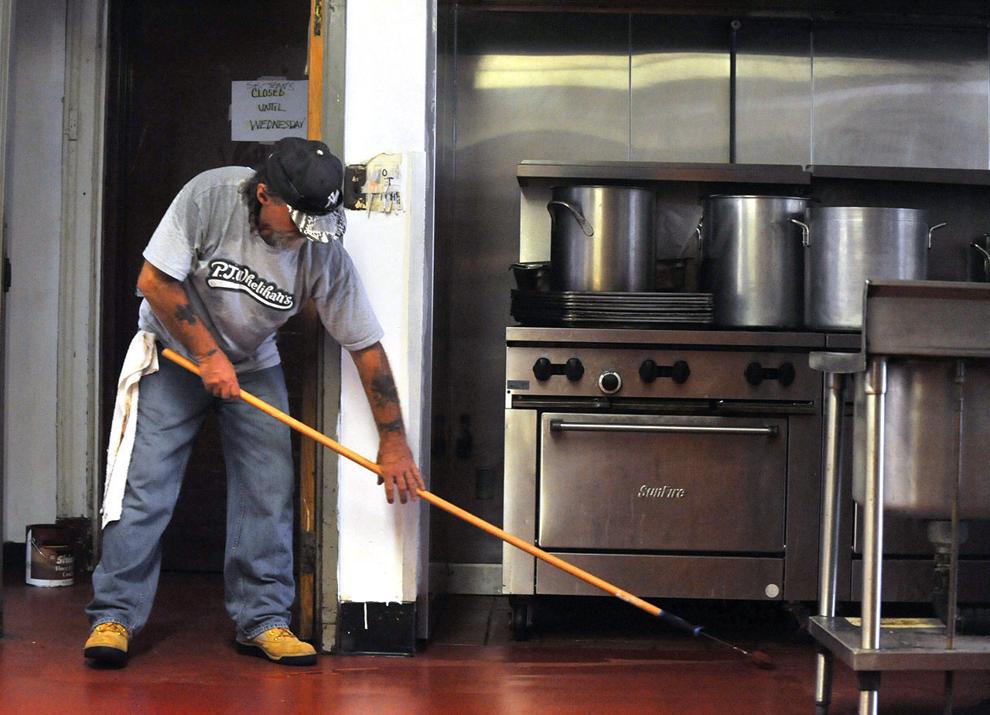 sister jean webster funeral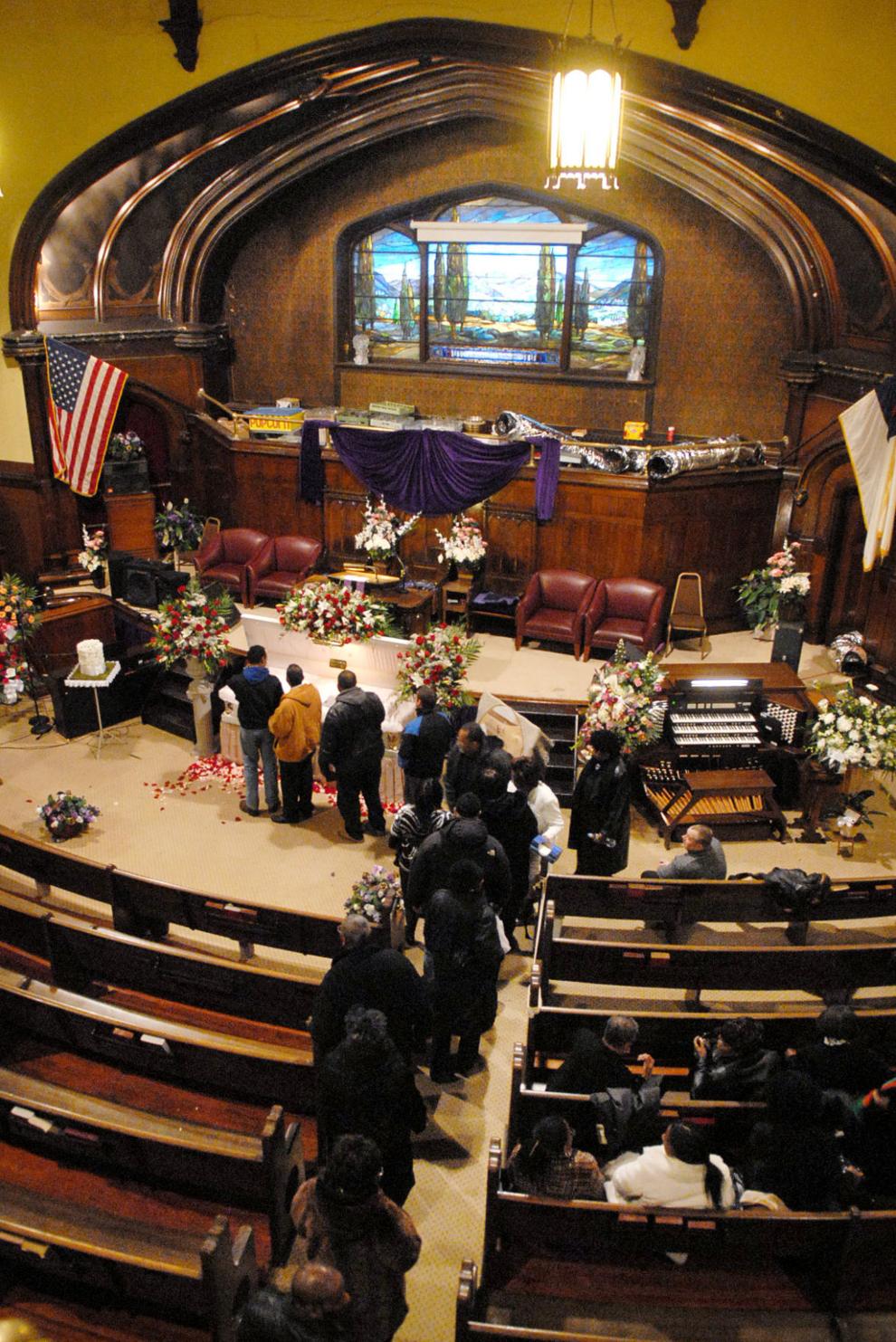 acbp n9 ACHS Z-Club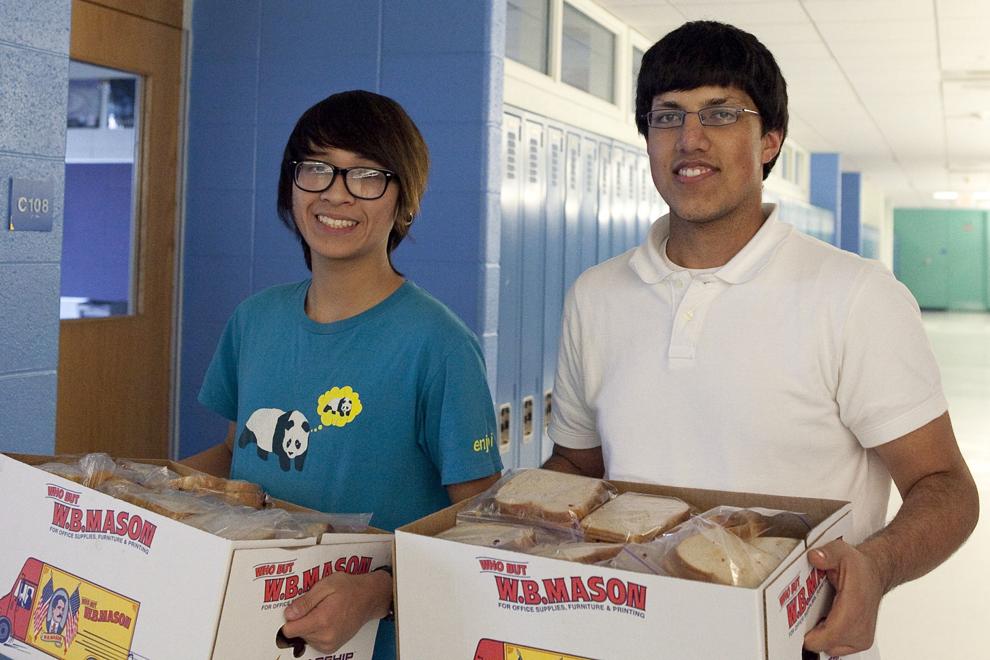 sister jean webster funeral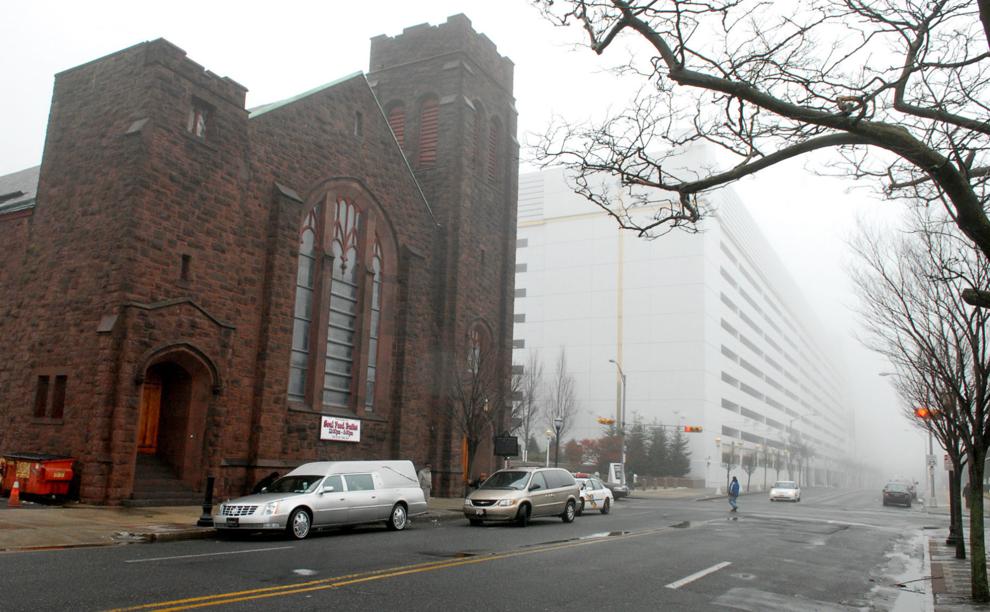 Soup Kitchen Worries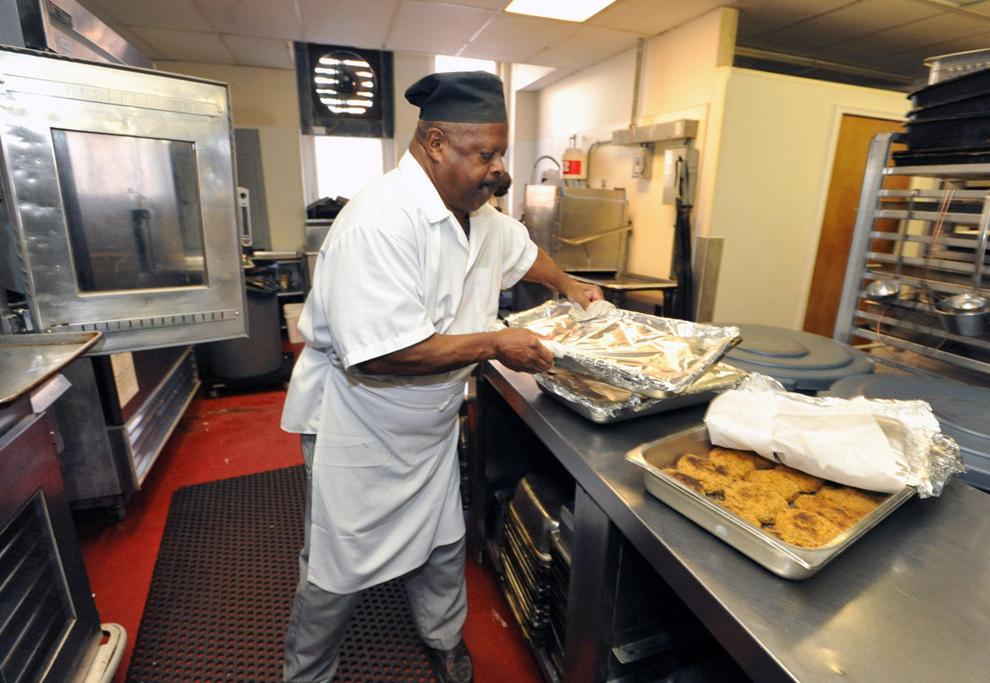 sisterjeans22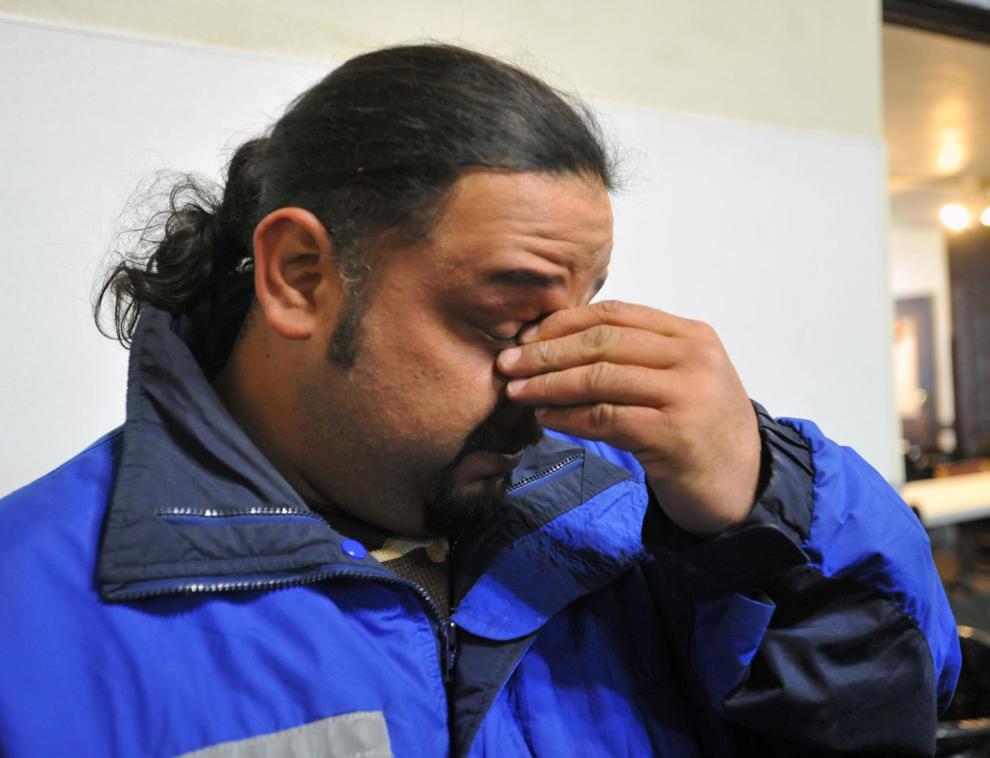 Soup Kitchen Worries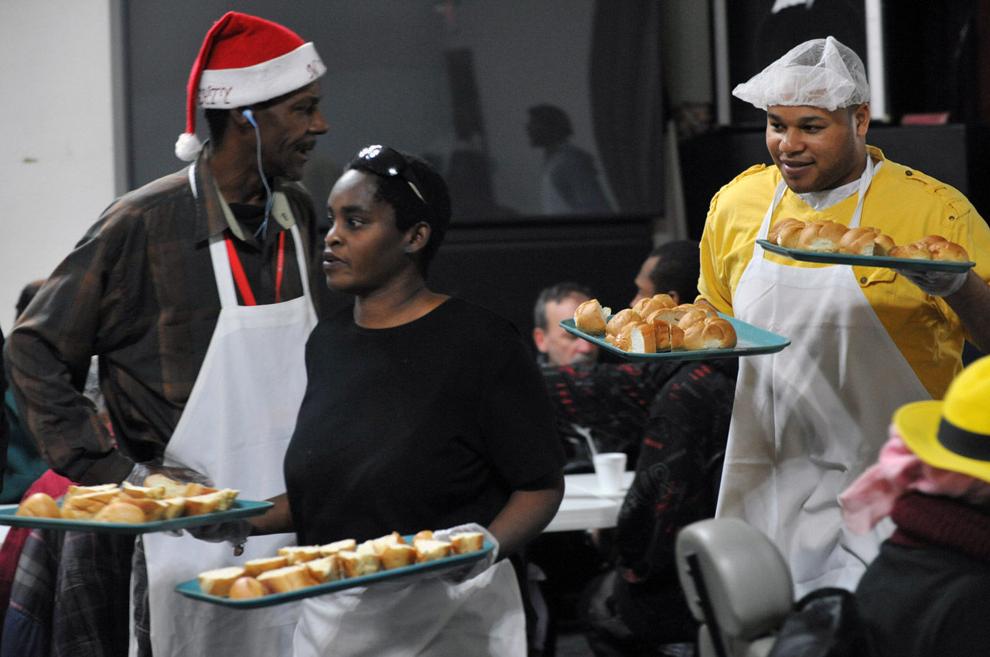 sister jean webster funeral
sister jean webster funeral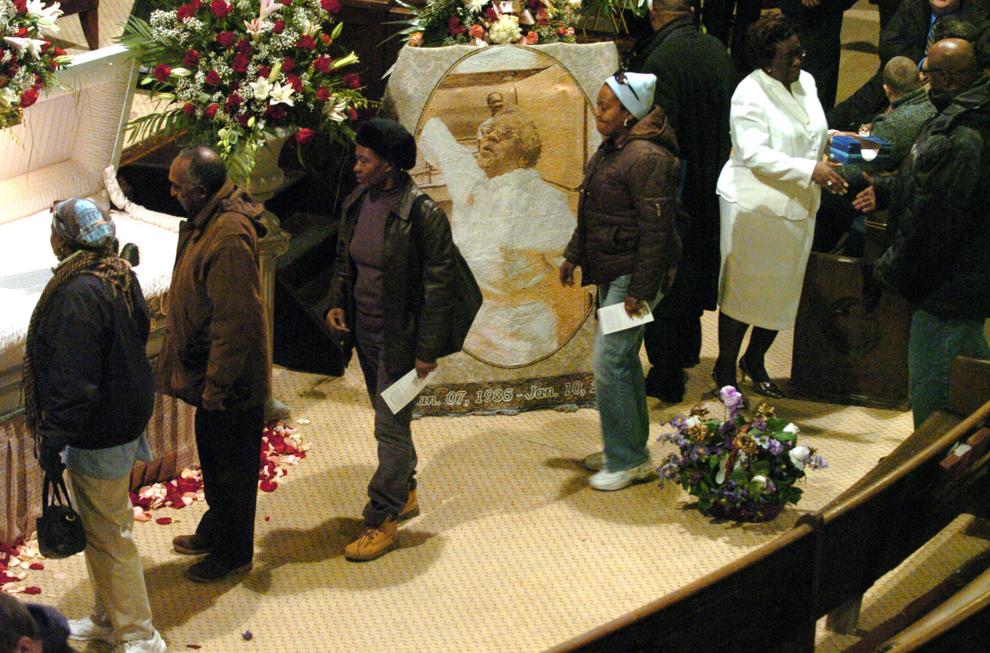 acbp n9 ACHS Z-Club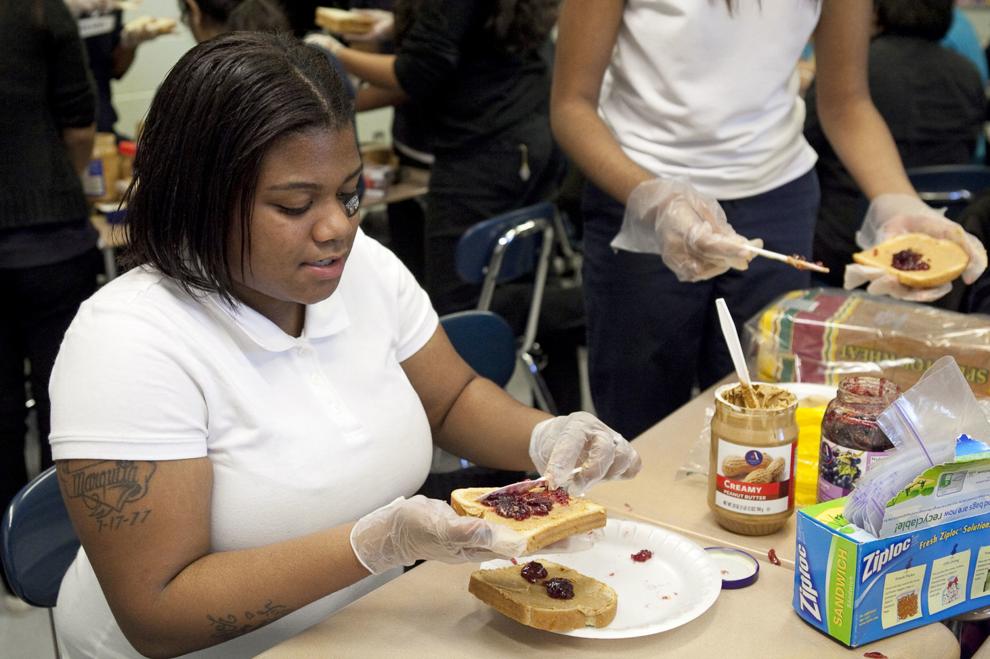 acbp n9 ACHS Z-Club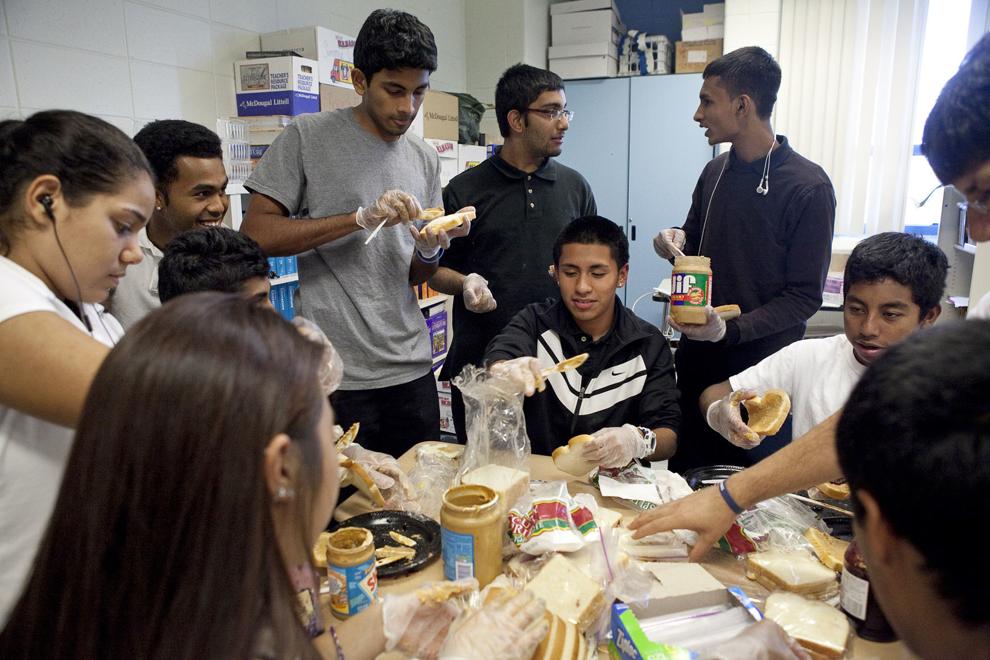 ACBP D29 sister Jeans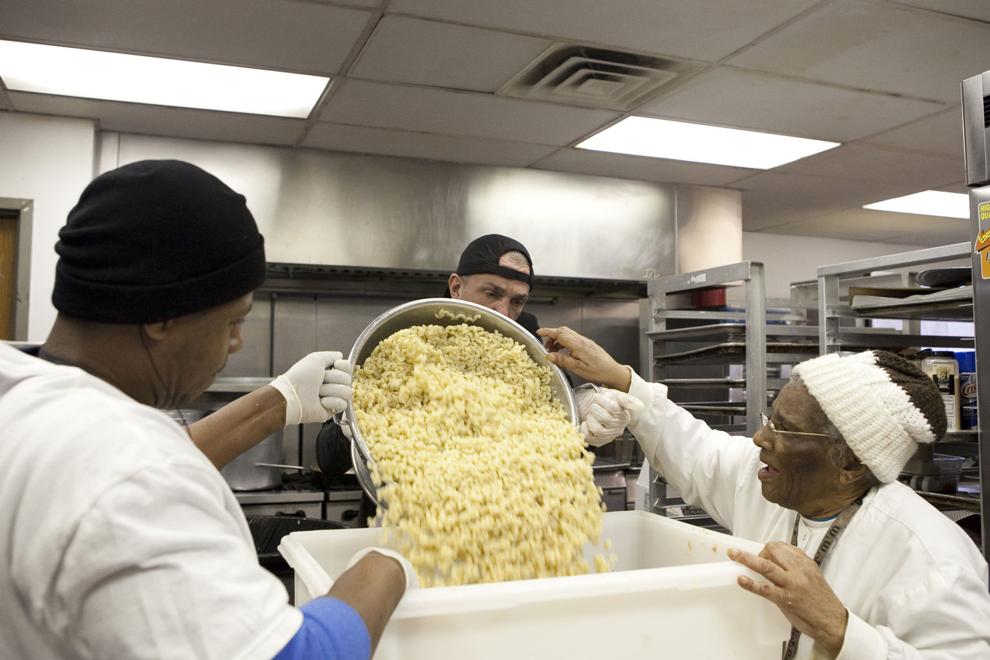 Sister Jean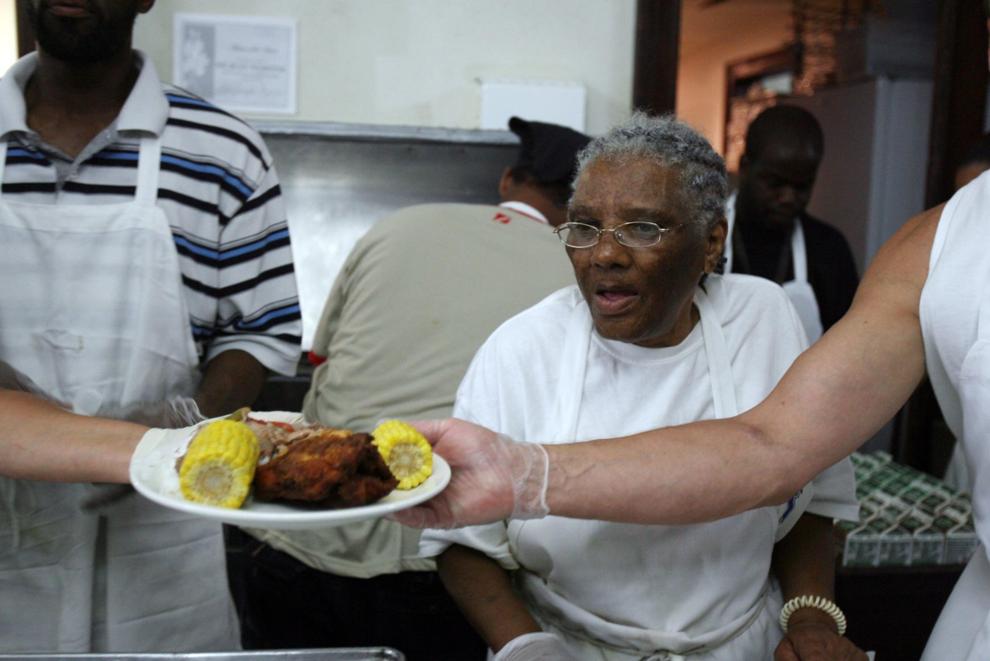 Sister Jean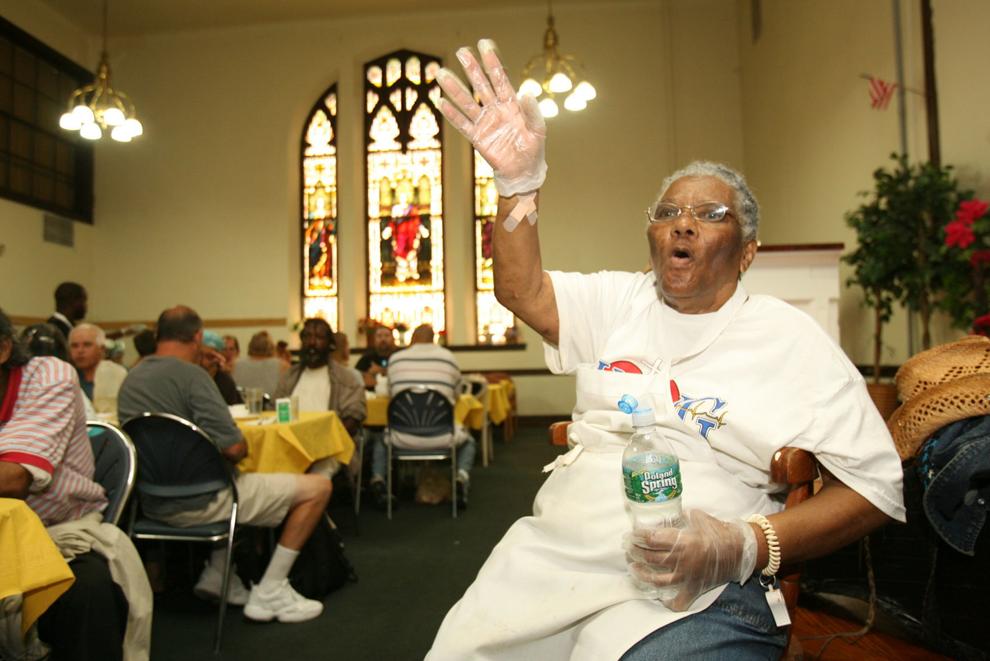 webster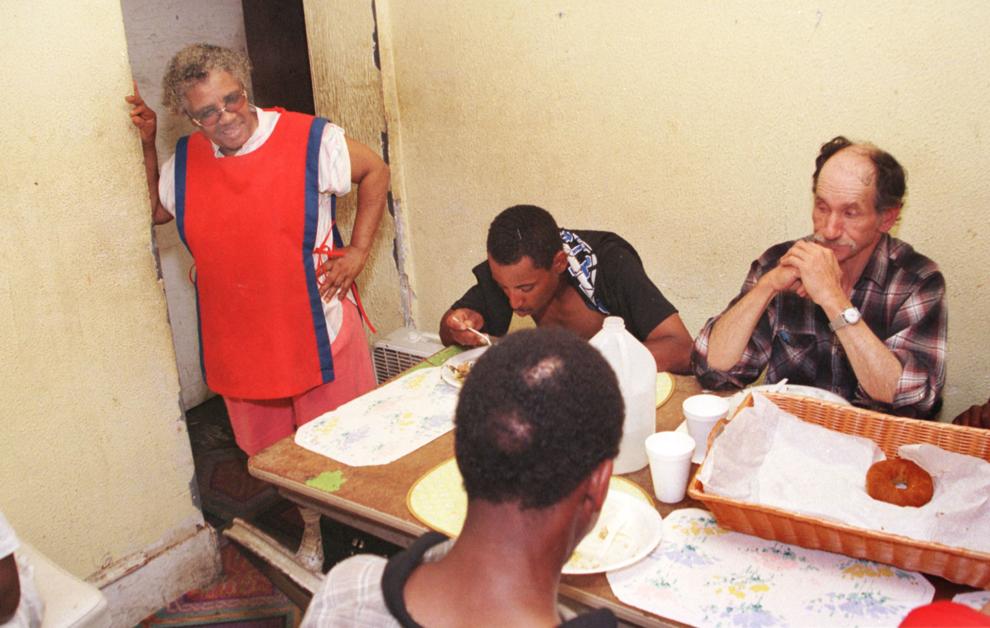 Holiday turkeys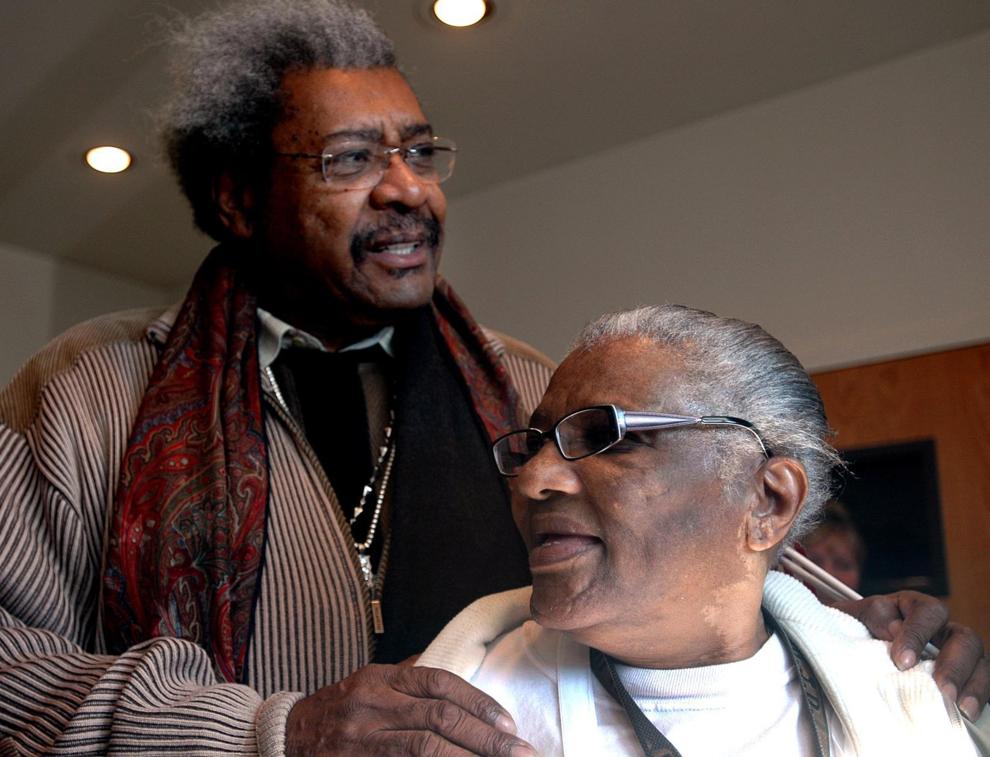 Sister Jean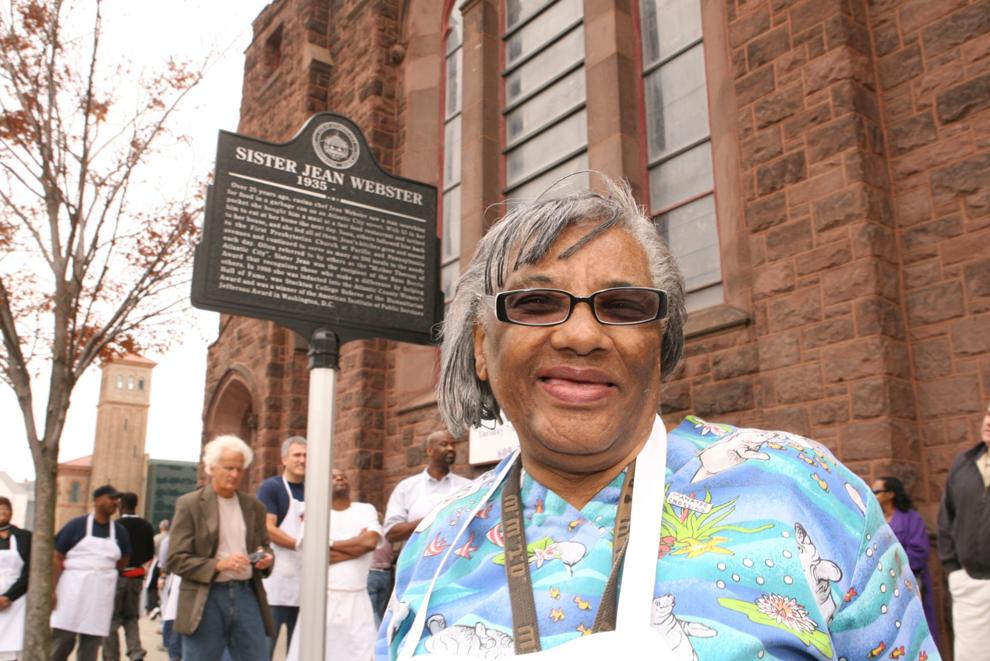 webster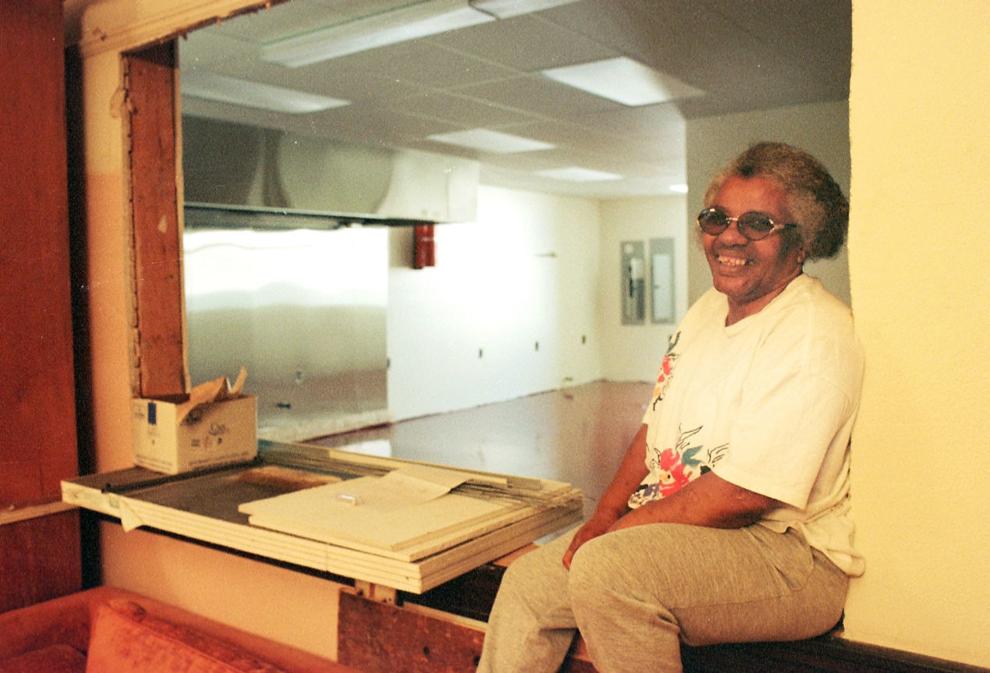 Sister Jean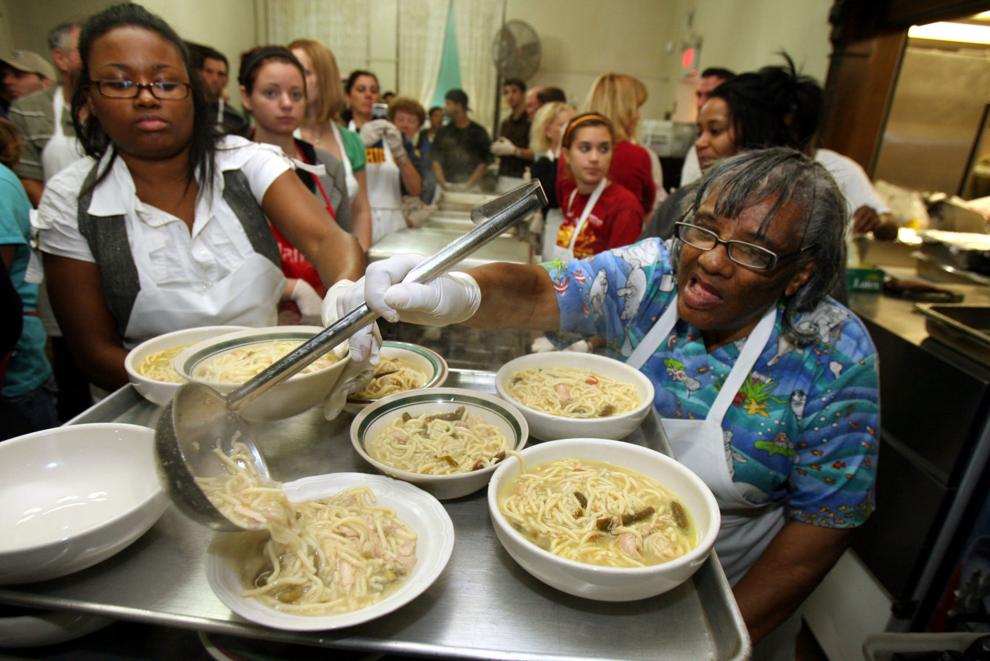 sisterjeans28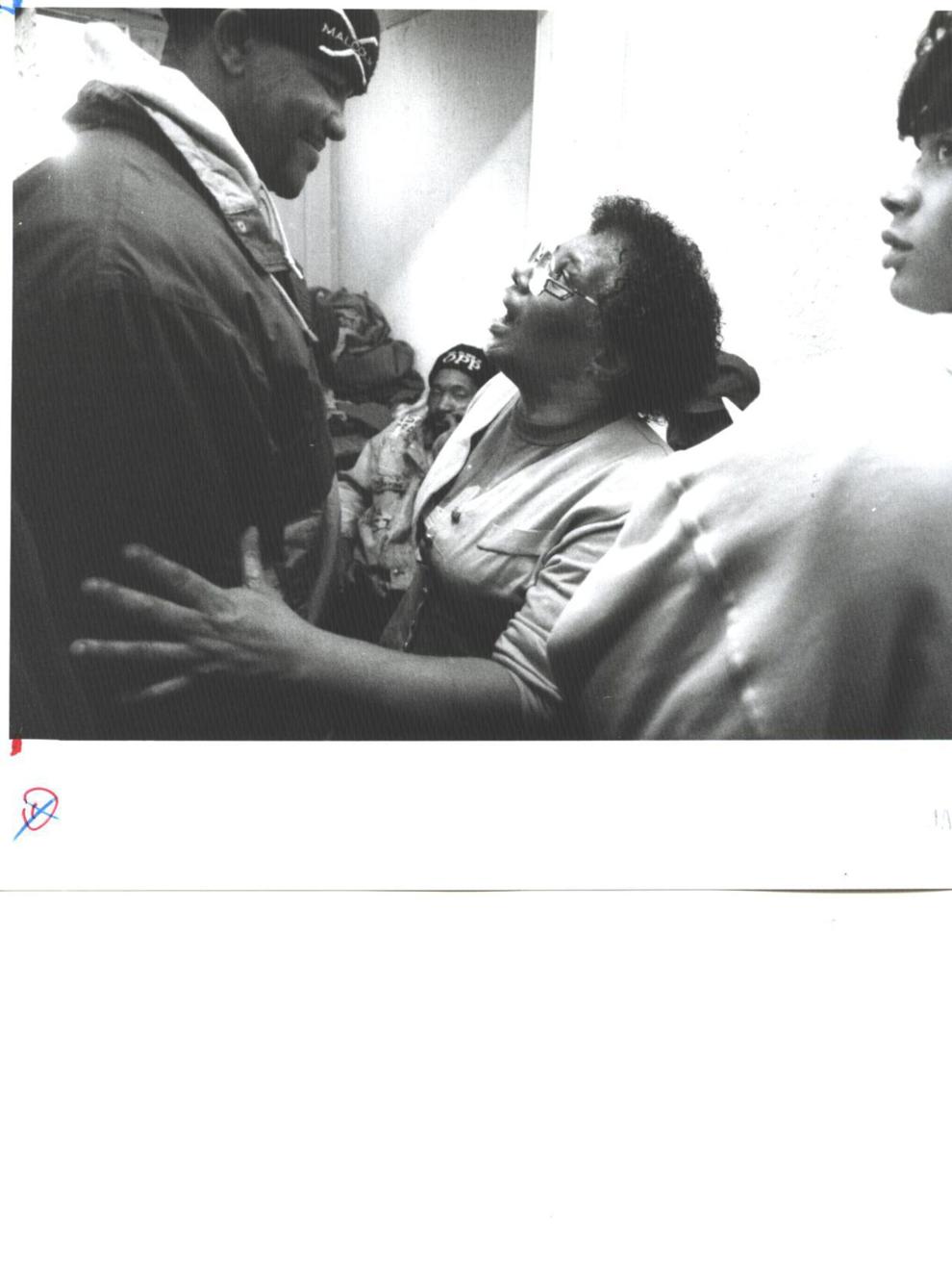 sisterjeans26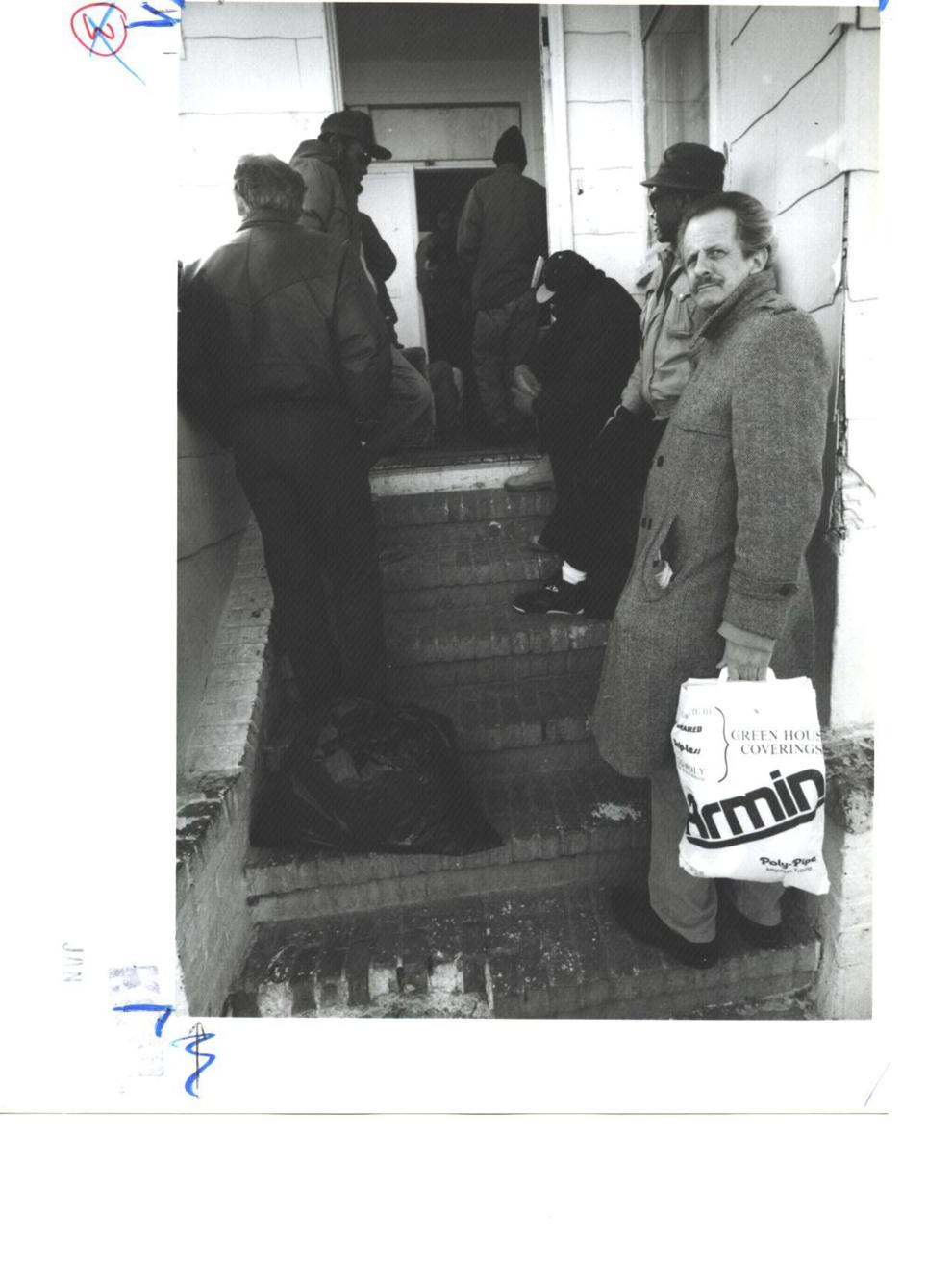 orlando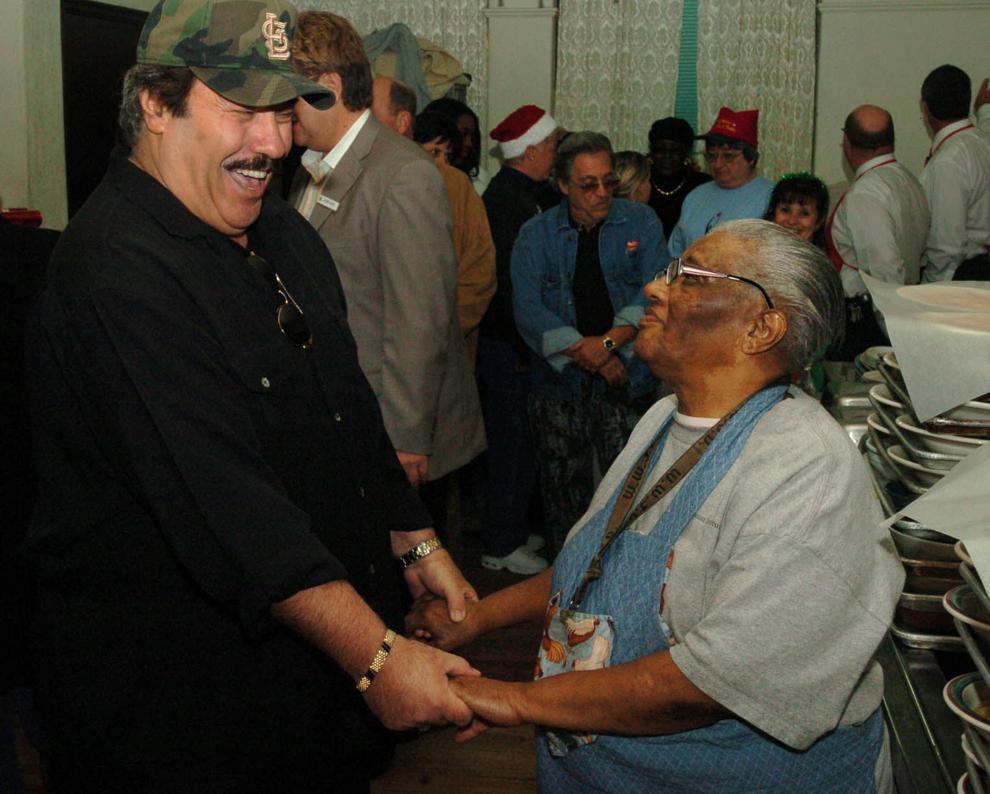 sisterjeans25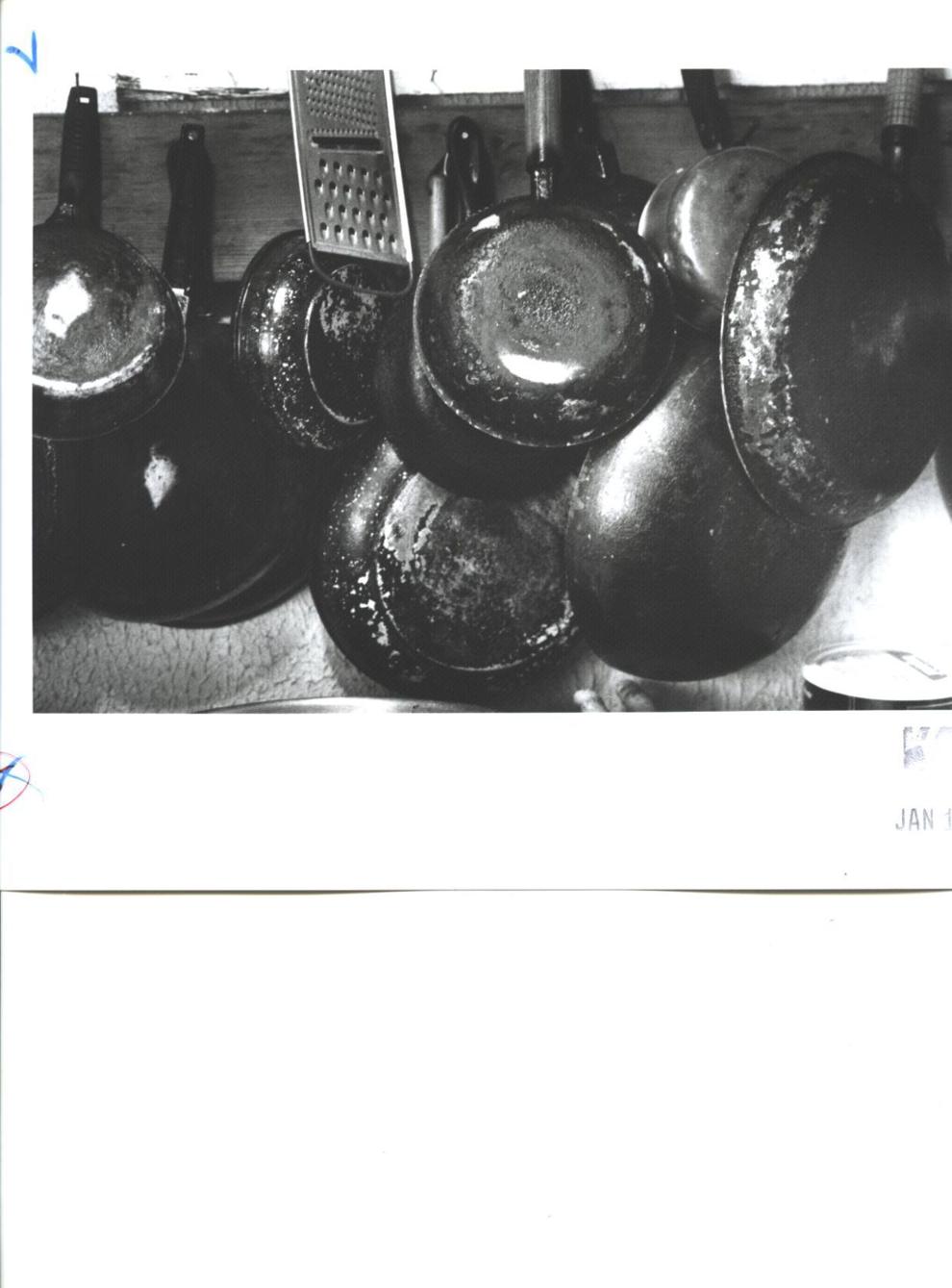 subchefs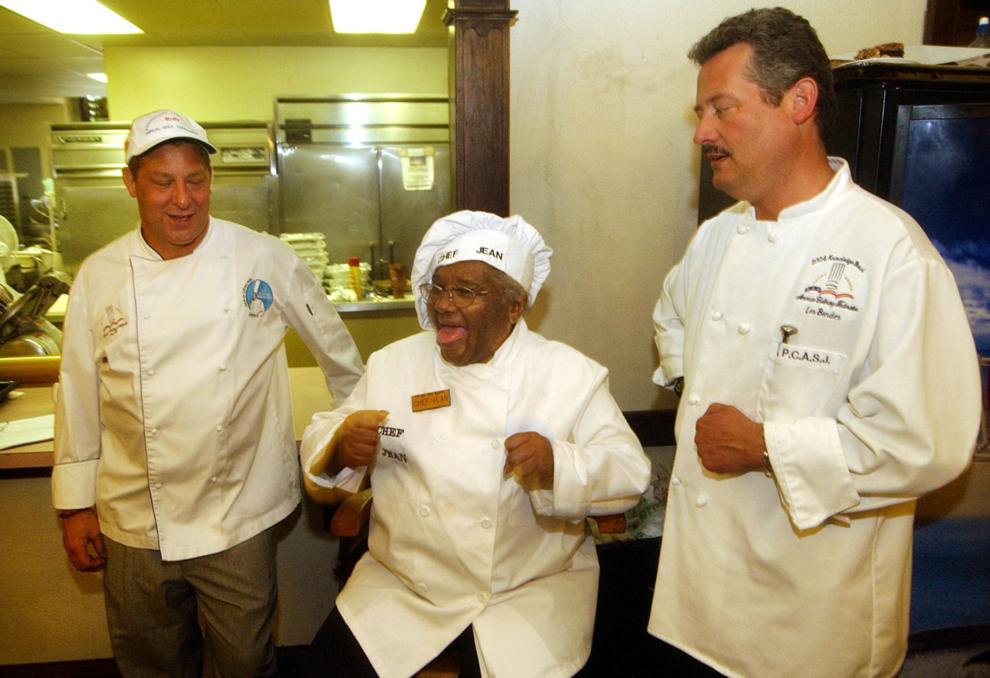 Kelsey's shared Thanksgiving dinner with the community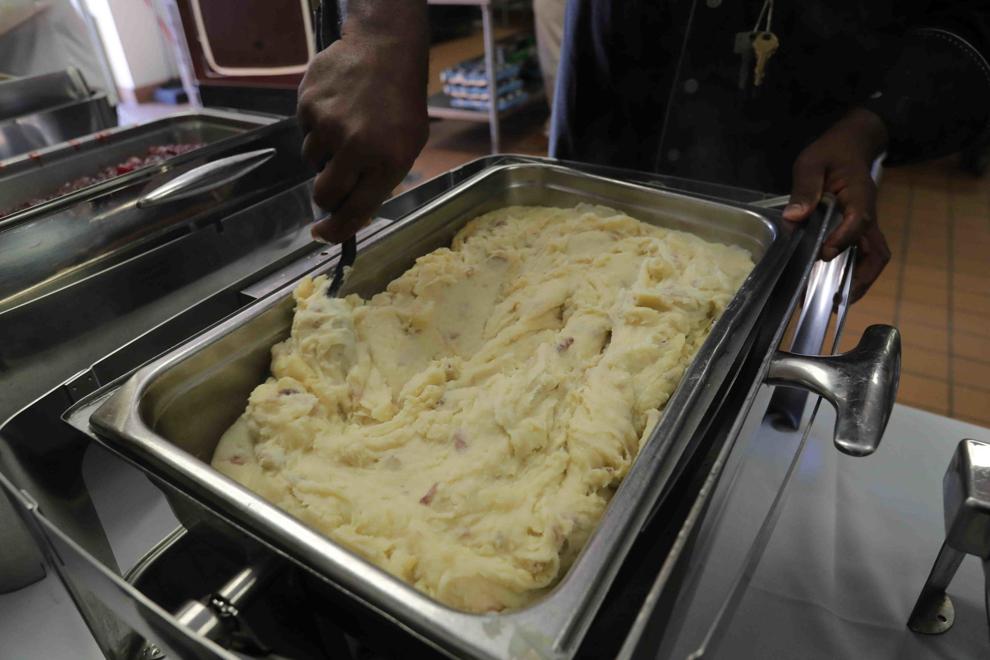 Kelsey's shared Thanksgiving dinner with the community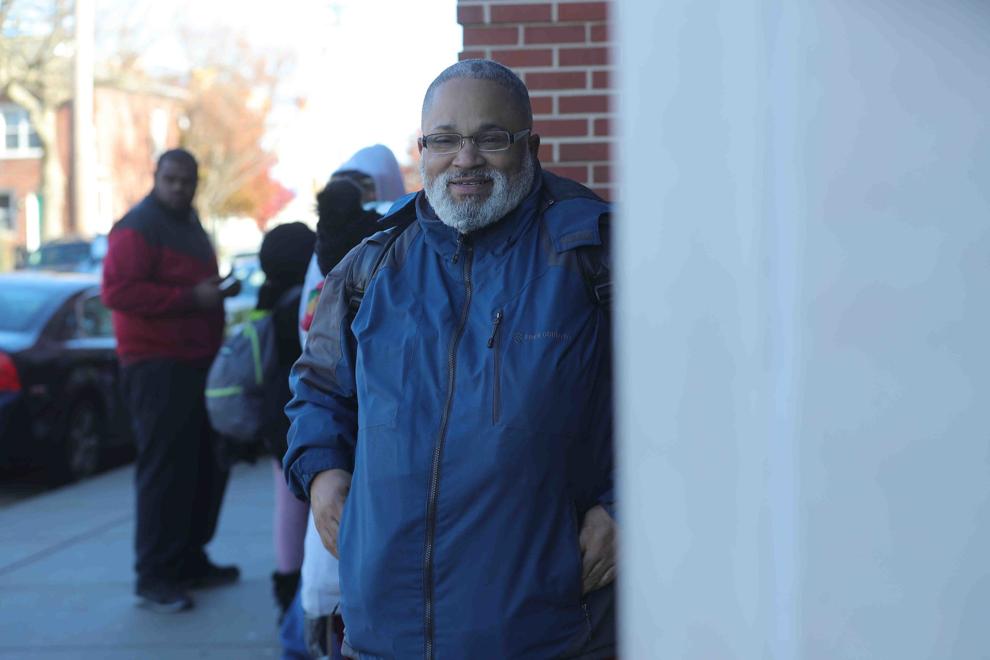 Kelsey's shared Thanksgiving dinner with the community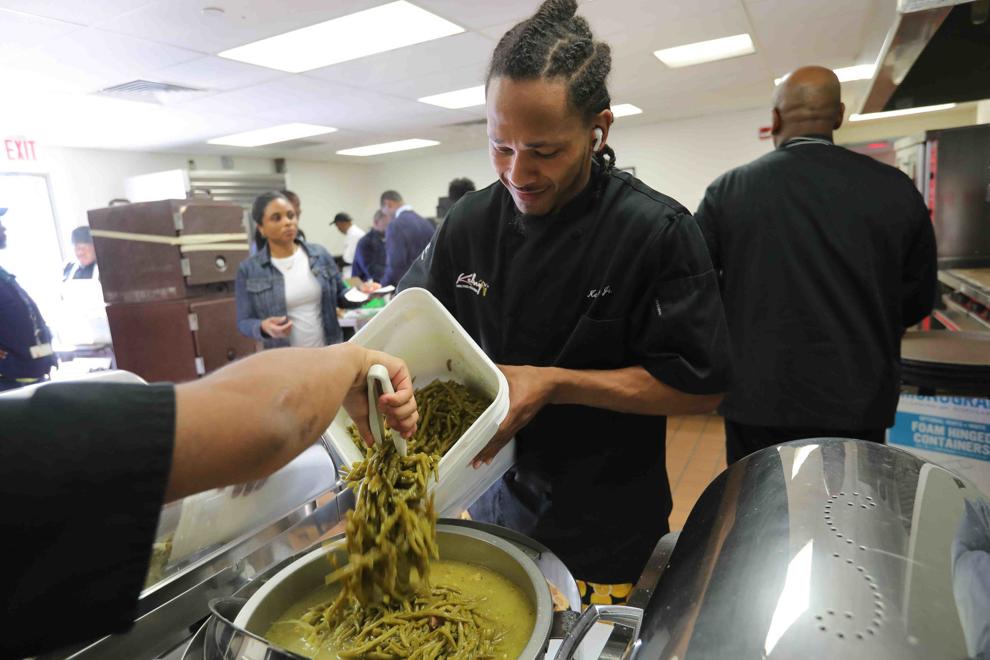 Kelsey's shared Thanksgiving dinner with the community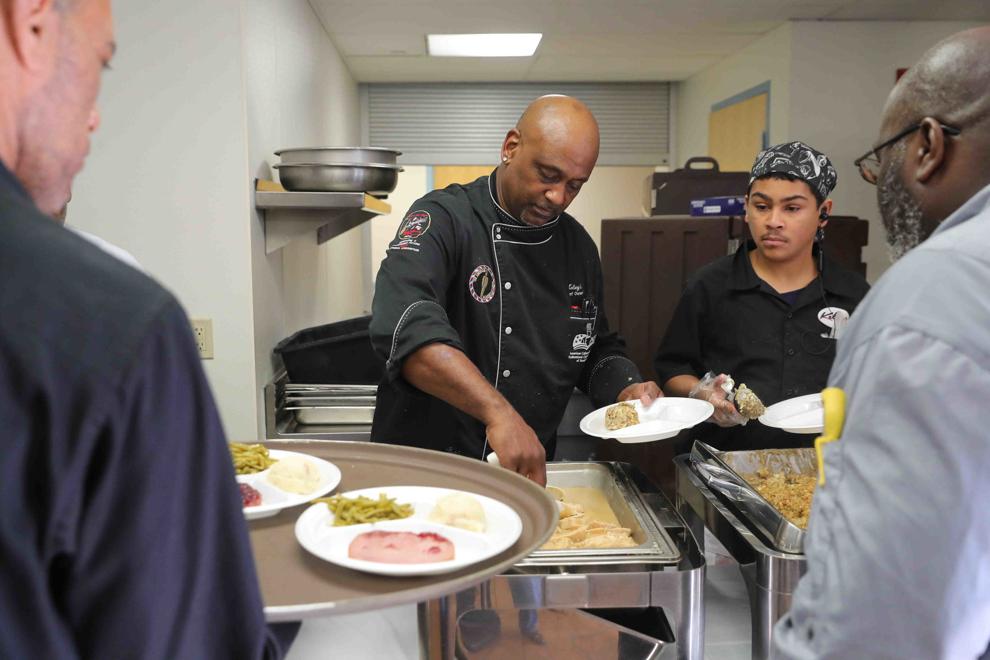 Kelsey's shared Thanksgiving dinner with the community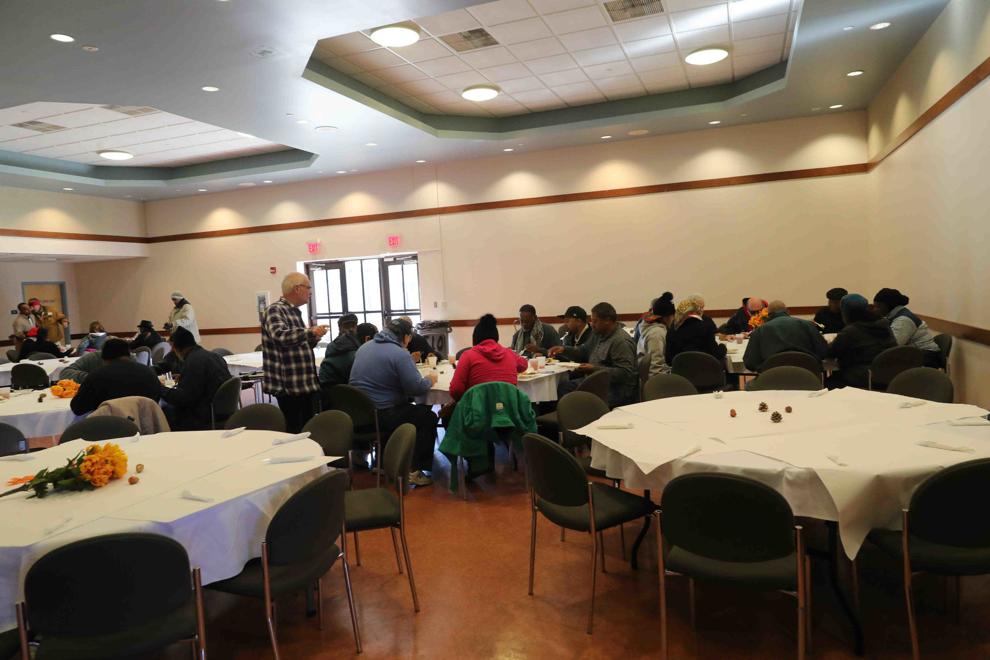 Kelsey's shared Thanksgiving dinner with the community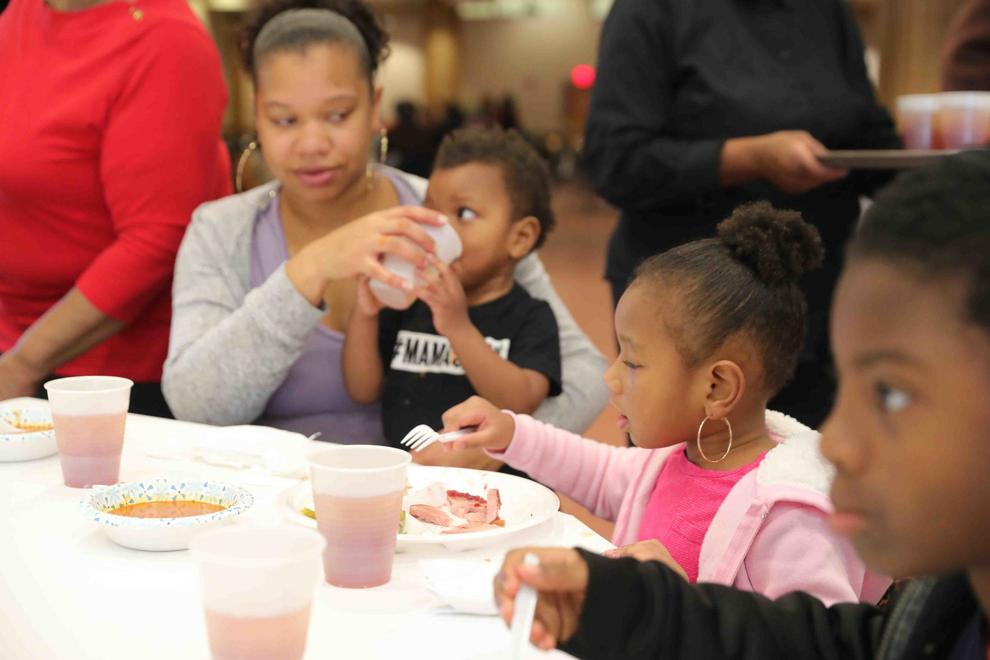 Kelsey's shared Thanksgiving dinner with the community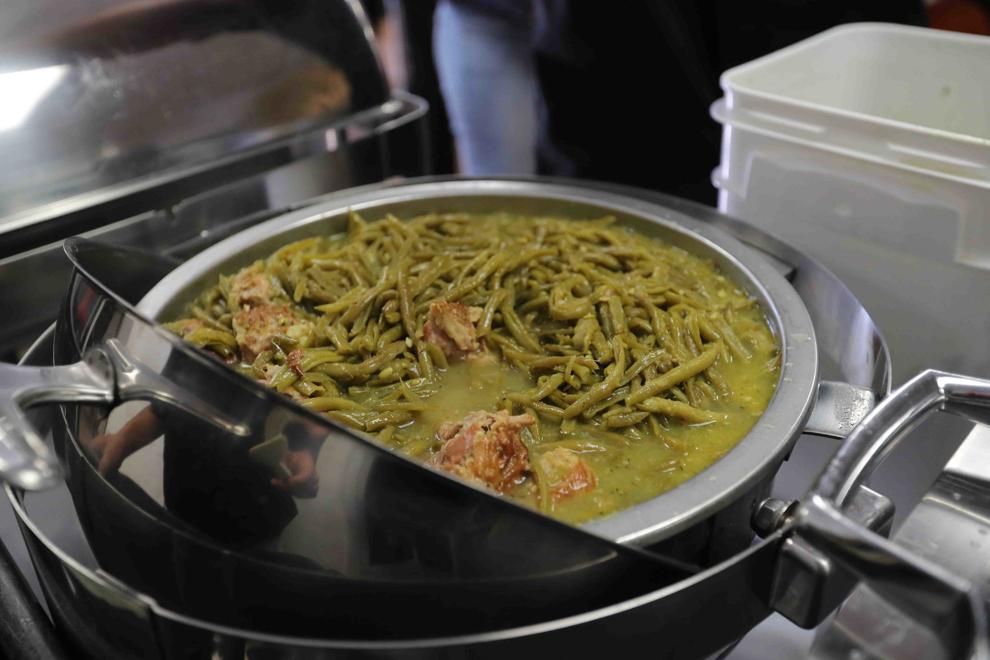 Kelsey's shared Thanksgiving dinner with the community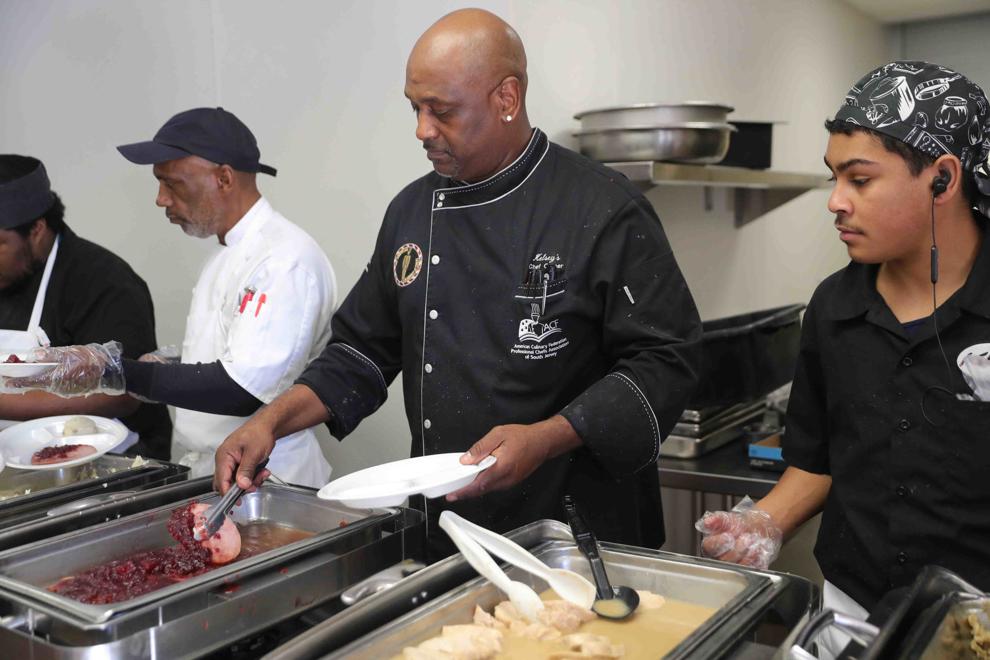 Kelsey's shared Thanksgiving dinner with the community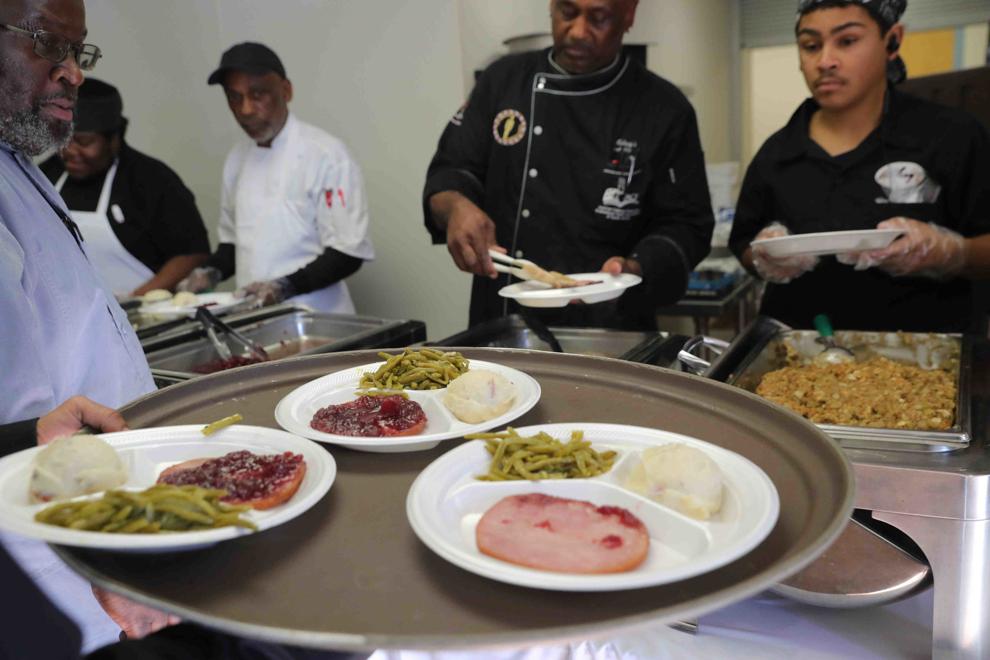 Kelsey's shared Thanksgiving dinner with the community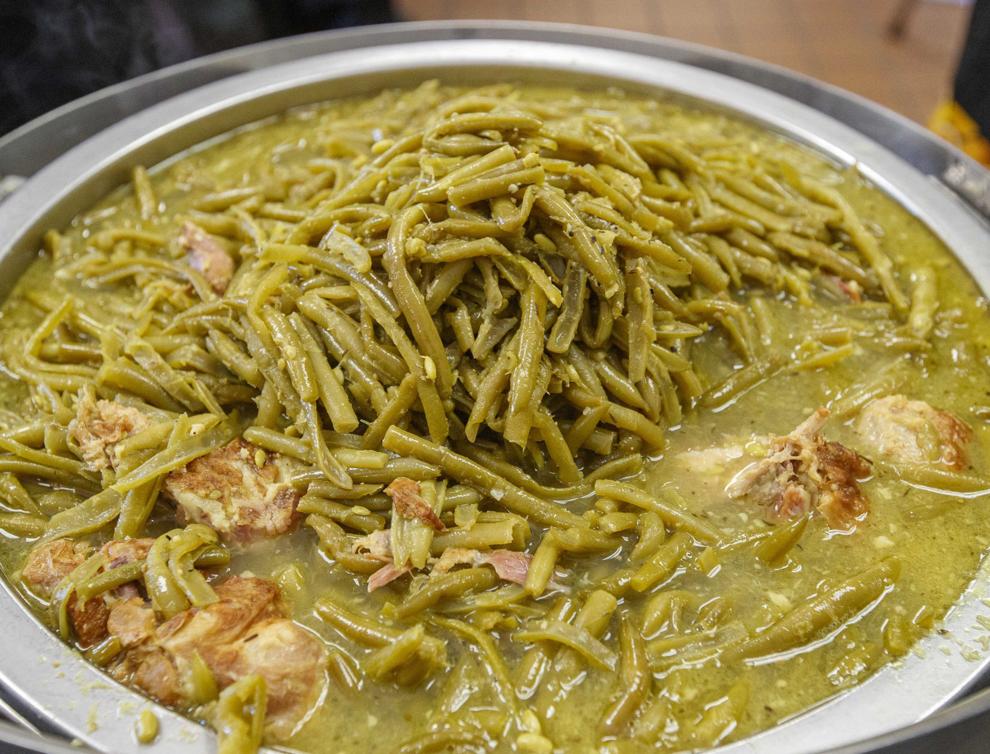 Kelsey's shared Thanksgiving dinner with the community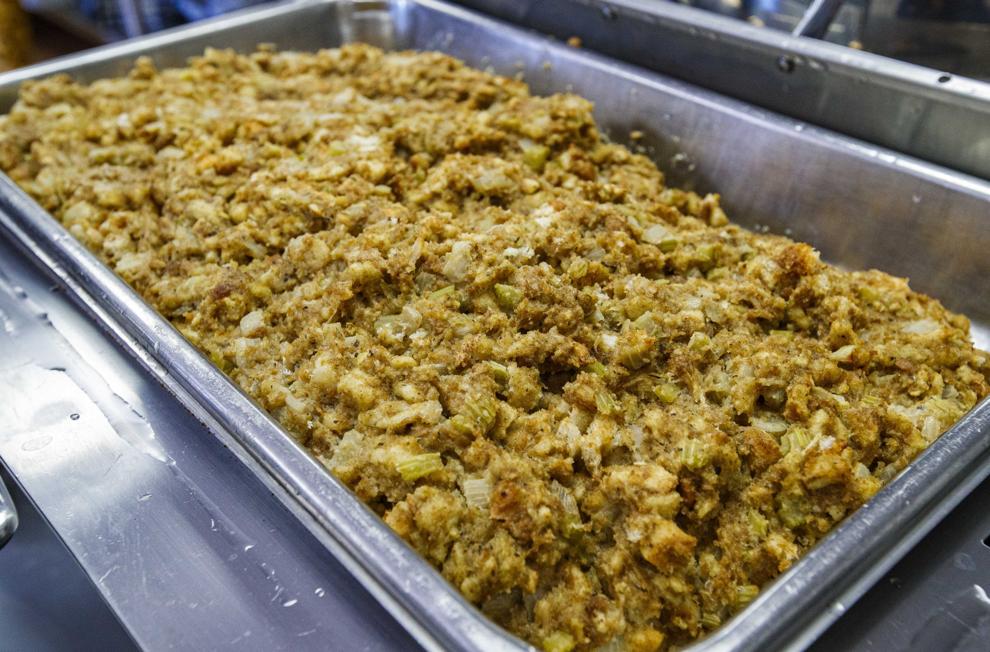 Kelsey's shared Thanksgiving dinner with the community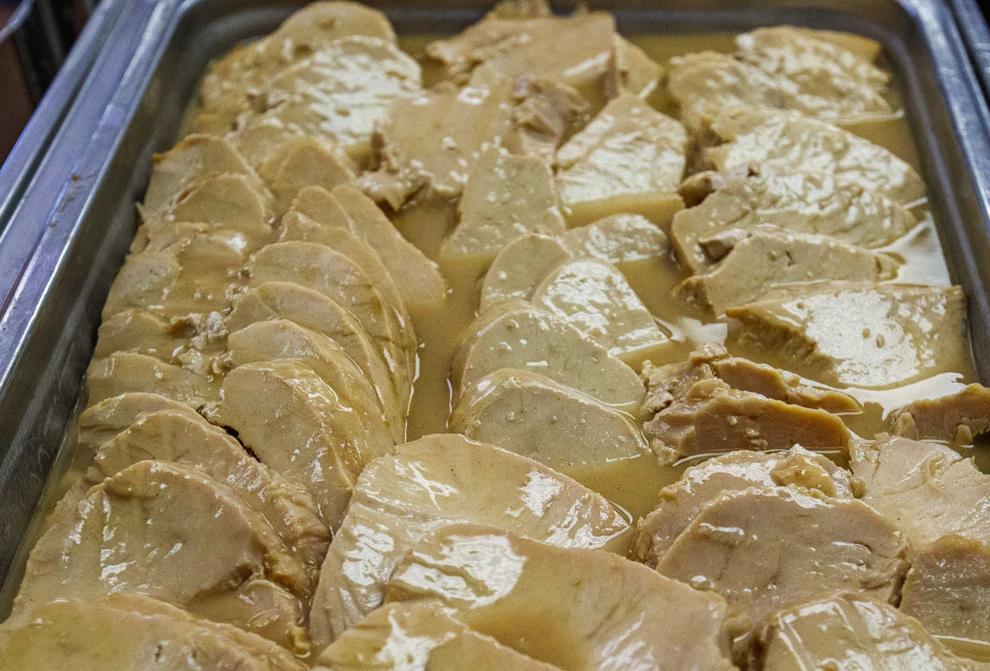 Kelsey's shared Thanksgiving dinner with the community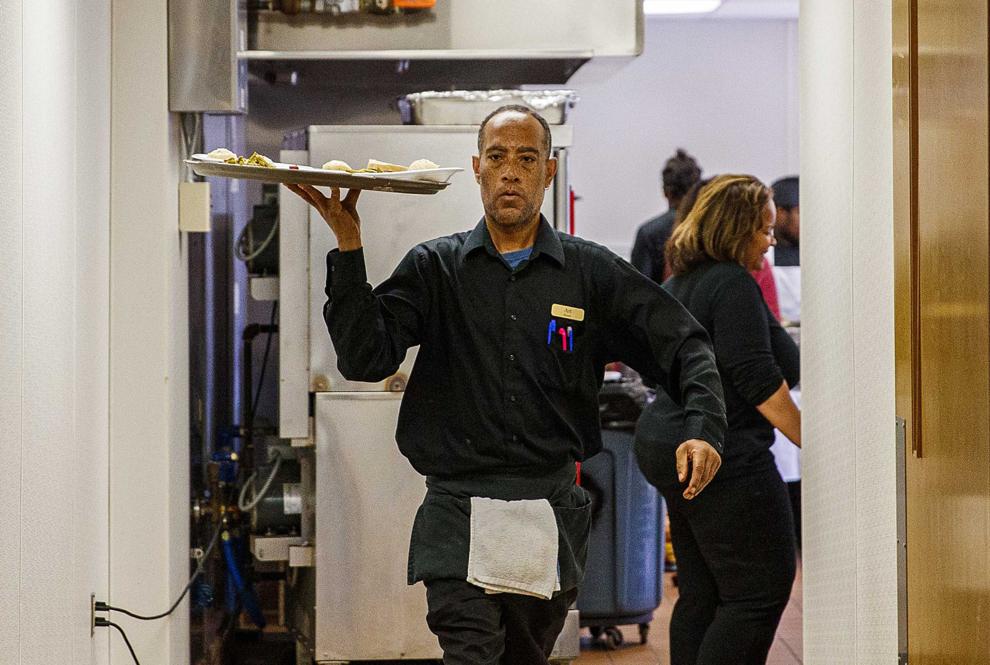 Kelsey's shared Thanksgiving dinner with the community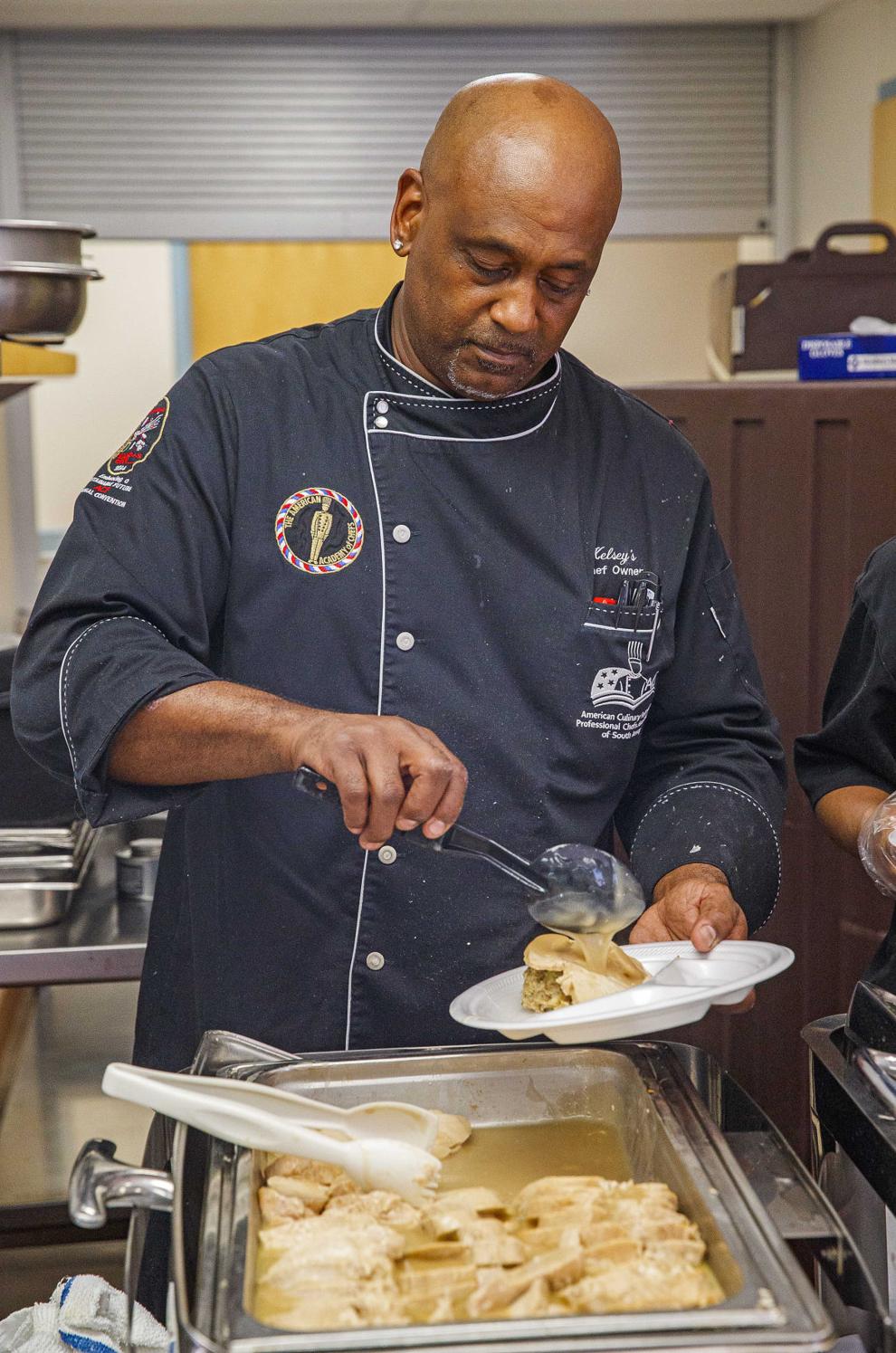 Kelsey's shared Thanksgiving dinner with the community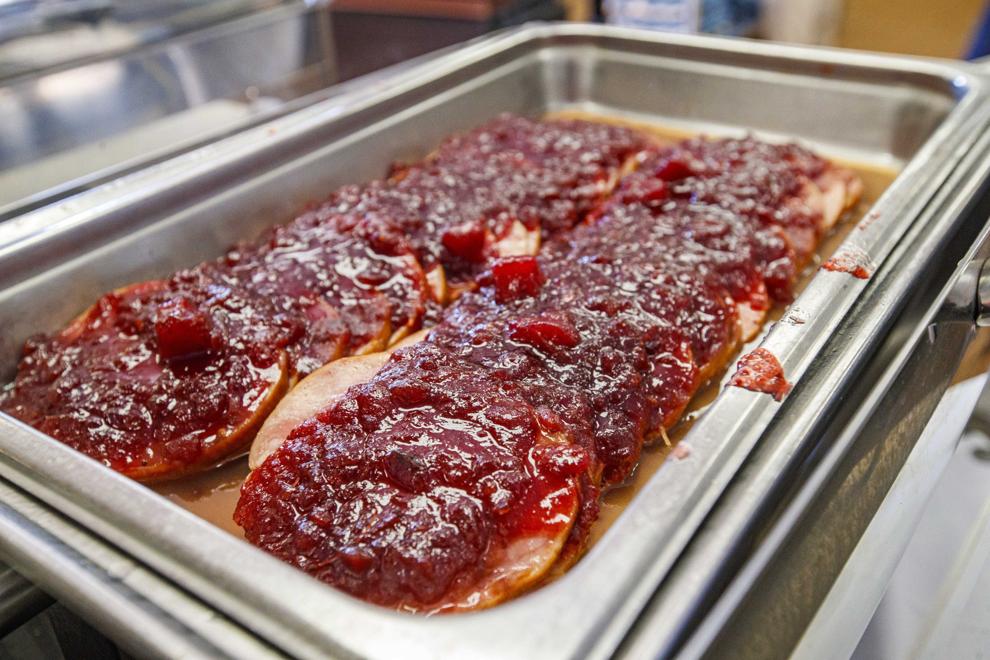 Kelsey's shared Thanksgiving dinner with the community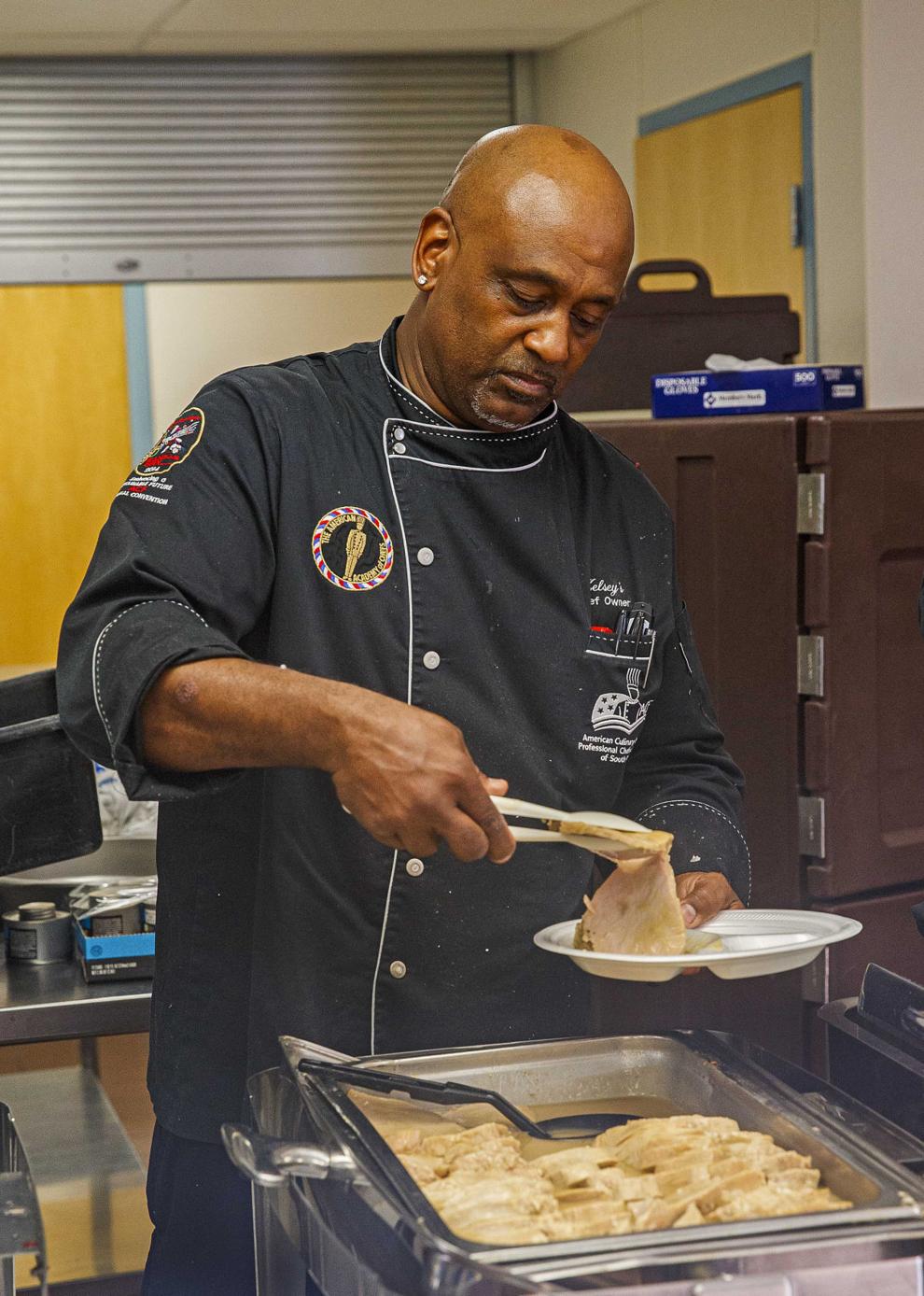 Kelsey's shared Thanksgiving dinner with the community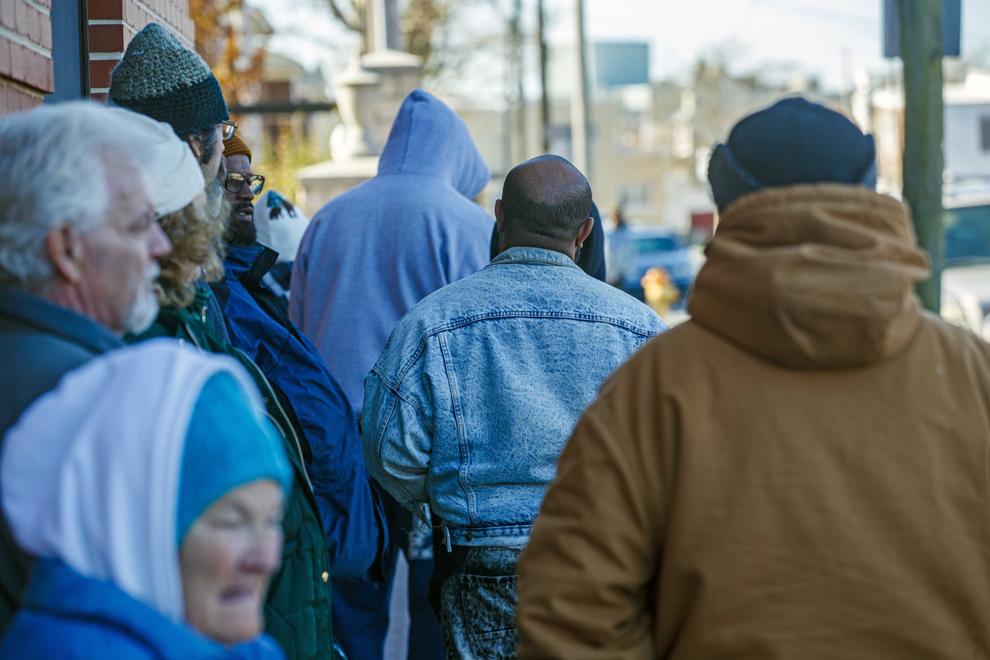 REINVENTING: Soup Kitchen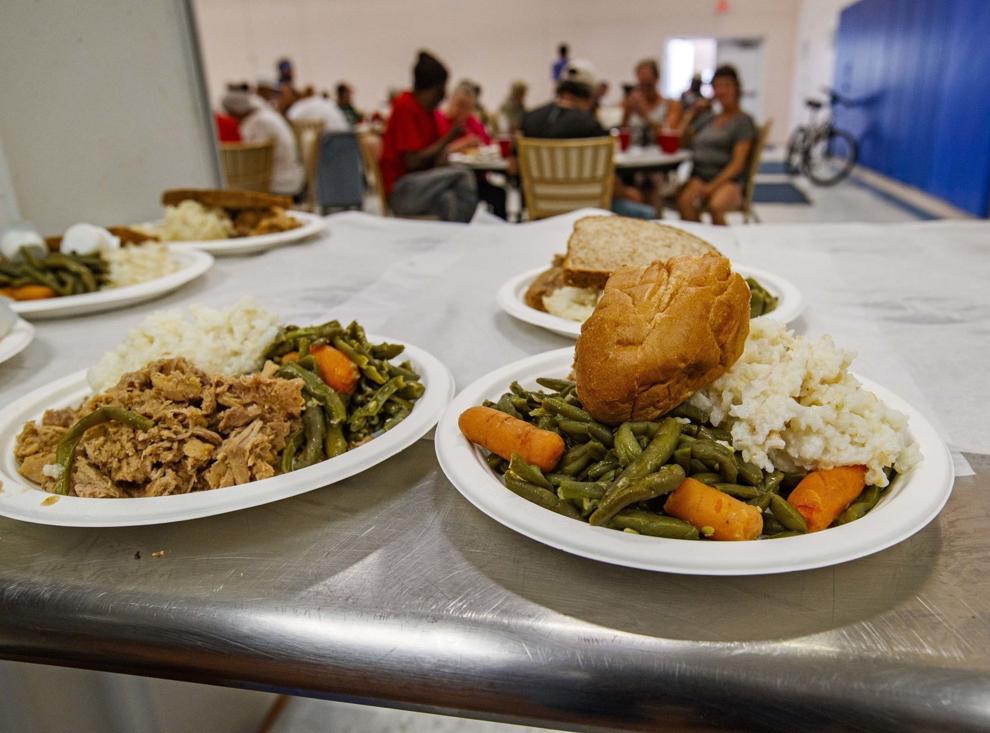 REINVENTING: Soup Kitchen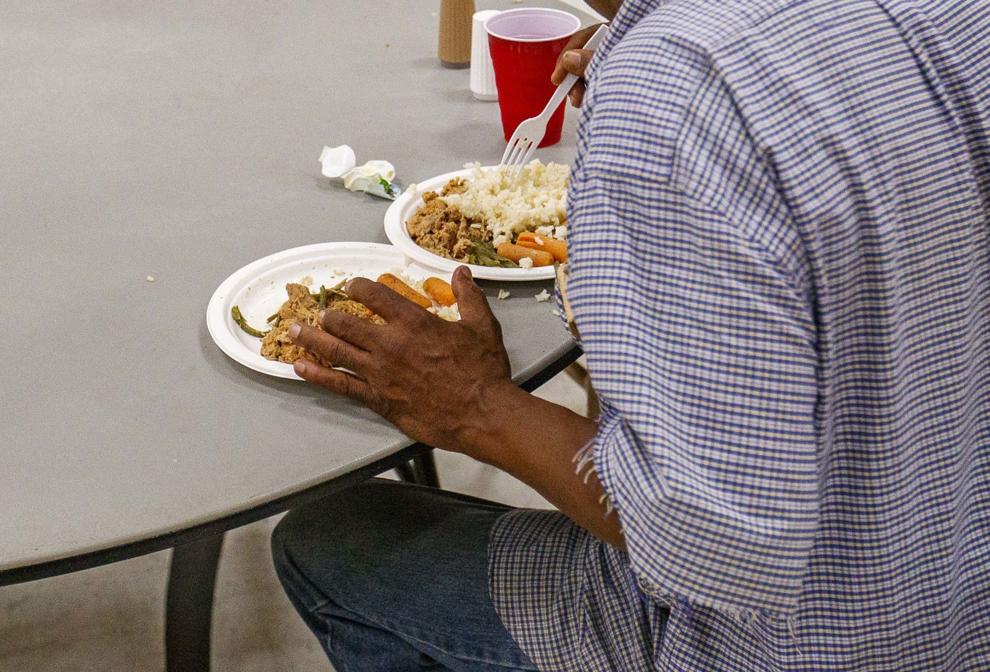 REINVENTING: Soup Kitchen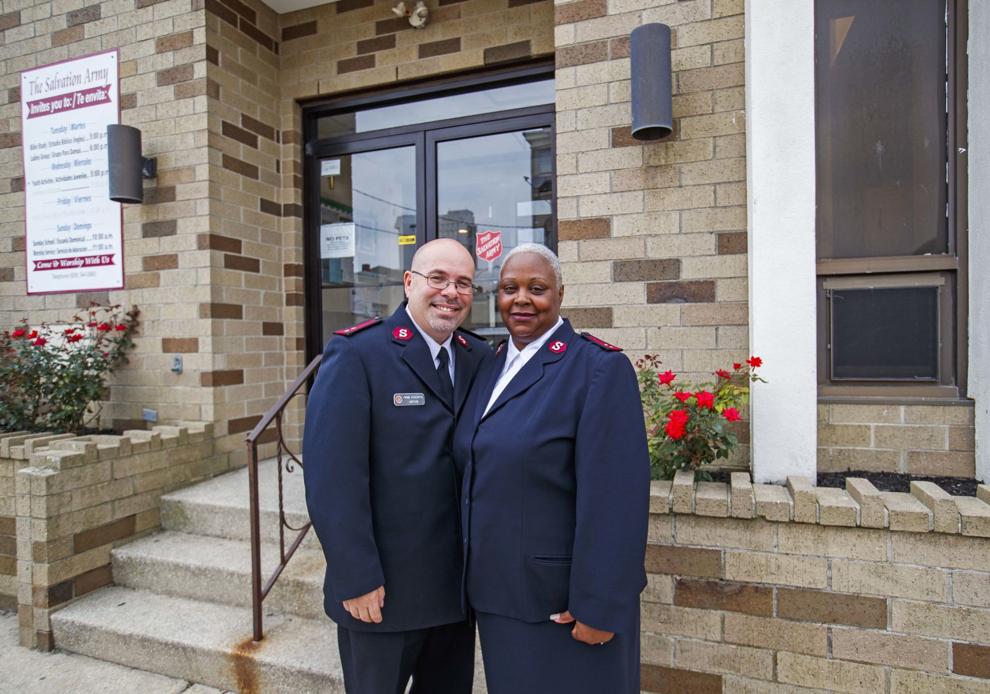 Sister Jean's closing (1).JPG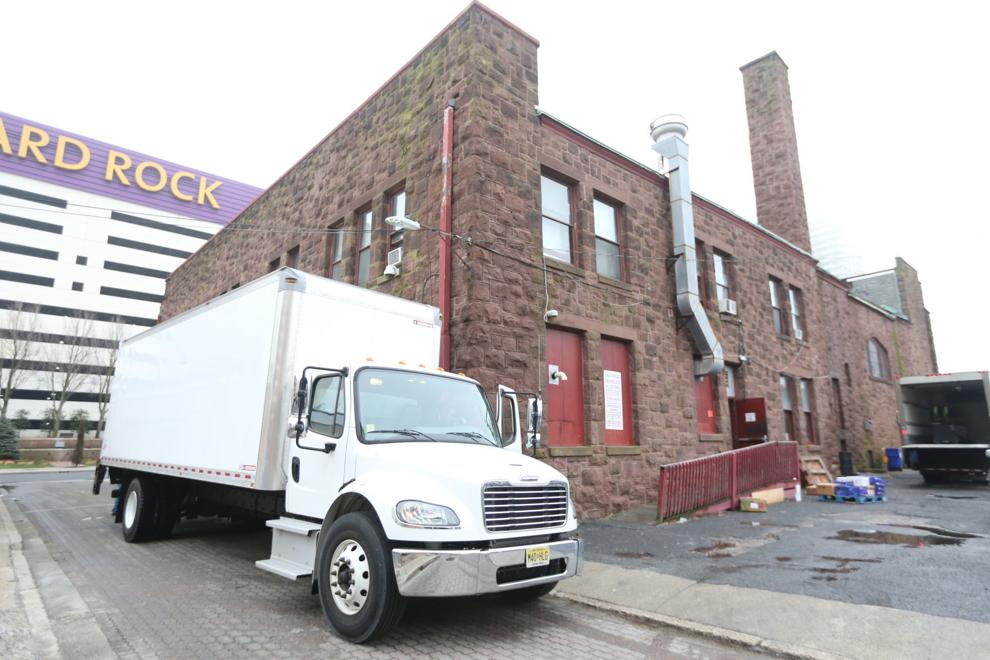 Sister Jean's closing (2).JPG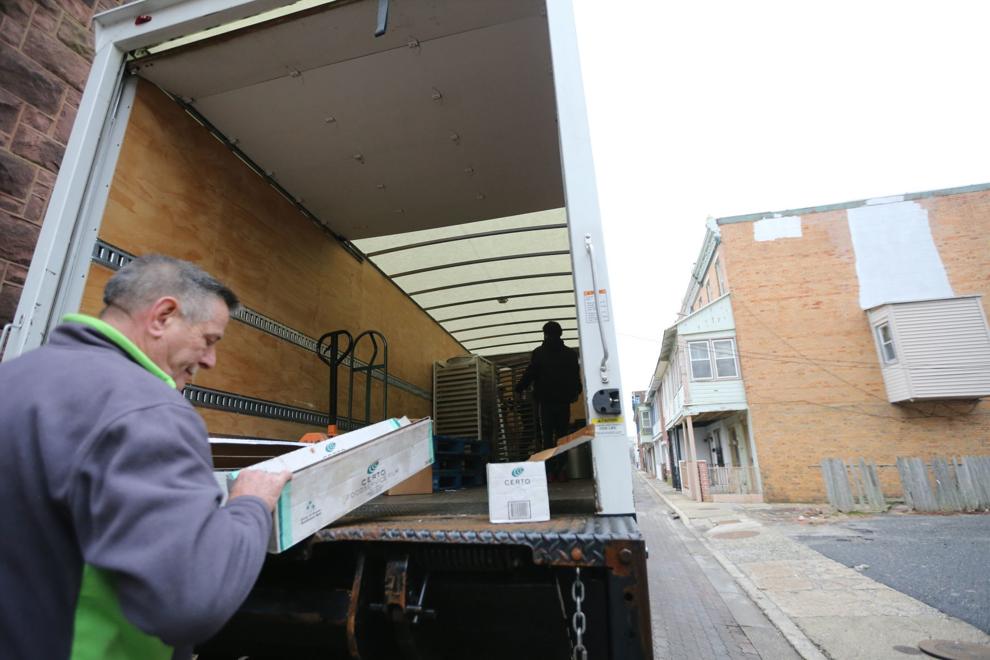 Sister Jean's closing (3).JPG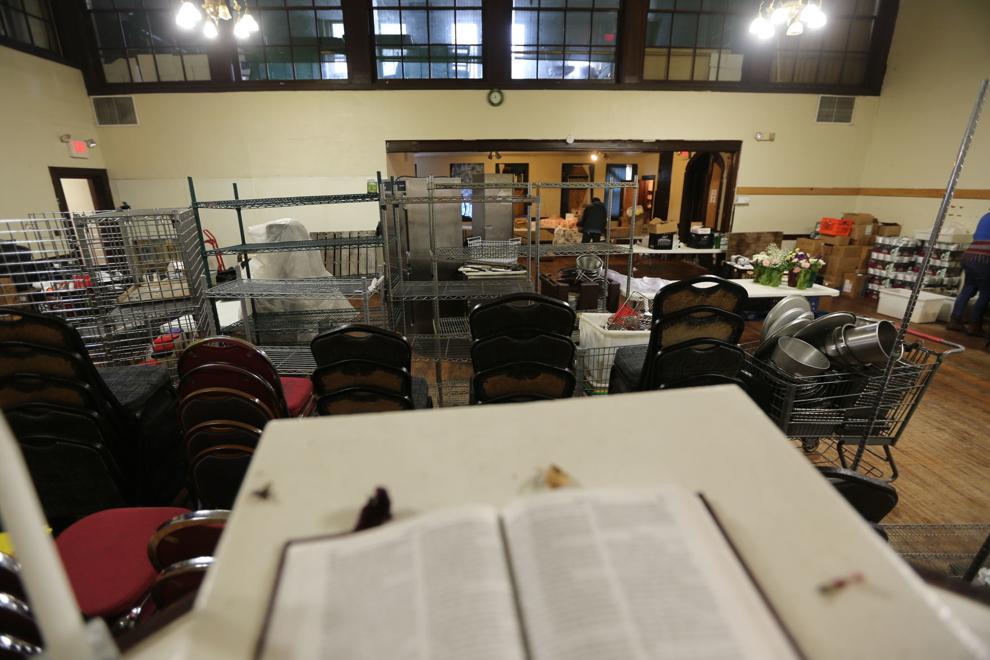 Sister Jean's closing (4).JPG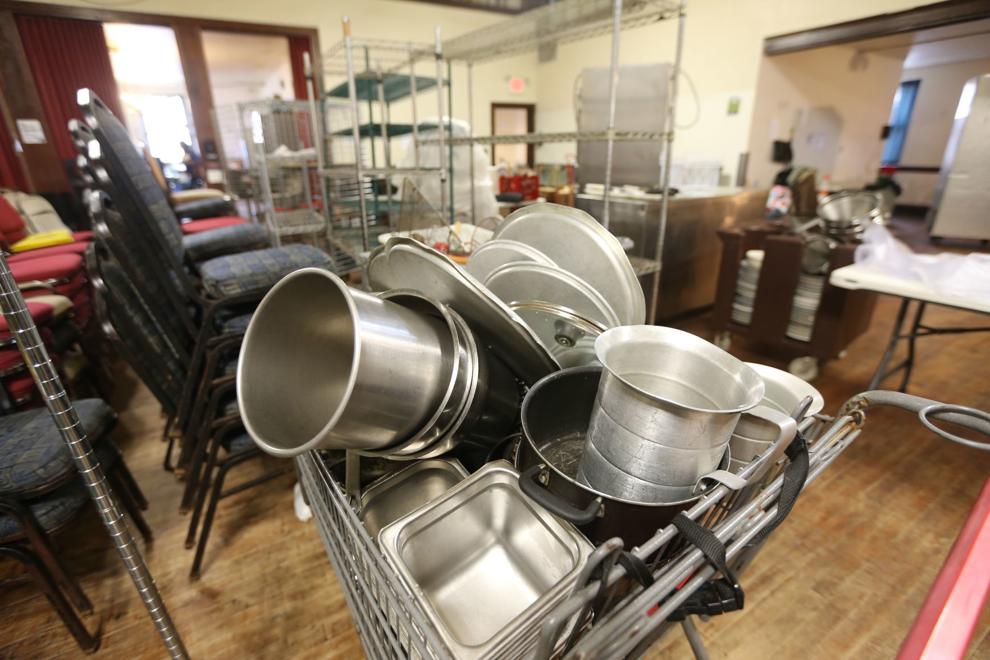 Sister Jean's closing (5).JPG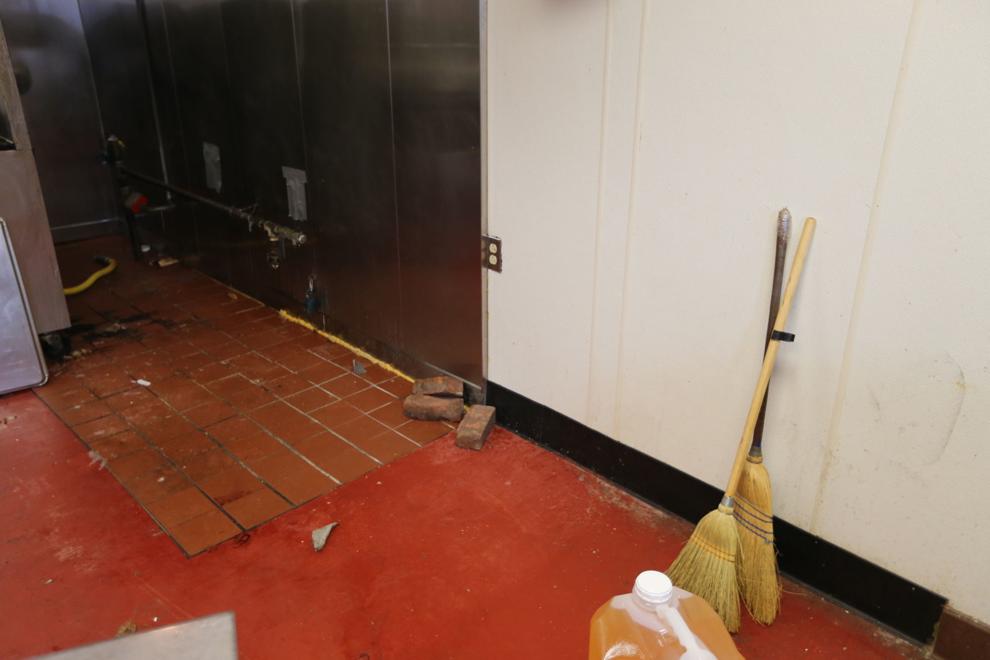 Contact: 609-272-7239
Twitter @ACPress_CJ