WILDWOOD — A Philadelphia man is being lauded as a hero for saving a woman from drowning Monday night.
Just after 8 p.m., firefighters and police, as well as the Beach Patrol's After-Hours Lifeguard Emergency Response Team, or ALERT, responded to Baker Avenue and the beach for a water rescue, fire officials said in a news release.
Officials are urging beachgoers to use extra caution and only swim near lifeguard stands whi…
There, fire Chief Ernie Troiano III found lifeguards assisting a young woman out of the ocean, officials said, along with another man getting out of the water.
The 20-year-old woman, whom officials did not identify, was taken to Cape Regional Medical Center for evaluation.
The man, Tyree Ward, an auto mechanic from Philadelphia, was on the beach with his family when the woman's friend frantically approached and told him her friend was drowning, according to the release.
VENTNOR — The search continued Saturday morning for an 18-year-old New York man who went mis…
"Without hesitation, Mr. Ward entered the water and swam out to the victim," officials said.
Ward brought the woman close to shore until lifeguards came, officials said.
"Mr. Ward's selfless actions most certainly saved this woman's life," officials said. "A family day trip to Wildwood resulted in Mr. Ward becoming an instant hero."
City firefighters met with Ward and his family and gave him some T-shirts and a hat "as a small token of appreciation for a job well done," according to the release, and they commended him for his heroic actions.
Officials reminded the public to swim only when lifeguards are on duty and if they see someone in distress in the water to call 911.
Irish Fest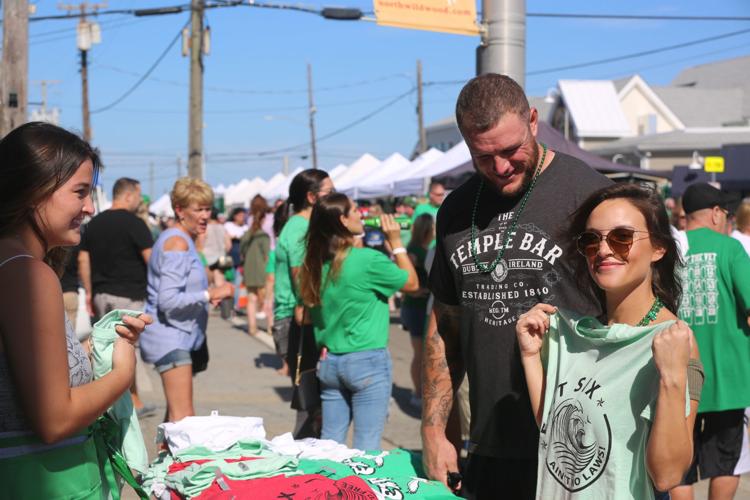 HIDE VERTICAL GALLERY ASSET TITLES
Irish Fall Festival in North Wildwood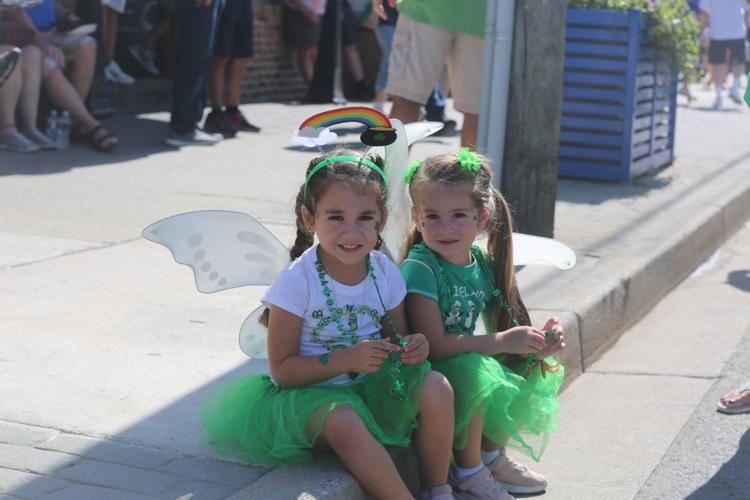 Irish Fall Festival in North Wildwood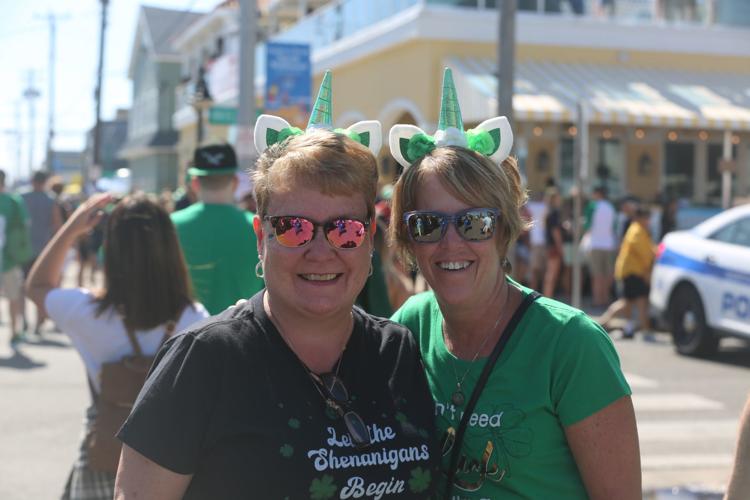 Irish Fest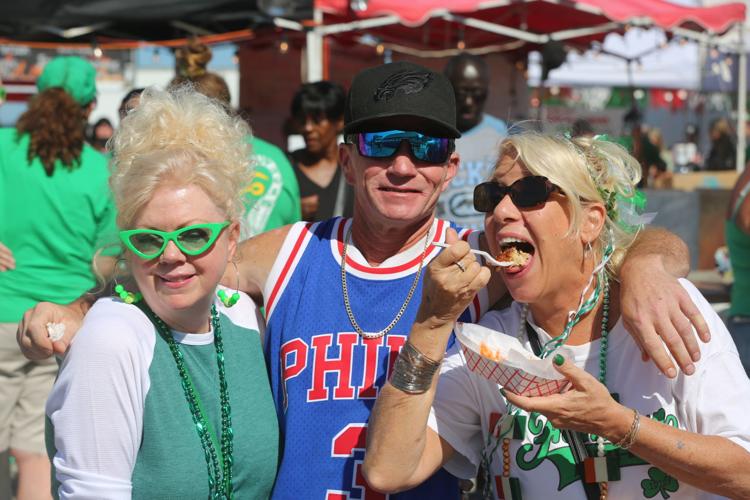 Irish Fall Festival in North Wildwood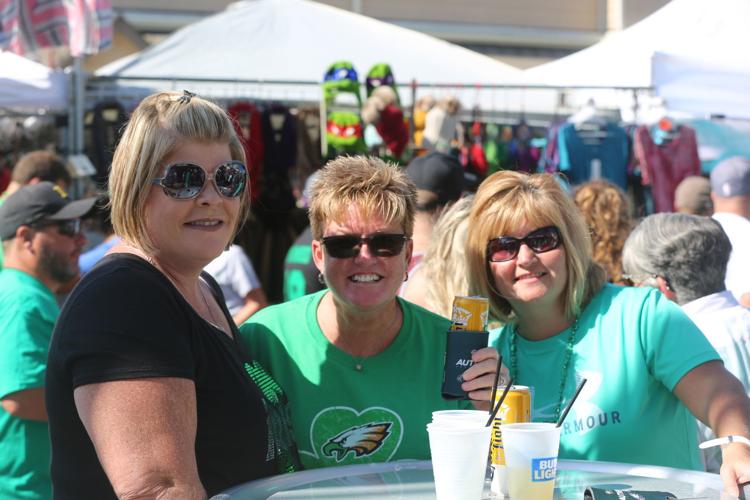 Irish Fall Festival in North Wildwood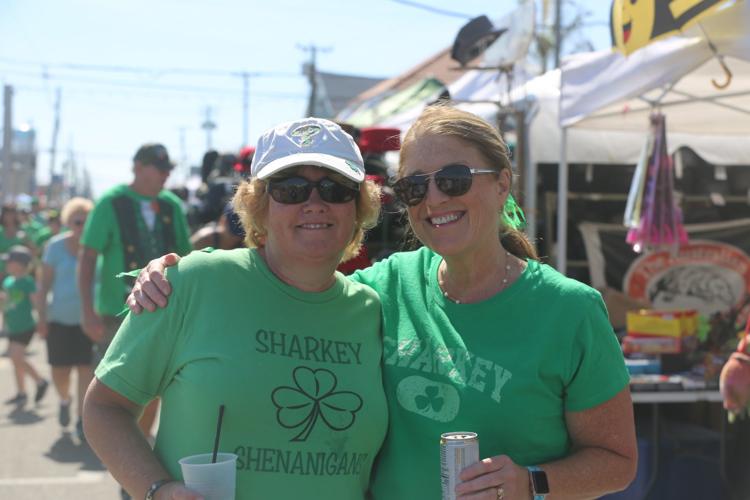 Irish Fall Festival in North Wildwood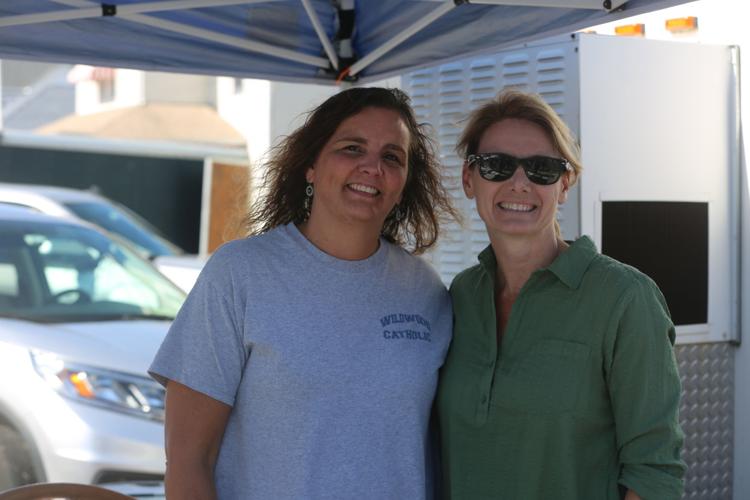 Irish Fall Festival in North Wildwood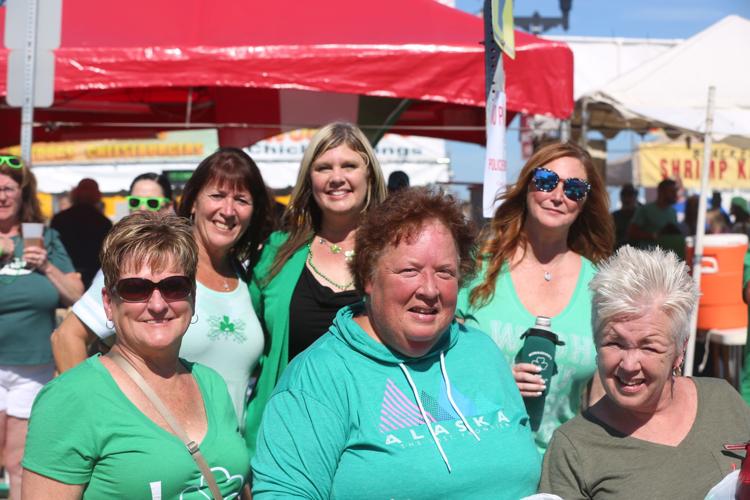 Irish Fall Festival in North Wildwood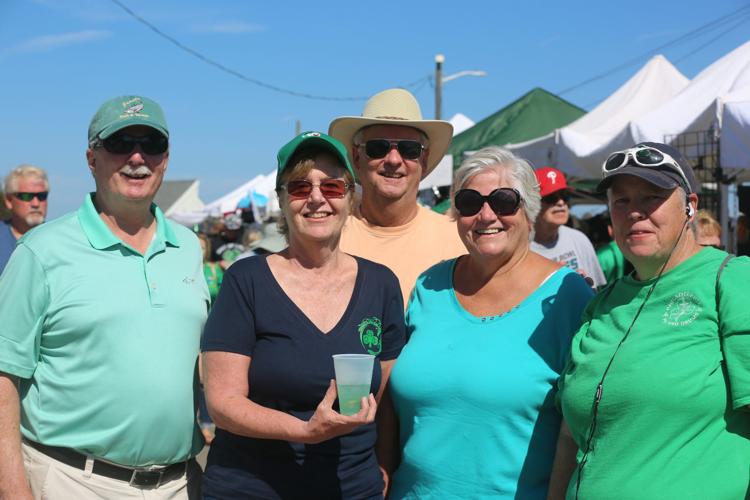 Irish Fall Festival in North Wildwood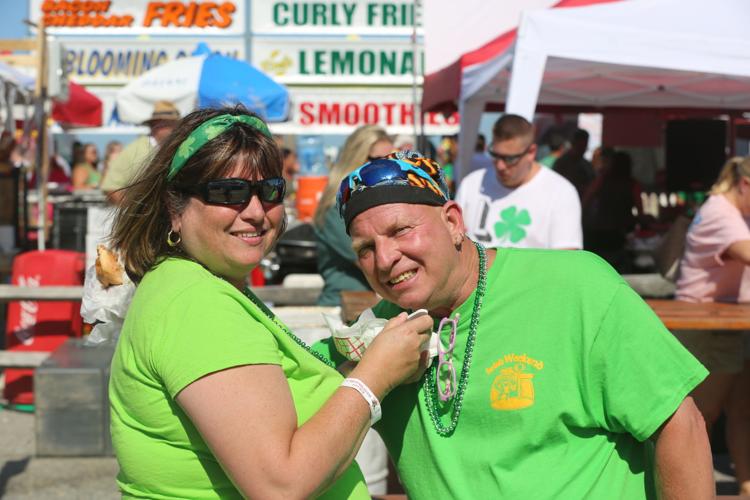 Irish Fall Festival in North Wildwood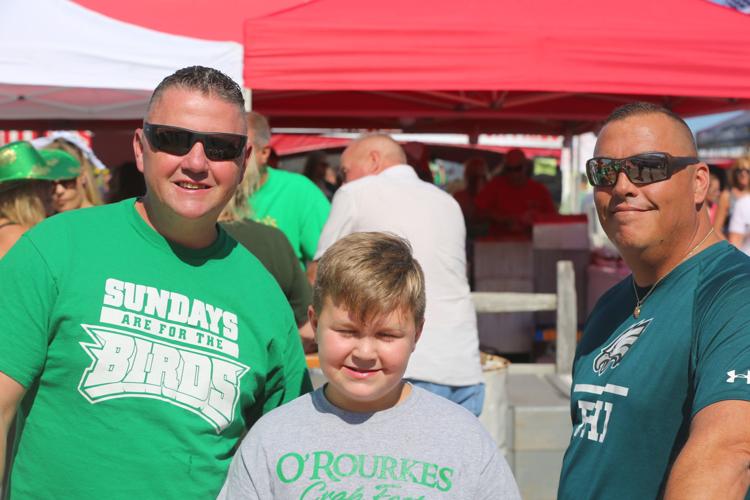 Irish Fall Festival in North Wildwood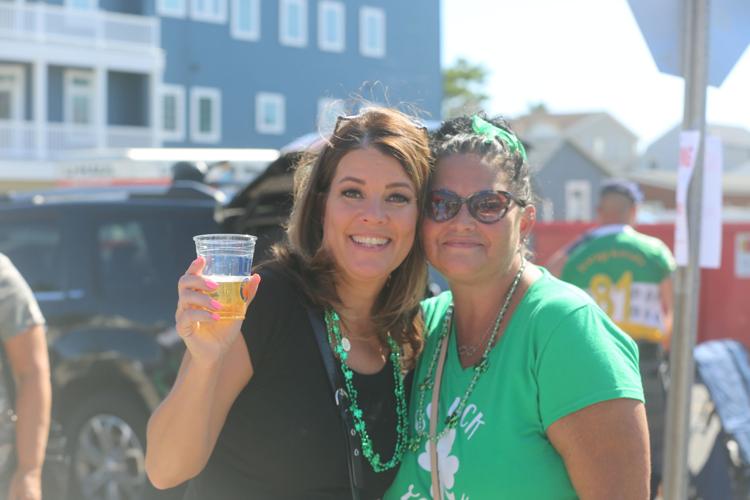 Irish Fall Festival in North Wildwood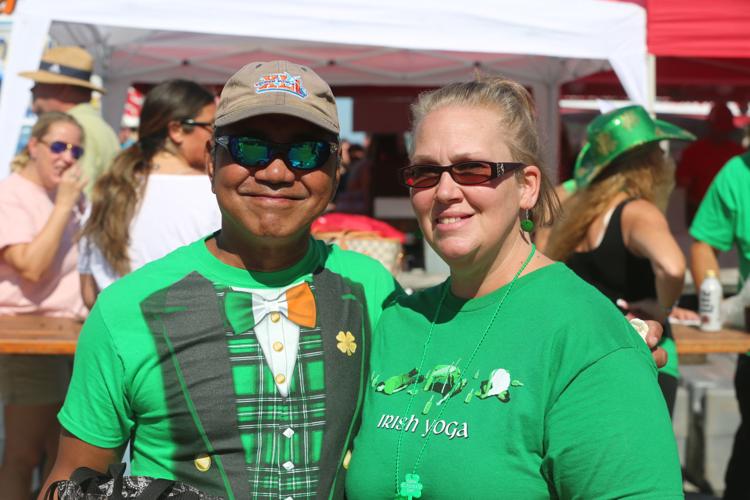 Irish Fall Festival in North Wildwood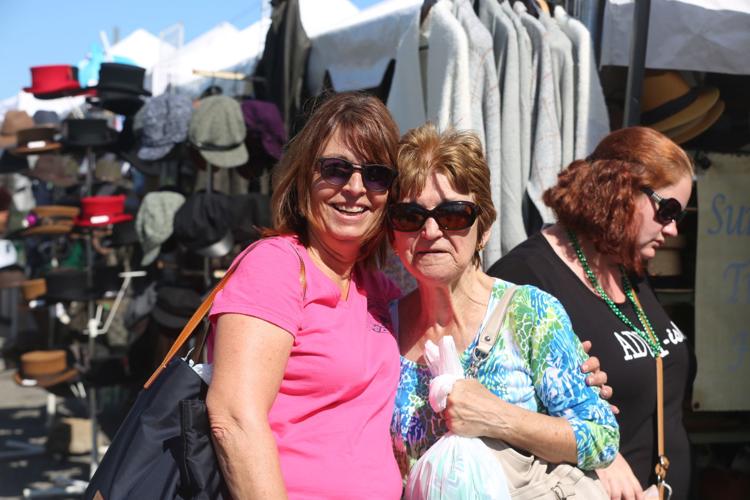 Irish Fall Festival in North Wildwood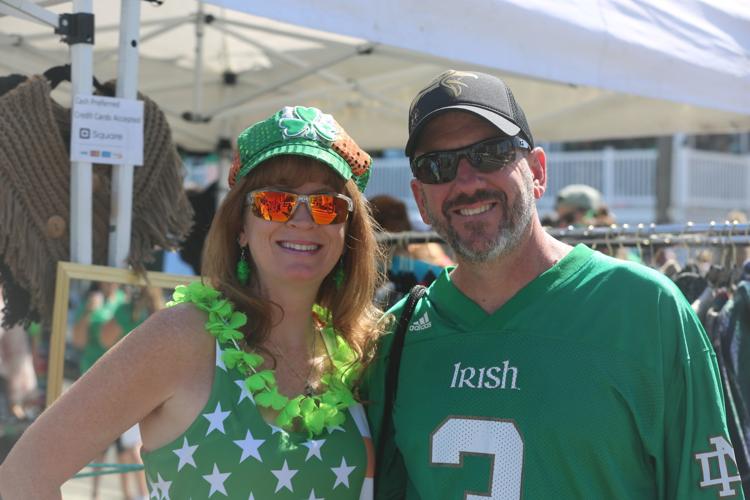 Irish Fall Festival in North Wildwood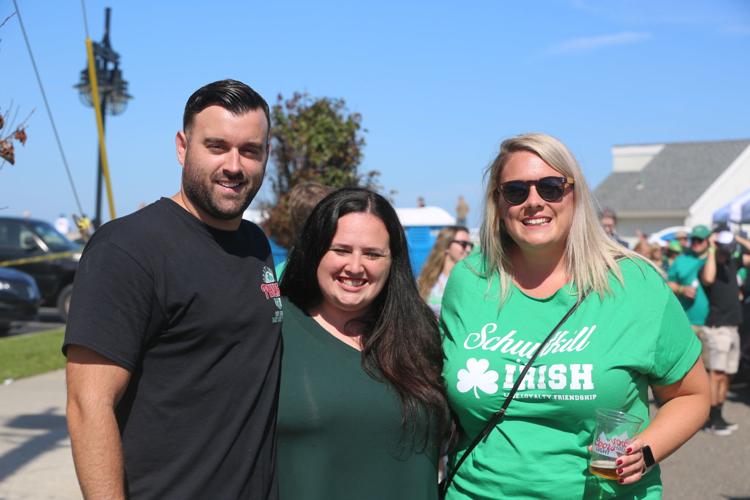 Irish Fall Festival in North Wildwood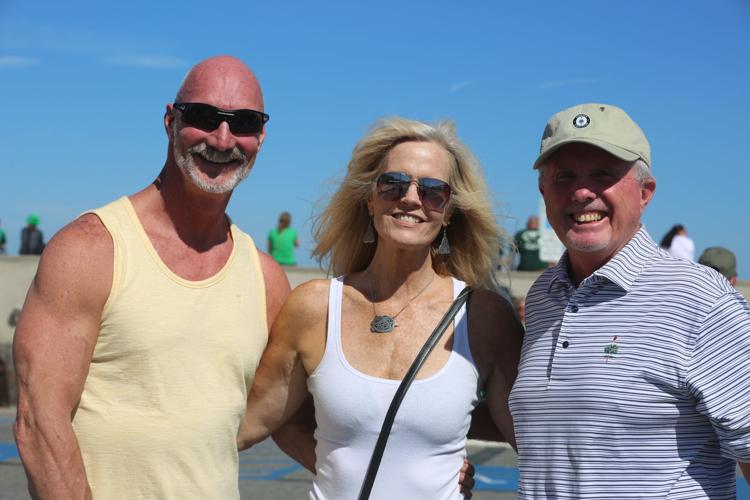 Irish Fall Festival in North Wildwood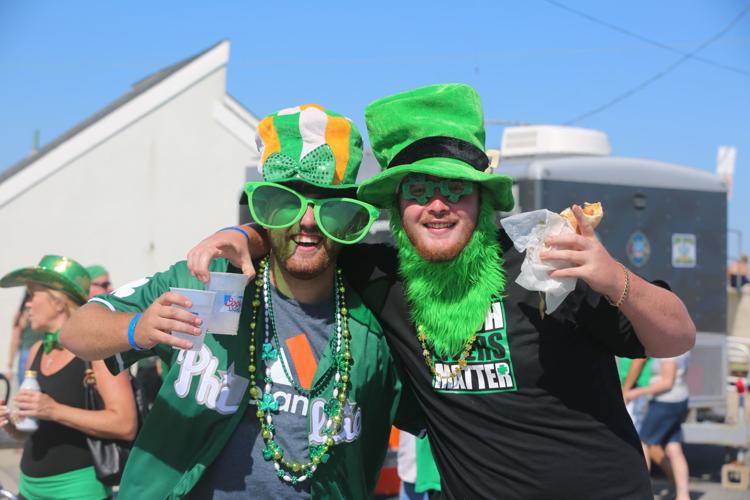 Irish Fall Festival in North Wildwood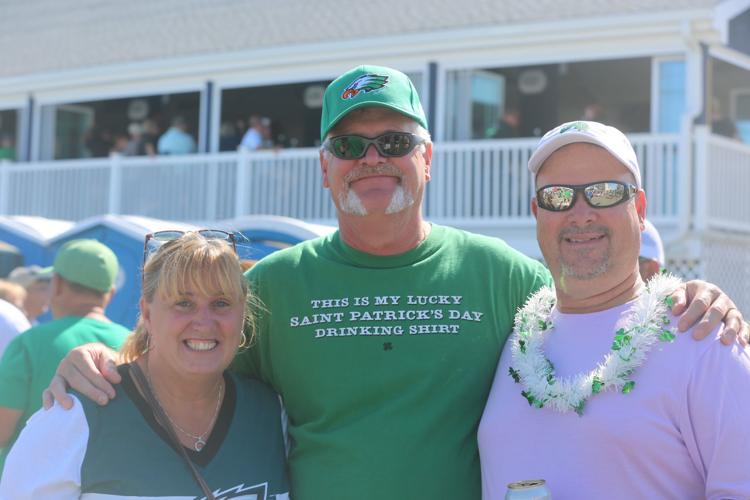 Irish Fall Festival in North Wildwood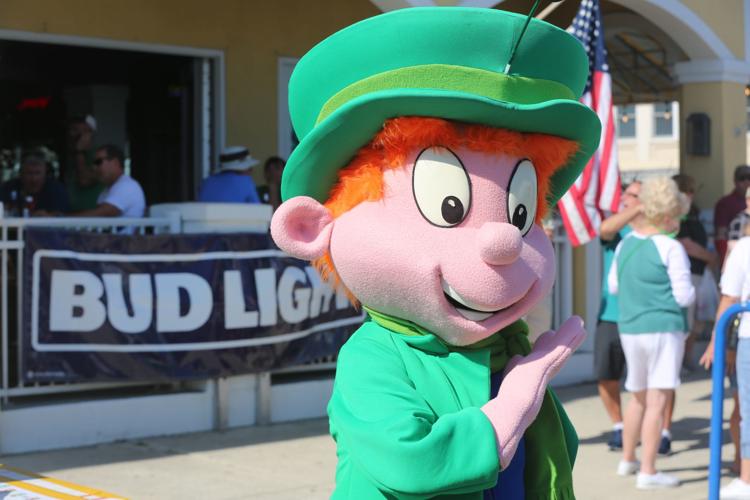 Irish Fall Festival in North Wildwood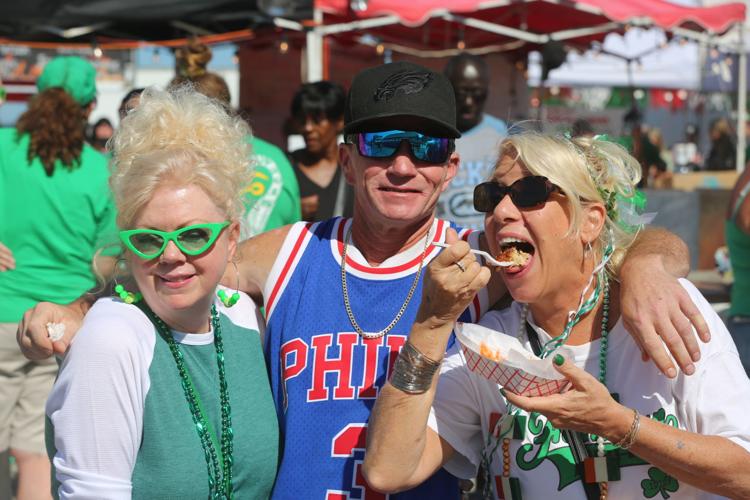 Irish Fall Festival in North Wildwood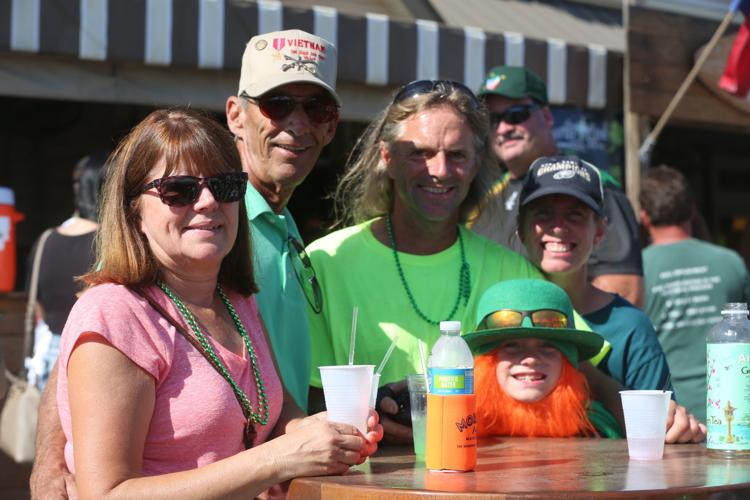 Irish Fall Festival in North Wildwood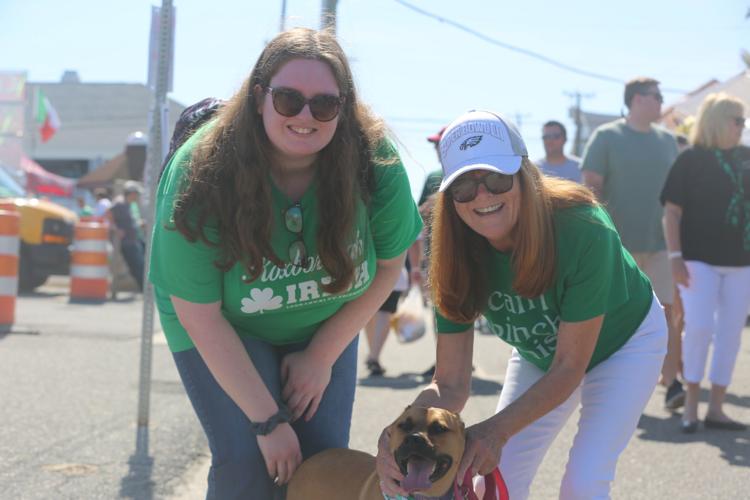 Irish Fall Festival in North Wildwood
Irish Fall Festival in North Wildwood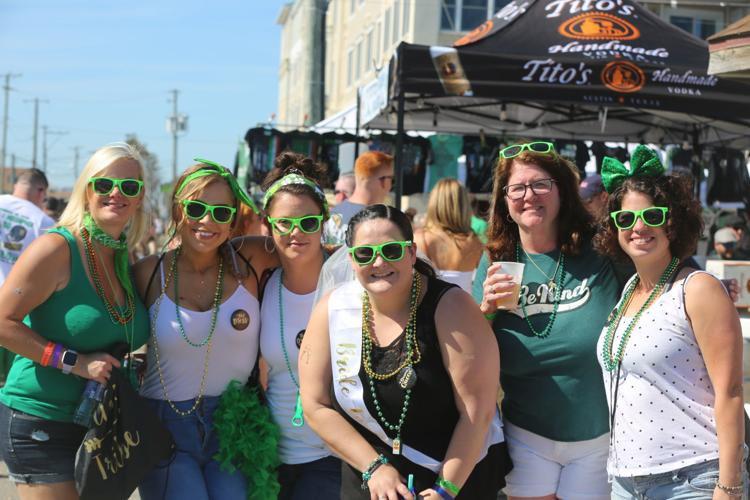 Irish Fall Festival in North Wildwood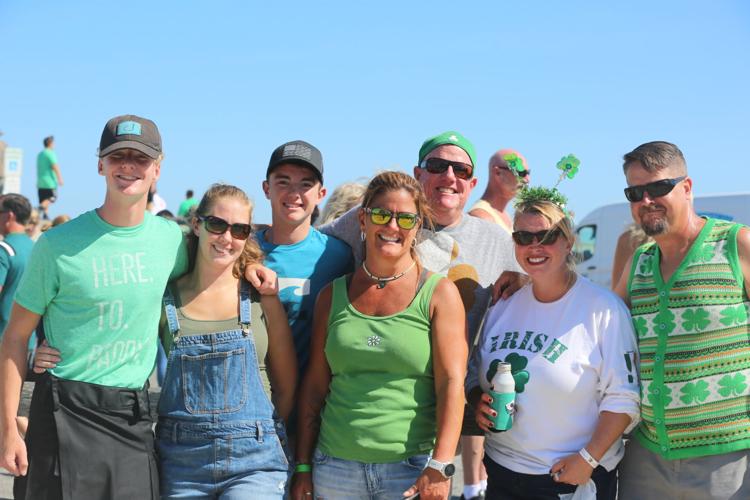 Irish Fall Festival in North Wildwood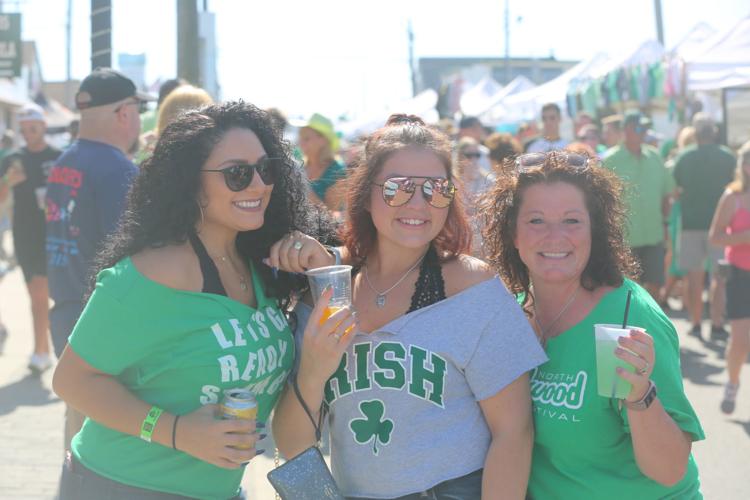 Irish Fall Festival in North Wildwood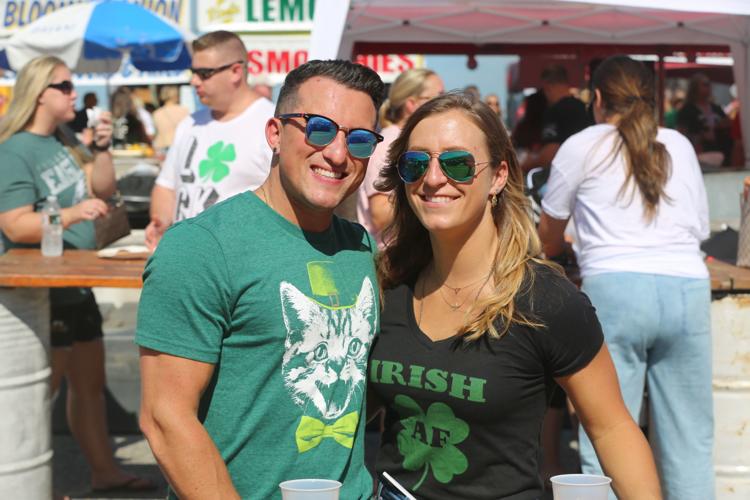 Irish Fall Festival in North Wildwood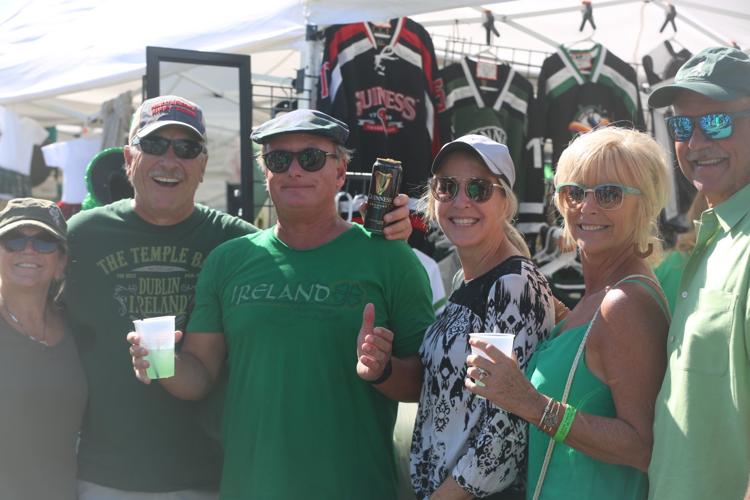 Irish Fall Festival in North Wildwood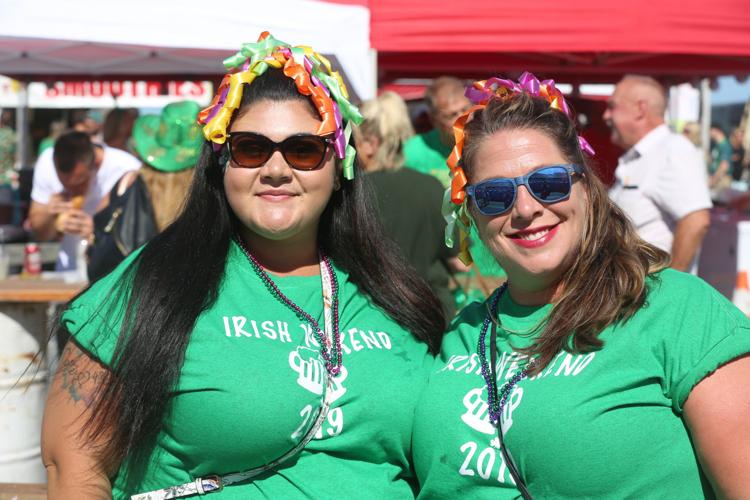 Irish Fall Festival in North Wildwood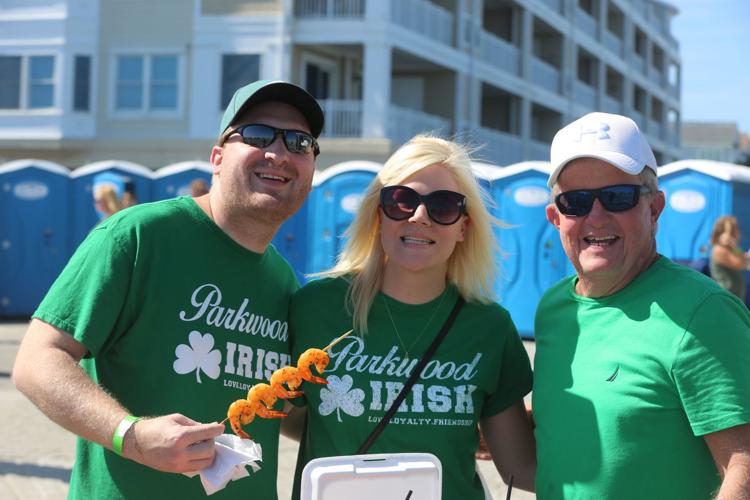 Irish fall (1).JPG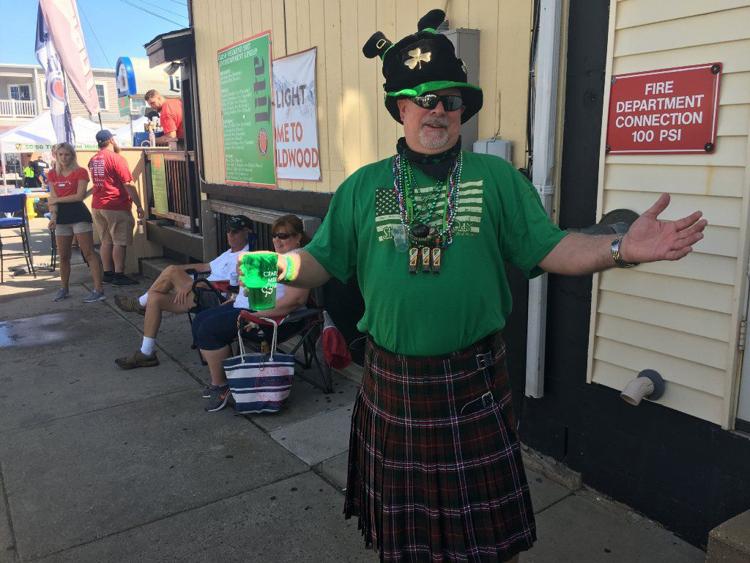 Irish fall (2).JPG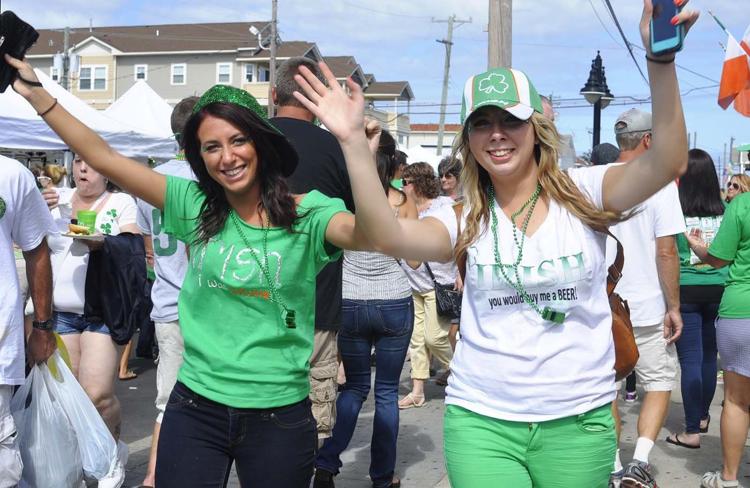 Irish fall (3).JPG
Irish fall (4).JPG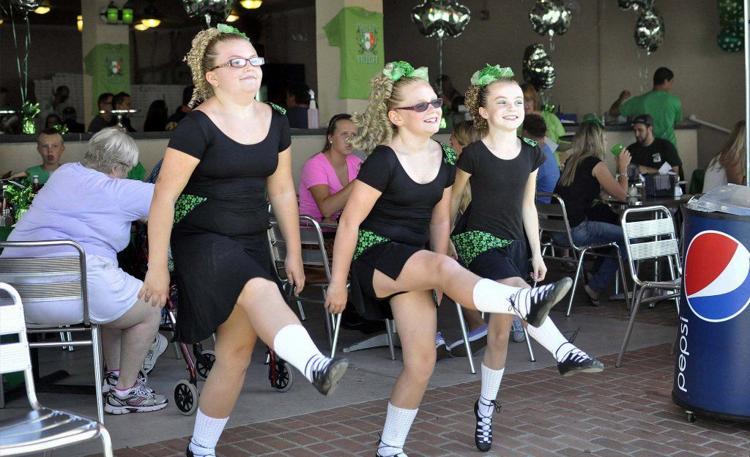 Irish fall (5).JPG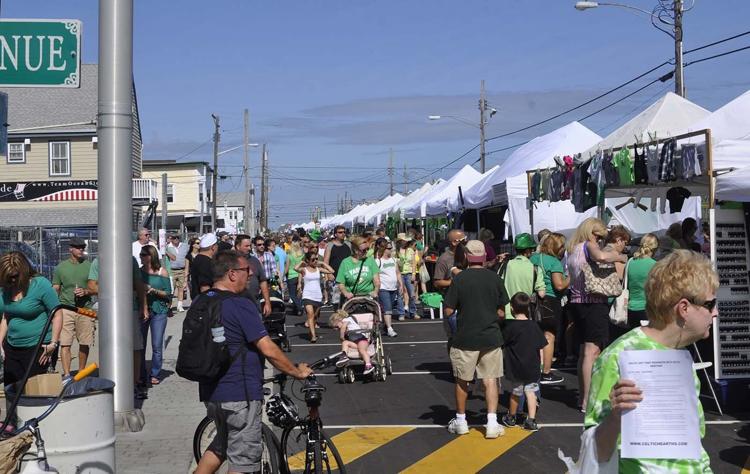 Irish fall (6).JPG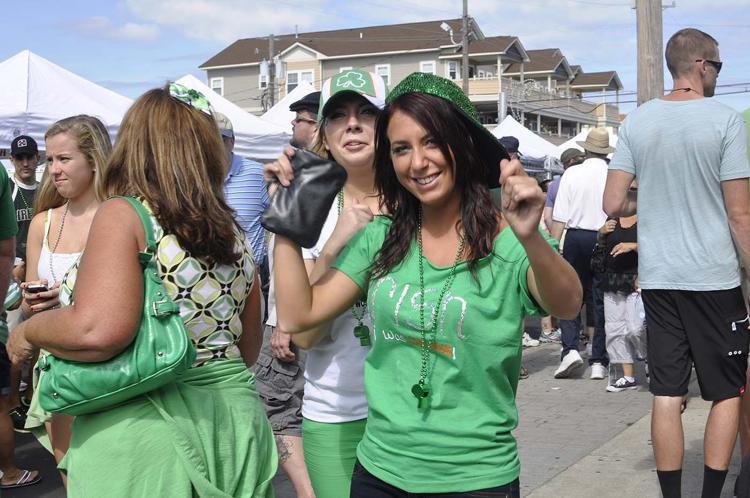 Irish fall (7).JPG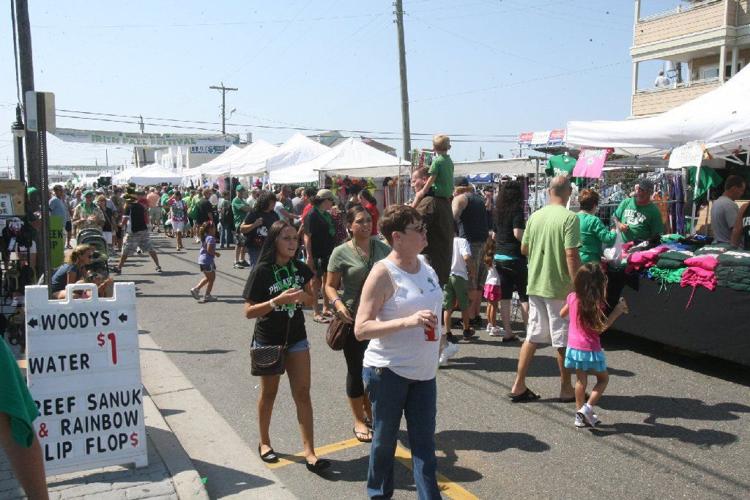 Irish fall (8).JPG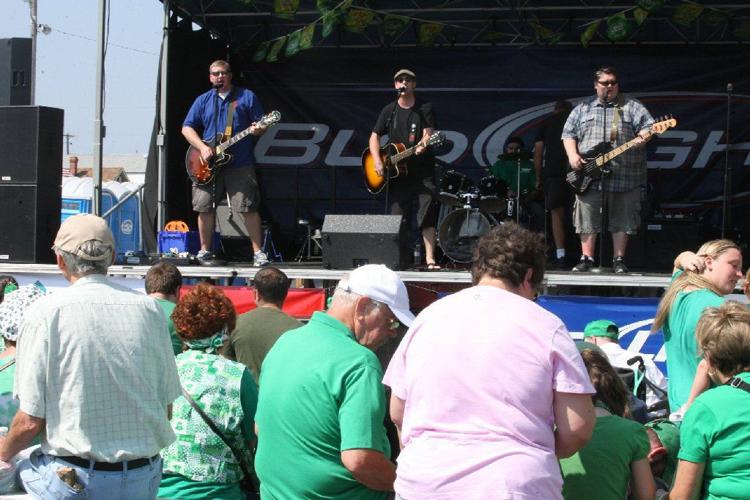 Irish fall (9).JPG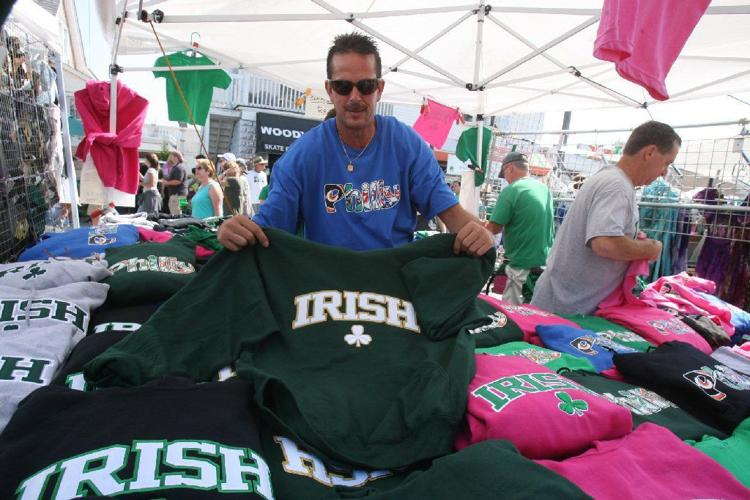 Irish fall (10).JPG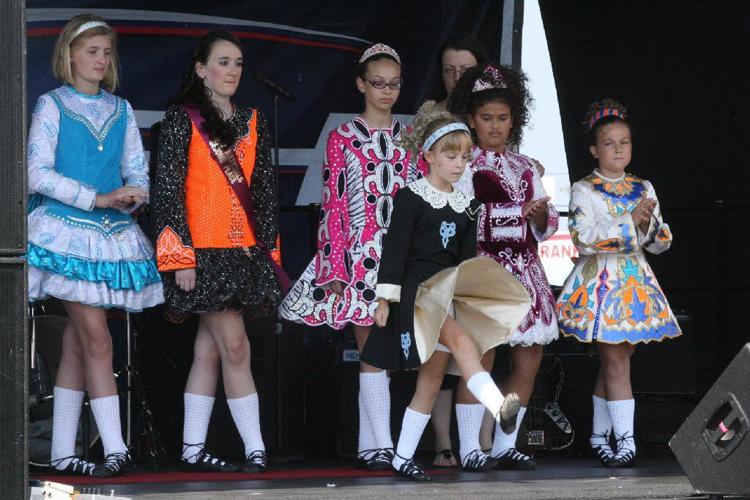 Irish fall (11).JPG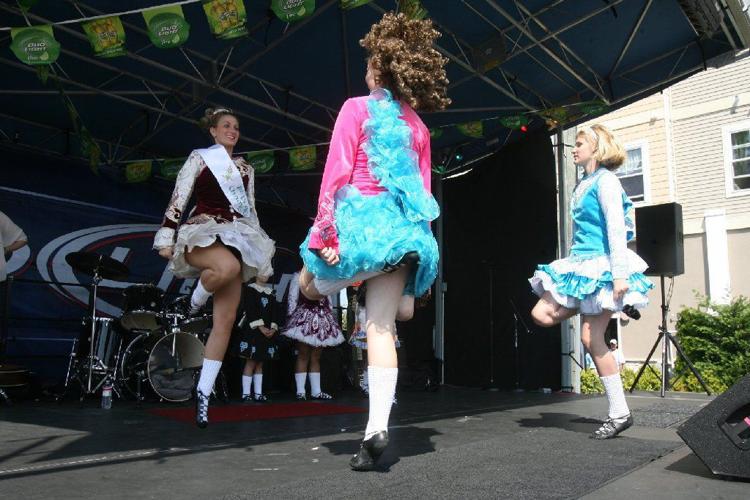 Irish fall (12).JPG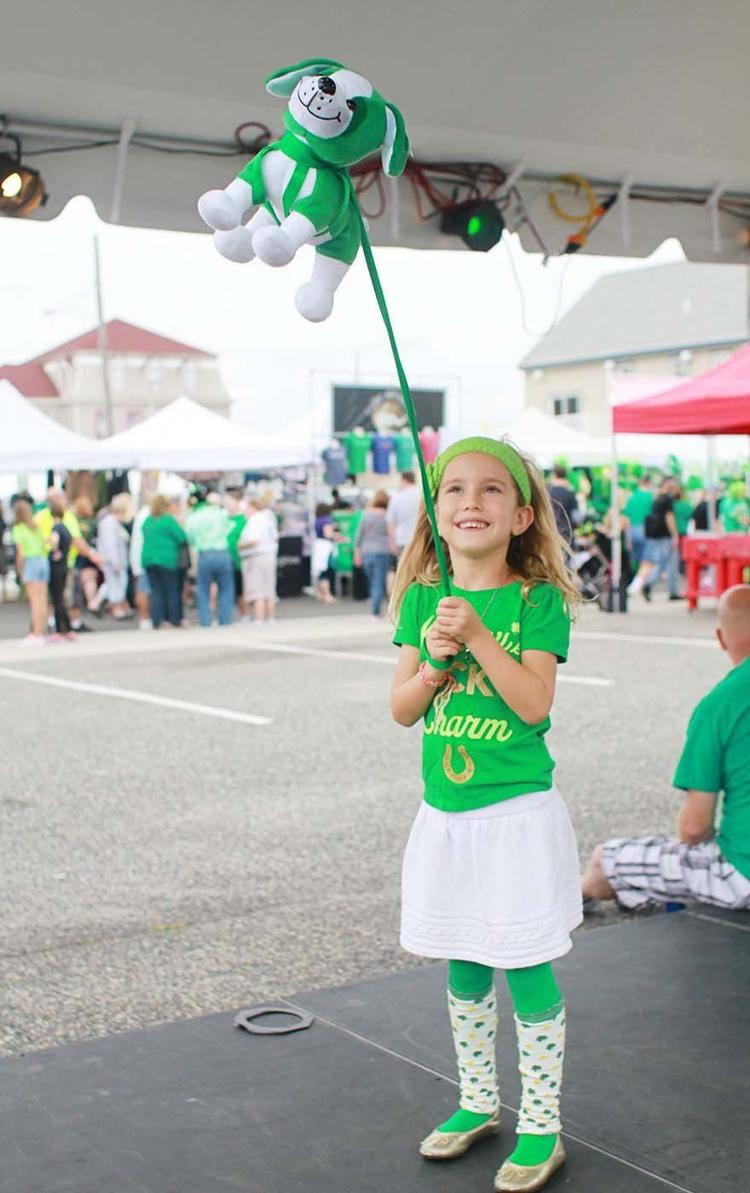 Irish fall (13).JPG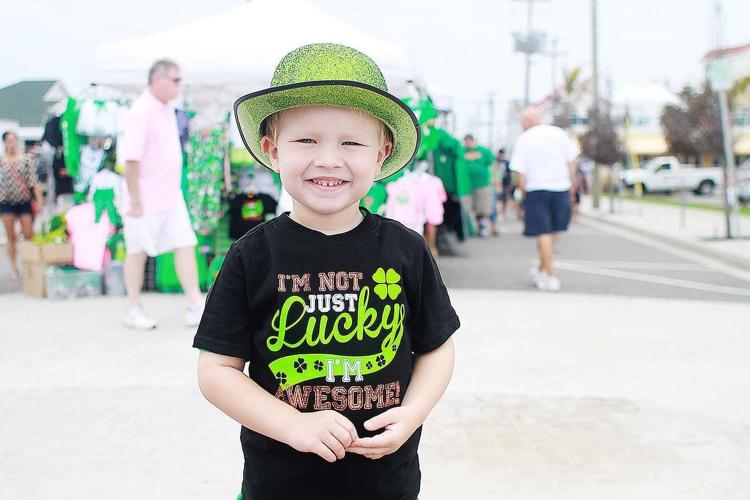 Irish fall (14).JPG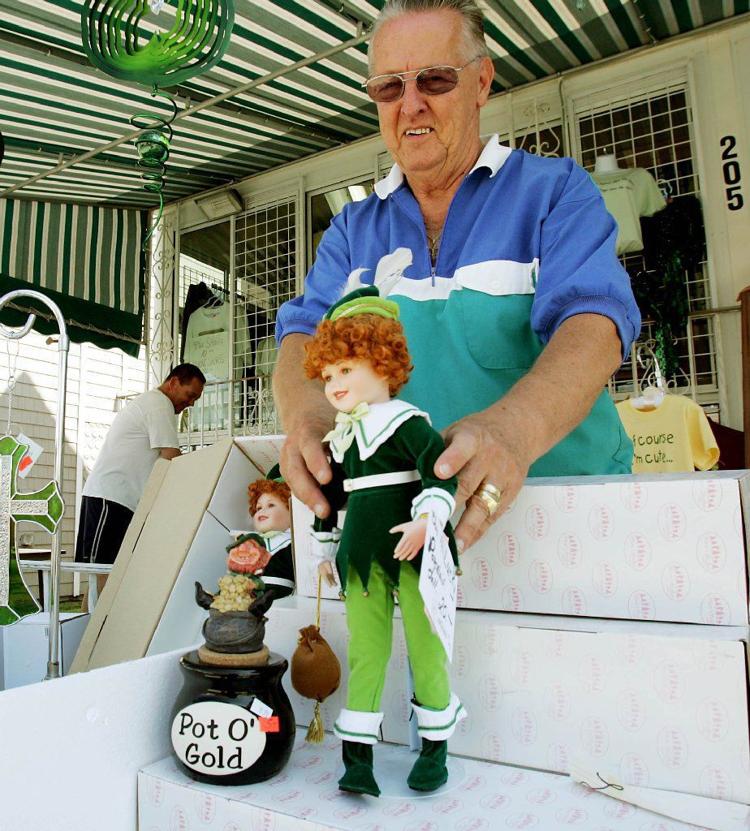 Irish fall (15).JPG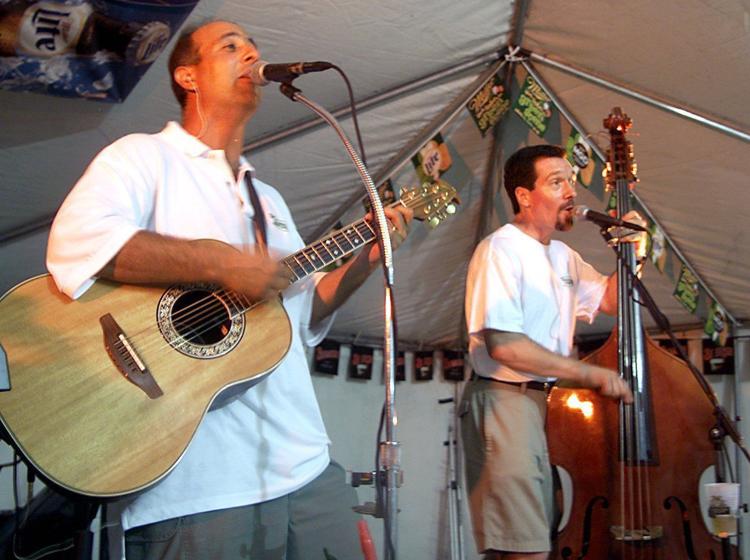 Irish fall (16).JPG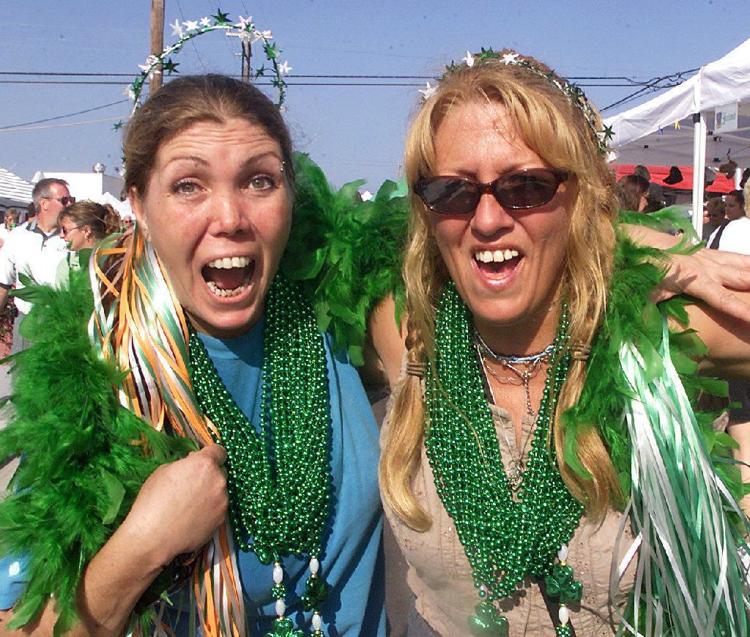 Irish fall (17).JPG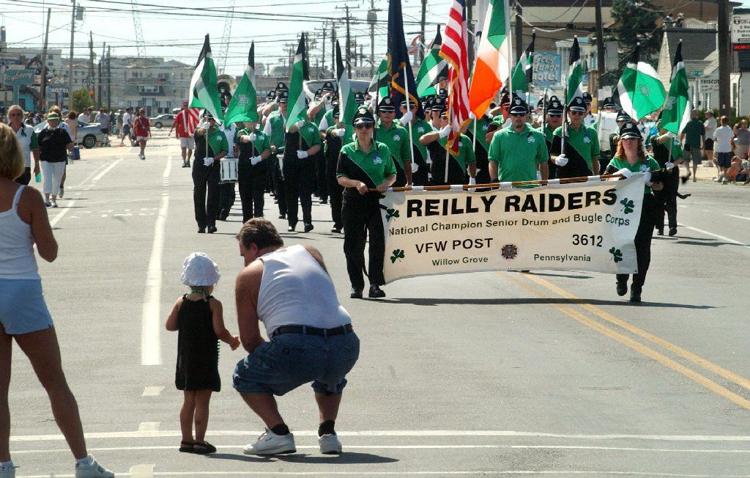 Irish fall (18).JPG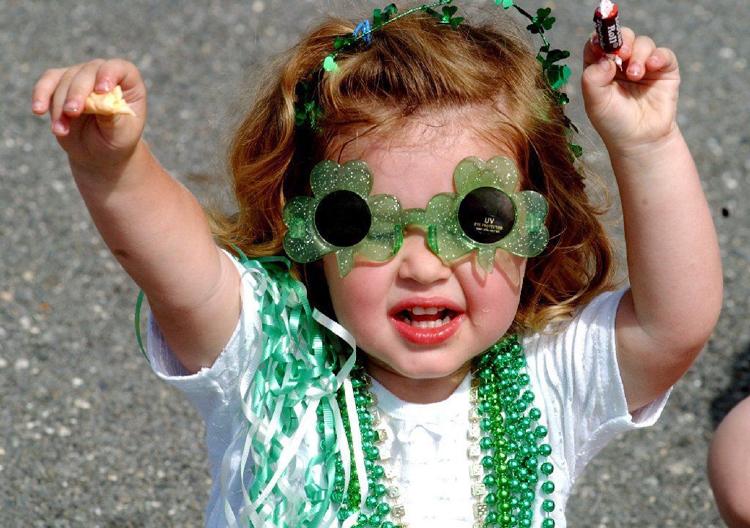 Irish fall (19).JPG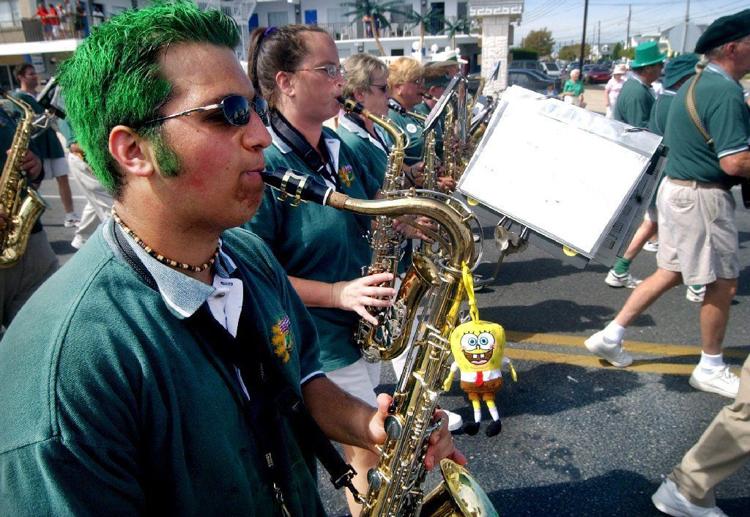 Irish fall (20).JPG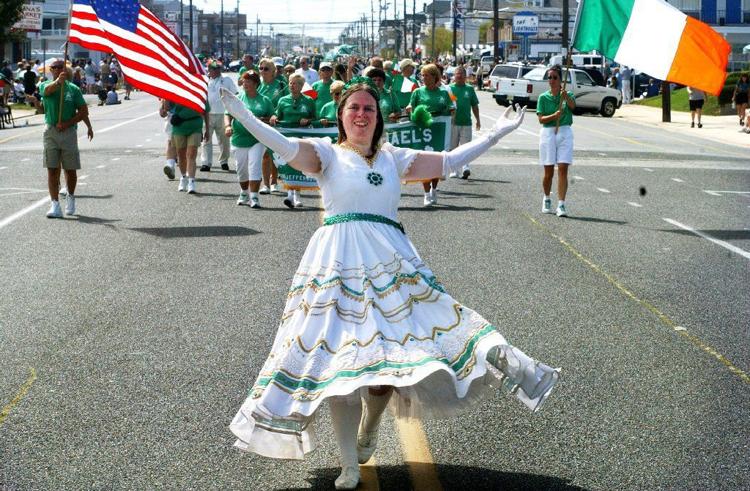 Irish fall (21).JPG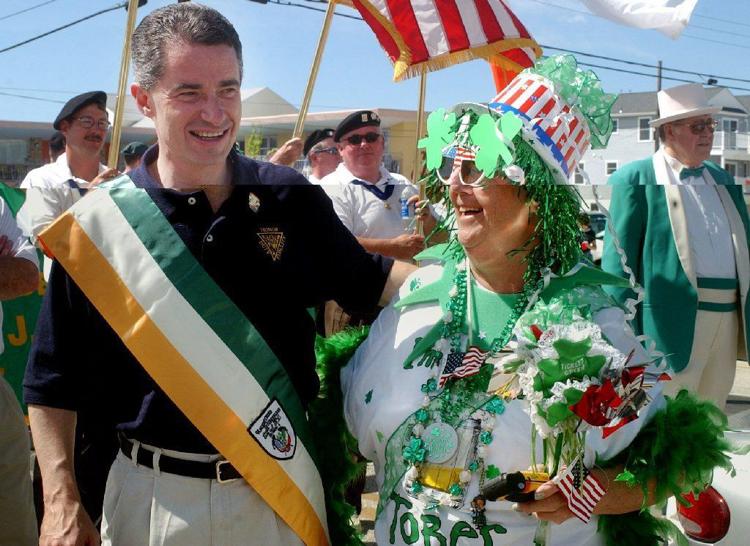 Irish fall (22).JPG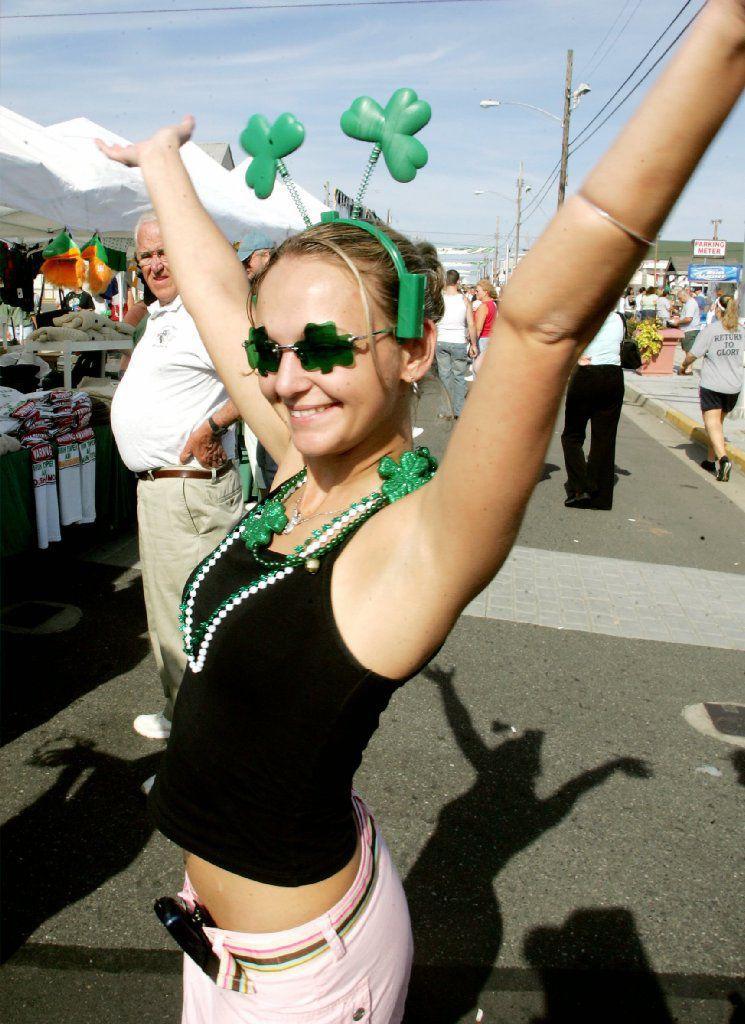 Irish fall (23).JPG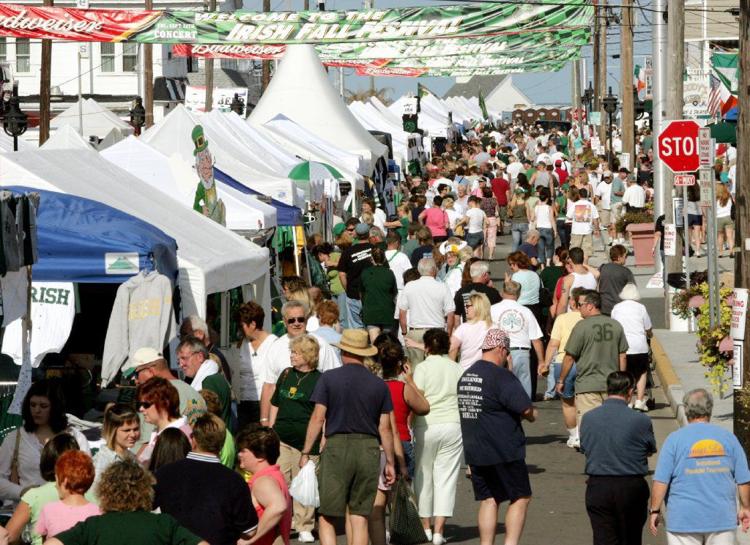 Irish fall (24).JPG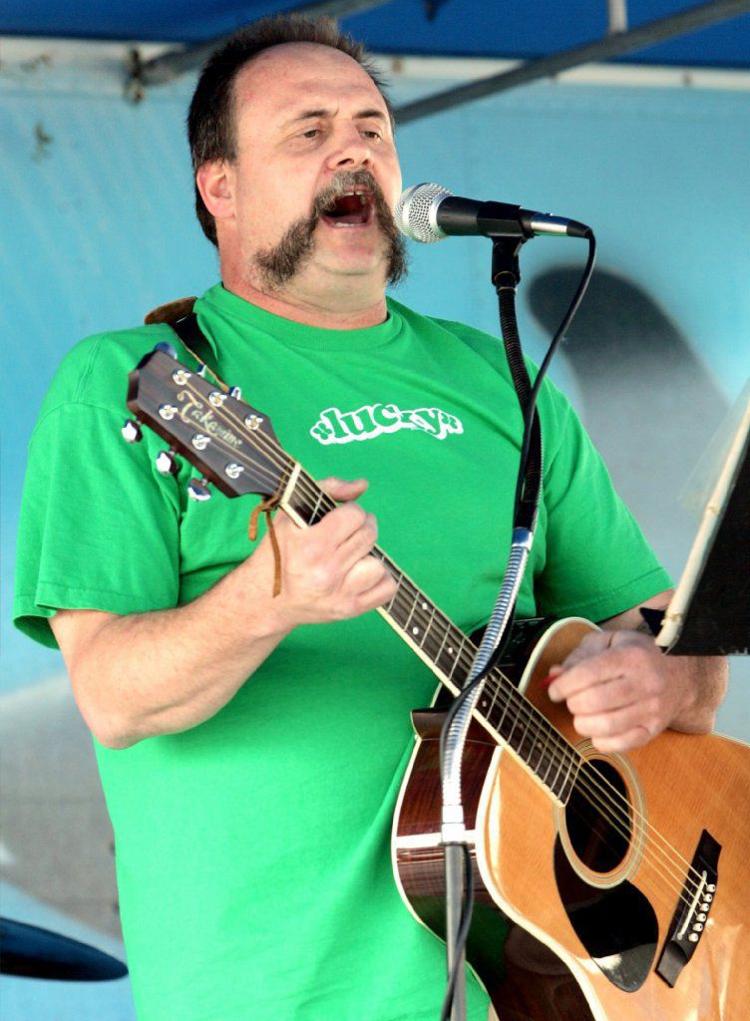 Irish fall (25).JPG
Irish festival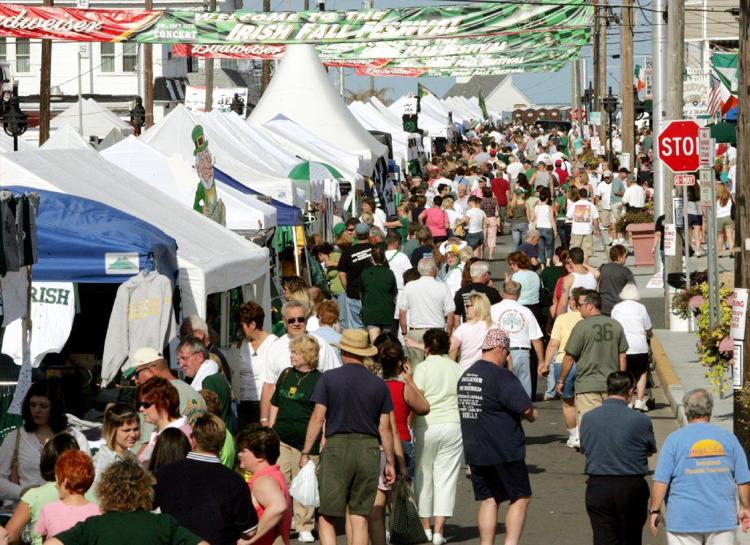 092417_gal_irishfest 11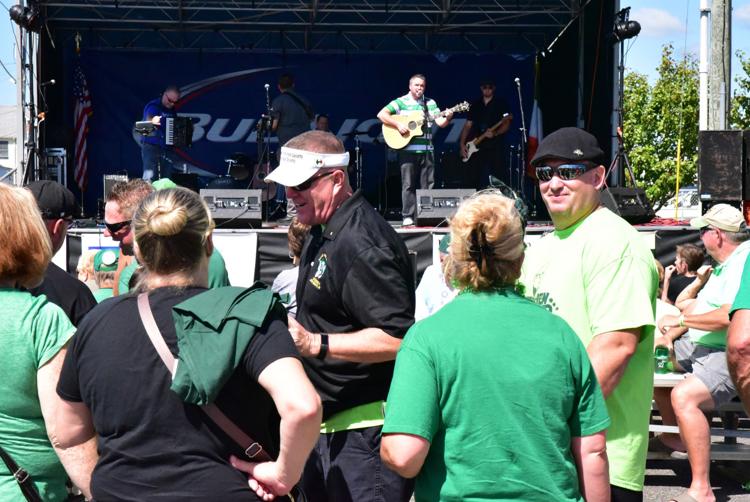 092417_gal_irishfest 13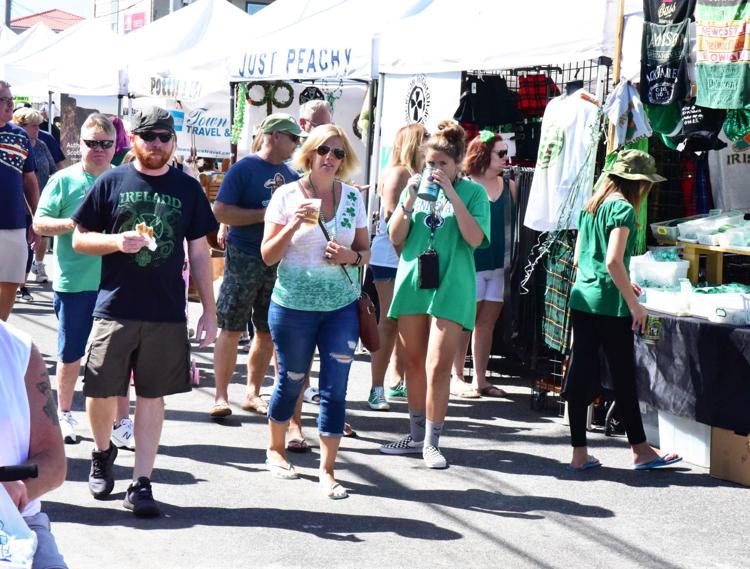 092417_gal_irishfest 14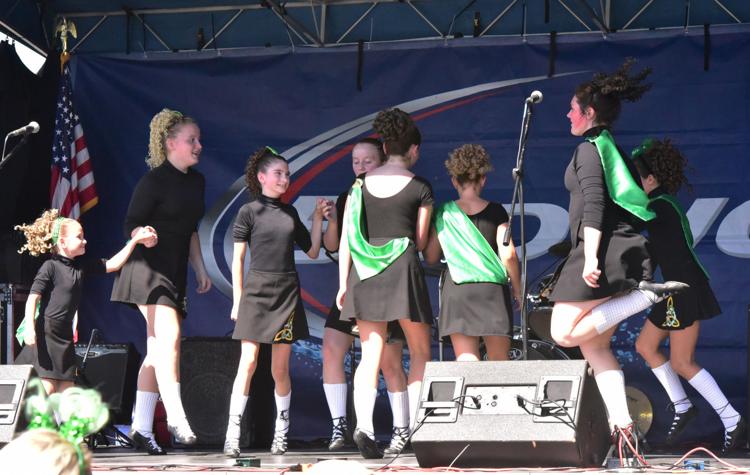 092417_gal_irishfest 12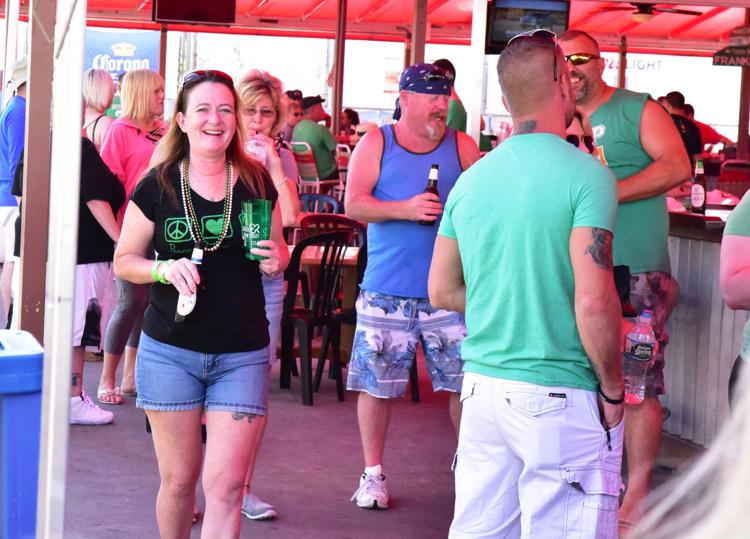 092417_gal_irishfestival 10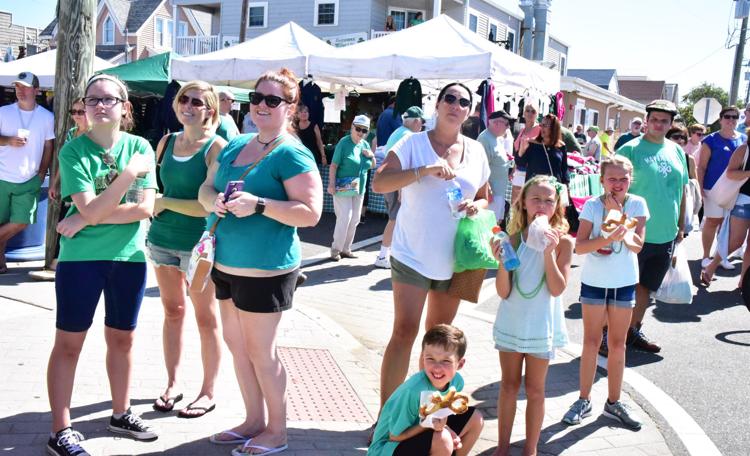 092417_gal_irishfest 10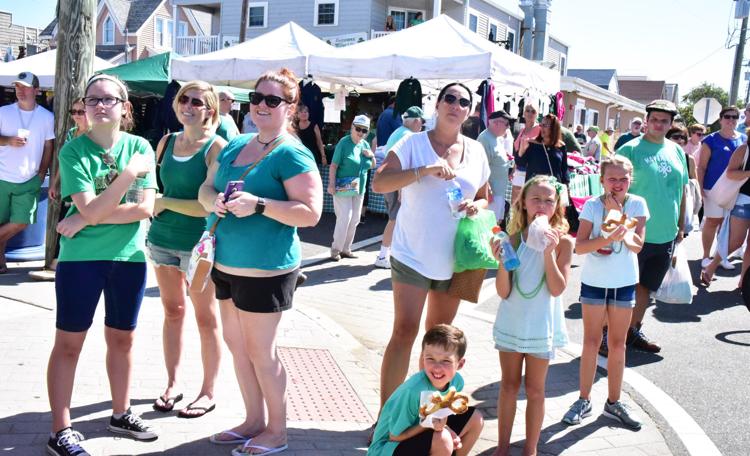 092417_gal_irish festival 11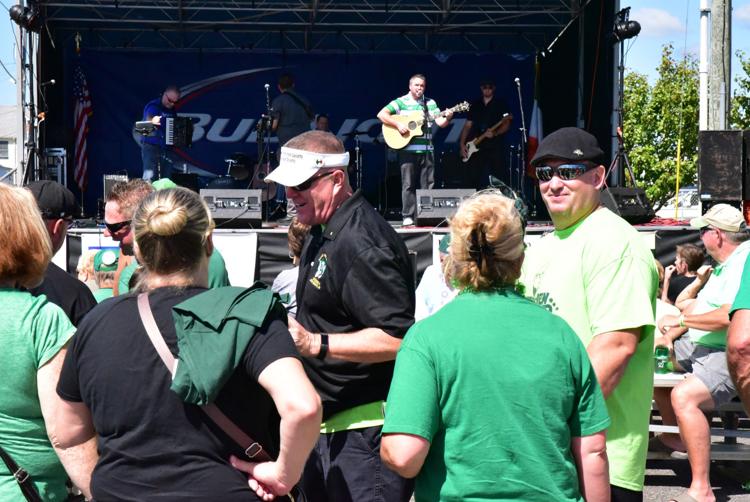 Irish Festival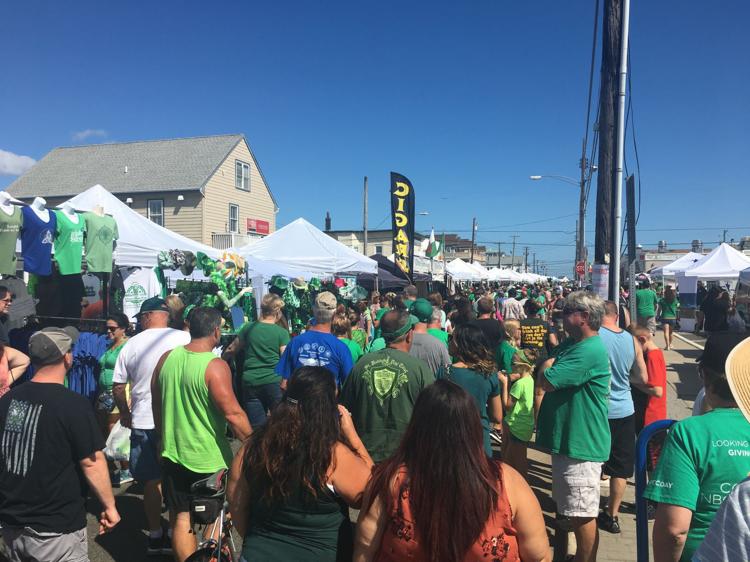 North Wildwood Irish Fall Festival Maura McKinney Mastro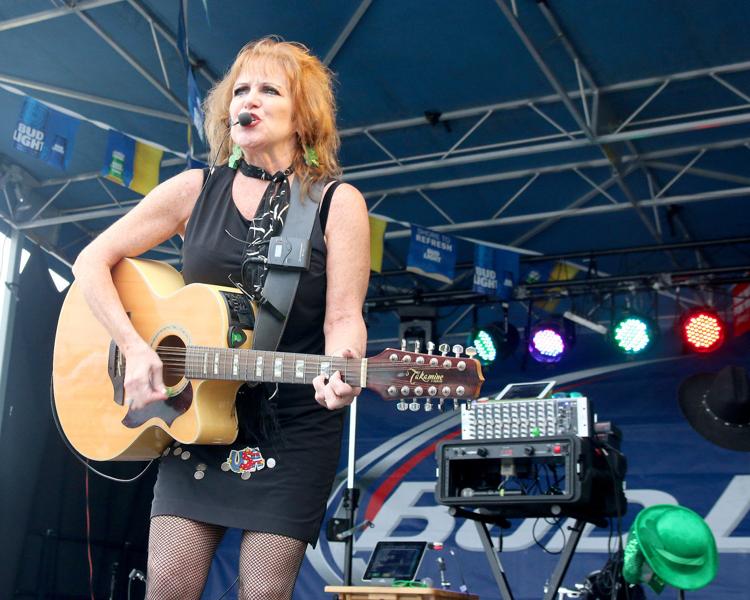 North Wildwood Irish Fall Festival