If South Jersey communities rally around efforts to base the Air Force's new F-35 fighter jets here, the area's advantages will give it a leg up in the national competition to be the next location the Air Force chooses, U.S. Rep. Donald Norcross said Friday.
"You don't have encroachment problems many other places do, and you have a big place over the ocean where we can train with very little interference," Norcross said, speaking during an online meeting with the Greater Atlantic City Chamber.
"Make sure the surrounding communities are part of whatever coalition you put together. The Air Force has seen what happens when the community is not with you," he said, citing protests against the jets in Burlington, Vermont, when it was one of the first three bases chosen.
The area around the 177th Fighter Wing of the New Jersey Air National Guard, based at Atlantic City International Airport in Egg Harbor Township, scores high on a military family report for its education system, he said. But New Jersey remains an expensive place to live and still takes too long to allow military spouses to transfer their licenses for teaching and other professions here.
Spirit Airlines filed a WARN notice Wednesday with the state Department of Labor, stating it…
Norcross, D-1st, serves on the Armed Services Committee in the House of Representatives, along with Reps. Andy Kim, D-3rd, and Mikie Sherrill, D-11th.
The Greater Atlantic City Chamber is part of a campaign — the Coalition for Landing the F-35 in New Jersey — to bring the latest-generation fighters and their highly educated support crews here, said Michael Chait, executive director of the chamber.
"We are working with every municipality to provide resolutions in support of the F-35 coming," Chait said. "Many people ask about noise and sound. A Popular Mechanics article talks about that ... and it says it's really no different (than the F-16)."
U.S. Rep. Jeff Van Drew, R-2nd, sent a letter last October to acting Secretary of the Air Force Matthew Donovan asking for the 177th to be considered.
"The 177th Fighter Wing has the facilities to maintain and operate 21 fourth- and fifth-generation fighters, including covered parking and a runway of well over 8,000 feet," Van Drew wrote in encouraging Donovan to consider basing the F-35s there.
Thursday's favorable national employment report seemed to skip South Jersey, where a delay i…
Supporters see it as a way to ensure the base's future and create more opportunities in the region, especially as South Jersey seeks to diversify its economy by focusing on aviation technology.
A resolution expressing support for bringing F-35s to New Jersey, sponsored in the Assembly by John Armato and Vince Mazzeo, both D-Atlantic, passed the state Legislature last year.
Norcross estimated the Air Force will start the process for choosing another base for the fighters in 2021, a decision could be made in about 18 months from then and jets would arrive sometime later.
On Aug. 6, the Air Force got a new chief of staff in Gen. Charles Q. Brown Jr., the nation's first Black service chief. Brown is reviewing Air Force plans in general, Norcross said.
The COVID-19 pandemic has slowed some of the production lines on new F-35s, Norcross said, as have supply chain problems after Turkey pulled out of an agreement to provide certain parts on the most advanced fighter in the world.
Gov. Phil Murphy on Thursday signed a measure encouraging the U.S. Air Force to base some of…
Production of the F-35 is unusual because it is an international effort, he said.
"It's a computer almost first and a jet second, with what it does," Chait said. "It's absolutely a marvel."
The economic impact of basing F-35s in South Jersey would be dependent on how many come here, Norcross said.
"It also says something to the rest of the world — 'If they can handle F-35s, they can handle other missions,'" he said.
The mission of the 177th includes homeland defense, Norcross said, and that would remain important even if the base got the latest fighter jets and an expanded combat mission.
South Jersey politicians and businessmen are intensifying efforts to convince the Air Force …
"Every time the president is in our region, we're ready because of what you do at the 177th," he said. "In a moment's notice they are there, literally."
F-16 fighter jets often scramble to escort planes out of restricted airspace, especially when President Donald Trump flies to New York or North Jersey, where he often stays at his golf club in Bedminster, Somerset County.
The next installment of the chamber's Leadership Series will be a conversation with Col. Bradford Everman, commander of the 177th, on Sept. 3.
012920_nws_trumpplane (45).JPG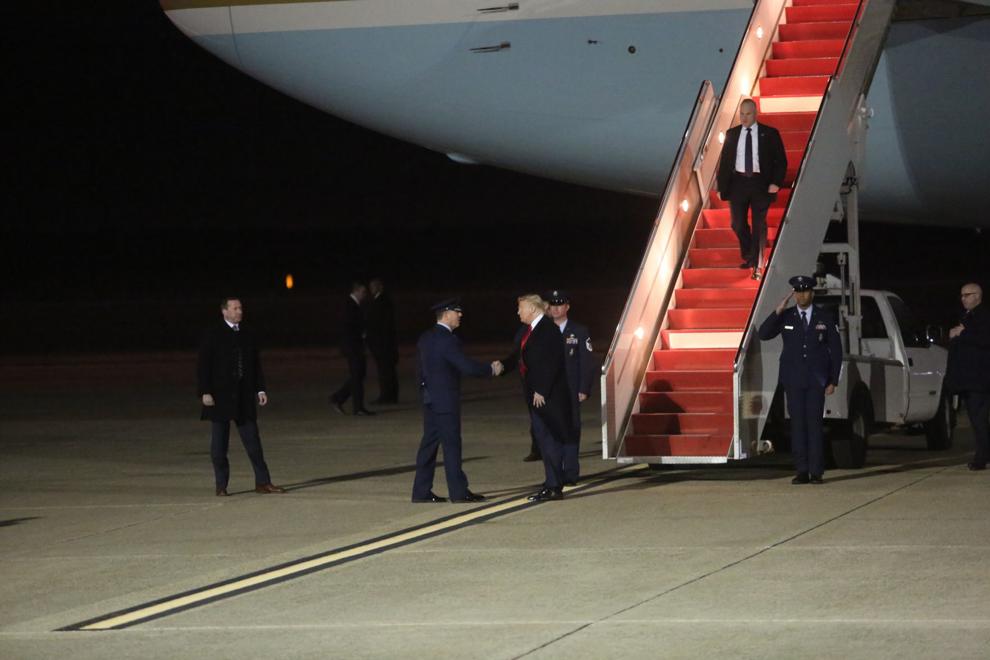 -- HIDE VERTICAL GALLERY ASSET TITLES --
012920_nws_trumpplane (15).JPG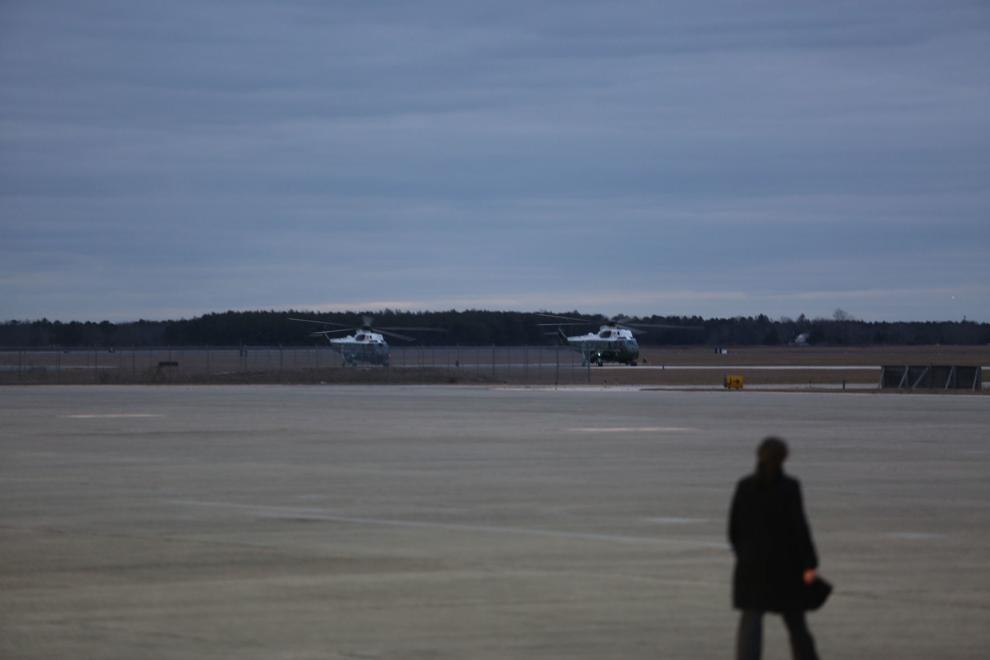 012920_nws_trumpplane (16).JPG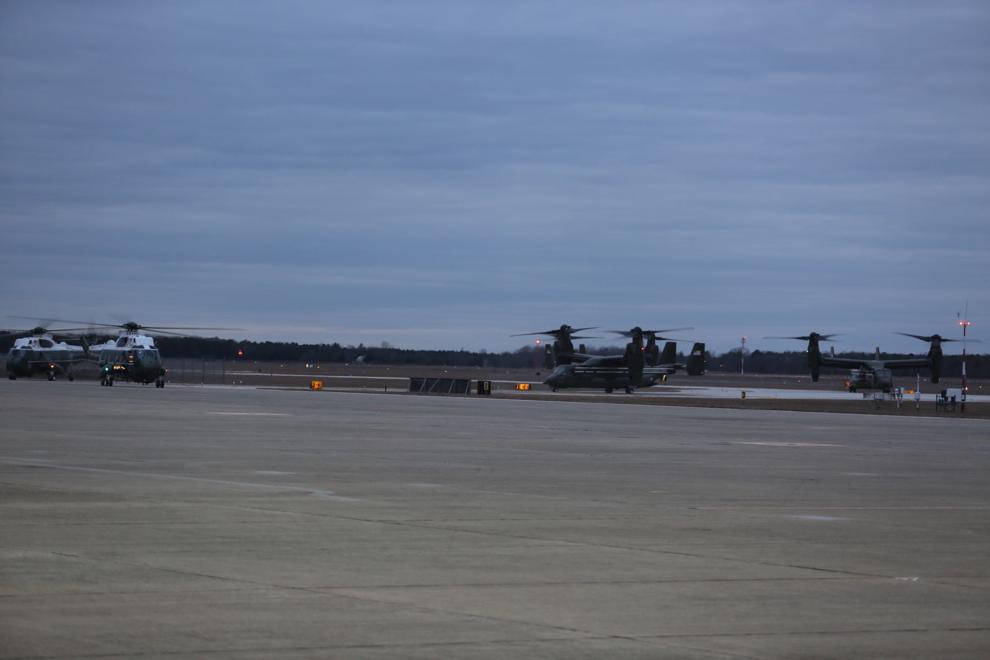 012920_nws_trumpplane (17).JPG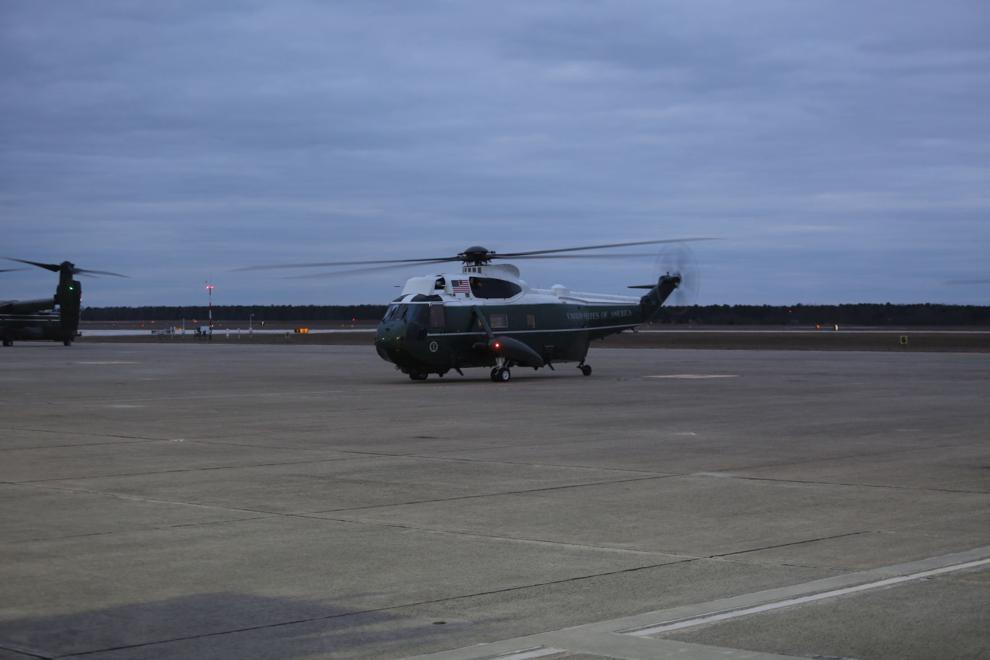 012920_nws_trumpplane (18).JPG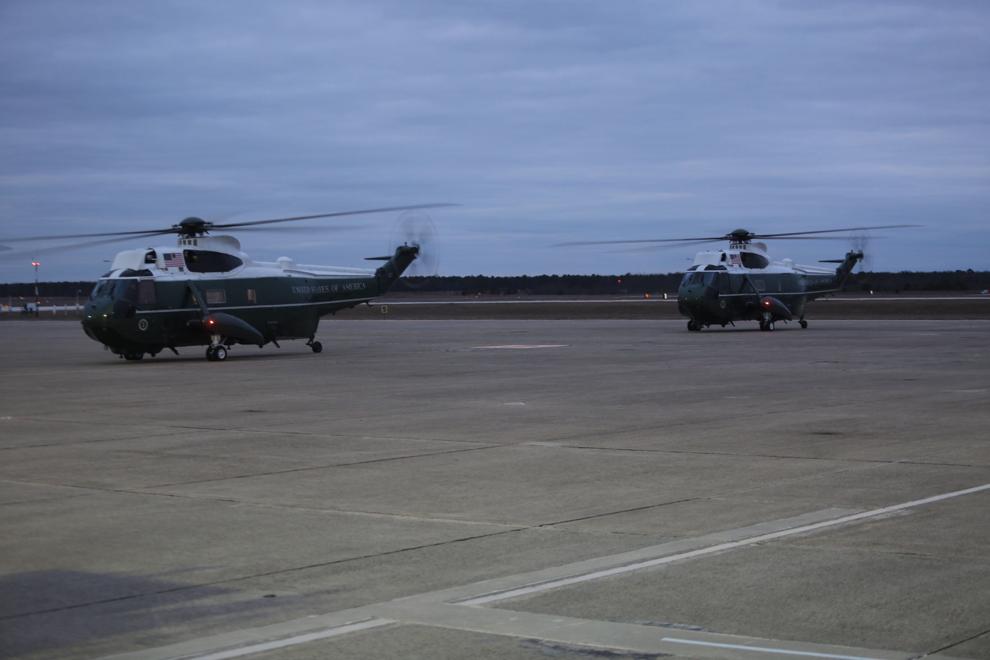 012920_nws_trumpplane (19).JPG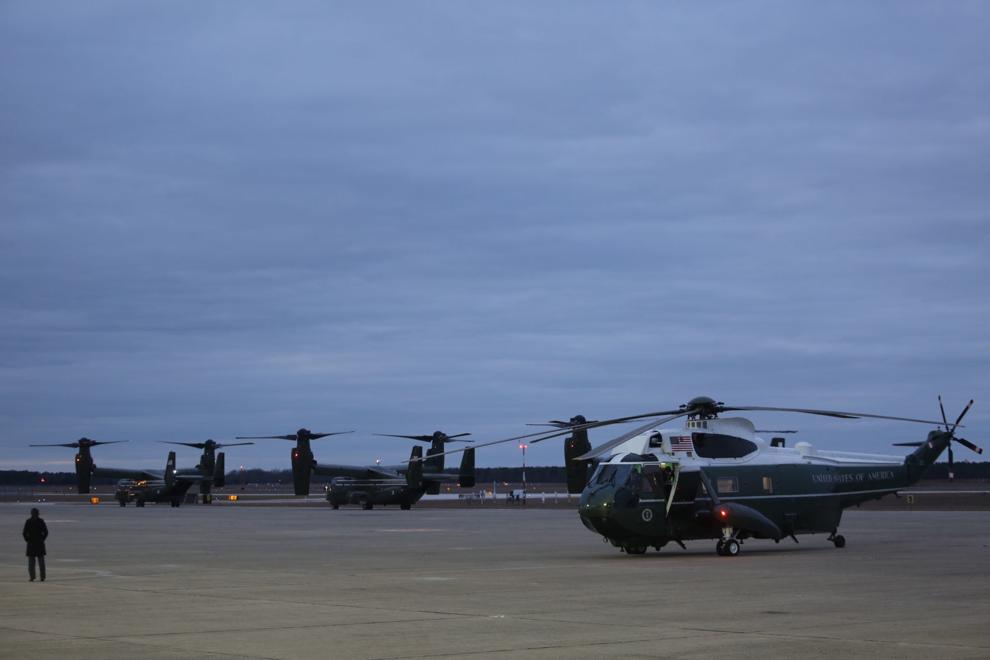 012920_nws_trumpplane (20).JPG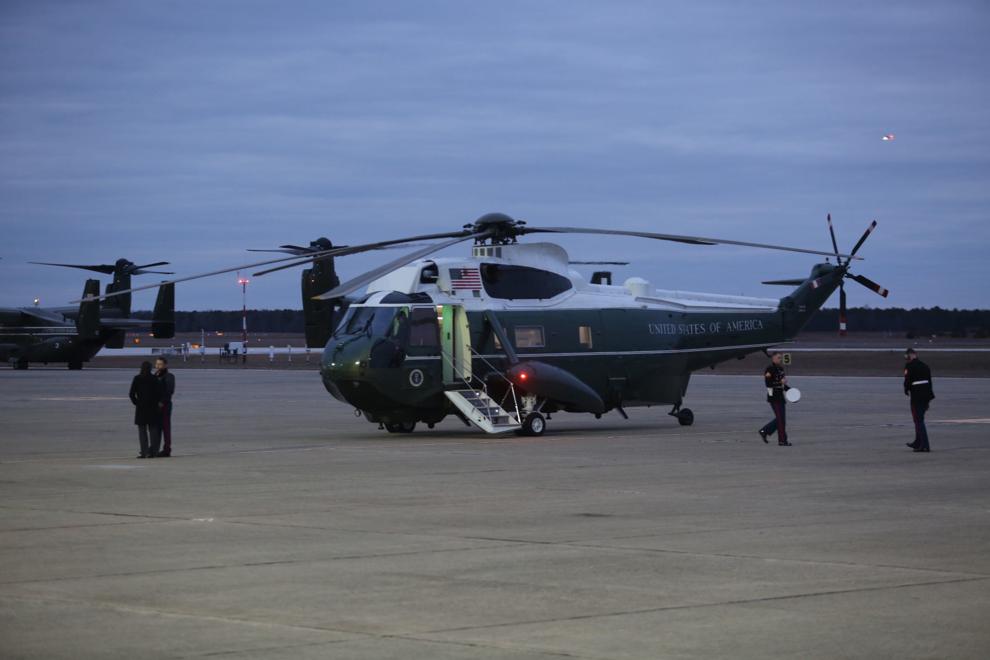 012920_nws_trumpplane (22).JPG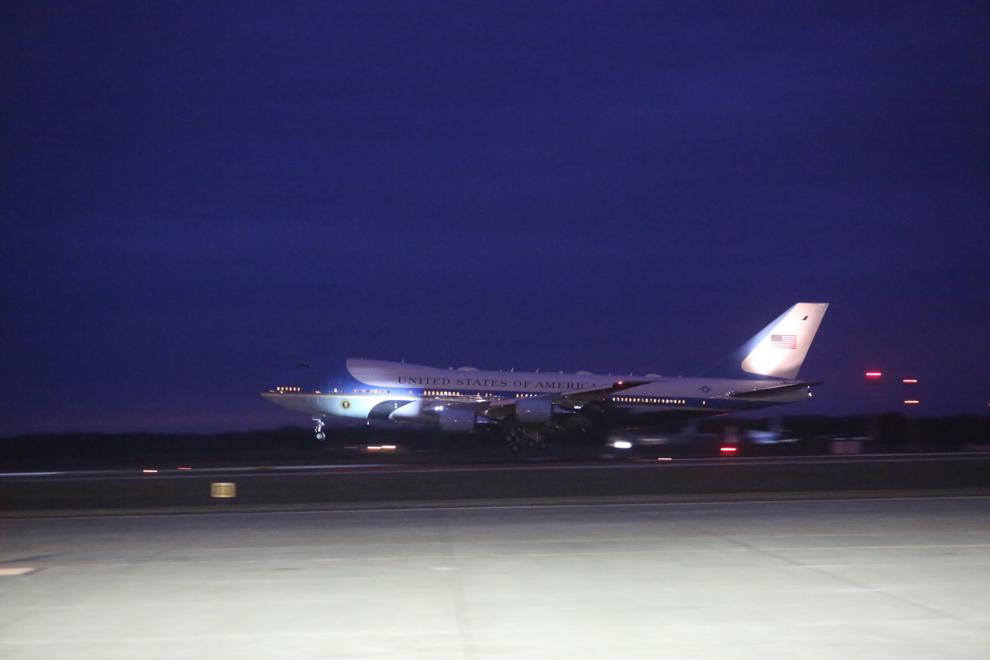 012920_nws_trumpplane (23).JPG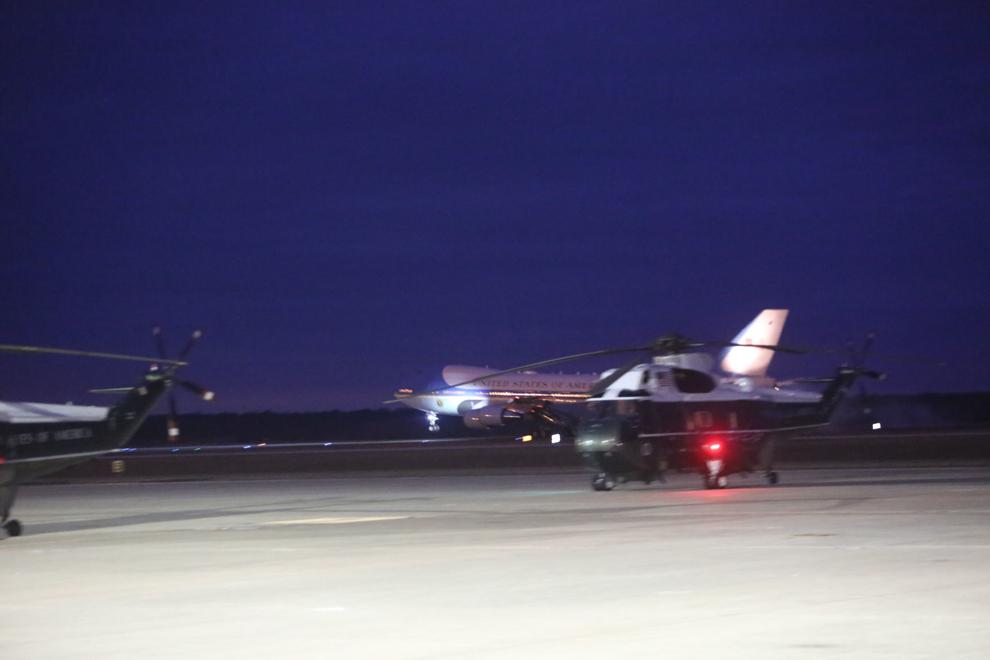 012920_nws_trumpplane (24).JPG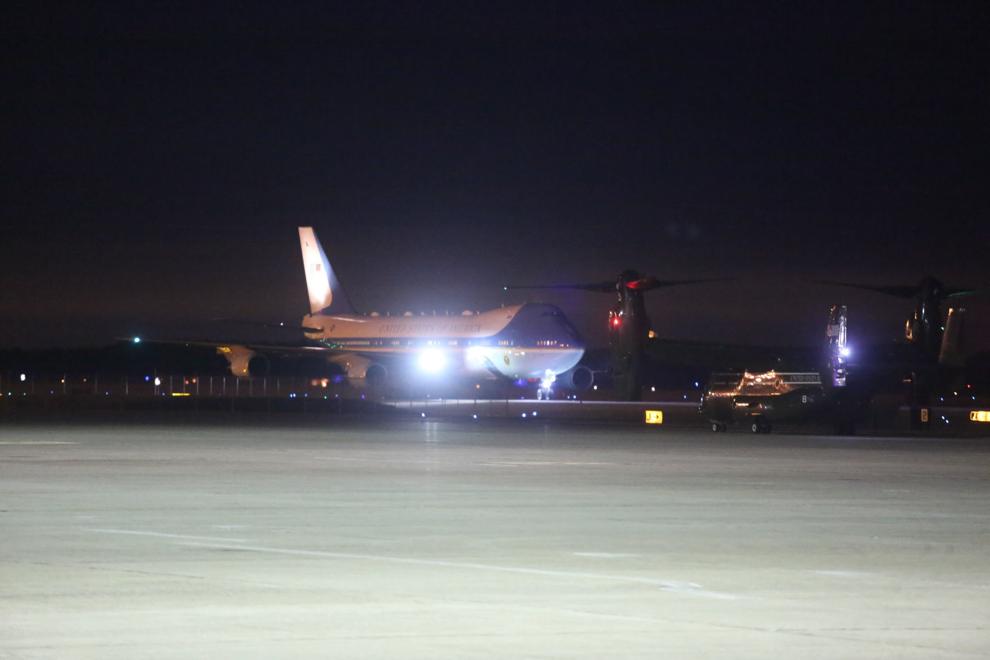 012920_nws_trumpplane (26).JPG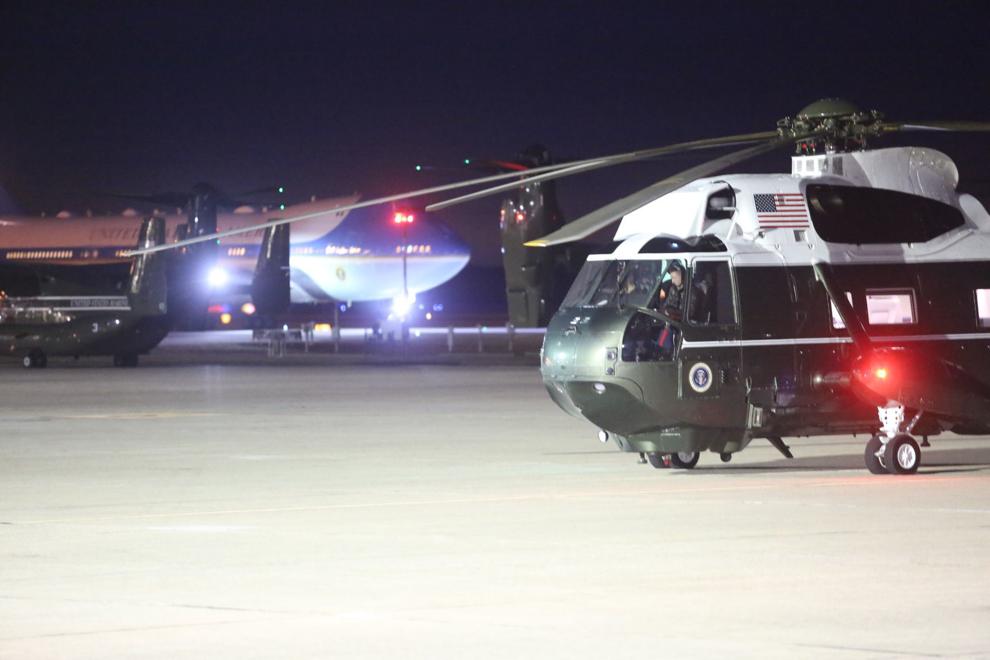 012920_nws_trumpplane (27).JPG
012920_nws_trumpplane (28).JPG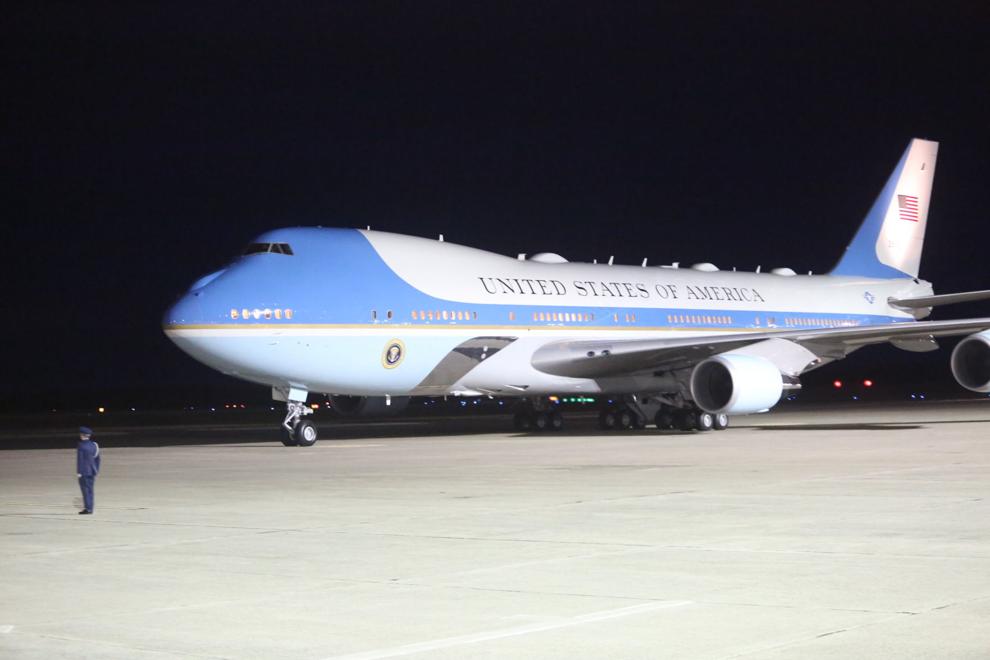 012920_nws_trumpplane (30).JPG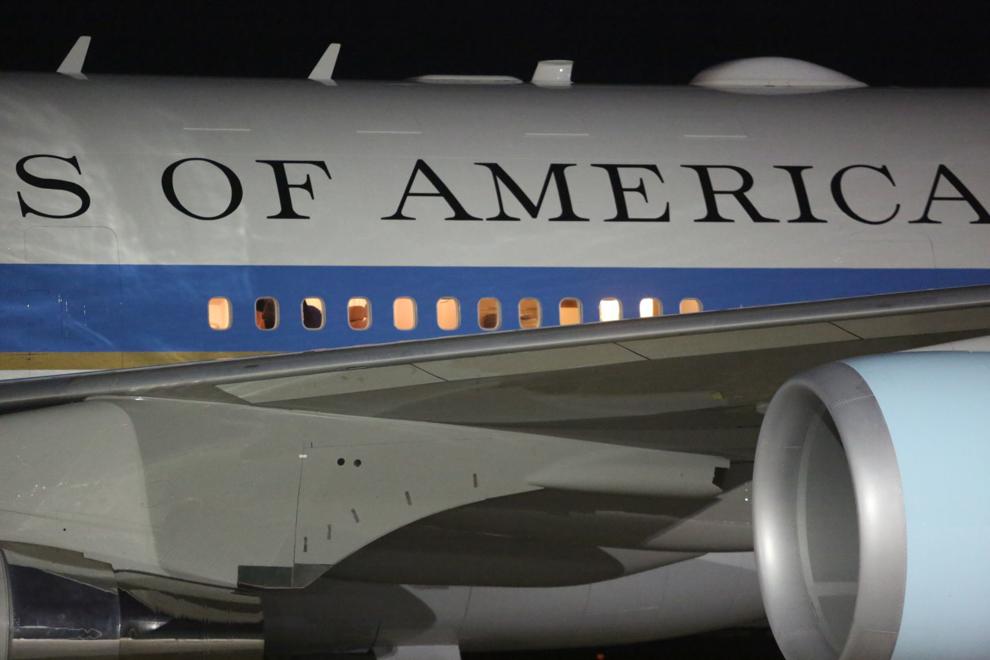 012920_nws_trumpplane (32).JPG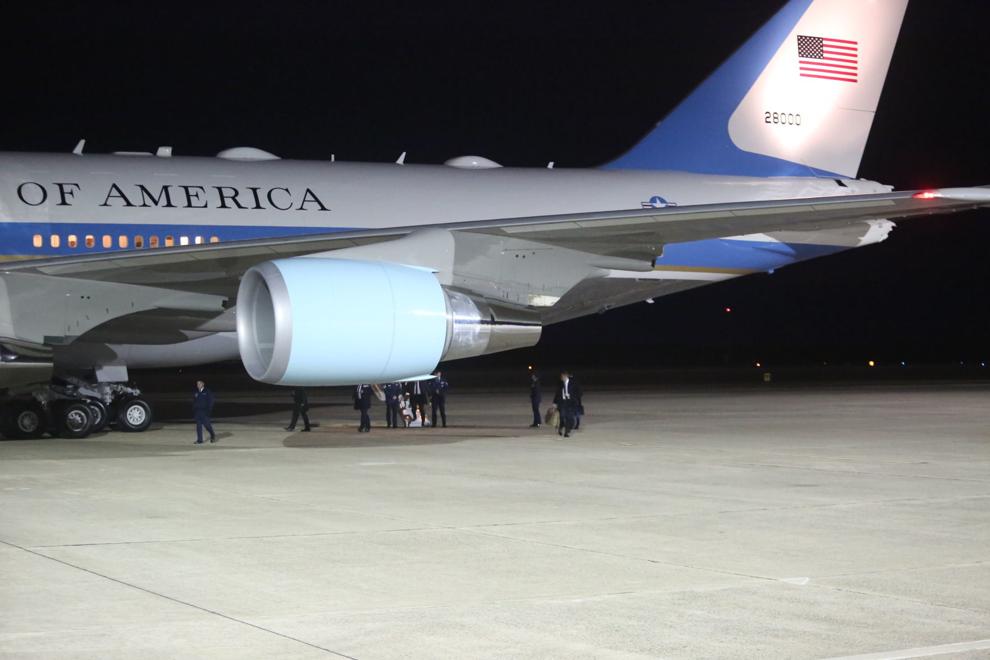 012920_nws_trumpplane (33).JPG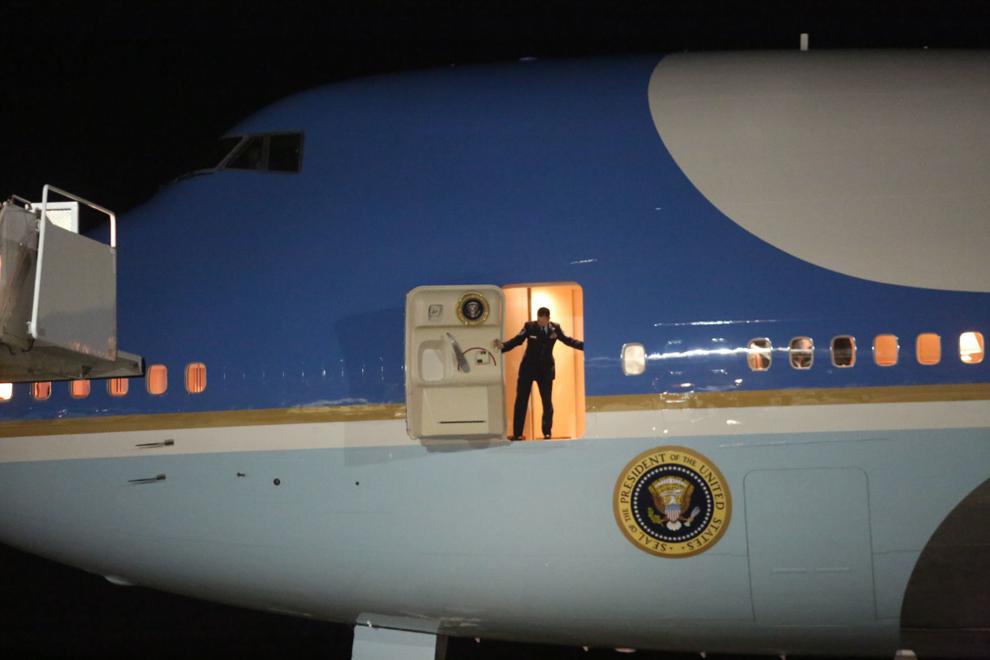 012920_nws_trumpplane (34).JPG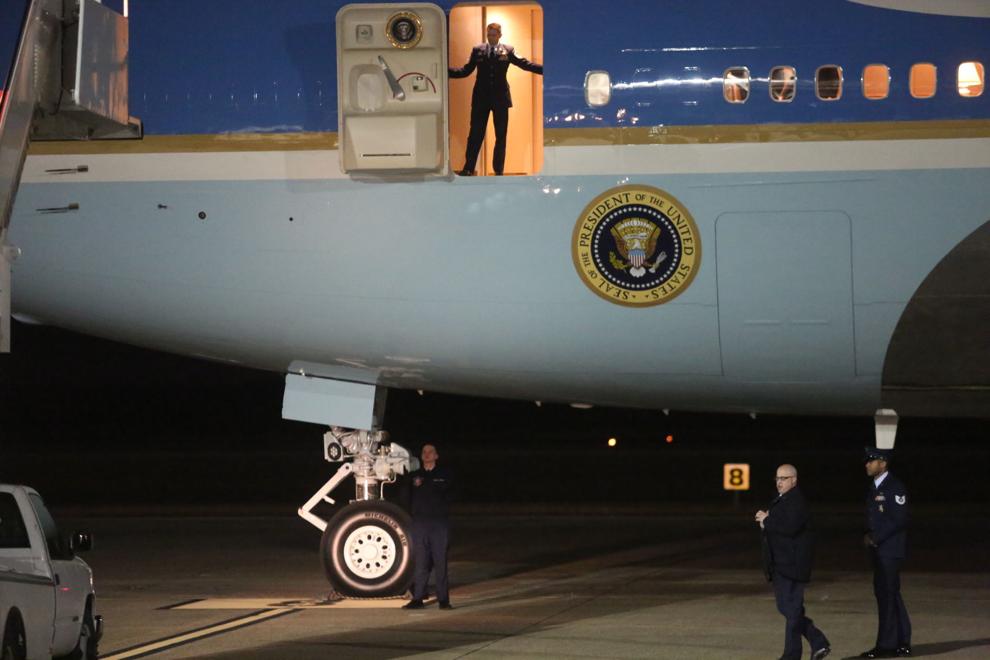 012920_nws_trumpplane (36).JPG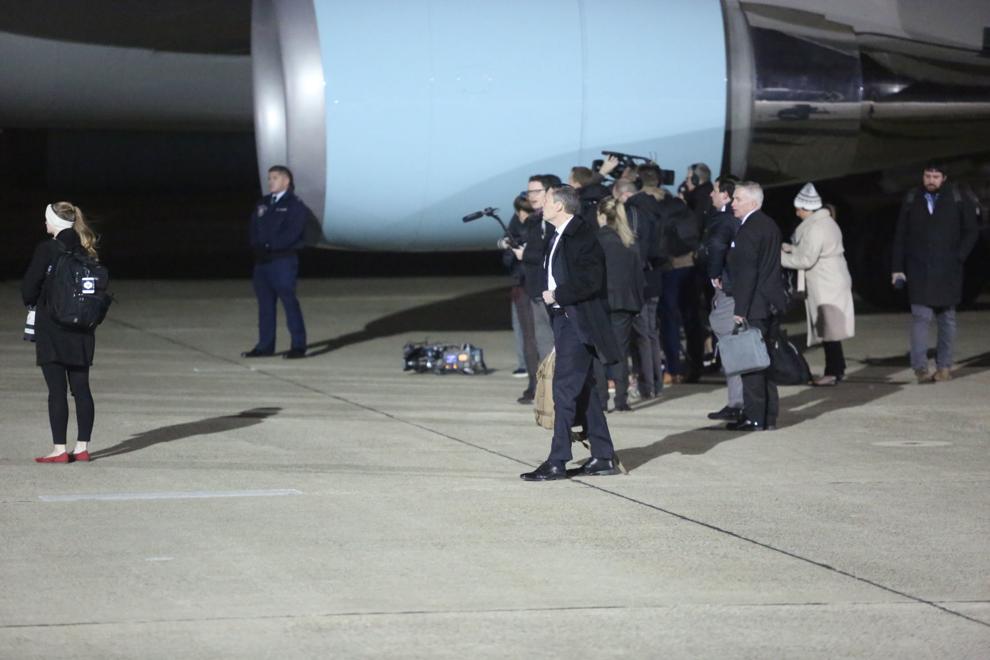 012920_nws_trumpplane (37).JPG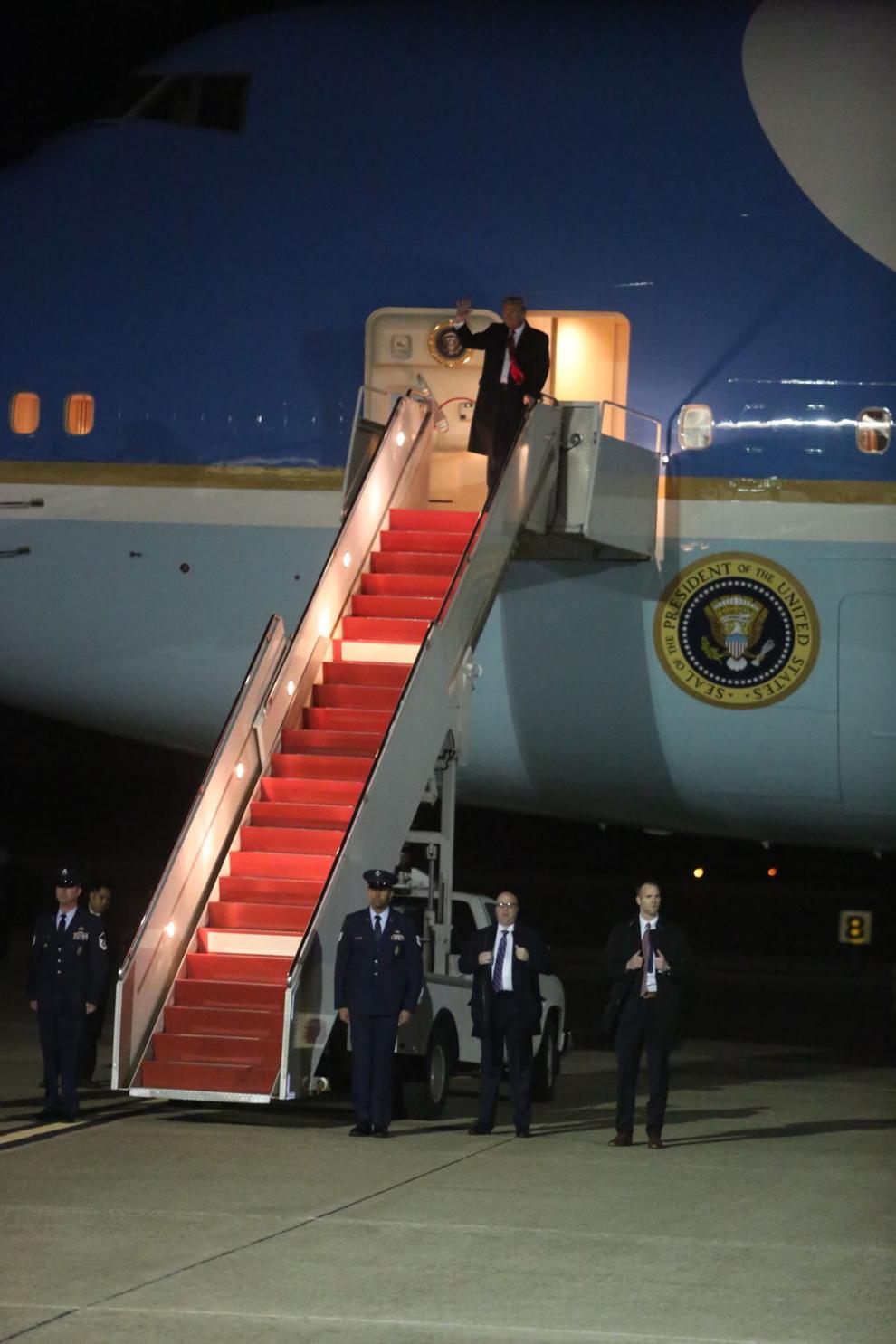 012920_nws_trumpplane (38).JPG
012920_nws_trumpplane (39).JPG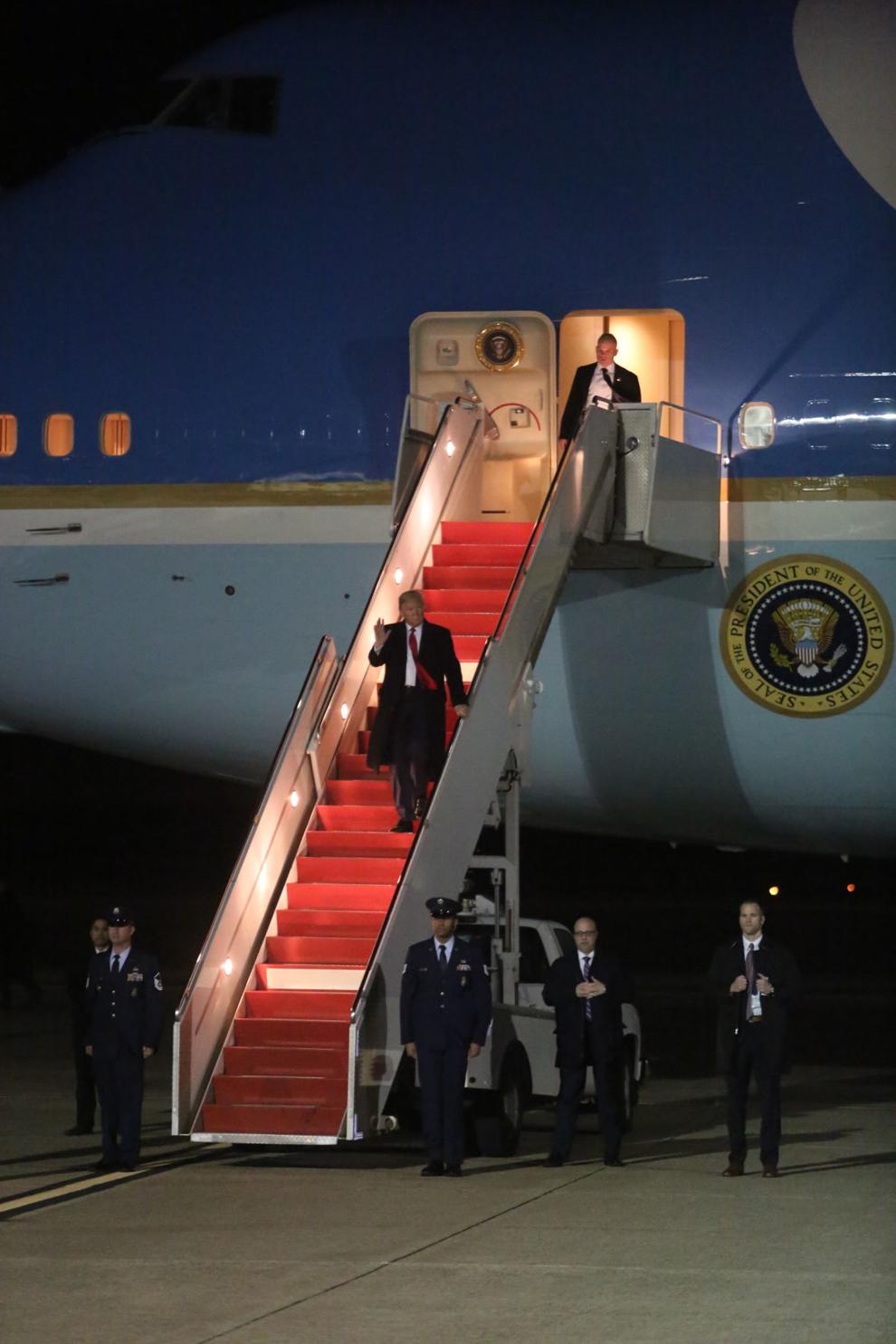 012920_nws_trumpplane (40).JPG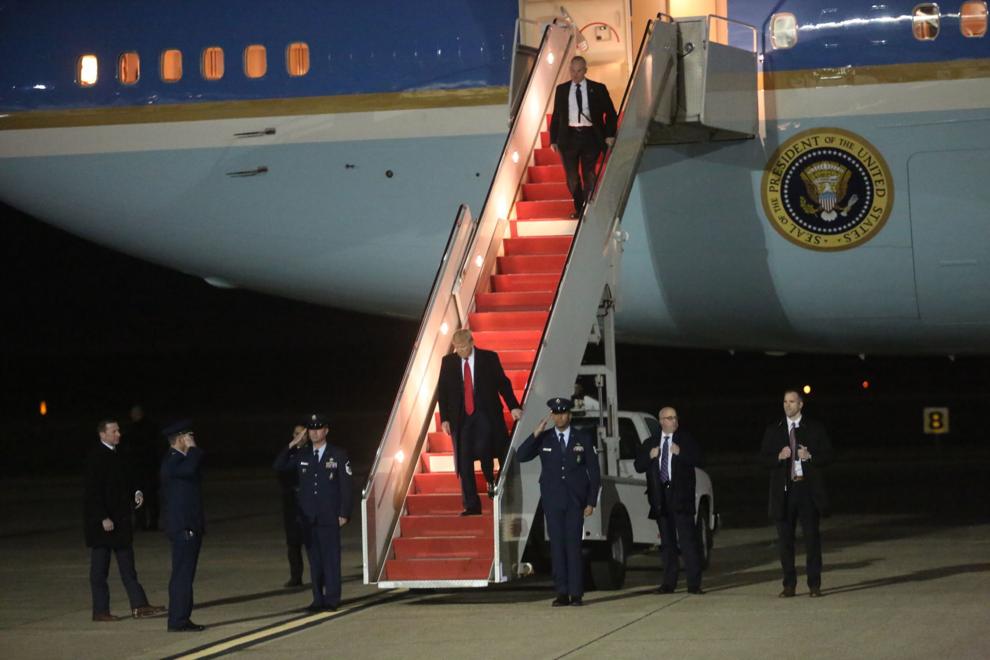 012920_nws_trumpplane (41).JPG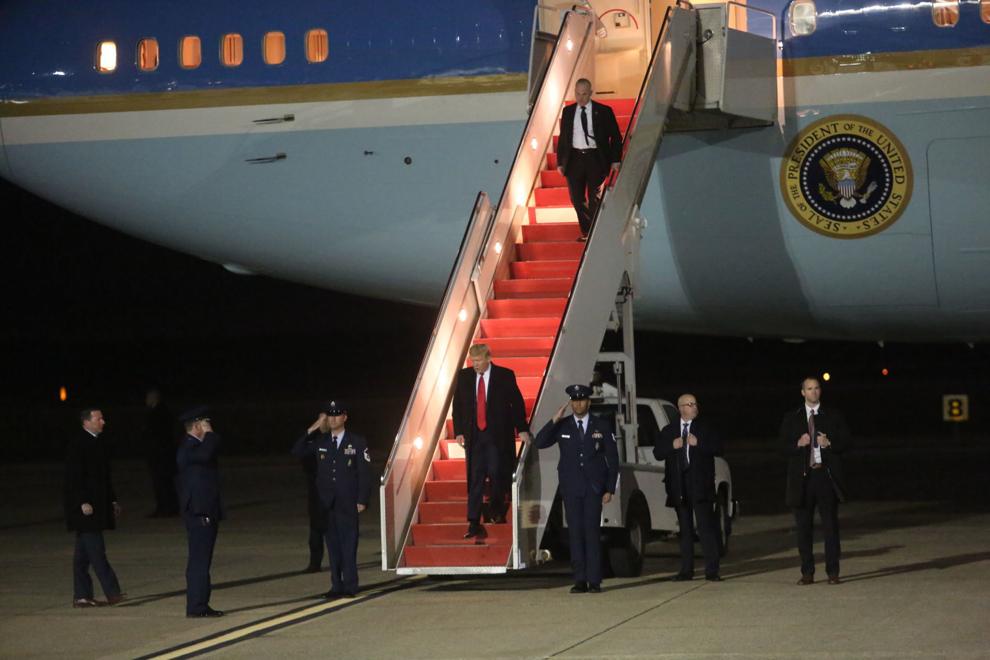 012920_nws_trumpplane (42).JPG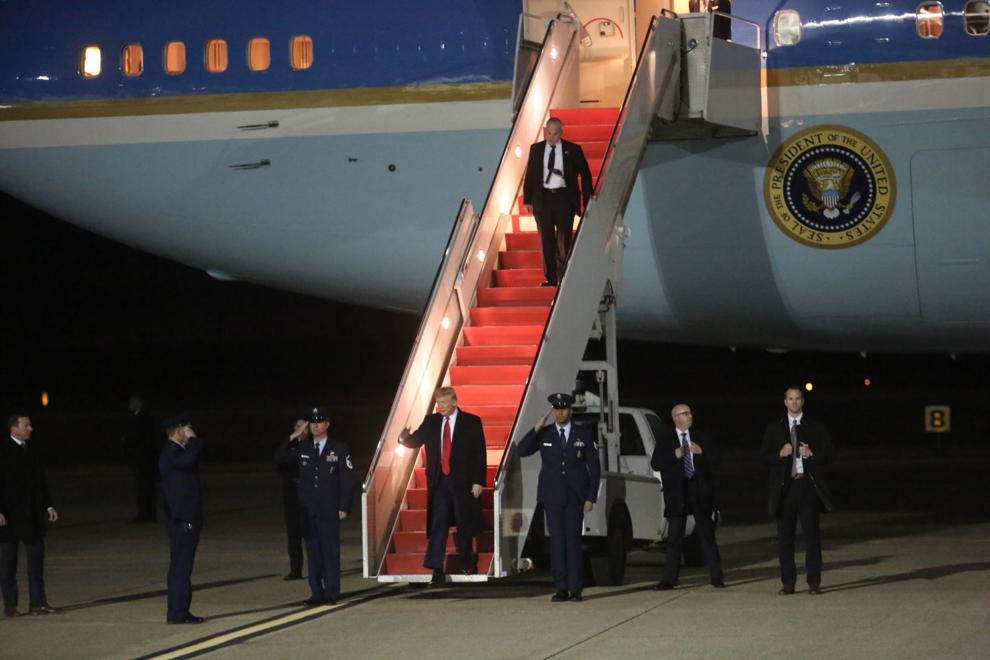 012920_nws_trumpplane (43).JPG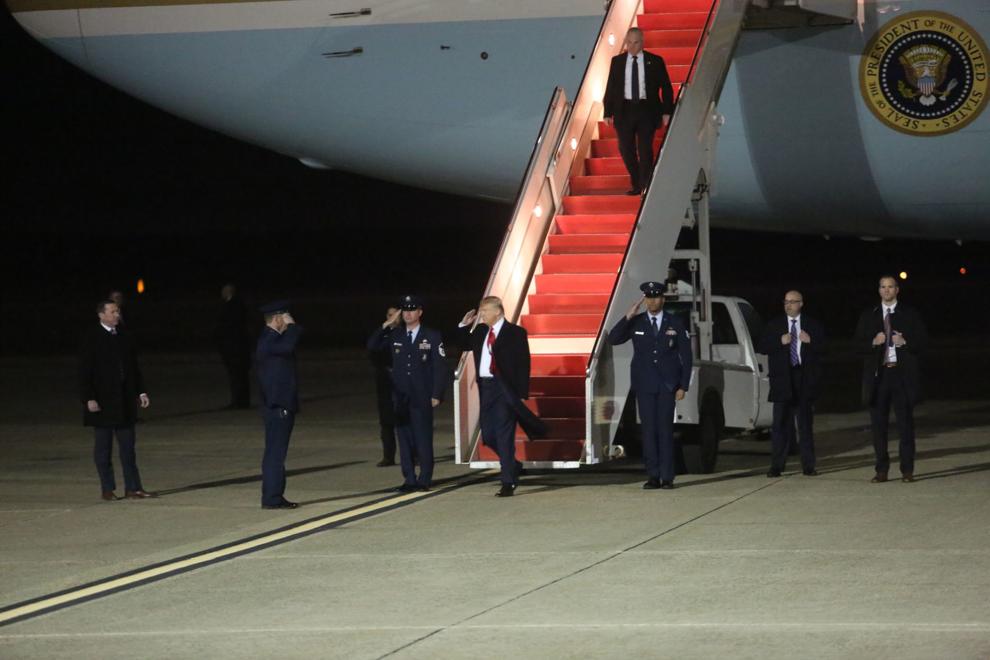 012920_nws_trumpplane (44).JPG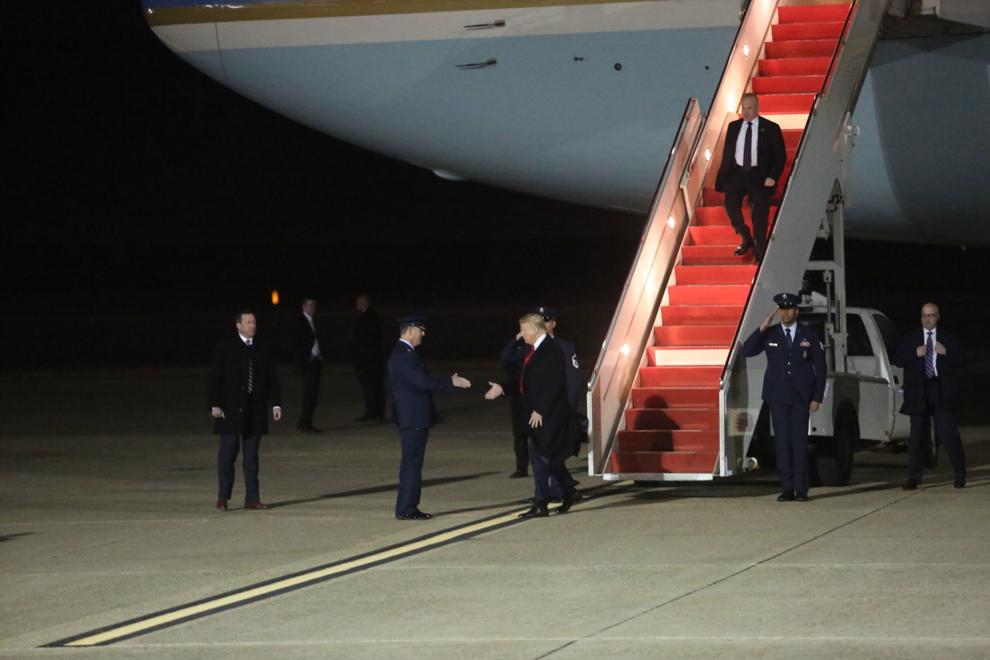 012920_nws_trumpplane (46).JPG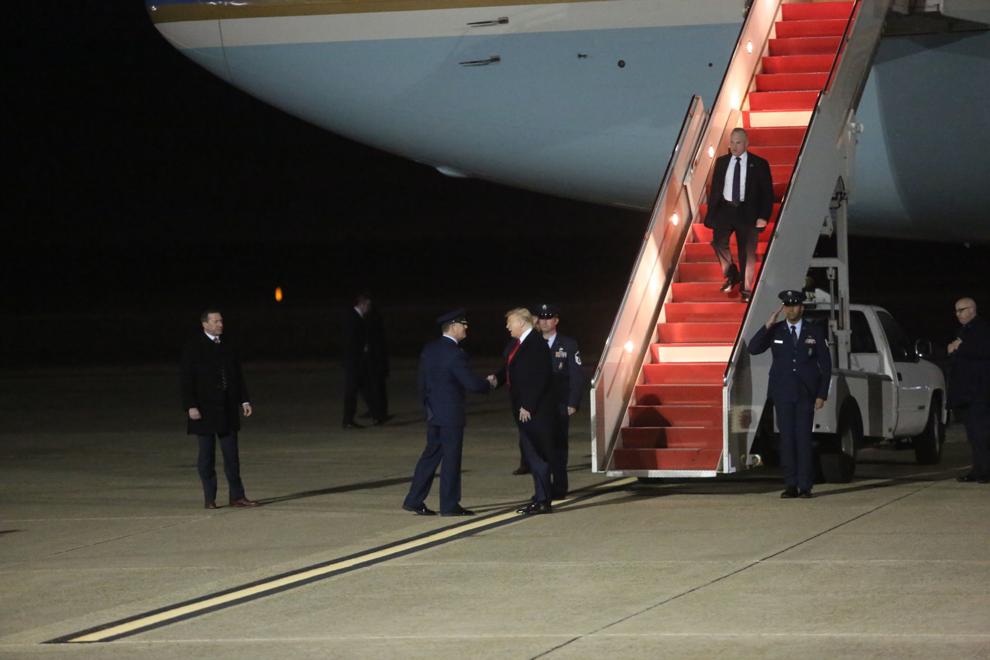 012920_nws_trumpplane (47).JPG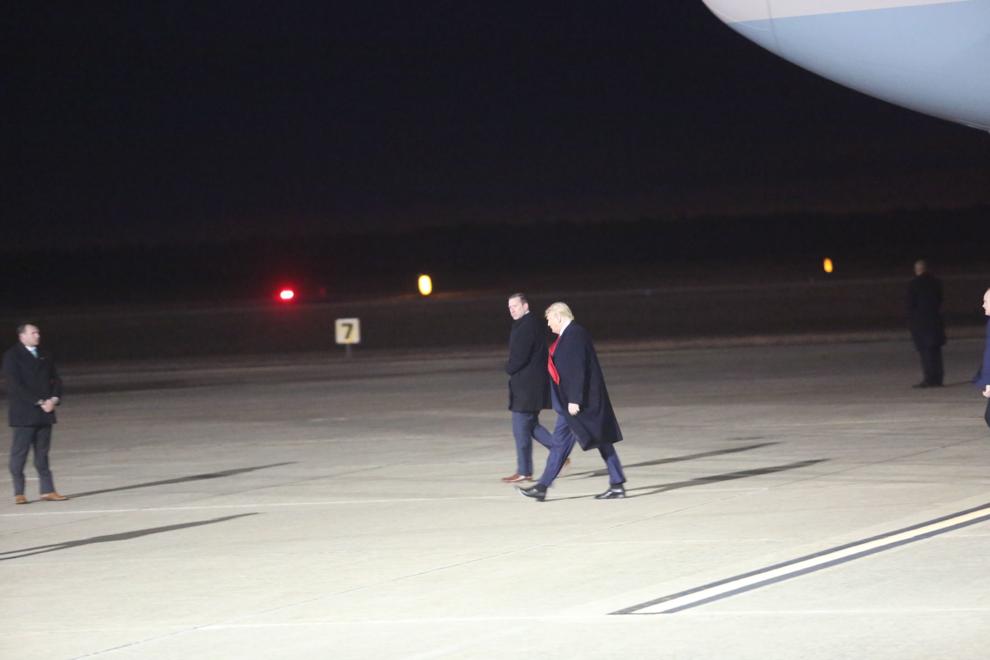 012920_nws_trumpplane (48).JPG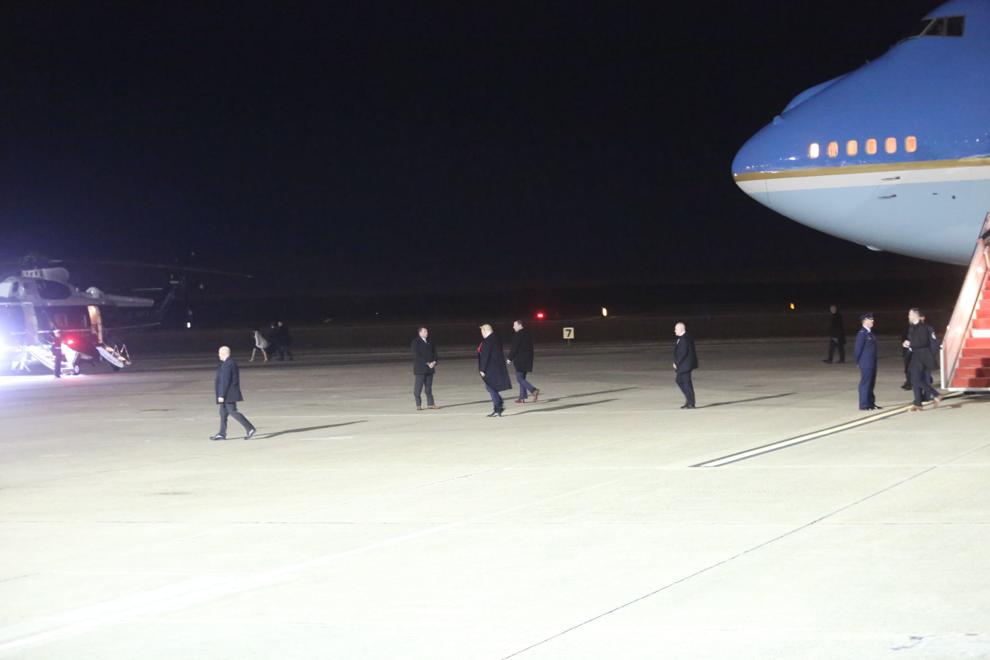 012920_nws_trumpplane (49).JPG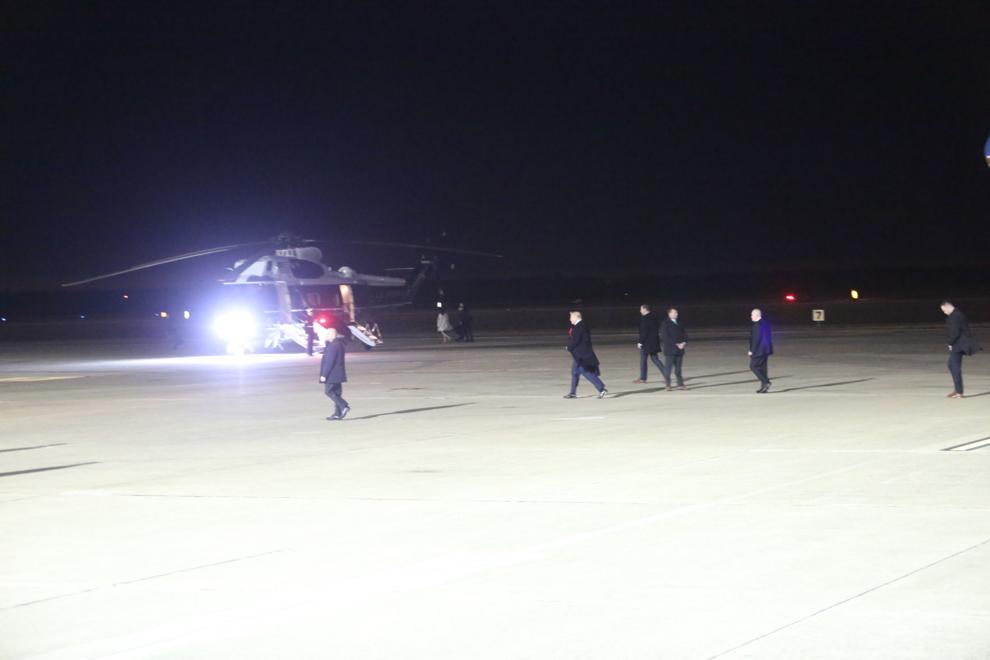 012920_nws_trumpplane (50).JPG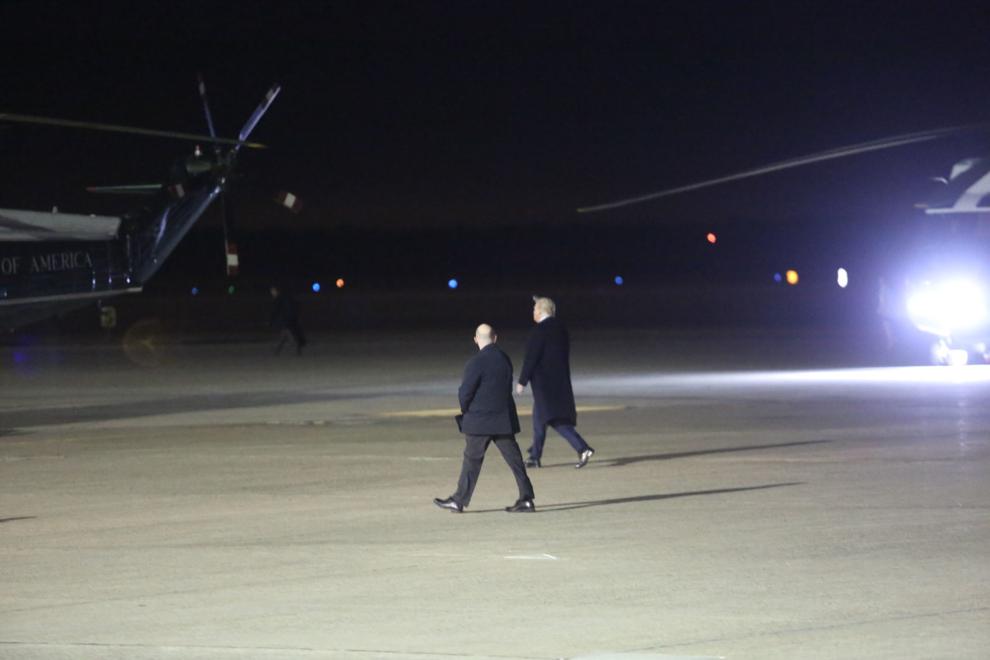 012920_nws_trumpplane (51).JPG
012920_nws_trumpplane (52).JPG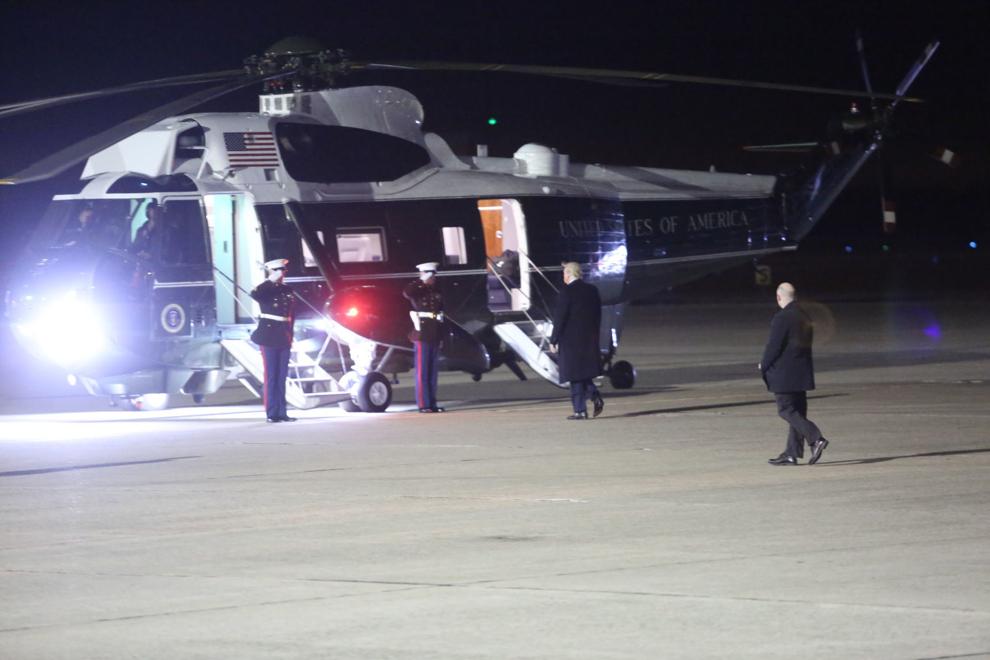 012920_nws_trumpplane (53).JPG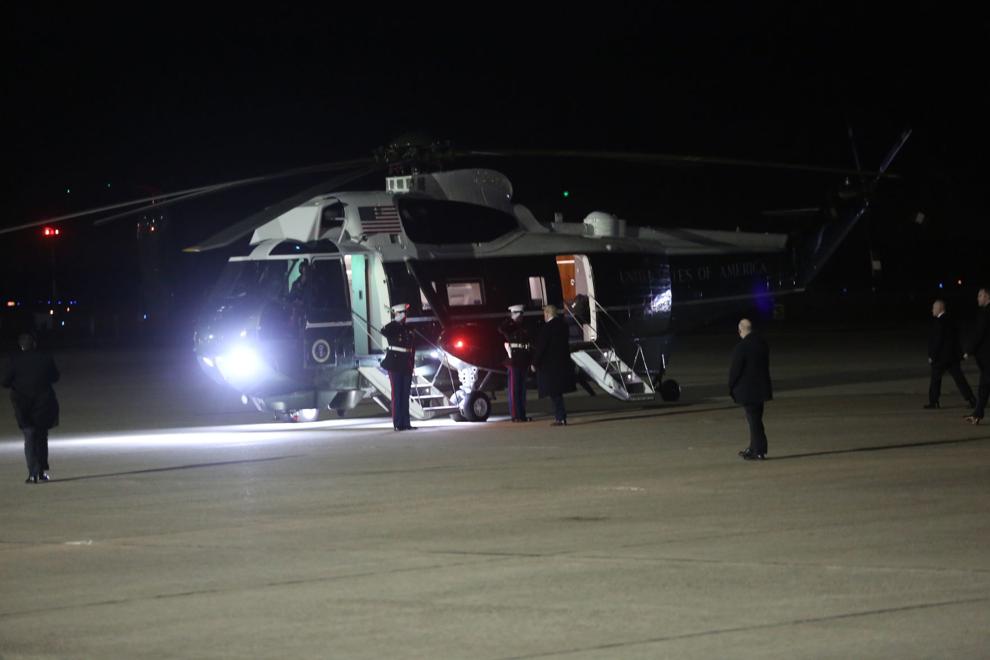 012920_nws_trumpplane (54).JPG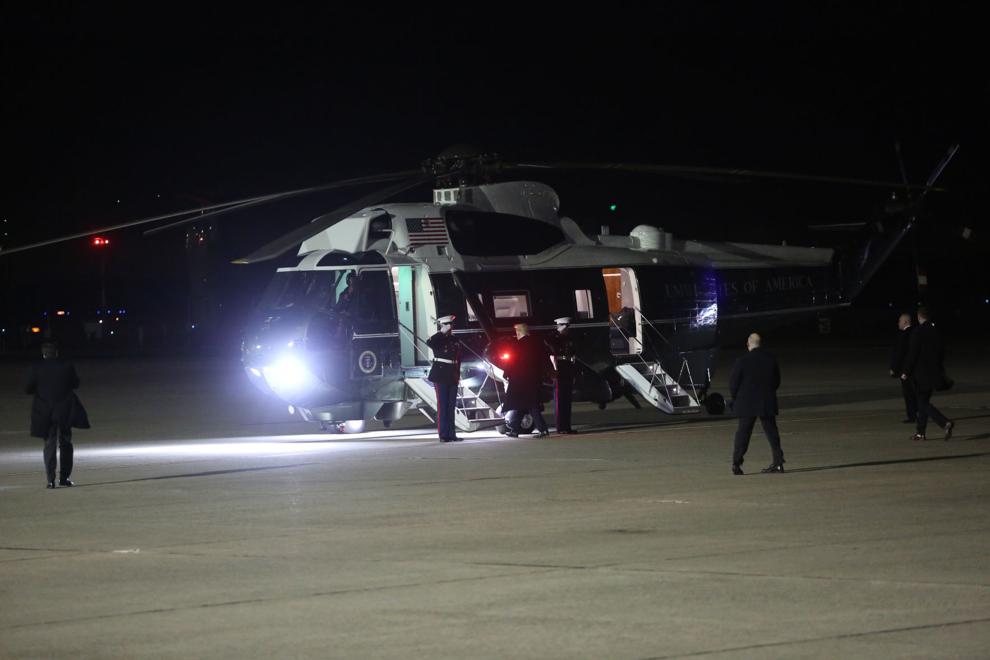 012920_nws_trumpplane (55).JPG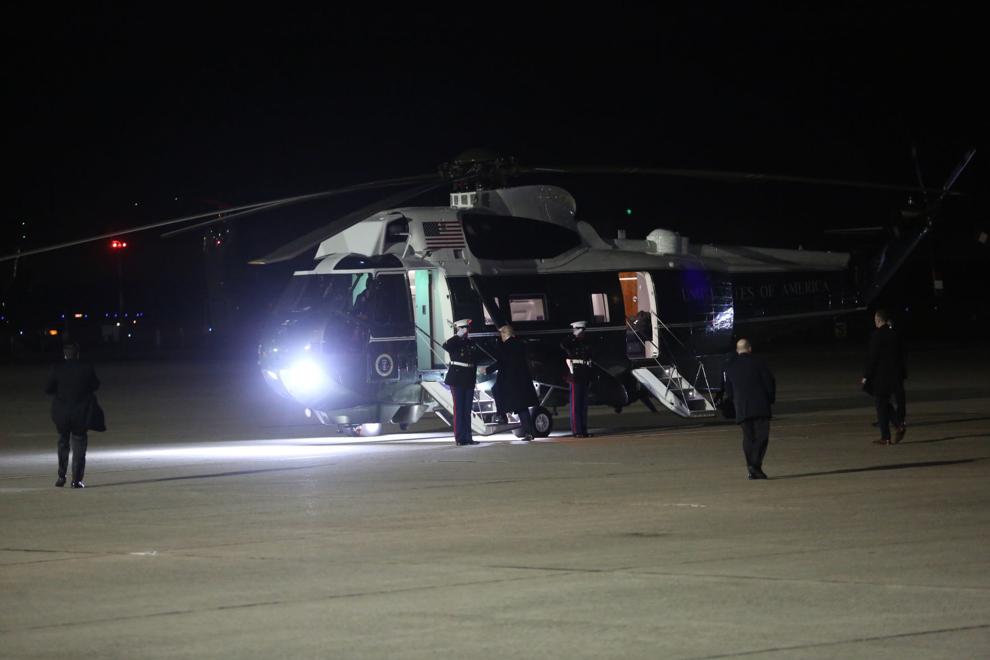 012920_nws_trumpplane (56).JPG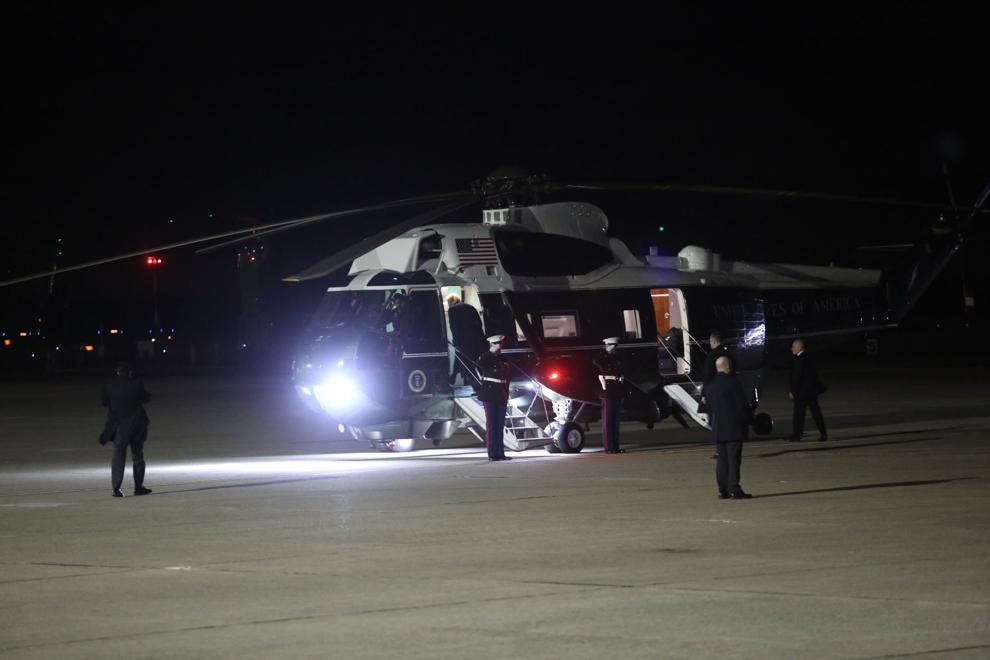 012920_nws_trumpplane (57).JPG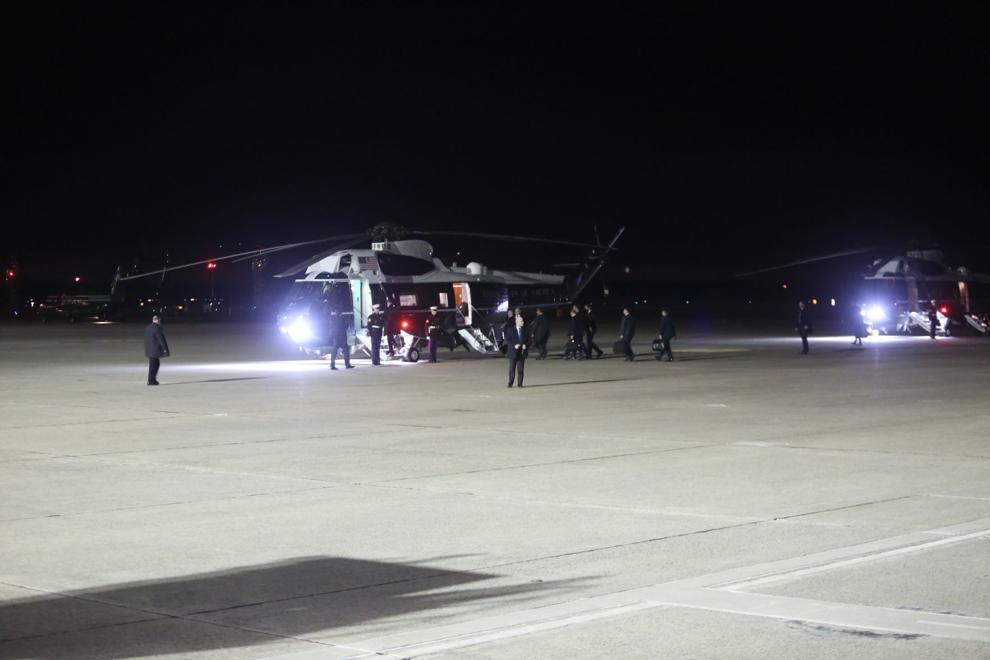 012920_nws_trumpplane (58).JPG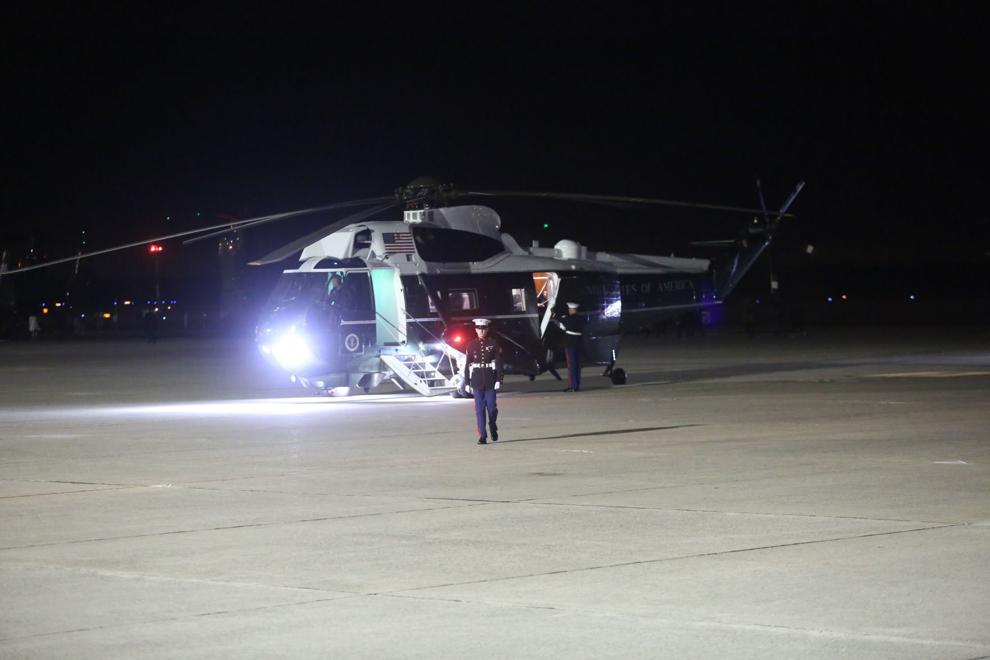 012920_nws_trumpplane (59).JPG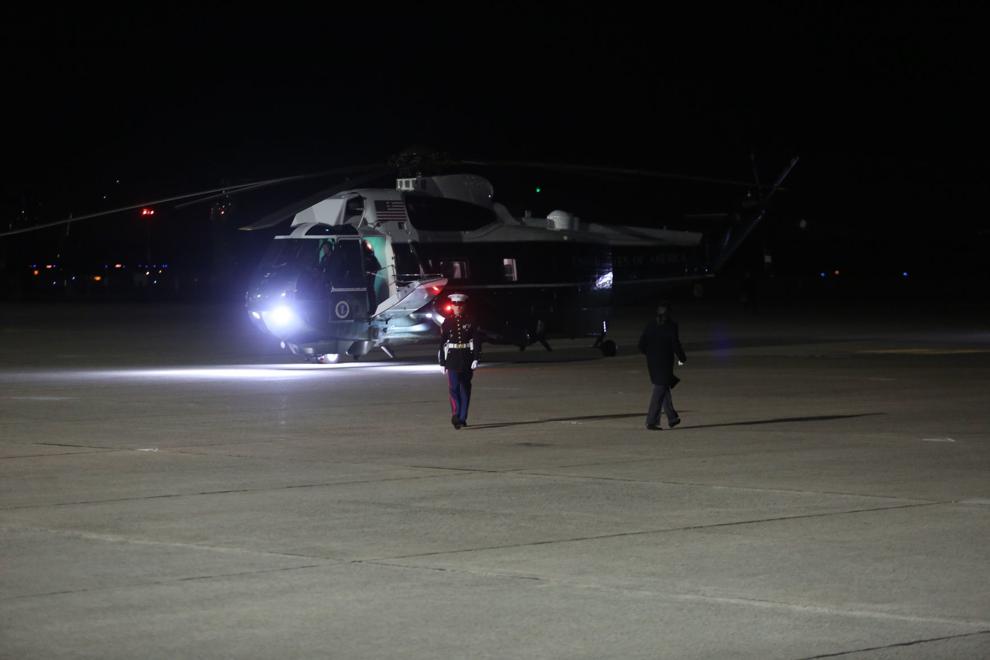 012920_nws_trumpplane (60).JPG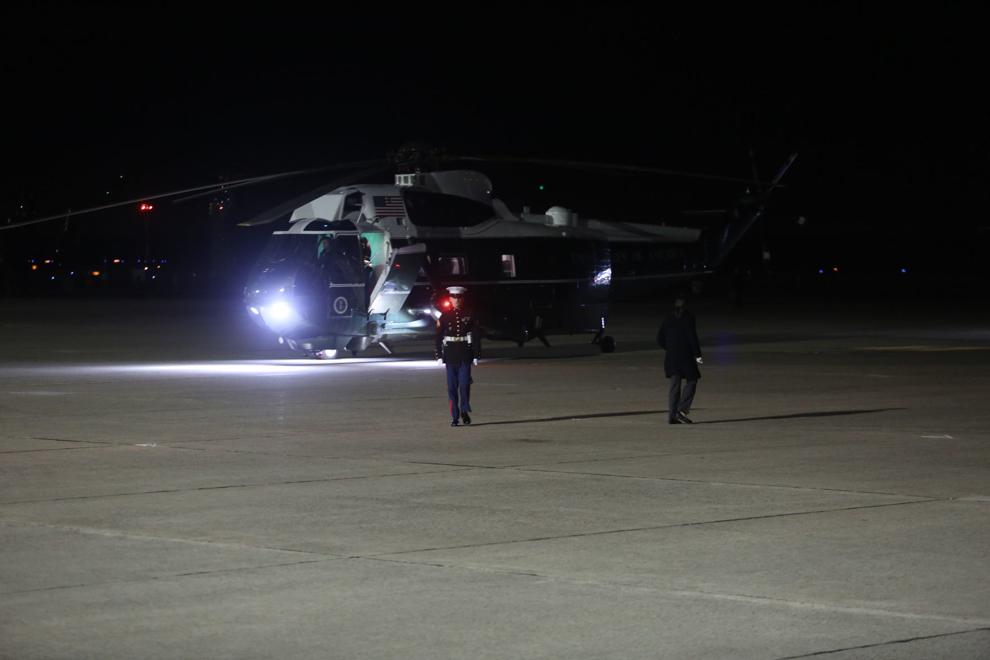 012920_nws_trumpplane (61).JPG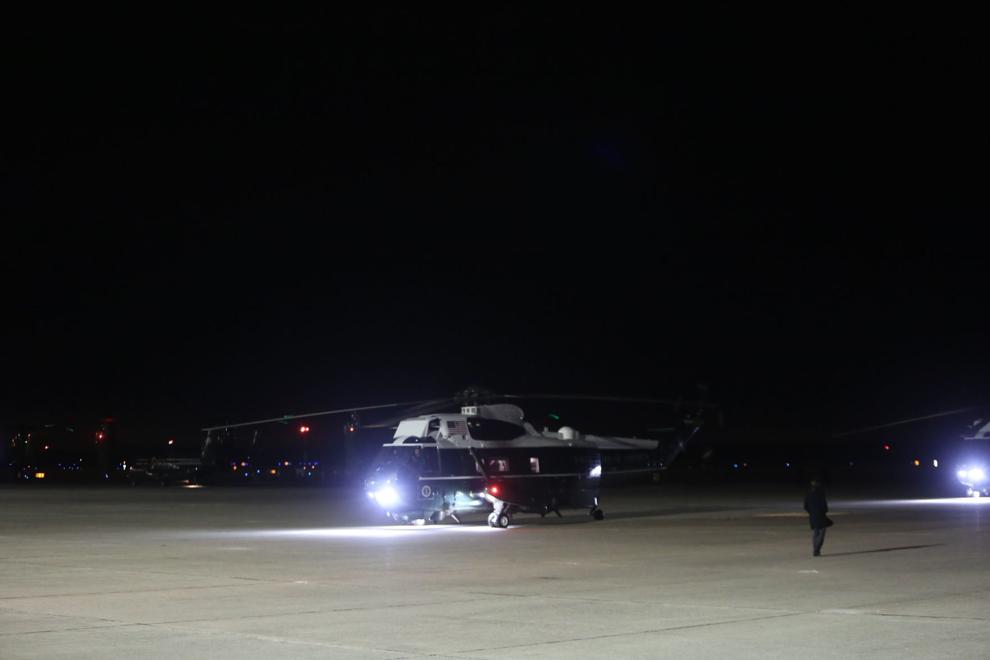 012920_nws_trumpplane (1).JPG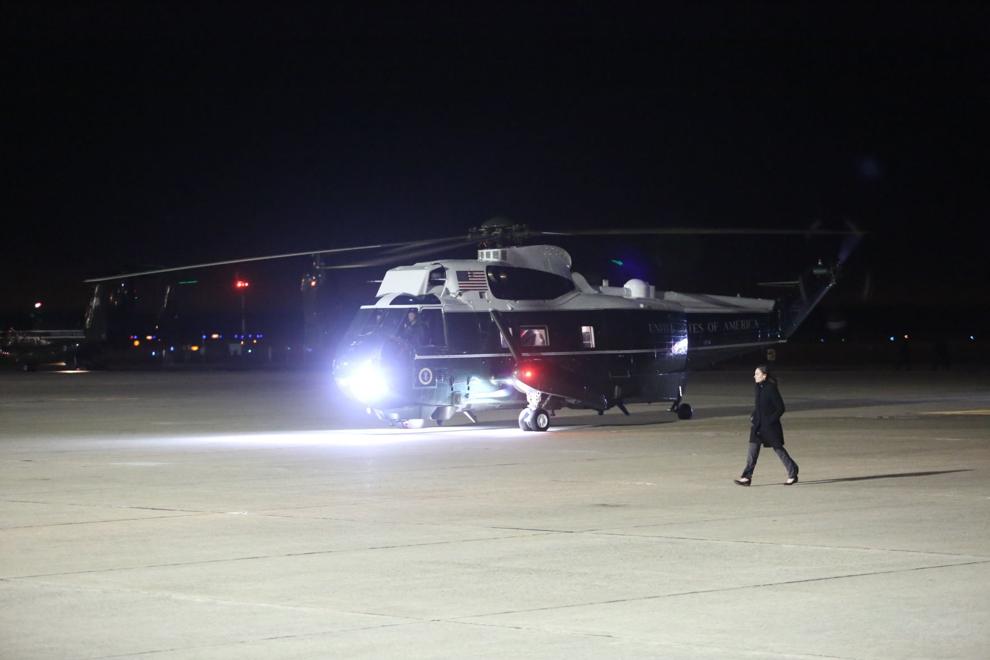 012920_nws_trumpplane (2).JPG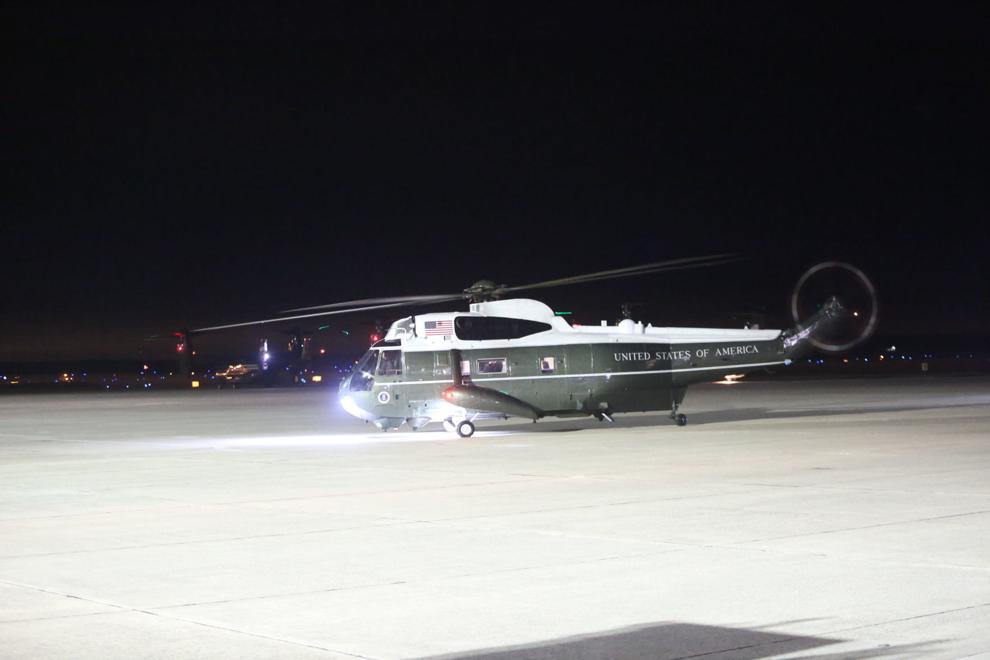 012920_nws_trumpplane (3).JPG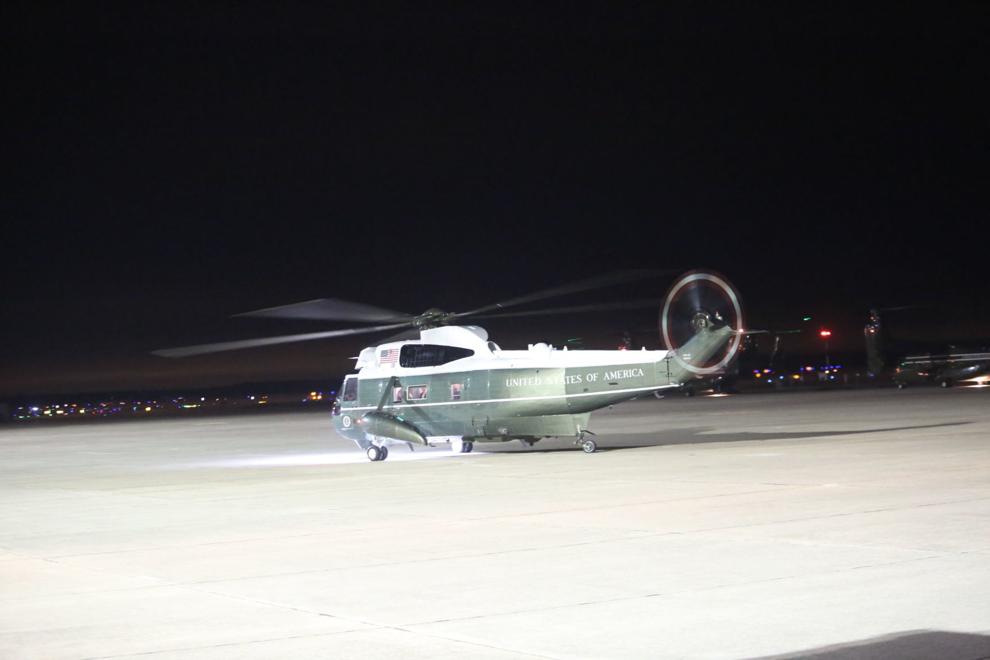 012920_nws_trumpplane (4).JPG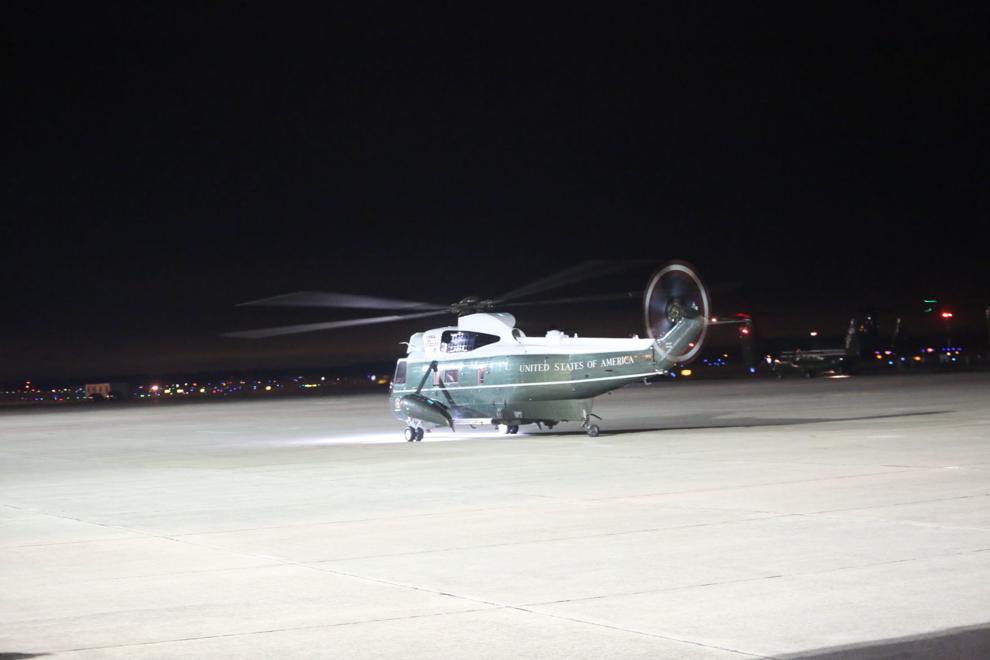 012920_nws_trumpplane (5).JPG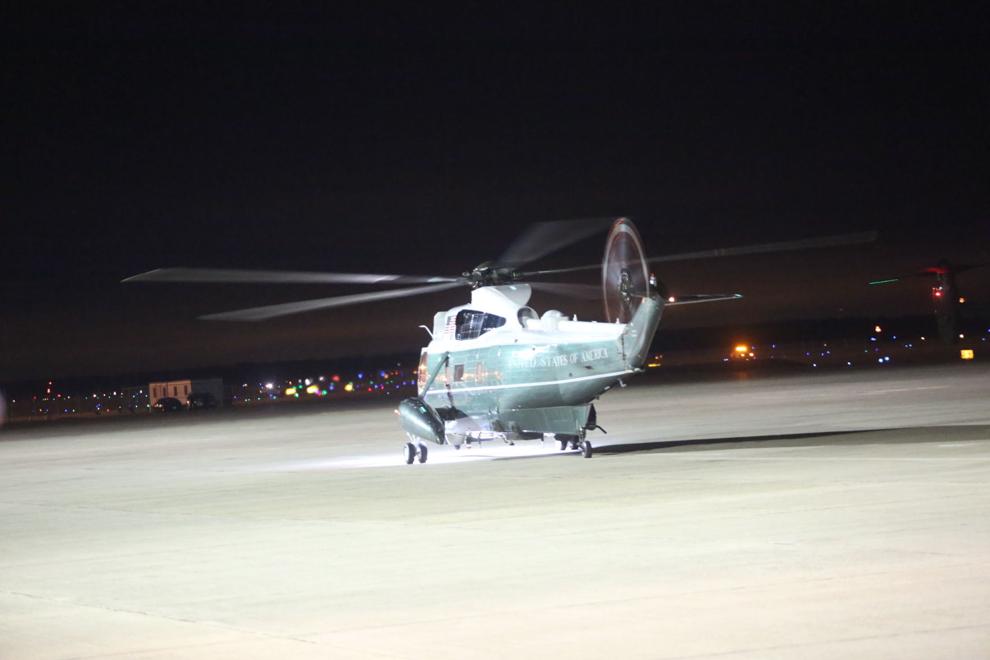 012920_nws_trumpplane (6).JPG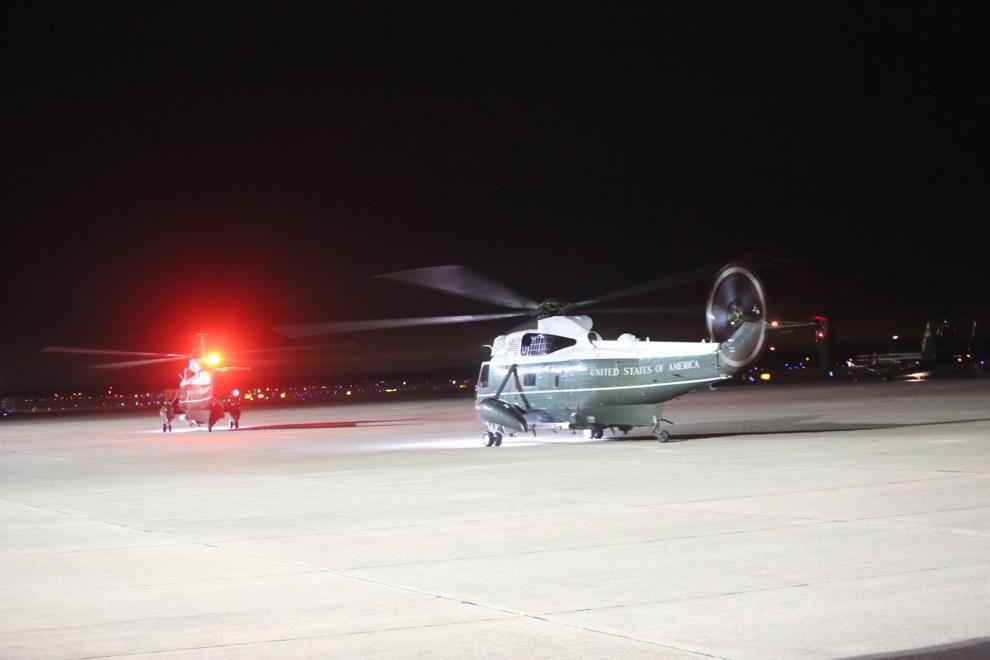 012920_nws_trumpplane (7).JPG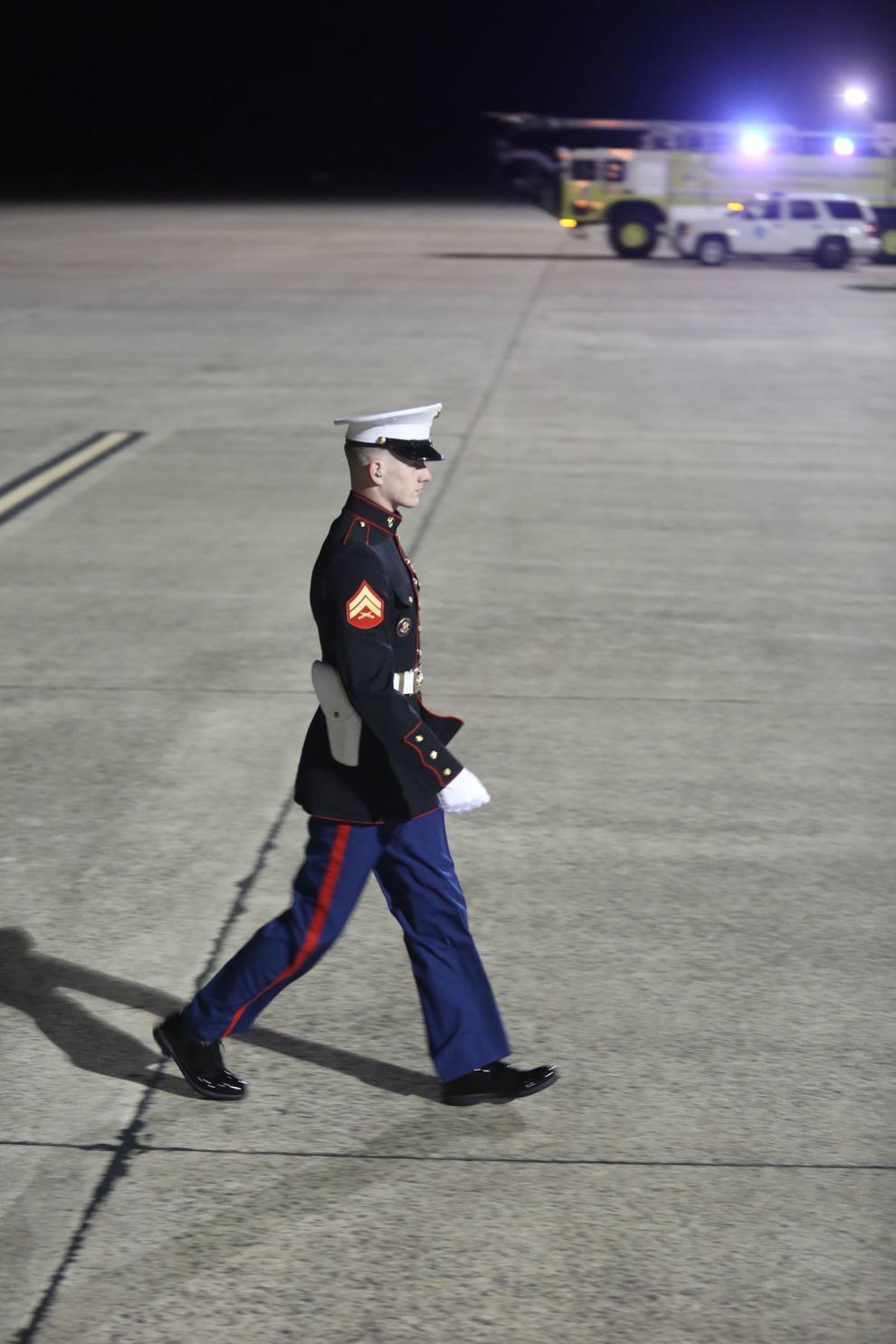 012920_nws_trumpplane (8).JPG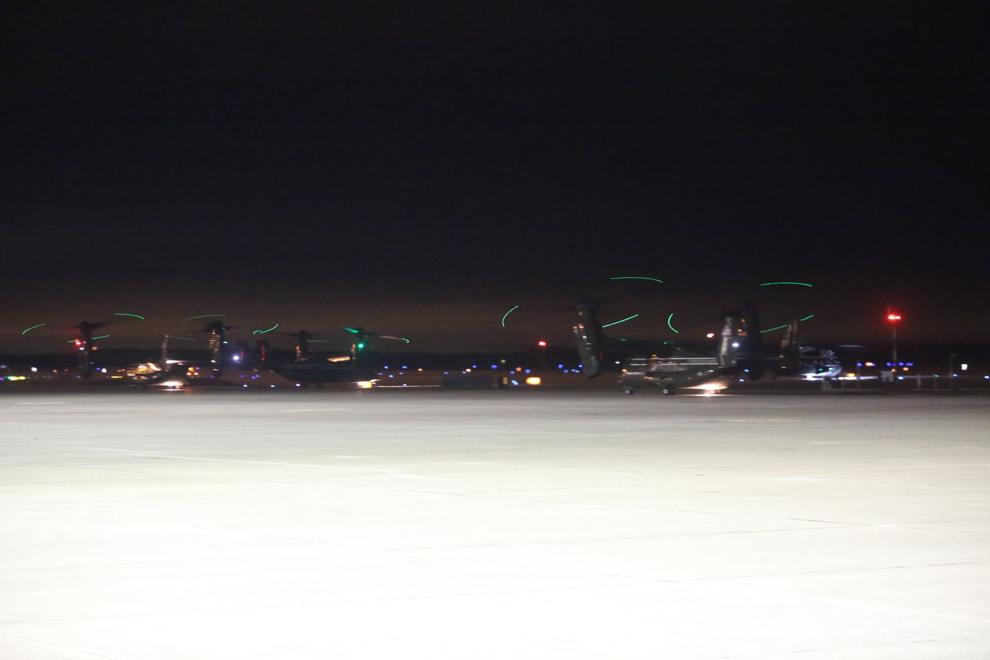 012920_nws_trumpplane (9).JPG
012920_nws_trumpplane (10).JPG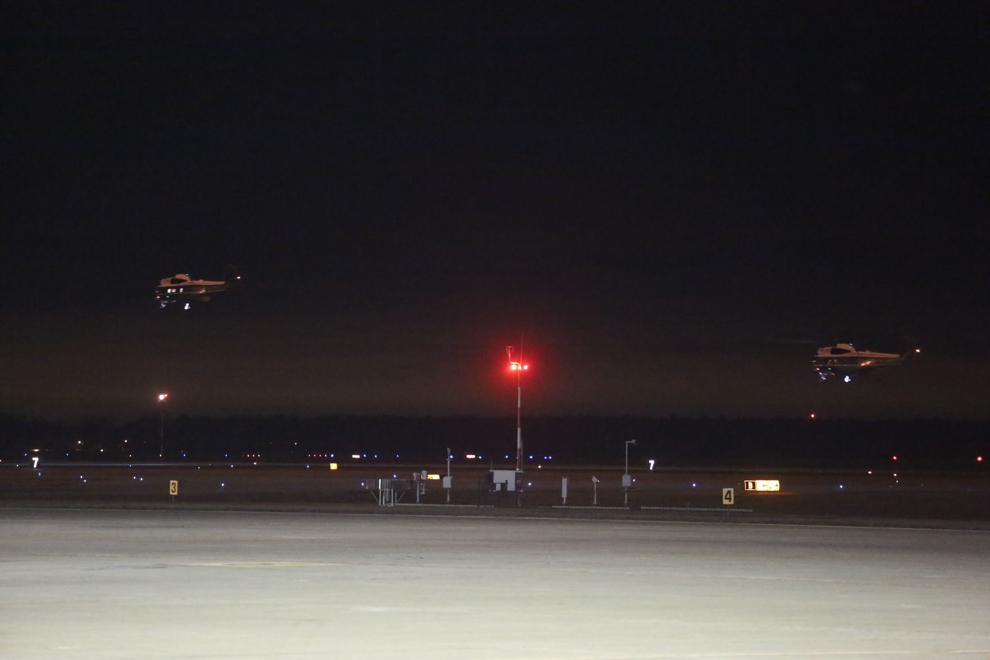 012920_nws_trumpplane (12).JPG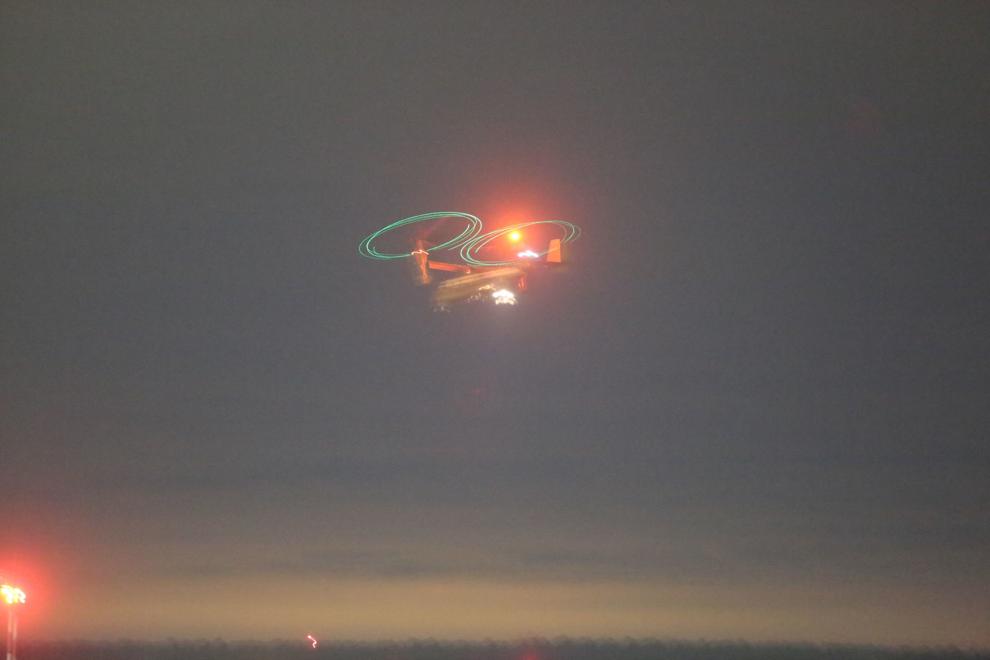 012920_nws_trumpplane (13).JPG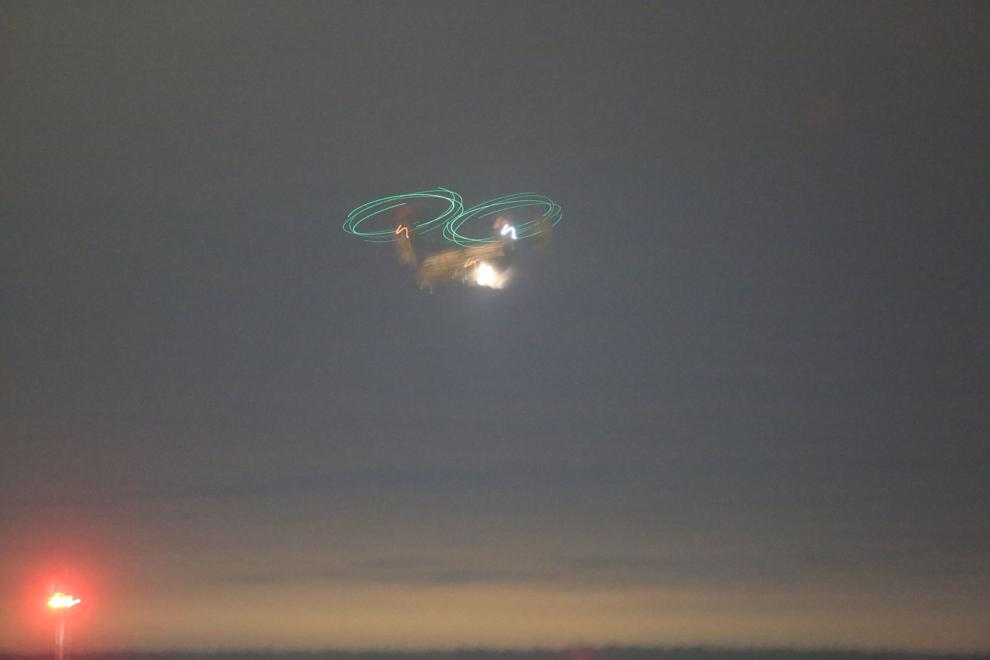 012920_nws_trumpplane (14).JPG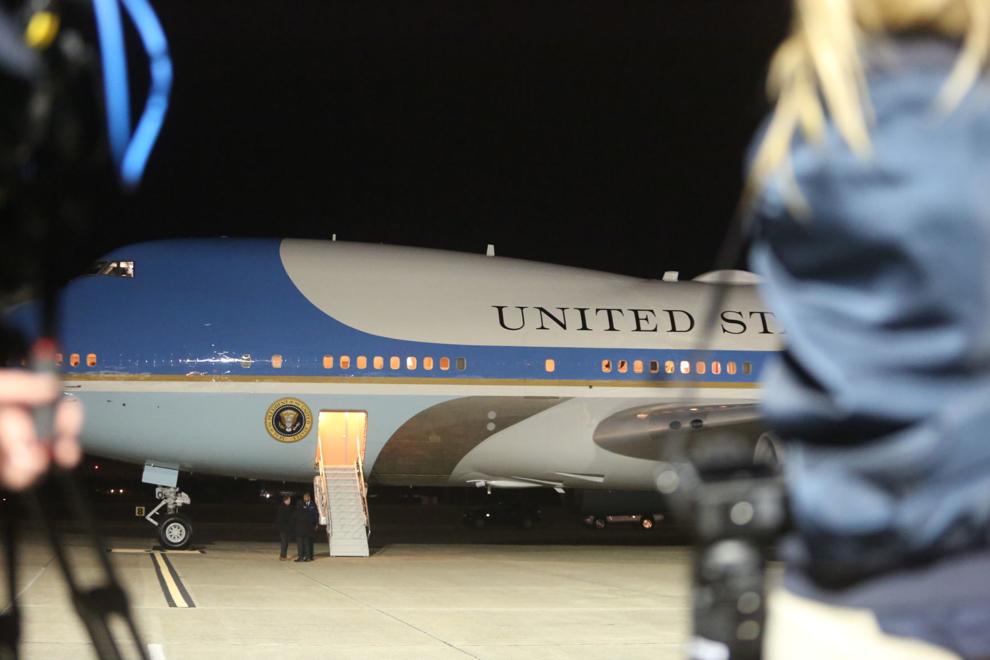 Contact: 609-272-7219
Twitter @MichelleBPost