A solar eclipse will darken the early morning sky, and slow-moving thunderstorms will roam during the afternoon and evening. A cold front will then come from the north, bringing cooler and eventually drier air, for the weekend.
If you're up and at it early Thursday morning, the "ring of fire" solar eclipse will be around from sunrise until about 6:30 a.m. Seventy percent of the rising sun will be blocked by the moon. I'm so excited to get up and watch some of this (safely — you don't want to burn your eyes). I hope you are, too.
A solar eclipse will block out about 70% of the sun's rays early Thursday morning, creating …
The eclipse is caused by the moon positioning itself directly between the sun and the Earth. A penumbral shadow will be cast for much of the Northeast Thursday morning, as long as you can see it.
With a cold front moving south through the state, called a backdoor cold front, there will be some cloud cover in the region. Mainly, this should be in Cape May County, where it will start off in the balmy low 70s. Make your way farther north, and we should be a little clearer, with morning lows in the 60s.
The morning and midday will be dry. Then, after 1 p.m., slow-moving, soaking thunderstorms will pass through the area. If you will be north of the White Horse Pike, though, the time it rains should be very low, perhaps even zero. Cape May and Cumberland counties will see up to three hours of rain.
With a very moist atmosphere in these spots, areas of roadway, stream and creek flooding are possible. As we say in the weather business, "if you see flood water, turn around, don't drown."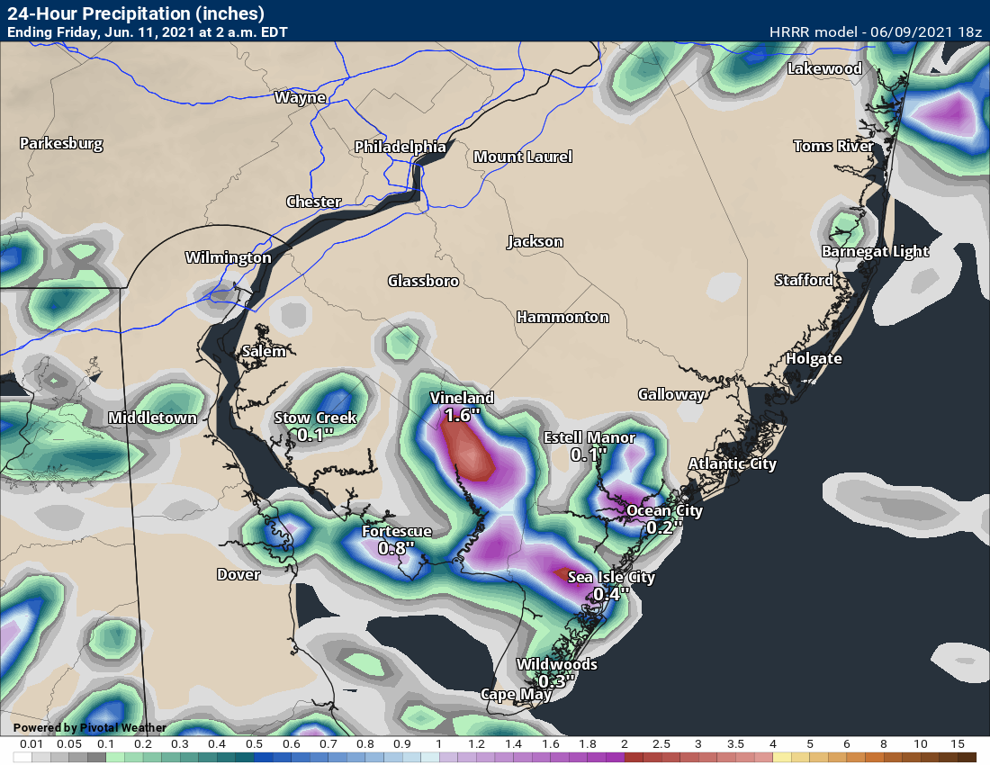 High temperatures will be all over the place. North of Route 30, and for most of the shore, expect highs in the low 70s with an east wind. Temperatures in Ocean County will likely slowly fall as the afternoon goes on. Elsewhere, expect a muggy 80- to 85-degree reading and southerly winds.
By sunset, all will be dry. Temperatures will cool off into the 60s everywhere, as the cold front finally clears the Garden State to the south. Expect a mostly cloudy sky.
The front will stall out somewhere in the Delmarva Peninsula and into Virginia. Along and south of it holds plenty of summery heat, humidity and thunderstorms. To the north, it is cooler, clearer and a bit damp.
A matter of miles will make the difference. However, I do believe most of the region will wind up dry. The exception will be Dennis Township to Sea Isle City on south. There, a few thunderstorms, with heavy rain, will be possible during the afternoon and evening. Otherwise, outdoor plans look fine.
Highs will have a little bit of a difference, but not like Thursday. Most places will be in the low 70s, with 80s on the Cape May peninsula.
Friday night will dry out everywhere, and it will be great for leaving the windows open. Expect 70s and 60s for the evening. Then, with a mainly clear sky, it will be in the upper 50s to low 60s overnight.
Then, this third weekend of unofficial summer will have the cooler air of Memorial Day weekend, with the sunshine of last weekend. Saturday will be a great day for outdoor work, if a bit cool for the beach itself. Highs will be in the low to mid-70s. Sunday will be warmer, with low 80s in Folsom and inland spots, and mid-70s in Stone Harbor and the shore.
Finally, minor flood stage will be around for one to two hours during the Thursday and Friday evening high tides. Move your cars if you need to, and don't drive through the saltwater.
Press Meteorologist Joe Martucci's 7-Day Forecast
Showers/storms between 3 and 8 a.m. Then, dry, though and humid. Storms arrive after 6 p.m.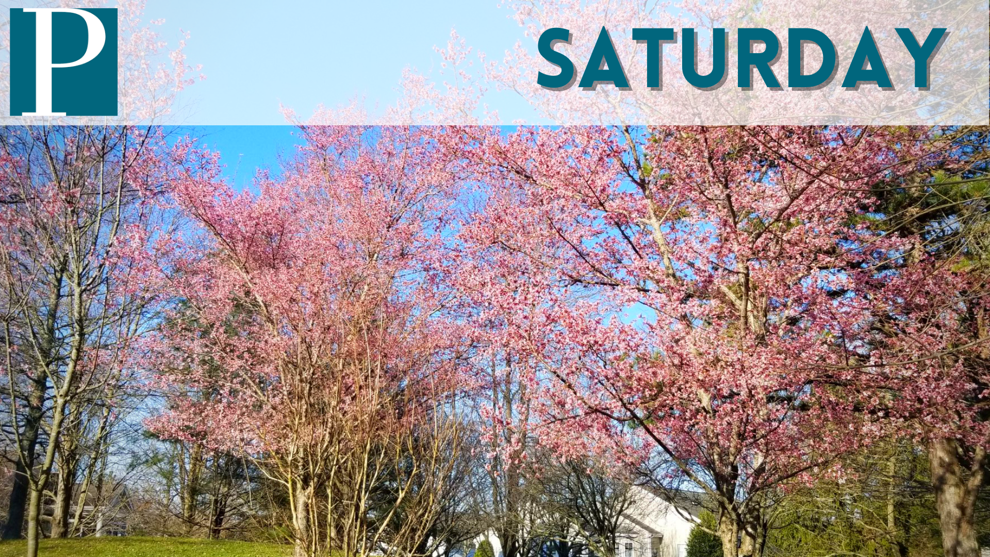 Morning sun with afternoon clouds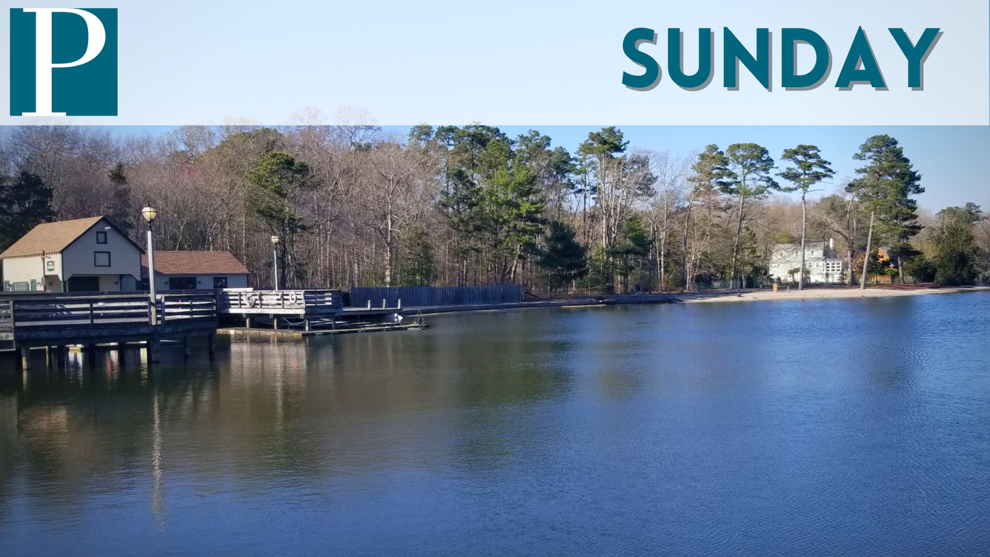 Breezy from the easterly direction. Likely dry from Claudette's remnants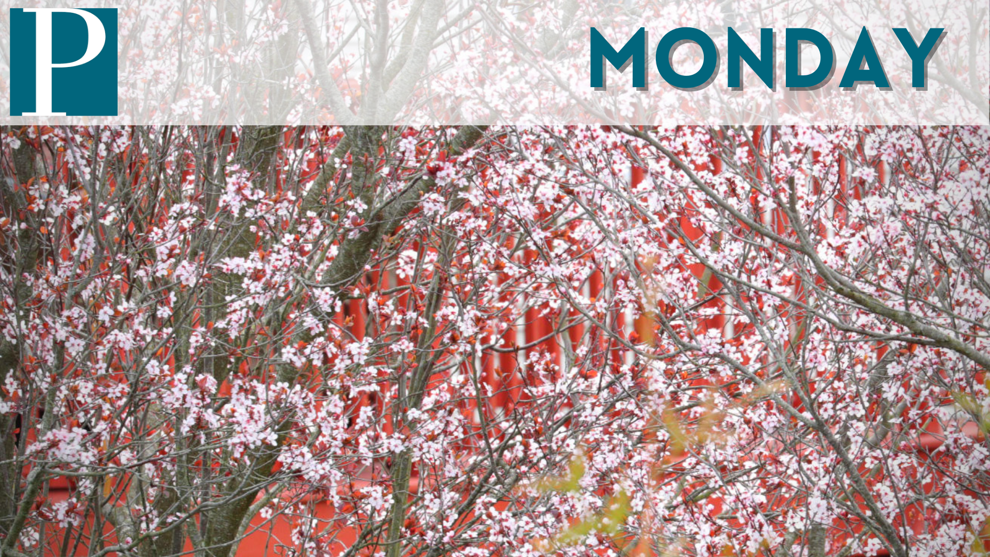 A line of thunderstorms, with severe weather, likely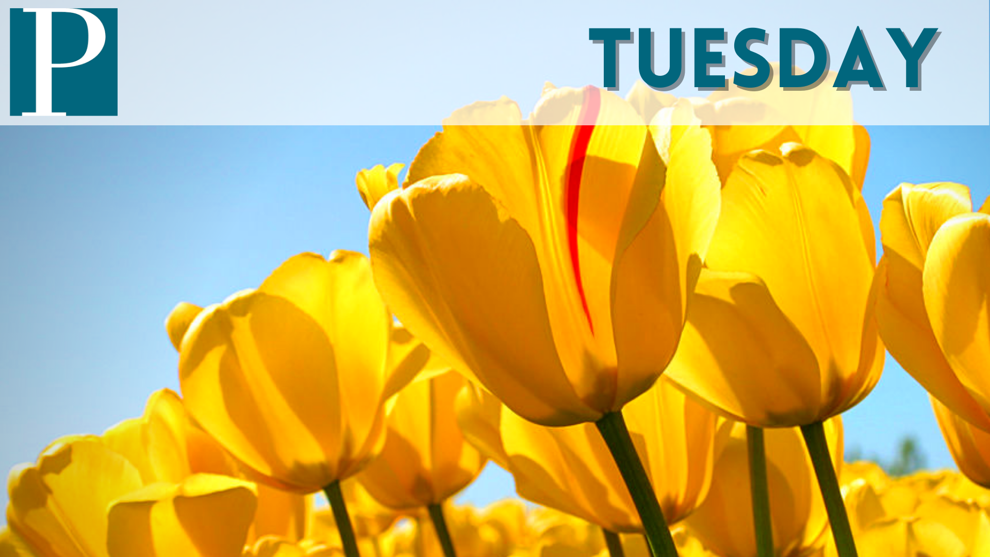 A mix of sun and clouds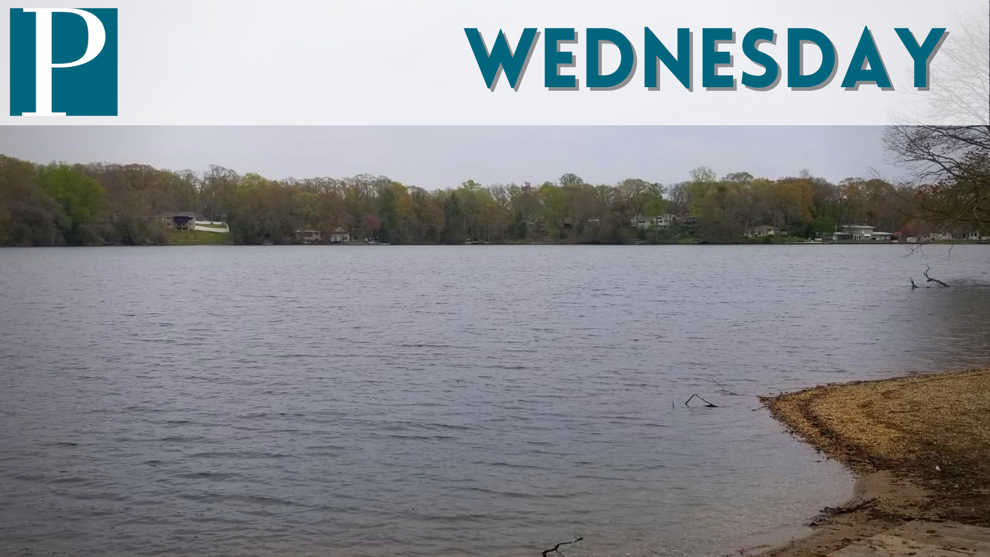 Mostly sunny
A mix of sun and clouds
Support South Jersey journalism at The Press of Atlantic City
Contact Joe Martucci:
609-272-7247
Twitter @acpressmartucci