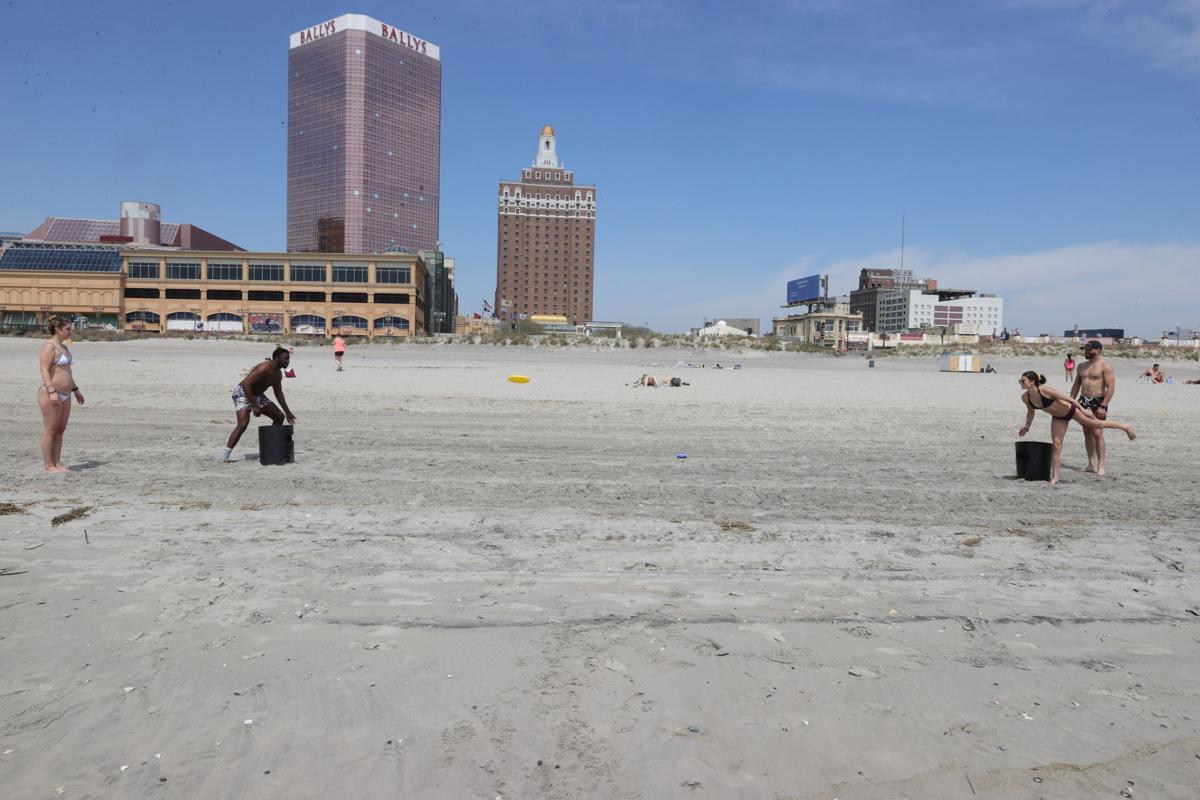 Our first Sunday of May will feel more like the coveted last Sunday of the month for Memorial Day weekend.
Temperatures will hit the 80s inland. Going into the week, we'll get into an active pattern. However, most of the daytime hours will be dry.
Tune in to Facebook at 10 a.m. May 8 to learn about "Weather In the Pinelands" with Meteorol…
Sunday will start off with a few clouds, but we should break for more sunshine as the day goes on. Temperatures will begin in the upper 40s on the mainland and the mid-50s at the shore, next to the mid-50s ocean waters.
Between southwesterly winds and the sunshine, we'll rocket up to around 80 on the mainland. At the shore, a southwest wind will pick up part of the mid-50s ocean water. Therefore, we'll stay in the still comfortable but cooler 70s there.
An evening outside will be just fine. Temperatures will slide through the 70s and 60s in the evening. Similar to Saturday night, clouds will build in again Sunday night, limiting the amount of cooling we will see.
Therefore, Monday morning lows will be in the upper 50s to low 60s. That's roughly 10 degrees above average for early May and a sign of things to come.
Moving into Monday, winds will pick up from the southwest. Clouds will continue to be around, too, as a low- pressure system cuts up from Texas into the Midwest and then New England.
Most of your day will be good for outdoor work or activities. Highs will reach the upper 70s on the mainland, with upper 60s at the shore. There will be a twinge of dampness in the air. It won't be until 6 p.m. that spotty showers or even a thunderstorm will pass through, ahead of a warm front.
It won't be a washout overnight. However, steady rain will be most likely between 10 p.m. and 2 a.m. Lows will continue to be very balmy, between 60 and 65 degrees.
Any showers will end by 8 a.m. Tuesday as the warm front fully lifts. Then we get into the warm sector, which, as the name implies, means we get warm. We'll get sunshine, too.
Like Monday, most of your day will be dry and good to do anything outside. One of those things may be to go to the beach for the second time in less than seven days.
I conservatively went in the mid-70s for highs. However, this forecast will likely go up with time as I gain more confidence on a westerly, offshore, warming component to the wind. The mainland will be in the mid-80s.
The potential for a shower or storm will be possible after 8 p.m. The evening should be drier than not, though.
Then, from midnight to about noon Wednesday, more organized activity will be around as another low pressure system moves through New England, dragging a wet cold front through the region. Gradual drying will be expect for the p.m. hours, with highs in the upper 70s inland and around 70 at the shore.
Hurricane pass by more likely than usual for New Jersey in 2021 forecast
Comparing Colorado State University's forecast to the average
Author note: This is a corrected comparison. The original comparison incorrectly labeled the number of the named storms, hurricanes and major hurricane in an average year.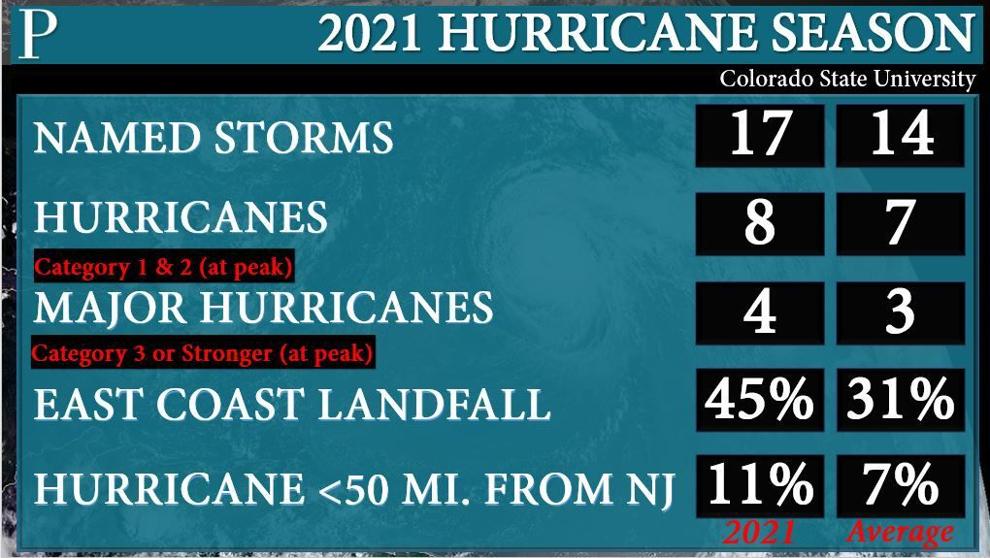 Here's the list of storm names for the 2021 Atlantic Hurricane Season
Ana
Bill
Claudette
Danny
Elsa
Fred
Grace
Henri
Ida
Julian
Kate
Larry
Mindy
Nicholas
Odette
Peter
Rose
Sam
Teresa
Victor
Wanda
Then what?
In early 2021, the World Meteorological Organization (WMO) decided to end the use of Greek names, after the original Atlantic hurricane list was exhausted. Instead, a supplemental list of tropical cyclone names will be used, going in Latin or Roman alphabetical order (which the English, French and Spanish languages uses).
During the 2020 season, nine tropical systems were named in Greek alphabetical order. They included: Alpha, Beta, Gamma, Delta, Epsilon, Zeta, Eta, Theta and Iota.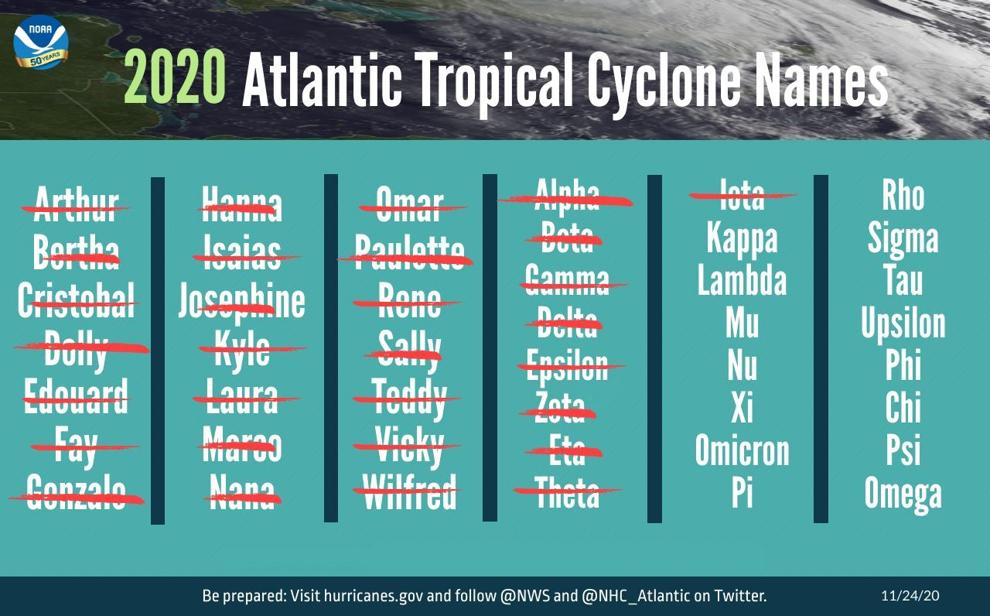 The nine was a part of a record breaking storm system, that saw 30 named storms, besting the previous record of 28 in 2005, the only other time the Greek Alphabet was used. Numerous issues with using the previous format arose. In some countries, the names of the storms sounded too similar to each other, making it easy to misinterpret storm messaging.
Furthermore, the WMO had to grapple with how to retire storm names in the Greek alphabet, which was never done before. The rules stated that a storm using the Greek alphabet could be retired if it was significant enough. However, the storm would be reused if it came up again, adding to the confusion. 
Starting in 2021, if one of the supplement storms names is retired, it will be replaced with a storm name of the same letter. 
How the shore would have to evacuate for a hurricane during COVID-19
Superstorm Sandy brought thousands of people to county evacuation shelters at the Jersey Shore in 2012.
Were another Sandy to happen during a record-breaking 2020 hurricane season, government officials grapple with how evacuations will keep people not only safe but healthy during the COVID-19 pandemic.
"An evacuation destination is the most critical component of a family's evacuation plan, and both the pandemic and active storm season highlight the importance of a plan," said Martin Pagliughi, director of emergency management for Cape May County.
South Jersey lived through tropical storms Fay and Isaias in July and August, respectively. However, those came and went without widespread devastation.
Earlier in the hurricane season, which runs from June 1 to Nov. 30, Cape May County issued a notice urging residents to secure a safe place to go, outside of the county, in the event of an evacuation, so as to free up space for those who truly need it.
CAPE MAY COURT HOUSE — With the peak of hurricane season around Sept. 10 and social distanci…
Much of that has to do with new evacuation shelter guidance put in place by the Federal Emergency Management Association to accompany social distancing measures during the pandemic.
What used to be 44 square feet of shelter space per person is now 110 square feet. In Atlantic County, what was a 7,980 shelter occupancy limit is now down to 2,992. During Sandy, roughly 2,700 people sheltered in seven locations.
Those capacity limitations extend to transportation to and from shelters, too, with additional requirements for personal protective equipment.
"You got to get them from where their inception site is to the shelters. … That becomes a huge problem," said Vince Jones, director of emergency management for Atlantic County.
Both Atlantic and Cape May counties have been preparing for an evacuation scenario for months. One of their biggest concerns is what happens to people who are at high risk for the worst effects of COVID-19. A few options are on the table.
Pick a sunny August Sunday, any one, at around 6 p.m.
"We're looking at a shelter specifically for them. We're looking at a congregate sheltering and then one where we'll need to quarantine individuals. We never had to do that. ... How long can we support them? That's the other thing, too. Some of these shelters will be care shelters," Jones said.
In Atlantic County, Jones said St. Augustine Preparatory High School is its medical needs shelter. However, critical COVID-19 supplies, and ventilators, are not readily available.
"We don't have high-end type stuff there," Jones said.
It's not just the evacuees who are high risk. Community Emergency Response Teams, usually at the front lines of shelters to help with people transitioning in, and other volunteers are typically in the higher-risk, 65-and-older population and may not want to assist during the pandemic, Jones said.
"County health has to be a partner with us. They're almost going to take the lead role for sheltering for individuals," he said.
Warming shelters will host more guests in the years to come. However, plans on the public an…
In Cape May County, the Woodbine Developmental Center is the main shelter, and would also handle those with medical needs. Upper Township Middle School in Marmora is a secondary shelter, and can also handle medical needs.
With 60% less capacity, the normal 130 people capacity gets cut to 52, said Scott Morgan, emergency management coordinator for Upper Township. Cape May County sheltered 700 residents during Sandy.
Morgan said if the Woodbine center filled up, the middle school would be the next place for county residents to go. However, the township already has its own agreements in place.
"We would definitely work with the county to make that happen (all county residents in the shelter), but we have an agreement with Ocean City to work with them first," Morgan said.
Other parts of the United States have already had to deal with evacuating during a pandemic. Galveston County, Texas, has had to do it twice. A mandatory evacuation order was in place during Hurricane Laura, which made landfall about 100 miles east as a Category 4 hurricane Aug. 27. A few weeks later, Tropical Storm Beta prompted voluntary evacuations as it made landfall Sept. 21 about 90 miles to the county's west.
"We talk about congregate sheltering that we had in the past, we couldn't do that this year," said Scott Tafuri, emergency management coordinator for Galveston County, a New Jersey native who made his way to the Texas Gulf coast after serving in the military.
Galveston County has an agreement with the city of Austin to bus residents for shelter. The county is a "non-evacuation county," as its low elevation makes it unsafe for a permanent sheltering location.
Tafuri said preparation helped make the evacuation process smooth.
"We talked to our local health department; we didn't have any rise in numbers due to evacuation orders. … Everything worked out well for us," Tafuri said.
The positive result came down to social distancing and screening.
"As opposed to putting 40 to 50 people on the bus, we put 15 to 20 people on the bus, screening them beforehand, making sure that they had the proper PPE. ... We had ambulance strike teams that we had with help of the state," Tafuri said.
Families were put into hotel rooms, and the city of Austin identified areas to put people who needed to be isolated.
Tafuri said even though the circumstances around sheltering have changed, the messaging remains the same.
"Make your plan, build your kit and stay informed. Listen to local, trusted news sources and elected officials. They'll give you the most up-to-date, current information that they have and the best information that they have," Tafuri said.
GALLERY: Cleanup from Tropical Storm Isaias continues
Isaias Storm aftermath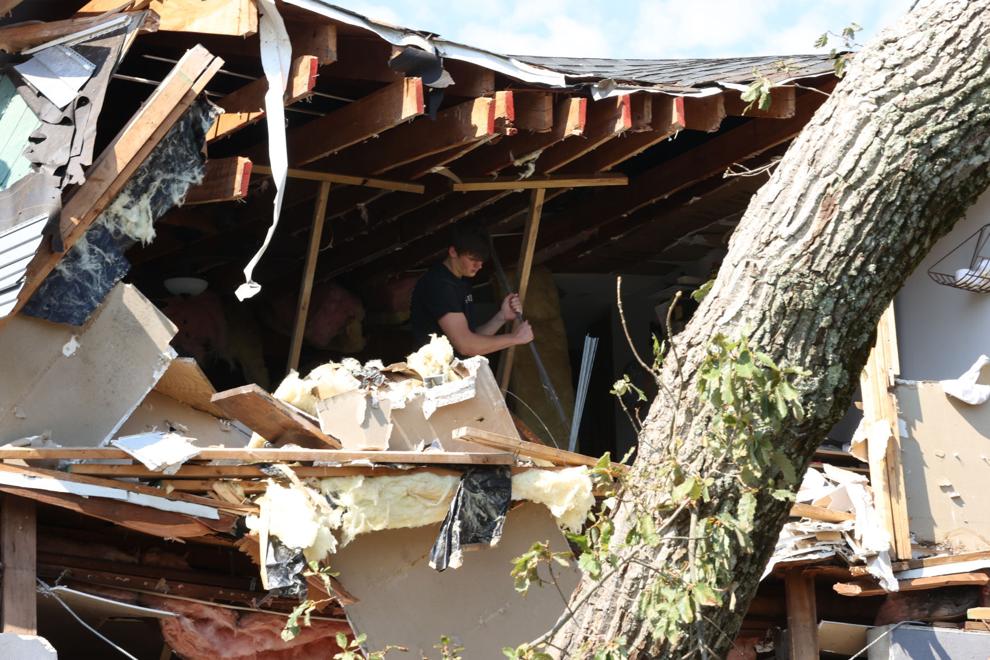 HIDE VERTICAL GALLERY ASSET TITLES
Isaias Storm aftermath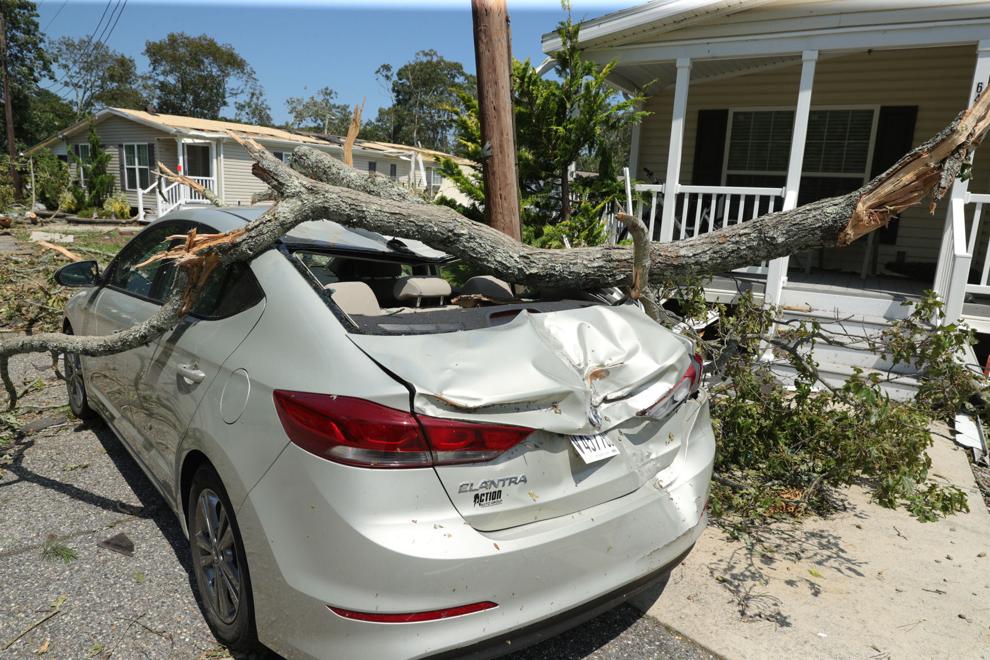 Drone footage of damage from tornado in Marmora
Isaias Storm aftermath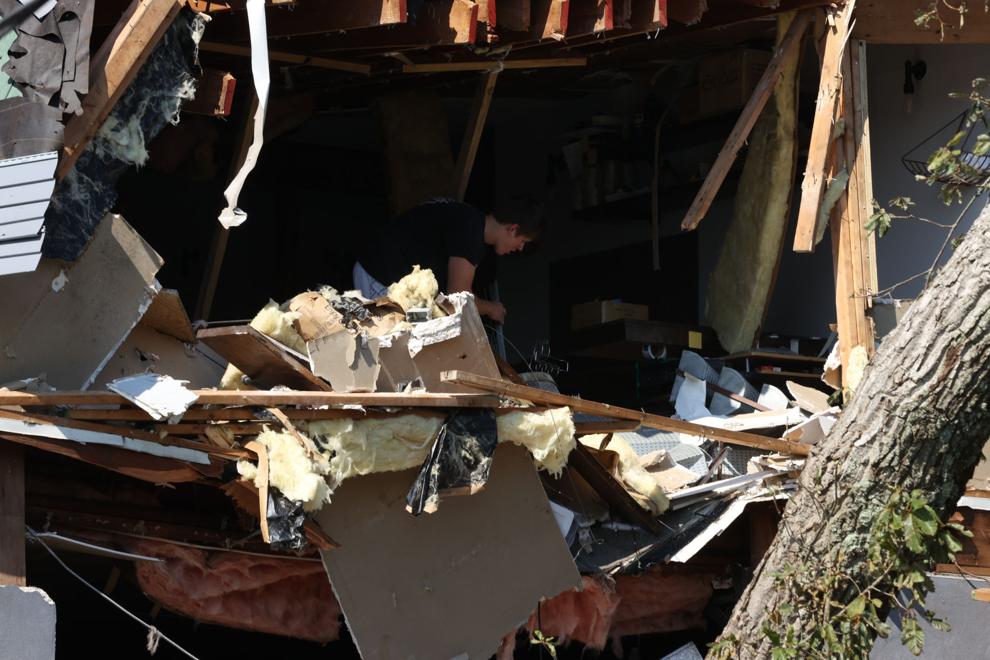 Isaias Storm aftermath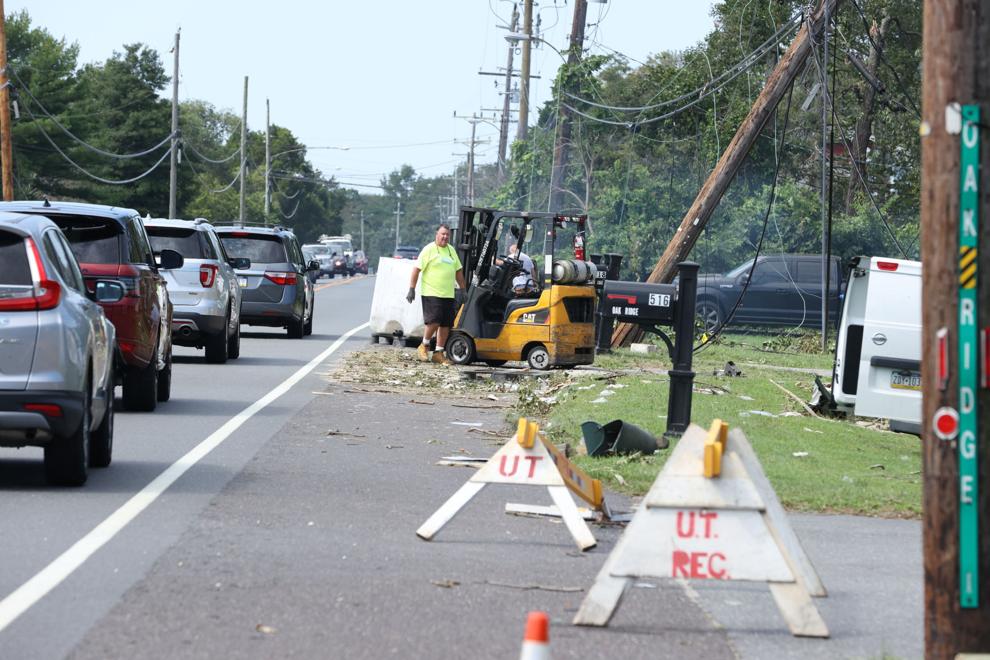 Isaias Storm aftermath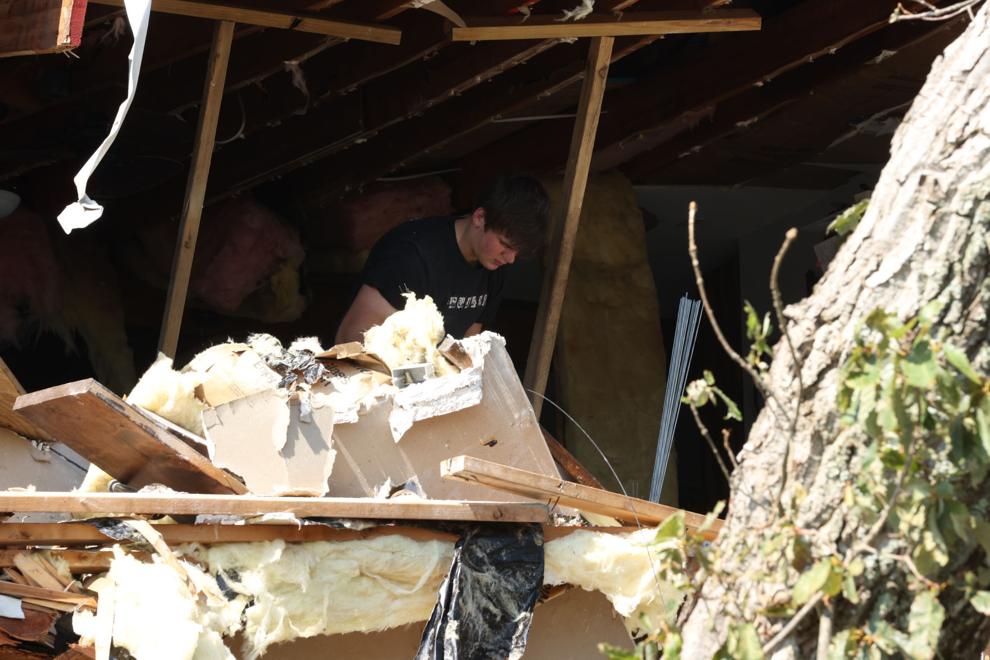 Isaias Storm aftermath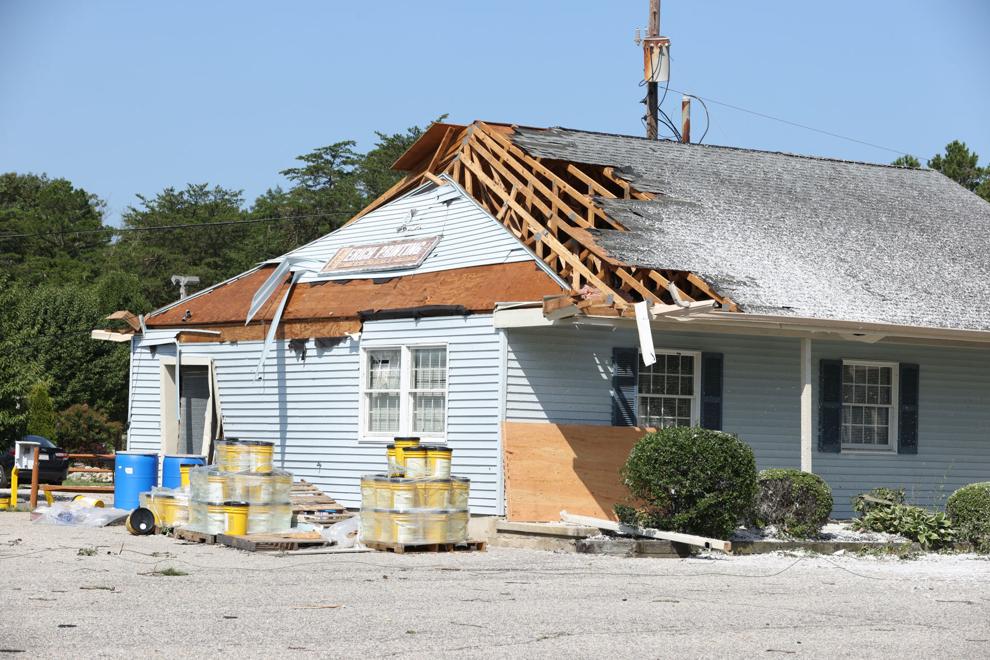 Isaias Storm aftermath
Isaias Storm aftermath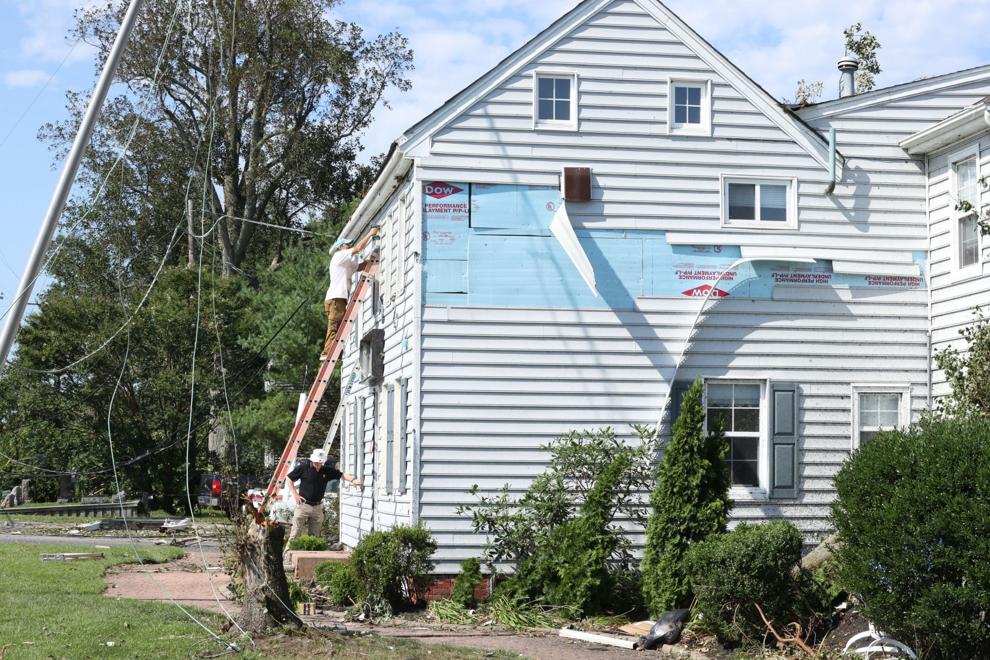 Cleanup underway at Pine Hill Mobile Home following tornado
Isaias Storm aftermath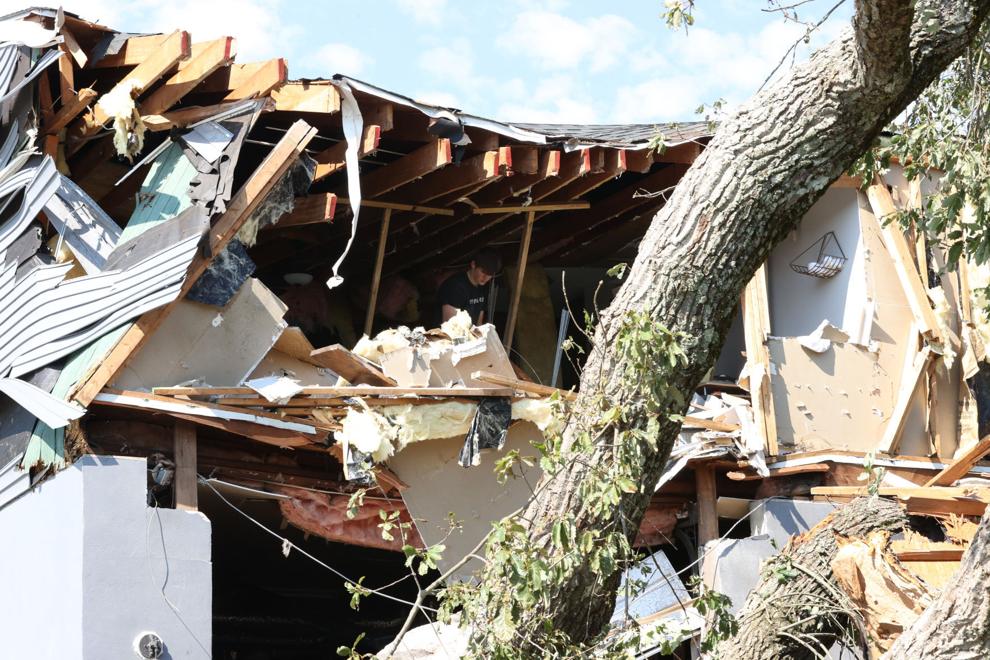 Isaias Storm aftermath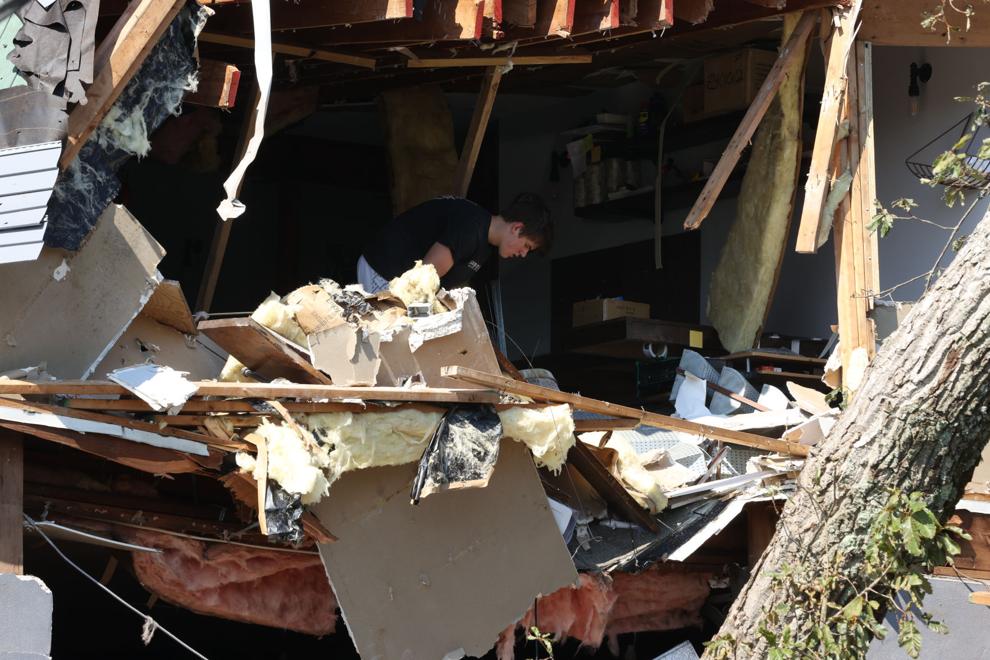 Isaias Storm aftermath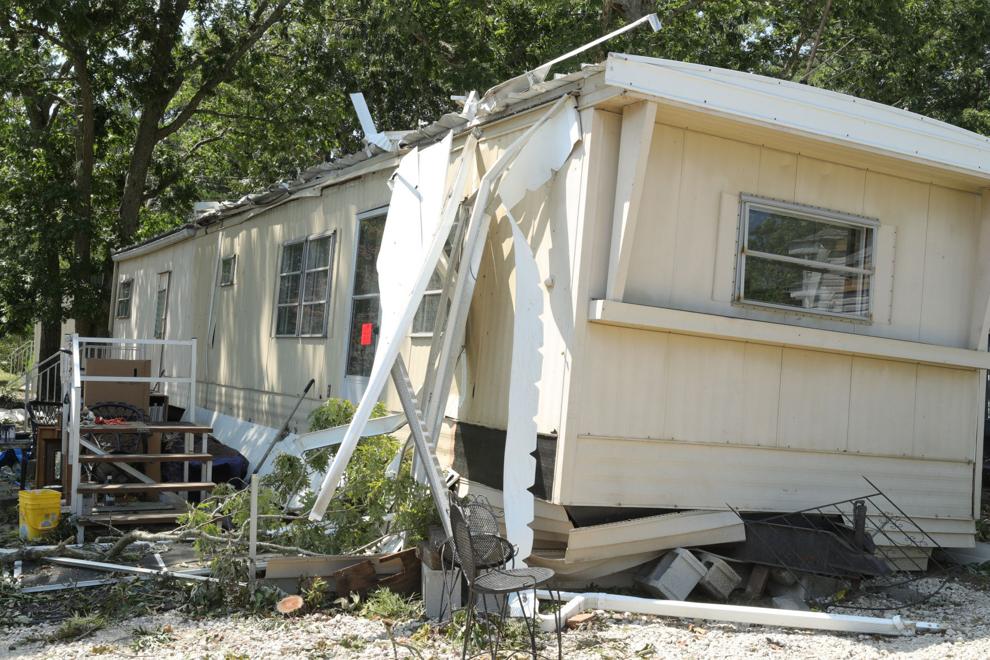 Isaias Storm aftermath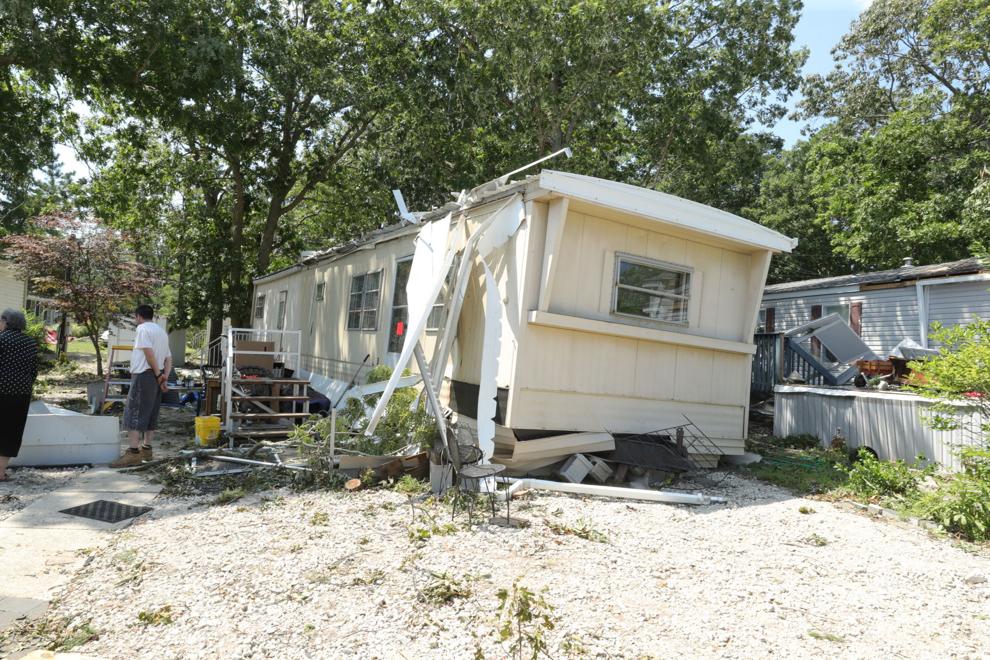 Isaias Storm aftermath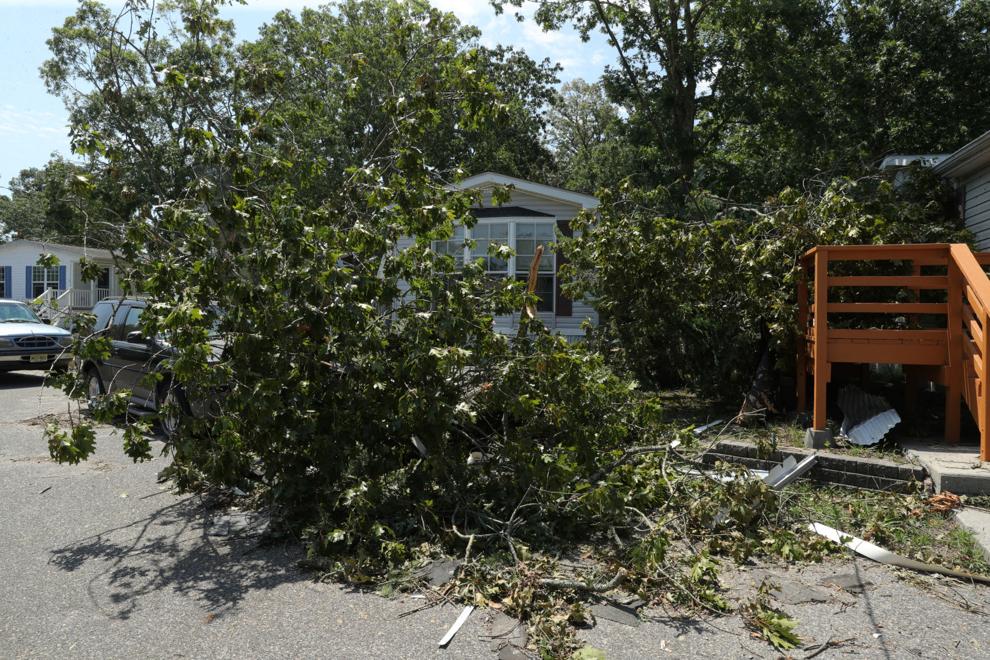 Isaias Storm aftermath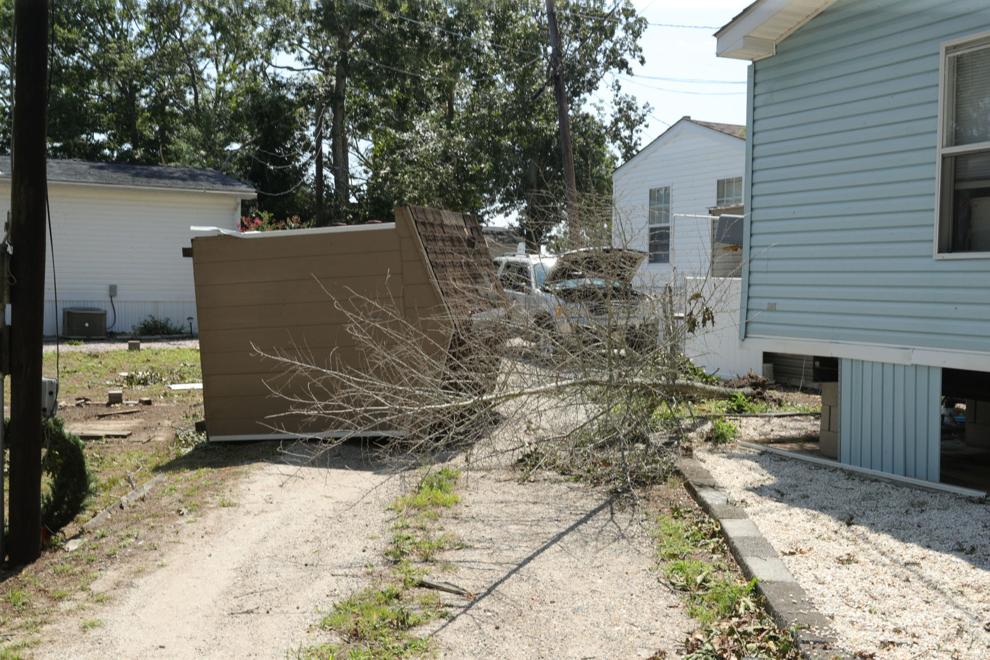 Isaias Storm aftermath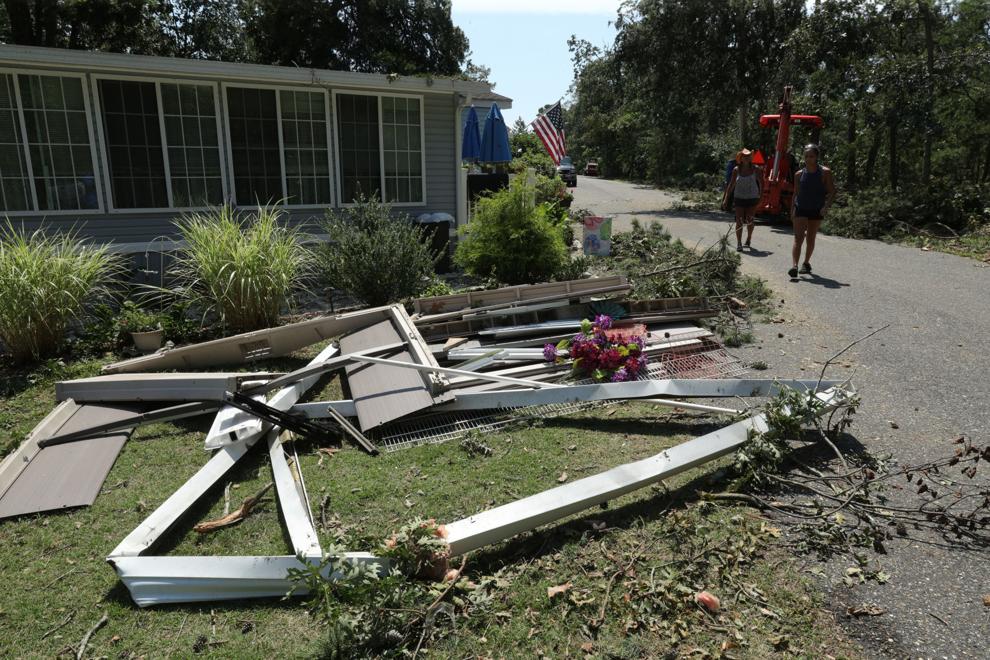 Isaias Storm aftermath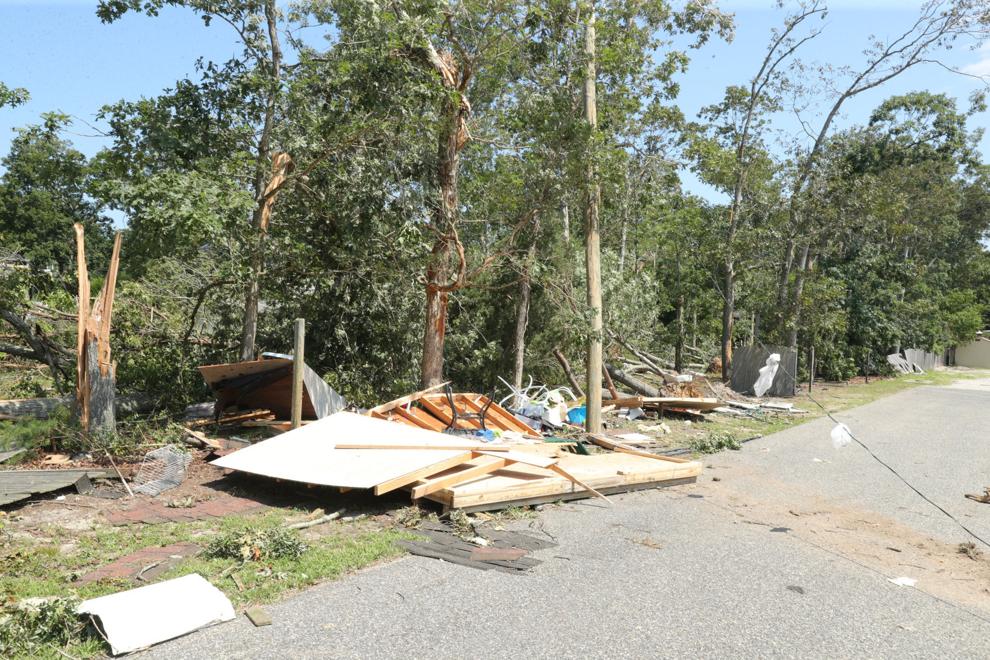 Isaias Storm aftermath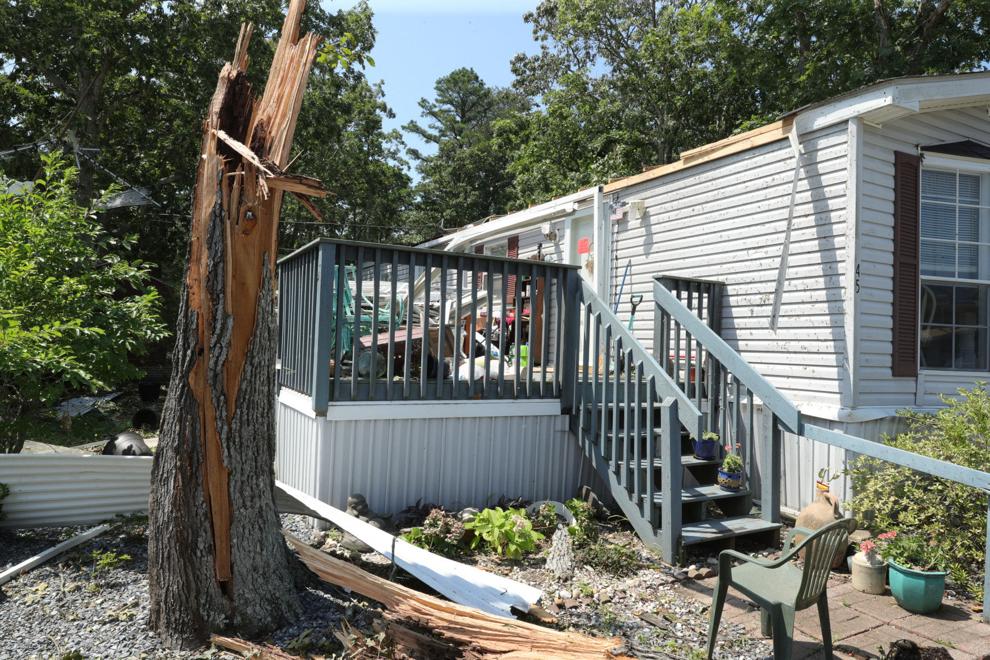 Isaias Storm aftermath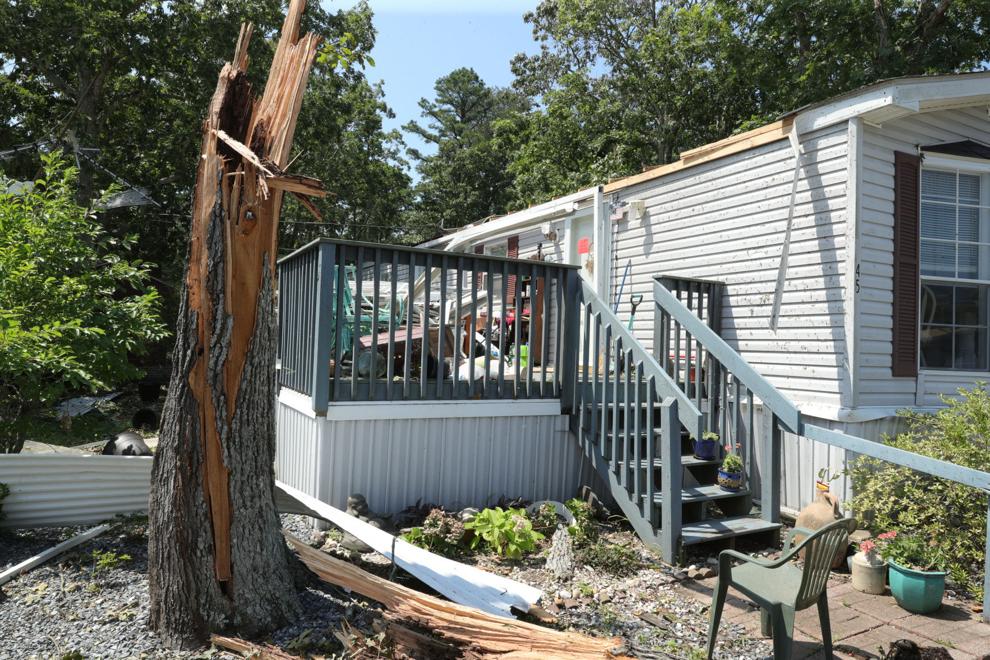 Isaias Storm aftermath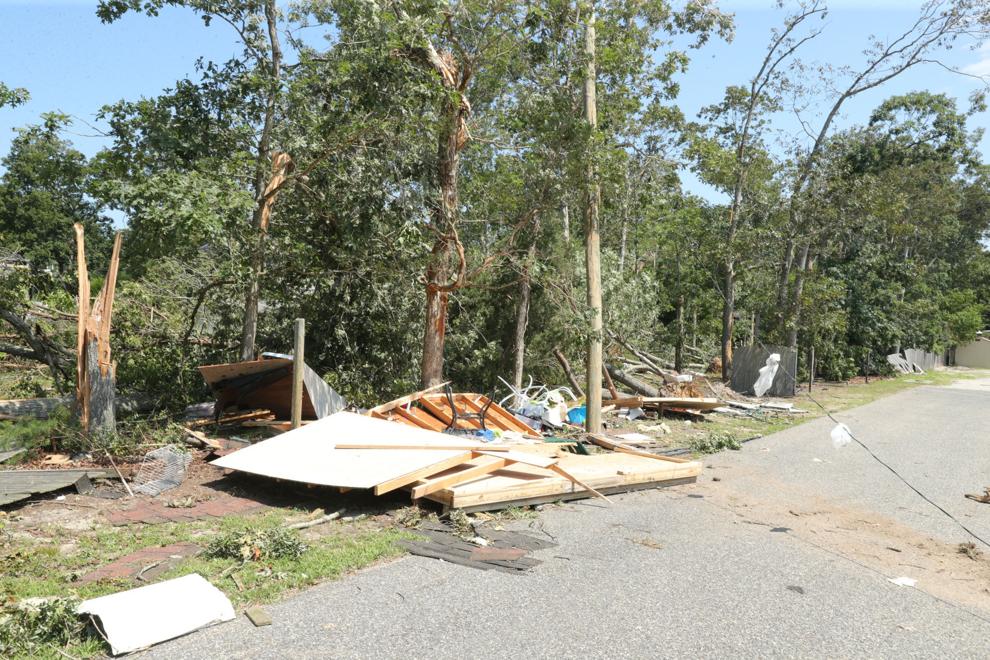 Isaias Storm aftermath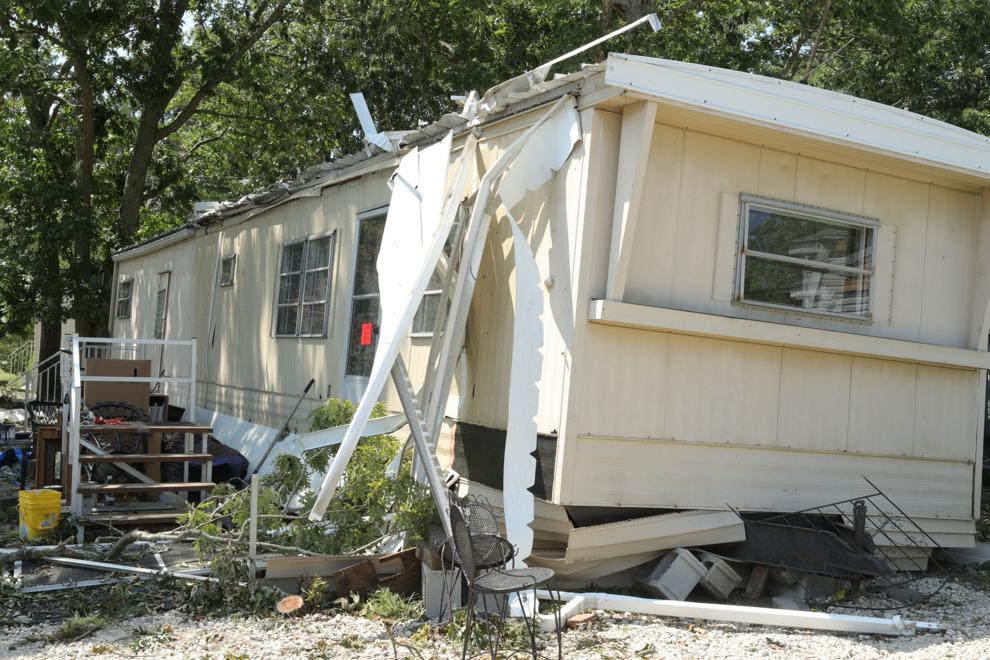 Isaias Storm aftermath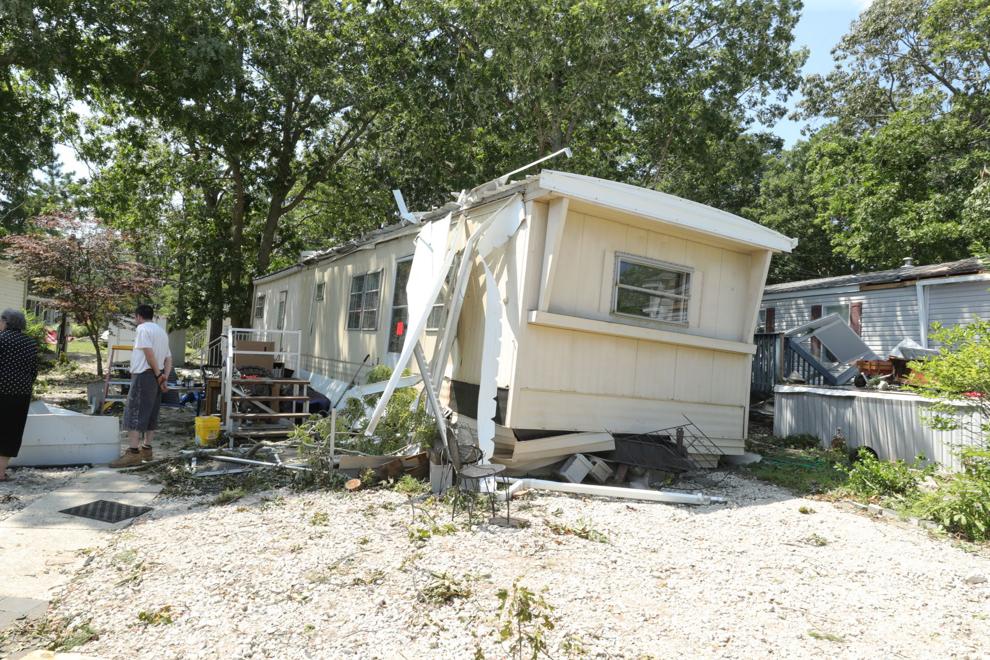 Isaias Storm aftermath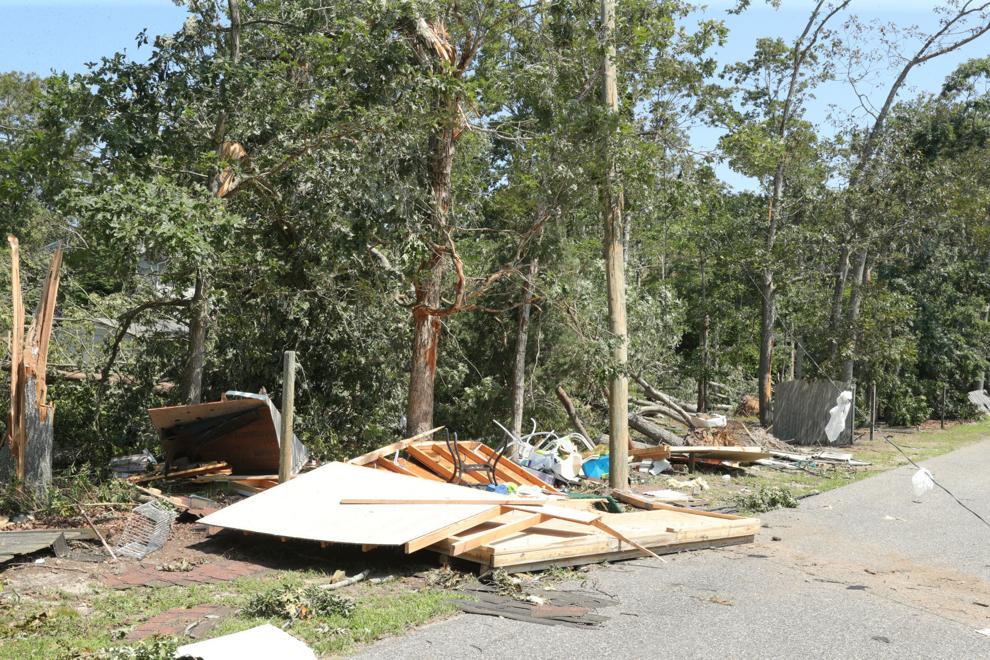 Isaias Storm aftermath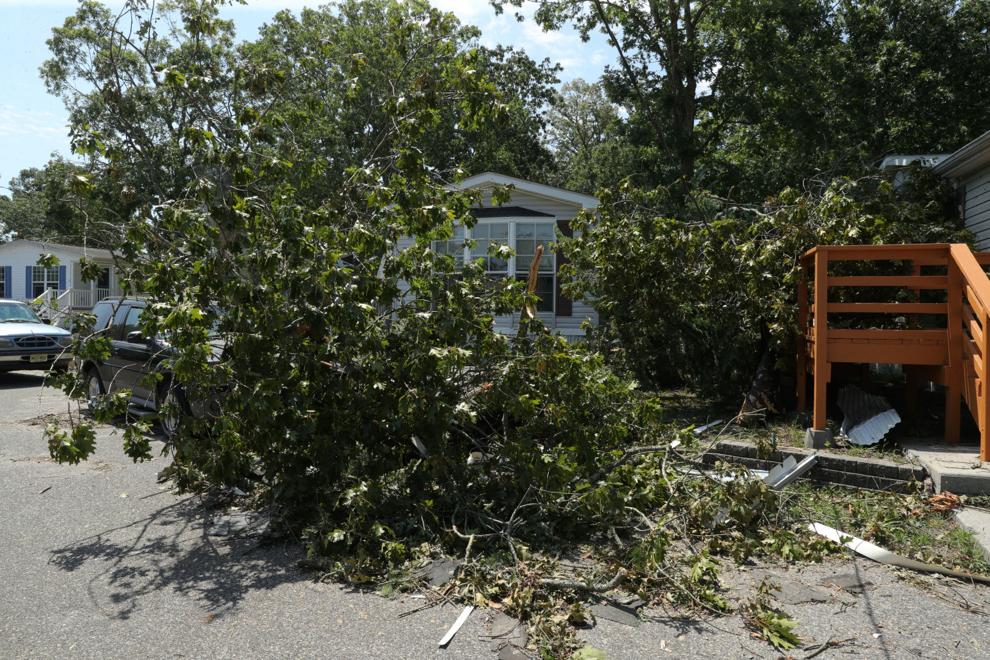 Isaias Storm aftermath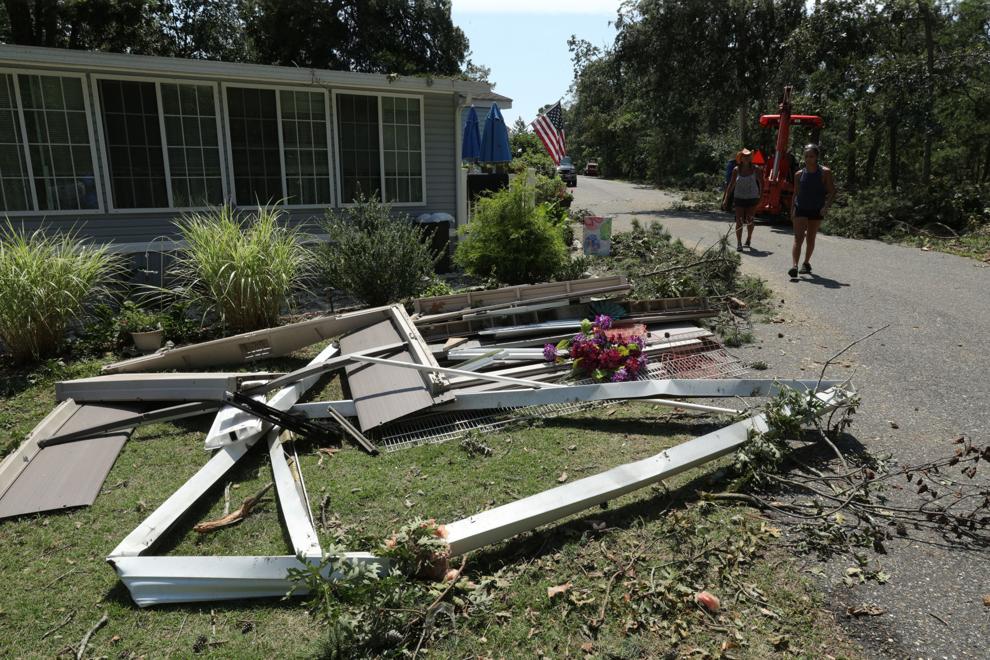 Isaias Storm aftermath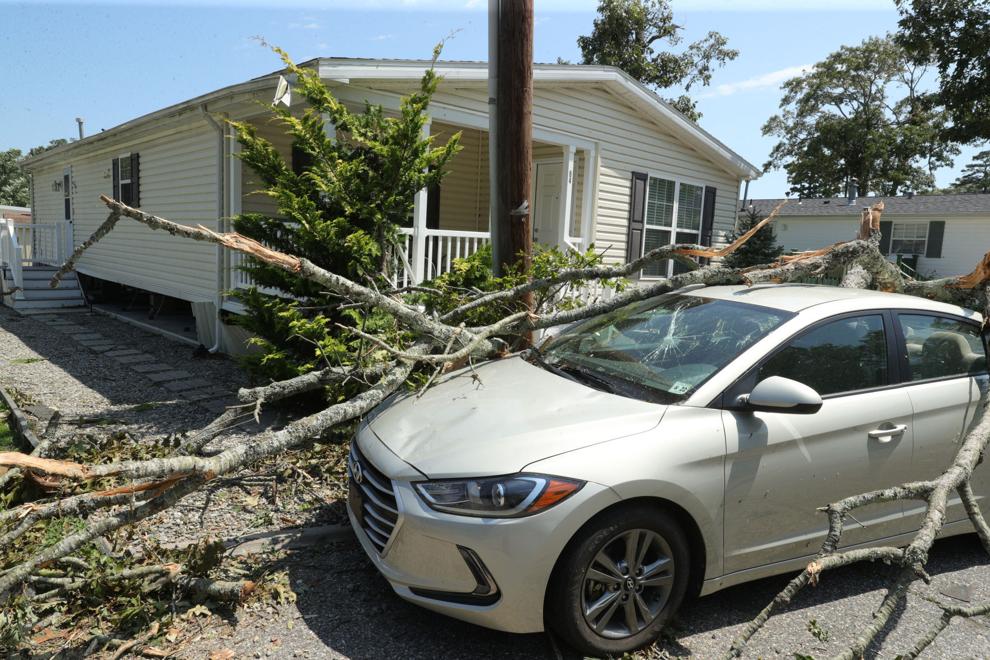 Isaias Storm aftermath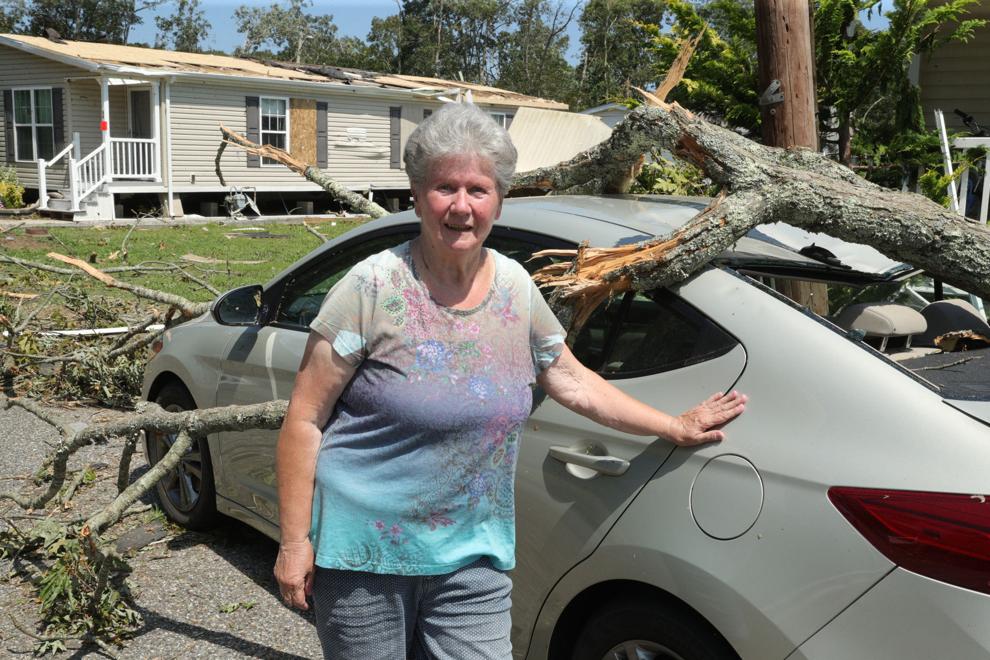 Isaias Storm aftermath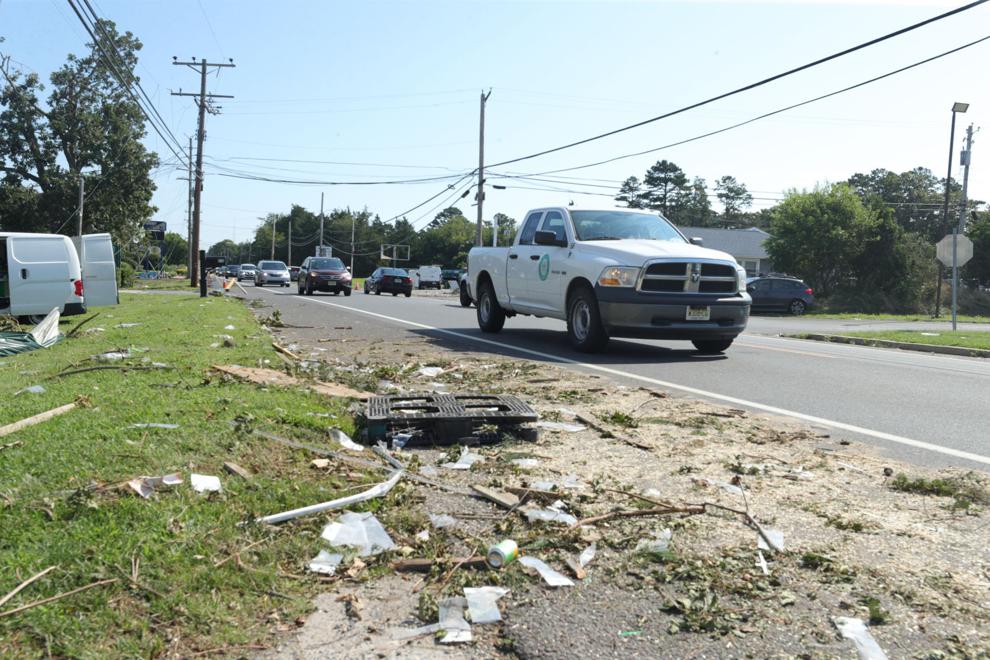 Isaias Storm aftermath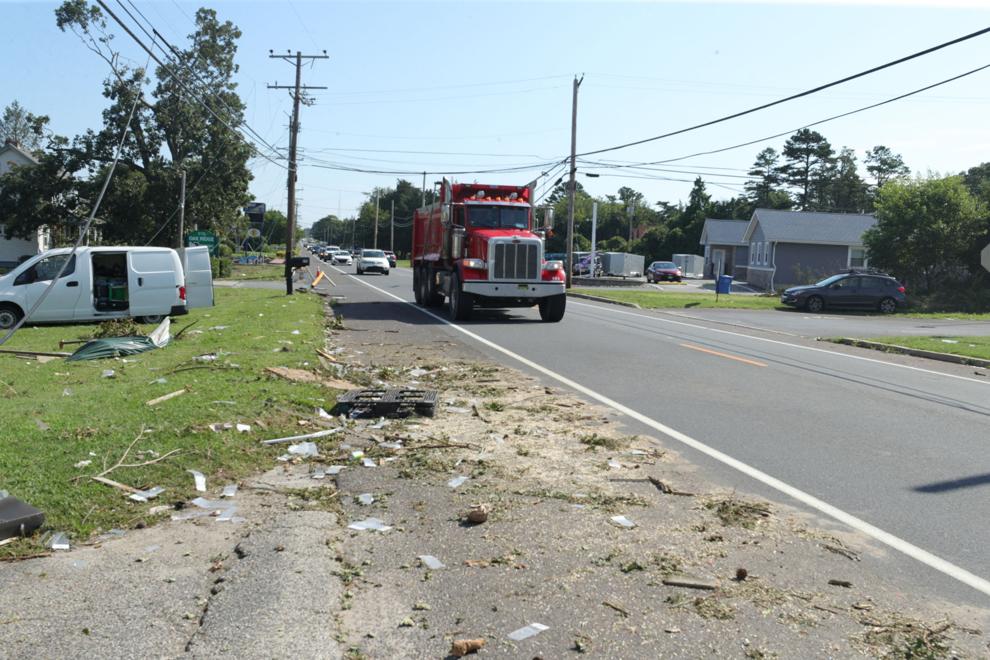 Isaias Storm aftermath
Isaias Storm aftermath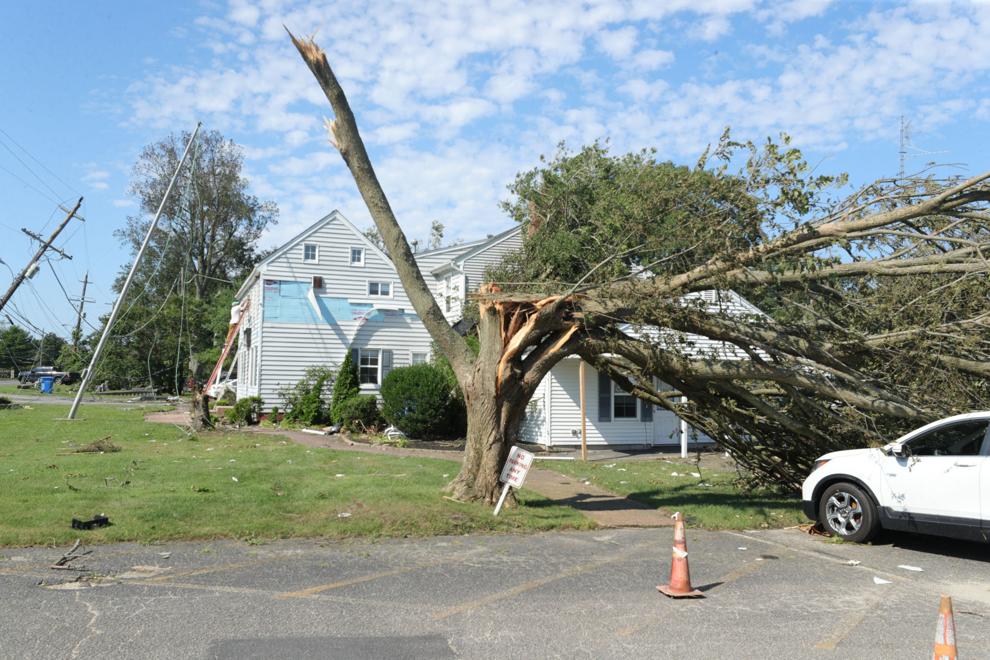 Isaias Storm aftermath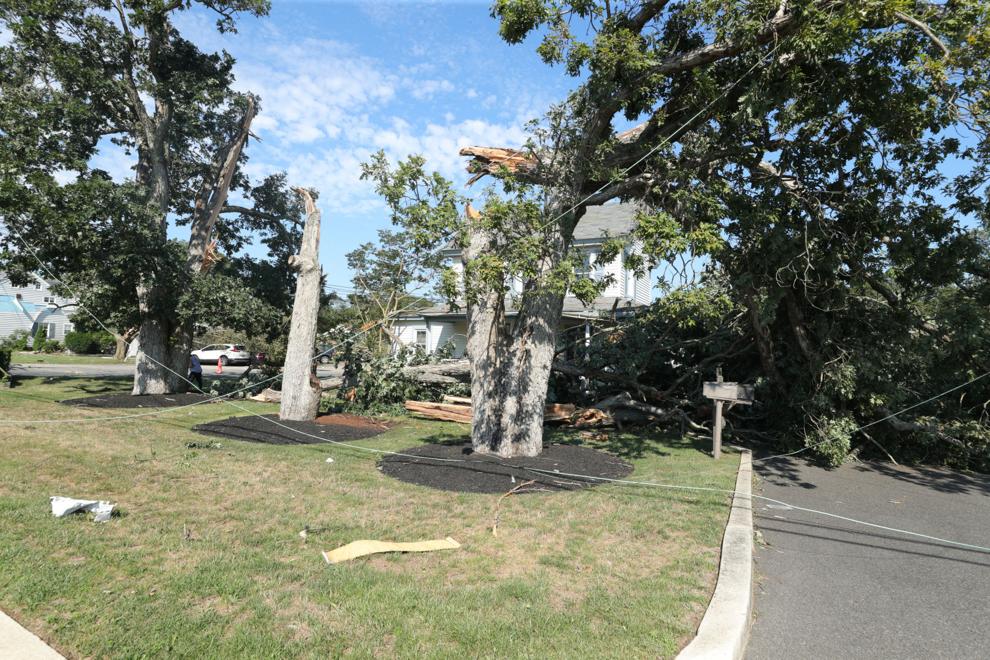 Isaias Storm aftermath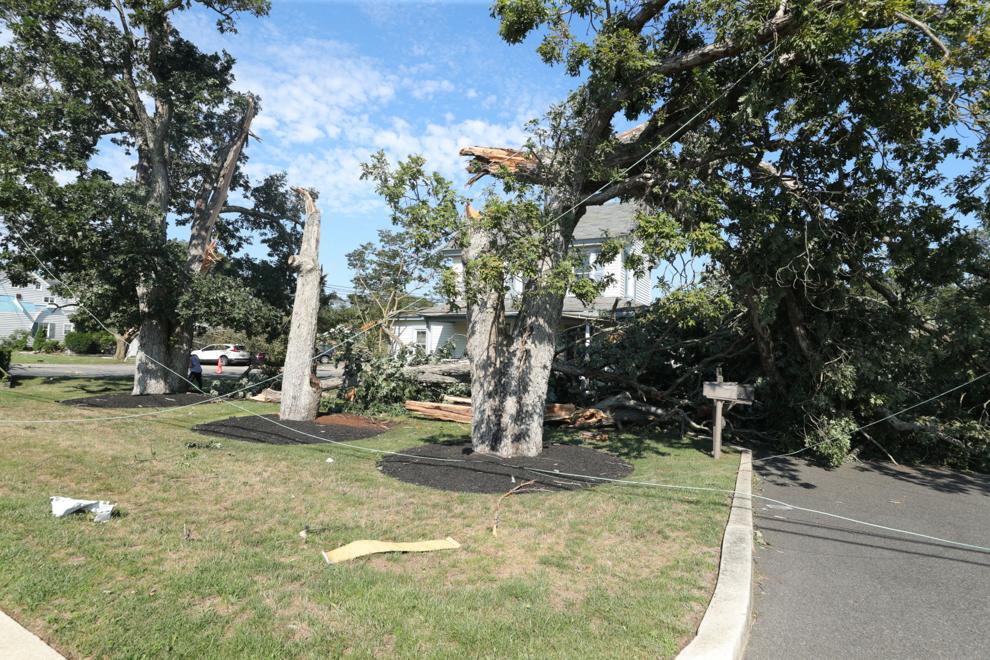 Isaias Storm aftermath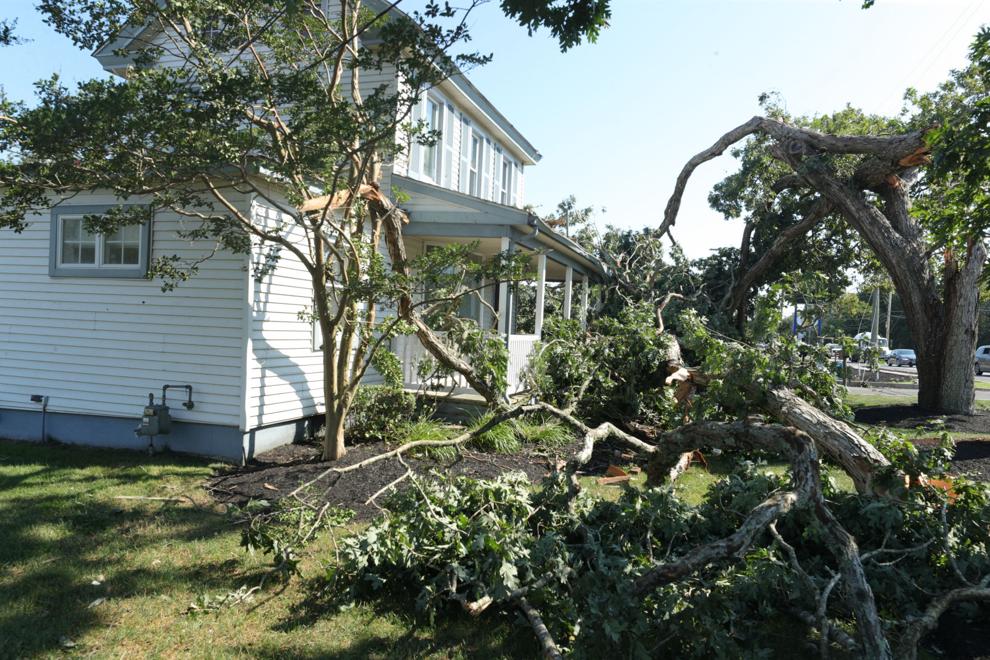 Aftermath of Isaias on Bellevue Ave. in Hammonton
Tropical Storm Isaias aftermath in Hammonton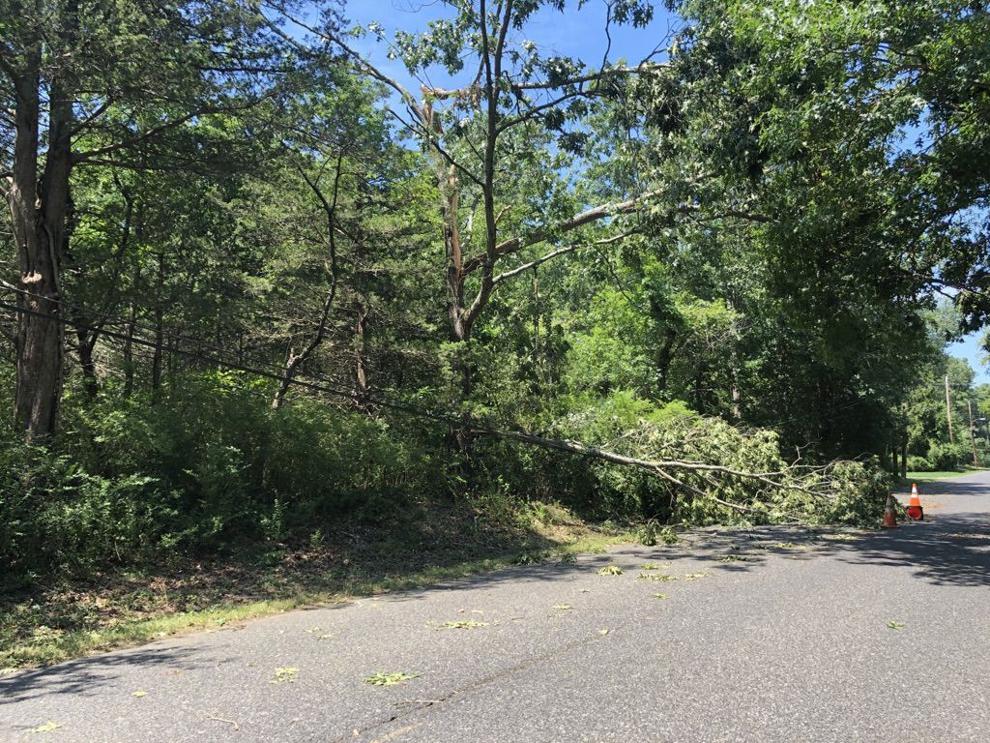 Tropical Storm Isaias aftermath in Hammonton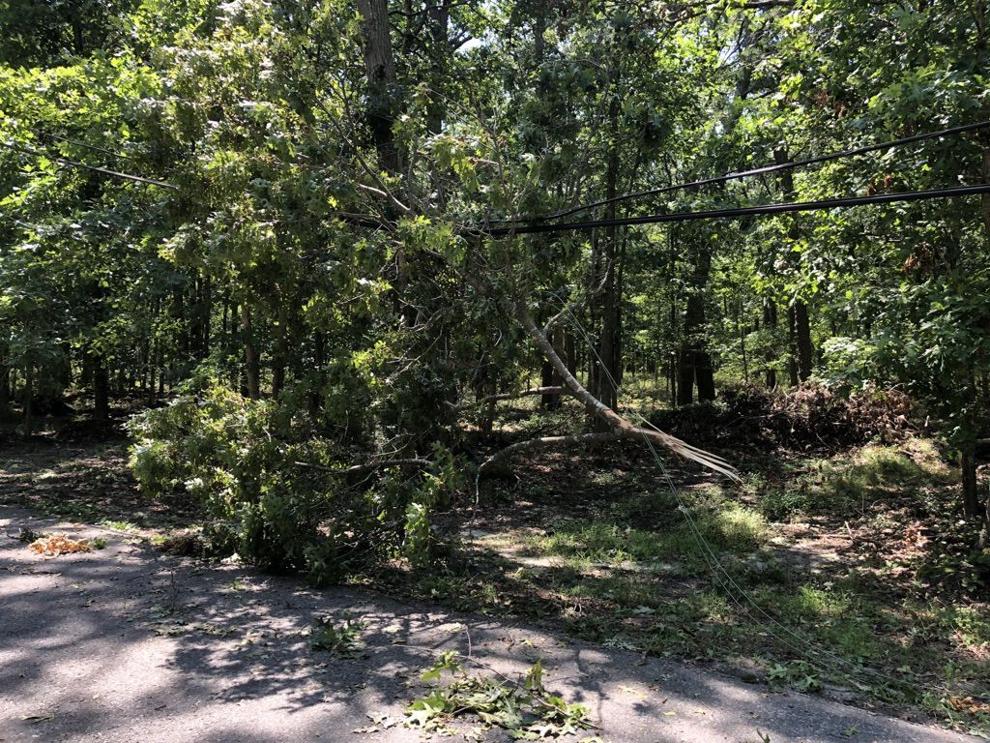 Tropical Storm Isaias aftermath in Hammonton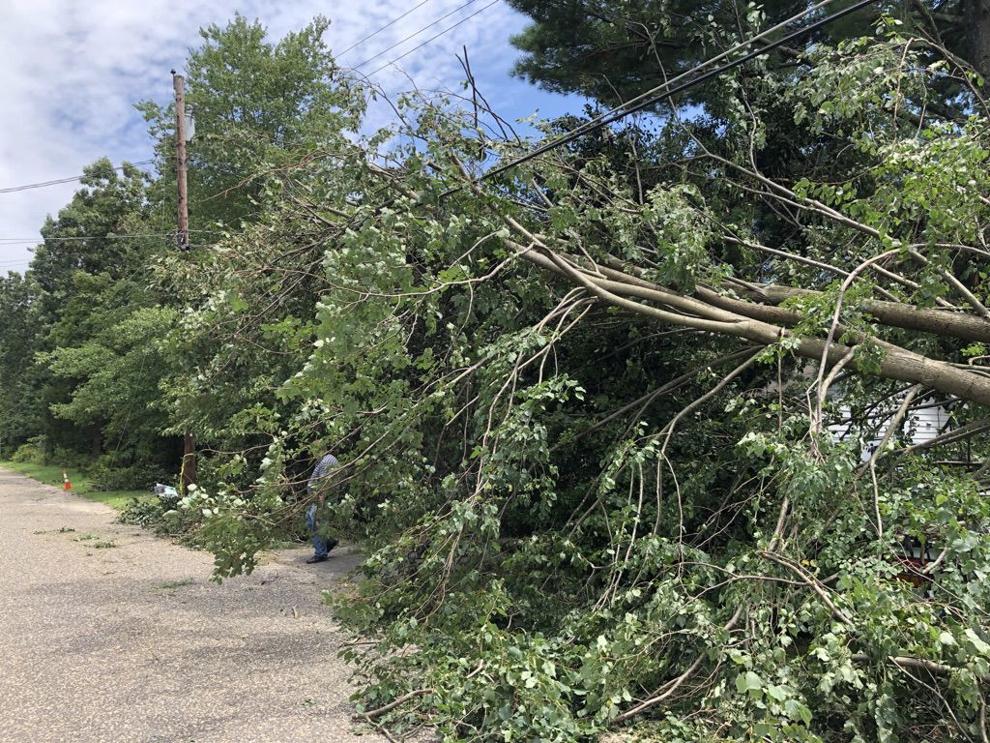 Tropical Storm Isaias aftermath in Hammonton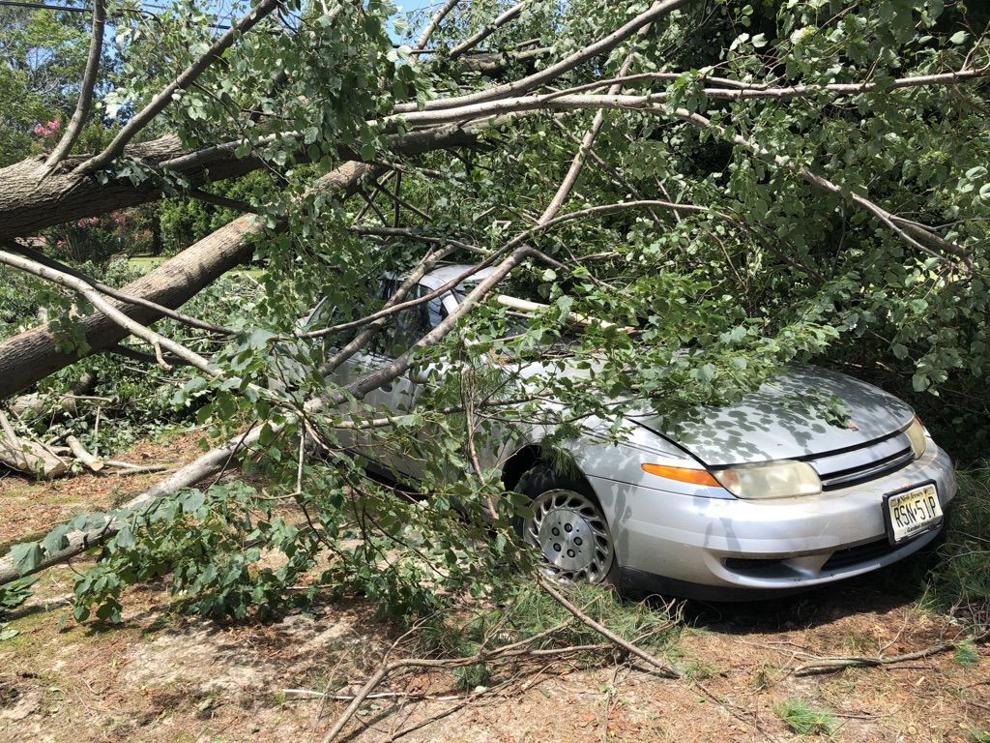 Tropical Storm Isaias aftermath in Hammonton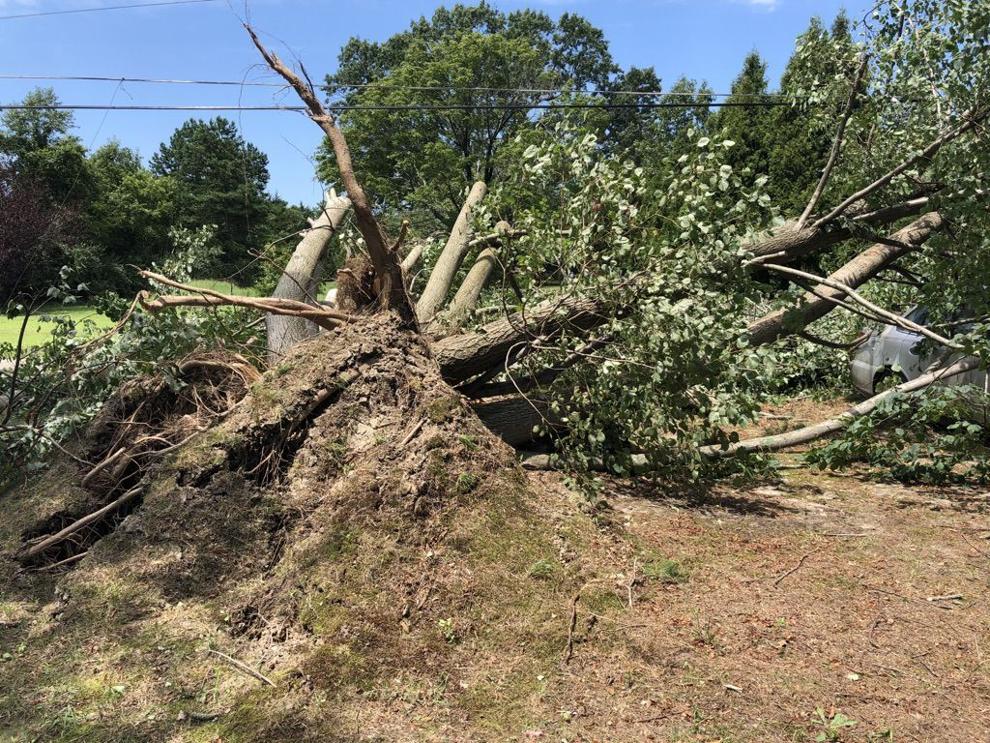 Tropical Storm Isaias aftermath in Hammonton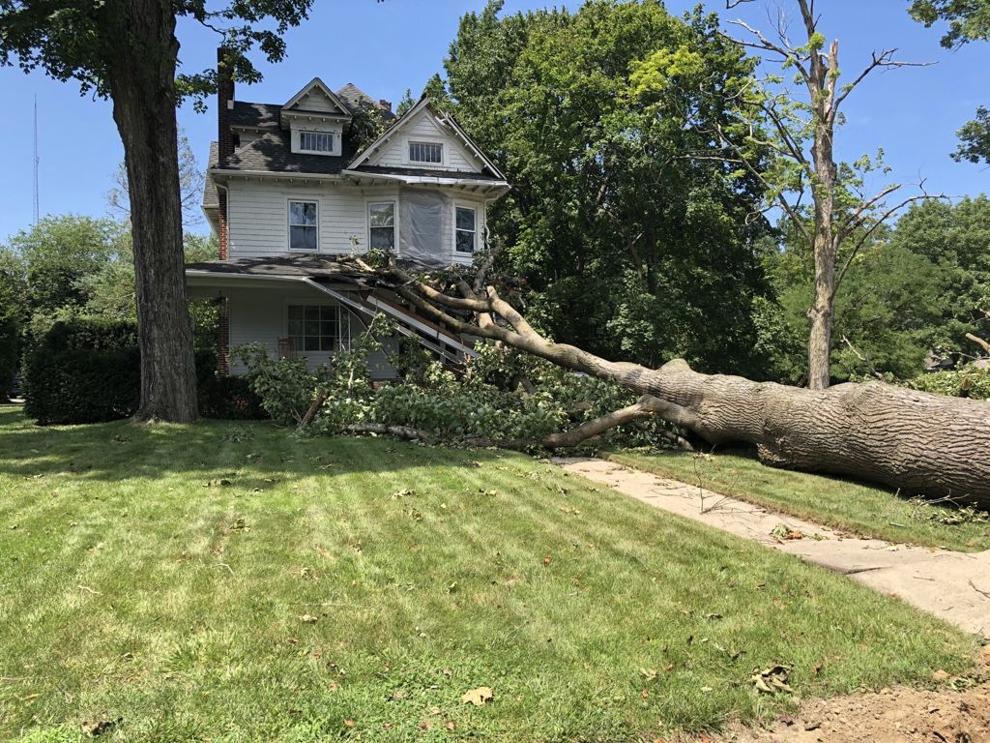 Tropical Storm Isaias aftermath in Hammonton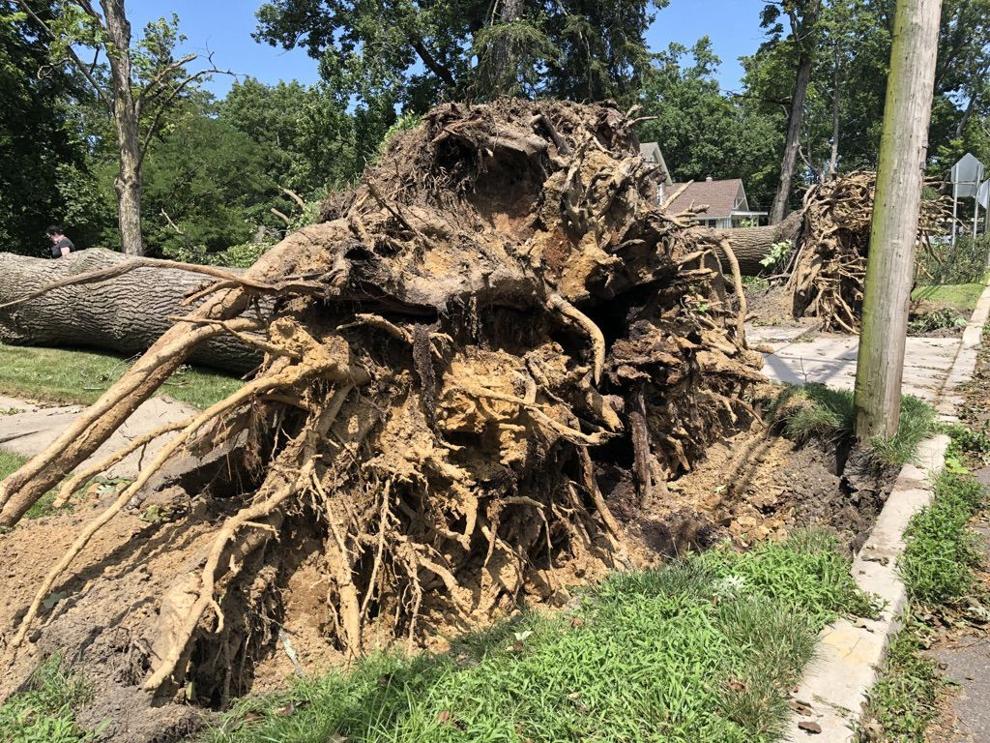 Tropical Storm Isaias aftermath in Hammonton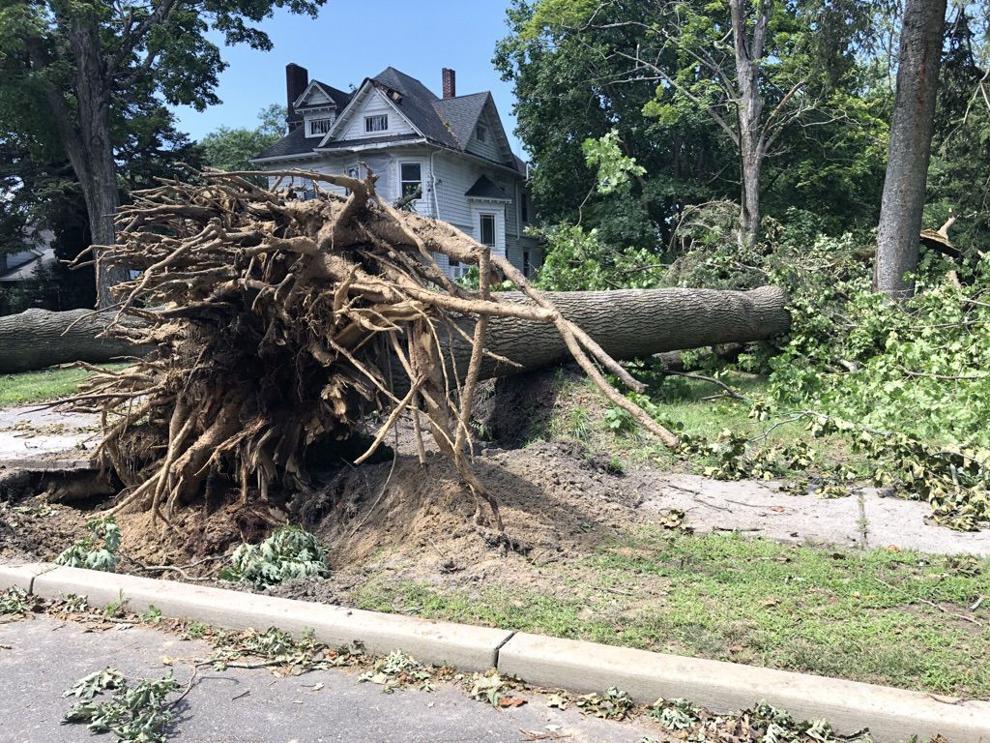 Tropical Storm Isaias aftermath in Hammonton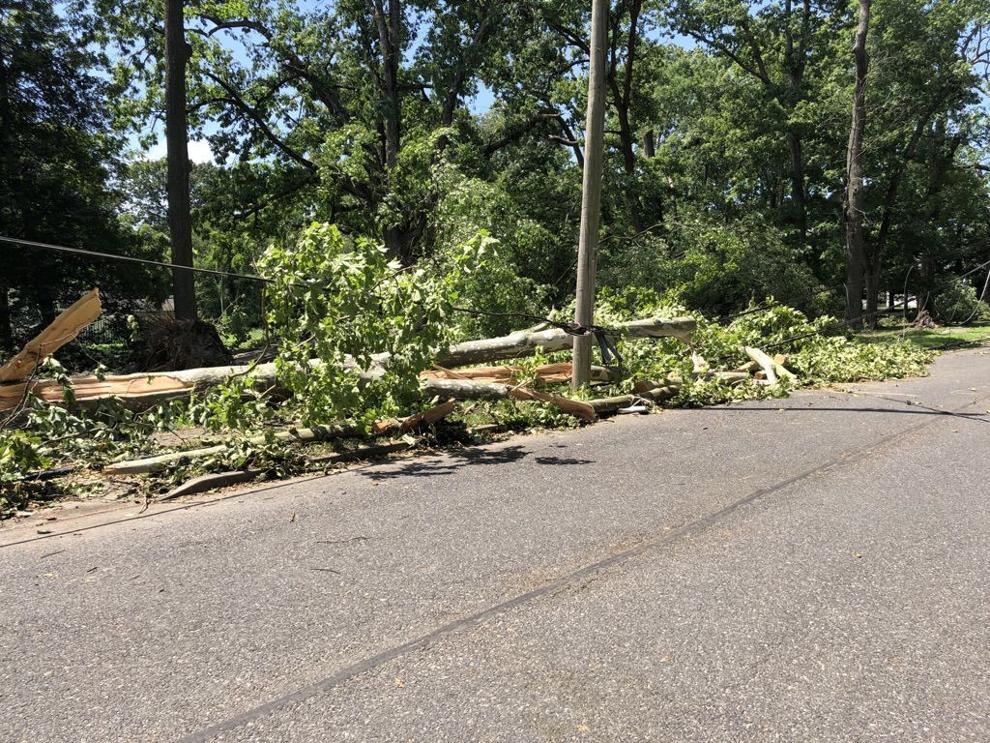 Tropical Storm Isaias aftermath in Hammonton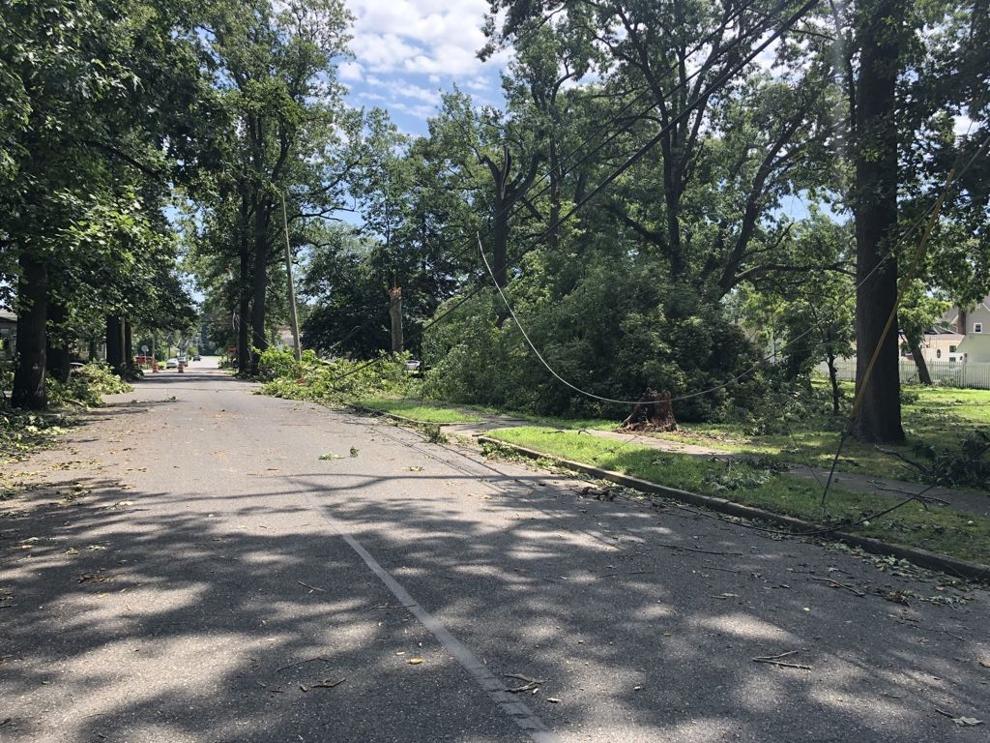 Tropical Storm Isaias aftermath in Hammonton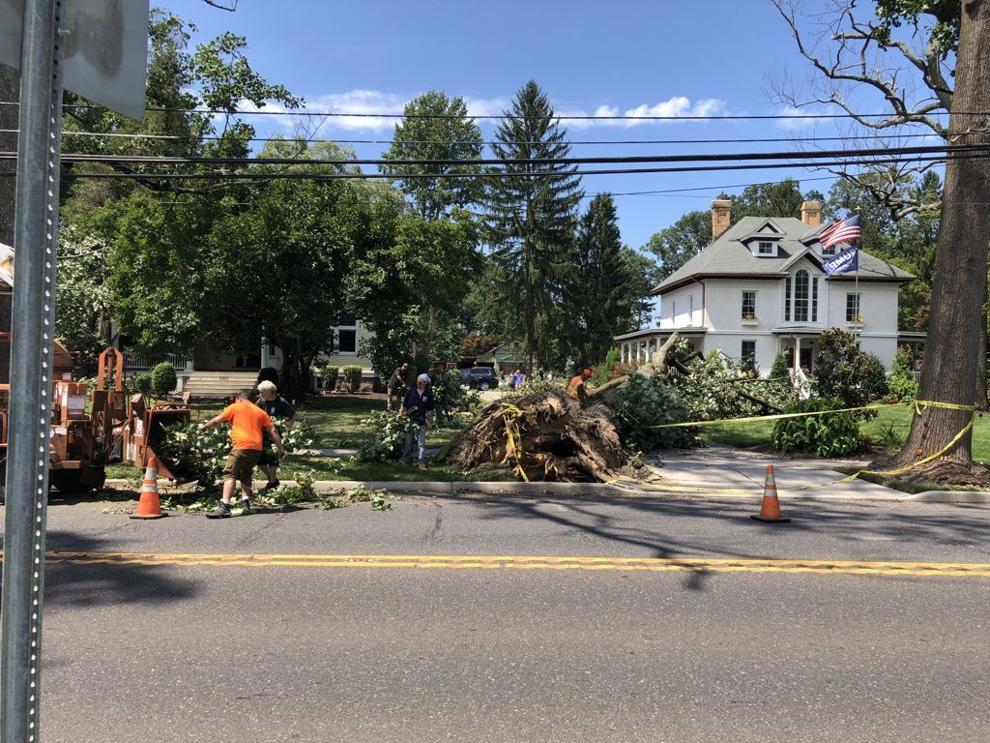 Tropical Storm Isaias aftermath in Hammonton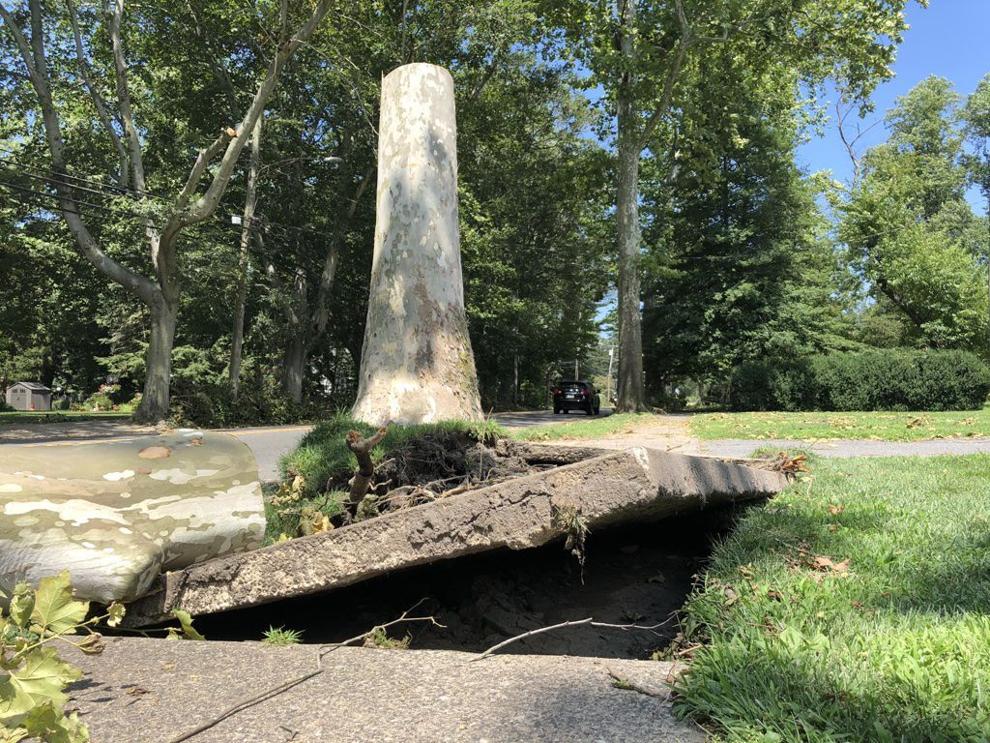 Tropical Storm Isaias aftermath in Hammonton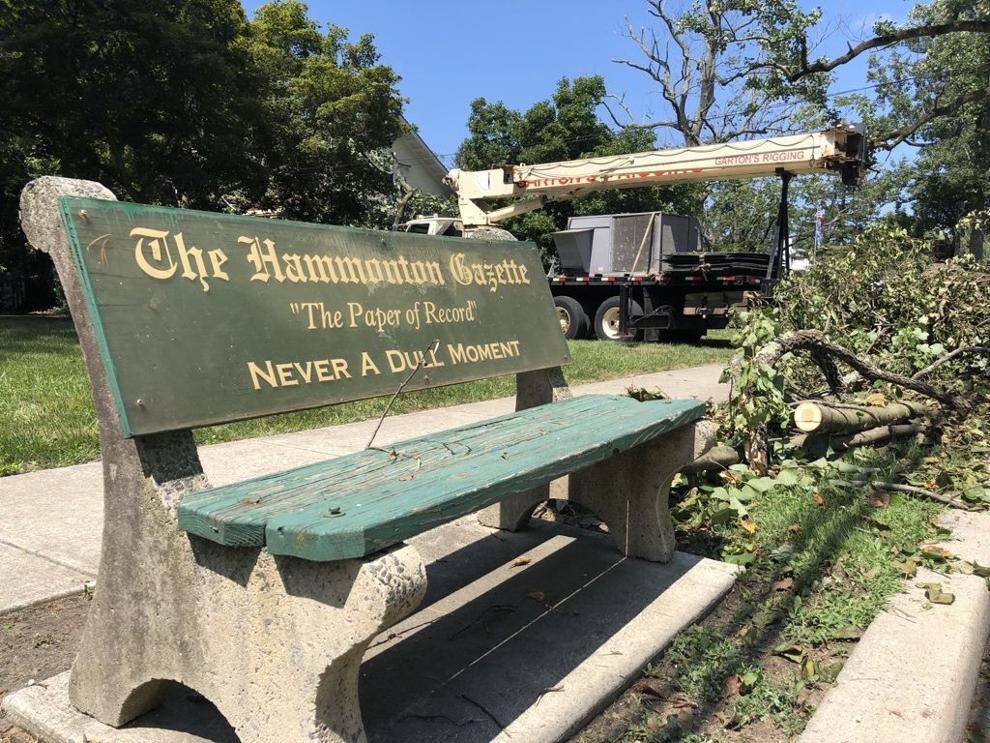 Contact Joe Martucci:
609-272-7247
Twitter: @ACPressMartucci