ATLANTIC CITY — The Sunday morning weather added an extra level of poignancy to the Memorial Day program at the Saracini-O'Neill AC 9/11 Memorial at Jackson Avenue and the Boardwalk.
The quite chilly conditions were wet, windy, raw, and the temperature felt like it was in the 40s, which is cold for the next to last day in May. But more than one speaker said being in those elements for minutes Sunday was nothing like the even worse conditions those who fought for this country experienced for days or weeks at a time.
Two South Jersey residents who died in the line of duty were honored Sunday as representatives for all those who died in an effort to preserve freedom.
Members of the resort's fire and police departments, former city Mayor Don Guardian and other spectators watched the families of Gerald Anthony McCall and Joseph Caserta receive American flags encased in glass from Last Salute, a military funeral honor guard.
McCall was educated in Atlantic City public schools. He graduated from the resort's high school in 1958. He said he was going to become a U.S. Marine, and he enlisted.
On July 13, 1968, McCall was a platoon commander with Hotel Company in enemy territory in the Shau Valley in Vietnam. A firefight broke out between the American and Viet Cong forces.
Even though McCall was unprotected against hostile fire, he moved among his men, encouraged them and directed their fire. He was determined to locate the source of the artillery fire, so he crawled 500 feet through mortar and artillery fire to obtain a vantage point and directed a successful counterattack that destroyed the enemy emplacements.
The following day, one of McCall's men tripped an enemy land mine and was seriously wounded. He rescued the wounded Marine, carried him firefighter style to safety and saved his life.
McCall realized that they were in an area saturated with booby traps and mines. He crawled through the minefield to find a safe exit. He proceeded about 150 feet into the mine field before he was wounded by an enemy explosive, which ended his life. He was posthumously awarded the Silver Star Medal and the Purple Heart Medal.
A contingent of McCall's relatives from the resort were there for the ceremony to honor him, his sister, Lenora Robertson, his youngest brother Michael and Michael's wife Gina Bennett, and his sister-in-law Theda Bradley and his niece Timia Johnson.
Michael Bennett, 62, doesn't remember much about his brother because he was only 9 when died, but he does remember driving around with him in a Chevrolet Impala.
"The ceremony was fantastic. It was the first opportunity we (the family) had to be in that situation," Michael Bennett said. "This was moving."
The family of Joseph Caserta had hoped and planned that he would be there to be honored in person, but Caserta died Feb. 5 of congestive heart failure. He was 98 and only a couple of months shy of his 99th birthday.
Caserta was the final World War II veteran to serve as an active member of Ocean City's VFW Post 6650.
Caserta served in Company "E" of the 32nd Armored regiment, 3rd Armored Division in World War II. He landed at Omaha Beach in Normandy and took his tank across northern France, participating in the Battle of the Bulge, a fierce wintertime fight and the final major Nazi offensive of the war.
Caserta was awarded a Purple Heart, the Bronze Star and a distinguished Unit Citation and in 2013, he accepted the award of Chevalier of the French Legion of Honor for his participation in the liberation of France.
Caserta and his wife, Eileen, were married for 70 years. They raised four sons and had eight grandchildren and 15 great-grandchildren.
Last Salute also attended Caserta's funeral in February. Some elements were similar to Caserta's funeral as separate playing of bagpipes and a bugle, honor guard marching and the firing of a canon, but it all came to a surprise Sunday to son, Michael J. Caserta, 71, of Somers Point.
"He was just a wonderful person," Michael J. Caserta said as he commented that the Memorial Day ceremony brought back all the memories of attending his father's funeral in the winter. "I got a little choked up myself. He was such a special person, a World War II hero."
PHOTOS Memorial Day ceremony in Ventnor
053121-pac-nws-acceremony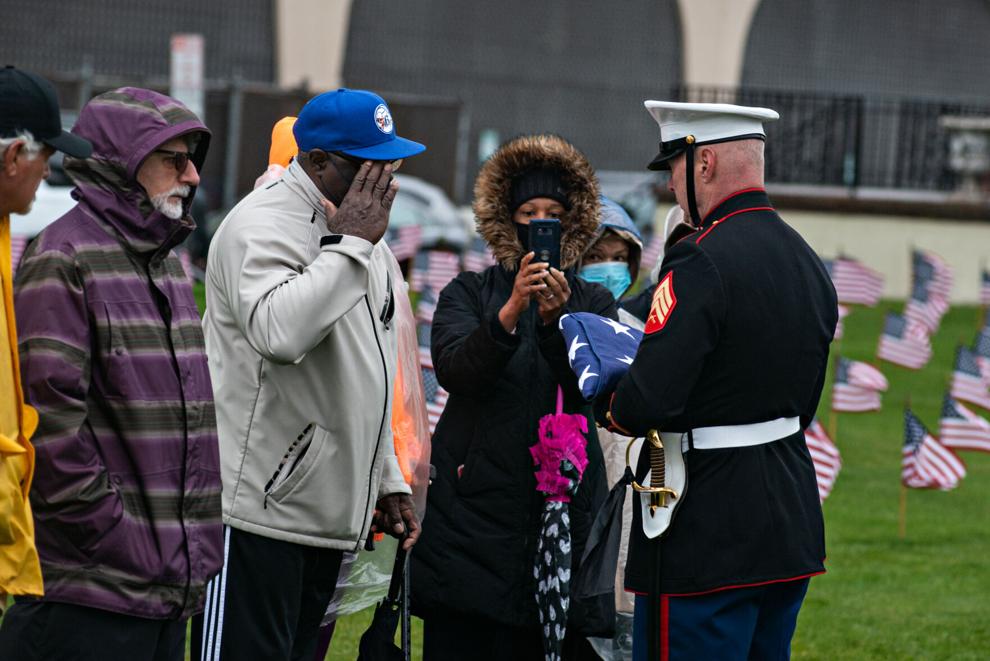 HIDE VERTICAL GALLERY ASSET TITLES
053121-pac-nws-acceremony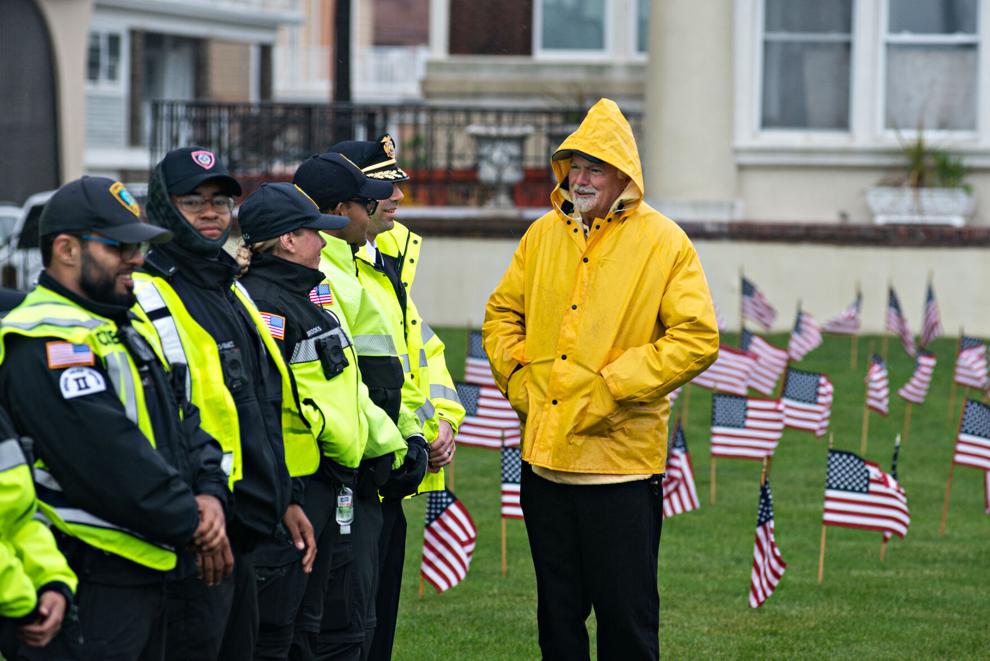 053121-pac-nws-acceremony
053121-pac-nws-acceremony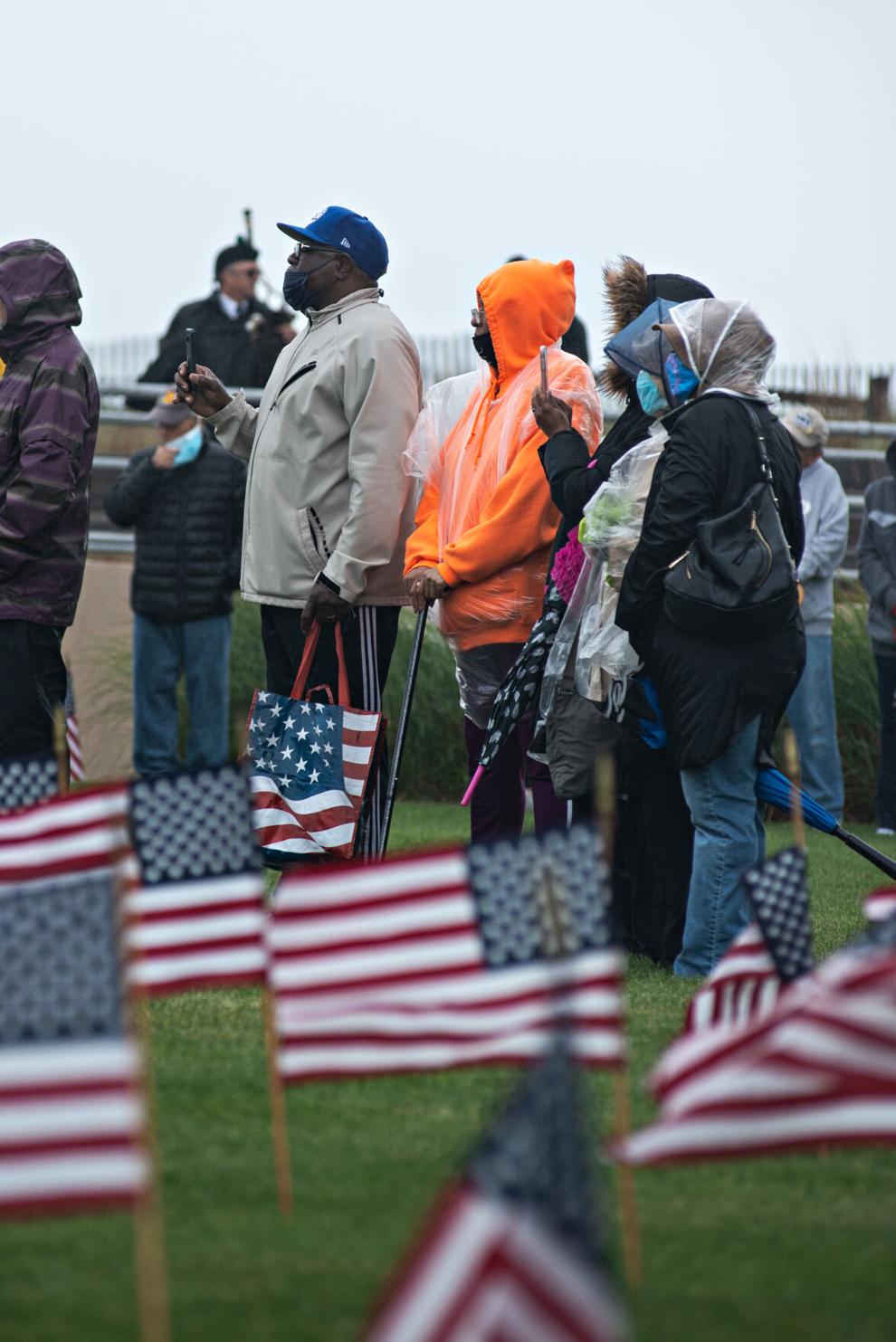 053121-pac-nws-acceremony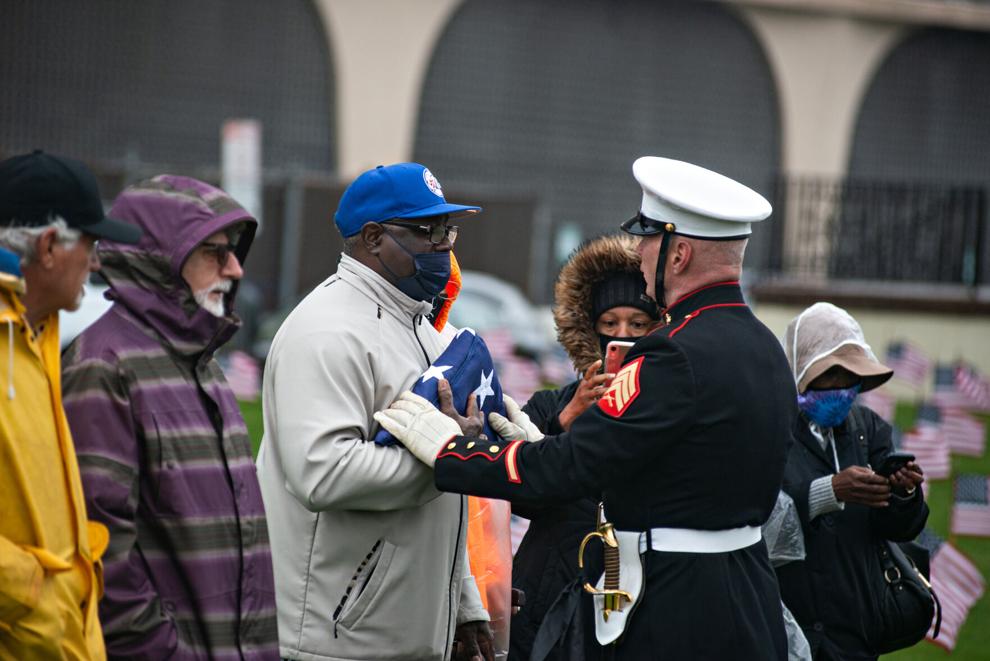 053121-pac-nws-acceremony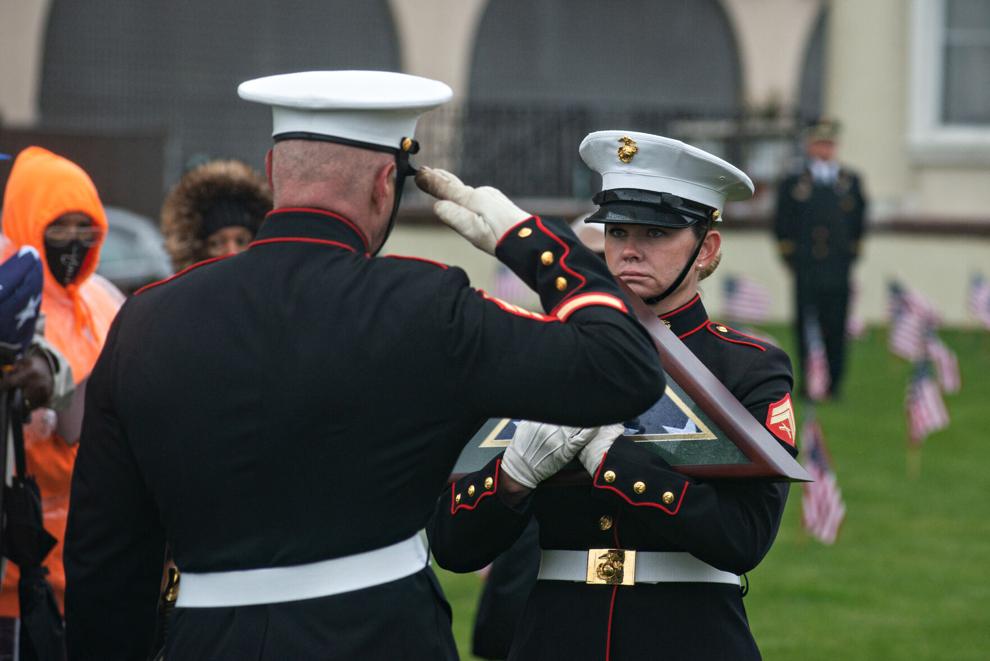 053121-pac-nws-acceremony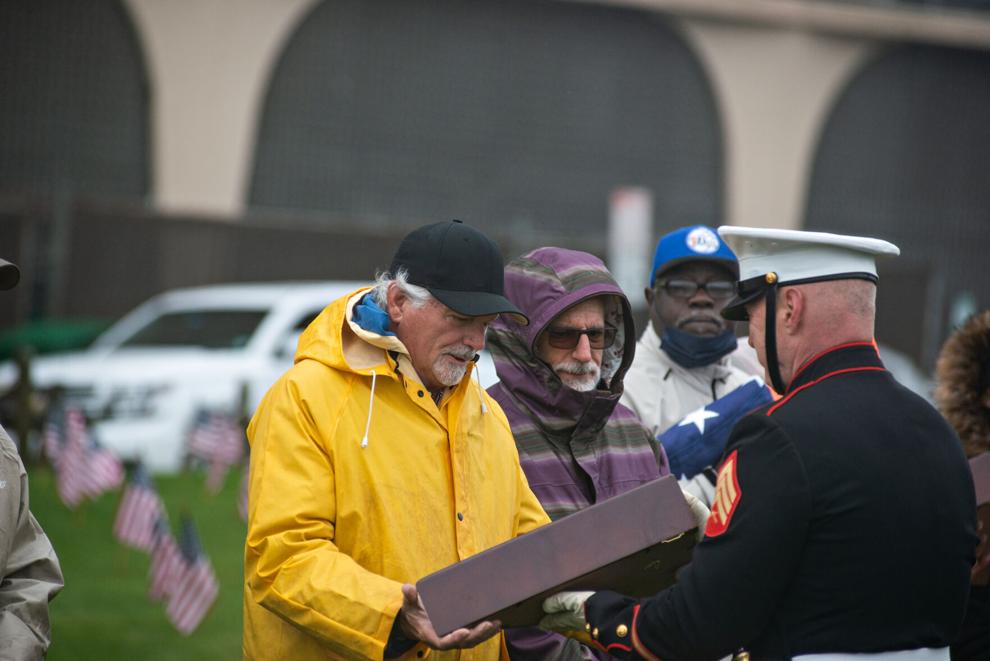 053121-pac-nws-acceremony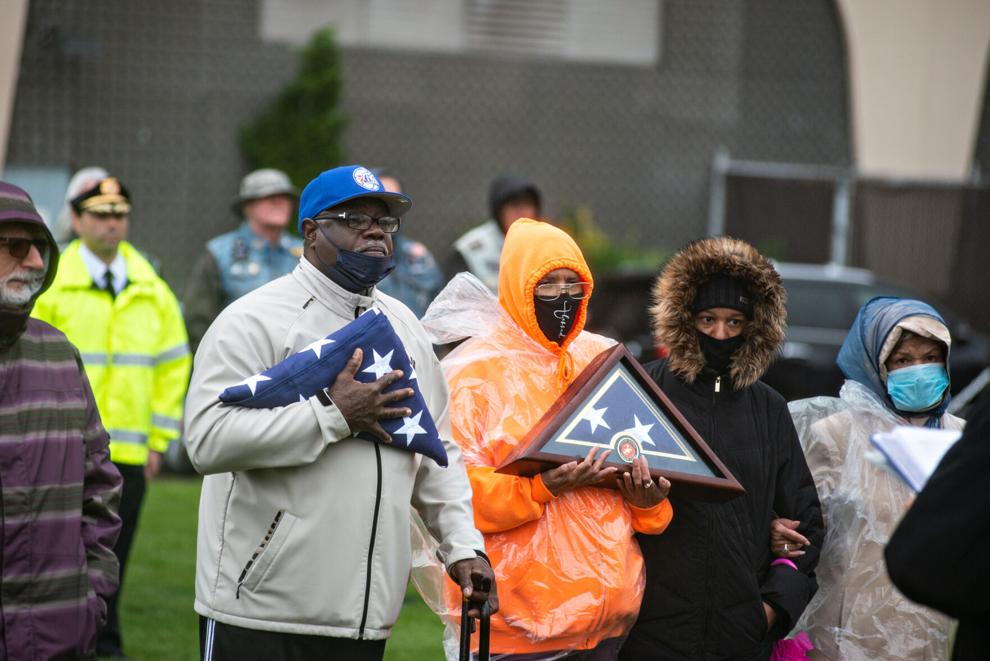 053121-pac-nws-acceremony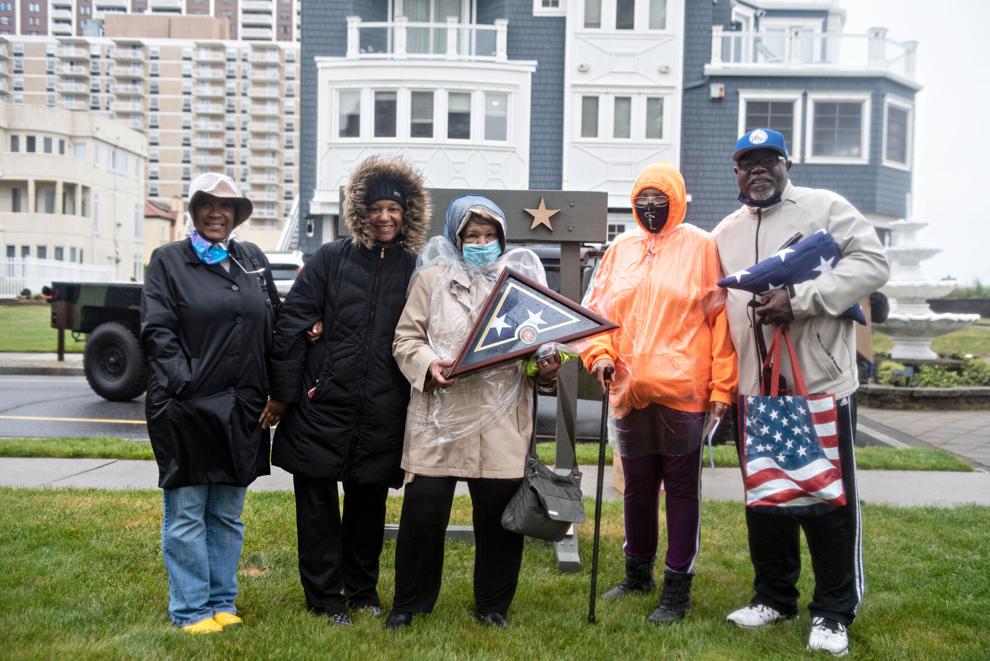 053121-pac-nws-acceremony
053121-pac-nws-acceremony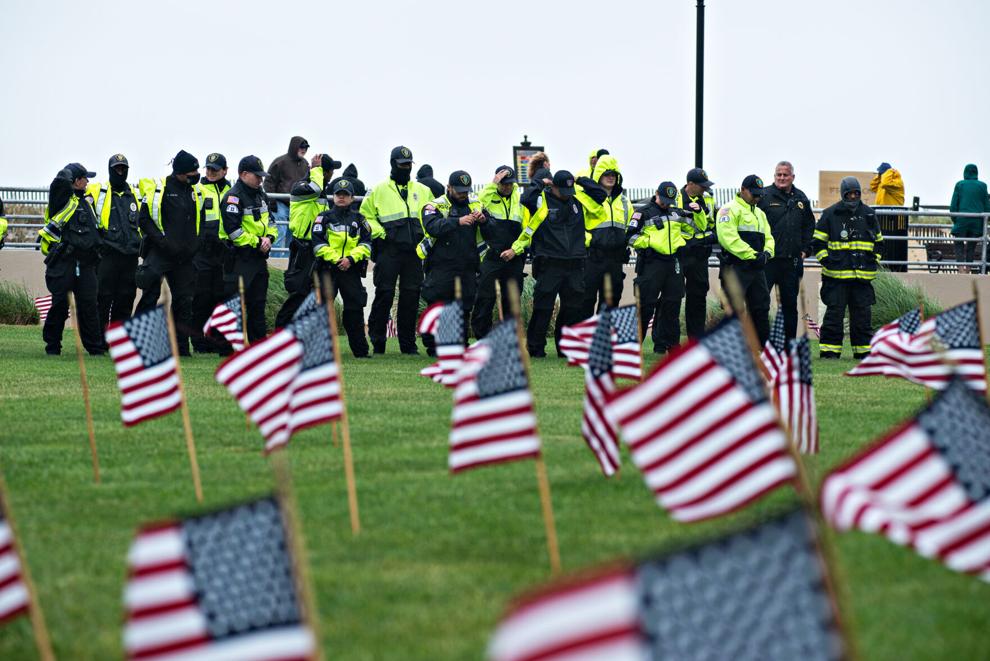 053121-pac-nws-acceremony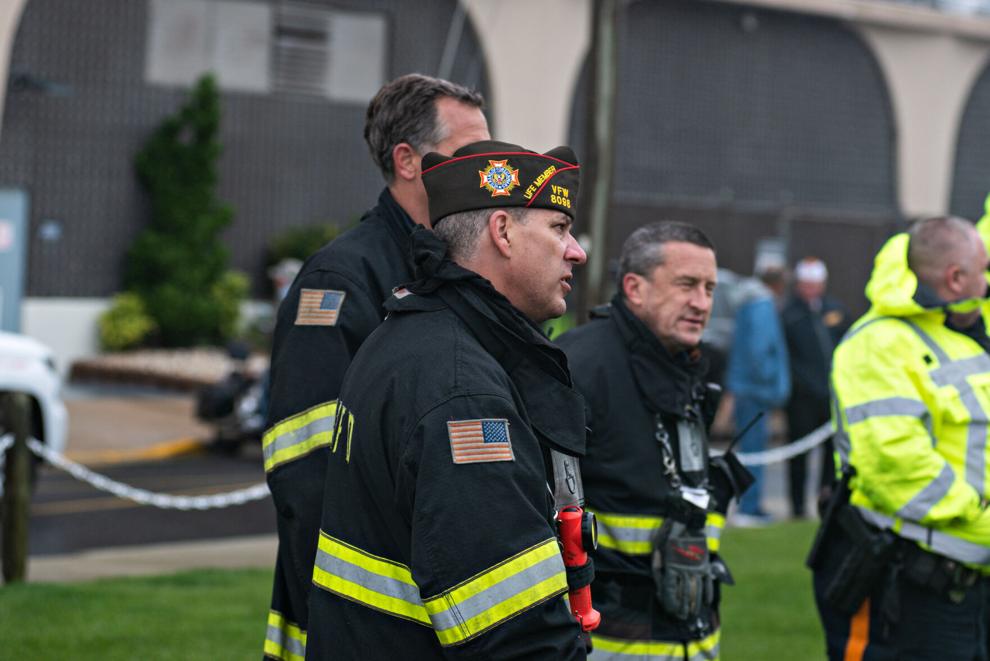 053121-pac-nws-acceremony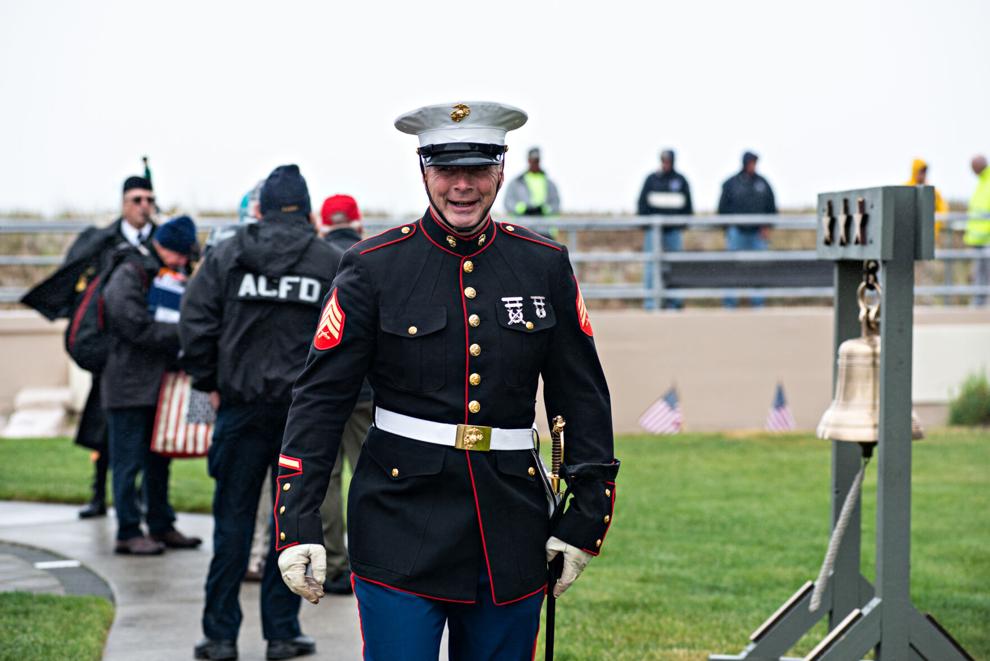 053121-pac-nws-acceremony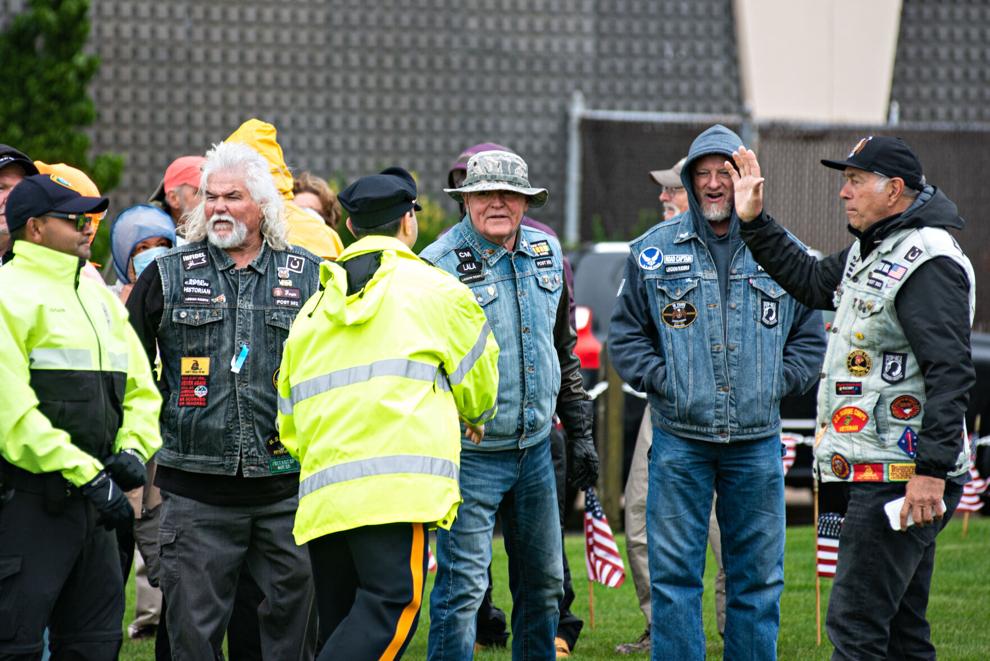 053121-pac-nws-acceremony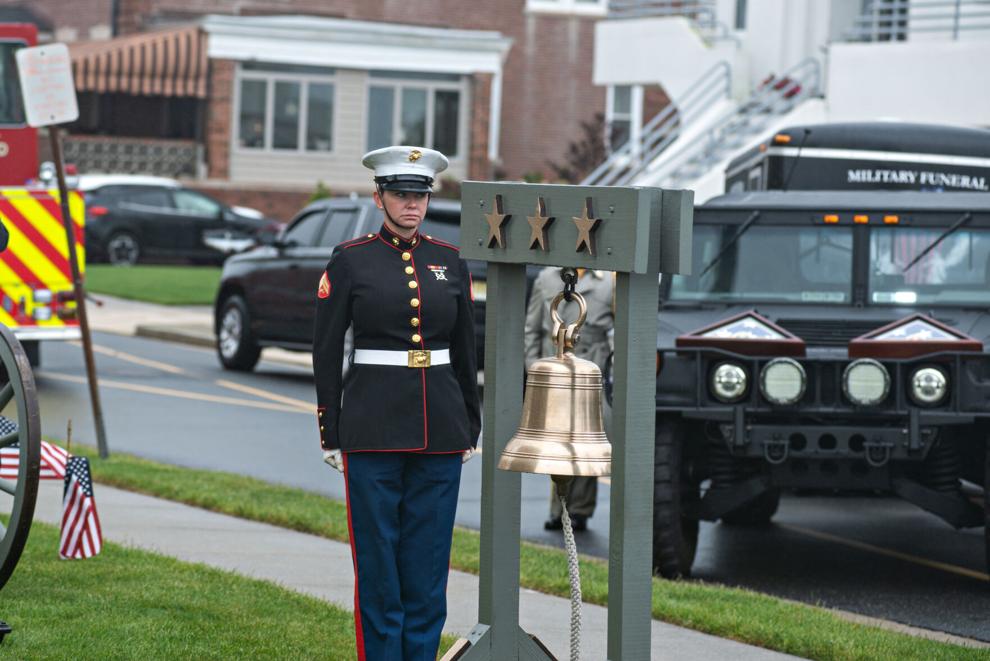 053121-pac-nws-acceremony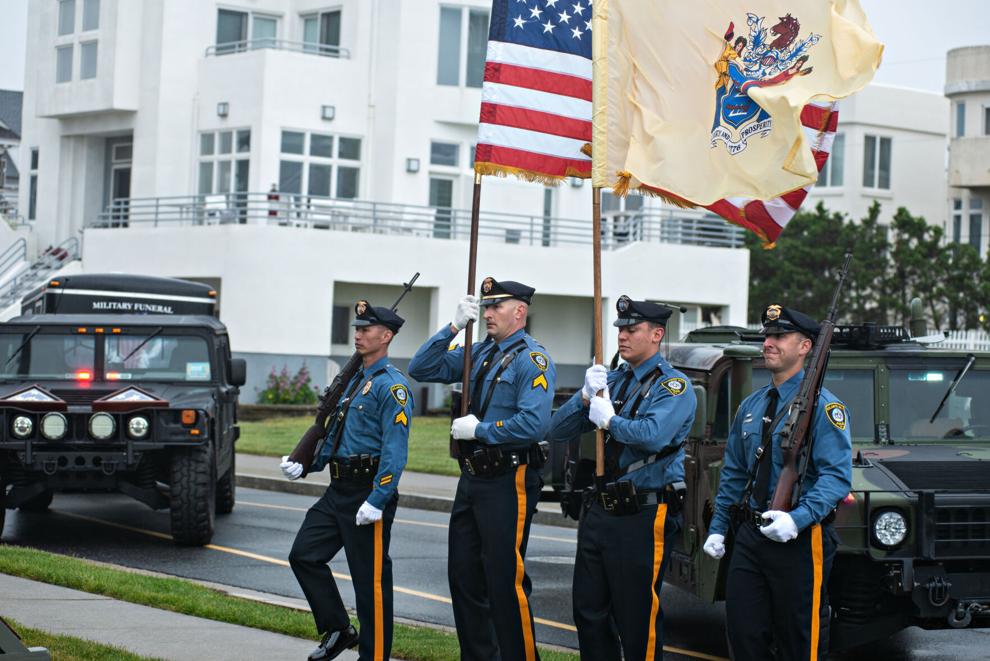 053121-pac-nws-acceremony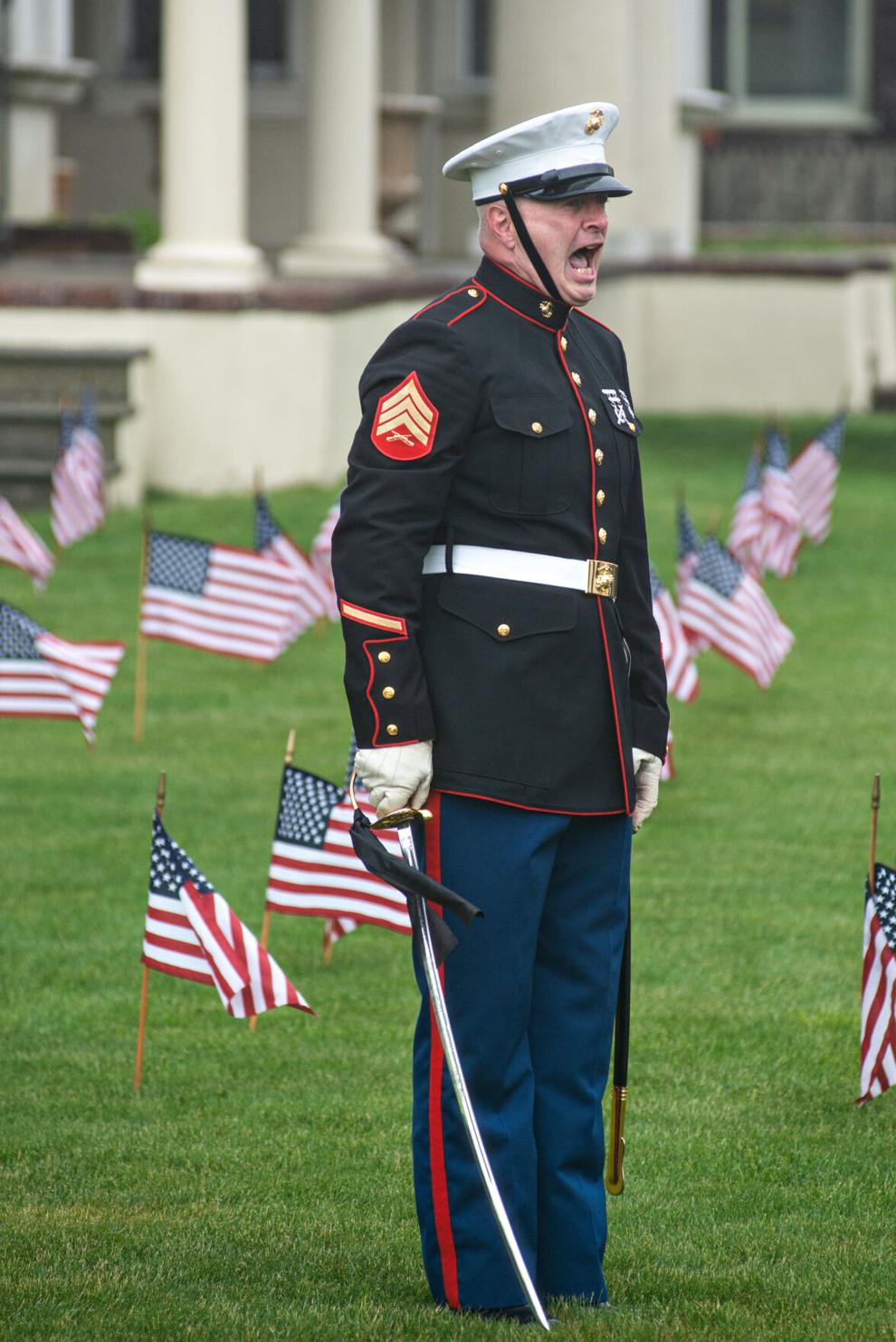 053121-pac-nws-acceremony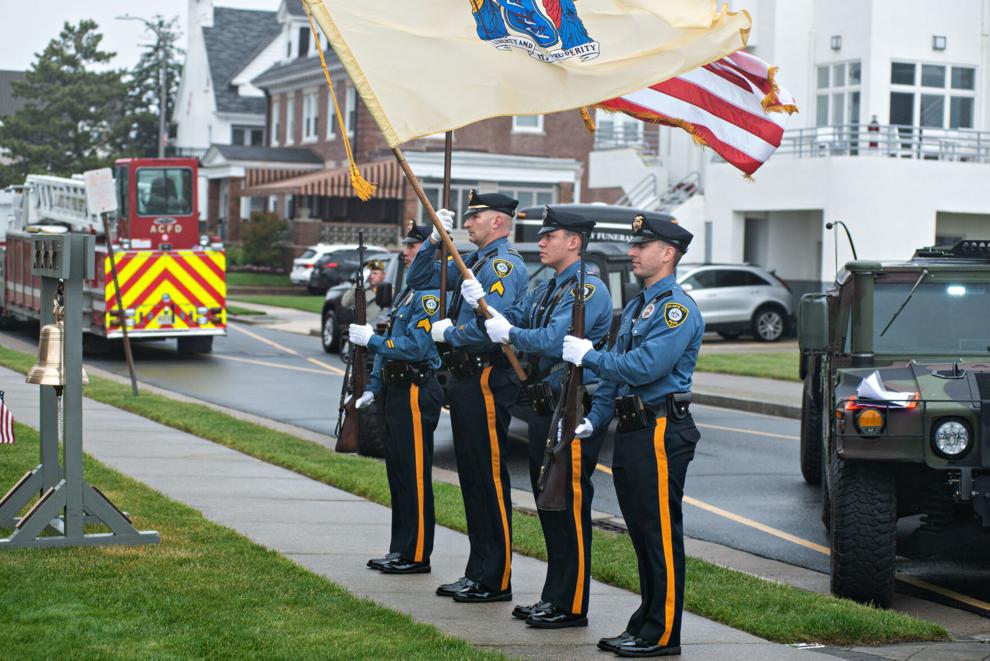 053121-pac-nws-acceremony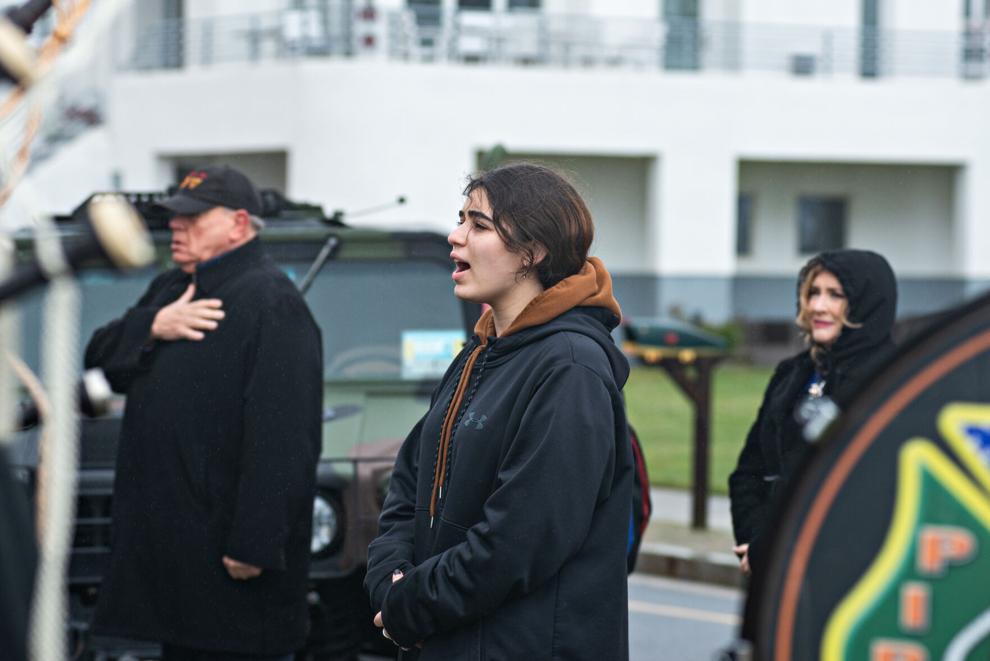 053121-pac-nws-acceremony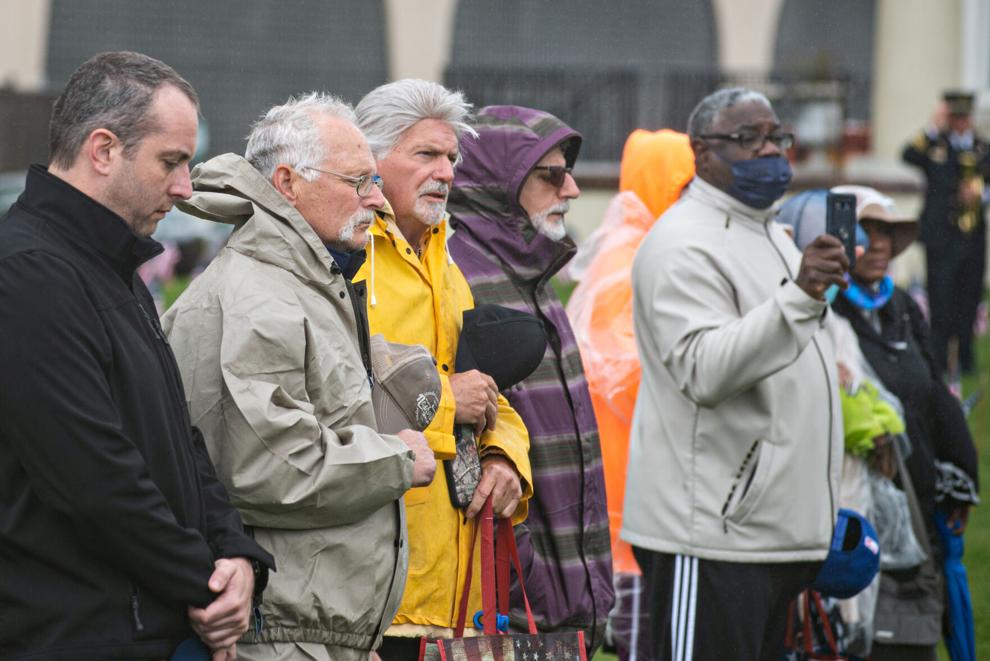 053121-pac-nws-acceremony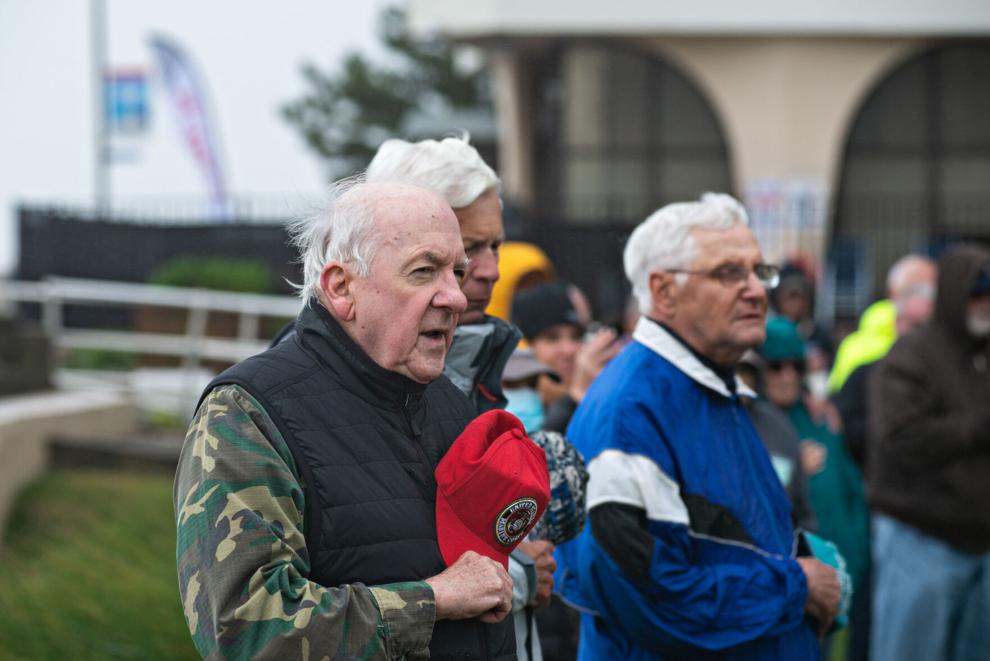 053121-pac-nws-acceremony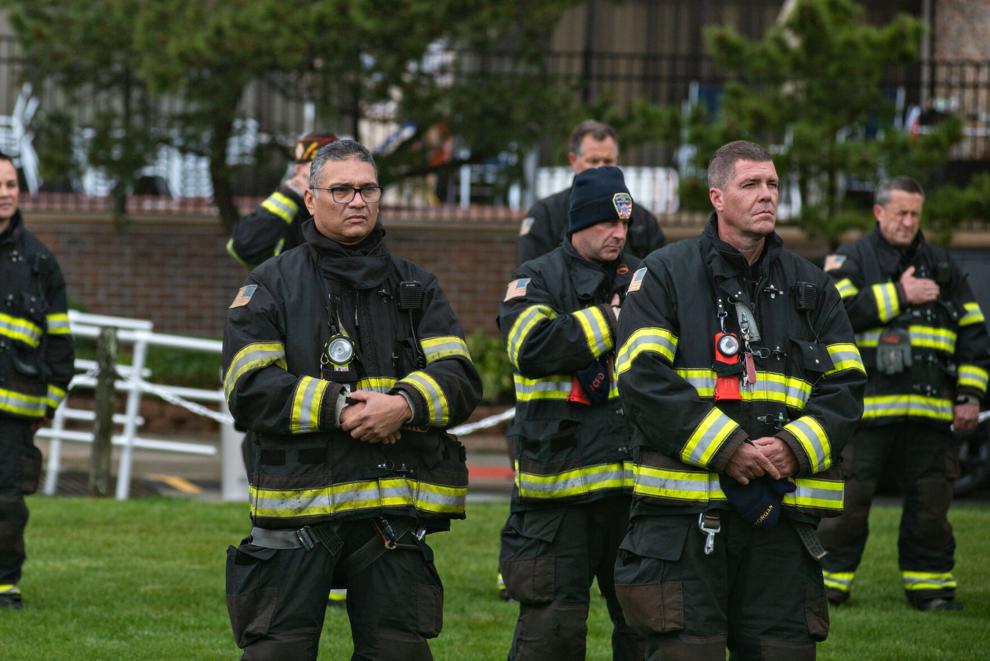 053121-pac-nws-acceremony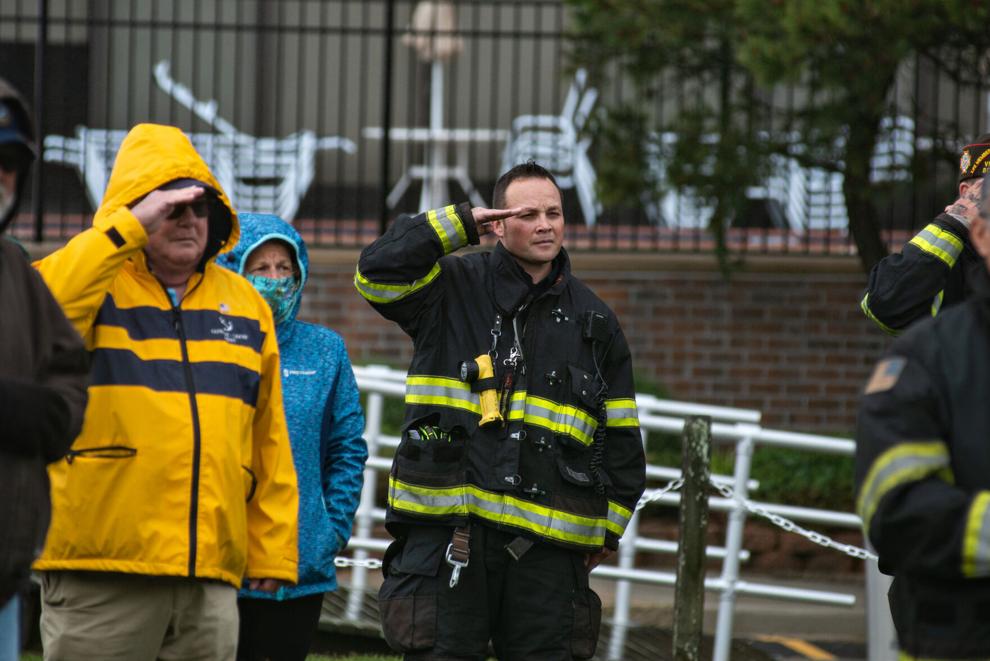 053121-pac-nws-acceremony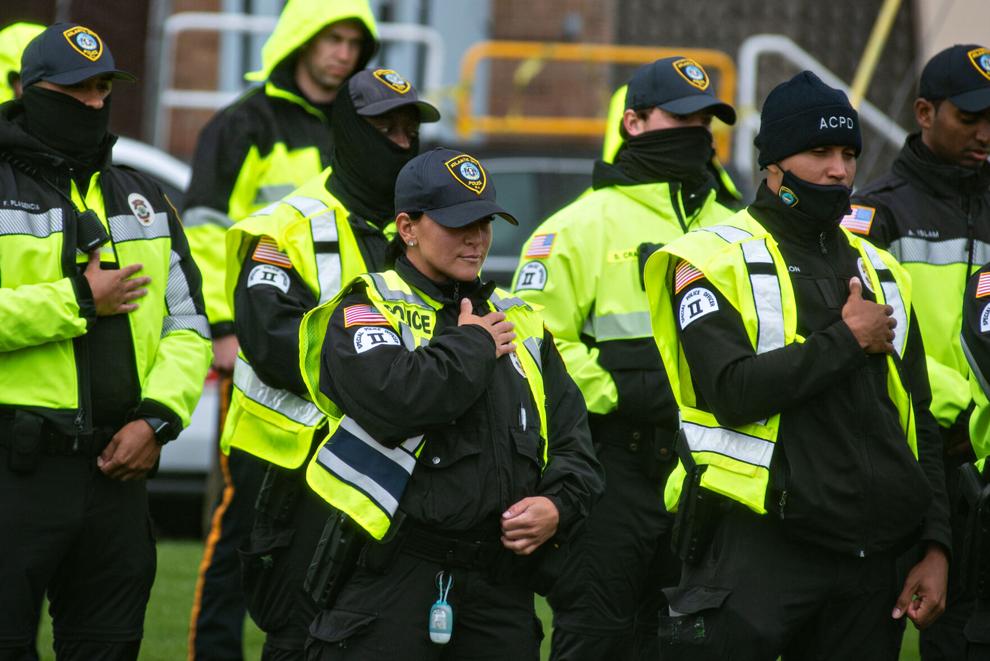 053121-pac-nws-acceremony
053121-pac-nws-acceremony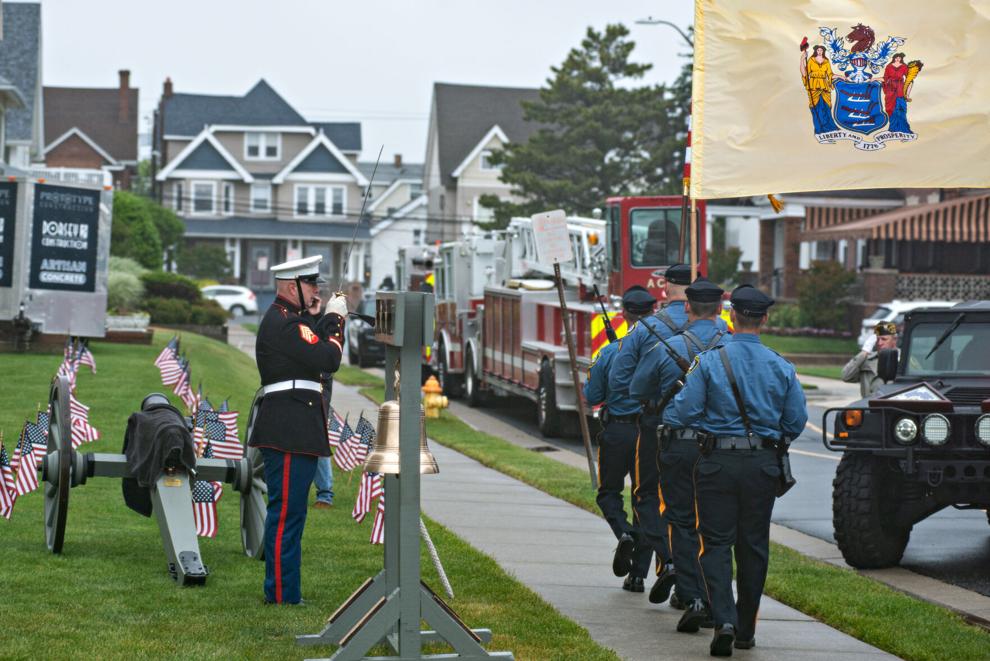 053121-pac-nws-acceremony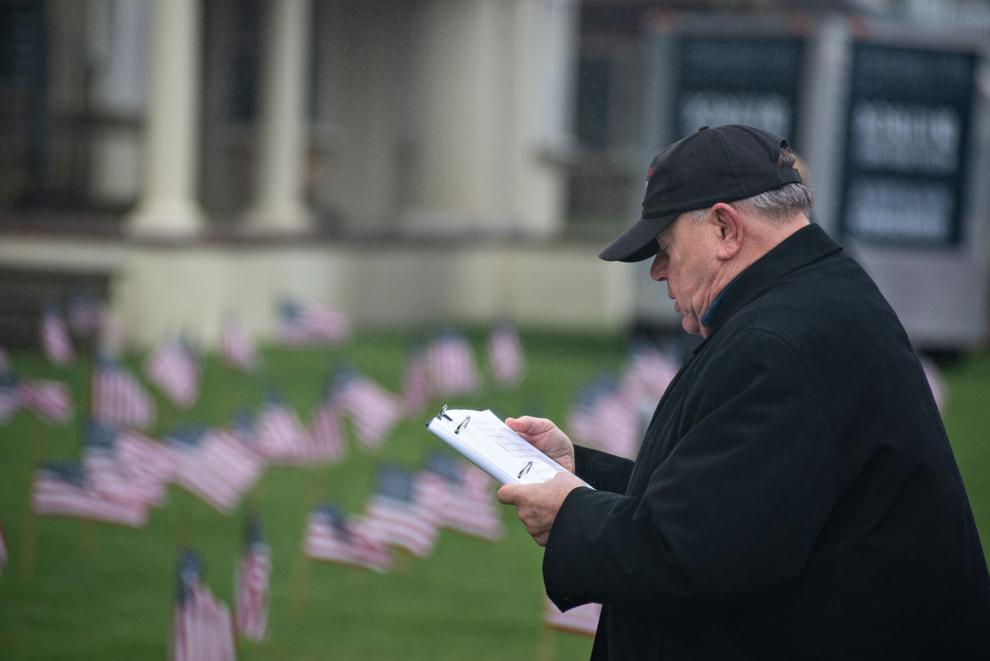 053121-pac-nws-acceremony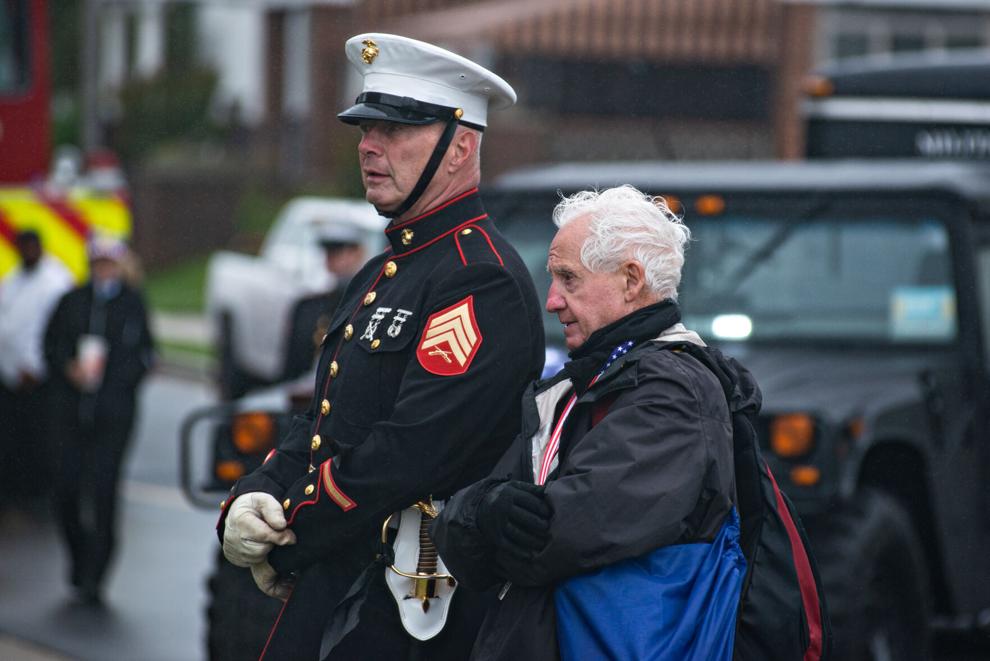 053121-pac-nws-acceremony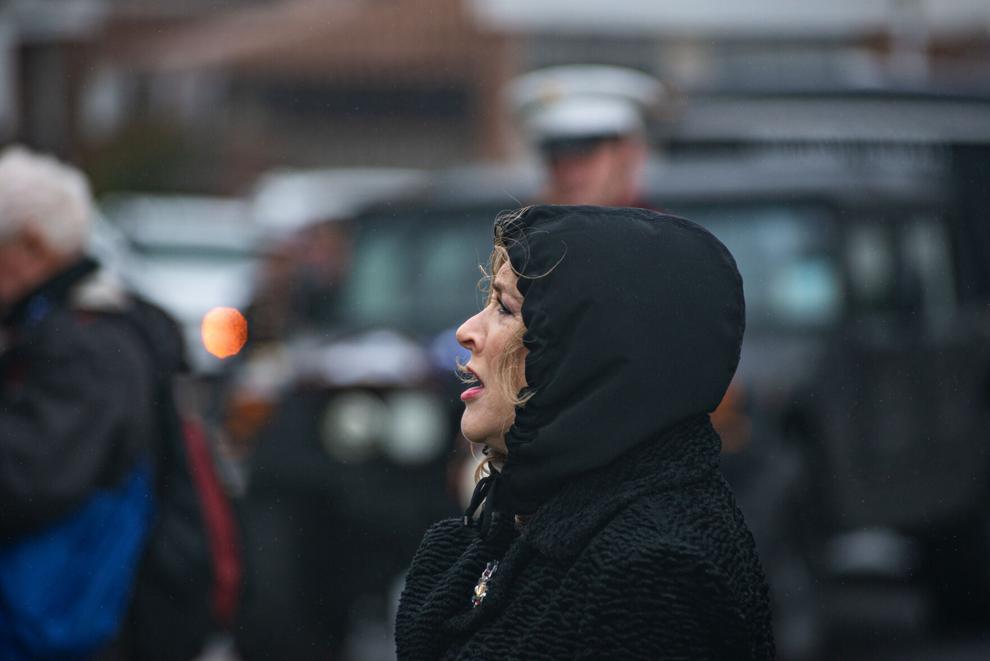 053121-pac-nws-acceremony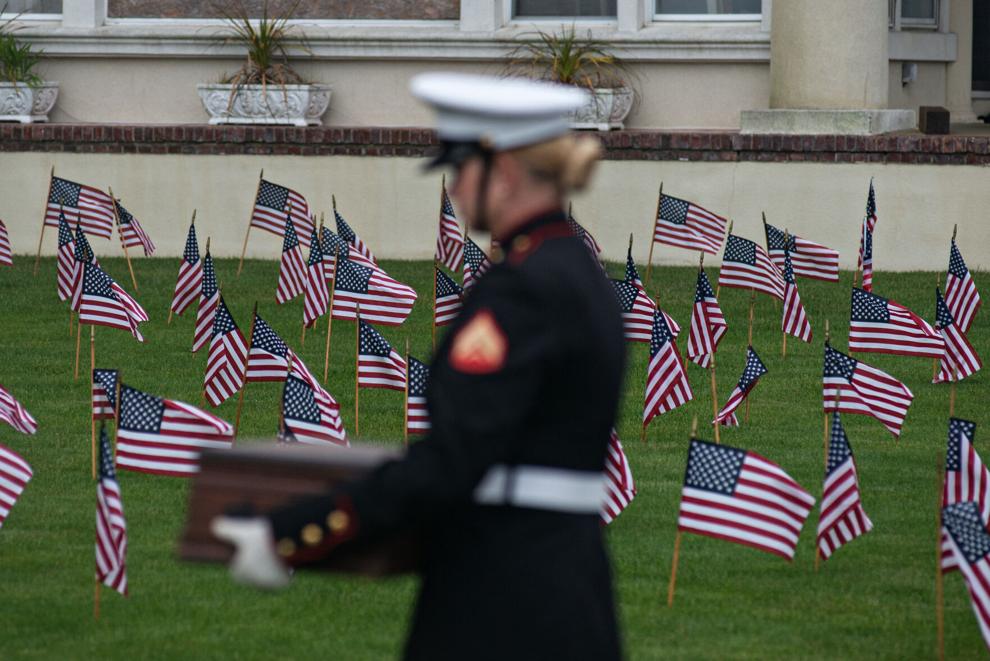 053121-pac-nws-acceremony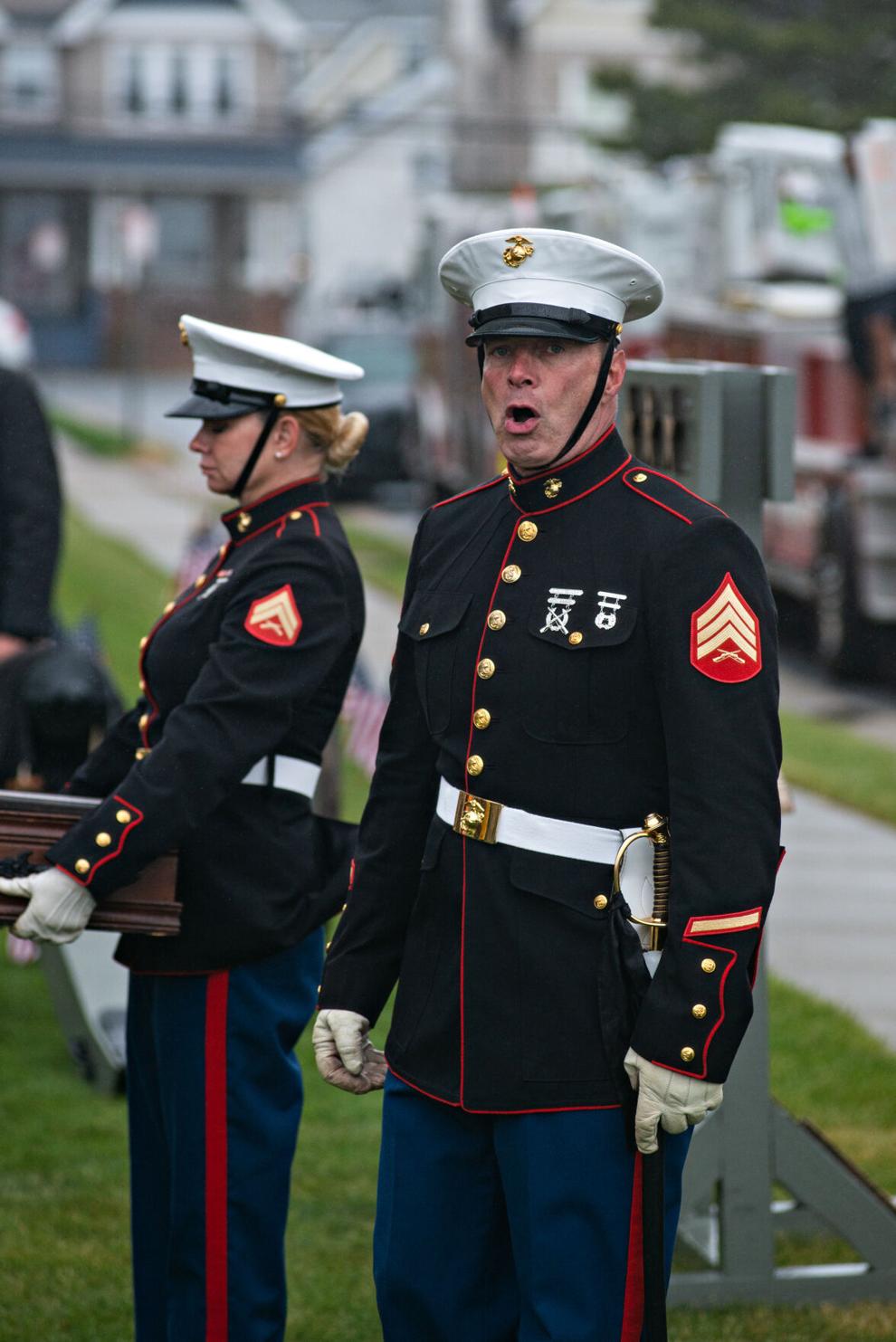 053121-pac-nws-acceremony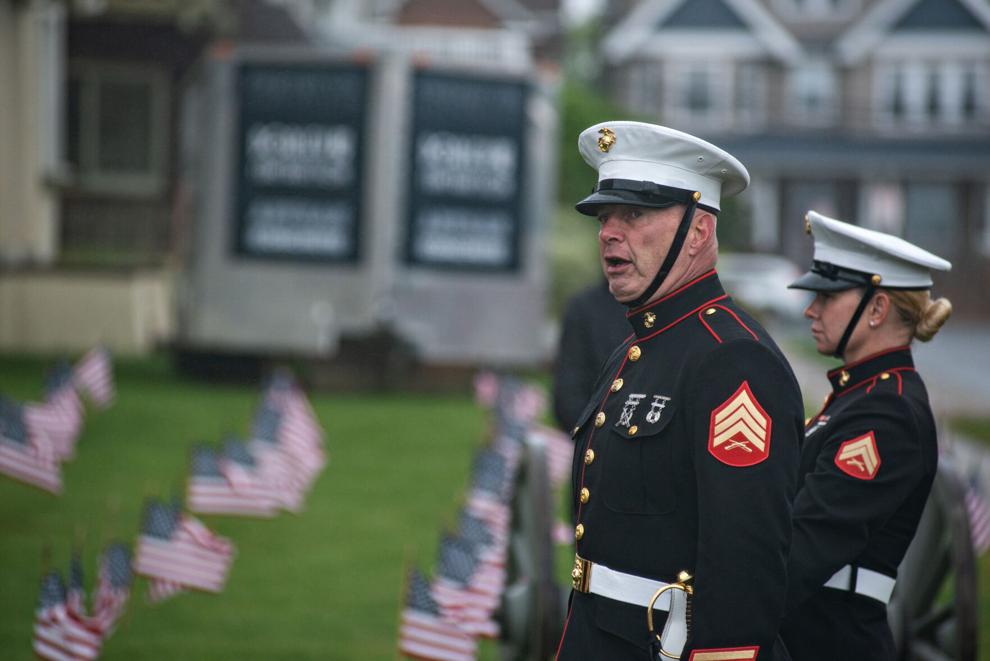 053121-pac-nws-acceremony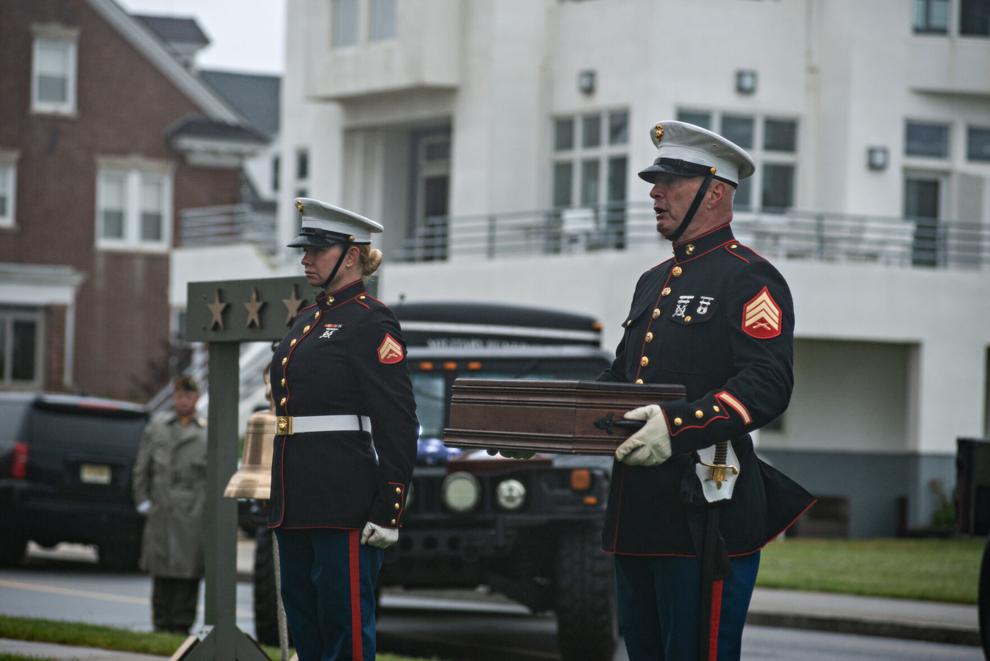 053121-pac-nws-acceremony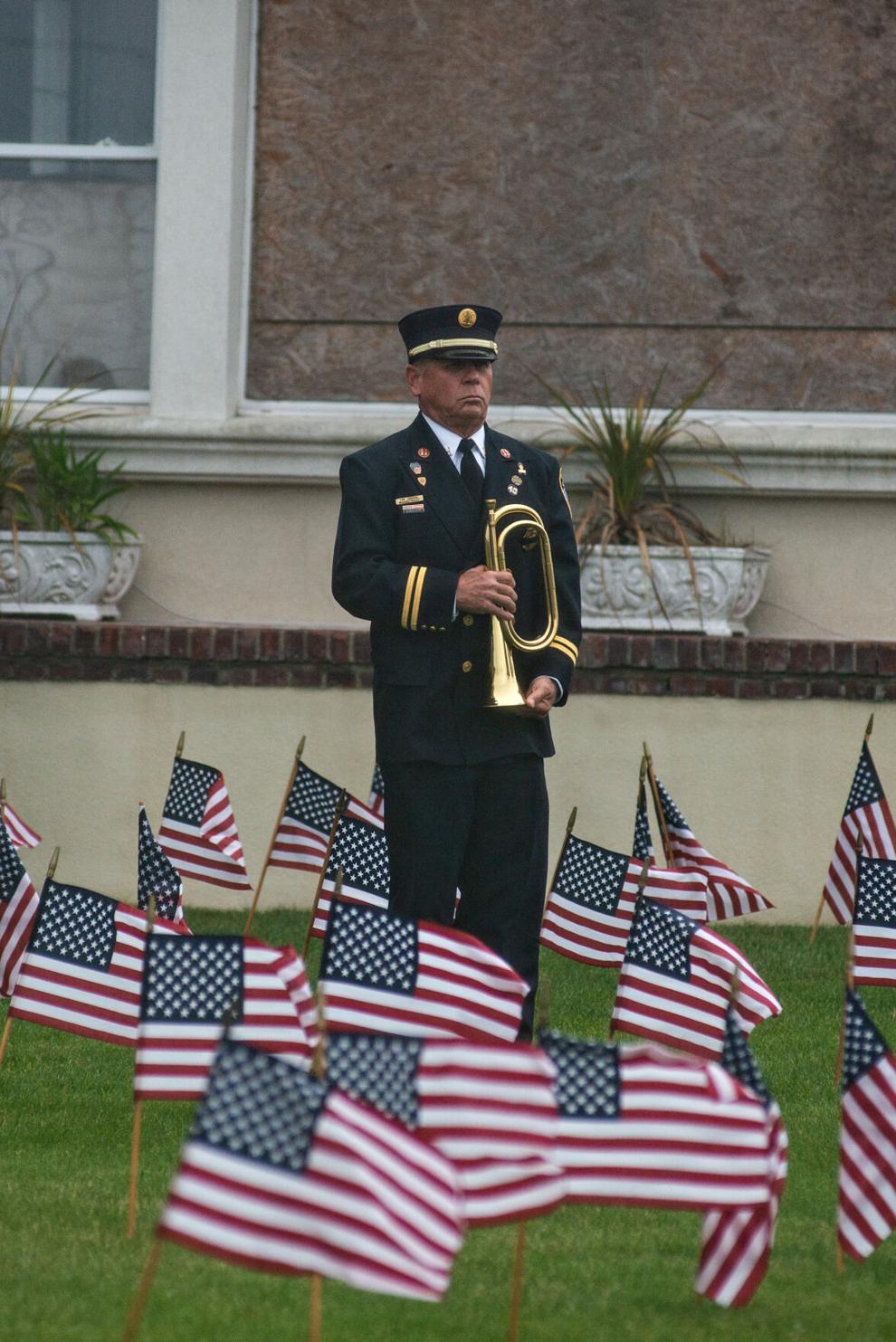 053121-pac-nws-acceremony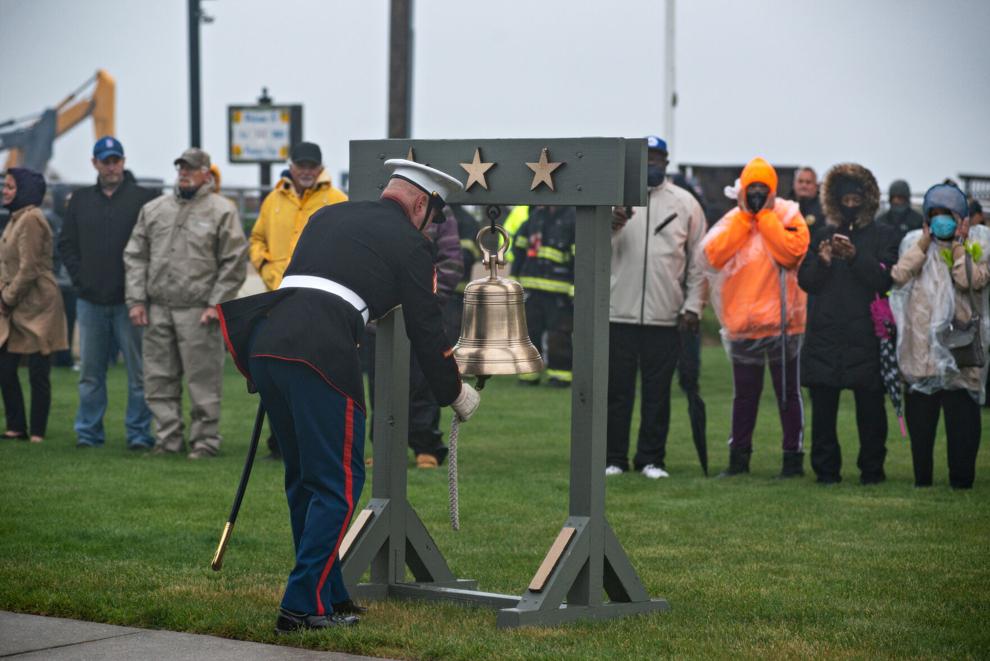 053121-pac-nws-acceremony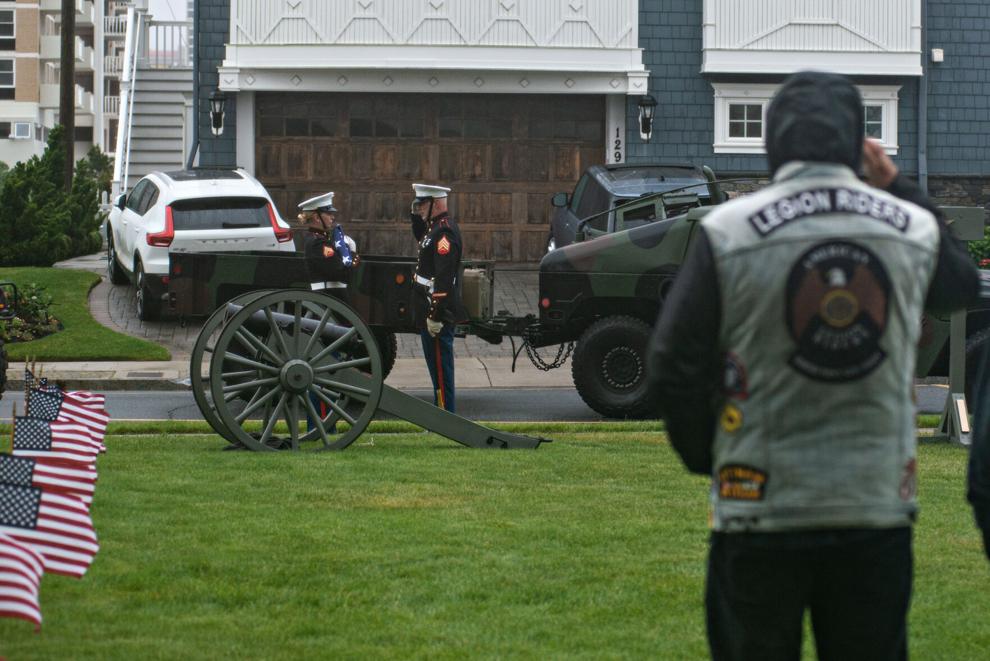 053121-pac-nws-acceremony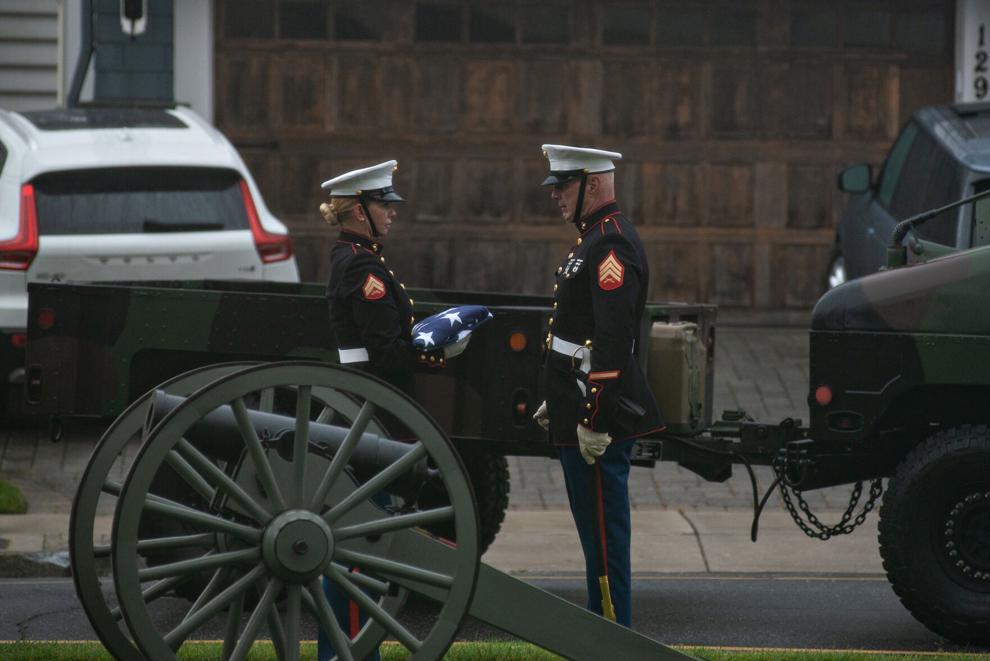 053121-pac-nws-acceremony
053121-pac-nws-acceremony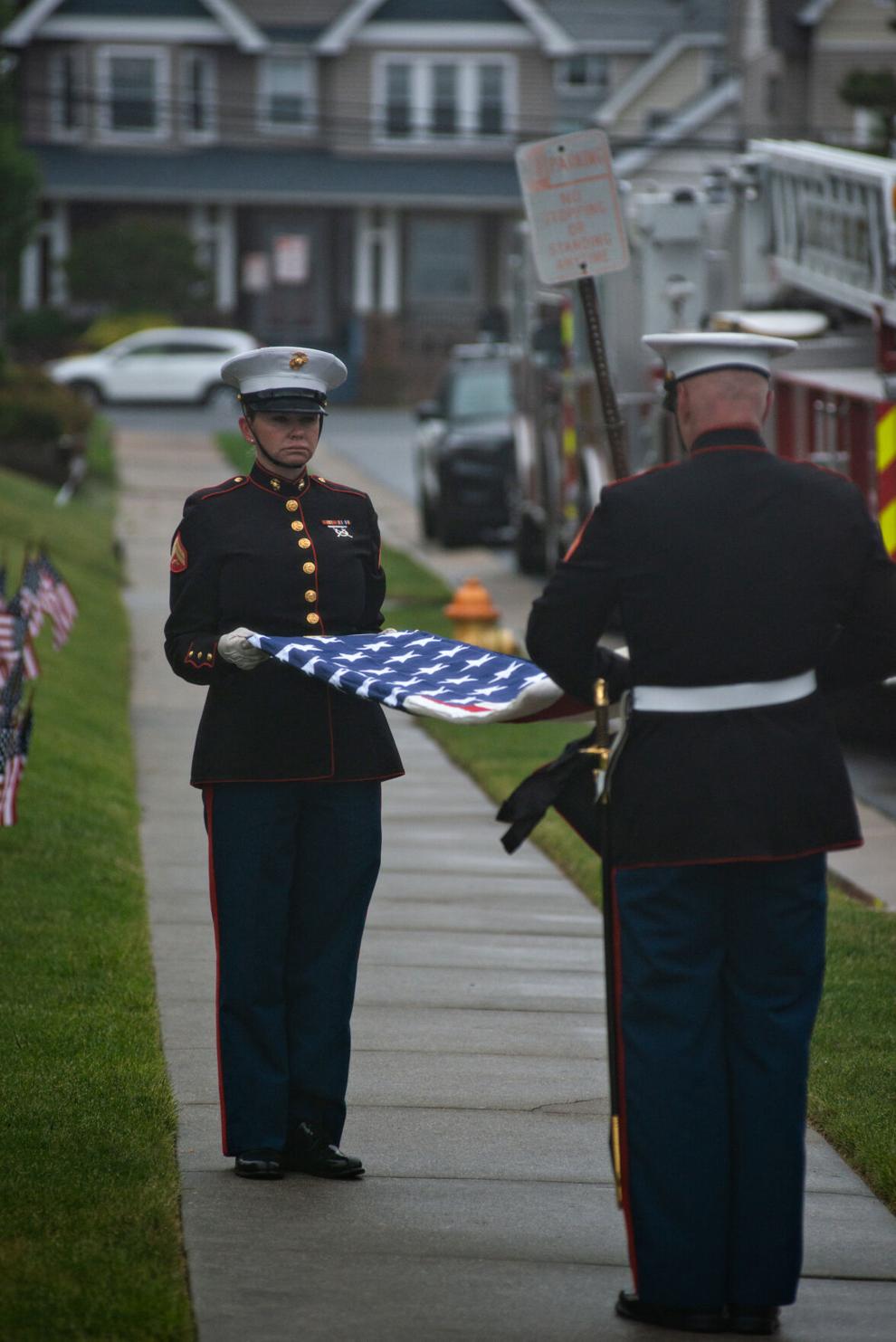 053121-pac-nws-acceremony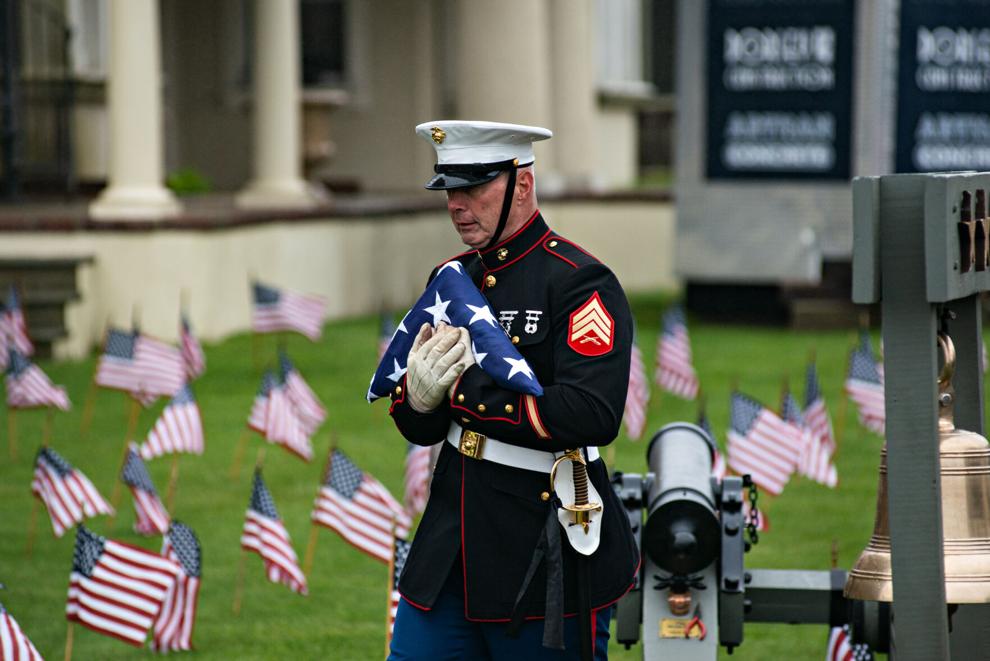 053121-pac-nws-acceremony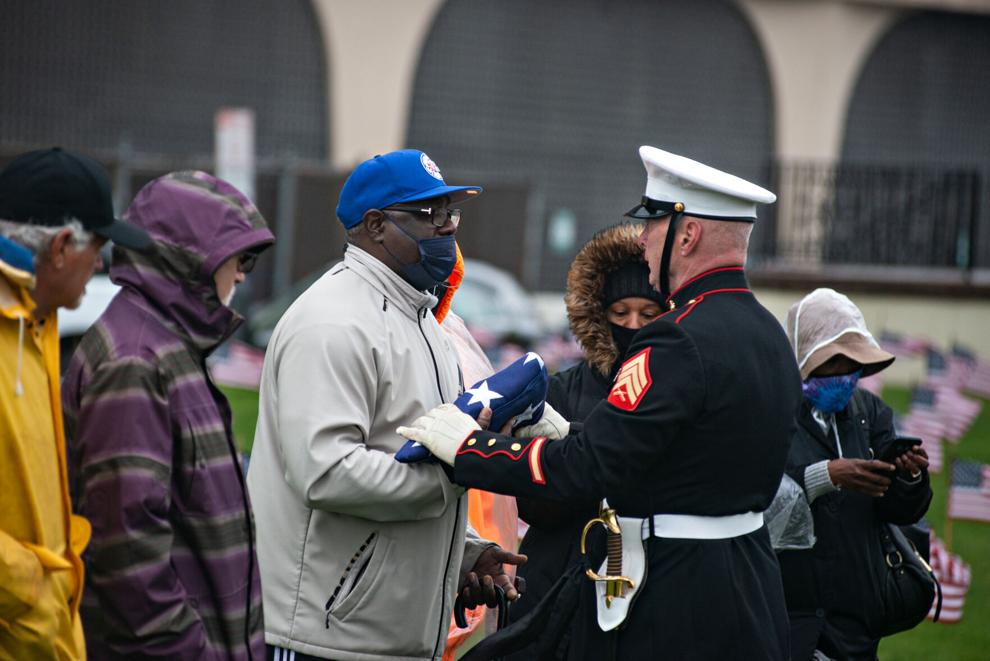 053121-pac-nws-acceremony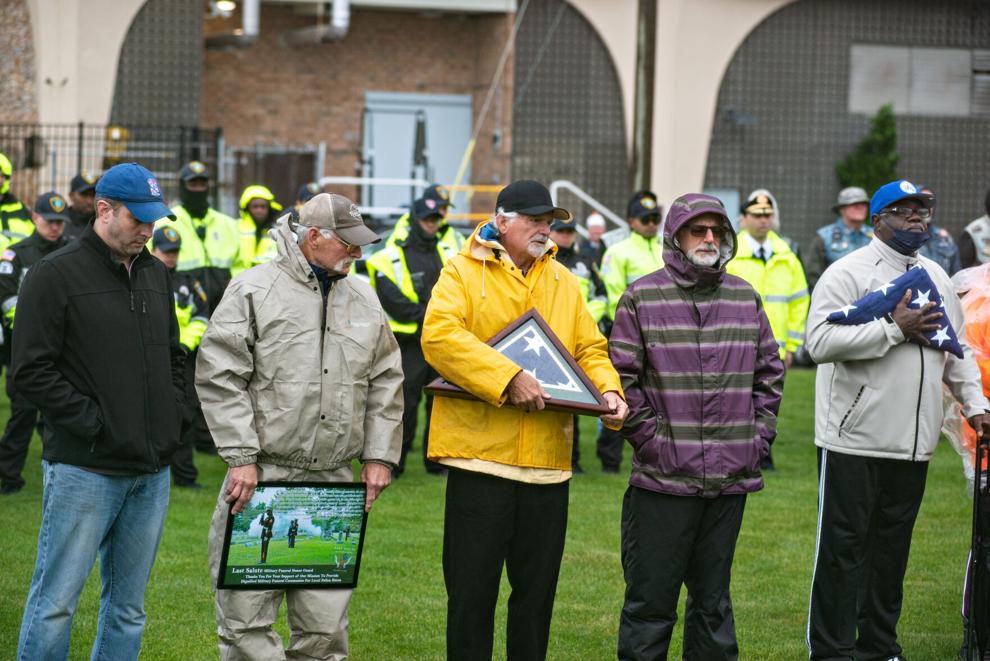 053121-pac-nws-acceremony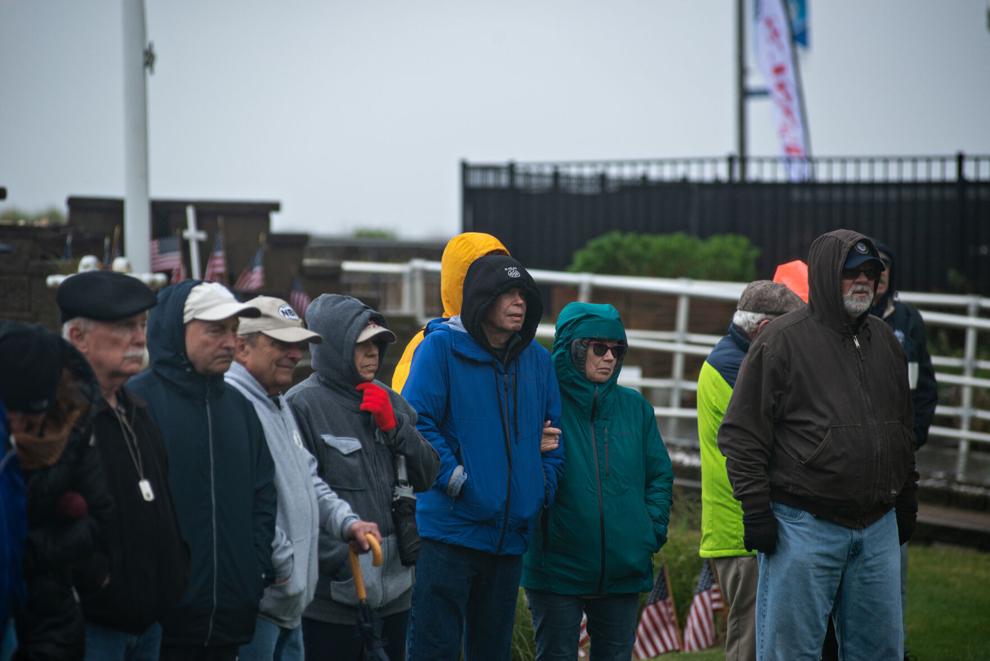 053121-pac-nws-acceremony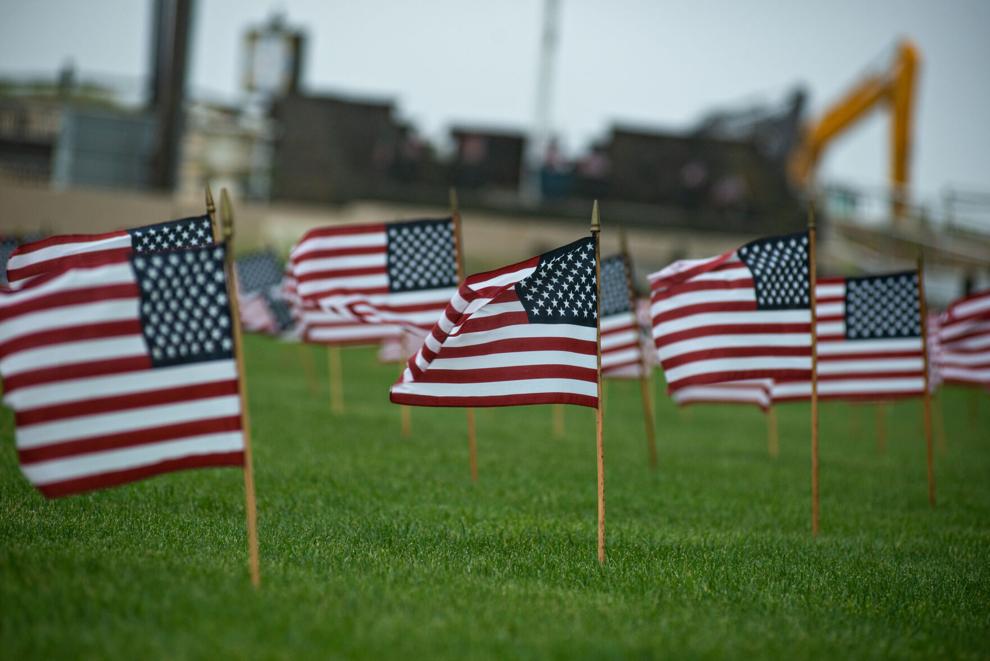 053121-pac-nws-acceremony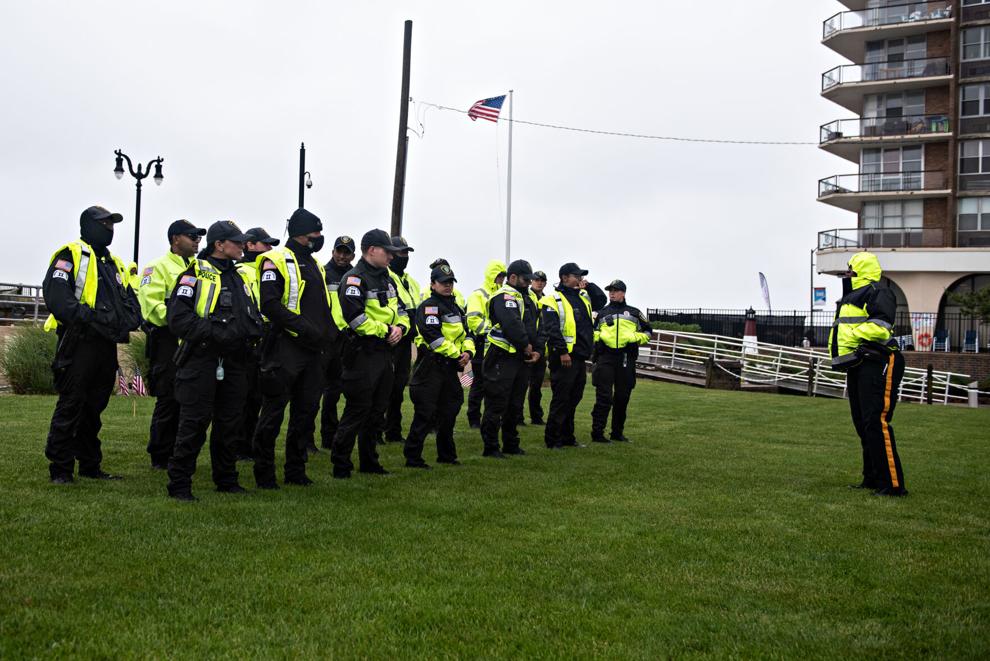 053121-pac-nws-acceremony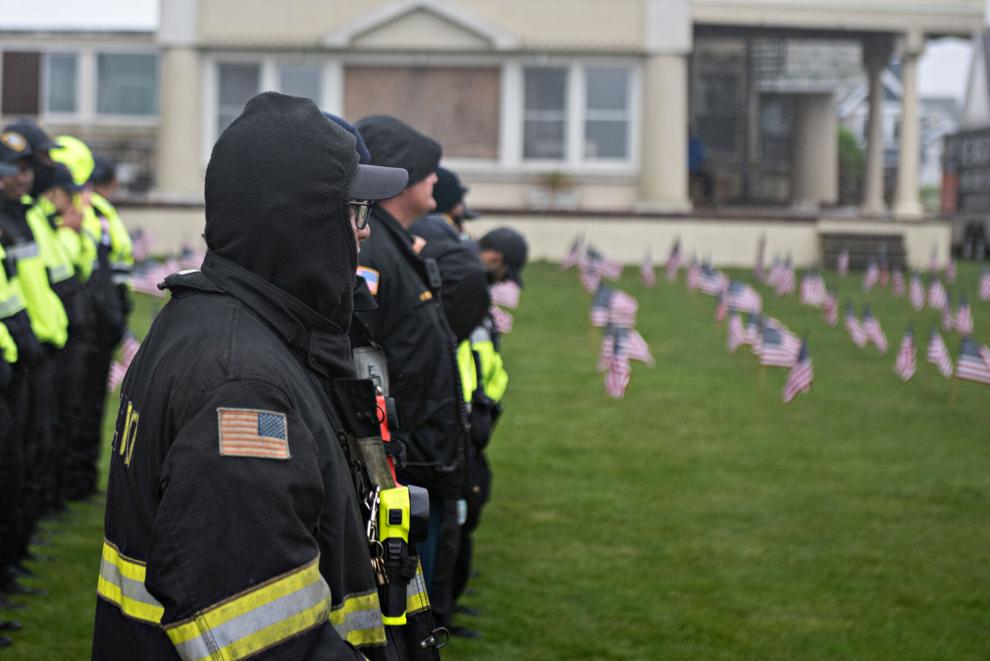 053121-pac-nws-acceremony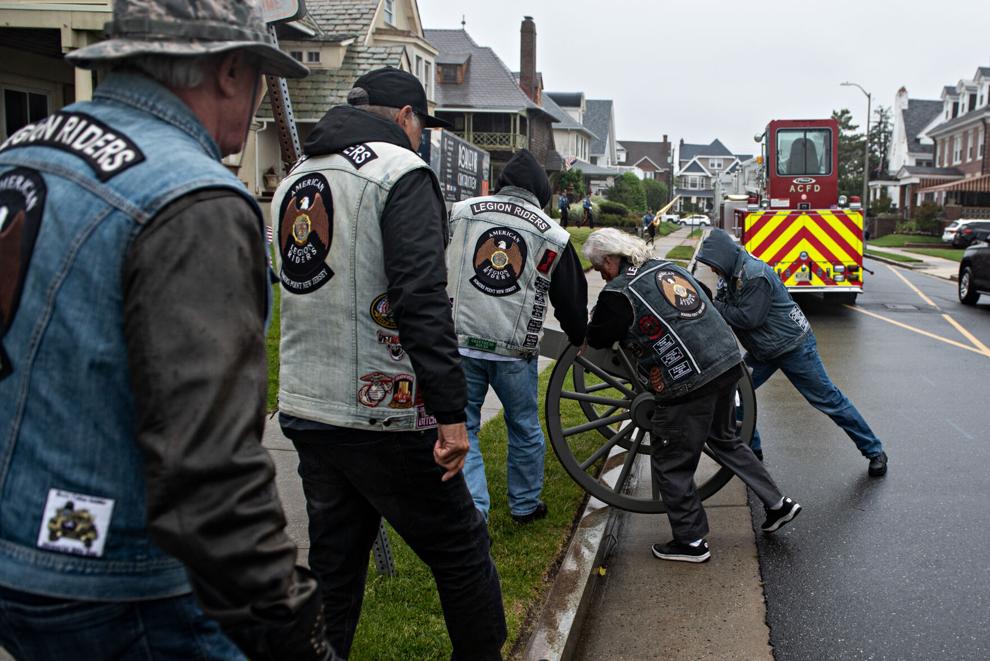 053121-pac-nws-acceremony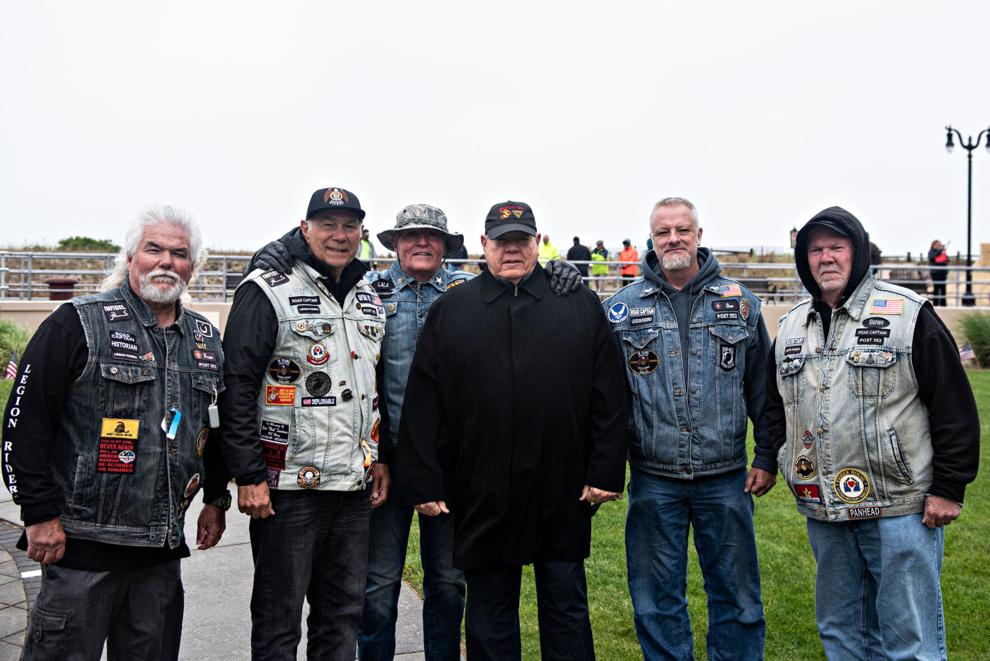 053121-pac-nws-acceremony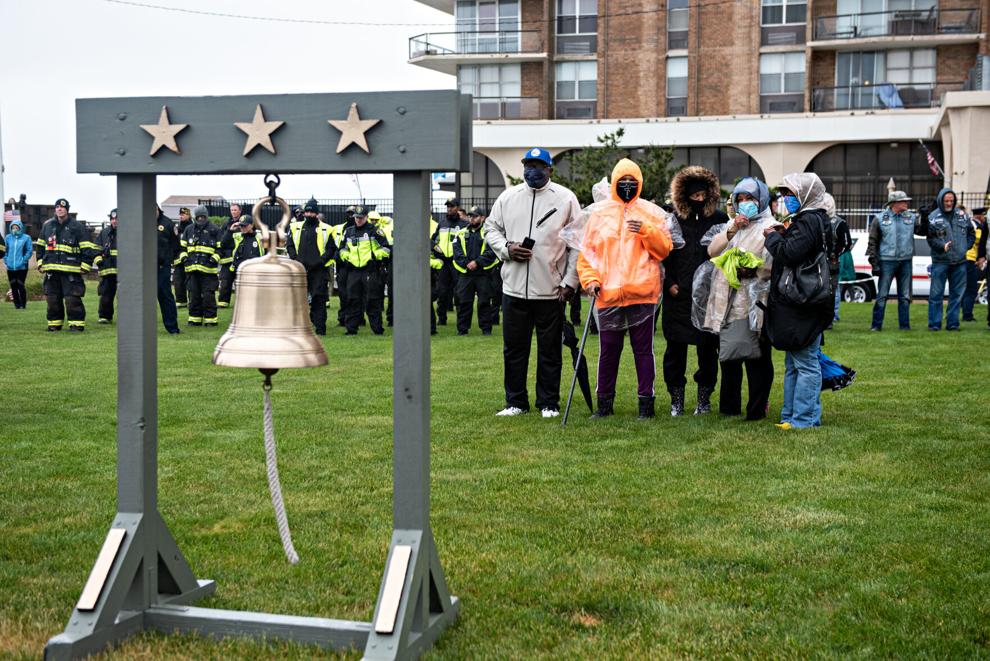 053121-pac-nws-acceremony
053121-pac-nws-acceremony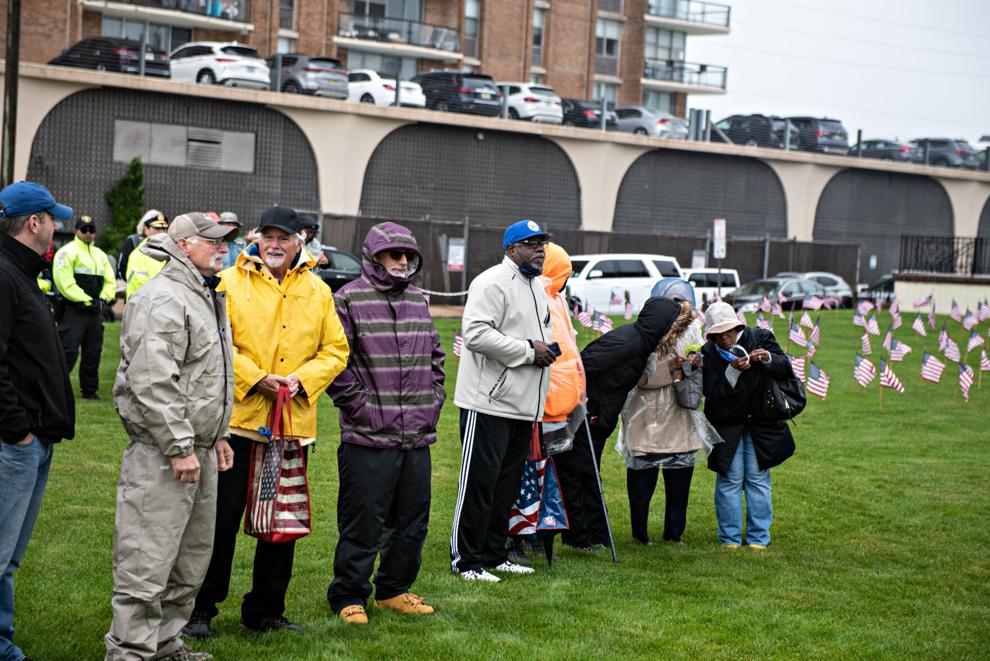 053121-pac-nws-acceremony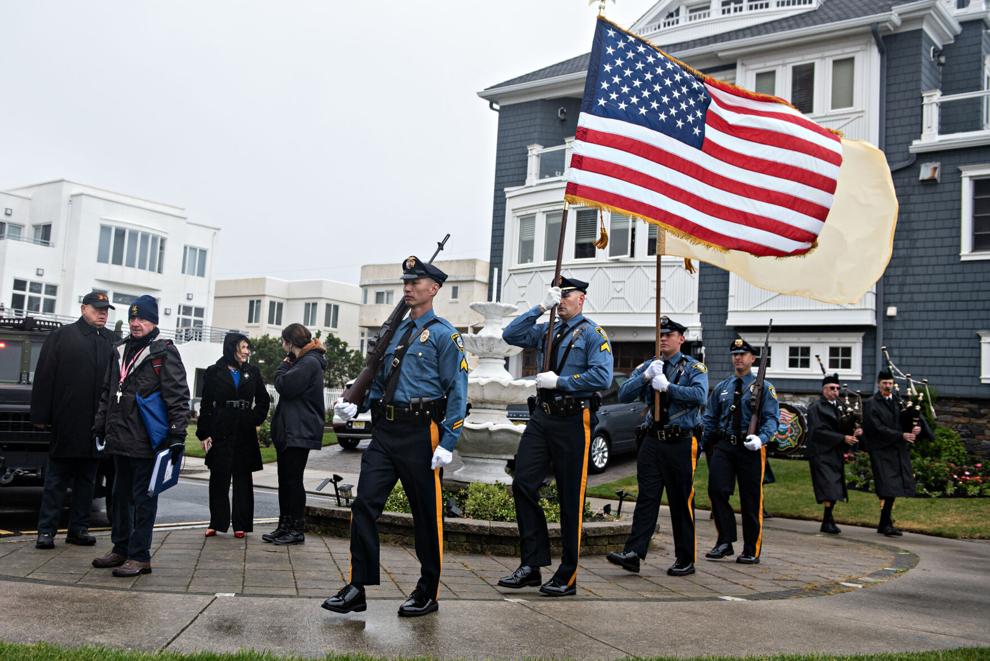 053121-pac-nws-acceremony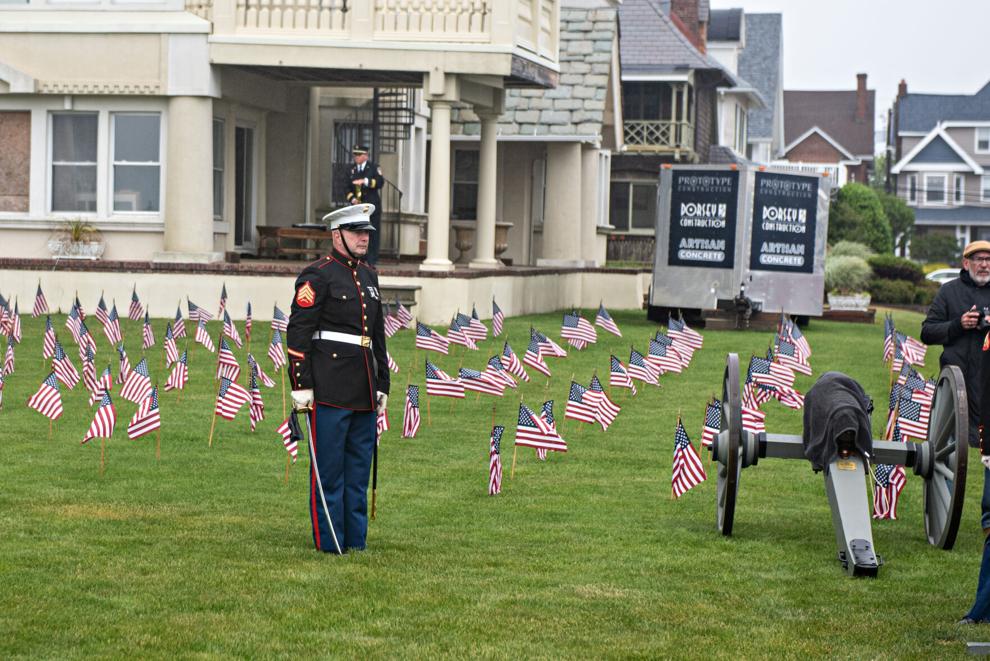 053121-pac-nws-acceremony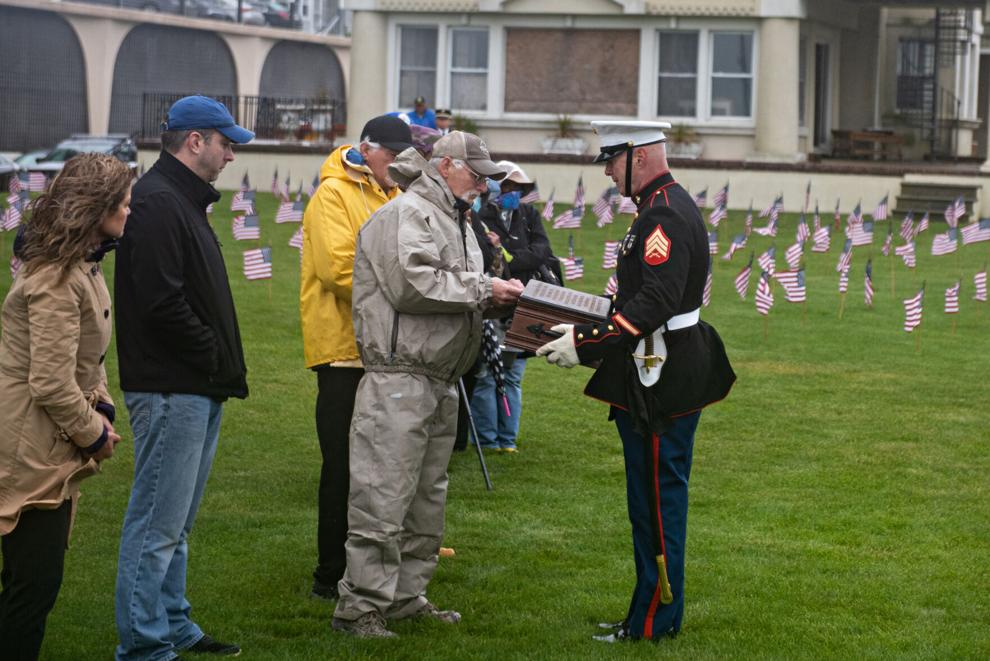 053121-pac-nws-acceremony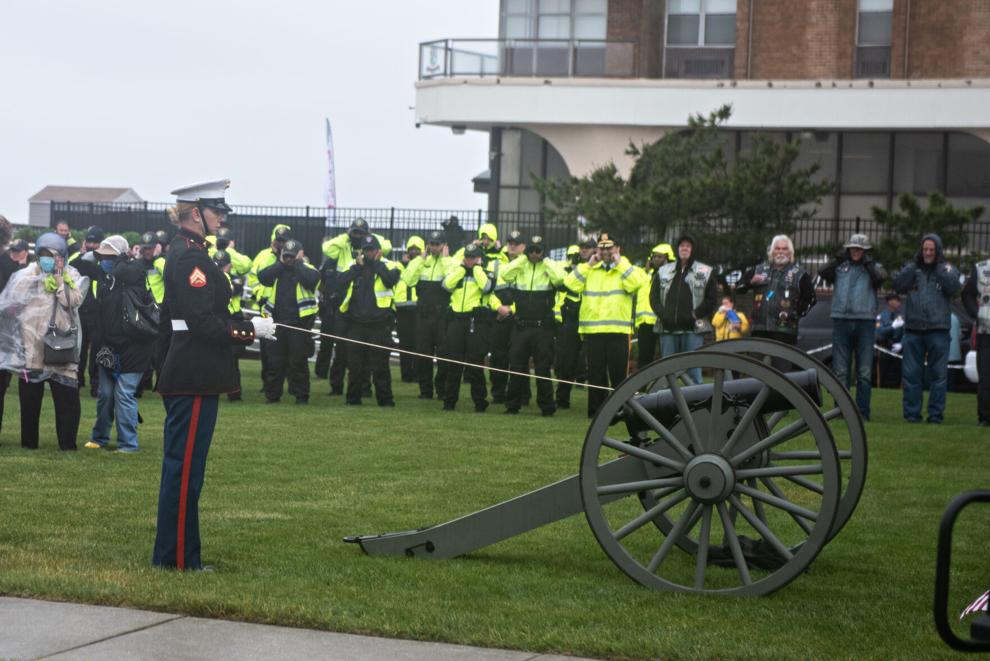 053121-pac-nws-acceremony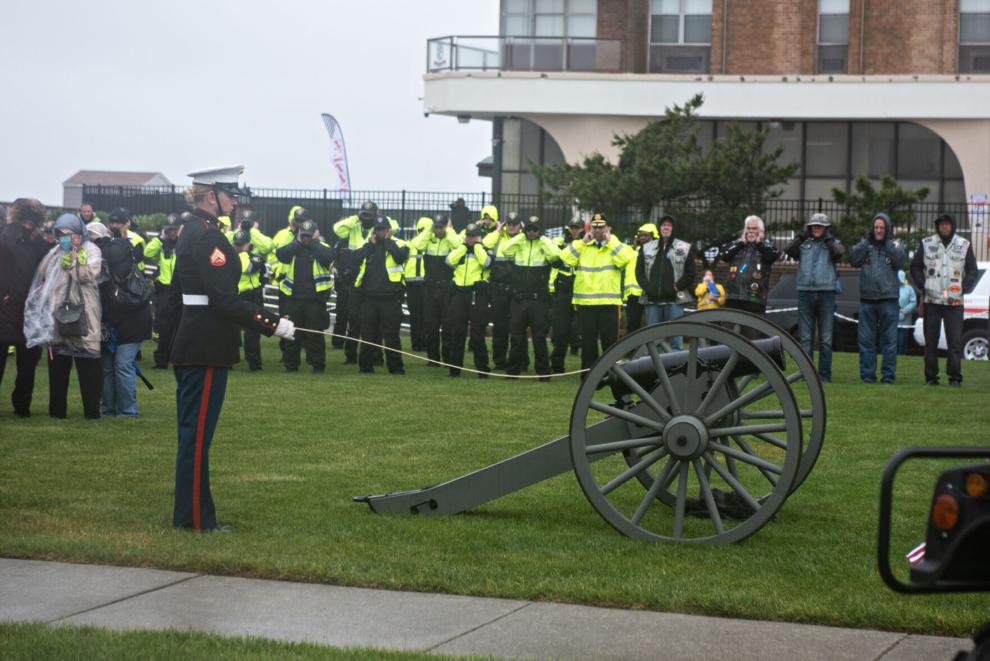 053121-pac-nws-acceremony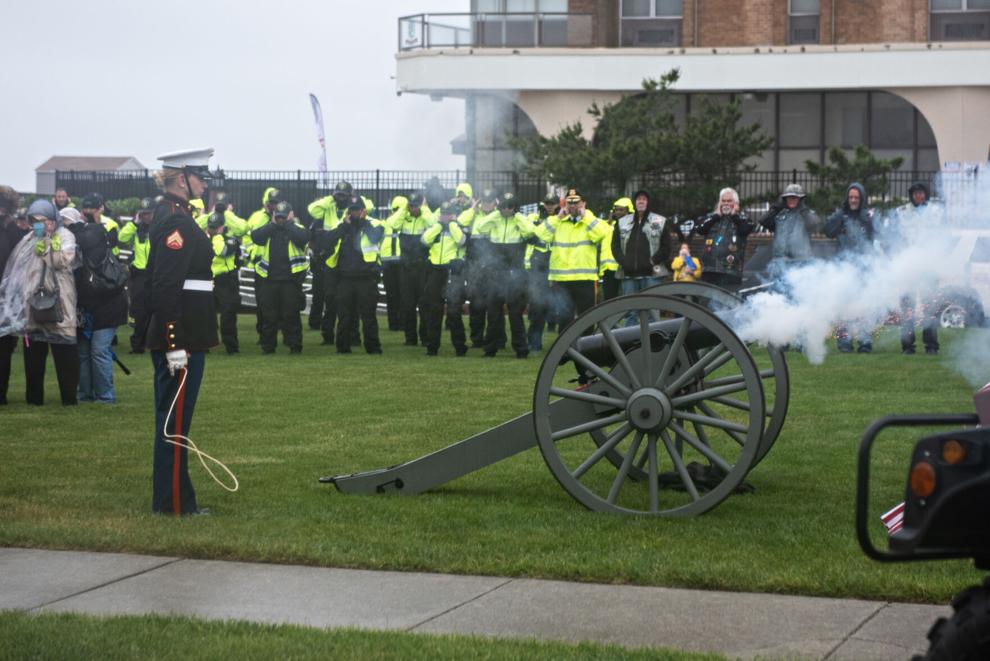 053121-pac-nws-acceremony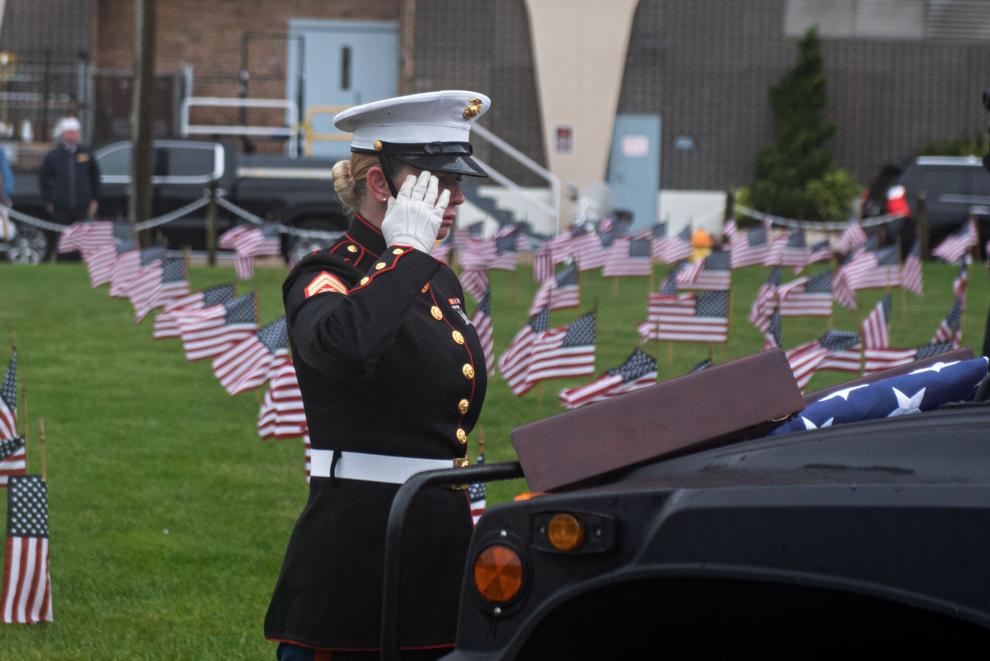 053121-pac-nws-acceremony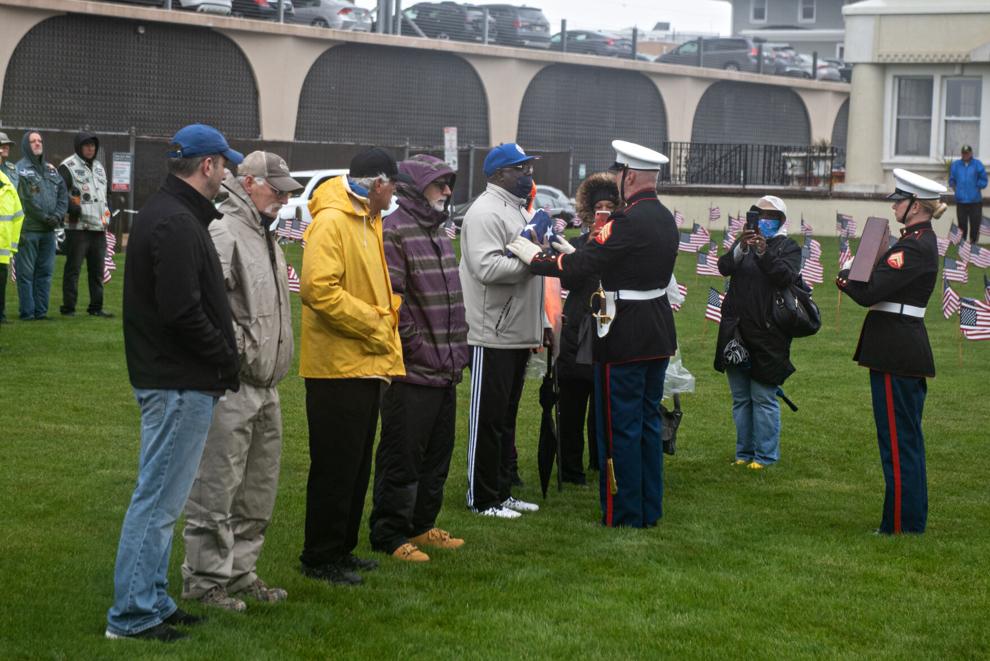 Contact Vincent Jackson:
609-272-7202
Twitter@ACPressJackson