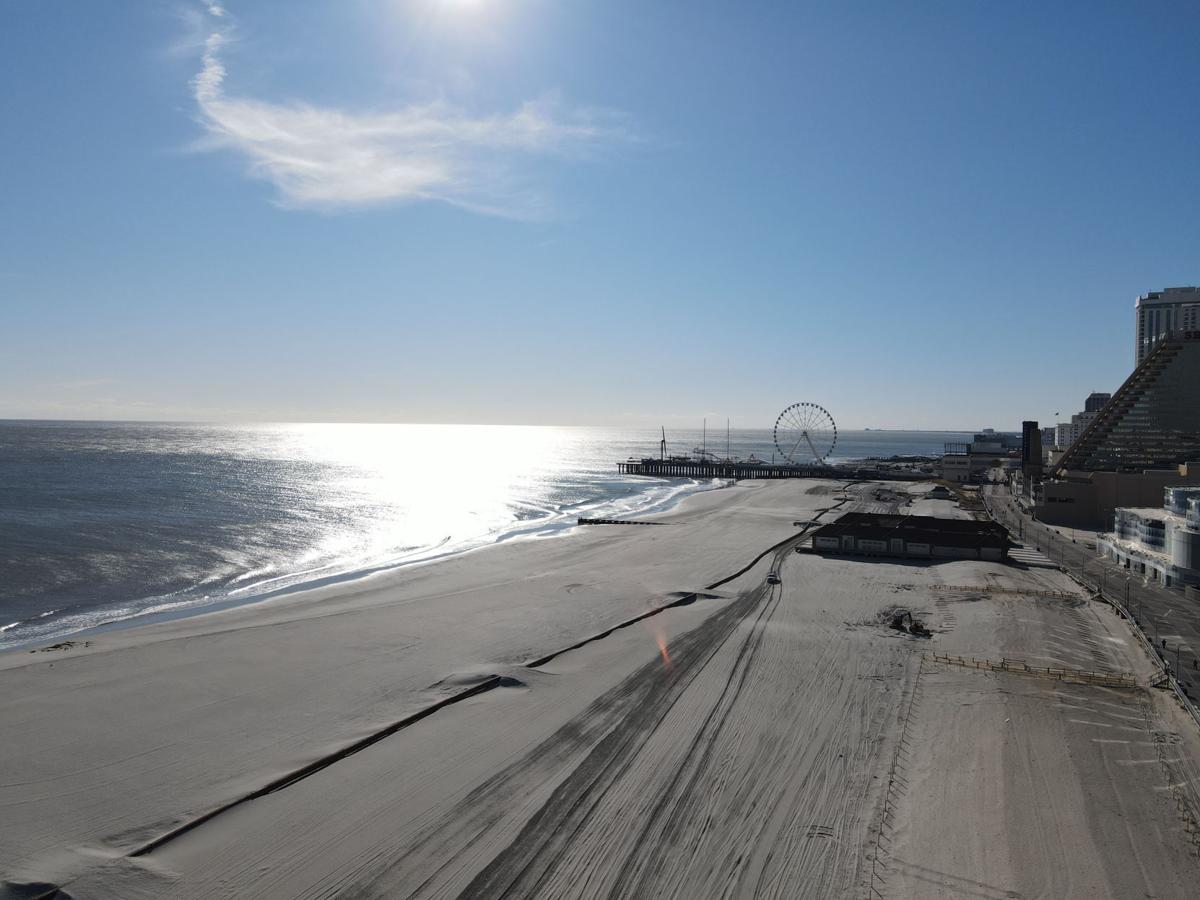 Thursday will pick up where Wednesday left off, with plenty of sunshine and warm air. An upper level low-pressure system will then crawl through the Northeast starting Friday, lasting until Monday. While there will be rain, it will bring more bark than bite.
WHARTON STATE FOREST — With the warmer weather here, cabin fever has turned to spring fever …
Temperatures will begin in the mid-40s on the mainland and the upper 40s at the shore. This will continue our streak of mornings that start out just a bit above average.
High pressure will reinforce itself over the area, pushing back south the front that brought showers to parts of the area Wednesday.
Cape May became the first county in the state to receive the StormReady designation from the…
This will mean plenty of sunshine and a warmer-than-average day. Outdoor exercise or a house projects will be fantastic. We'll rise up to the mid-60s for Woodbine and the mainland, while Wildwood and the shore will be around 60 degrees with a gentle, but chillier, east wind.
Clouds will fill in Thursday night. Compared to the last column, it does appear that incoming storm system will hold off. So, it does look like we'll be partly cloudy, rather than cloudy, late in the night. Temperatures will slide through the 50s during the evening, getting into the mid-40s for overnight lows.
Not that Friday was ever looking to be a washout, but the forecast is trending toward a brighter and warmer day overall. We'll be partly sunny to start and then eventually turn cloudy late in the day. Given the sunshine around, we should get a few degrees above 60s for the mainland. The islands will be in the mid to upper 50s. So, throw on a sweatshirt and enjoy this mid-April day.
We'll eventually turn cloudy Friday night, as that upper level trough, or area of low pressure, begins to impact the area. We have our "omega block" set-up, as talked about in the last column, with a high pressure in between two low-pressure systems aloft.
That will help keep this unsettled pattern around until at least Monday.
From about midnight to sunrise Saturday expect some isolated showers. The showers that fall should be short lived, lasting no more than an hour. This will help keep our ground dry. Low temperatures will be in the 40s.
I'm a little more optimistic that Saturday will wind up pretty comfortable for outdoor activities. I am still concerned that we have drizzle for the morning. However, the strong April sun should erode that for the afternoon, when we'll become partly sunny. Highs will get into the mid-60s inland, sitting in the upper 50s at the shore.
The wettest part of the weekend will be present from late Saturday night into early Sunday morning. Sunday will likely see morning showers give way to a dry afternoon. As a warm front lifts north across the area, we'll get into a couple pockets of sun. That will rocket temperatures to around 70 inland, with T-shirt worthy weather at the shore, too.
Press Meteorologist Joe Martucci's 7-Day Forecast
Morning sun with p.m. clouds. A shower will not be ruled out between 11 a.m. and 4 p.m. Windy.
Mostly sunny and seasonable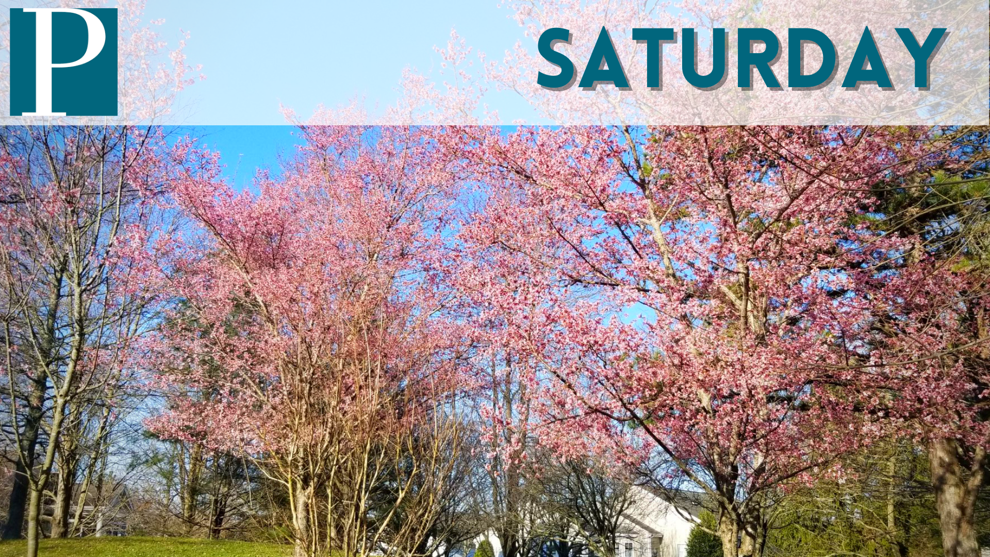 Partly sunny with a daytime shower not ruled out.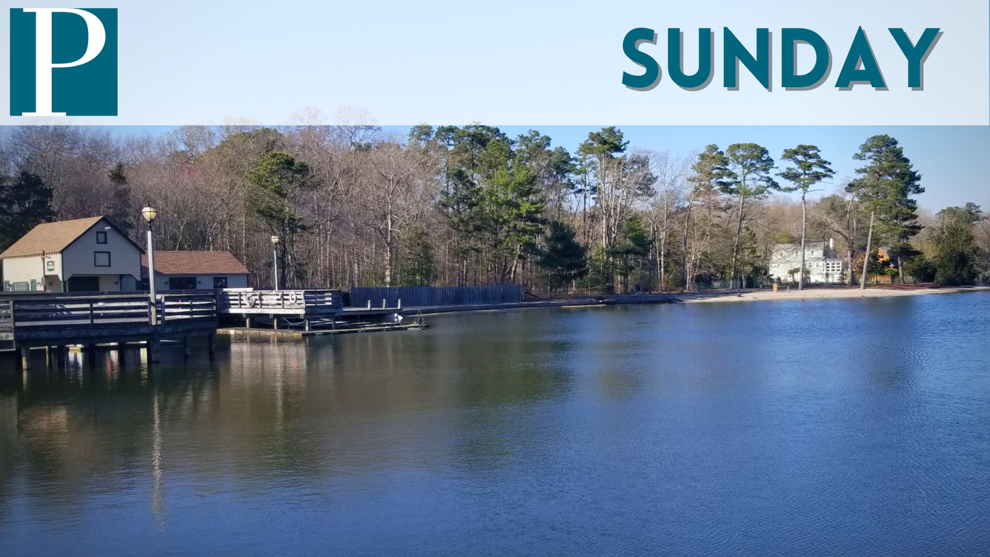 Mostly cloudy as a storm system likely stays to the south.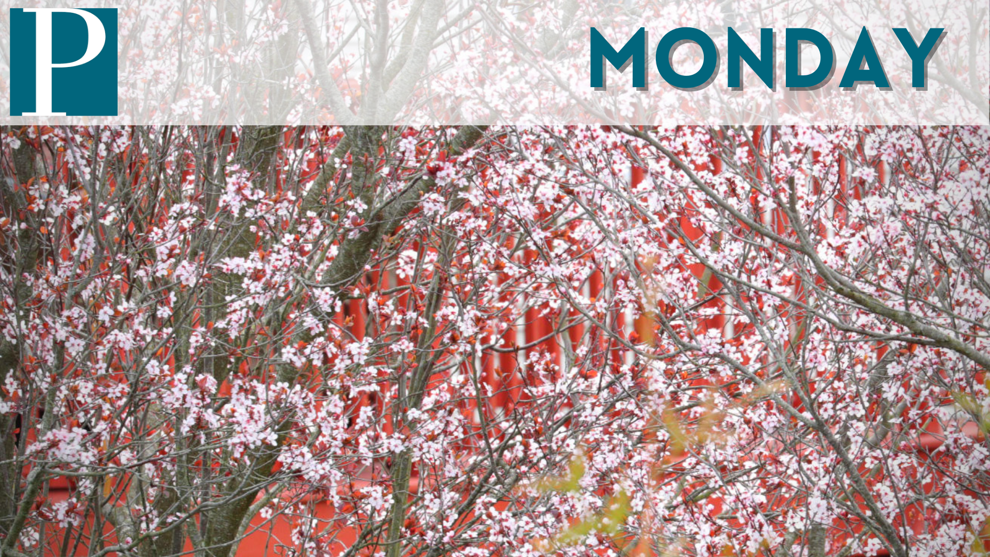 Mostly sunny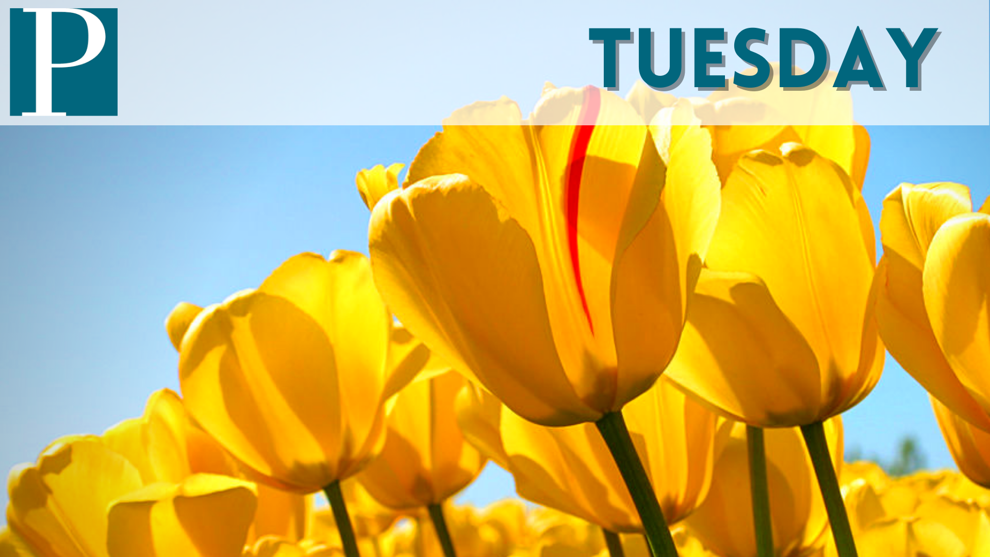 Periods of rain and windy from the northwest.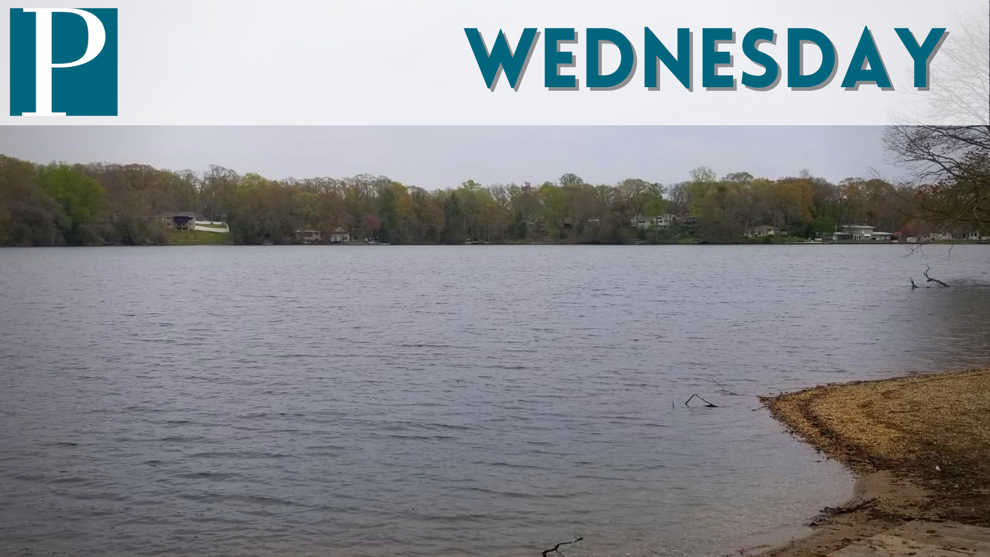 Mostly sunny
Support South Jersey journalism at The Press of Atlantic City
Monday will then have hit-or-miss showers but not be a washout.