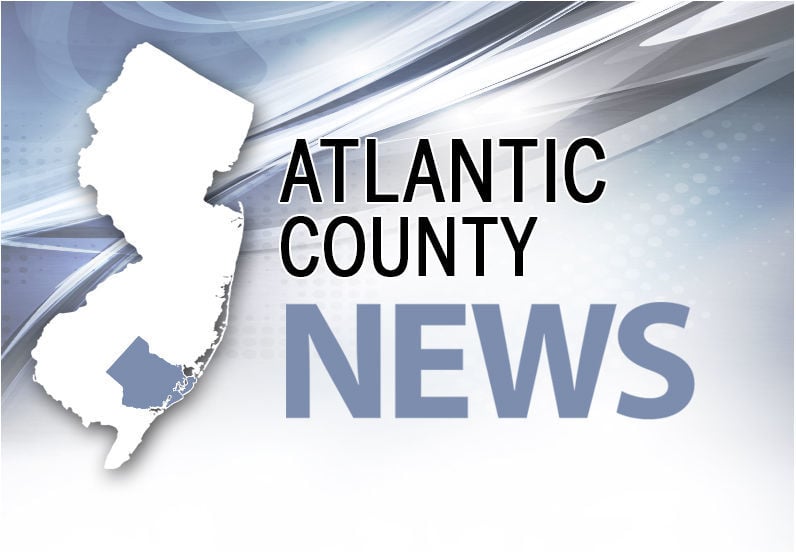 LINWOOD — About 3,900 feet of aging water main along Shore Road will be replaced starting next week, New Jersey American Water said Wednesday.
The project, replacing a water line first installed in the 1910s, is expected to be complete by the end of June and include the replacement of five hydrants and 48 utility-owned service lines, the company said in a news release.
The work, which costs an estimated $1.7 million, is scheduled to start Monday between Dee Drive and East Monroe Avenue. Crews will work from 7 a.m. until 3:30 p.m. on weekdays. Traffic restrictions and alternating traffic patterns are likely during work hours, the company said.
Pioneer Pipe Contractors Inc. is contracted for the work. Final street restorations will be completed in the fall, the company said.
Amirah Giorgianni Mainland wrestler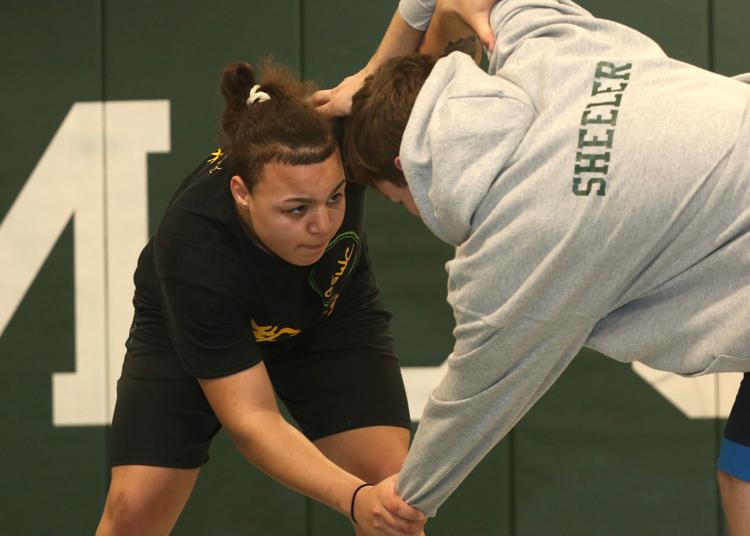 -- HIDE VERTICAL GALLERY ASSET TITLES --
Amirah Giorgianni Mainland wrestler
Amirah Giorgianni Mainland wrestler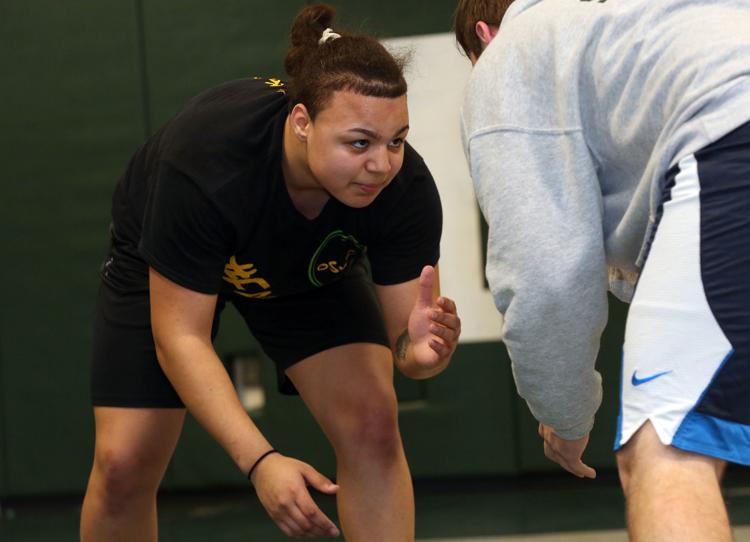 Amirah Giorgianni Mainland wrestler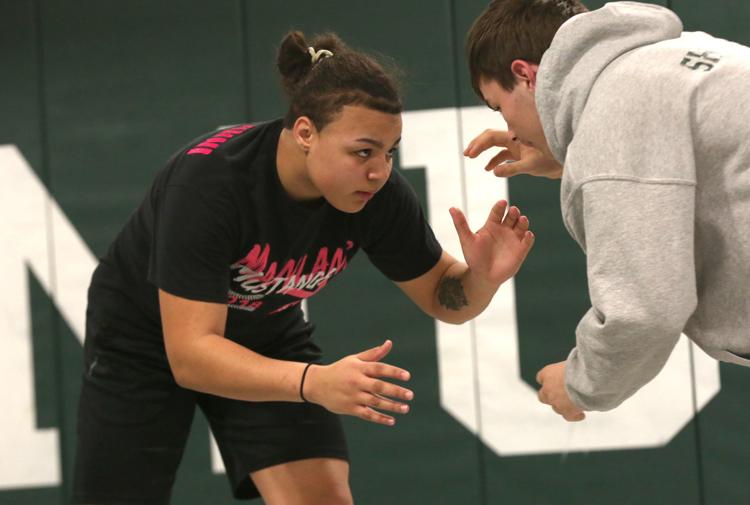 Amirah Giorgianni Mainland wrestler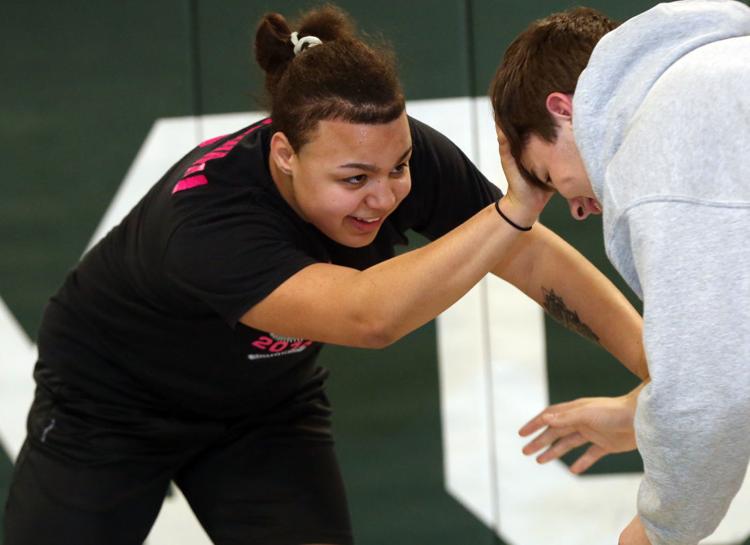 Amirah Giorgianni Mainland wrestler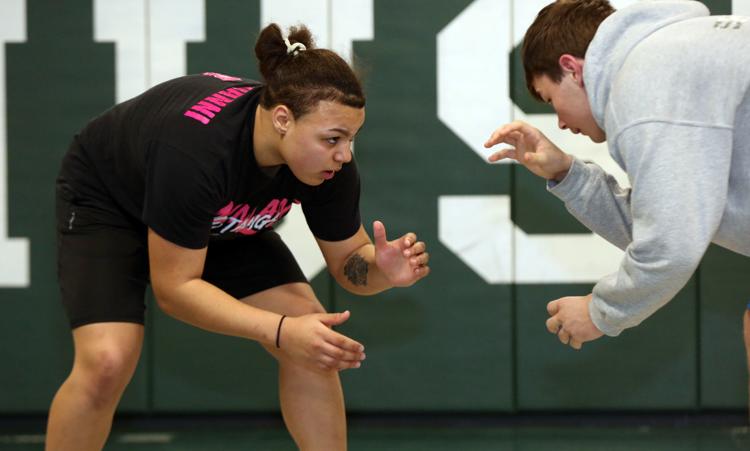 Amirah Giorgianni Mainland wrestler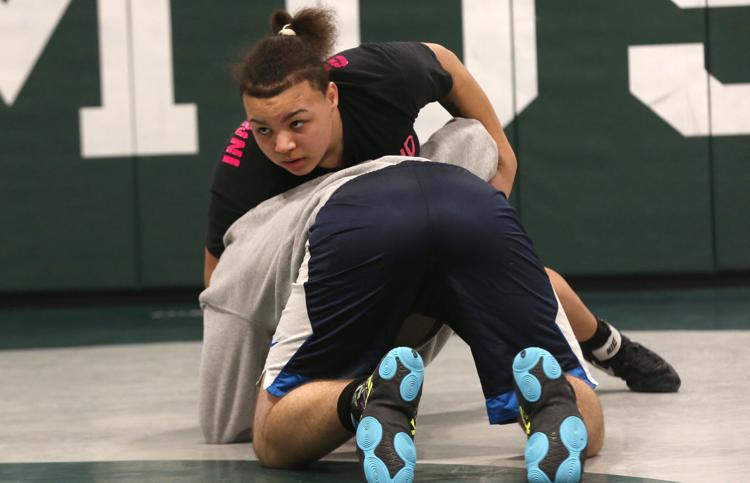 Amirah Giorgianni Mainland wrestler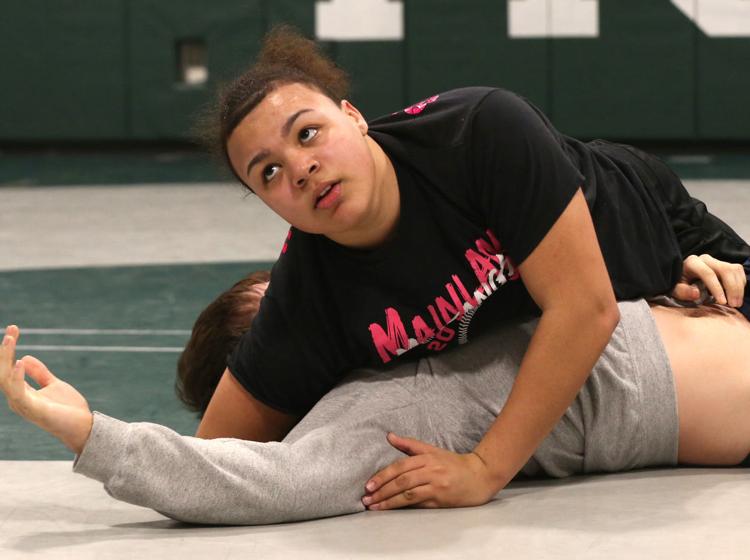 Amirah Giorgianni Mainland wrestler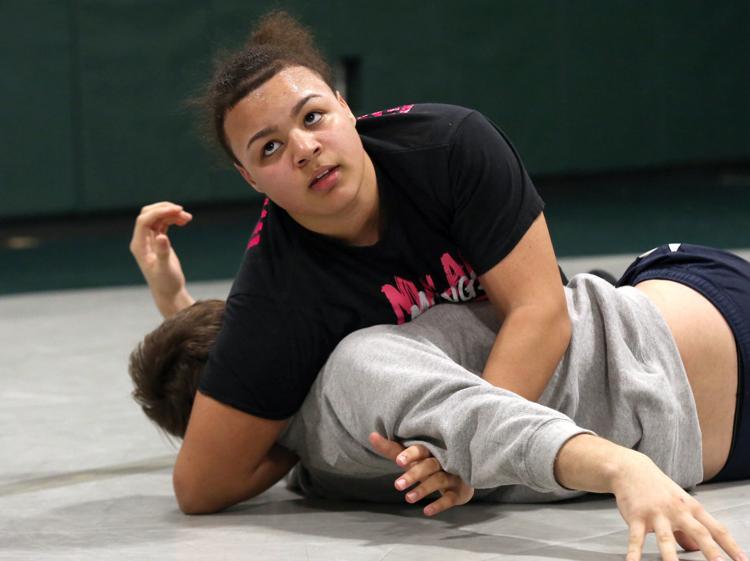 Amirah Giorgianni Mainland wrestler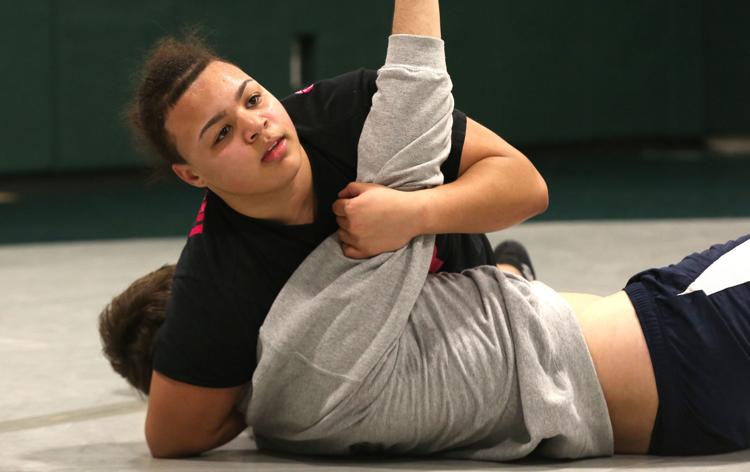 Amirah Giorgianni Mainland wrestler
Amirah Giorgianni Mainland wrestler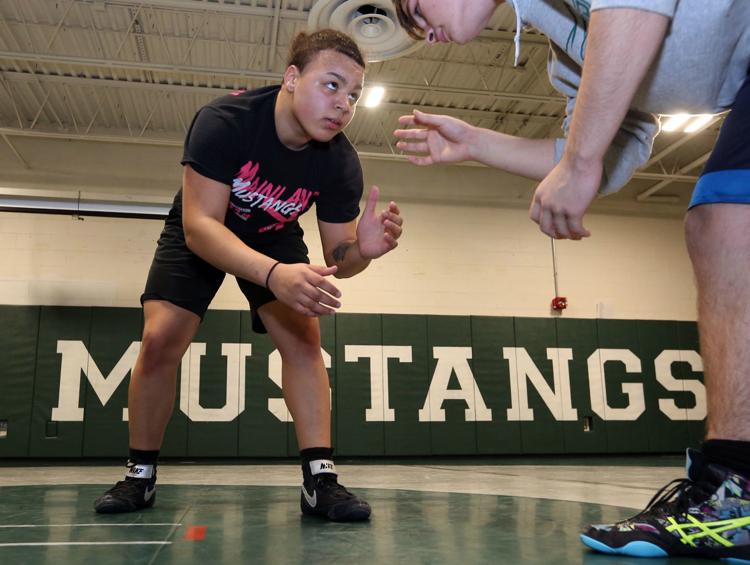 Amirah Giorgianni Mainland wrestler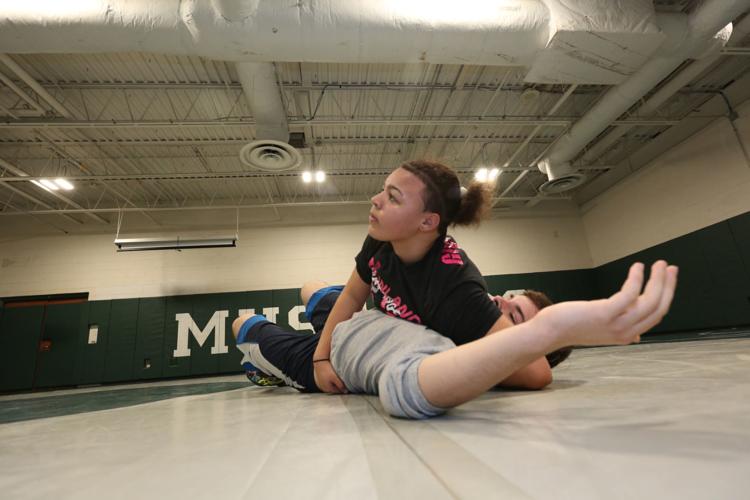 Amirah Giorgianni Mainland wrestler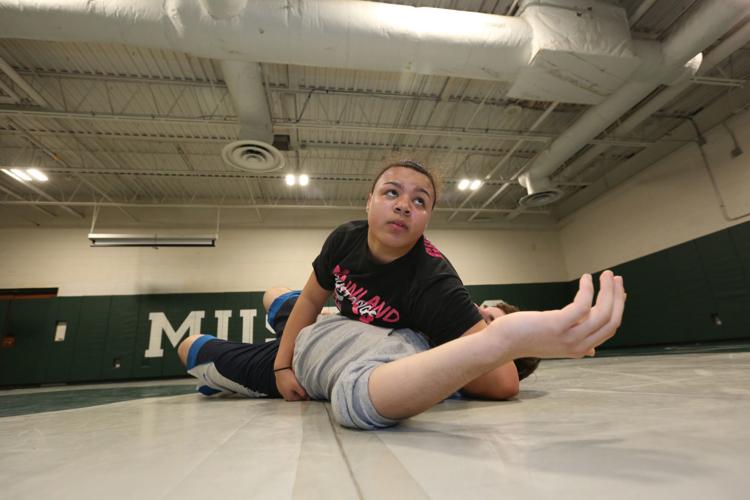 Amirah Giorgianni Mainland wrestler
Amirah Giorgianni Mainland wrestler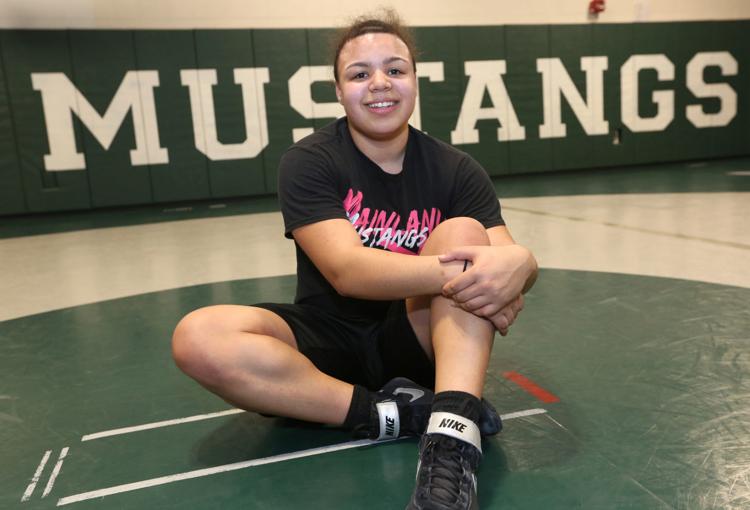 Amirah Giorgianni Mainland wrestler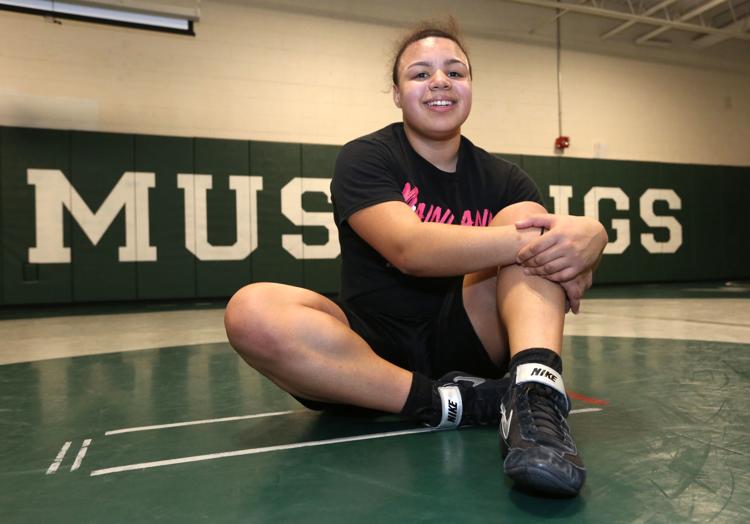 Amirah Giorgianni Mainland wrestler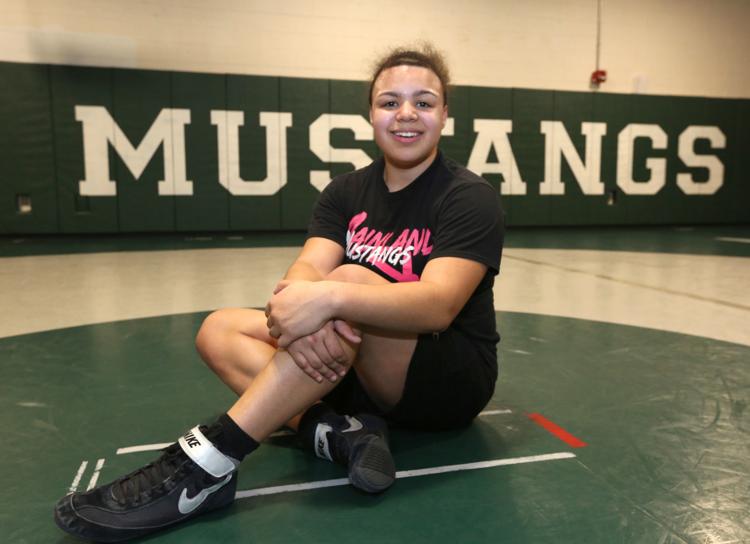 Amirah Giorgianni Mainland wrestler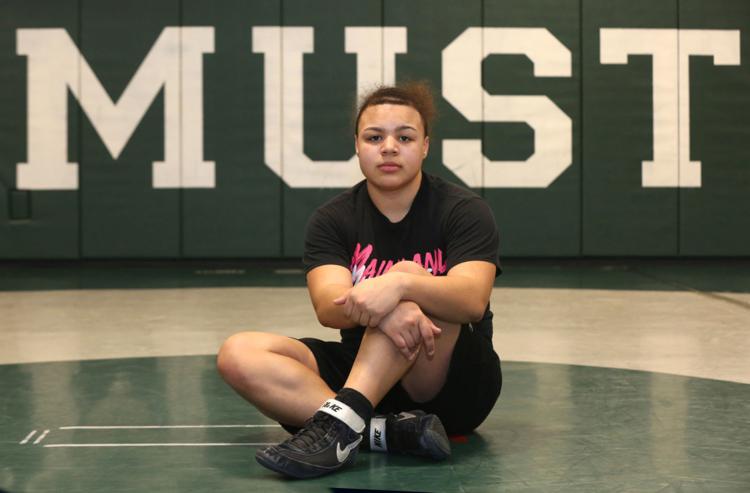 Amirah Giorgianni Mainland wrestler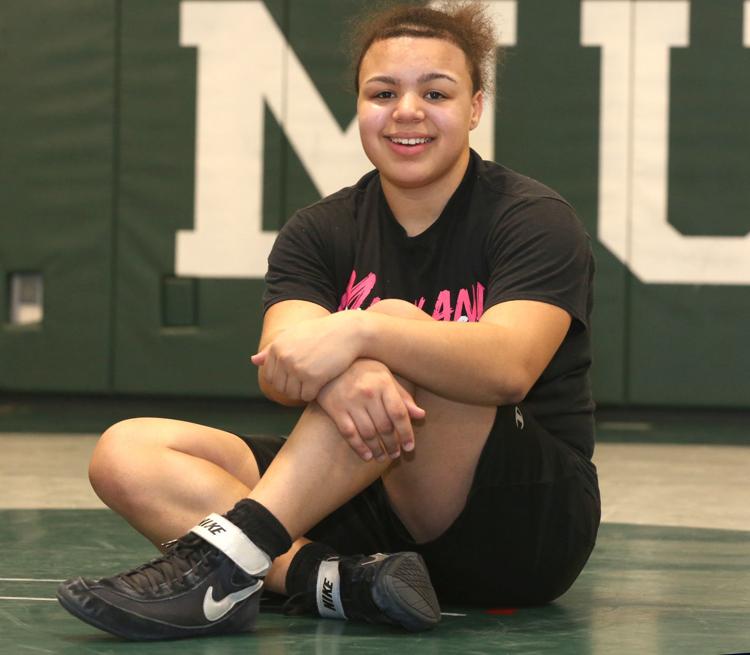 Amirah Giorgianni Mainland wrestler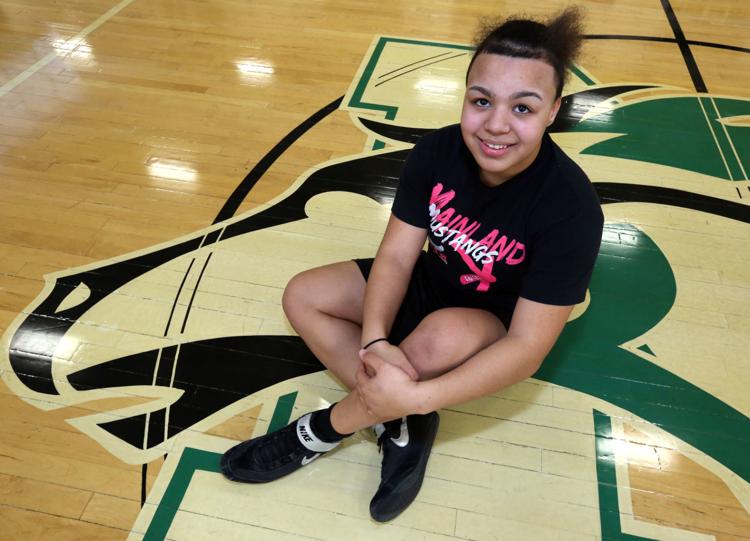 Amirah Giorgianni Mainland wrestler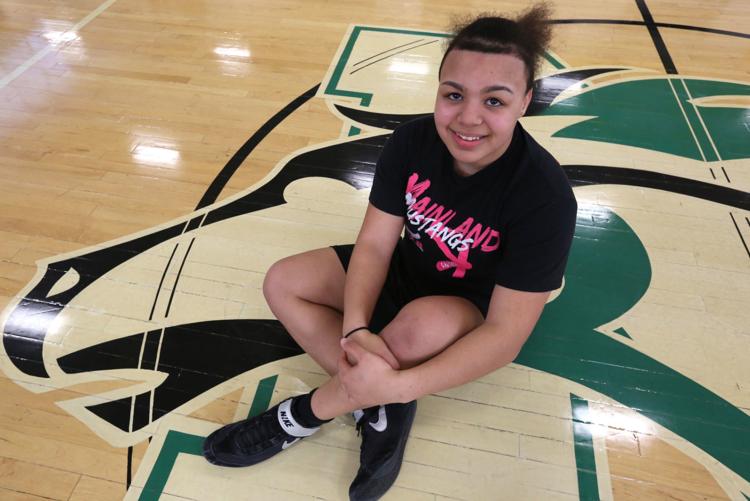 Amirah Giorgianni Mainland wrestler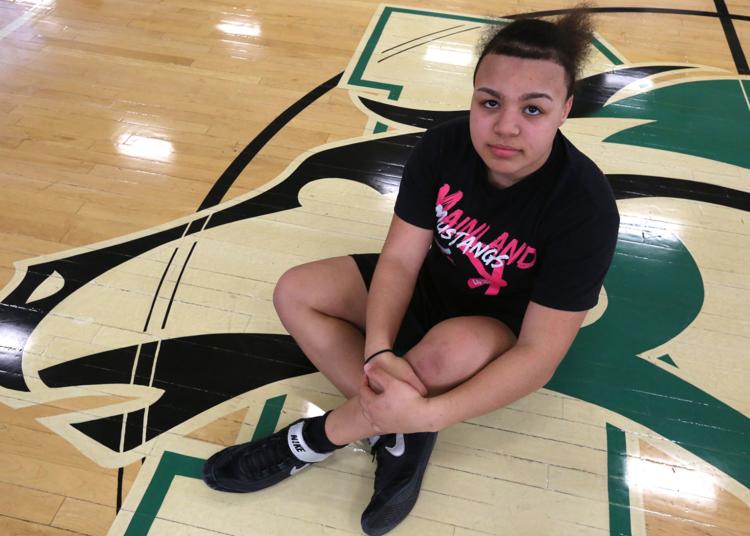 Amirah Giorgianni Mainland wrestler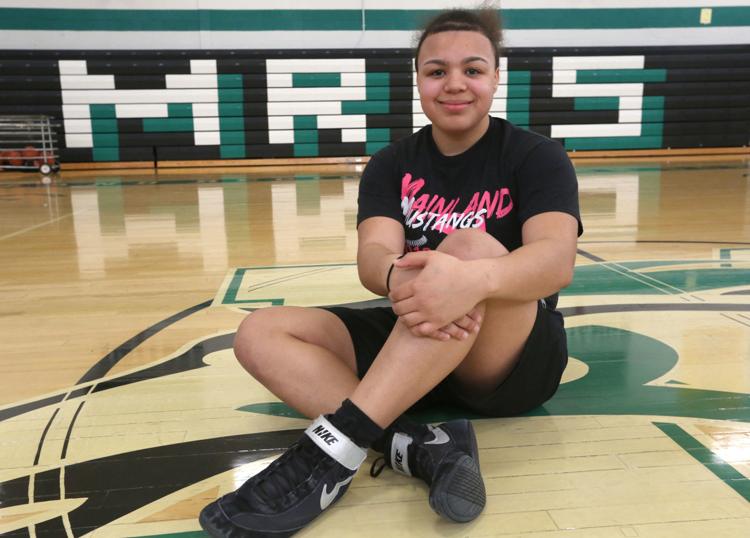 Amirah Giorgianni Mainland wrestler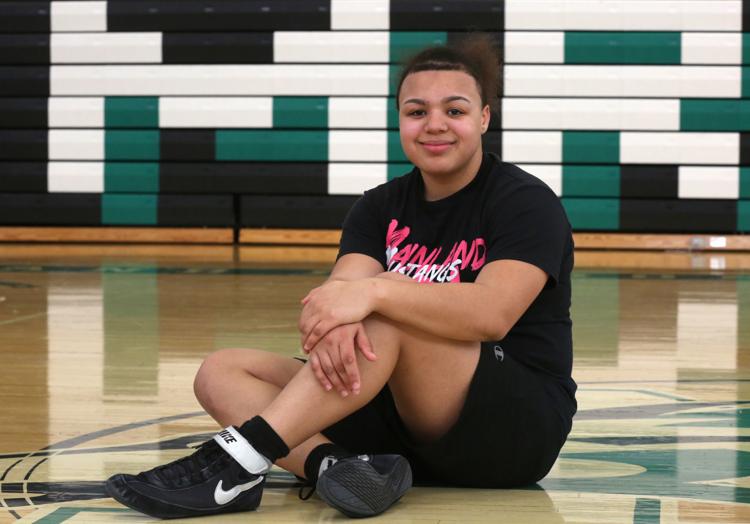 Amirah Giorgianni Mainland wrestler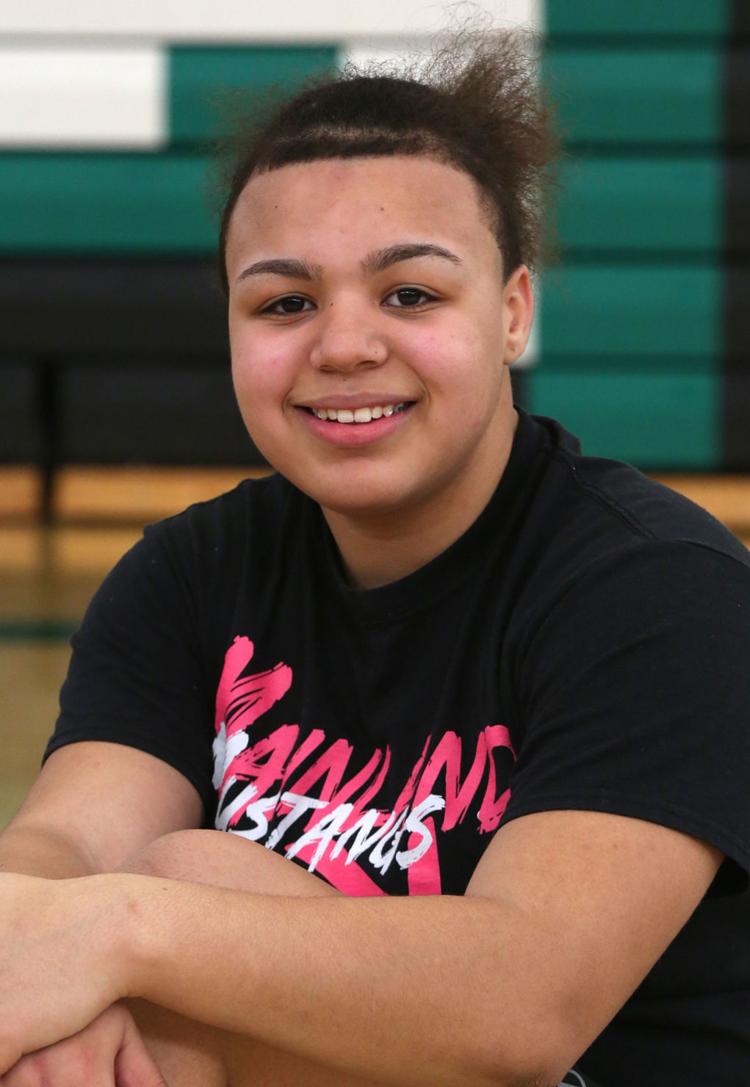 Amirah Giorgianni Mainland wrestler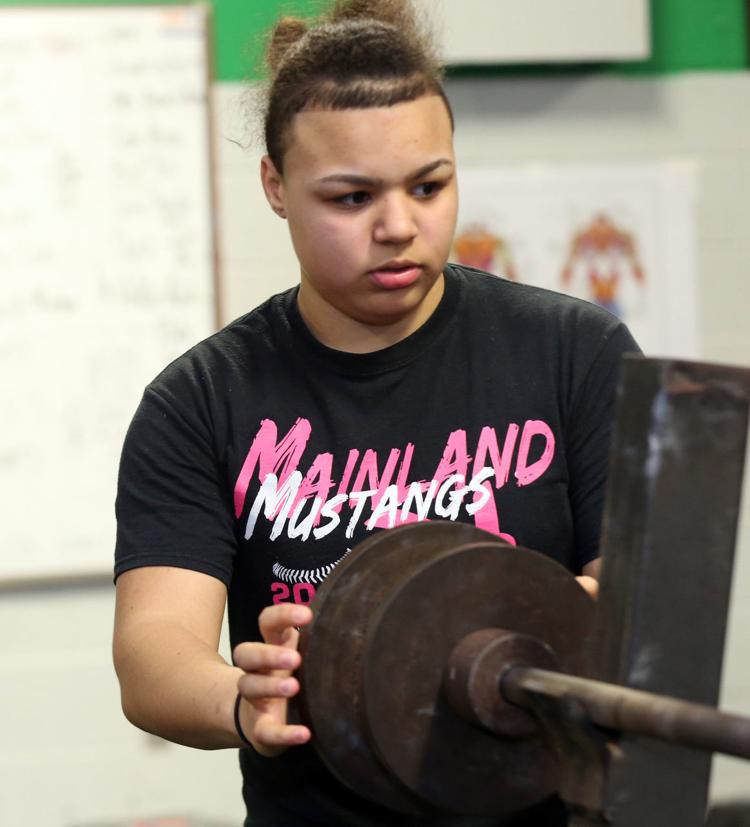 Amirah Giorgianni Mainland wrestler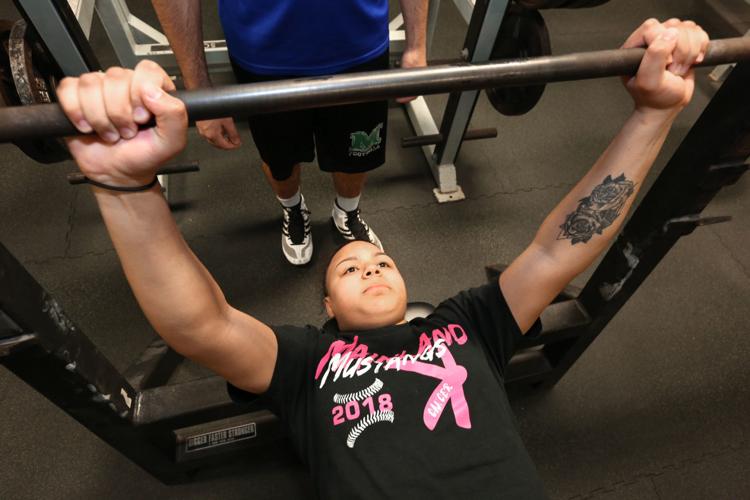 Contact: 609-272-7260
Twitter @ACPressColtShaw