MAYS LANDING — Throughout the 80-minute Black Lives Matter demonstration Saturday at the Atlantic County Clerk's Office, several speakers uttered the same sentence during their time on the microphone.
"This is just the beginning."
More than 200 people gathered in the parking lot of the now-closed J. Harold Duberson School on Third Street to protest police brutality. Township police greeted those arriving early, introducing themselves and engaging in light conversation. A few minutes after 1 p.m., Gerald White led the crowd south down Linwood Avenue. White emphasized the protest was to remain peaceful, even in the event of facing opposition.
"If there's any antagonists out there, ignore them," White said. "We will get louder."
The demonstration, titled "Dream Deferred" in reference to the poem by black writer and social activist Langston Hughes, was one of thousands that have been held across the nation in the weeks since the death of George Floyd in Minneapolis.
Floyd, a 46-year-old black man, died while under arrest for allegedly using a counterfeit $20 bill. Officer Derek Chauvin, who has since been fired and charged with murder, kept his knee on Floyd's neck for nearly nine minutes, as Floyd pleaded that couldn't breathe and eventually lost consciousness. Three other officers have been charged with aiding and abetting Chauvin.
At Annette's Restaurant in Ventnor, owner Cheryl Venezia has weathered the coronavirus pande…
"I think at this point, more and more people are beginning to see how truly mistreated we've been for many years, and I'm here to show the fact that we need to come together, and there needs to be justice," said Ashley Parker-Laws, who came to the protest with her 9-year-old daughter, Naomi. "You know how they say, 'All lives matter'? Absolutely. All lives matter. That's a given. That's not even a question. Black lives just matter, too."
HAMILTON TOWNSHIP — A peaceful protest march is underway in the township.
Also in attendance was 67-year-old Linda Terruso. Terruso, of Brigantine, said her son was a victim of police brutality. Mario Terruso Jr. was at the Atlantic County jail when he died Sept. 16, 2019. Linda said her son had a crushed sternum and multiple broken ribs that lacerated his liver and spleen. He was arrested on a child support warrant Linda said had been satisfied last June.
"We still have no autopsy results," Linda Terruso said. "We have no reports, no audio or video from Hamilton Township or from the jail. We have no arrests. Nine months and we have nothing."
White led chants of "Black Lives Matter," "No justice, no peace," "Say his name, George Floyd," and "Say her name, Breonna Taylor" while the crowd made its way onto Main Street. The march ended at Memorial Park next to the County Clerk's Office, where tents were set up with drinks, refreshments and voter registration forms.
GALLOWAY TOWNSHIP — A white Stockton University student who was criticized this month for a …
A small stage was also set up in front of the park's fountain. Jana White, Gerald's daughter and the organizer of the demonstration, began the speaking portion of the afternoon with a reading of Hughes' poem. From there, she introduced one speaker after another.
Darrell Edmonds, founder and CEO of the nonprofit Friday is Tie Day, began his speech by reading off statistics that dispute the narrative that there are more black men in jail than there are in college and that black fathers are more commonly absent from their children's lives. He stressed that "we've all been lied to" and shared a story about the first time an officer pulled a gun on him when he was 15.
Edmonds and his friends were driving home from a summer football workout when they were pulled over for a broken taillight. Shortly after, three more police cars arrived to surround the group of friends.
"What was hard for me to understand at that moment was it didn't matter that I was an honor roll student, and I had always been," Edmonds said. "It didn't matter that my dad was a school board member for multiple years.
"In that moment, none of that mattered because with the gun pointed at my head, I was just another thug. I was 15."
Township police Chief Greg Ciambrone spoke briefly to assure the crowd the department had their best interests at heart. Under his leadership, he said, the department will prioritize the needs of the community and establishing a rapport with residents.
Cassandra Bunje, an English teacher at Oakcrest High School, marveled at how many of her students she saw at the demonstration. She called on educators to empower black and brown children by teaching more books from black authors and a more expansive black history.
"We have to empower them with more of them, with more of their history," Bunje said. "Not just the white-washed history in our textbooks."
'This is just the beginning': Hundreds gather for Hamilton Township protest
061420_nws_hamilton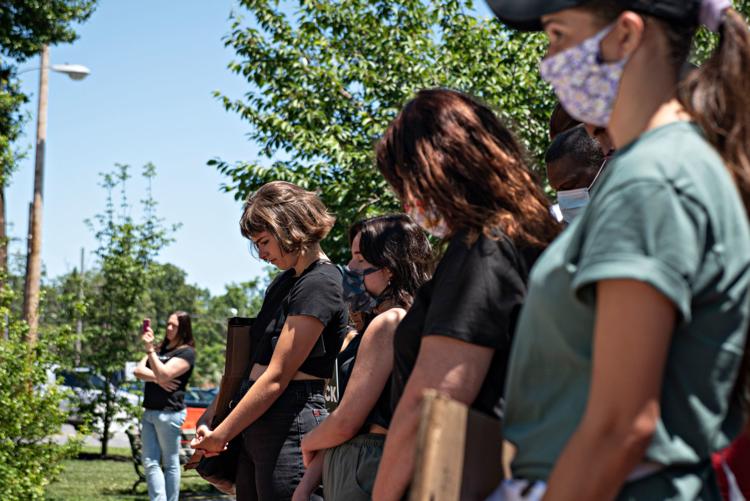 061420_nws_hamilton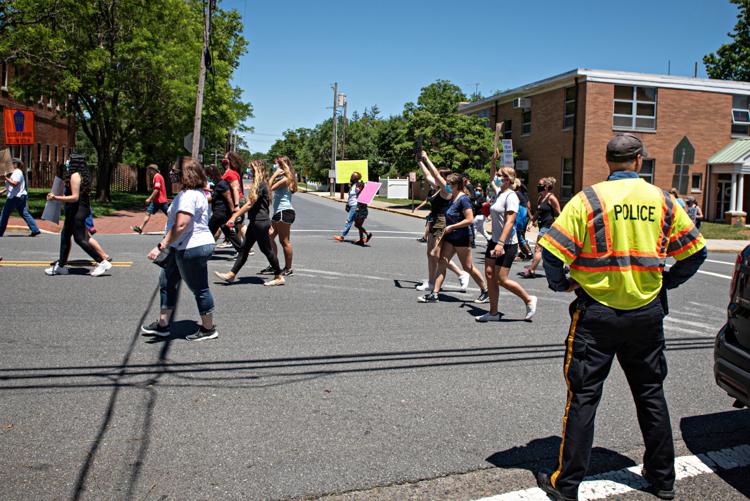 061420_nws_hamilton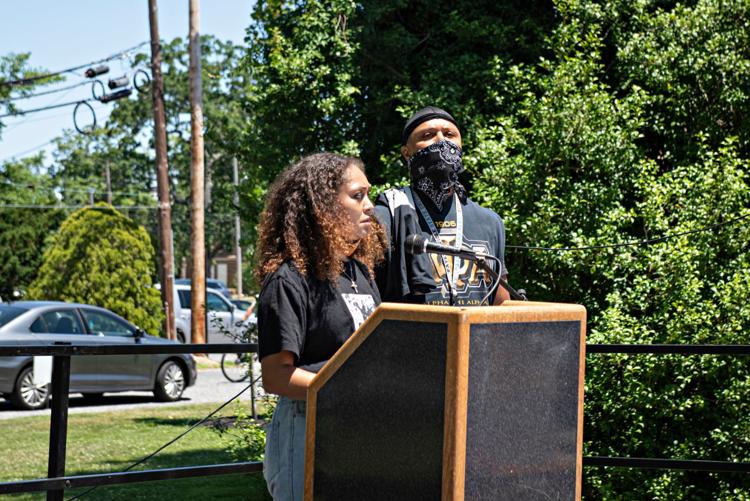 061420_nws_hamilton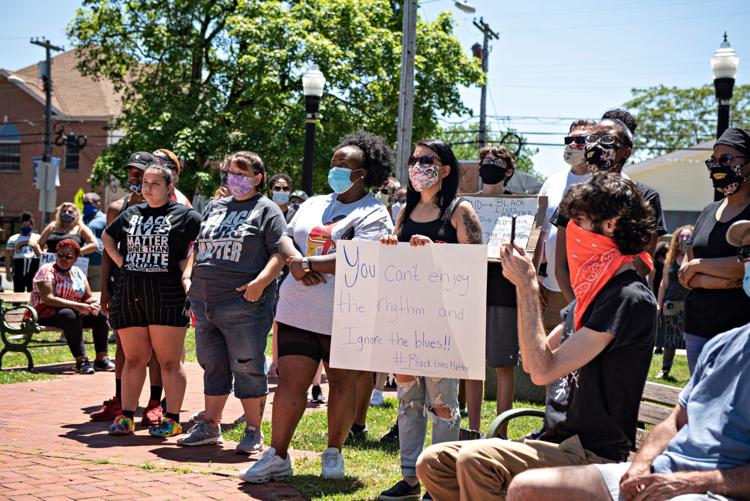 061420_nws_hamilton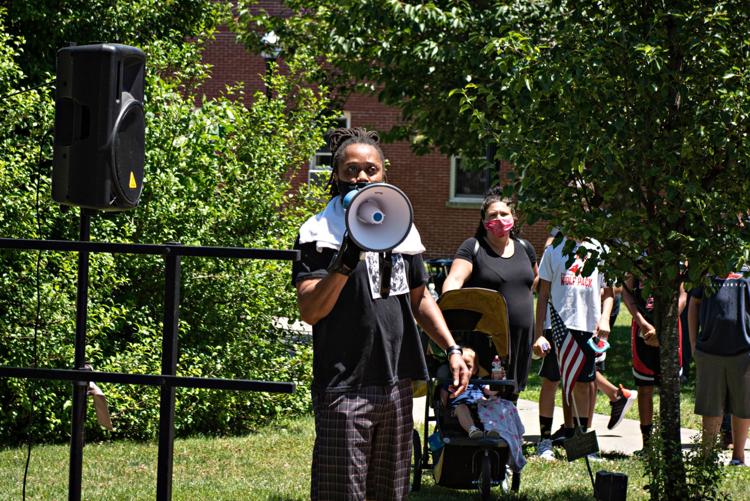 061420_nws_hamilton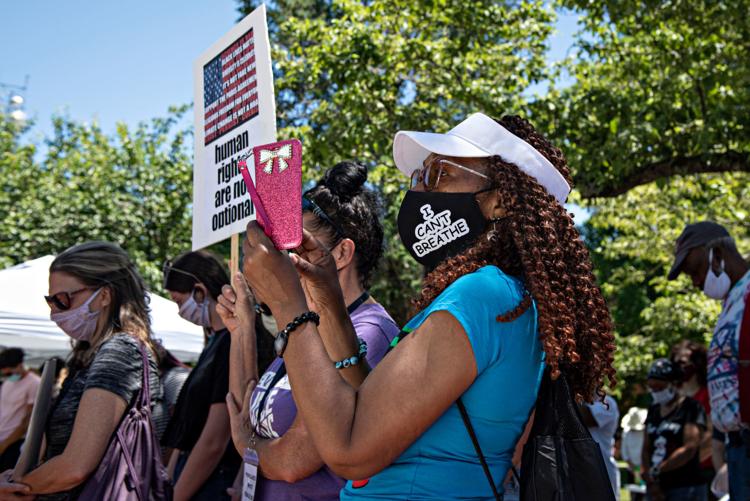 061420_nws_hamilton
061420_nws_hamilton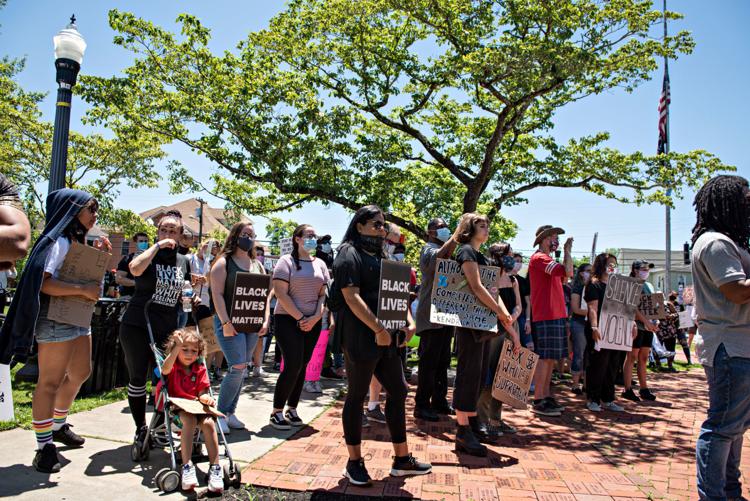 061420_nws_hamilton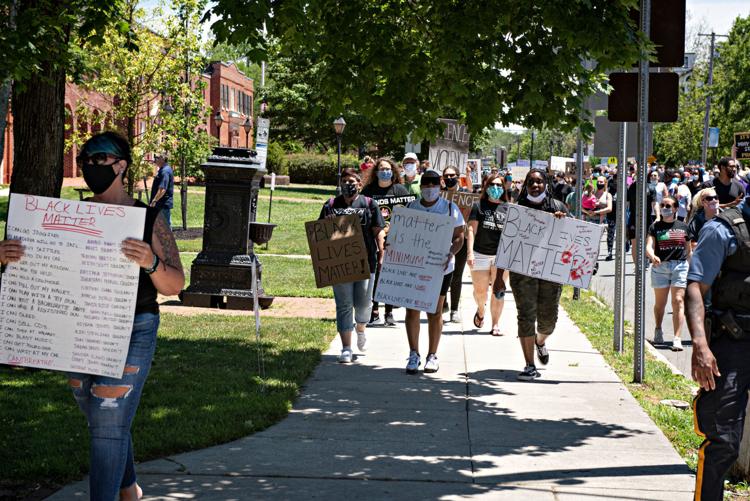 061420_nws_hamilton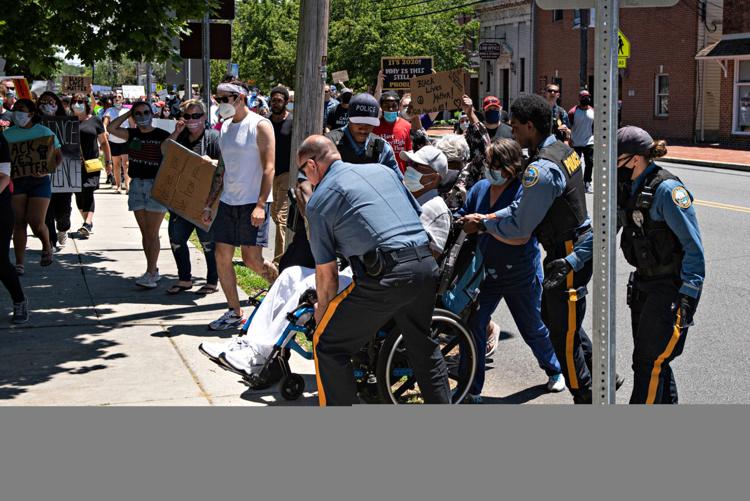 061420_nws_hamilton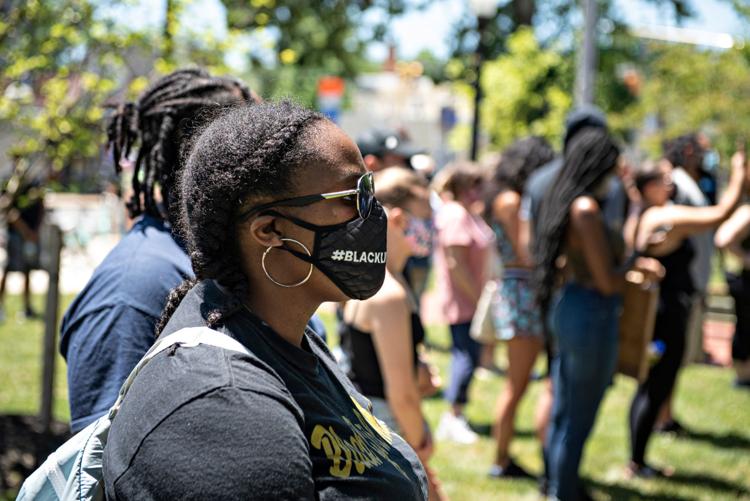 061420_nws_hamilton
061420_nws_hamilton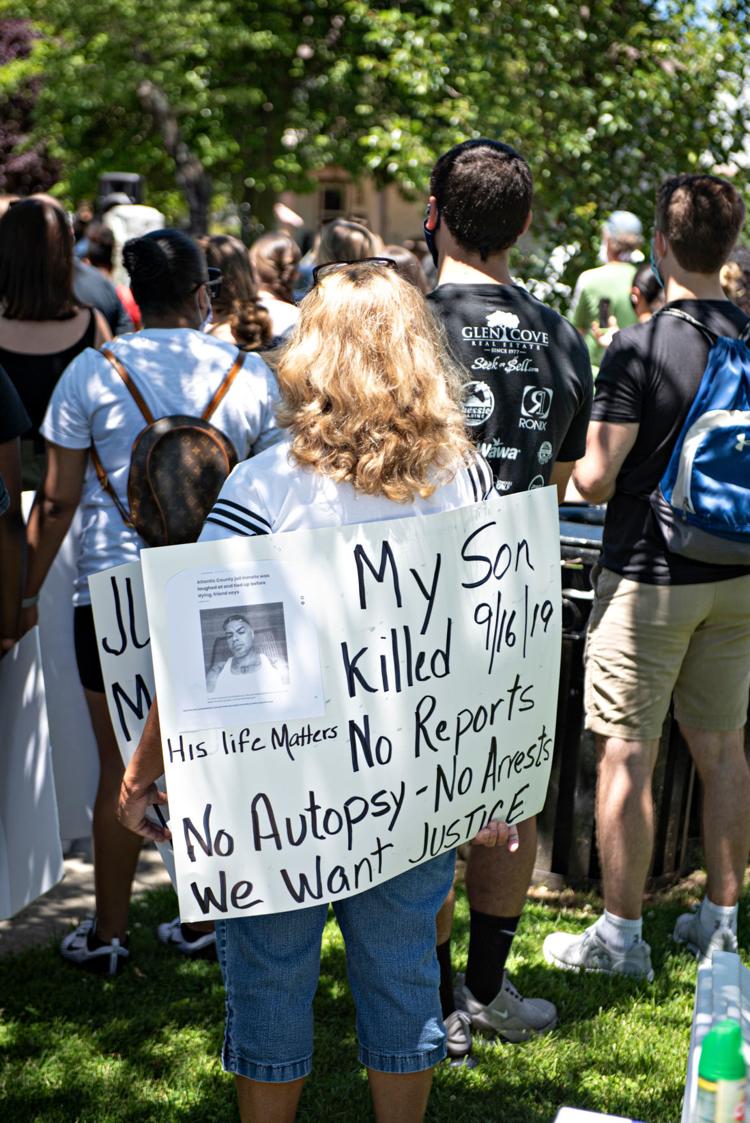 061420_nws_hamilton
061420_nws_hamilton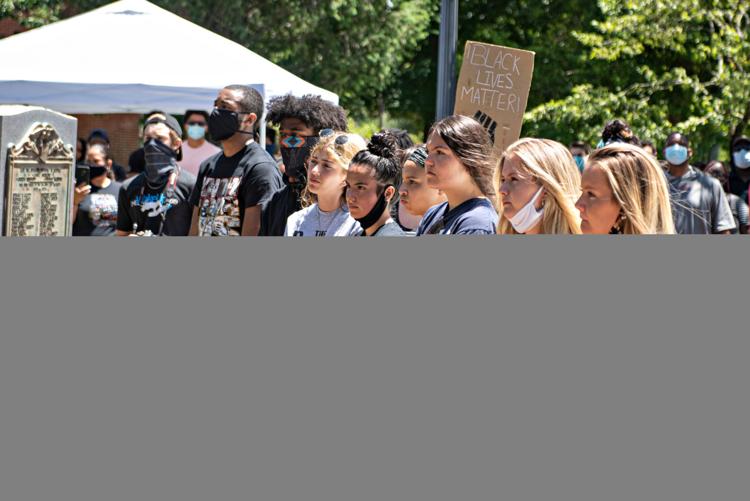 061420_nws_hamilton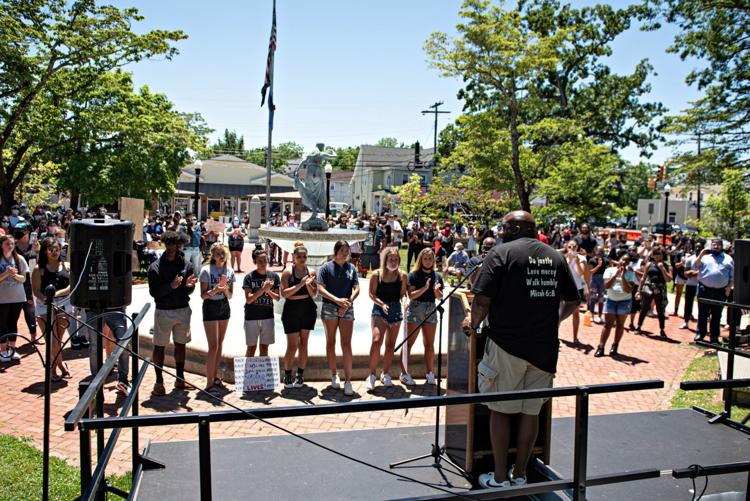 061420_nws_hamilton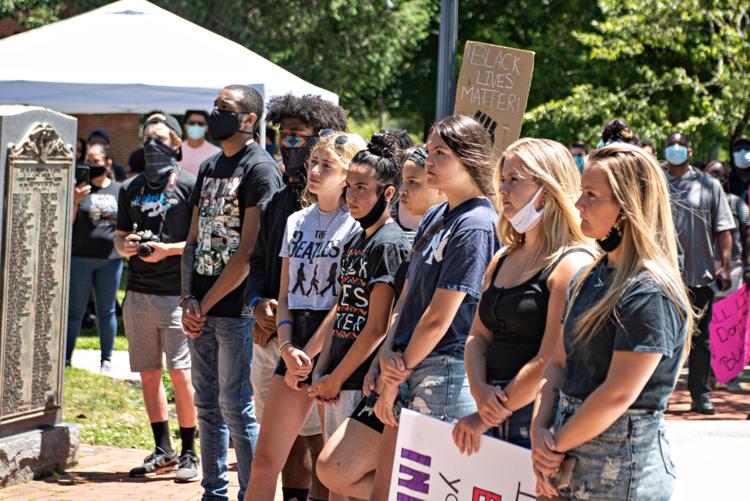 061420_nws_hamilton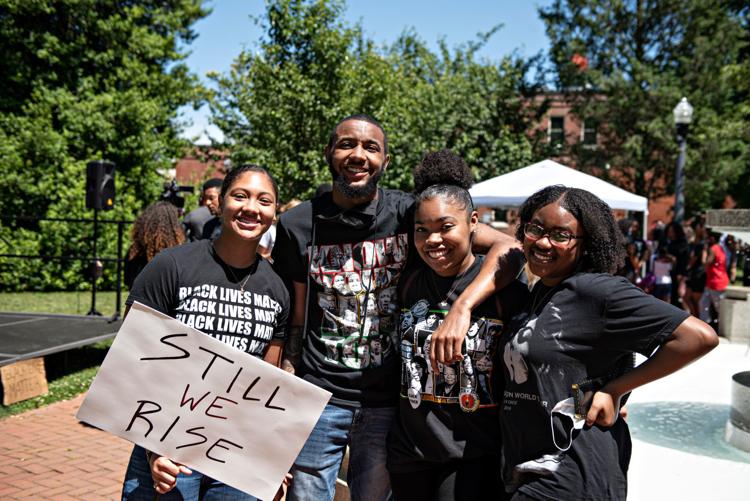 061420_nws_hamilton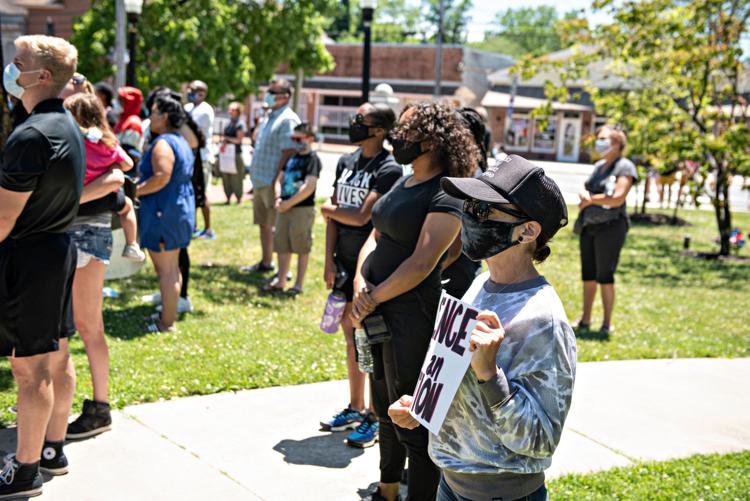 061420_nws_hamilton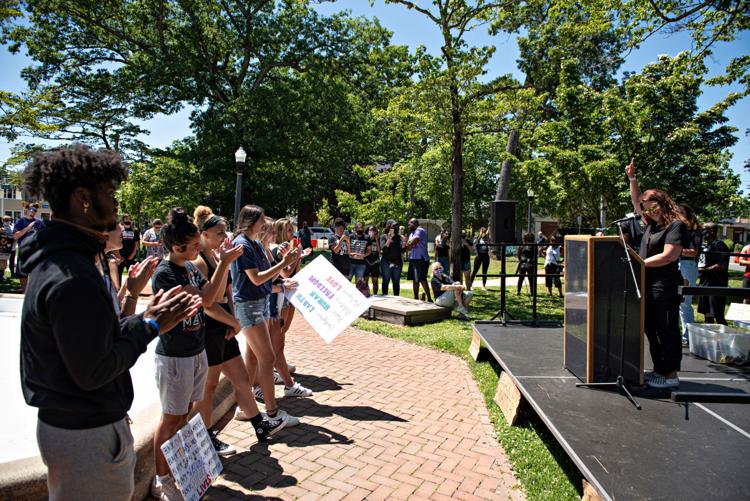 061420_nws_hamilton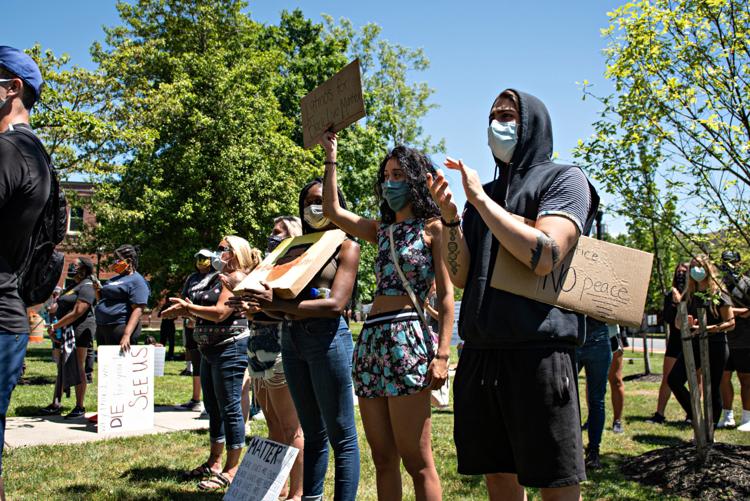 061420_nws_hamilton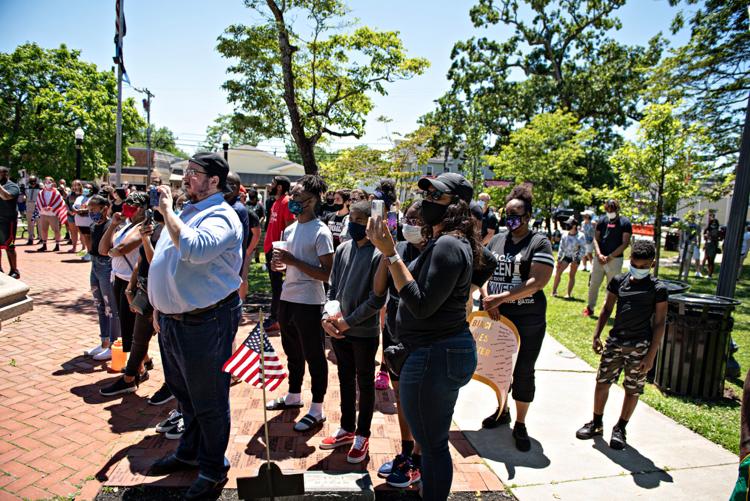 061420_nws_hamilton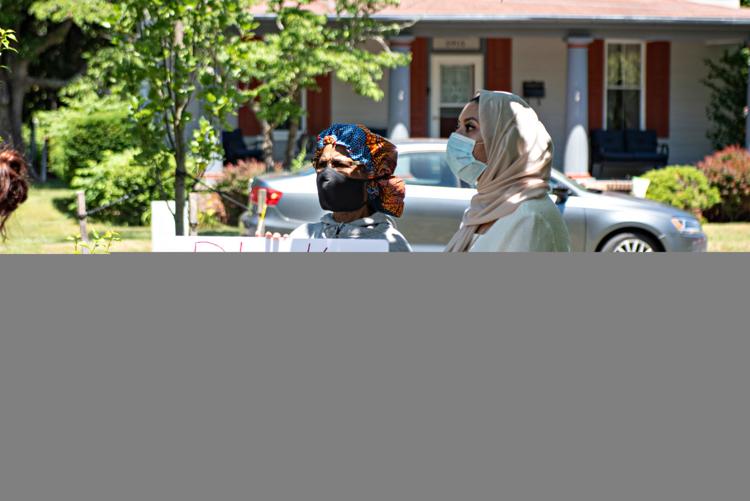 061420_nws_hamilton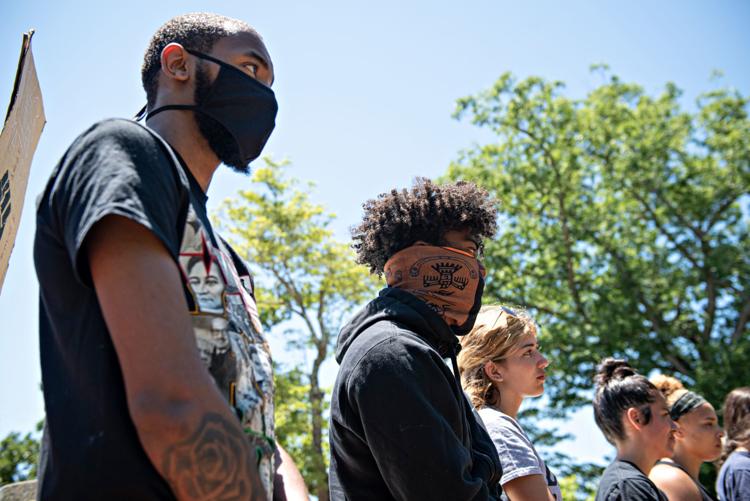 061420_nws_hamilton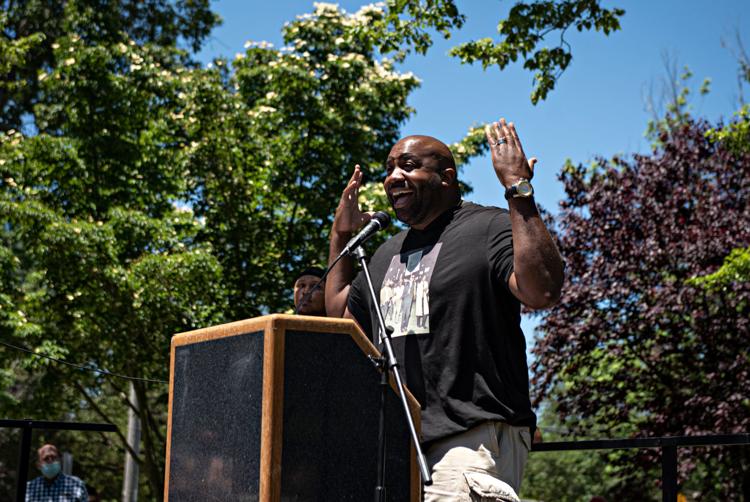 061420_nws_hamilton
061420_nws_hamilton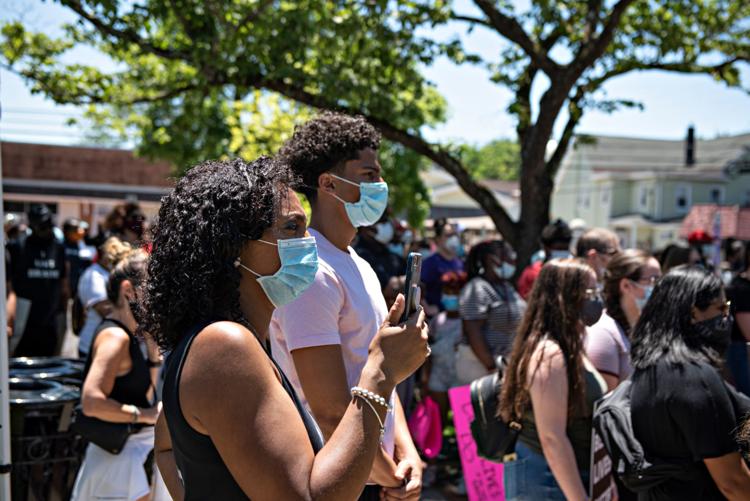 061420_nws_hamilton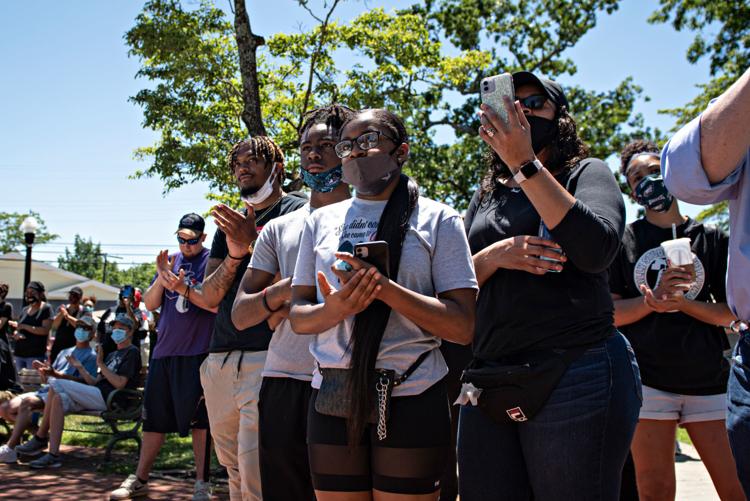 061420_nws_hamilton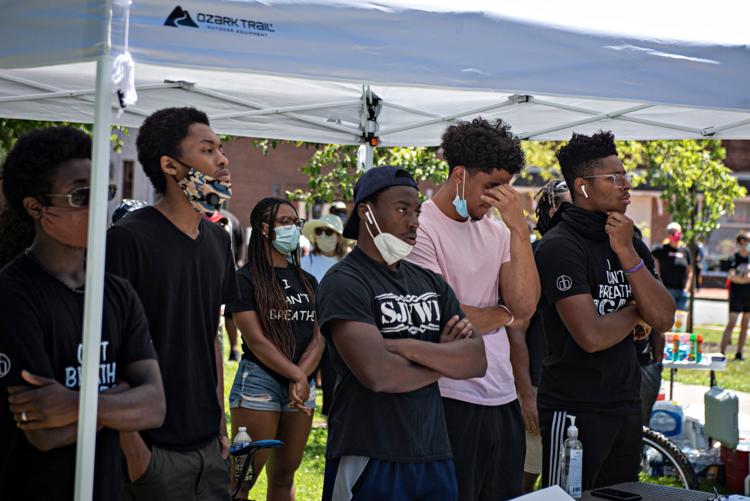 061420_nws_hamilton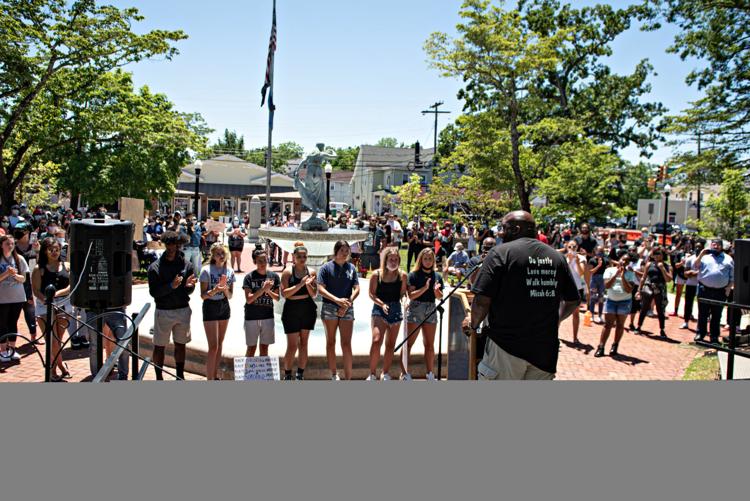 061420_nws_hamilton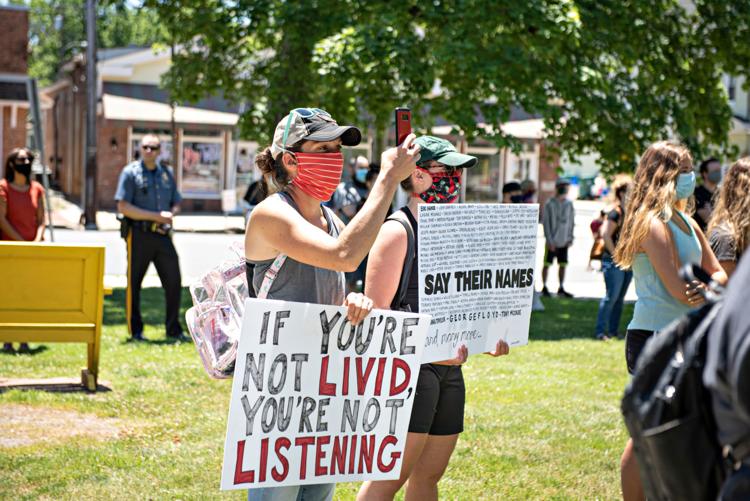 061420_nws_hamilton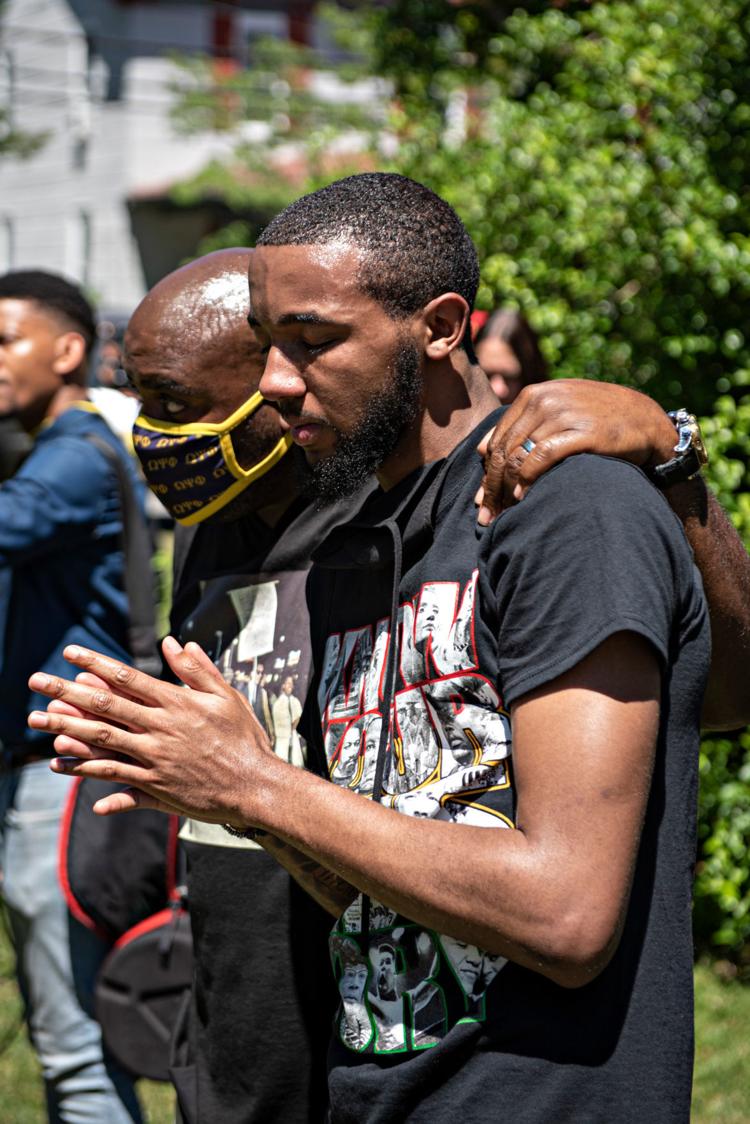 061420_nws_hamilton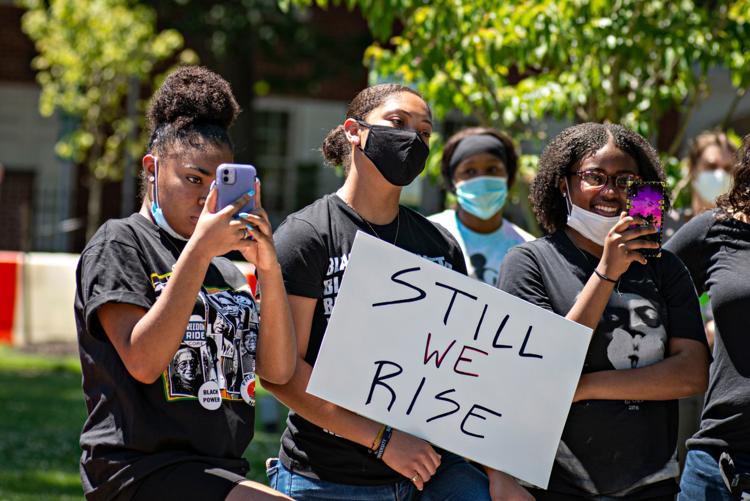 061420_nws_hamilton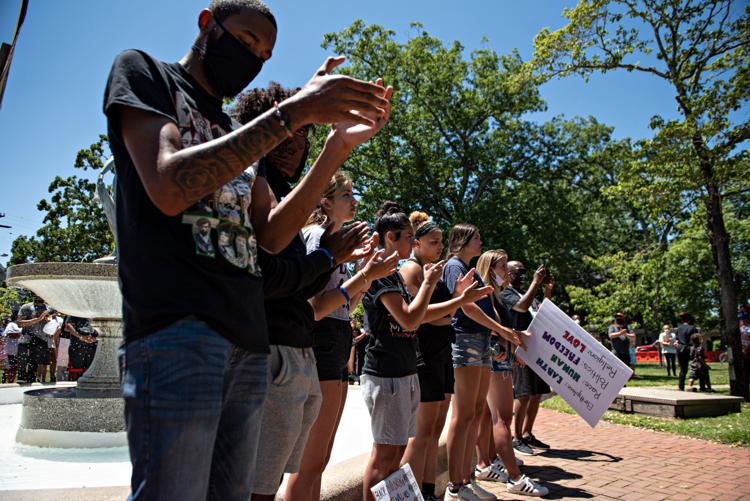 061420_nws_hamilton
061420_nws_hamilton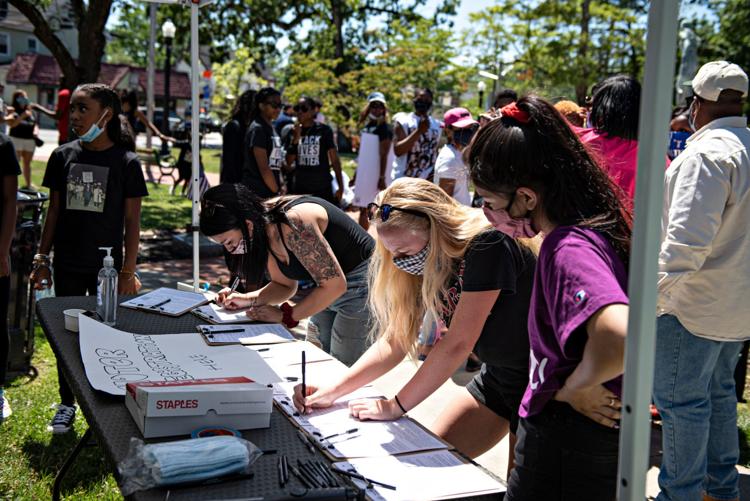 061420_nws_hamilton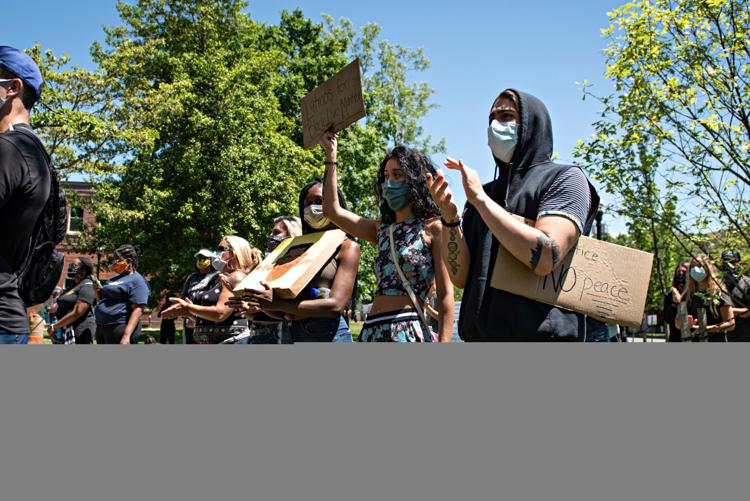 061420_nws_hamilton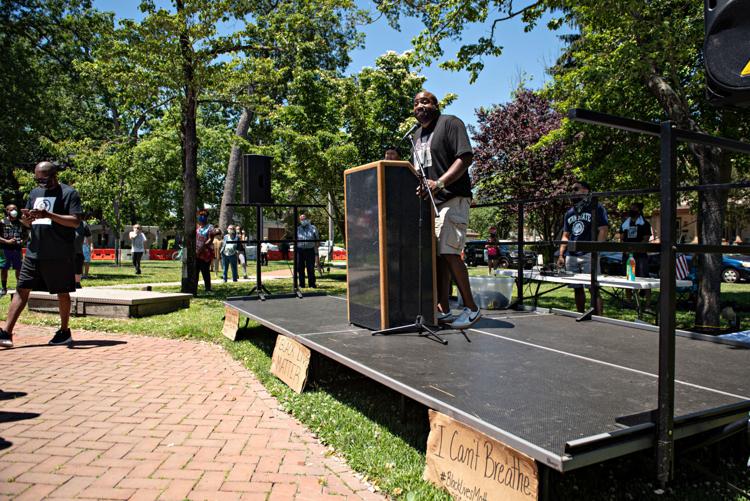 061420_nws_hamilton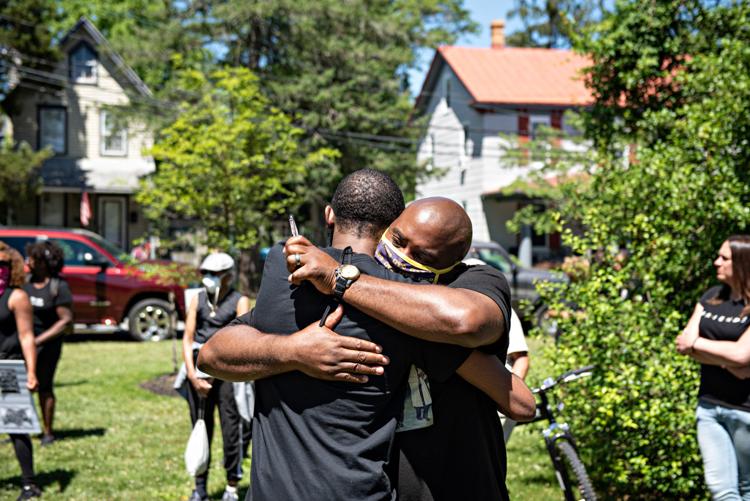 061420_nws_hamilton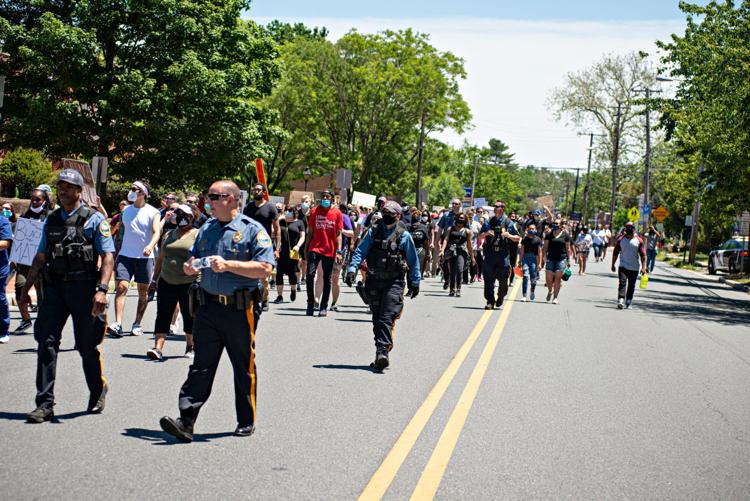 061420_nws_hamilton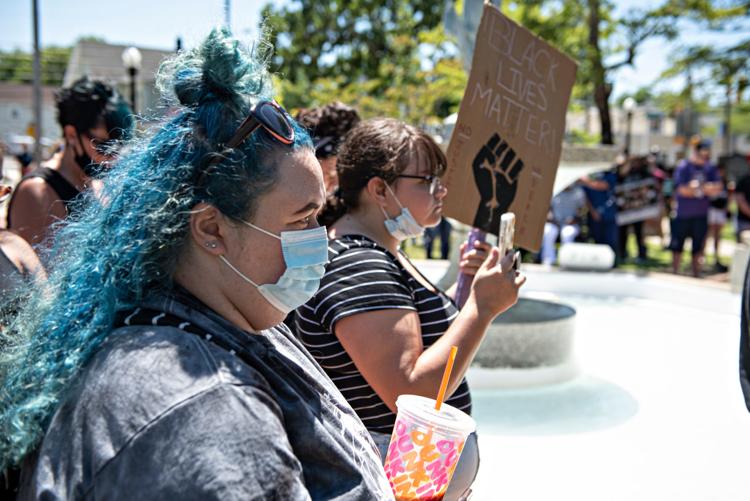 061420_nws_hamilton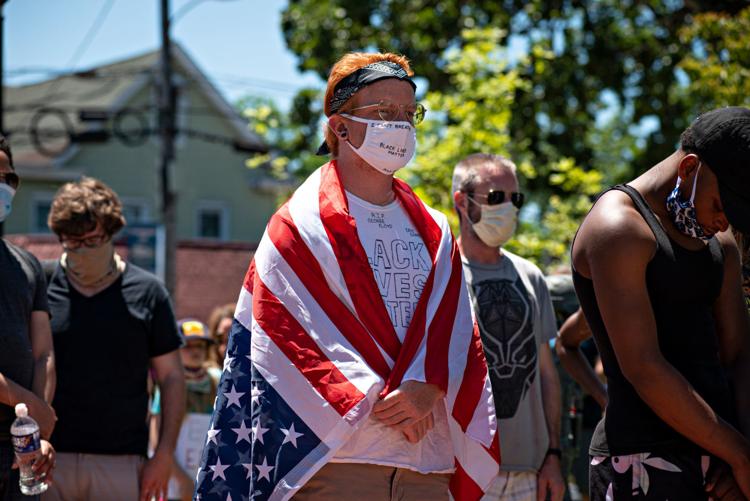 061420_nws_hamilton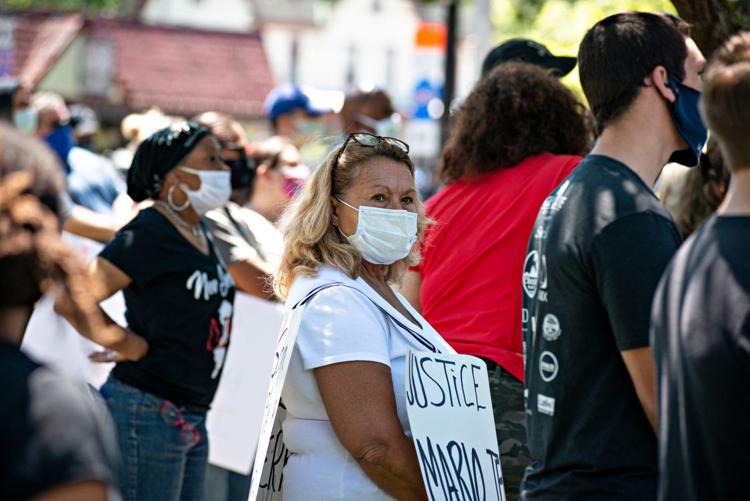 061420_nws_hamilton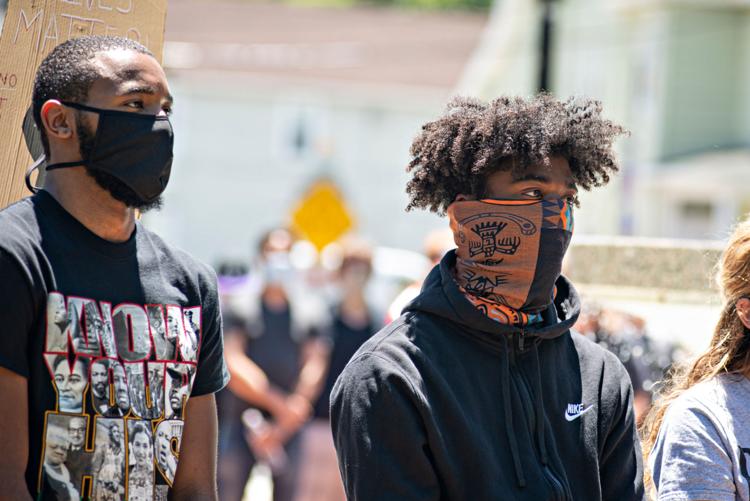 061420_nws_hamilton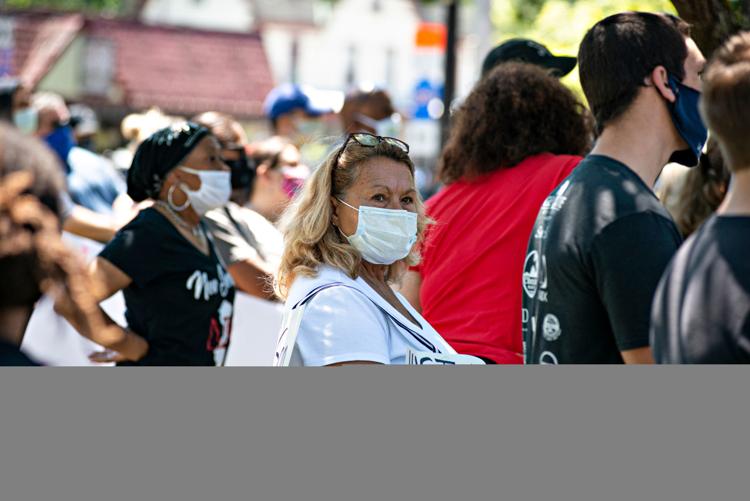 061420_nws_hamilton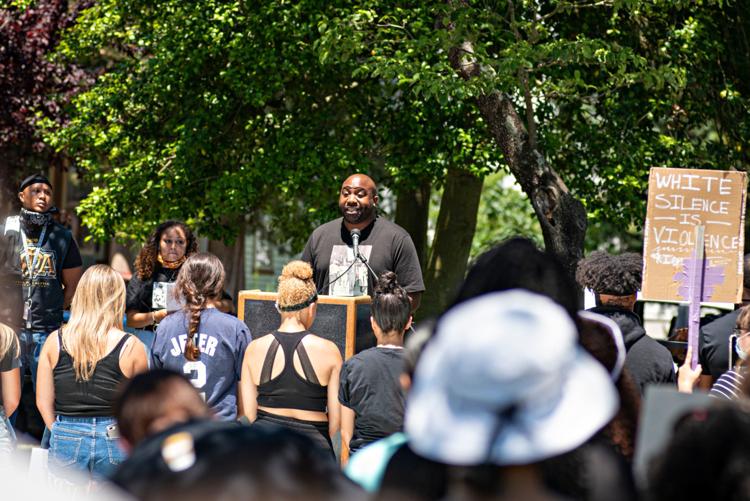 061420_nws_hamilton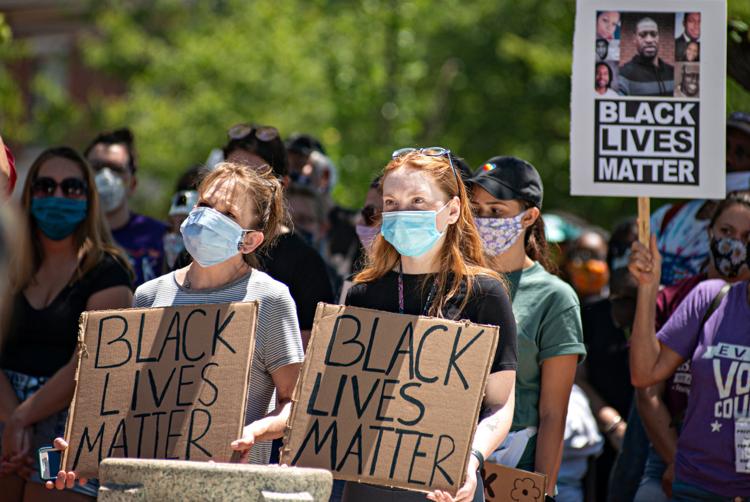 061420_nws_hamilton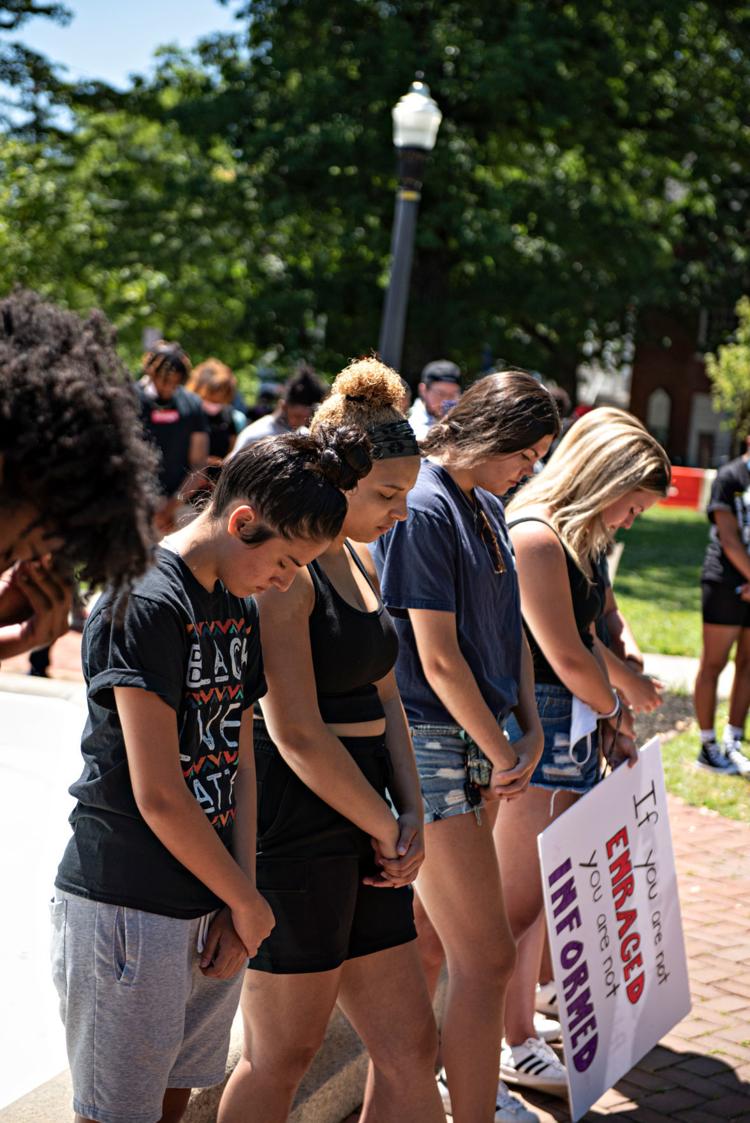 061420_nws_hamilton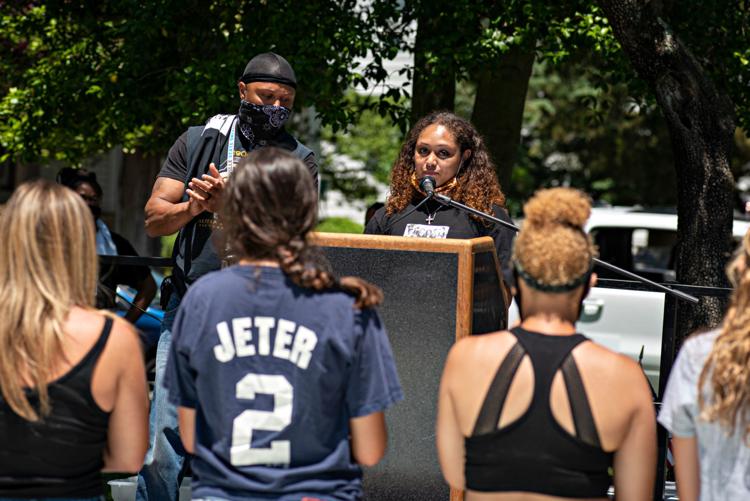 061420_nws_hamilton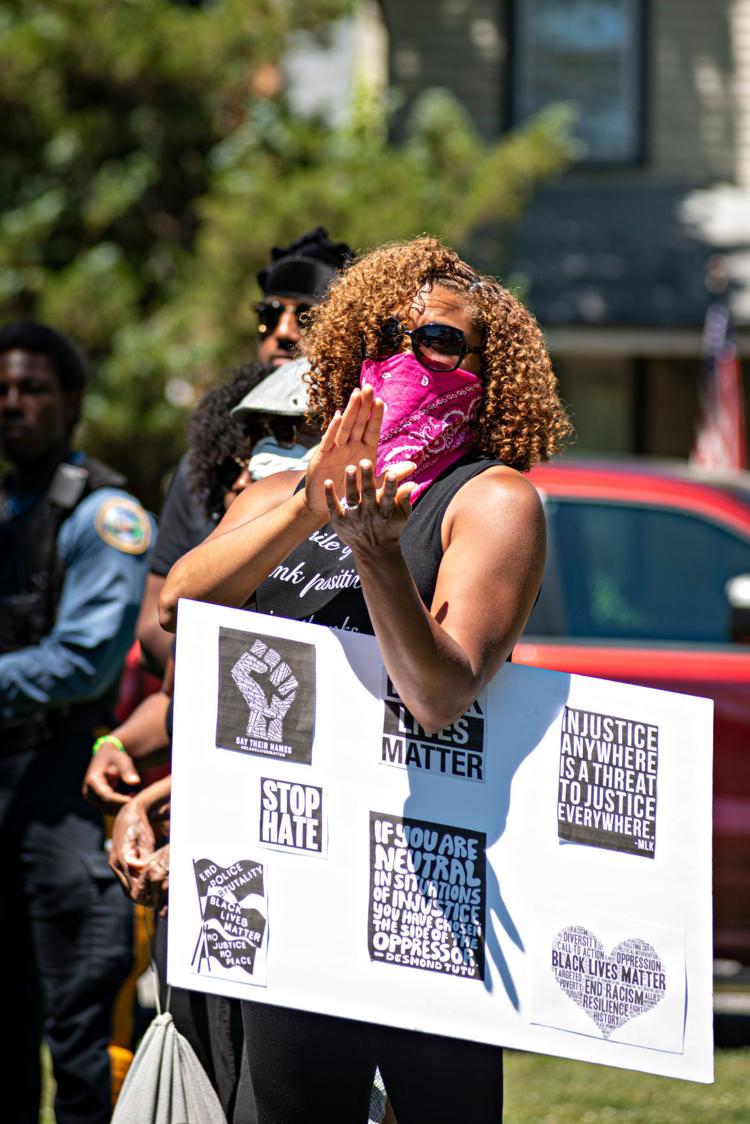 -- HIDE VERTICAL GALLERY ASSET TITLES --
061420_nws_hamilton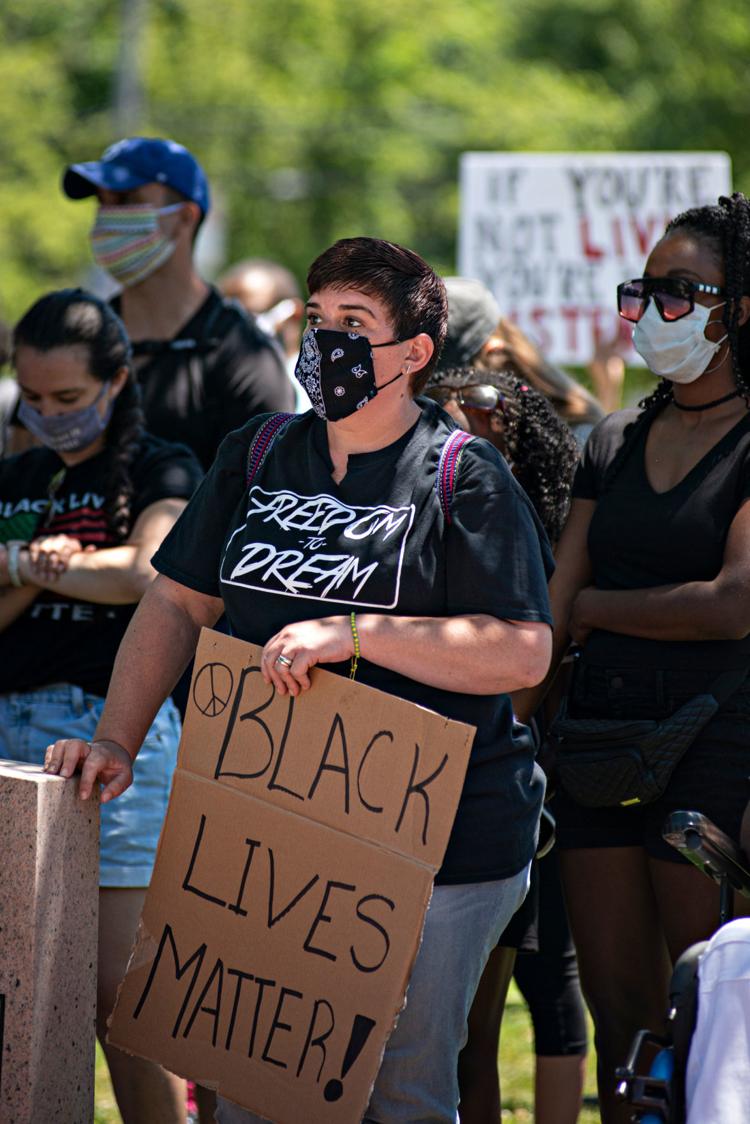 061420_nws_hamilton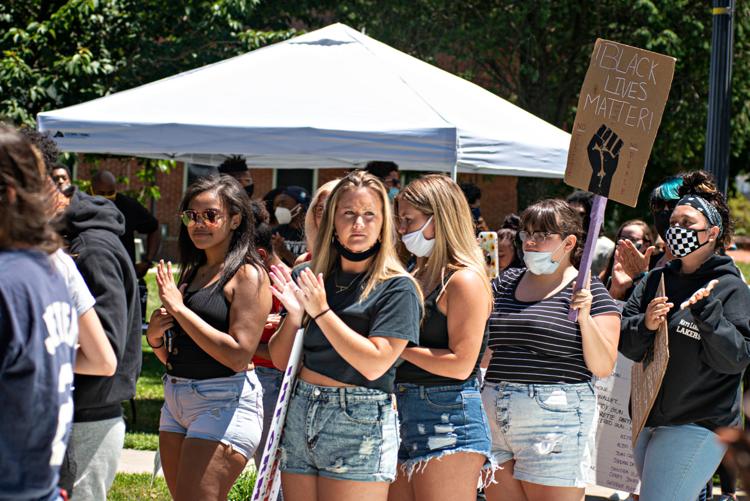 061420_nws_hamilton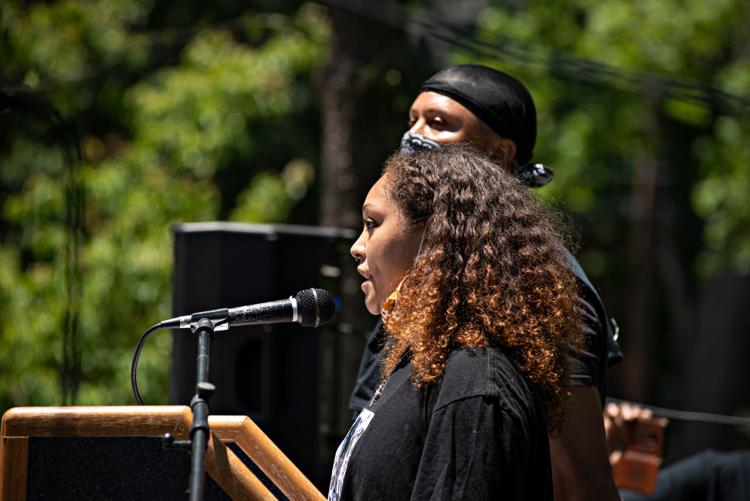 061420_nws_hamilton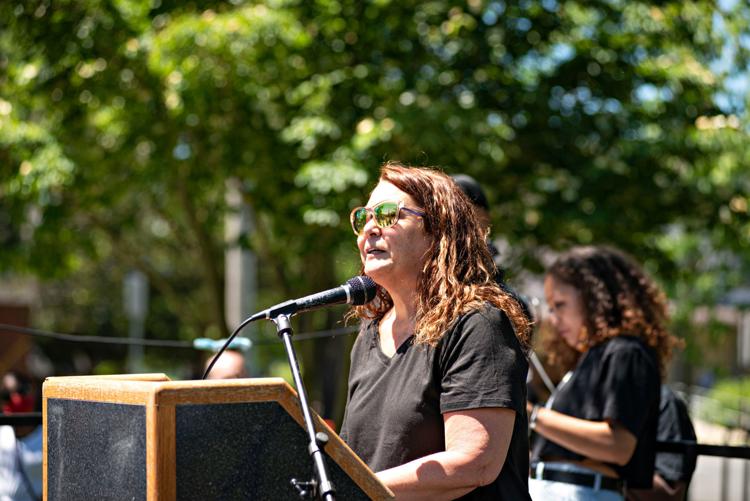 061420_nws_hamilton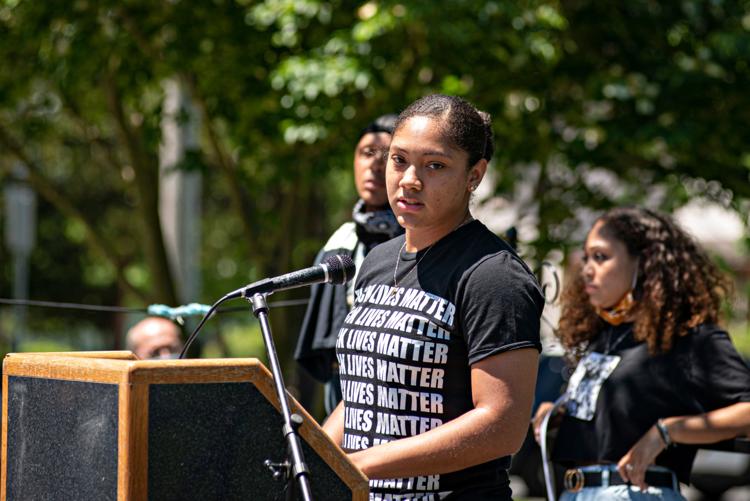 061420_nws_hamilton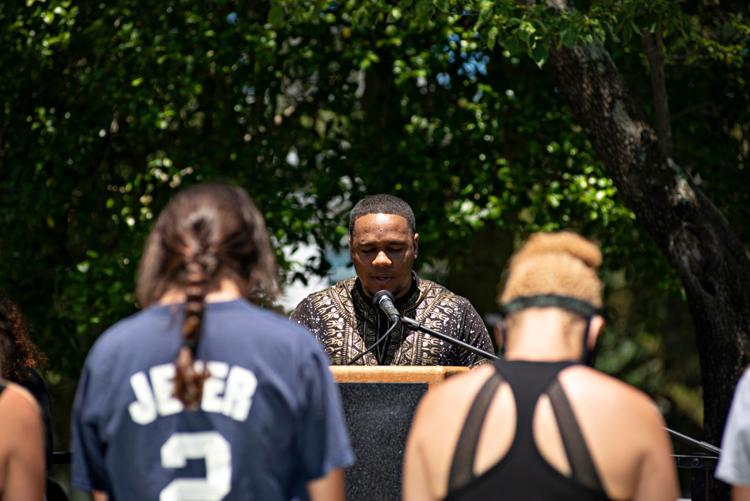 061420_nws_hamilton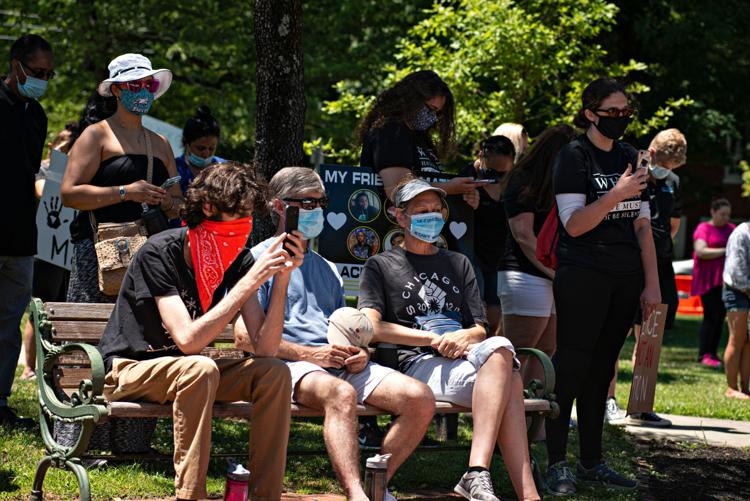 061420_nws_hamilton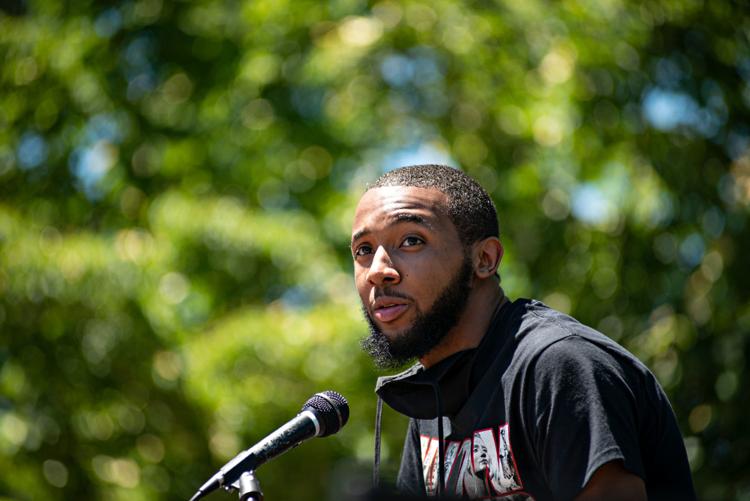 061420_nws_hamilton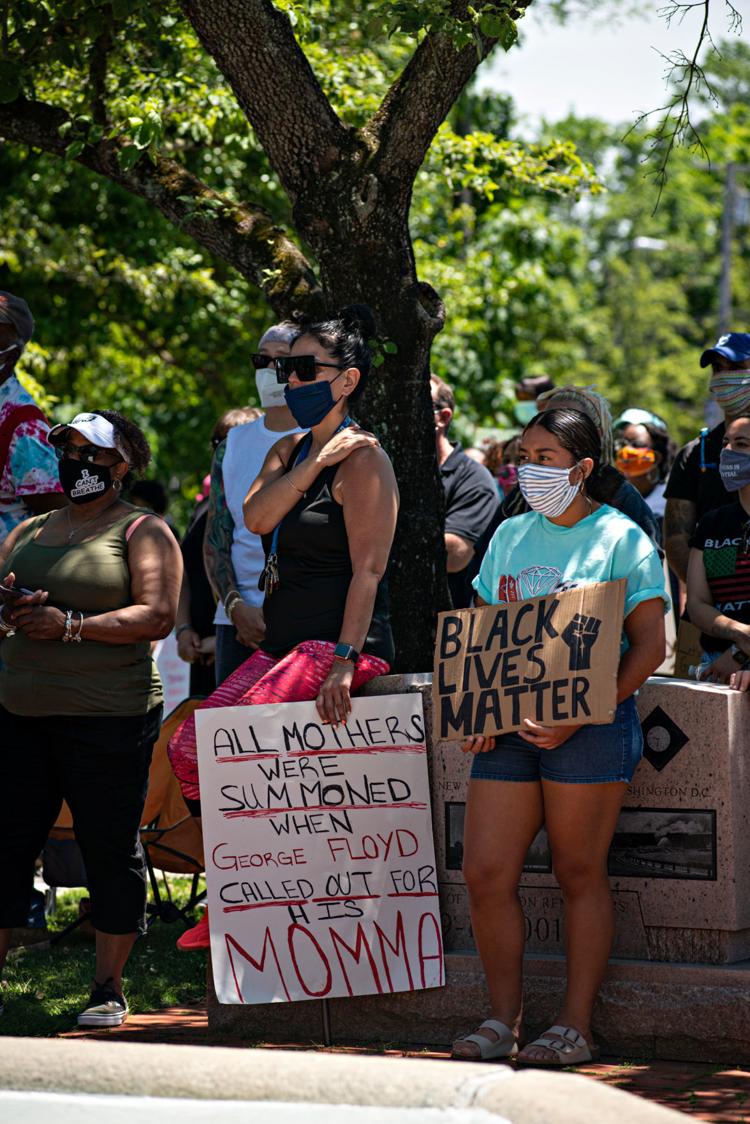 061420_nws_hamilton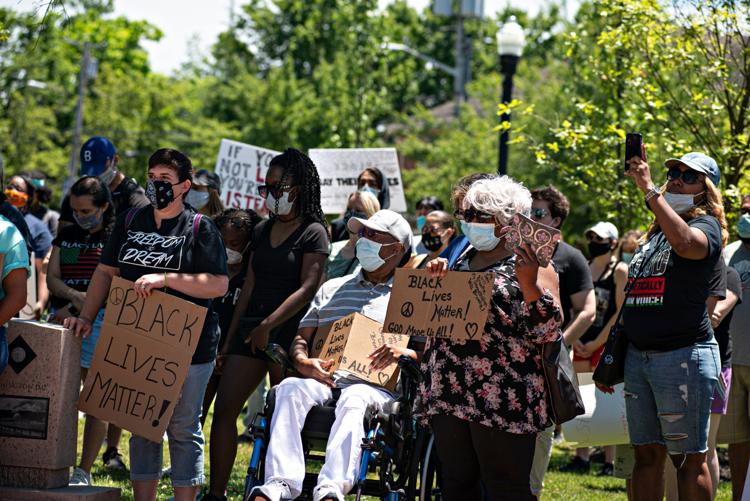 061420_nws_hamilton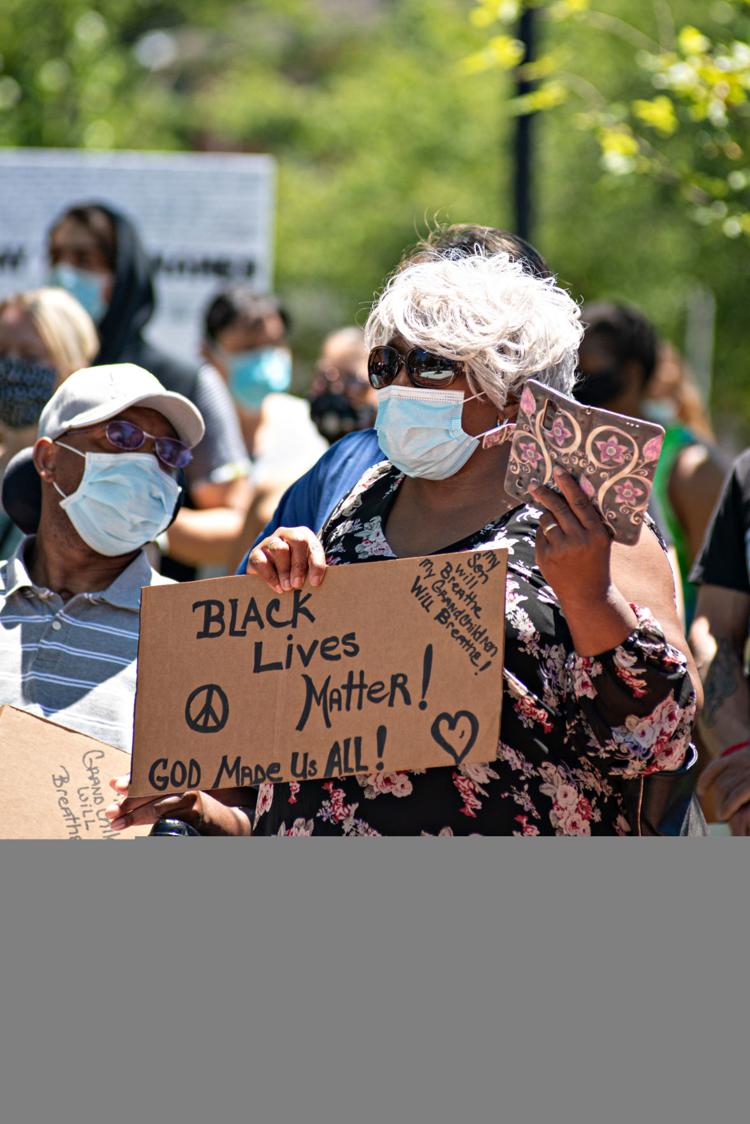 061420_nws_hamilton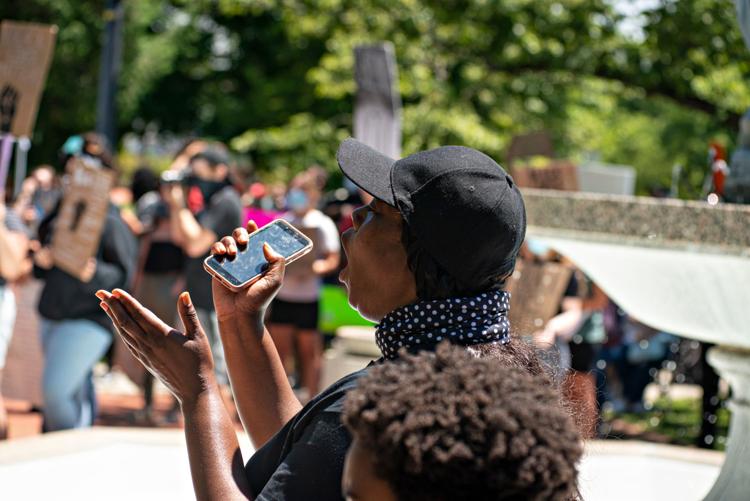 061420_nws_hamilton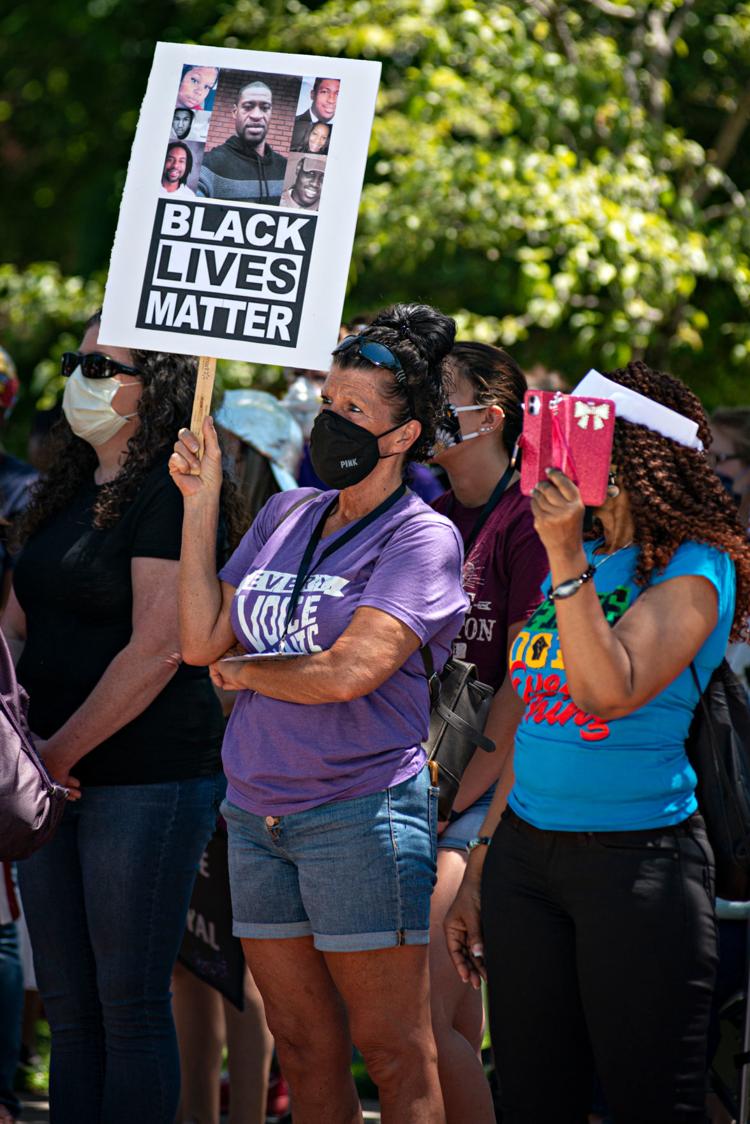 061420_nws_hamilton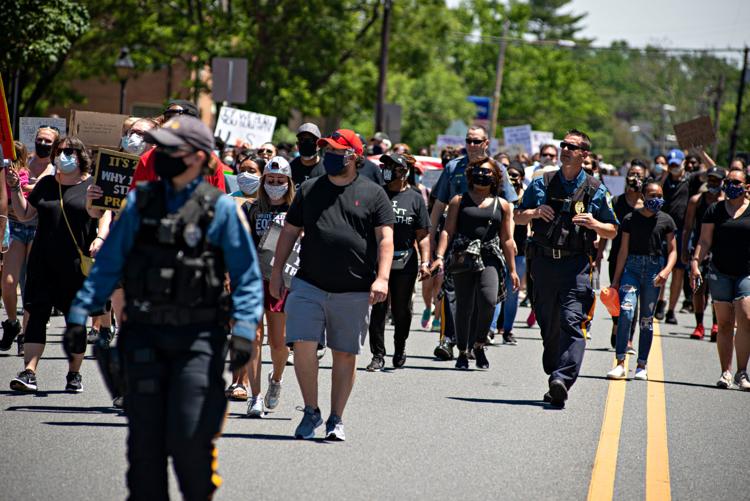 061420_nws_hamilton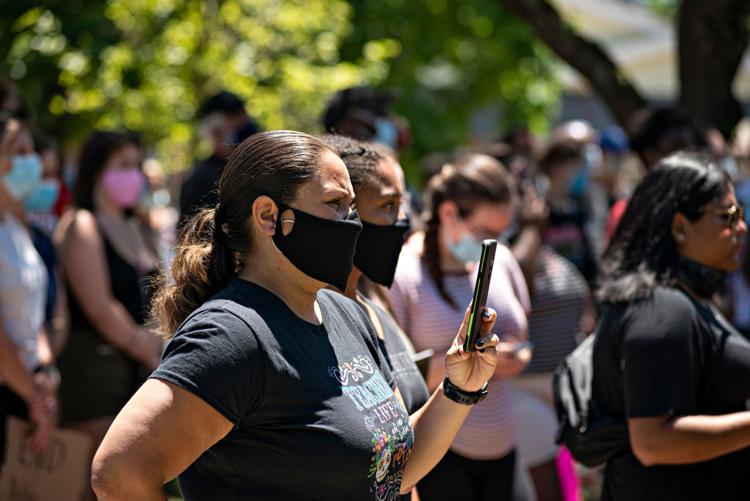 061420_nws_hamilton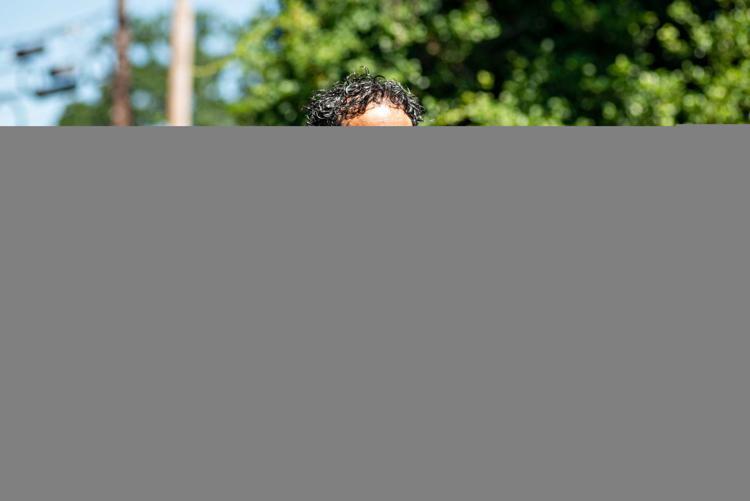 061420_nws_hamilton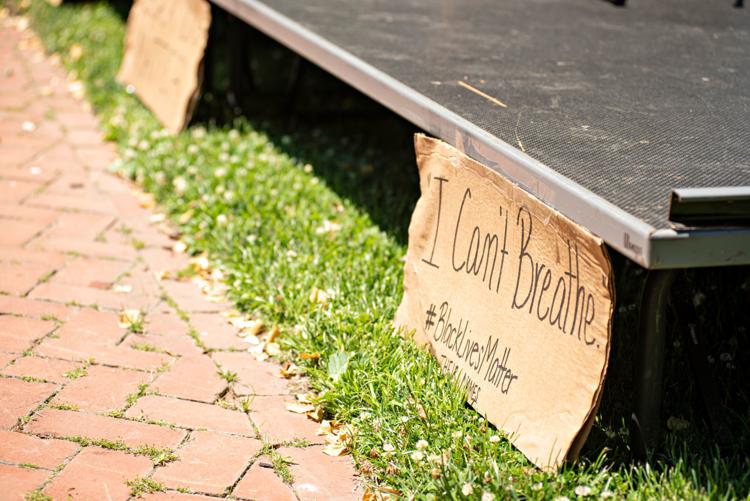 061420_nws_hamilton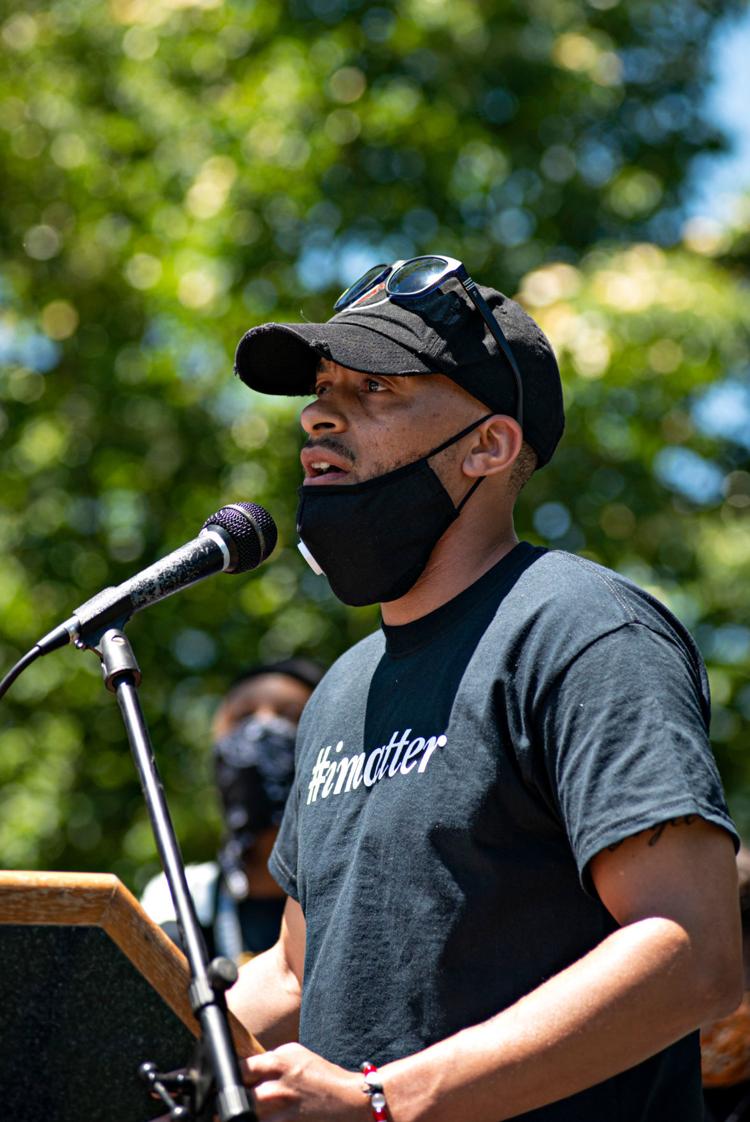 061420_nws_hamilton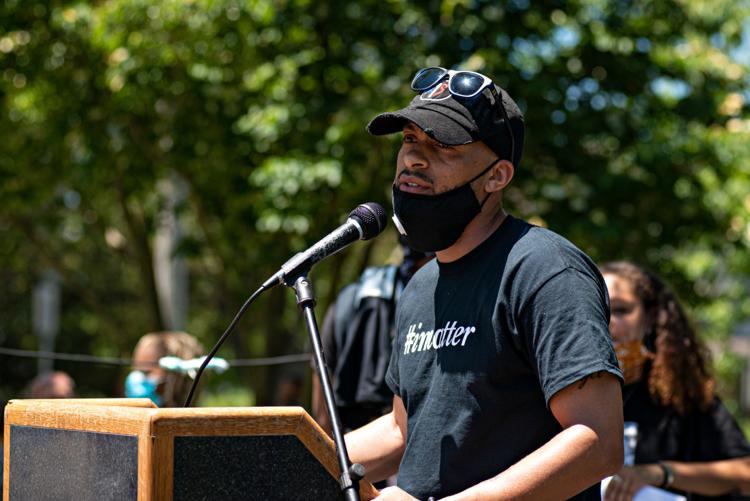 061420_nws_hamilton
061420_nws_hamilton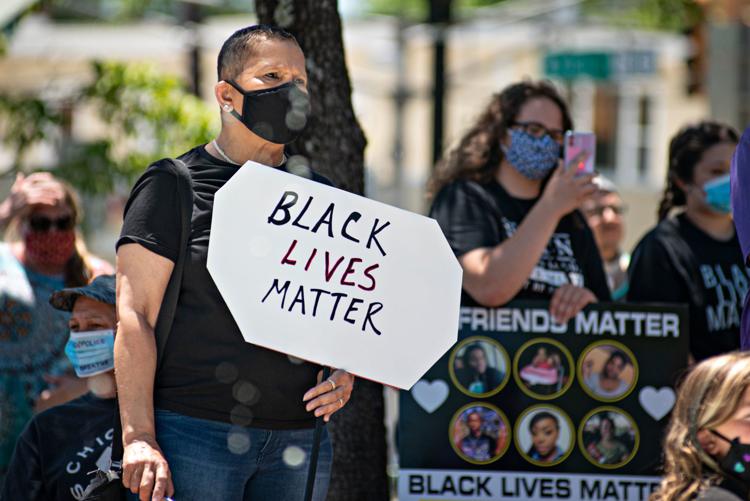 061420_nws_hamilton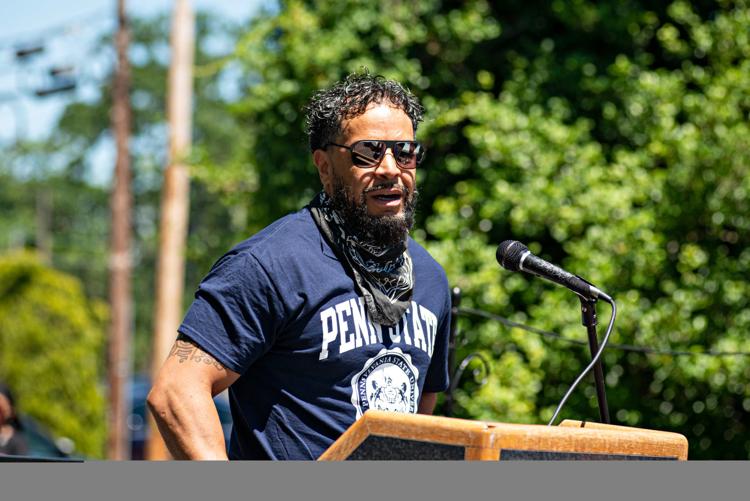 061420_nws_hamilton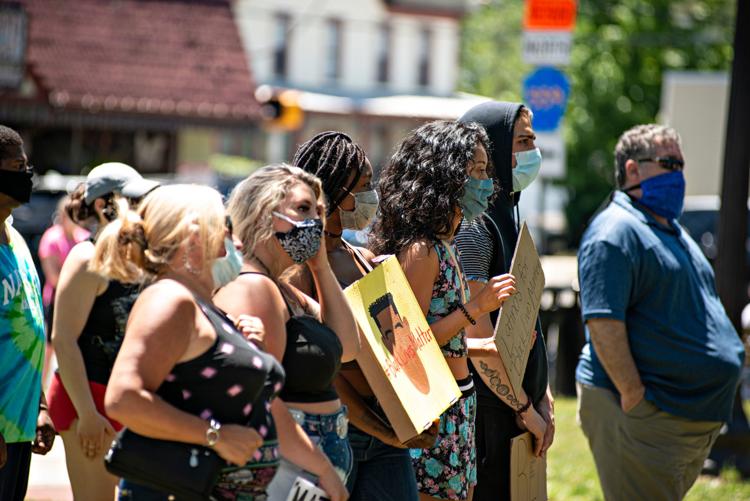 061420_nws_hamilton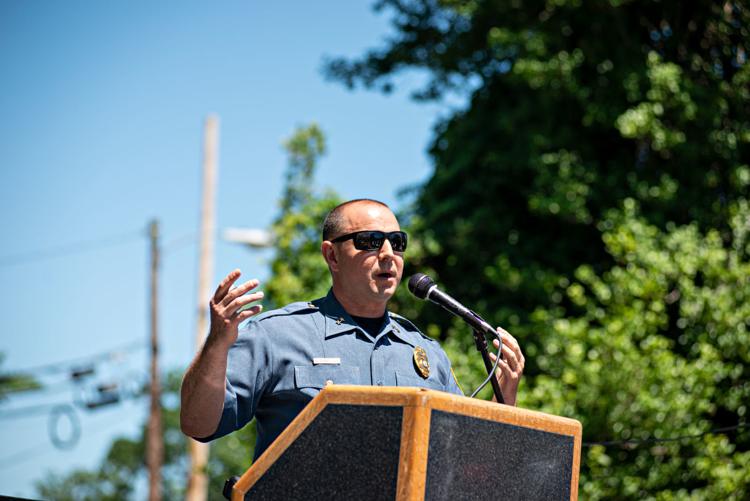 061420_nws_hamilton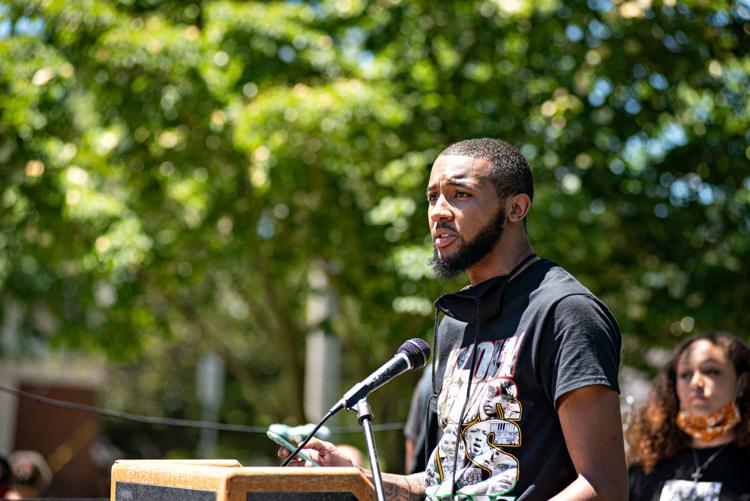 061420_nws_hamilton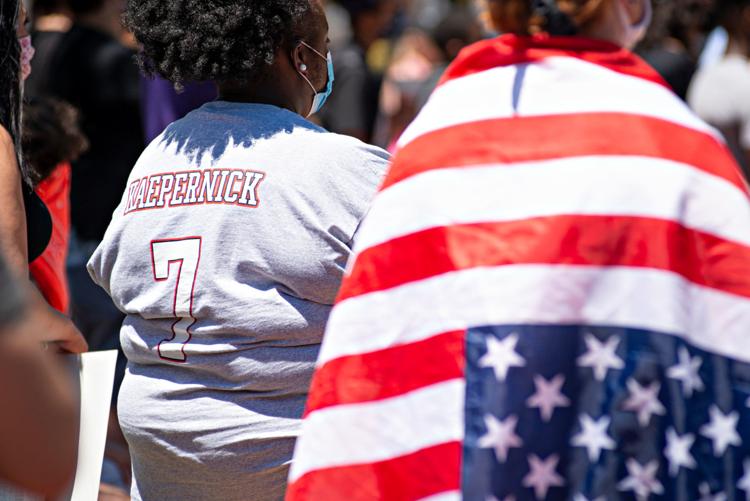 061420_nws_hamilton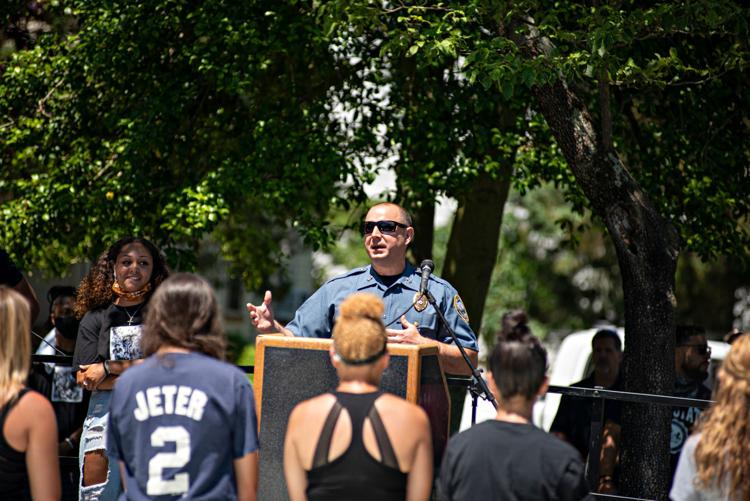 061420_nws_hamilton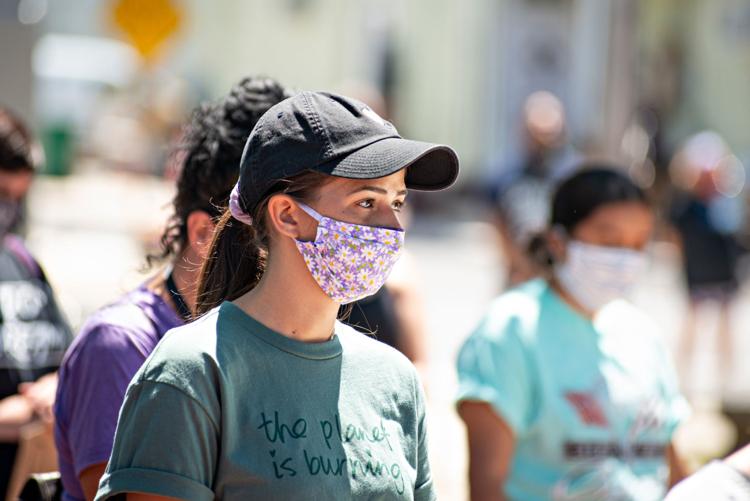 061420_nws_hamilton
061420_nws_hamilton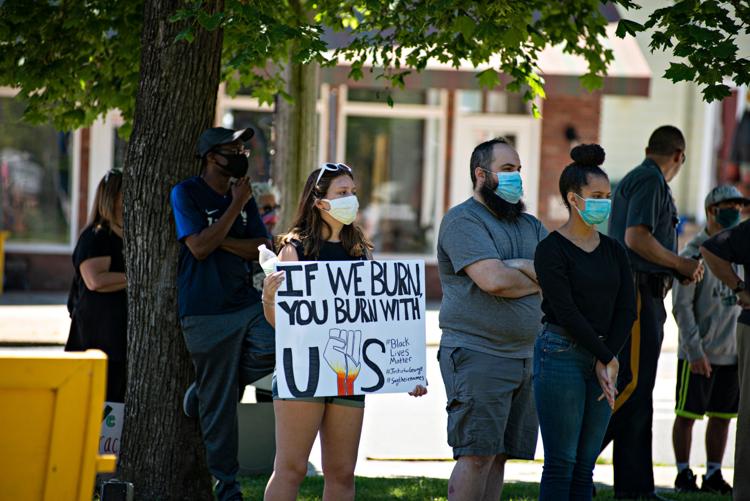 061420_nws_hamilton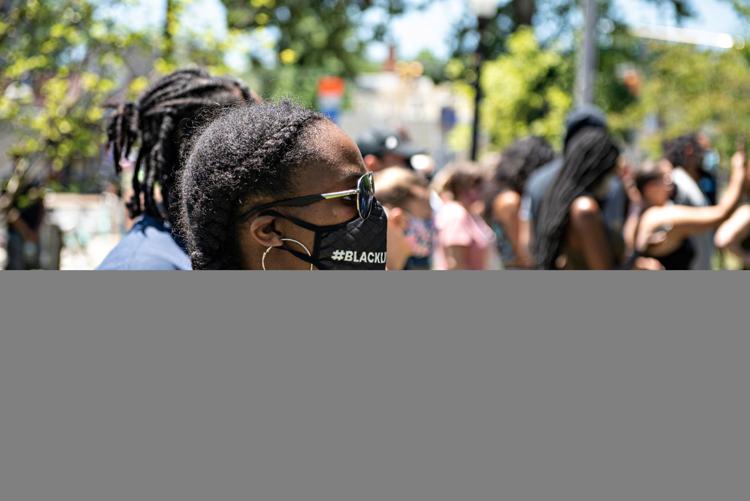 061420_nws_hamilton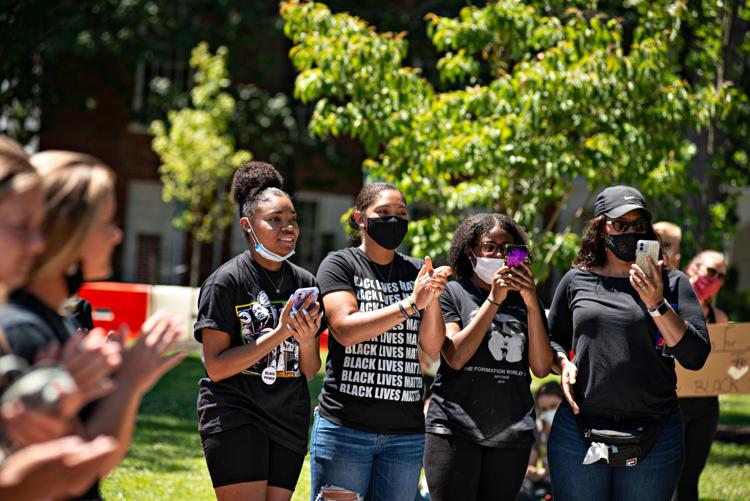 061420_nws_hamilton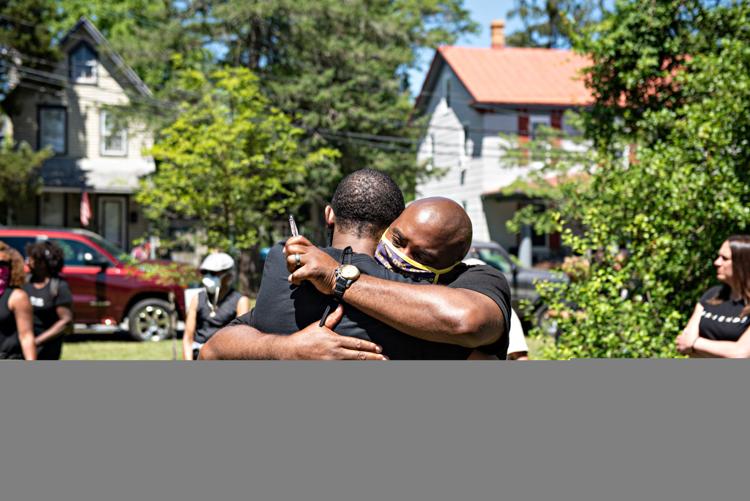 061420_nws_hamilton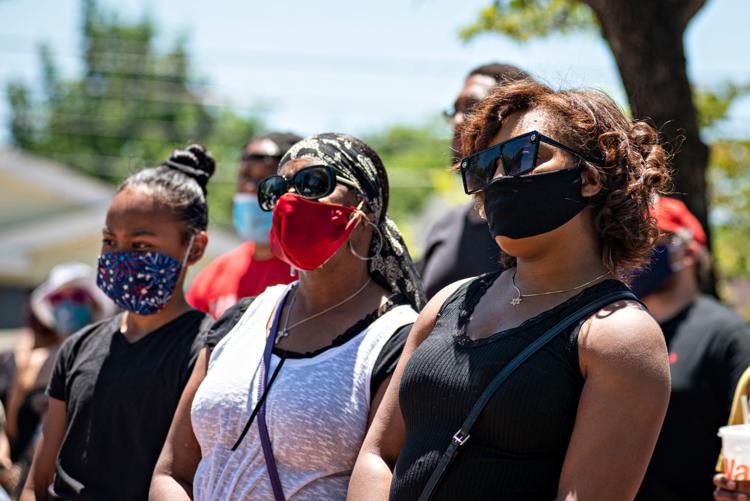 061420_nws_hamilton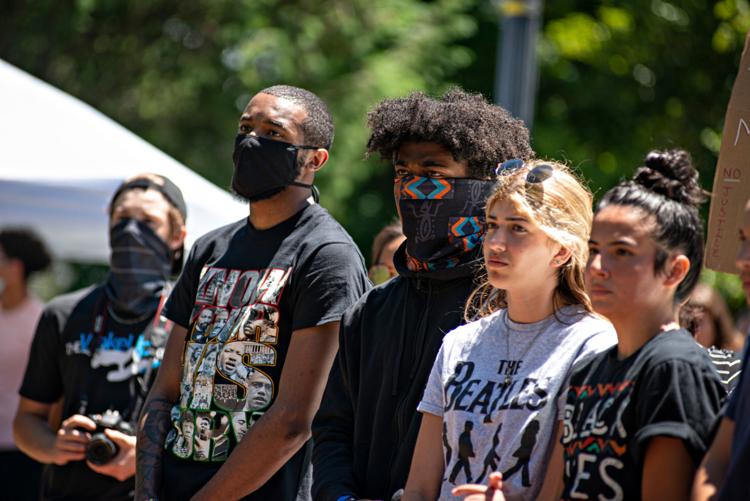 061420_nws_hamilton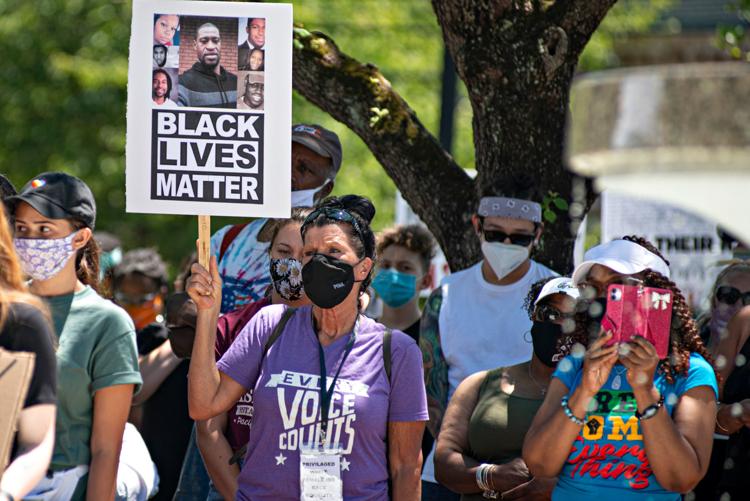 061420_nws_hamilton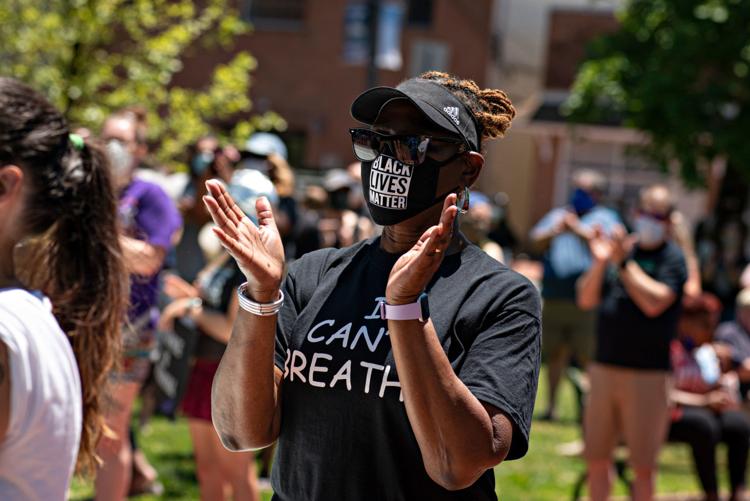 061420_nws_hamilton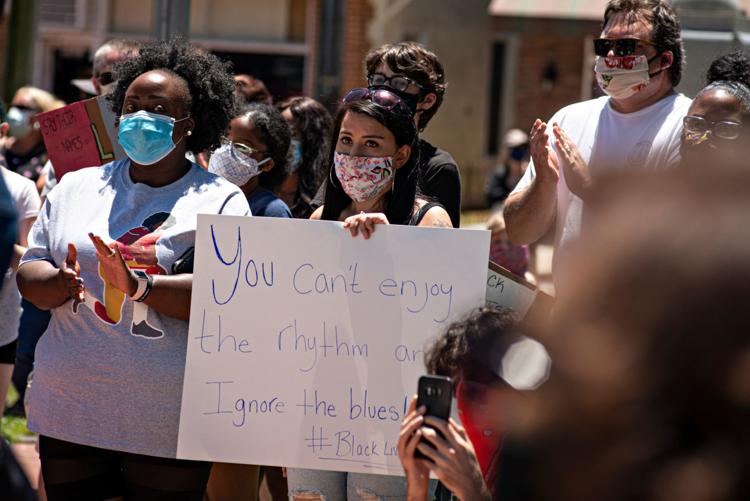 061420_nws_hamilton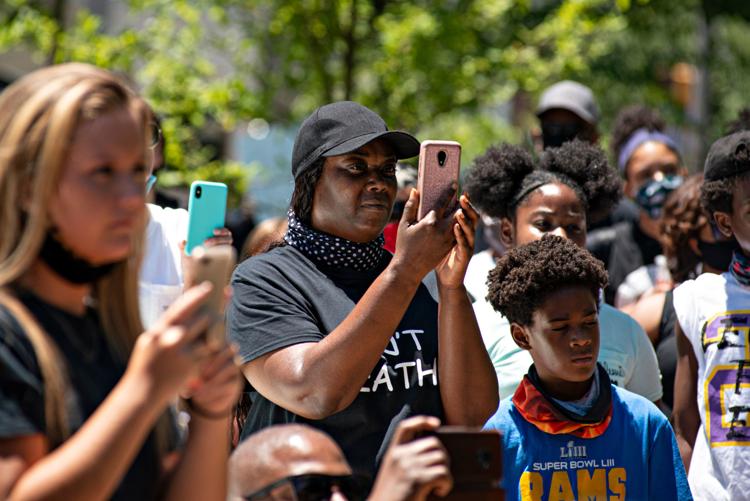 061420_nws_hamilton