HAMMONTON — Supporters of a high school to replace St. Joseph held a rally Sunday afternoon at the Mt. Carmel festival grounds to update parents on the school's evolving plans to remain open.
The Diocese of Camden announced April 17 that the private Catholic institution will close June 30.
Scott DiGerolamo is a member of St. Joe Strong, the task force hoping to find a way forward for the school, which would be named St. Joseph Academy. He opened the event by thanking everyone whose contributions over the years helped St. Joseph graduate its 90th class this spring.
"We want to thank our students for sticking by us in these difficult times," DiGerolamo said. "We want to thank the parents (and) our faculty for the sacrifices they've made over 90 years."
DiGerolamo explained the task force had made an offer to the diocese to purchase the elementary school building and the athletic fields for $1 million. That offer was rejected June 5 via email without explanation.
St. Joe Strong outlines their efforts with the diocese in a release they posted on Twitter.
A number that has repeatedly been offered as a factor in the diocese's decision to close St. Joseph is its $6.6 million of debt. DiGerolamo explained that the overwhelming majority of that debt is more than 20 years old.
According to DiGerolamo, around $5 million of the debt dates to the purchase of the former Hammonton Middle School in 2001 by Bishop Nicholas DiMarzio. That school became home to grades 9-12 to St. Joseph High School.
"The past four years, the diocese hasn't given a penny to St. Joseph," DiGerolamo said. "Our donors have cut all shortfall for the last four years. This would be the fifth (2020-21)."
Fellow task force members Roberty Bartolone and Paul Ordille followed DiGerolamo on stage. They told the assembled crowd of around 100 people that they'd asked the diocese for two things, the Bishop's blessing and a building. Both so far have been declined.
"For an organization who says it has no money to turn down $1 million cash in a one sentence email says a lot," DiGerolamo said.
The task force said it has raised $1 million in operating funds in addition to the money it secured from a private donor for the purchase offer. They are currently looking at two different locations in Hammonton as the academy's possible future site.
Dr. Martin Durney, a St. Joseph alum and member of the board of trustees, has been appointed interim president. Without the Bishop's blessing, St. Joseph won't be part of the diocese, but the group's intention is to have the academy continue to be rooted in the Roman Catholic tradition.
Danielle Dainton of Mays Landing has a rising freshman and junior at St. Joseph.
"It's stressing me out," she said. "I'm going to wait as long as I have to wait. I believe in these people. They're making a huge sacrifice for our kids, (and) I'm sticking with them until I can't."
061520_nws_stjoe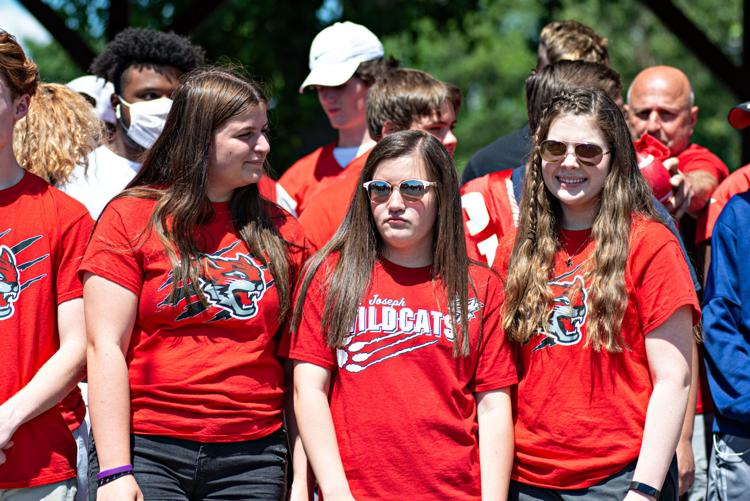 -- HIDE VERTICAL GALLERY ASSET TITLES --
061520_nws_stjoe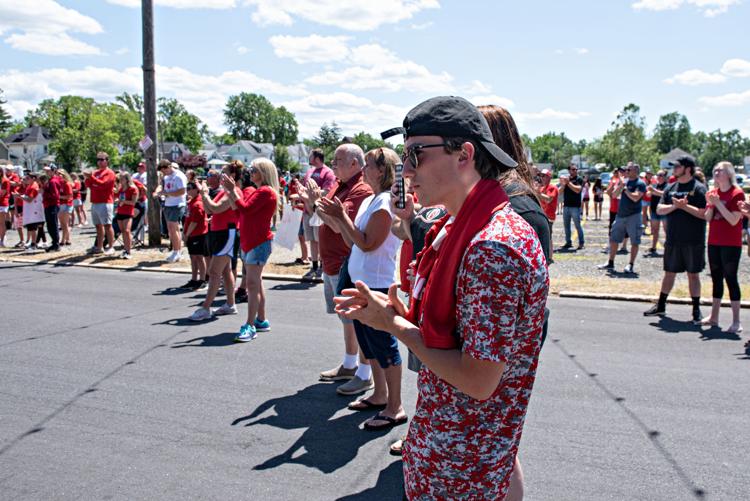 061520_nws_stjoe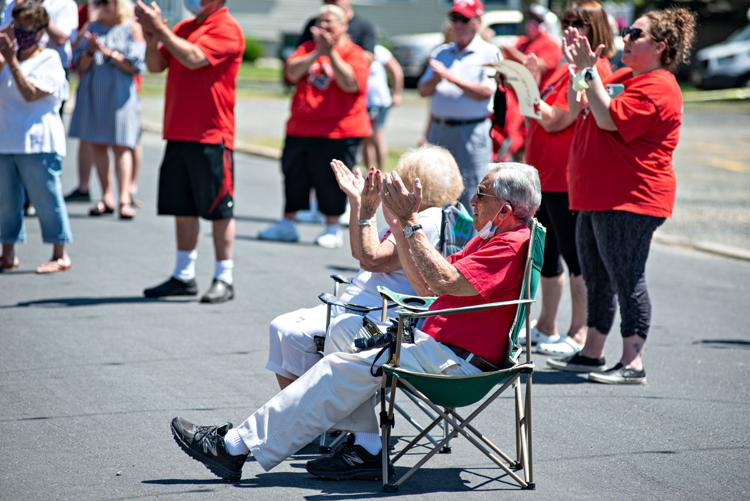 061520_nws_stjoe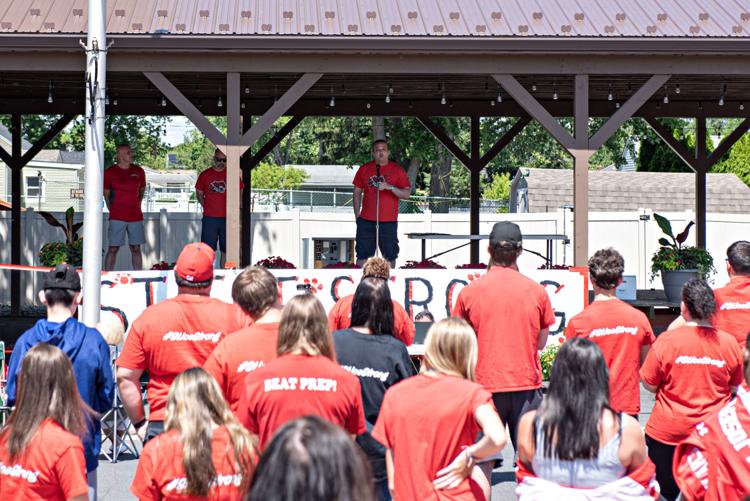 061520_nws_stjoe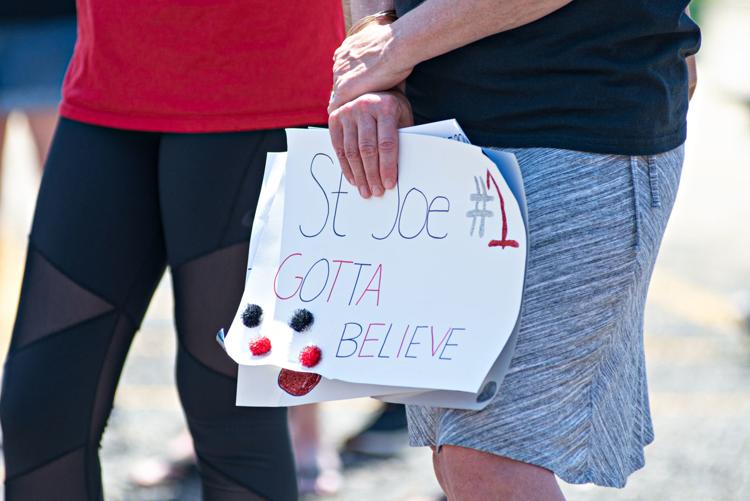 061520_nws_stjoe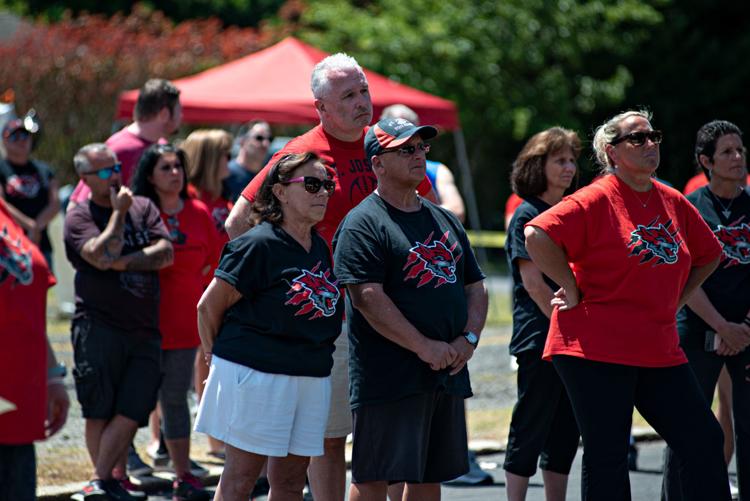 061520_nws_stjoe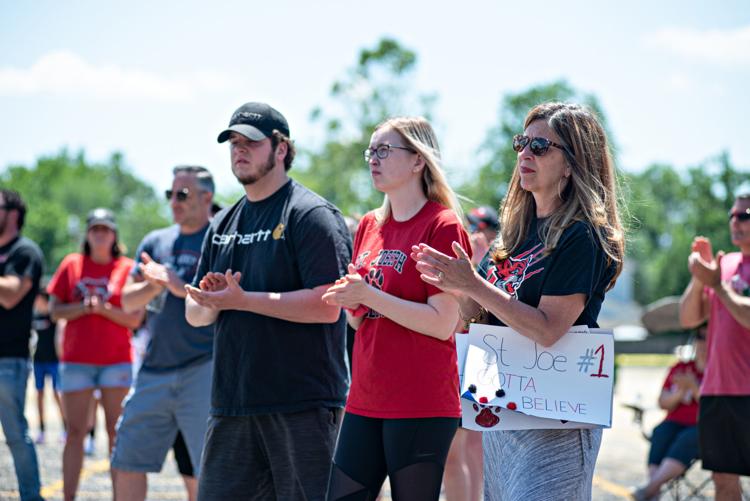 061520_nws_stjoe
061520_nws_stjoe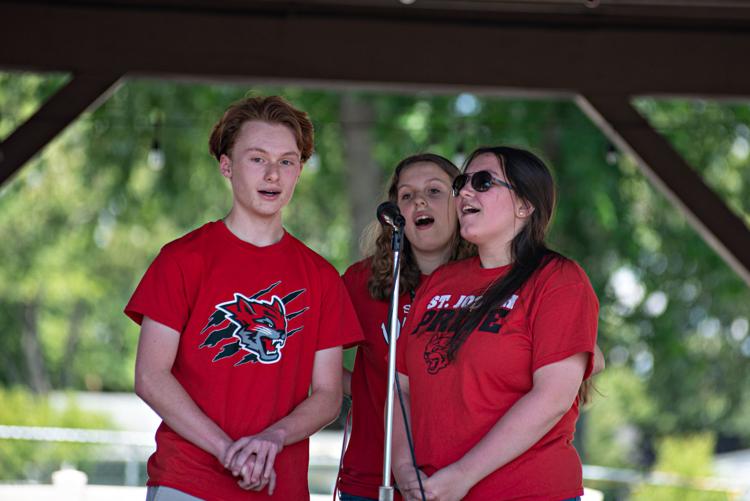 061520_nws_stjoe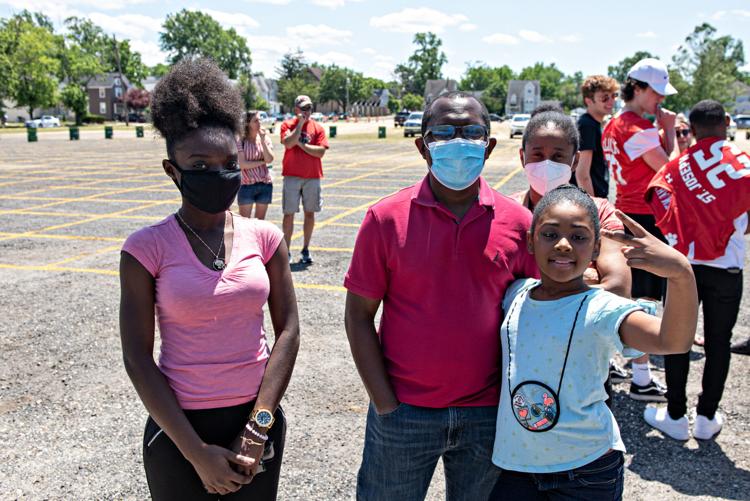 061520_nws_stjoe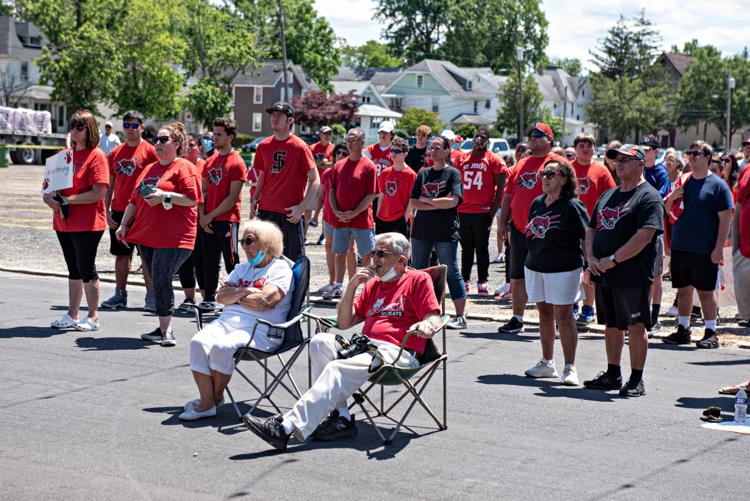 061520_nws_stjoe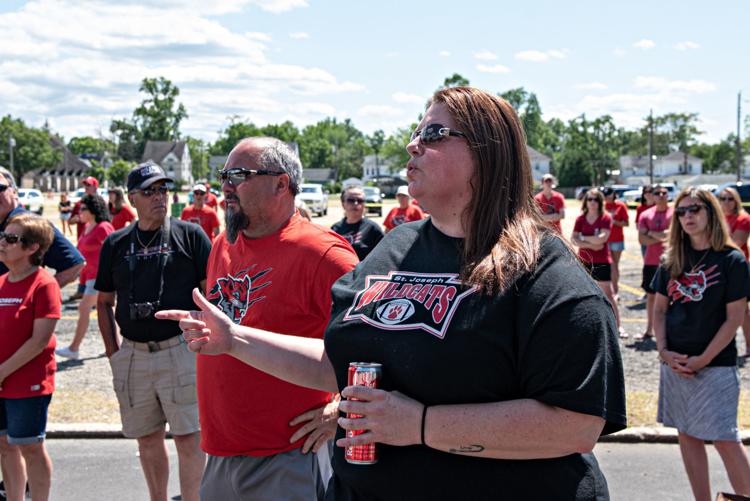 061520_nws_stjoe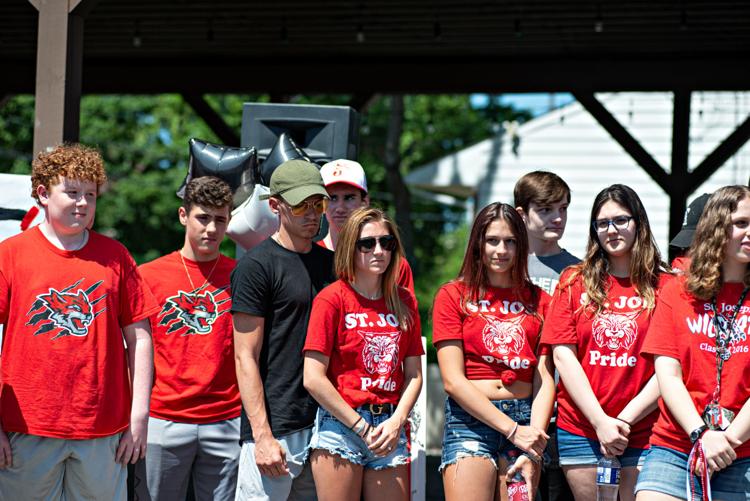 061520_nws_stjoe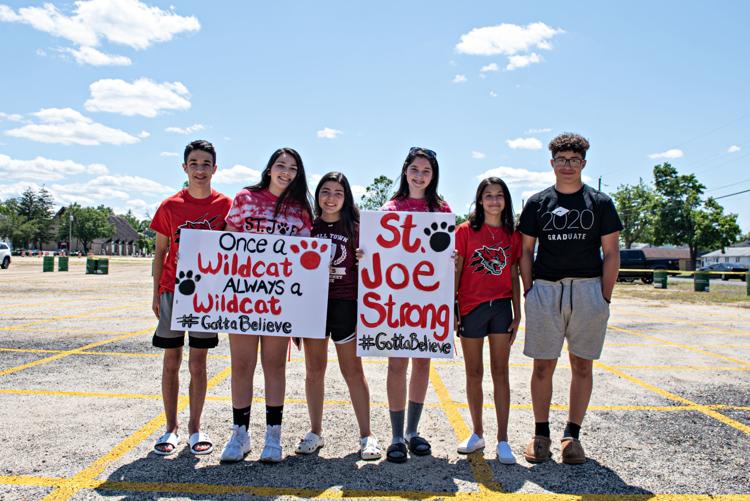 061520_nws_stjoe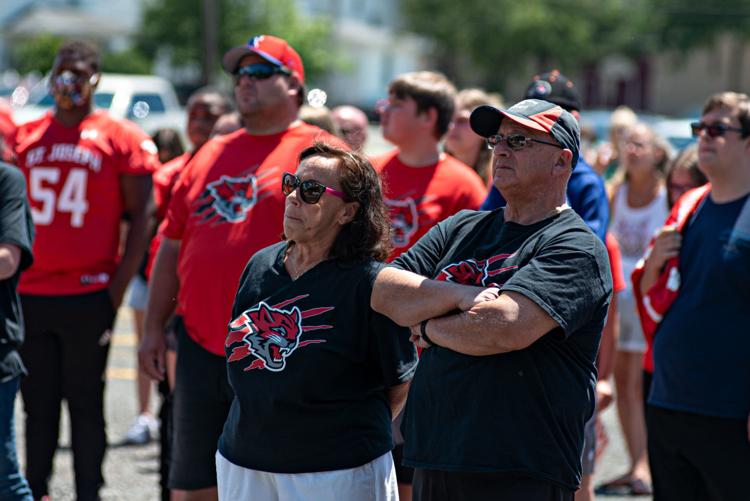 061520_nws_stjoe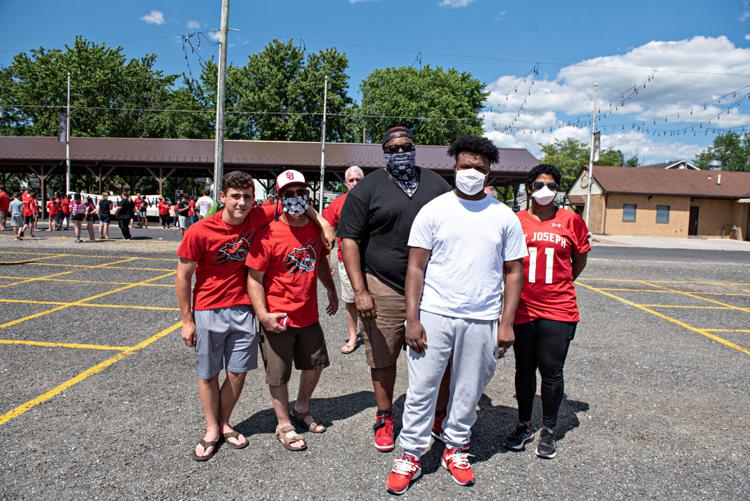 061520_nws_stjoe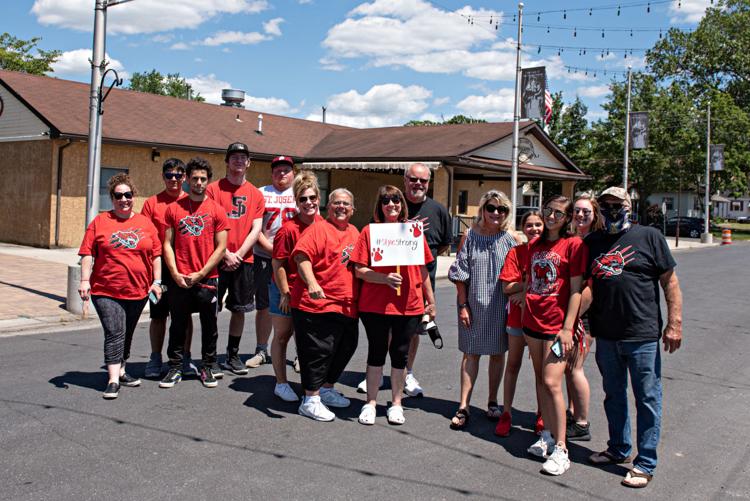 061520_nws_stjoe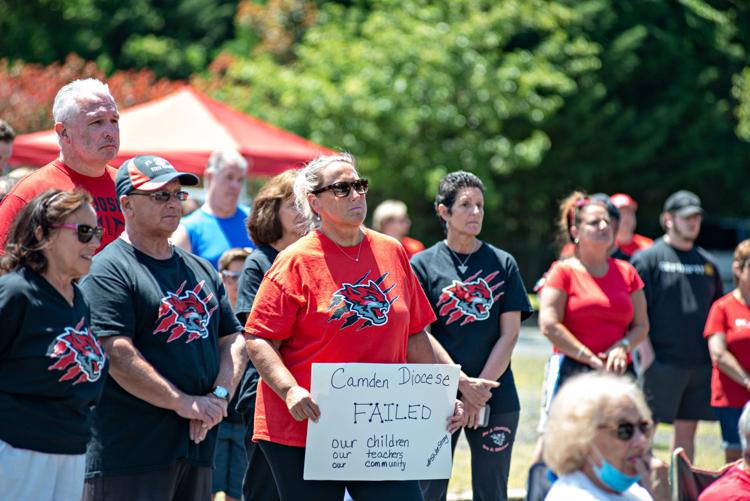 061520_nws_stjoe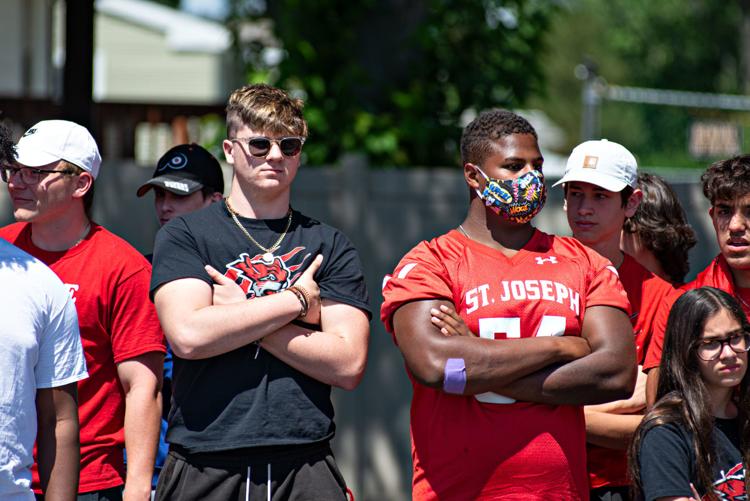 061520_nws_stjoe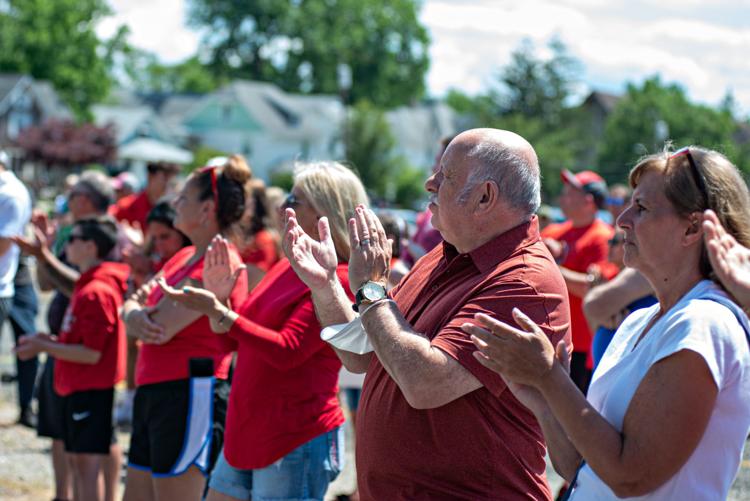 061520_nws_stjoe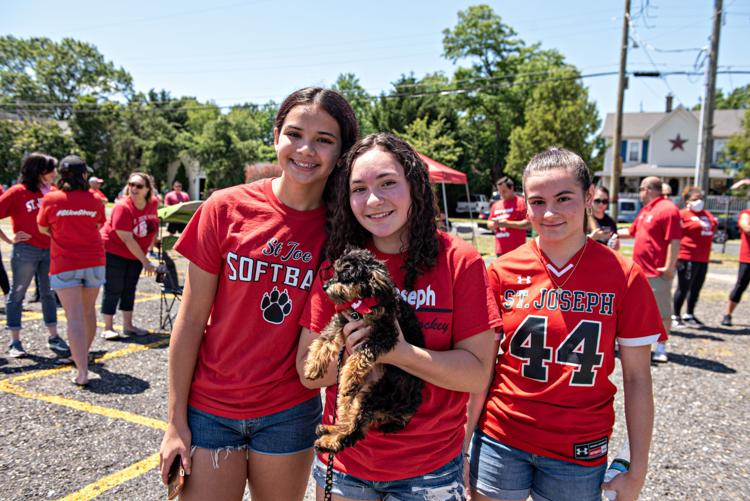 061520_nws_stjoe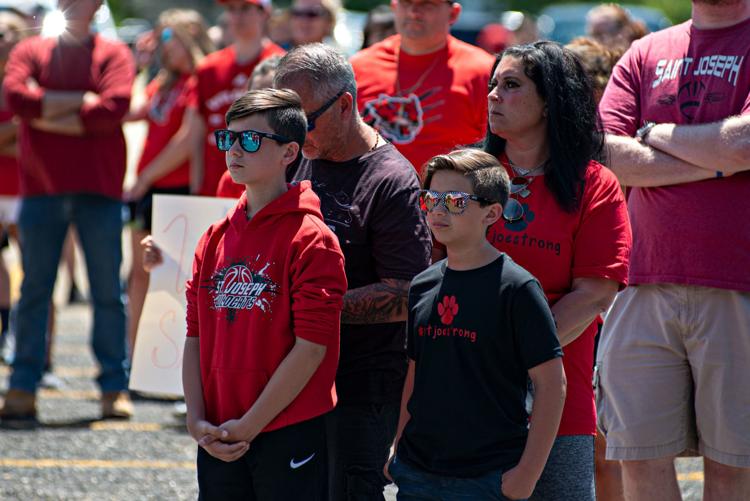 061520_nws_stjoe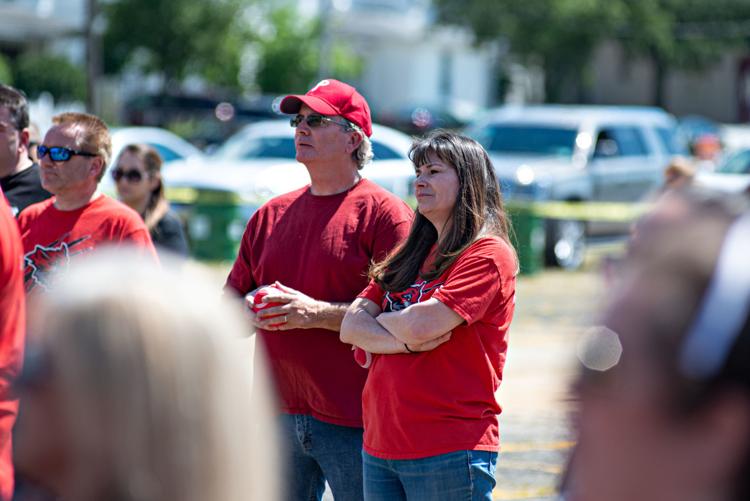 061520_nws_stjoe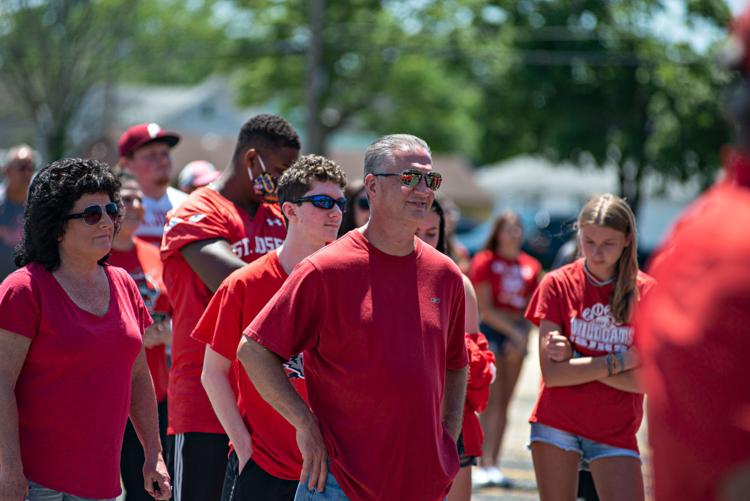 061520_nws_stjoe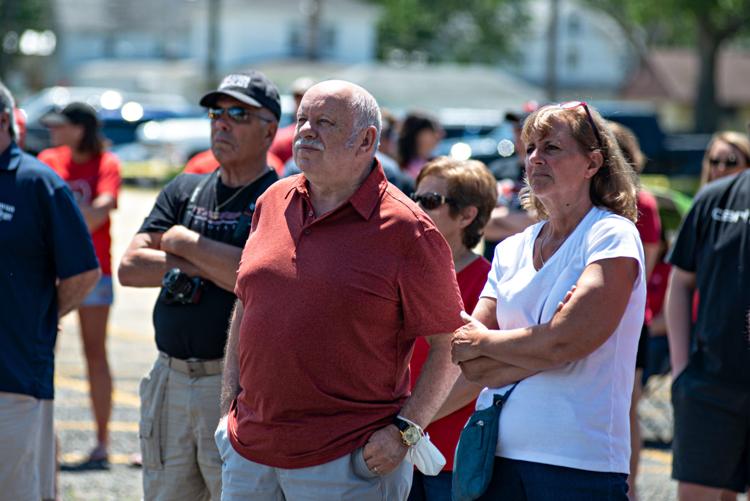 061520_nws_stjoe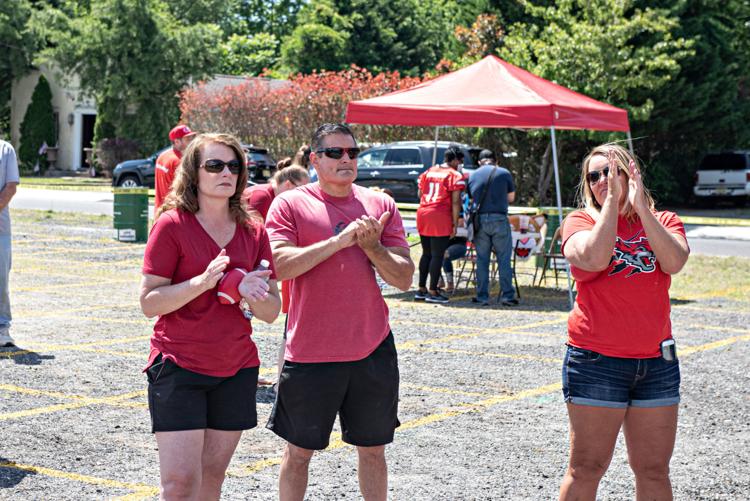 061520_nws_stjoe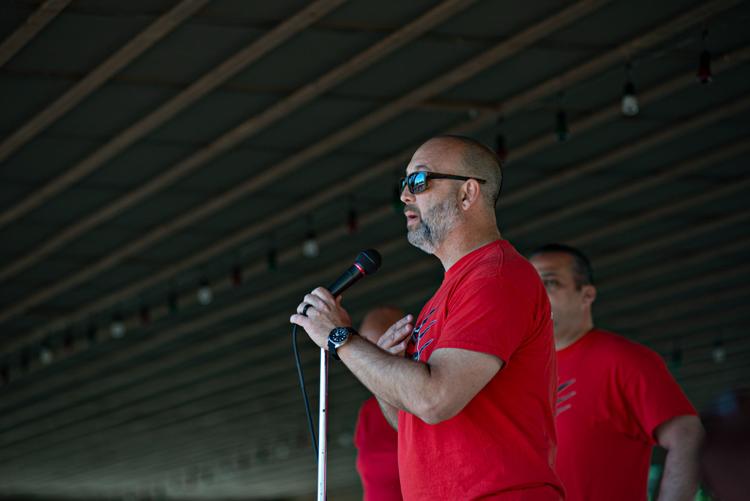 061520_nws_stjoe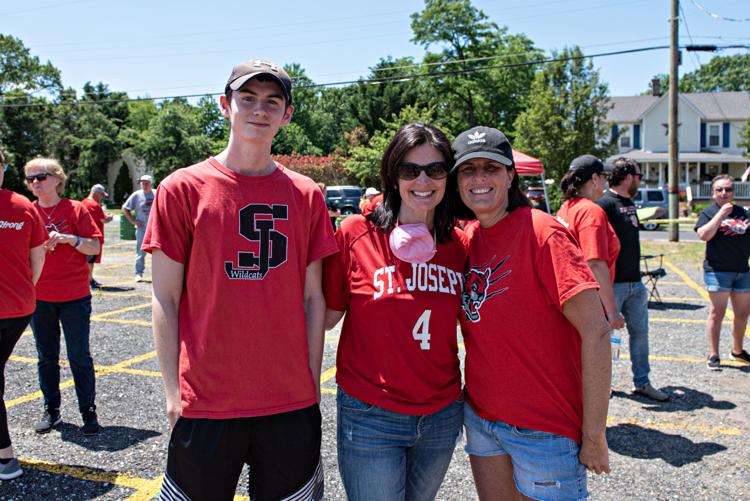 061520_nws_stjoe
061520_nws_stjoe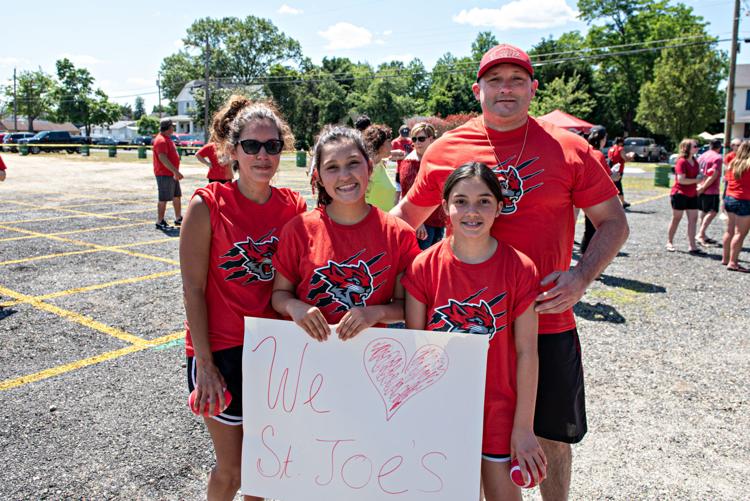 061520_nws_stjoe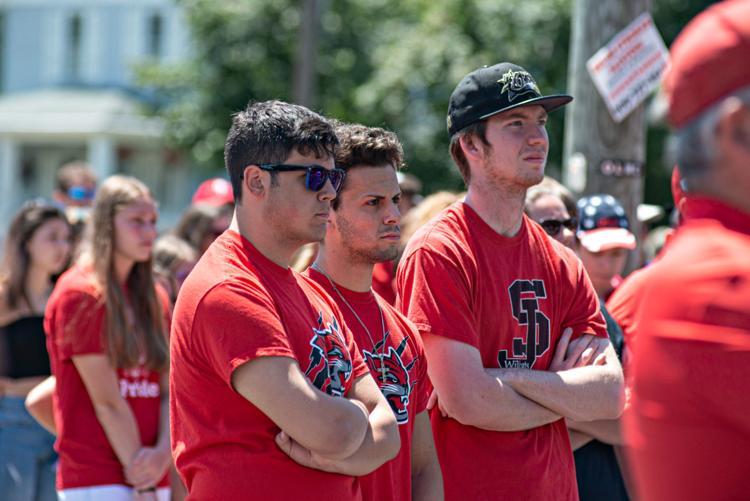 061520_nws_stjoe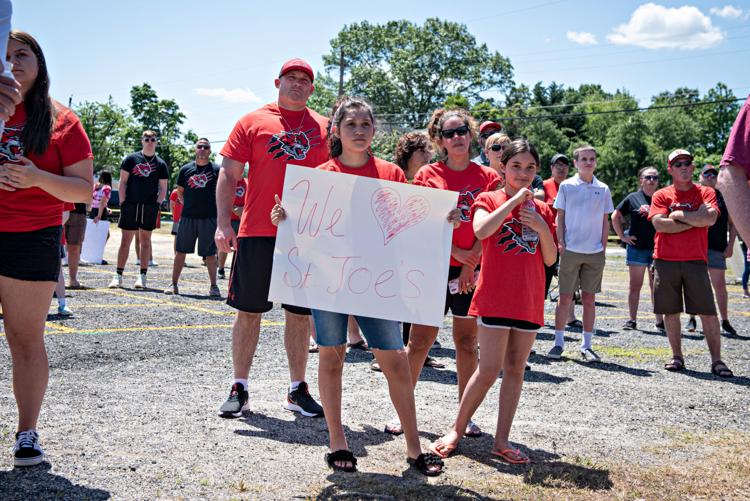 061520_nws_stjoe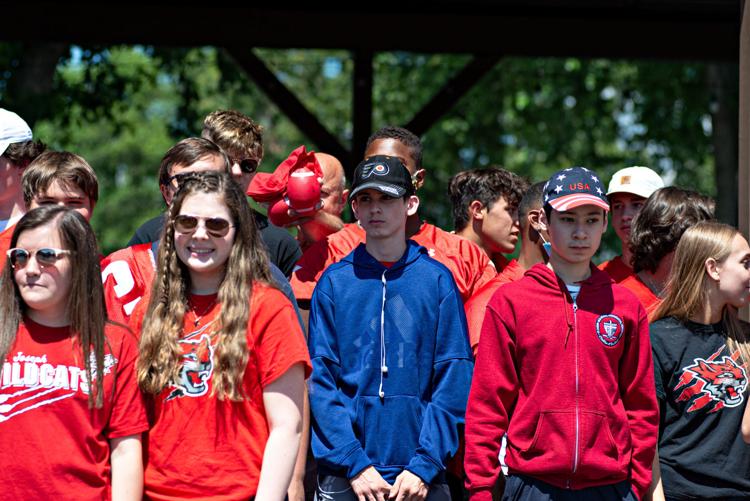 061520_nws_stjoe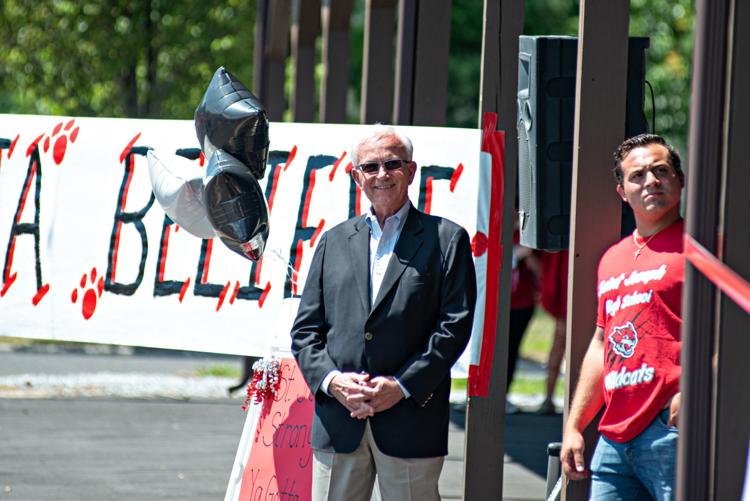 061520_nws_stjoe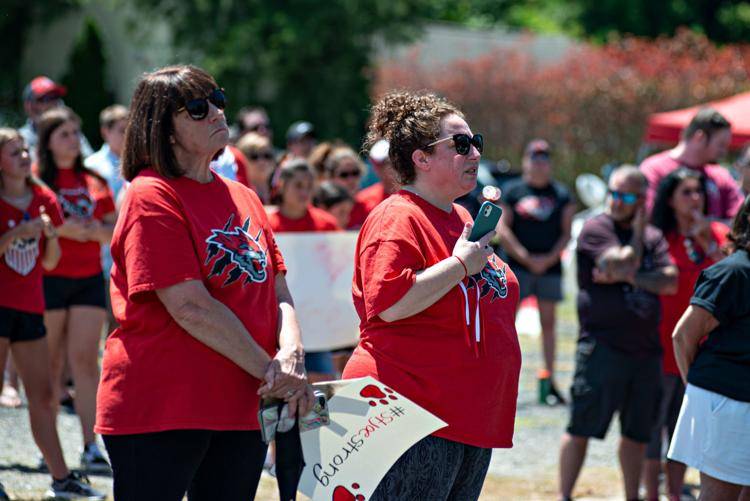 061520_nws_stjoe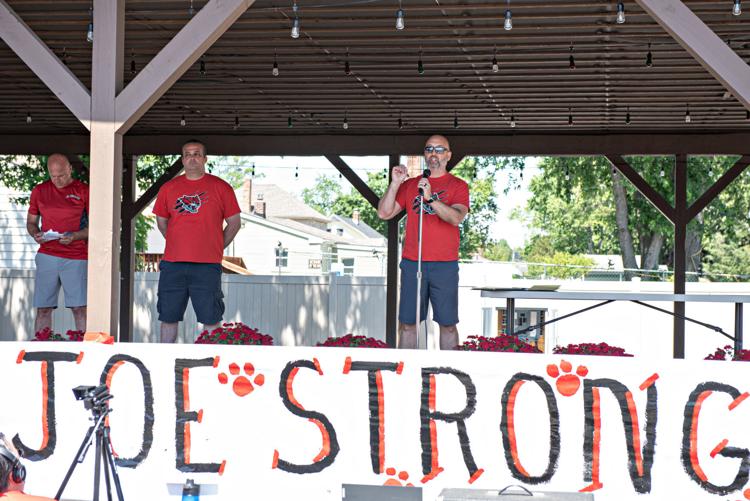 061520_nws_stjoe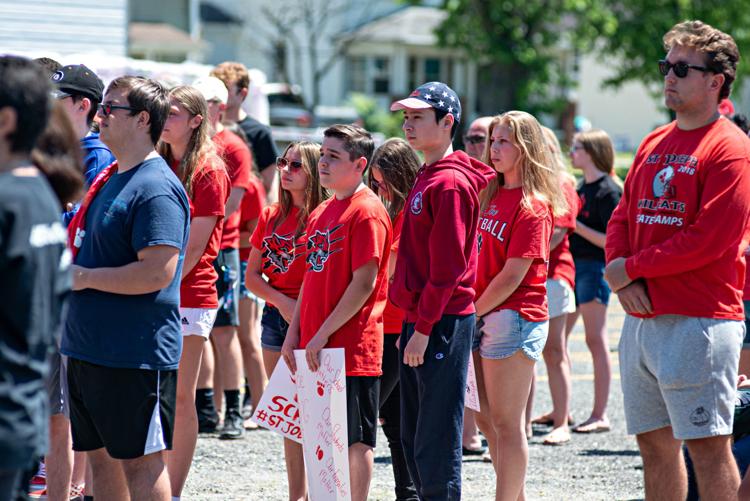 061520_nws_stjoe
061520_nws_stjoe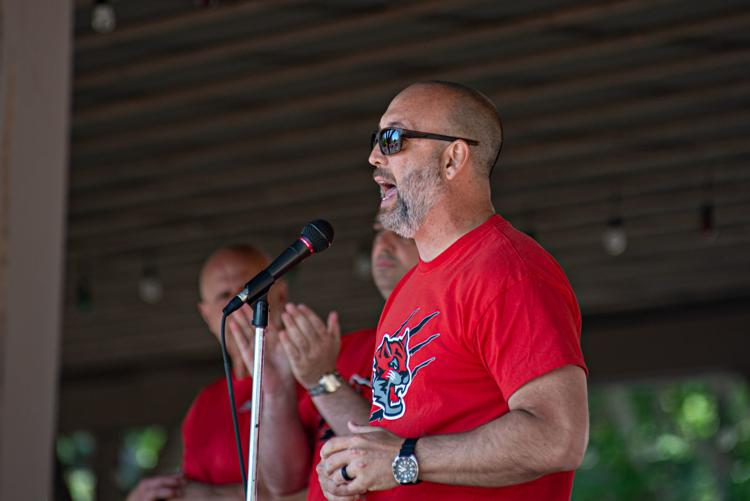 061520_nws_stjoe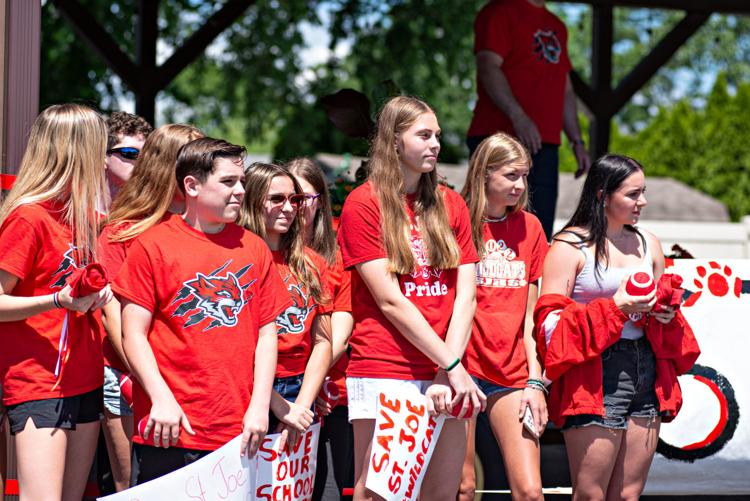 061520_nws_stjoe
061520_nws_stjoe
061520_nws_stjoe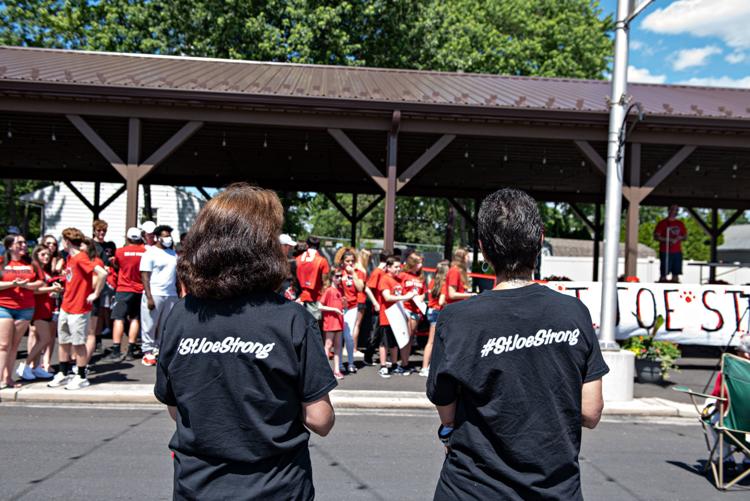 061520_nws_stjoe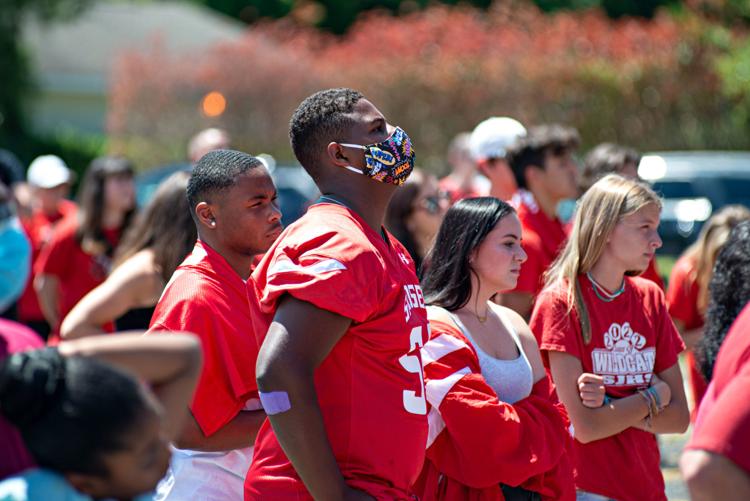 061520_nws_stjoe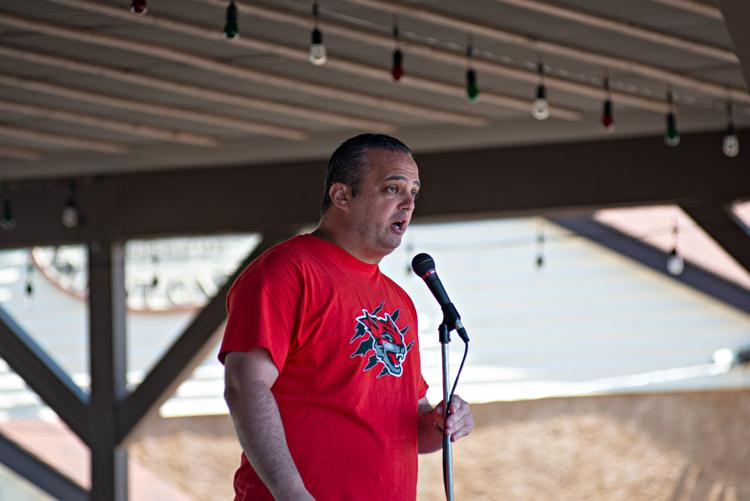 061520_nws_stjoe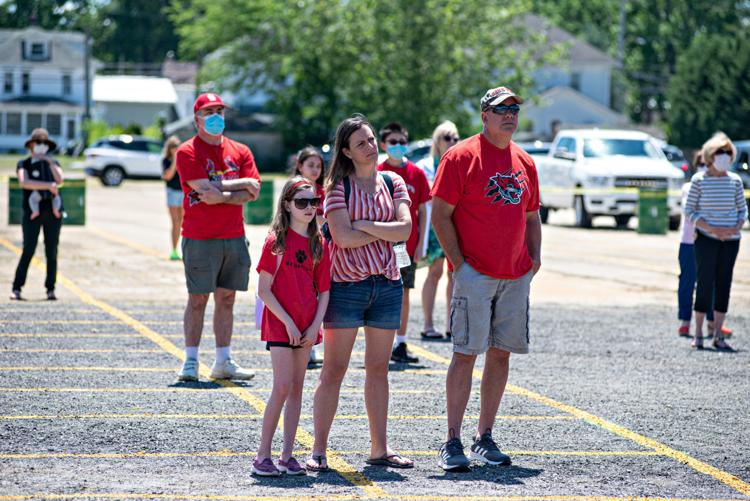 061520_nws_stjoe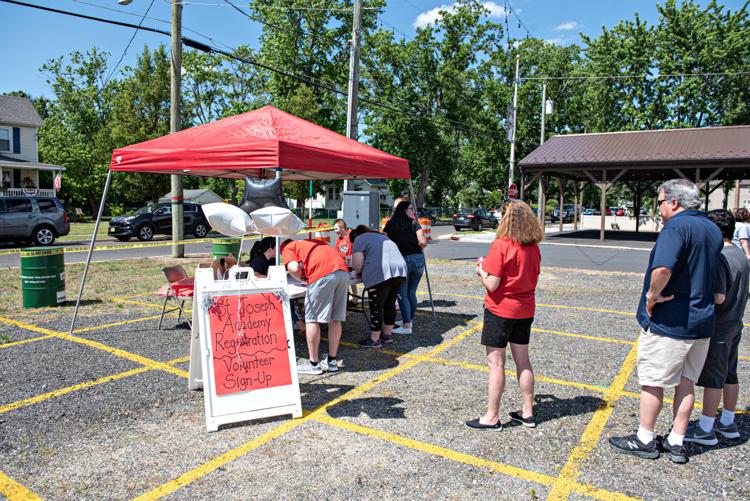 061520_nws_stjoe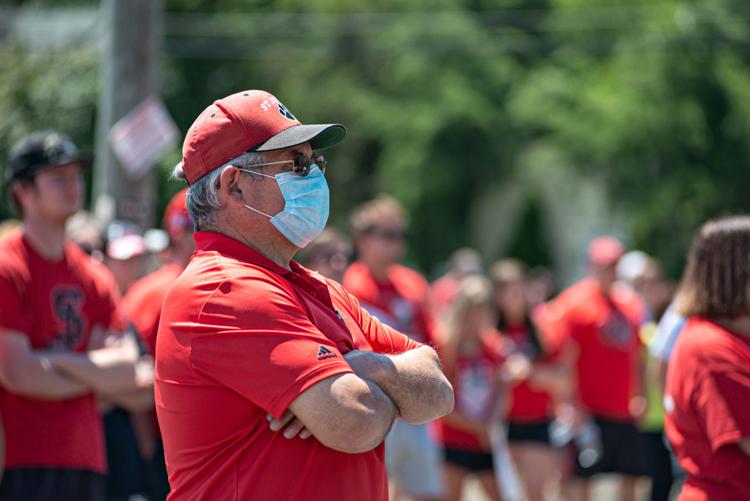 061520_nws_stjoe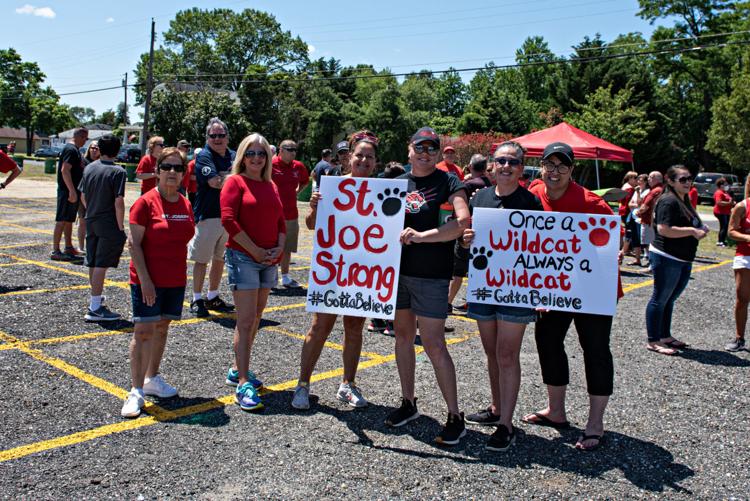 061520_nws_stjoe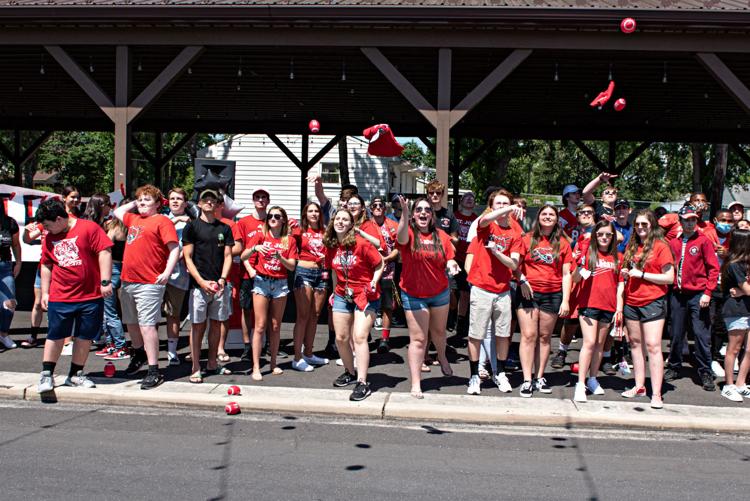 061520_nws_stjoe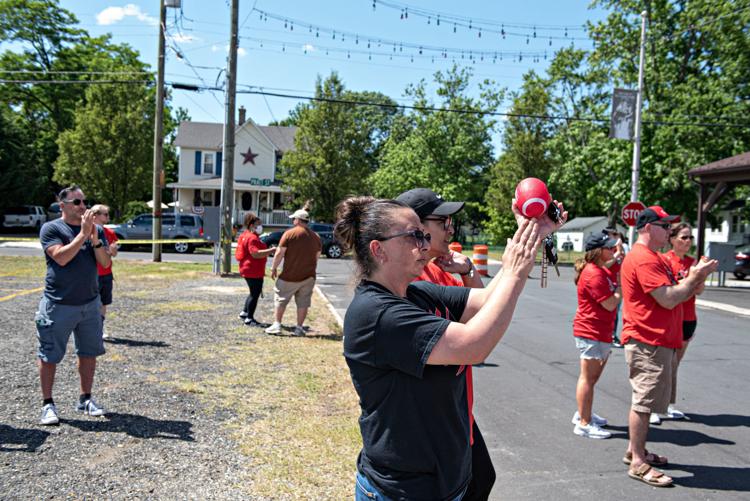 061520_nws_stjoe
061520_nws_stjoe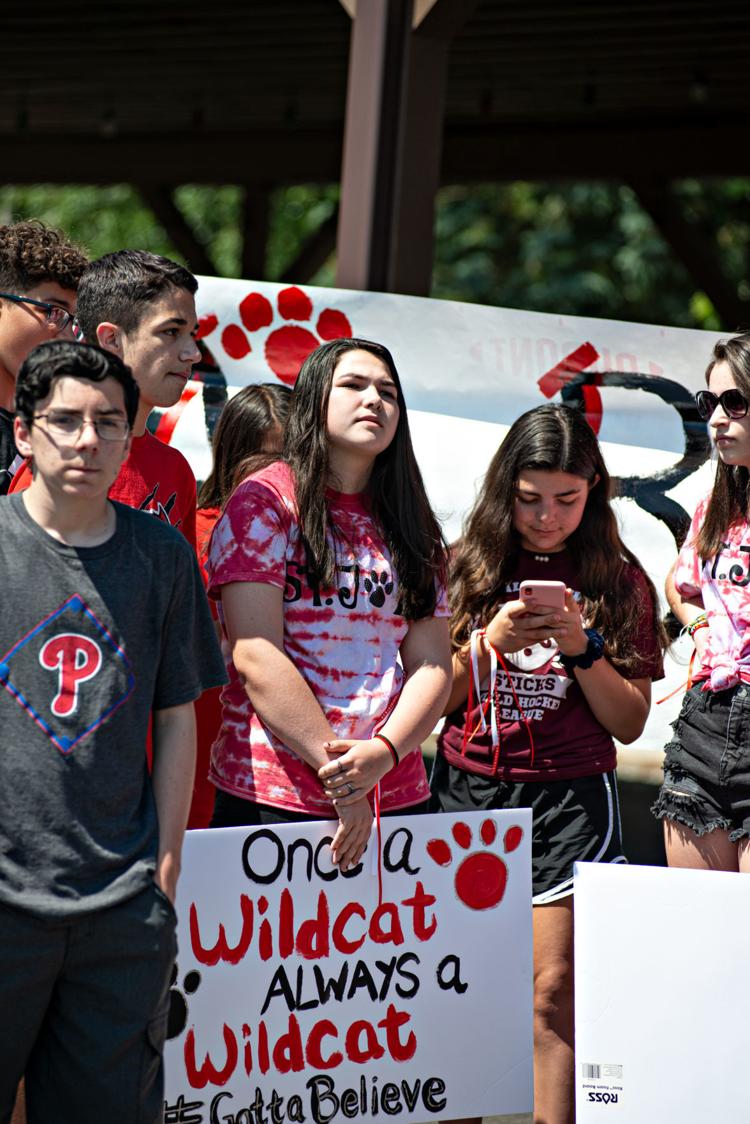 061520_nws_stjoe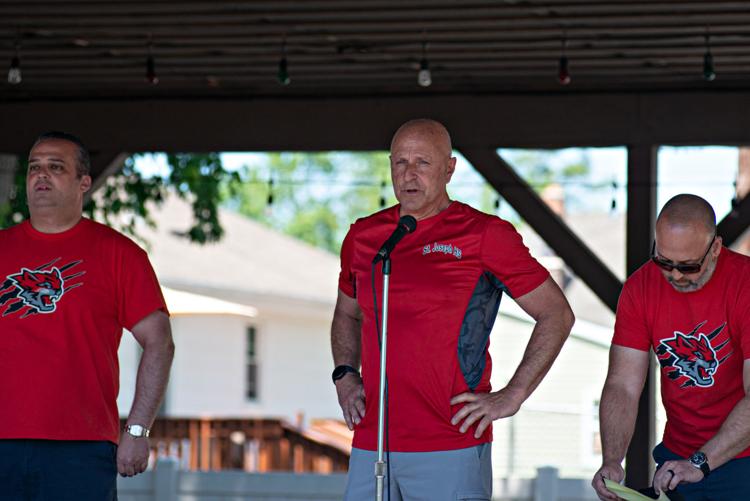 061520_nws_stjoe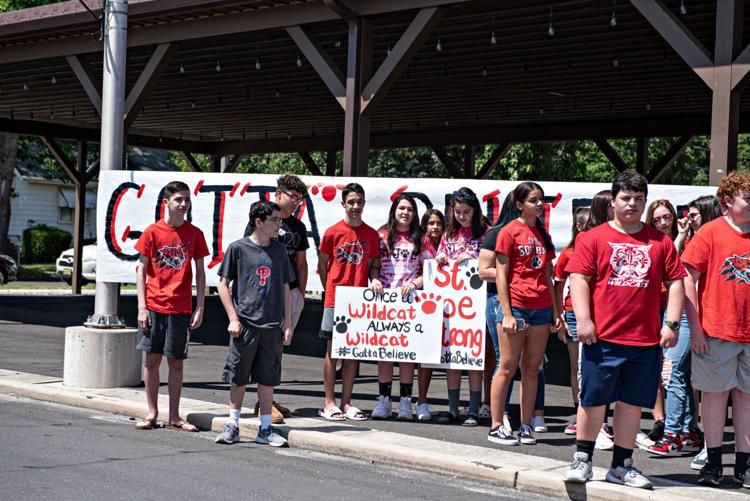 061520_nws_stjoe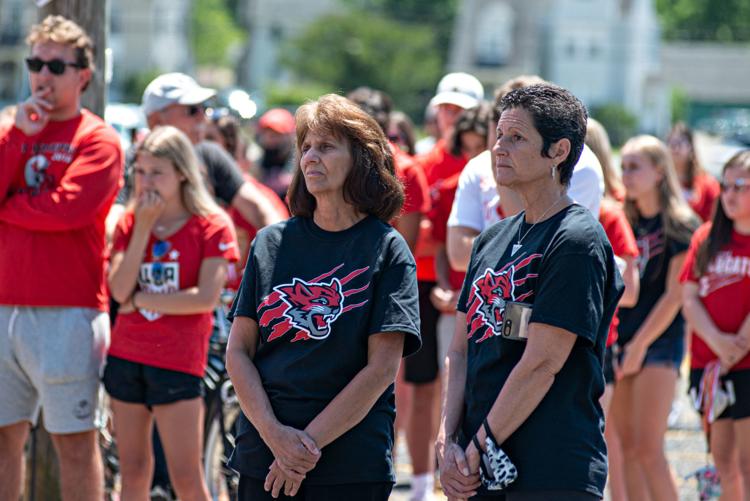 061520_nws_stjoe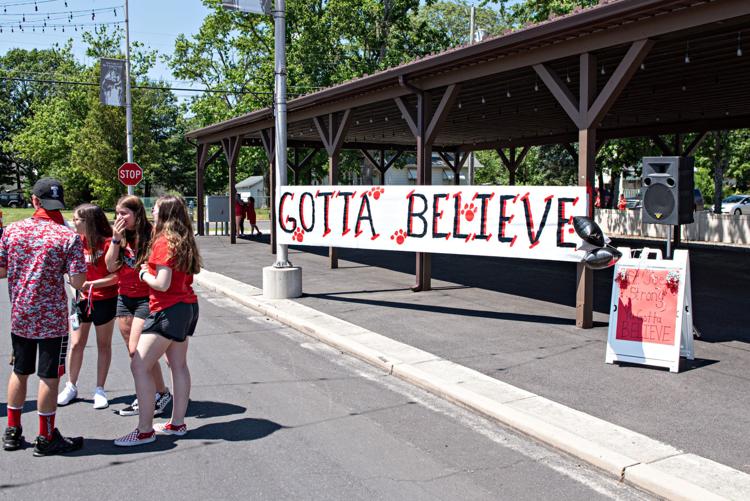 061520_nws_stjoe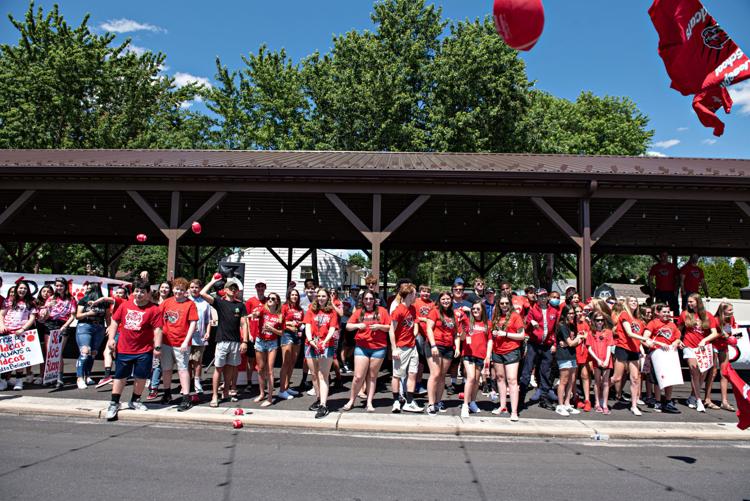 061520_nws_stjoe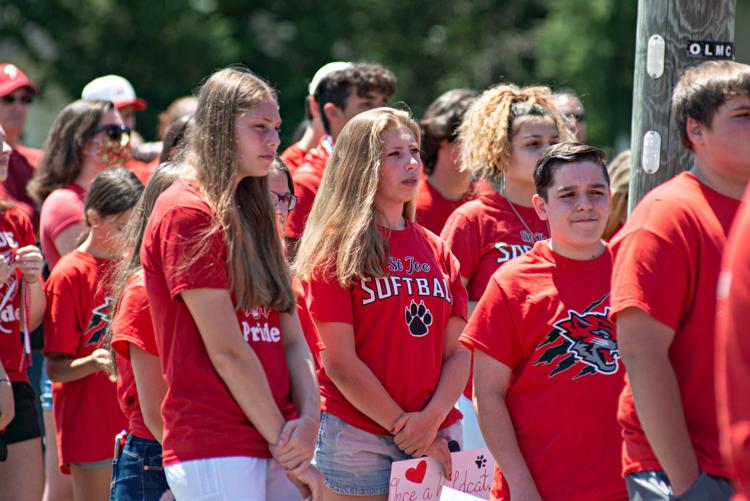 061520_nws_stjoe