ATLANTIC CITY — The resort played host to a wedding of political royalty Saturday, as Vice President Mike Pence's nephew and Kellyanne Conway's cousin married at St. Nicholas of Tolentine Church.
The bride and groom — White House staffer Giovanna Coia and John Pence, a top aide to the president — have South Jersey ties. Coia is a 2012 graduate of St. Joseph High School in Hammonton. Her cousin Conway, an adviser to President Donald Trump, grew up in Atco, Camden County, went to St. Joseph and owns property in Ventnor.
White House counselor Kellyanne Conway claimed Monday that House Democrats are seeking to compel testimony from her about alleged violations of the Hatch Act in retaliation for her successfully managing President Donald Trump's 2016 campaign.
Members of the city Police Department, State Police and U.S. Secret Service closed off an area around St. Nicholas along Tennessee Avenue between Atlantic and Pacific avenues. Pacific was closed from New York to South Carolina avenues. Officers were seen on the street, on rooftops and on the upper levels of a parking garage behind St. Nicholas.
Movement in the skies over the city also was limited. The Federal Aviation Administration issued a temporary flight restriction for the area Saturday and Sunday, according to the agency's website. The FAA restriction cited "VIPTFR," which is issued for the movement of government VIPs, natural disasters and other events. Determinations are made by the Secret Service in coordination with FAA security.
Deborah Pellegrino, owner of Made Atlantic City Chocolate Bar on Tennessee Avenue, got to help out with the wedding.
"We're actually taking care of the bridal party with some ice and some chocolate bars," Pellegrino said. "(The limousine driver) needed some ice, and we took care of him."
VENTNOR — The eight blocks that make up the St. Leonard's Tract neighborhood were mapped out…
Pellegrino said she also got to send some chocolate bars to the bride and groom.
"That's what it is about, being in business. It's an opportunity," she said.
Conway was spotted mingling with friends and family in front of the church after the ceremony. As guests packed into at least a dozen jitneys on their way to the reception at Resorts Casino Hotel, she made her way back into the church. An official motorcade escorted the remaining VIPs, while a vintage Cadillac awaited the bride and groom — after it was swept by a police dog.
The uncle of the groom, Vice President Pence, was nowhere to be seen after the ceremony. Said one officer providing security, "You won't see him all day."
Pence wedding in Atlantic City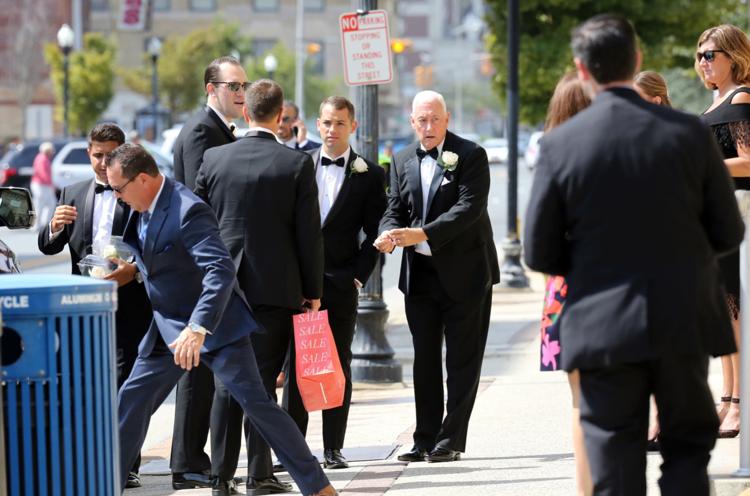 -- HIDE VERTICAL GALLERY ASSET TITLES --
Pence wedding in Atlantic City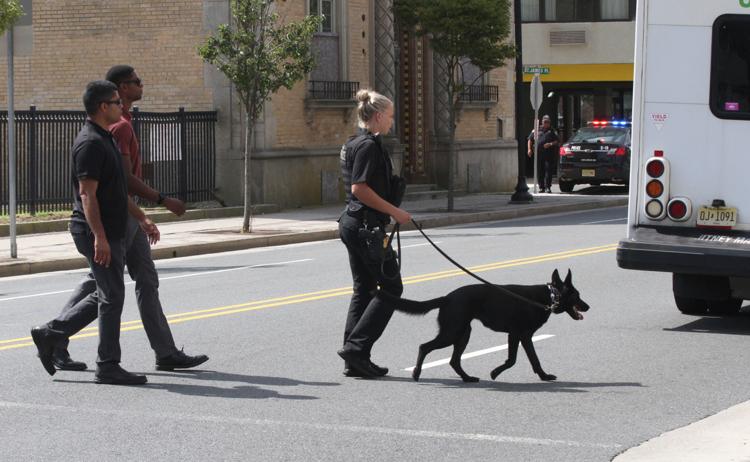 Pence wedding in Atlantic City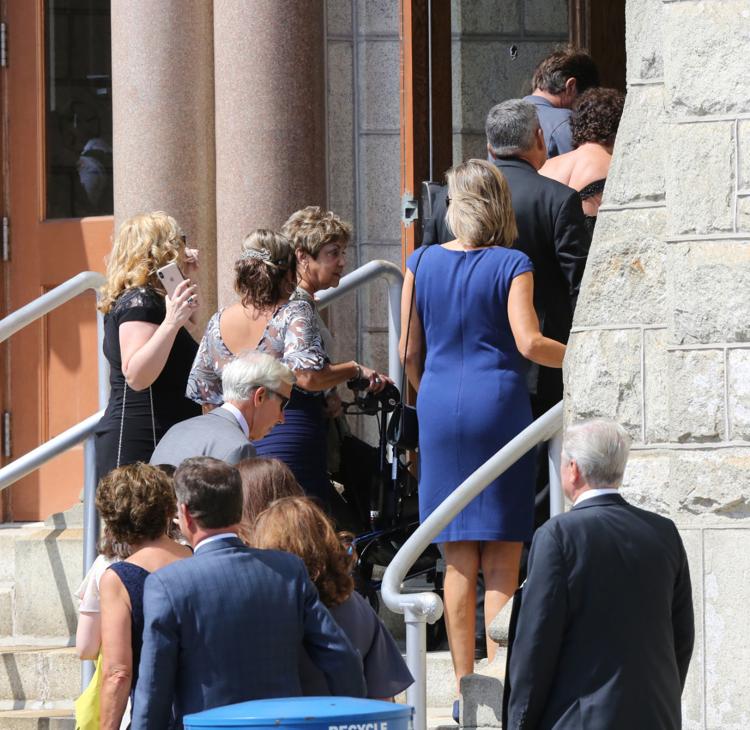 Pence wedding in Atlantic City
Pence wedding in Atlantic City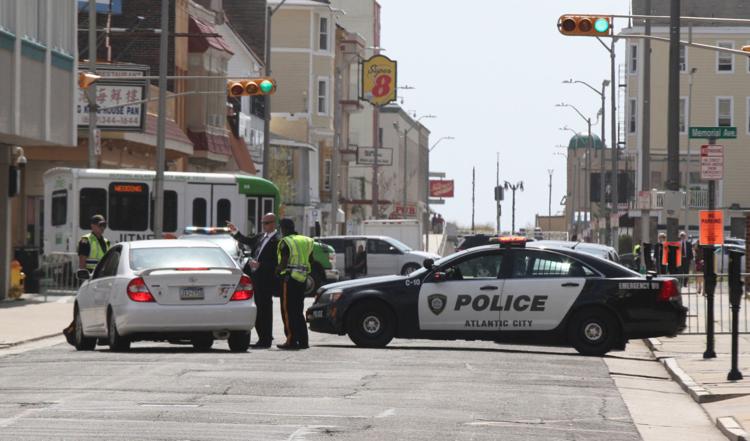 Pence wedding in Atlantic City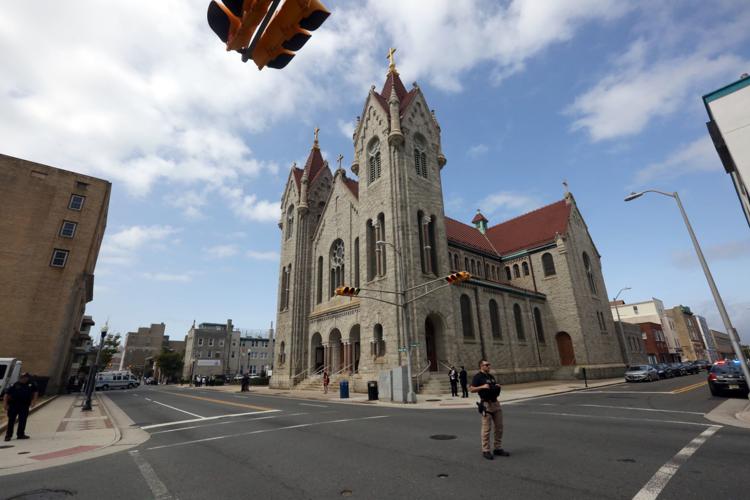 Pence wedding in Atlantic City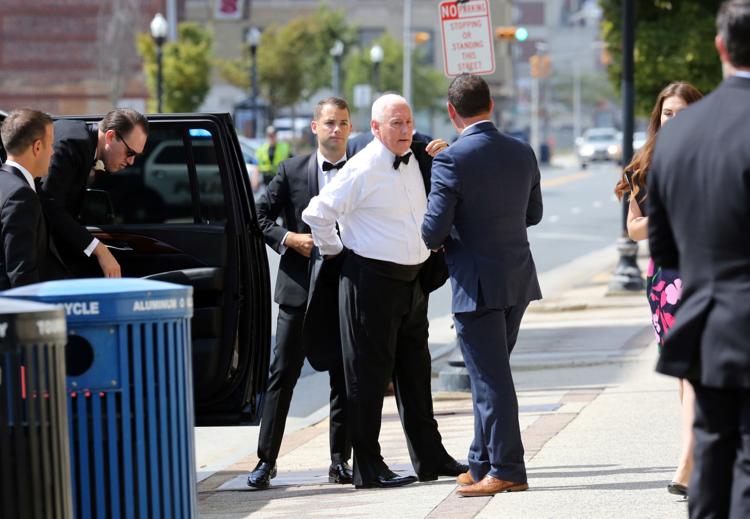 Pence wedding in Atlantic City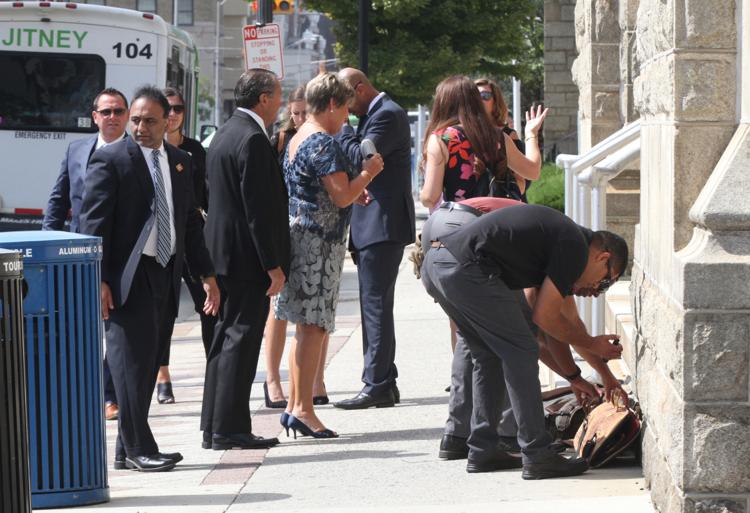 Pence wedding in Atlantic City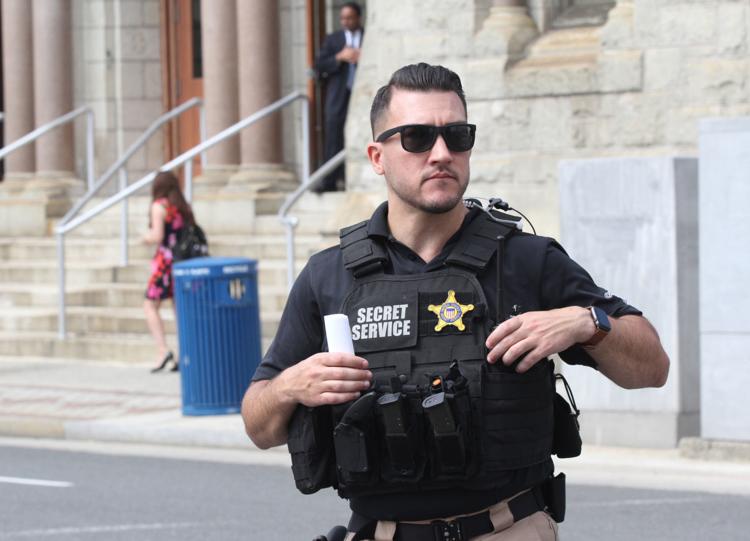 Pence wedding in Atlantic City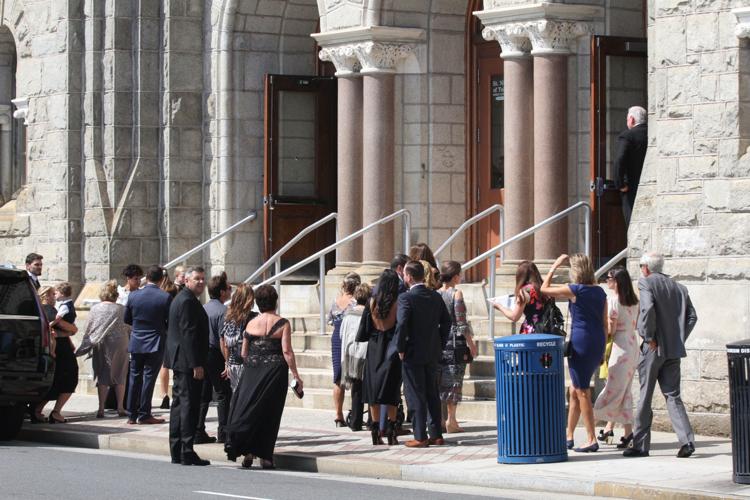 Pence wedding in Atlantic City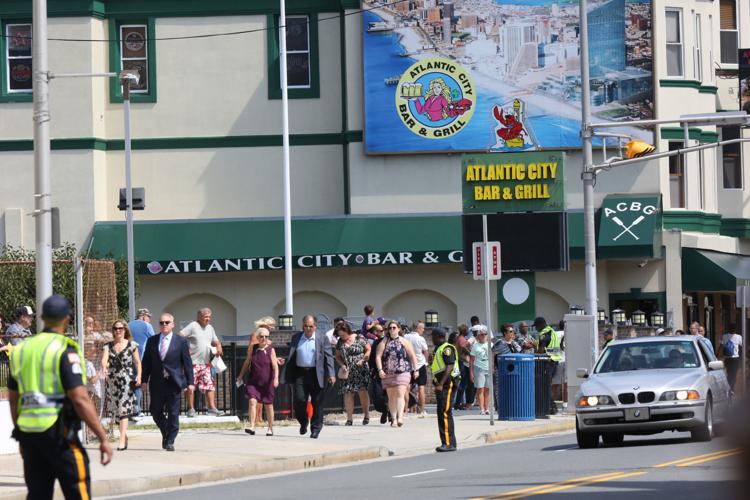 Pence wedding in Atlantic City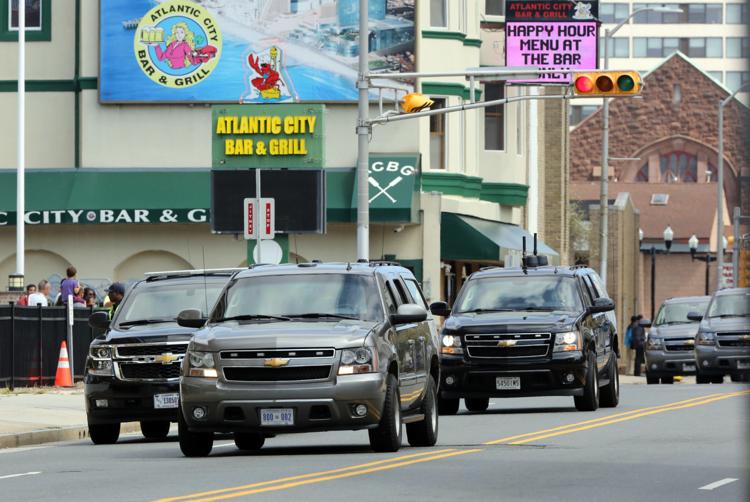 Pence wedding in Atlantic City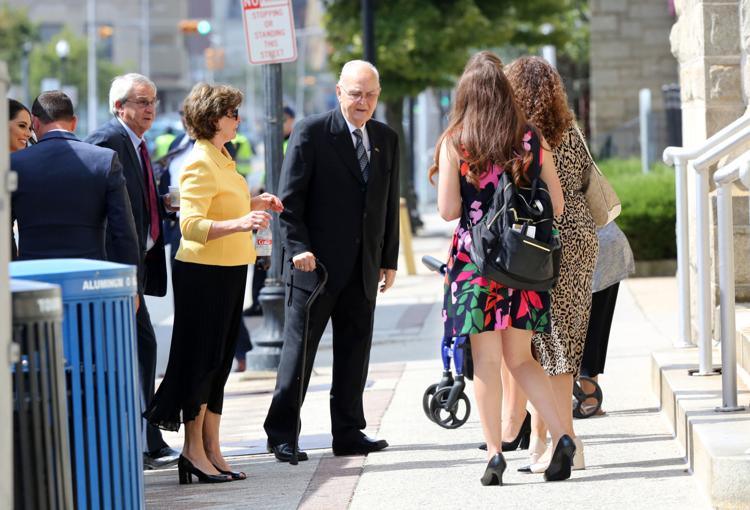 Pence wedding in Atlantic City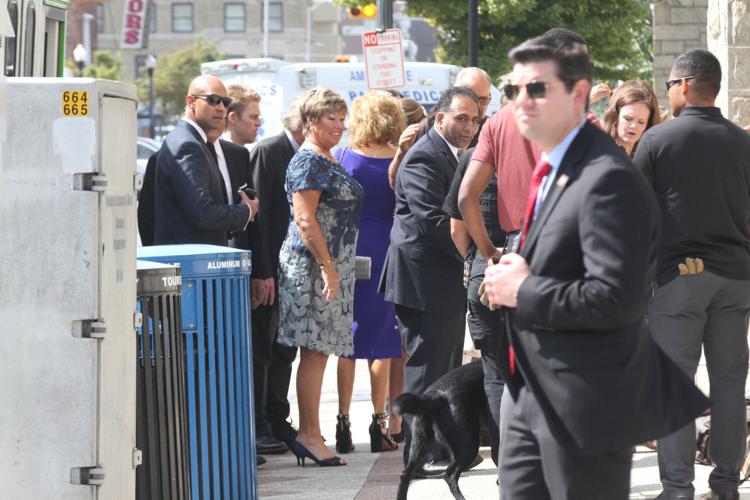 Pence wedding in Atlantic City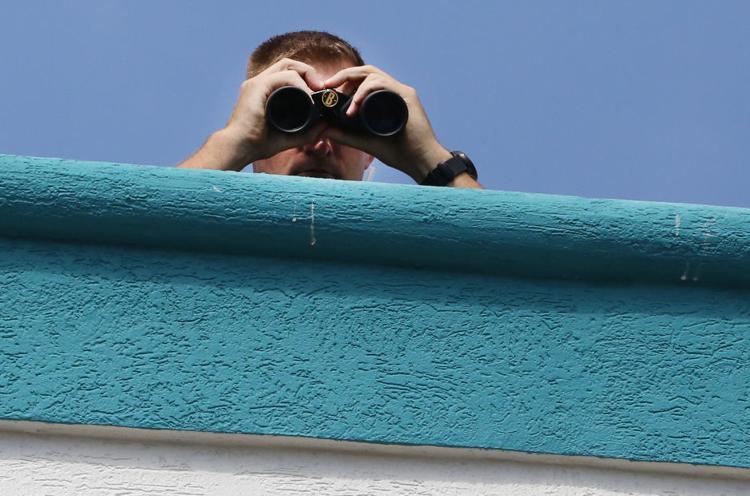 Pence wedding in Atlantic City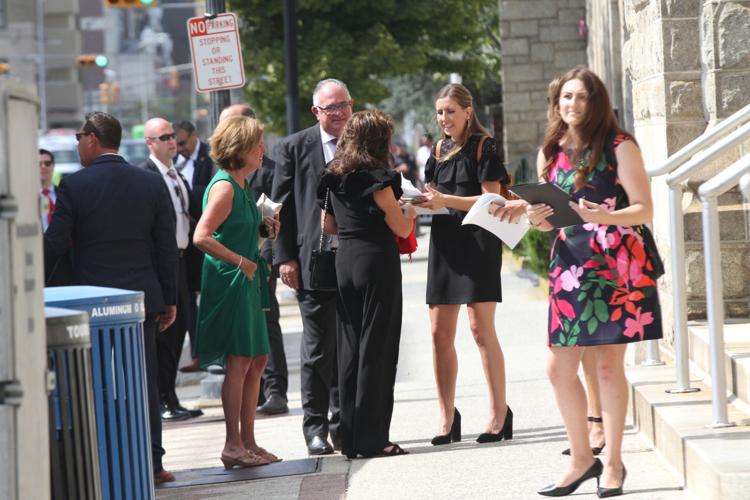 Pence wedding in Atlantic City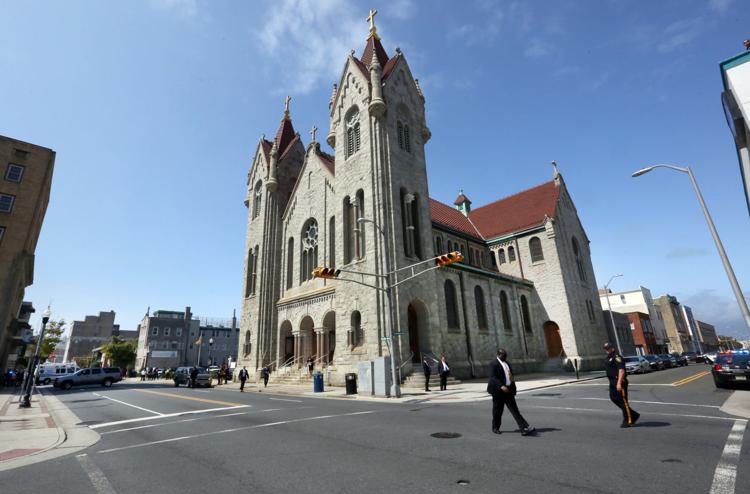 Pence wedding in Atlantic City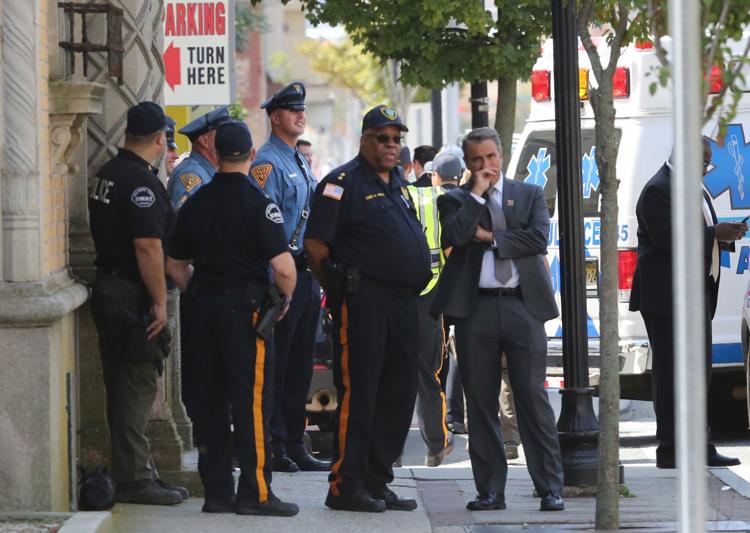 Pence wedding in Atlantic City
Pence wedding in Atlantic City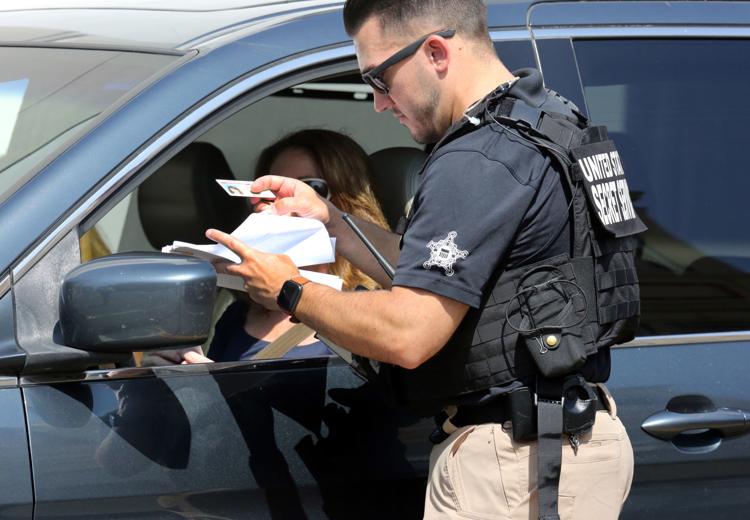 Pence wedding in Atlantic City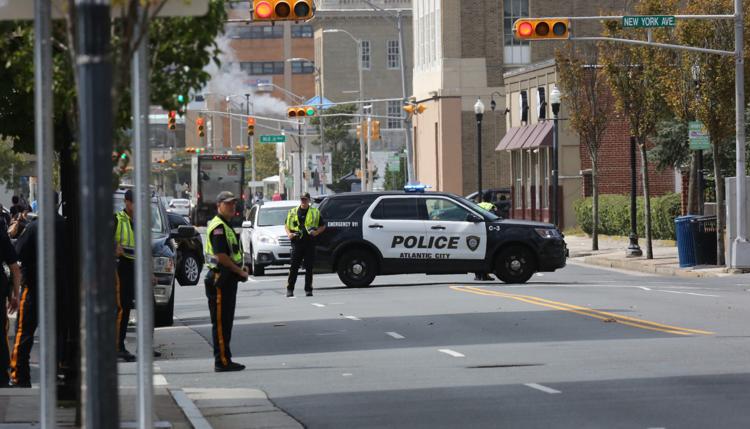 Pence wedding in Atlantic City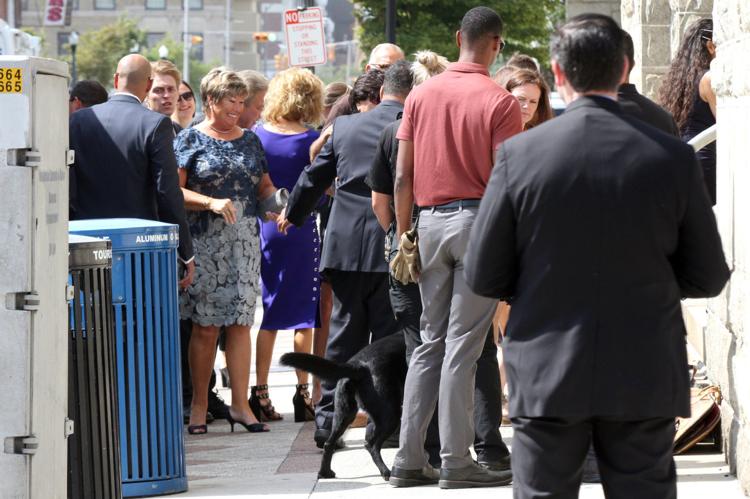 Pence wedding in Atlantic City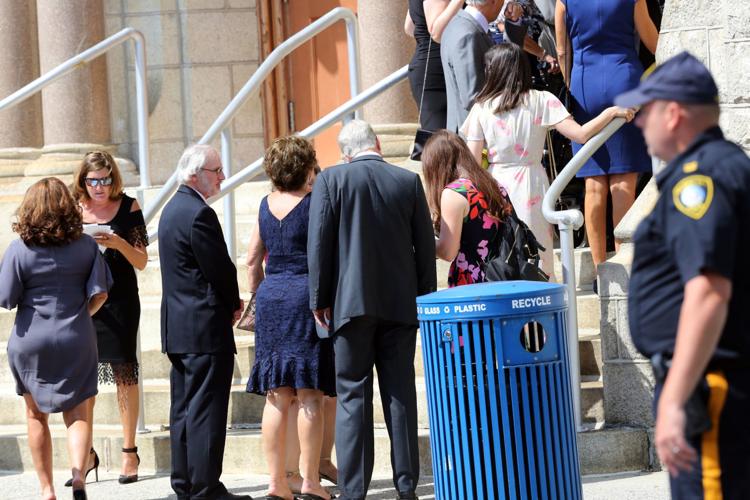 Pence wedding in Atlantic City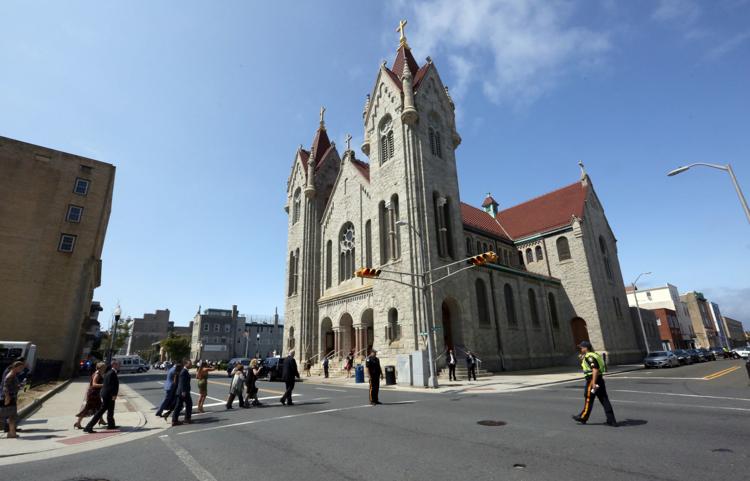 Pence wedding in Atlantic City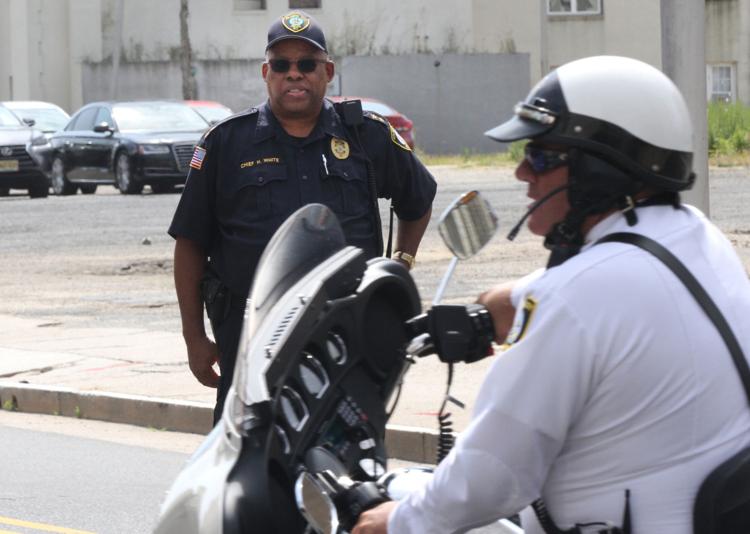 Pence wedding in Atlantic City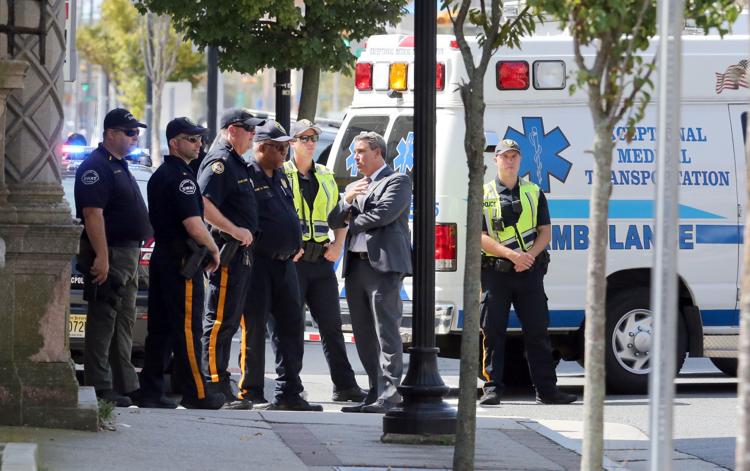 Pence wedding in Atlantic City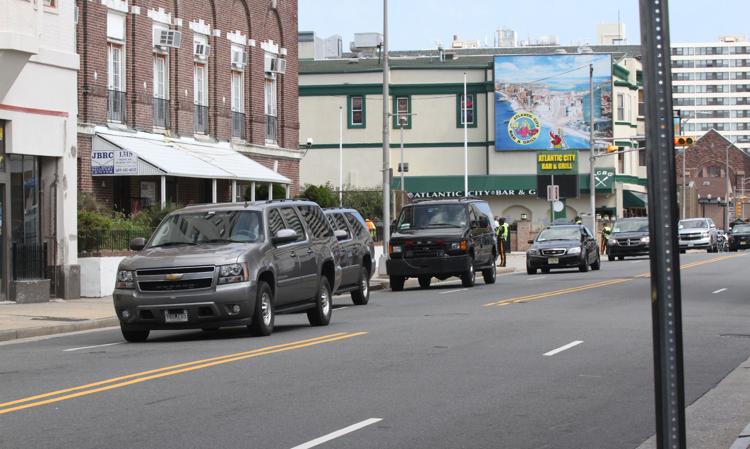 091519_nws_wedding9.jpeg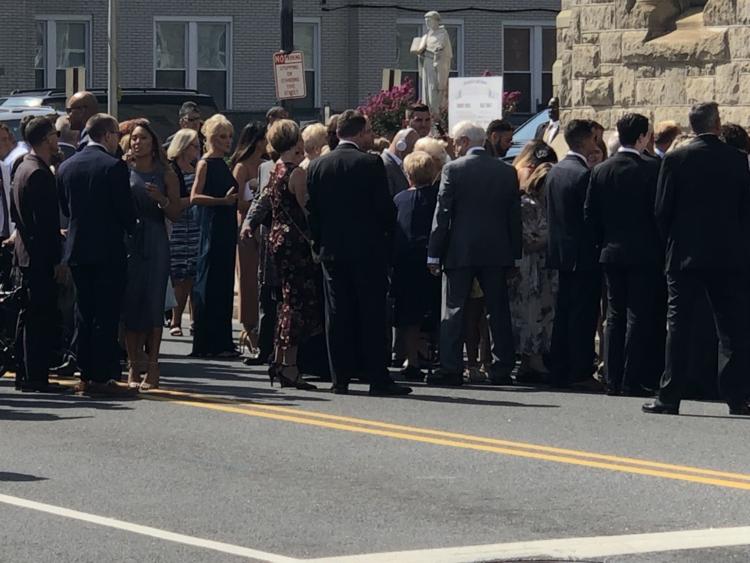 091519_nws_wedding7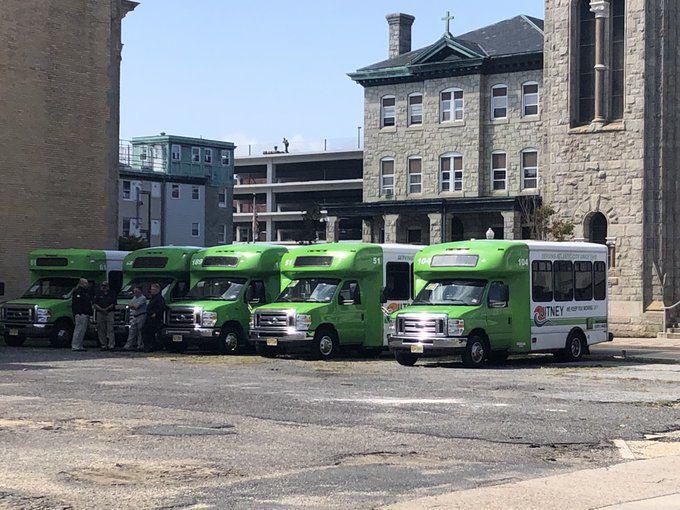 091519_nws_wedding6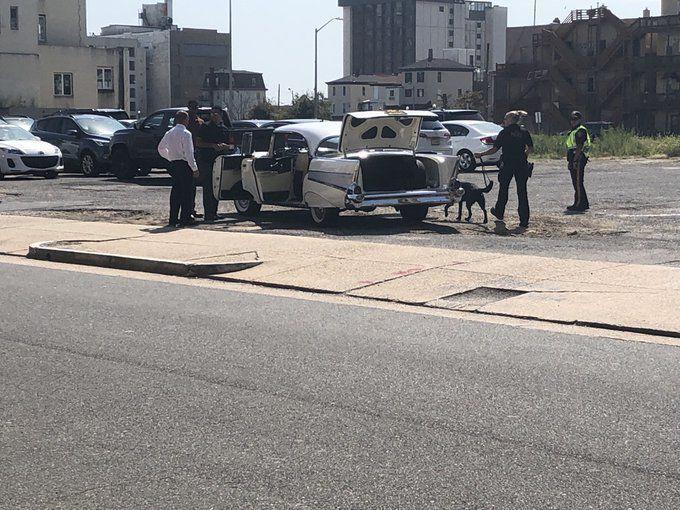 091519_nws_wedding8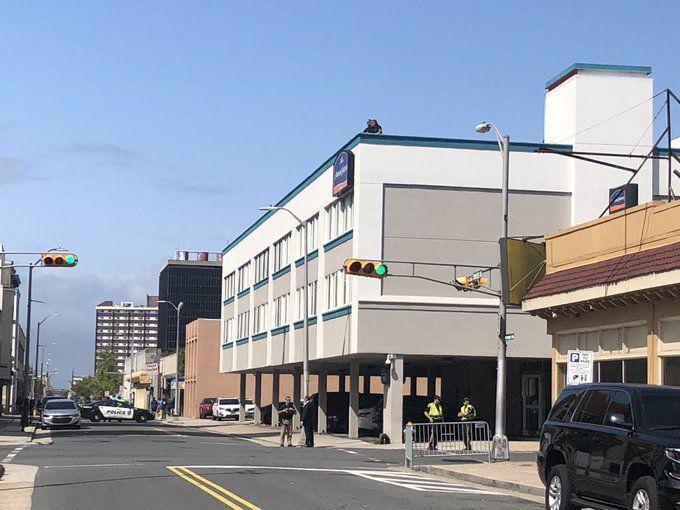 091519_nws_wedding5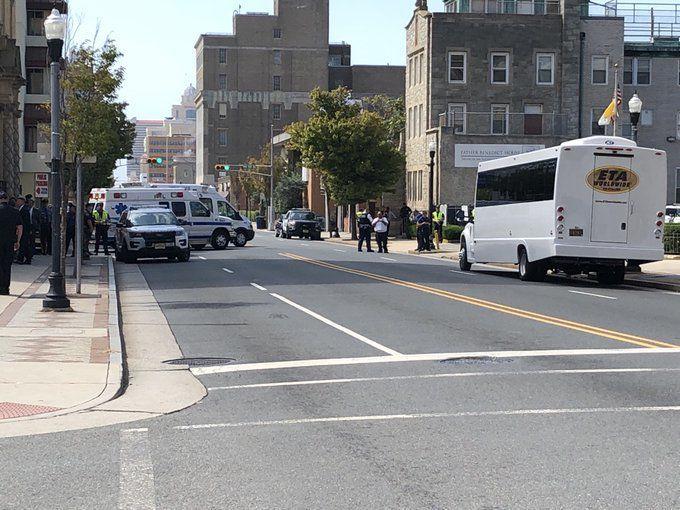 091519_nws_wedding4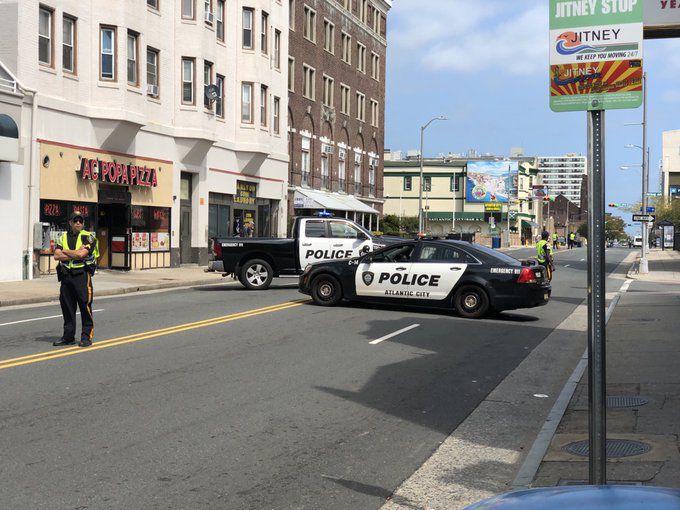 091519_nws_wedding3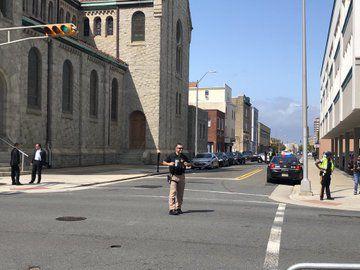 091519_nws_wedding2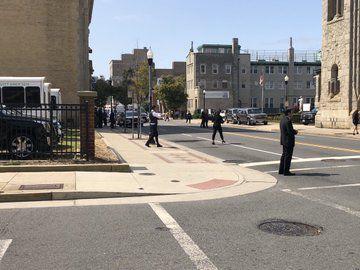 091519_nws_wedding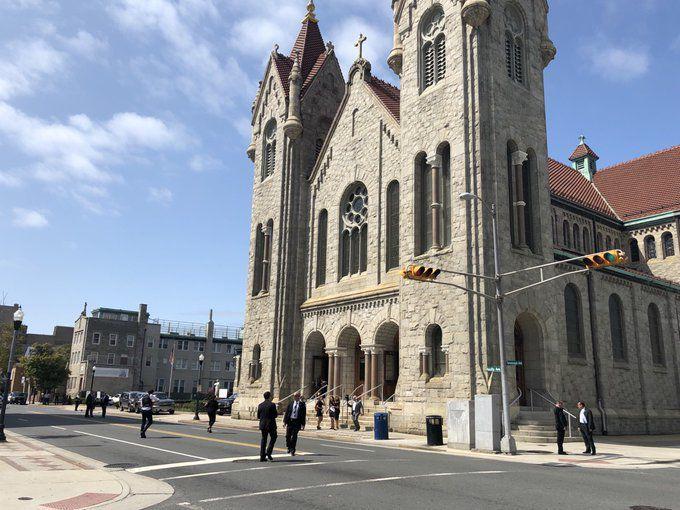 Pence wedding in Atlantic City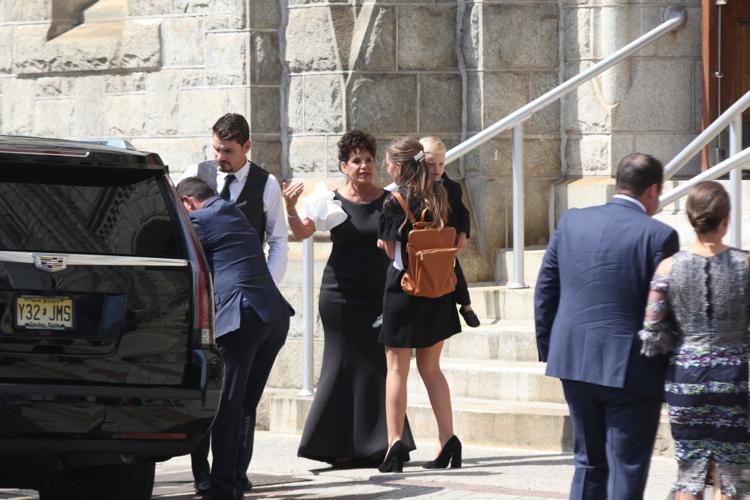 Pence wedding in Atlantic City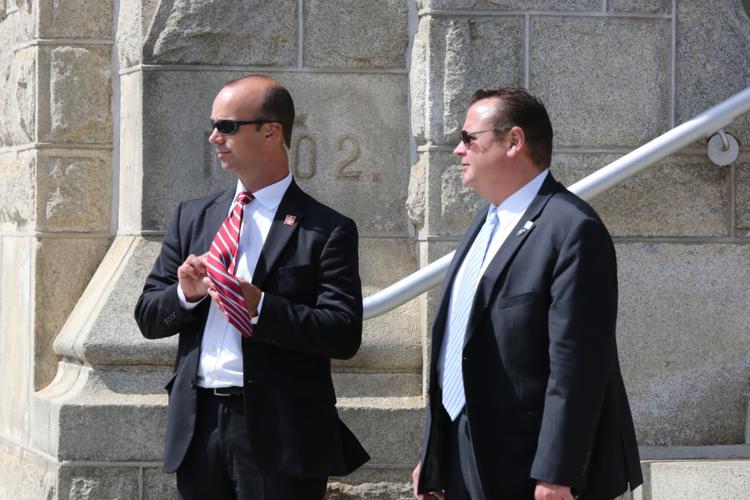 Pence wedding in Atlantic City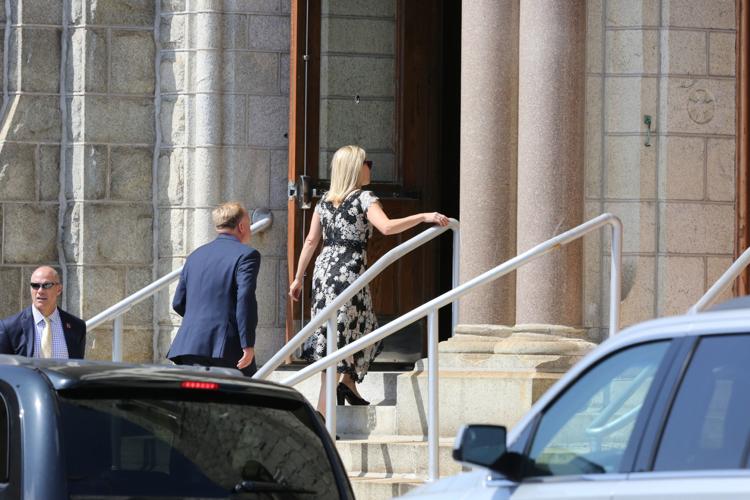 Pence wedding in Atlantic City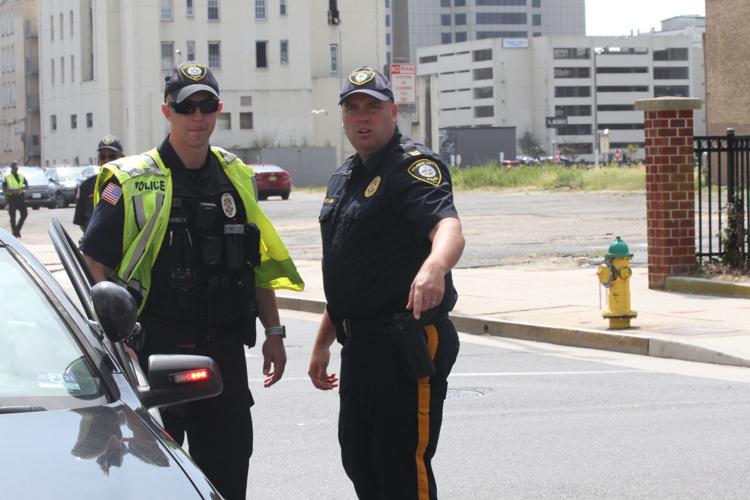 Pence wedding in Atlantic City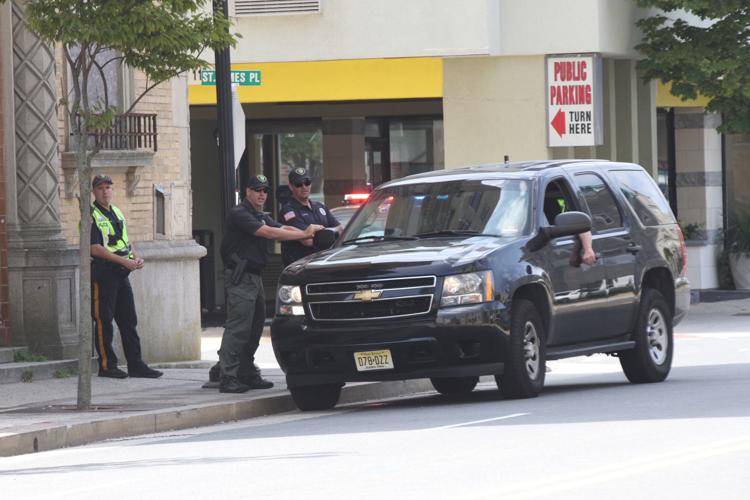 Pence wedding in Atlantic City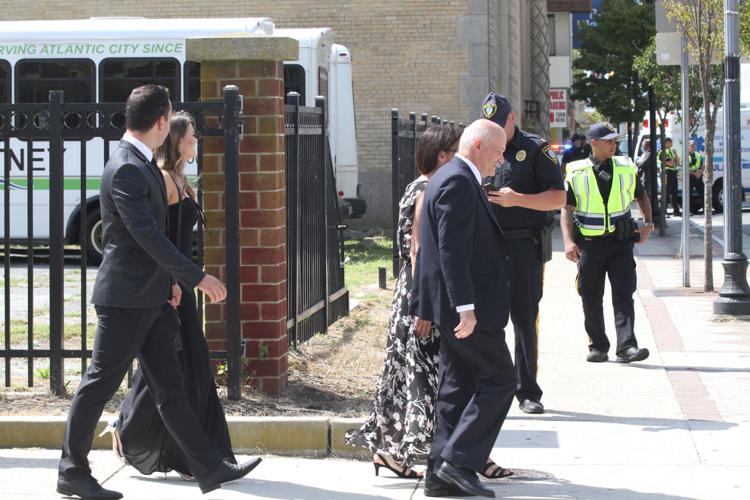 Pence wedding in Atlantic City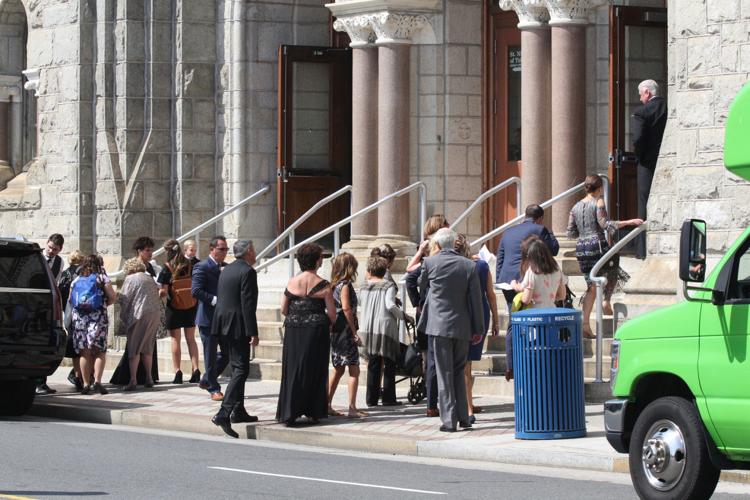 Pence wedding in Atlantic City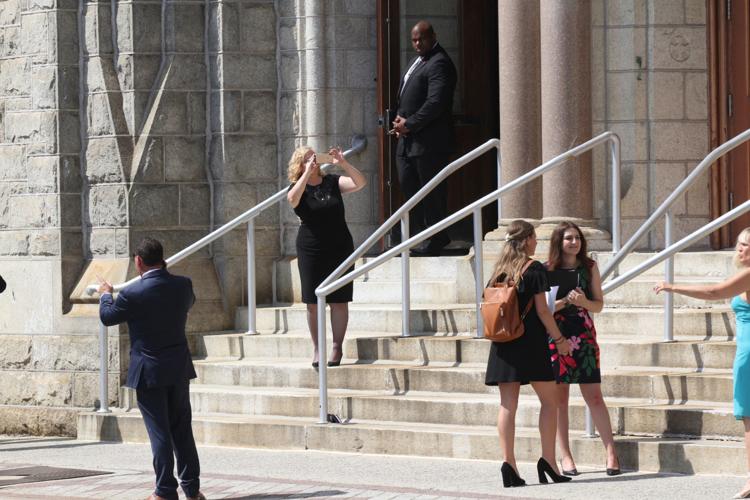 Pence wedding in Atlantic City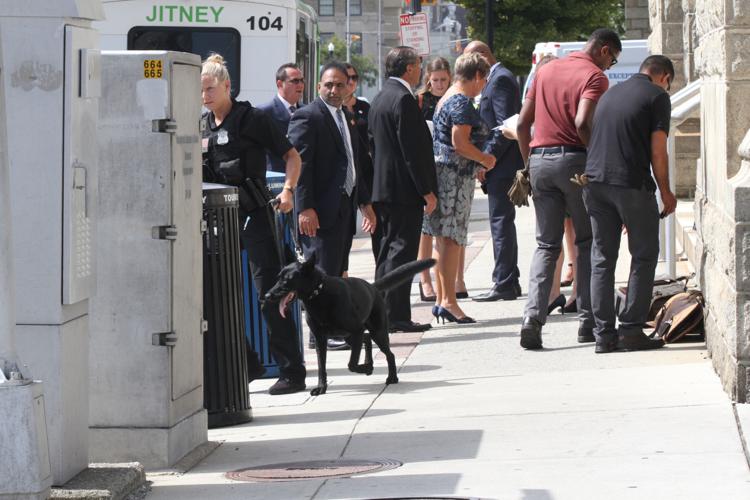 Pence wedding in Atlantic City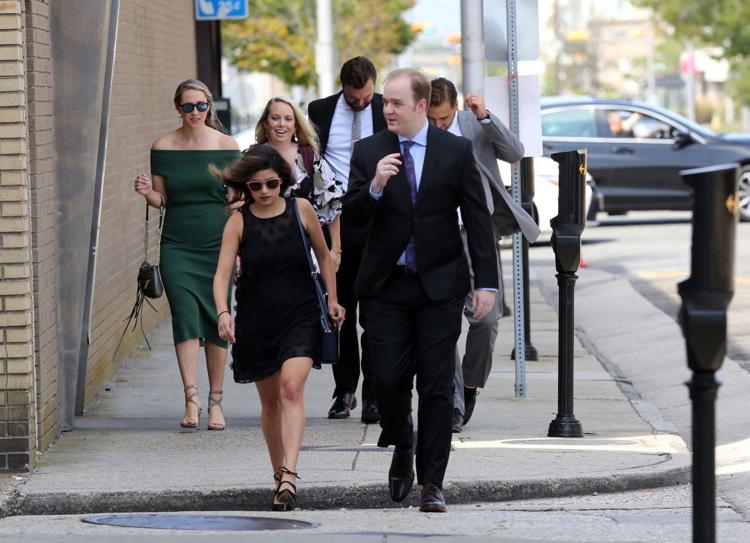 Pence wedding in Atlantic City
Pence wedding in Atlantic City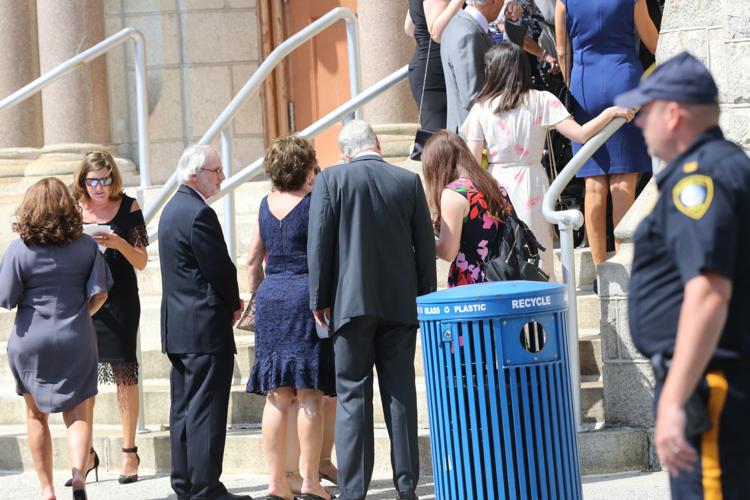 Pence wedding in Atlantic City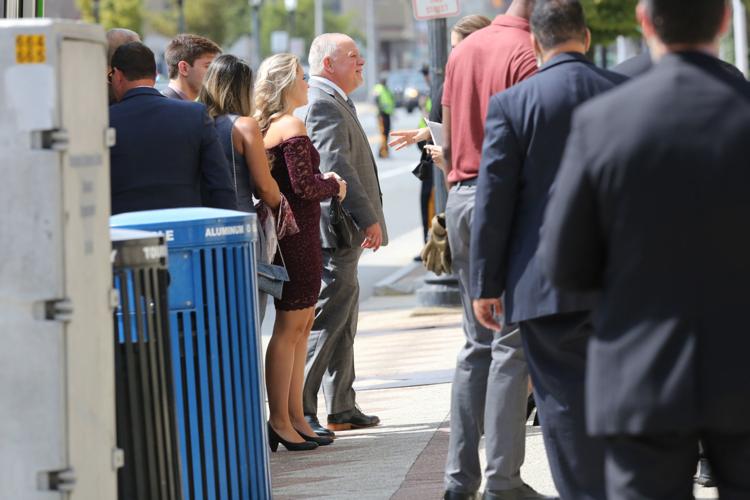 Pence wedding in Atlantic City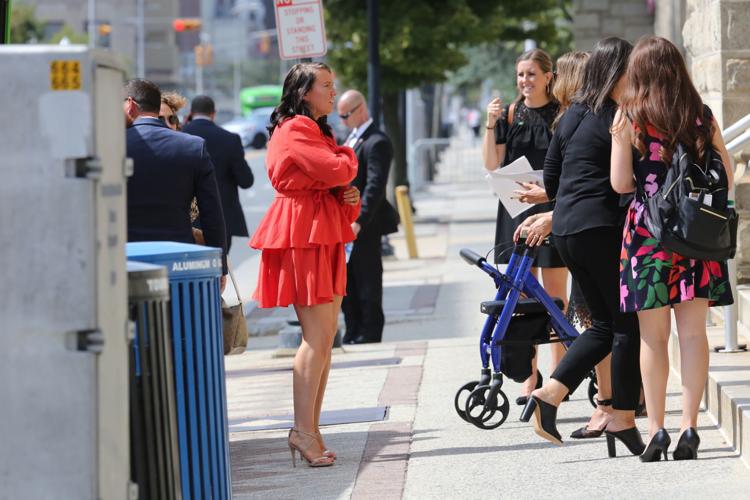 Pence wedding in Atlantic City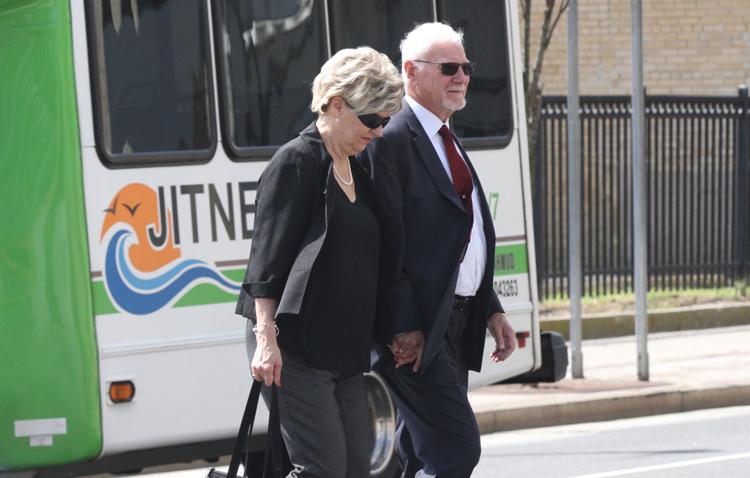 Pence wedding in Atlantic City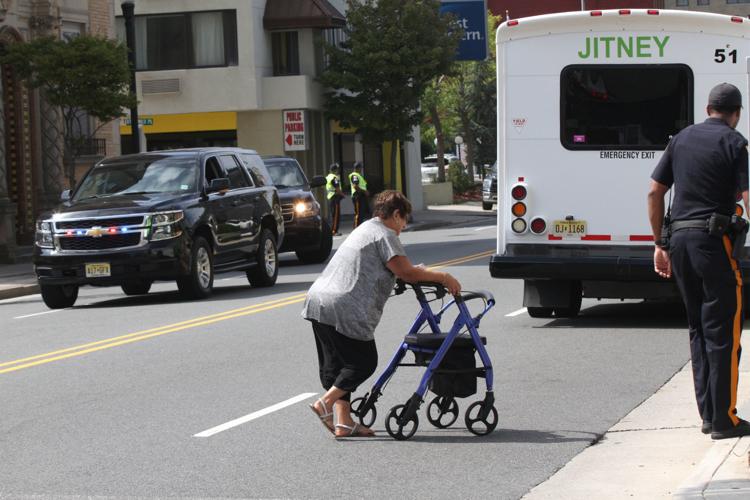 Pence wedding in Atlantic City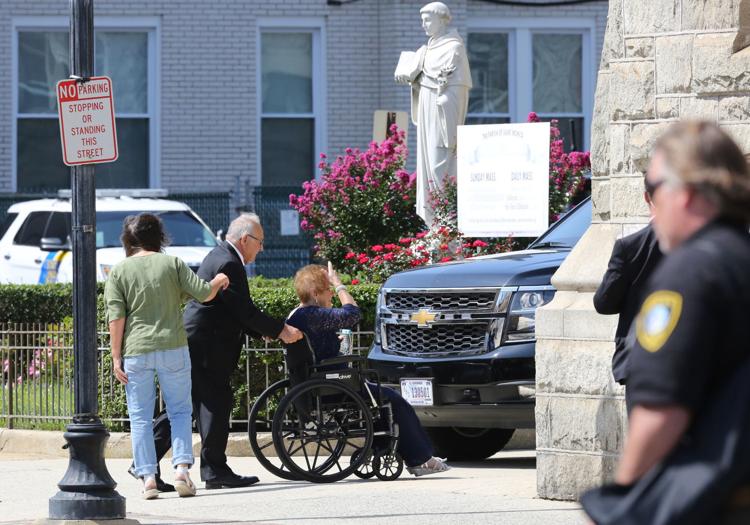 Pence wedding in Atlantic City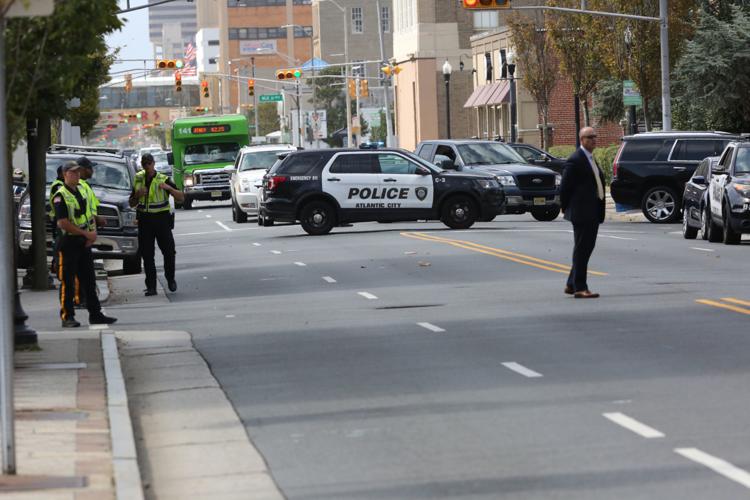 Pence wedding in Atlantic City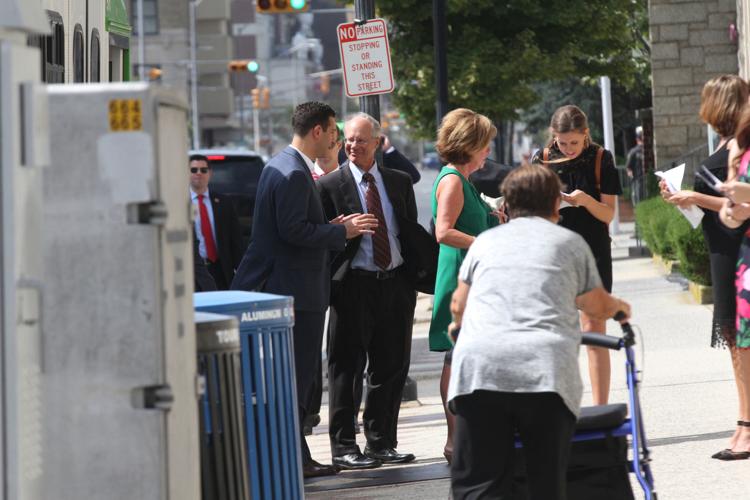 Pence wedding in Atlantic City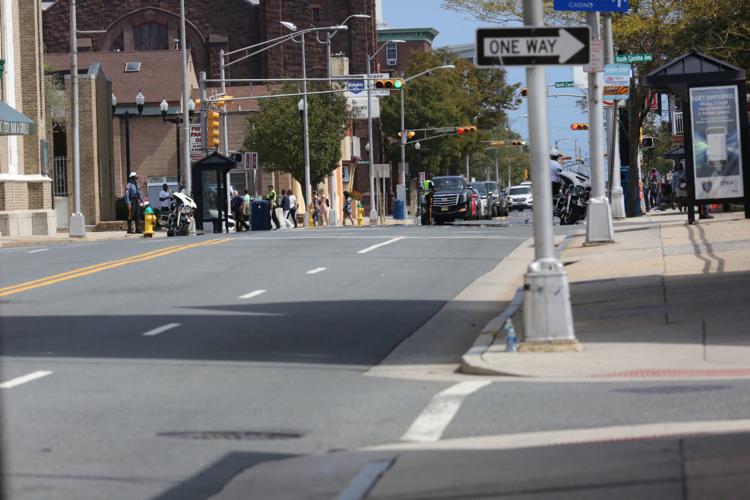 Pence wedding in Atlantic City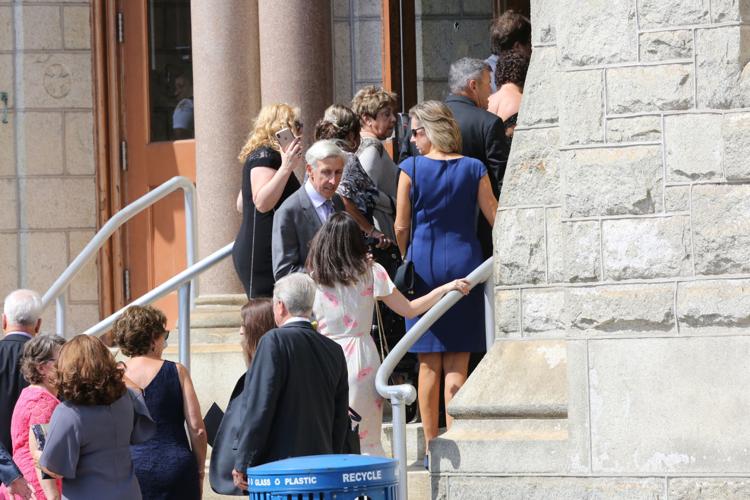 Pence wedding in Atlantic City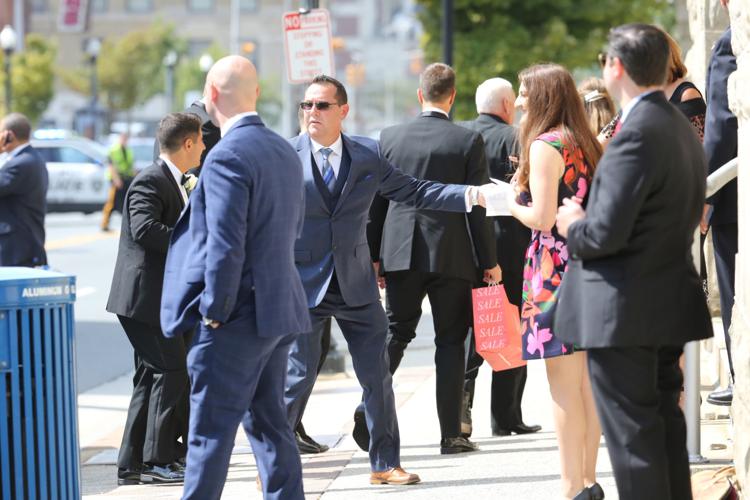 Pence wedding in Atlantic City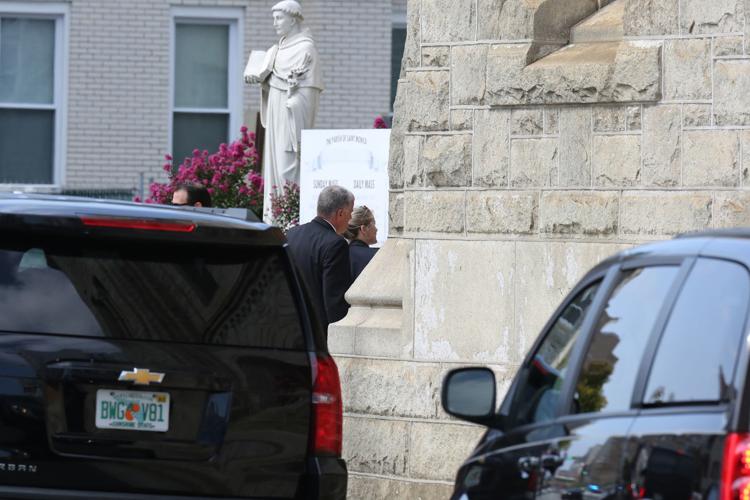 Pence wedding in Atlantic City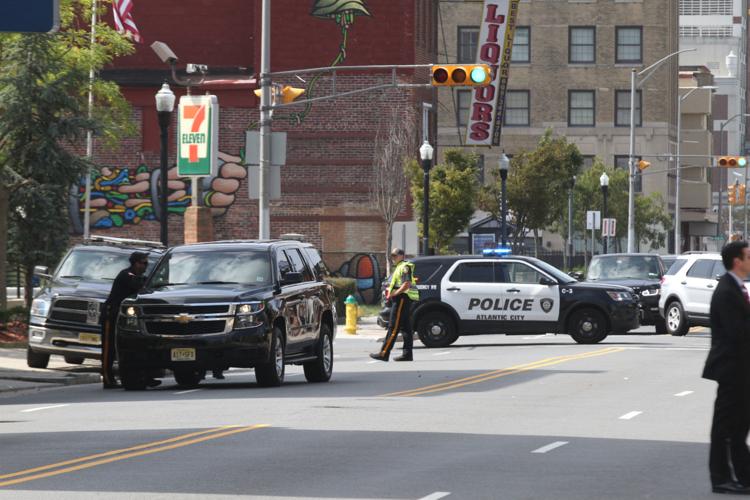 Pence wedding in Atlantic City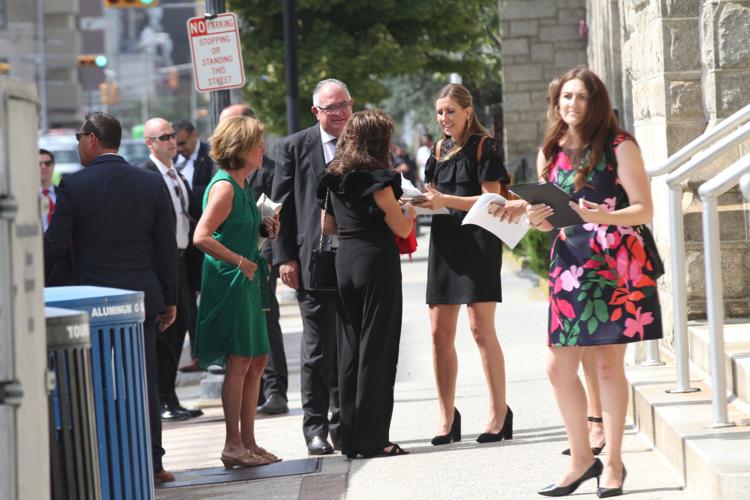 Pence wedding in Atlantic City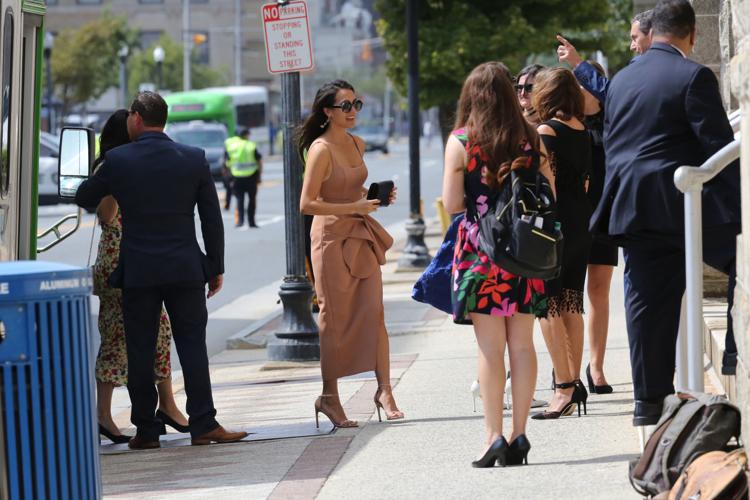 Pence wedding in Atlantic City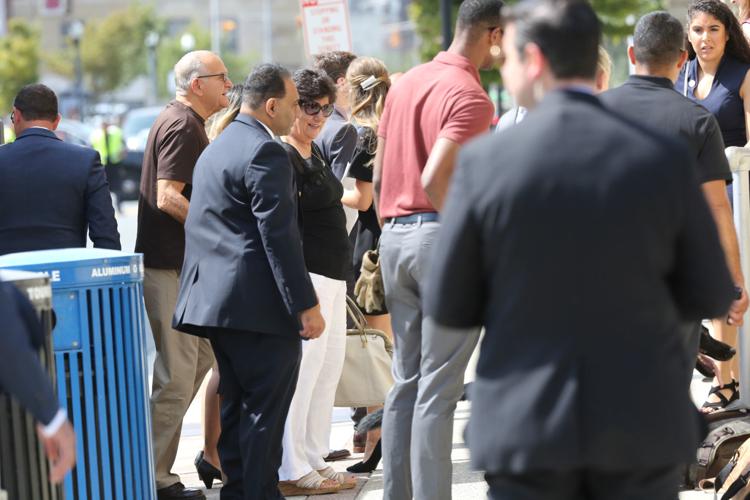 Pence wedding in Atlantic City