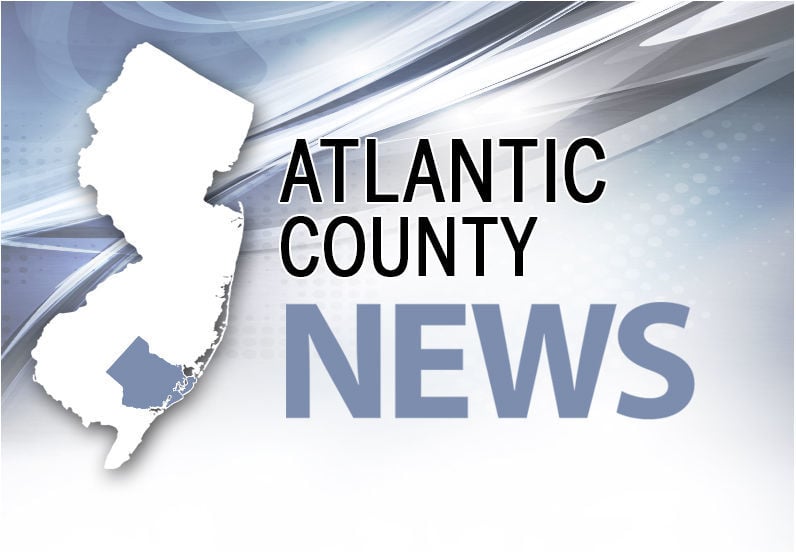 VENTNOR — The city is seeking bids for a plenary retail consumption liquor license.
The minimum bid is $115,000. The sale of packaged goods for takeout will be prohibited under the license.
The license must be used for an open and operating restaurant or by an individual or entity with plans to open a restaurant within 24 months of acquiring the license.
An affidavit of preliminary qualification must be completed and submitted to the city clerk by April 29. A final bid package, which includes a copy of the affidavit, completed application to the state Division of Alcoholic Beverage Control, a letter detailing the exact amount of the bid price and a certified check or money order made payable to the City of Ventnor for 10% of the bid price must be submitted by 10 a.m. May 6.
Contact CJ Fairfield
 609-272-7239
Twitter @ACPress_CJ​