VENTNOR — Mayor Beth Holtzman and Commissioners Lance Landgraf and Tim Krieble announced their run for reelection as a team Saturday.
About 50 people packed the Ventnor Community Building for what was advertised as the kickoff meeting for their campaign.
The team won together in 2016 and plans to do the same in the May 12 election. As of this past week, no challengers have announced their candidacy.
The incumbents' campaign, Imagine Ventnor, promises progress, economic development and financial stability for the city, said Holtzman, 57.
"We brought back a lot of energy to Ventnor, and we have done more than we set out to do," she said. "We wanted to bring people in to Ventnor to buy, and we want Ventnor to be the best we can be."
Shoppers in Ventnor can expect to see changes in the checkout line now that the city has chosen to prioritize the use of reusable bags.
Although there was a tax increase in 2017, the commission decreased taxes in 2018 and 2019, negotiated union contracts, attracted 40 new businesses, increased parking meter rates for additional city revenue and improved the housing market, Holtzman said.
"The first year was very challenging on the finance end," she said. "The following year we had to deal with what happened in prior years. That tax increase was rough."
Holtzman said they have more than tripled grant revenue since they were elected. Four years ago, the city had $399,000 in grants. That number has swelled to $1.3 million.
Another accomplishment was getting consumption liquor licenses in the city. Two restaurants can now serve alcohol, and the Ventnor Square movie theater, expected to open in April, will have a third license, said Landgraf, 56.
"It sat for, I guess, 40 years untapped," said Kriebel, 51. "It's a possibility for business. The timing was good because it's kicking off millions of investment in our downtowns, and we hope it becomes contagious."
Kriebel said the licenses have brought in millions of dollars in investments. The sale of the licenses alone brought in $150,000 in revenue.
But with success comes challenges. The commissioners received pushback on changes such as giving every household a required 95-gallon trash can, increasing parking meter rates and adopting an ordinance that makes stores charge 5 cents for every single-use plastic bag they give to customers.
"I think that any kind of change, people seem to resist, even if it's a positive change," Holtzman said.
Landgraf said another challenge is the influx of sober living homes moving into the city.
"They're coming into our neighborhoods en masse," he said. "They're putting two or three (homes) on a block, and it's not fair to our residents who live there year-round or who come down in the summer or on weekends."
He said the number of residents in sober living homes creates a parking problem.
VENTNOR — After a snag in construction delayed a 2019 opening, the Ventnor Square Theater pl…
If reelected, his priority is to regulate how sober living houses can be located.
Another challenge the city faces, said Landgraf, is its "aging infrastructure." Roads need to be repaved, but the city first needs to repair the sewer lines below.
The commission's goals include creating a nature conservatory near Wellington Avenue and Ventnor Elementary School, generating more revenue without raising taxes and attracting new businesses and residents.
"It was a town that you really just drove through to get to Atlantic City and Margate," Kriebel said. "Now, with the theater and existing restaurants, Ventnor has become a BYOB restaurant location."
"People want to live here now," Landgraf added. "There's a new vibe in our community."
Ahmad Austin contributed to this report.
Updated Construction of Ventnor Theater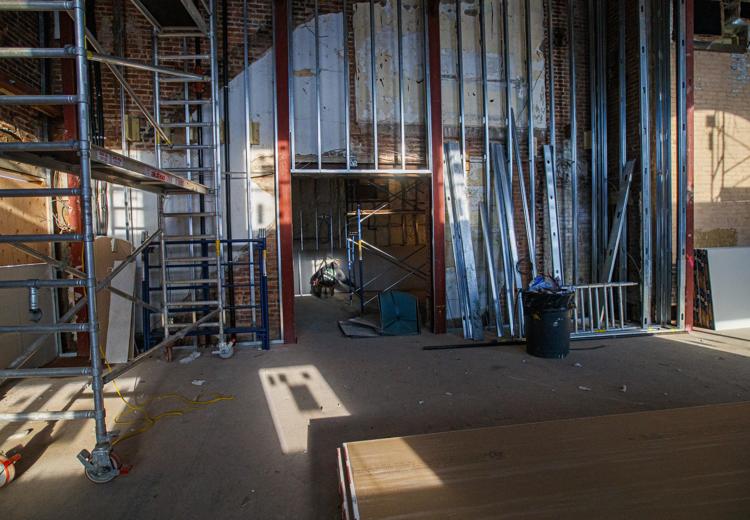 Updated Construction of Ventnor Theater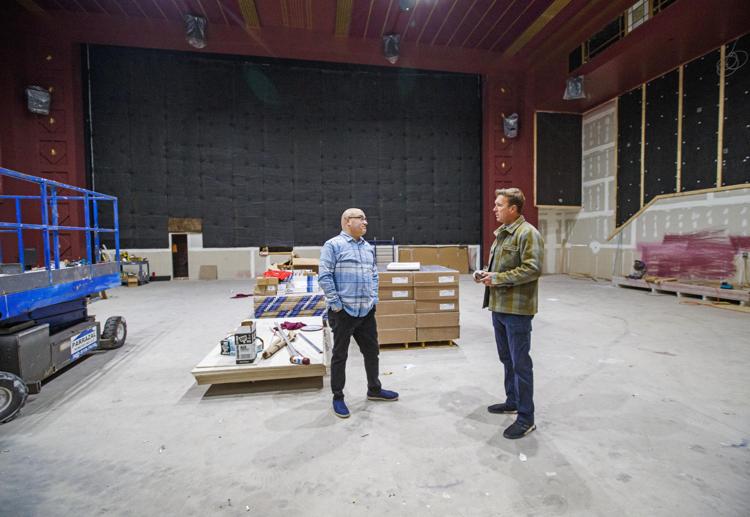 Updated Construction of Ventnor Theater
Updated Construction of Ventnor Theater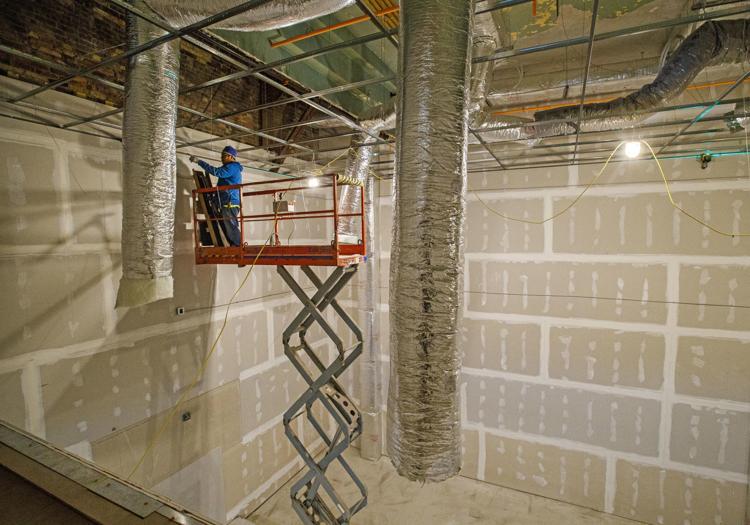 Updated Construction of Ventnor Theater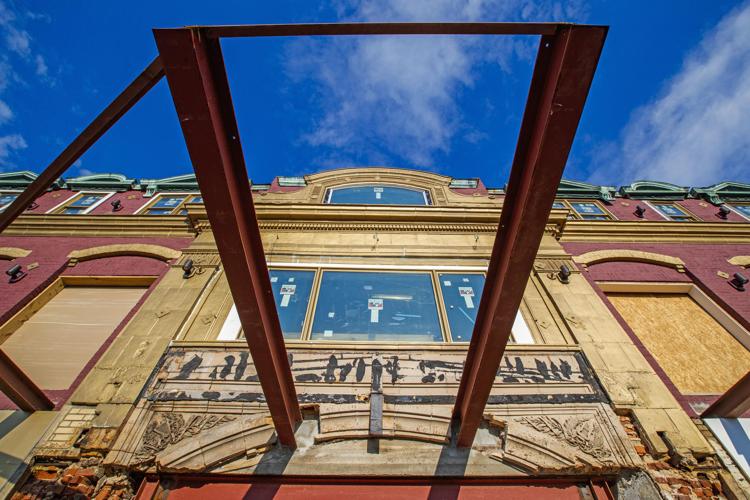 Updated Construction of Ventnor Theater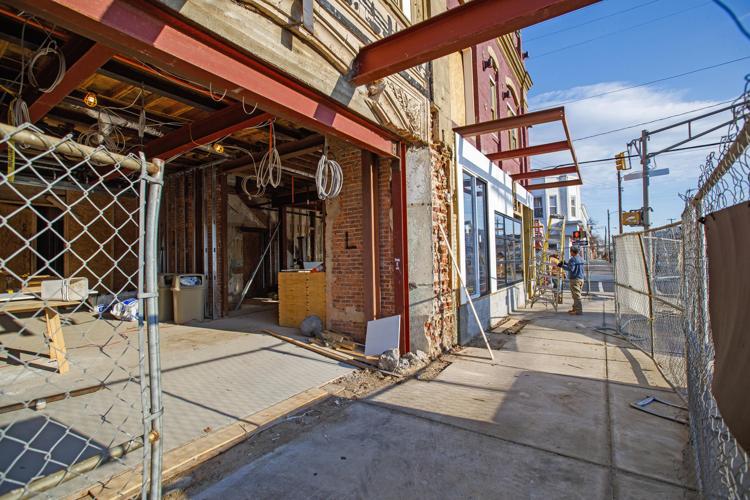 Updated Construction of Ventnor Theater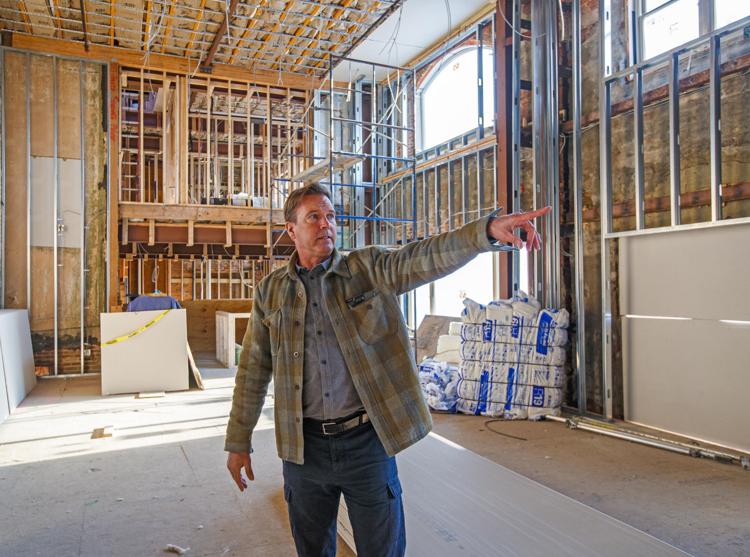 Updated Construction of Ventnor Theater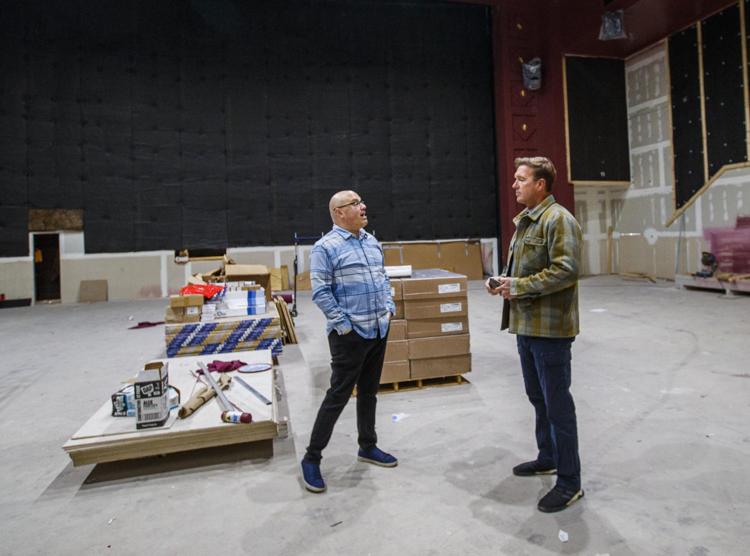 Updated Construction of Ventnor Theater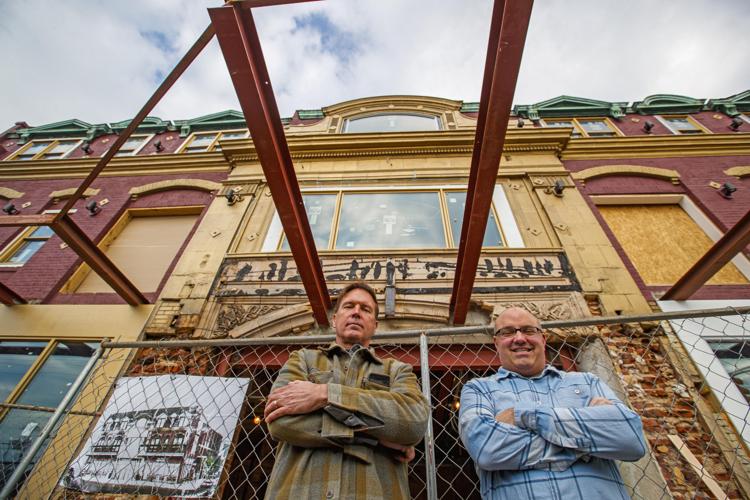 Updated Construction of Ventnor Theater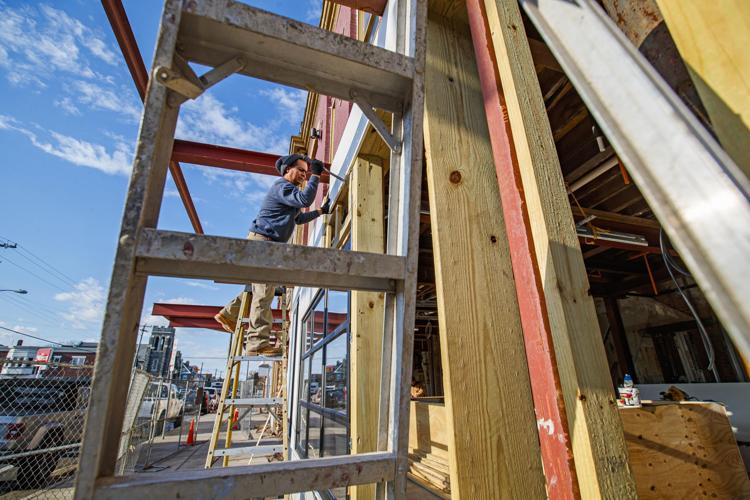 Updated Construction of Ventnor Theater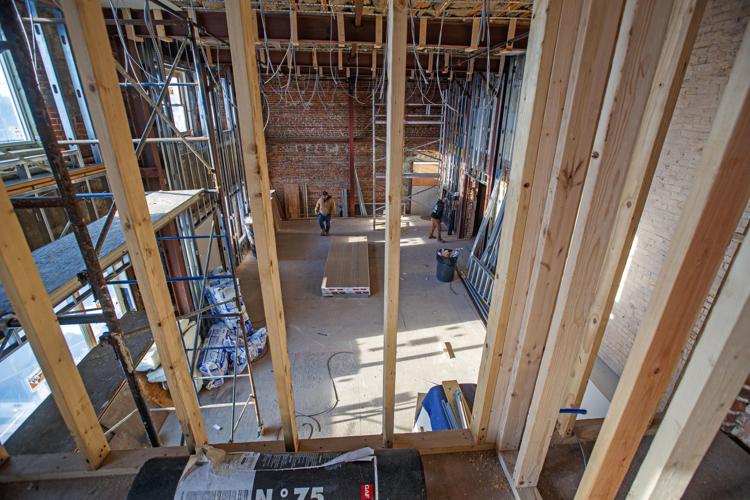 Updated Construction of Ventnor Theater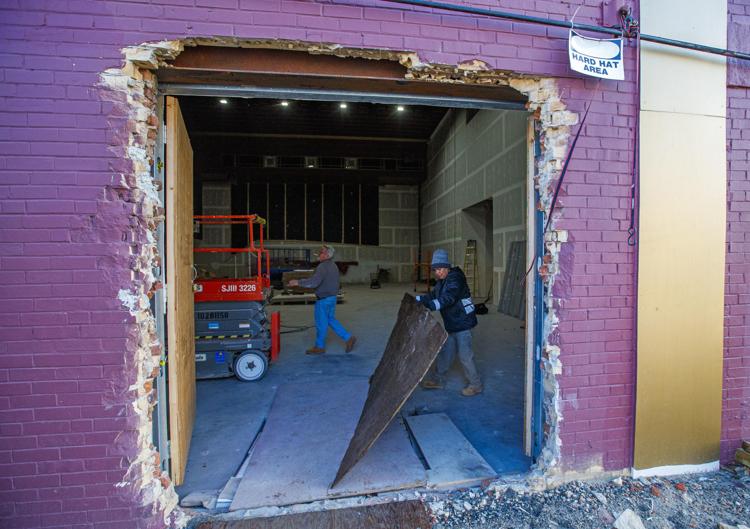 Updated Construction of Ventnor Theater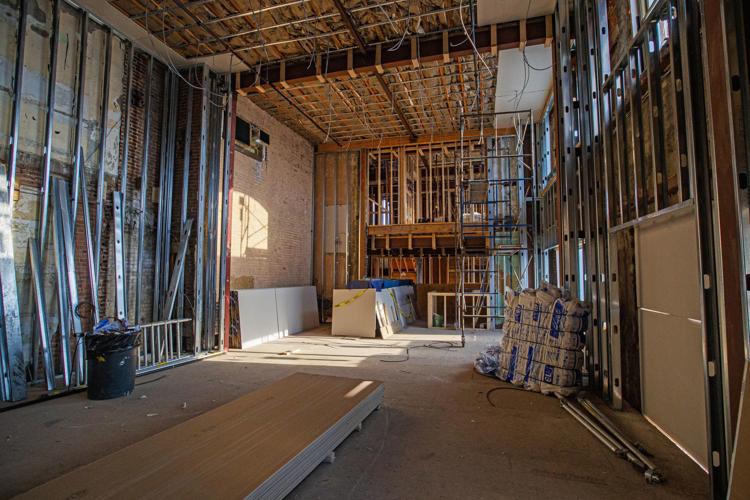 Updated Construction of Ventnor Theater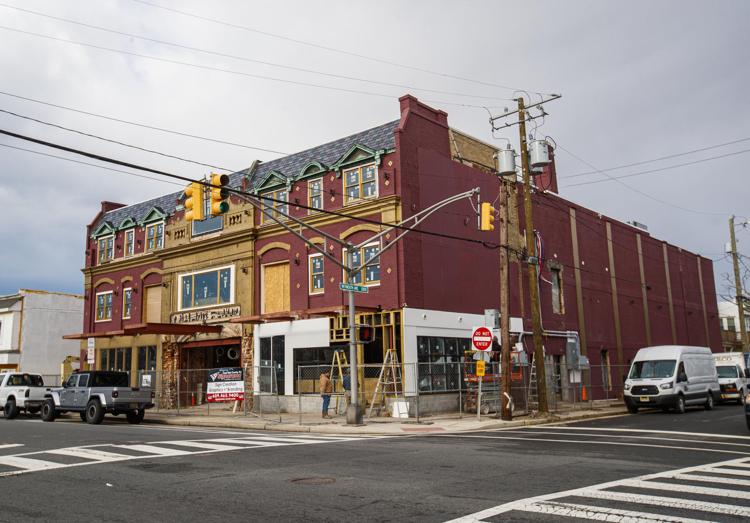 Updated Construction of Ventnor Theater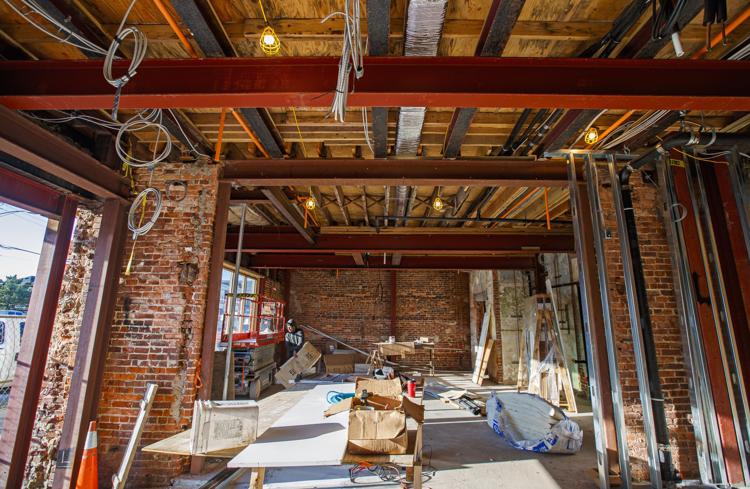 Updated Construction of Ventnor Theater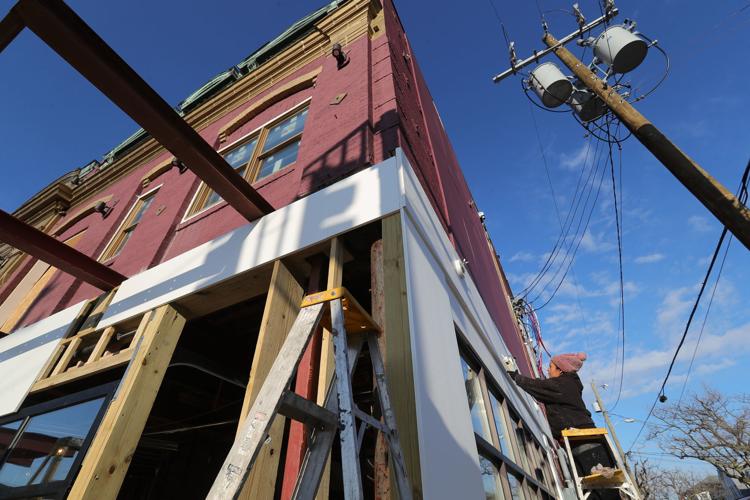 Updated Construction of Ventnor Theater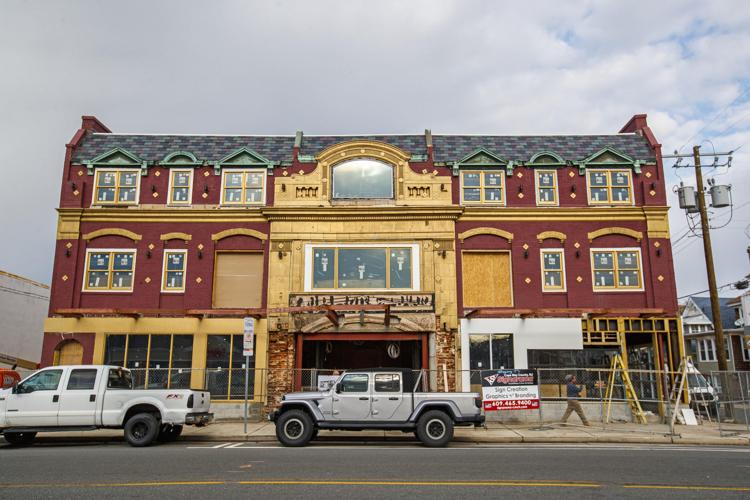 -- HIDE VERTICAL GALLERY ASSET TITLES --