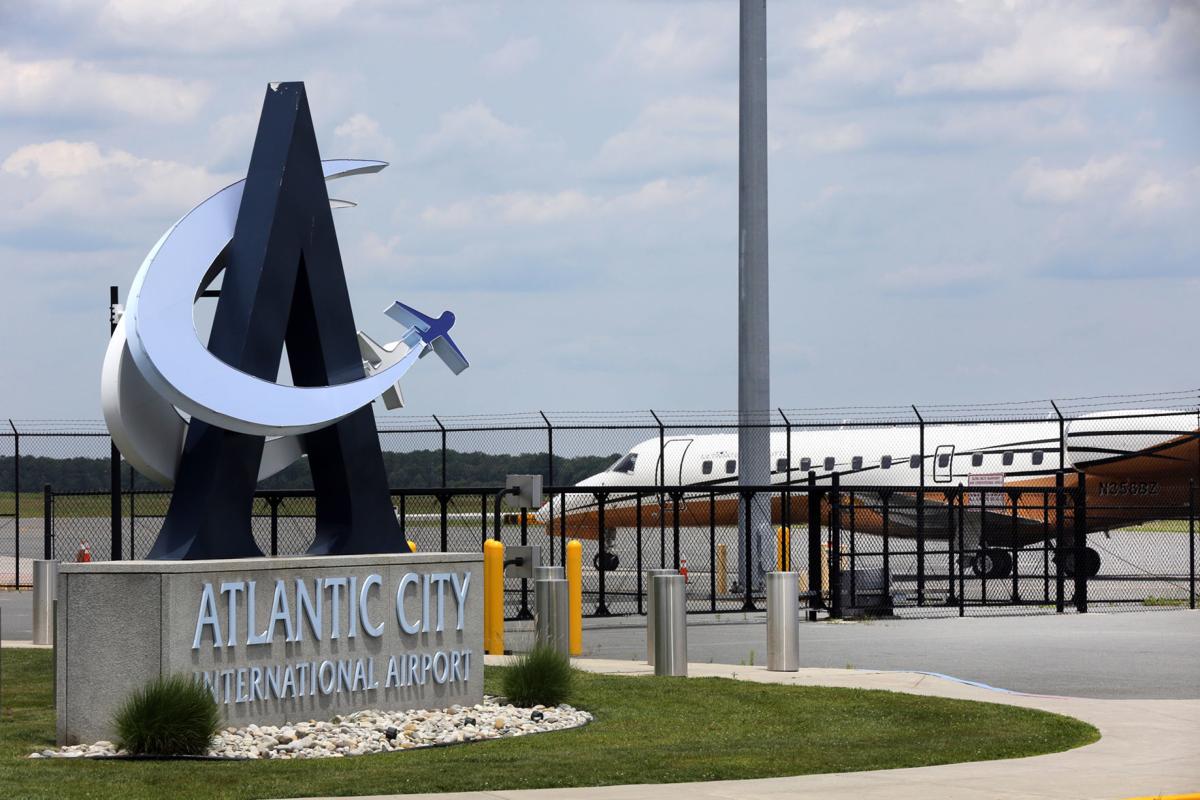 EGG HARBOR TOWNSHIP — A strange odor caused a Spirit Airlines flight to make an emergency landing Saturday and closed the airfield at Atlantic City International Airport for 15 minutes, airport officials said.
"The airfield closed for 15 minutes to respond to the alert," South Jersey Transportation Authority spokesman Mark Amorosi said. "The aircraft taxied under its own power back to the airport gate."
Spirit spokesman Stephen Schuler said Flight 341 from Atlantic City to Tampa, Florida, returned to the gate following reports of an unusual odor in the cabin but did not elaborate on what the odor was.
"Reports of smoke in the cabin and cockpit are unfounded and inaccurate," Schuler said. "No guests reported any injuries, and we are working now to get them to their final destinations. Out of an abundance of caution, the flight attendants are being evaluated by medical personnel. We apologize for any inconvenience."
According to Atlantic City International's departing flight schedule, the 6:25 a.m. flight to Tampa was rescheduled to 6 p.m.
Information on the website states the flight took off at 6:28 a.m. from Atlantic City and returned at 7:08 a.m. to the local airport.
All other departing flights from the airport were listed as leaving "on time."