A group of recruiters for the U.S. Air Force and U.S. Space Force are staying in Atlantic City for annual training — and during their time here, they are working to lift up the community.
The 360th Recruiting Group for the two services hosted community events across the area Wednesday. The group's largest event was a bayside and roadside cleanup held in Ventnor in conjunction with the Surfrider Foundation.
About 150 members of the 360th RCG began around 10 a.m., cleaning trash from the road just off a parking lot at 5100 Wellington Ave.
Other events held throughout the day included a food drive for the Community FoodBank of New Jersey in Egg Harbor Township, a donation drive for people who are homeless in Atlantic City organized by Angels in Motion and volunteer work at the South Jersey Horse Rescue in Egg Harbor City. There was also a backpack drive and a cleanup event organized by the Absecon Lighthouse.
Air Force Tech. Sgt. Ryan Conroy said the event was designed to express appreciation to local communities for the support they show military service members.
"It was just a sense of giving back to the community, giving back to the people who have given so much support and appreciation to us; we wanted to give a little bit of that back this morning," Conroy said. "Our recruiters live and work in the areas that they are located at, and we have kids here, our kids go to school here, our spouses work here, we are very much invested in the communities that we live and work in, so we want to make it as good as we possibly can."
One in a series of interviews with candidates in the Nov. 2 general election, based on edito…
Danielle Plá, chair of Surfrider's South Jersey chapter, said the group deployed an activist network to advocate for the reduction of consumption of single-use plastics that can pollute beaches and ocean waters. The group has previously pushed for municipal and state laws designed to prevent pollution. She said the volunteers Wednesday were sent out in three-person teams, with one person grabbing the trash, another person holding the trash bag and a third person recording which kinds of trash are polluting the area, for research purposes.
"Our cleanups educate and raise awareness. Participants start to see that most of the top items are single-use plastics when they're picking up on cleanup that can either be eliminated or reduced by using a reusable," Plá said.
The 360th spans the East Coast, and recruiters in Ventnor on Wednesday hailed from states across the country. The group was in the Atlantic City area because its training was based at Hard Rock Hotel & Casino Atlantic City.
The coordinator of the day's community service events, however, happened to be a South Jersey native.
Tech. Sgt. Christine Harwell said she was from Estell Manor and used to play field hockey and run track at Buena Regional High School.
"Community service is so important to our organization. The Air Force instills a set of core values into all of our airmen, and one of those is service before self," Harwell said. "So being able to give back to the community that invests so much time in us is really just something special that we are very excited to be able to do today."
ABU DHABI, United Arab Emirates — The mynah bird squawks from a new cage in the French ambas…
Sgt. Baron Drinks said the event was not just about recruitment but improving the communities they serve.
"We're not doing it to put people in, or as a publicity stunt, we're doing it because we love our area, we love our zone," Drinks said. "If it inspires someone, that's like a bonus, but at the end of the day, we see people just being genuine, just being themselves."
PHOTOS: Air Force, Space Force recruits clean up Atlantic County
102121-pac-nws-airspace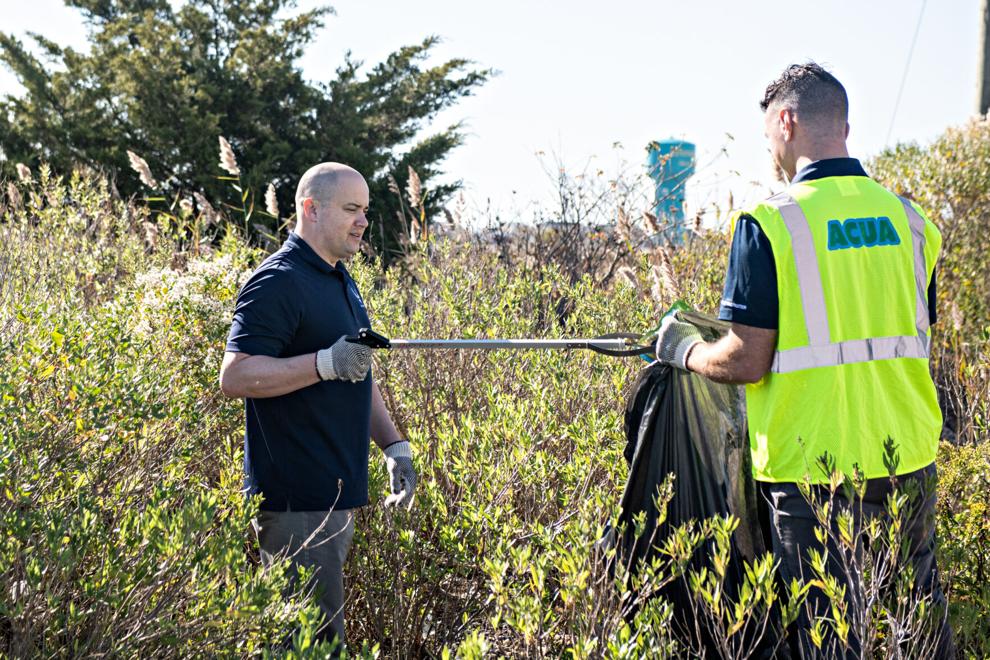 102121-pac-nws-airspace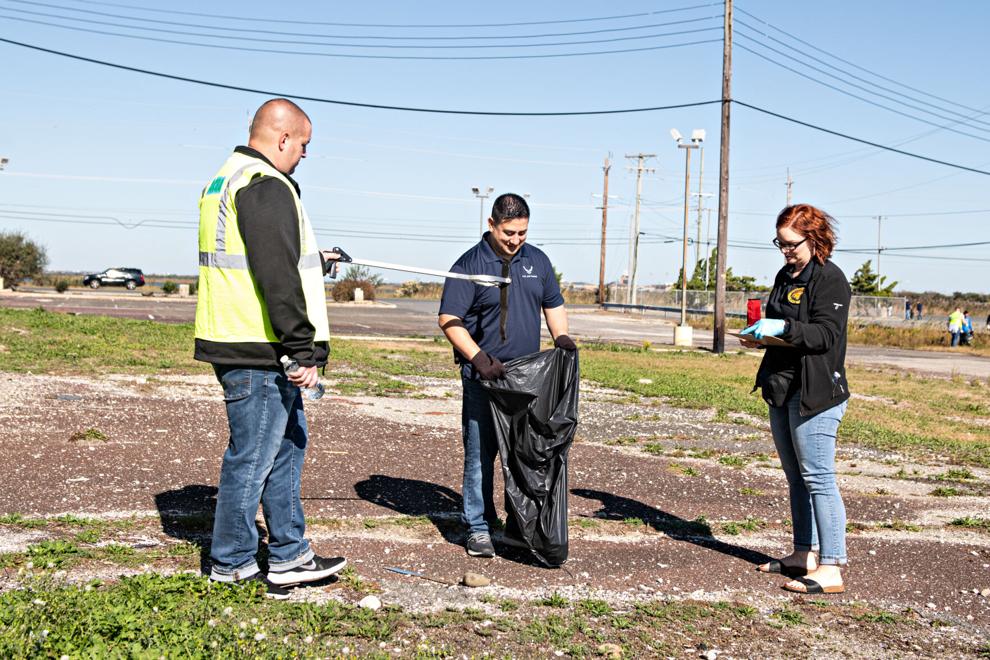 102121-pac-nws-airspace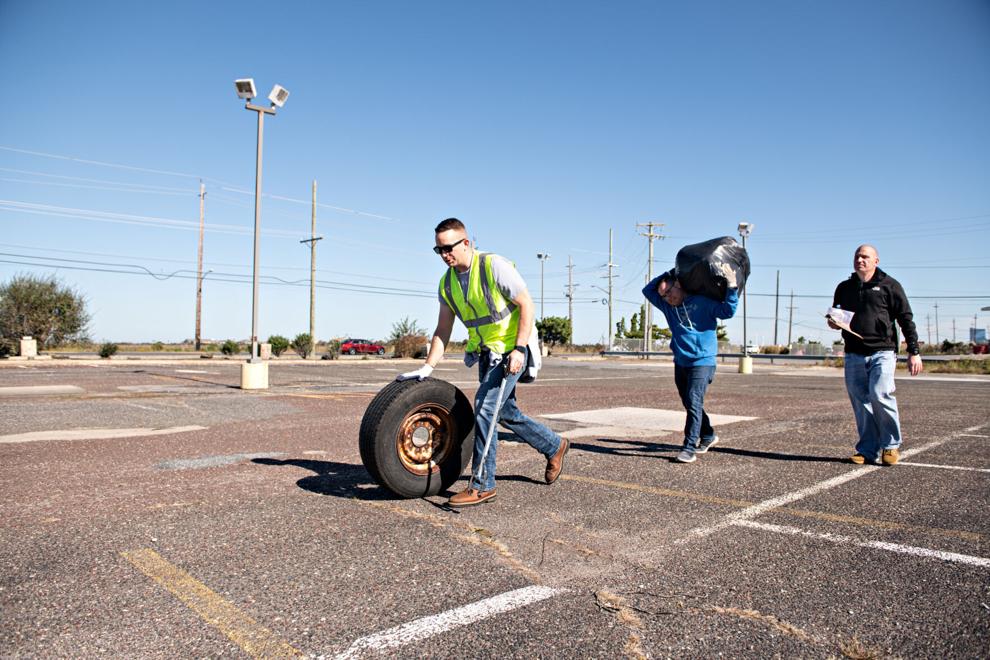 102121-pac-nws-airspace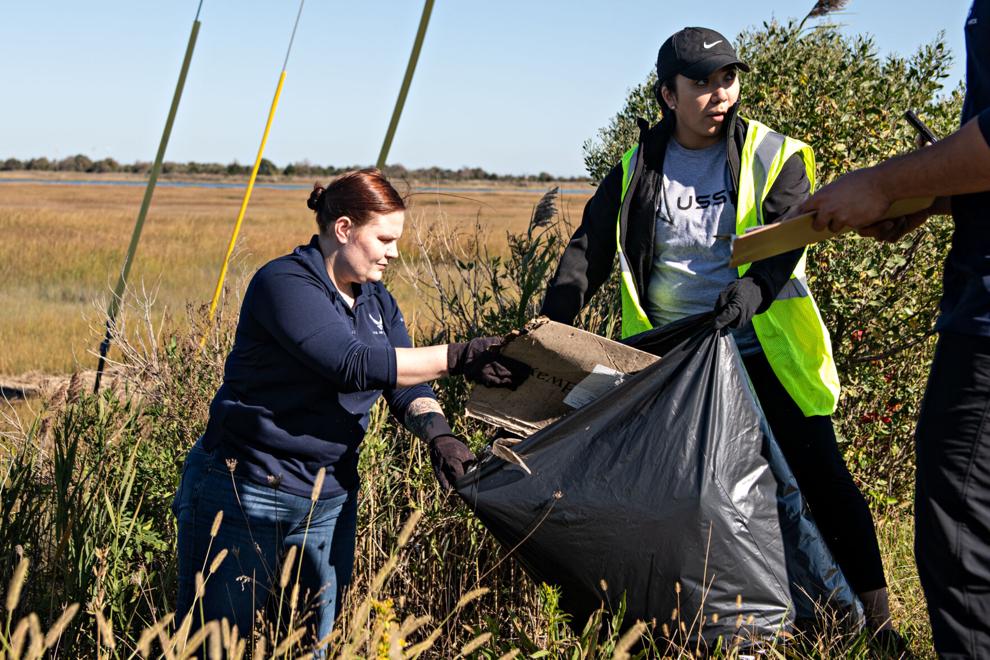 102121-pac-nws-airspace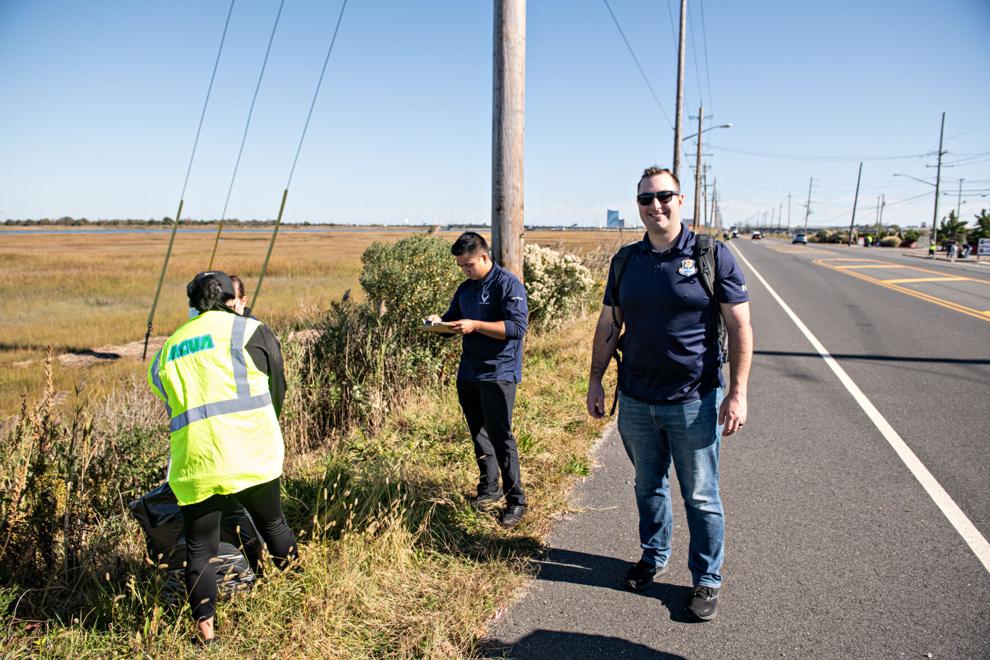 102121-pac-nws-airspace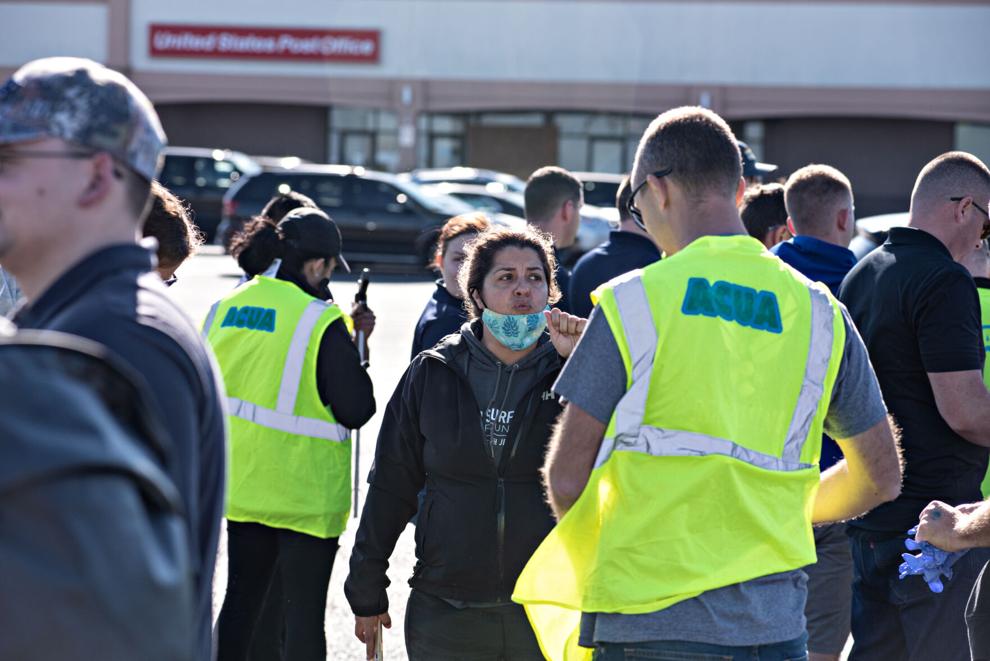 102121-pac-nws-airspace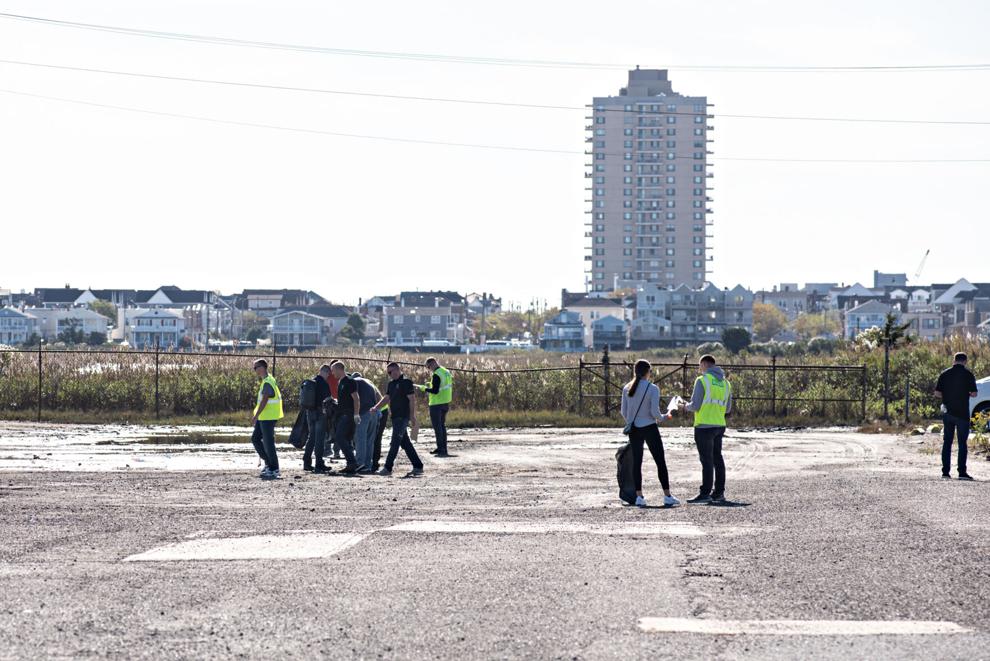 102121-pac-nws-airspace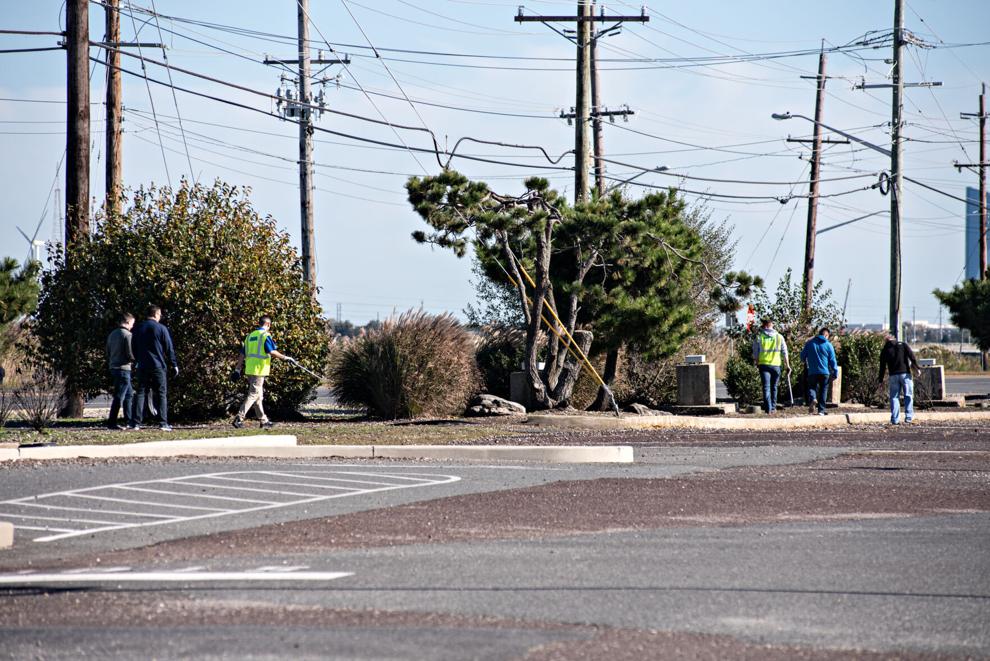 102121-pac-nws-airspace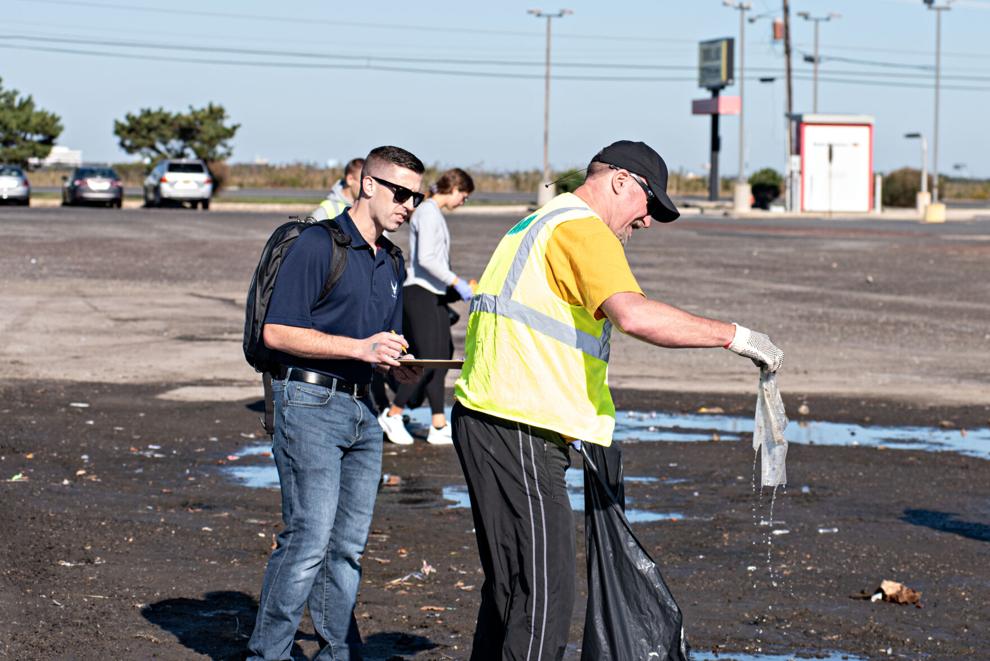 102121-pac-nws-airspace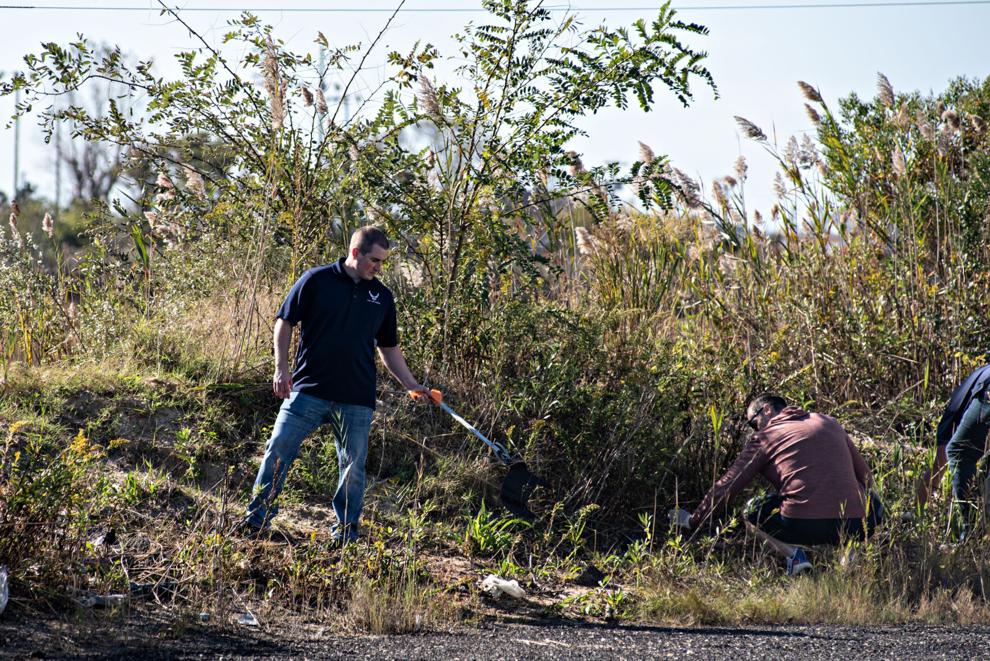 102121-pac-nws-airspace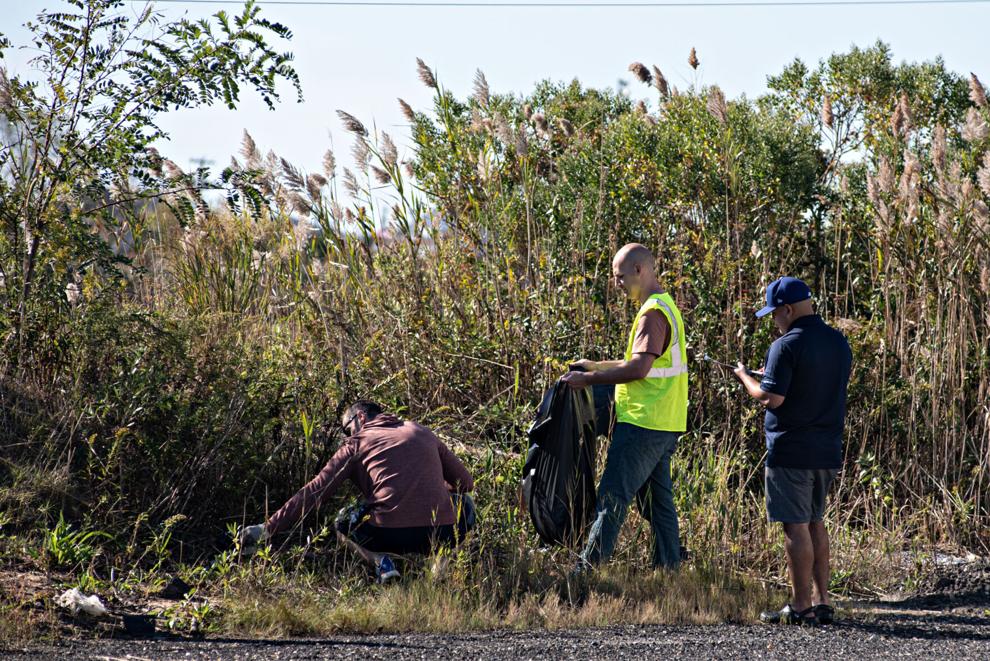 102121-pac-nws-airspace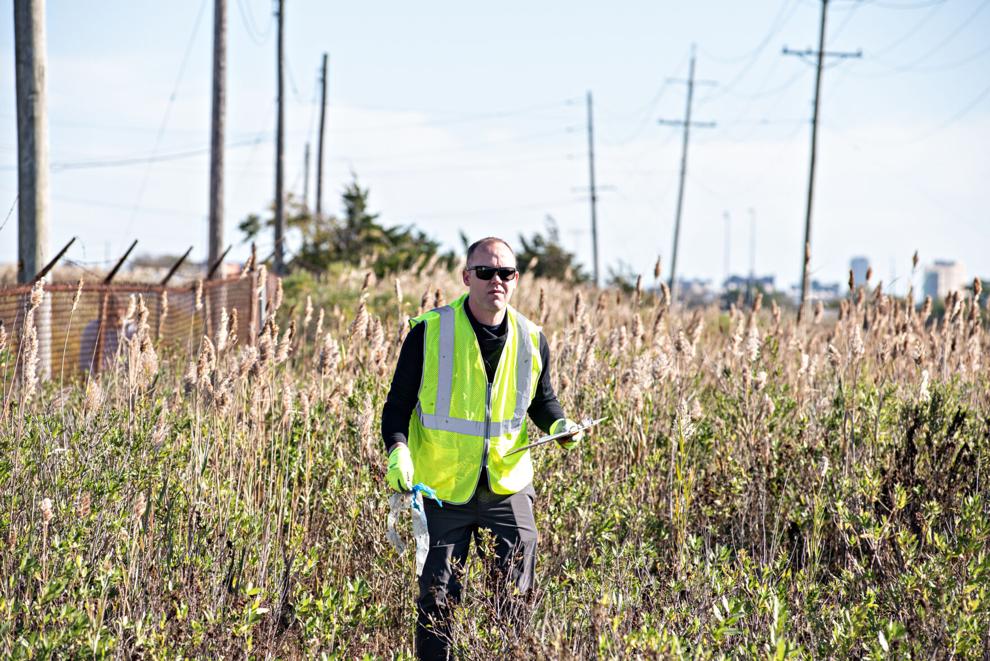 102121-pac-nws-airspace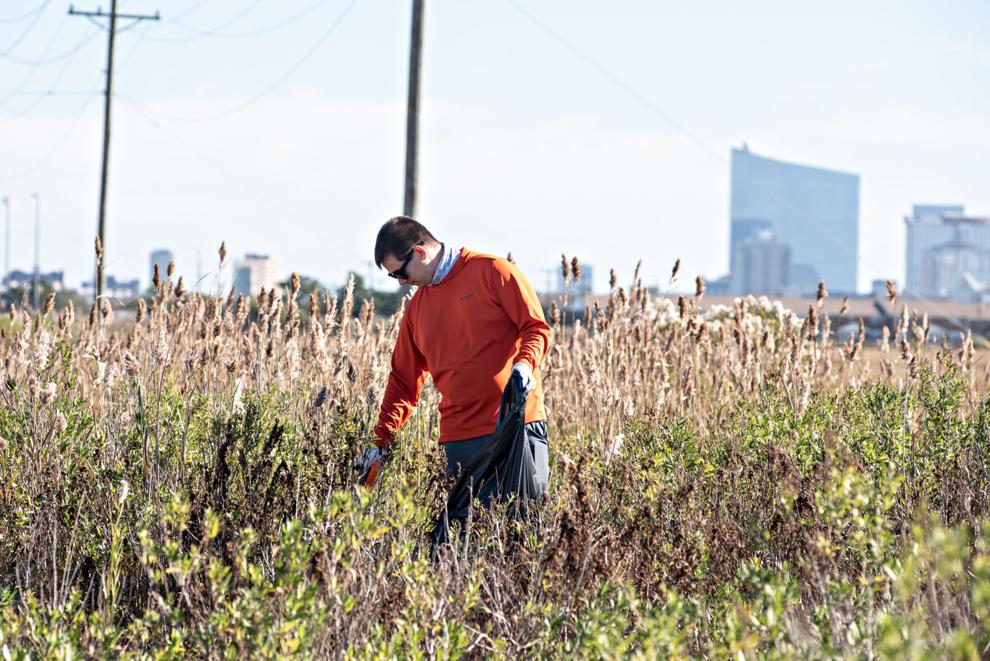 102121-pac-nws-airspace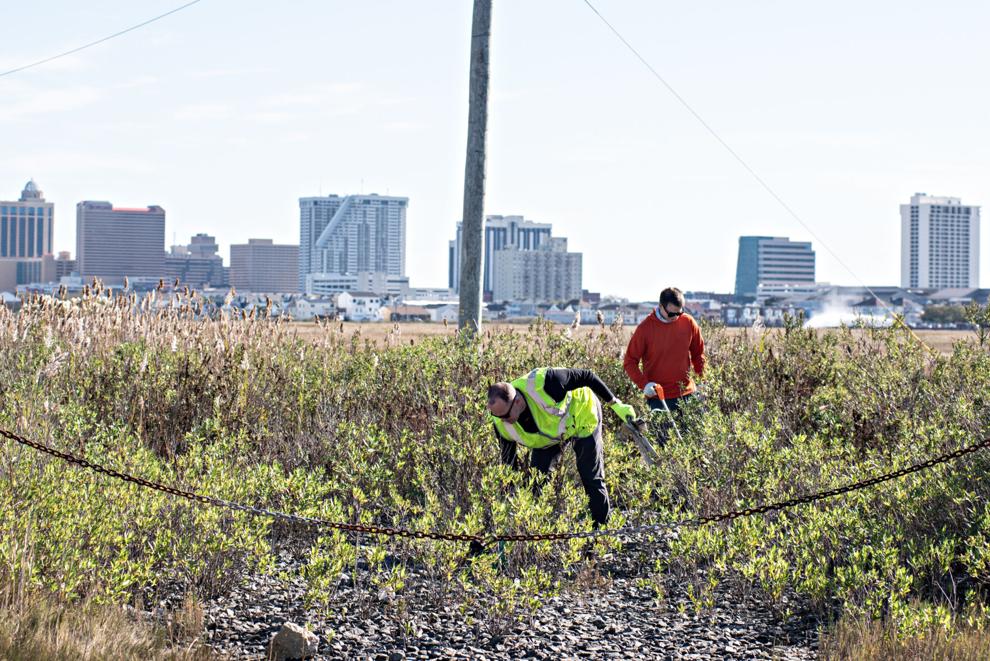 102121-pac-nws-airspace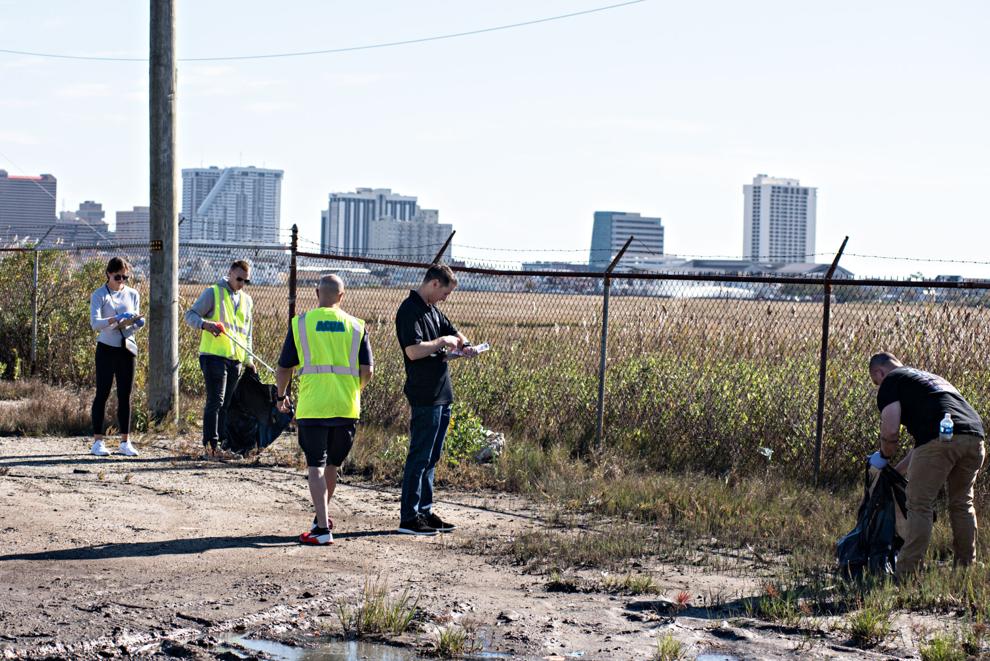 102121-pac-nws-airspace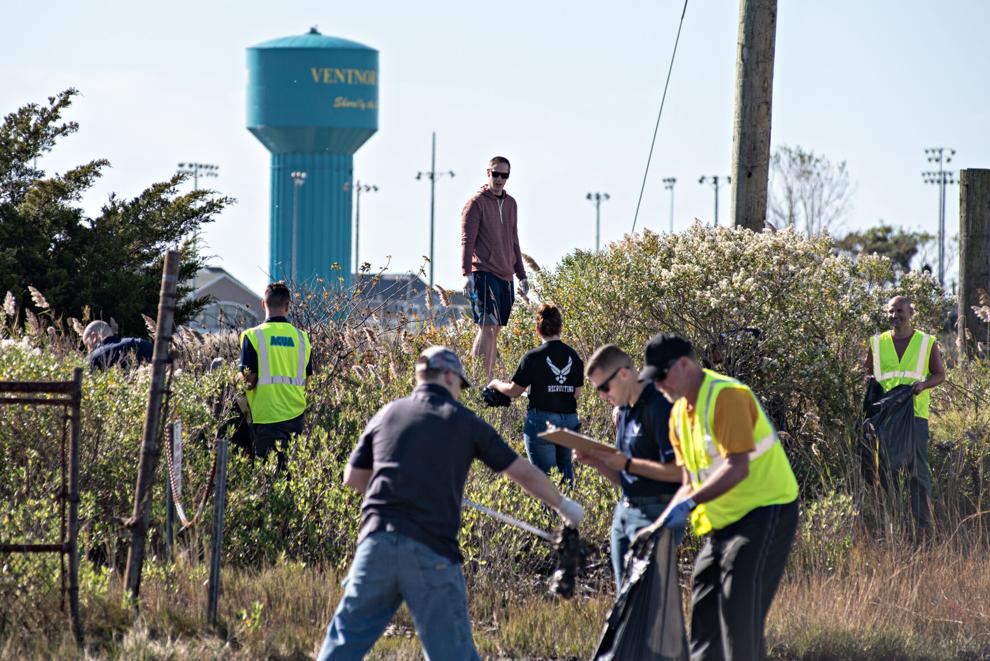 102121-pac-nws-airspace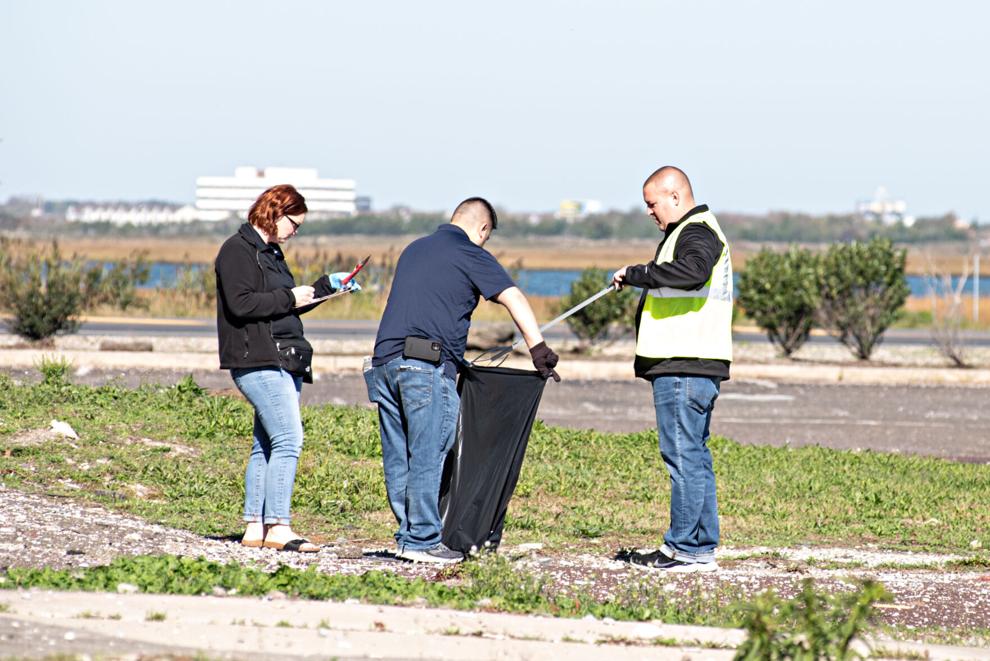 102121-pac-nws-airspace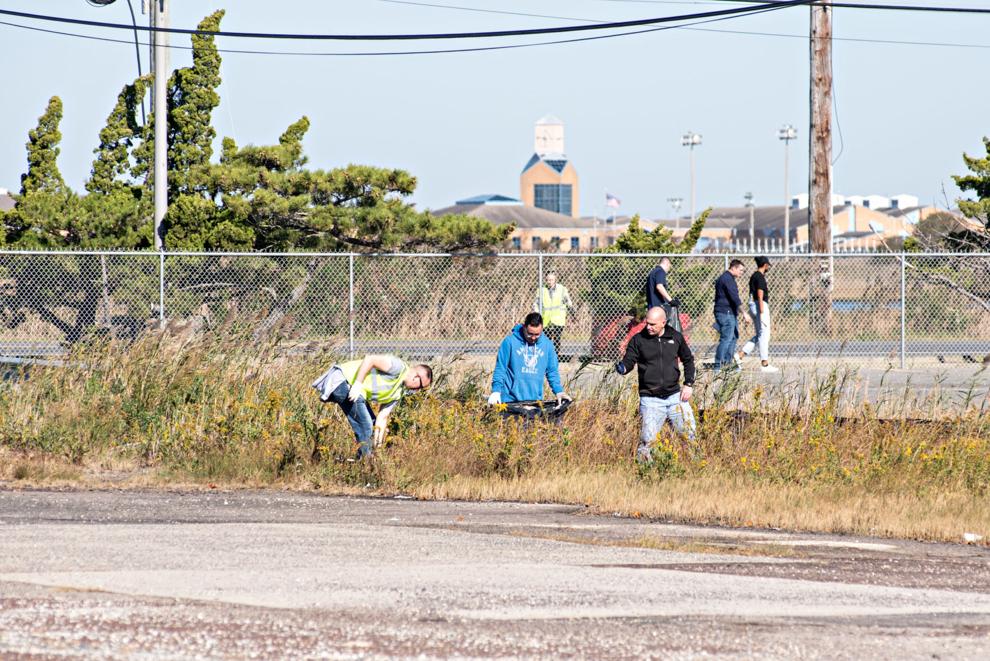 102121-pac-nws-airspace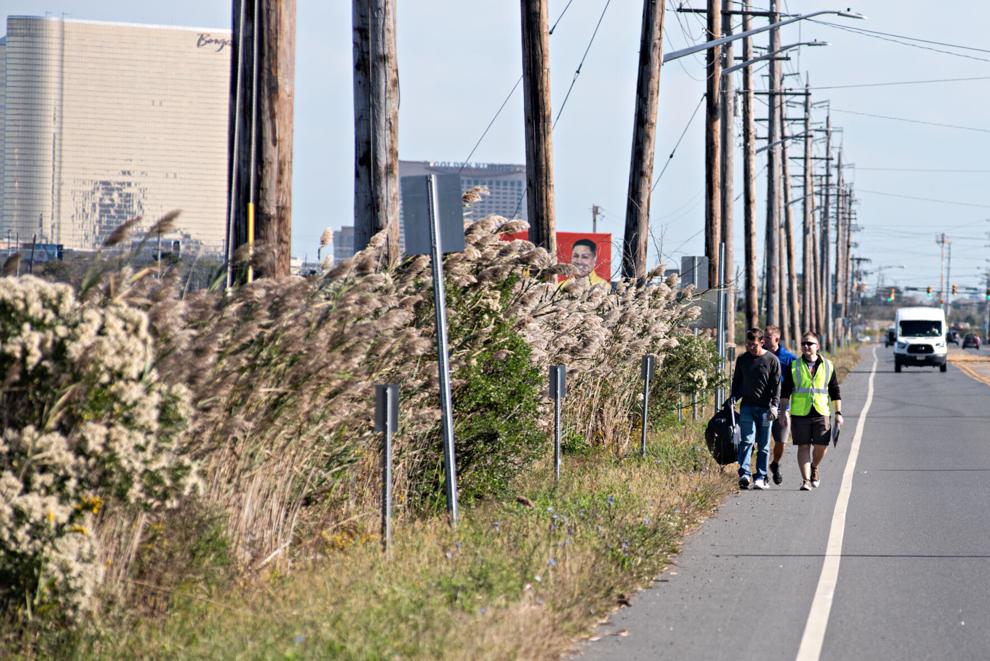 102121-pac-nws-airspace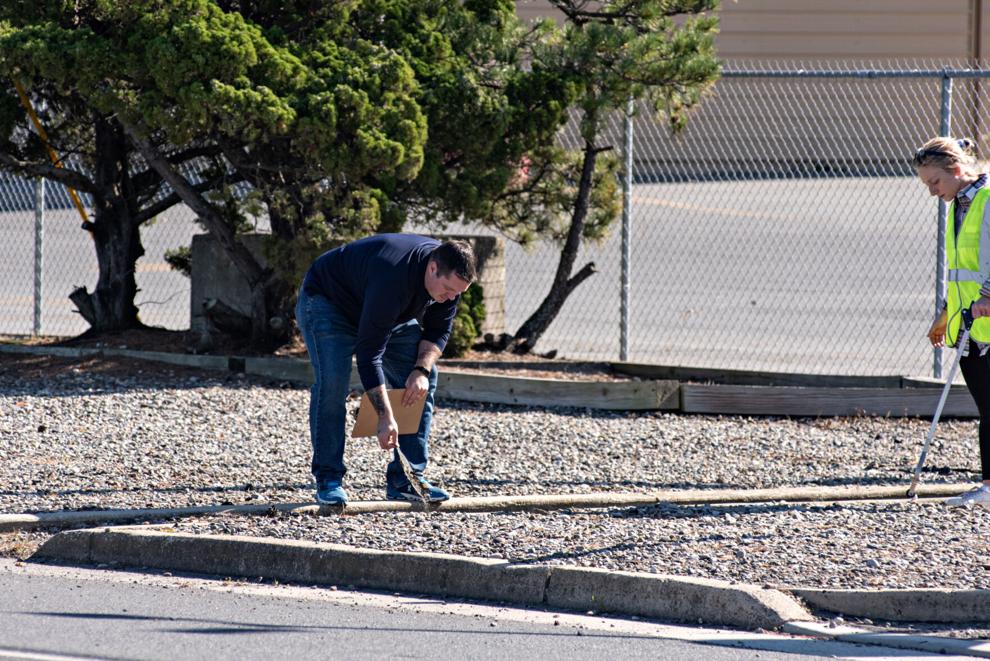 102121-pac-nws-airspace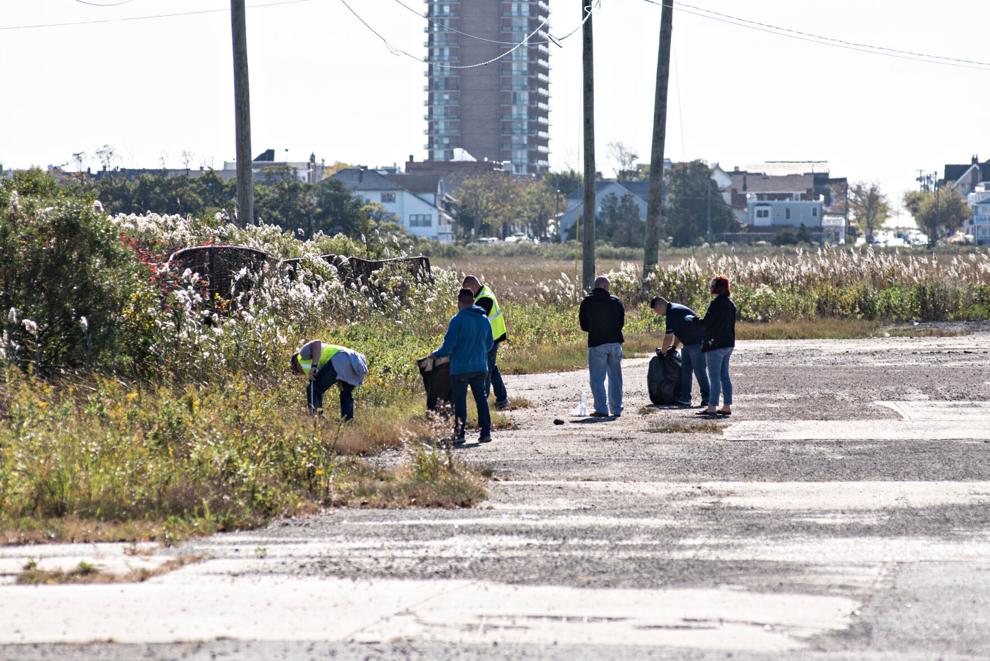 102121-pac-nws-airspace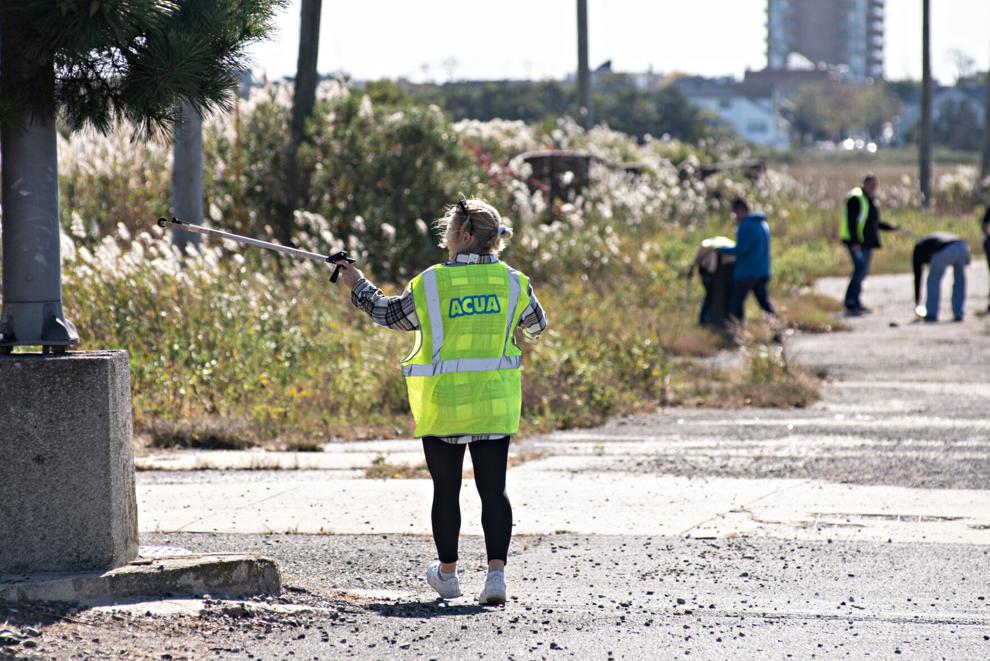 102121-pac-nws-airspace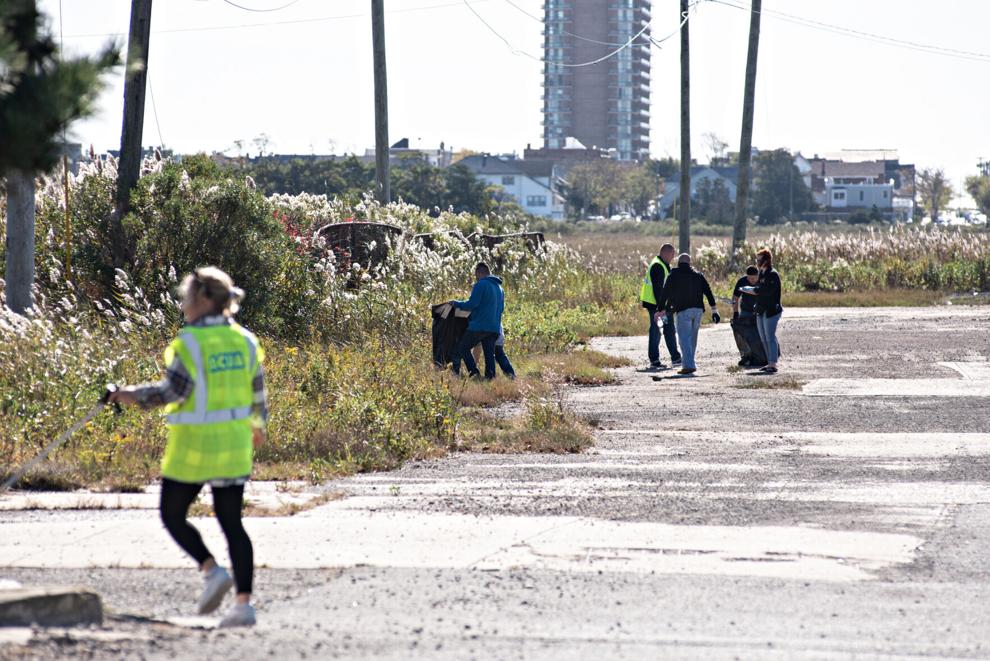 102121-pac-nws-airspace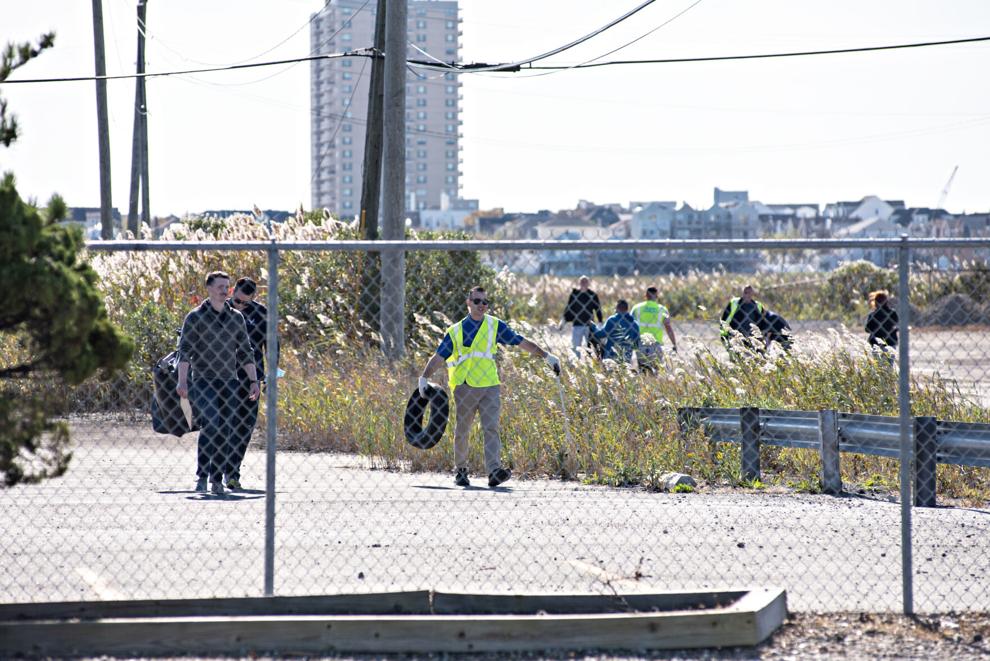 102121-pac-nws-airspace
102121-pac-nws-airspace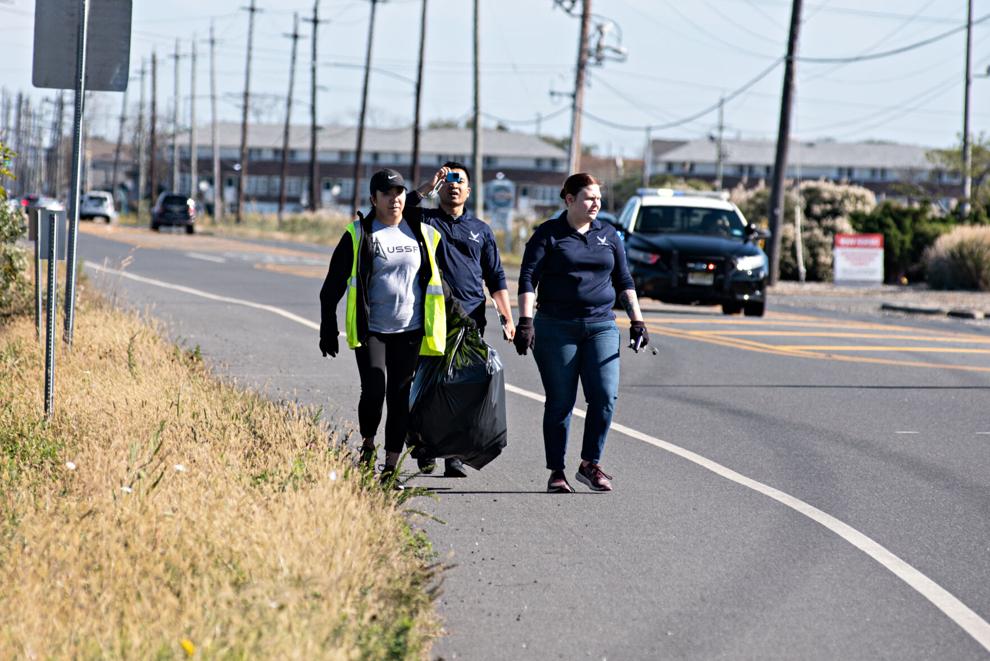 102121-pac-nws-airspace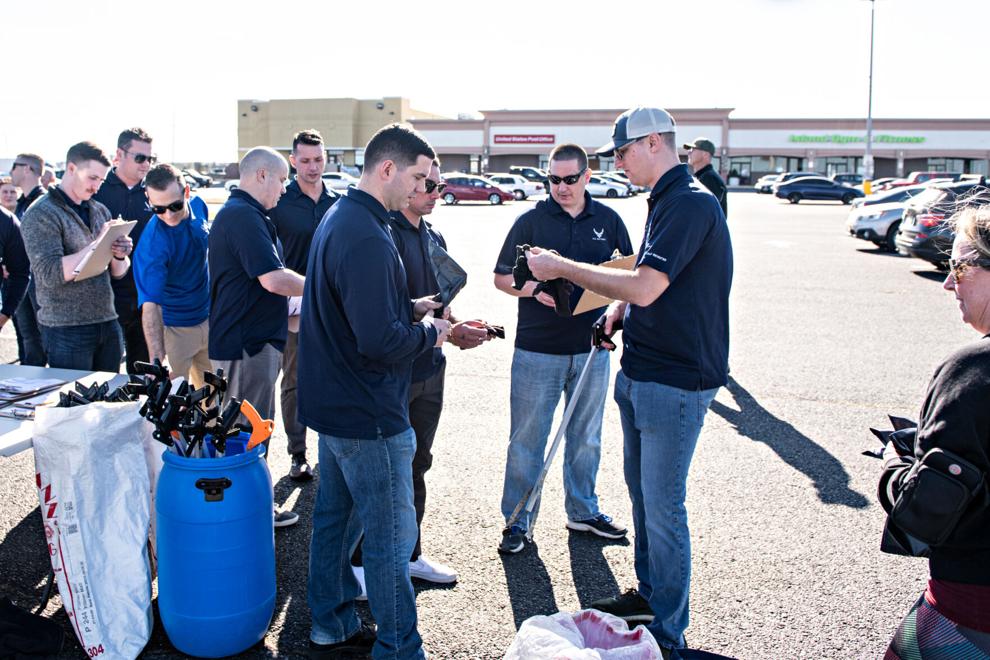 102121-pac-nws-airspace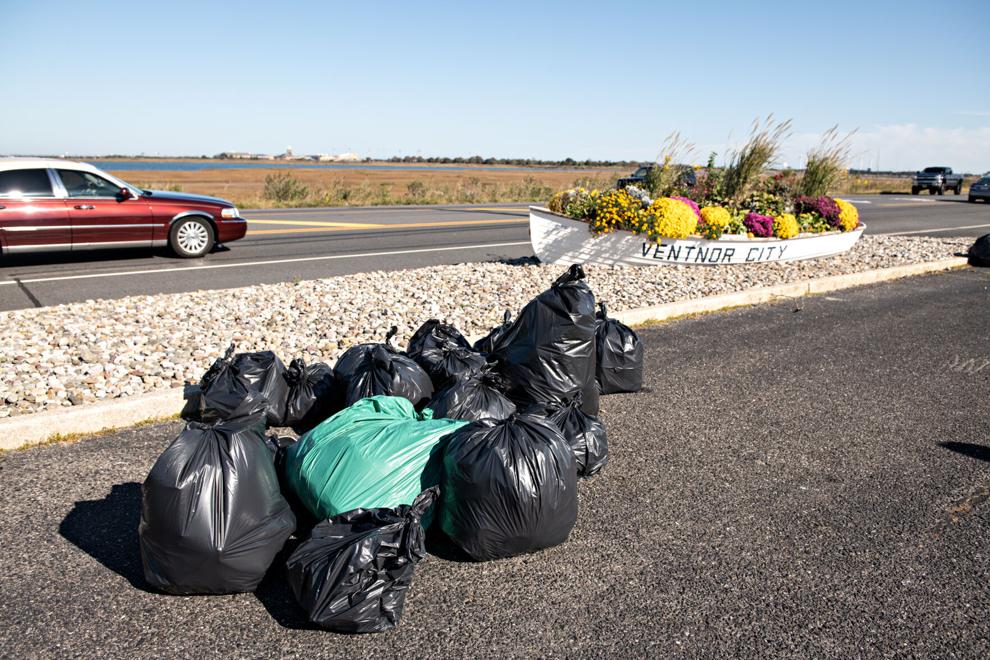 102121-pac-nws-airspace
102121-pac-nws-airspace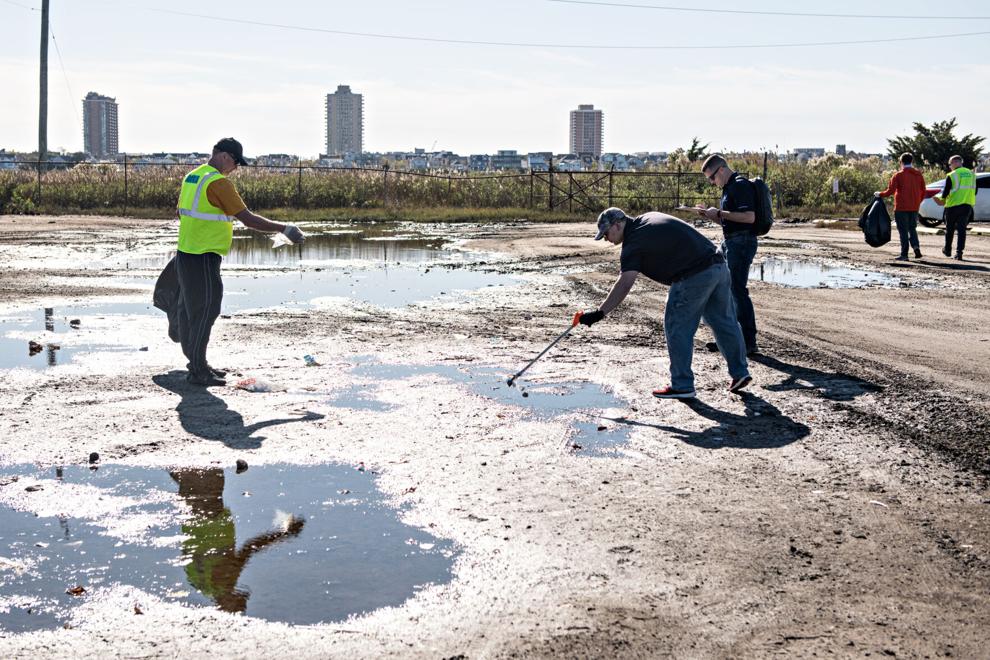 102121-pac-nws-airspace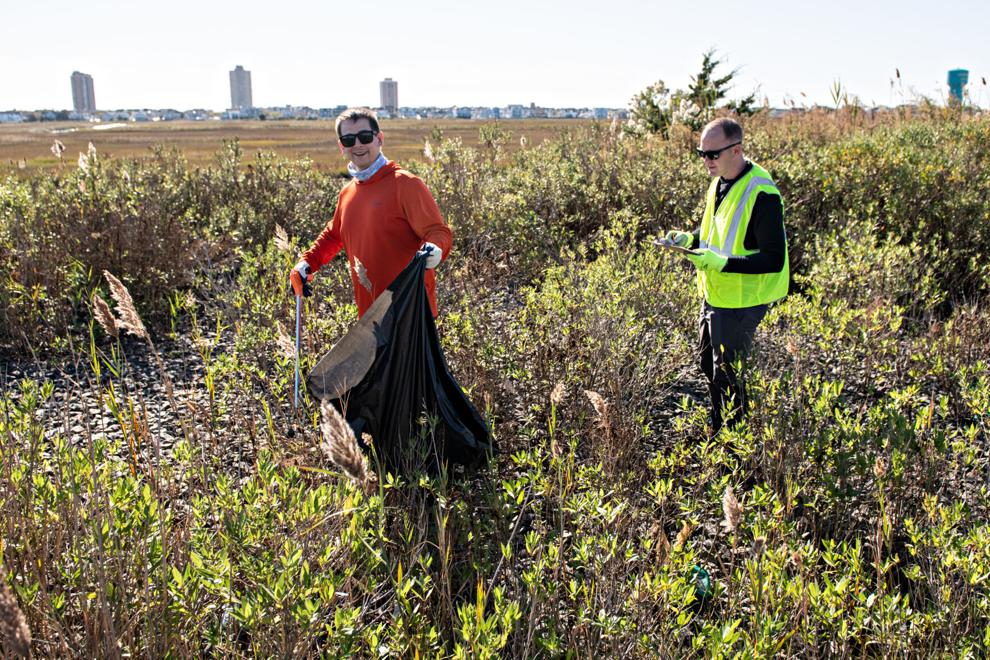 102121-pac-nws-airspace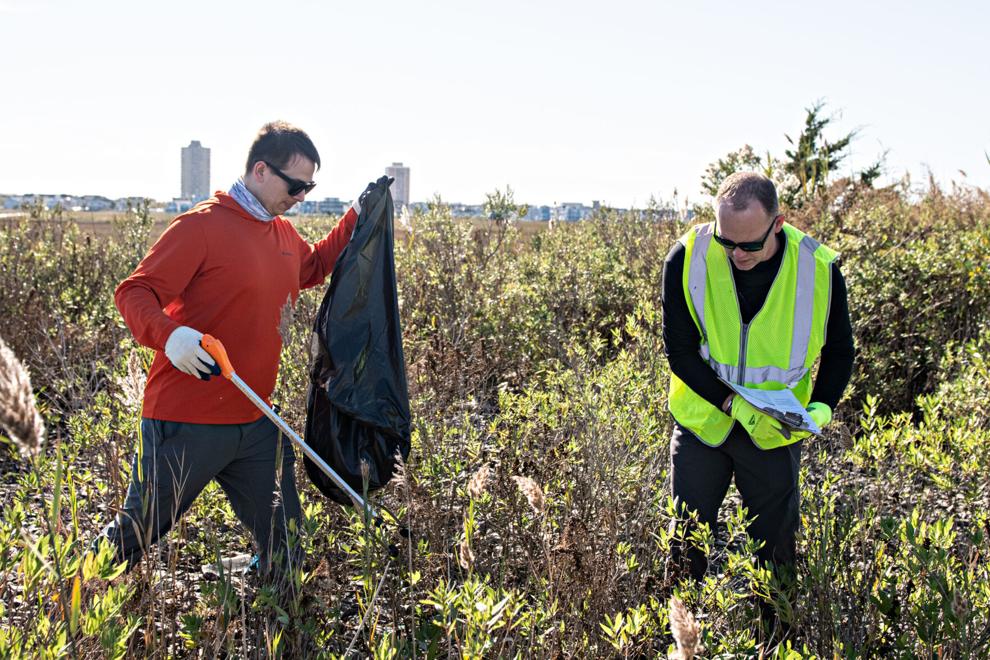 102121-pac-nws-airspace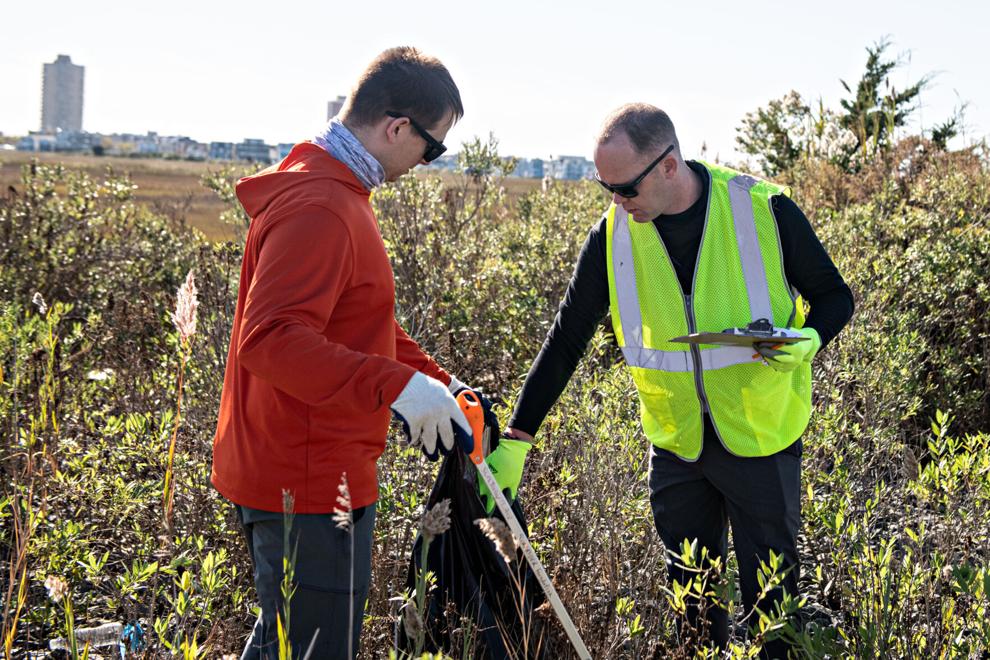 102121-pac-nws-airspace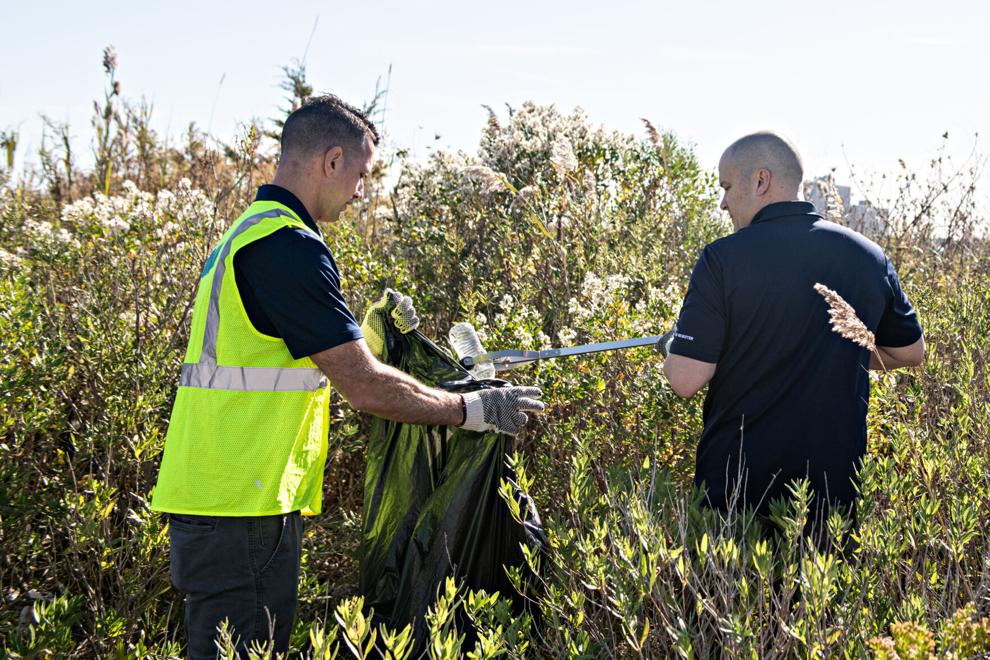 102121-pac-nws-airspace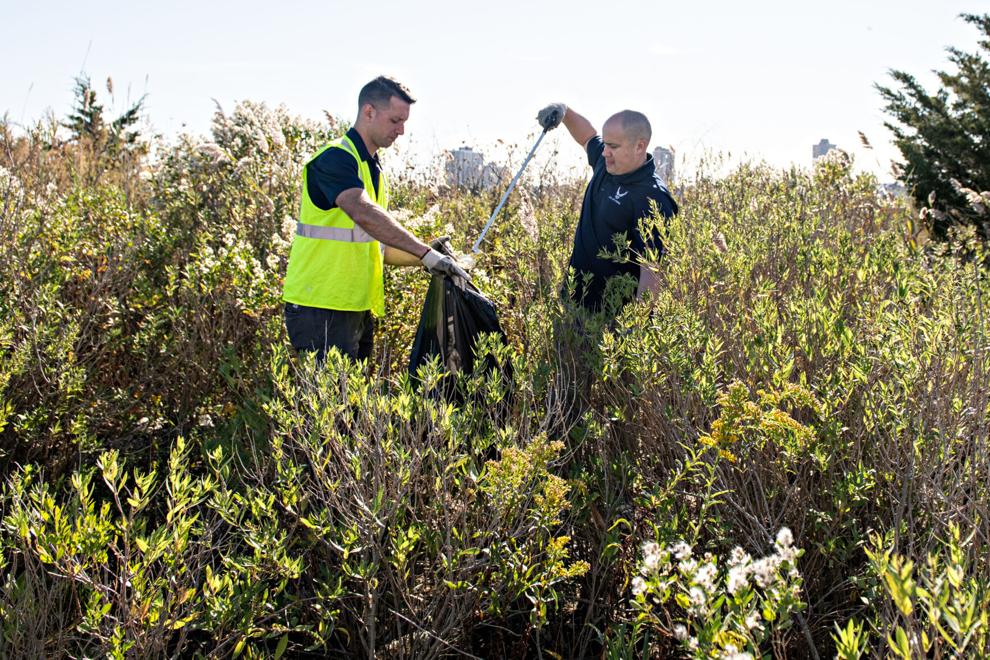 102121-pac-nws-airspace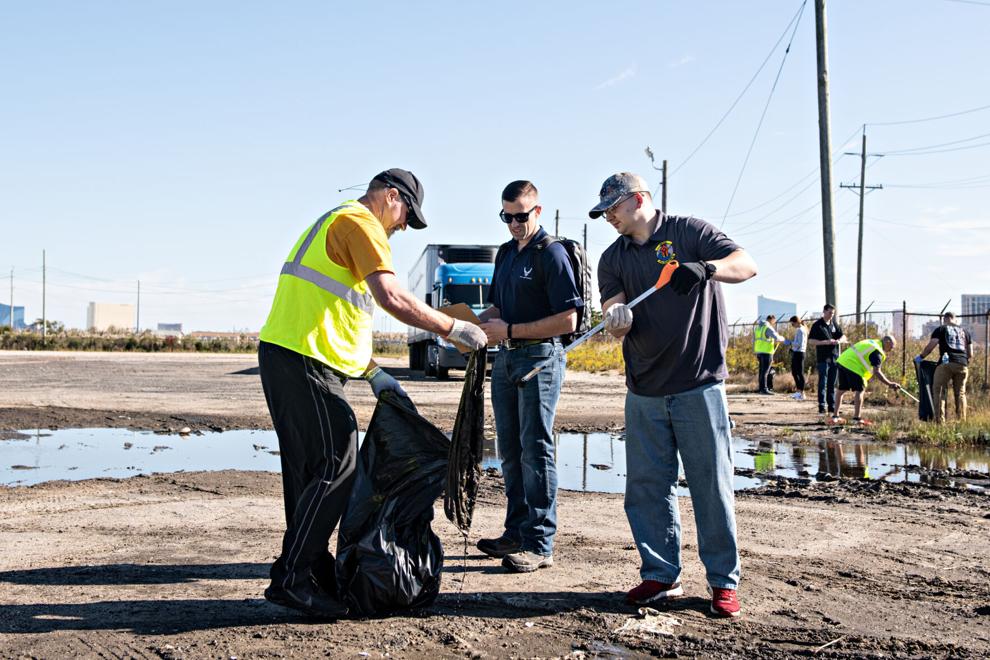 102121-pac-nws-airspace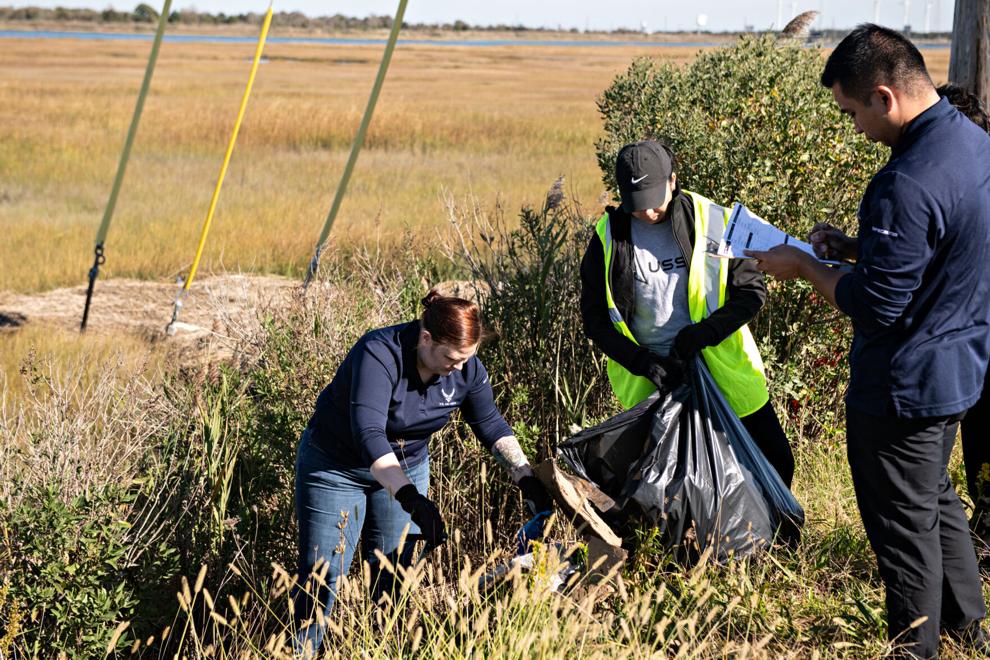 102121-pac-nws-airspace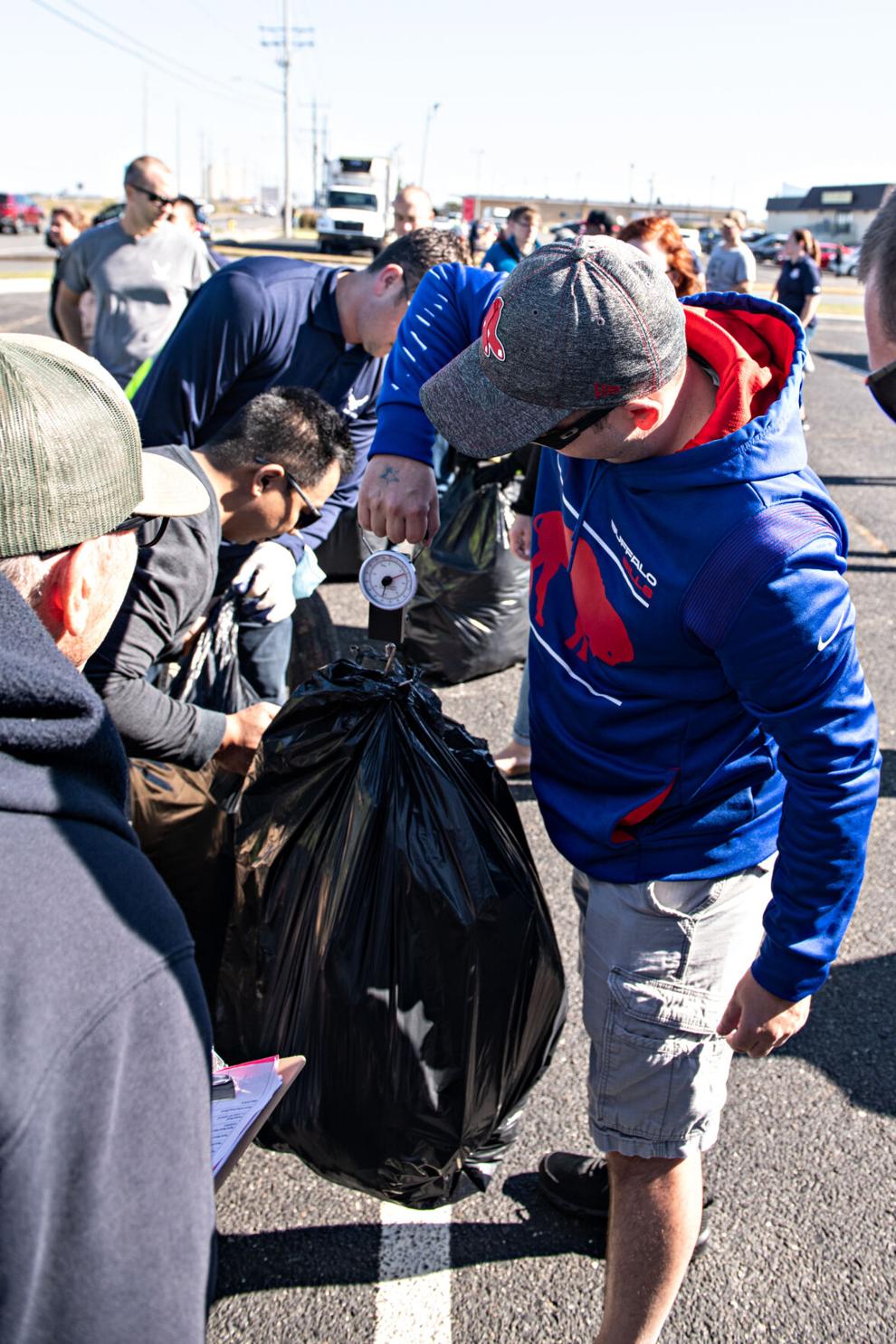 102121-pac-nws-airspace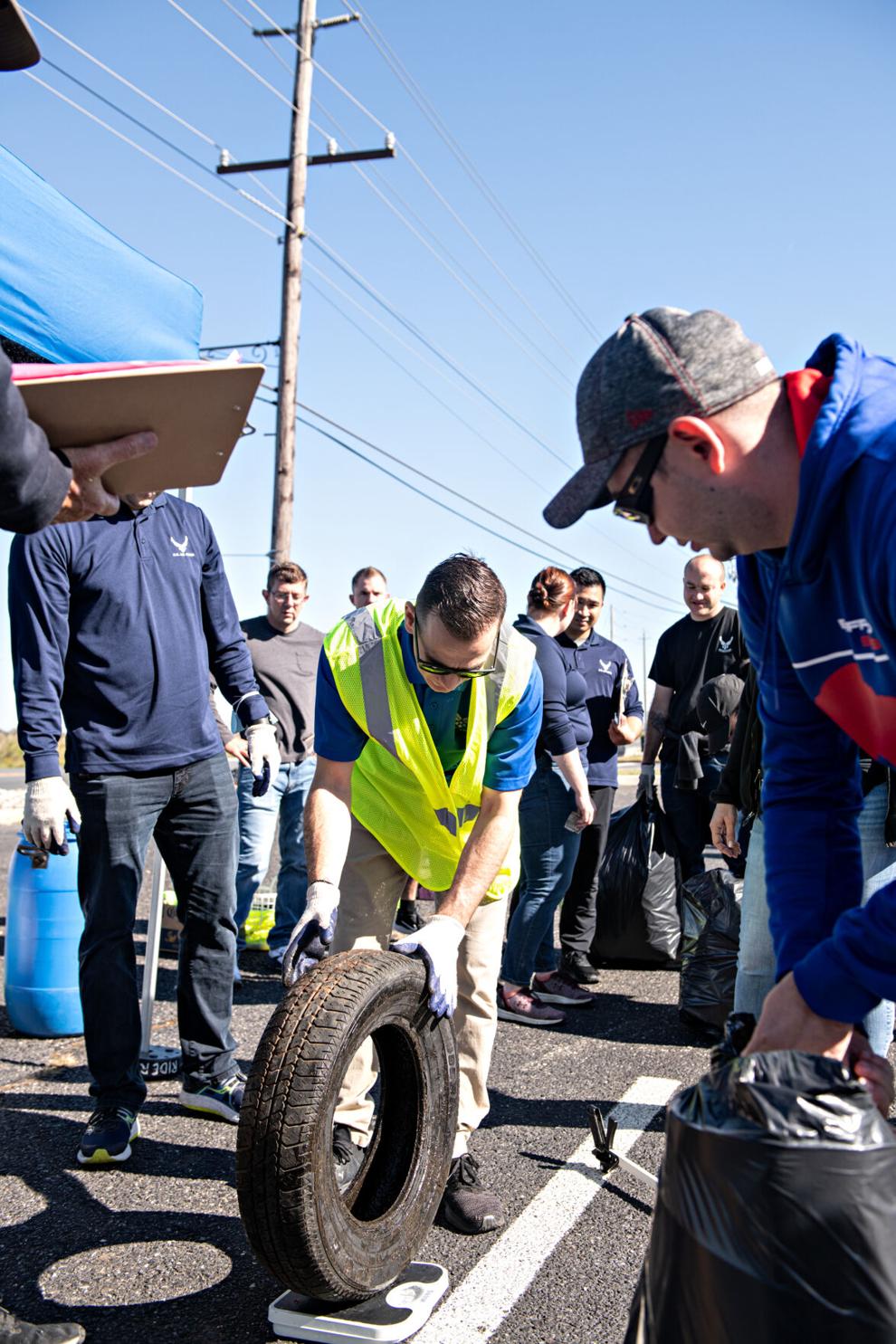 102121-pac-nws-airspace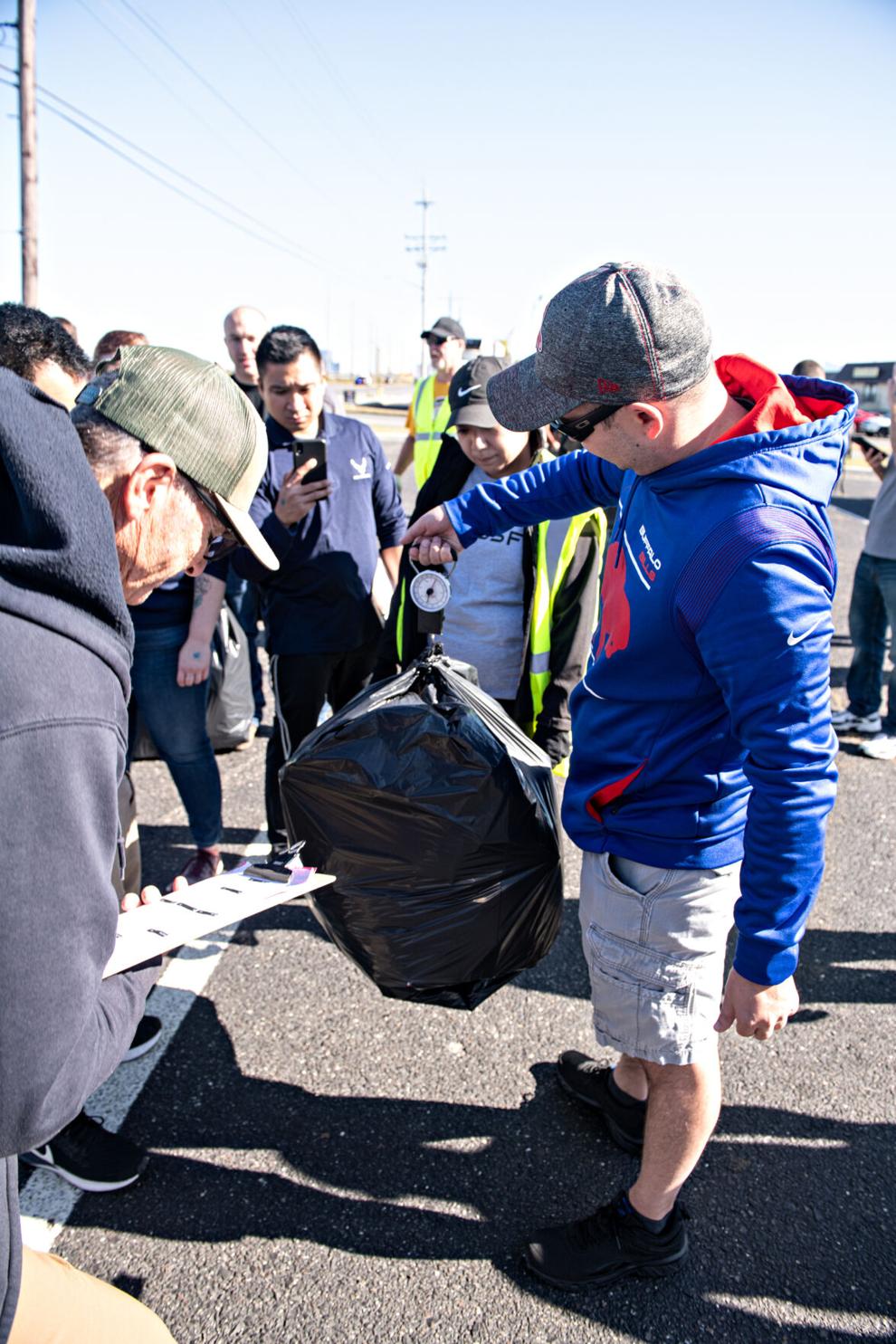 102121-pac-nws-airspace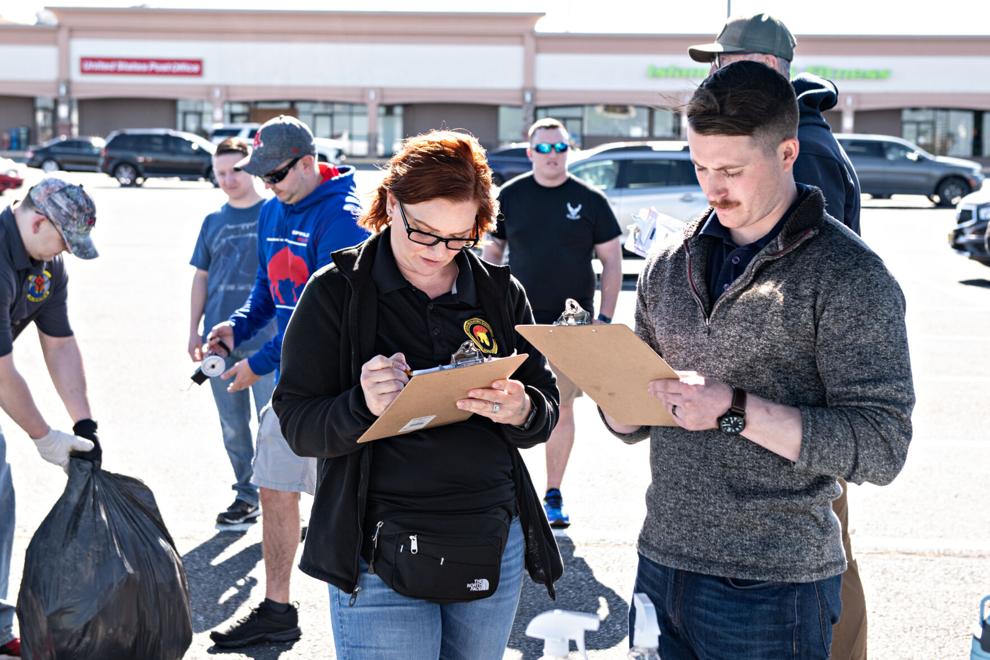 102121-pac-nws-airspace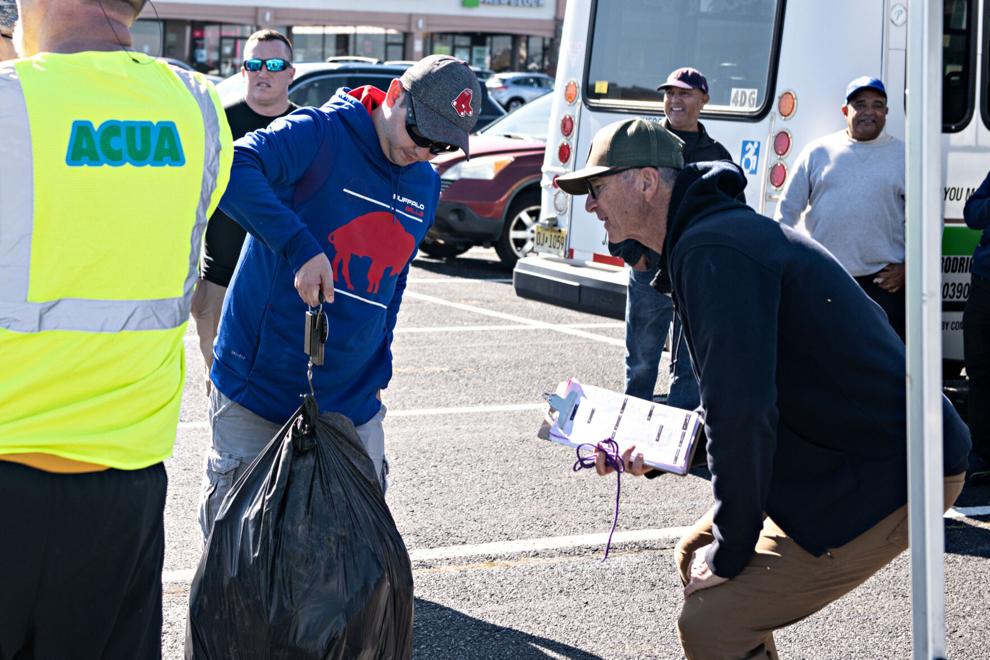 102121-pac-nws-airspace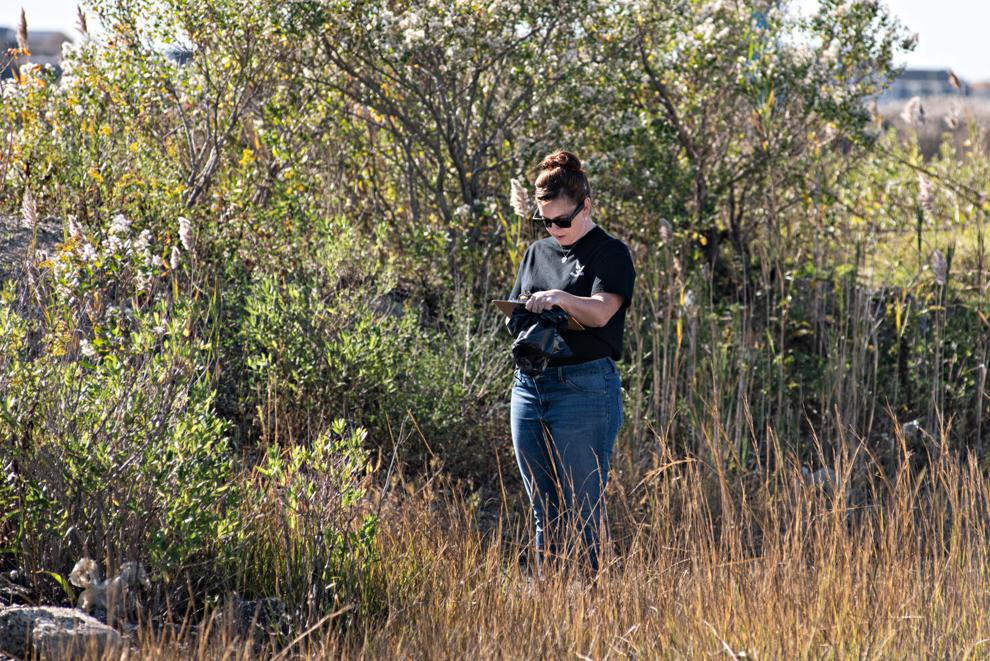 102121-pac-nws-airspace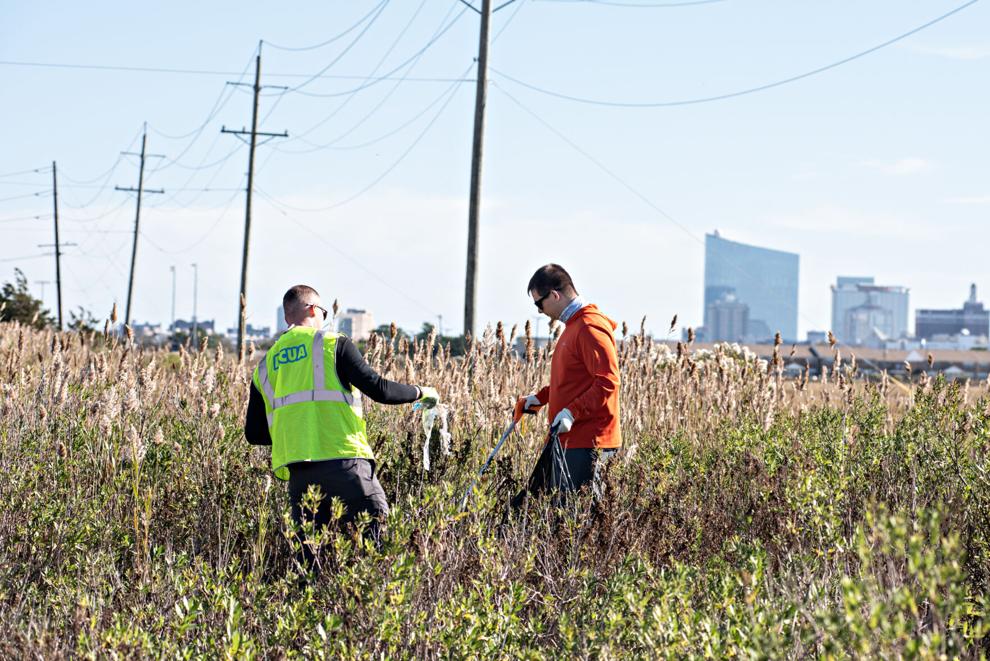 102121-pac-nws-airspace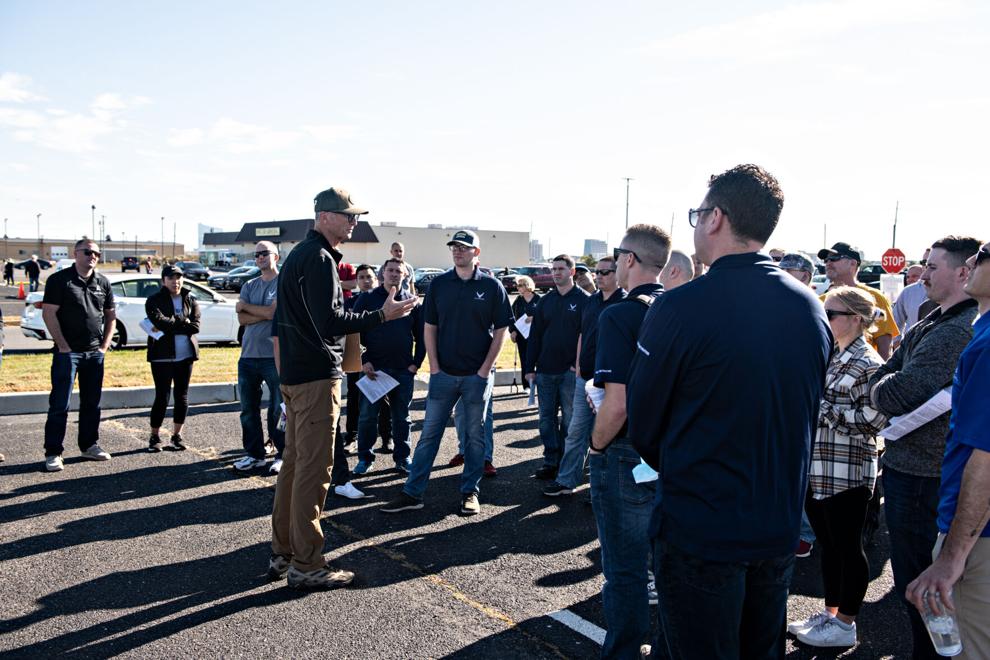 102121-pac-nws-airspace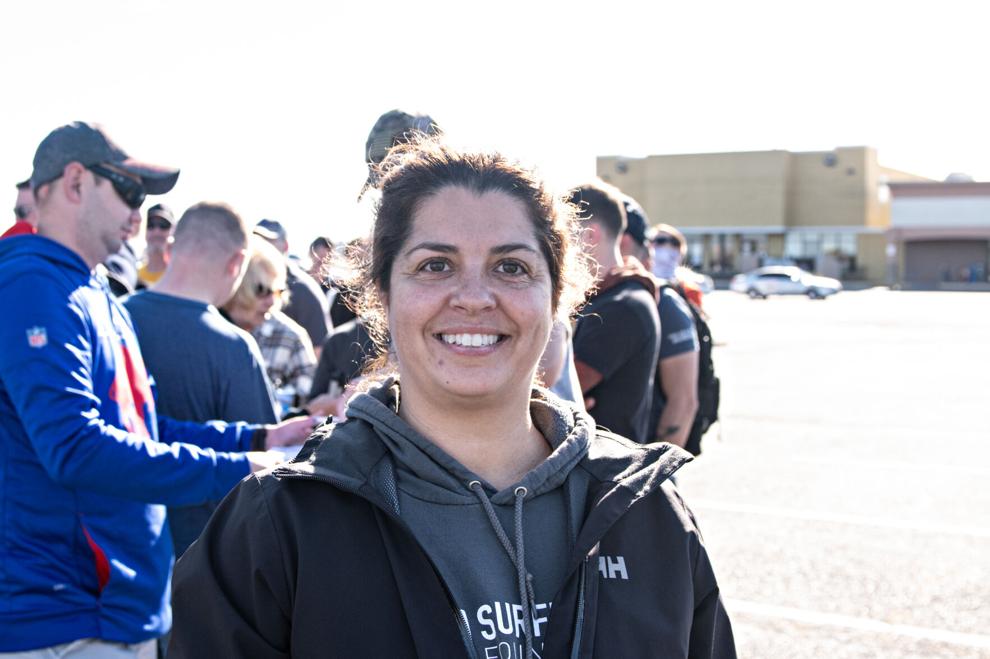 102121-pac-nws-airspace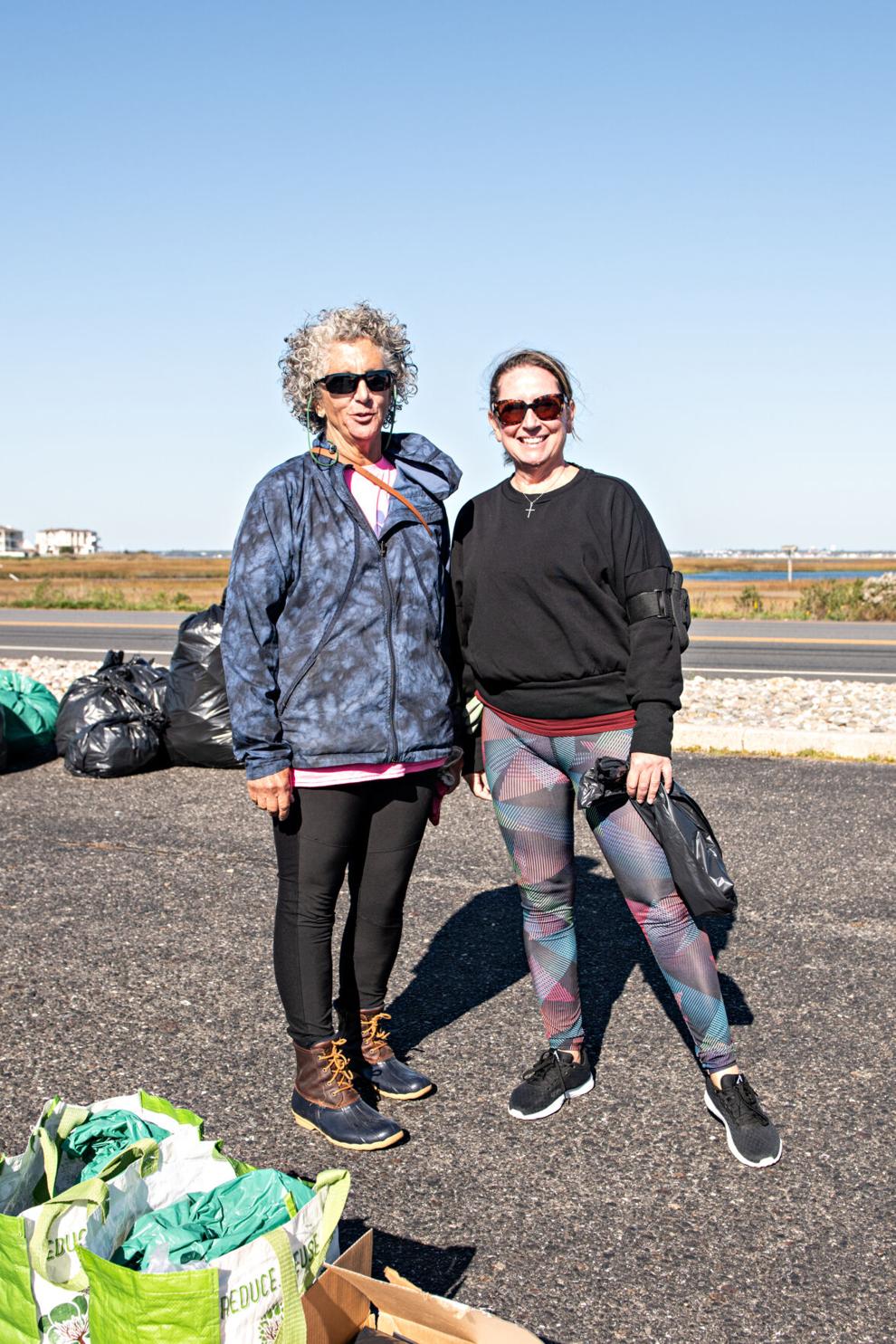 102121-pac-nws-airspace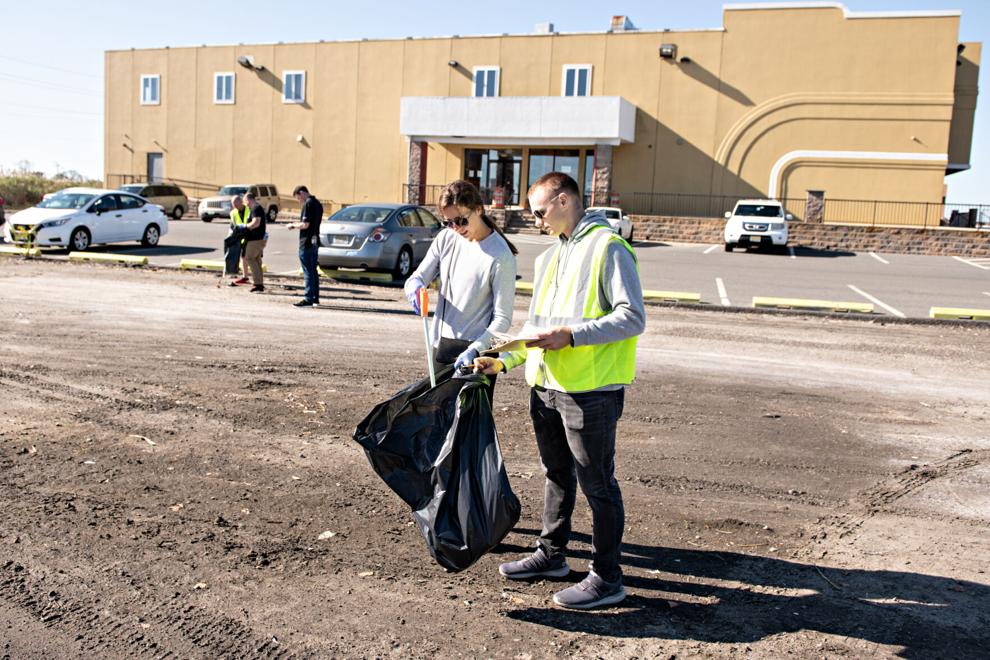 102121-pac-nws-airspace