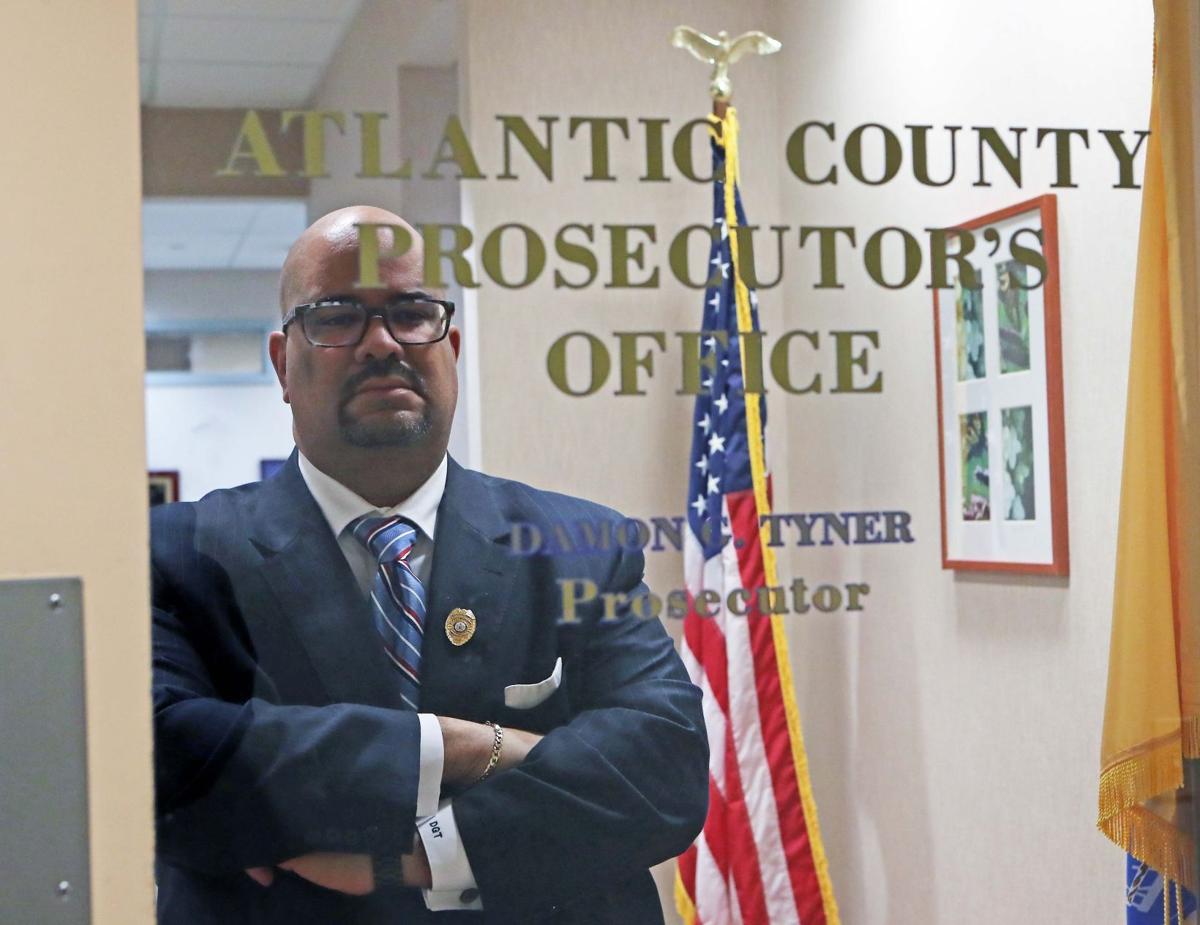 Damon G. Tyner resigned Tuesday from his position as Atlantic County prosecutor, his office said Tuesday.
Tyner, who was found to have engaged in ethically questionable behavior after a state Attorney General's Office investigation, submitted his letter of resignation to Gov. Phil Murphy and interim Attorney General Andrew Bruck on Tuesday morning, according to a statement from his office.
The statement did not explain his reasons for resigning. Tyner could not be reached Tuesday for additional comment.
In the resignation letter, Tyner said, "I have long said there is a private cost to public service. My family and I have certainly paid that debt," according to a report on Harry Hurley's radio show.
The resignation took effect 9 a.m. Tuesday. Tyner's five-year term was not due to expire until March 2022.
MAYS LANDING — Atlantic County Prosecutor Damon G. Tyner has been selected to receive a 2021…
First Assistant Prosecutor Cary Shill is running the office as acting prosecutor, according to Michael Zhadanovsky, a spokesman for the Governor's Office.
"Nothing to add yet on a new appointment," Zhadanovsky said. "We thank Damon Tyner for his service to Atlantic County and the State of New Jersey, and wish him the best in his future endeavors."
The governor nominates county prosecutors, who are appointed with the advice and consent of the Senate, under the state Constitution.
The resignation follows a July 15 letter the Northfield law firm of Burnham Douglass sent to members of the New Jersey Narcotics Enforcement Officers Association, demanding it rescind an award naming Tyner Prosecutor of the Year. It outlined numerous ethics violations sustained by the New Jersey Attorney General's Office, along with new allegations.
The law firm said an Atlantic County resident had recently provided photographs of Tyner using a county vehicle to meet a woman who is not his wife at a bar for hours during the business day, exiting the bar and getting into the back seat of the vehicle with the woman for a sustained time. The resident, who the letter said also provided video to a news organization, said the woman is an Atlantic County school principal.
An investigation by the state Attorney General's Office has found evidence to support a numb…
Attorneys Philip Burnham and Michelle Douglass represent former Assistant Prosecutor Diane Ruberton, former Lt. Heather McManus and former Assistant Prosecutor Donna Fetzer in a lawsuit against Tyner and others alleging discrimination against women in the office and more.
"Significantly, the charges that were sustained involved the misuse of forfeiture monies, conflicts of interest and untruthfulness," the letter said. "This award seems incredulous in light of all that has taken place this past year regarding the charges and sustained findings against Prosecutor Tyner for violations of integrity, credibility and ethics."
Tyner was scheduled to accept the Prosecutor of the Year award at a conference luncheon in September in Atlantic City. The day after the announcement of the honor earlier this month, Tyner announced what he said was the largest drug bust in county history when two men were arrested for running a heroin operation.
Atlantic County Executive Dennis Levinson said Tuesday morning he had not yet seen an official letter and had not yet had a conversation with Tyner.
"I wish him well in his endeavors, whatever he wants to do. It's a bit of a surprise, but … we'll miss him," Levinson said.
Tyner played a key role in bringing charges in the 2012 murder of radio personality and veterans advocate April Kauffman. In January 2018, Tyner brought charges against six people, including her husband, James Kauffman, for her murder. James Kauffman died by suicide while being held for trial in the case.
"He's a good guy, and if there's going to be a legacy, I believe the Kauffman case will be it," Levinson said. "You are not going to be able to mention the Kauffman case without mentioning Damon Tyner."
But Tyner's tenure as prosecutor has not been without issues. In April, an investigation by the state Attorney General's Office found evidence to support a number of alleged ethics violations, including lying, nepotism and mishandling of funds and misuse of a vehicle by Tyner and his first assistant prosecutor.
In January 2019, Ruberton, McManus and Fetzer filed a lawsuit against Tyner, the Prosecutor's Office and county officials alleging gender discrimination, retaliation and other illicit behavior.
The women say Tyner demoted high-ranking women while giving men raises, paid newly hired women at lower rates, covered up complaints of gender discrimination and spoke in a derogatory fashion about women in general, according to the suit.
The three women also claim Tyner was involved in mortgage fraud, failed to investigate a claim that a police officer was leaking confidential information about the Kauffman murder case and failed to tell defense counsel about the possible leak, fired employees to hire his brother and refused to investigate after an assistant prosecutor exchanged advice via texts with a defendant in a pending domestic violence case.
Shill began his career with the Prosecutor's Office in 1989. In 2006, he was promoted to chief assistant prosecutor. During his tenure with the office, he has supervised the Trial Unit; Atlantic County Shooting Response Team; Gangs, Guns and Narcotics Unit; Violent Crime Unit; and Computer Crimes Unit, according to the Prosecutor's Office.
Shill also was the subject of ethics complaints sustained by the Attorney General's Office, including an allegation that he inappropriately used a victim witness vehicle outside its specified purpose, then appeared to retaliate against an employee who complained. The state investigation also sustained an allegation that he and Tyner mishandled forfeiture funds, although the inaccurate entries were considered more a matter of bad accounting, not an effort to profit, the state said.
In 2003, as acting prosecutor, Shill successfully prosecuted the last trial in which a defendant in New Jersey was sentenced to death. In 2006, he received the Outstanding Victim Advocacy in a Single Case Award from the County Prosecutors Association of New Jersey. From 1990 to 1993, he was an assistant prosecutor at the Essex County Prosecutor's Office. Shill received his bachelor's degree from the former Trenton State College in 1985, and in 1988 he graduated with a law degree from the Florida State University College of Law.
Staff Writer Nicholas Huba contributed to this report.
GALLERY: Damon G. Tyner from judge to prosecutor
NJ Superior Court Judge to become County Prosecutor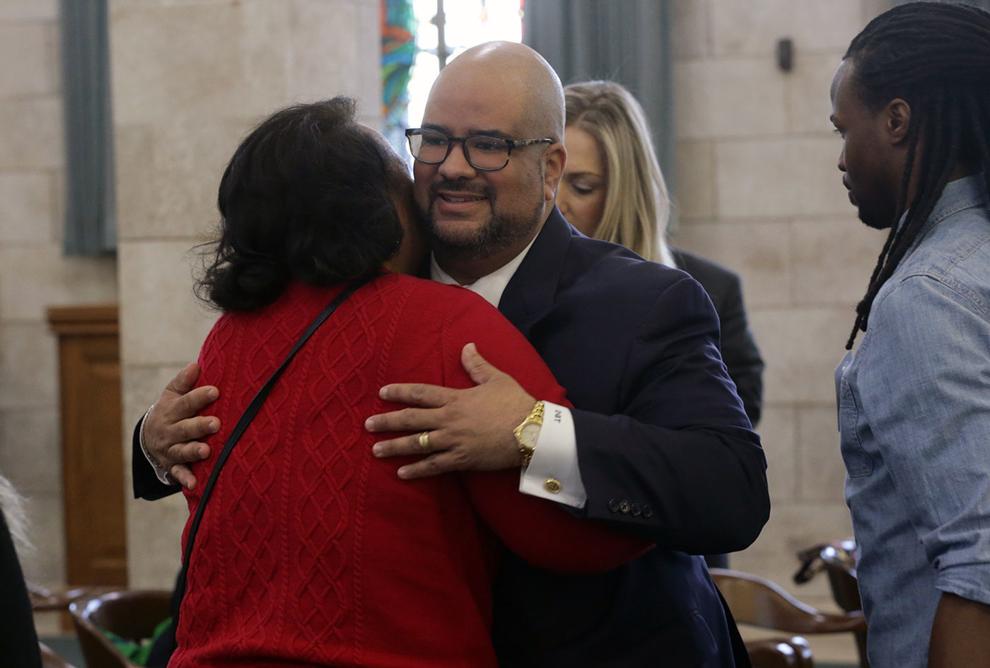 -- HIDE VERTICAL GALLERY ASSET TITLES --
NJ Superior Court Judge to become County Prosecutor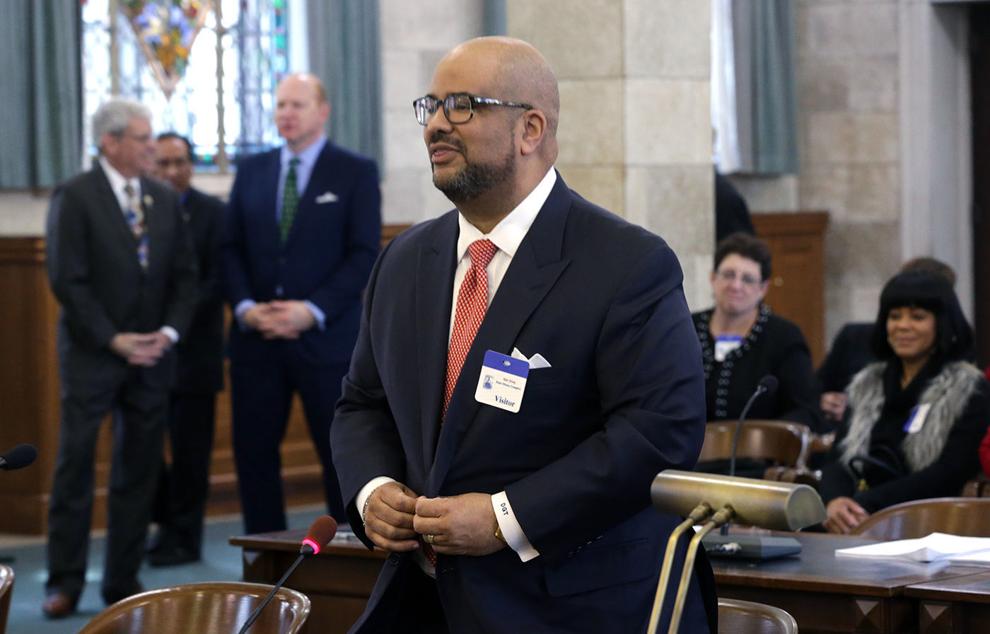 NJ Superior Court Judge to become County Prosecutor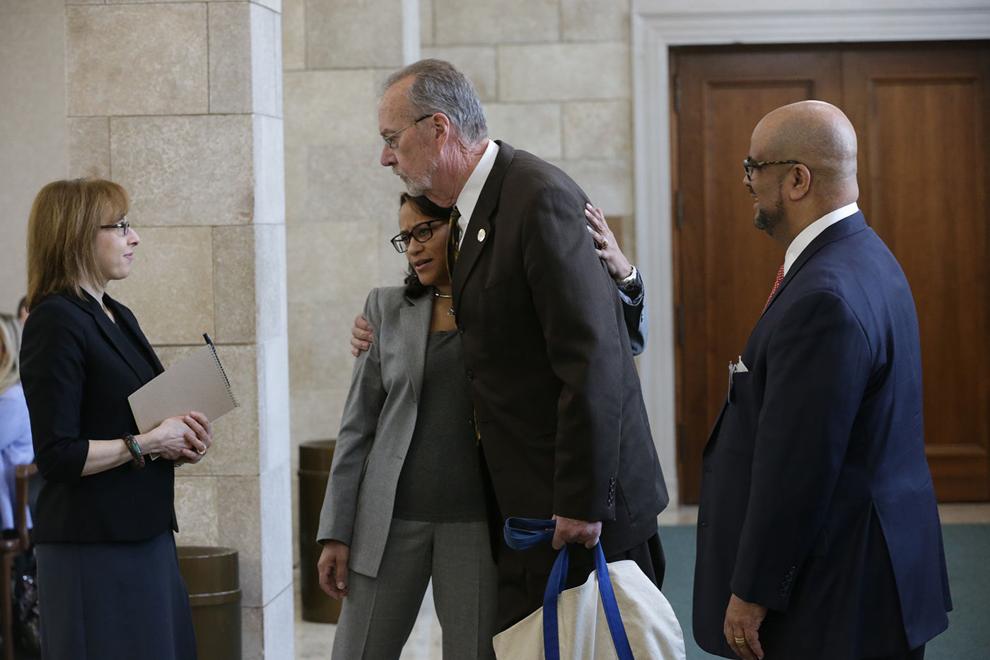 NJ Superior Court Judge to become County Prosecutor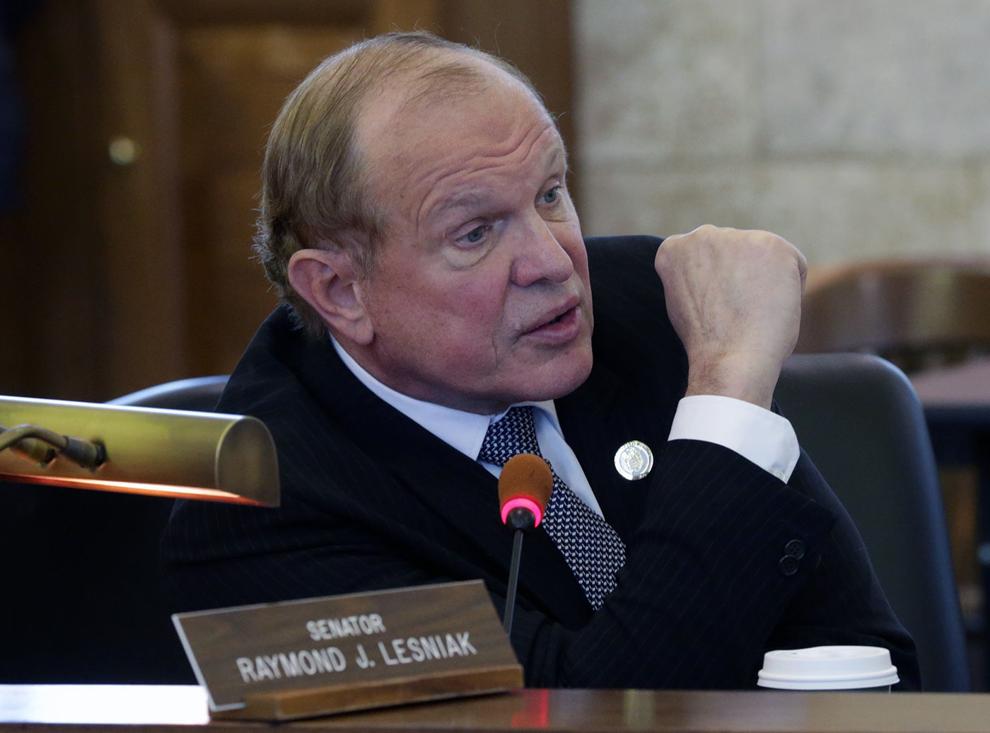 NJ Superior Court Judge to become County Prosecutor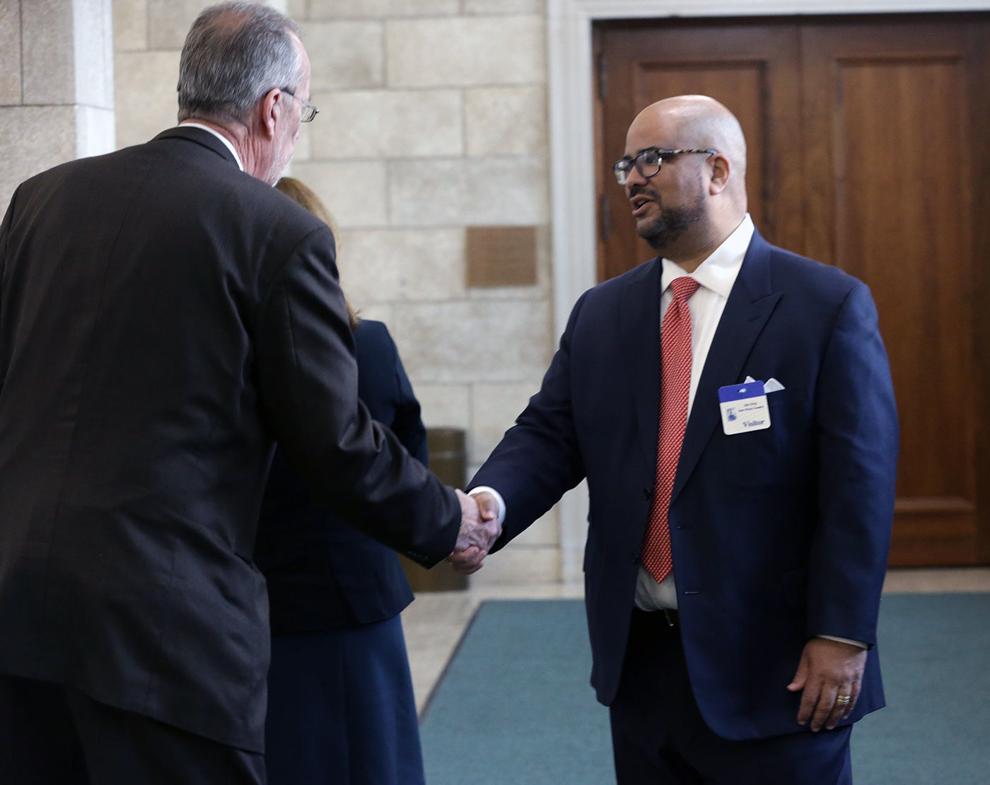 NJ Superior Court Judge to become County Prosecutor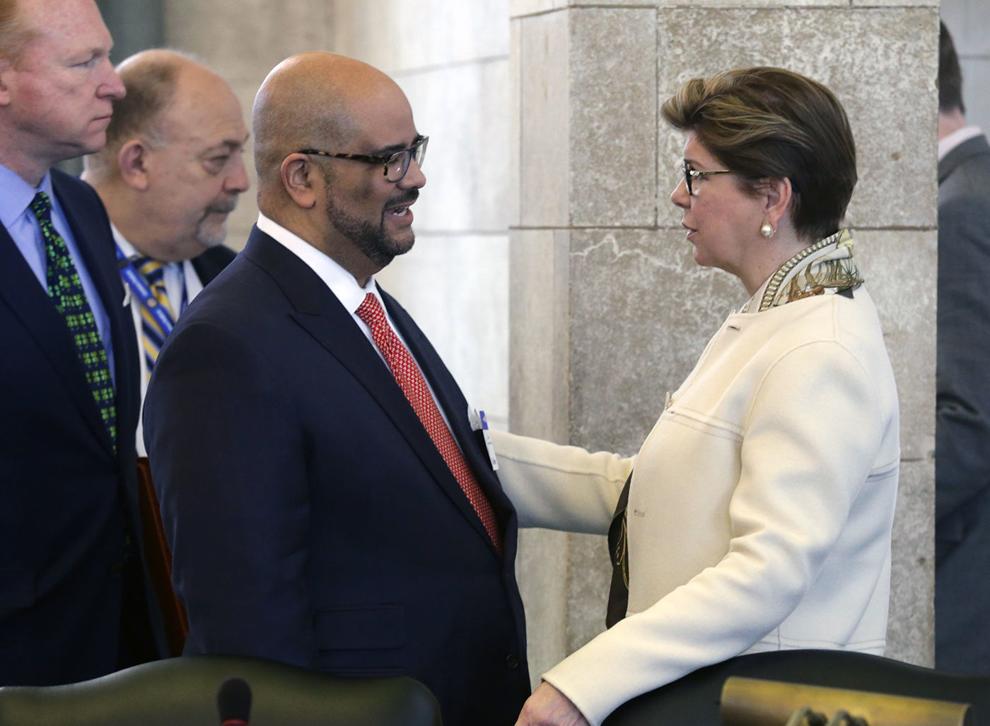 NJ Superior Court Judge to become County Prosecutor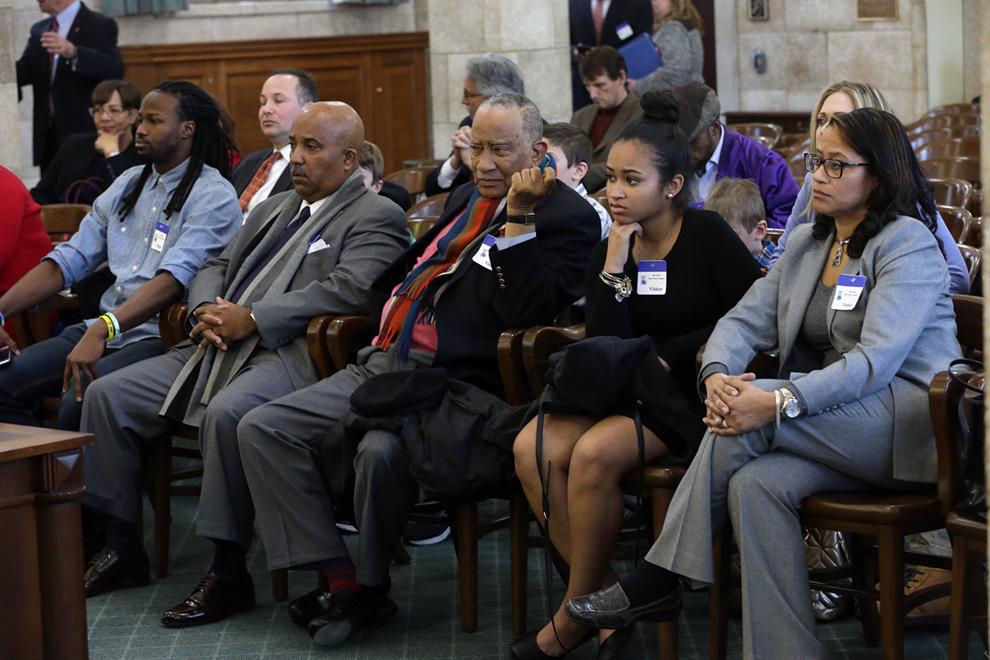 NJ Superior Court Judge to become County Prosecutor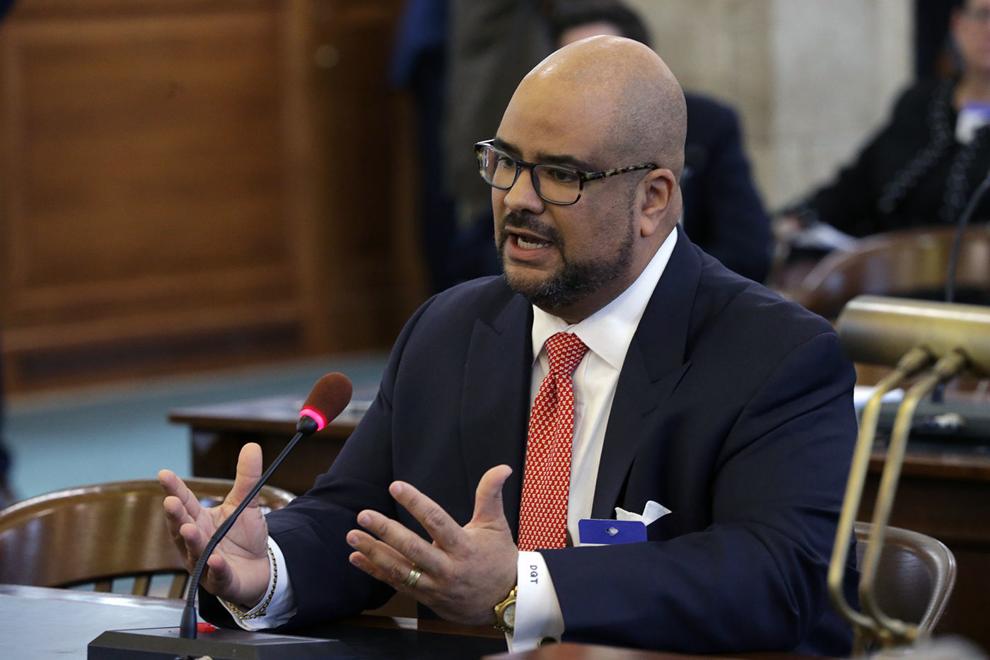 NJ Superior Court Judge to become County Prosecutor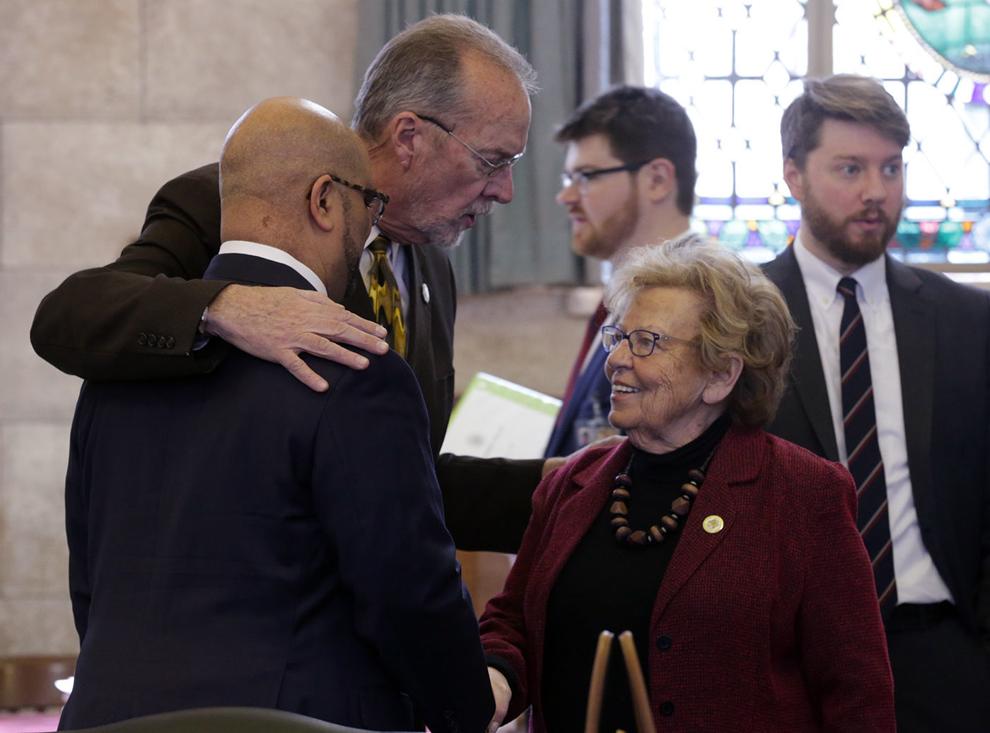 NJ Superior Court Judge to become County Prosecutor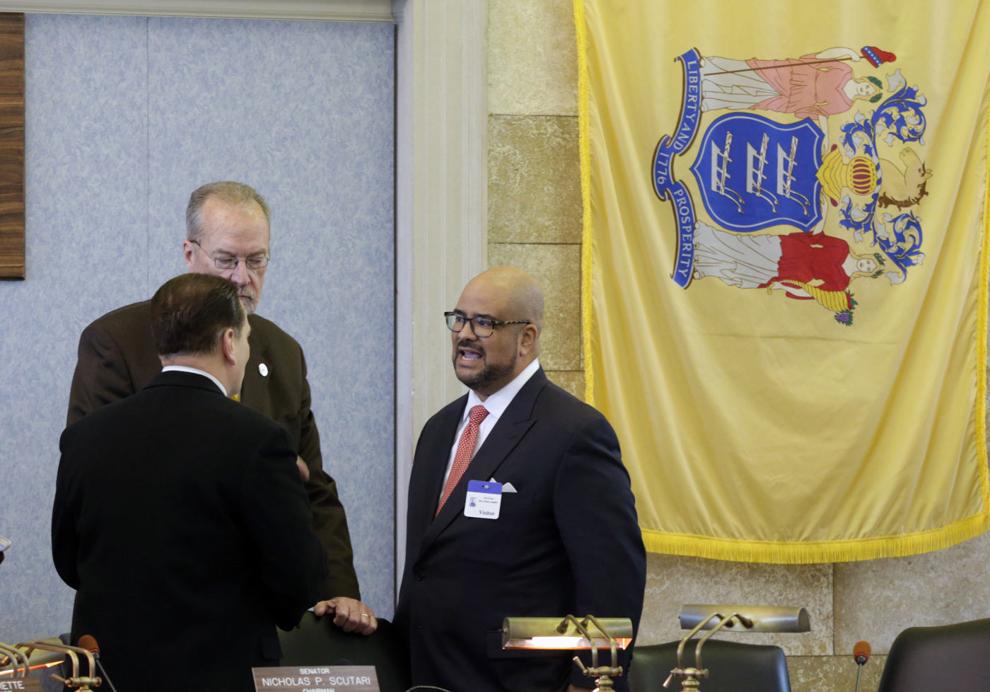 NJ Superior Court Judge to become County Prosecutor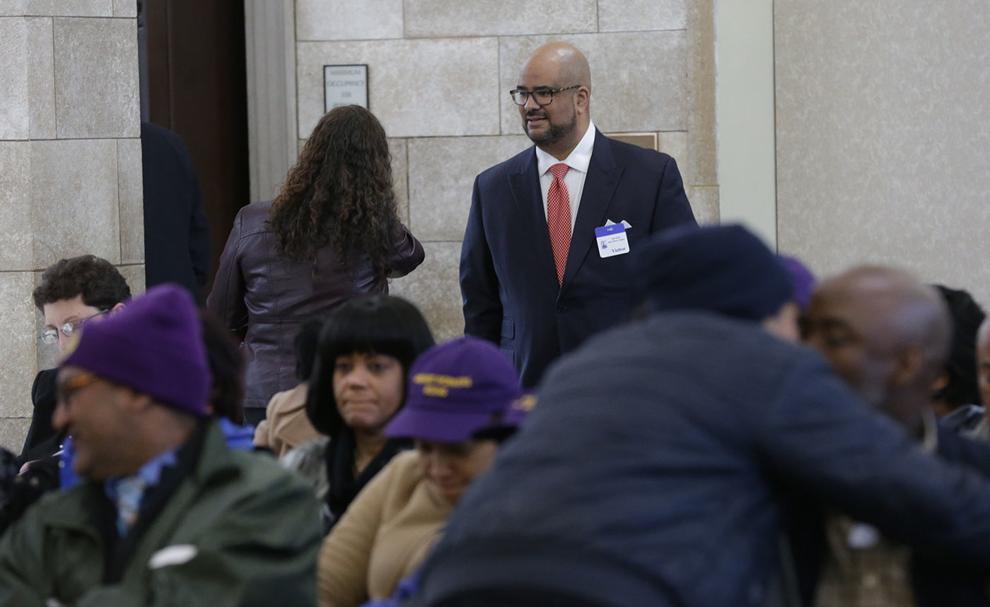 NJ Superior Court Judge to become County Prosecutor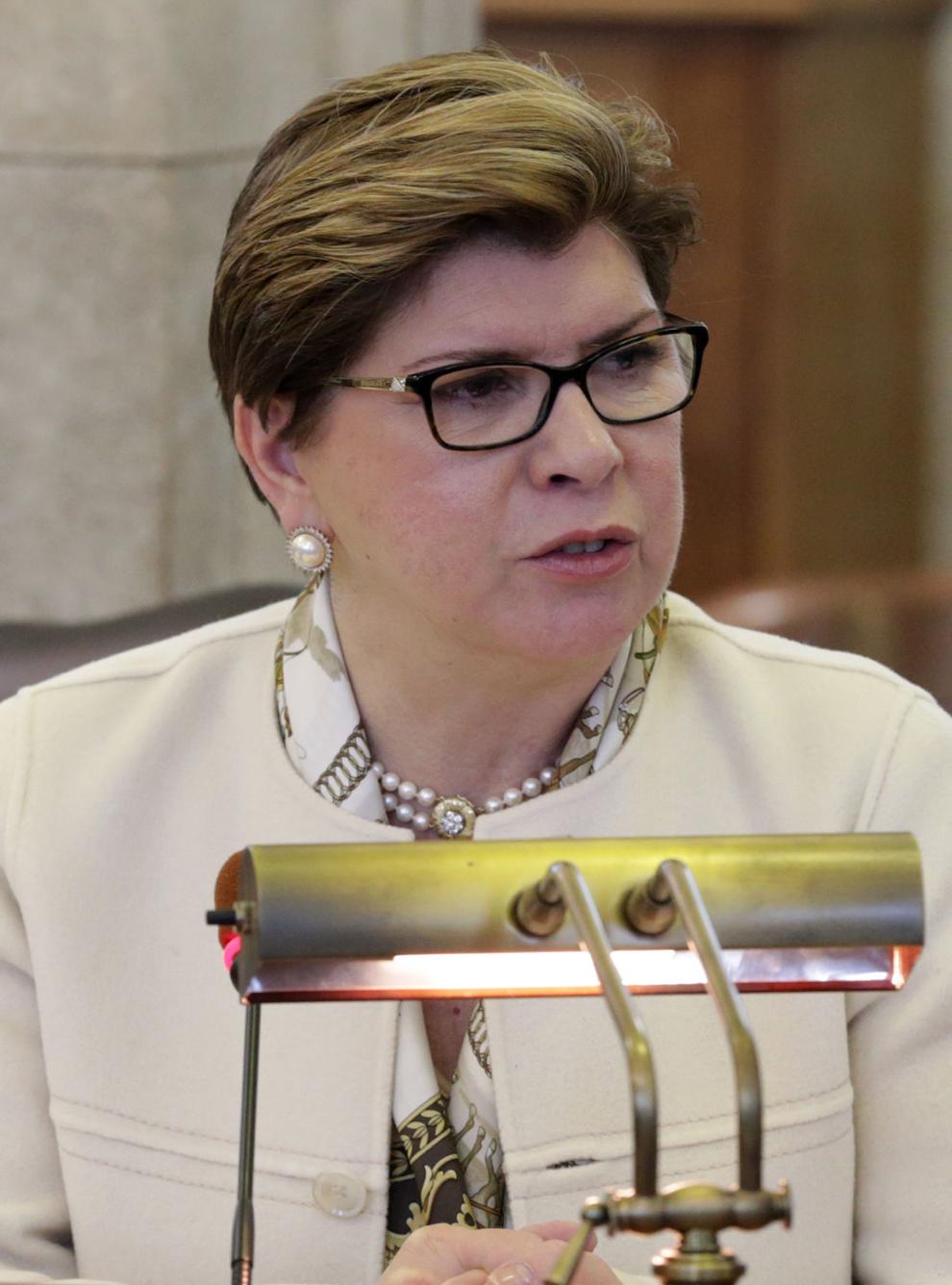 NJ Superior Court Judge to become County Prosecutor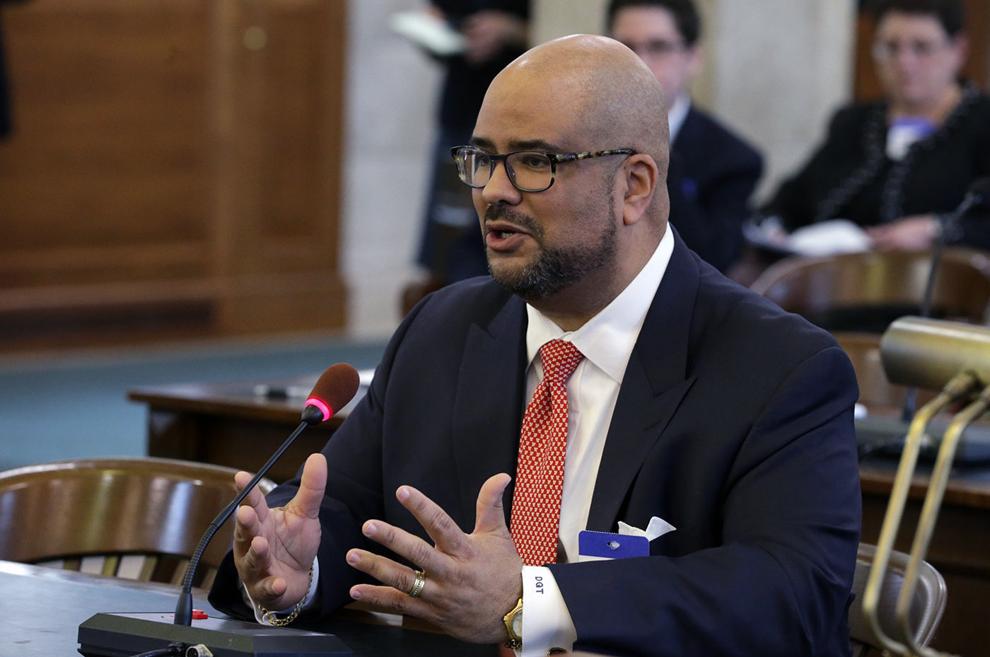 NJ Superior Court Judge to become County Prosecutor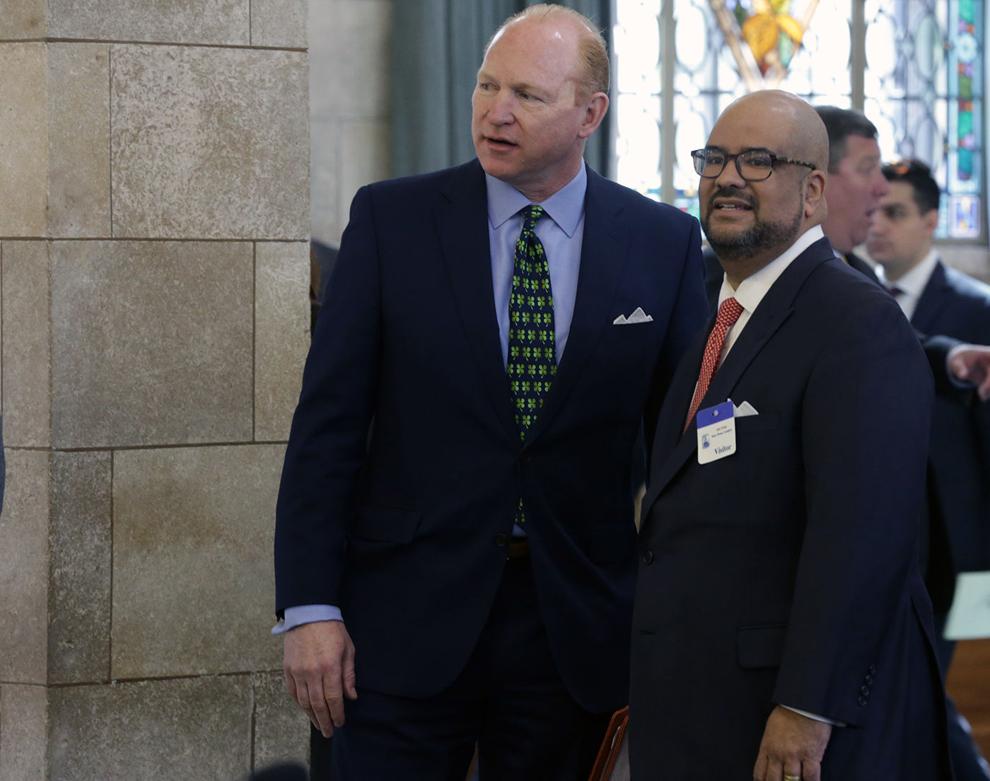 NJ Superior Court Judge to become County Prosecutor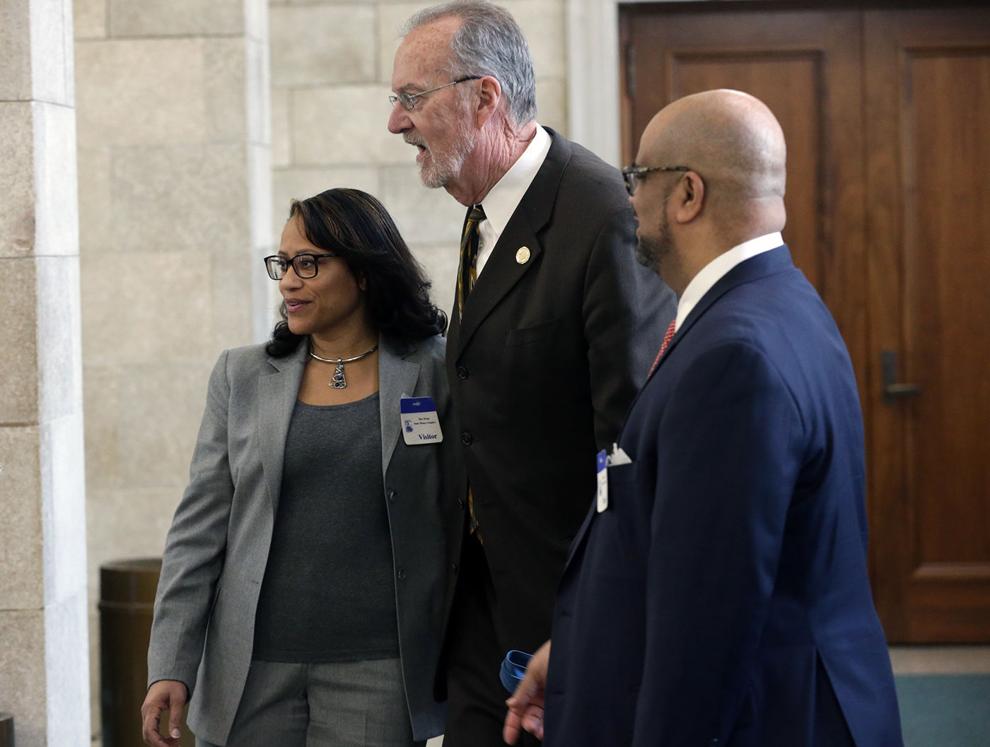 NJ Superior Court Judge to become County Prosecutor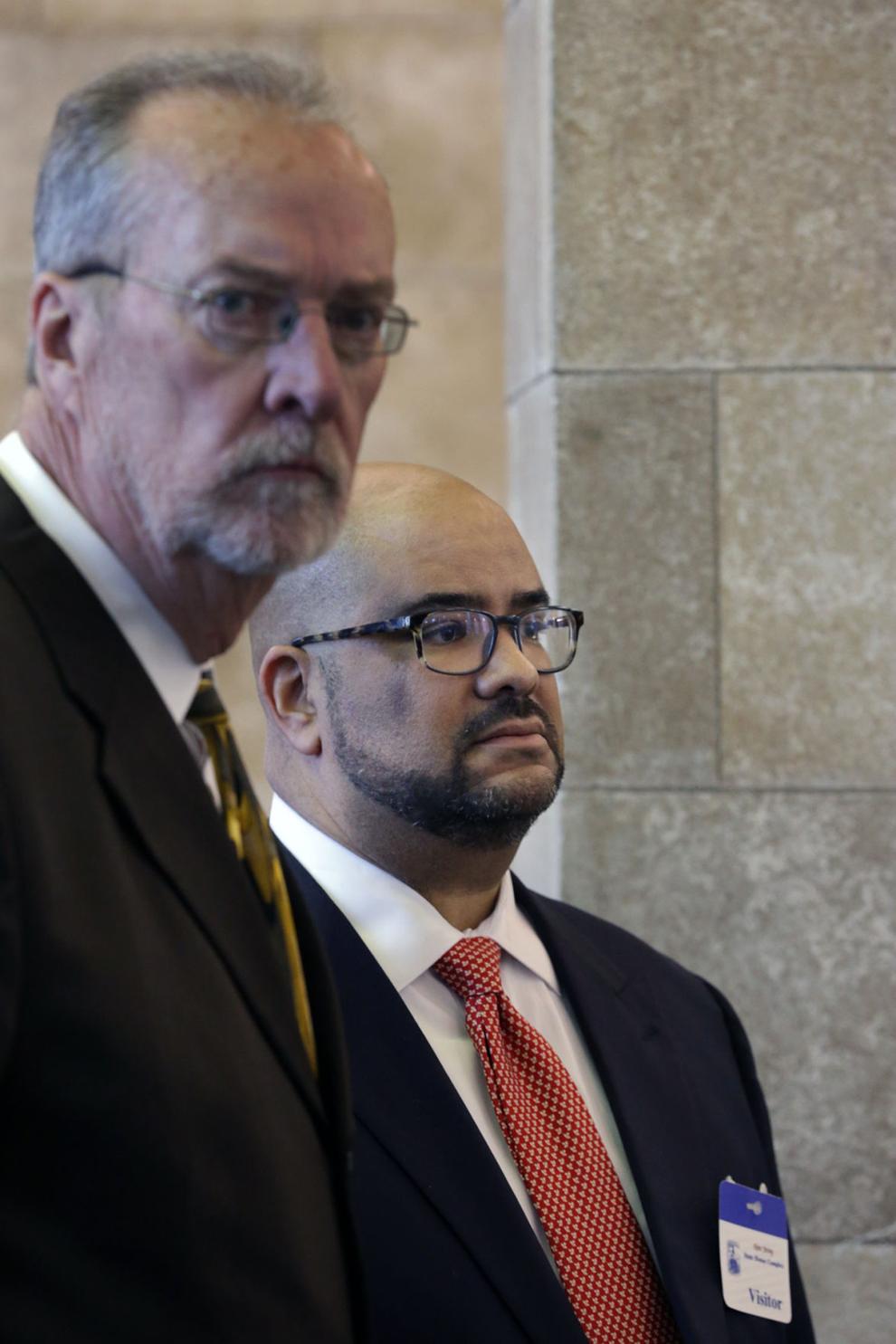 Contact Ahmad Austin:
609-272-7404
Twitter @ACPressAustin
Contact Michelle Brunetti Post:
Twitter @michellebpost