The headlines every day talk about how people are suffering as a result of the COVID-19 pandemic. Jobs have been lost, and many families aren't sure how they will put food on the table.
Erika Melhorn, a special education teacher's aide at Mainland Regional High School, is one of the district's team that twice weekly delivers breakfast and lunch to eligible high school students. But what she kept seeing were other hungry kids and parents coming to the door.
"There is a real need right in our own backyard. These are our neighbors, and these people are hungry. I saw it firsthand while delivering meals from the school. I thought, let's do something about it," Melhorn said.
Northfield City Council on April 14 unanimously approved a municipal budget that will decrea…
She connected with another Somers Point resident, Sally Gorski, and Neighbors Helping Neighbors was born. Like so many homegrown efforts, it began with a post on social media enlisting others to help feed families living nearby and asking for names of families that may be struggling.
Gorski, a counselor with an office in Linwood Commons, is currently seeing patients via telehealth and offered her waiting room as a staging area for the food.
"We are all seeing the need of people but feeling powerless and not knowing what to do, and so we decided to take some action. Erika was a willing partner, and the effort to help others has gotten a tremendous amount of help," Gorski said.
She said because so many families regularly donate to local food banks through their churches and with the churches closed right now, they did not have a place to donate food. They have stepped up and donated to the Neighbors Helping Neighbors effort.
"I think they are happy to have someplace local to donate food that is going directly to help others," Gorski said.
HAMMONTON — Holly Di Matteo breathed a sigh of relief Tuesday when she found out her mother,…
Melhorn said names of families who need help are submitted by teachers, guidance counselors and others. She added they are not just Somers Point families. Five new names came to them recently, including one in Egg Harbor Township.
Melhorn said they asked for donations of nonperishable foods, gift cards or money that would be used to purchase fresh fruits and vegetables.
Now, a little more than three weeks after they began, Neighbors Helping Neighbors is making a difference. They started with 20 families, and this week they delivered bags to 40 families with enough food for about five meals.
The bags delivered included donated food items but also perishable food such as eggs, bread, fruit, salad, vegetables and frozen meat that Melhorn and Gorski purchase at Sam's Club and Costco with the donated funds.
"We are making use of everything to get food to these families," Melhorn said. "Someone dropped off diapers, and the same day we had a call from someone of a family in real need who needed diapers and we were happy to be able to meet that need."
Others have offered their help as well. Marsini's Kitchen in Somers Point has donated prepared meals for the families that also received the groceries. Members of Mainland's National Honor Society are helping by wiping down every item to be donated as it is bagged and then loaded into cars.
ATLANTIC CITY — Nine South Jersey residents, including four teenagers, were charged Monday n…
Nonperishable items such as pasta, tuna, peanut butter, jelly, rice, soup and canned vegetables can be dropped off at Central Park East, Suite No. 405, just off New Road in Linwood. There is a mail slot in the door where monetary donations and gift cards can be left securely. The items are picked up daily. For more information, email Melhorn at emelhorn@comcast.net or Gorski at sallygorski@hotmail.com.
Nice day during Covid-19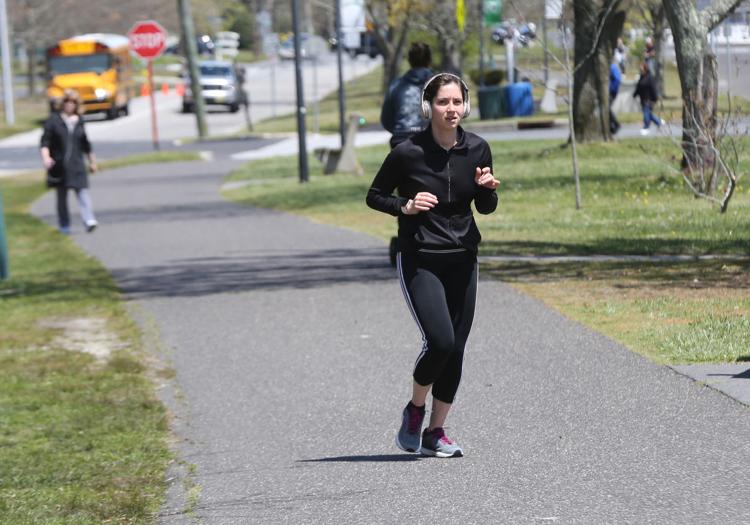 -- HIDE VERTICAL GALLERY ASSET TITLES --
Nice day during Covid-19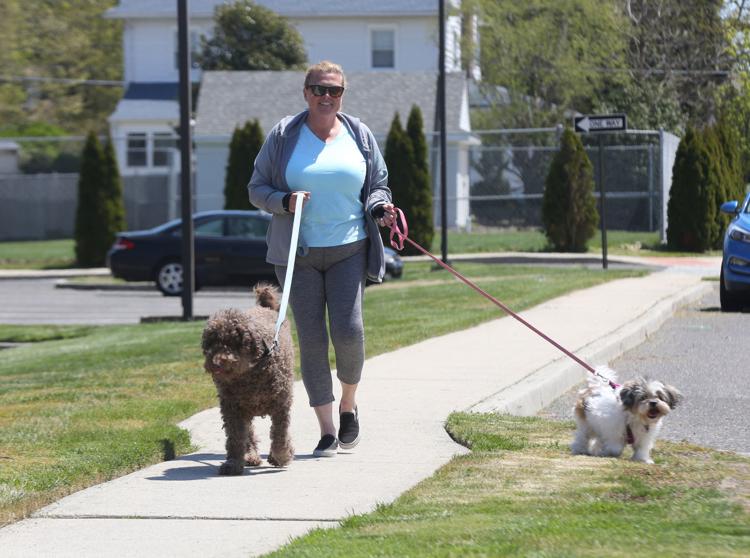 Nice day during Covid-19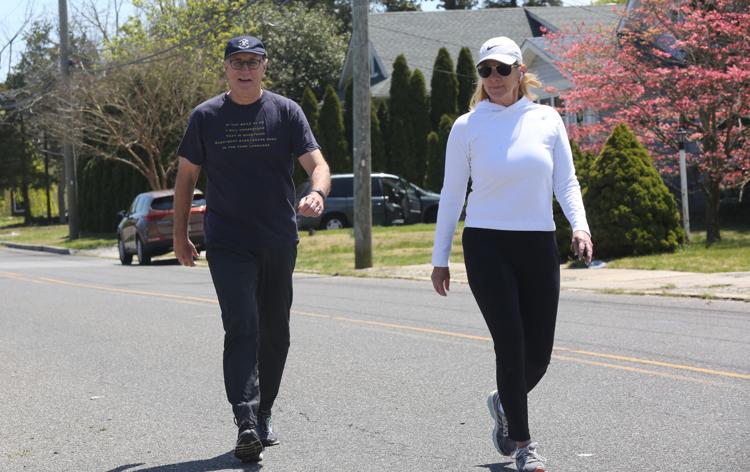 Nice day during Covid-19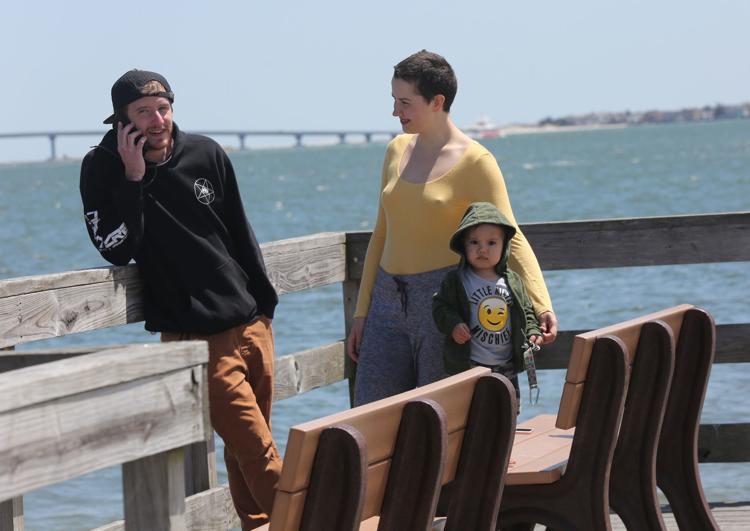 Nice day during Covid-19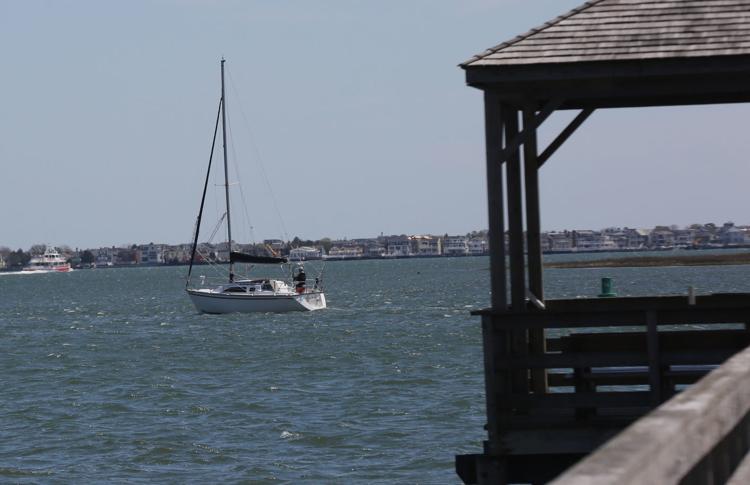 Nice day during Covid-19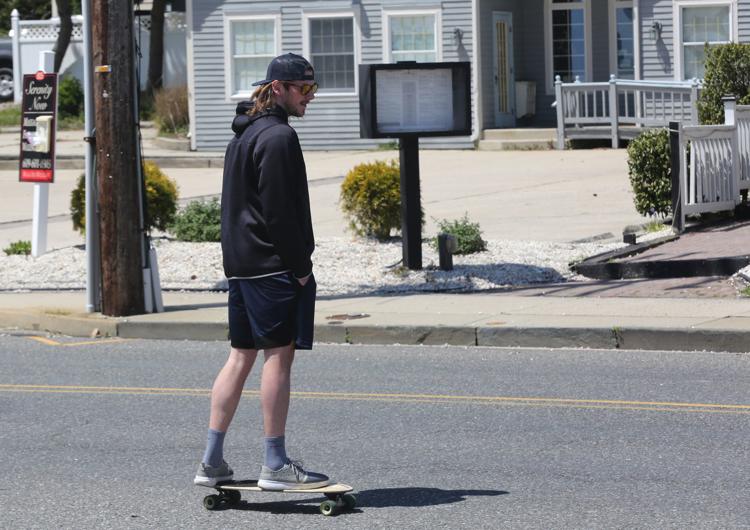 Nice day during Covid-19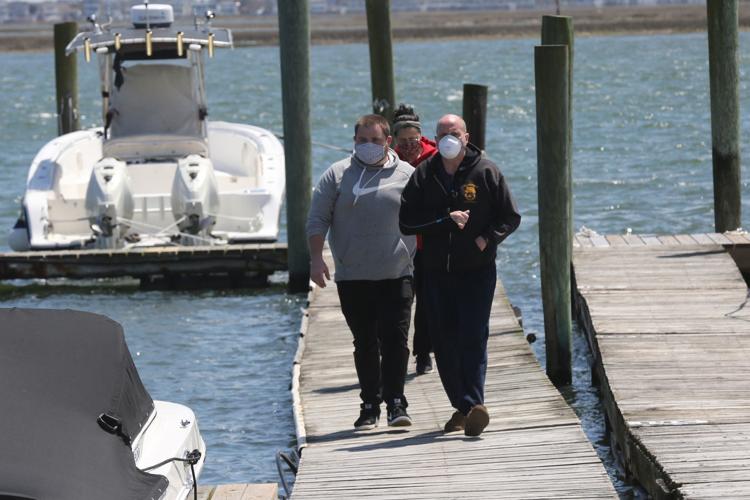 Nice day during Covid-19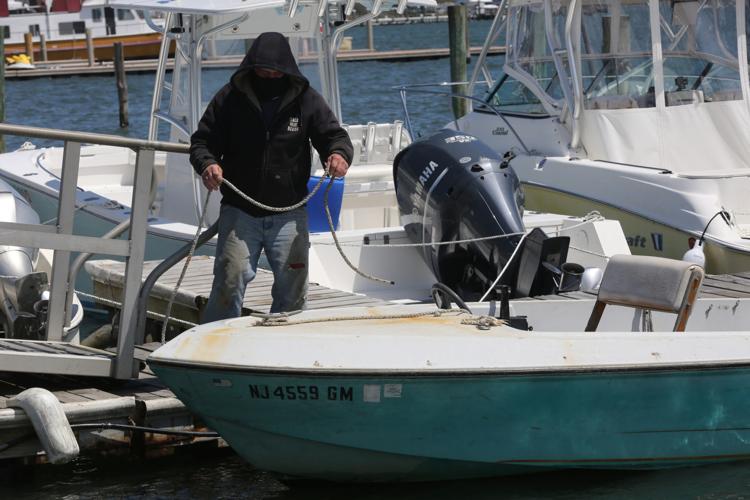 Nice day during Covid-19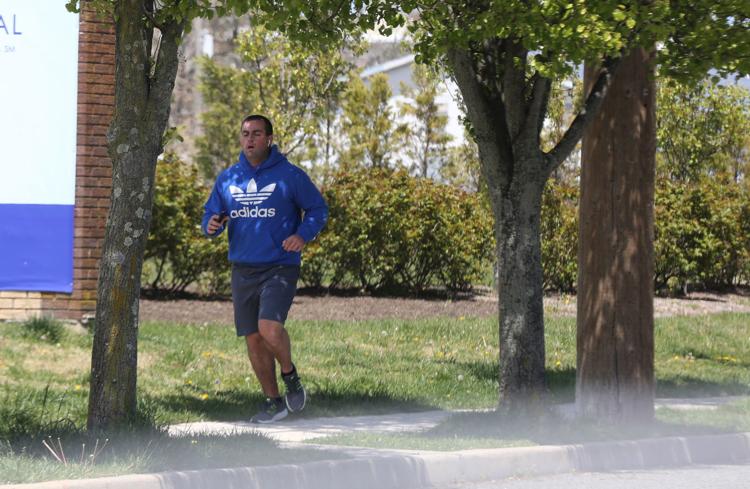 Nice day during Covid-19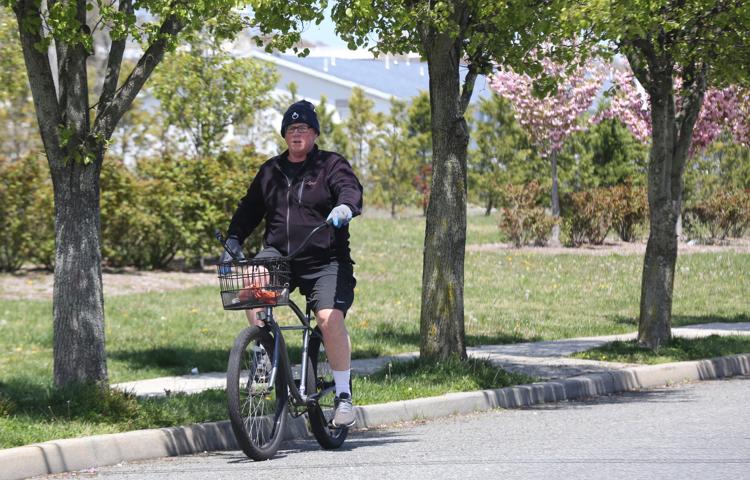 Nice day during Covid-19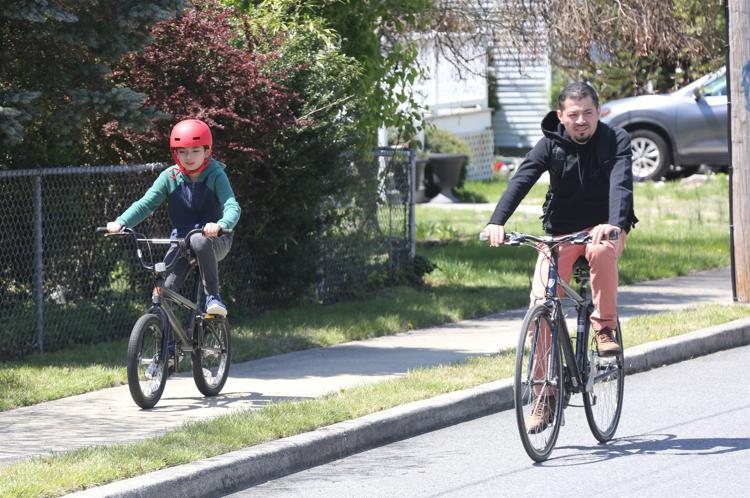 Nice day during Covid-19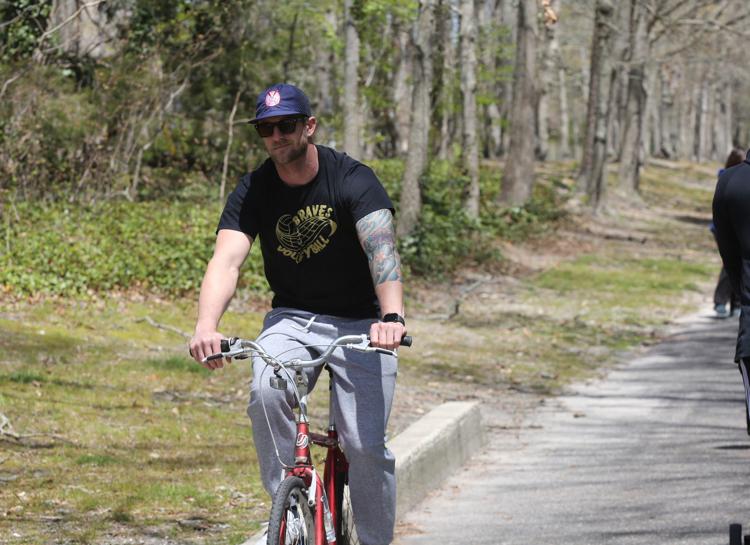 Nice day during Covid-19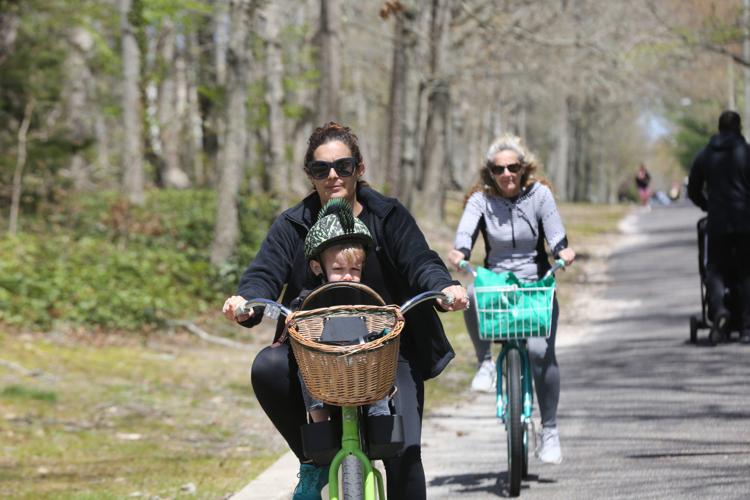 Nice day during Covid-19
Nice day during Covid-19
Nice day during Covid-19
Nice day during Covid-19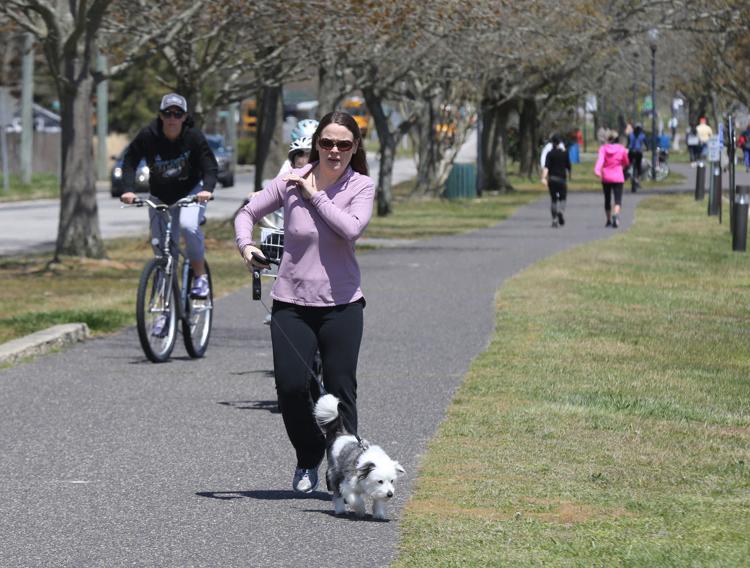 Nice day during Covid-19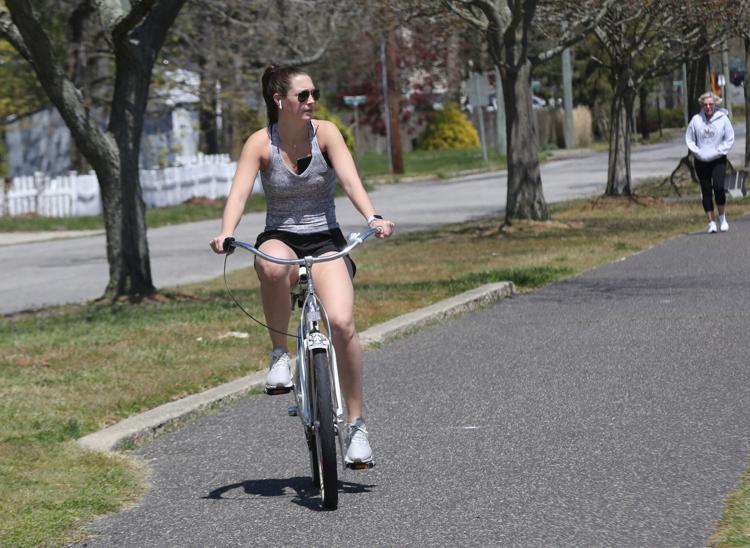 Nice day during Covid-19
Nice day during Covid-19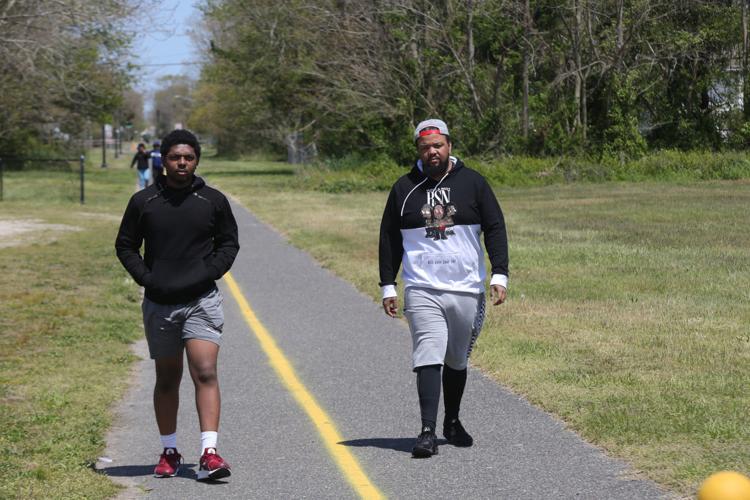 Nice day during Covid-19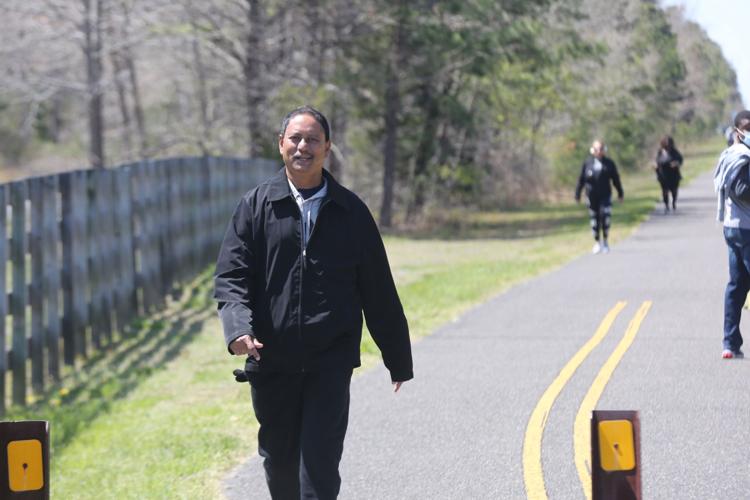 Nice day during Covid-19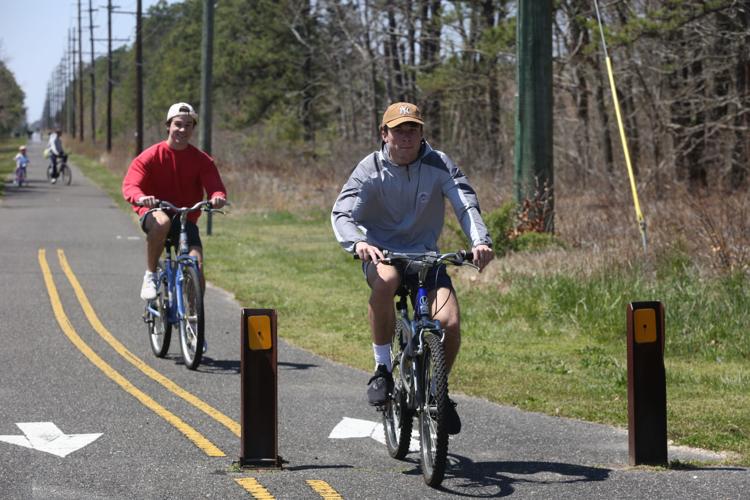 Nice day during Covid-19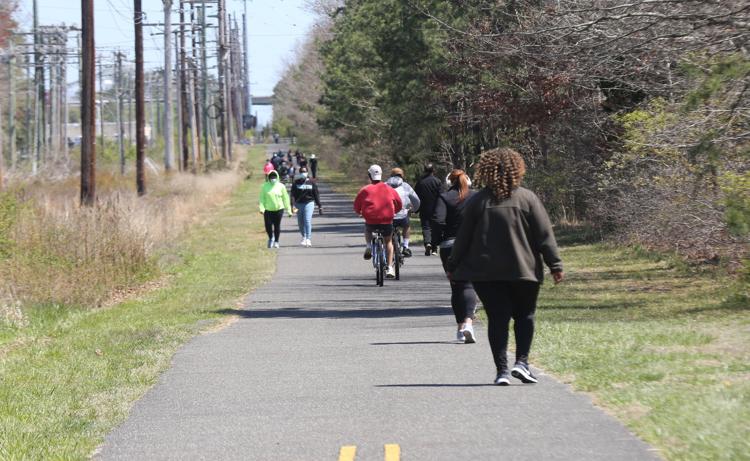 Nice day during Covid-19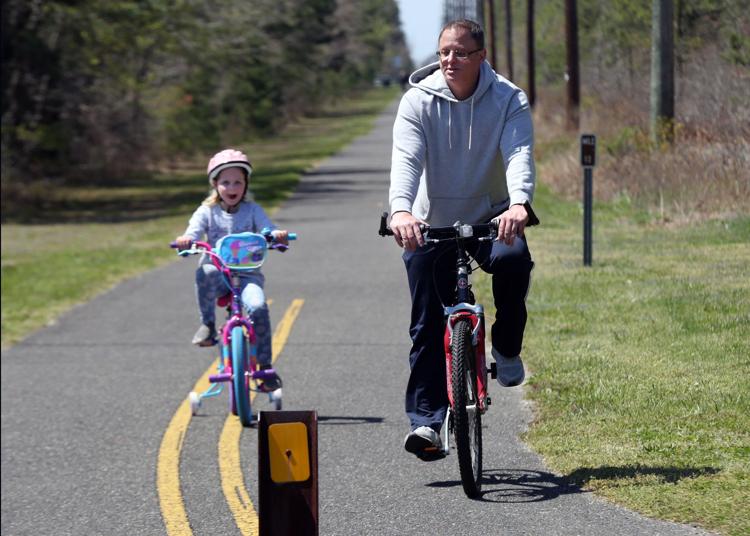 Nice day during Covid-19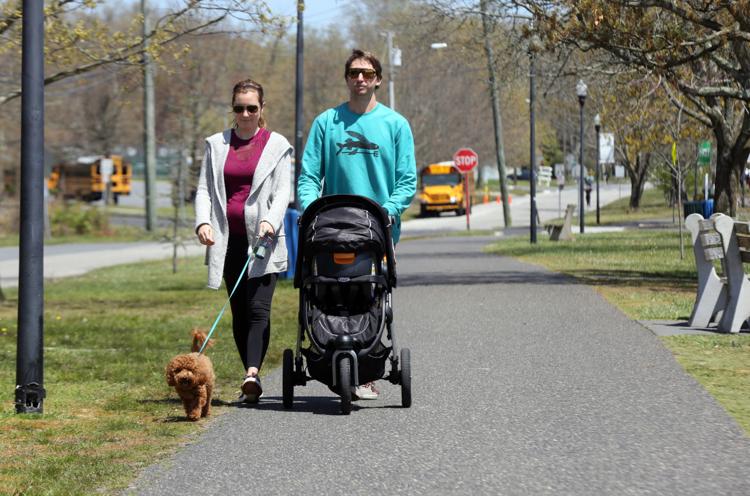 Nice day during Covid-19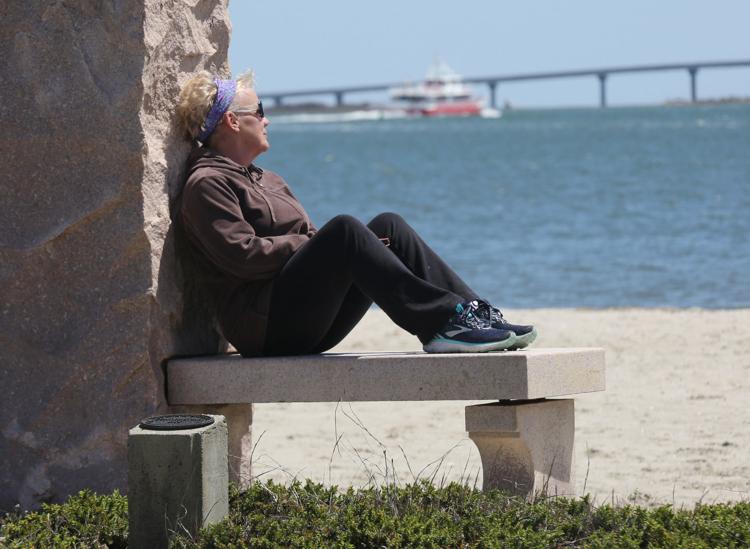 Nice day during Covid-19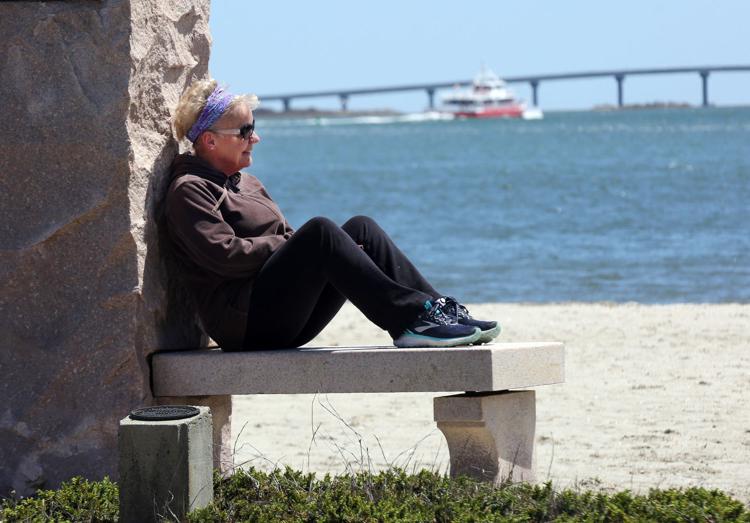 Nice day during Covid-19
Nice day during Covid-19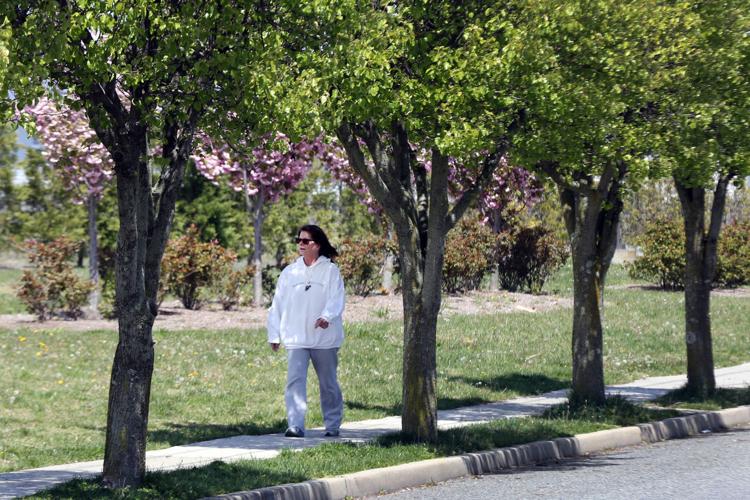 Nice day during Covid-19
Nice day during Covid-19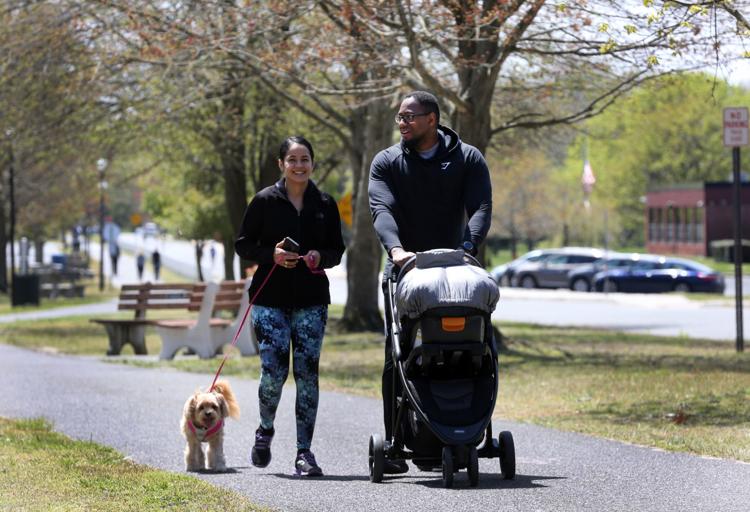 Nice day during Covid-19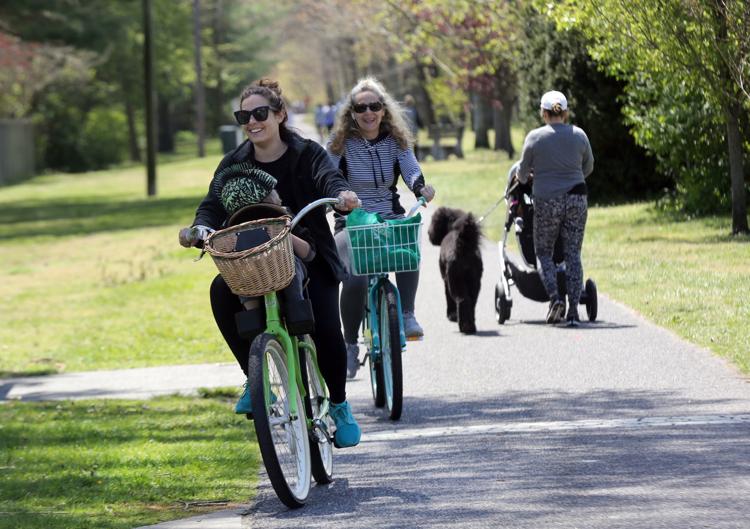 Nice day during Covid-19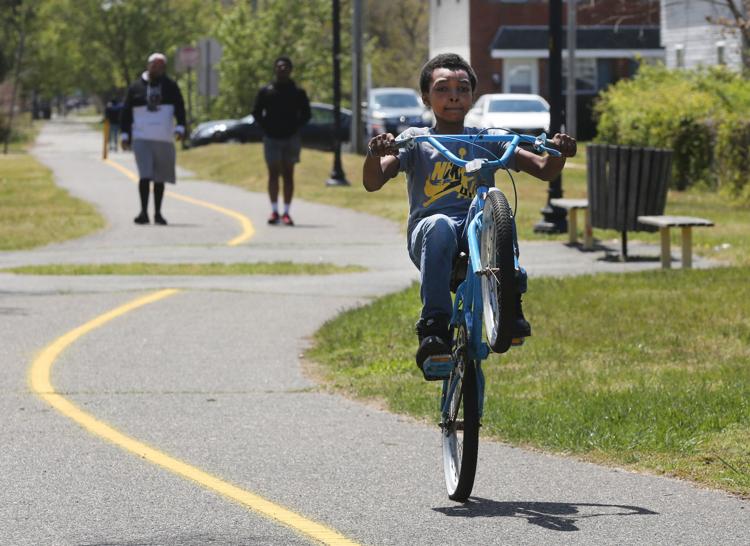 Nice day during Covid-19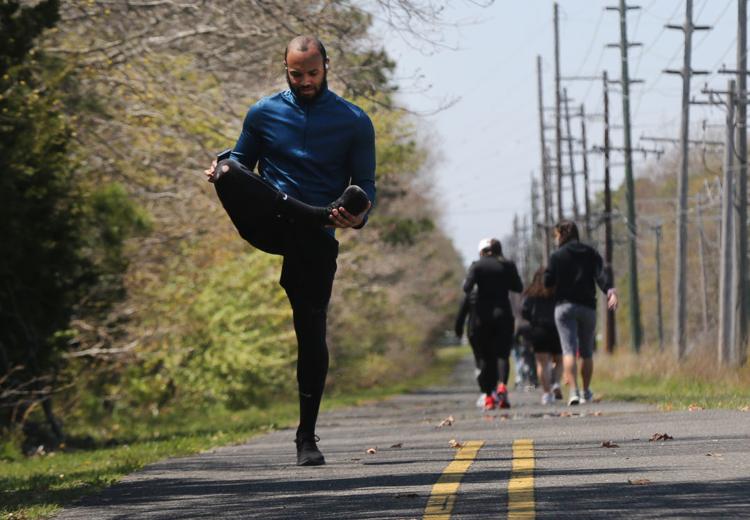 Nice day during Covid-19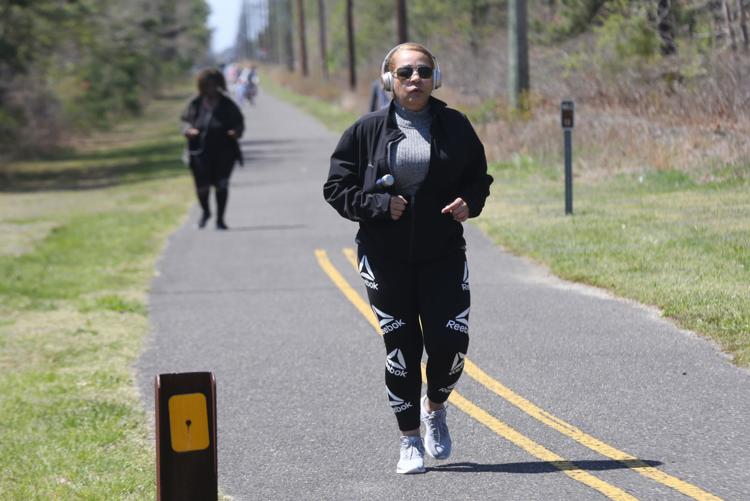 Nice day during Covid-19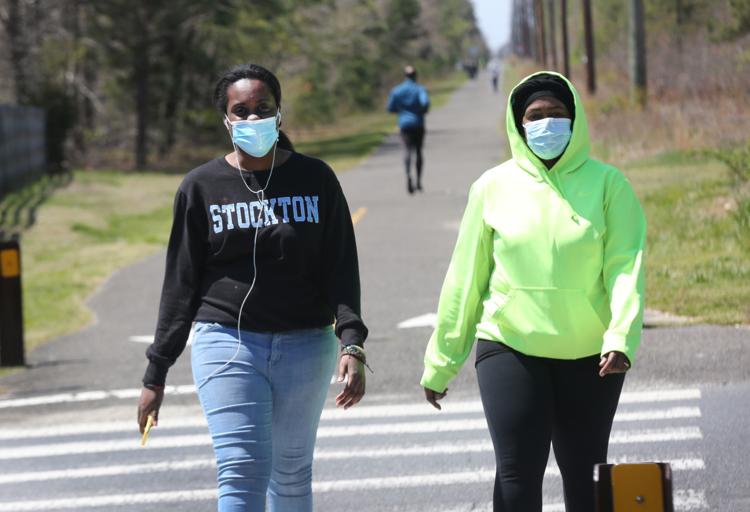 Nice day during Covid-19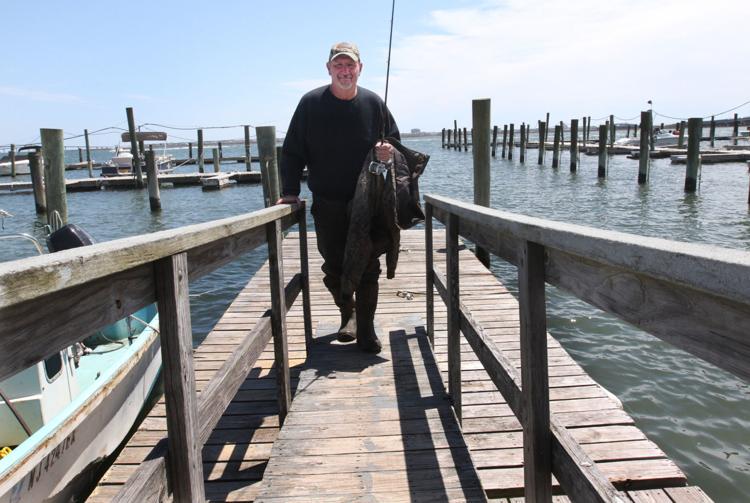 Nice day during Covid-19