William C. Sproule III has a 23-year-old daughter and an 18-year-old son.
Neither was old enough to remember when two planes struck the World Trade Center, one hit the Pentagon and a fourth crashed in a Pennsylvania field in a bid to keep it from hitting the White House.
Sproule knows what it feels like to have not been old enough to remember an event that completely changed his life.
When he was 18 months old, his father, Lt. William C. Sproule Jr., died in combat during the Vietnam War. On Saturday morning, during the annual Saracini-O'Neill Sept. 11 Memorial Ceremony, Sproule Jr. was honored for giving his life in service of his country.
"I think it's really important. It's going to help (my children) understand the history and sacrifices that are made by men and women that fought for our country," said Sproule III before the morning ceremony.
The annual Saracini-O'Neill ceremony honors Atlantic City natives Victor Saracini, captain of United Airlines Flight 175, which hijackers flew into the South Tower of the World Trade Center; and Trade Center Security Director John P. O'Neill, who had retired from the FBI after a long career of combating terrorism.
WILDWOOD — In 2001, Daniel Speigel was a Wildwood firefighter and a member of the urban sear…
Both died 20 years ago on Sept. 11, two of almost 3,000 people killed in the the worst act of terrorism on U.S. soil.
The hourlong ceremony featured a 30-foot by 50-foot American flag, a 40-ton sand sculpture of Saracini and O'Neill created by John and Laura Gowdy, of Atlantic City, and a flag folding ceremony. Sproule Jr.'s son, William III, and granddaughter Emily were presented with the folded flag.
Atlantic City High School graduate Daniel Luong, 21, who is enrolled at Norwich University, Senior Military College in Vermont in the ROTC program, delivered a short speech to honor Vietnam veterans. He will graduate next spring and enter the Army.
"It hits everyone with a different perspective," Luong said. "It gives them the honor, the thoughts and prayers to all those that have been affected by 9/11. And, those that wanted to step up to the call of duty, it gives us the (vision) that there's an option to wanting to help out."
Roughly a thousand people crammed the Boardwalk, stretching past Newton and Jackson avenues where the ceremony was held, to take in the somber event. Dozens sat on balconies at the nearby Vassar Square Condominiums and surrounding houses.
"I think (ceremony directors) Bob Pantalena, Pam Paparone, everyone that has put so much time and energy and love into putting something like this together, every year it's just more beautiful," said Joanne Renzi, Saracini's older sister by 19 months who now lives in Magnolia, Delaware. "It's just such a beautiful tribute, and they've worked so hard. And the families, I know, are so blessed they do everything they do."
LOWER TOWNSHIP — Mark Leonard was proud of his service in the Middle East and in New York Ci…
Saracini flew for United Airlines for 16 years, said Suzi Neustafter, who delivered a speech about the former captain. His job allowed his wife, Ellen, and daughters Kirsten and Brielle to travel the world. His love for his family helped his daughters achieve new heights in their life — Brielle Saracini-McGuire now works for the New York Yankees, and Kirsten Saracini-Franks is an English professor at Cornell University in New York.
Ellen has become an advocate for airline safety, which led to President Donald Trump signing into law the Saracini Aviation Safety Act in 2018.
"I've tried to always carry him in my heart and never forget anything about him," Renzi said. "I always keep in touch with Ellen and always keep in touch with the girls, and we always reminisce and speak about him when we get together.
"It's always a void that's just never going to be filled again; you're never going to be like whole again. But you get stronger as time goes by."
O'Neill also grew up in Atlantic City and graduated from Holy Spirit High School in Absecon. His widow, Christine, grew up on Nevada Avenue and knew the Saracini family, too. Renzi was maid of honor in one of Christine O'Neill's brothers' weddings.
Christine O'Neill said she has found comfort in knowing the Saracini family and being able to share some of the grief with them for the past two decades.
BRIGANTINE — After the second plane hit the World Trade Center in New York City on the morni…
"There has been a lot of support from each other and our families and friends," she said. "You need that. You can't go forward if you don't have that."
O'Neill started his 29-year career in the FBI combating gang activity and eventually made his way to terrorism. He led the FBI's investigation into Osama bin Laden and al-Qaida before becoming the World Trade Center's security director just days before the attack.
On the morning of Sept. 11, 2001, O'Neill's son, John Jr., called his father at 8:46 a.m., telling him he was in the city and heading his way.
"Minutes later, from the train window, his son saw smoke billowing from the World Trade Center. He called his father again and was reassured that he was OK and 'he was going to assess the damage.' These were the last words spoken between father and son," said presenter Michael Fedorko.
O'Neill entered the South Tower following American Airlines Flight 11 striking the North Tower to alert and prepare security. At 9:03 a.m., United Flight 175 struck the South Tower.
O'Neill participated in rescue efforts, exiting and reentering the building multiple times. At 9:59 a.m., the tower collapsed, and O'Neill died at the age of 49.
The payment was made just in time to avoid a power shutoff and an emergency move by the Boar…
"It doesn't seem like 20 years (have passed), but it doesn't seem like a year, either," Christine O'Neill said. "We live it every day. I can't even think that it's been that long."
Sproule Jr., who spent his summers at a family home in Longport, was platoon commander of Company B in the Central Highlands of Vietnam's Bihn Dinh province when they were ambushed May 10, 1968.
Outnumbered, he took point to gather intelligence to direct artillery fire against the insurgents. As he advanced he was wounded in the chest by automatic rifle fire. He observed his point man was pinned down, pressed on and provided weapon support to ensure his point man was able to inch back to safety. Sproule advanced further and was injured again by enemy shrapnel. Despite his wounds, he continued to direct fire at the enemy position. He was finally killed about 15 feet from an enemy machine gun.
Sproule Jr. left behind his wife, Susan, and an 18-month-old William III. He was awarded the Distinguished Service Cross Medal, the Purple Heart and the Vietnam Gallantry Cross.
William III, now 54, says his entire life has been filled with stories about his father. Though he never got to grow up with his father around, Sproule Jr. was still his hero.
"I've risen to pretty much the top of my capabilities in my craft as a union carpenter. I now oversee over 42,000 members in six states," said William III, the executive secretary-treasurer of the Eastern Atlantic States Regional Council of Carpenters.
"One thing, I think, is my dad's leadership abilities," he added, a tear rolling down his cheek, "probably helped me get to where I'm at."
GALLERY: Atlantic City's Saracini-O'Neil 9/11 Memorial Service
Annual 9/11 Ceremony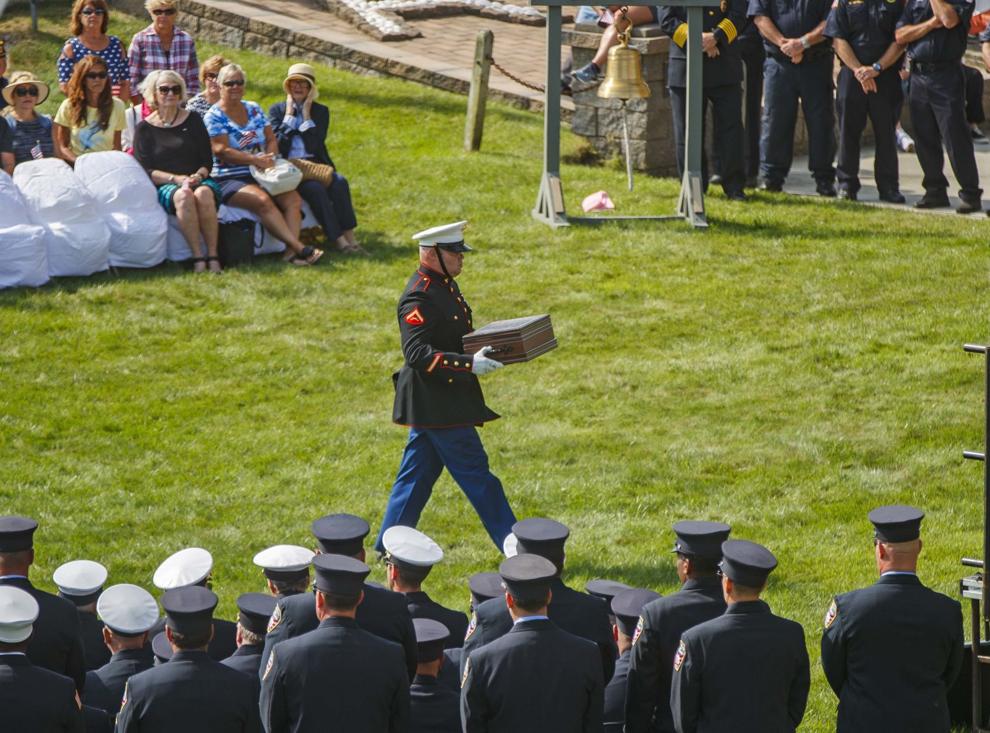 Annual 9/11 Ceremony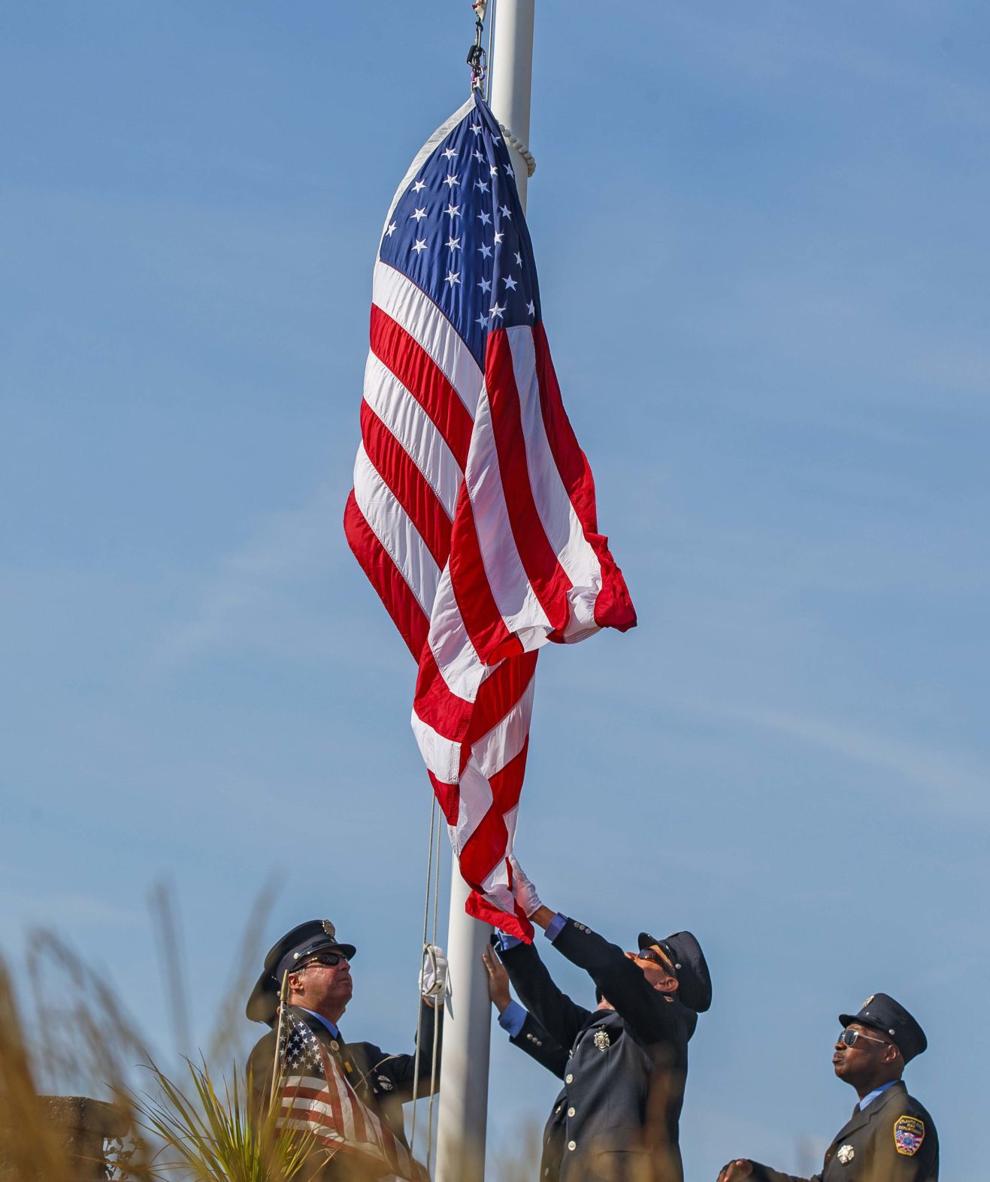 Annual 9/11 Ceremony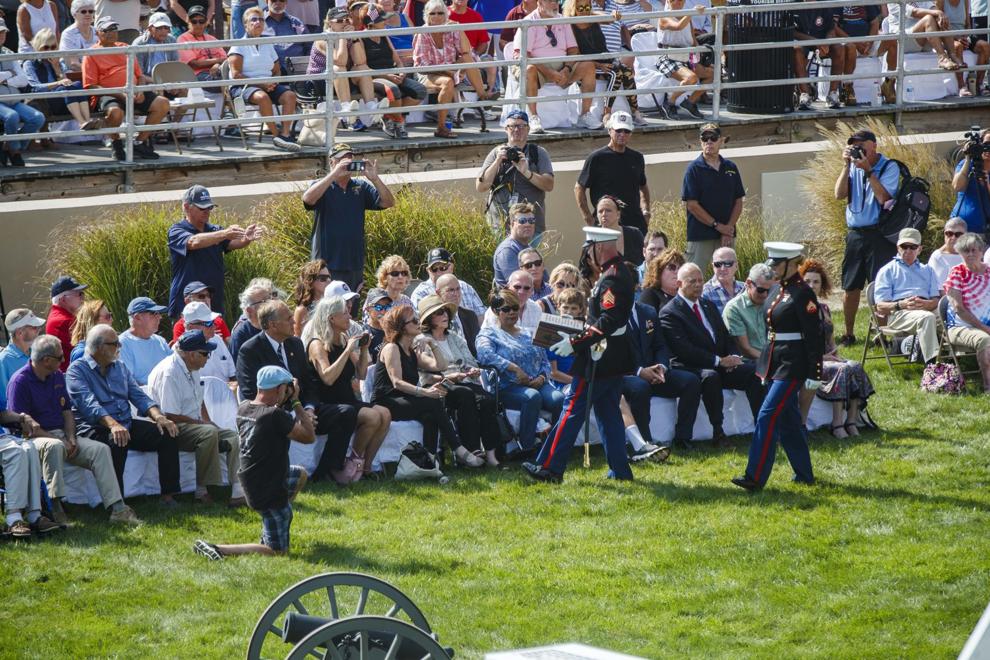 Annual 9/11 Ceremony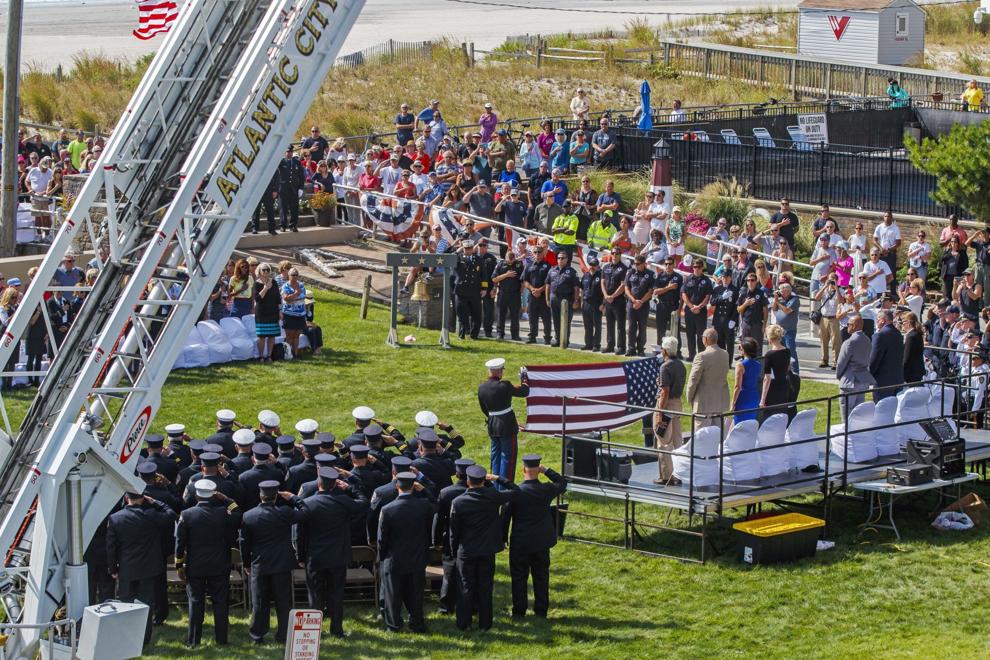 Annual 9/11 Ceremony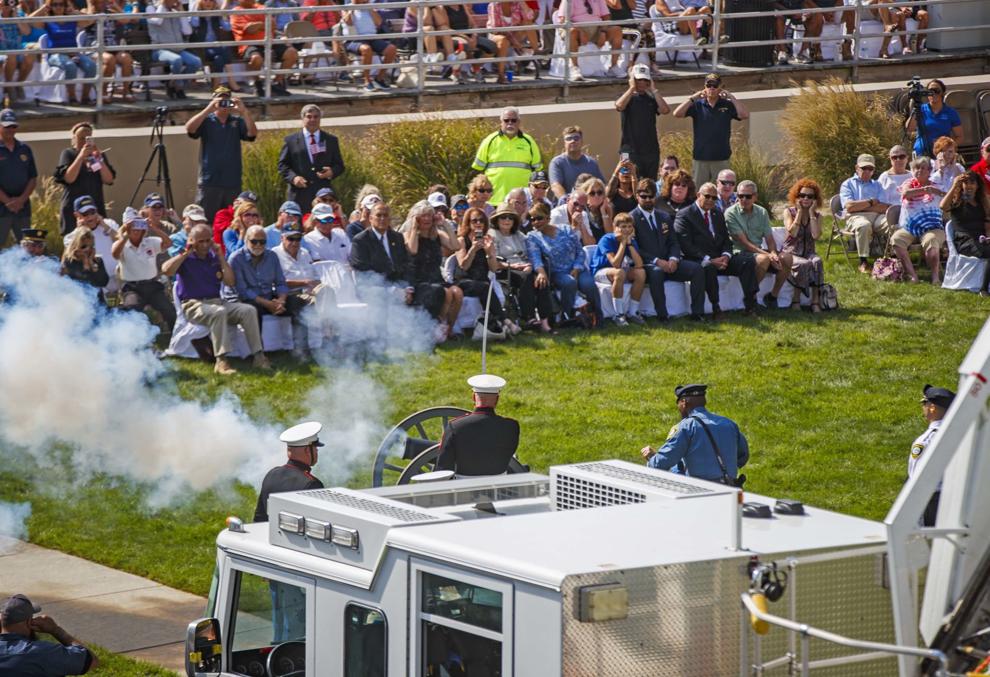 Annual 9/11 Ceremony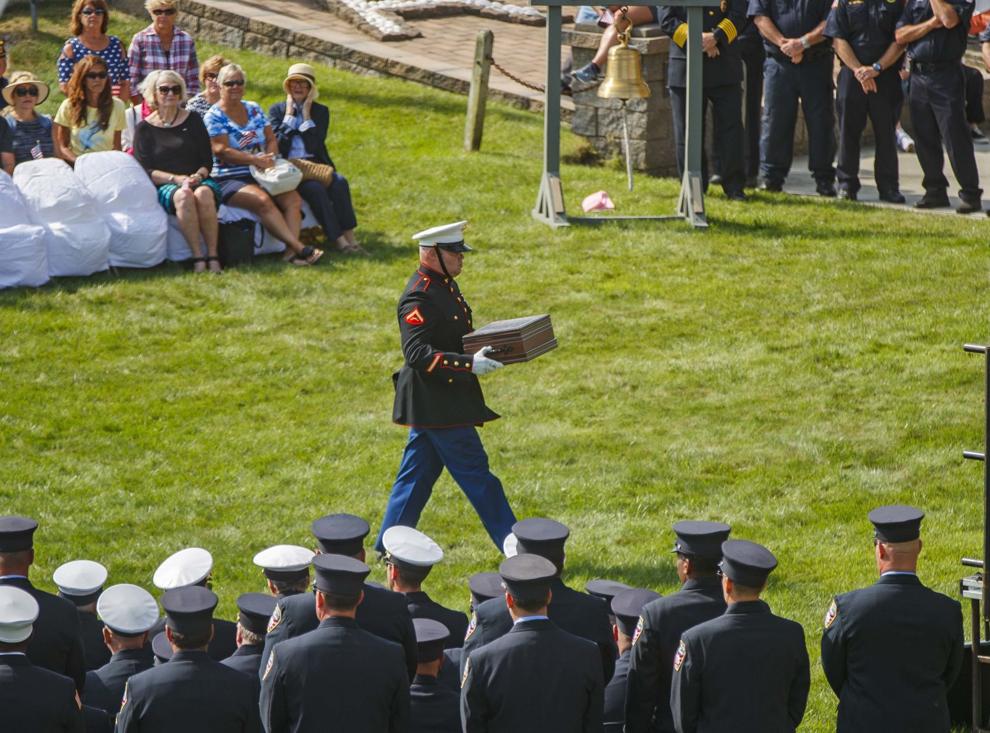 Annual 9/11 Ceremony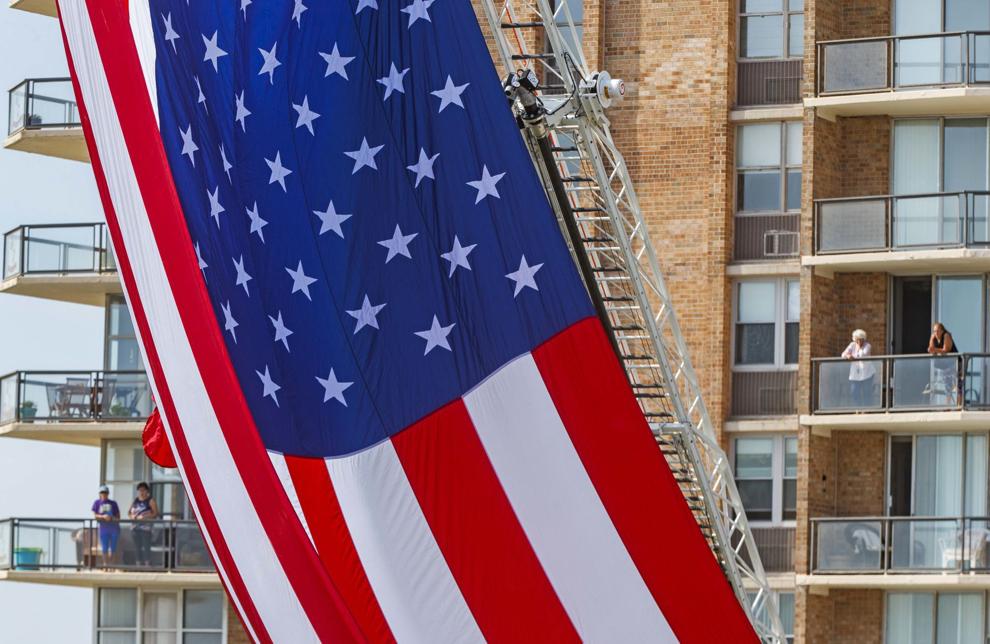 Annual 9/11 Ceremony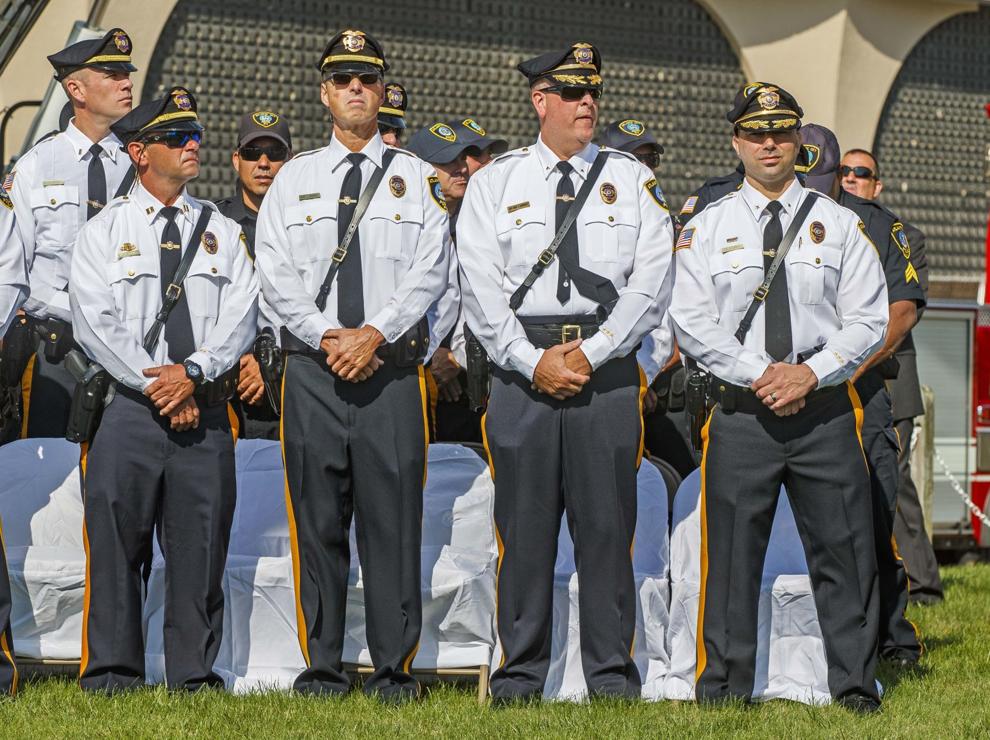 Annual 9/11 Ceremony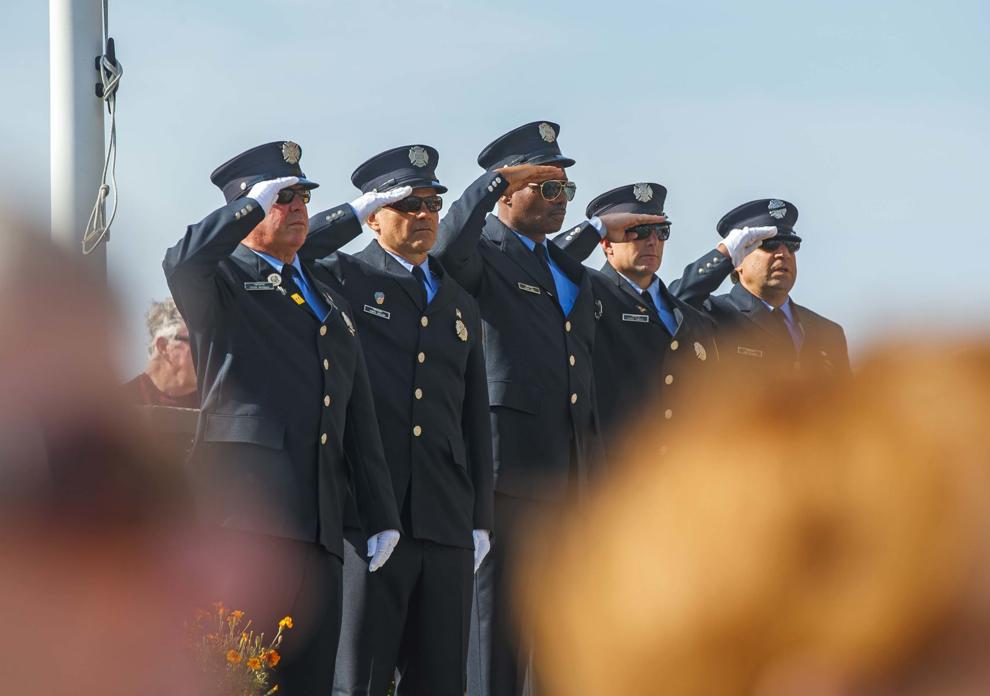 Annual 9/11 Ceremony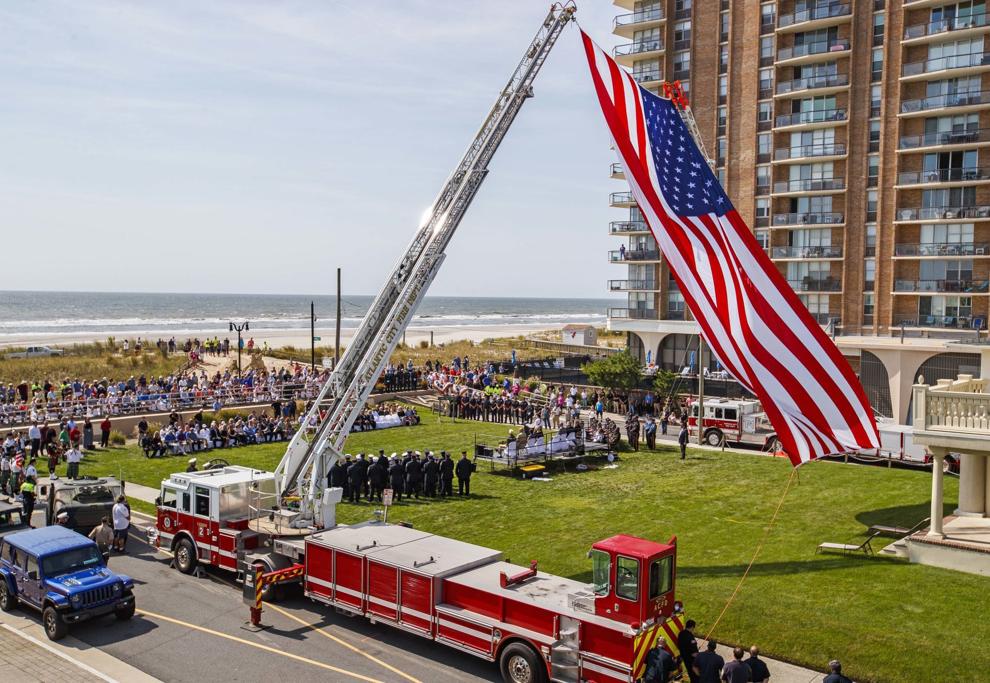 Annual 9/11 Ceremony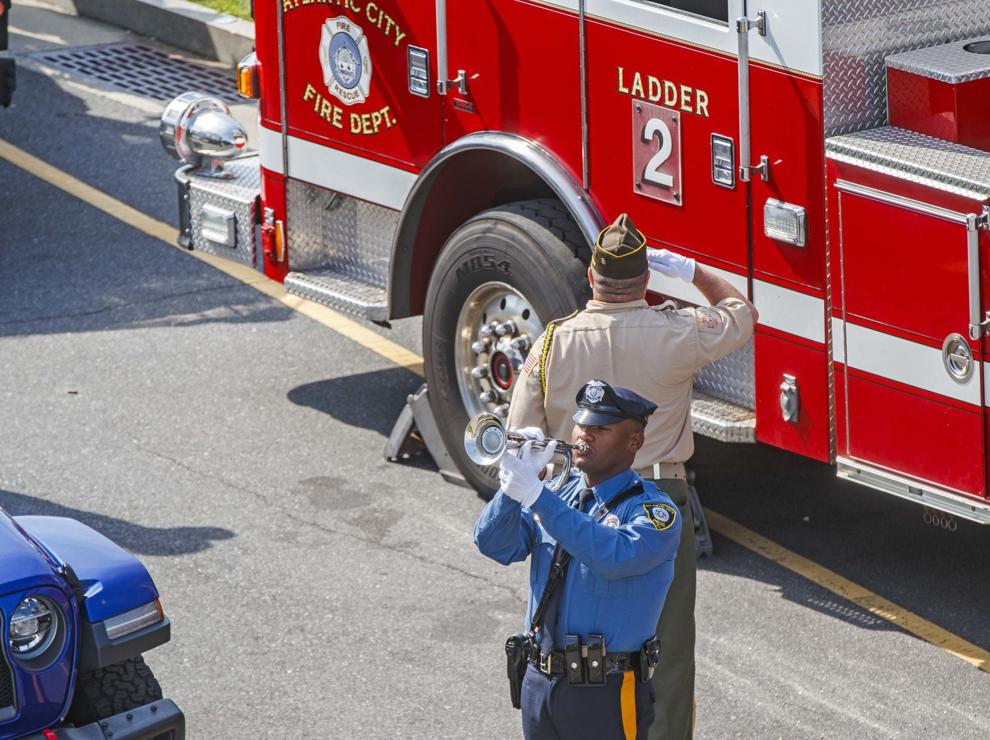 Annual 9/11 Ceremony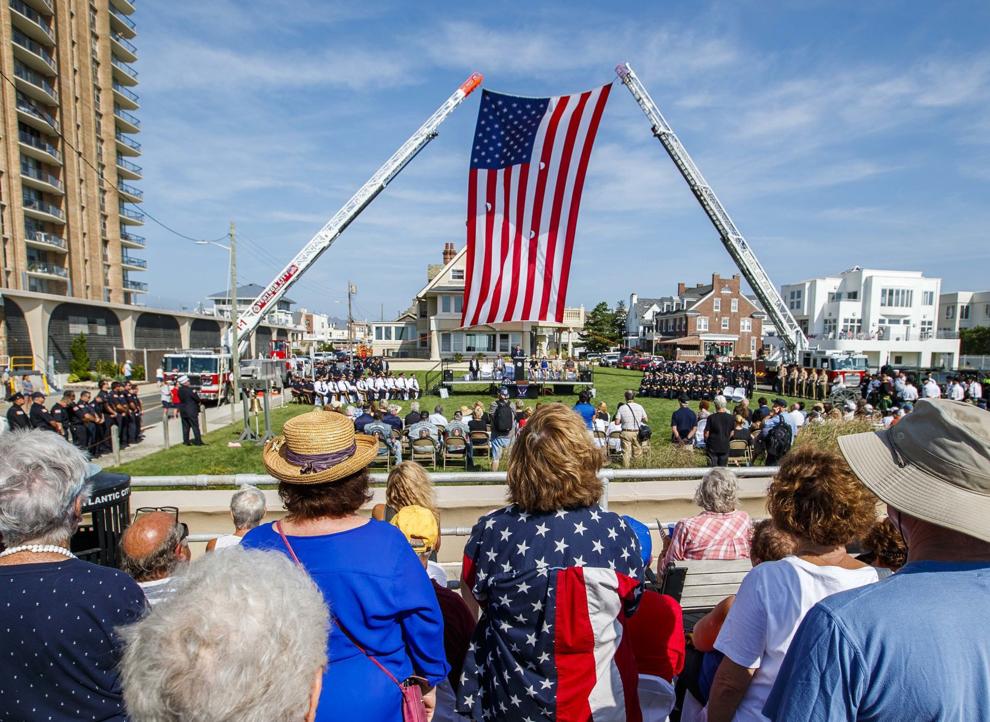 Annual 9/11 Ceremony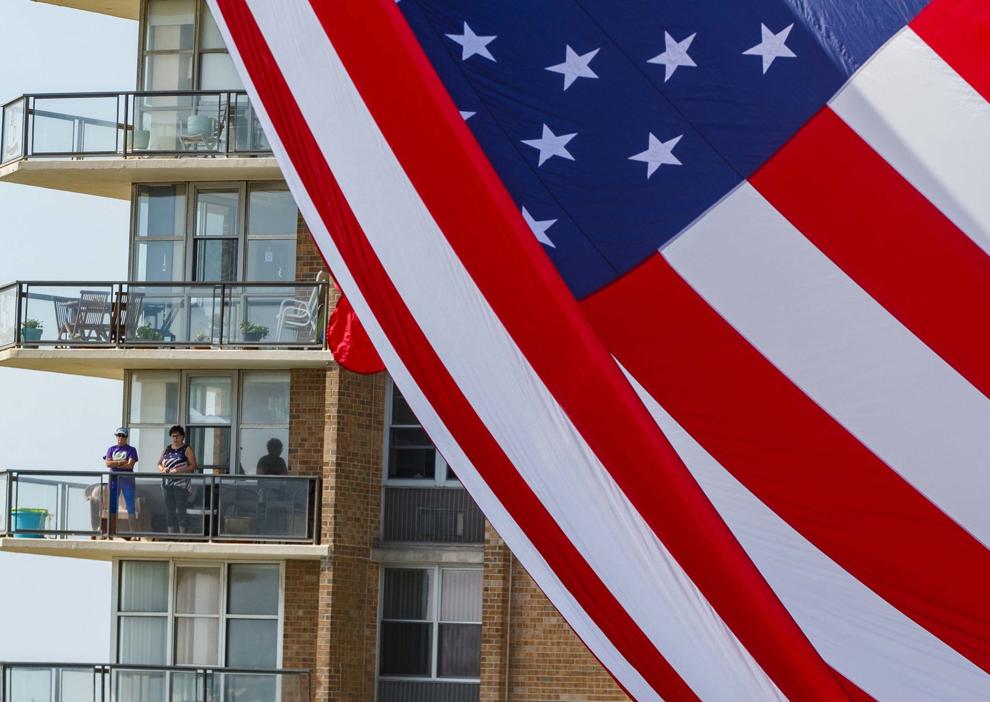 Annual 9/11 Ceremony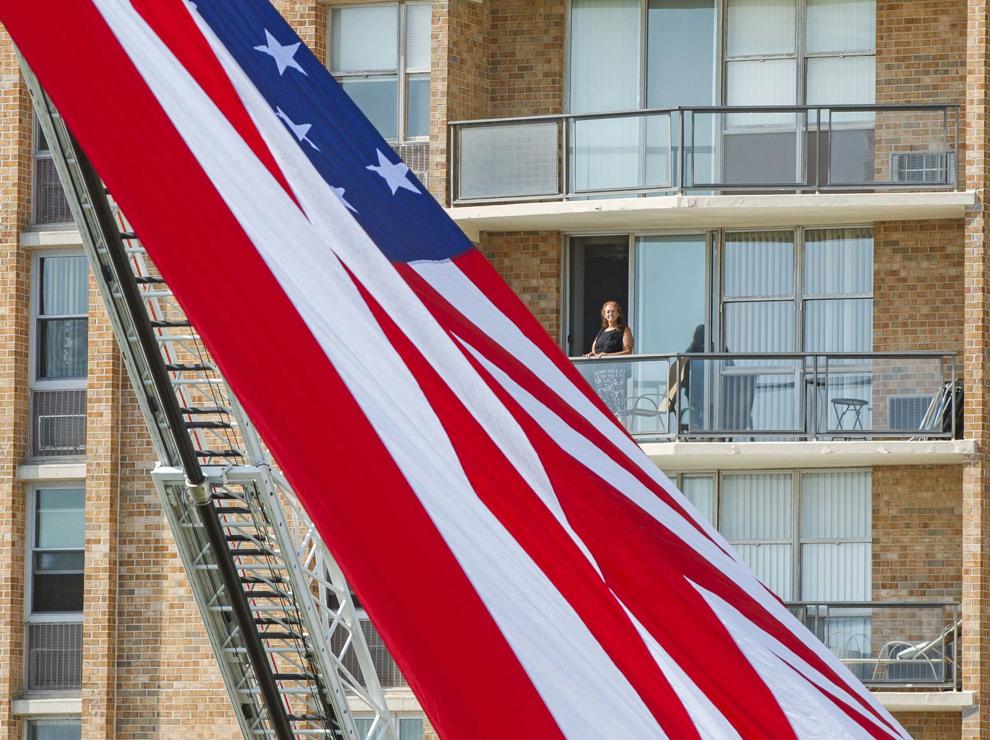 Annual 9/11 Ceremony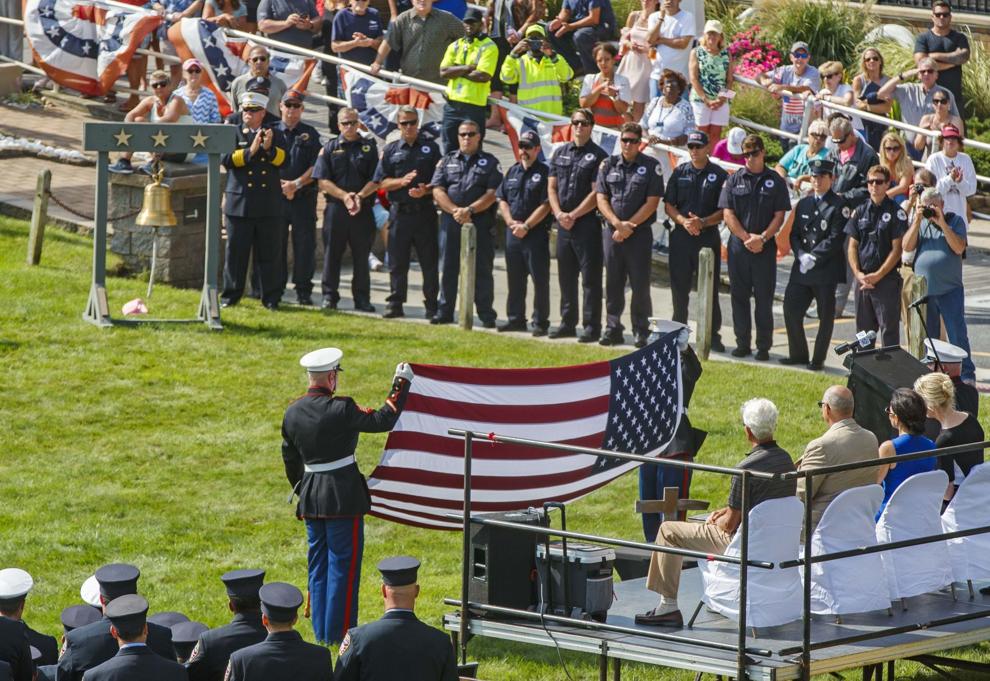 Annual 9/11 Ceremony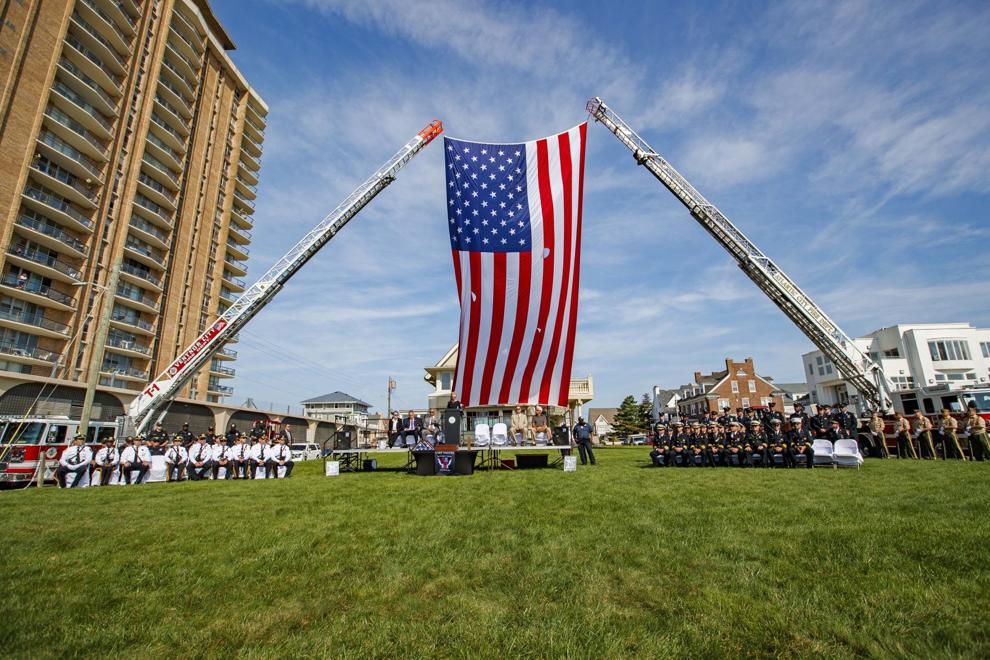 Annual 9/11 Ceremony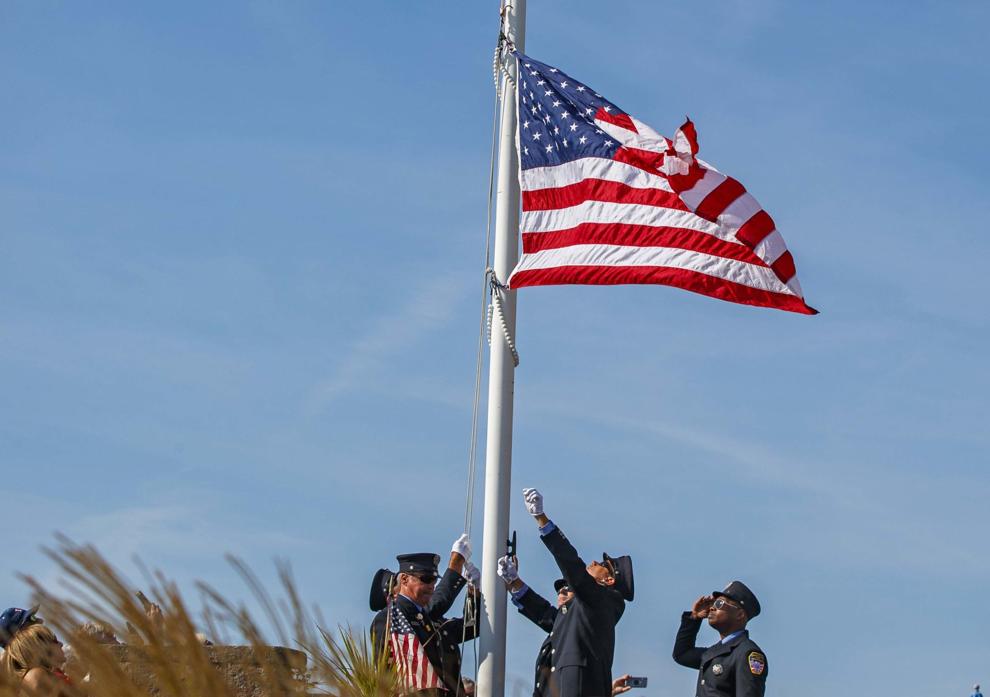 Annual 9/11 Ceremony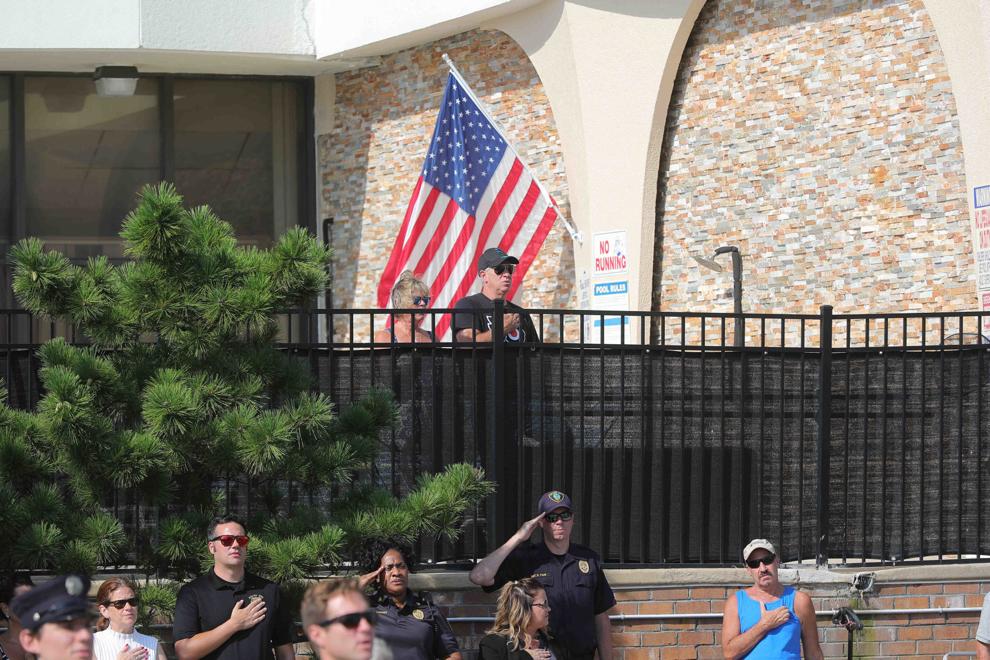 Annual 9/11 Ceremony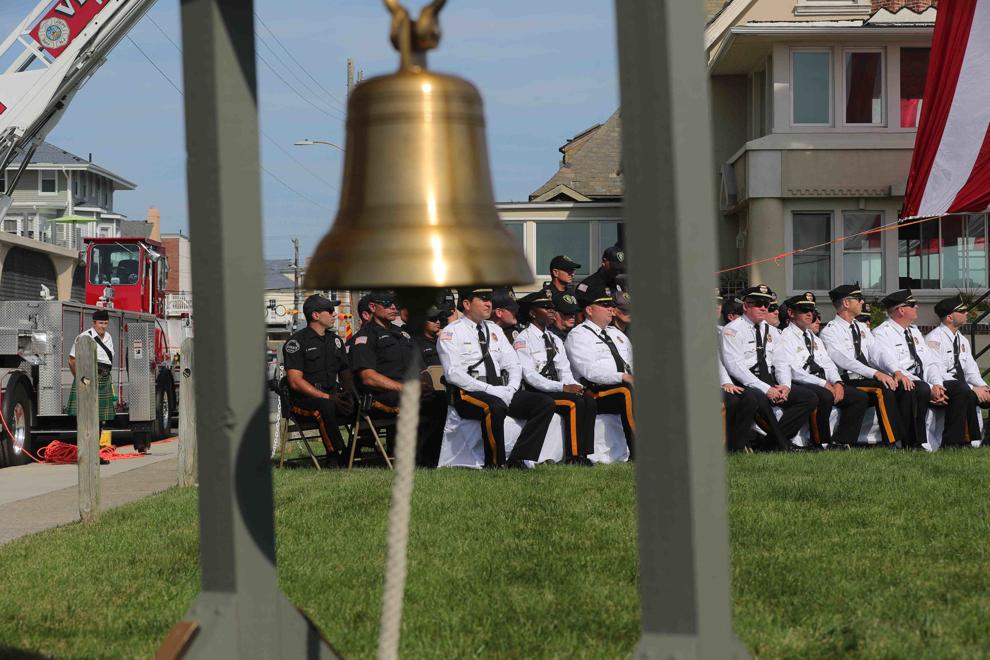 Annual 9/11 Ceremony
Annual 9/11 Ceremony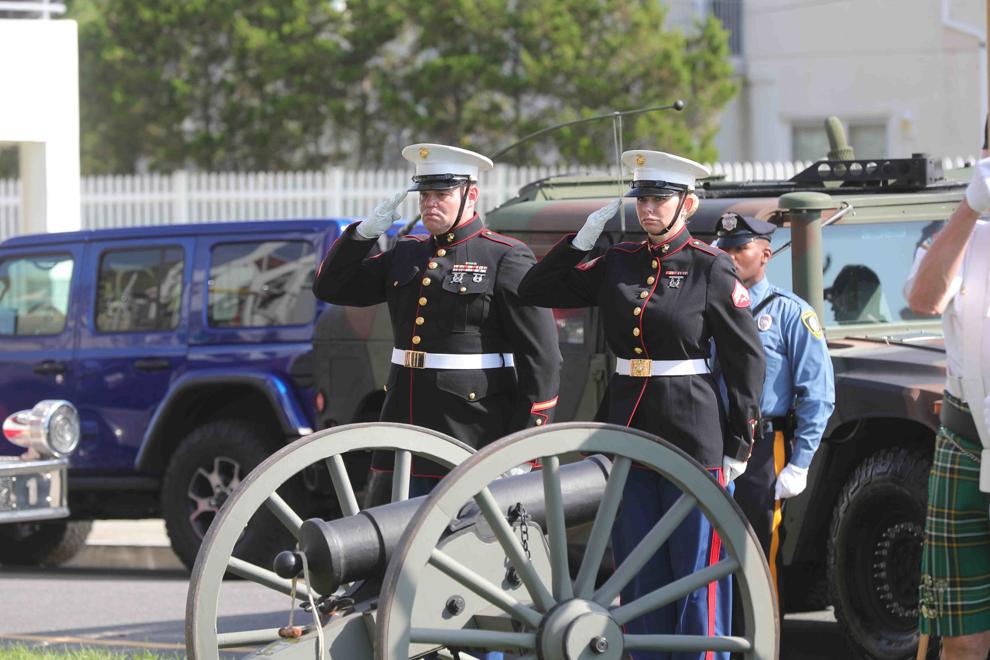 Annual 9/11 Ceremony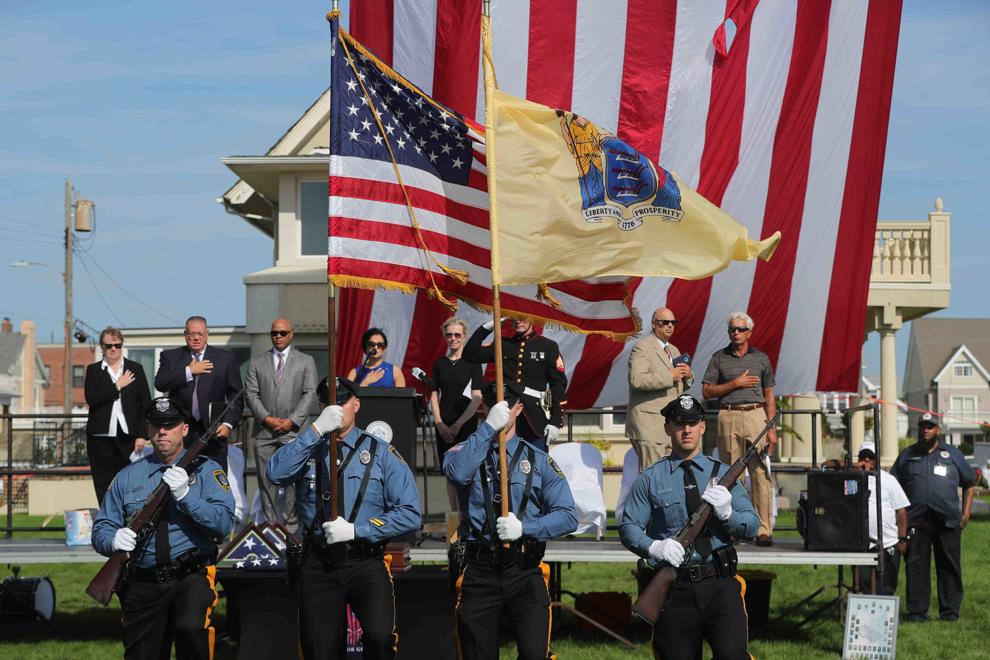 Annual 9/11 Ceremony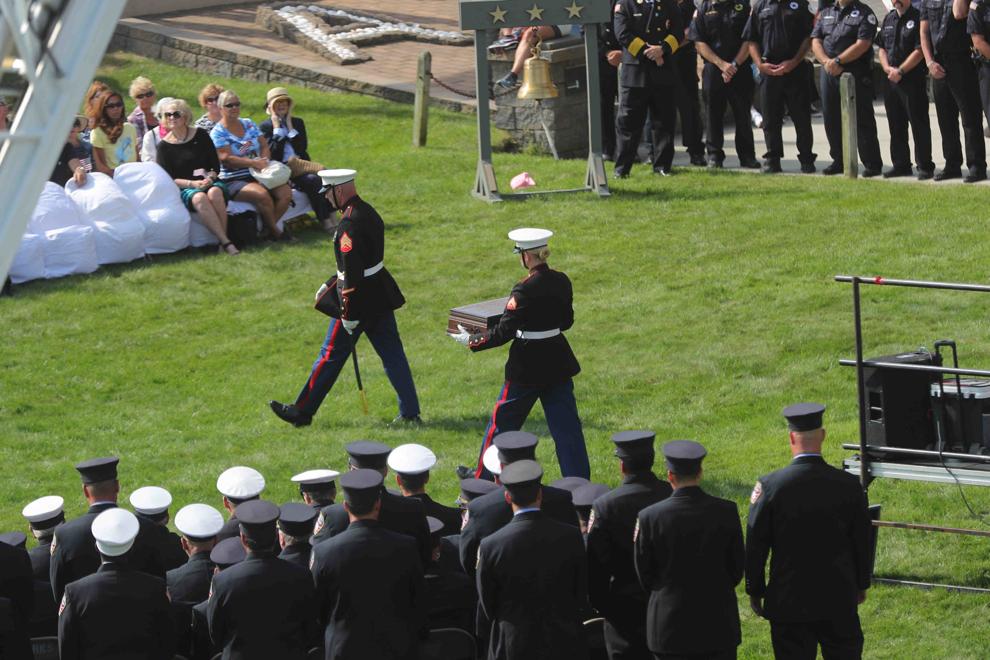 Annual 9/11 Ceremony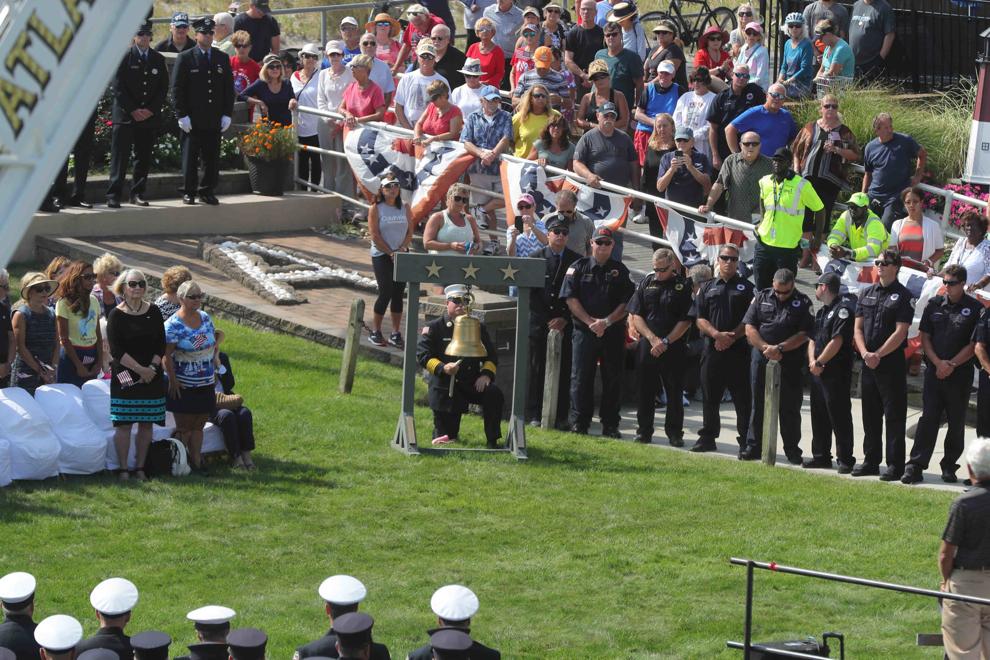 Annual 9/11 Ceremony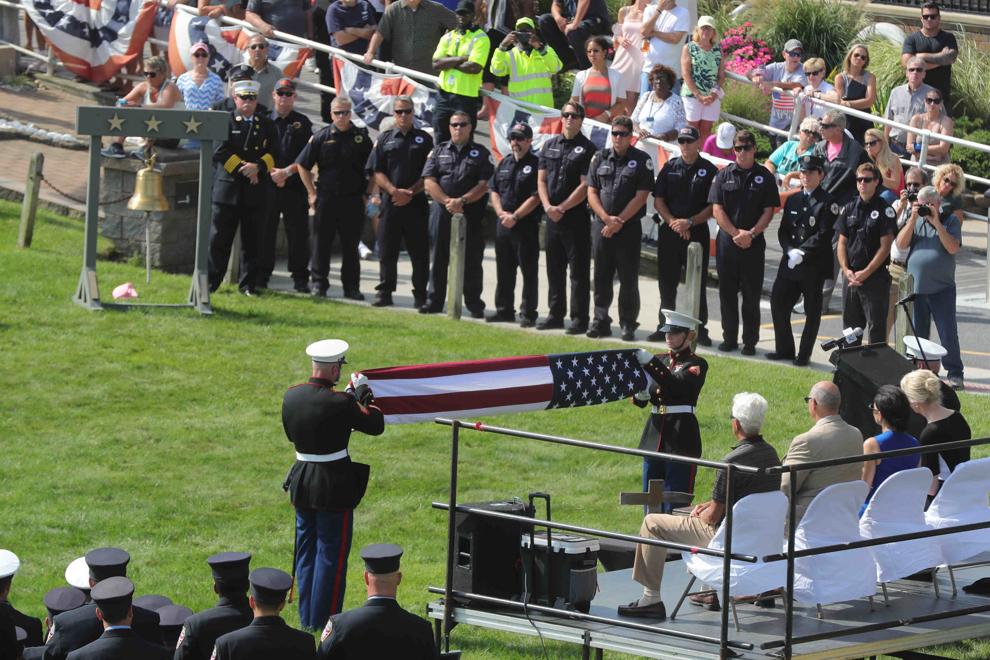 Annual 9/11 Ceremony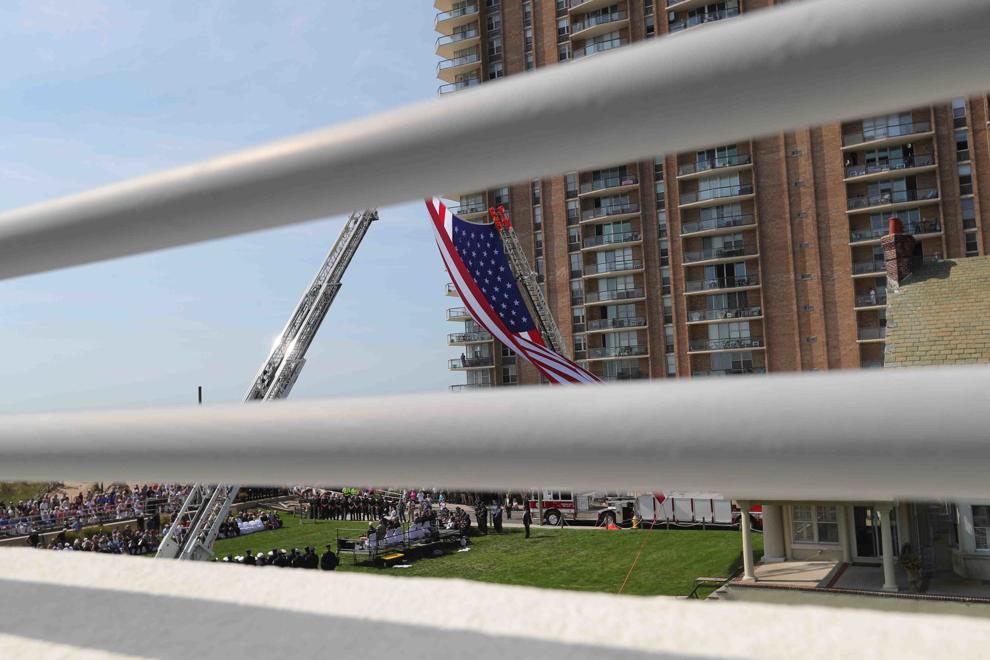 Annual 9/11 Ceremony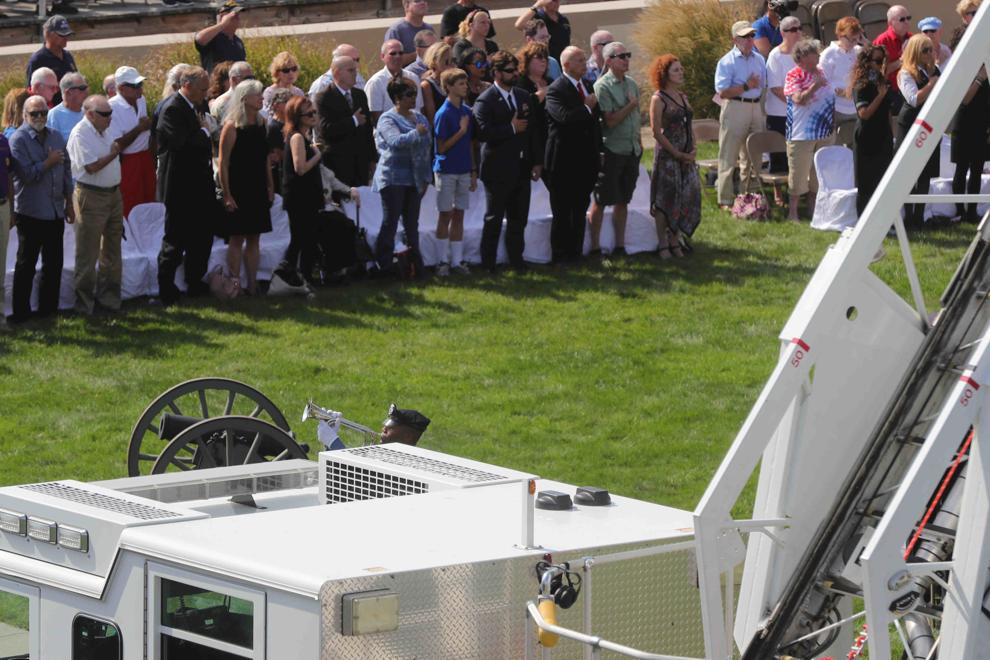 Annual 9/11 Ceremony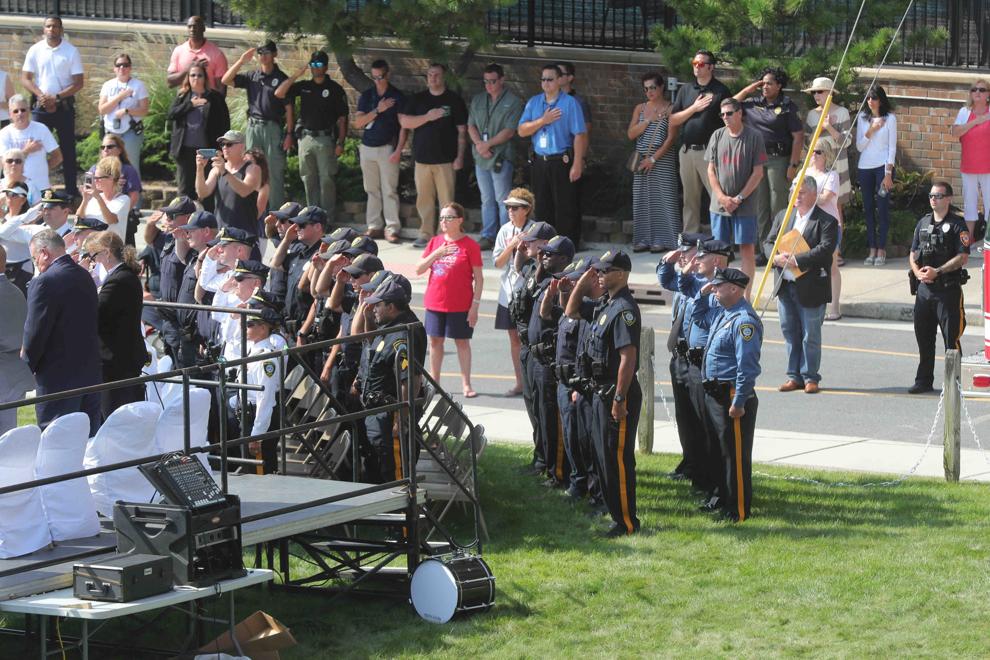 Annual 9/11 Ceremony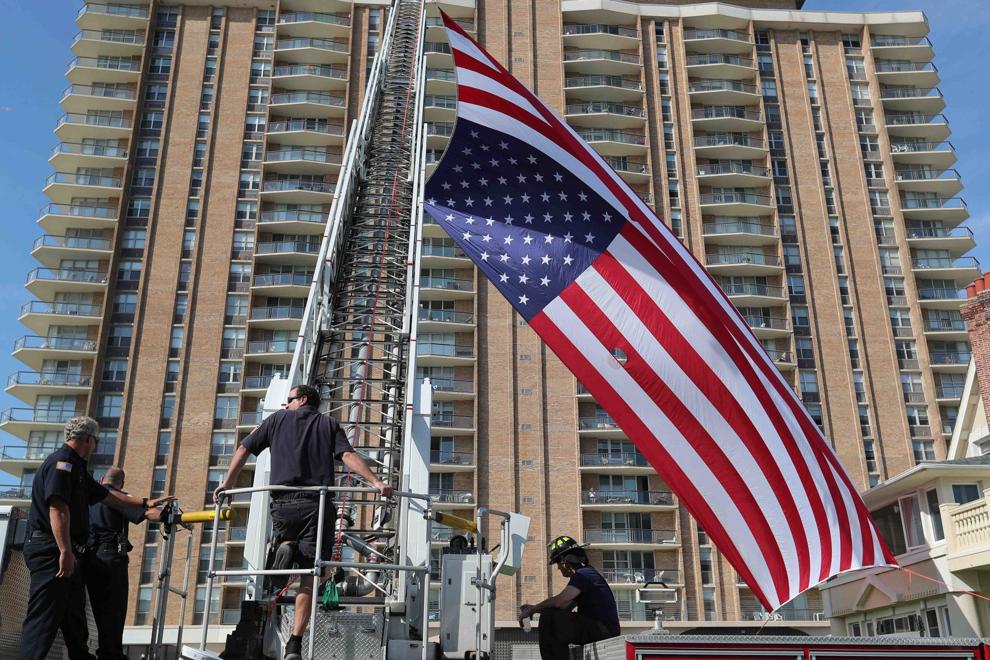 Annual 9/11 Ceremony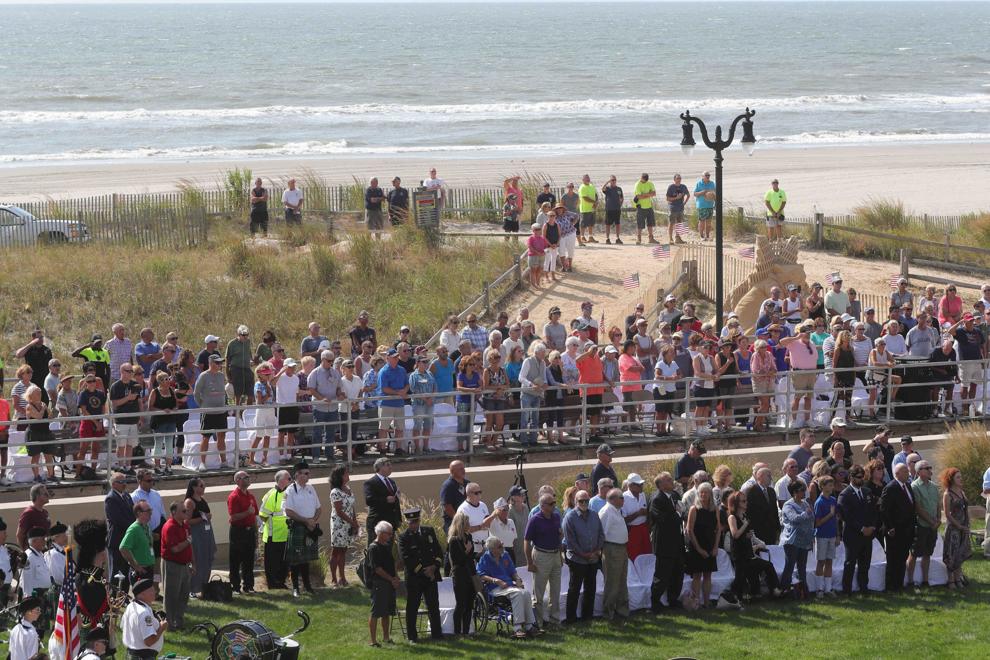 Annual 9/11 Ceremony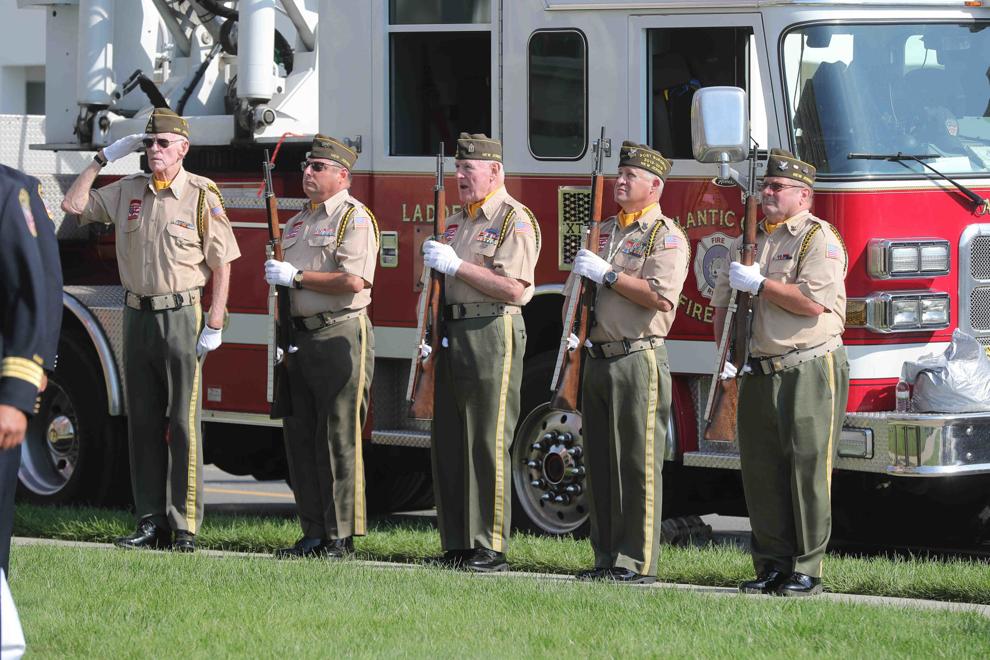 Annual 9/11 Ceremony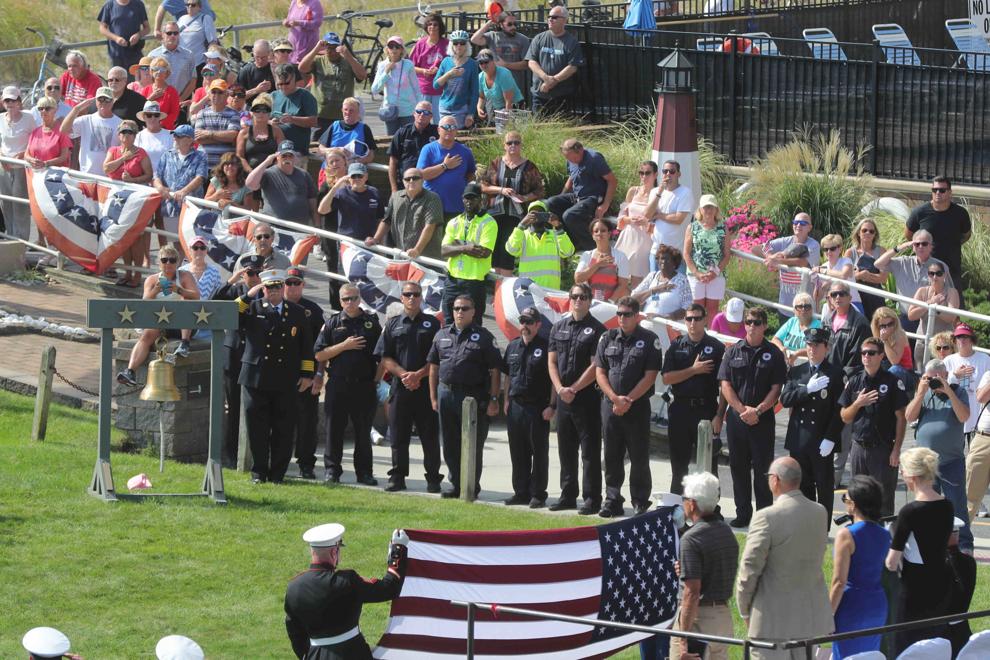 Annual 9/11 Ceremony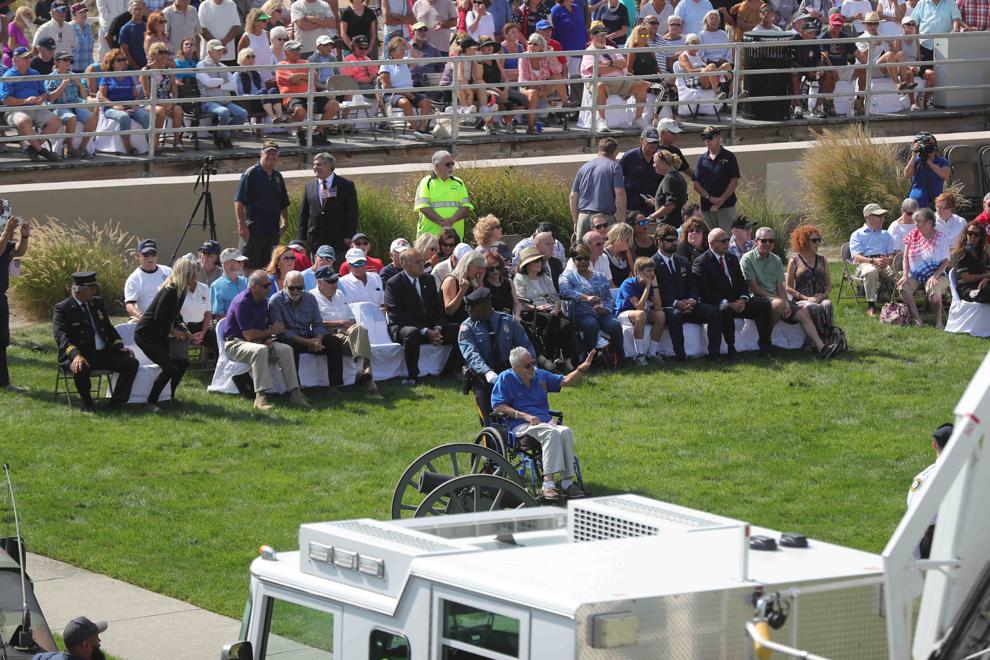 Annual 9/11 Ceremony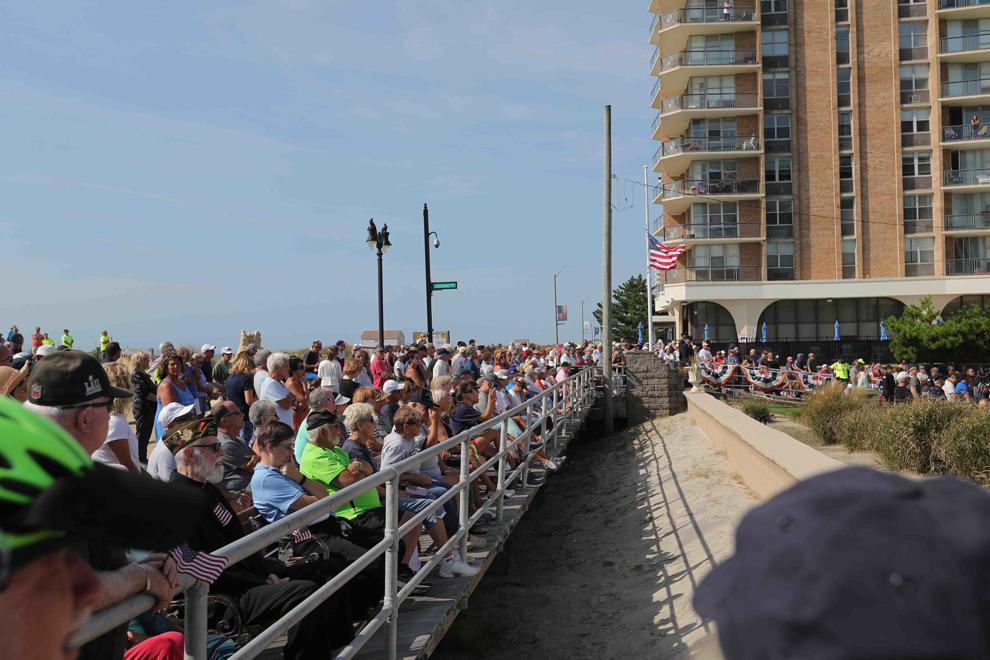 Annual 9/11 Ceremony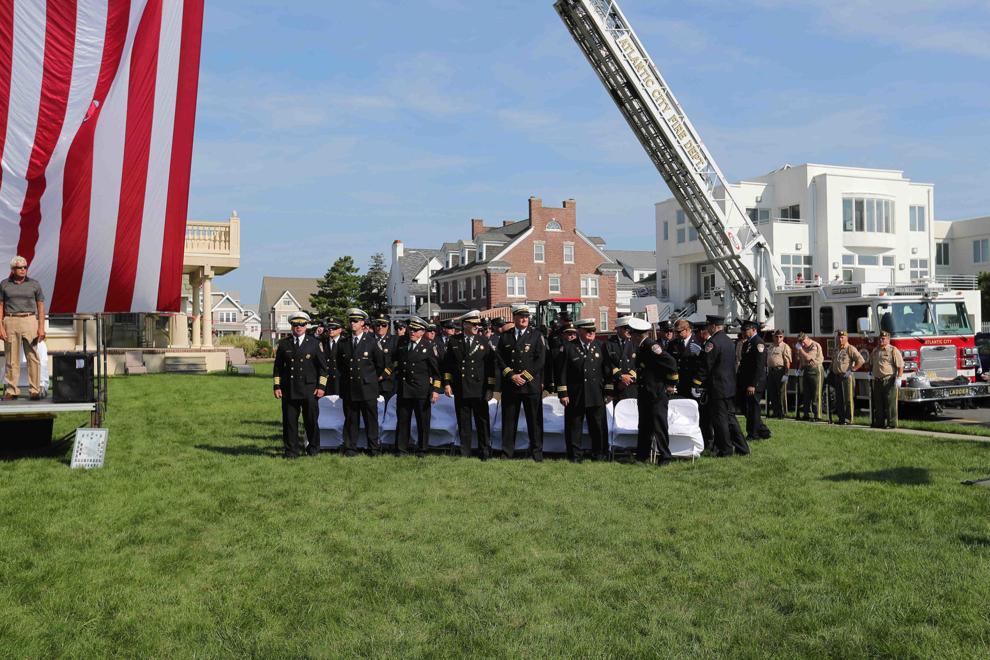 Annual 9/11 Ceremony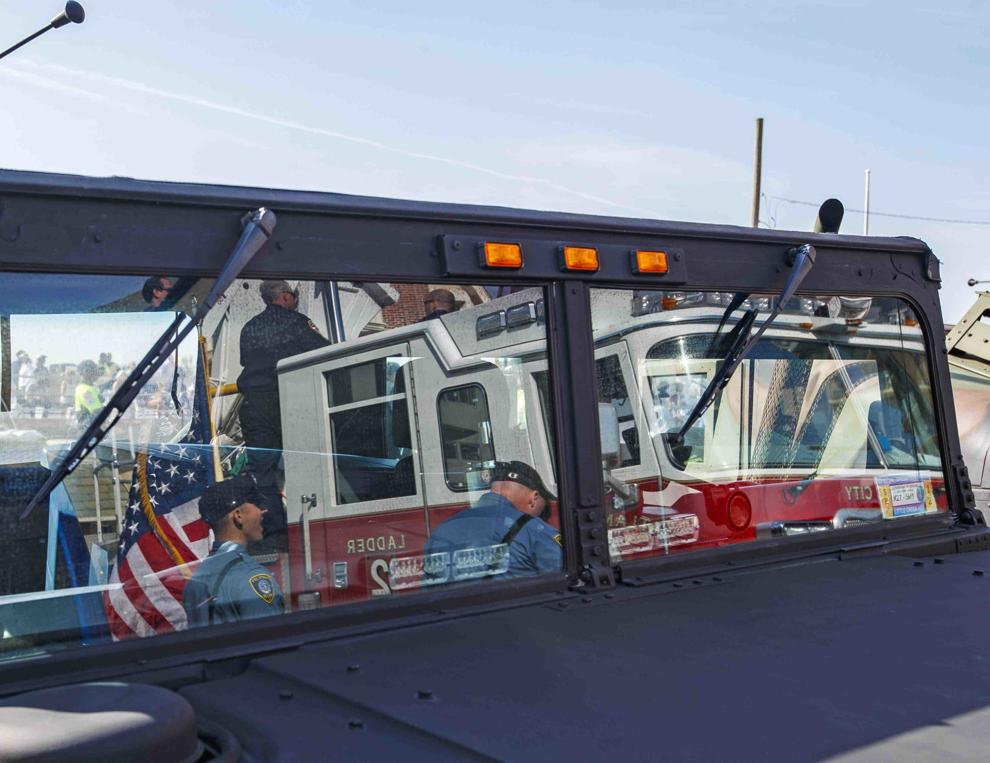 Annual 9/11 Ceremony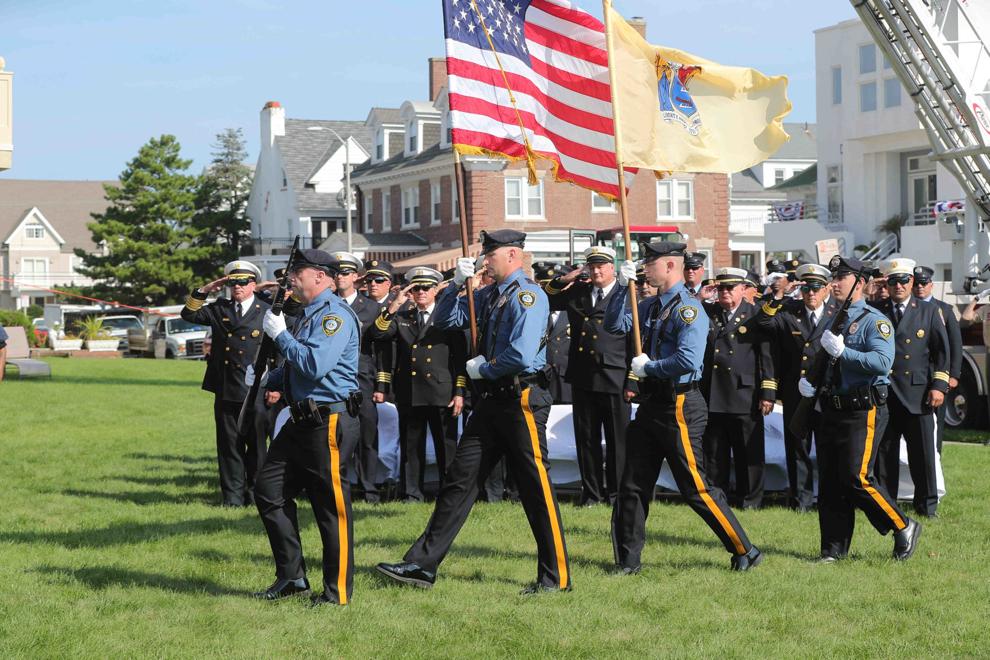 Annual 9/11 Ceremony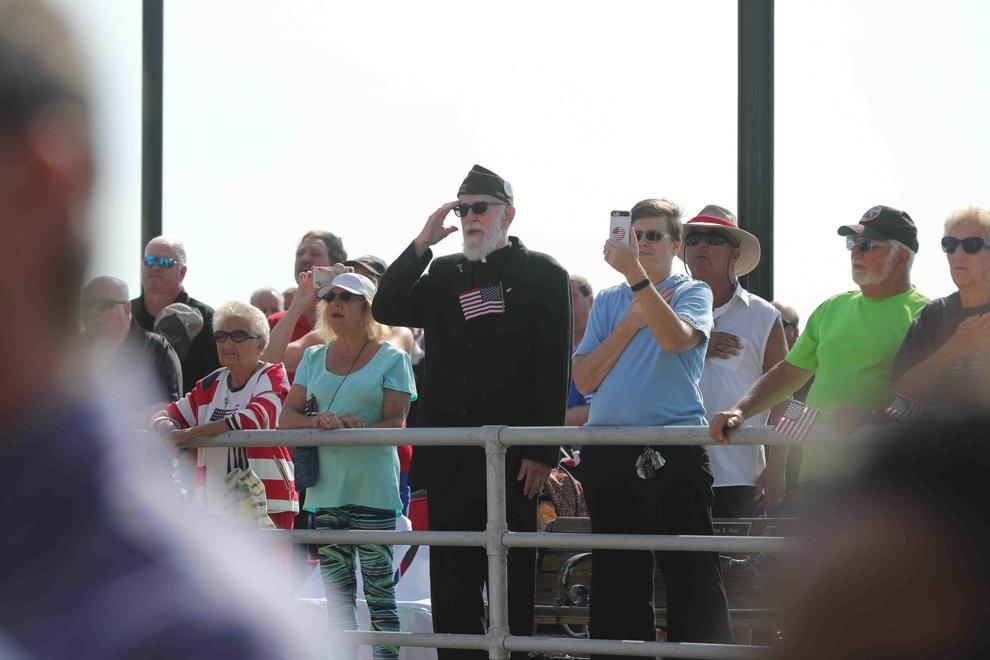 Annual 9/11 Ceremony
Annual 9/11 Ceremony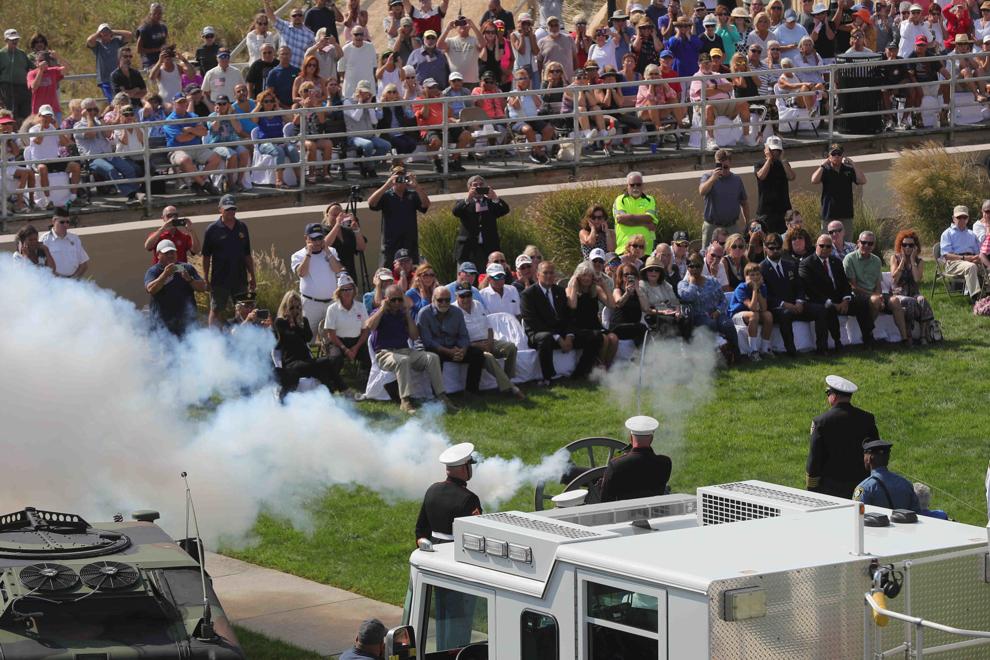 Annual 9/11 Ceremony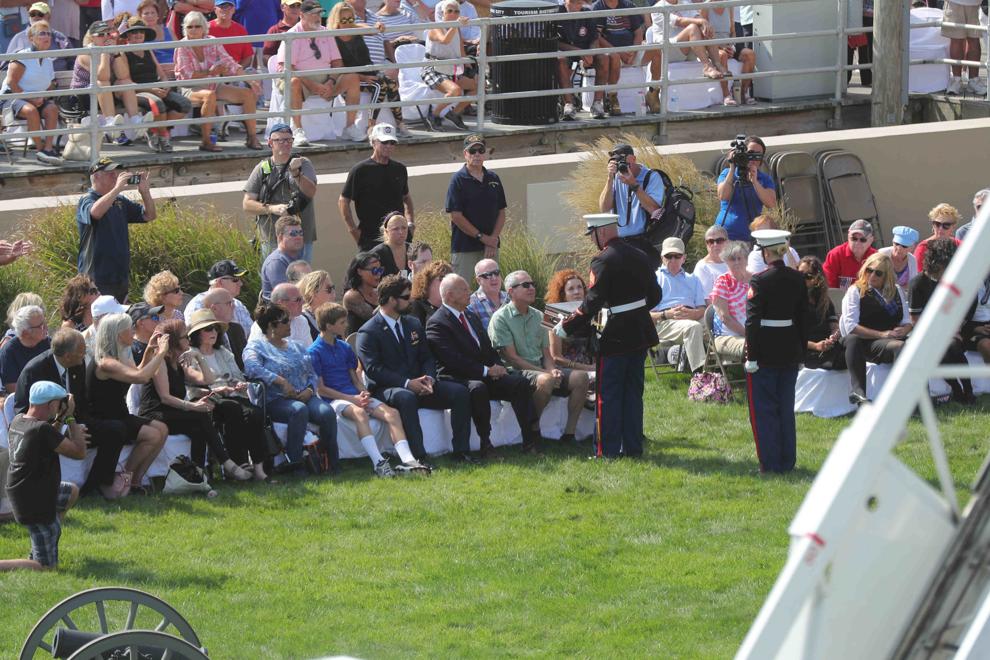 Annual 9/11 Ceremony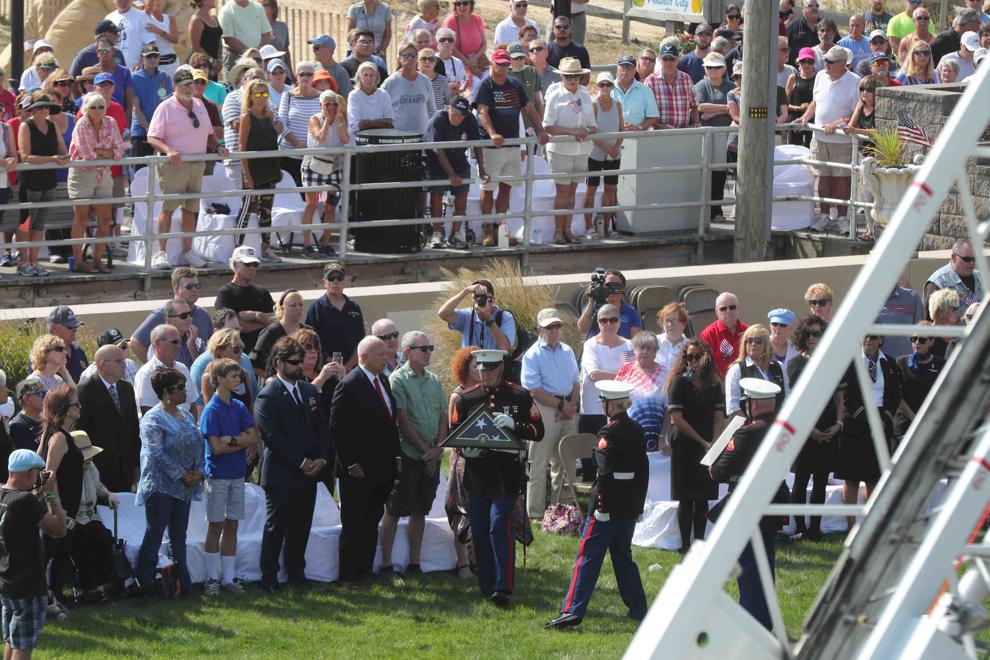 Annual 9/11 Ceremony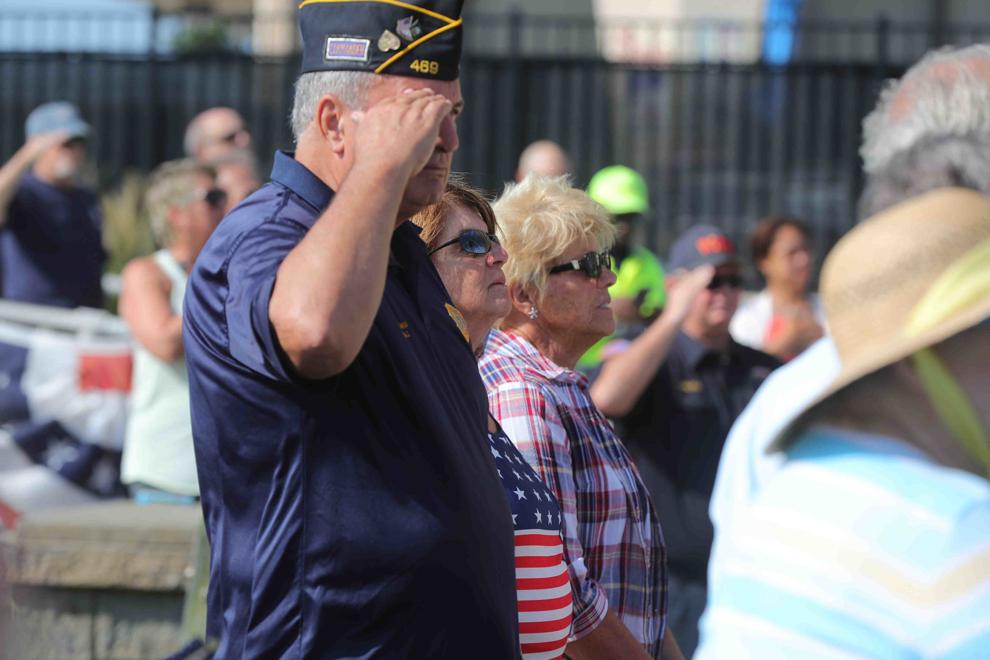 Annual 9/11 Ceremony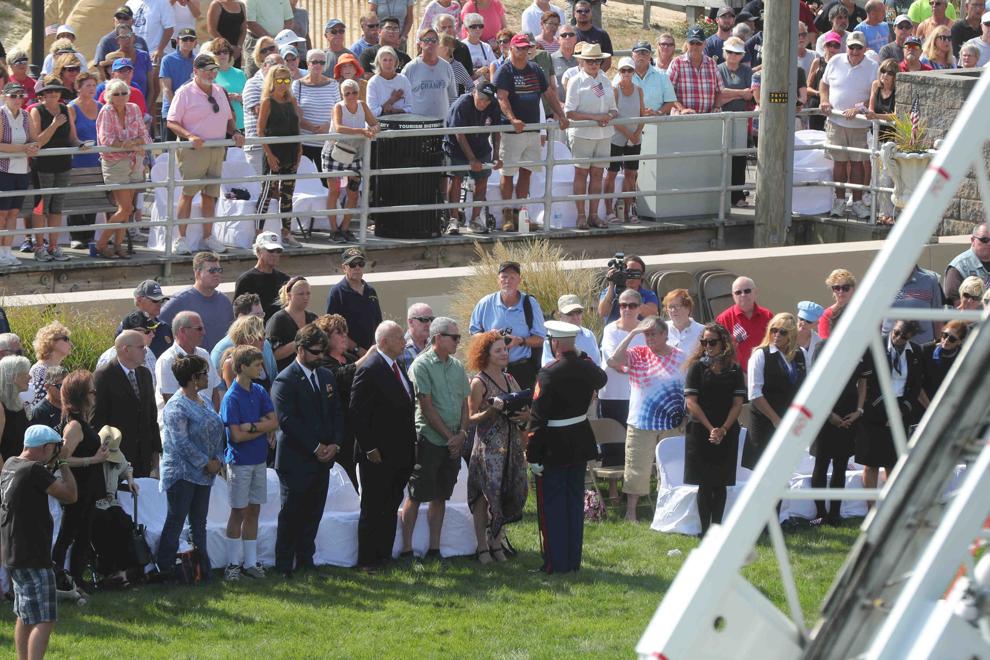 Annual 9/11 Ceremony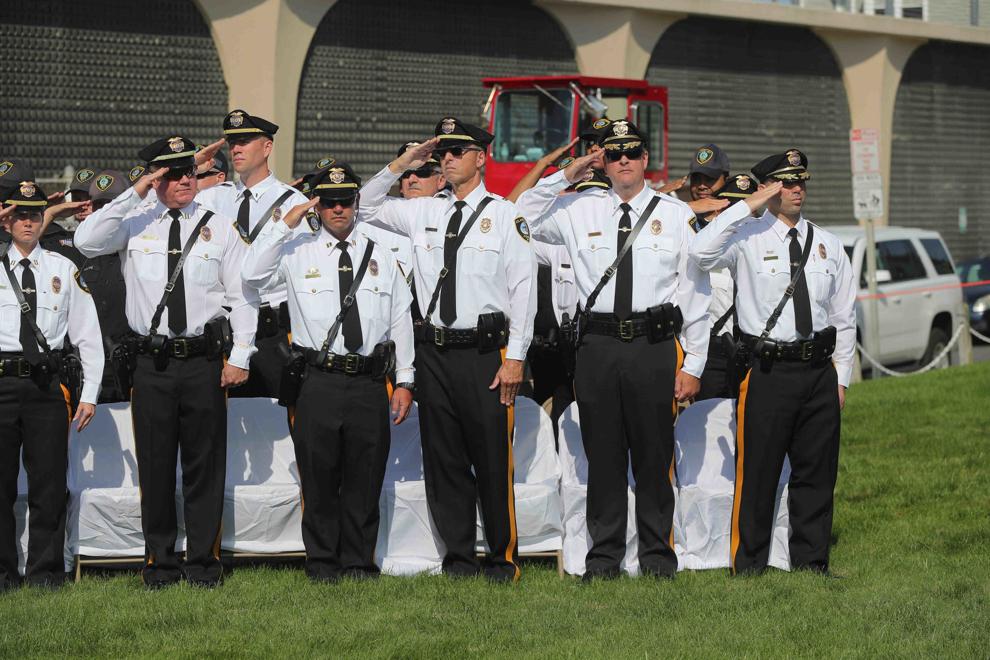 Annual 9/11 Ceremony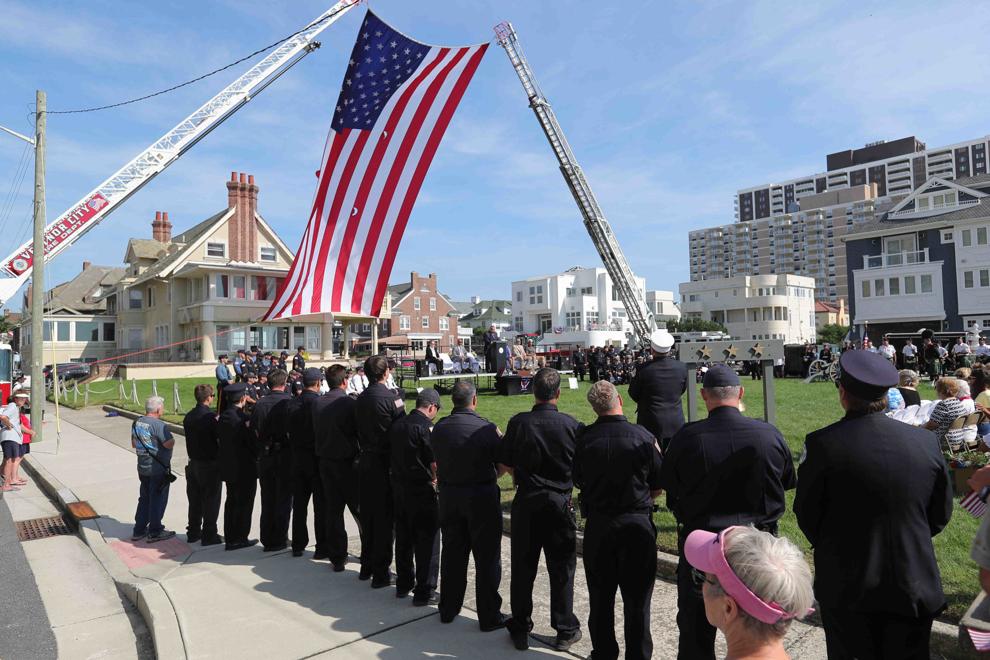 Annual 9/11 Ceremony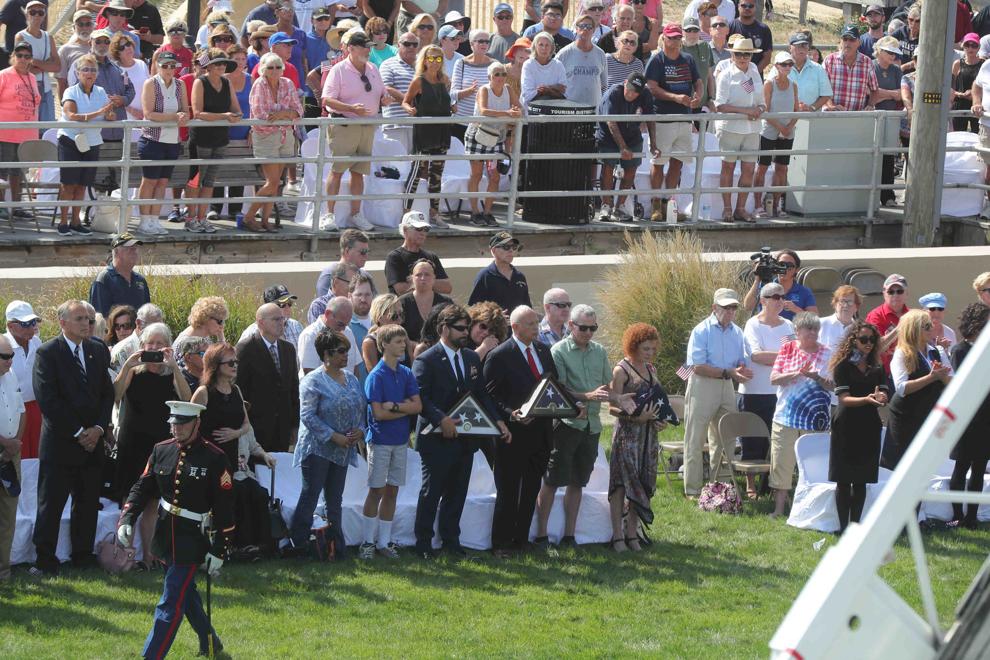 Annual 9/11 Ceremony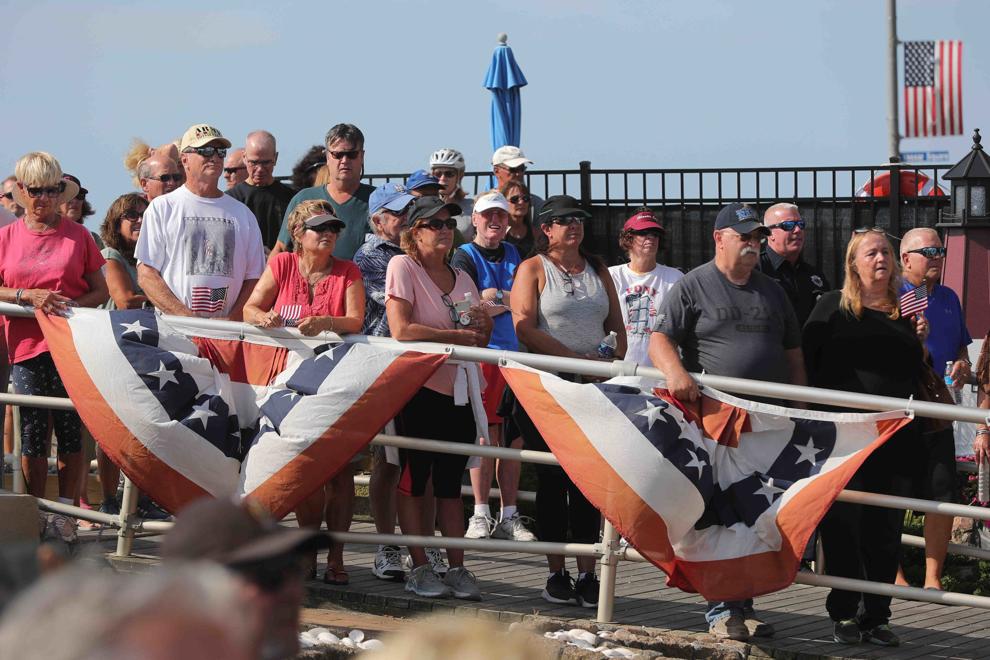 Annual 9/11 Ceremony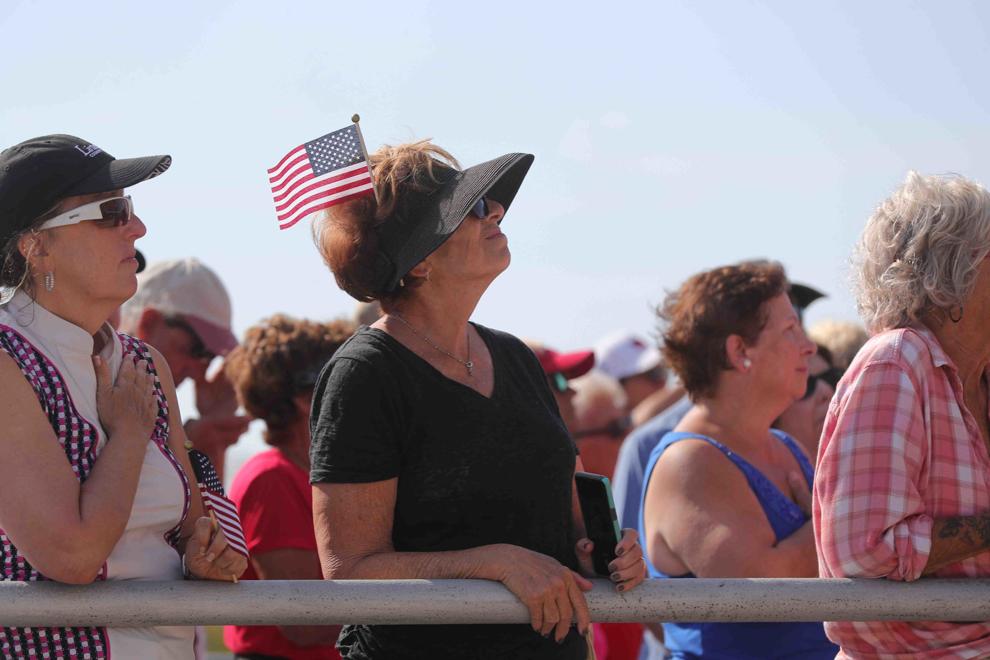 Annual 9/11 Ceremony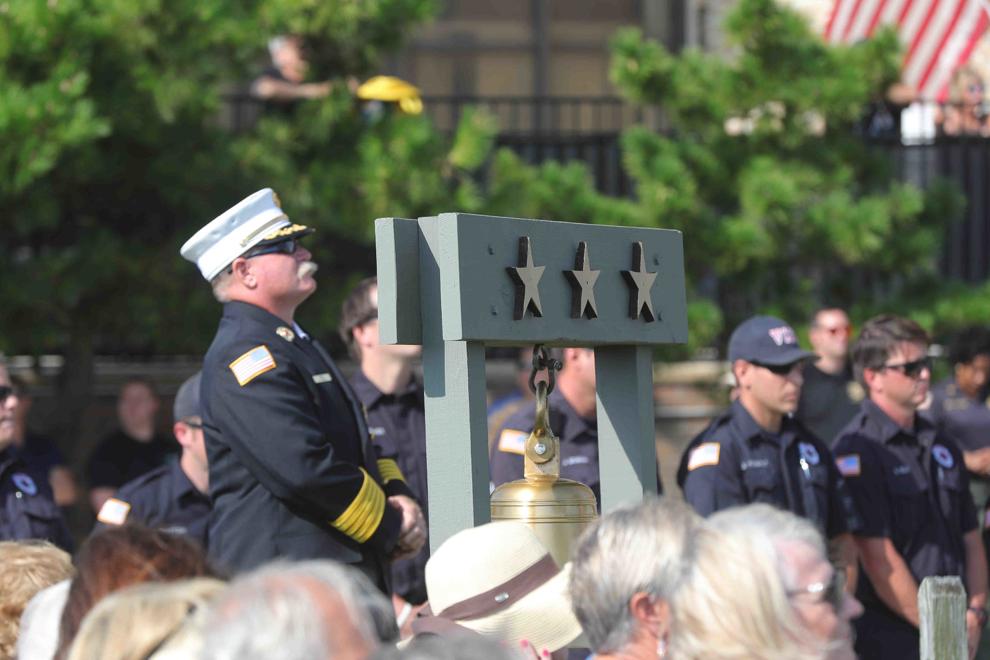 Annual 9/11 Ceremony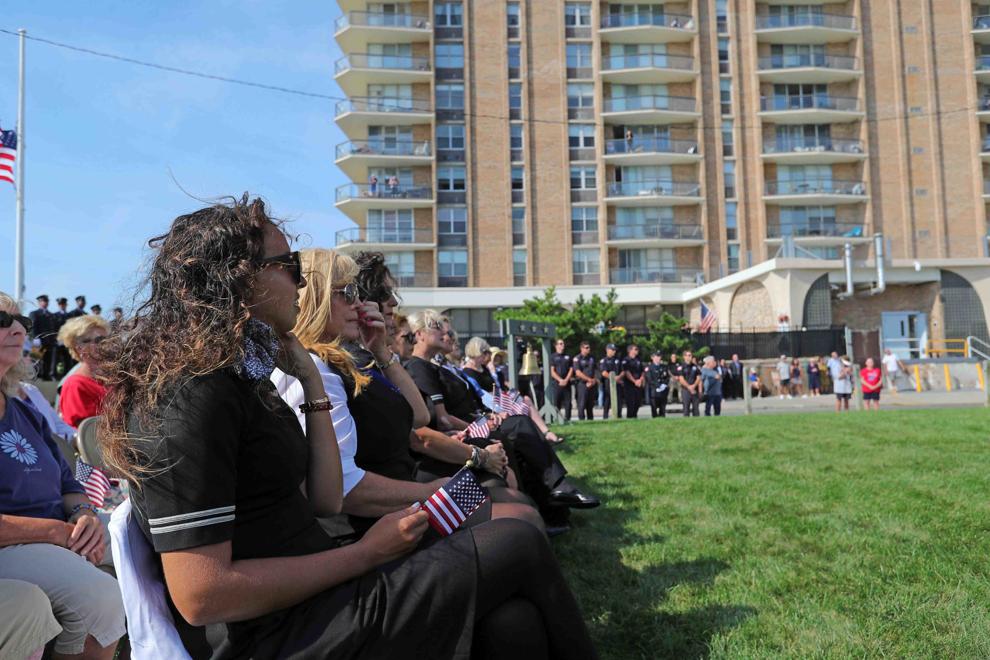 Annual 9/11 Ceremony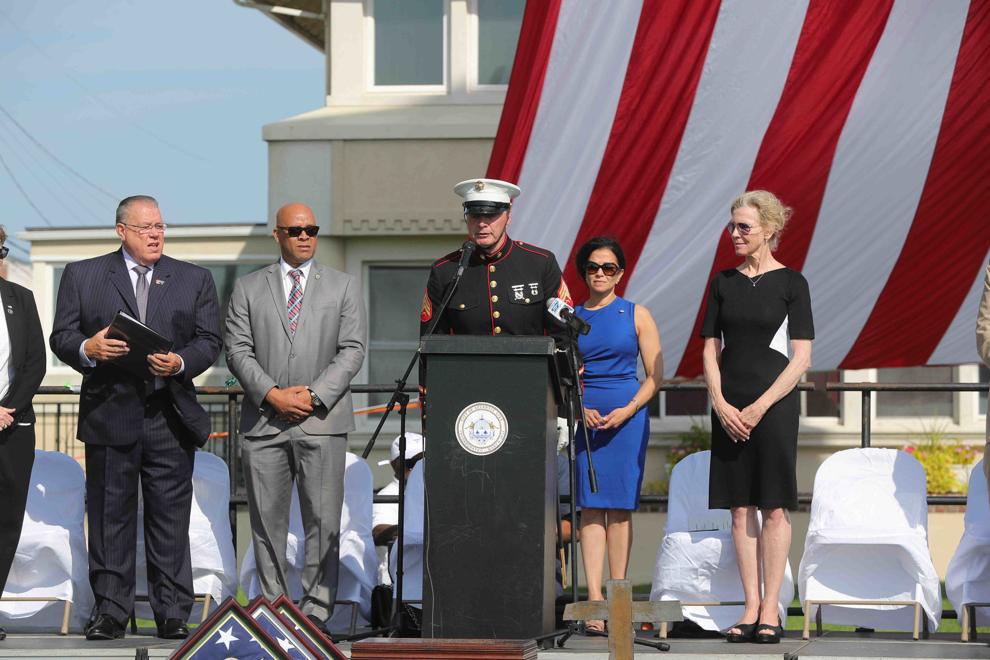 Annual 9/11 Ceremony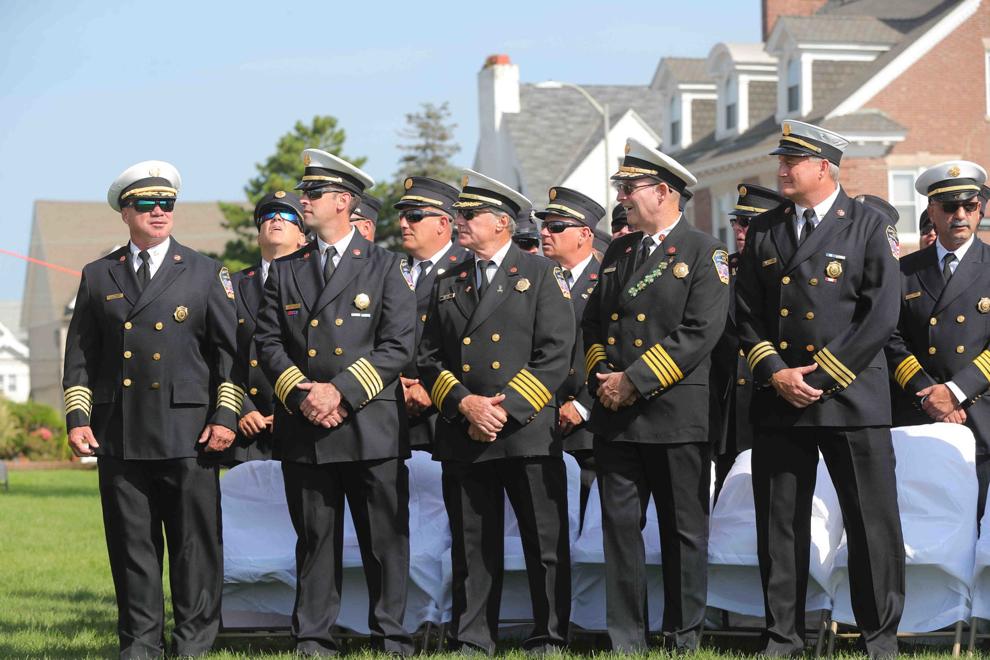 Annual 9/11 Ceremony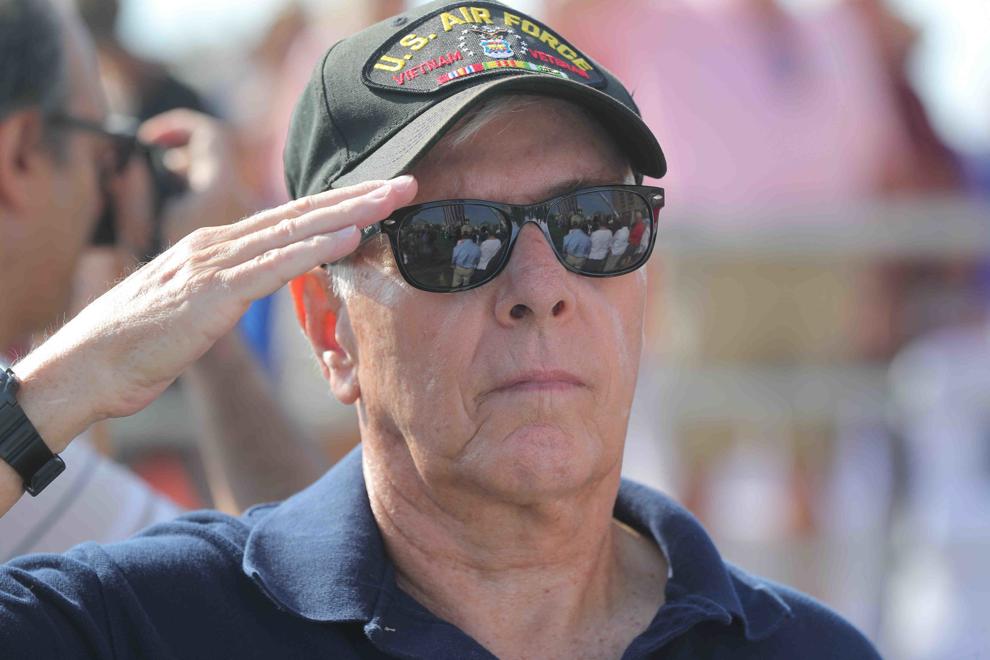 -- HIDE VERTICAL GALLERY ASSET TITLES --
Contact John Russo: 609-272-7184
Twitter: @ACPress_Russo