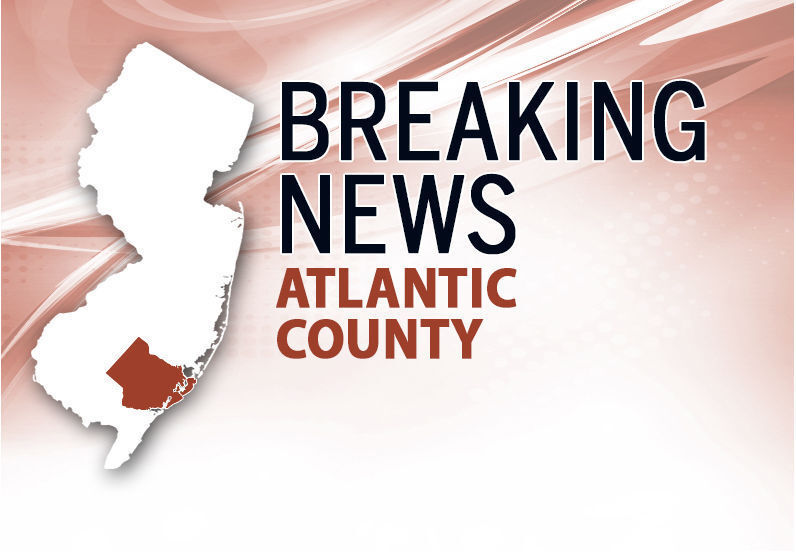 Two Atlantic County freeholder candidates are requesting a recount or challenging the election, as results were certified and became final Friday in Atlantic, Cape May and Cumberland counties.
Democratic at-large freeholder candidate Celeste Fernandez said Friday she wants a recount of results that showed her losing narrowly to incumbent Republican John Risley. The two are separated by 0.1%, according to Fernandez.
"Based on this extremely close margin, I will be filing a recount to ensure that every vote is properly counted," Fernandez said.
Fernandez is down 381 votes. She has a certified total of 66,046 to Risley's 66,427. This is her second run for at-large freeholder.
Meanwhile, Republican Andrew Parker said he will challenge results that have him losing to Thelma Witherspoon, a Democrat, in a District 3 freeholder race.
Witherspoon declared victory Friday, and Parker took issue with that.
"It's impossible for her to declare victory at this point," Parker said Friday night. "The election is not over. There are voters who have been deprived of their right to choose who to elect."
Atlantic County Republican Chairman Keith Davis said all options are on the table.
That includes "petitioning the court to contest the (District 3) election, forcing a special election to make sure we have a free and fair election in Atlantic County without repetitive mistakes by County Clerk Ed McGettigan," Davis said.
Davis referred to an error by McGettigan in sending the wrong ballots to 554 voters in Hamilton Township. Some received ballots that included the District 3 race but should not have included it, while others got ballots that omitted the race but should have included it.
District 3 covers parts of Egg Harbor and Hamilton townships. Witherspoon is up 15,034 votes to Parker's 14,748, according to Atlantic County's certified results. It's a difference of 286 votes.
Witherspoon wants to move on.
"While I understand the current partisan push for a special election, the public interest would be better served if we moved forward," Witherspoon said in a statement.
She extended her appreciation to Parker "for his strong campaign" and blamed problems with the Statewide Voter Registration System for the ballot mix-up.
Witherspoon said the SVRS, which generated the incorrect ballots the clerk's office did not catch, "created a difficult situation that resulted in a regrettable while understandable set of errors by the County Clerk's Office."
McGettigan, like Witherspoon, is a Democrat.
Witherspoon said she won her hometown of Hamilton Township by more than 1,100 votes, so she believes the ballot errors "did not help me but instead cost me support."
Certified results for Atlantic, Cape May and Cumberland counties have been posted on their county clerks' websites.
Contact: 609-272-7219
Twitter @MichelleBPost