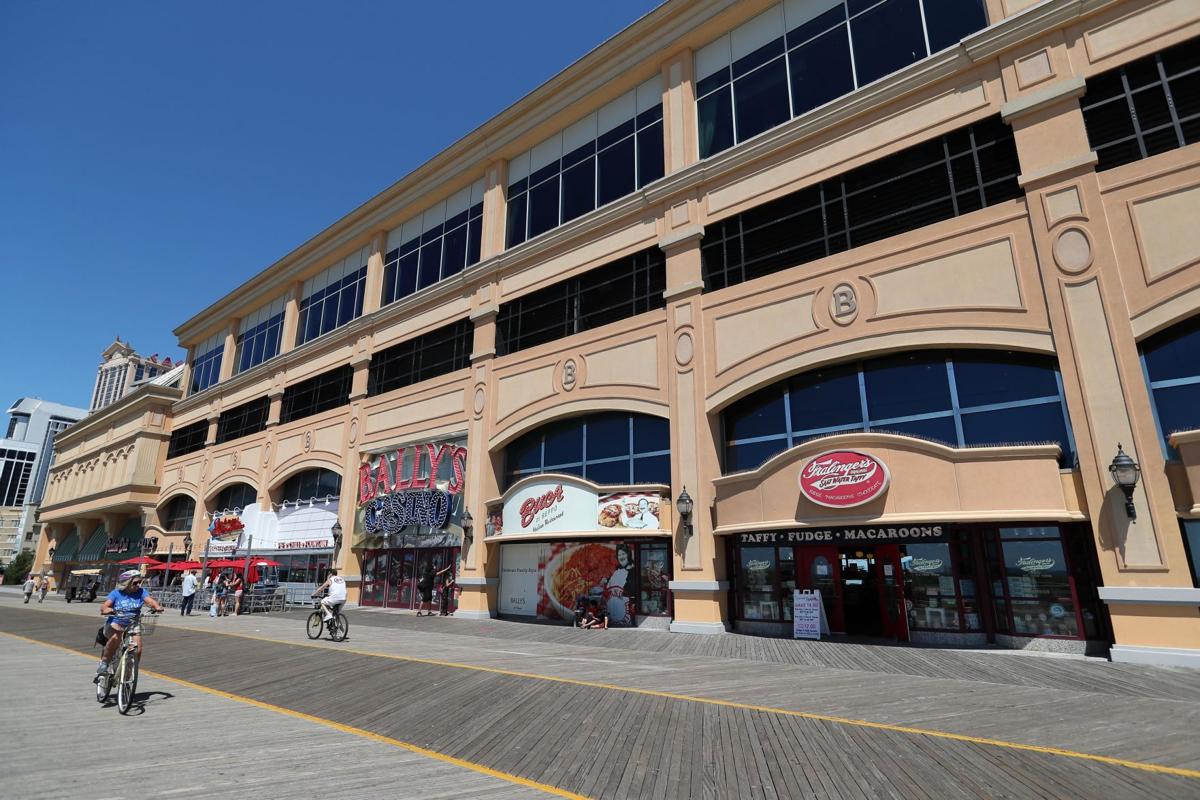 ATLANTIC CITY — The soon-to-be new owners of Bally's Atlantic City have pledged to invest at least $90 million into upgrading the aged and neglected Boardwalk casino over the next five years.
Executives with Twin River Worldwide Holdings Inc. committed to a significant capital expenditure program during a lengthy public hearing before the Casino Control Commission on Wednesday, stating their belief that doing so will make the 41-year-old property more attractive and competitive in the Atlantic City market.
"We want to make sure Bally's is competitive again and return it to its former glory," said Marc Crisafulli, executive vice president of strategic development and government relations for Twin River. "We're committed to making it a signature property again, right at the center of the Boardwalk. ... We know it's going to take a lot of time, effort and investment."
Twin River is seeking interim casino authorization — a preliminary regulatory step before full casino licensure — to operate Bally's. The Casino Control Commission will resume hearings Thursday.
Rhode Island-based Twin River — which will officially change its corporate name to Bally's on Nov. 9 — agreed to purchase the casino hotel from Caesars Entertainment Inc. and VICI Properties for $25 million.
In discussing plans for capital improvements at Bally's, the company's executives highlighted several key areas, including a permanent sportsbook — in partnership with FanDuel — that will be completed by March, renovating more than 900 hotel rooms, creating 30 to 40 mini-suites and introducing an entirely new restaurant and bar portfolio that will be operational by summer.
Hotel exterior renovations, updated gaming products and a revamped spa and fitness center also are on the company's agenda.
"We're going to bring things to the property that will lead to growth and revenue," said Stephen Capp, executive vice president and chief financial officer for Twin River.
Addressing concerns that a reintroduced Bally's might hurt existing operators in Atlantic City, CEO and President George Papanier assured state gaming regulators that Twin River would use its existing customer database, which leans heavily on 14 million to 16 million customers from New England and the Delaware/Maryland/Virginia regions, to expand the market.
"We absolutely believe we can grow this market," Papanier said. "The goal going forward is to figure out, as a market, how to expand this market without just cannibalizing each other."
Twin River and state gaming regulators acknowledged just how far Bally's — once among the highest-performing casinos in Atlantic City — had fallen in recent years. From December 2016 to September 2020, Bally's had been at, or near, the bottom of brick-and-mortar gaming revenue in the market, with the exception of a few months in 2018 when Hard Rock Hotel & Casino Atlantic City and Ocean Casino Resort opened.
Over the past 18 months — excluding the 107 days casinos were closed due to the coronavirus — Bally's has been dead last in gaming revenue in Atlantic City.
"We don't shy away from competition," Papanier said. "We plan to bring (Bally's), physically, to a level not seen in several years. ... We aren't going there (to Atlantic City) to be embarrassed."
As part of the pending sale, the Wild Wild West Casino and William Hill Sportsbook, both currently in Bally's, will become part of Caesars Atlantic City.
102520_nws_flyingartist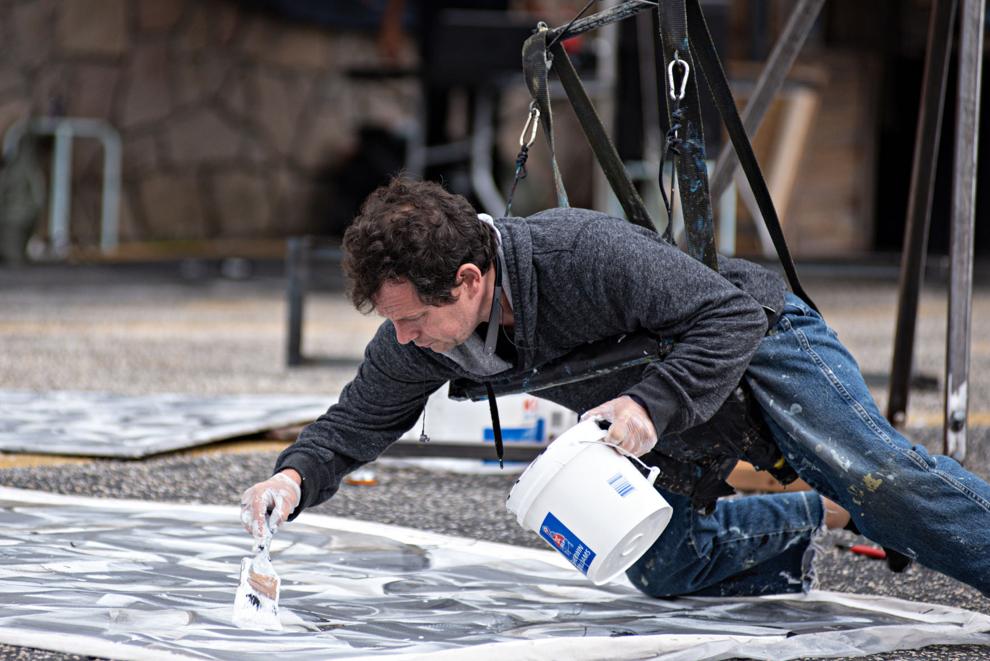 HIDE VERTICAL GALLERY ASSET TITLES
102520_nws_flyingartist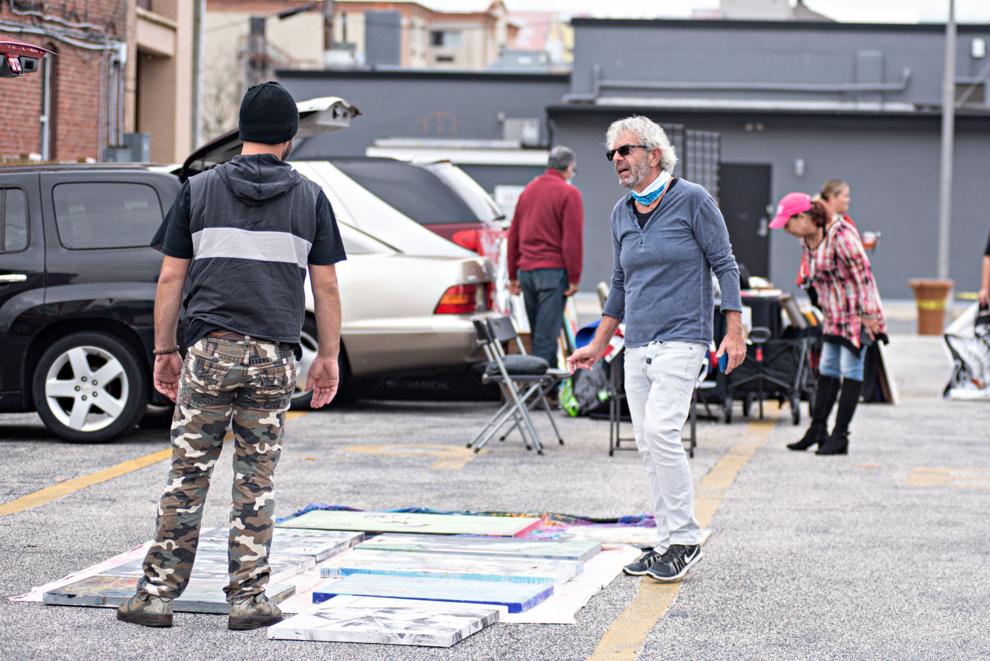 102520_nws_flyingartist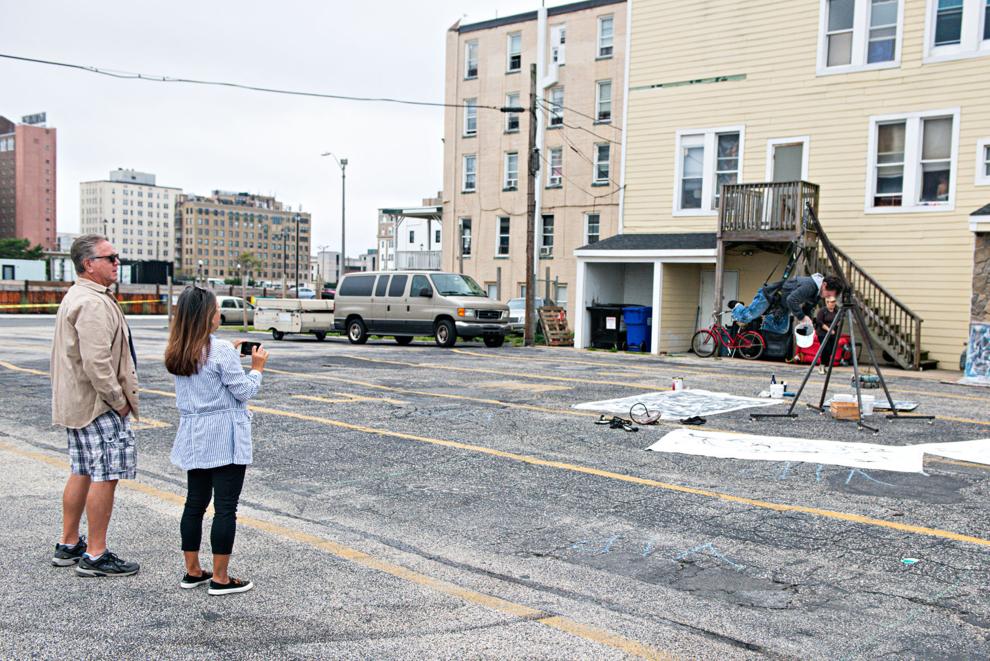 102520_nws_flyingartist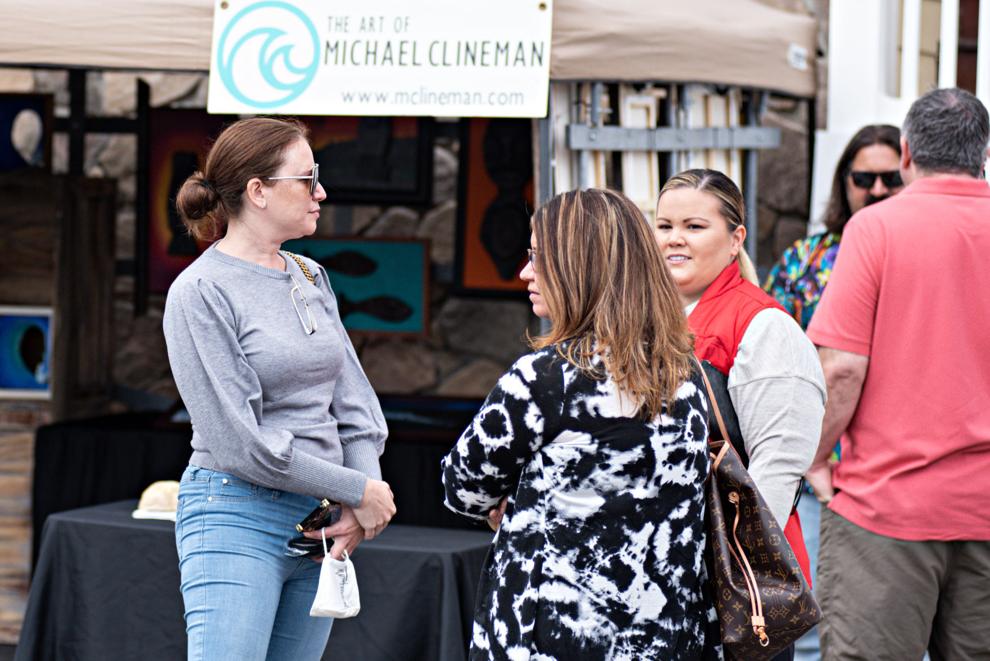 102520_nws_flyingartist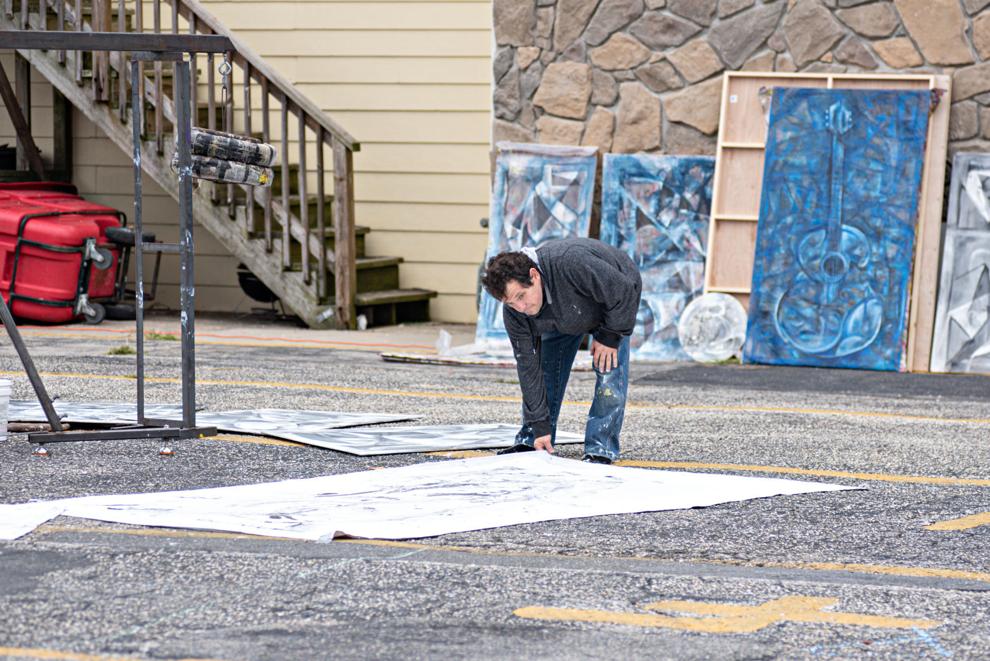 102520_nws_flyingartist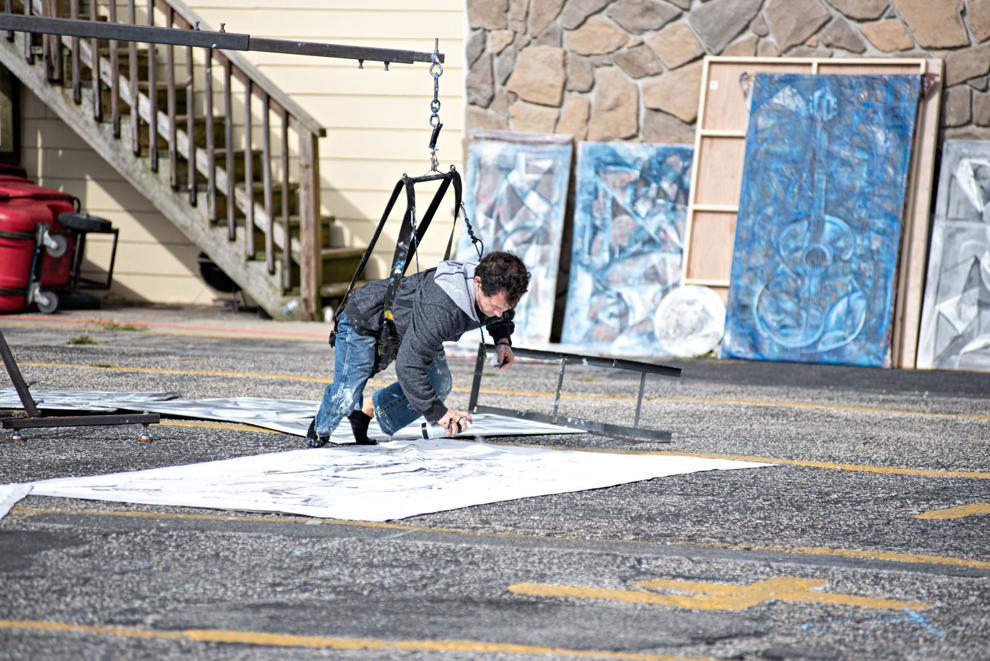 102520_nws_flyingartist
102520_nws_flyingartist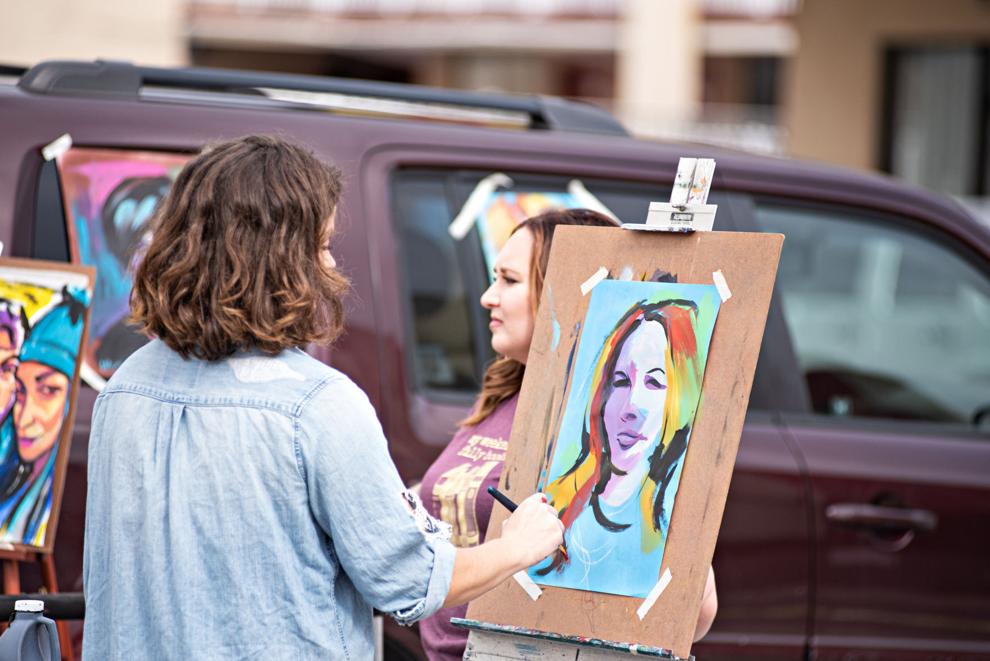 102520_nws_flyingartist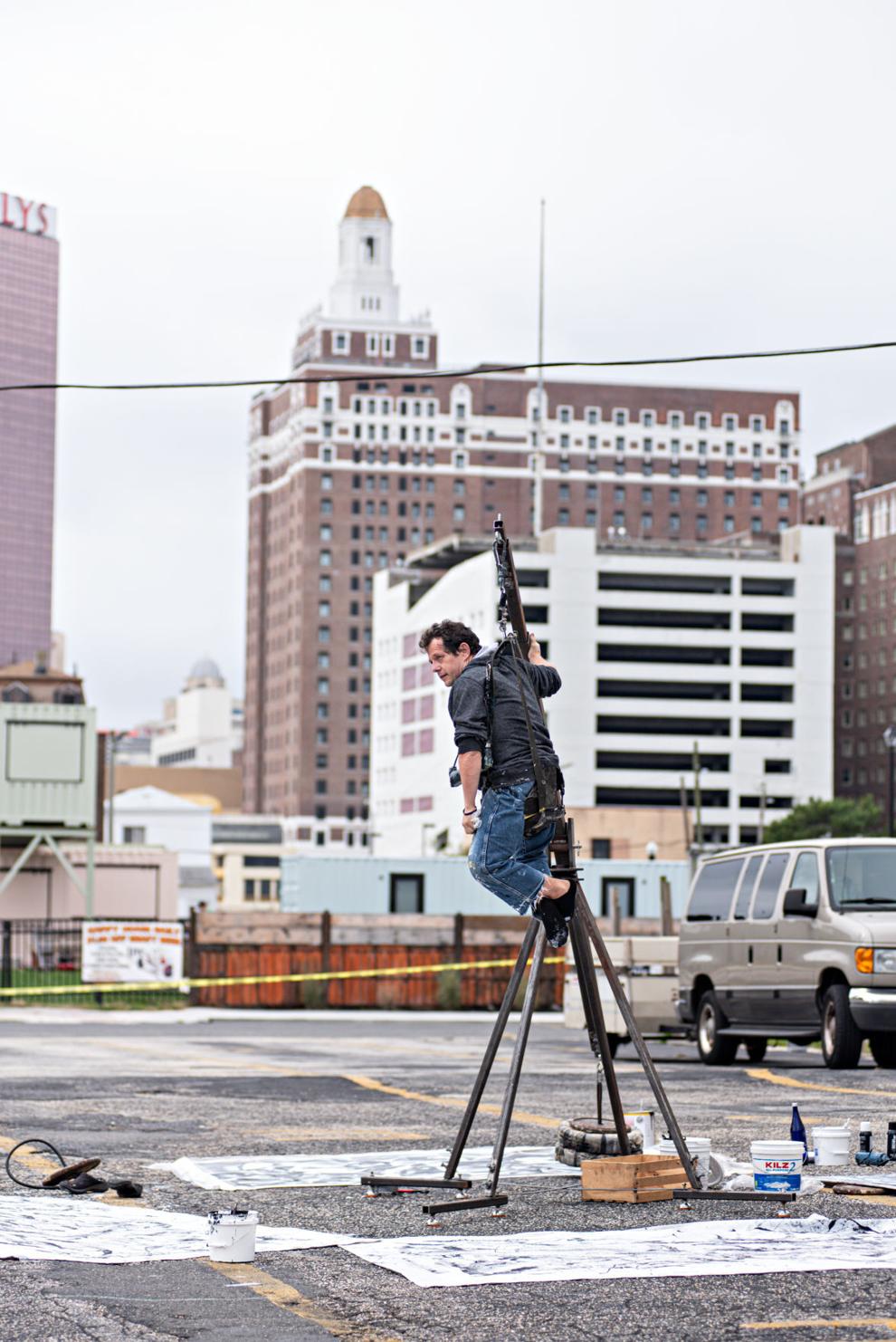 102520_nws_flyingartist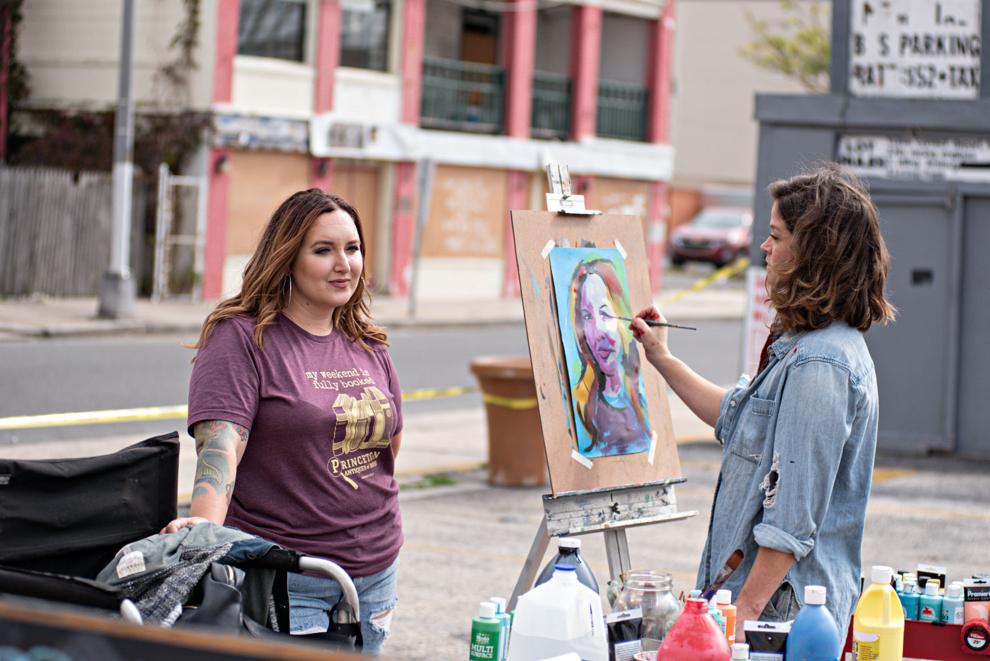 102520_nws_flyingartist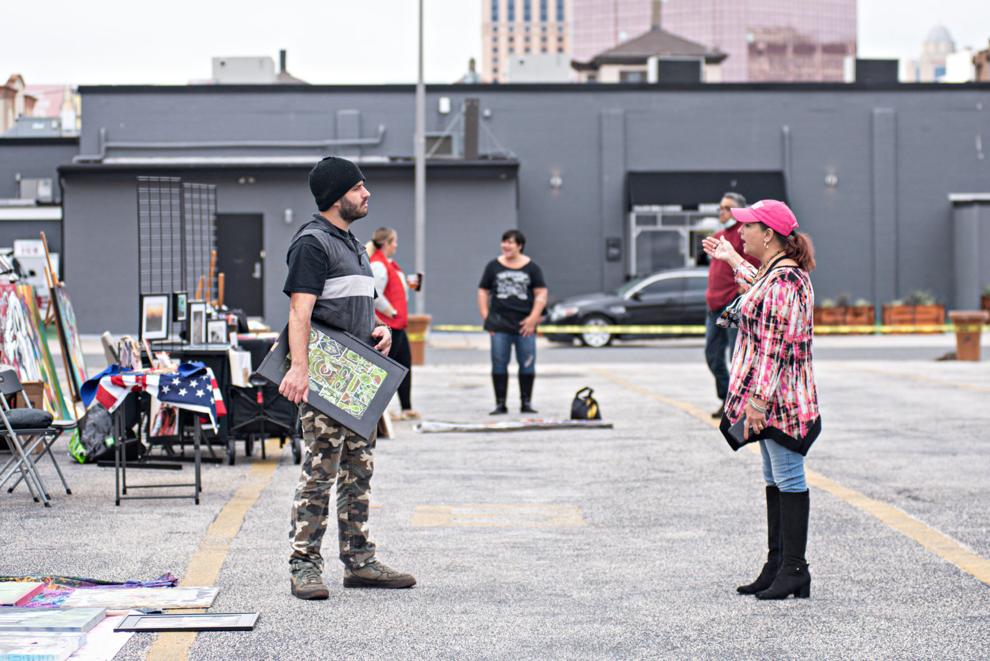 102520_nws_flyingartist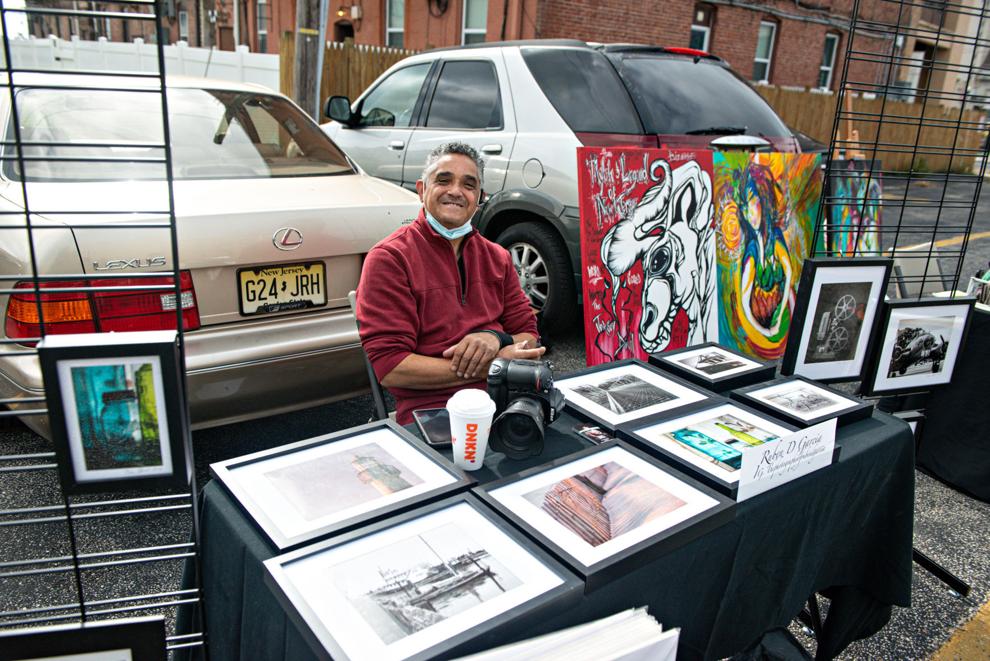 102520_nws_flyingartist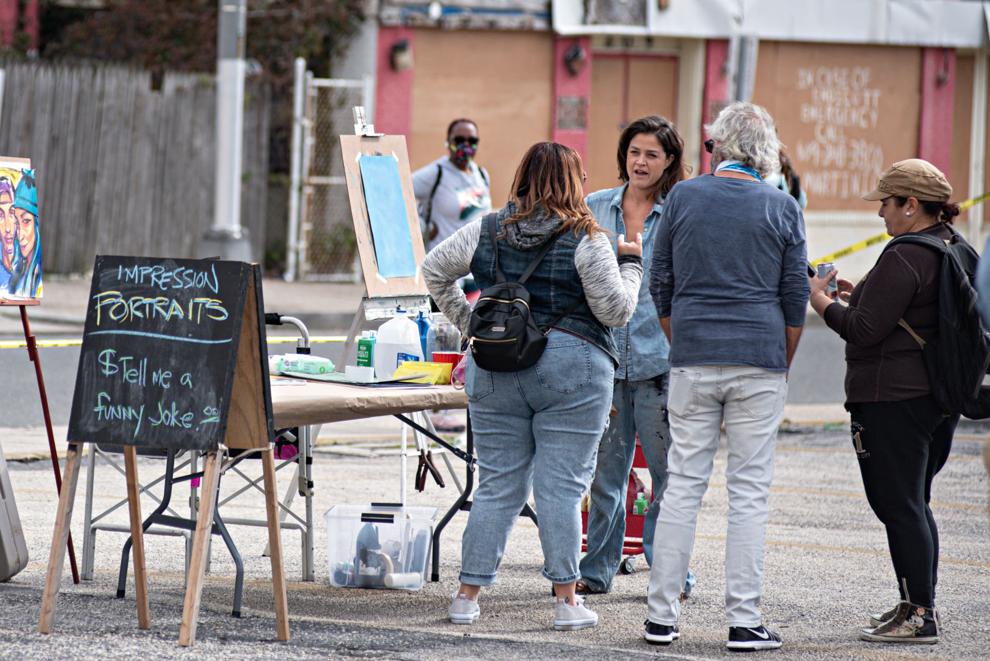 102520_nws_flyingartist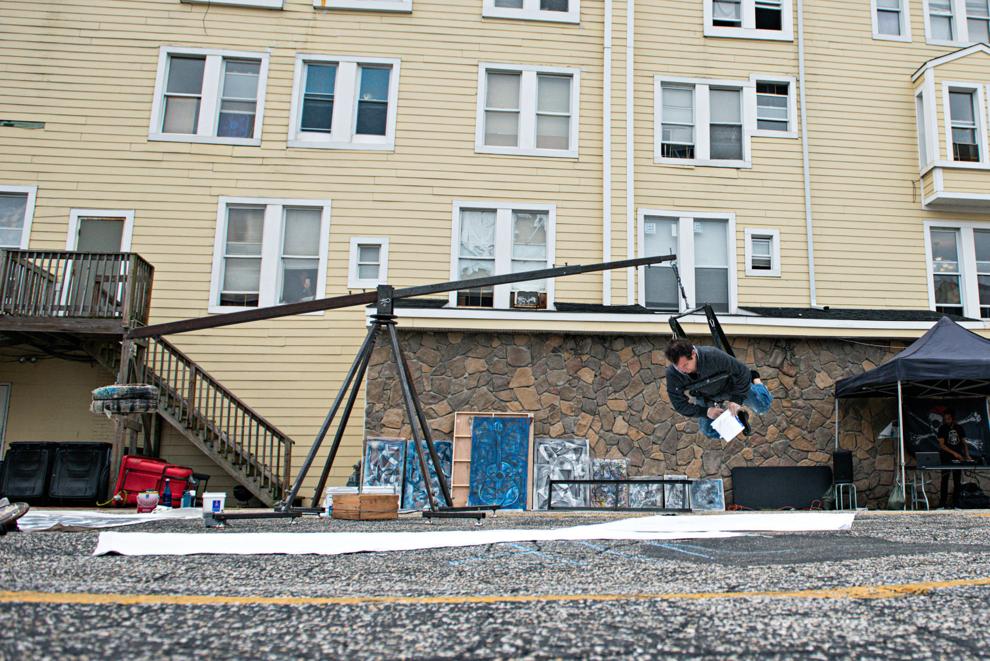 102520_nws_flyingartist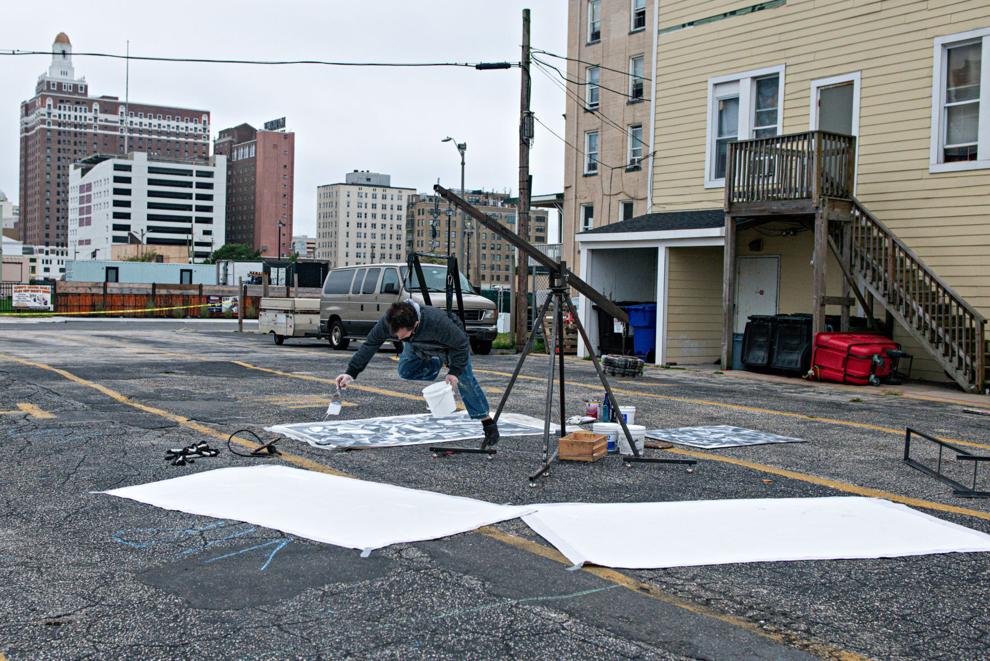 102520_nws_flyingartist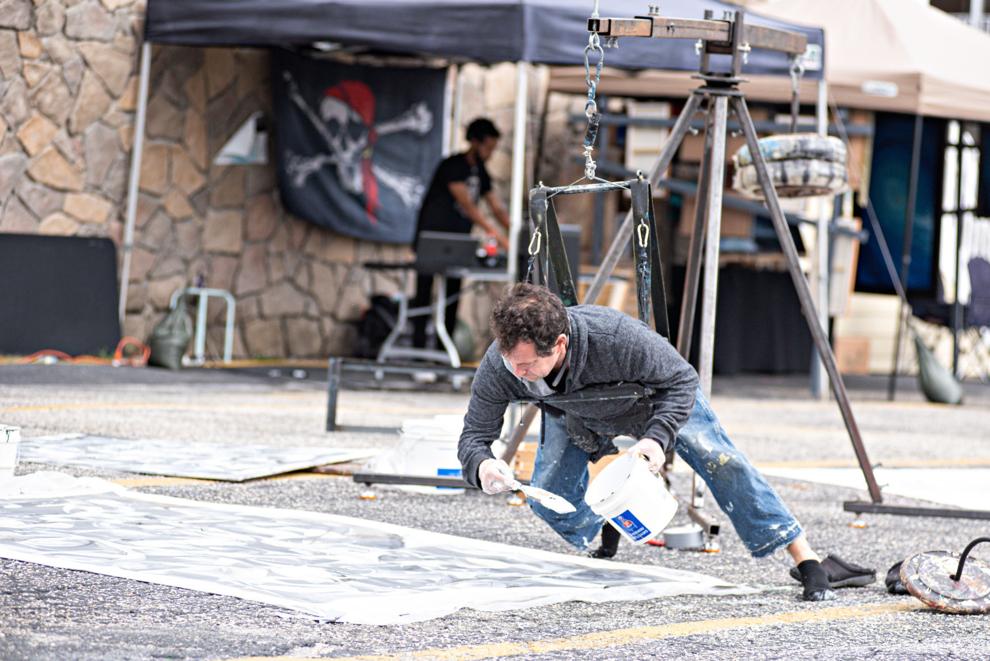 102520_nws_flyingartist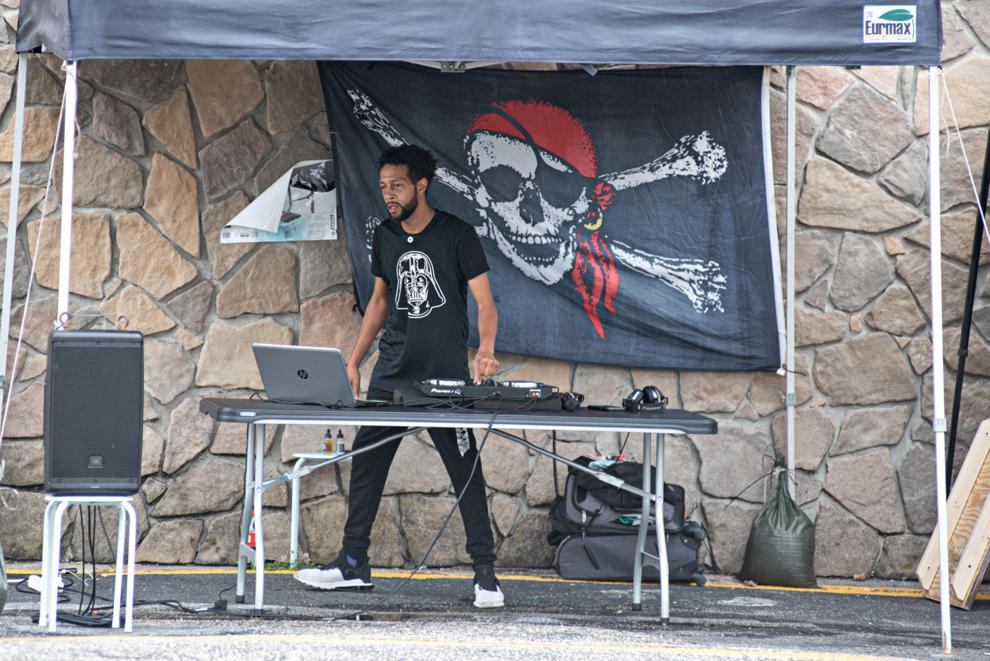 102520_nws_flyingartist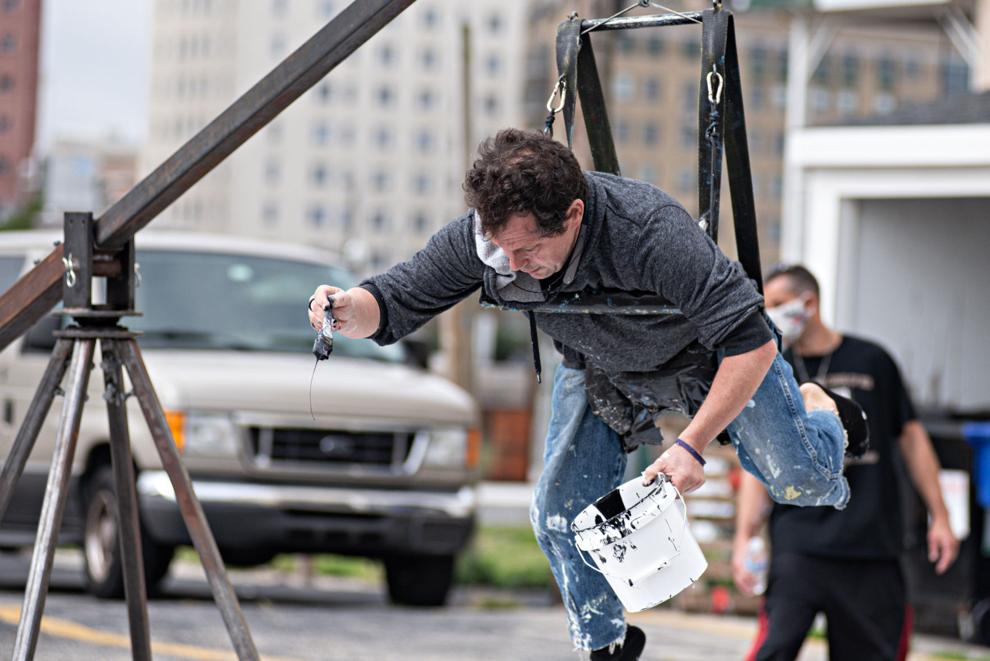 102520_nws_flyingartist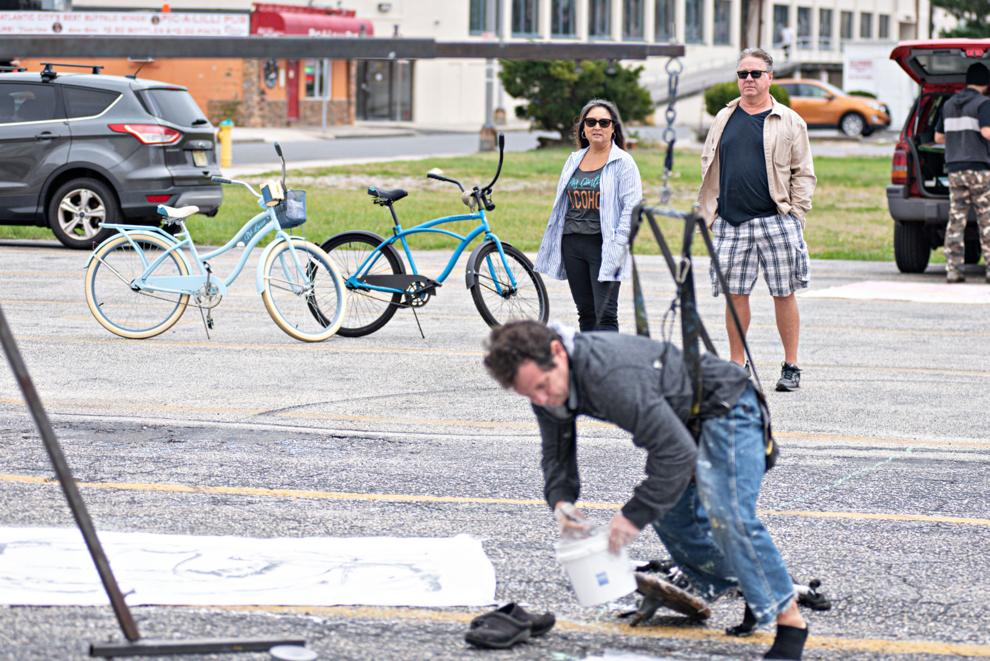 102520_nws_flyingartist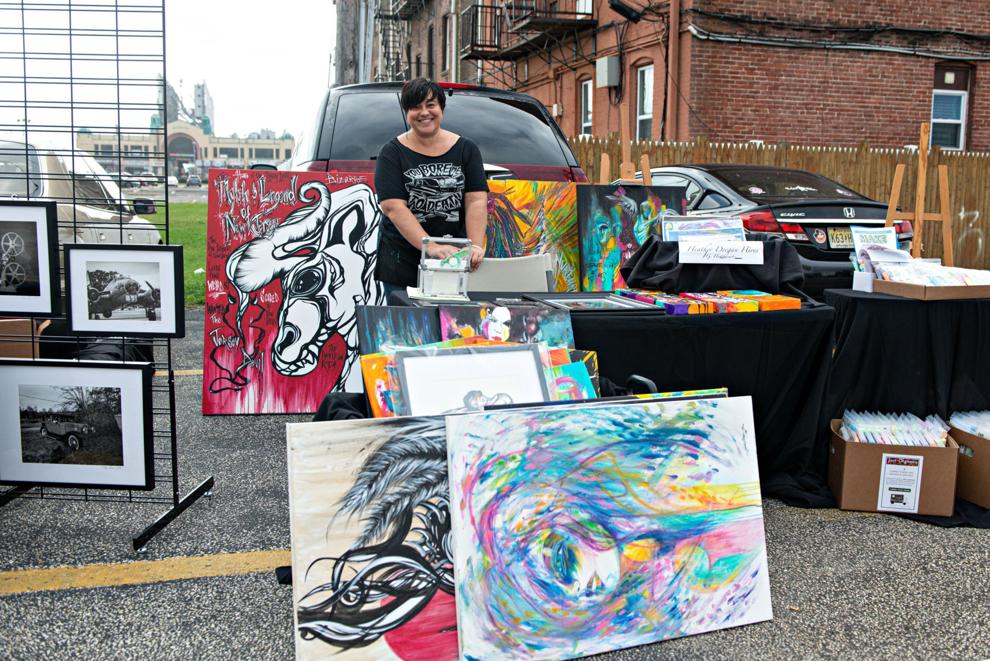 102520_nws_flyingartist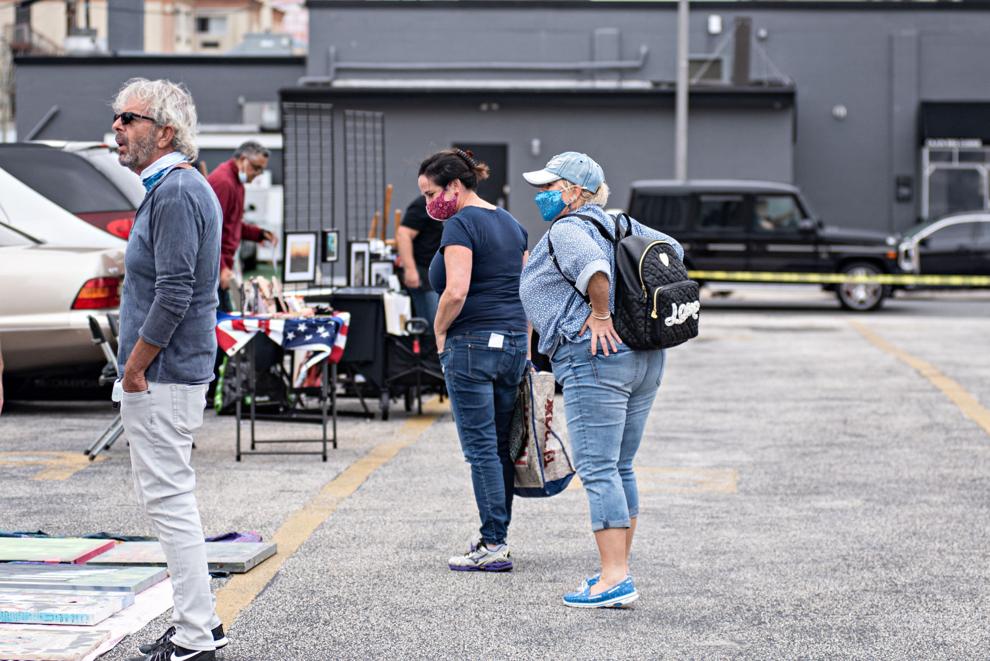 102520_nws_flyingartist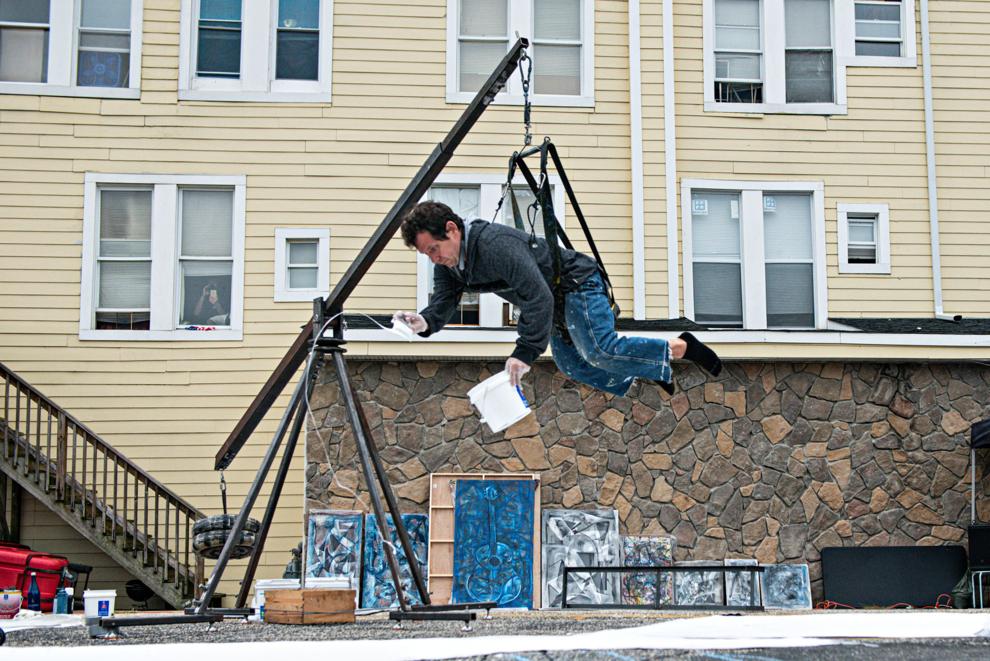 102520_nws_flyingartist
102520_nws_flyingartist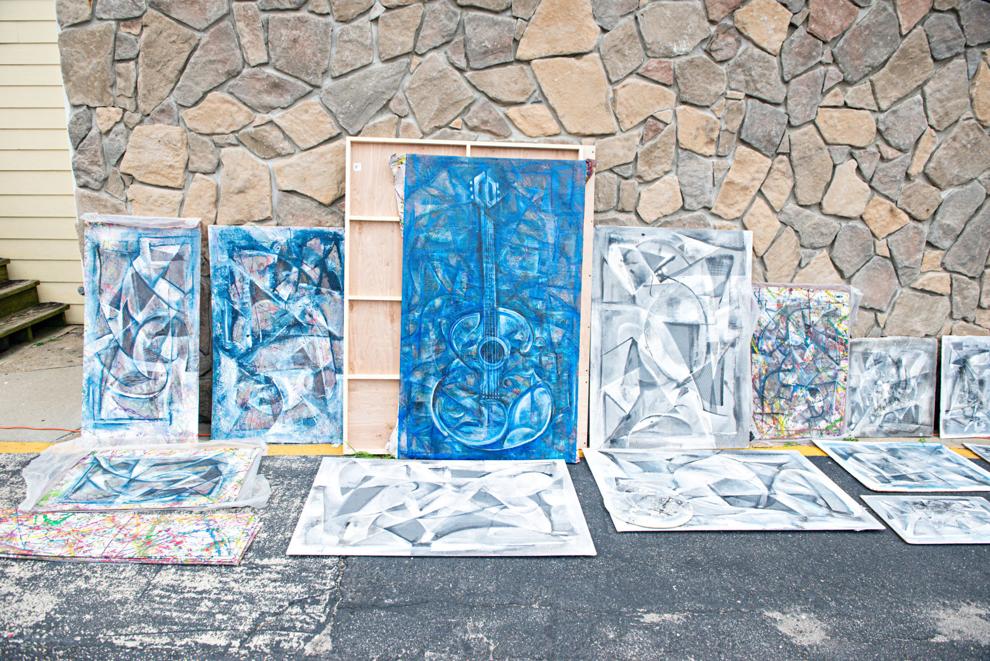 102520_nws_flyingartist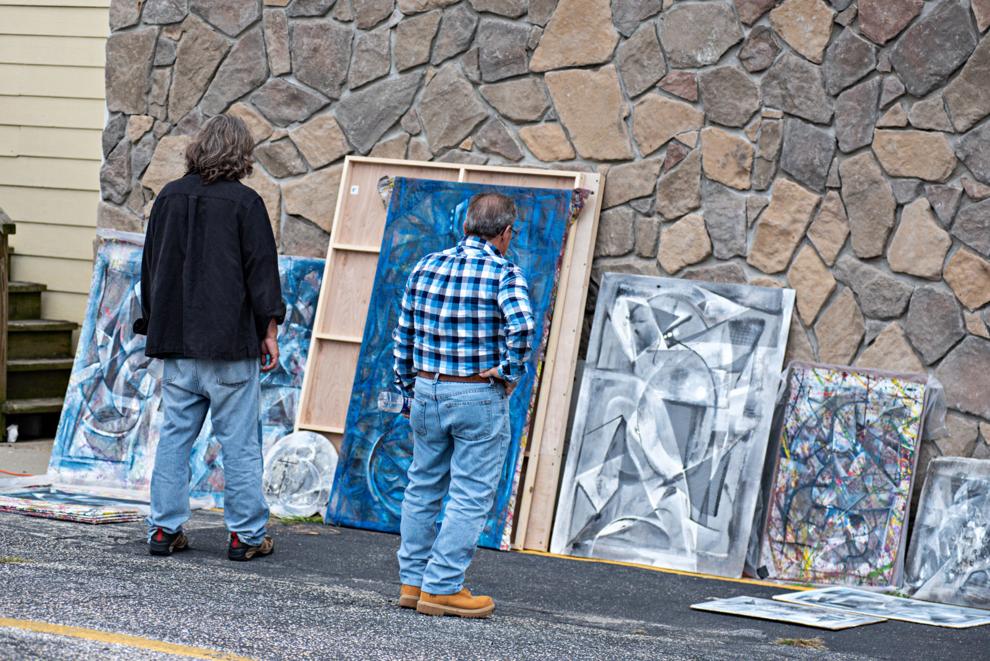 102520_nws_flyingartist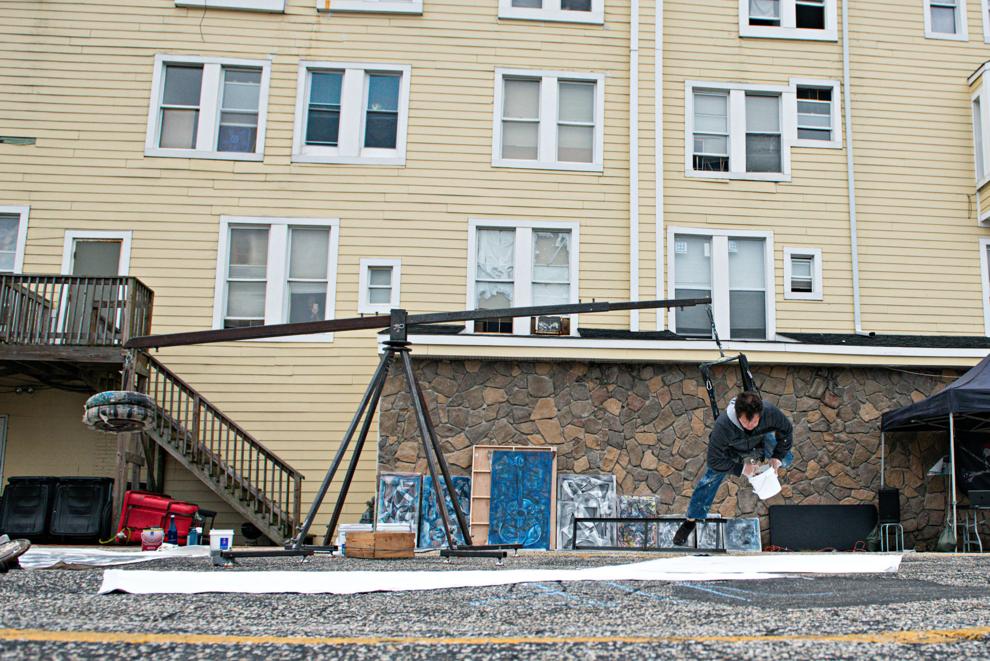 102520_nws_flyingartist
102520_nws_flyingartist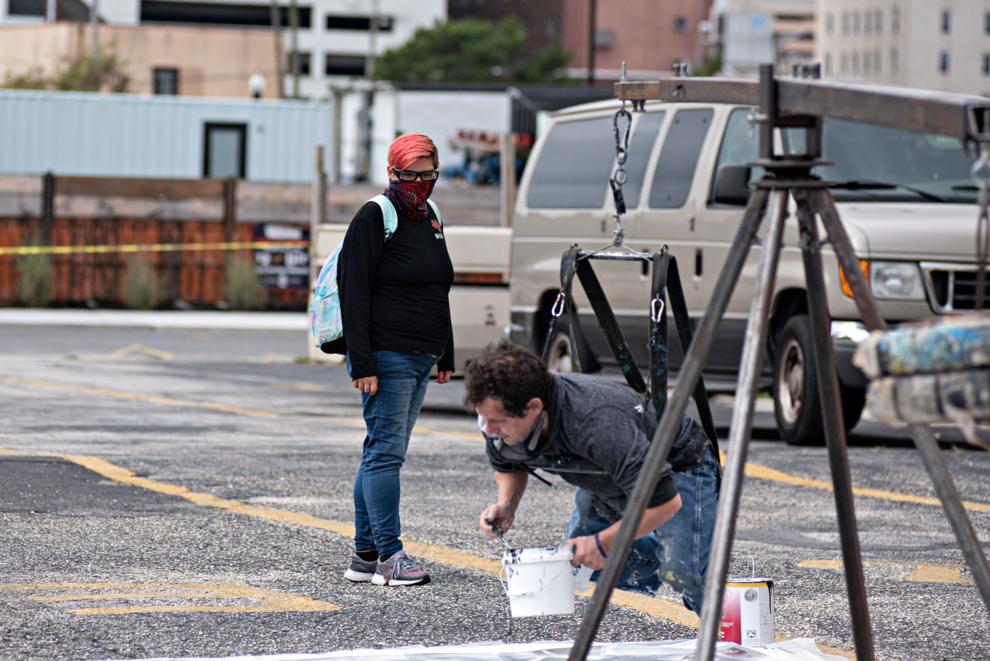 102520_nws_flyingartist