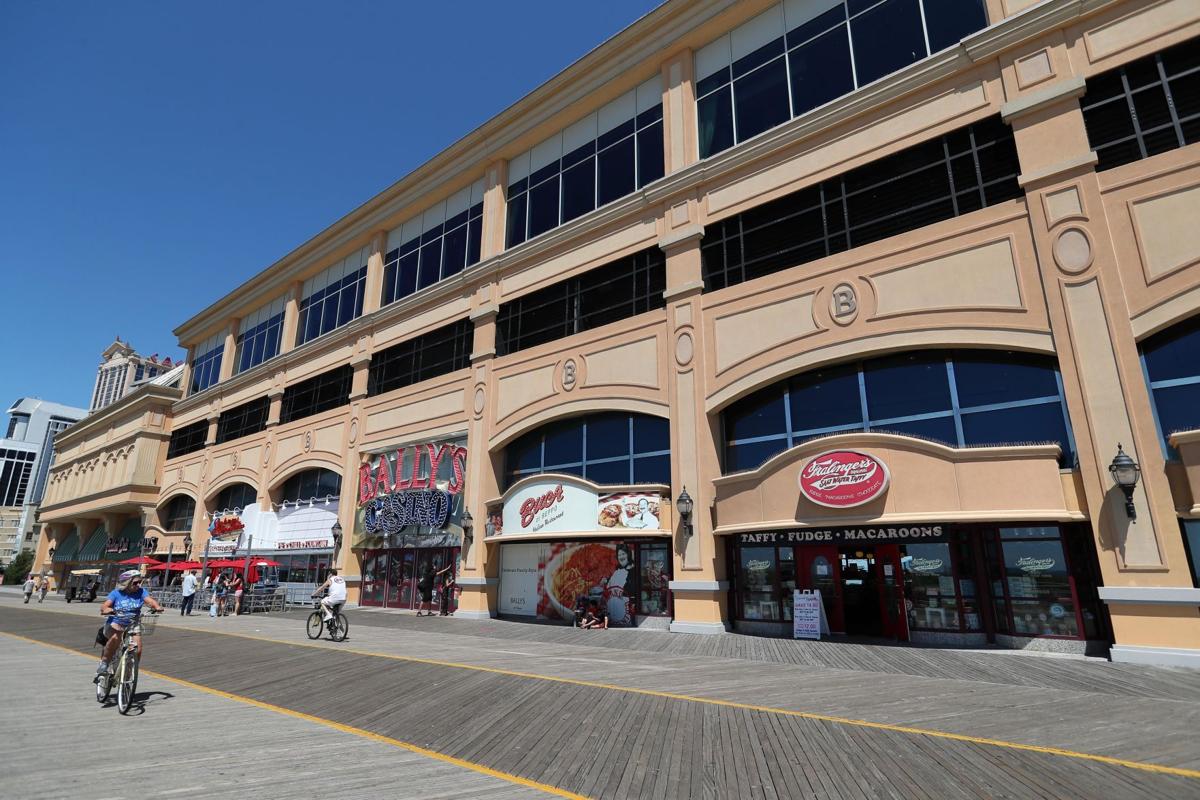 ATLANTIC CITY — Twin River Worldwide Holdings Inc. was given the green light Thursday by state gaming regulators to own and operate Bally's Atlantic City with a condition that renovations and upgrades begin post-haste.
The Casino Control Commission approved Twin River's interim casino authorization — a preliminary step toward full casino licensure — but stipulated that $25 million of capital improvements should begin within the first year of ownership and at least $75 million over the first three years. Rhode Island-based Twin River committed to spending a minimum of $90 million over five years at Bally's.
"It is clear that Twin River's executive team has put a great deal of thought into the best path to improve Bally's fading conditions," said James Plousis, chairman of the Casino Control Commission. "Given the amount of improvements planned in the first year, we expect a considerable progress report at the plenary licensing hearing next year."
Twin River agreed to purchase Bally's for $25 million from Caesars Entertainment Inc. and VICI Properties. The sale is expected to close within the next two weeks.
"Twin River is going to be the new owner and operator of this property, and I feel, and I'm confident, with the testimony that was presented, that they possess the right vision, the right management and the experience, and that this once grand property will be restored, renovated and updated to become a vital and competitive part of the gaming industry in Atlantic City," Commissioner Alisa Cooper said.
ATLANTIC CITY — The soon-to-be new owners of Bally's Atlantic City have pledged to invest at…
During Wednesday's public hearing, Twin River executives detailed plans to transform the 41-year-old Boardwalk casino.
Those plans include a permanent FanDuel sportsbook in the space where the former Blue Martini lounge was, the renovation of more than 900 hotel rooms, the creation of 30 to 40 mini suites, a new restaurant and bar portfolio that will be open by summer and a revamped spa and fitness center.
The state Division of Gaming Enforcement requested a detailed capital improvement plan within 45 days.
Lloyd D. Levenson, a local gaming attorney representing Twin River, told gaming regulators his client's entrance into the market represented "a new day in Atlantic City."
The CCC also approved temporary casino licenses for a handful of Bally's executives, including Nicholas Polcino, who will assume the role of general manager for the property.
ATLANTIC CITY — National First Responder's Day might mean a little bit more in 2020 than in …
On Monday, Twin River will officially change its corporate name to Bally's, after purchasing the rights to the iconic name last month. The name of the casino hotel also will remain.
"I can't imagine Atlantic City without Bally's on the skyline," Twin River CEO and President George Papanier said during Wednesday's testimony.
Twin River and state gaming regulators acknowledged just how far Bally's — once among the highest-performing casinos in Atlantic City — had fallen in recent years. From December 2016 to September 2020, Bally's had been at, or near, the bottom of brick-and-mortar gaming revenue in the market, with the exception of a few months in 2018 when Hard Rock Hotel & Casino Atlantic City and Ocean Casino Resort opened.
Over the past 18 months — excluding the 107 days casinos were closed due to the coronavirus — Bally's has been dead last in gaming revenue in Atlantic City.
"We don't shy away from competition," Papanier said. "We plan to bring (Bally's), physically, to a level not seen in several years. ... We aren't going there (to Atlantic City) to be embarrassed."
As part of the pending sale, the Wild Wild West Casino and William Hill Sportsbook, both currently in Bally's, will become part of Caesars Atlantic City.
Eb6qw-8WAAMgV9n.jpg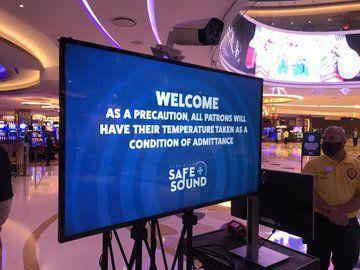 HIDE VERTICAL GALLERY ASSET TITLES
Eb6qw-JXYAENqX1.jpg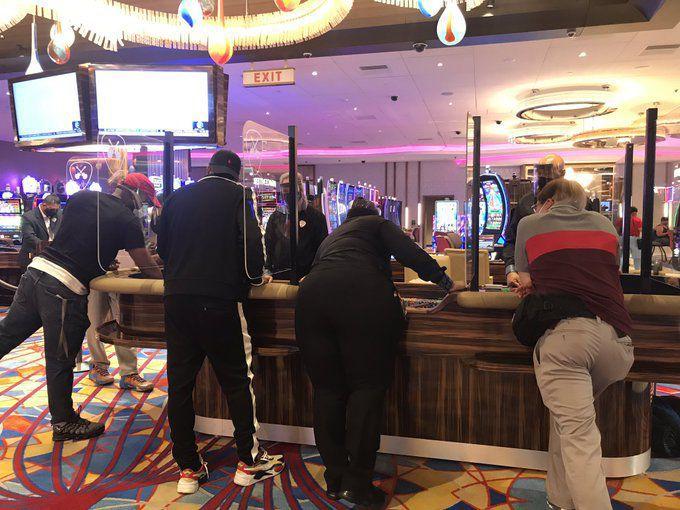 Eb6qxCtXkAUTcXl.jpg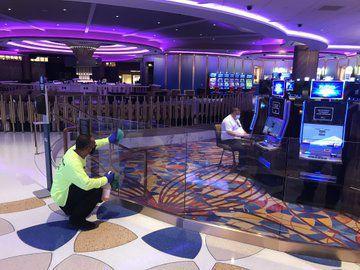 Eb7aMrxUwAA3YpK.jpg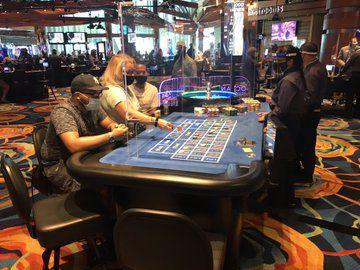 Eb7aMrzUwAA8brs.jpg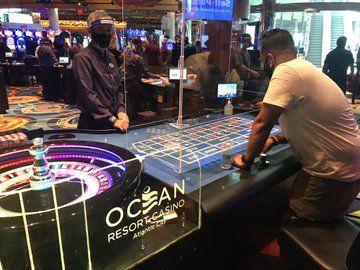 Eb7aMtkUwAA-VmL.jpg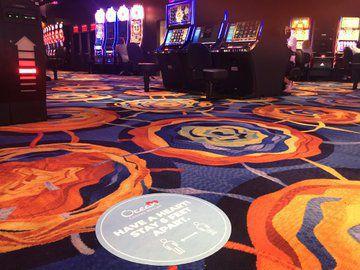 Eb7aMxnUcAIbzgj.jpg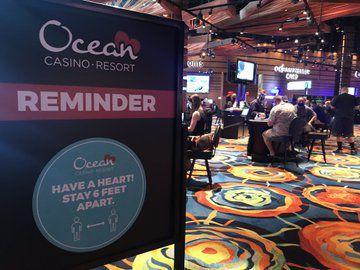 Eb7IM_SUcAAGEsq.jpg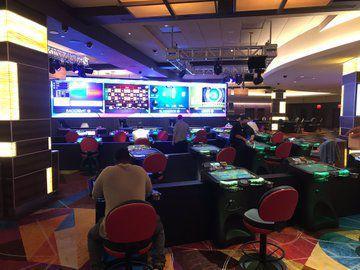 Eb7IM_TUMAI9CNS.jpg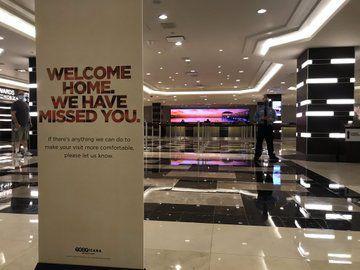 Eb7IM-4XQAA4WE0.jpg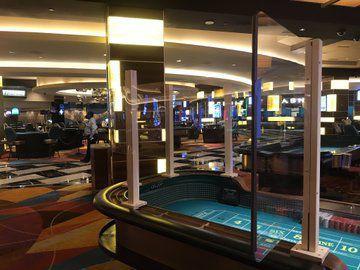 Eb7INBHUEAETbtA.jpg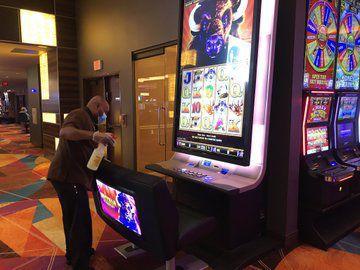 Eb64GGwXsAMeqYx.jpg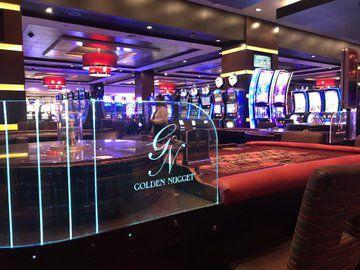 Eb64GN6XsAcWsop.jpg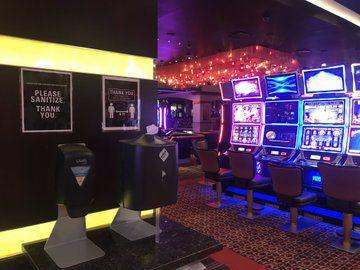 Eb64GNgWAAA4pF9.jpg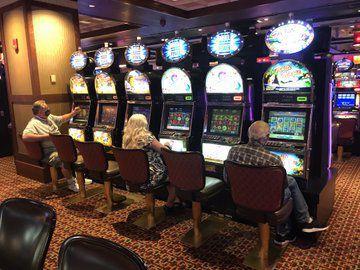 Eb64GNpX0AIo0M6.jpg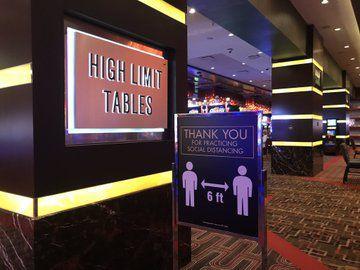 Atlantic City Casino reopen
Atlantic City Casino reopen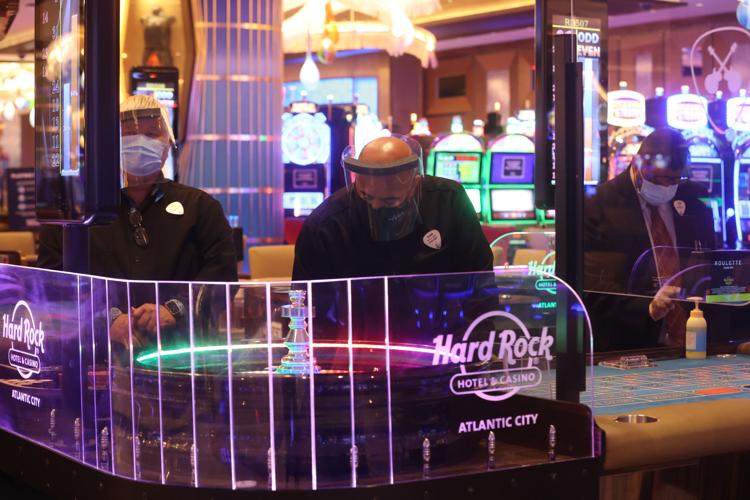 Atlantic City Casino reopen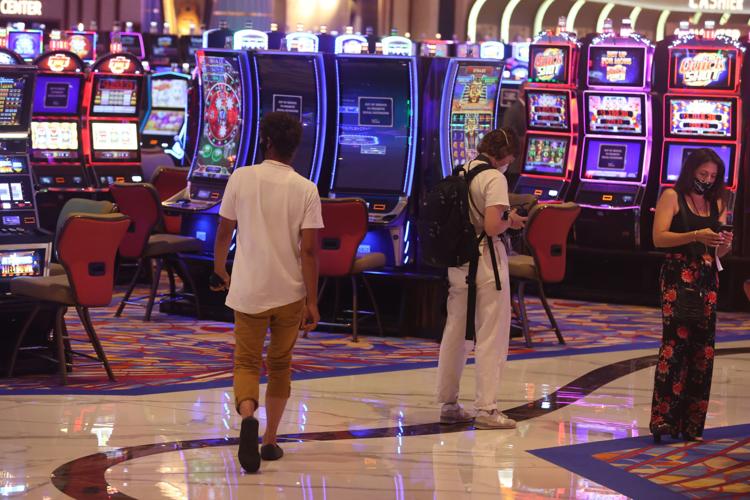 Atlantic City Casino reopen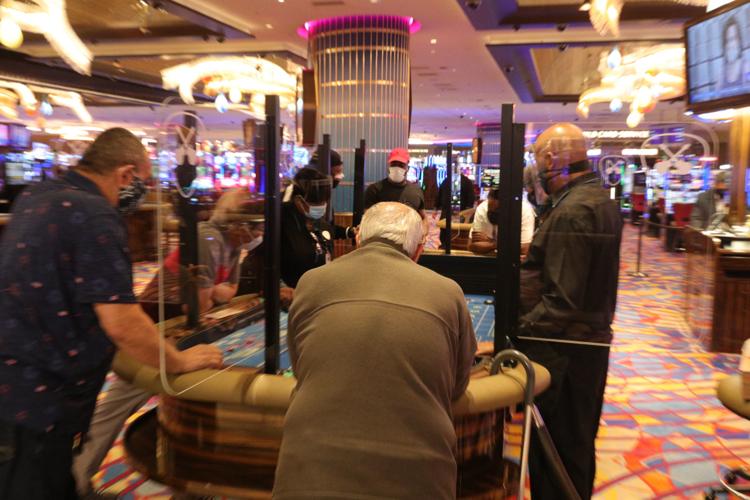 Atlantic City Casino reopen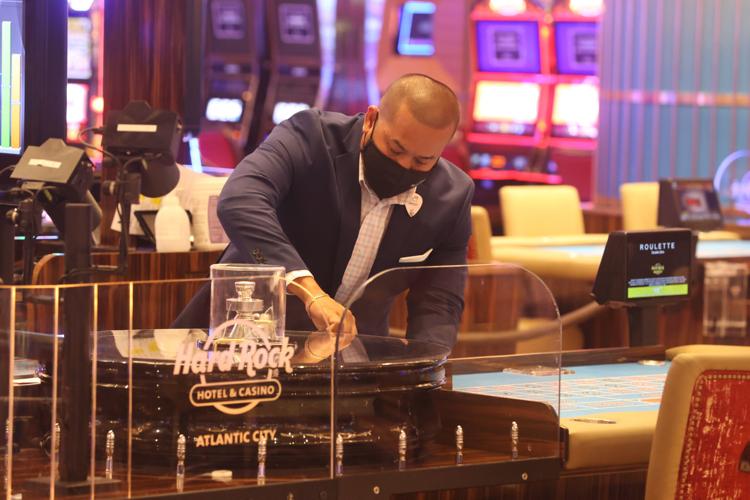 Atlantic City Casino reopen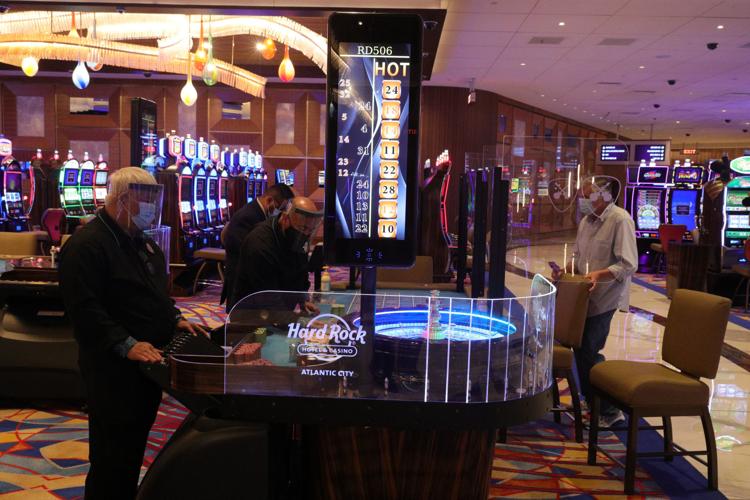 Atlantic City Casino reopen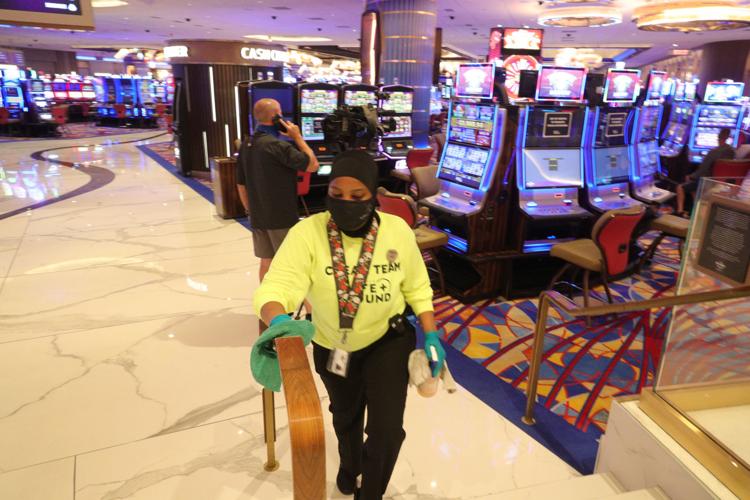 Atlantic City Casino reopen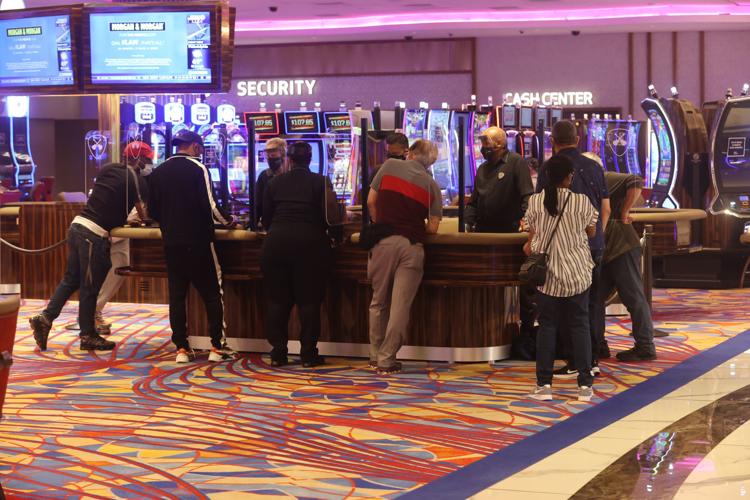 Atlantic City Casino reopen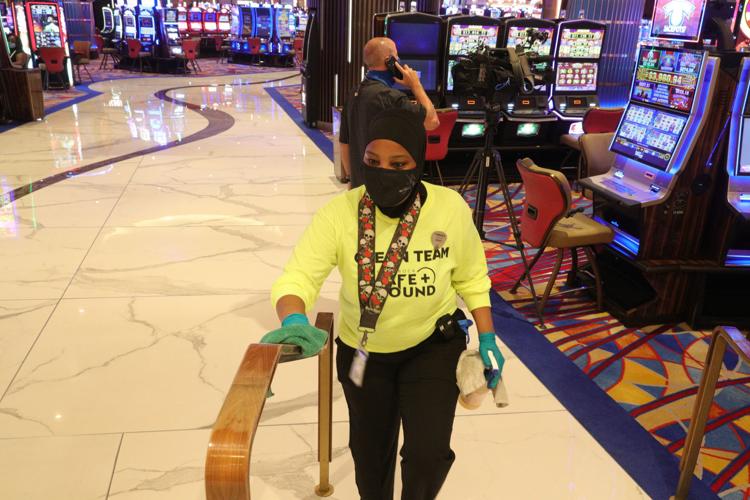 Atlantic City Casino reopen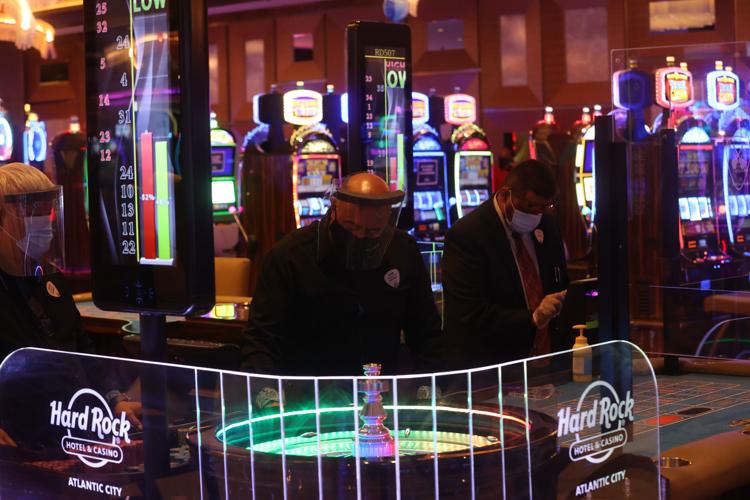 Atlantic City Casino reopen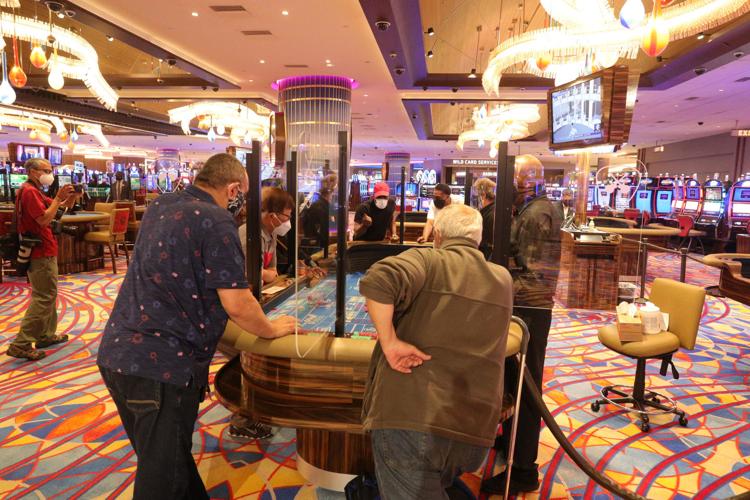 Atlantic City Casino reopen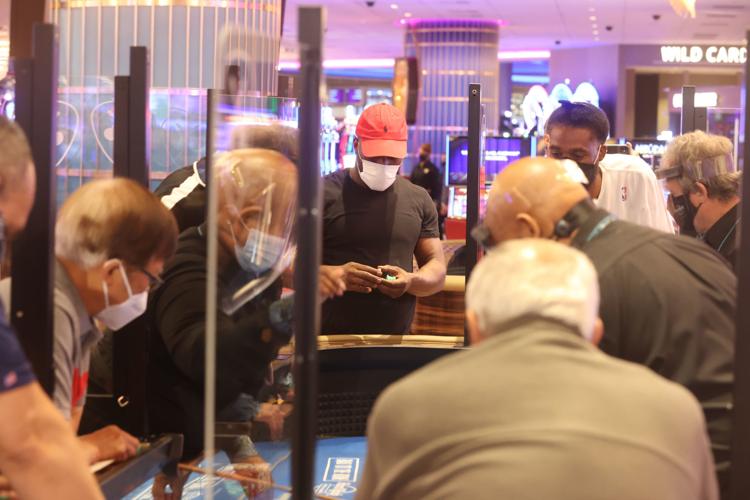 Atlantic City Casino reopen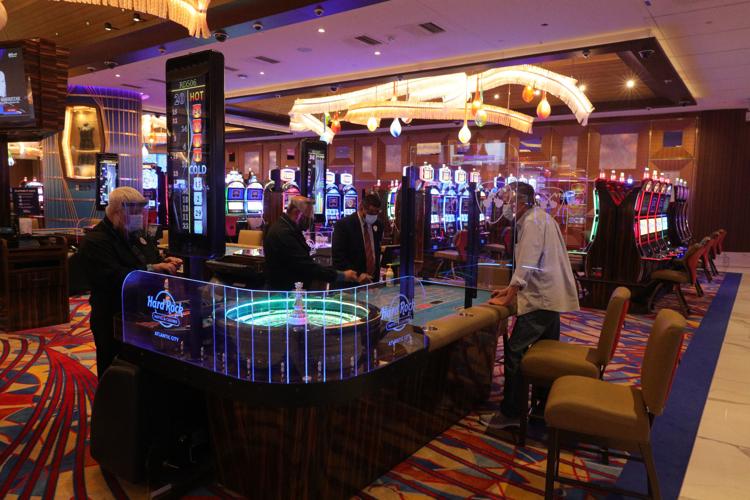 Atlantic City Casino reopen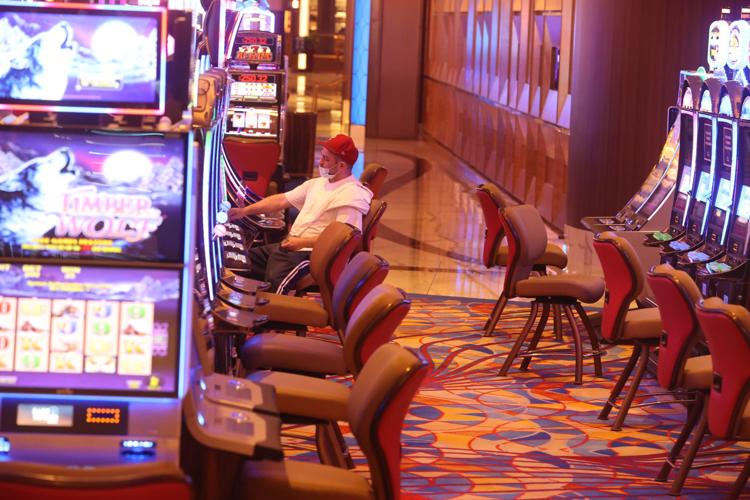 Atlantic City Casino reopen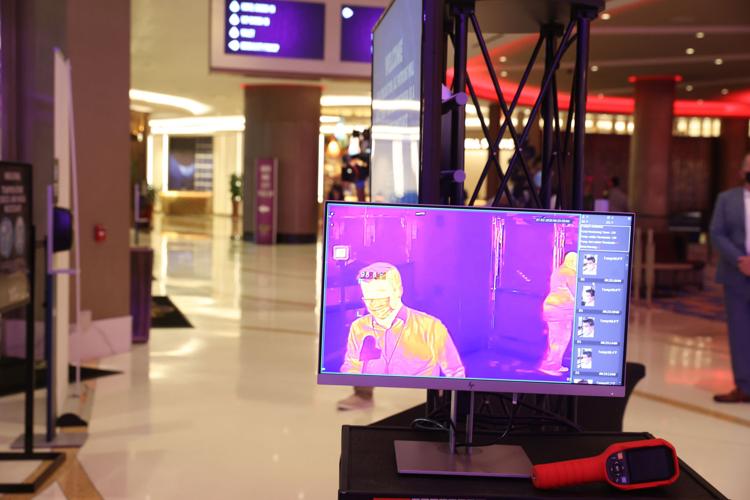 Atlantic City Casino reopen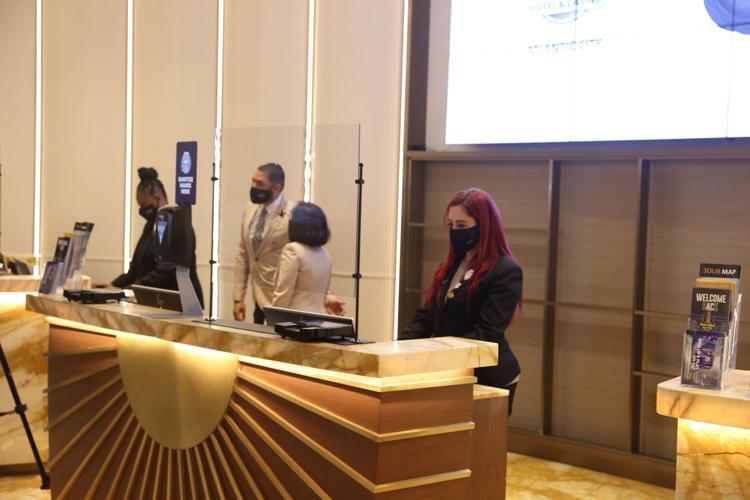 Atlantic City Casino reopen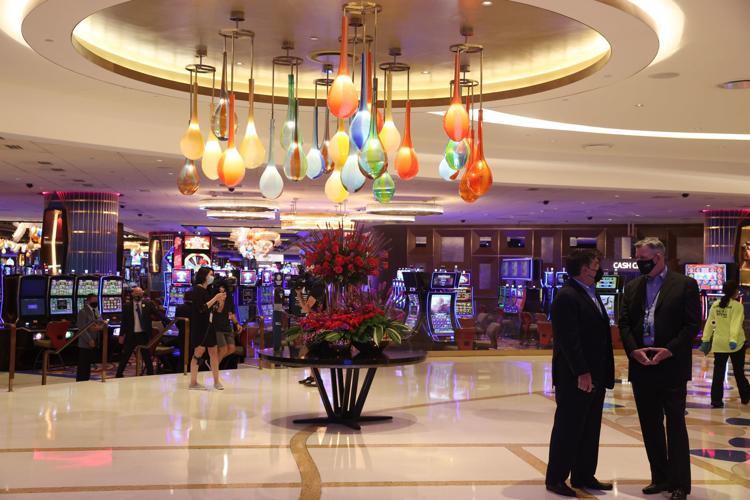 Atlantic City Casino reopen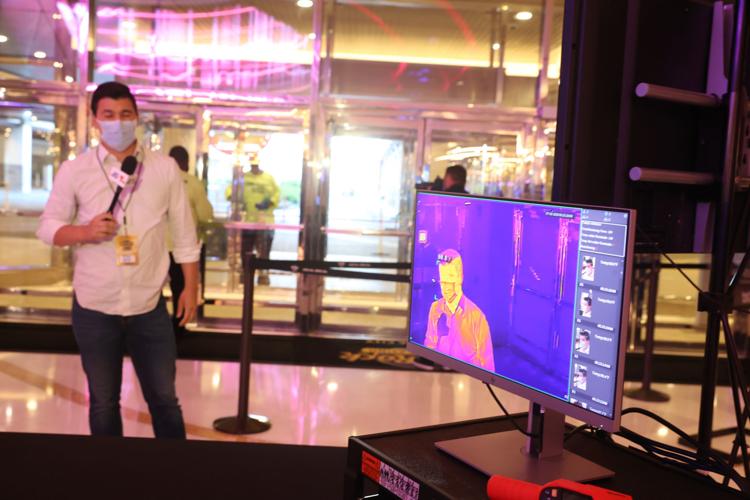 Atlantic City Casino reopen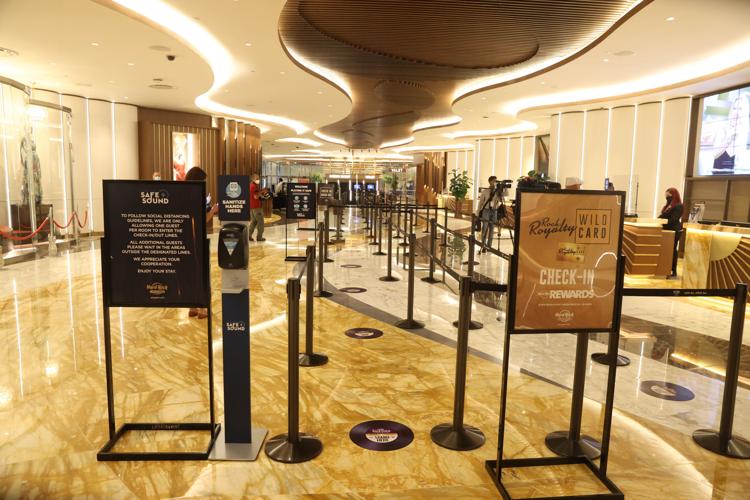 Atlantic City Casino reopen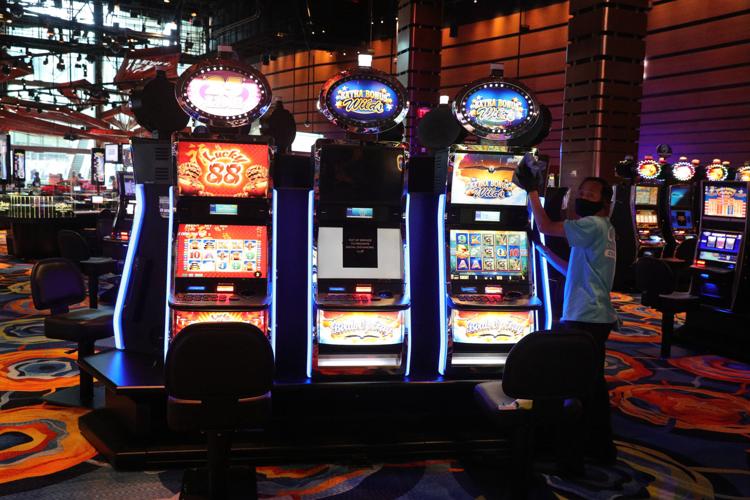 Atlantic City Casino reopen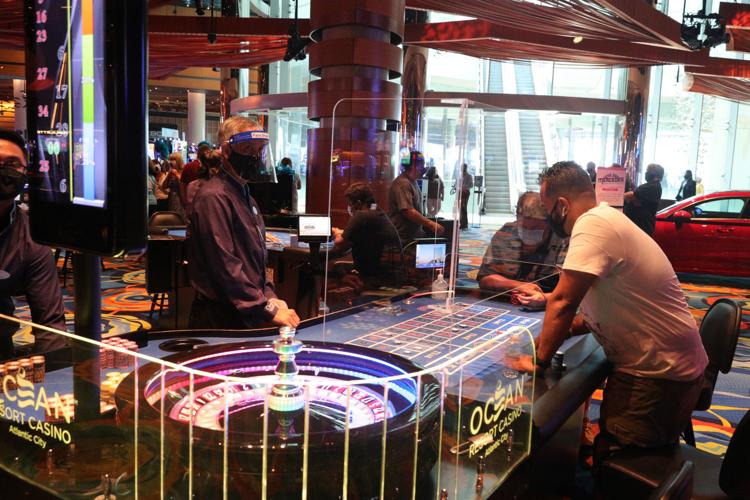 Atlantic City Casino reopen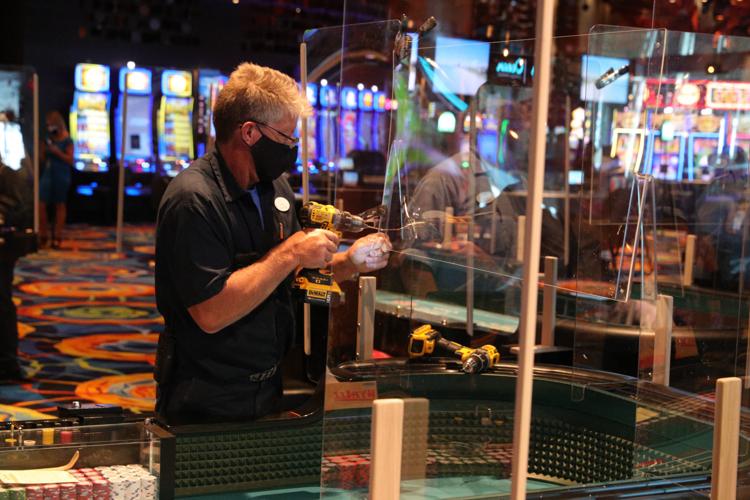 Atlantic City Casino reopen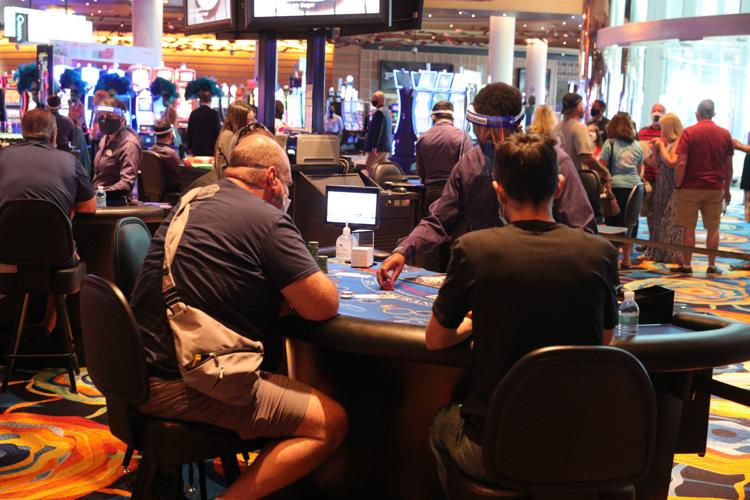 Atlantic City Casino reopen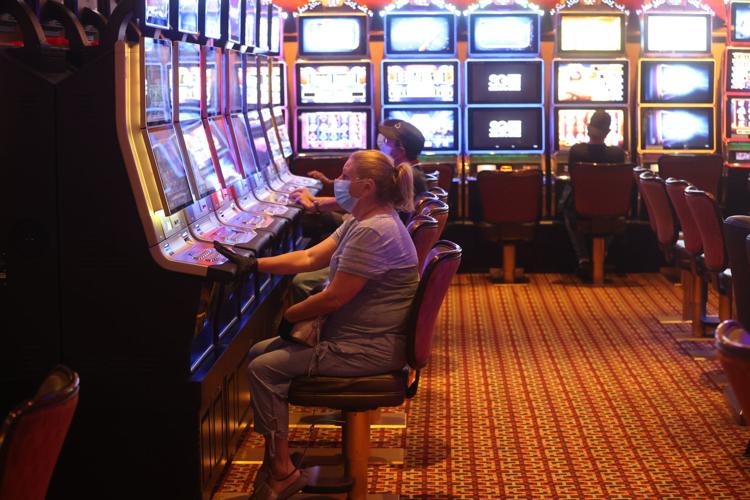 Atlantic City Casino reopen
Atlantic City Casino reopen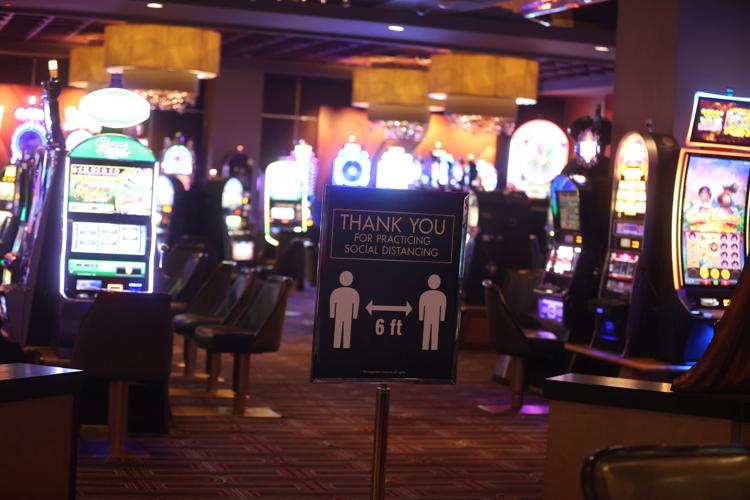 Atlantic City Casino reopen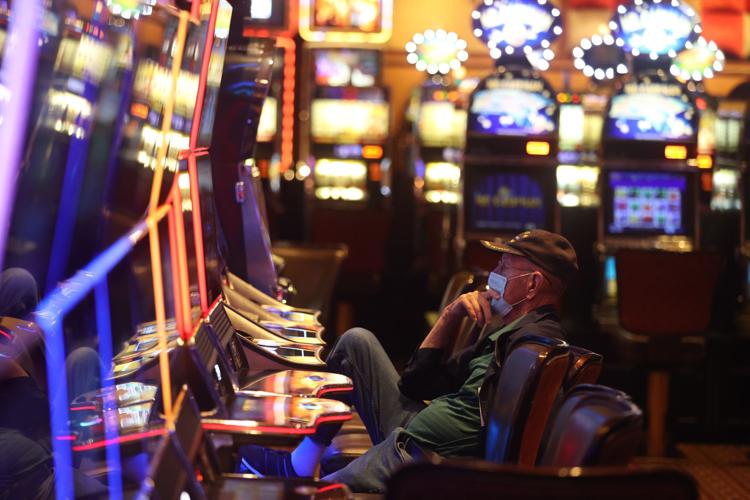 Atlantic City Casino reopen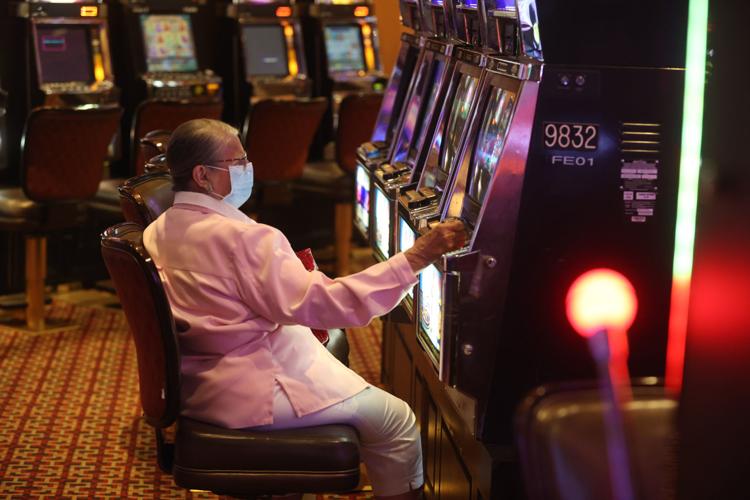 Atlantic City Casino reopen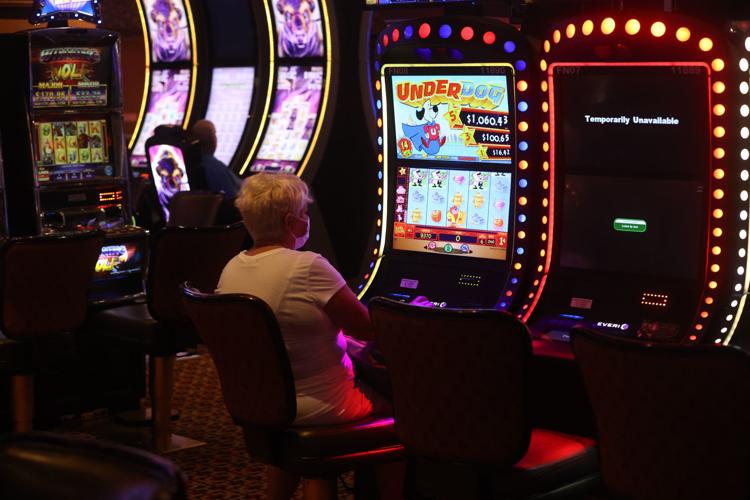 Atlantic City Casino reopen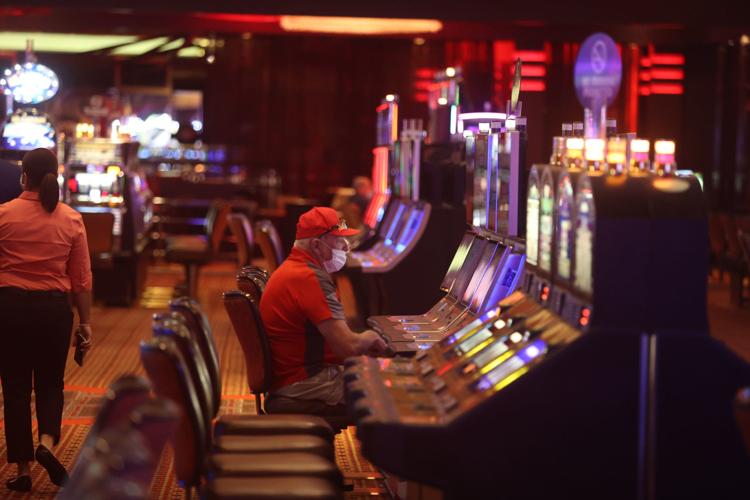 Atlantic City Casino reopen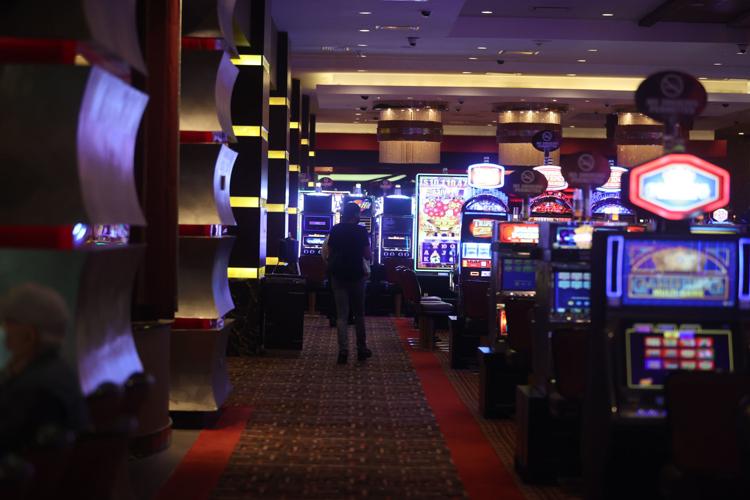 Atlantic City Casino reopen
Atlantic City Casino reopen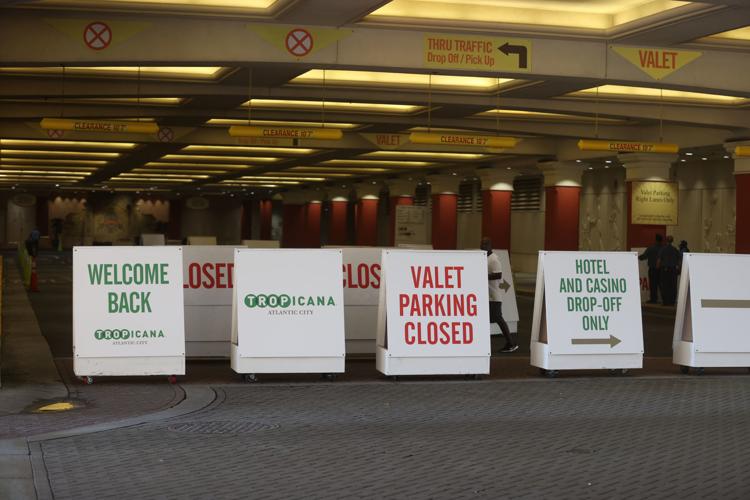 Atlantic City Casino reopen
Atlantic City Casino reopen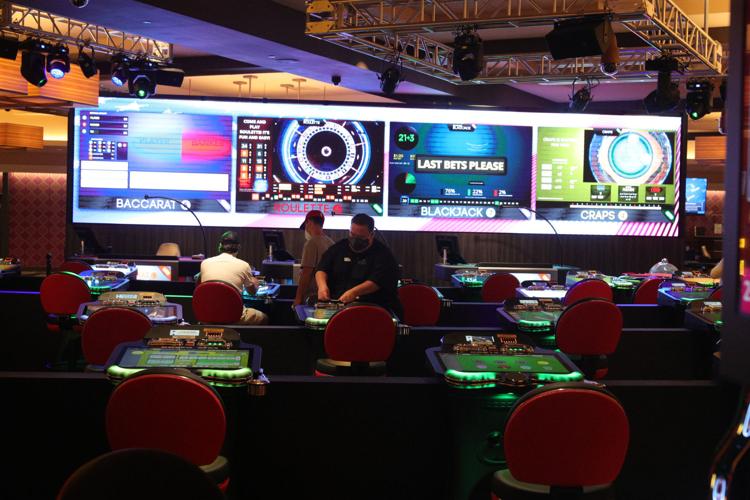 Atlantic City Casino reopen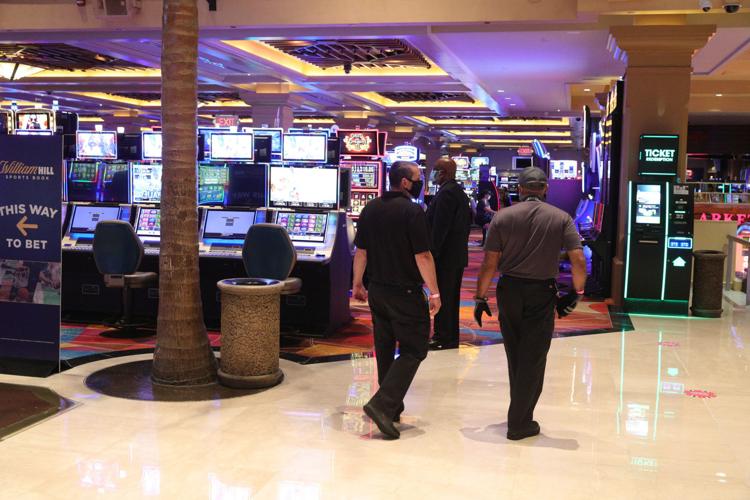 Atlantic City Casino reopen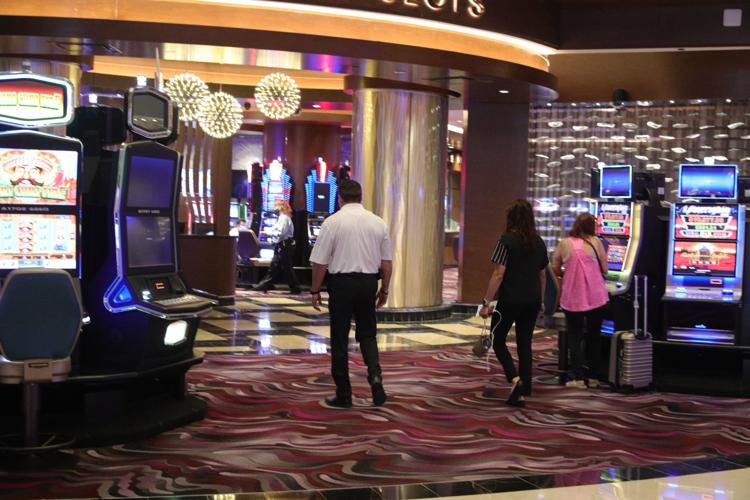 Atlantic City Casino reopen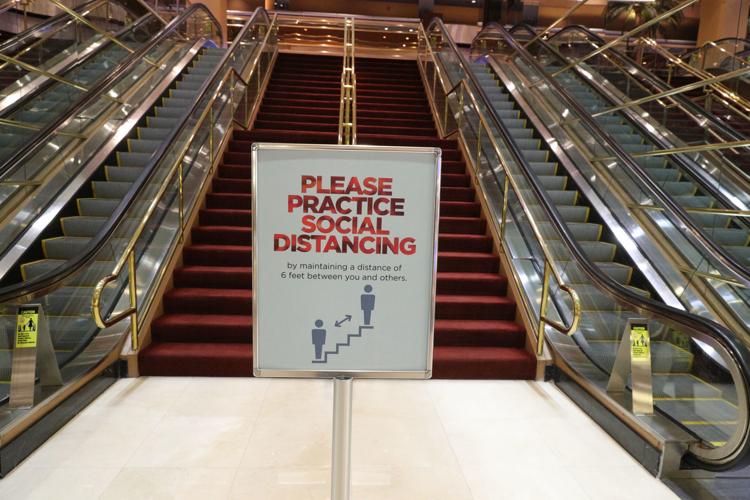 Atlantic City Casino reopen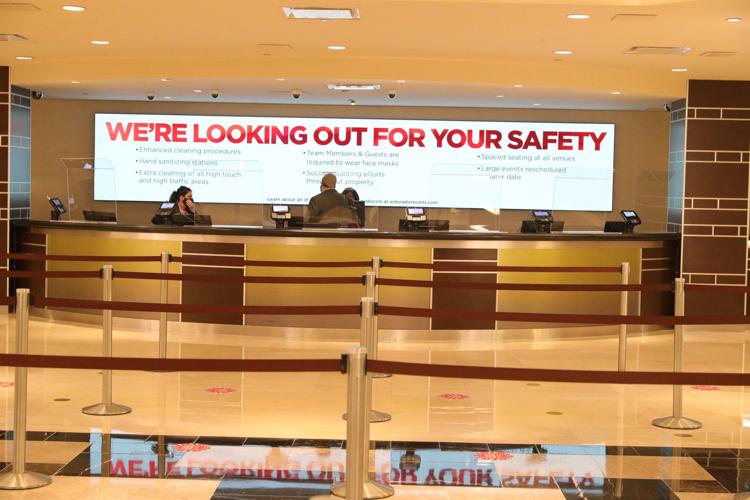 Atlantic City Casino reopen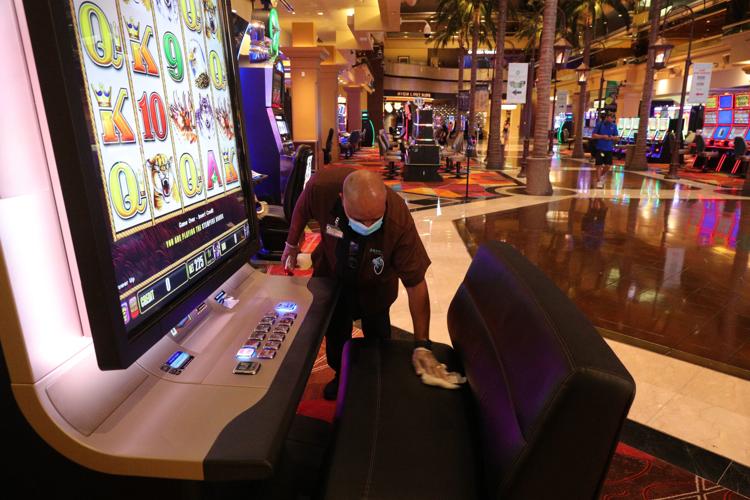 Atlantic City Casino reopen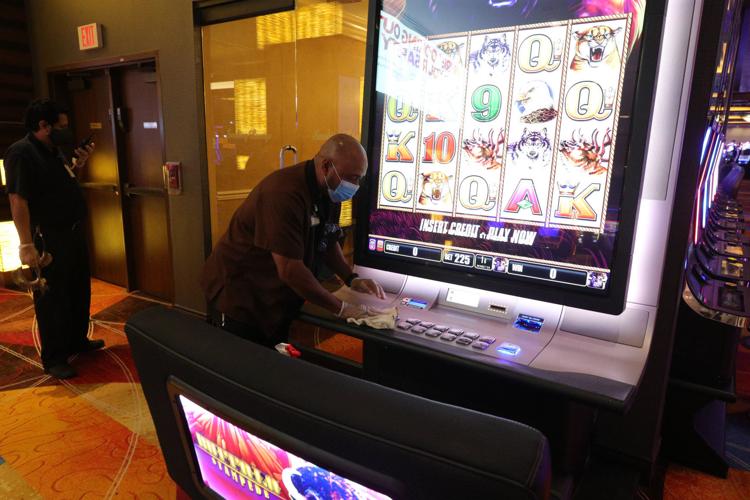 Atlantic City Casino reopen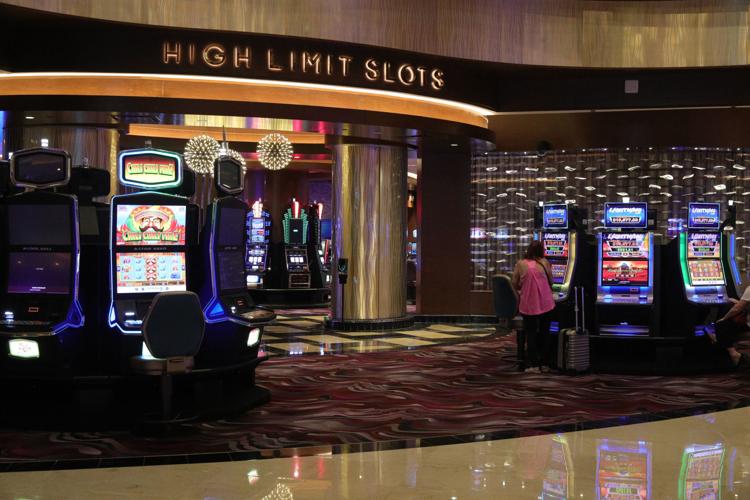 Atlantic City Casino reopen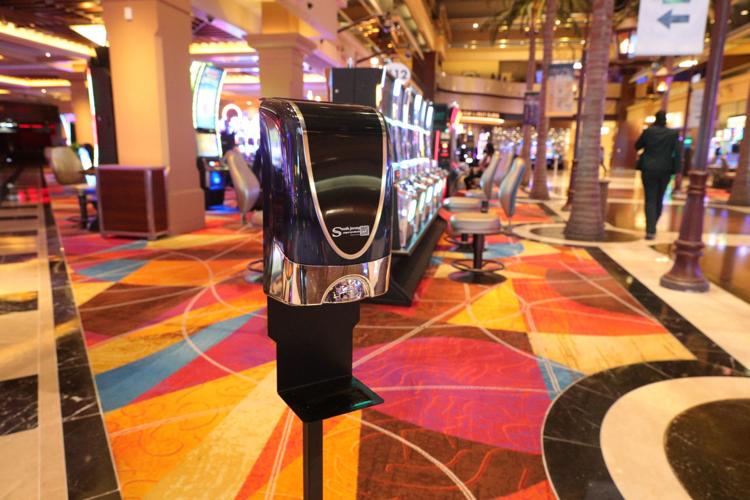 Atlantic City Casino reopen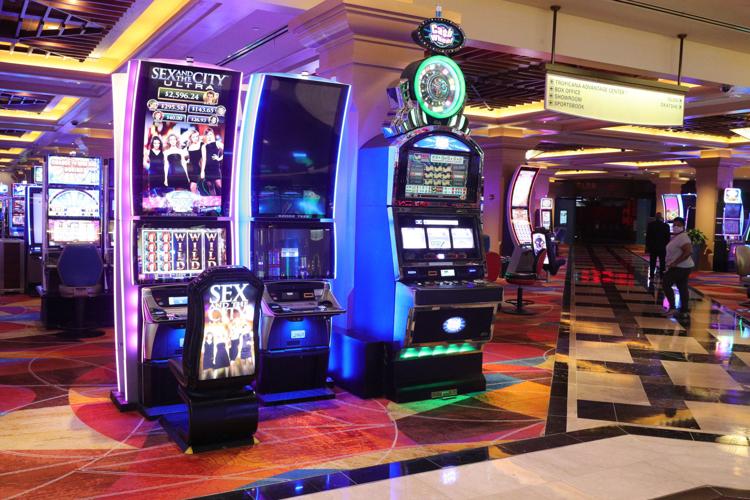 Atlantic City Casino reopen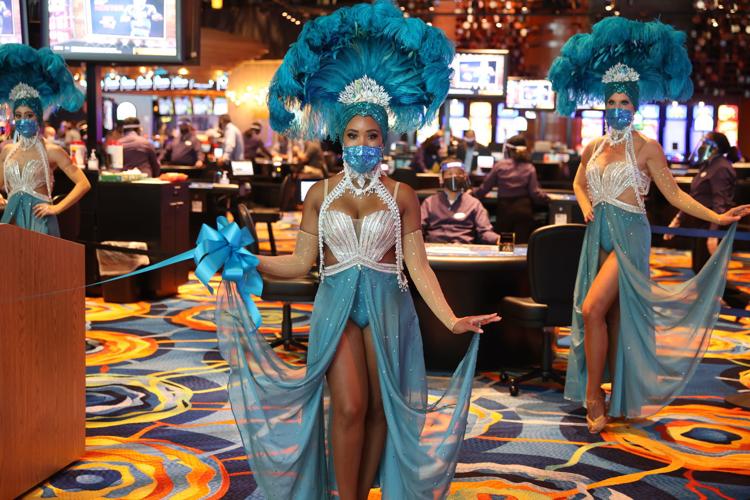 Atlantic City Casino reopen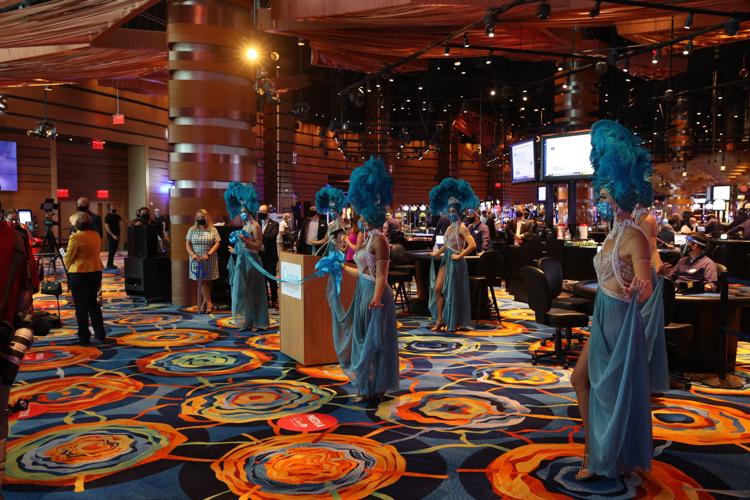 Atlantic City Casino reopen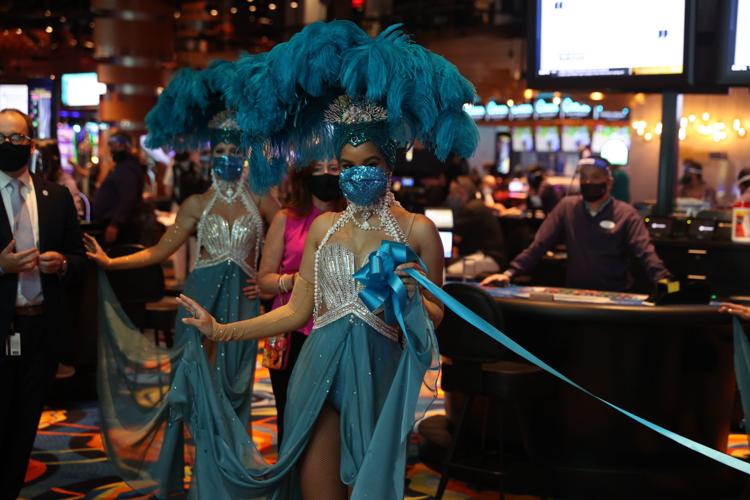 Atlantic City Casino reopen
Atlantic City Casino reopen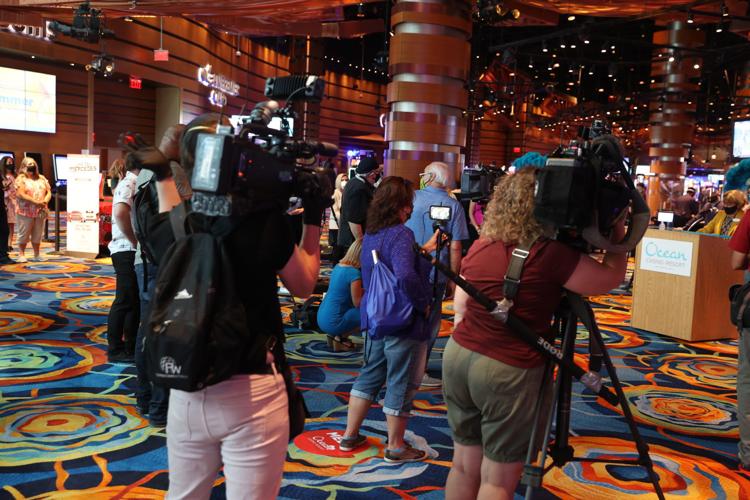 Atlantic City Casino reopen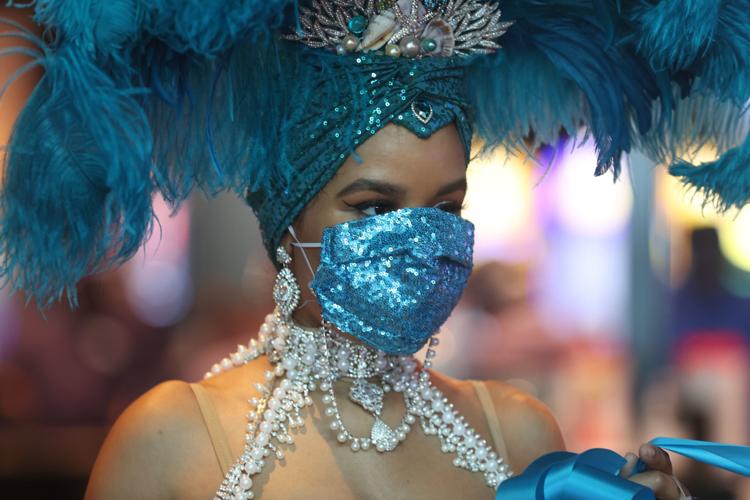 Atlantic City Casino reopen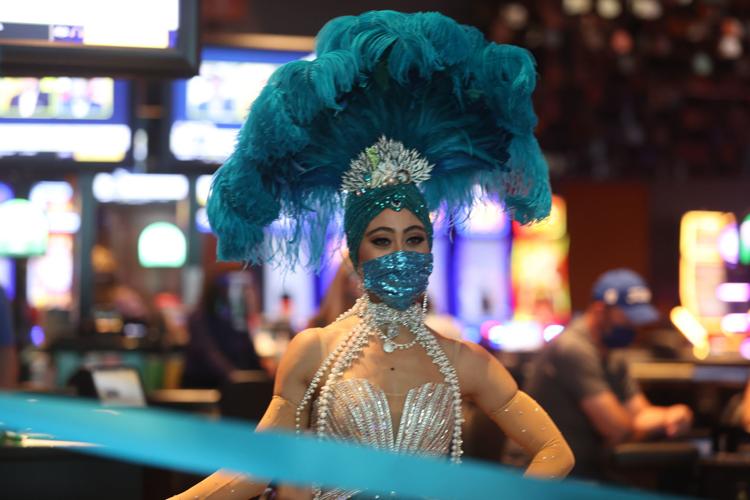 Atlantic City Casino reopen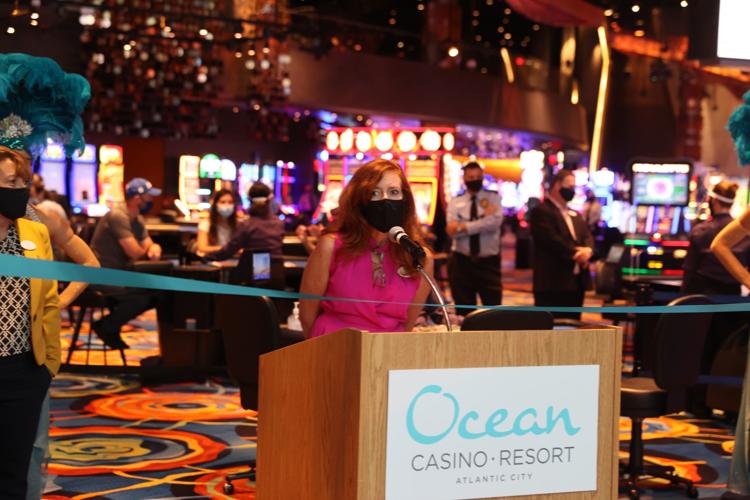 Atlantic City Casino reopen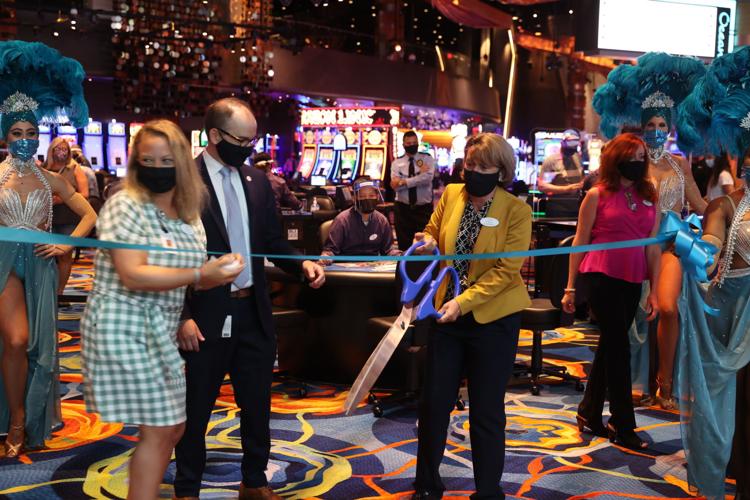 Atlantic City Casino reopen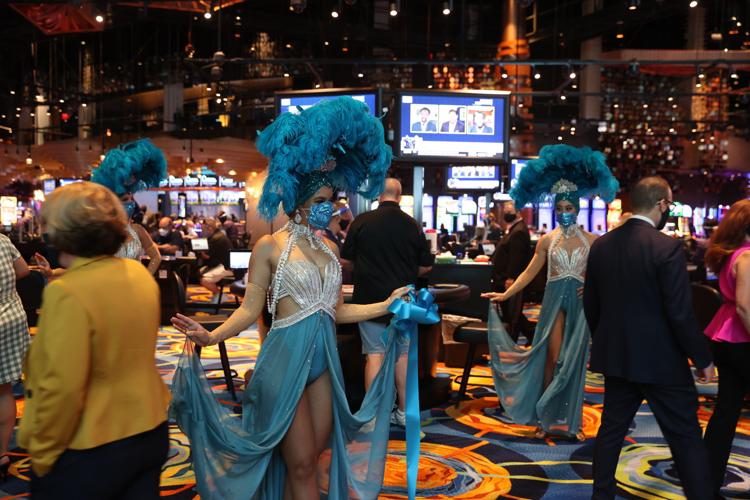 Atlantic City Casino reopen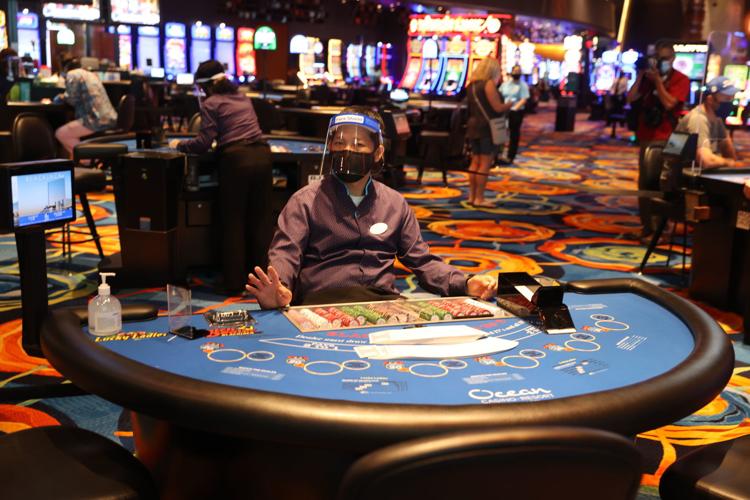 Atlantic City Casino reopen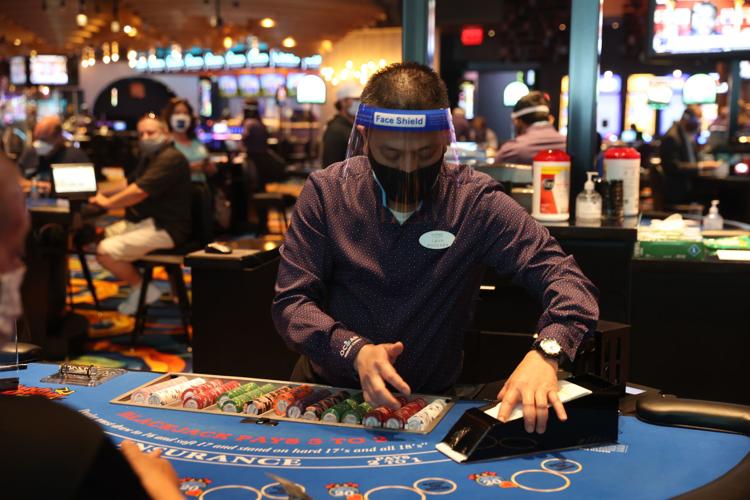 Atlantic City Casino reopen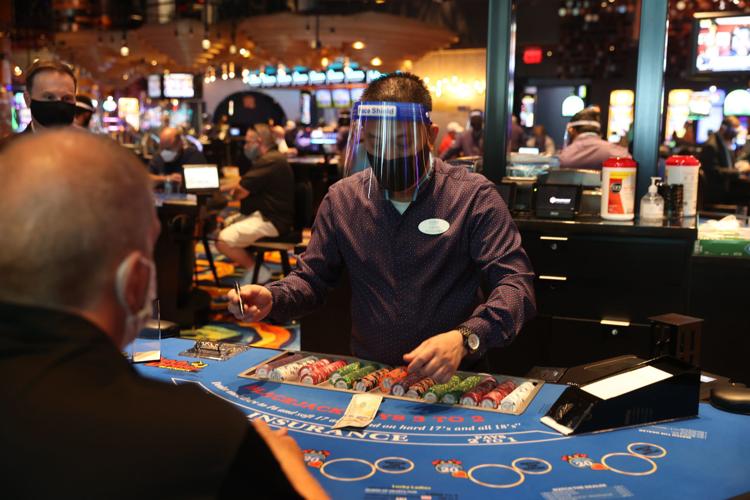 Atlantic City Casino reopen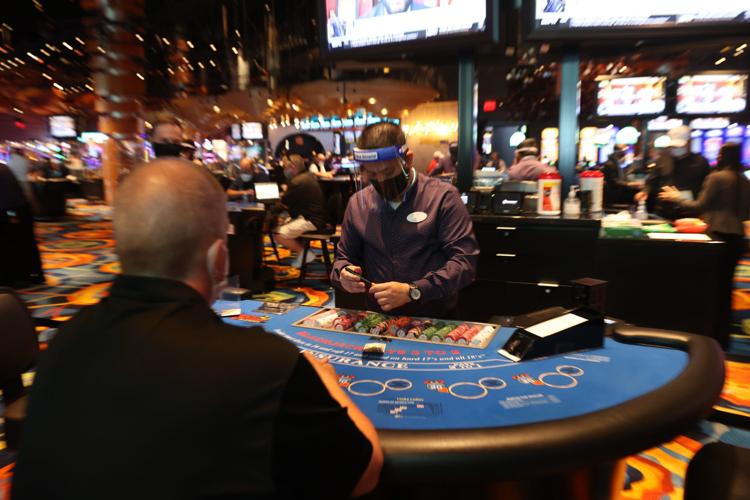 Atlantic City Casino reopen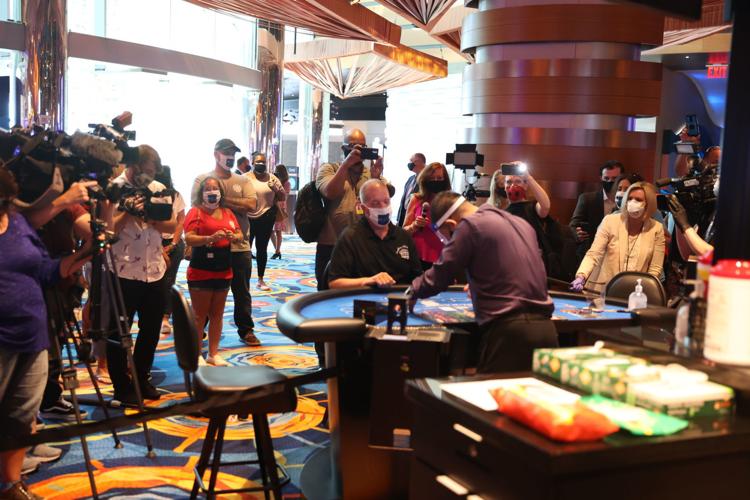 Atlantic City Casino reopen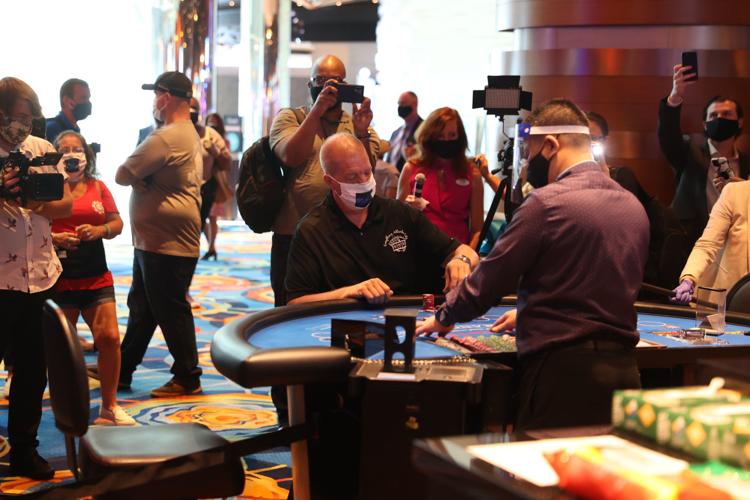 Atlantic City Casino reopen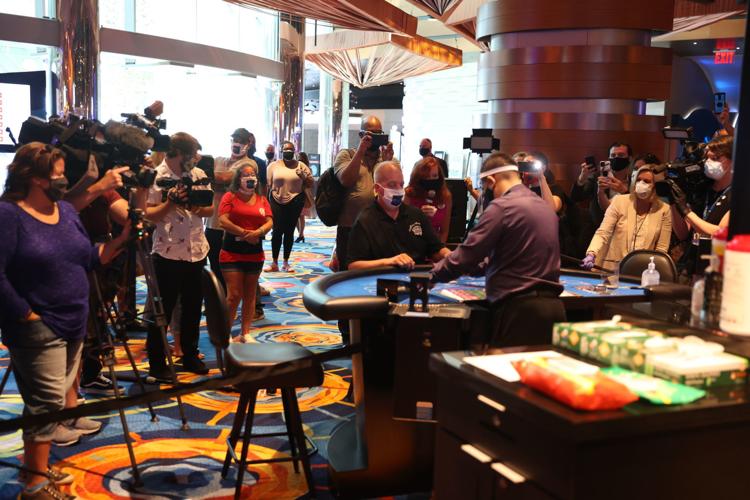 Atlantic City Casino reopen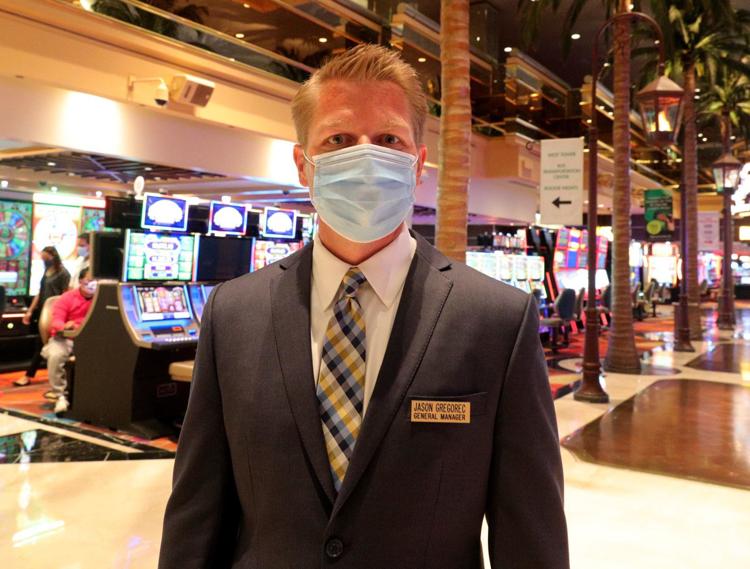 Atlantic City Casino reopen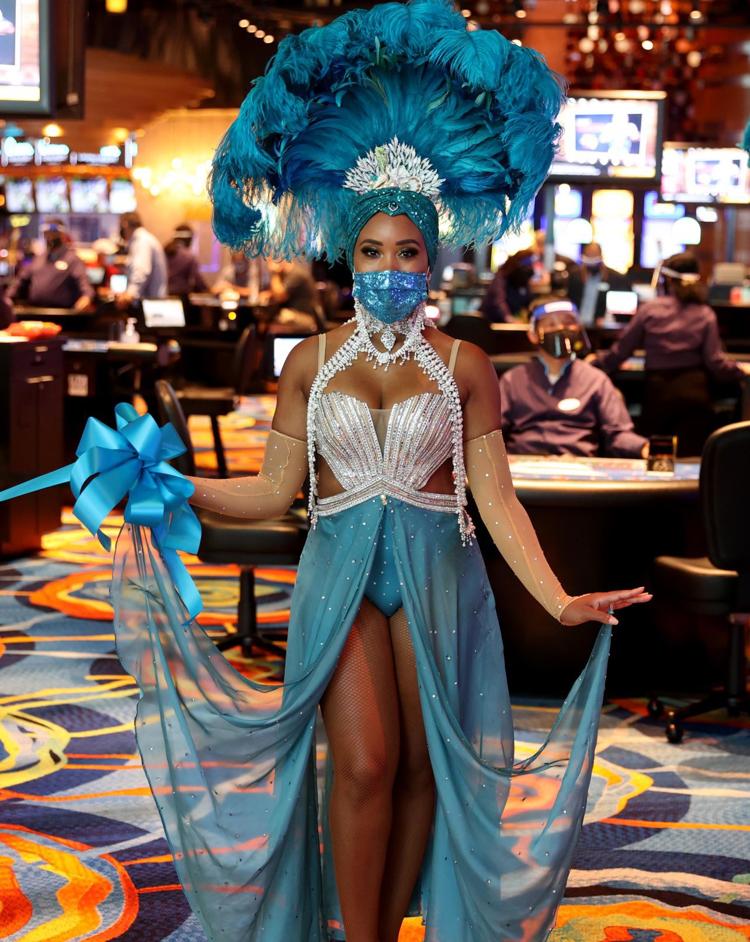 Contact: 609-272-7222
Twitter @ACPressDanzis