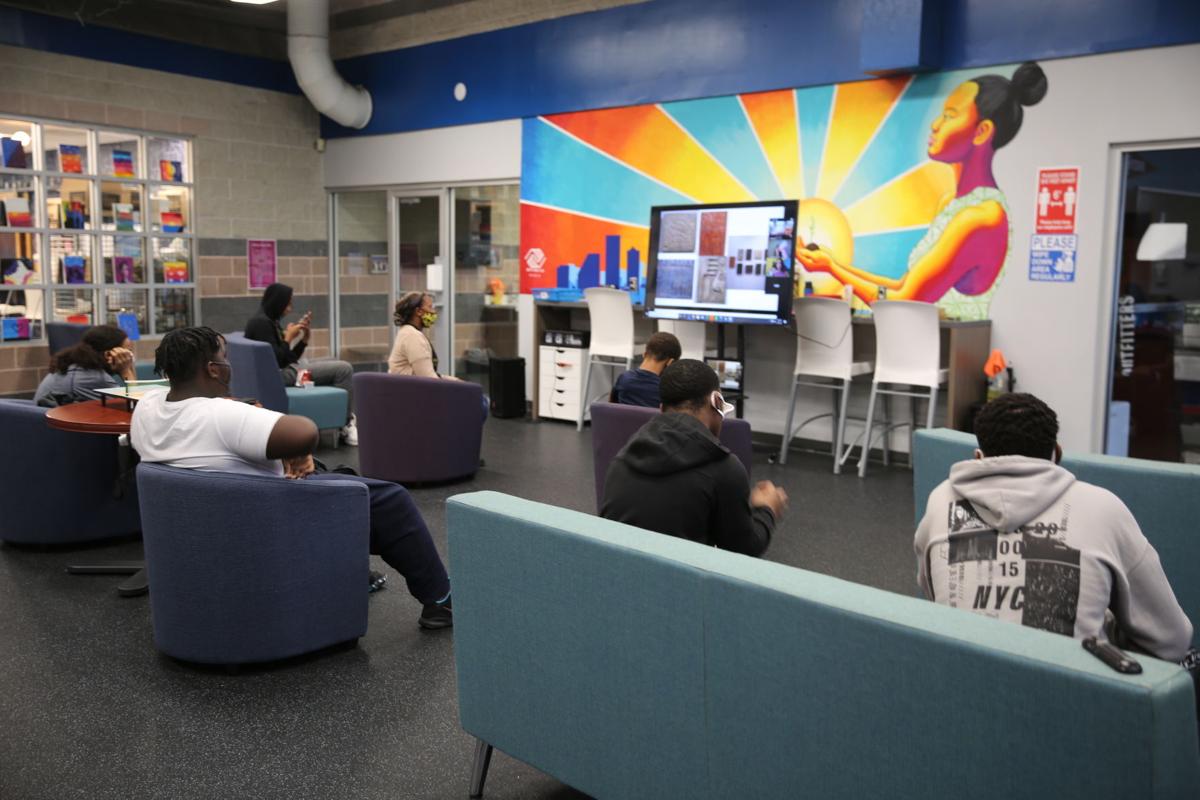 ATLANTIC CITY — The former Trump Plaza Hotel and Casino may be in pieces after being imploded Wednesday morning, but the Boys & Girls Club of Atlantic City is on its way to being made whole again because of the event.
Auctions leading up to the implosion and a personal donation from Carl Icahn, the owner of the Plaza site, raised more than $191,000 for the Boys & Girls Club, something club CEO Stephanie Koch says will make a tremendous impact.
"COVID has been traumatic for our club, as it has been for any other business or nonprofit in Atlantic City," Koch said. "I was elated when the mayor (Marty Small Sr.) called me with this opportunity."
An auction of 10 separate packages that included two VIP tickets for front row seats to view the implosion, overnight stays and dinners at casino properties generated $6,375. Hard Rock Hotel & Casino donated an additional $10,000.
Originally, an event was planned to auction off the opportunity to be the person pushing the button to implode the casino. The highest bid as the auction began was $175,000. The plan was that all funds raised from the auction would go to the club, but the plan was scrapped after Icahn cited safety concerns. After canceling the auction, he agreed to donate the same amount to the club.
ATLANTIC CITY — Now that Trump Plaza has been reduced to an eight-story pile of debris, the …
The club typically holds in-person fundraisers throughout the year but with the pandemic was only able to hold one — a golf tournament in October.
Mostly an afterschool program, the club opened up to kids at 3 p.m. before the pandemic. But with virtual learning, it expanded its hours in September to 8 a.m. to 8 p.m. and offers three meals a day, plus snacks. Longer hours required more staffing — it employs about 50 city residents, and the nearly $200,000 donation is helping sustain the new operating model.
With on-site virtual schooling, the club has also upgraded its internet bandwidth, provided noise-canceling headphones and trained its staff to navigate GoGuardian, an internet software company used for virtual learning.
The club has more than 3,000 members, according to Torrie Garvin, chief operations officer.
In two years or so, Garvin wants to assess any lasting effects virtual learning had on children and the impact the club had on them during the pandemic.
"We have no idea how some of our kids would maintain and keep up (with school) without what the club is offering, between food and internet access, and we probably won't see the impact for the next few years," he said. "Being that so many programs in schools are closed, a great numbers of kids are going to fall behind (in their) academics."
The funds also help maintain enrichment programs offered at the club, such as culinary classes.
Aryiane Hill, 12, of Atlantic City, watched the presidential inauguration Wednesday with her mom.
"The funding has really helped us to bring on more staff and keep our facilities maintained, including utility costs," Koch said. "Our HVAC (heating, ventilation and air conditioning) system went about two months ago at our Teen Center, and it's been cold. But Mr. Icahn saved the day, and now we have a brand new HVAC system."
A portion of the money was allocated toward a scholarship fund as well.
For daytime care at the club, families need to apply for a childcare voucher through the state's Child Care Subsidy Program, which is federally funded, Koch said.
"You only qualify for that stream of funding if (a parent or guardian) is working or in school," she said. "We all know that Atlantic City has an incredibly high unemployment rate right now, so we want to be able to bring those kids in (through the scholarship) so their parents can figure out what they're doing and participate in a job search."
ATLANTIC CITY — Nothing much interrupts a stroll on the Atlantic City Boardwalk on a sunny day.
While the club strives to find ways to continue offering as many programs as possible, the $191,375 donation made it a little easier
"Thank you to Mr. Icahn, he's invested in what we're doing and serving Atlantic City and helping the next generation," Koch said. "Mayor Small … the club is his legacy. He was a club kid, he worked at the club and now he's mayor. Thank you, Mayor Small, for having this grandiose idea and for seeing it through."
She also thanked One Atlantic, Hard Rock, Caesars and Ocean casinos and the many organizations, businesses and individuals that played a part in the donations through the VIP auction party.
"I think this is exemplary of what Atlantic City should be doing and what we are doing," she said. "We're wrapping our arms around the next generation. This is about the club and the 10,000 young people, 18 years old or younger, in Atlantic City that need a place to develop and need a place to grow."
GALLERY: Demolition of Trump Plaza
Trump Plaza Demolition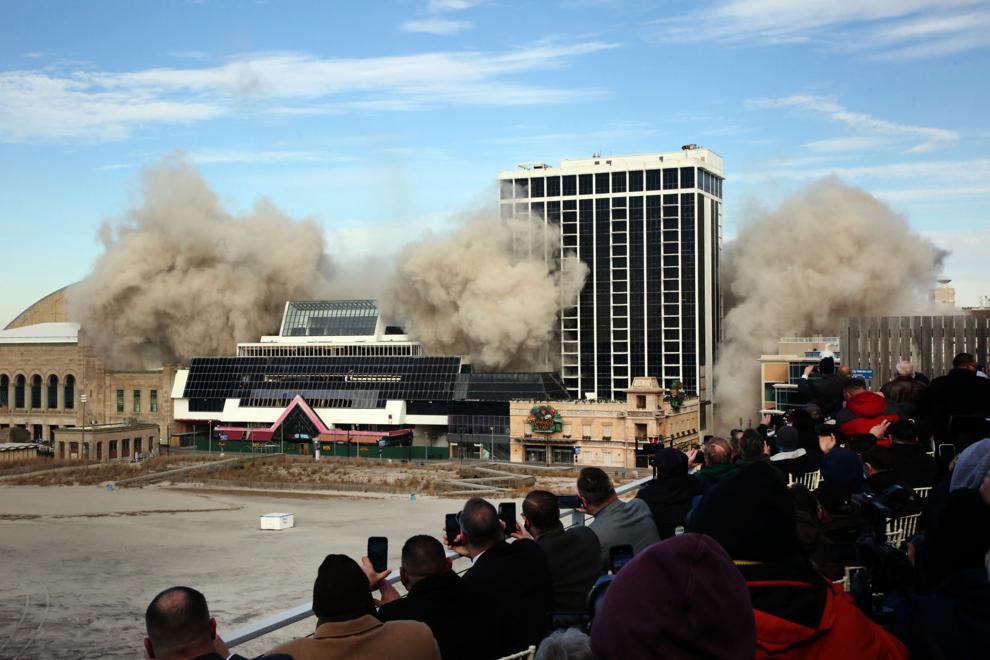 HIDE VERTICAL GALLERY ASSET TITLES
021821_nws_plazabader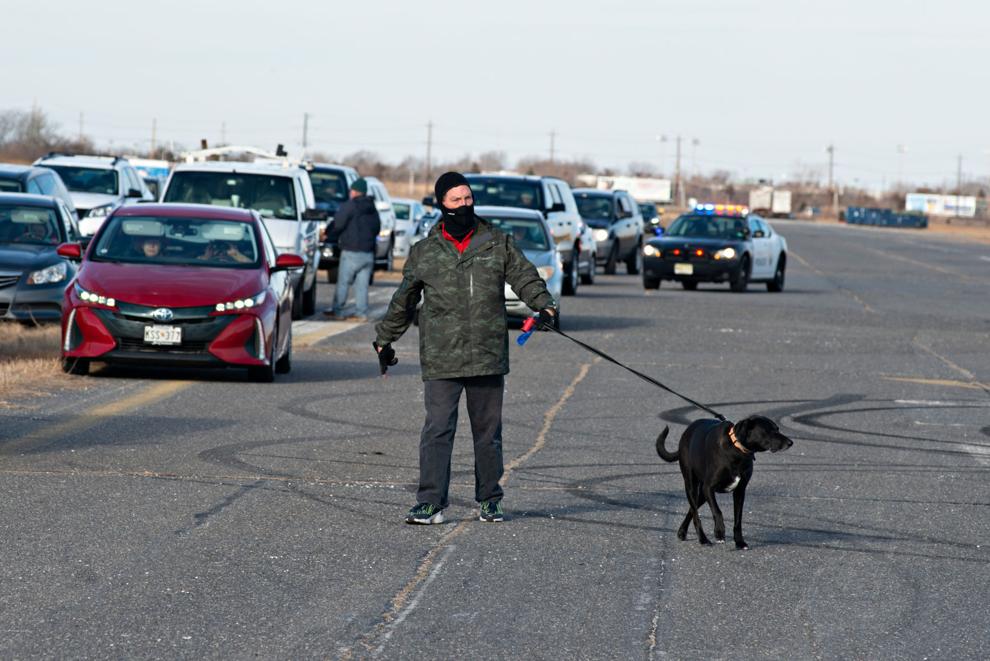 021821_nws_plazabader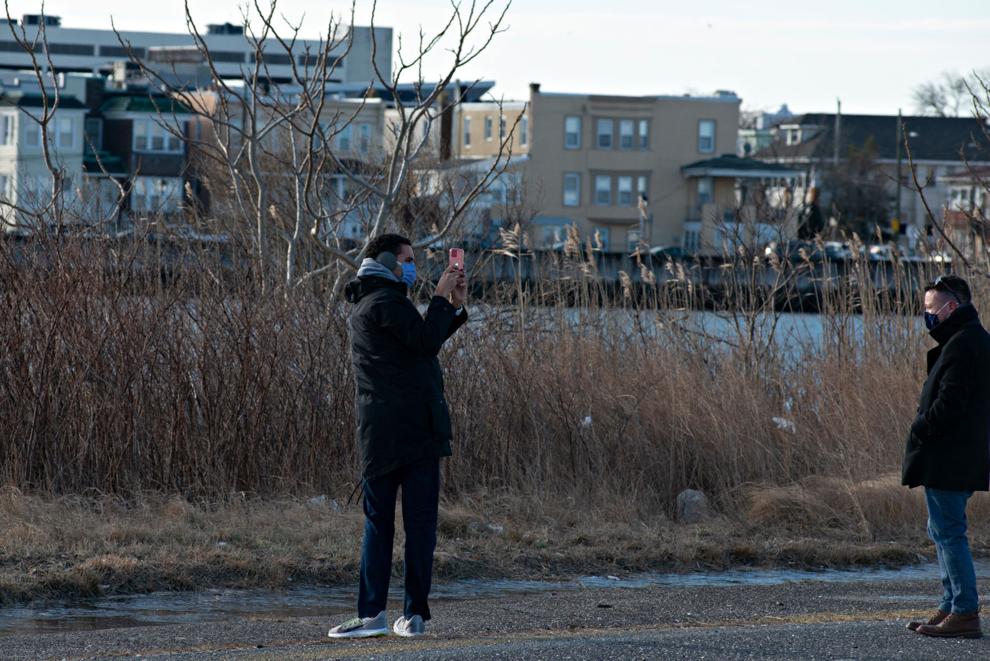 021821_nws_plazabader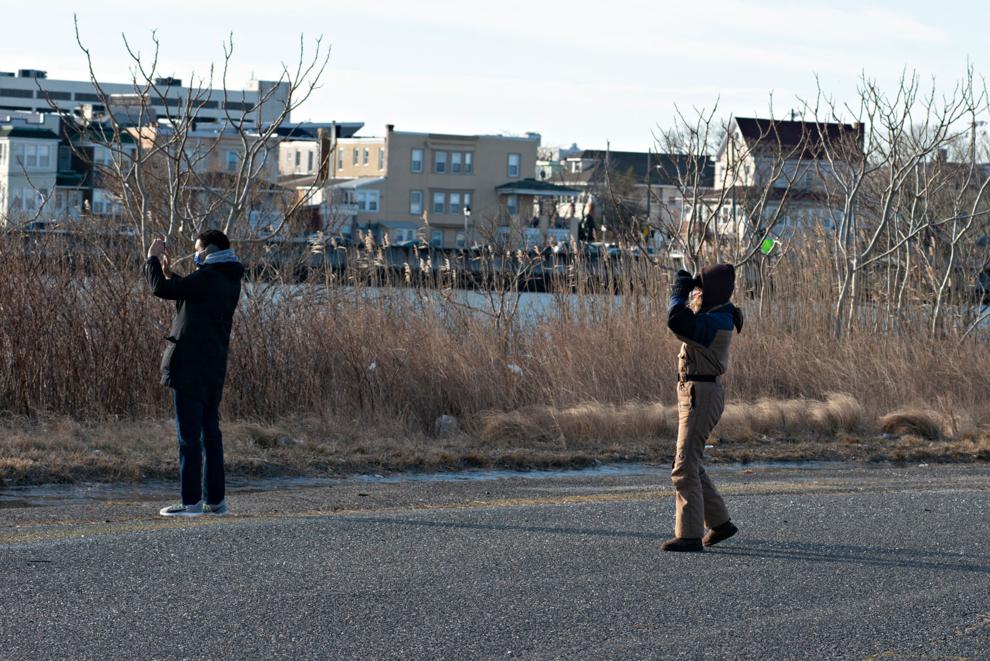 021821_nws_plazabader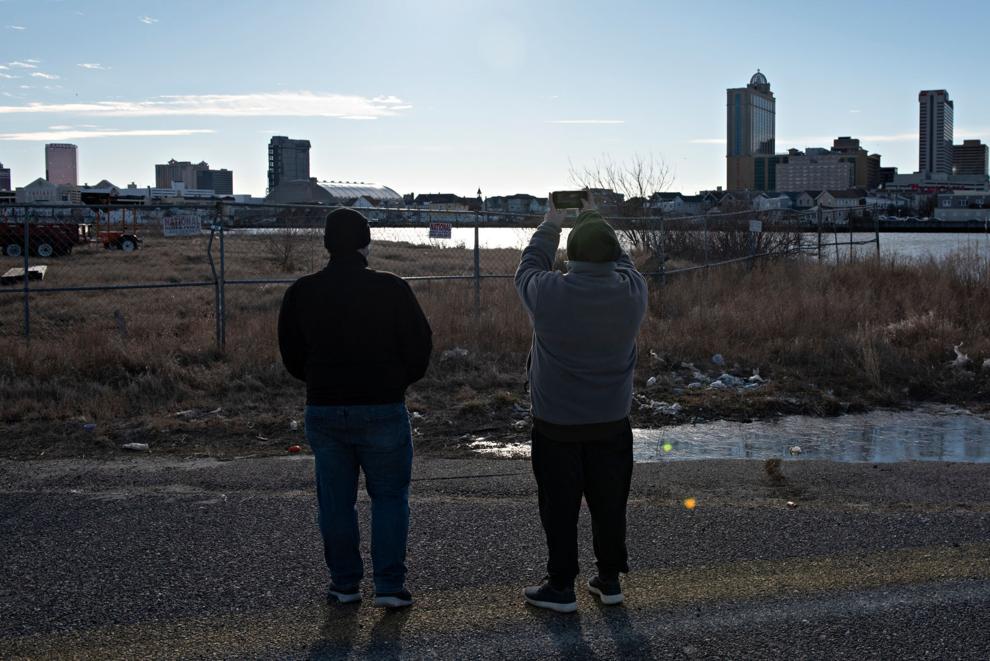 021821_nws_plazabader
021821_nws_plazabader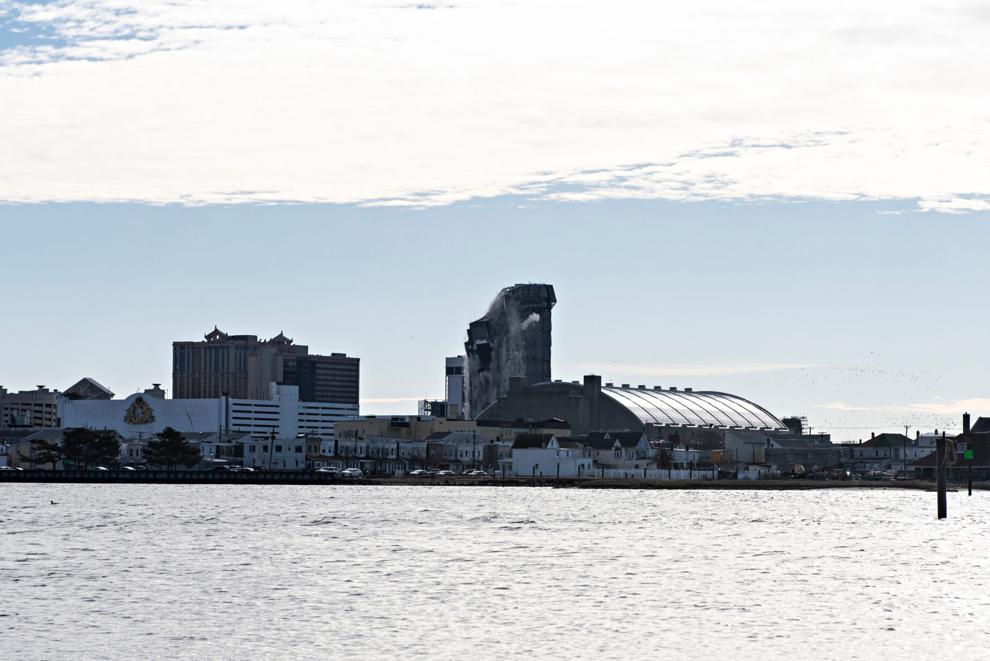 021821_nws_plazabader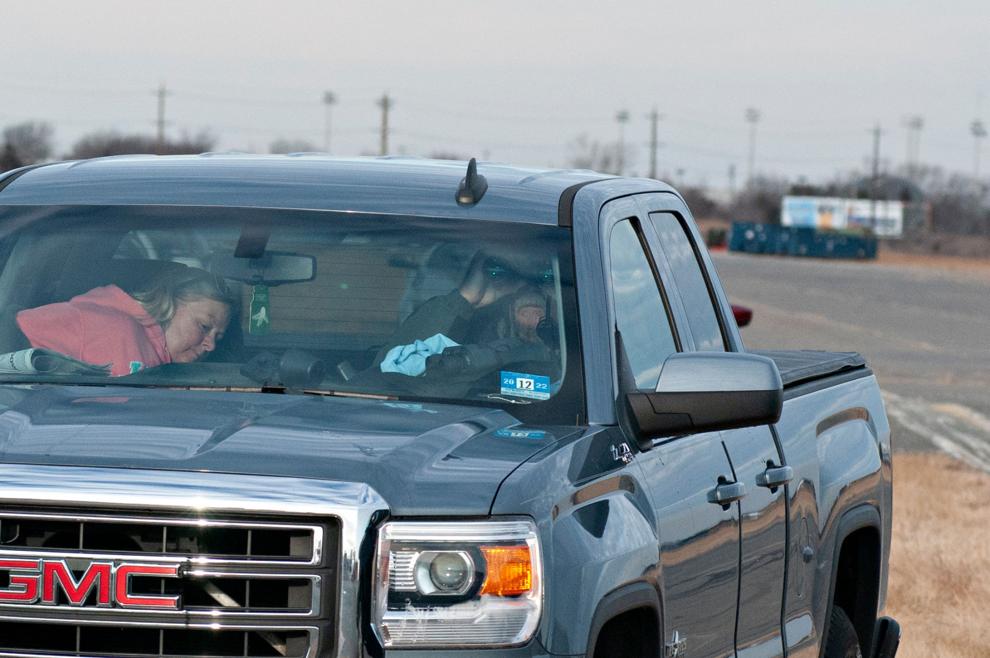 021821_nws_plazabader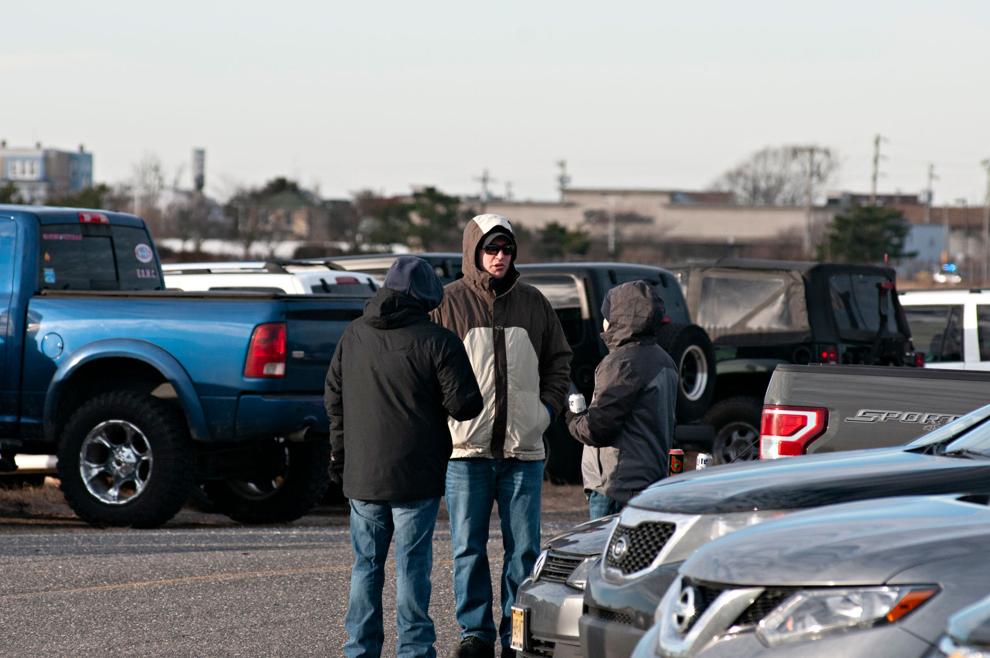 021821_nws_plazabader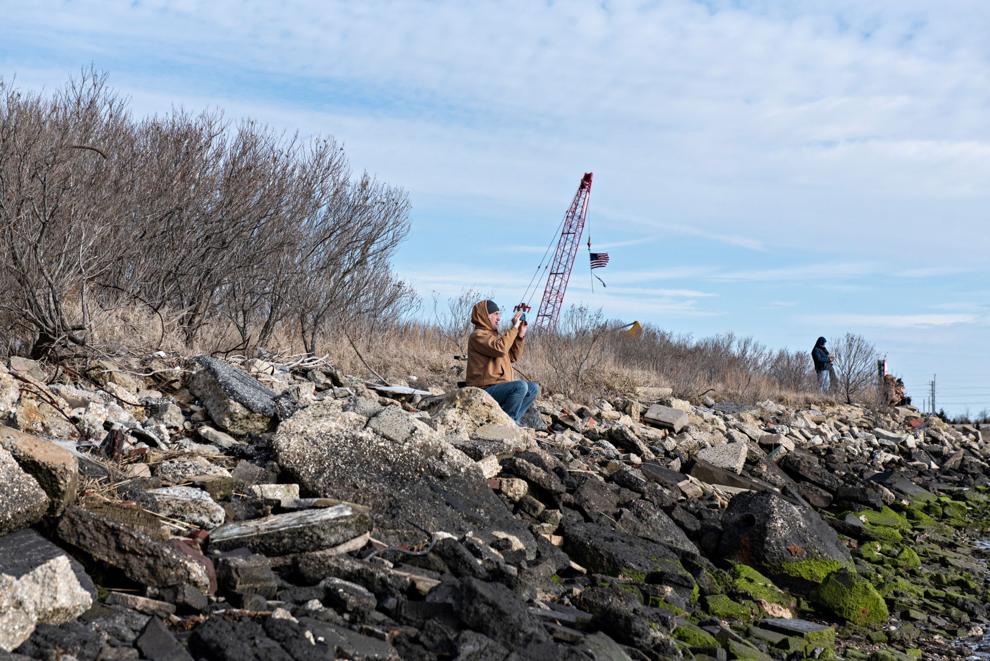 021821_nws_plazabader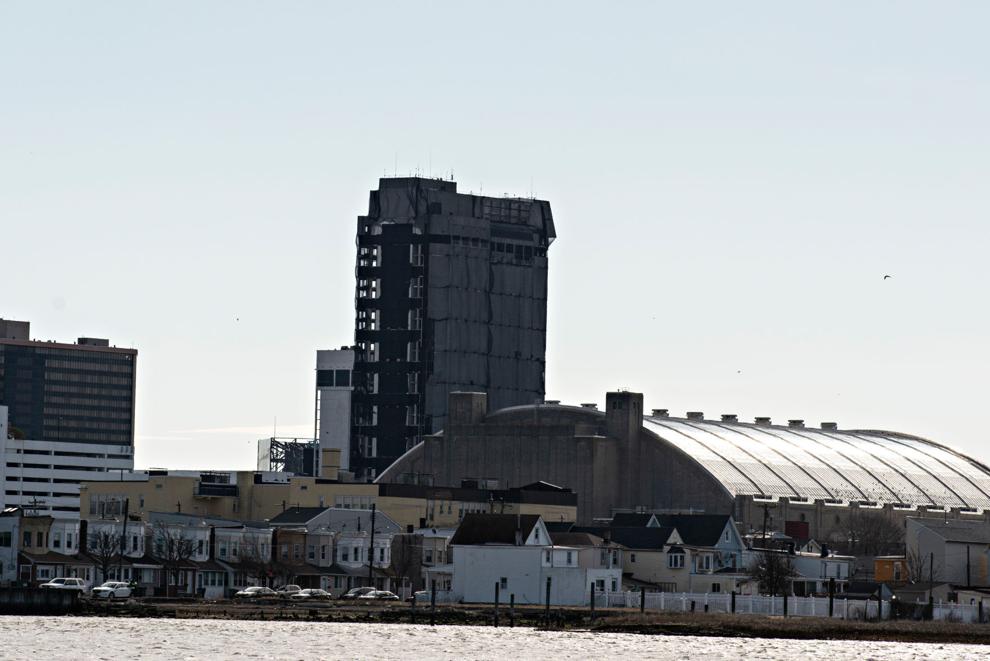 021821_nws_plazabader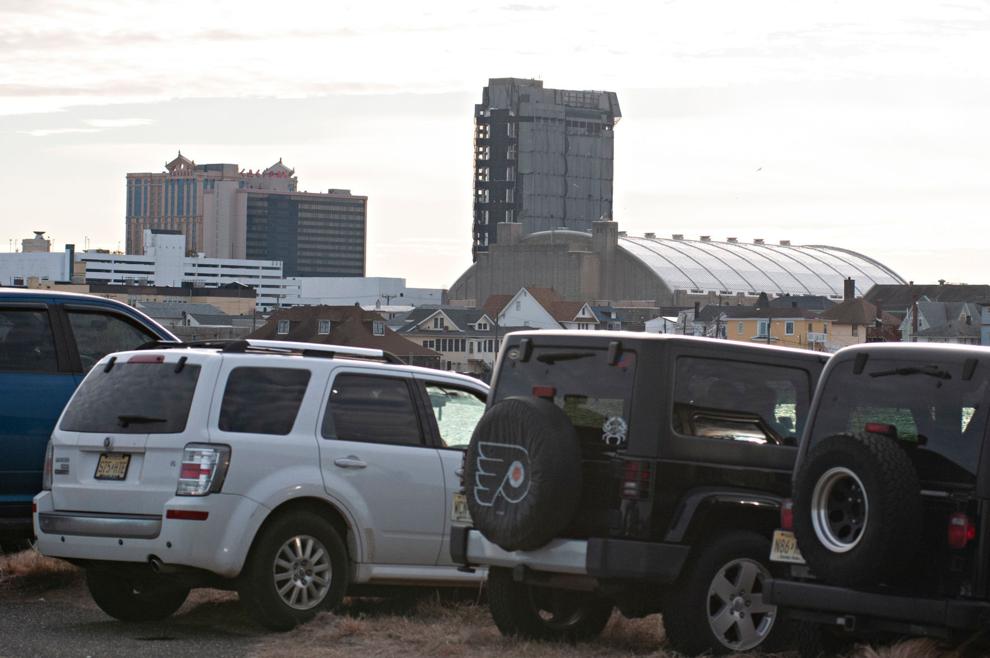 021821_nws_plazabader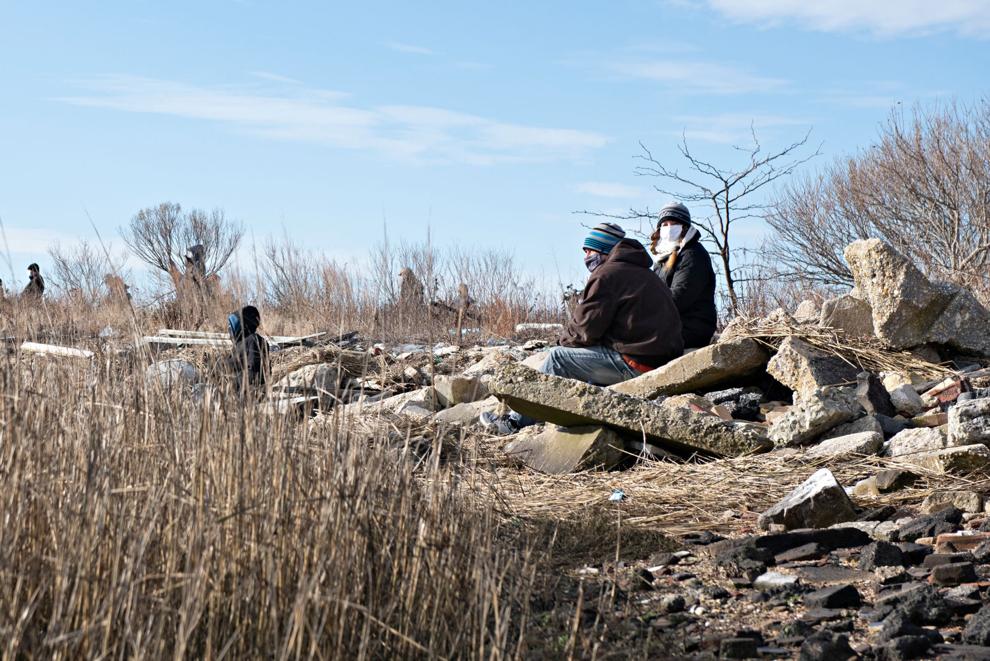 021821_nws_plazabader
021821_nws_plazabader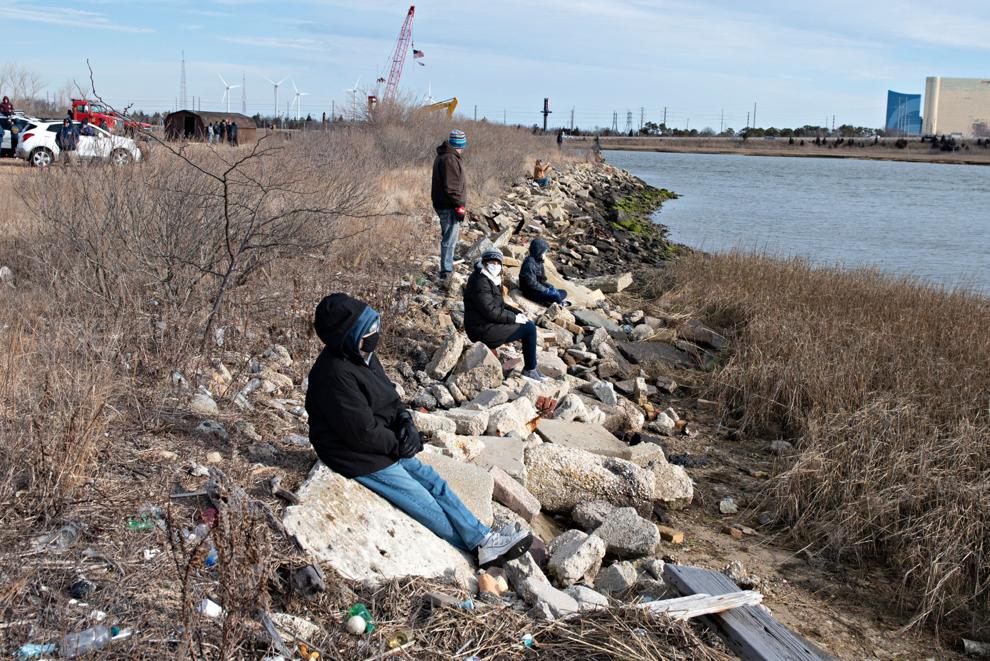 021821_nws_plazabader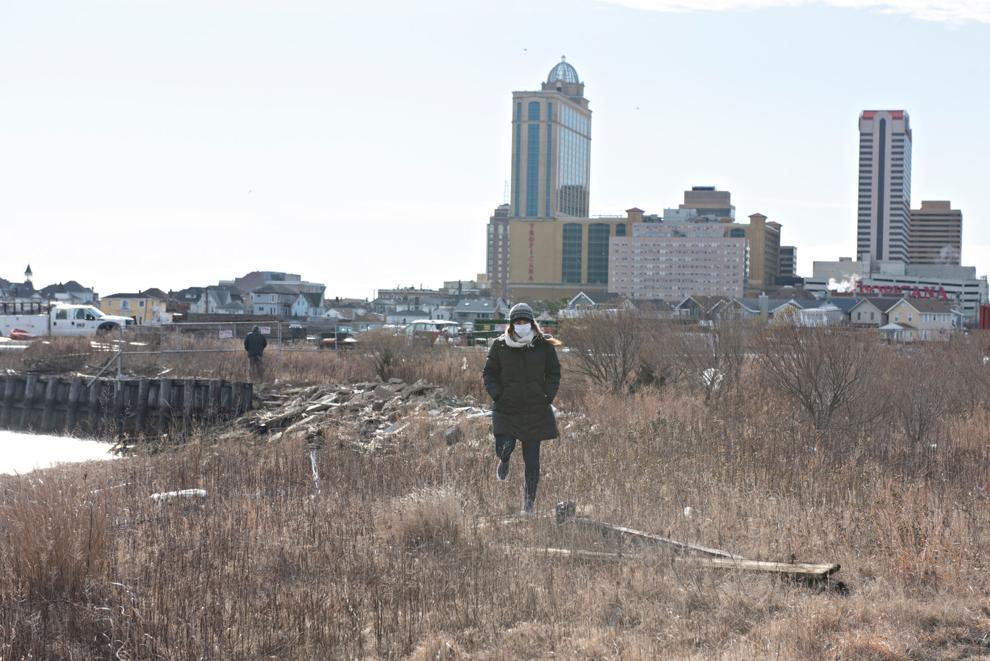 021821_nws_plazabader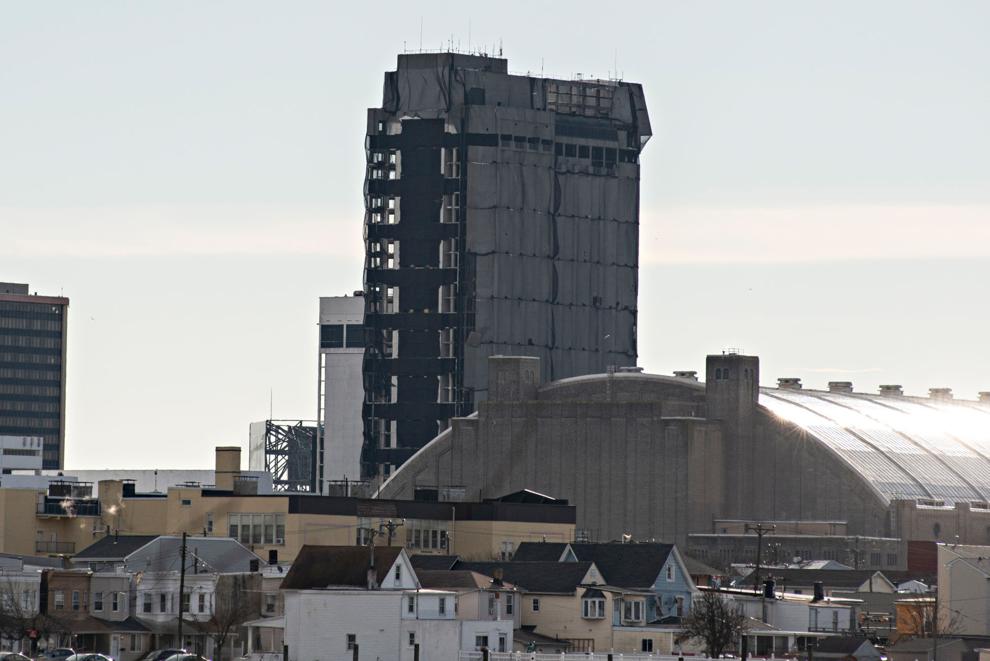 021821_nws_plazabader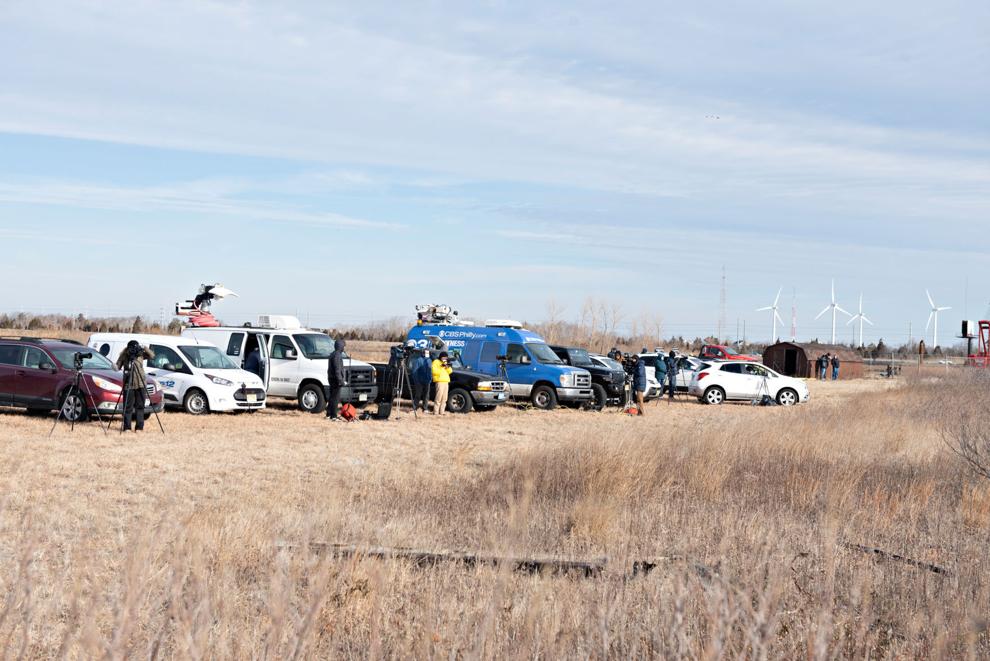 021821_nws_plazabader
021821_nws_plazabader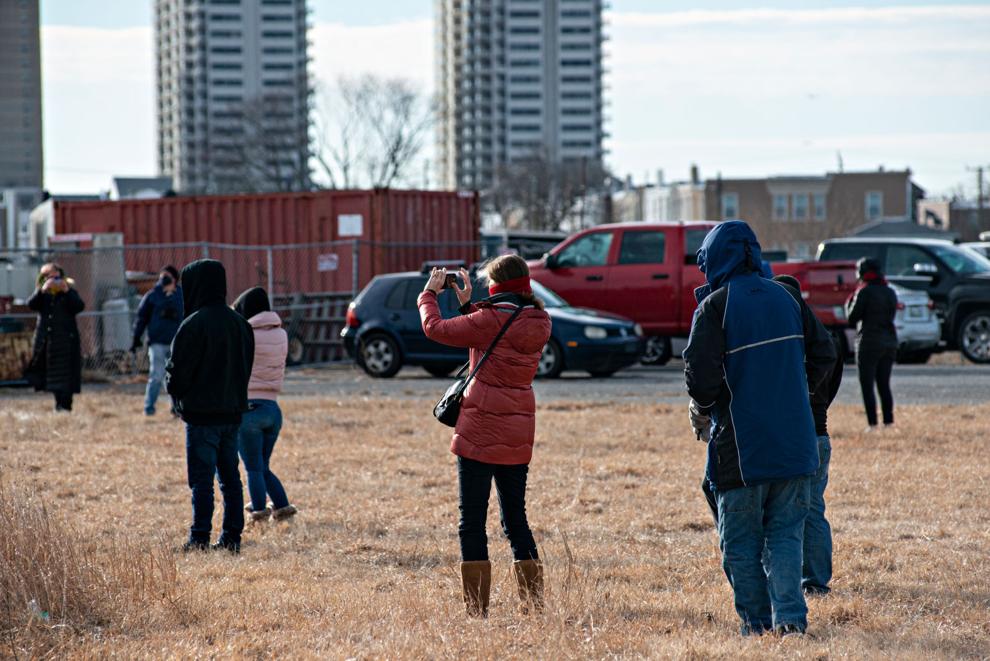 021821_nws_plazabader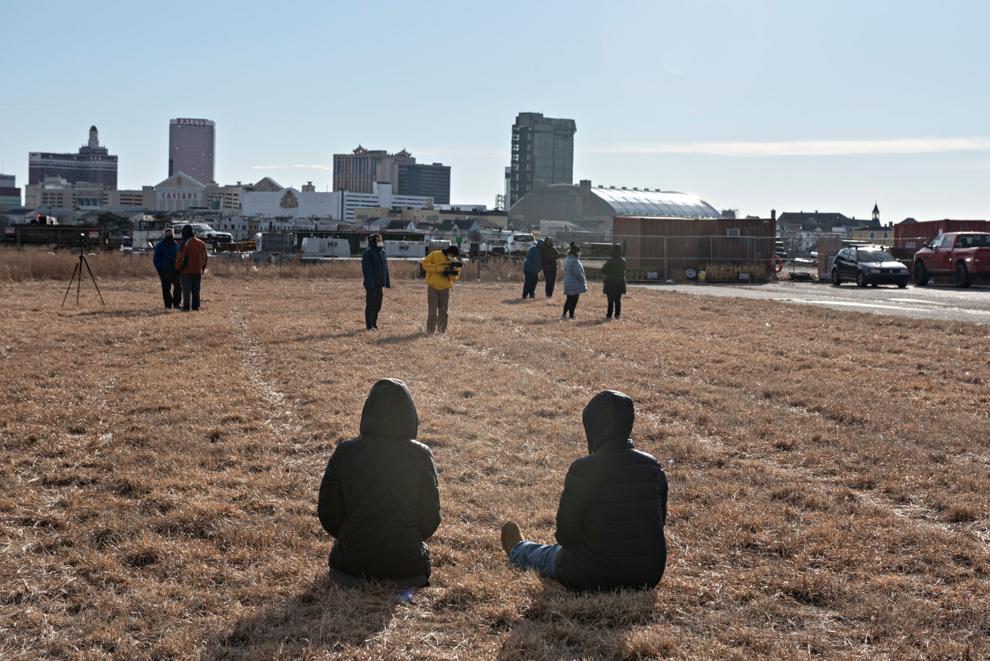 021821_nws_plazabader
021821_nws_plazabader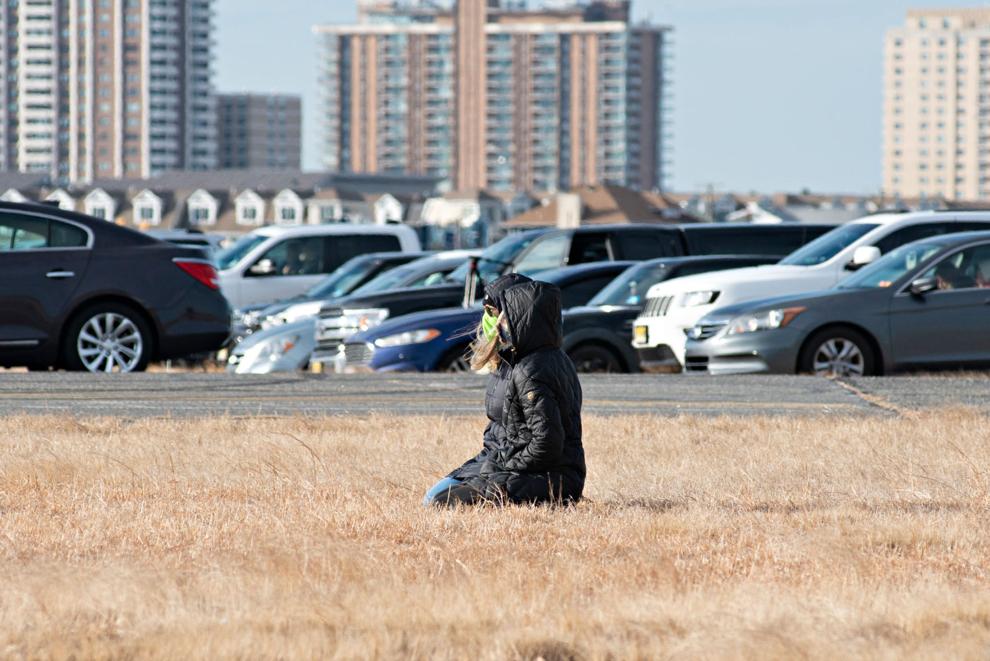 021821_nws_plazabader
021821_nws_plazabader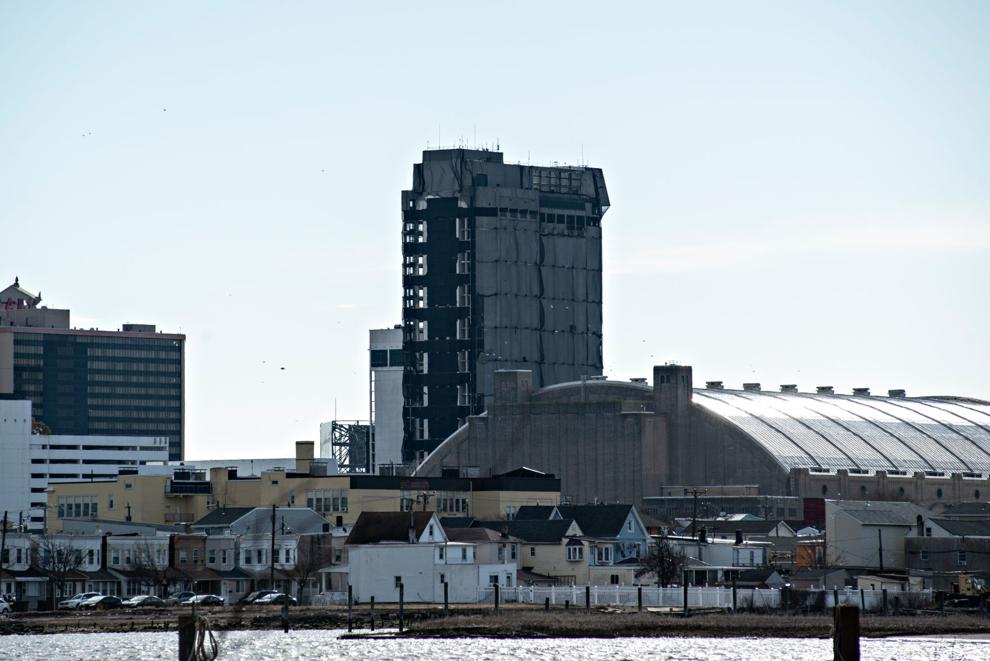 021821_nws_plazabader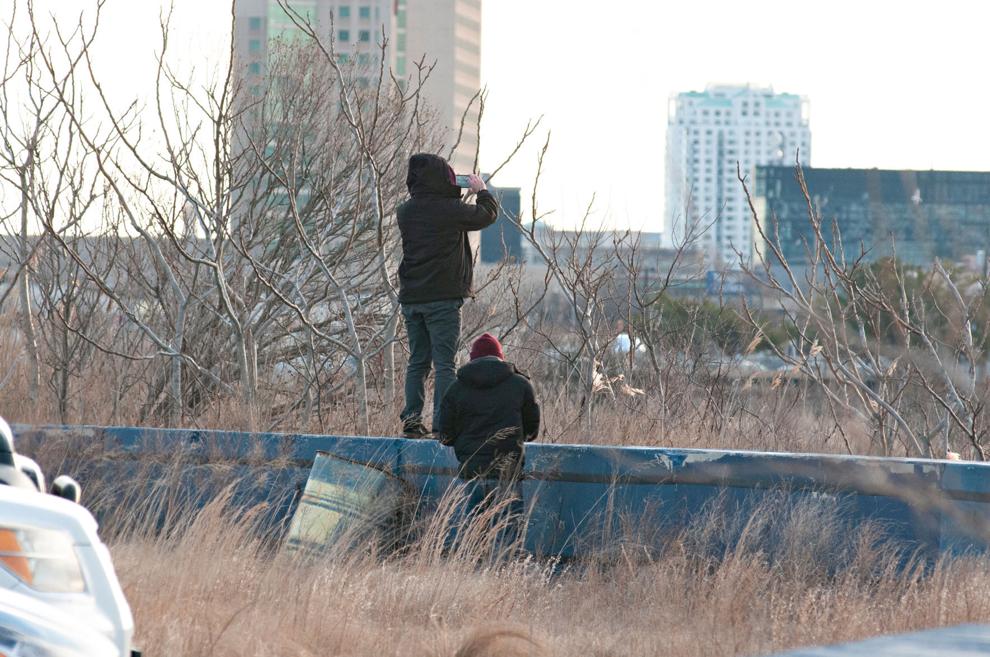 021821_nws_plazabader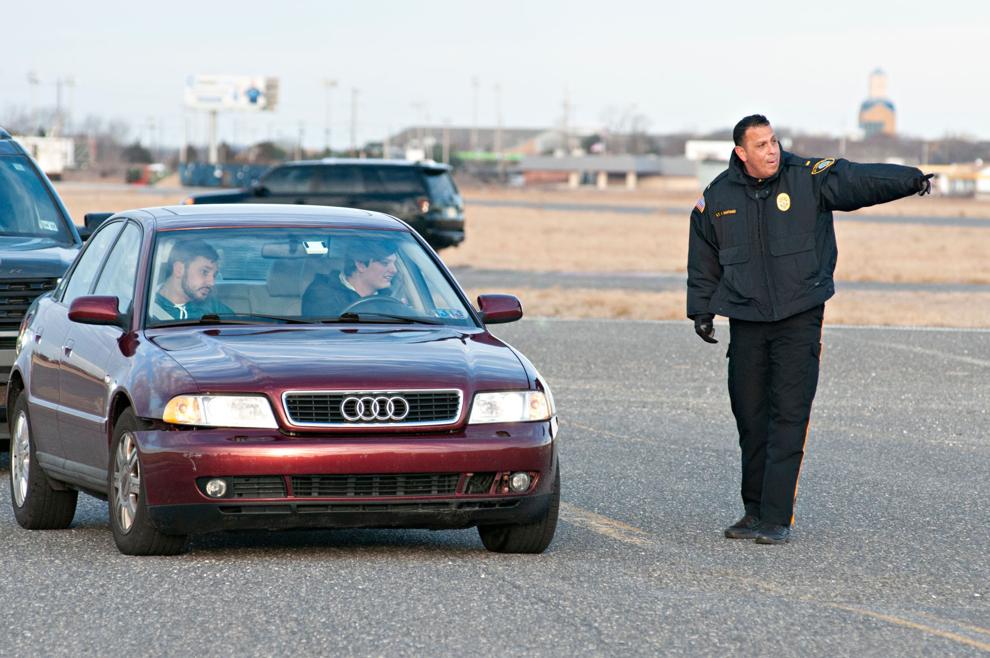 021821_nws_plazabader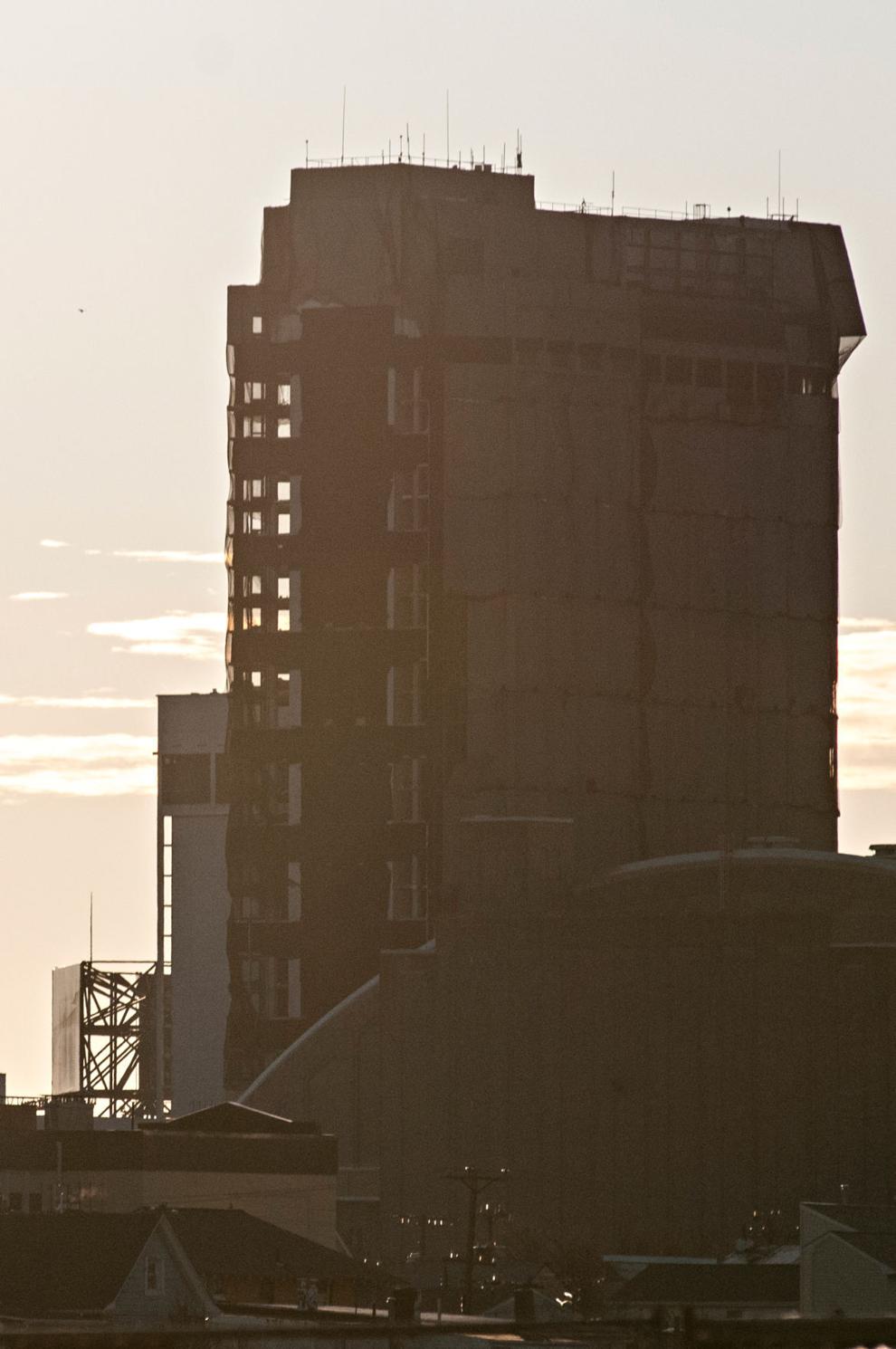 021821_nws_plazabader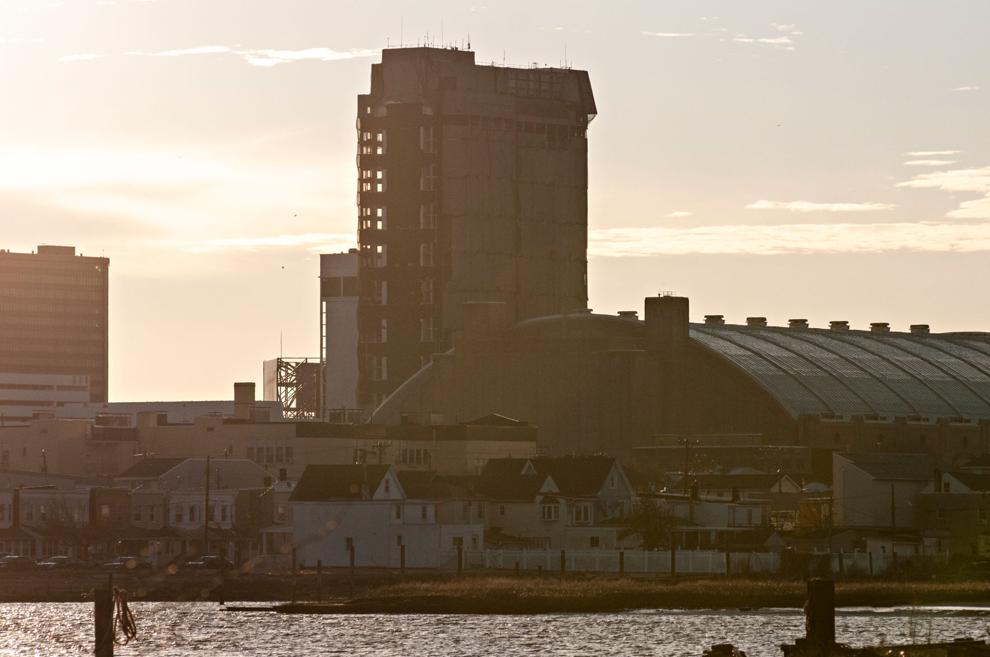 021821_nws_plazabader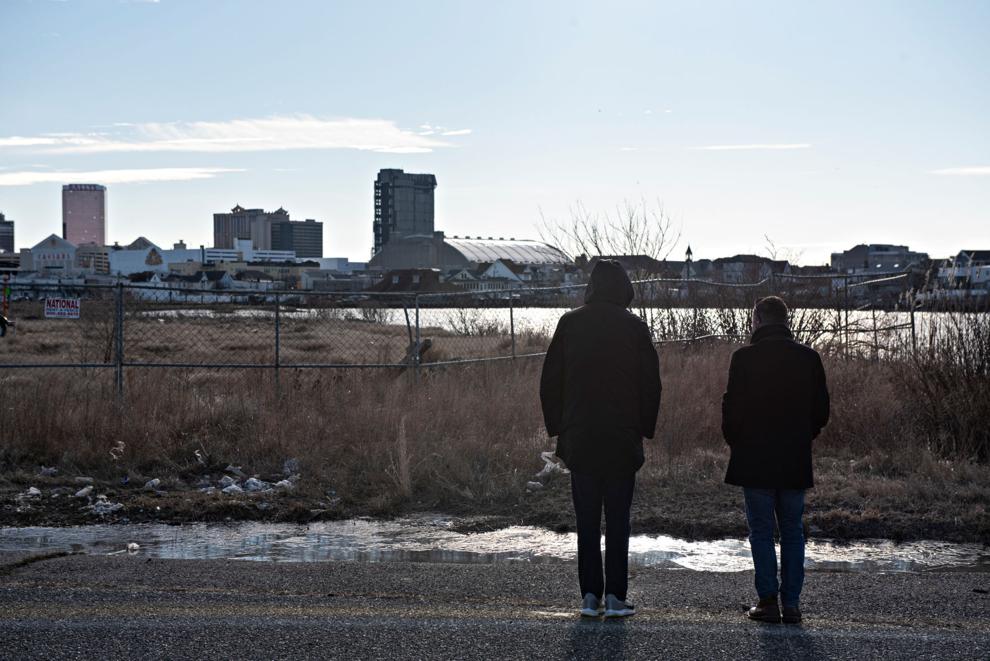 021821_nws_plazabader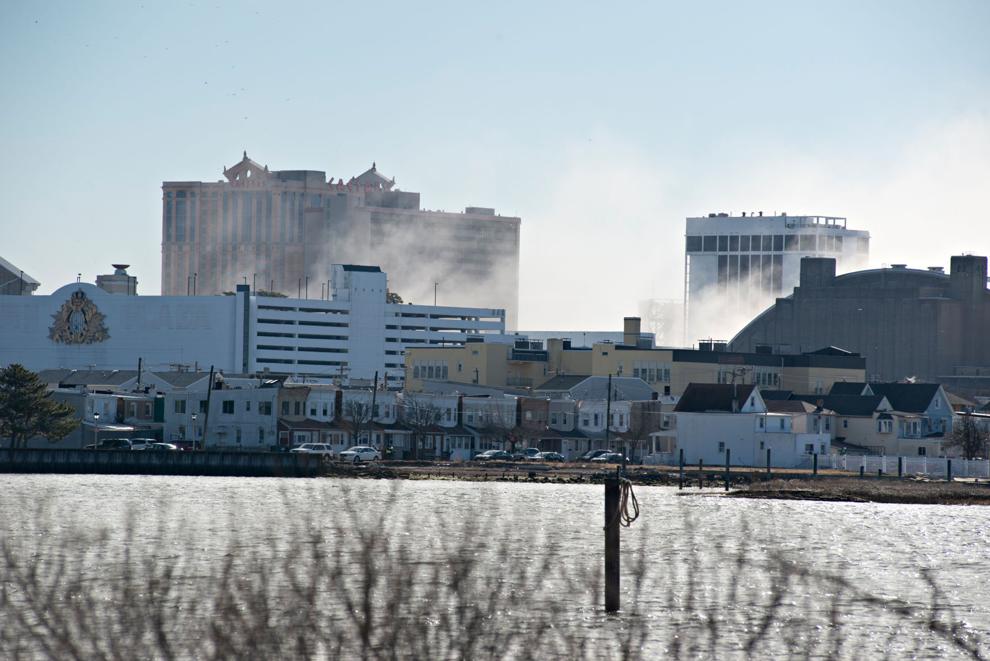 021821_nws_plazabader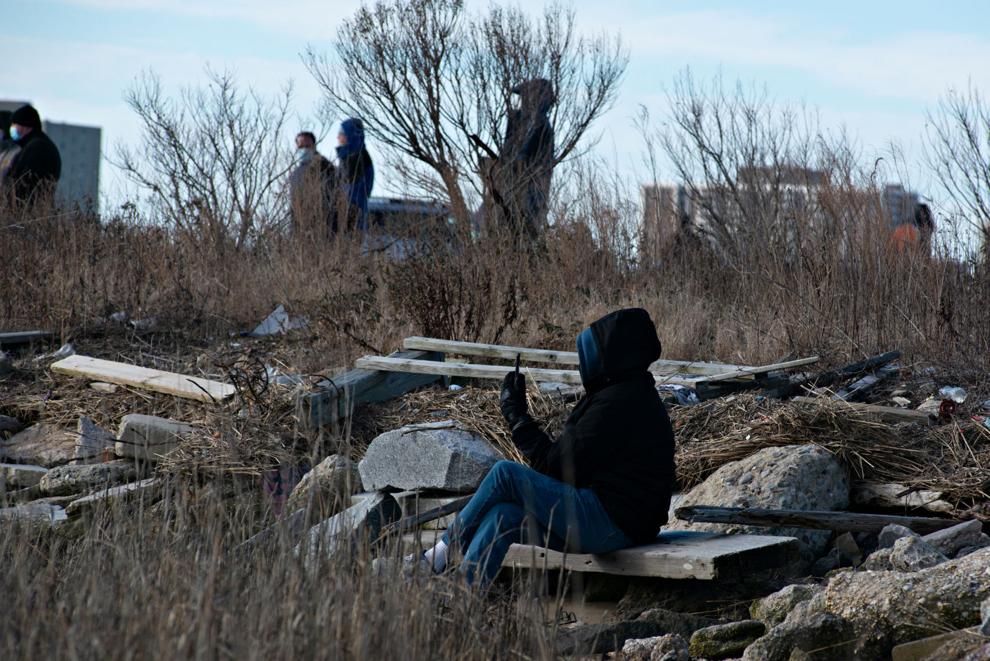 021821_nws_plazabader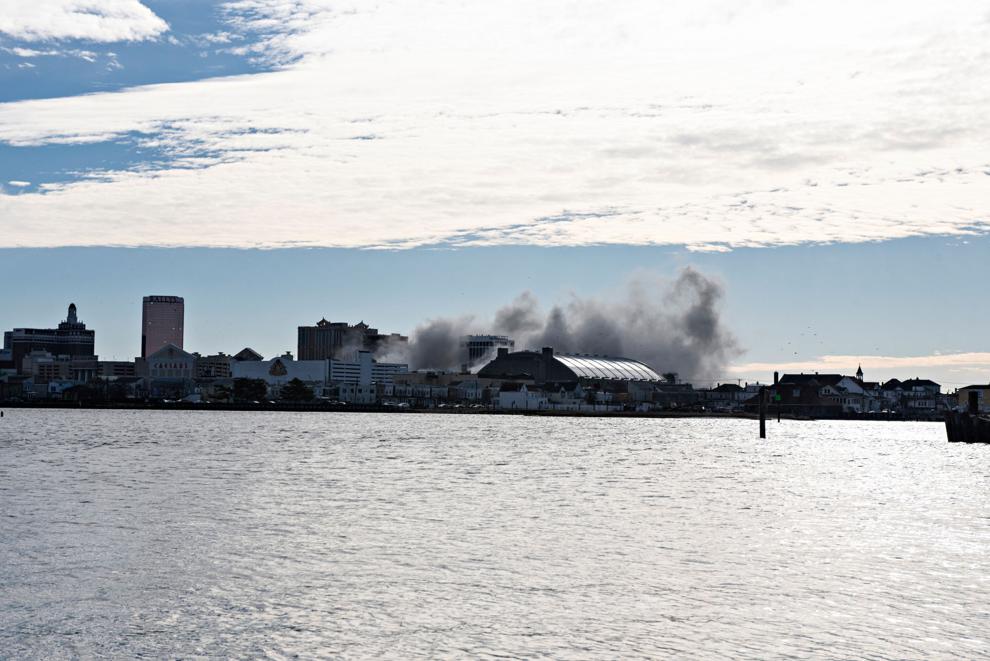 021821_nws_plazabader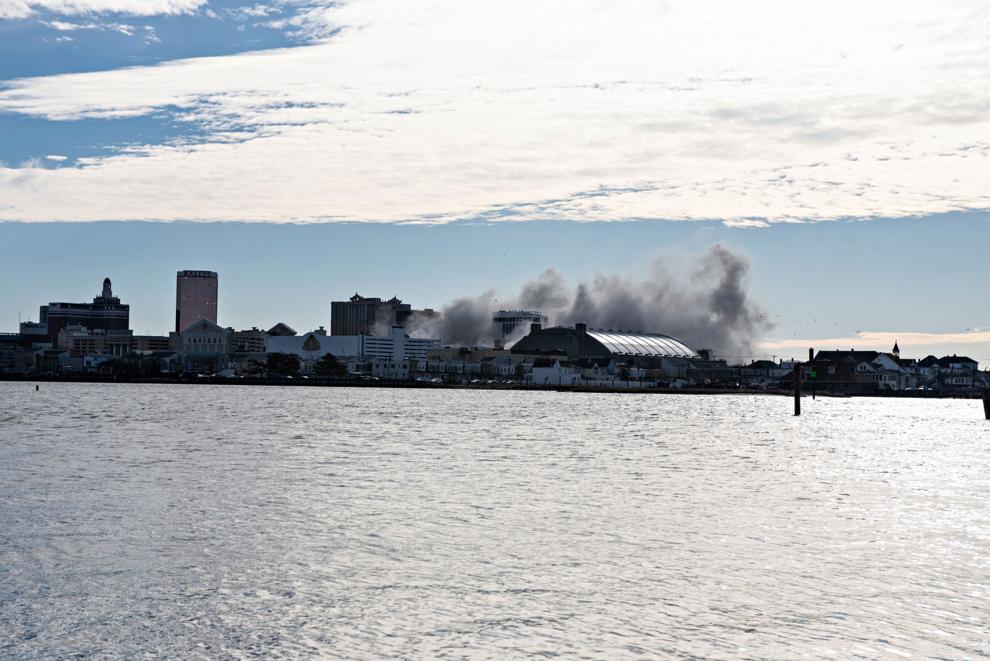 021821_nws_plazabader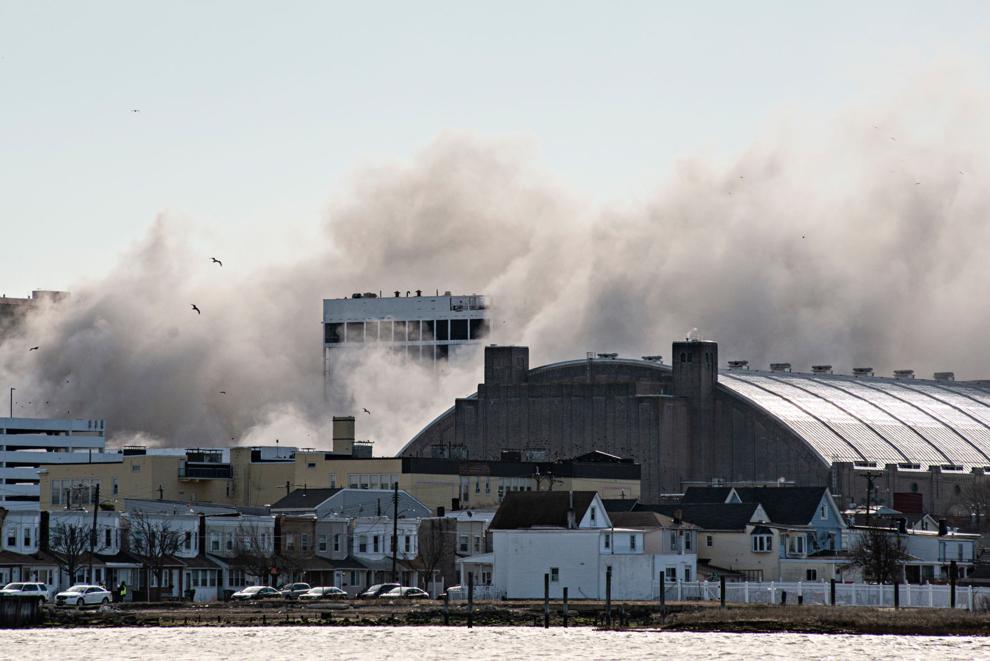 021821_nws_plazabader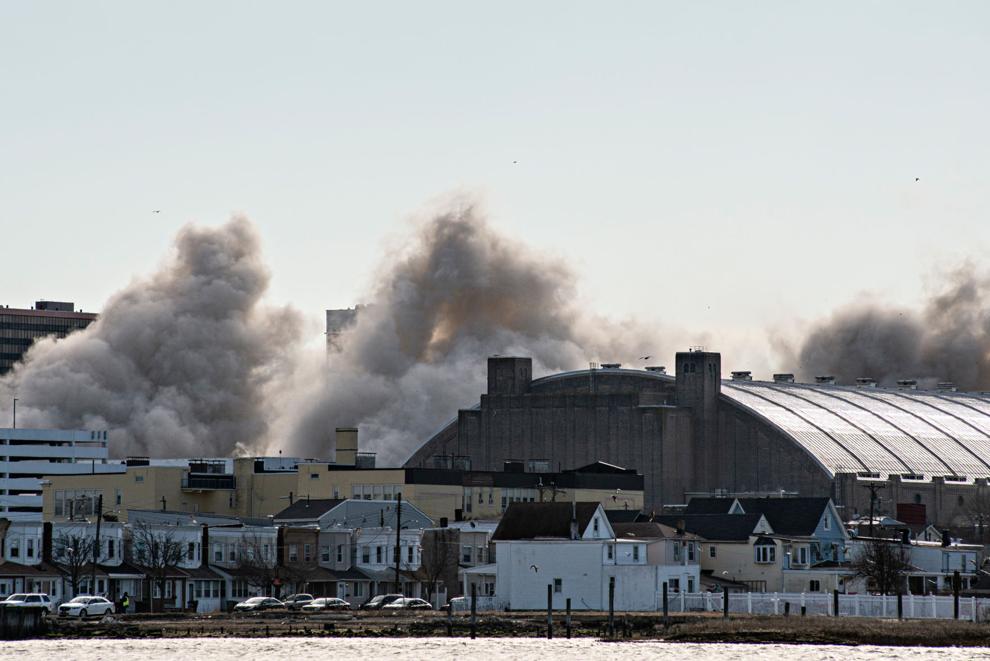 021821_nws_plazabader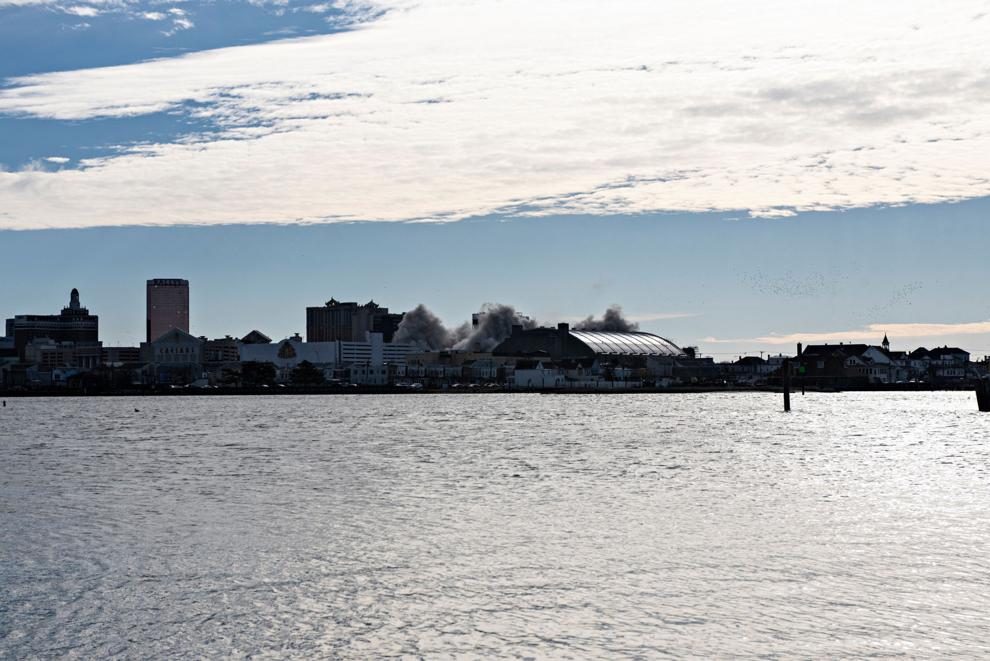 021821_nws_plazabader
021821_nws_plazabader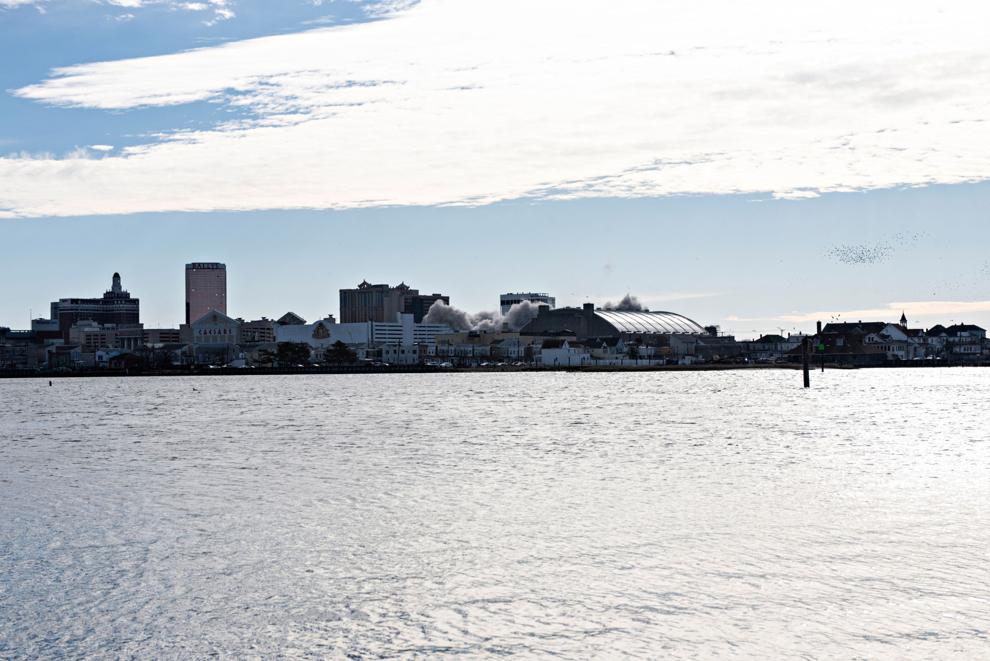 021821_nws_plazabader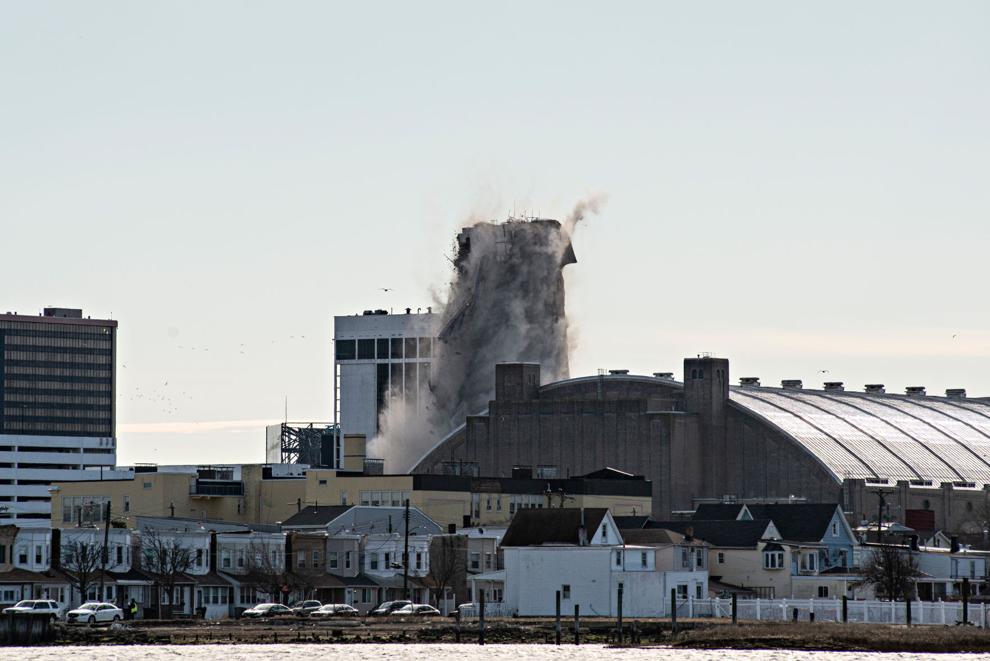 021821_nws_plazabader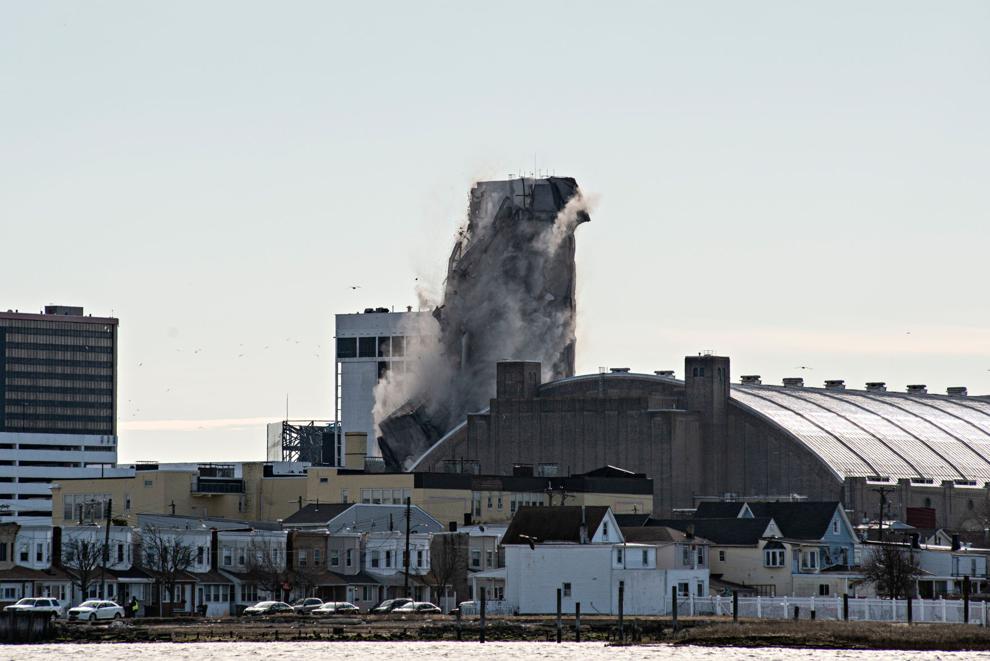 021821_nws_plazabader
021821_nws_plazabader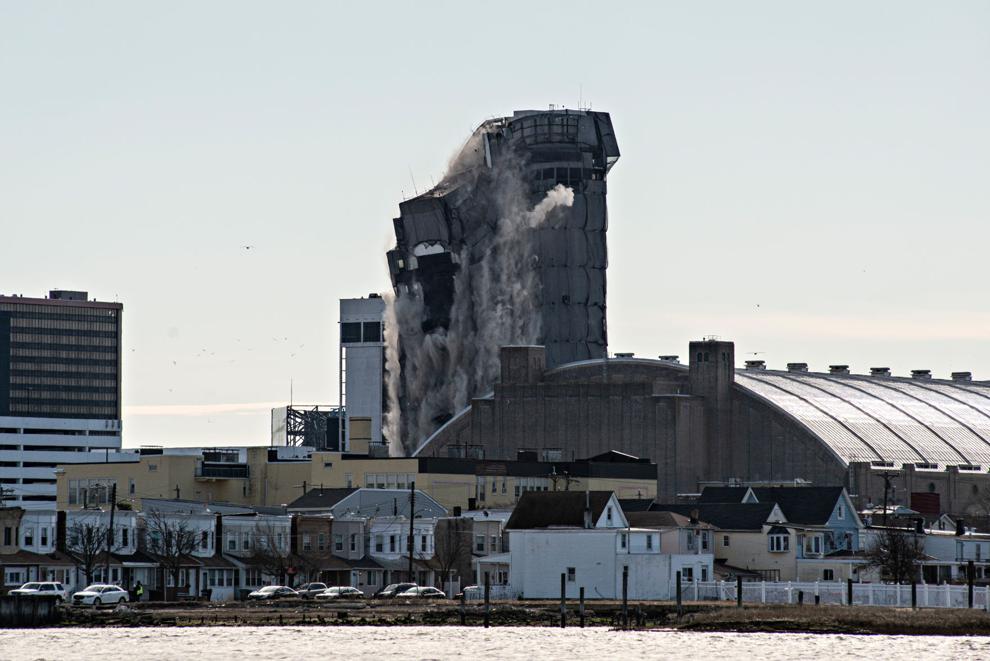 021821_nws_plazabader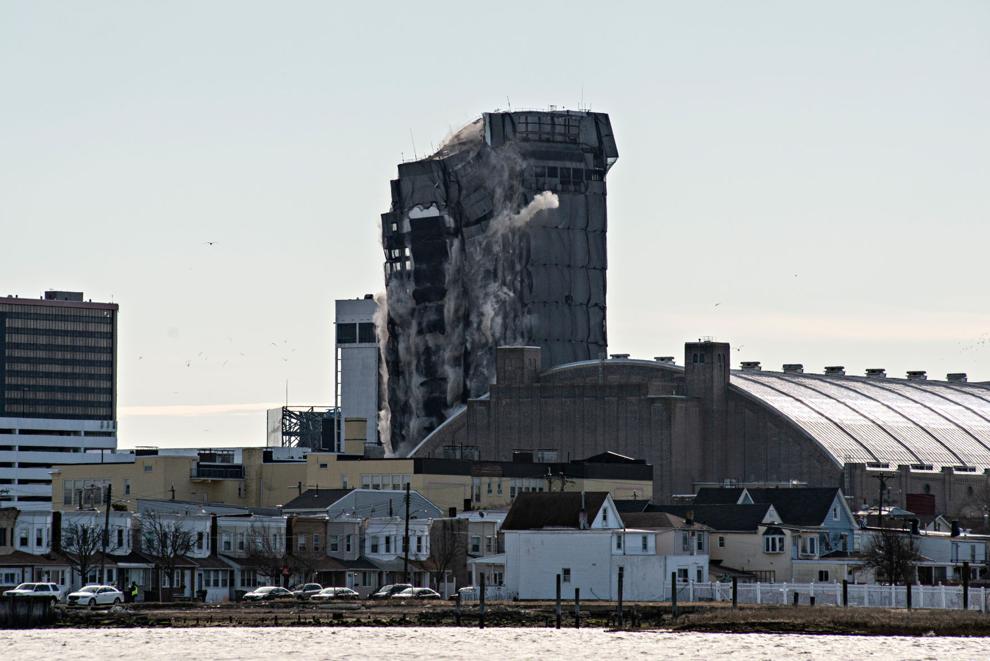 021821_nws_plazabader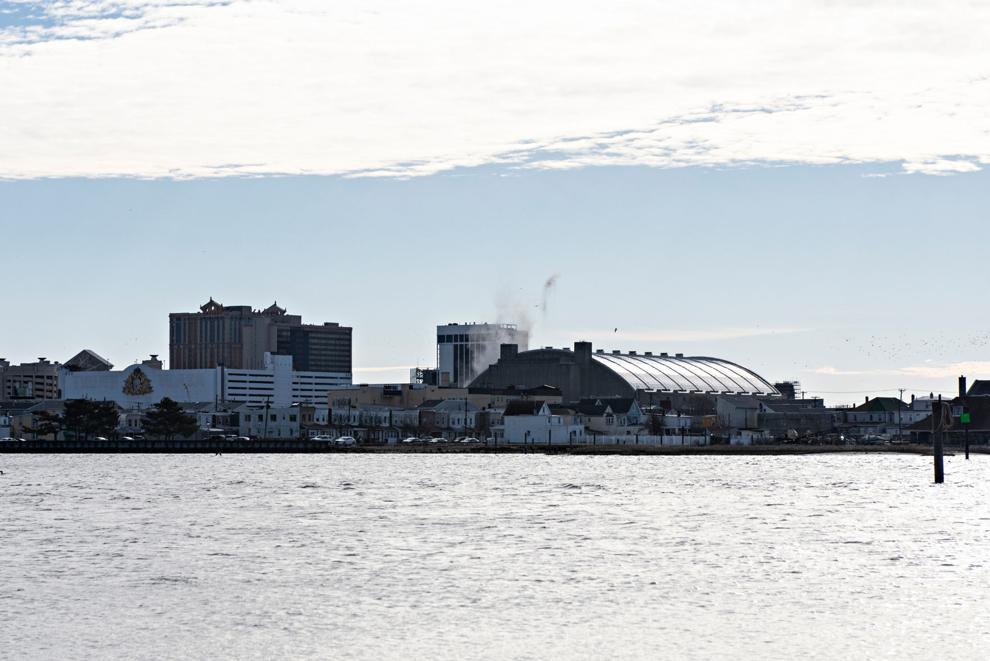 021821_nws_plazabader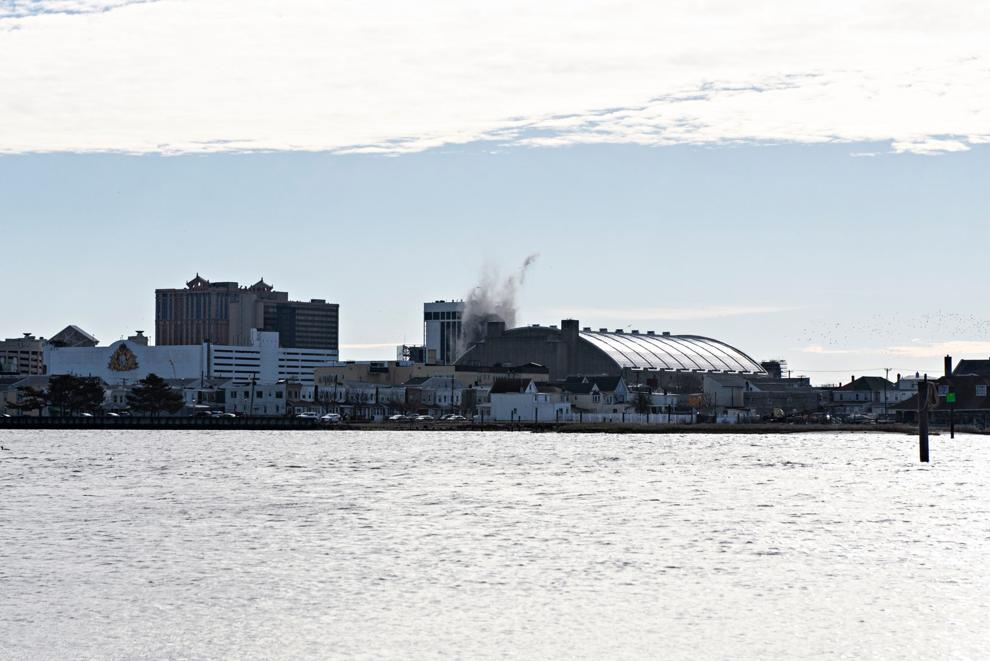 021821_nws_plazabader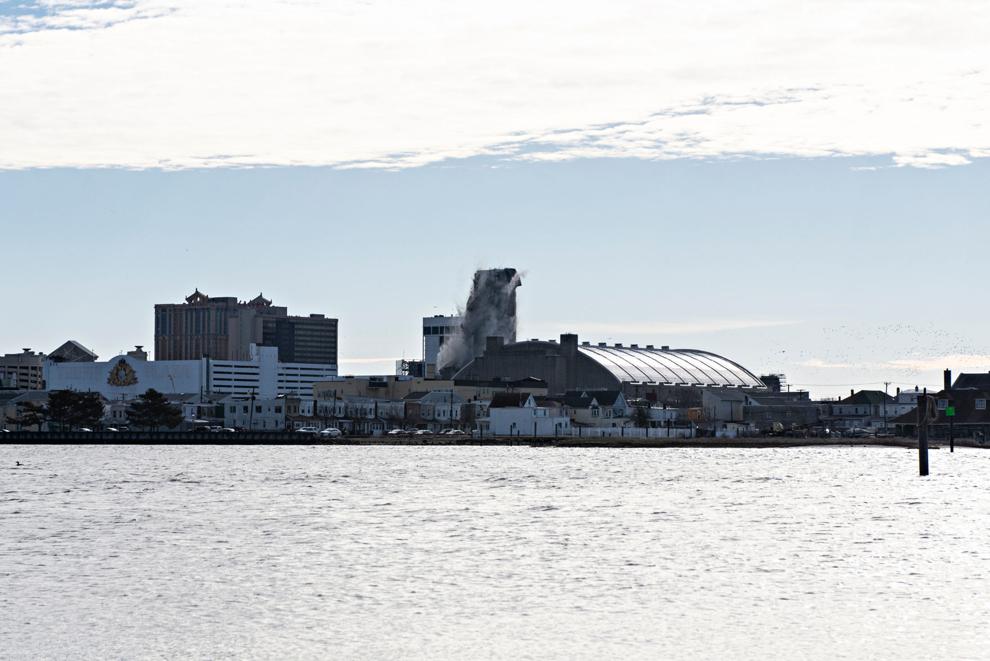 021821_nws_plazabader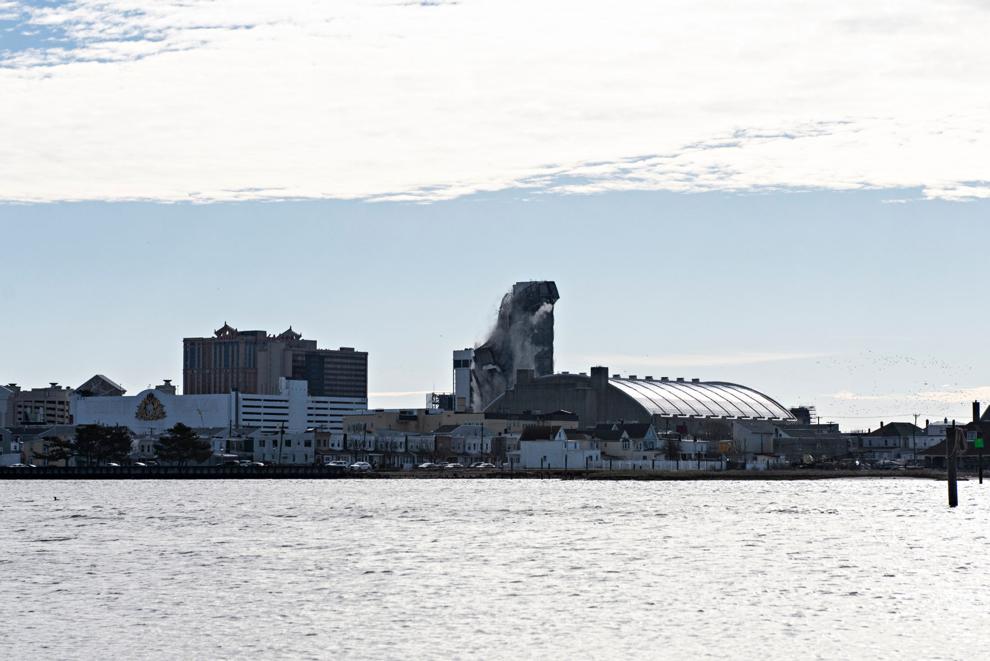 021821_nws_plazabader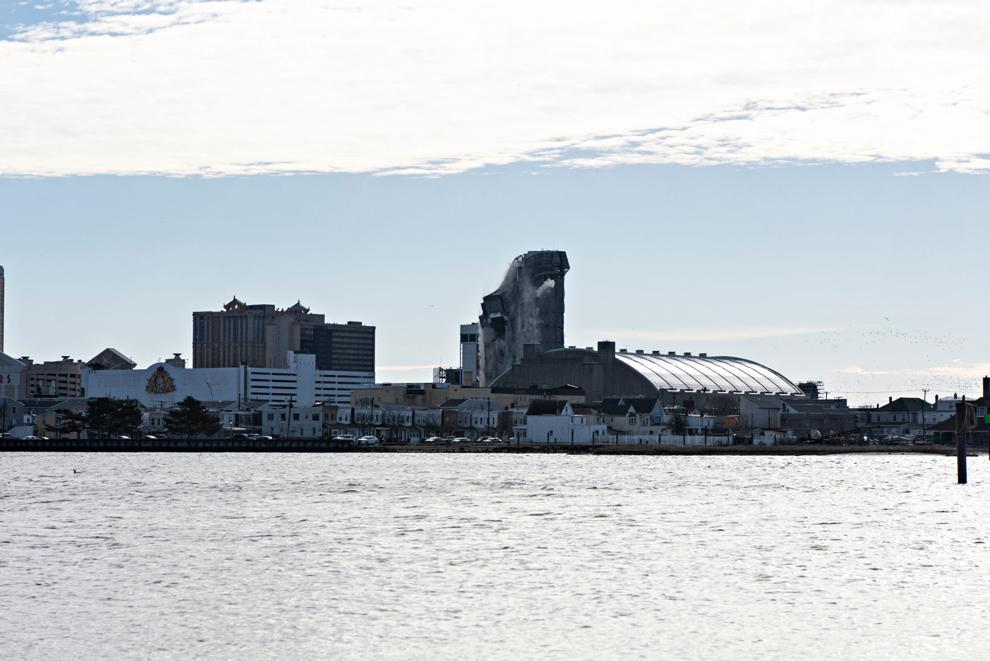 021821_nws_plazabader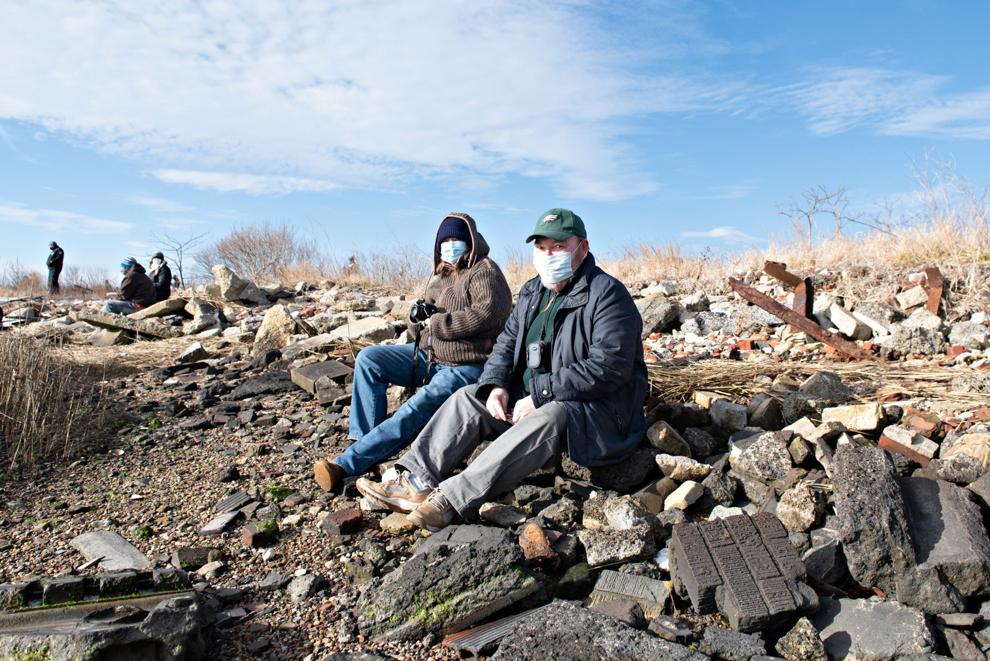 021821_nws_plazabader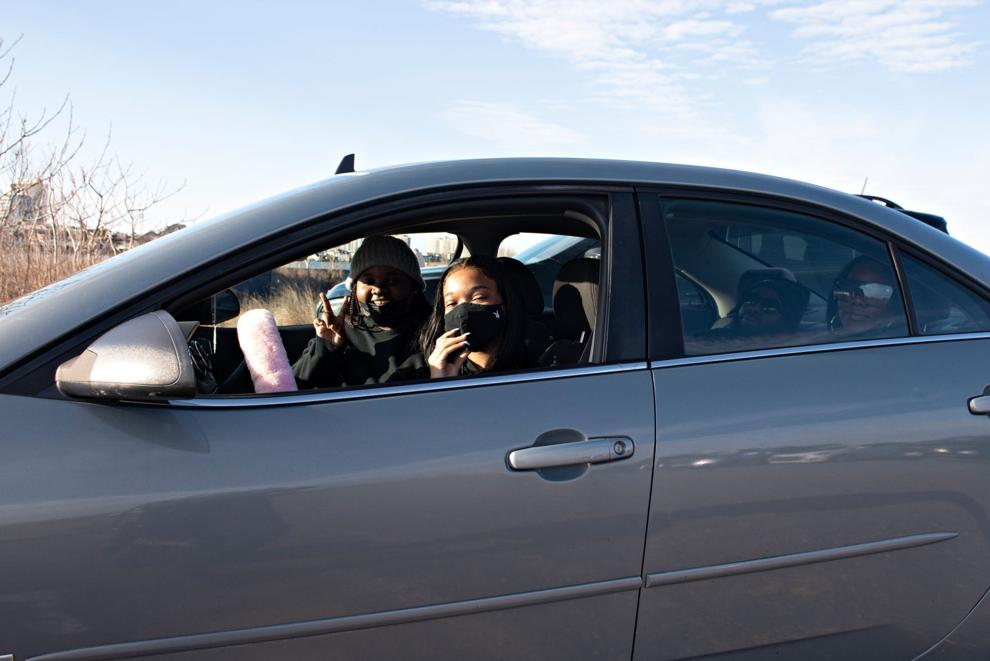 021821_nws_plazabader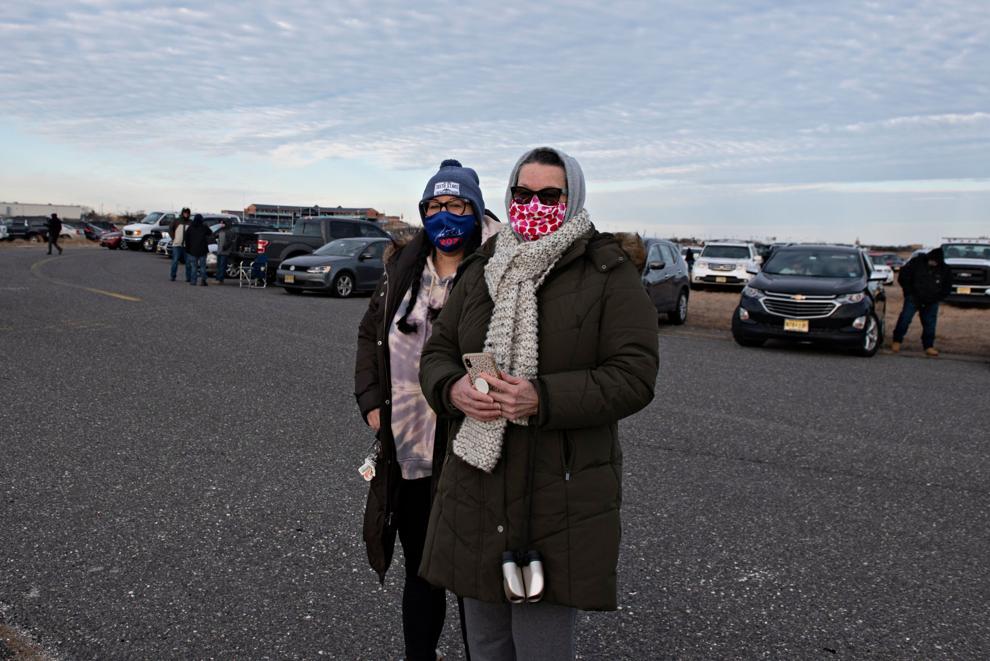 021821_nws_plazabader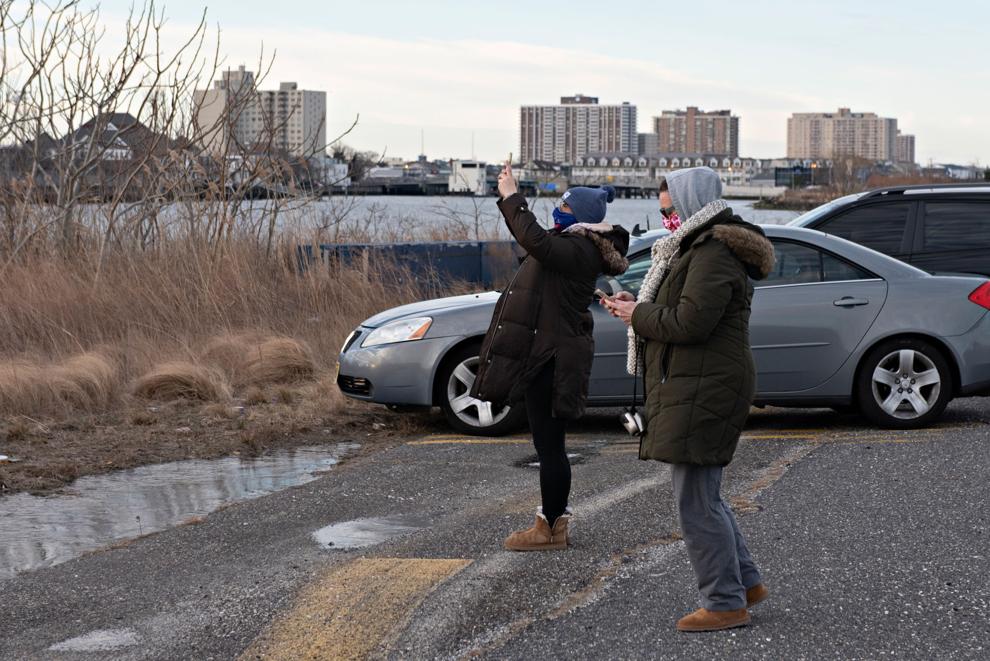 021821_nws_plazabader
021821_nws_plazabader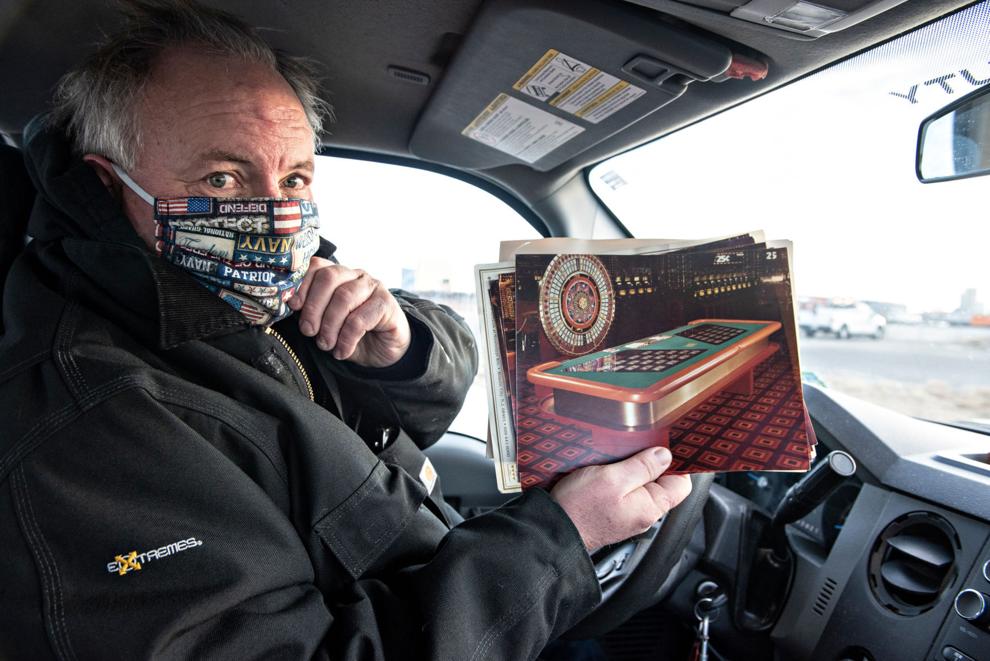 021821_nws_plazabader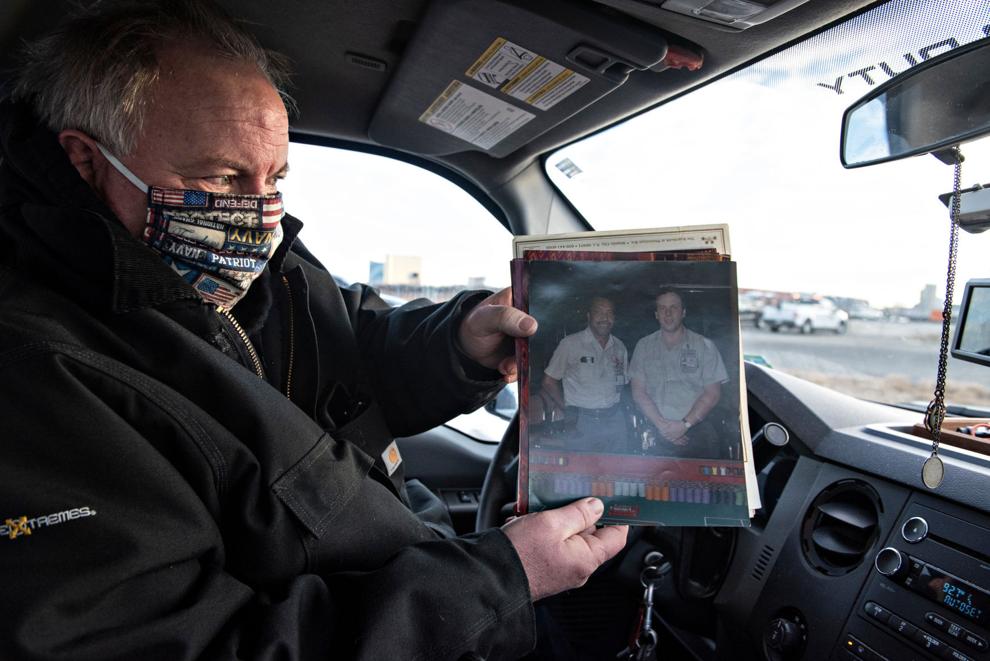 021821_nws_plazabader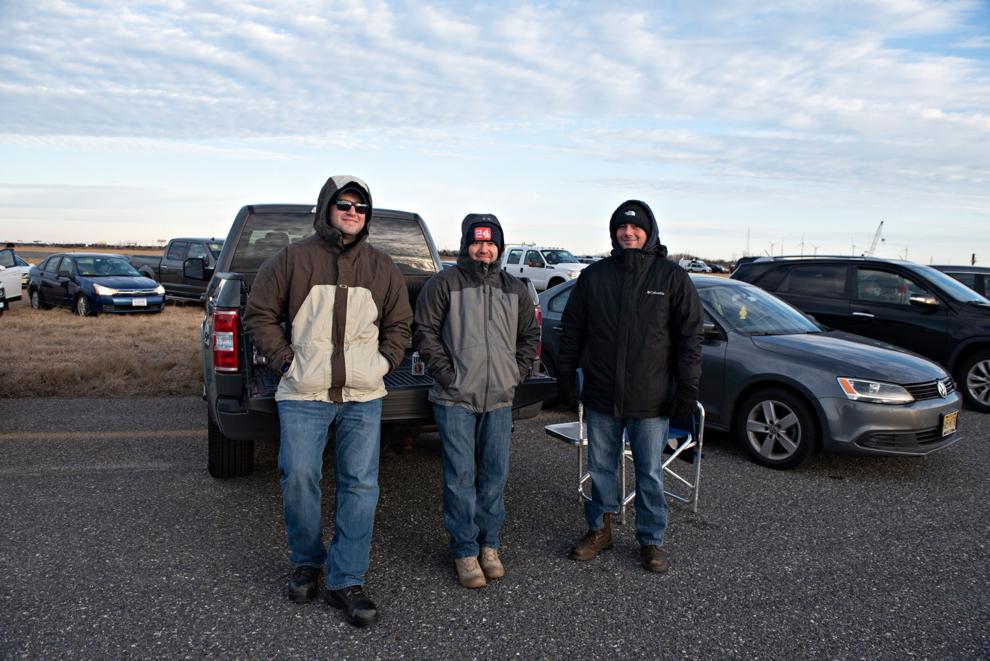 021821_nws_plazabader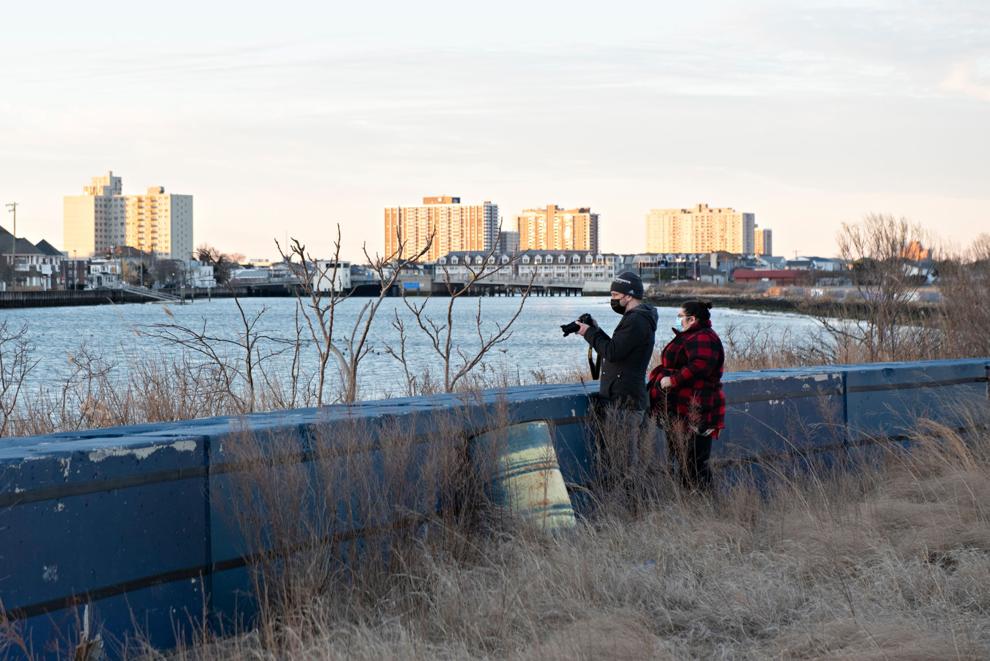 021821_nws_plazabader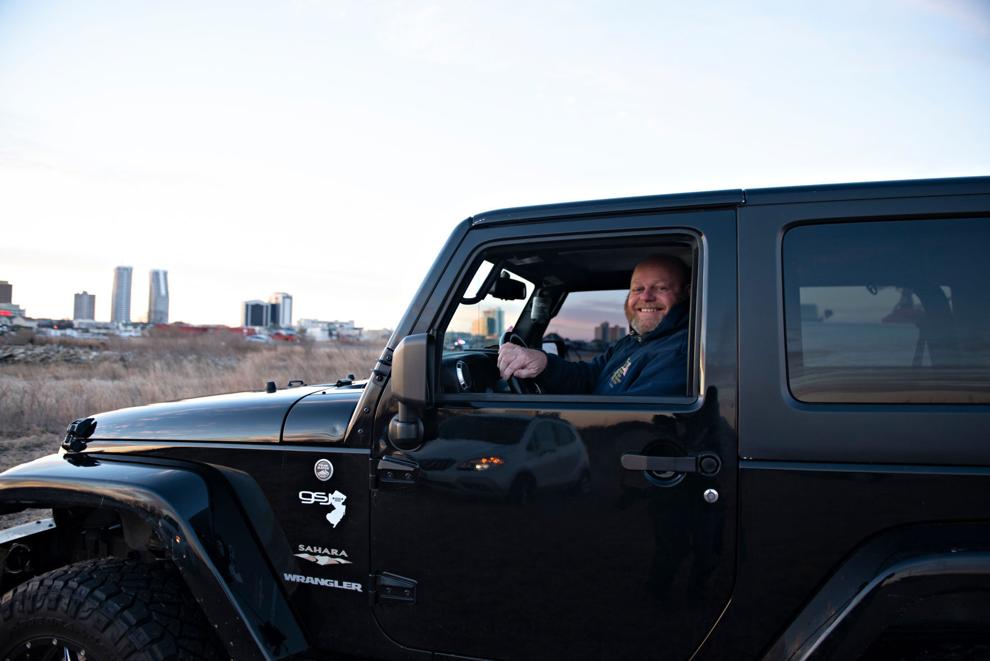 021821_nws_plazabader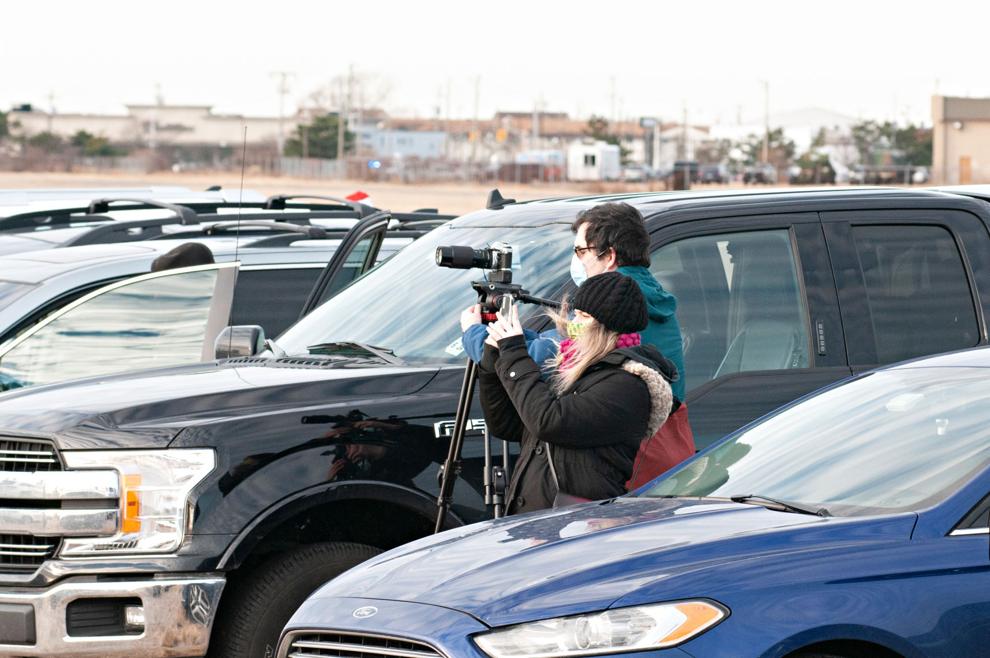 021821_nws_plazabader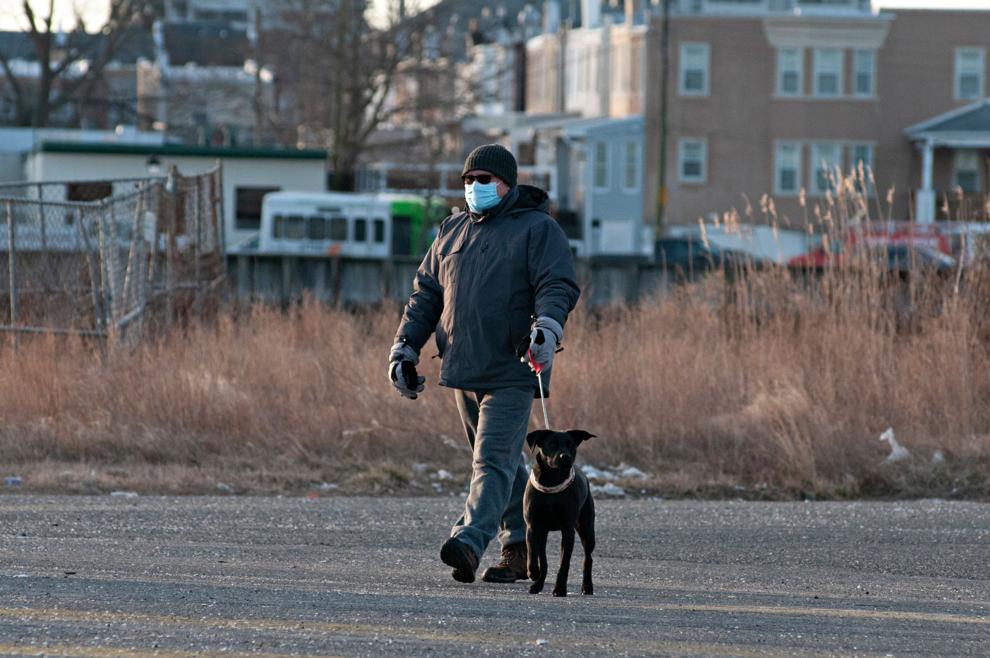 021821_nws_plazabader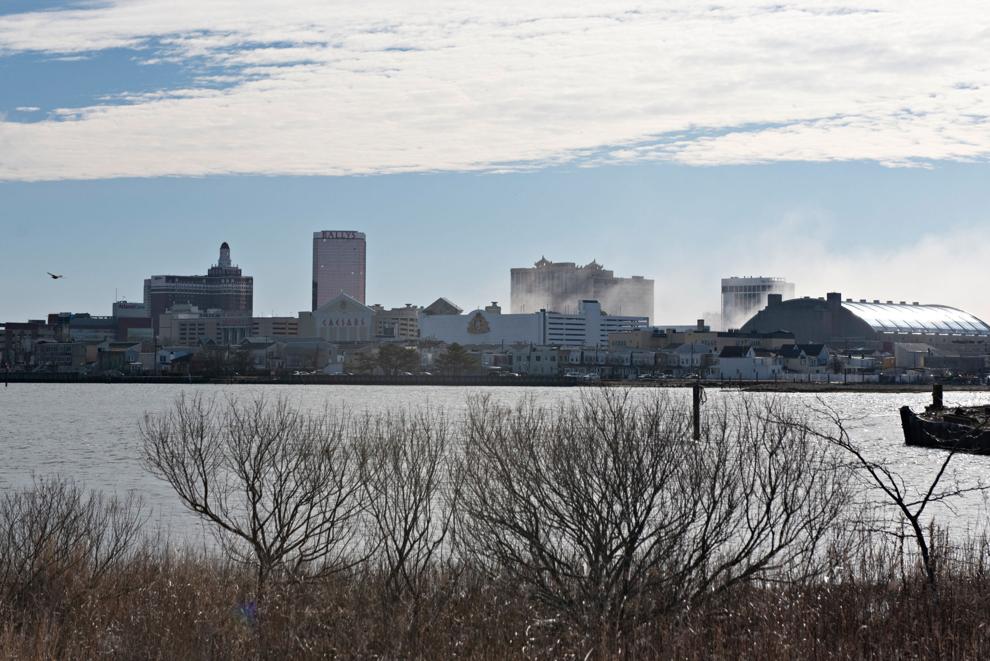 021821_nws_plazabader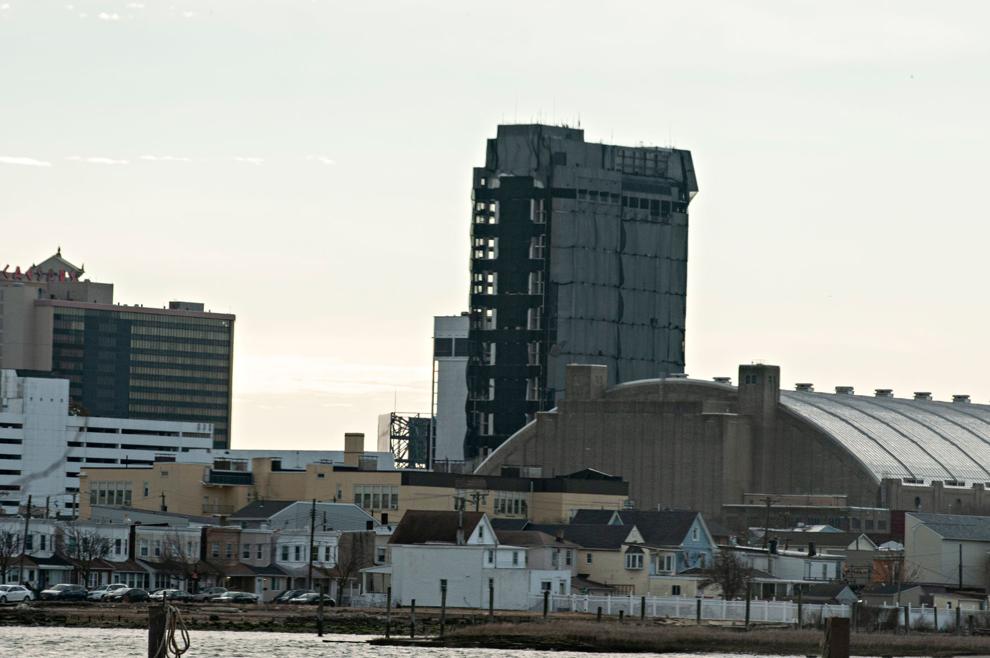 021821_nws_plazabader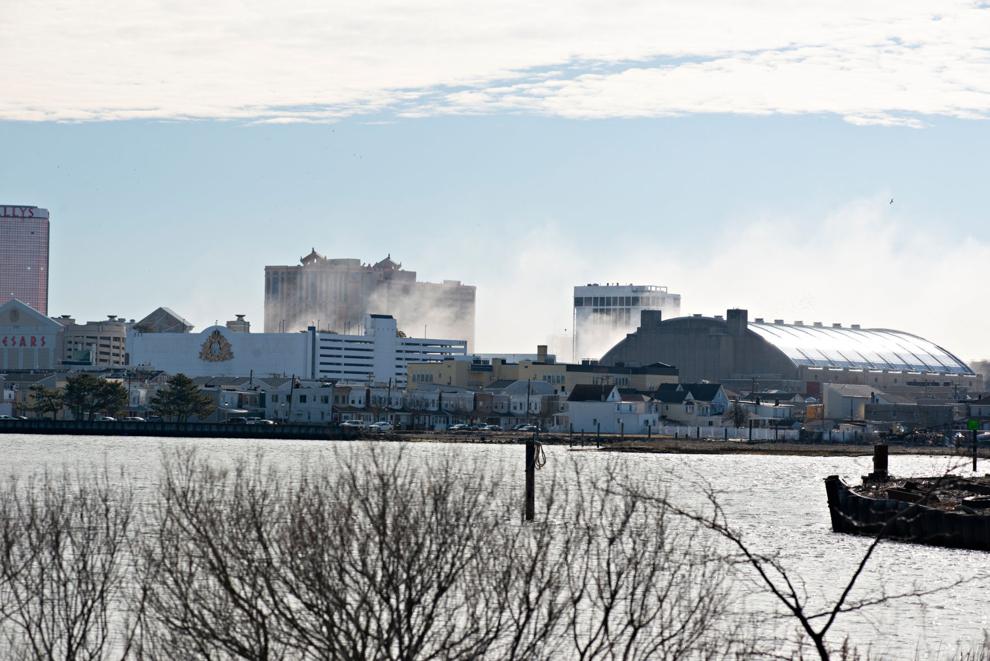 021821_nws_plazabader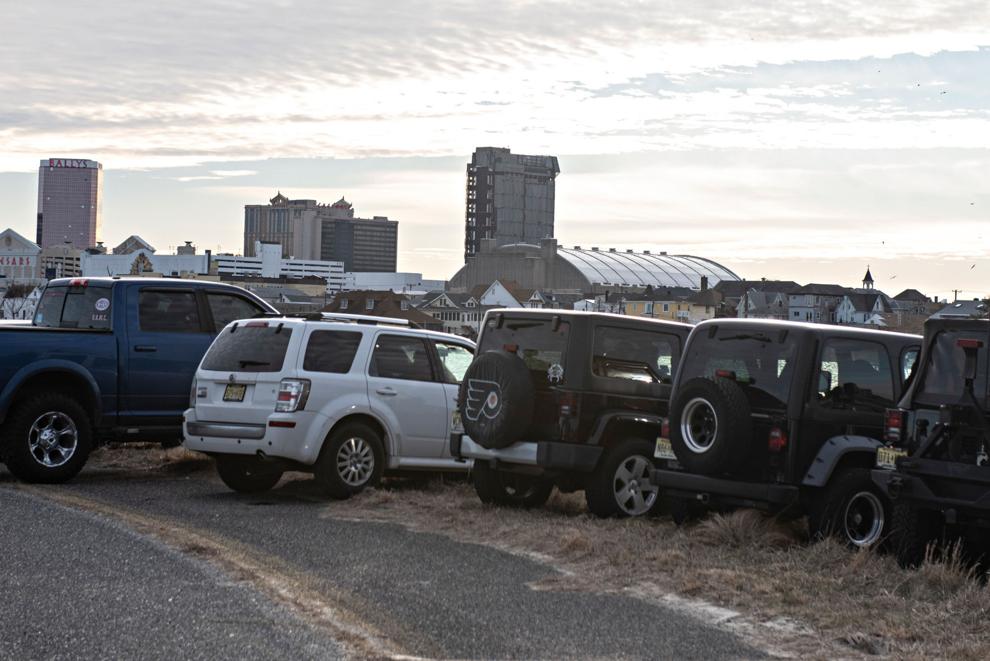 021821_nws_plazabader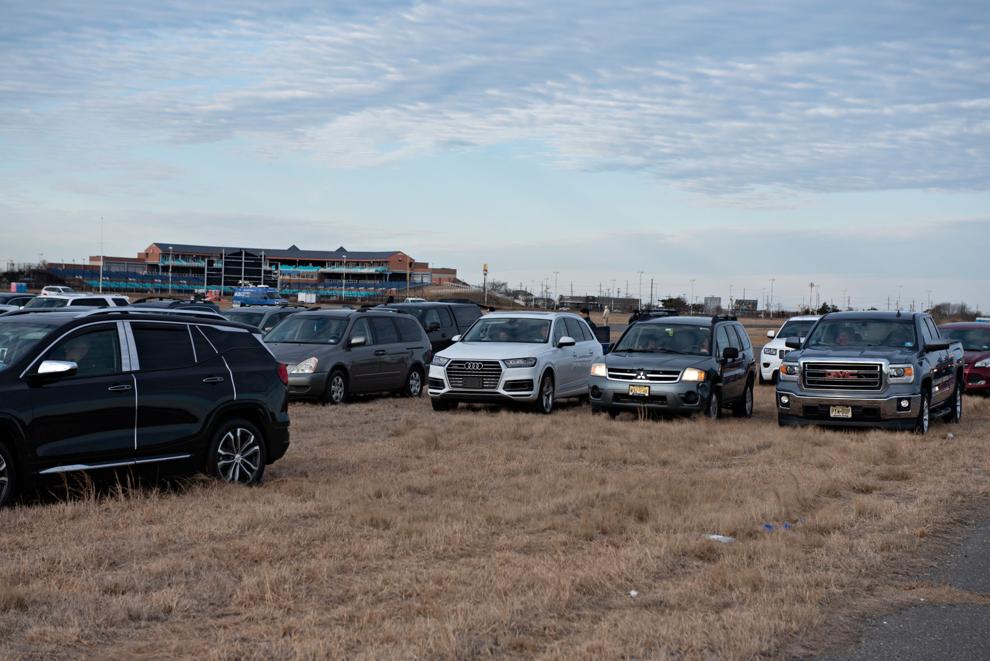 021821_nws_plazabader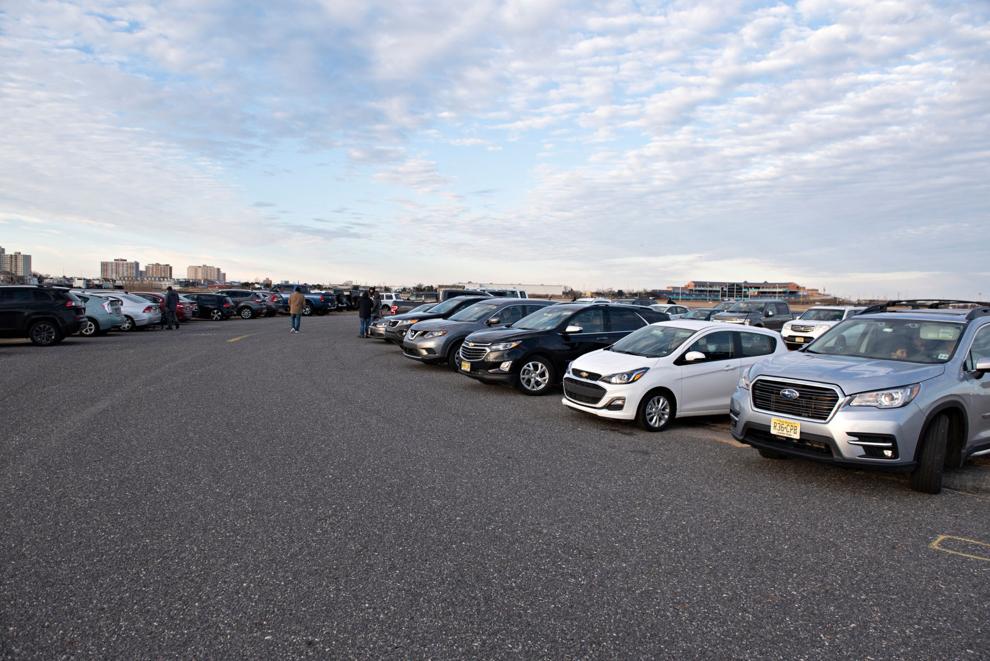 021821_nws_plazabader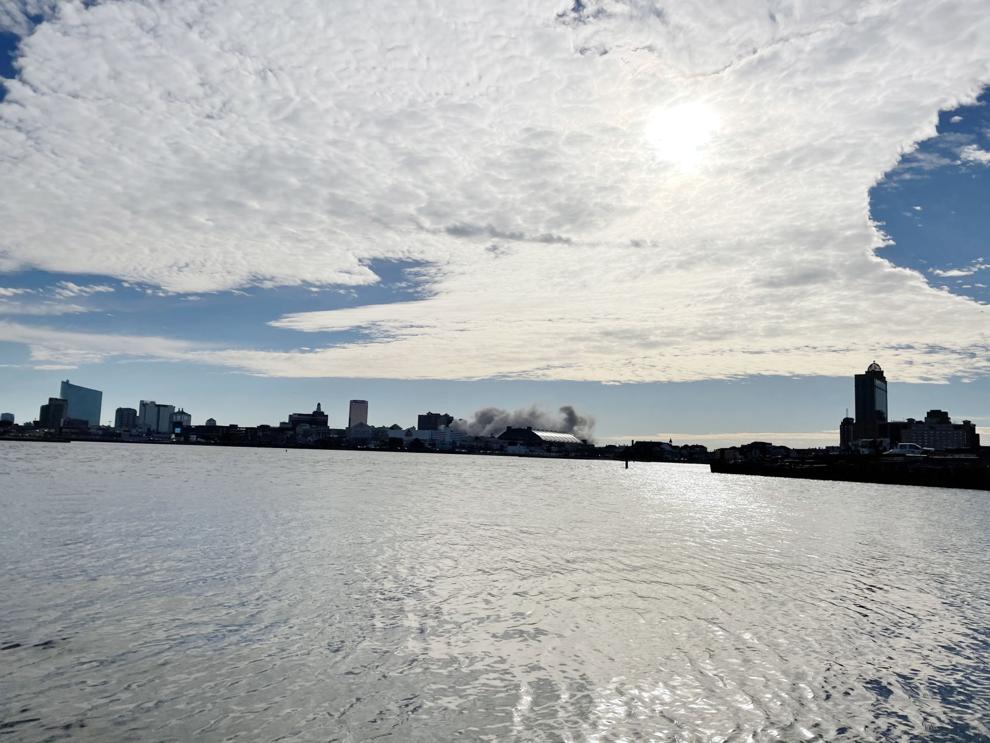 021821_nws_plazabader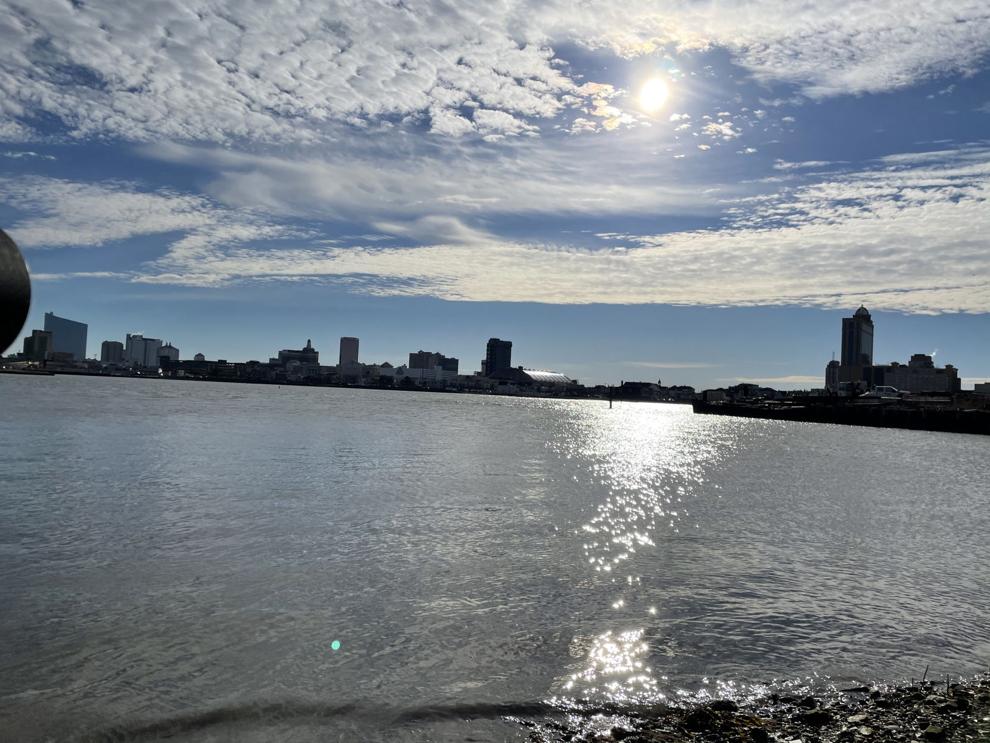 021821_nws_plazabader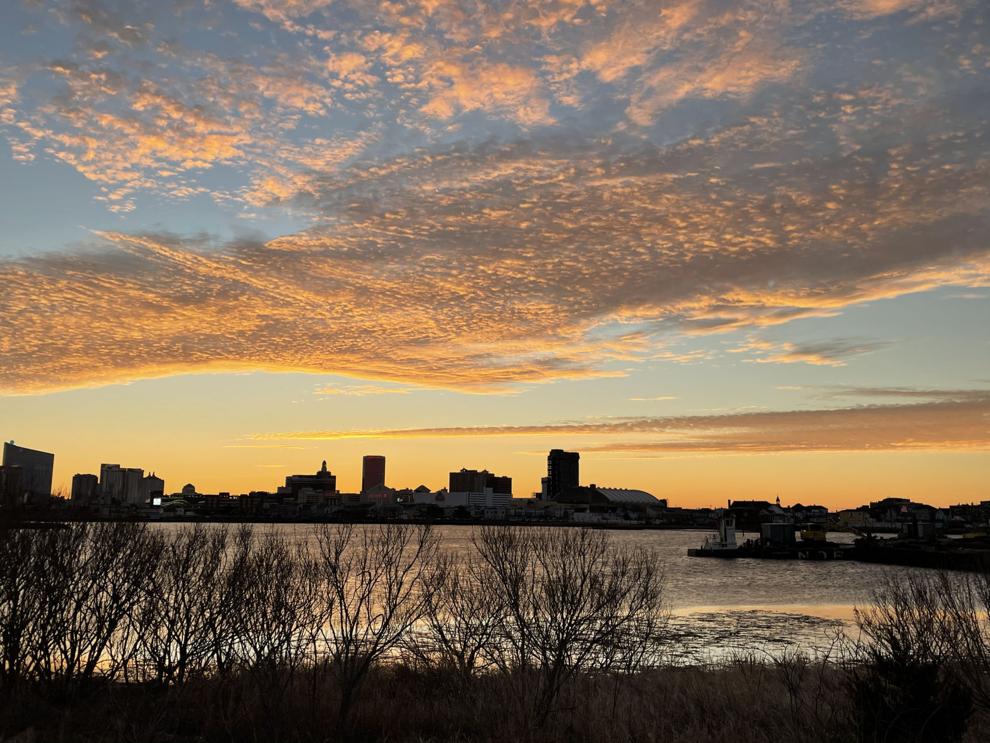 021821_nws_plazabader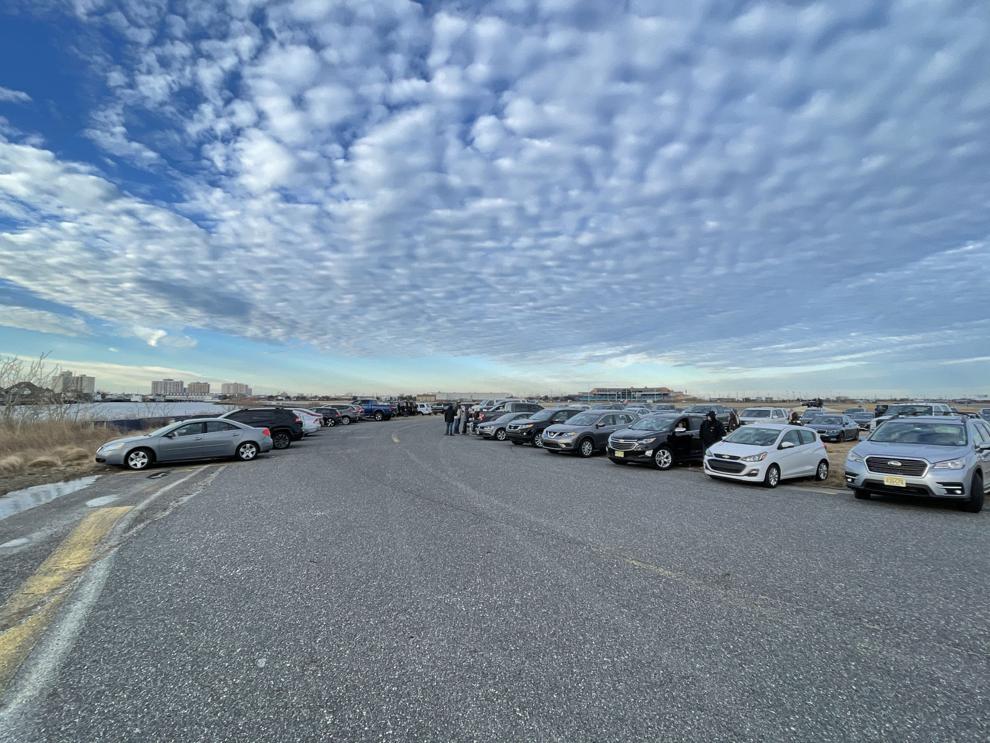 021821_nws_plazabader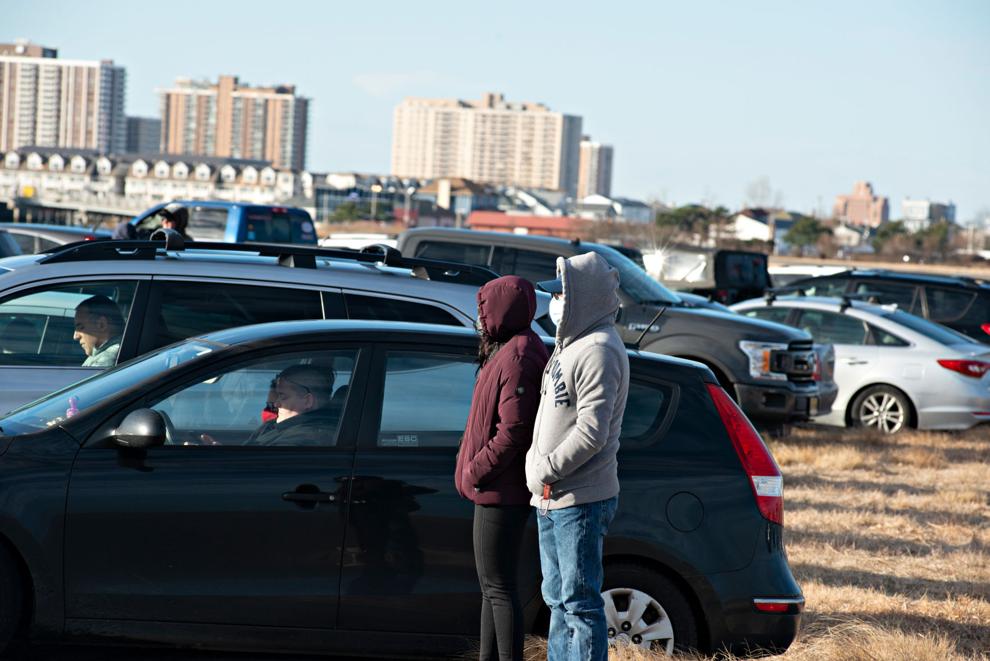 021821_nws_plazabader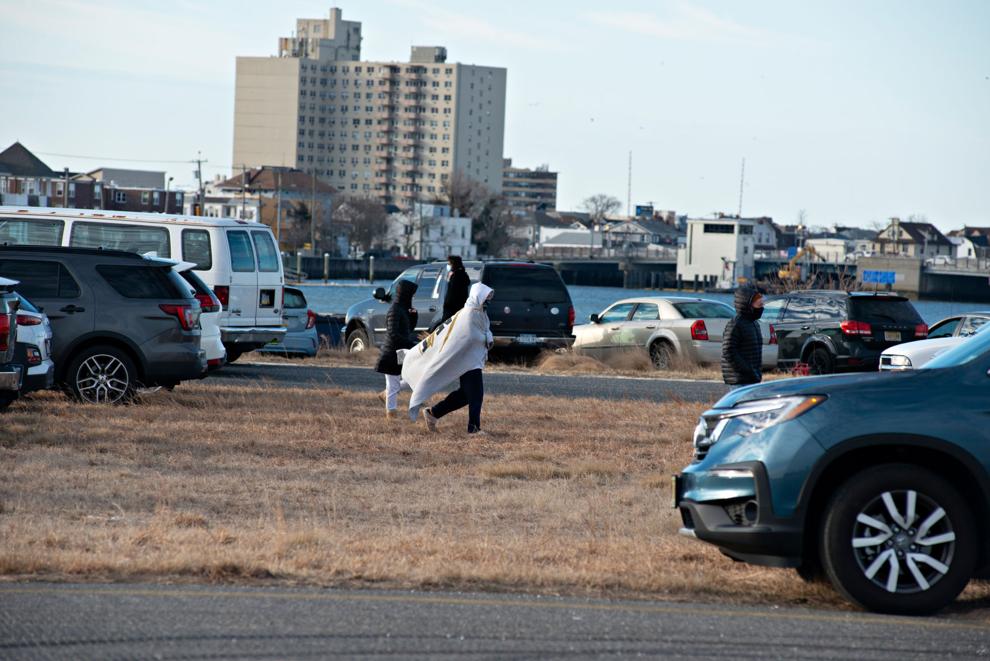 021821_nws_plazabader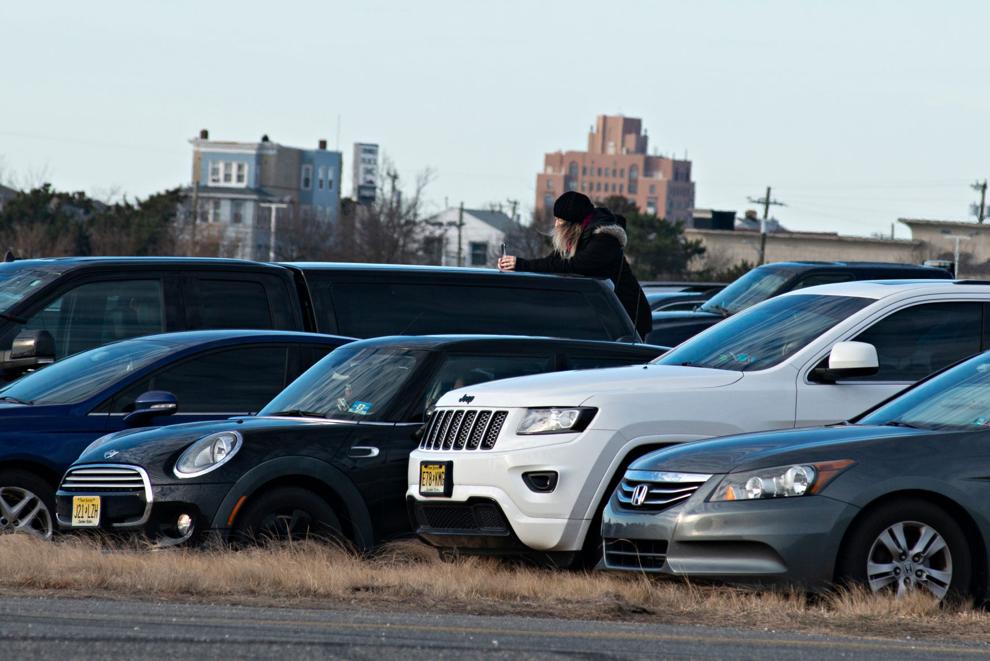 021821_nws_plazabader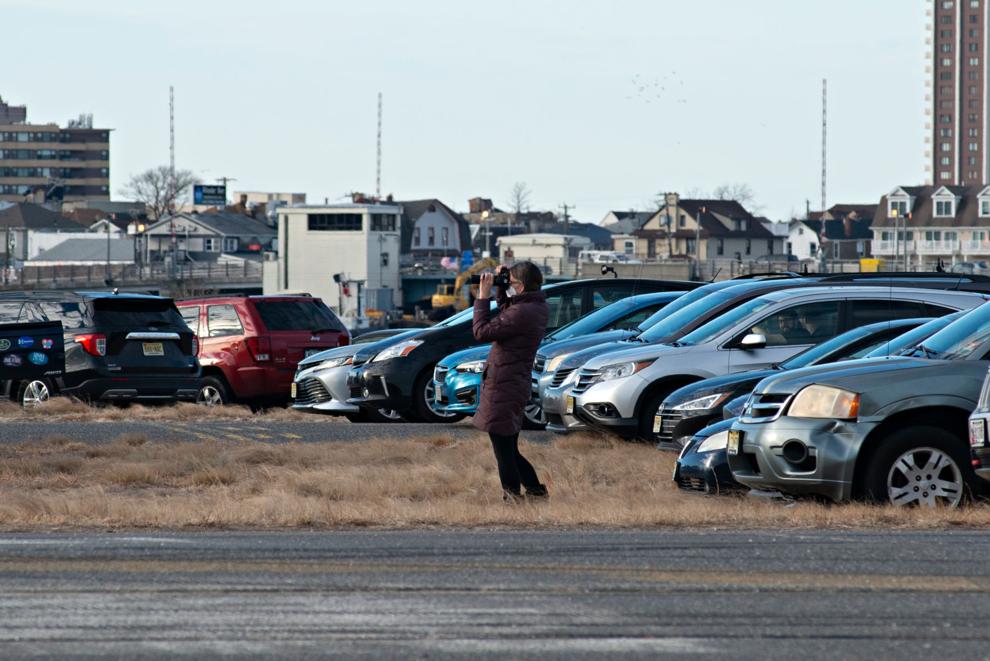 021821_nws_plazabader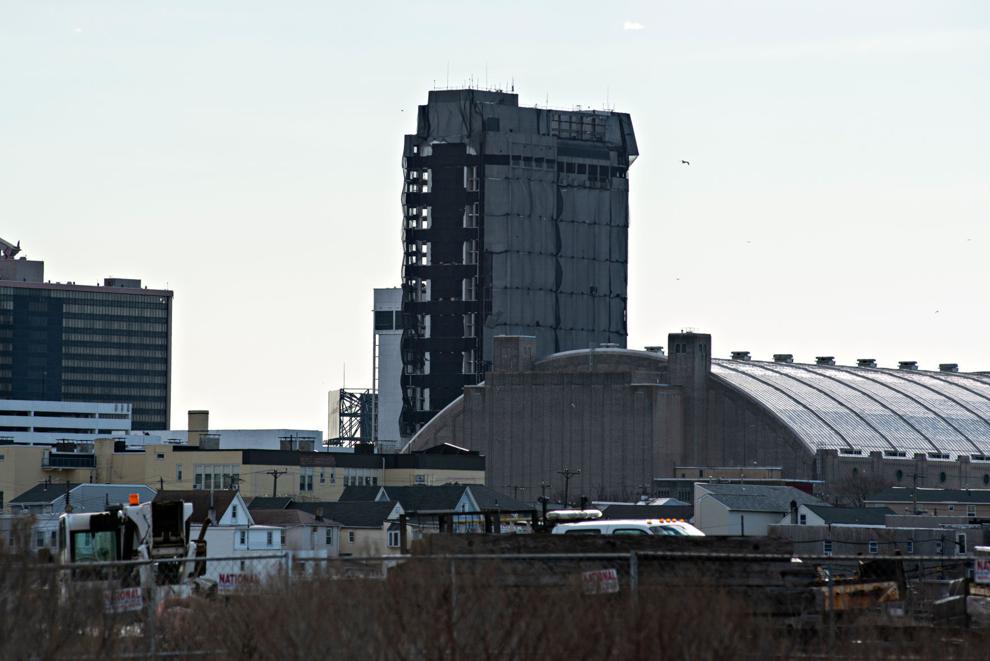 021821_nws_plazabader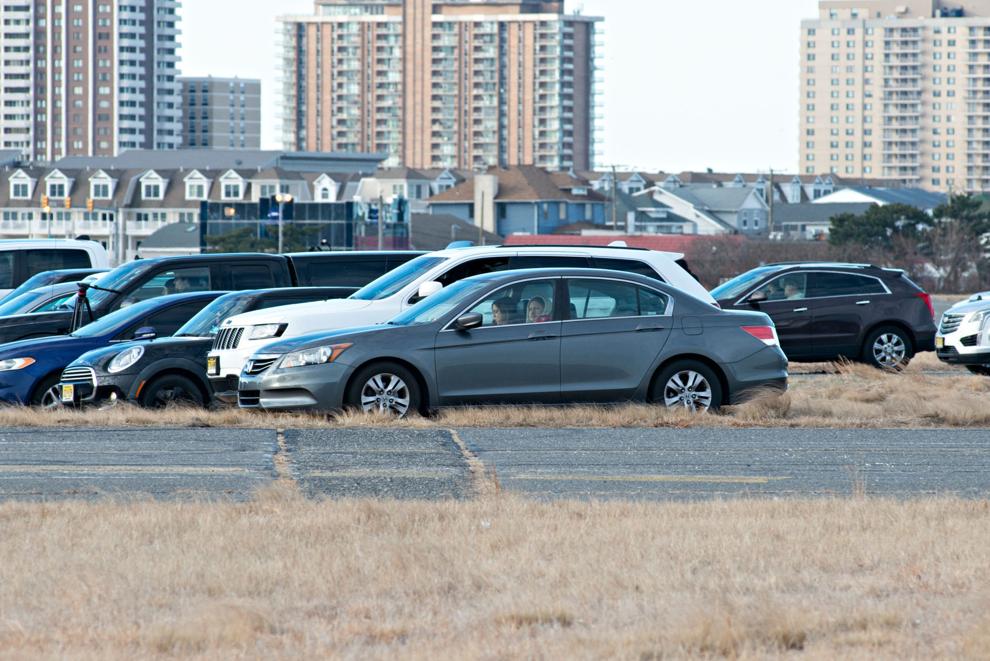 021821_nws_plazabader
Trump Plaza Demolition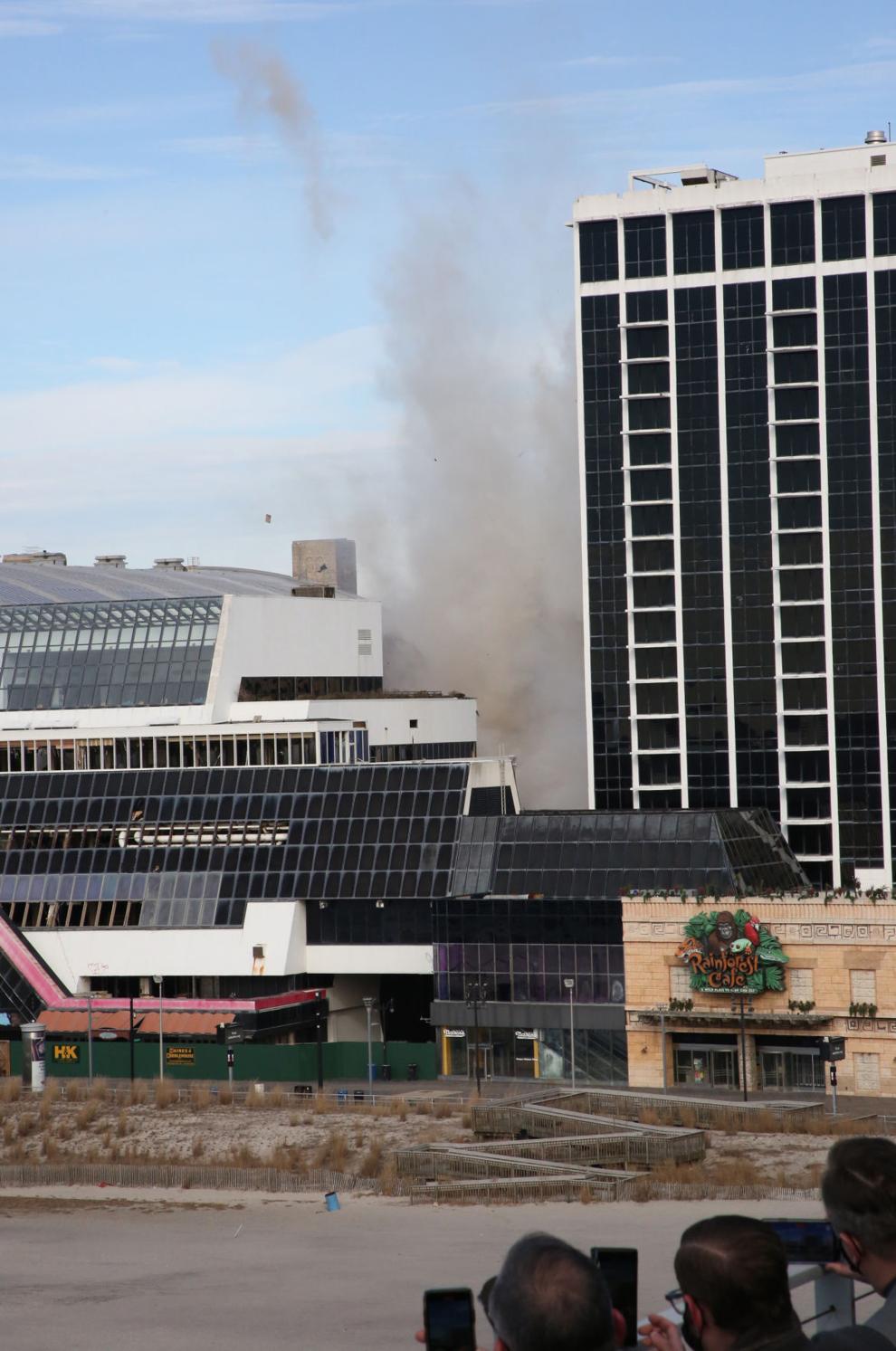 Trump Plaza Demolition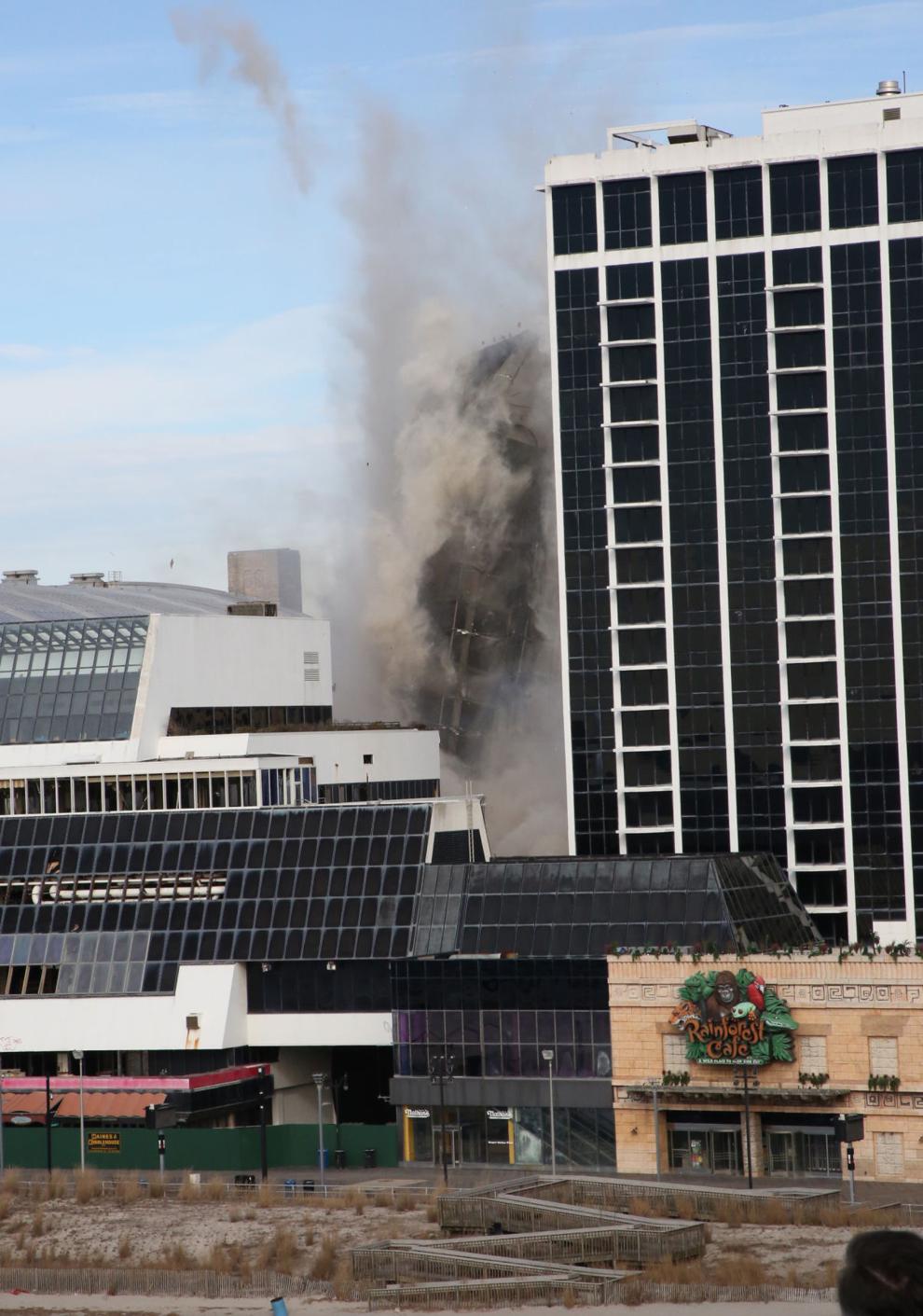 Trump Plaza Demolition
Trump Plaza Demolition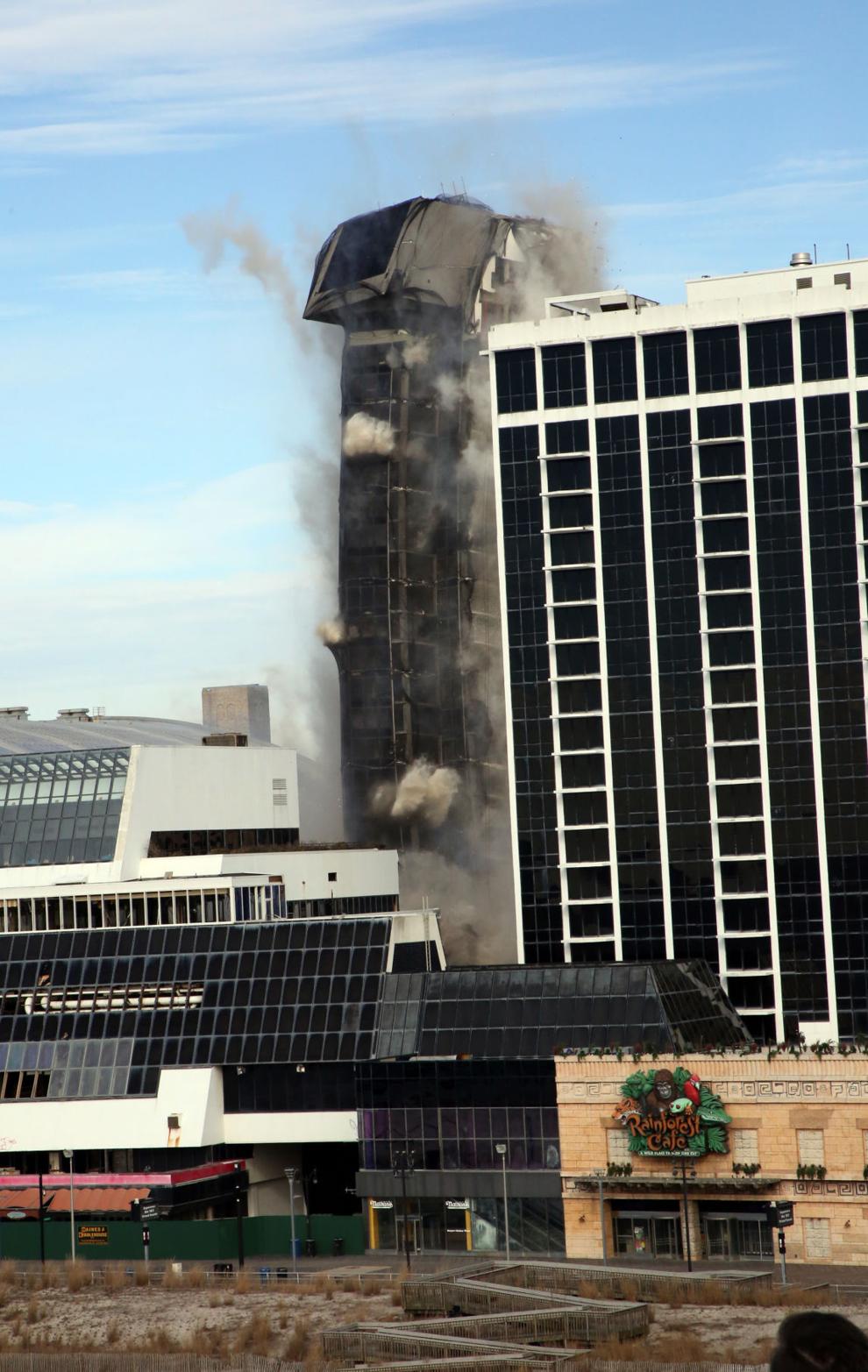 Trump Plaza Demolition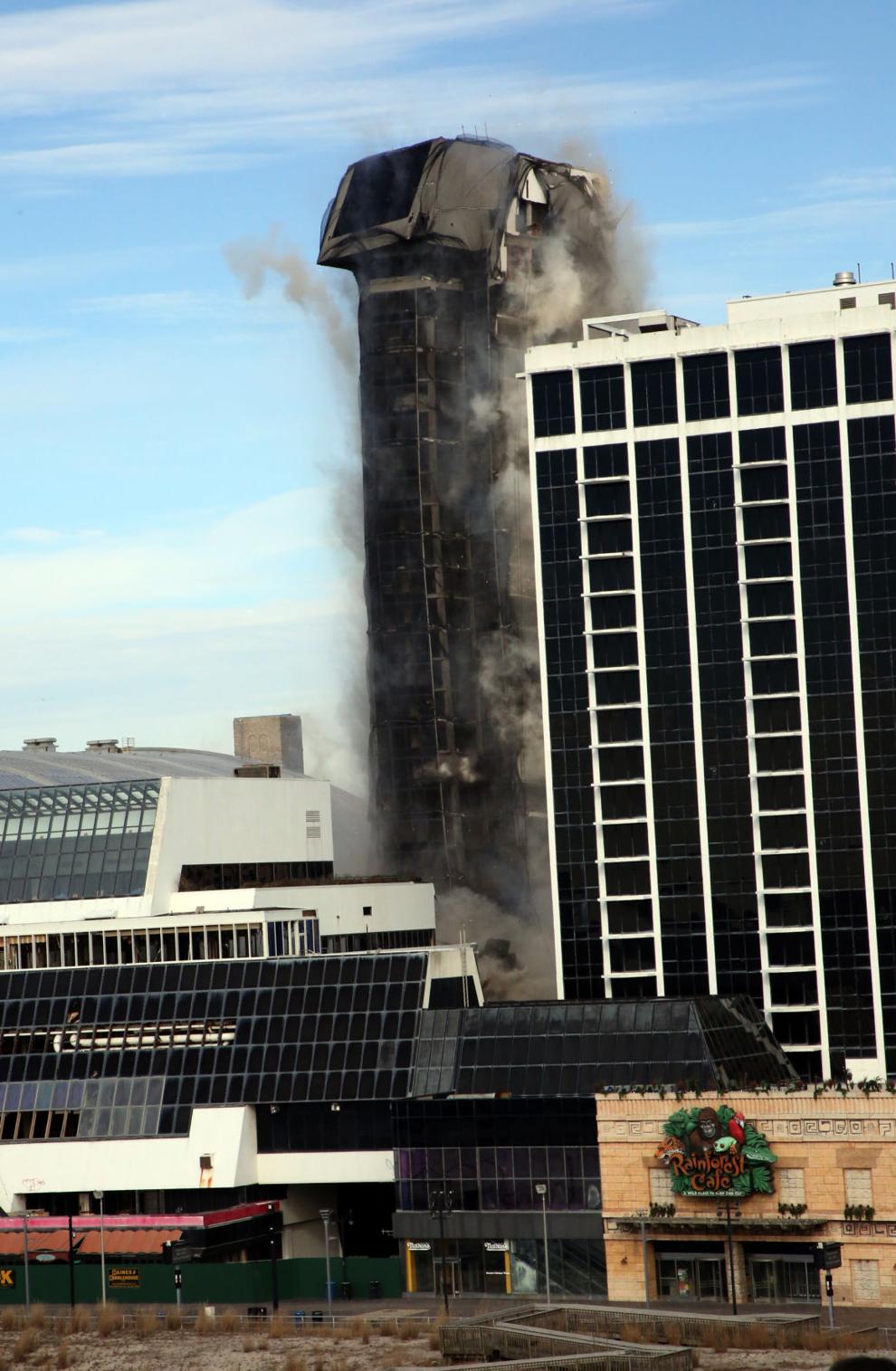 Trump Plaza Demolition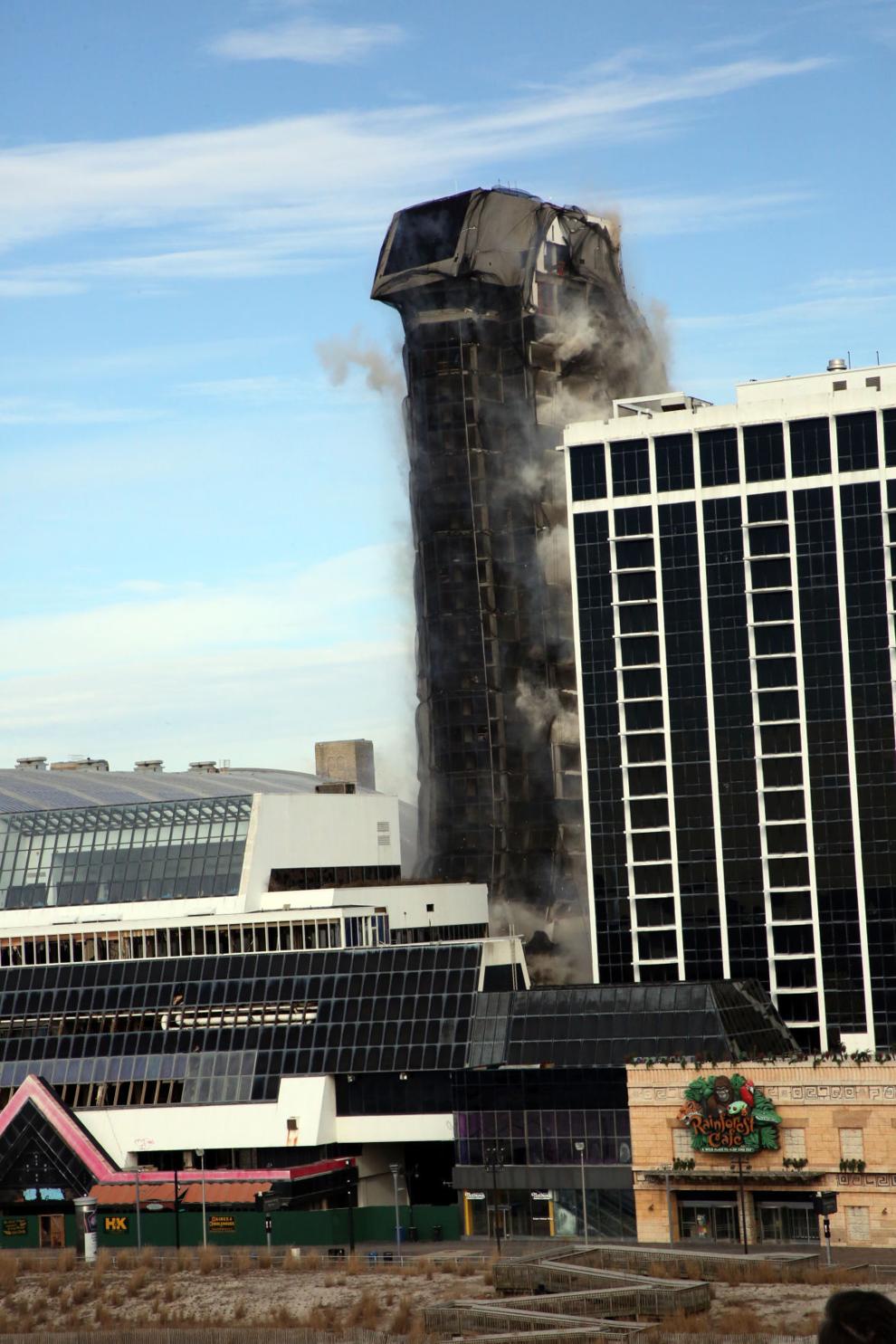 Trump Plaza Demolition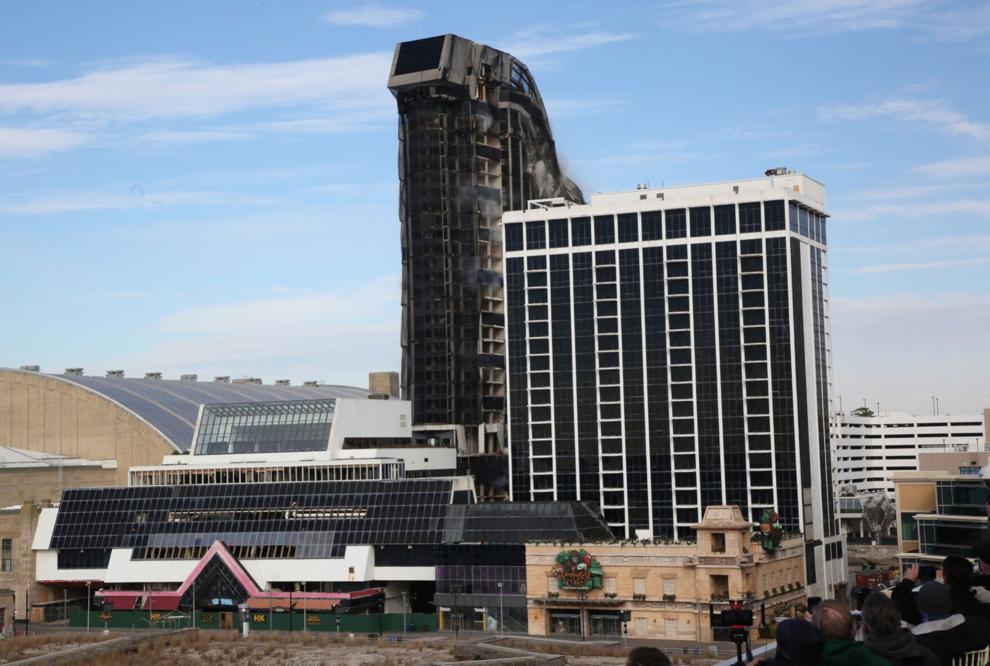 LEA_1842.jpg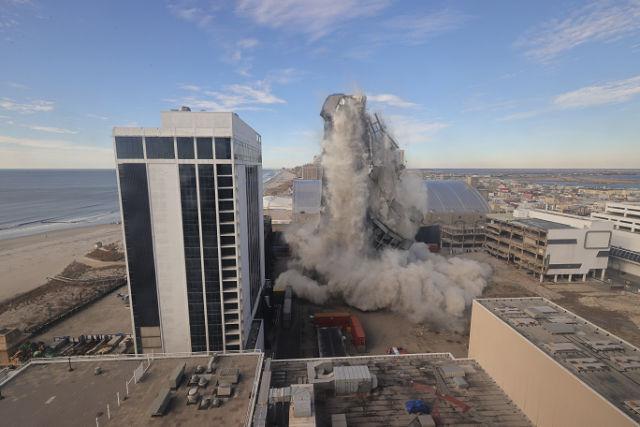 LEA_1830.jpg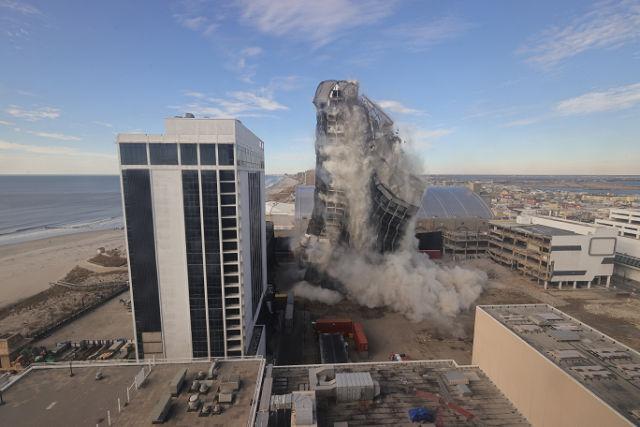 LEA_1812.jpg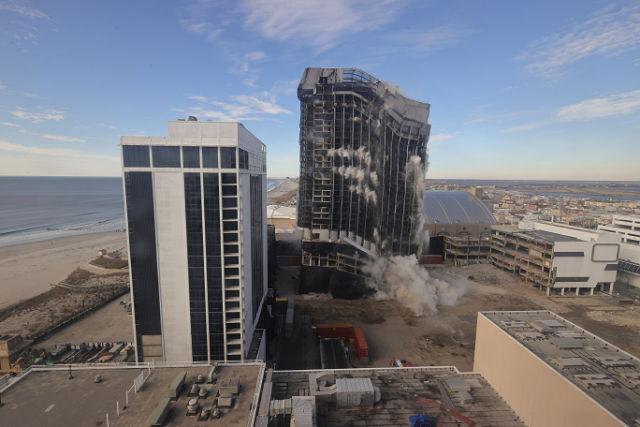 LEA_1807.jpg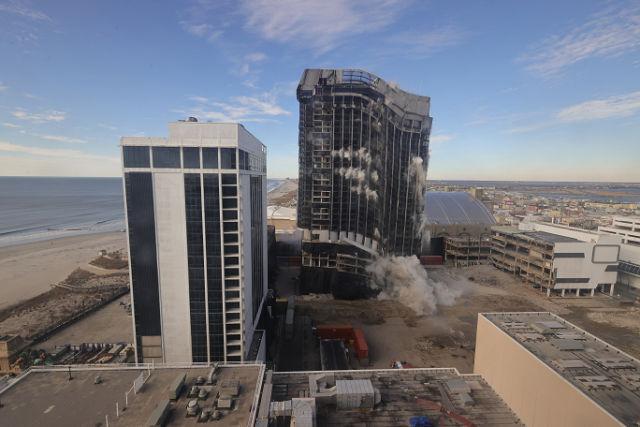 Trump Plaza
Trump Plaza
Trump Plaza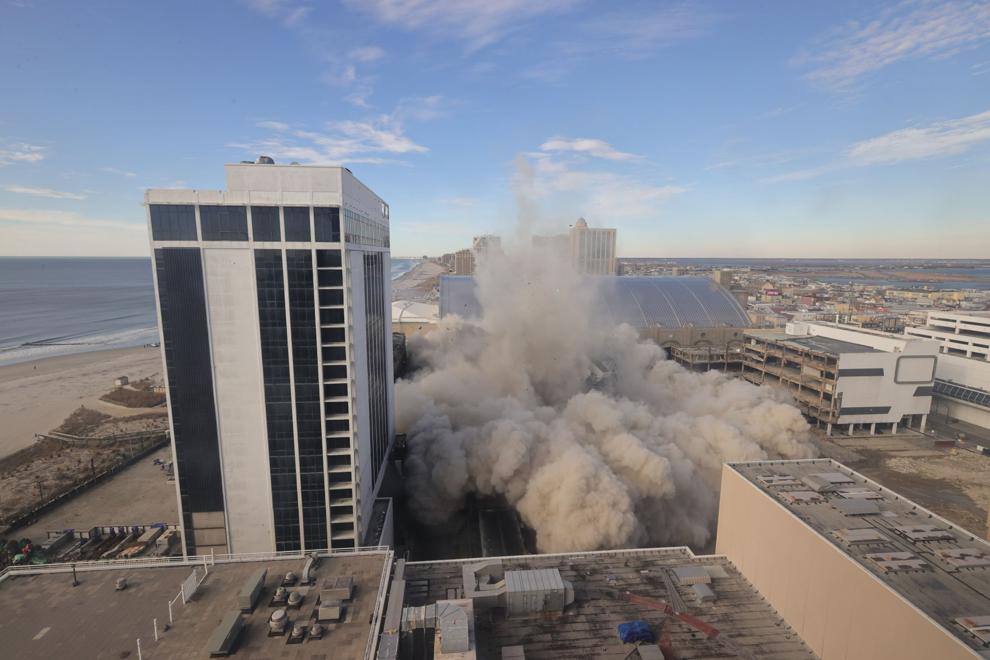 Trump Plaza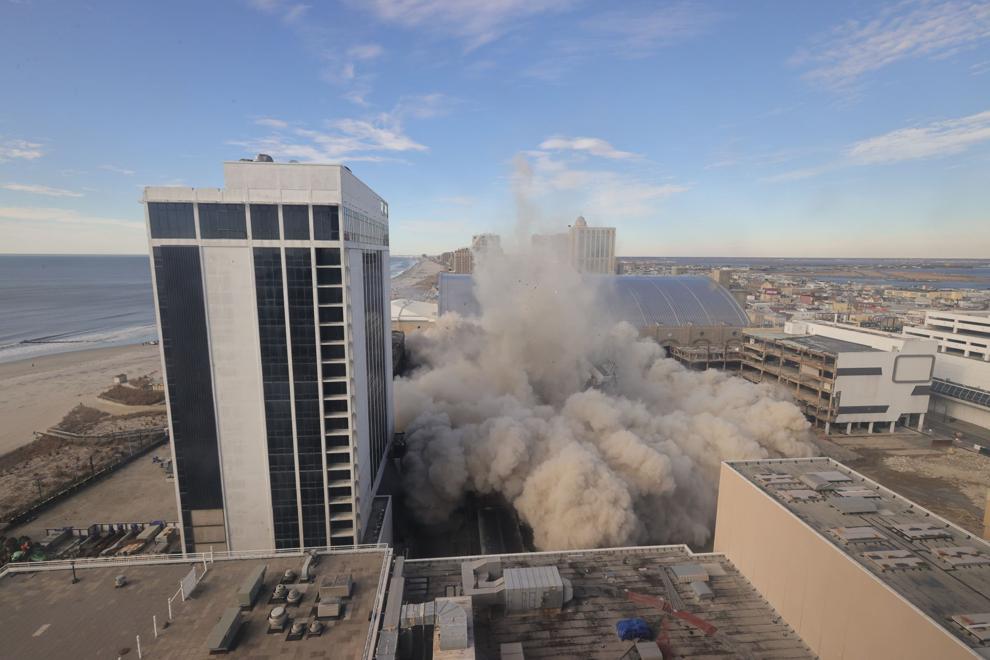 Trump Plaza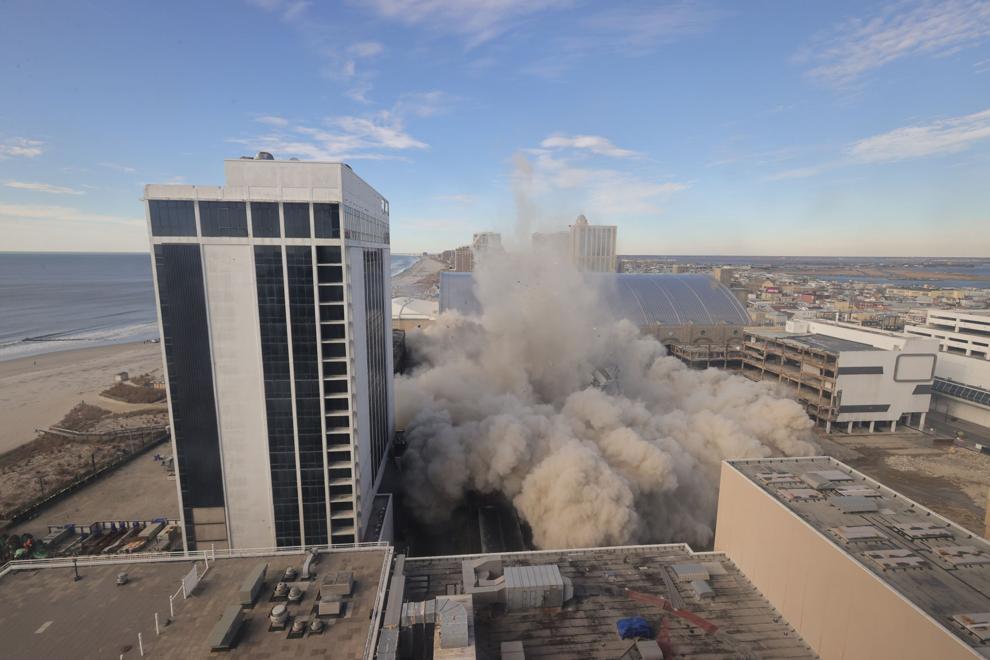 Trump Plaza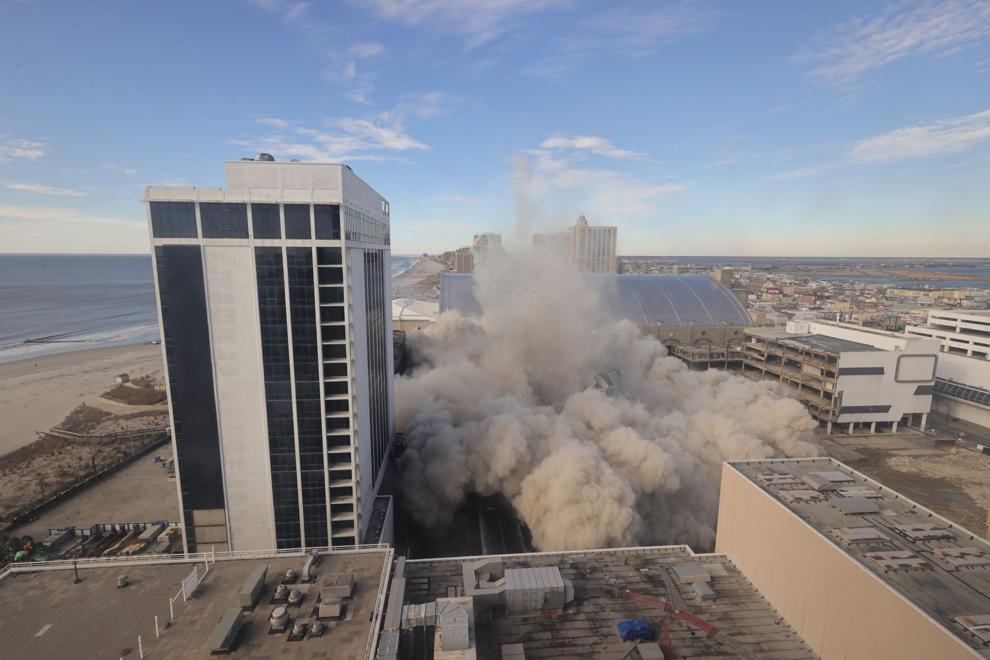 Trump Plaza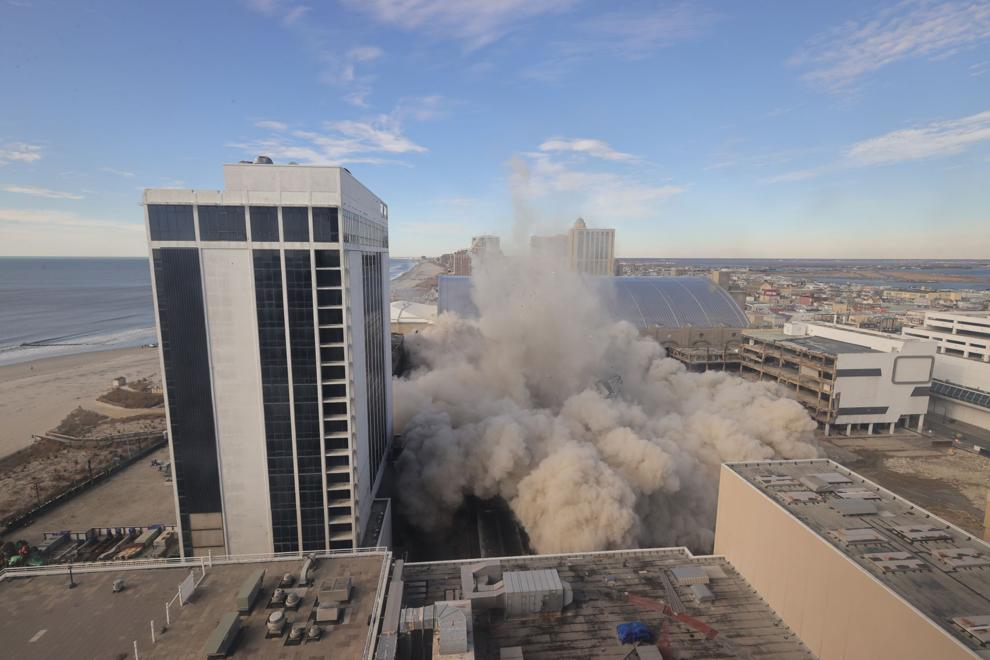 Trump Plaza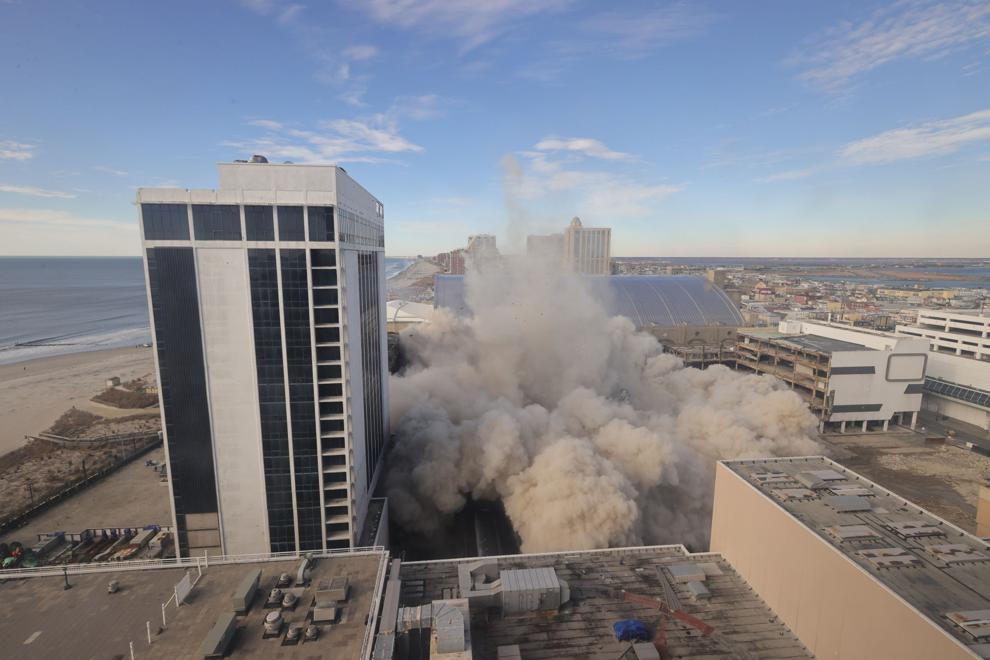 Trump Plaza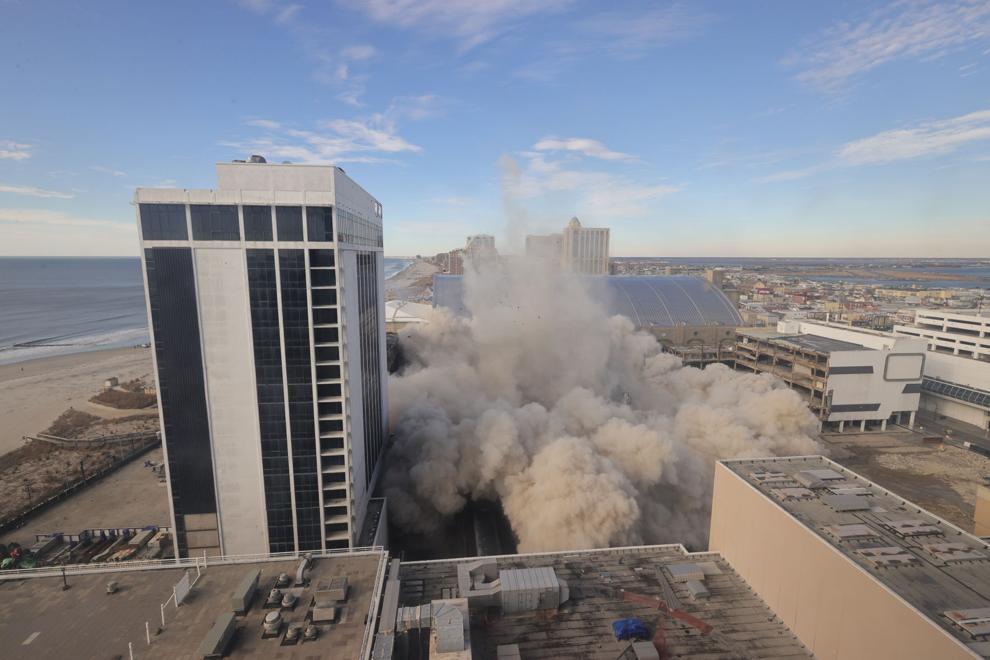 Trump Plaza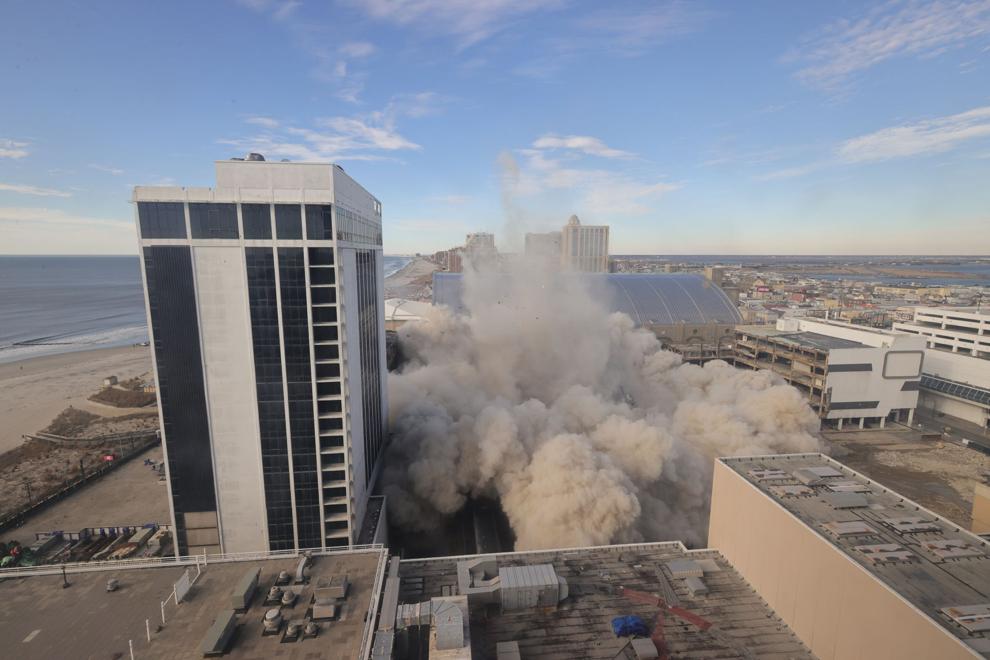 Trump Plaza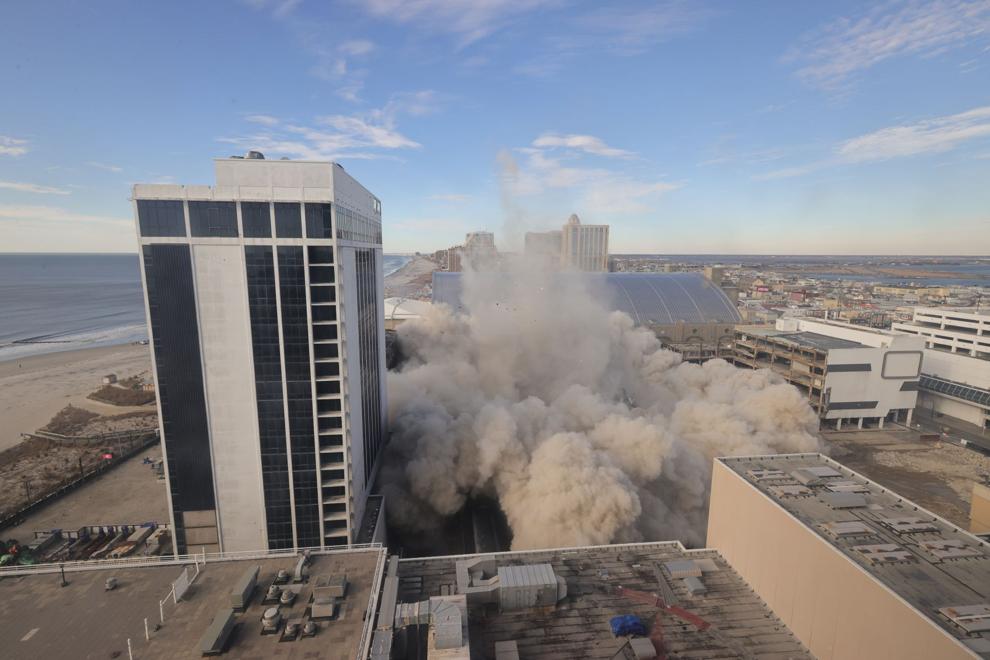 Trump Plaza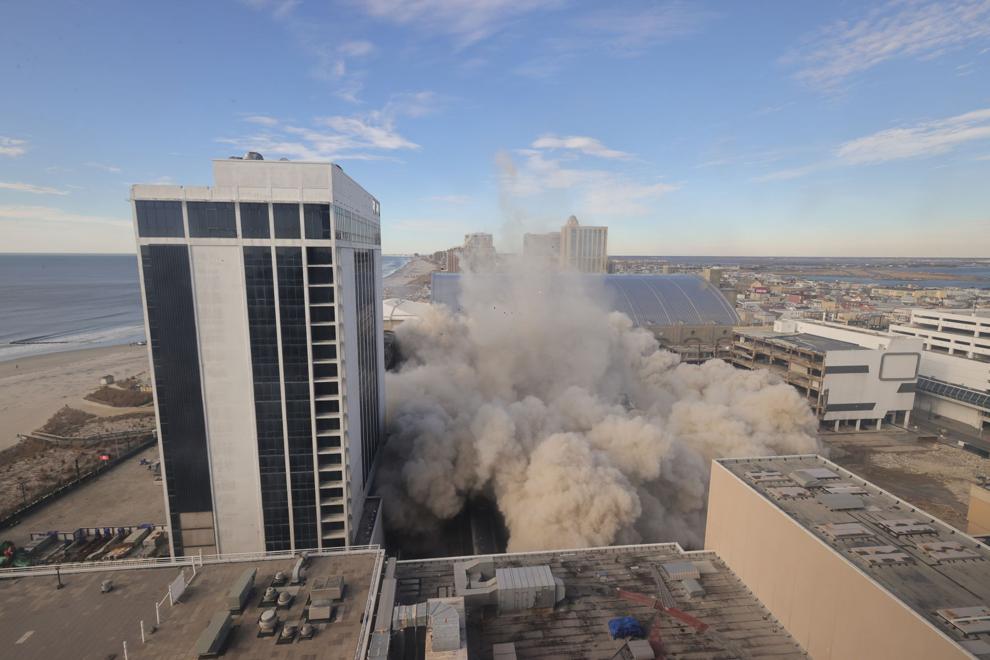 Trump Plaza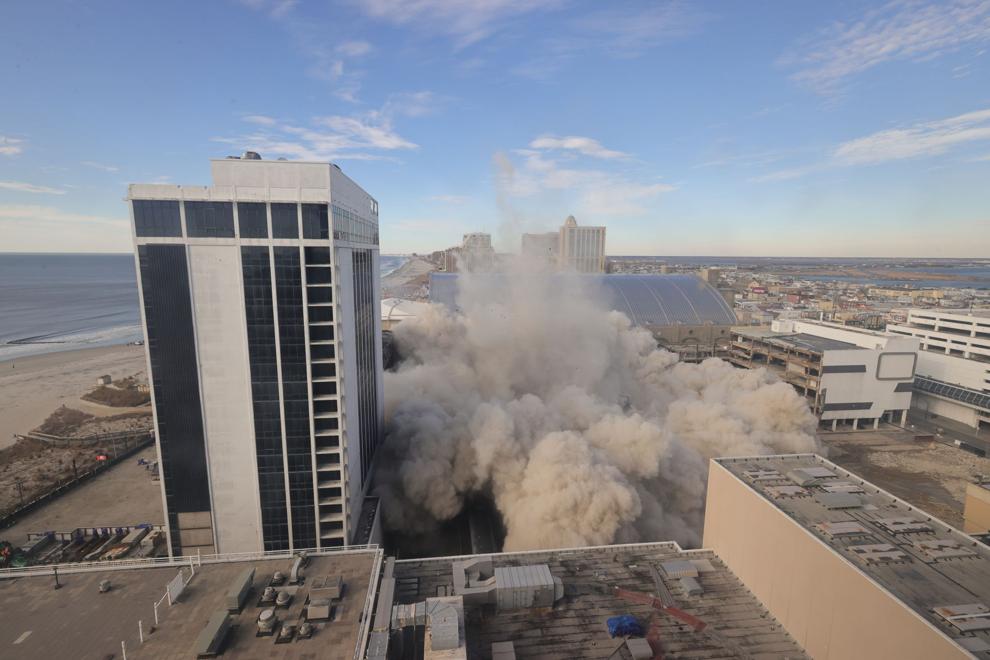 Trump Plaza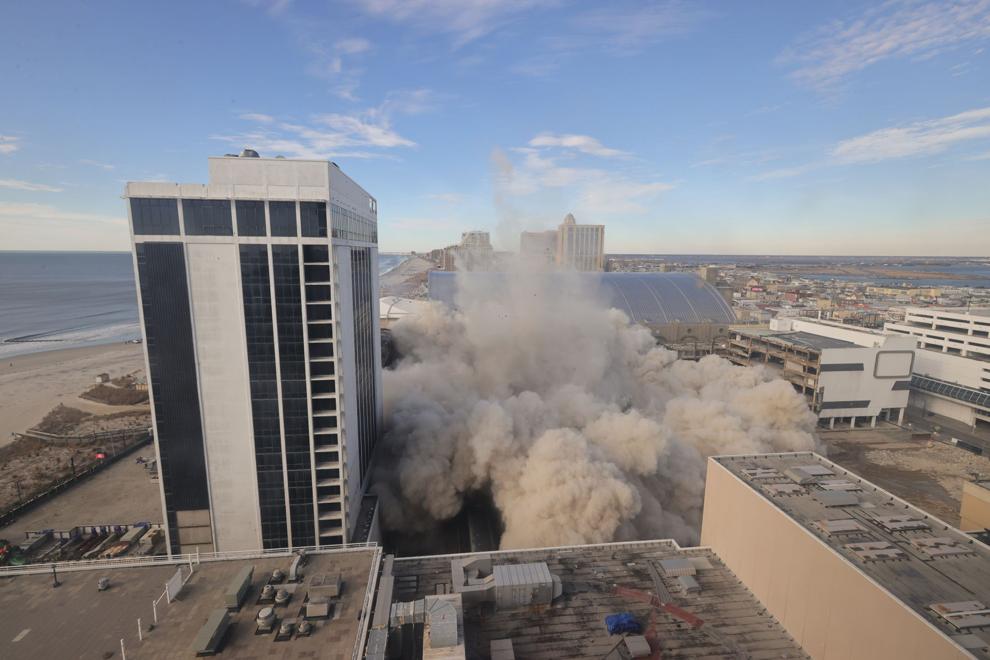 Trump Plaza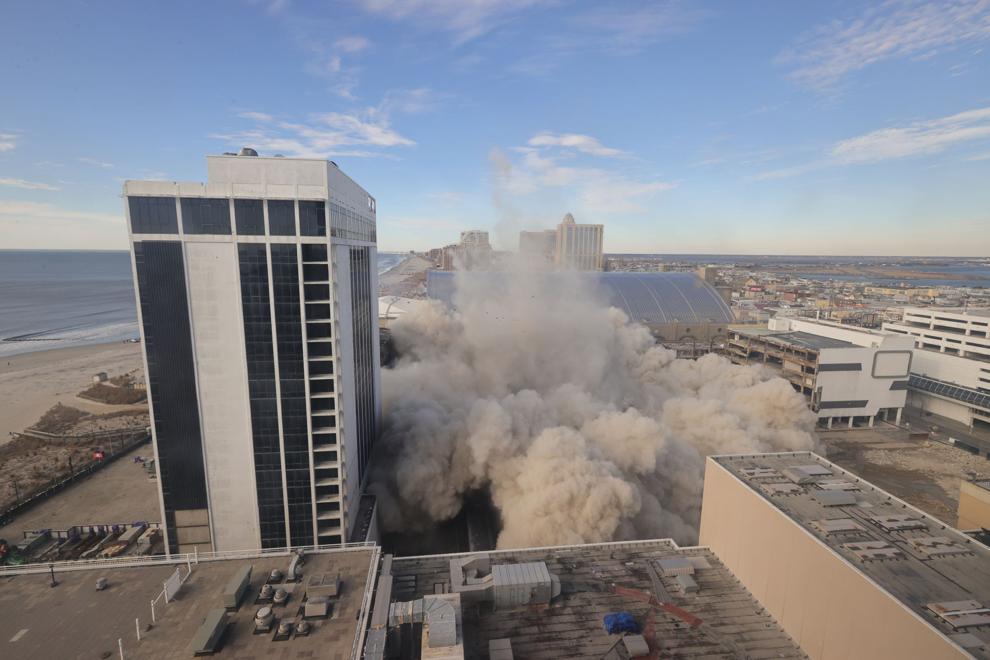 Trump Plaza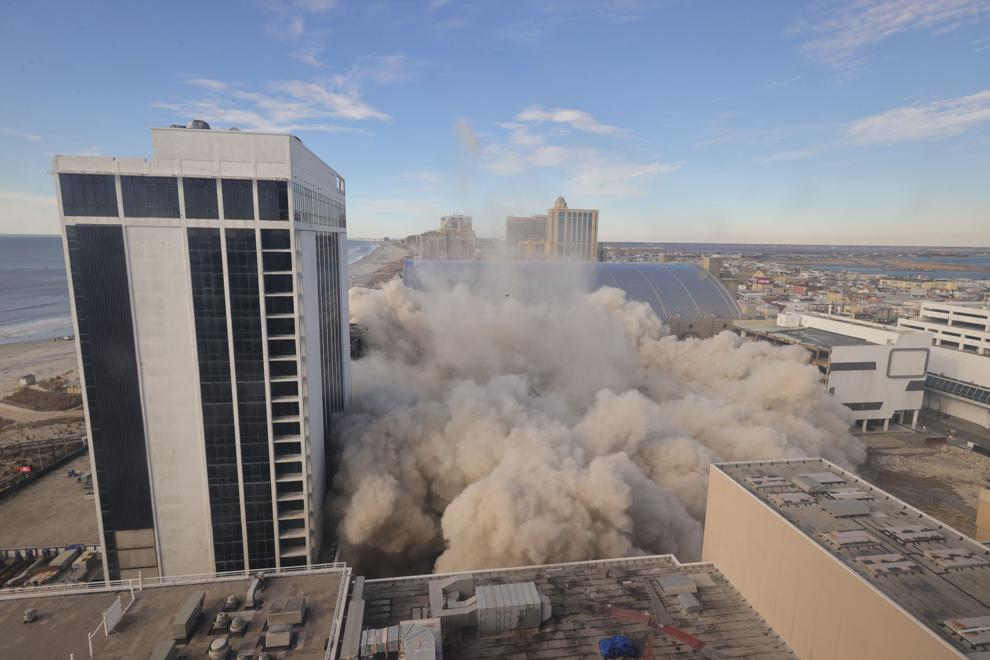 Trump Plaza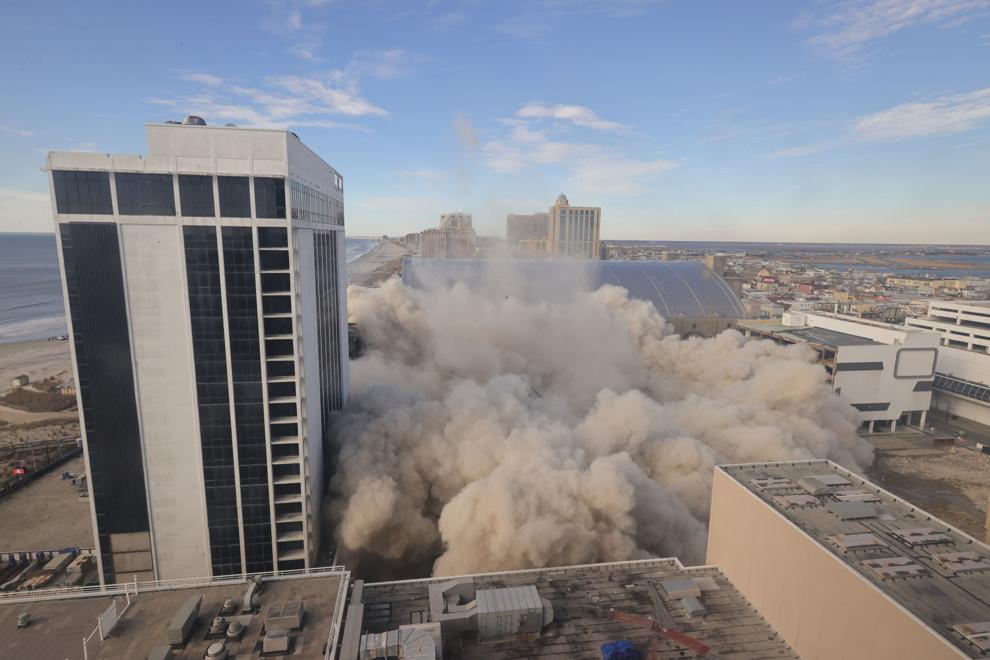 Trump Plaza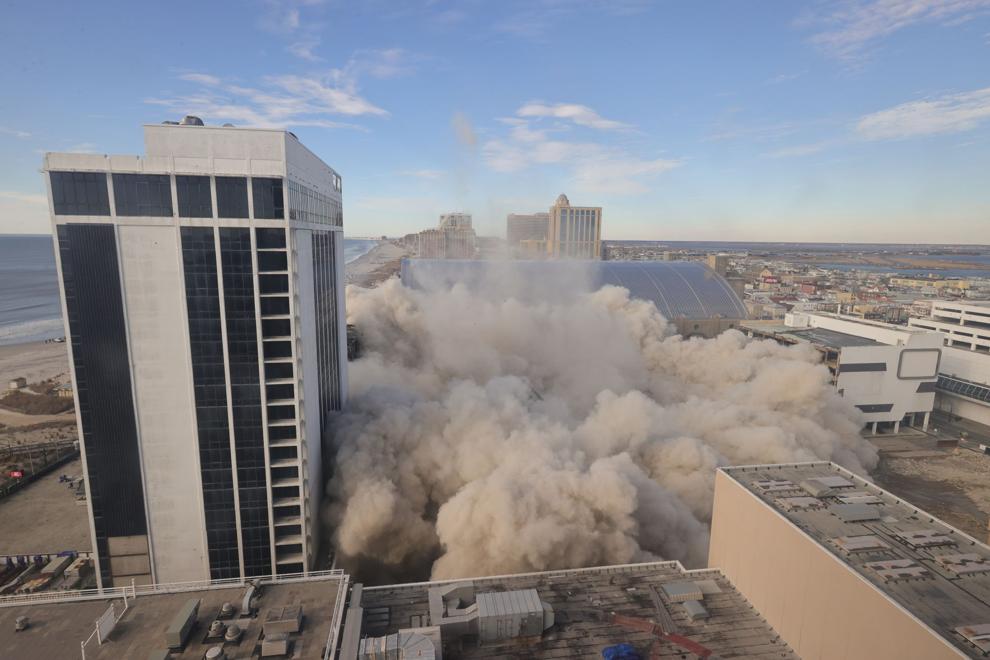 Trump Plaza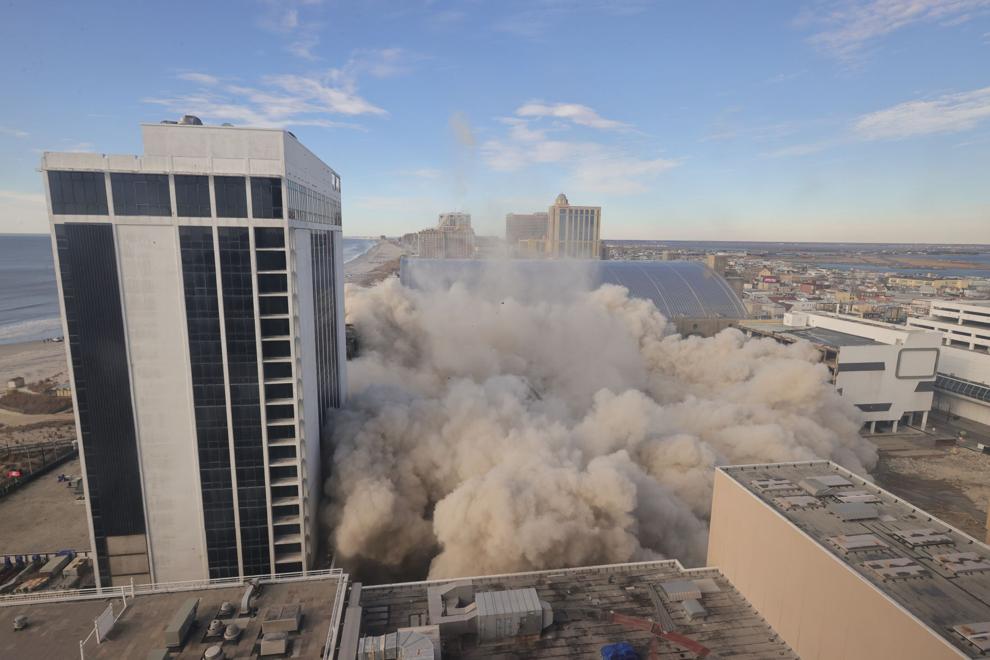 Trump Plaza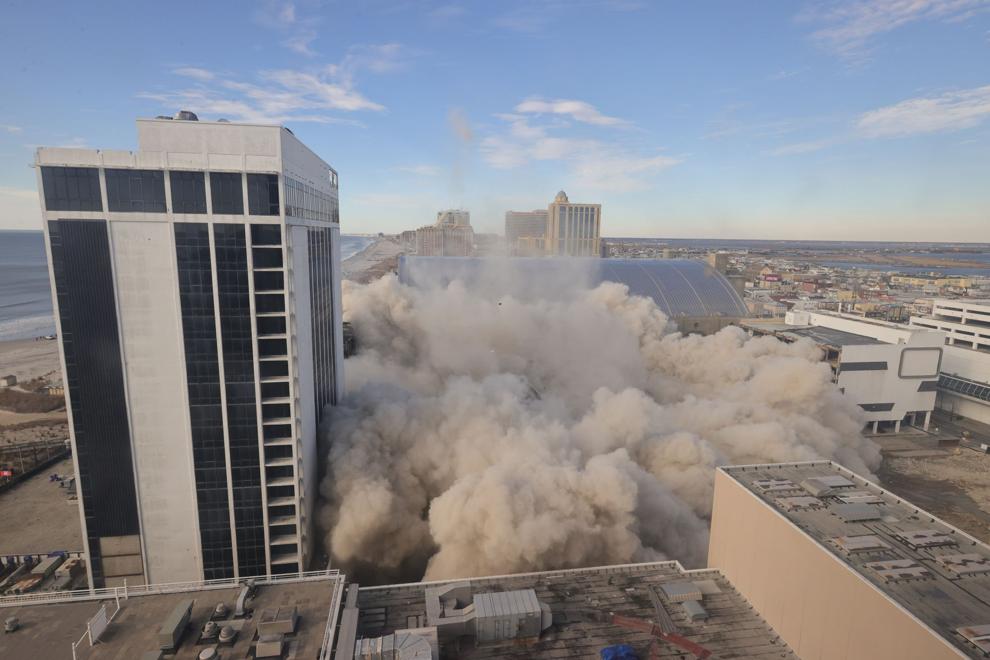 Trump Plaza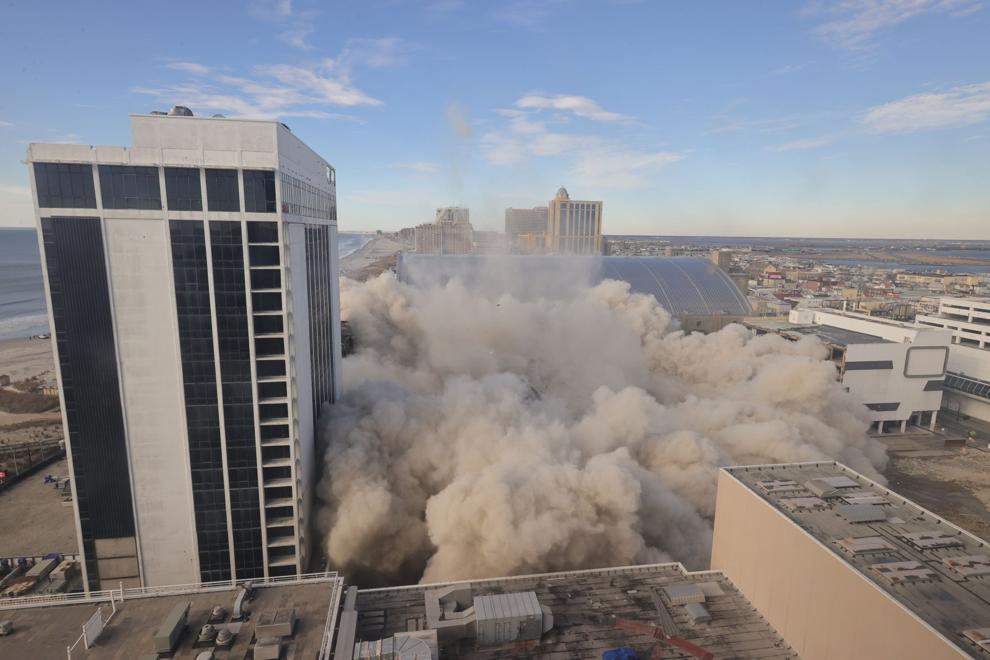 Trump Plaza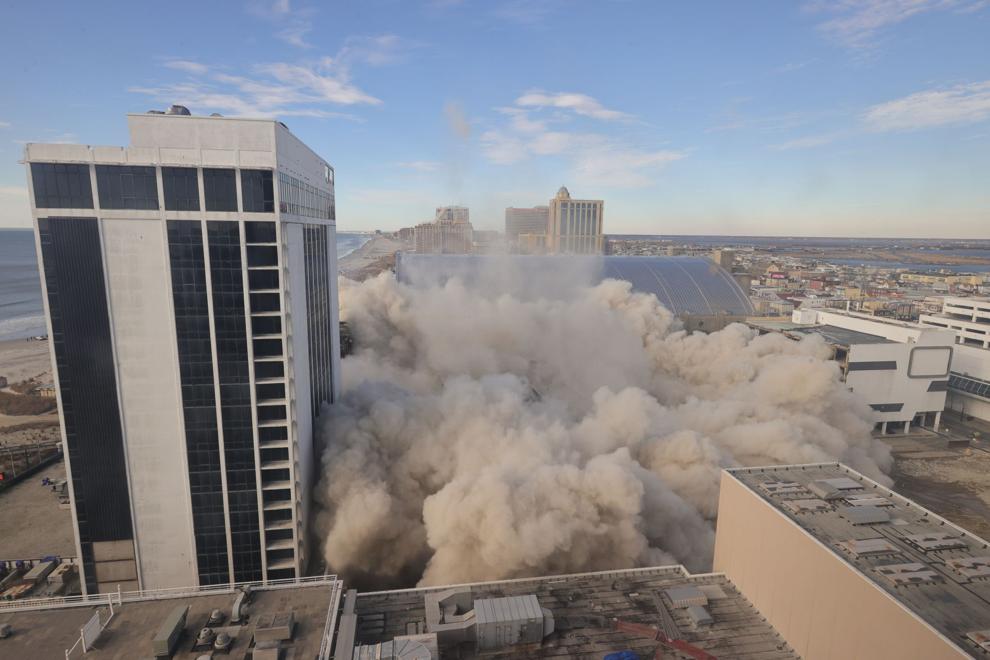 Trump Plaza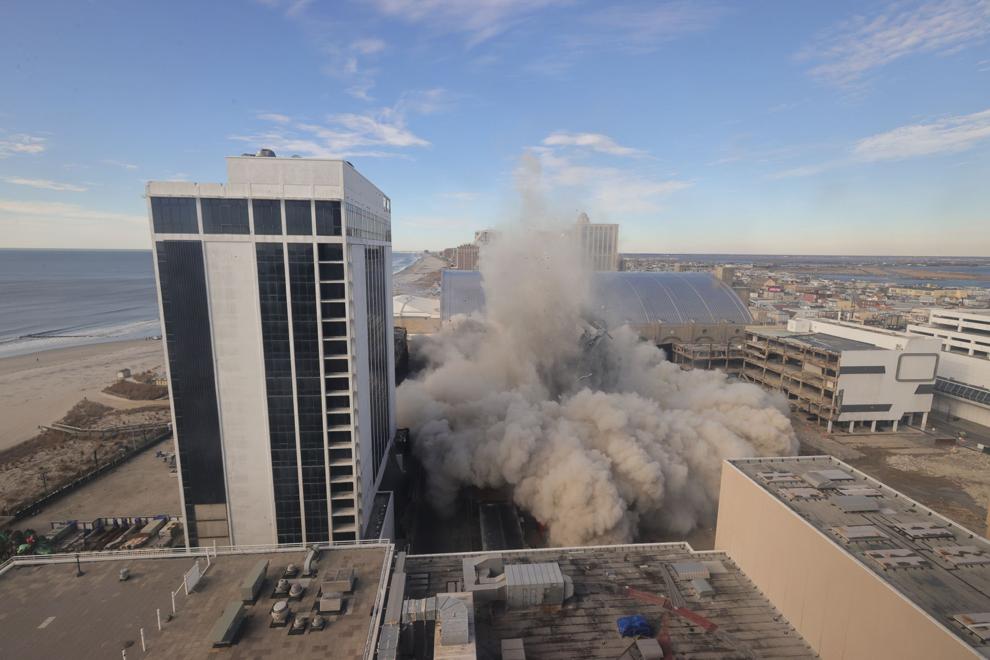 Trump Plaza
Trump Plaza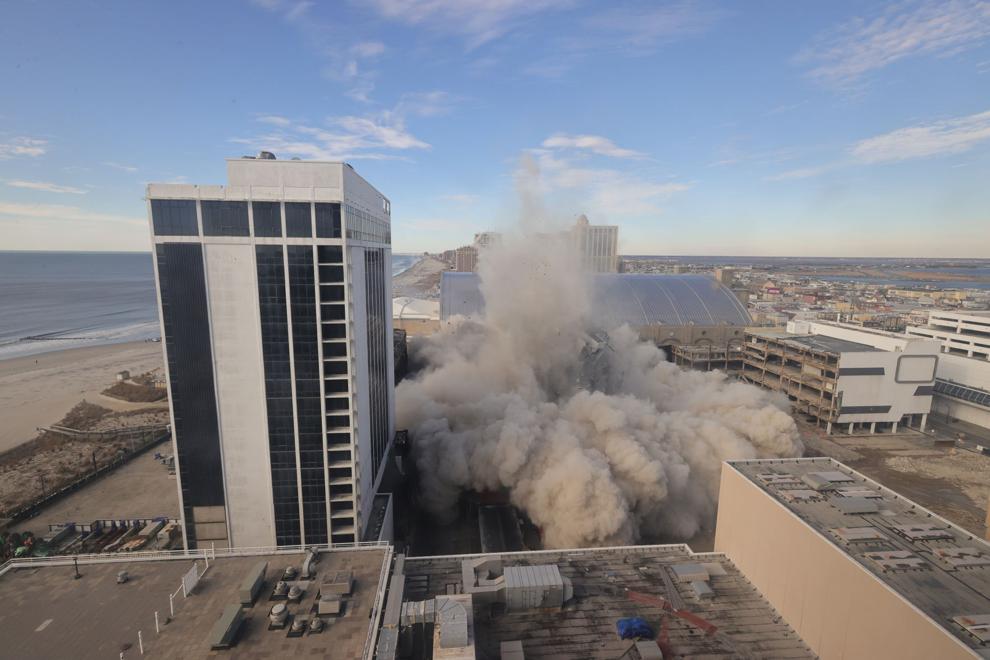 Trump Plaza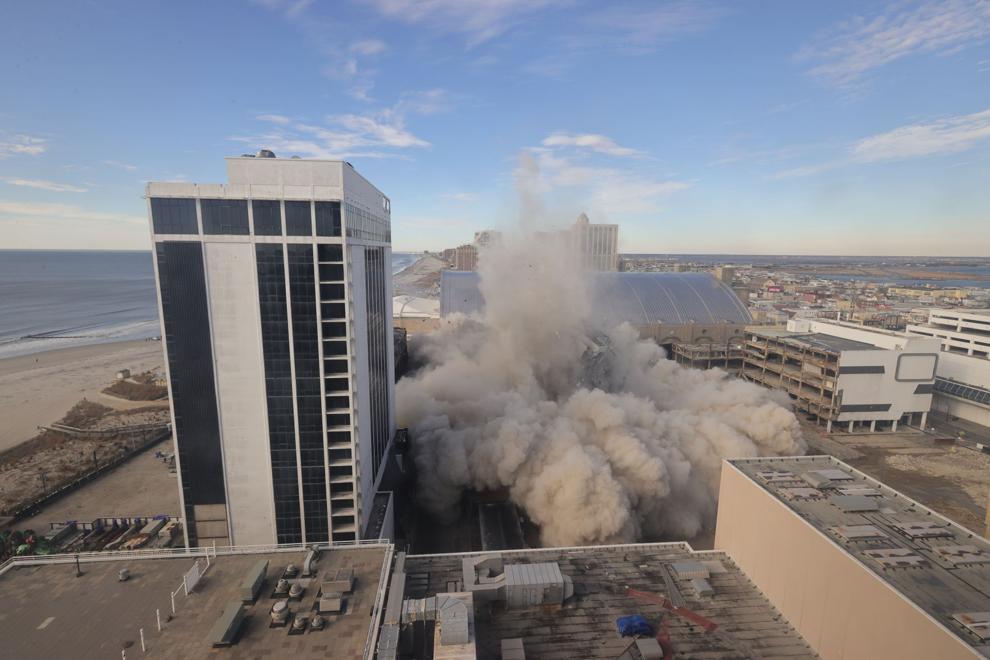 Trump Plaza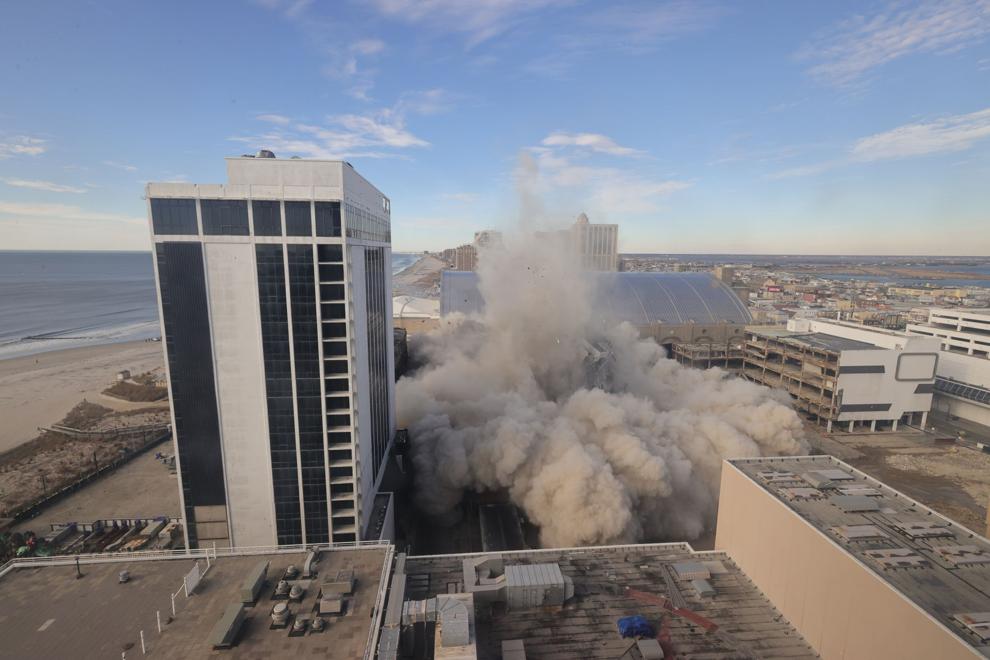 Trump Plaza
Trump Plaza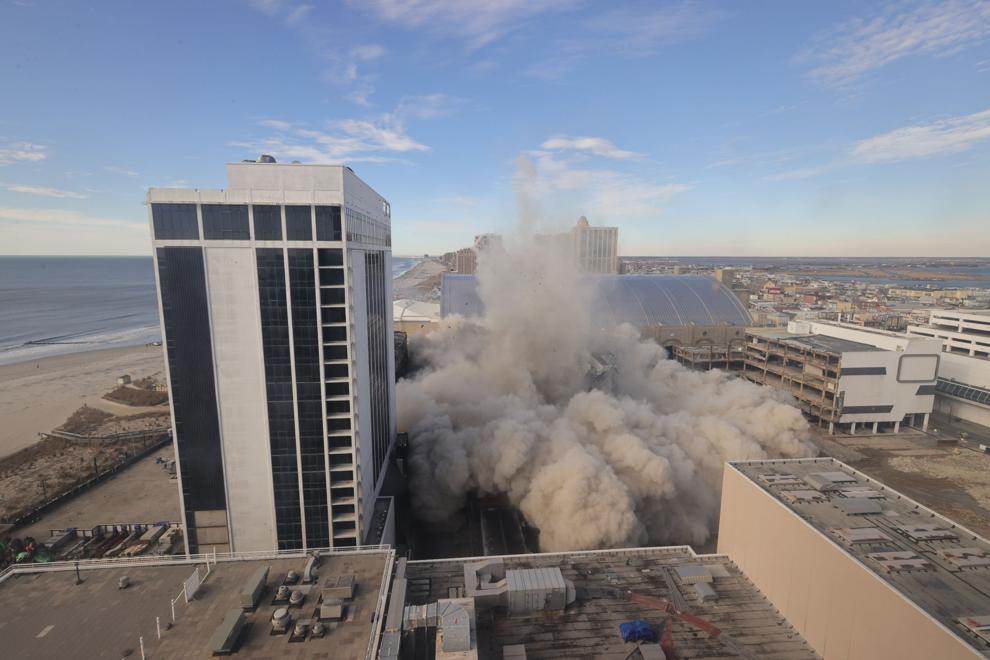 Trump Plaza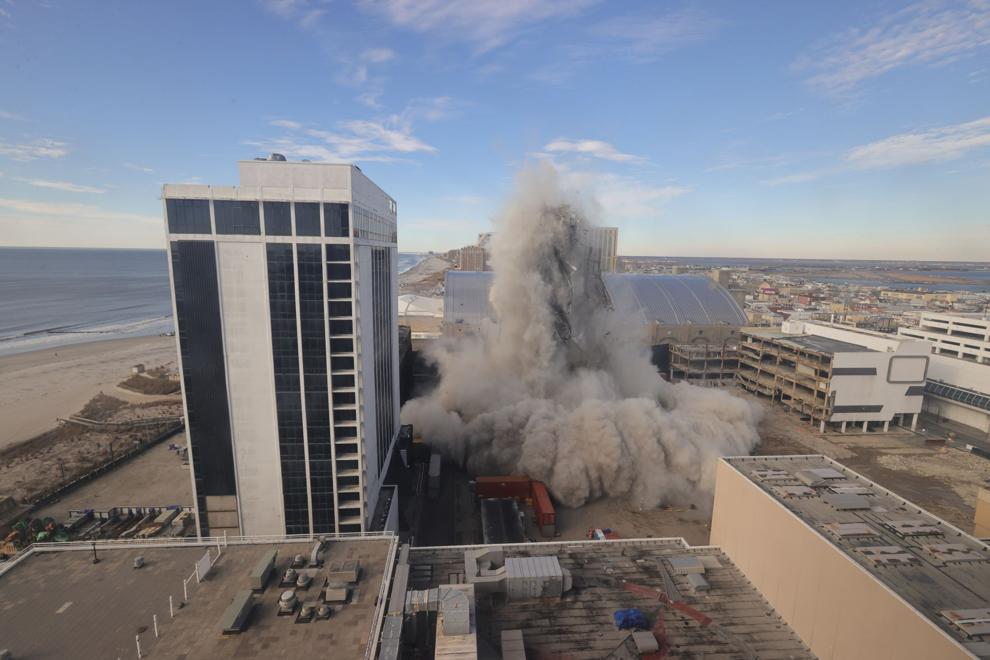 Trump Plaza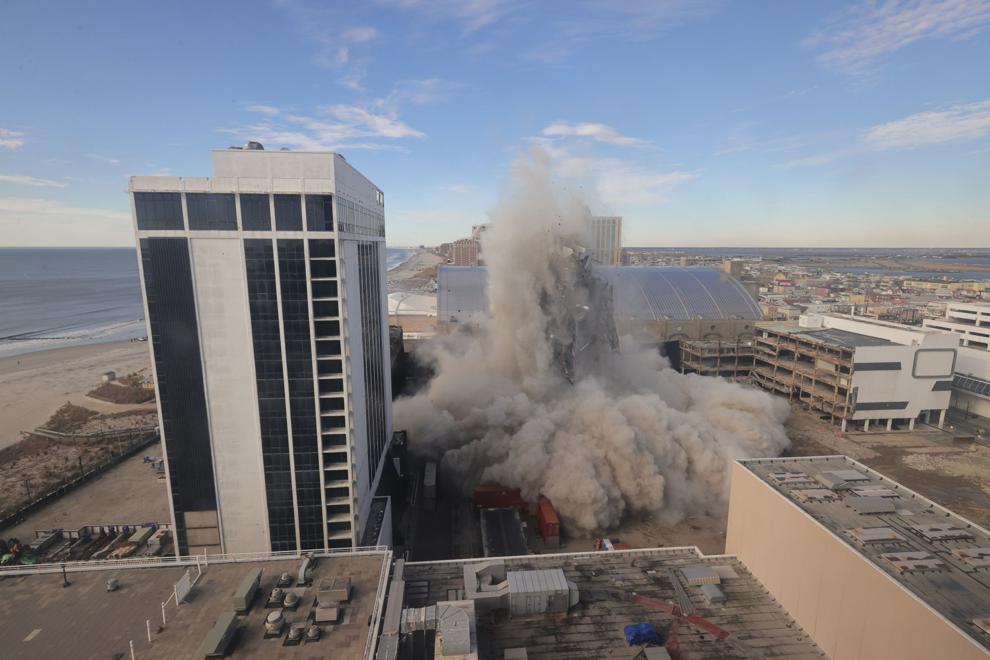 Trump Plaza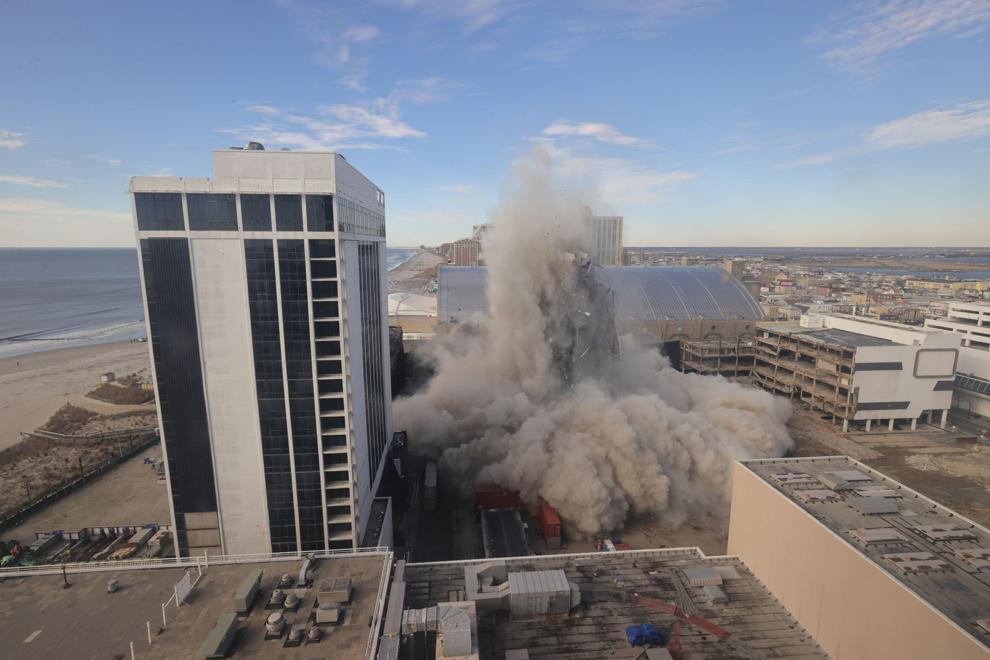 Trump Plaza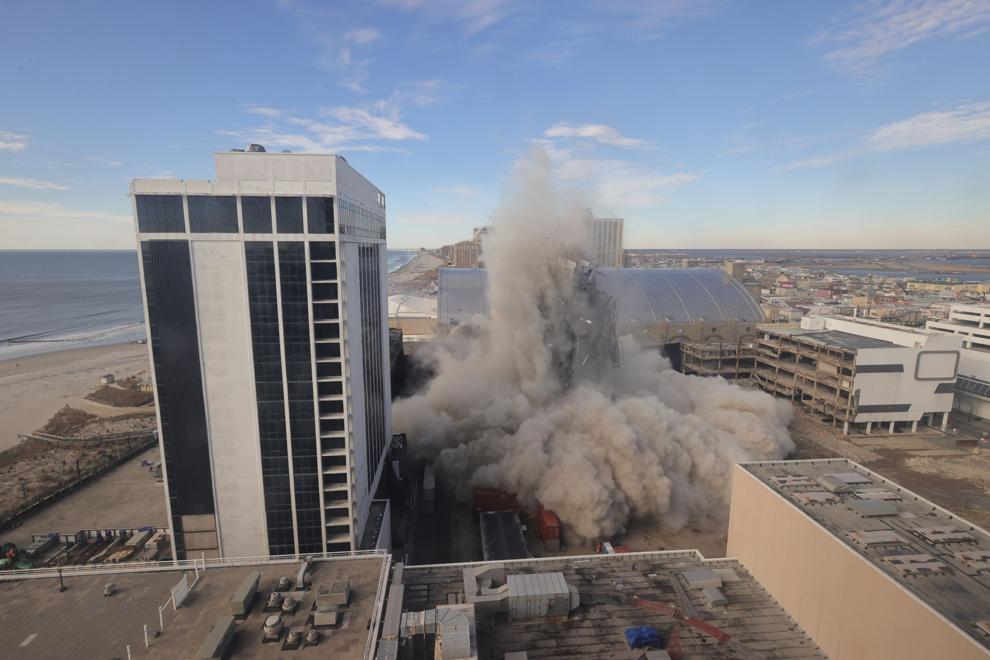 Trump Plaza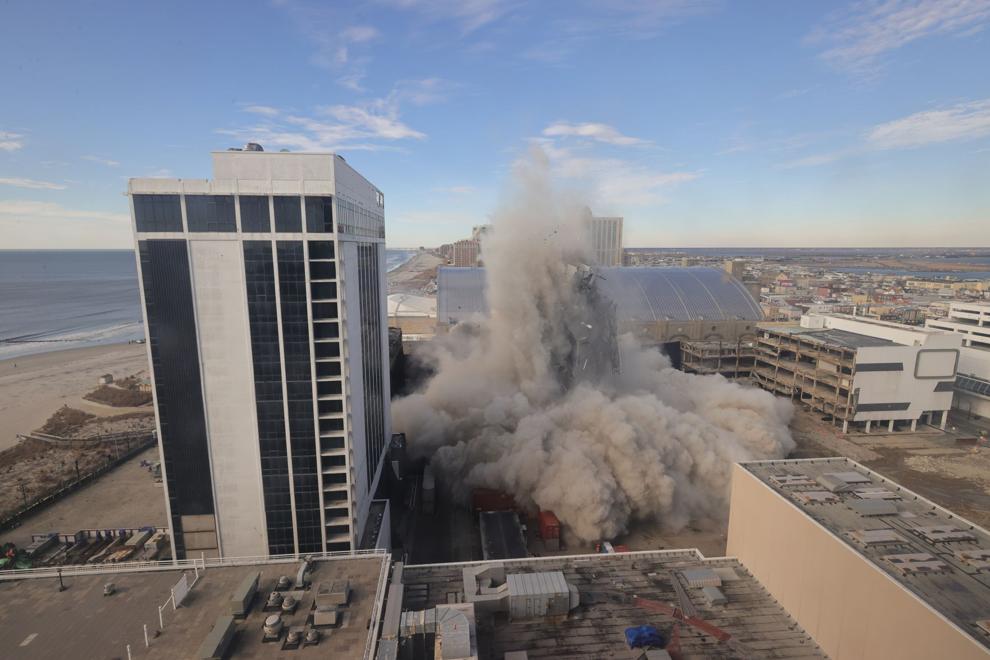 Trump Plaza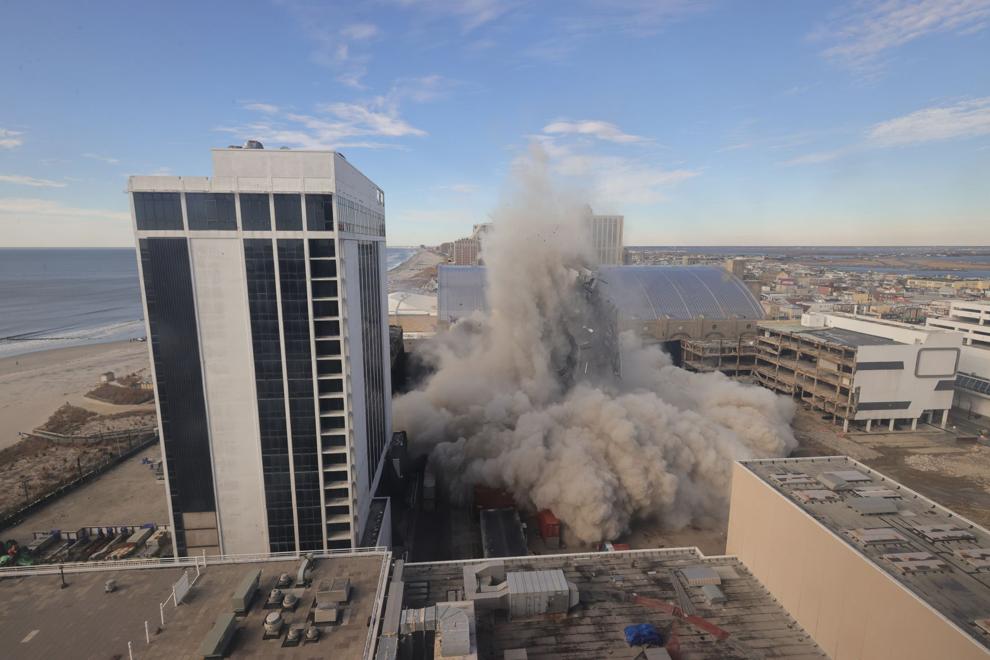 Trump Plaza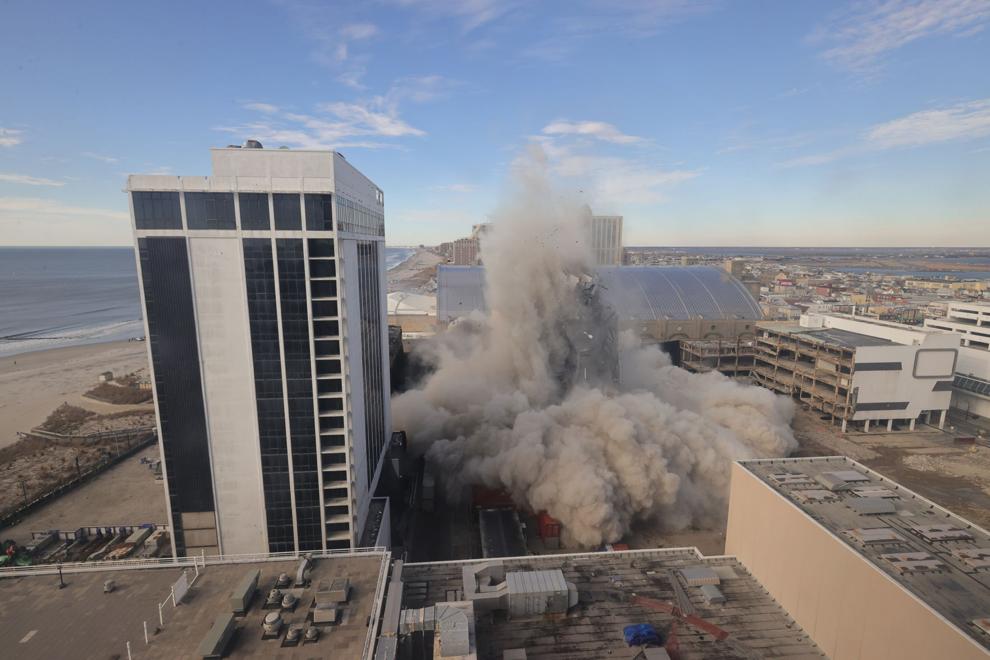 Trump Plaza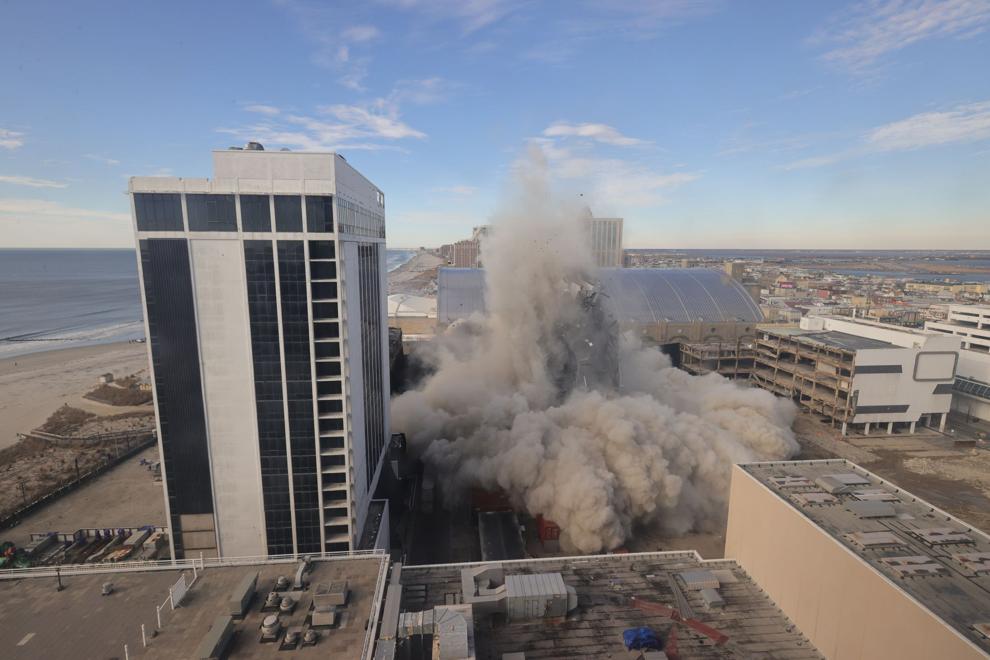 Trump Plaza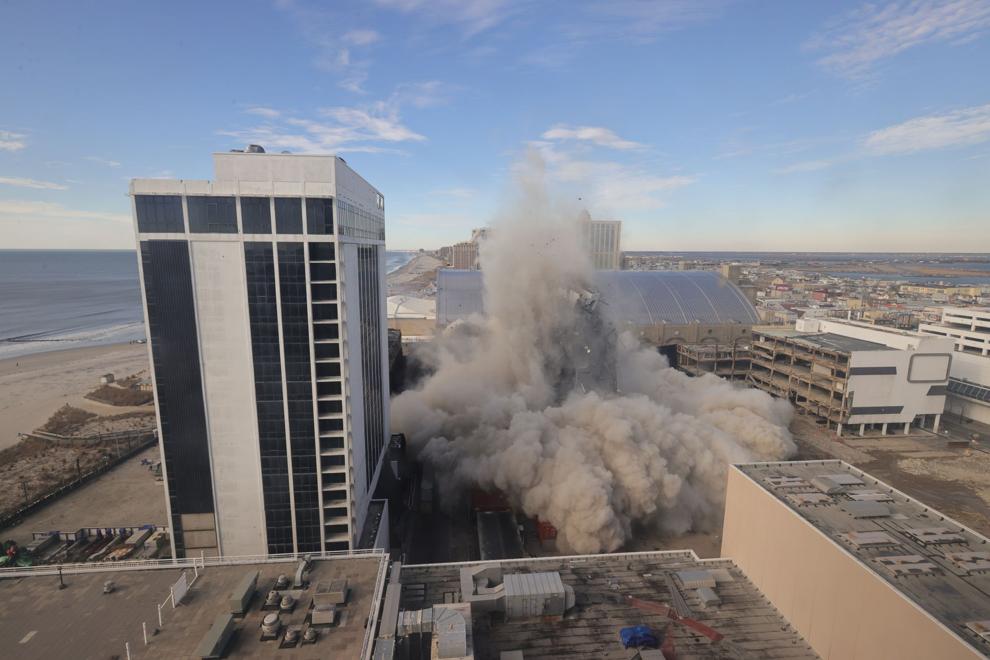 Trump Plaza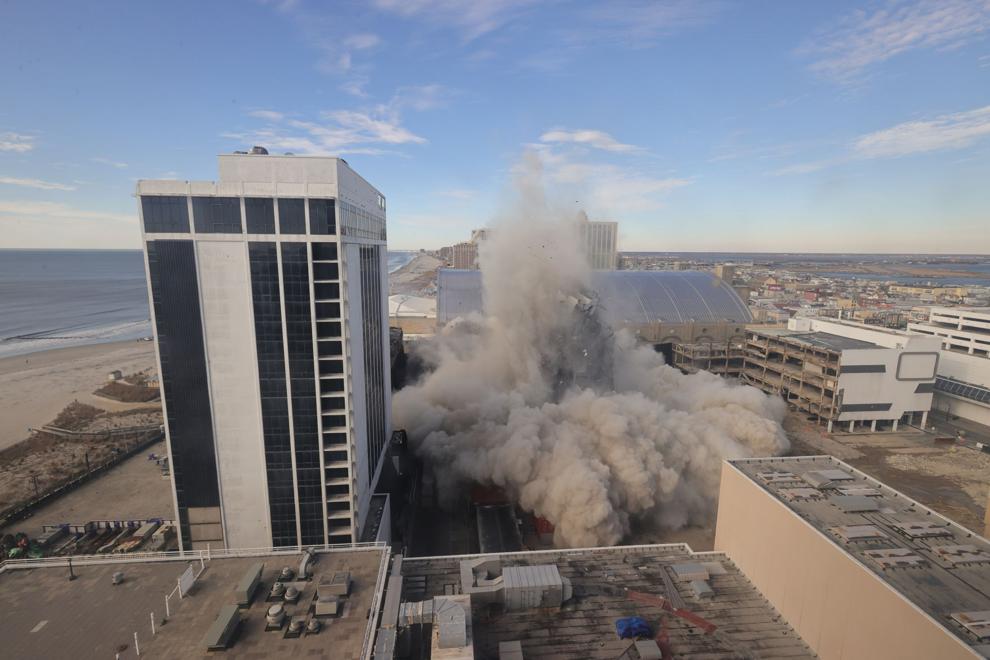 Trump Plaza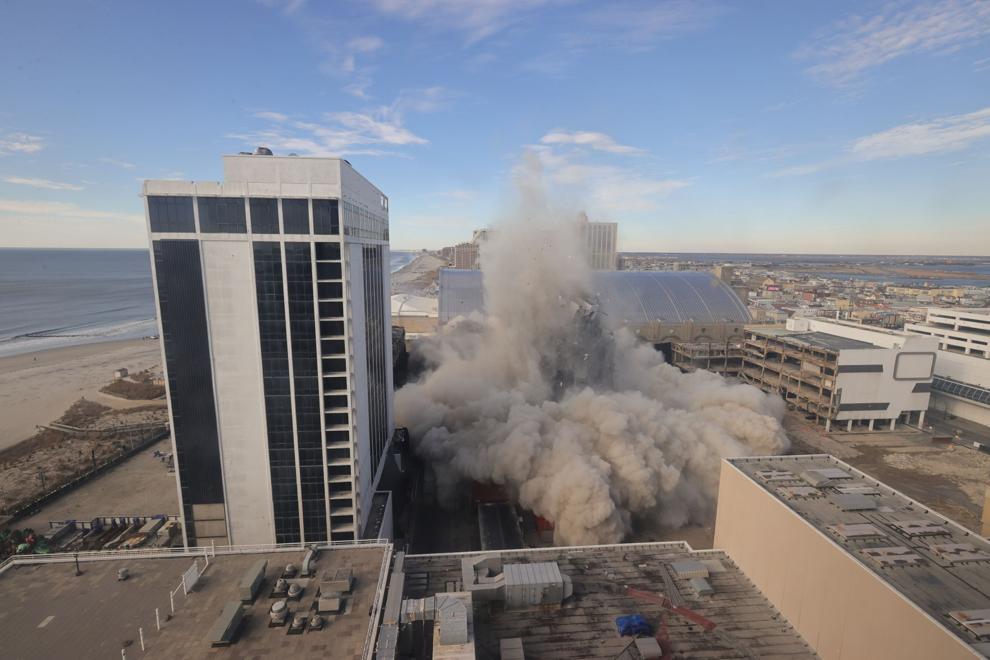 Trump Plaza
Trump Plaza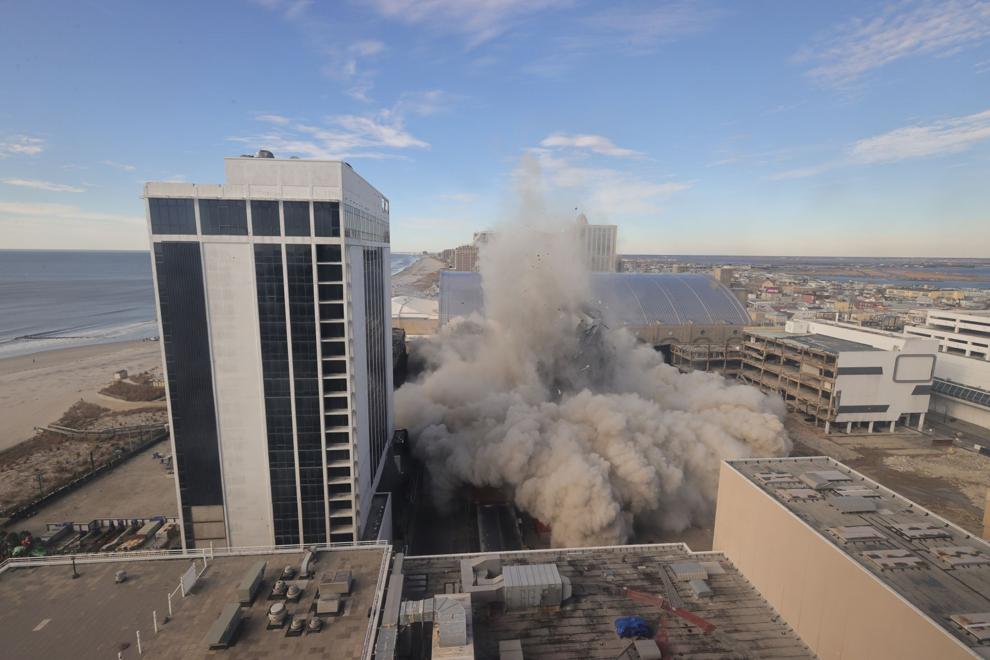 Trump Plaza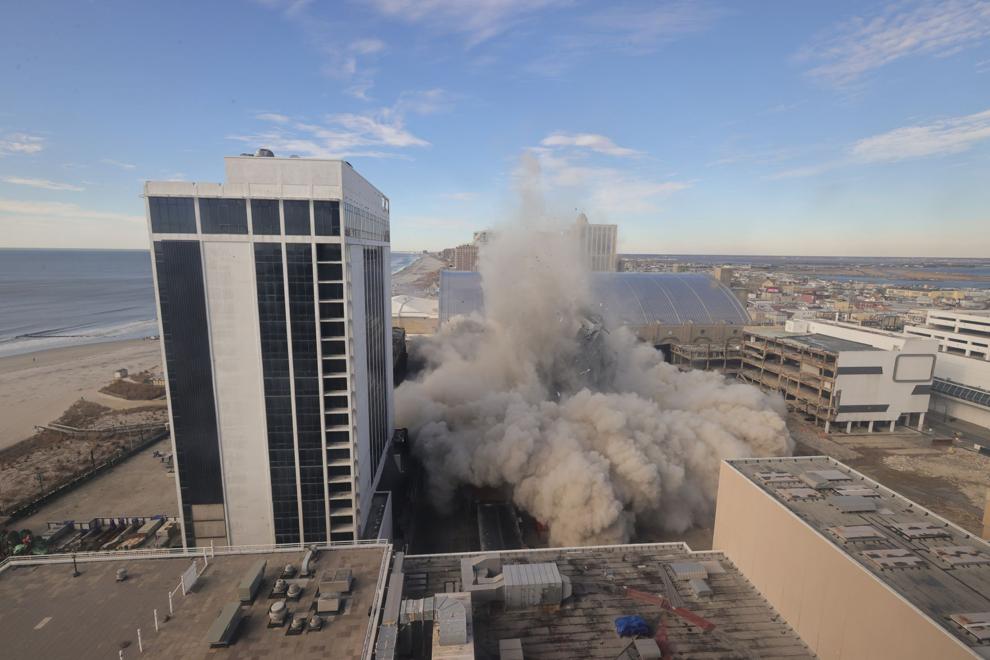 Trump Plaza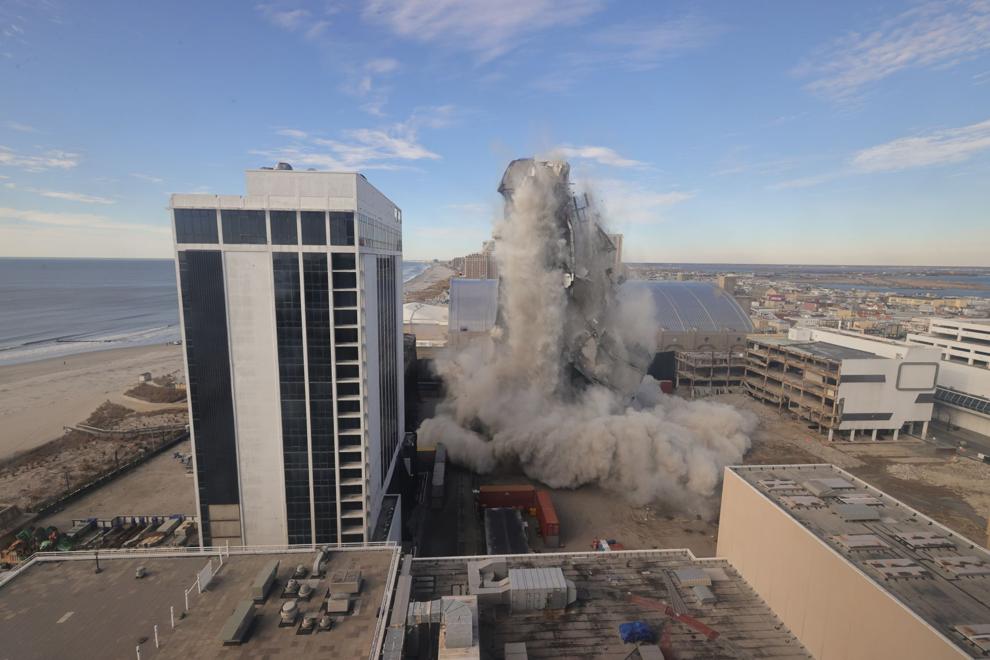 Trump Plaza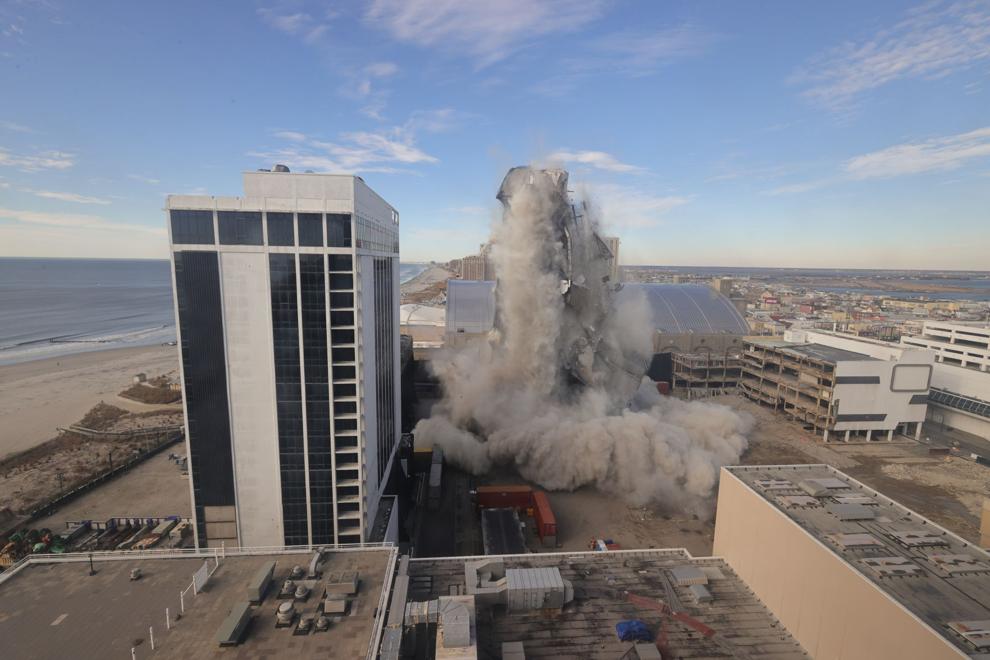 Trump Plaza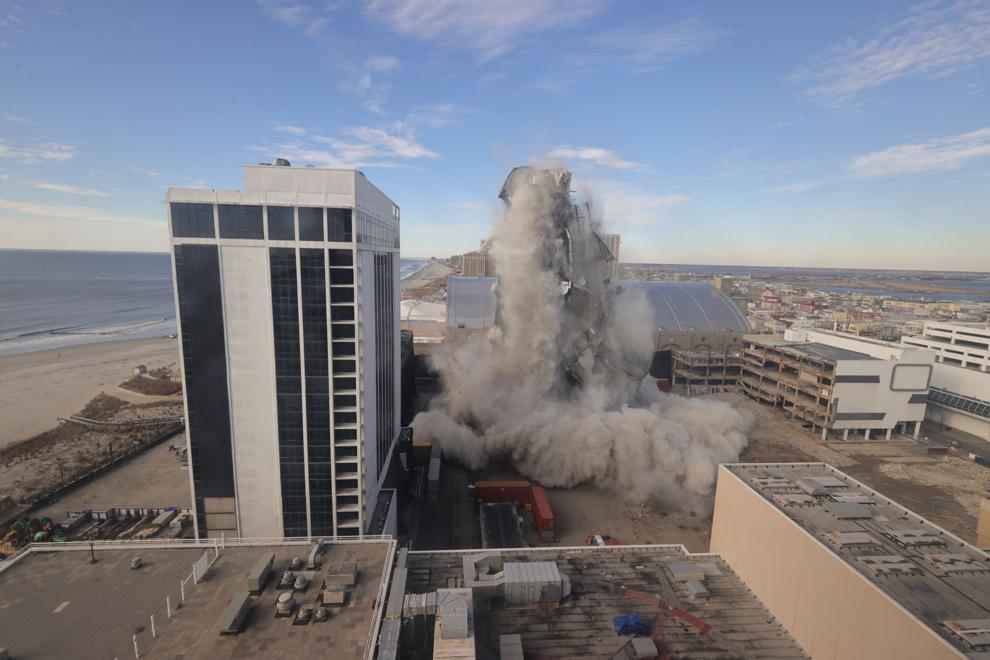 Trump Plaza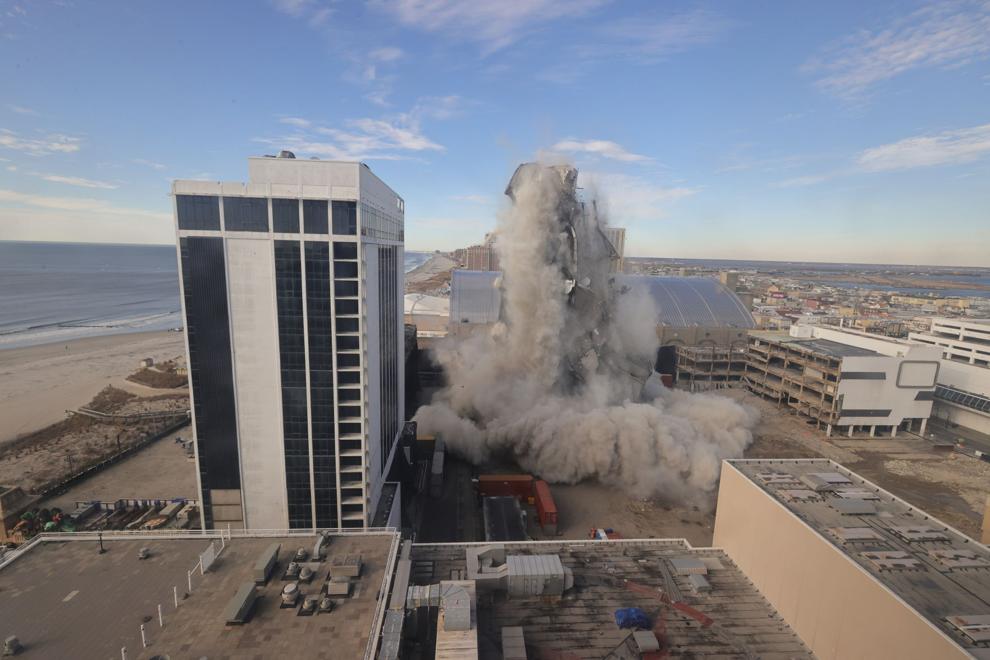 Trump Plaza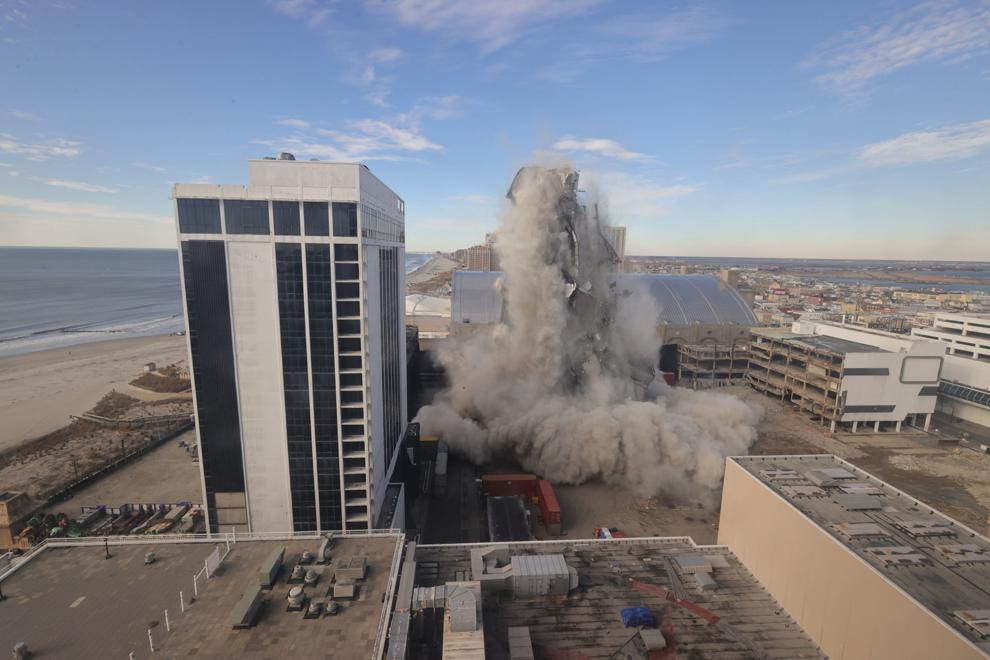 Trump Plaza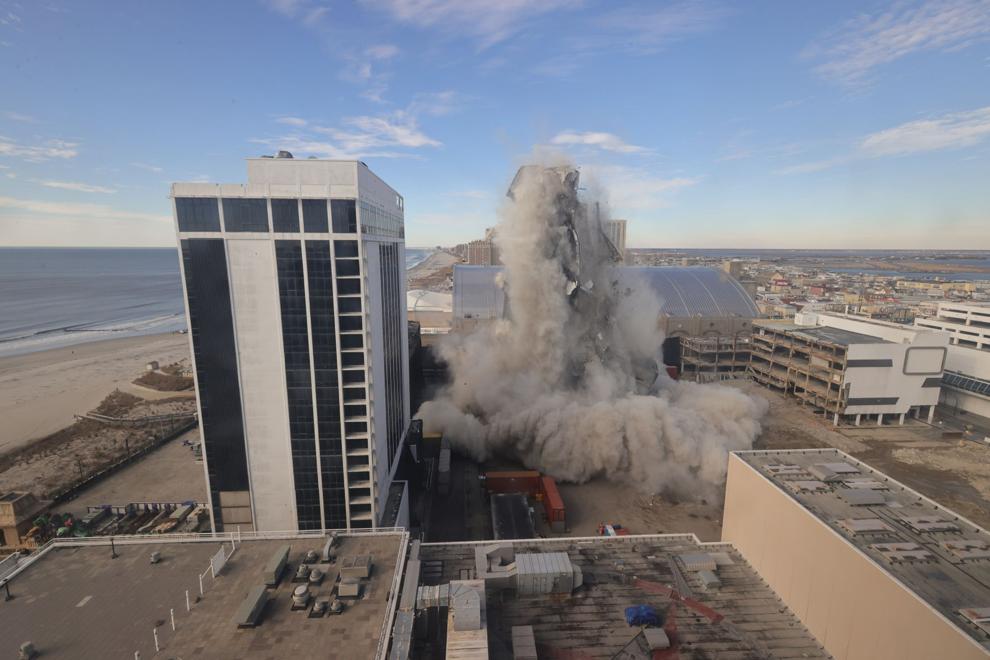 Trump Plaza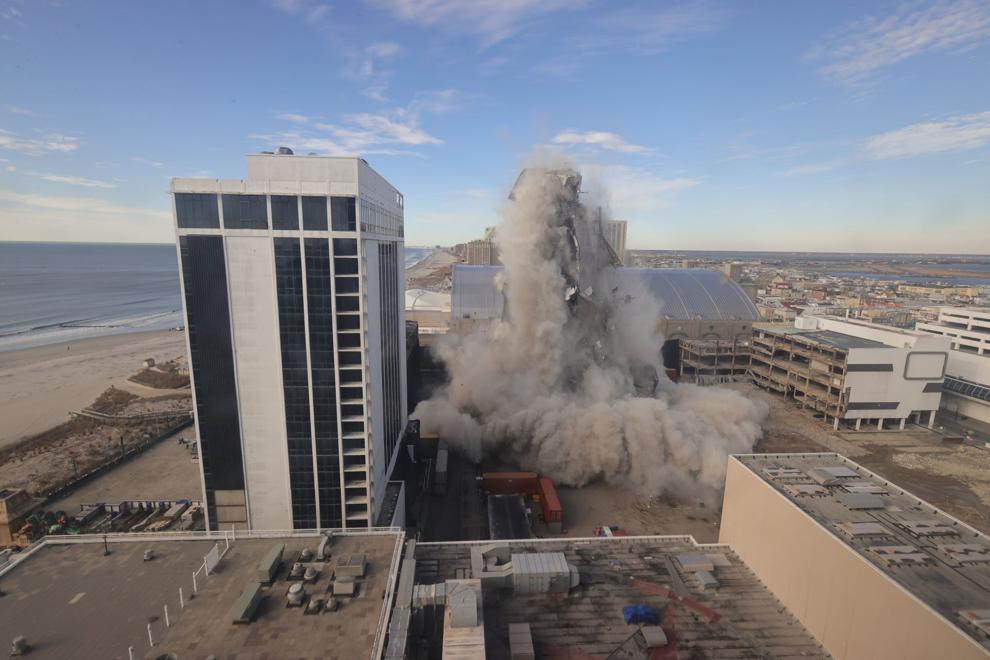 Trump Plaza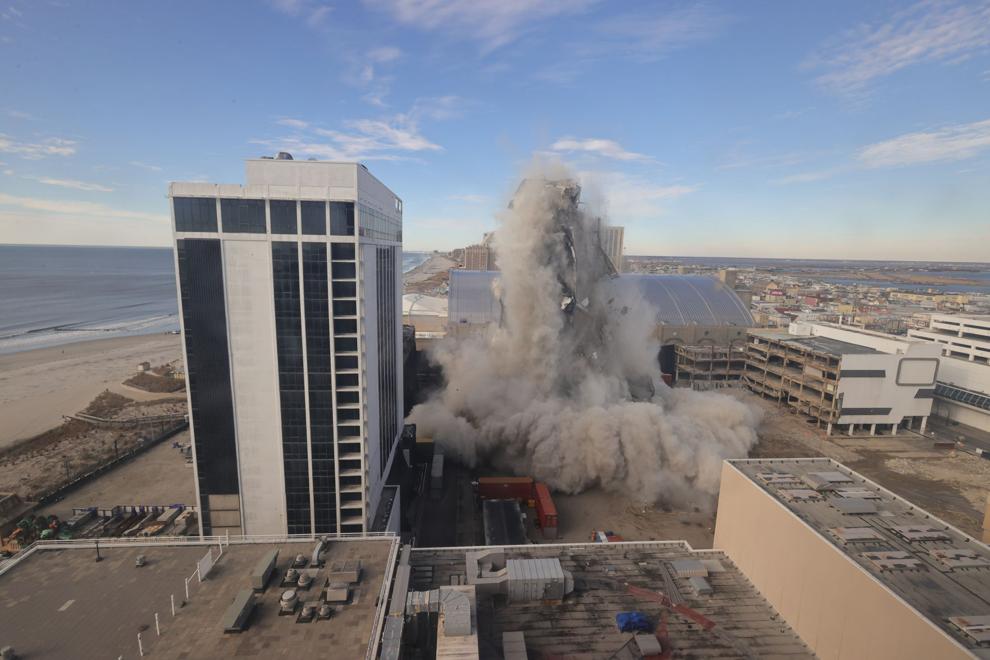 Trump Plaza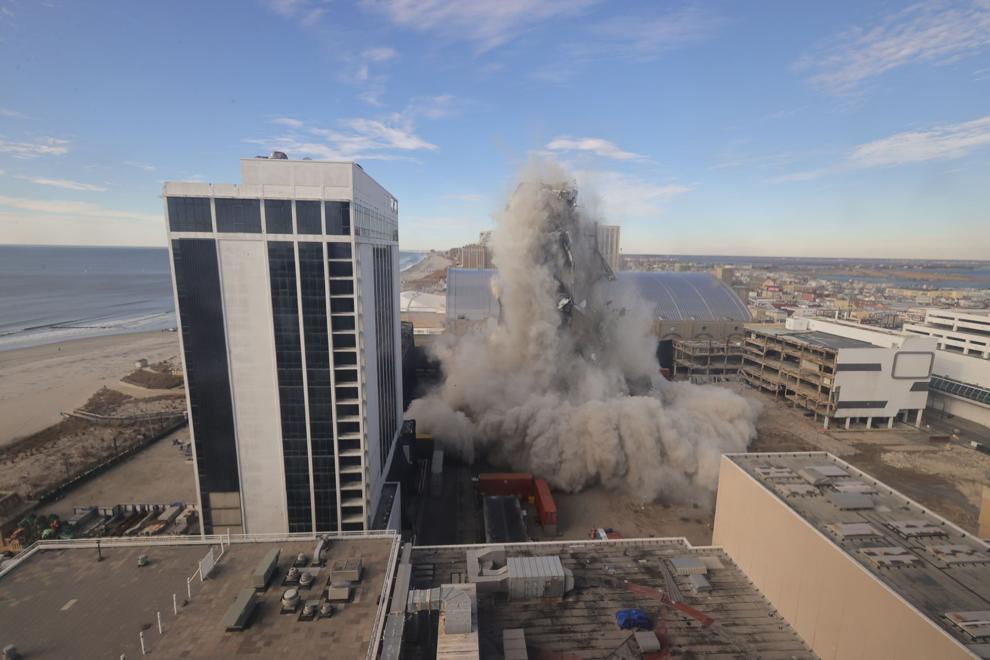 Trump Plaza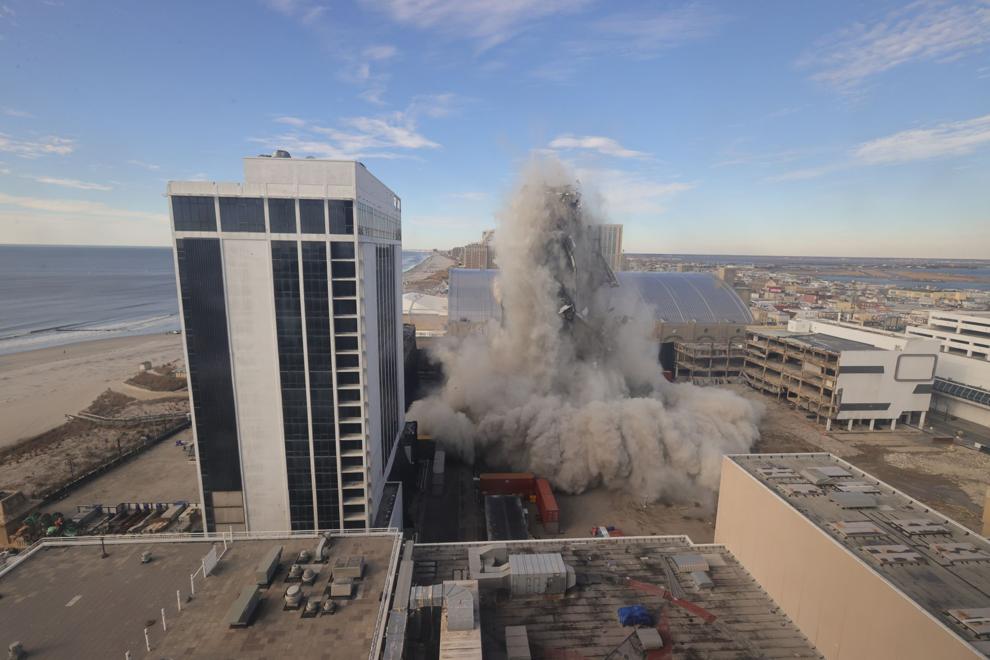 Trump Plaza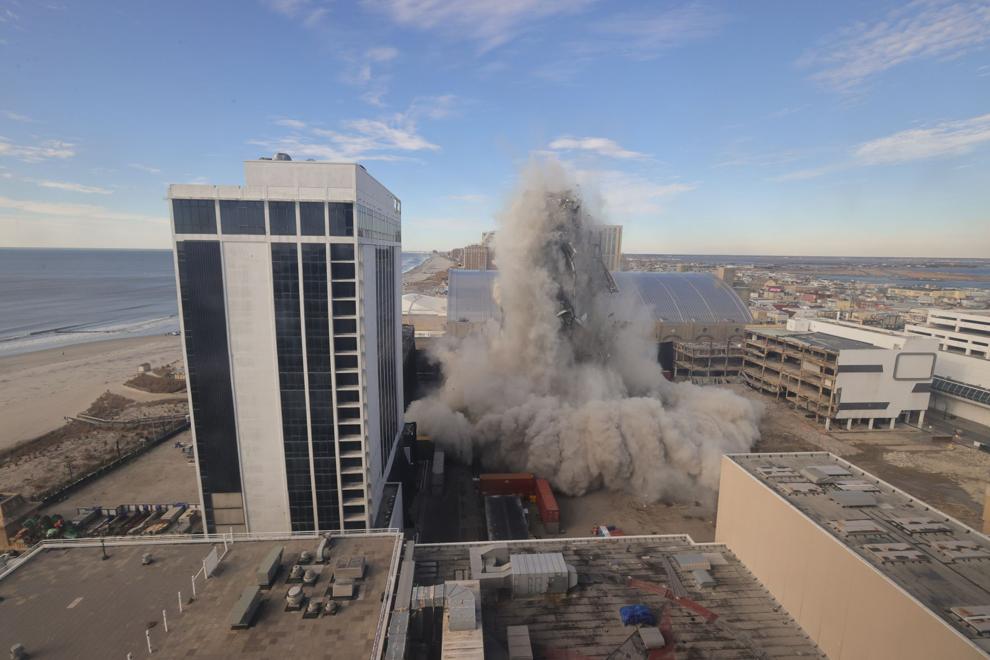 Trump Plaza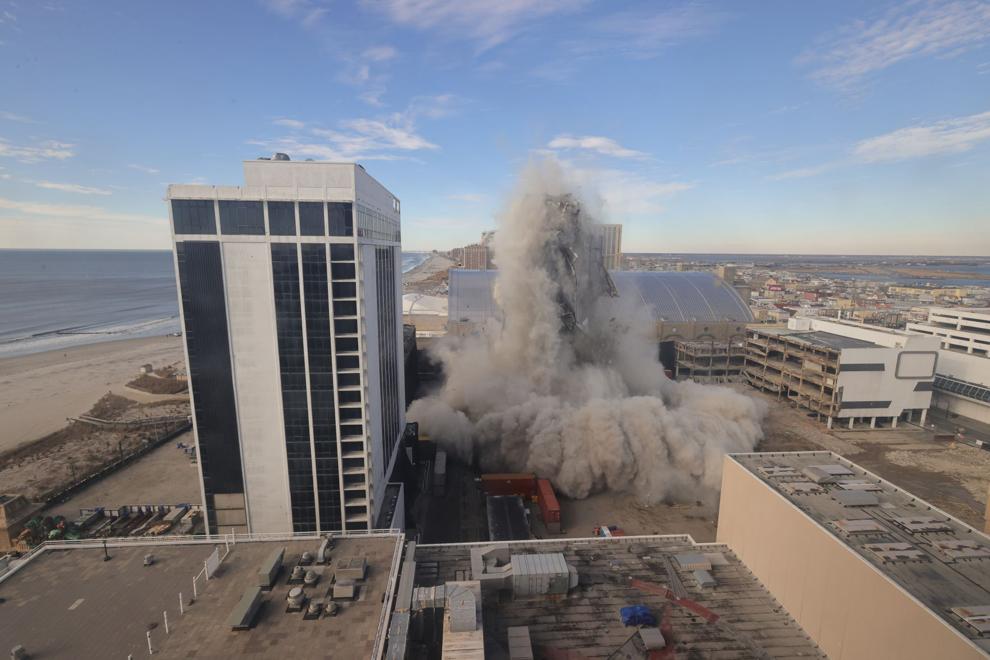 Trump Plaza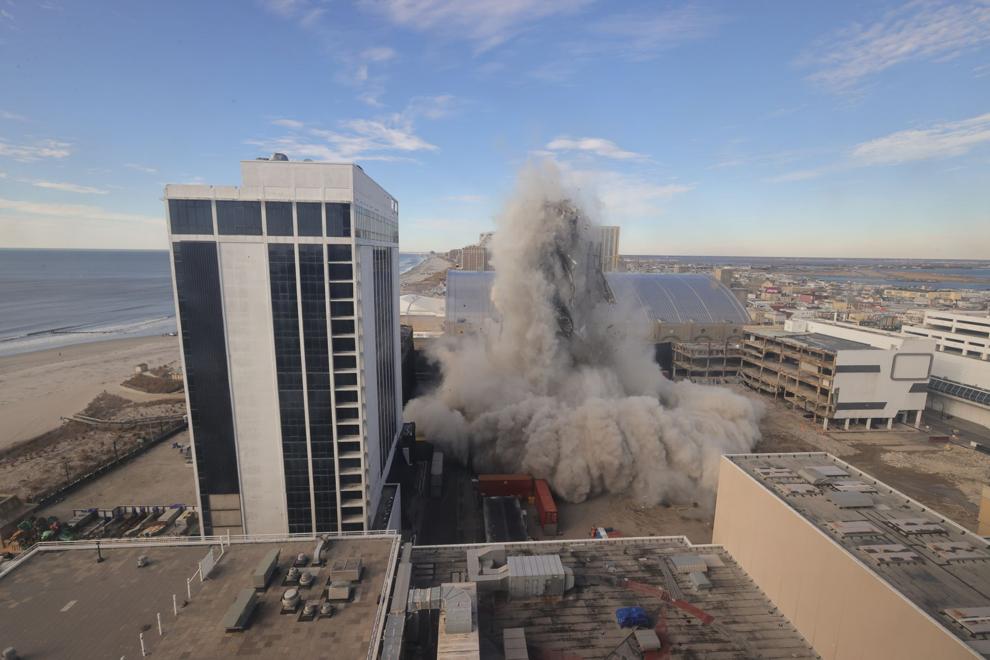 Trump Plaza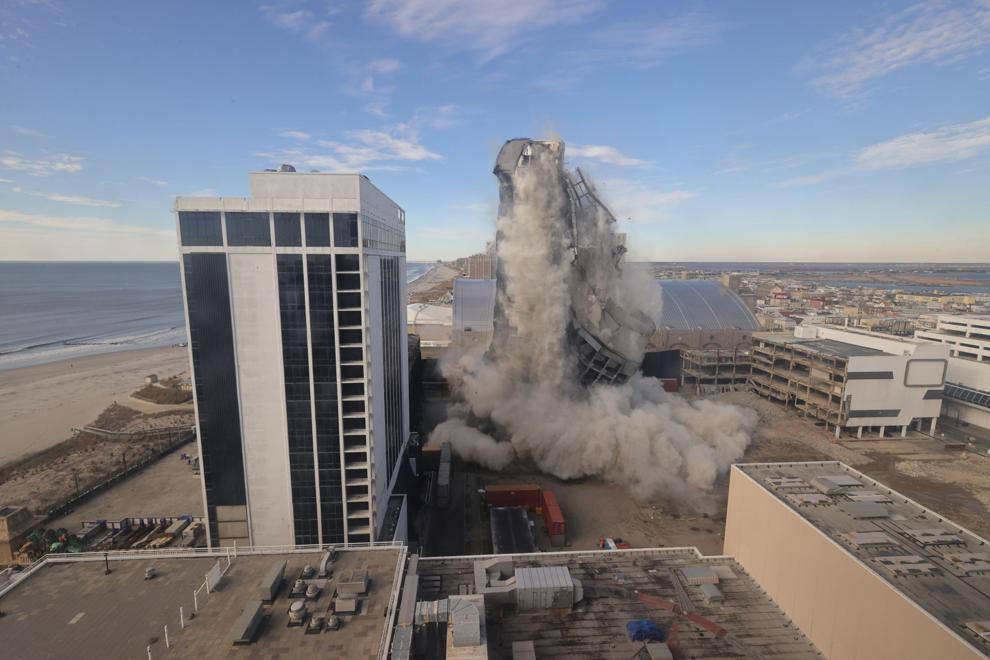 Trump Plaza
Trump Plaza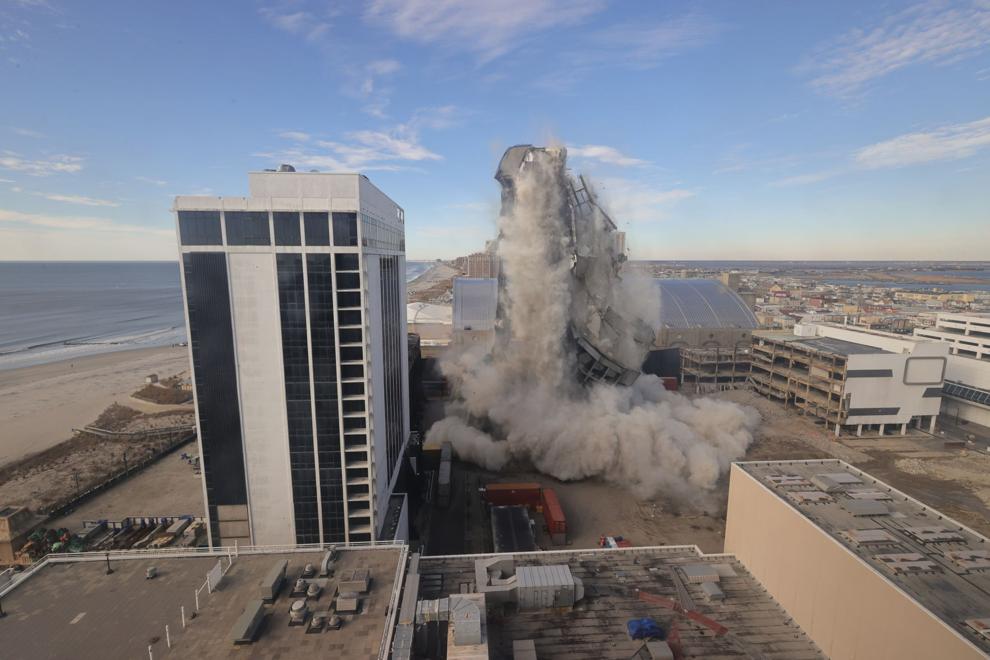 Trump Plaza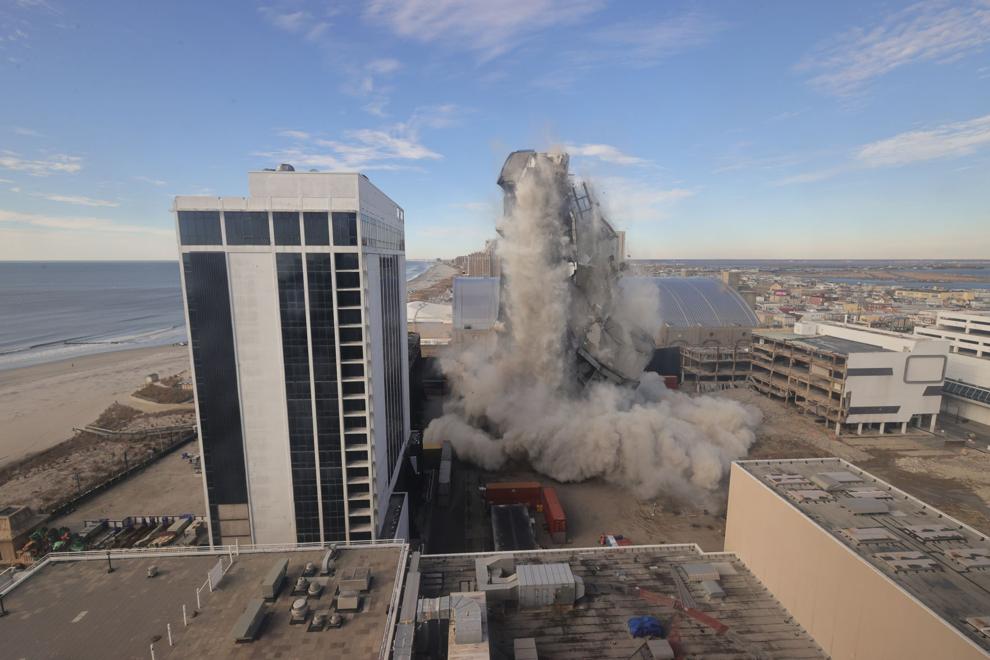 Trump Plaza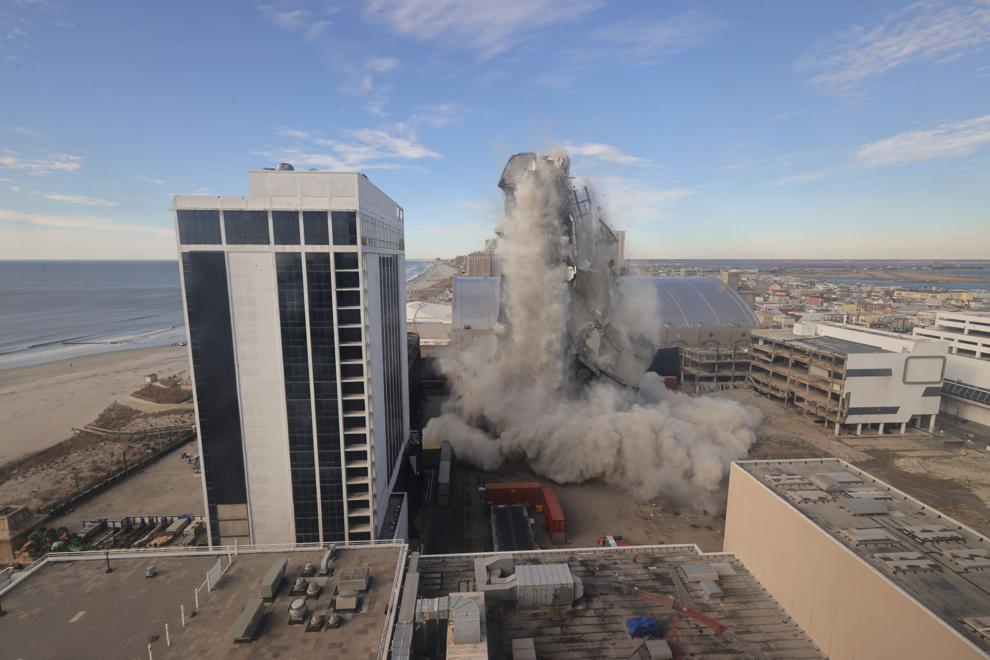 Trump Plaza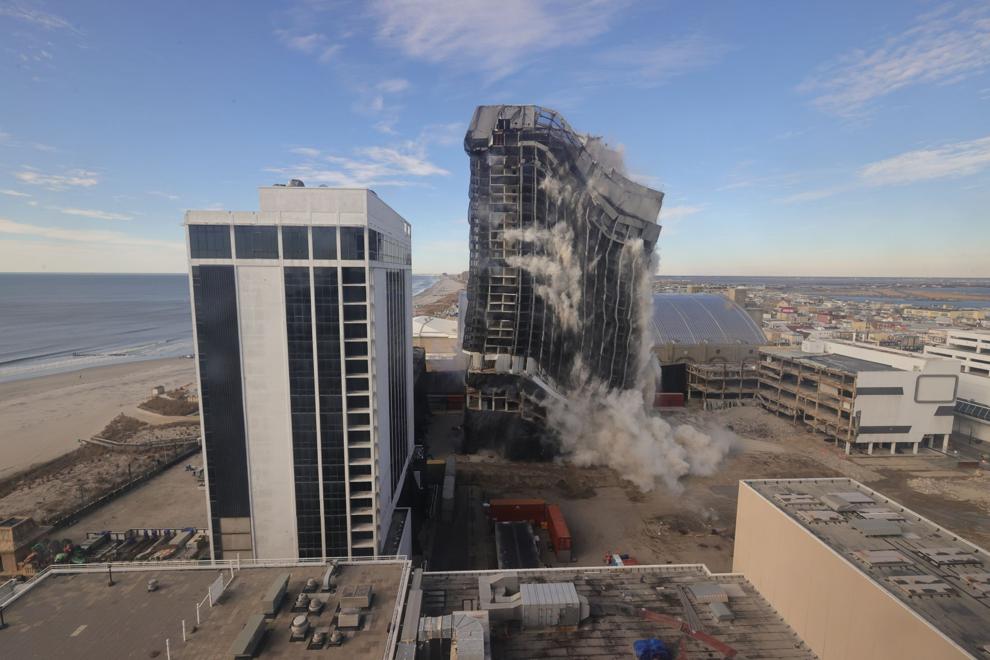 Trump Plaza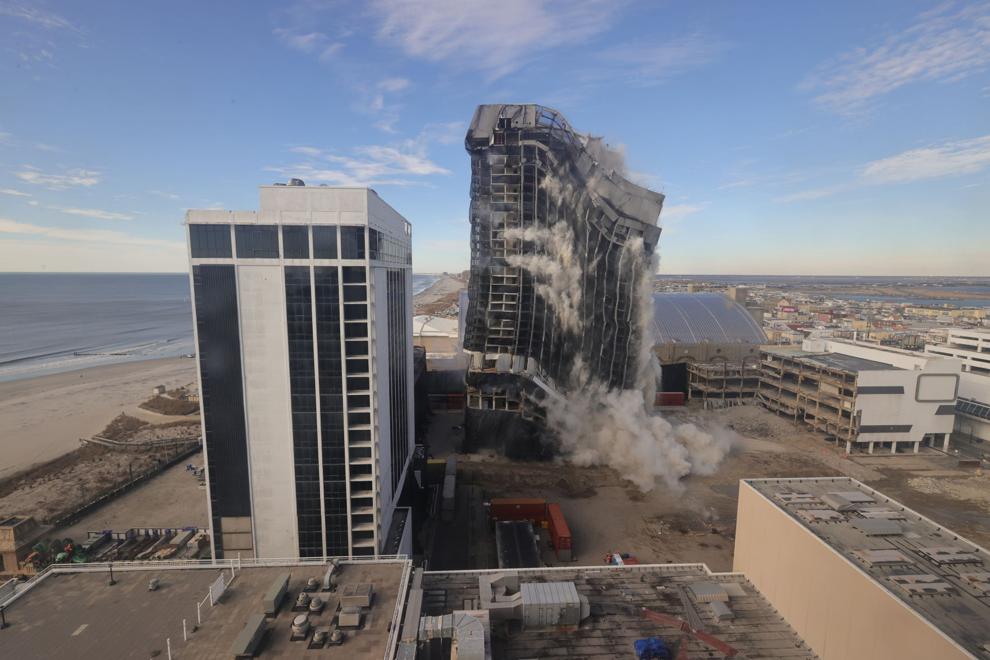 Trump Plaza
Trump Plaza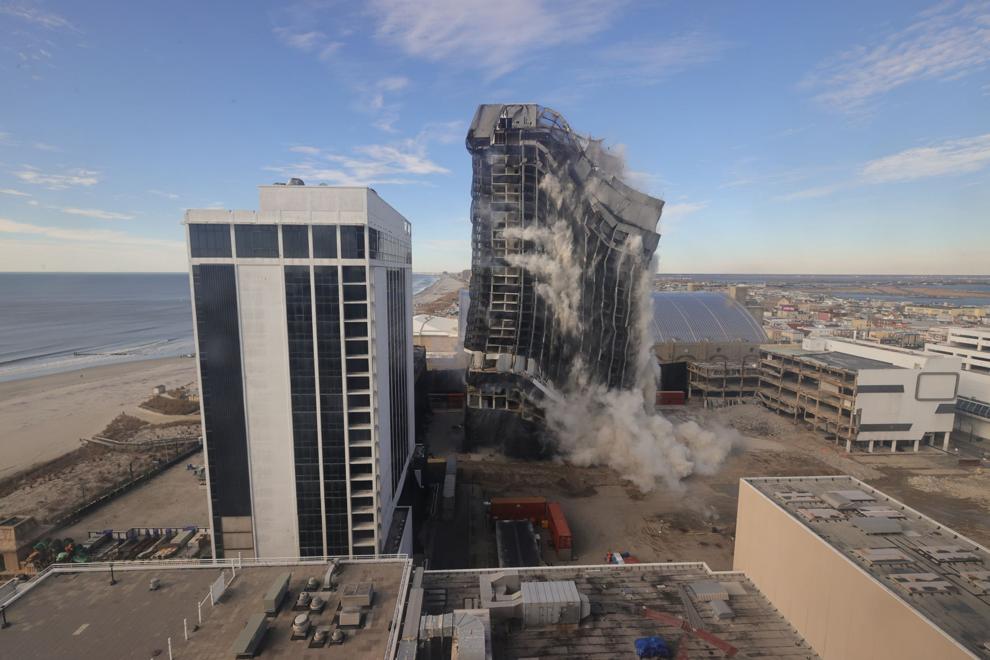 Trump Plaza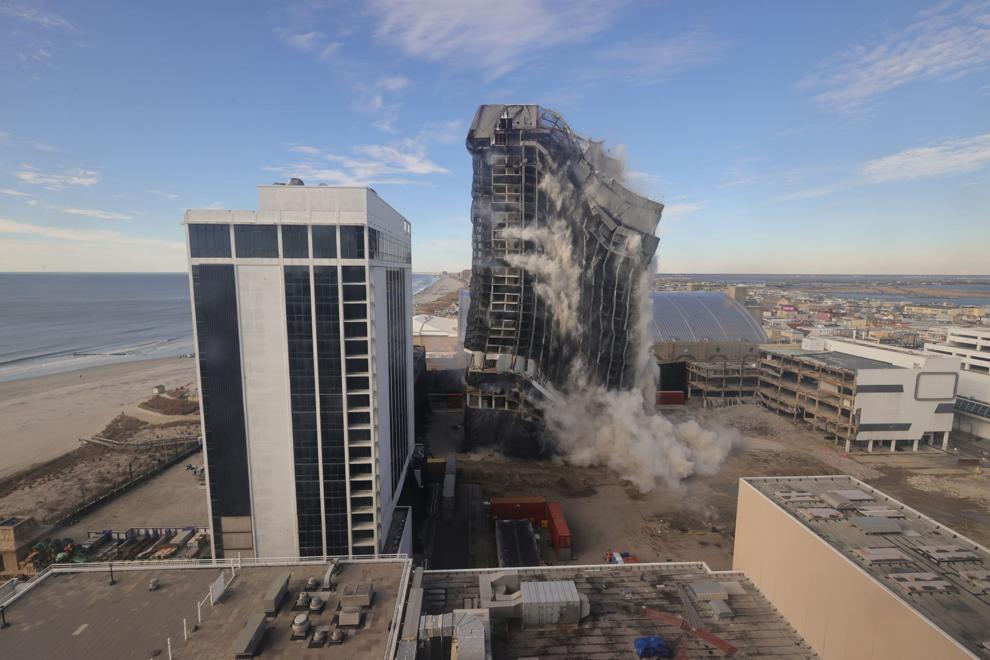 Trump Plaza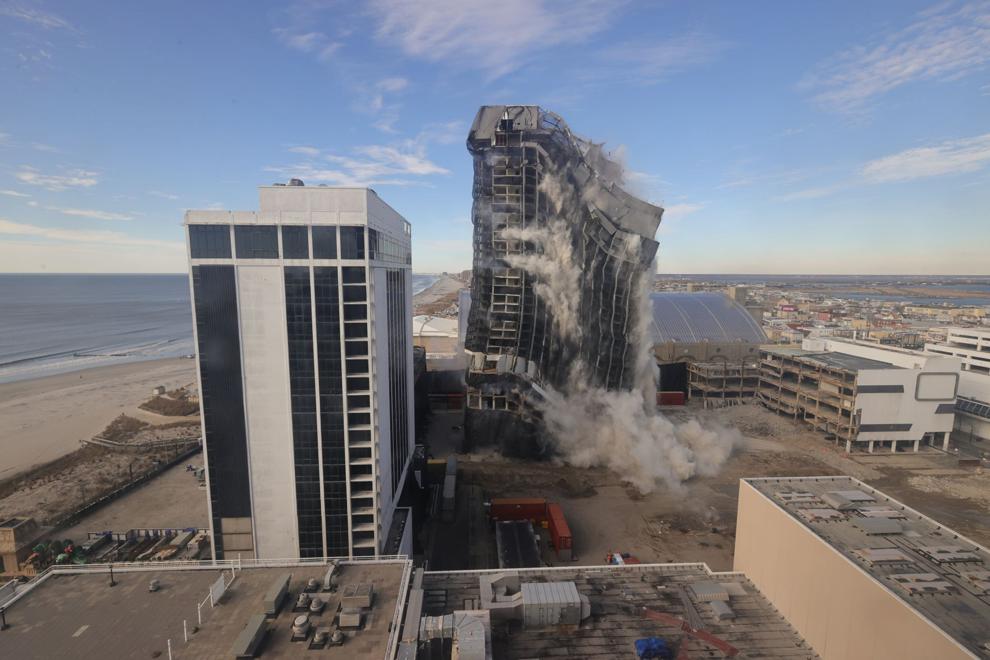 Trump Plaza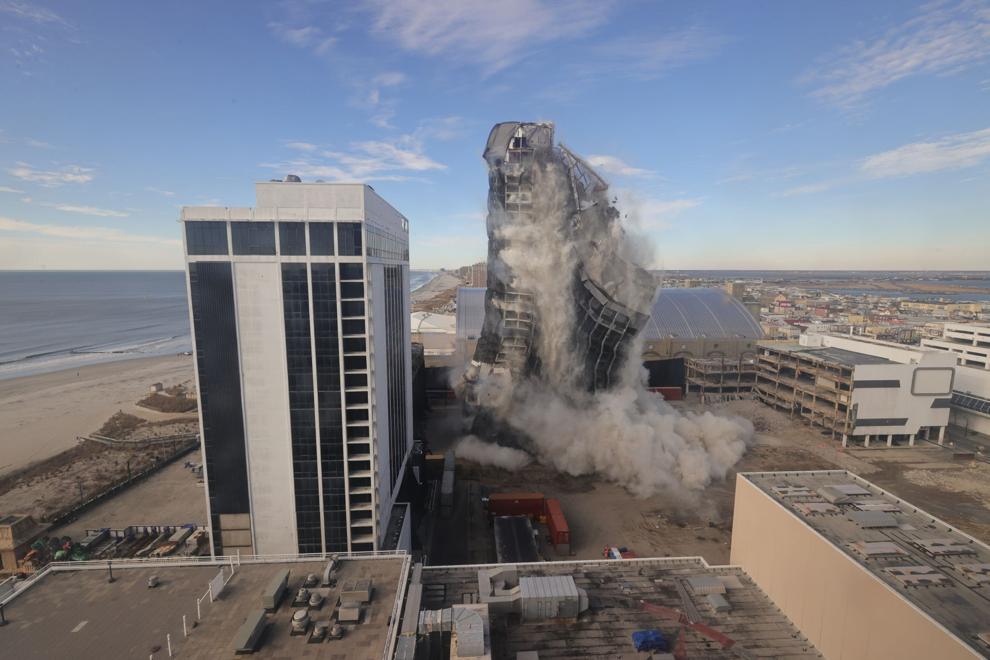 Trump Plaza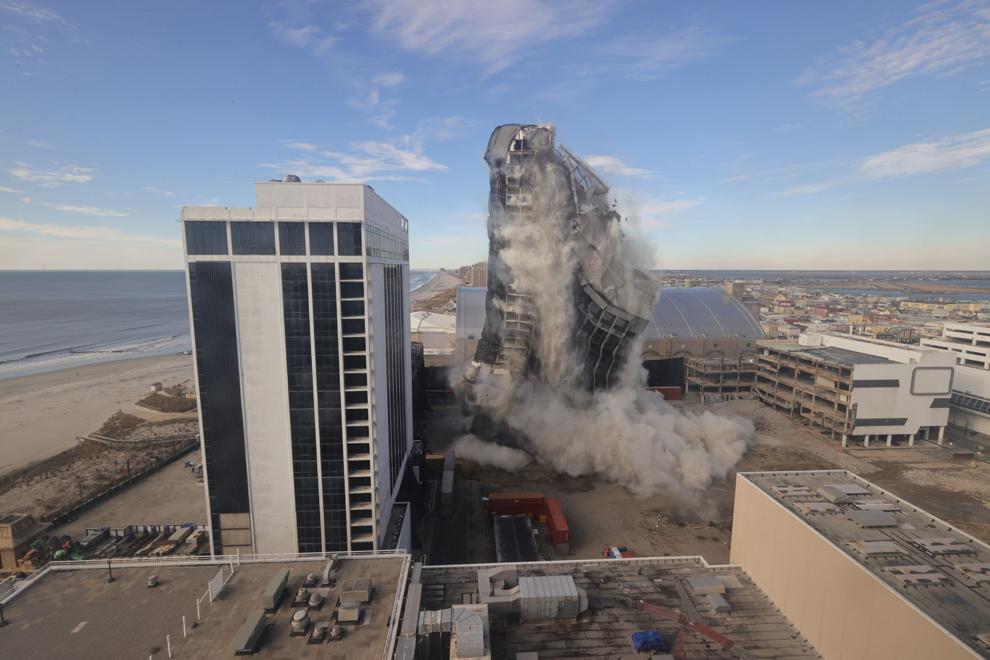 Trump Plaza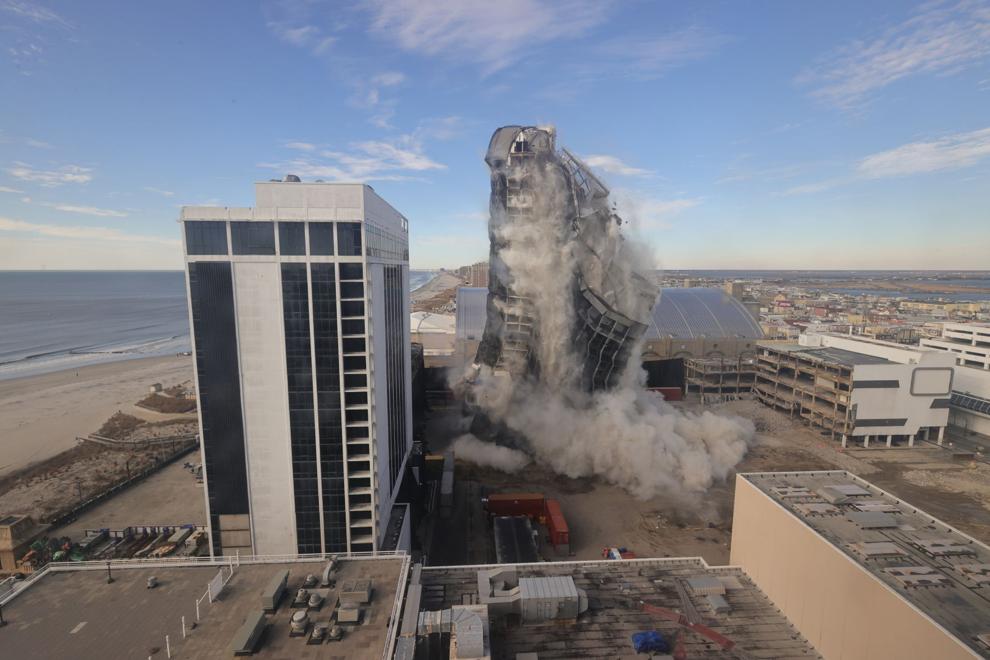 Trump Plaza