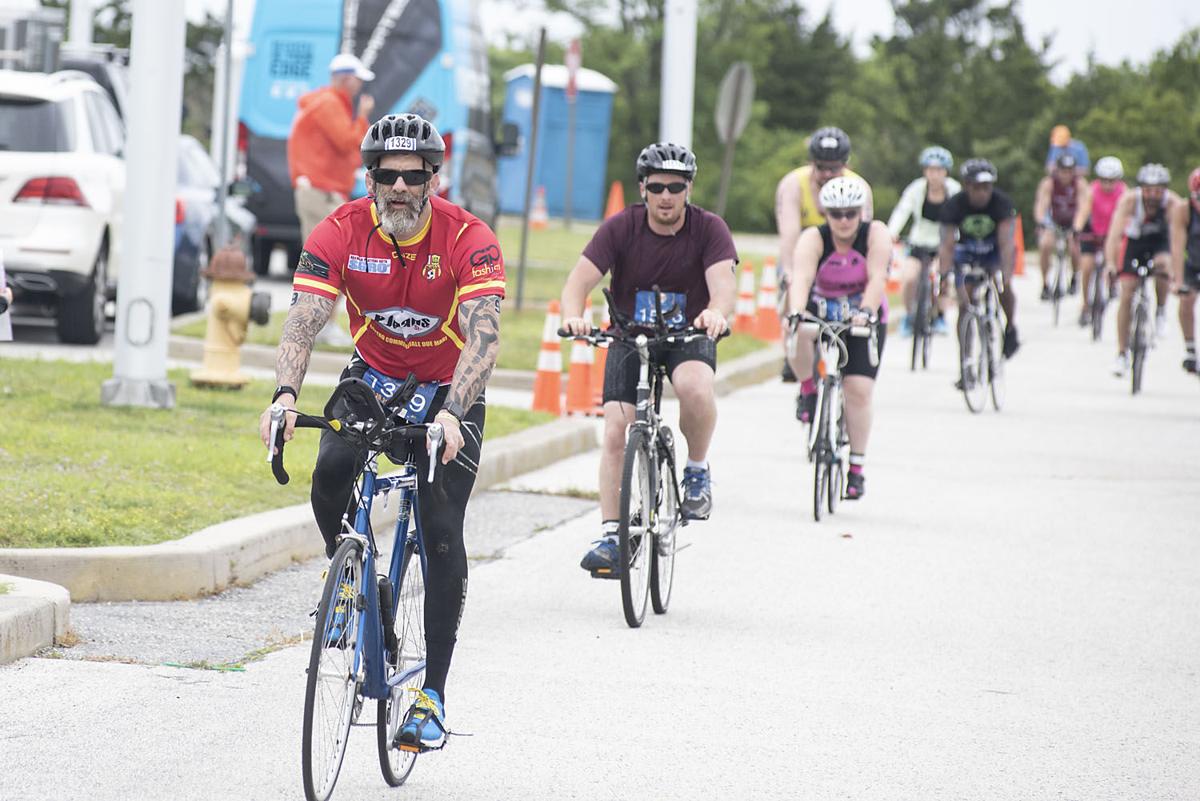 LOWER TOWNSHIP — Police issued a traffic advisory from 6:30 to 10:30 a.m. Sunday for the eighth annual Escape the Cape Triathlon, which will take place at the Cape May Lewes-Ferry terminal.
All people living along Jonathan Hoffman Road, the West Cape May bridge, New England Road, Stimpson Lane, Lincoln Boulevard, Atlantic Avenue, Emerson Avenue, Beach Drive and the Channel Apartments area can expect road closures, police said. Seashore, Bayshore and Shunpike roads also should expect closures.
Those living along those routes are asked to use caution and plan to take an alternate route Sunday morning. Residents also are asked to remove all trash and recycling cans from the street.
PHOTOS from the Escape the Cape Triathlon through the years
Escape the Cape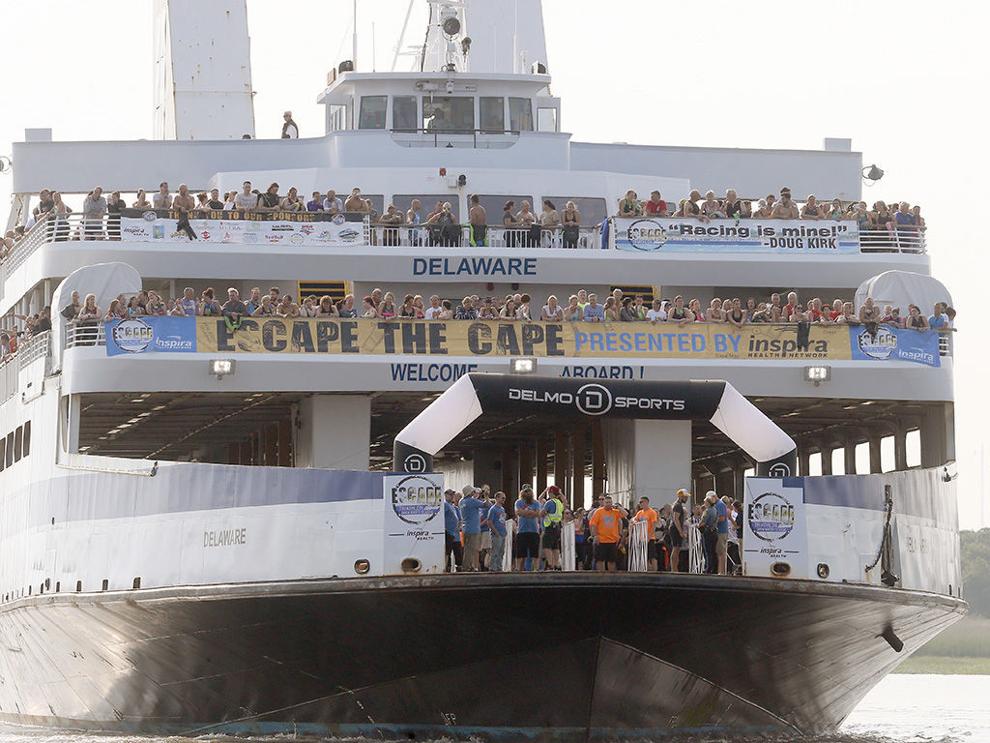 -- HIDE VERTICAL GALLERY ASSET TITLES --
Escape the Cape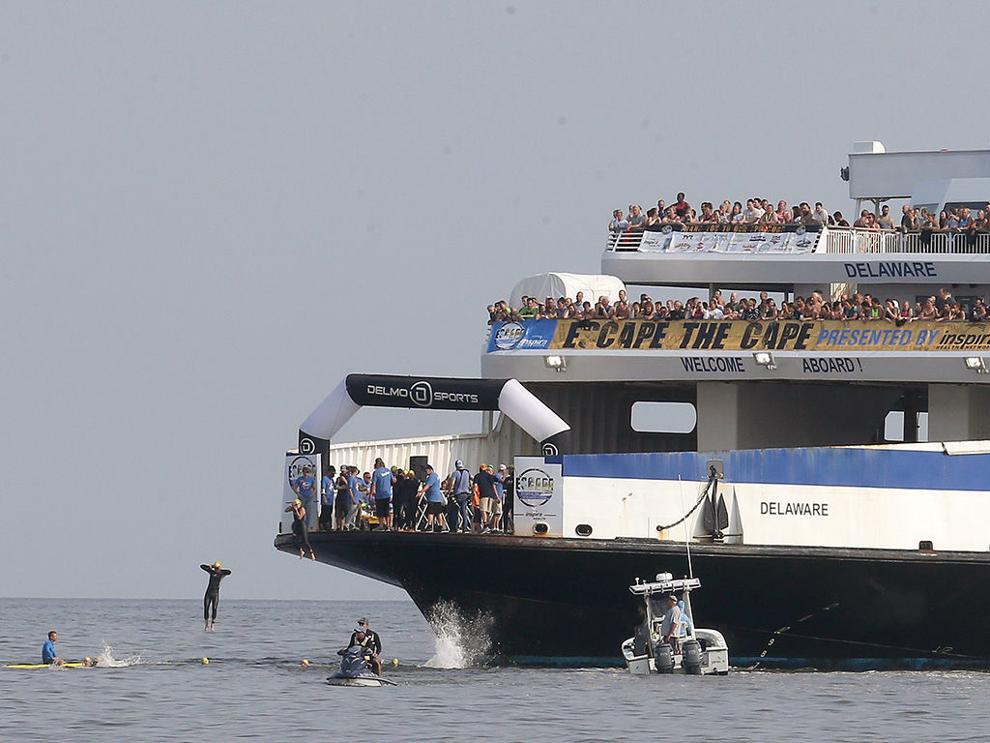 Escape the Cape

Escape the Cape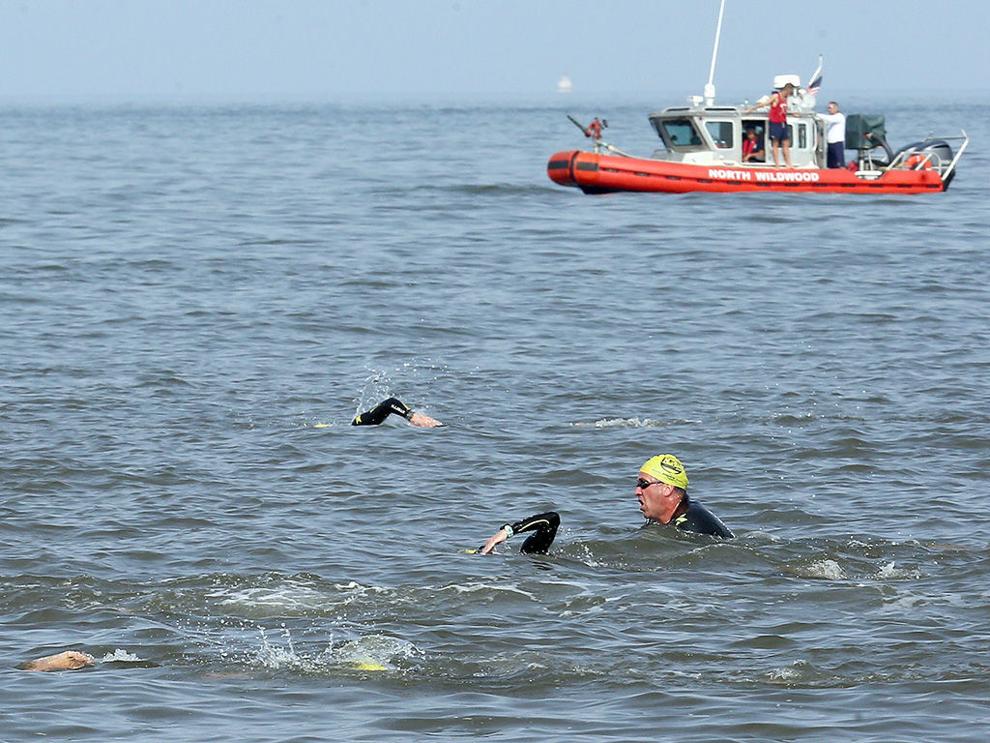 Escape the Cape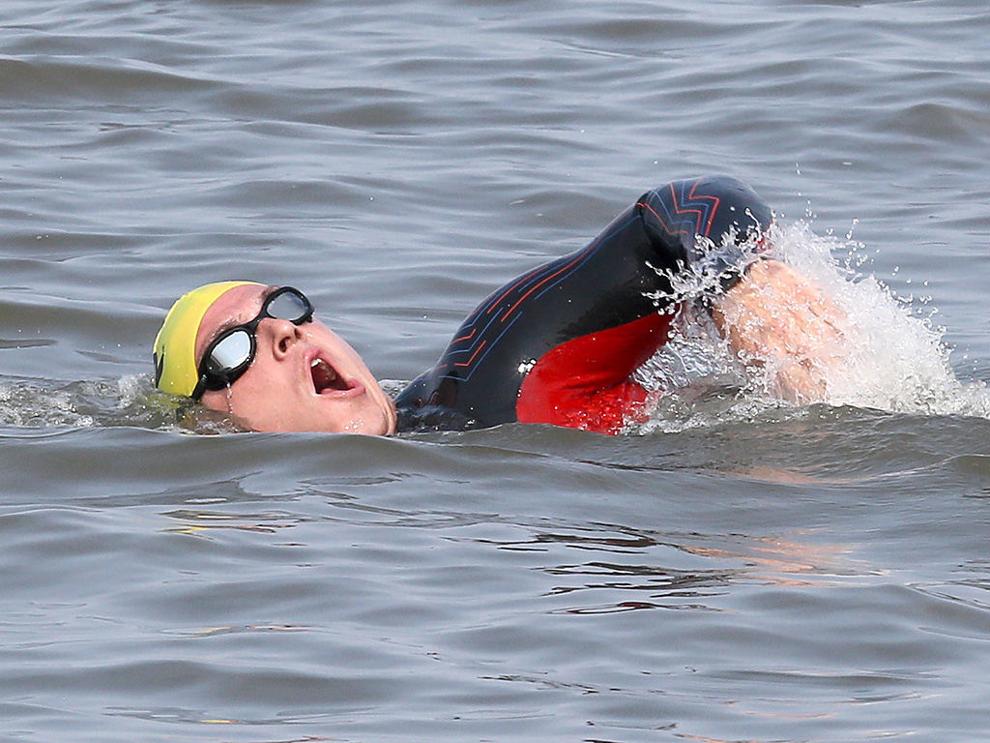 Escape the Cape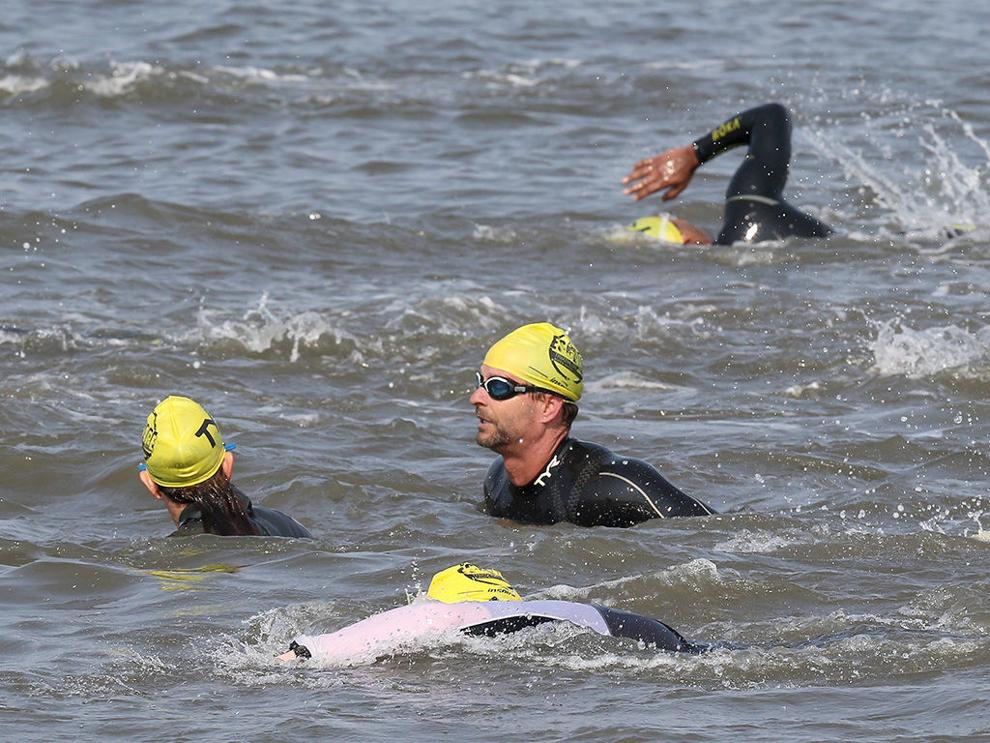 Escape the Cape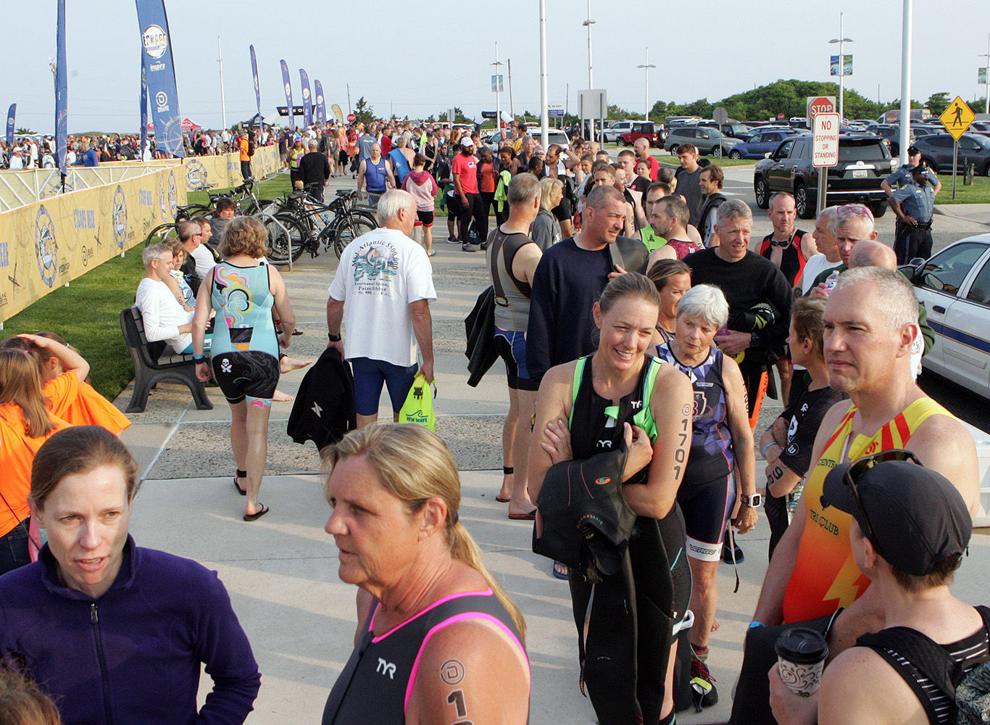 Ready to jump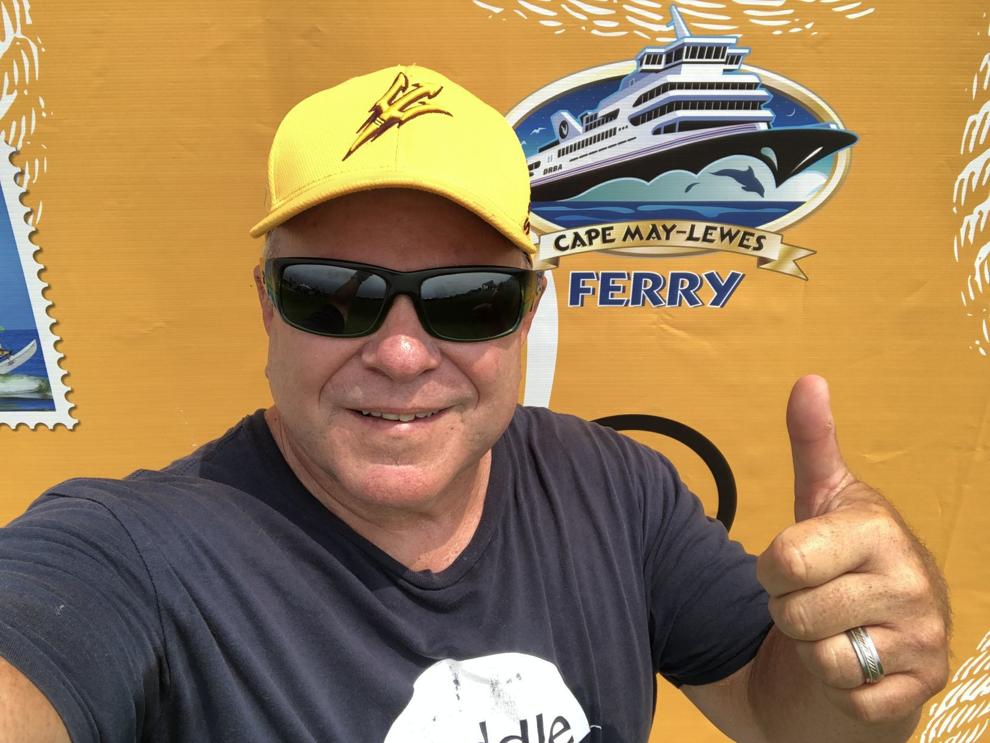 Crossing the finish line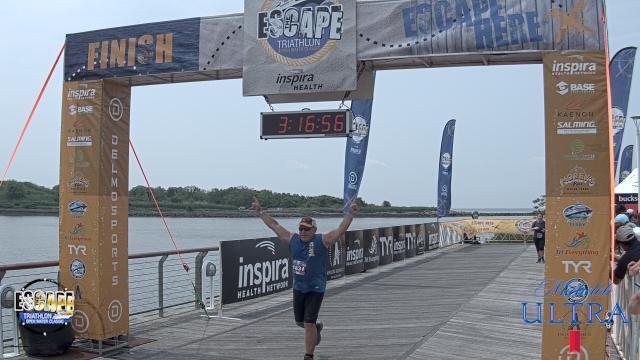 Escape the Cape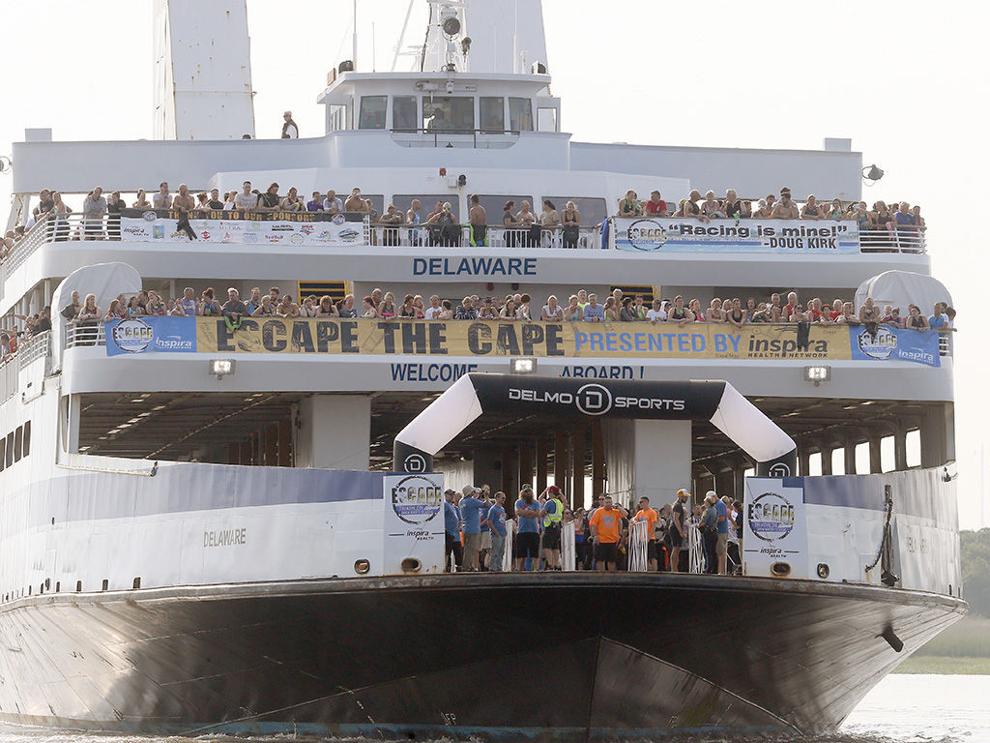 Escape the Cape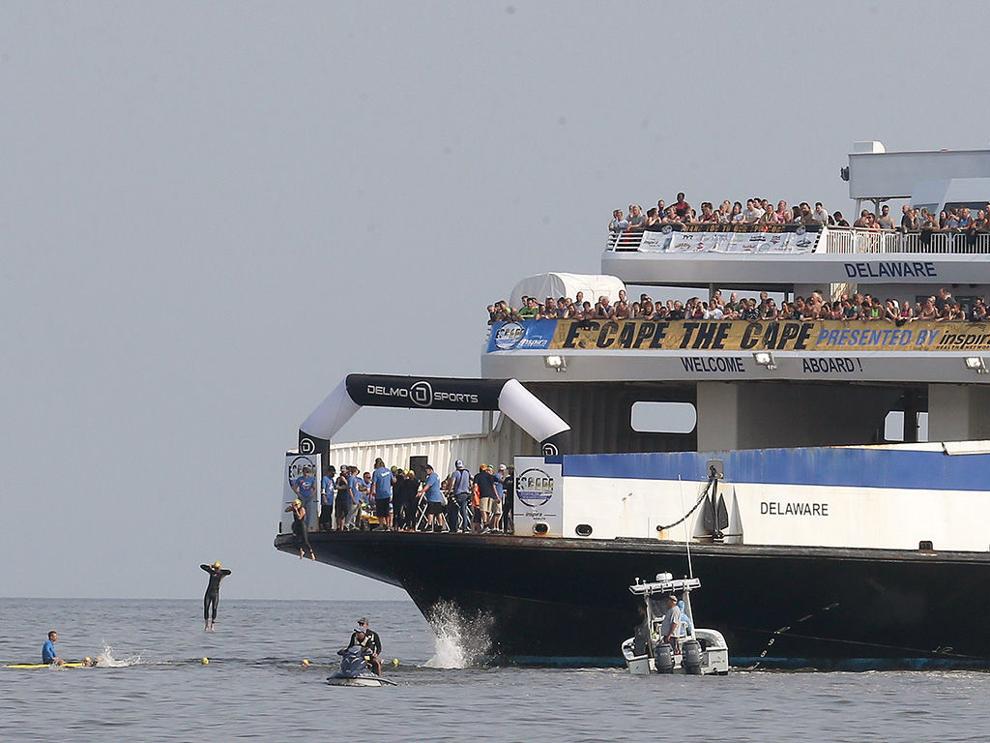 Escape the Cape

Escape the Cape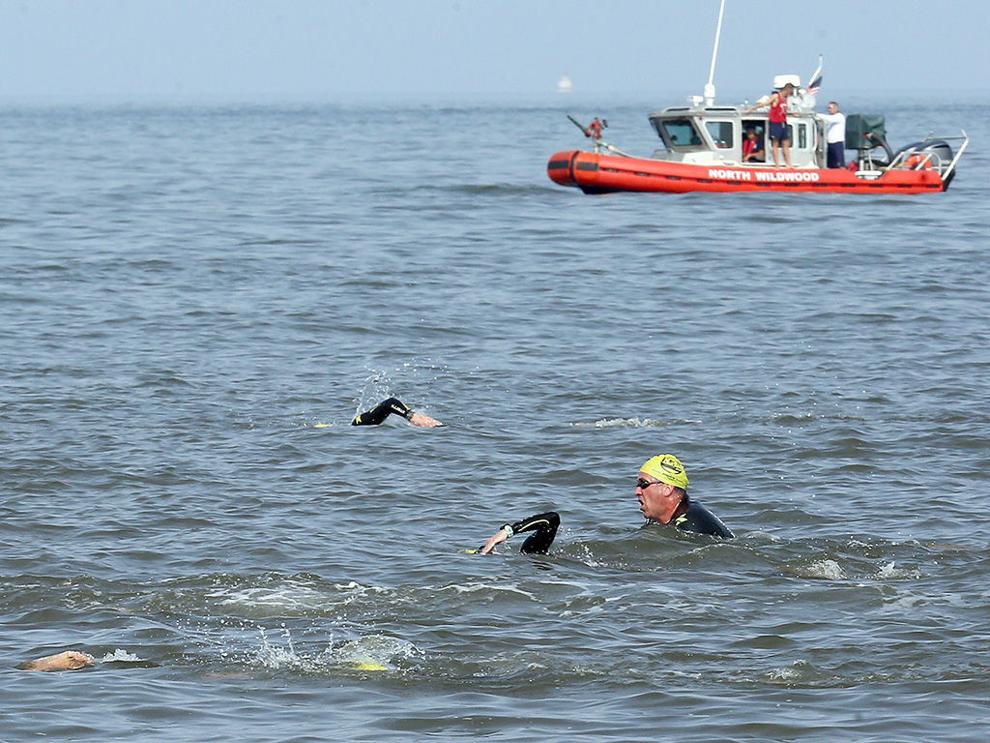 Escape the Cape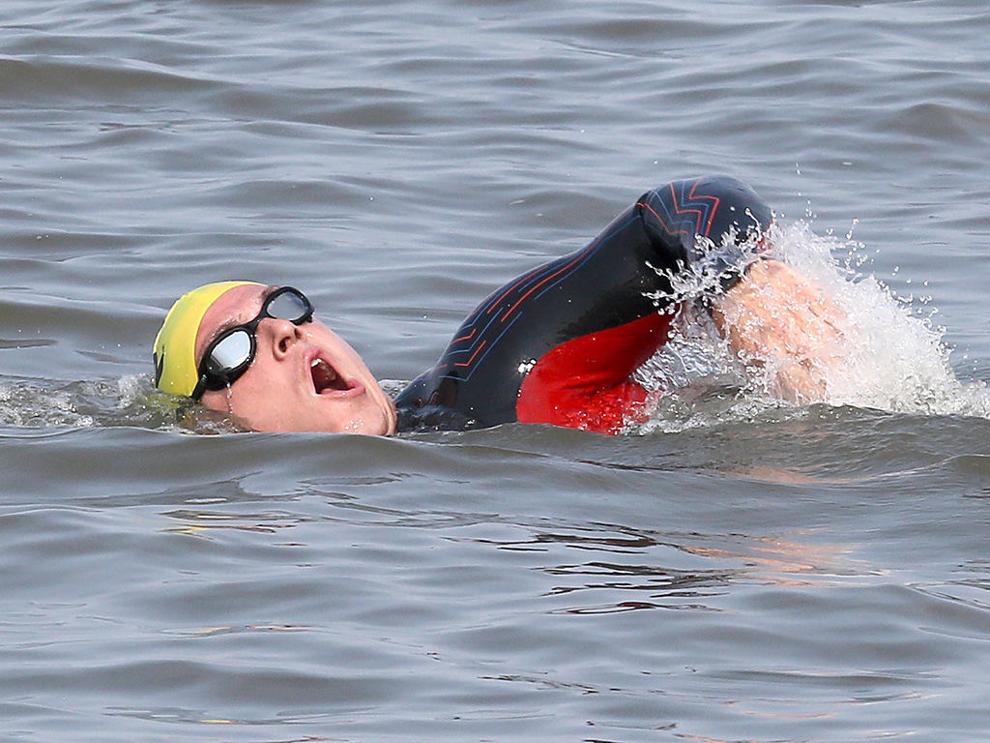 Escape the Cape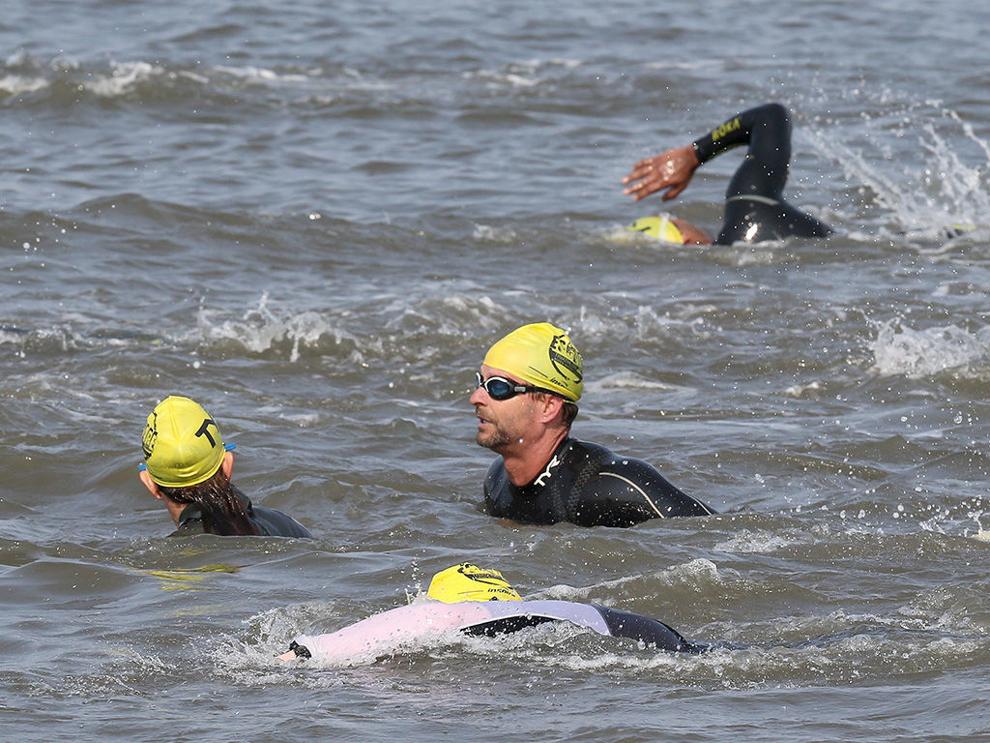 Escape the Cape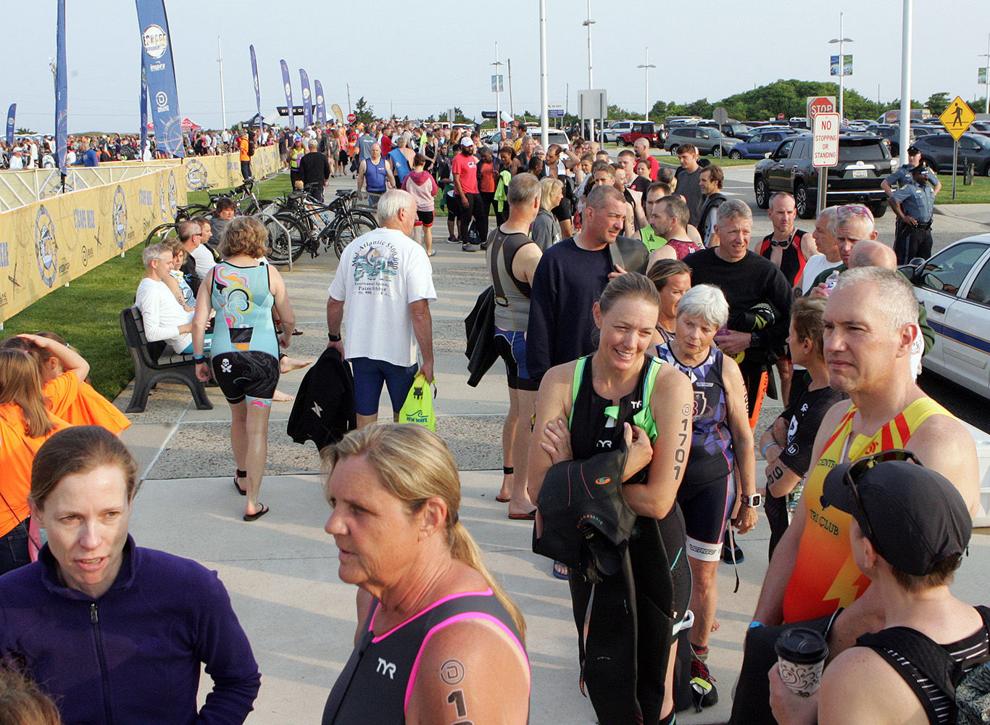 Escape the Cape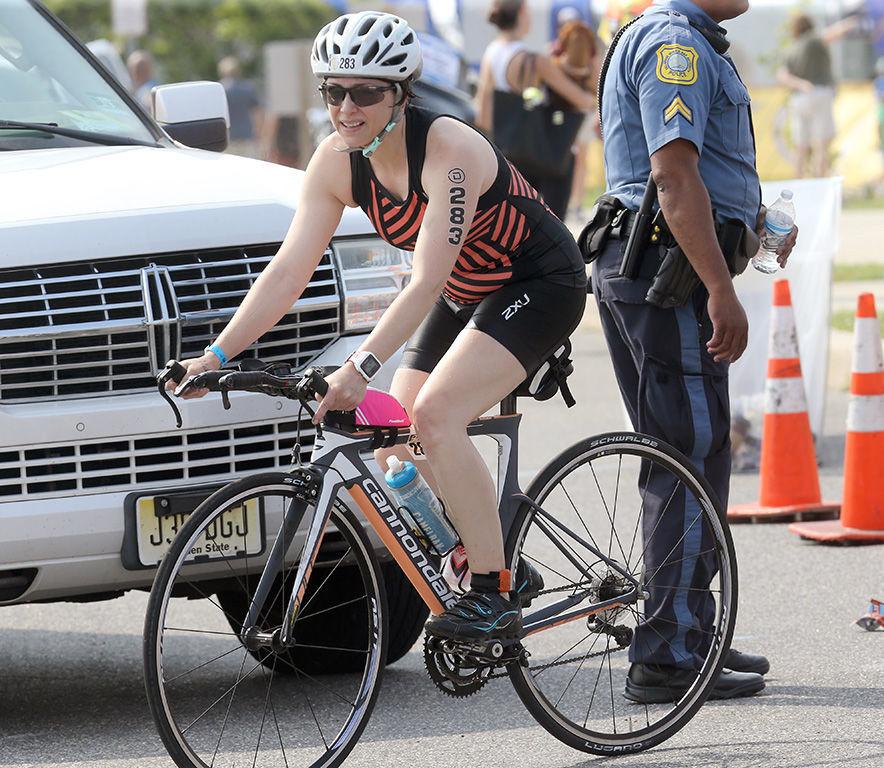 Escape the Cape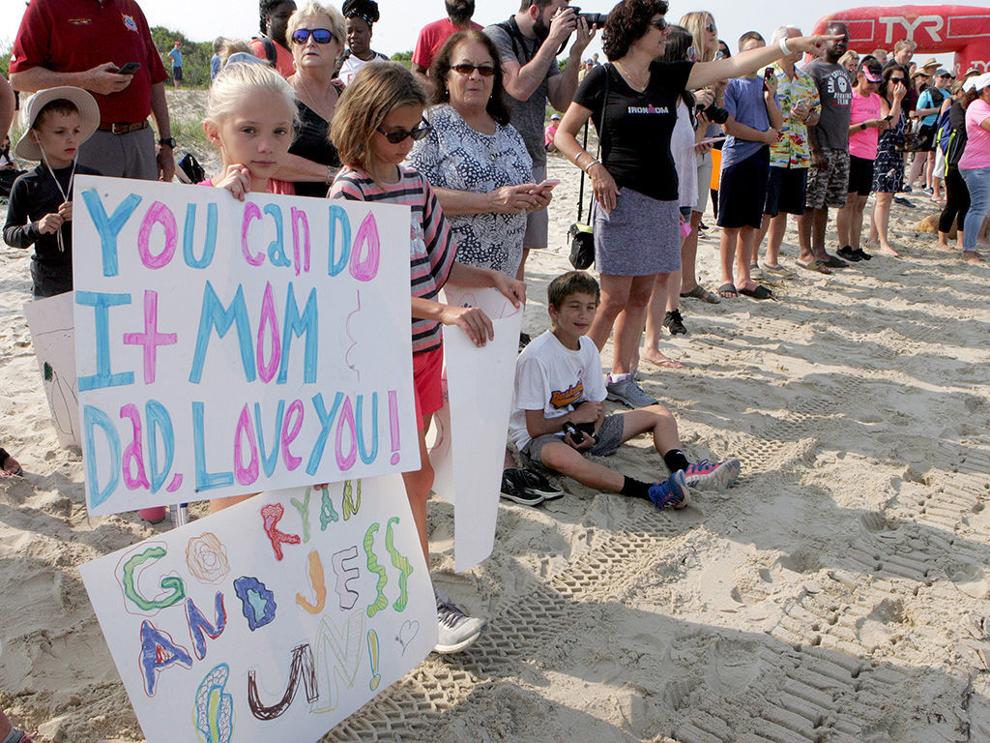 Escape the Cape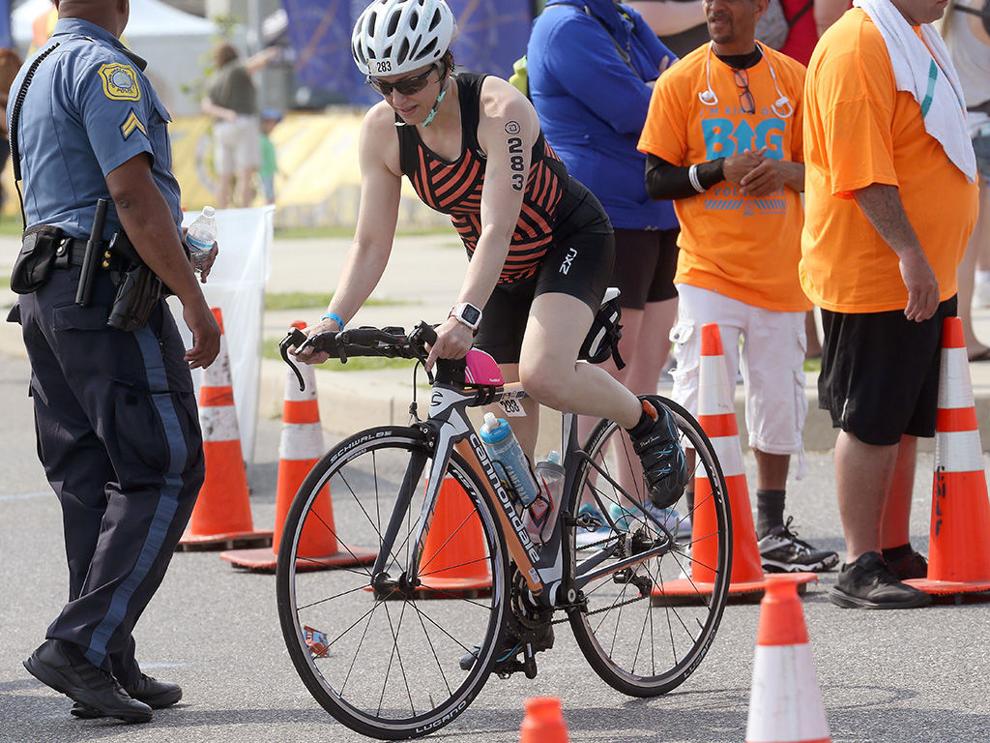 Escape the Cape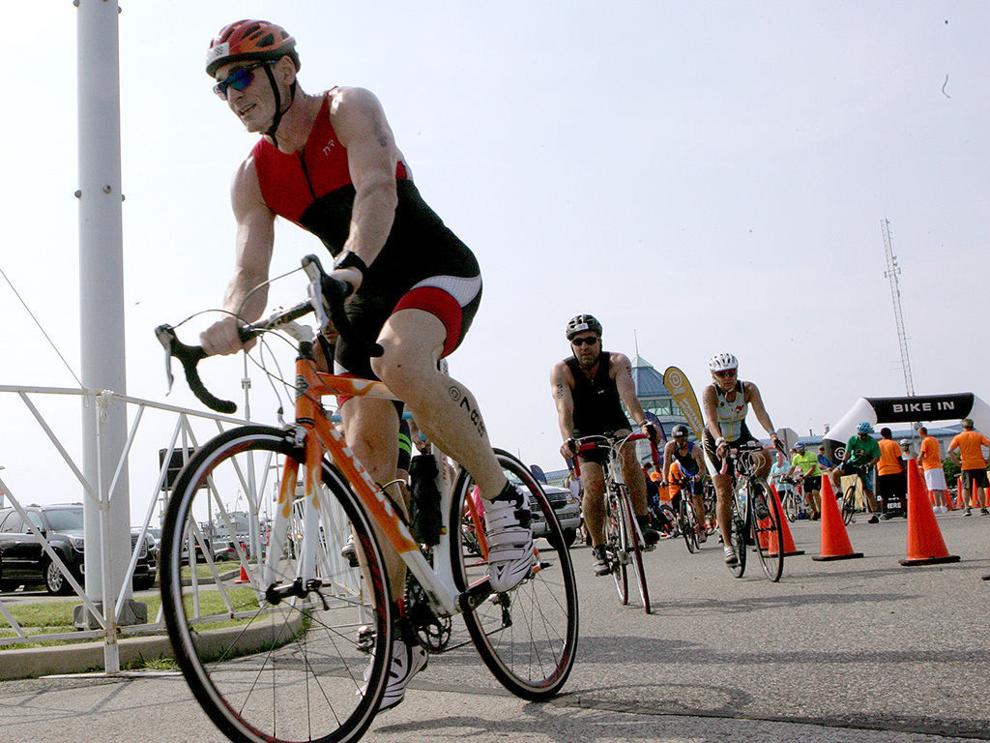 Escape the Cape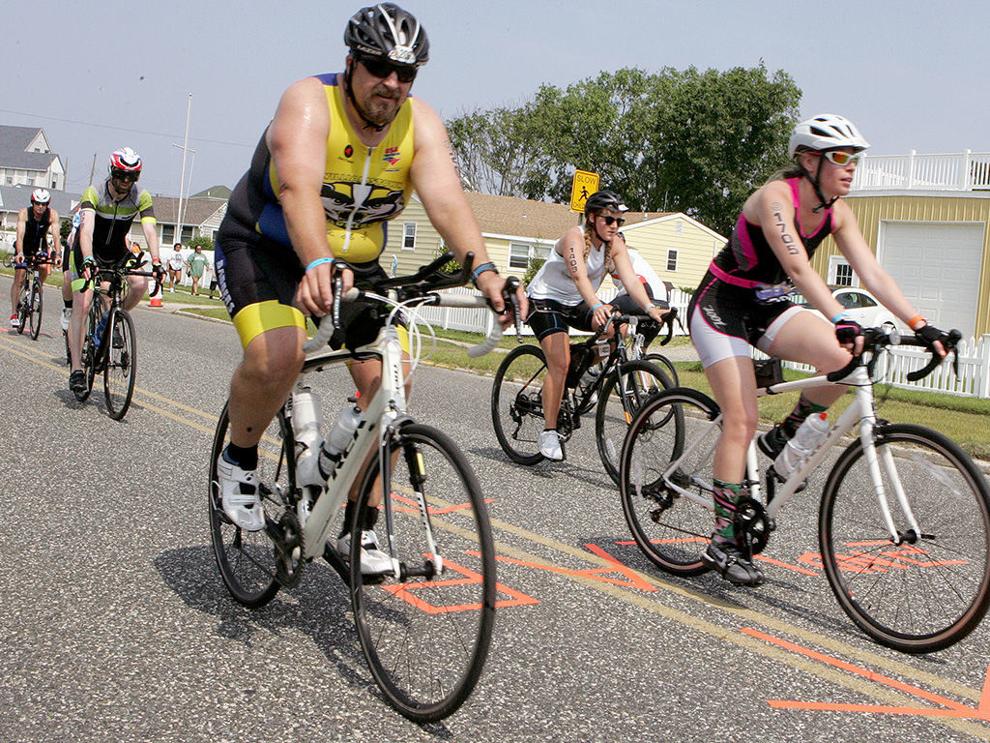 Escape the Cape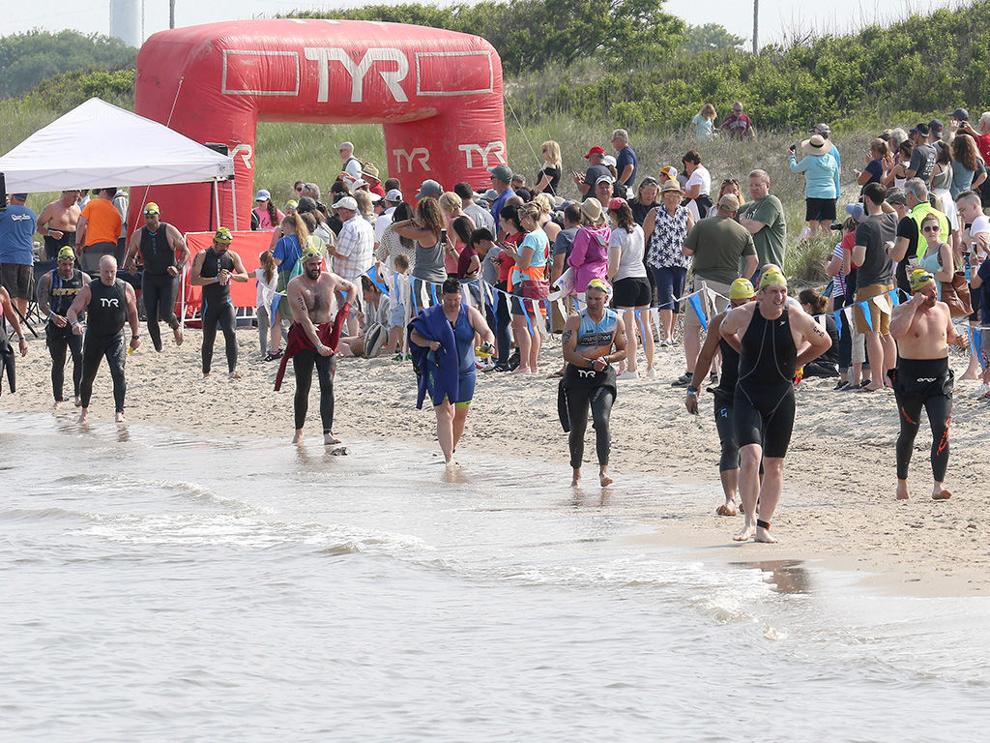 Escape the Cape
Escape the Cape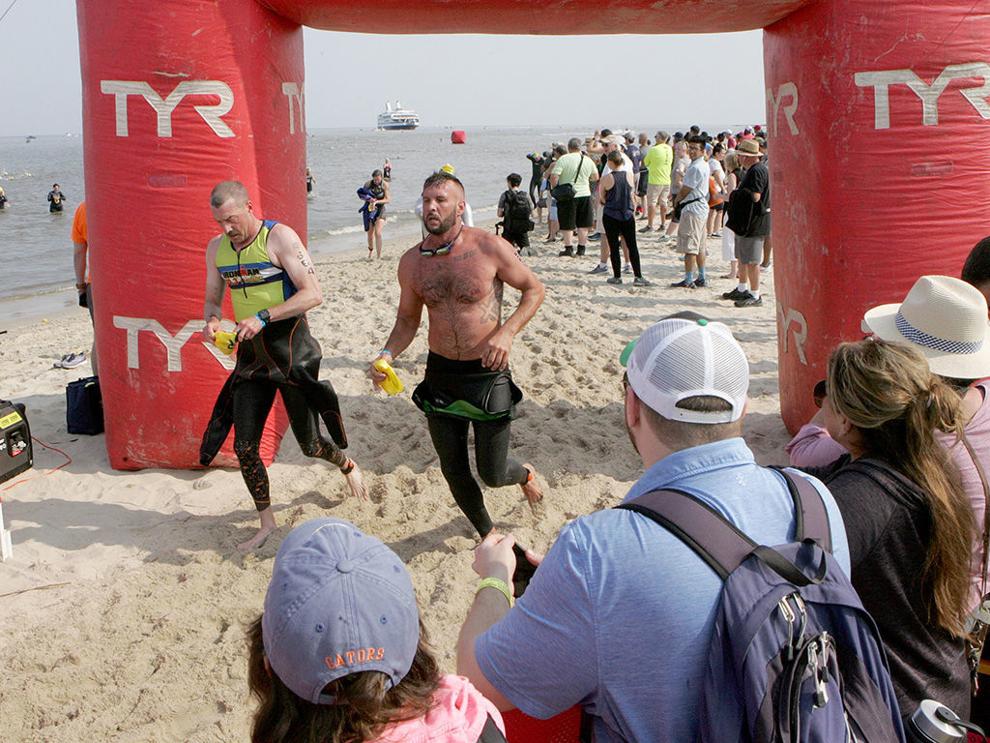 Escape the Cape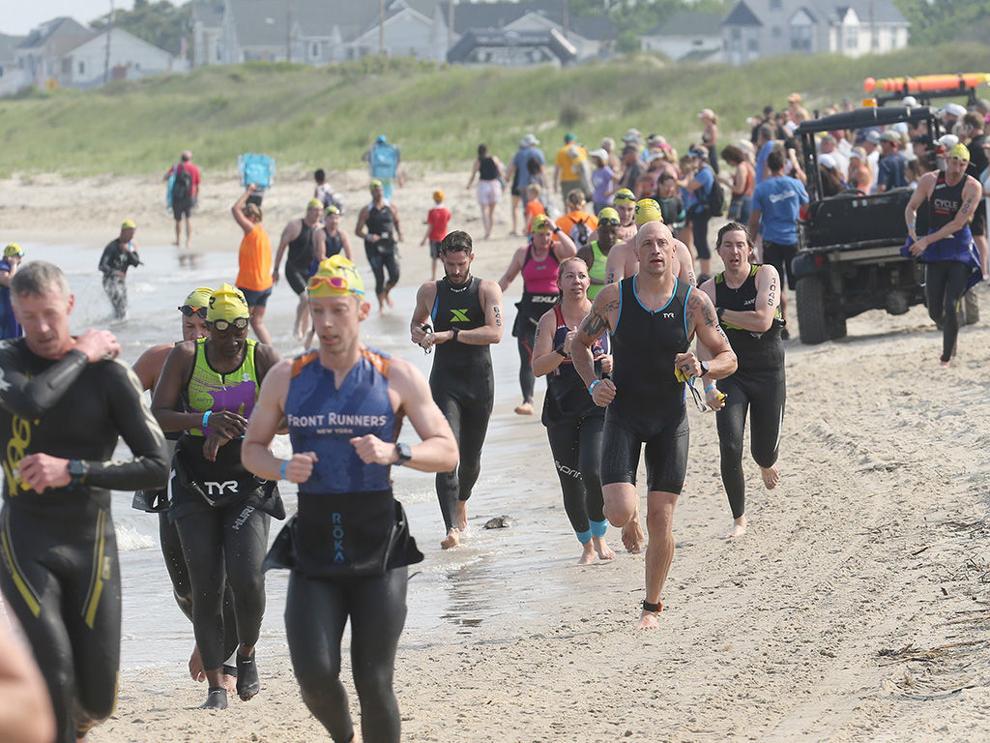 Escape the Cape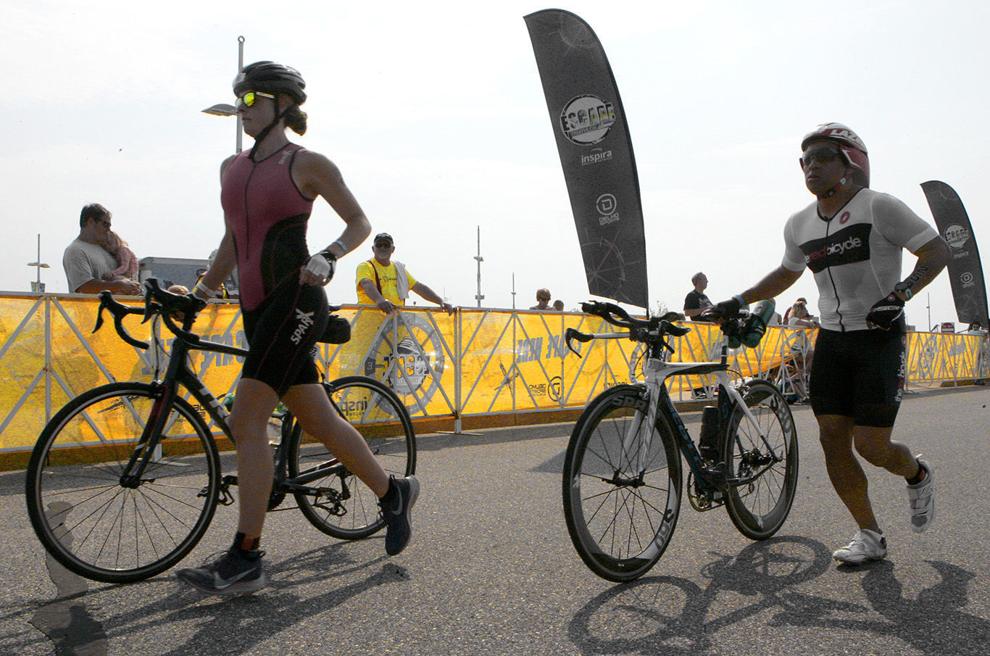 Escape the Cape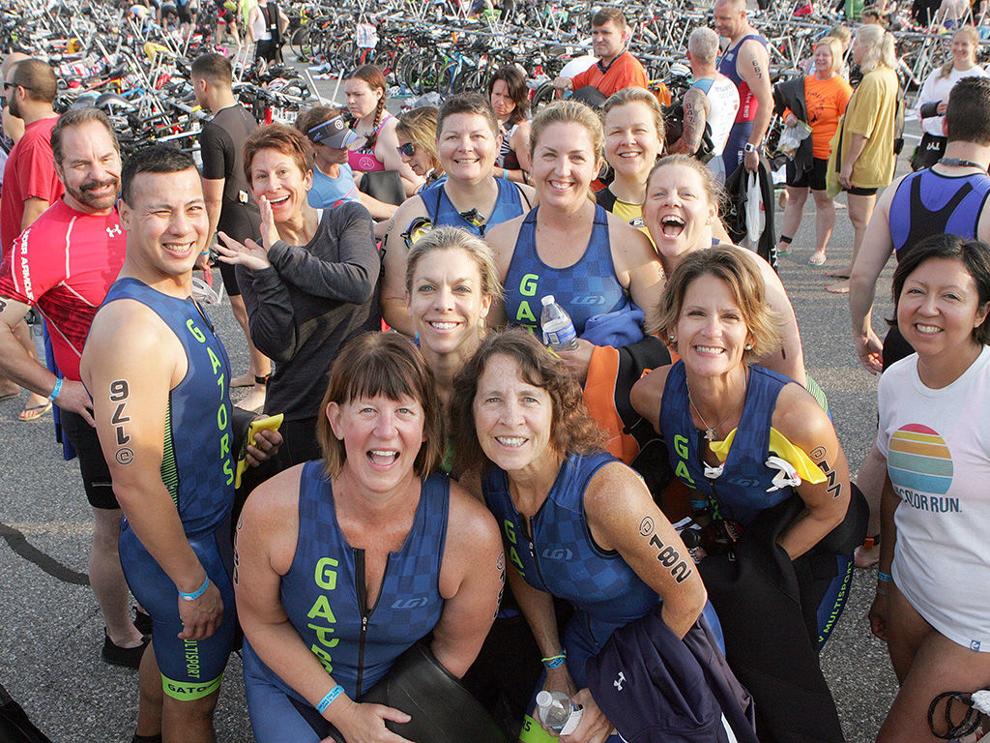 Escape the Cape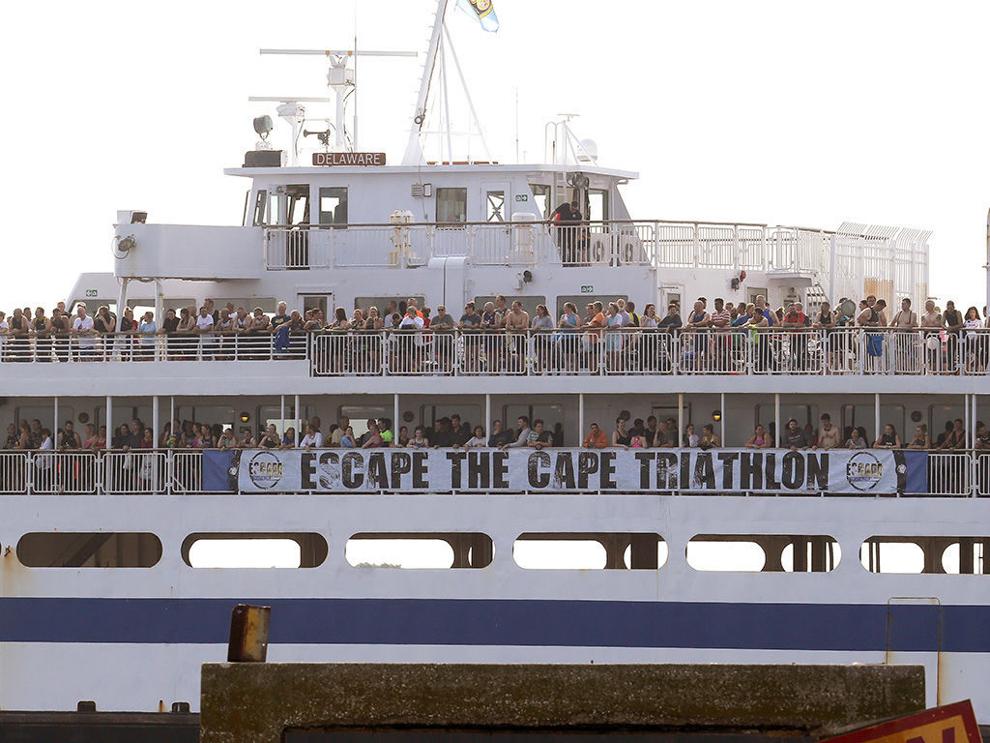 Escape the Cape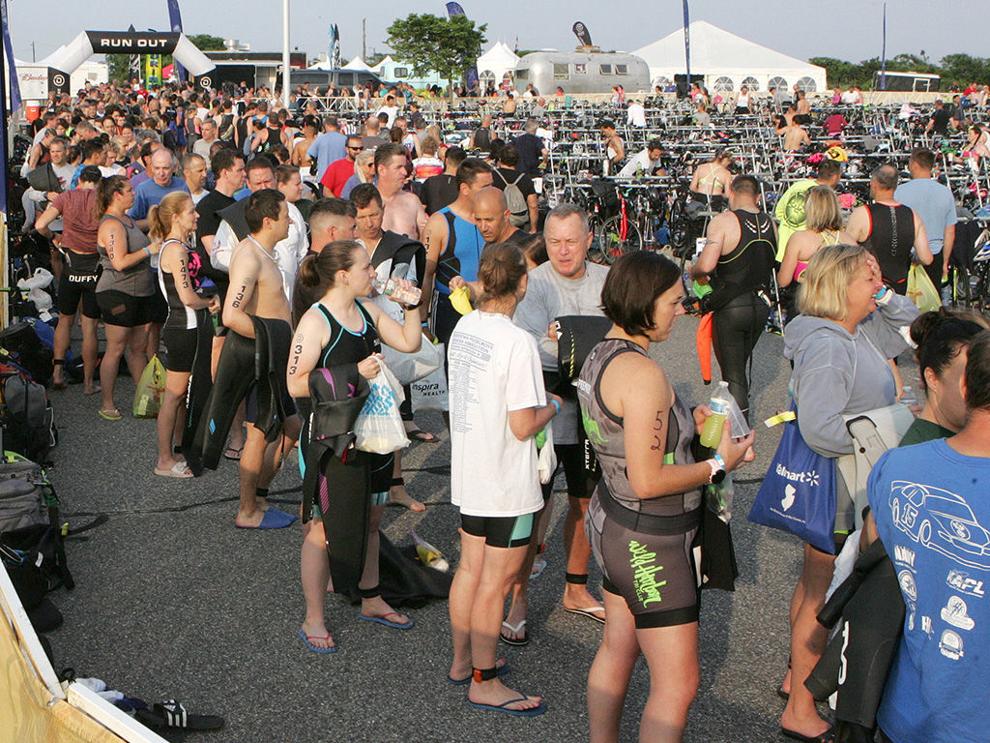 Escape the Cape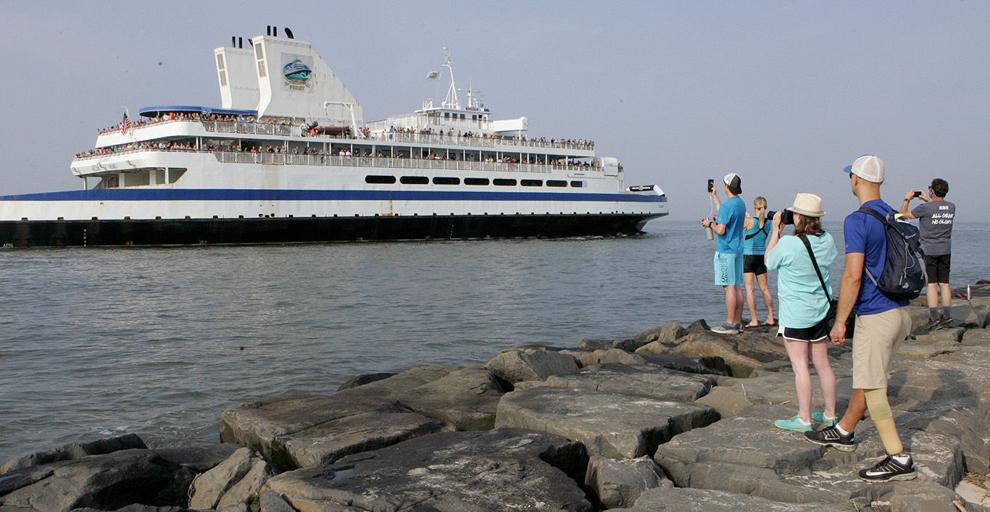 Osmundsen family Escapes the Cape together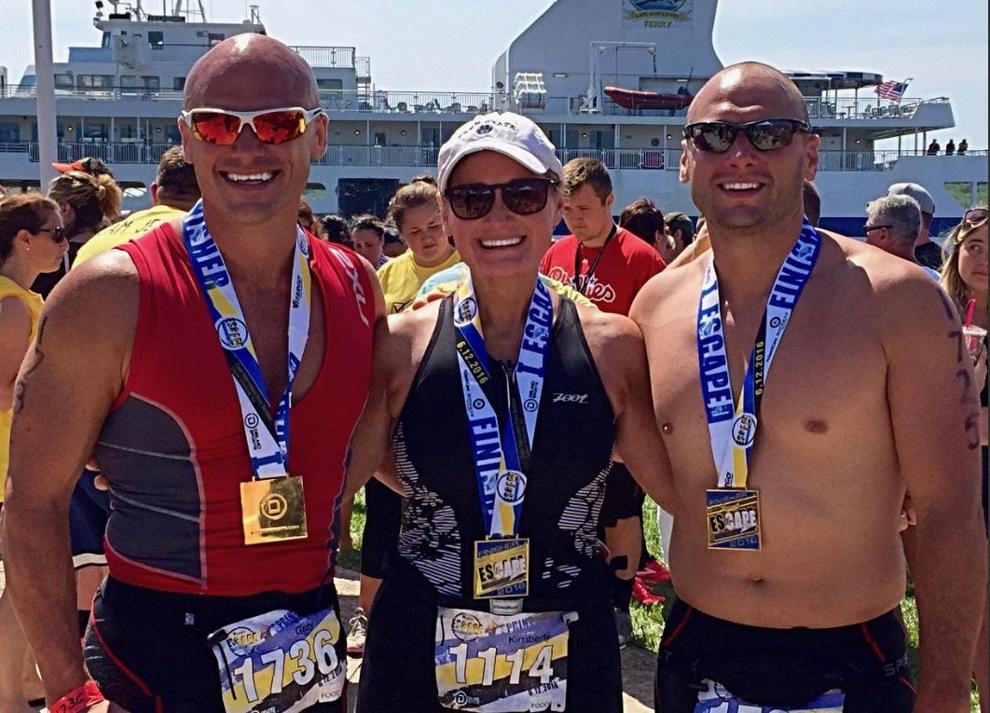 MV Twin Capes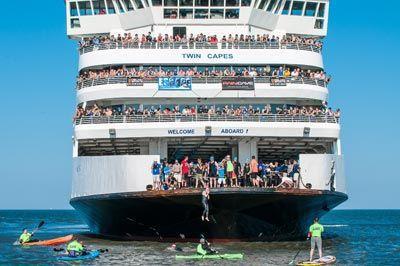 Finishing the Escape the Cape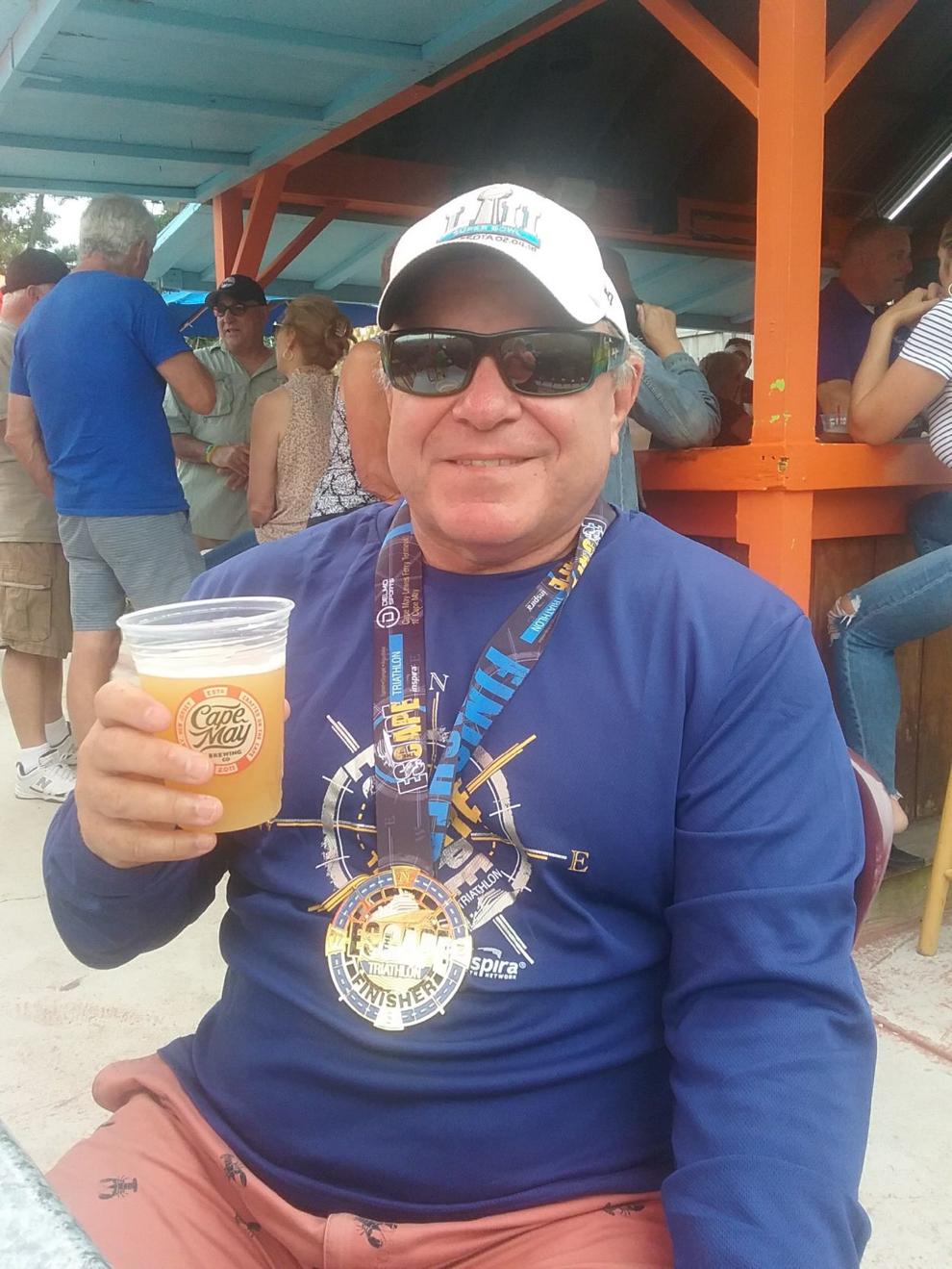 061118_nws_triathlon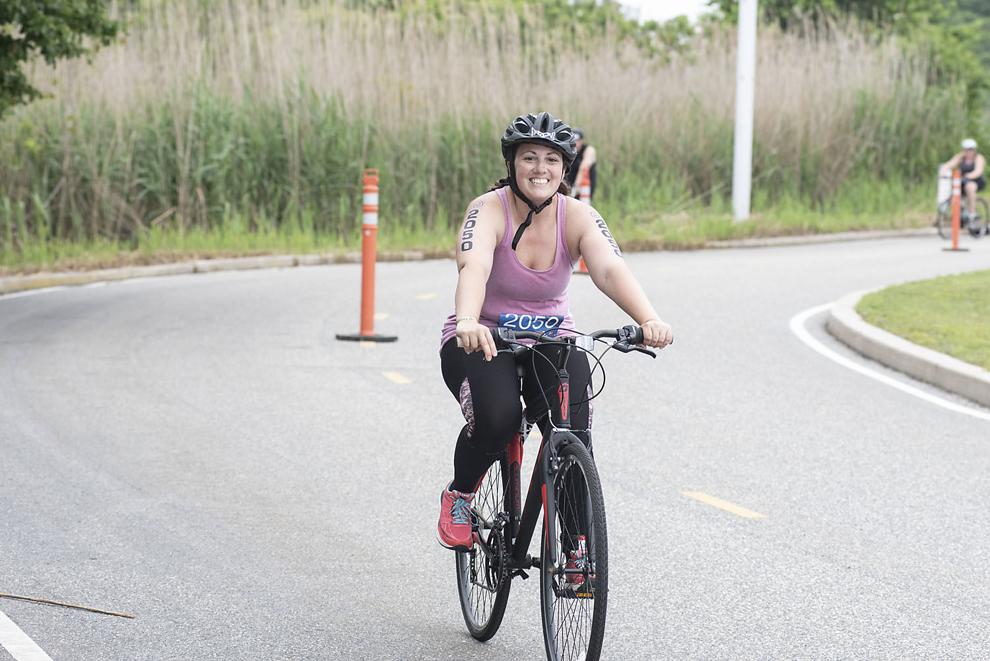 061118_nws_triathlon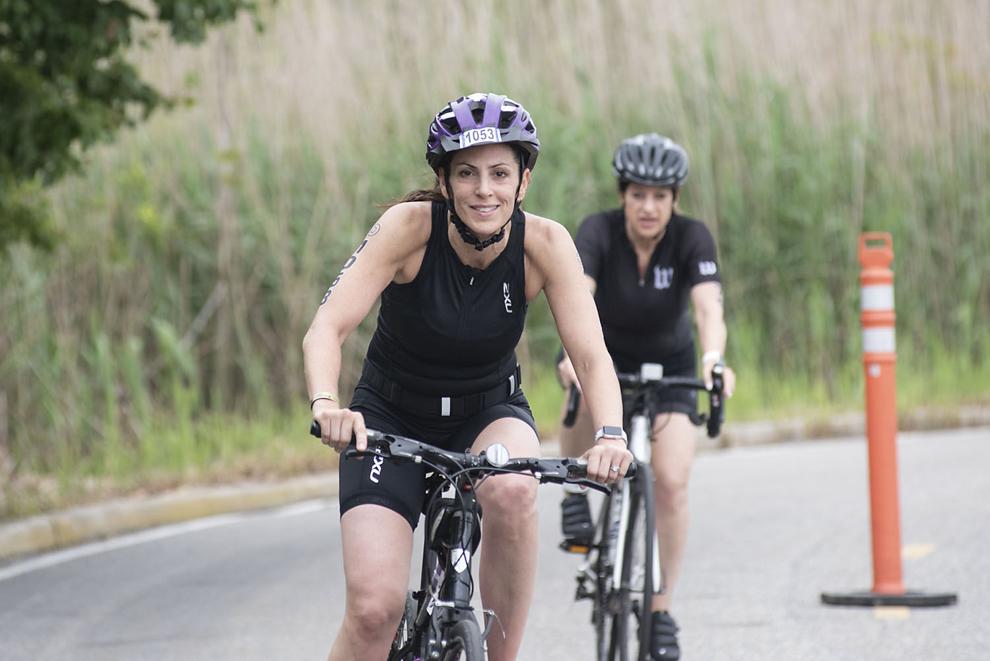 061118_nws_triathlon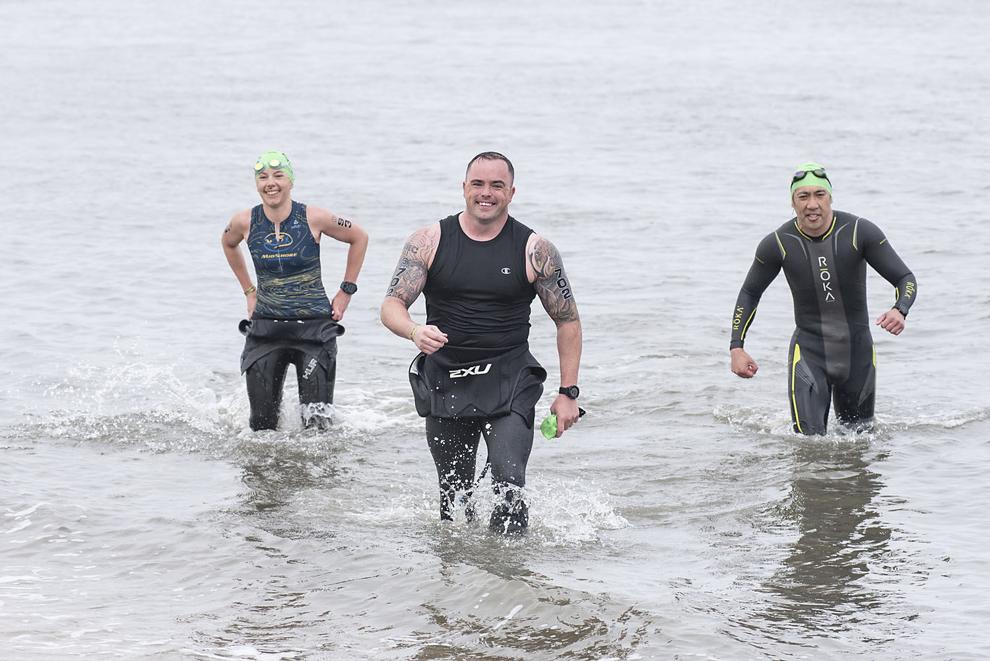 061118_nws_triathlon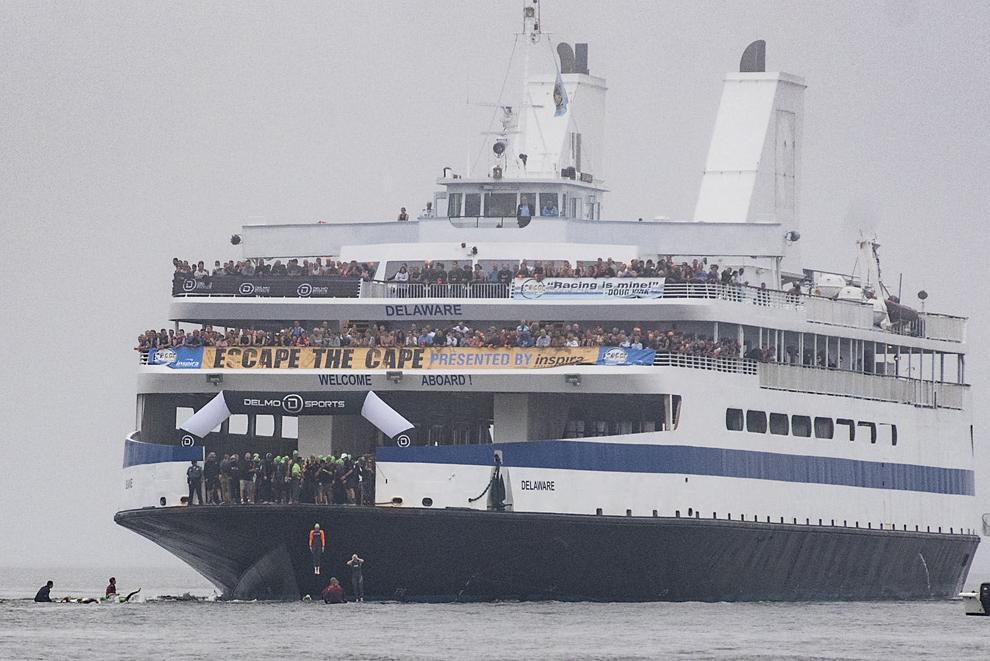 061118_nws_triathlon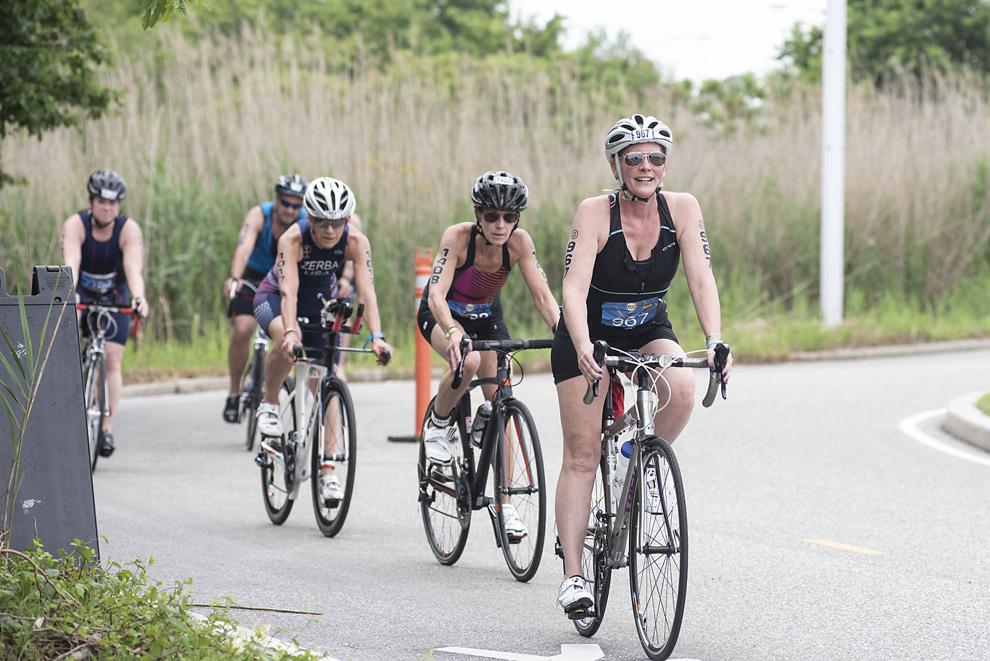 061118_nws_triathlon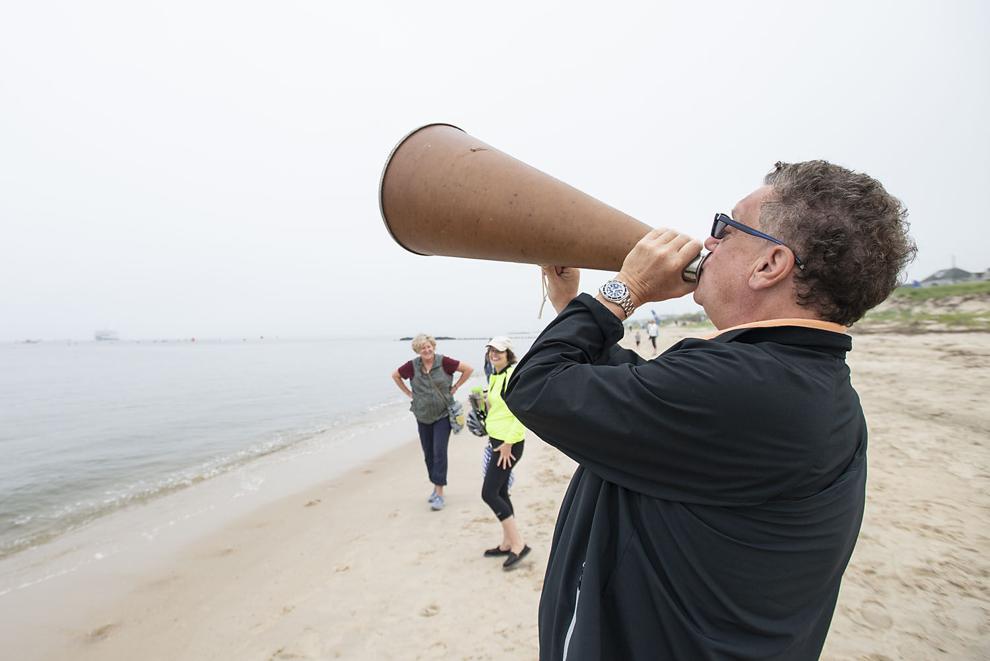 061118_nws_triathlon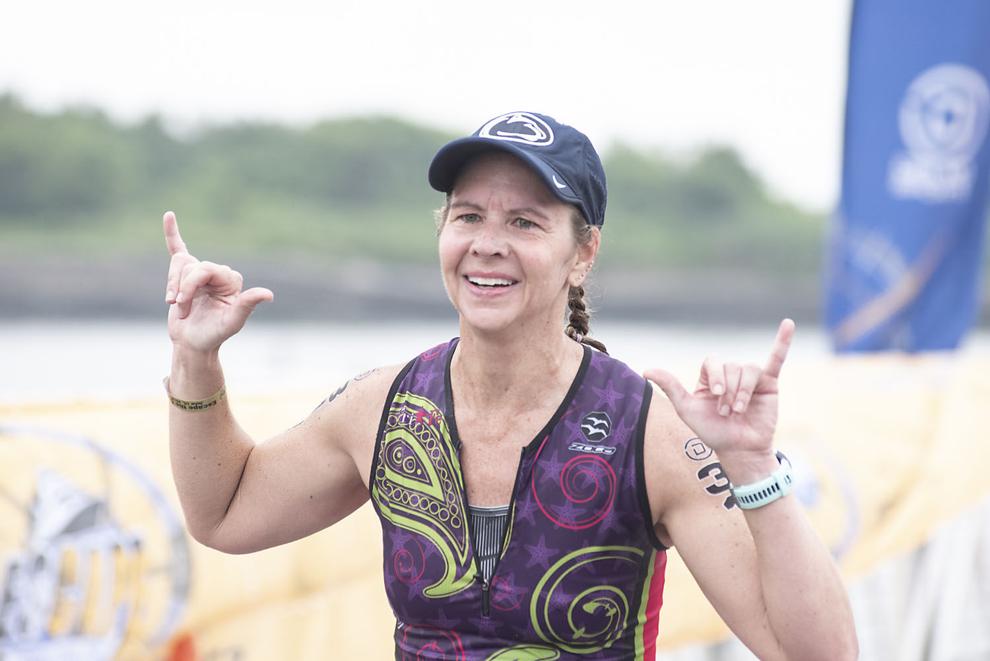 061118_nws_triathlon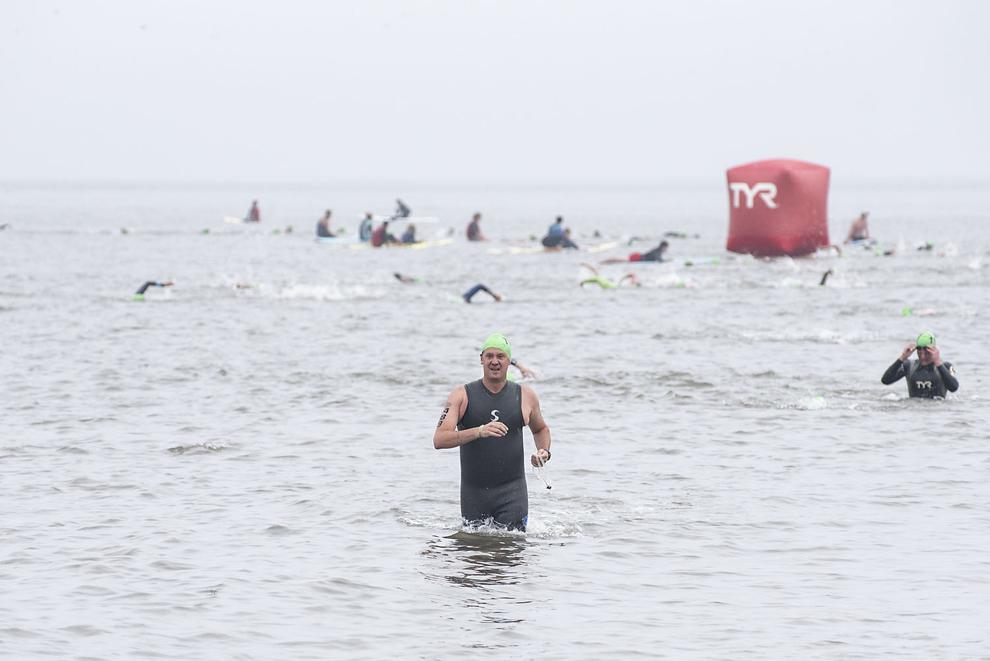 061118_nws_triathlon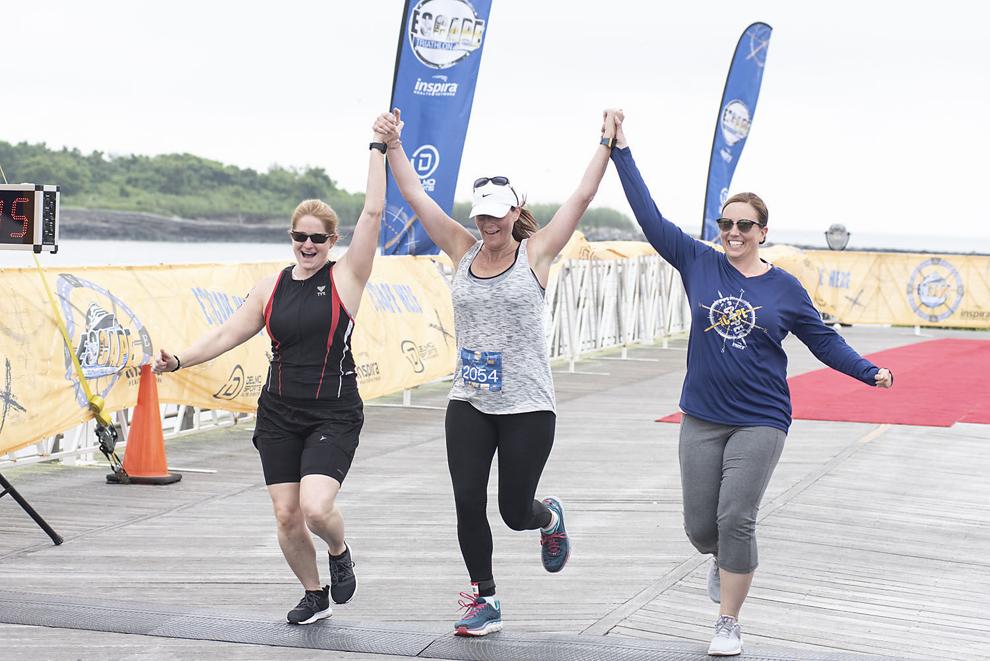 061118_nws_triathlon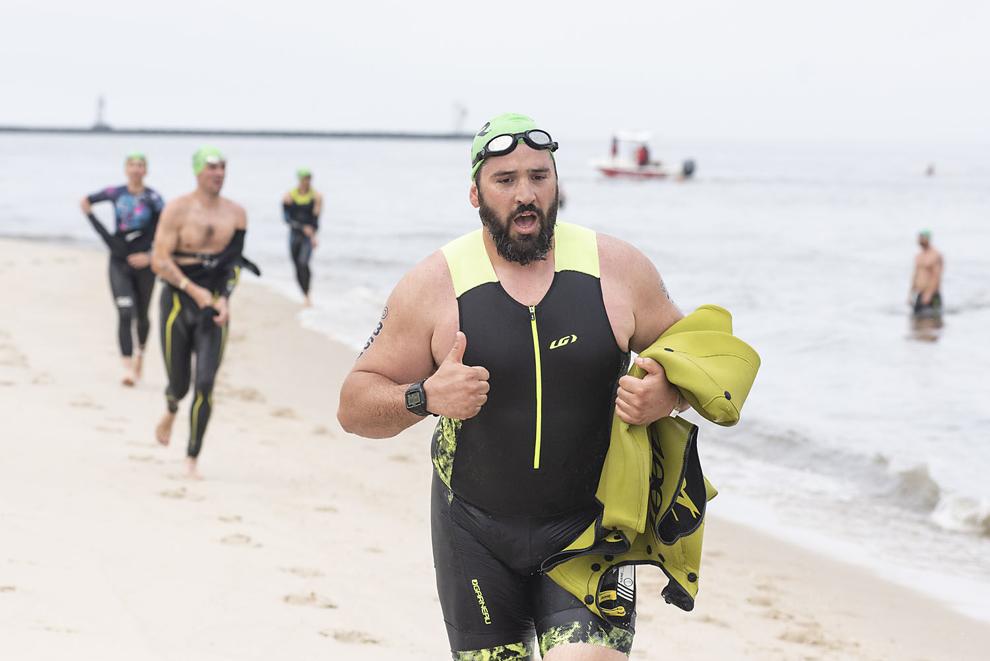 061118_nws_triathlon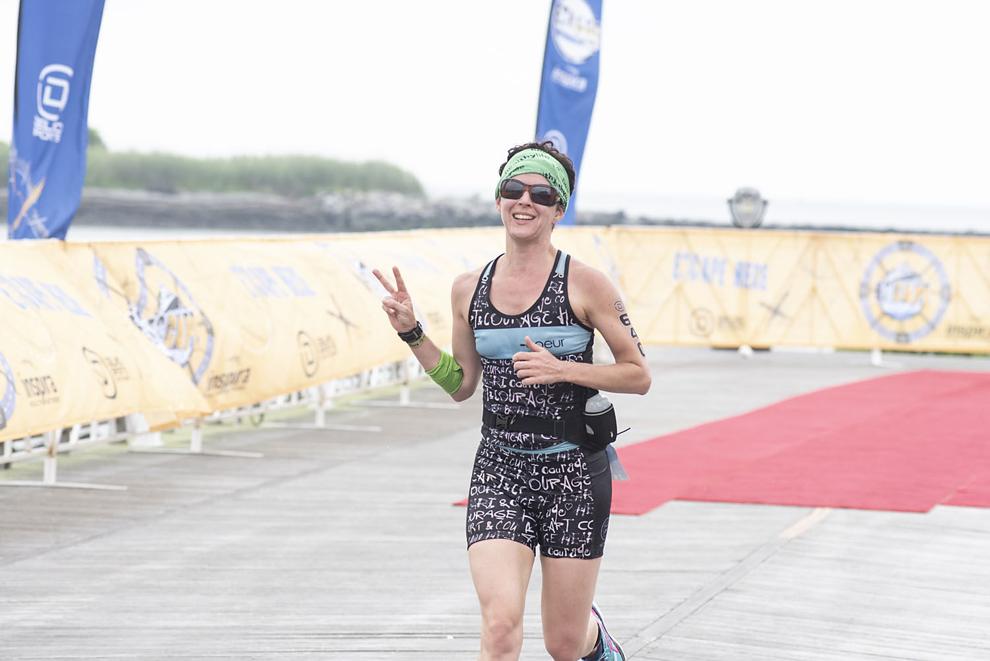 061118_nws_triathlon
061118_nws_triathlon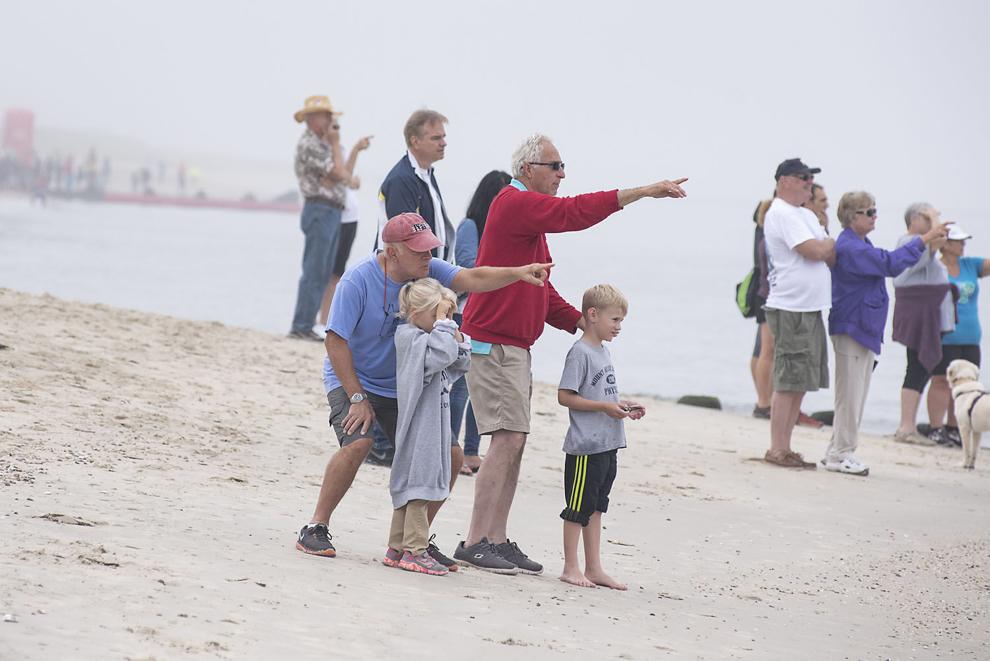 061118_nws_triathlon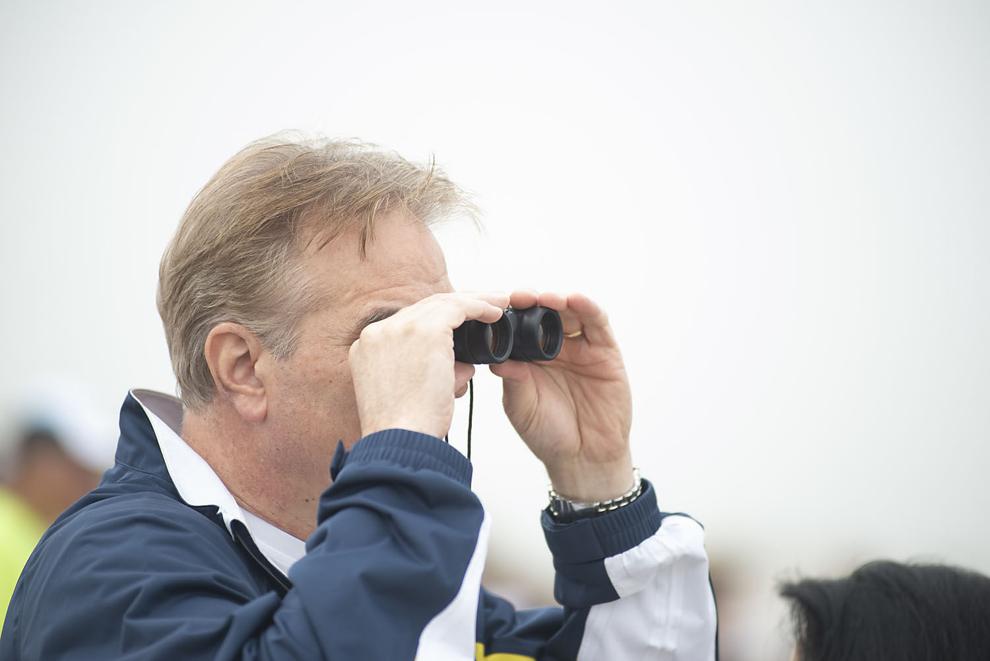 061118_nws_triathlon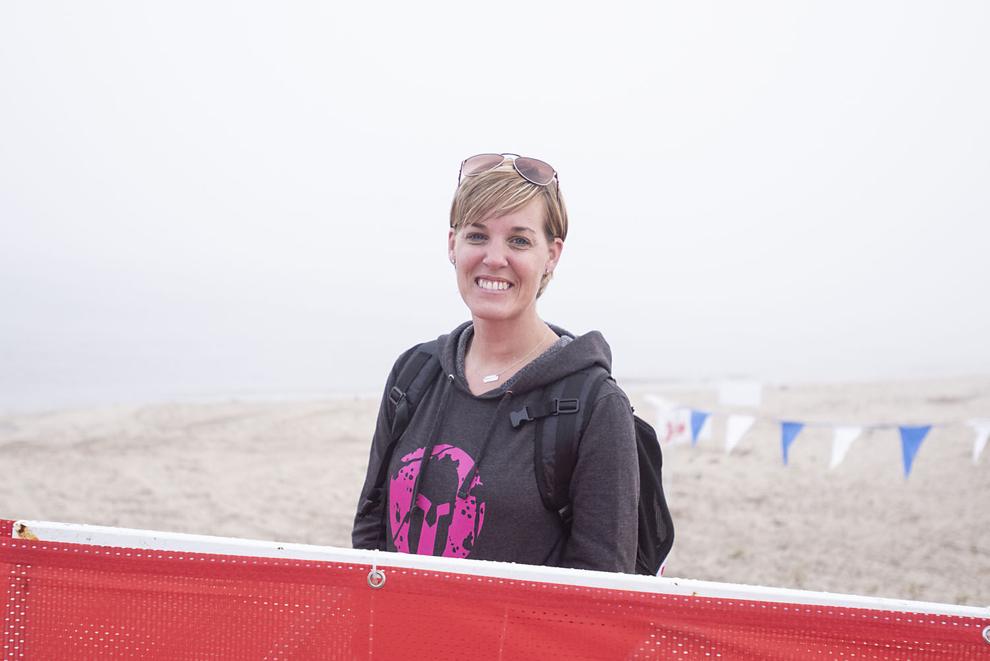 061118_nws_triathlon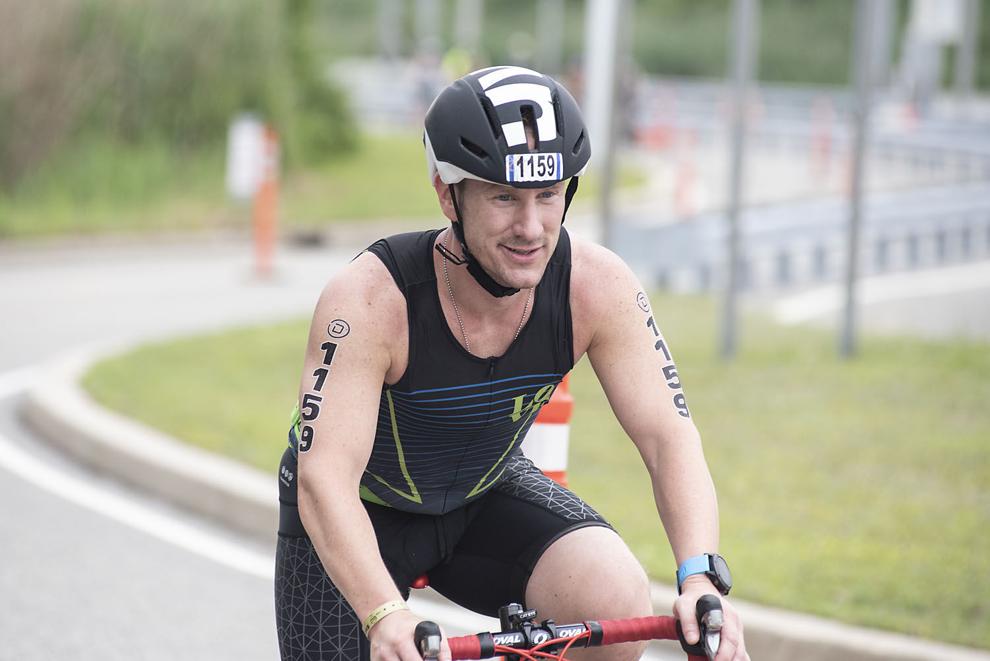 061118_nws_triathlon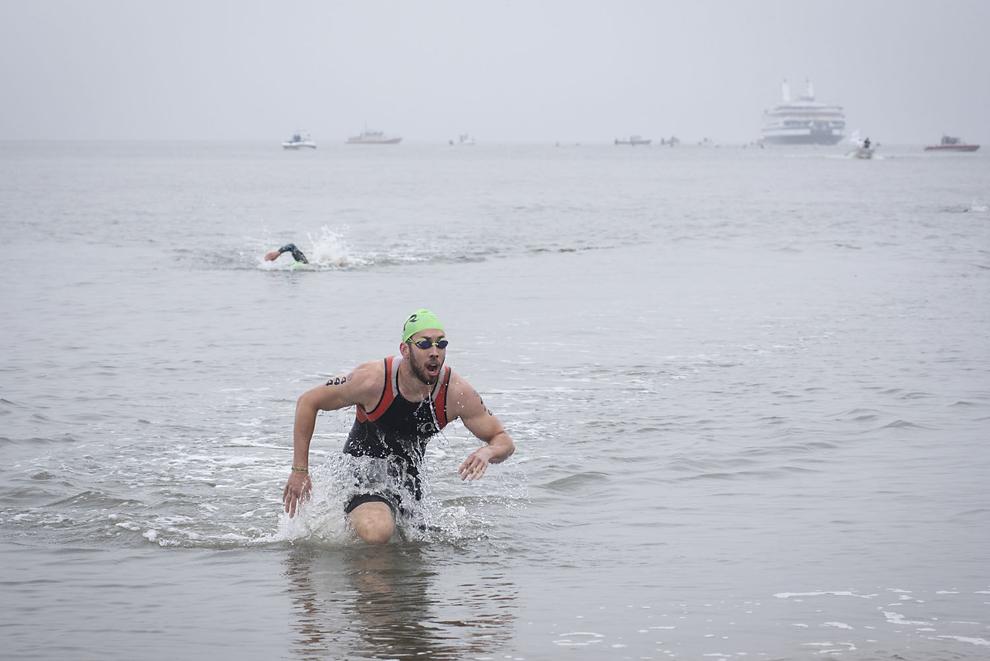 061118_nws_triathlon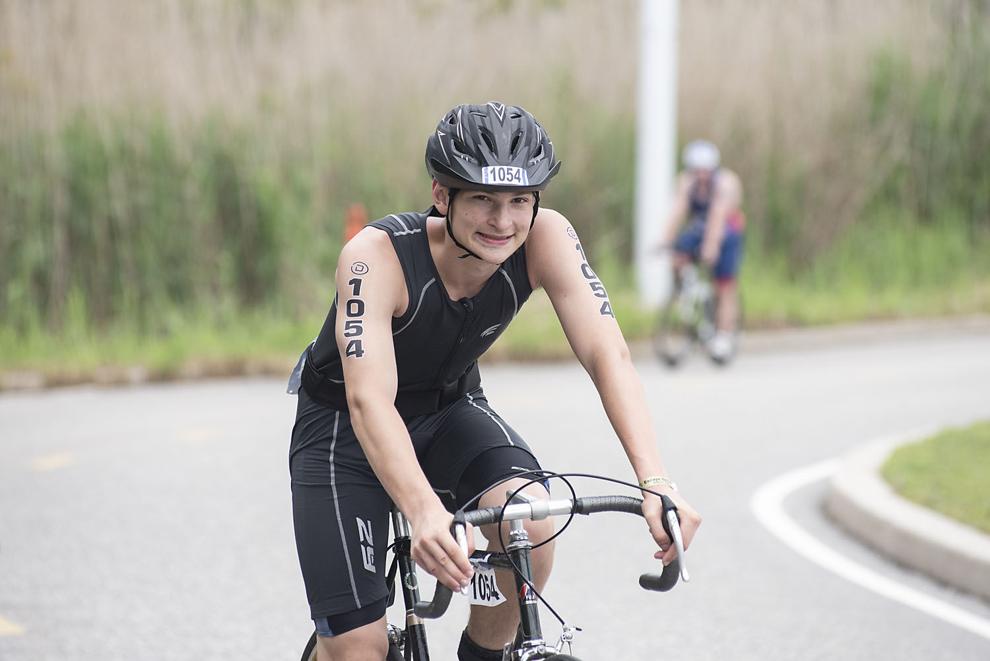 061118_nws_triathlon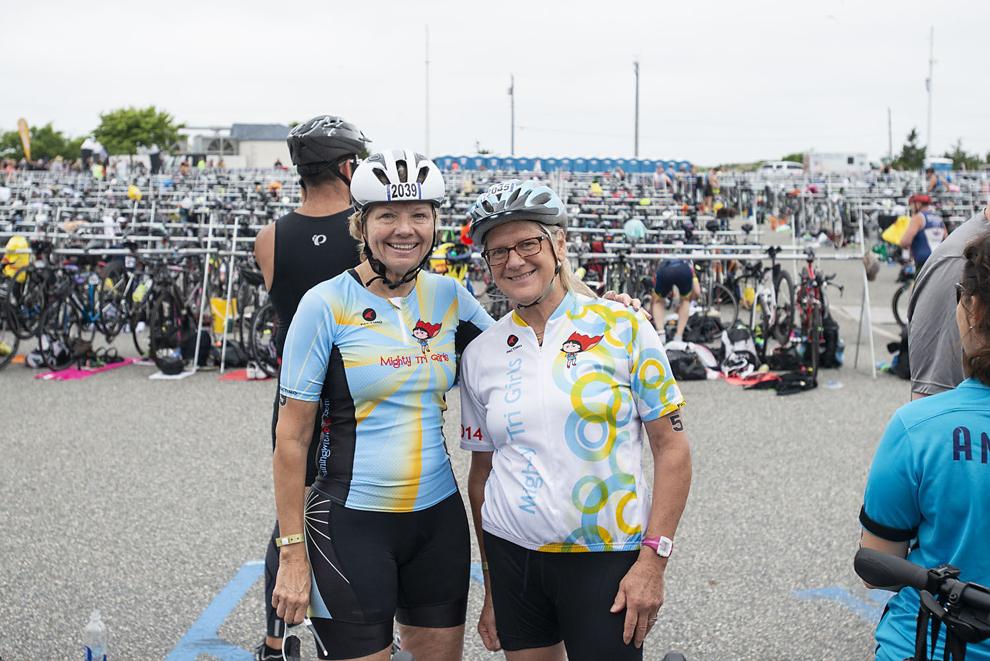 061118_nws_triathlon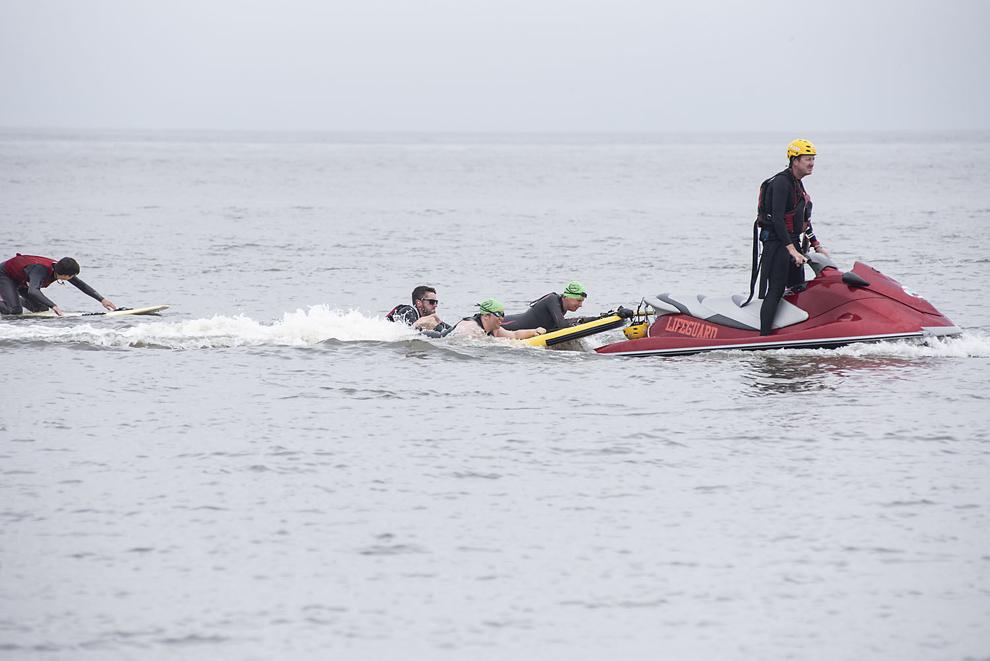 061118_nws_triathlon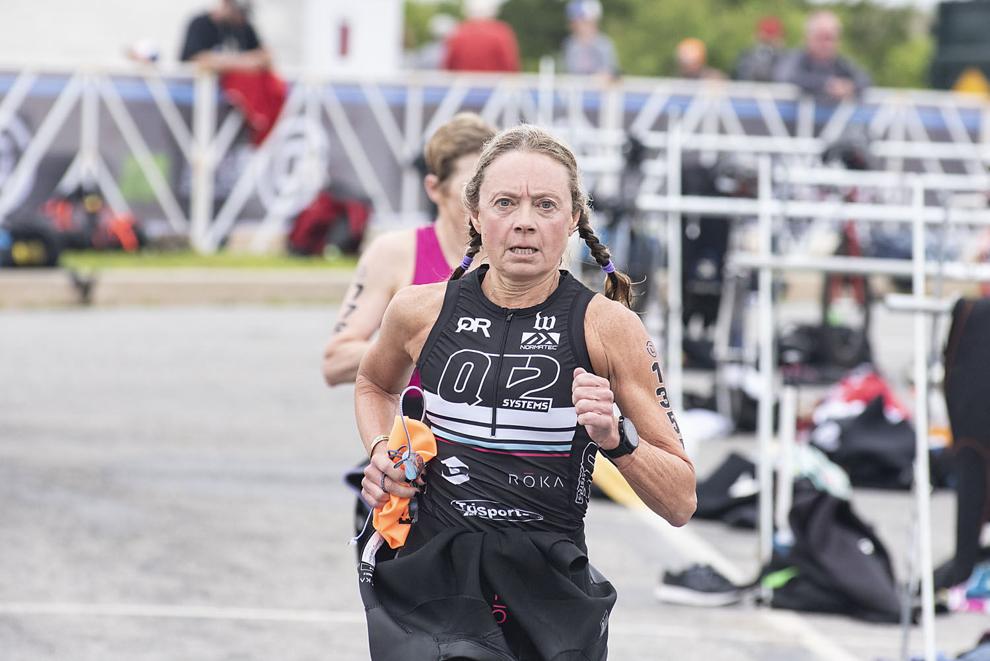 061118_nws_triathlon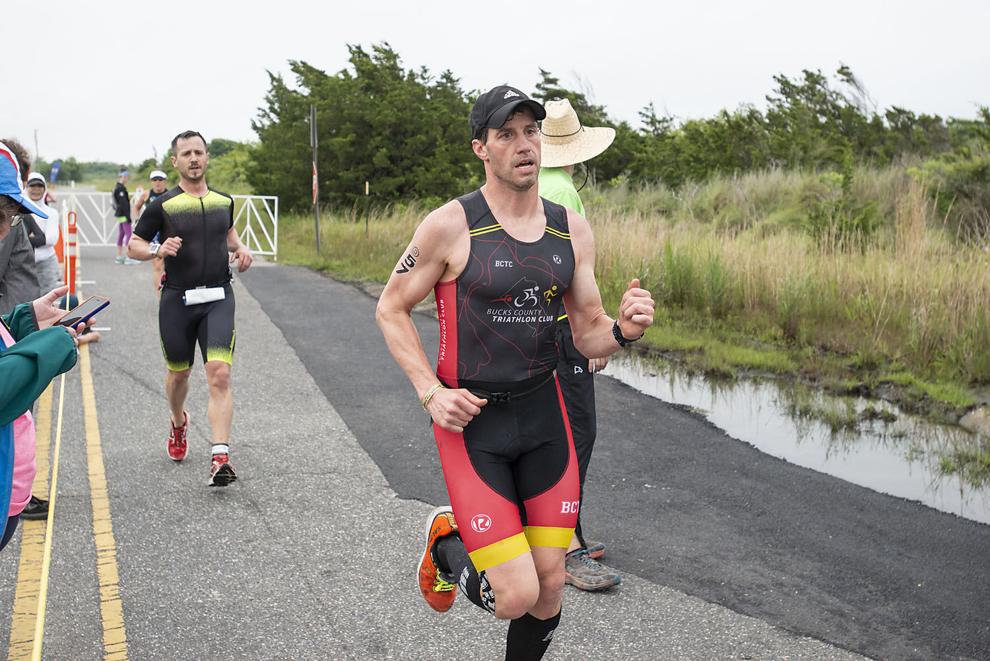 061118_nws_triathlon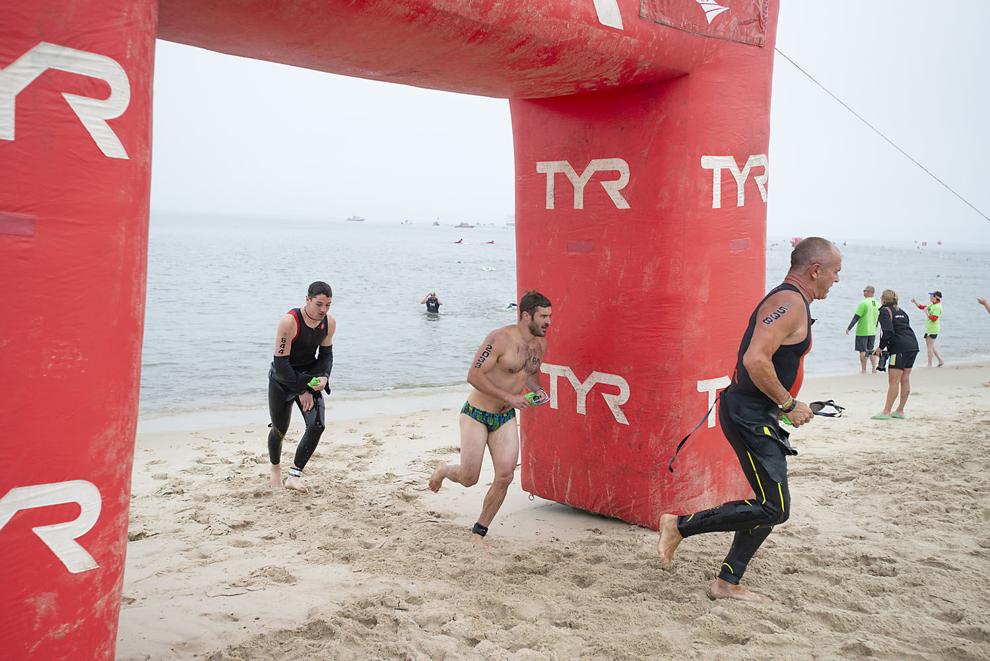 061118_nws_triathlon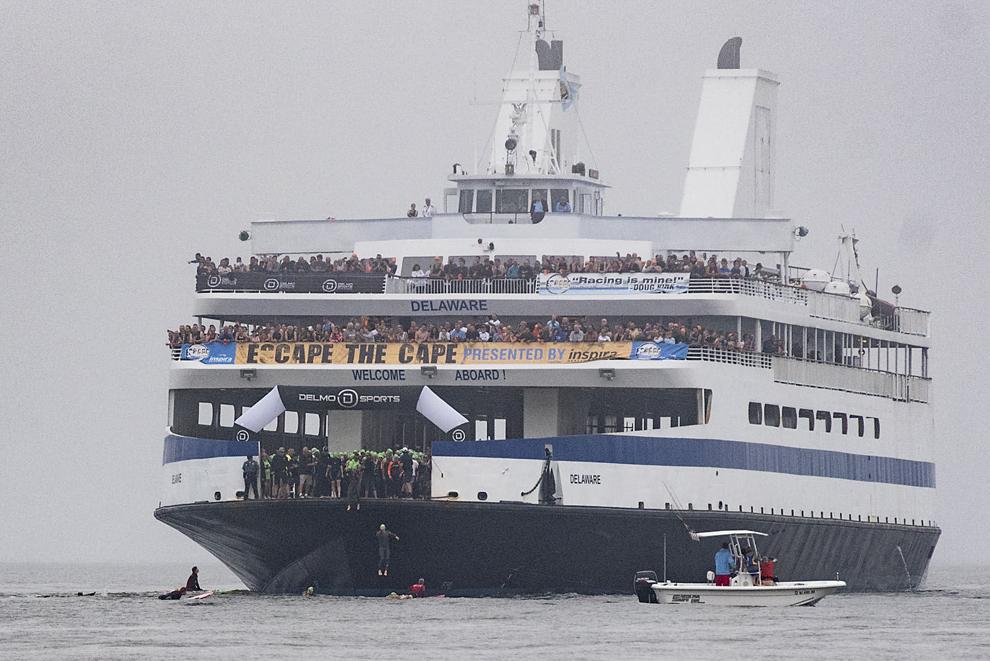 061118_nws_triathlon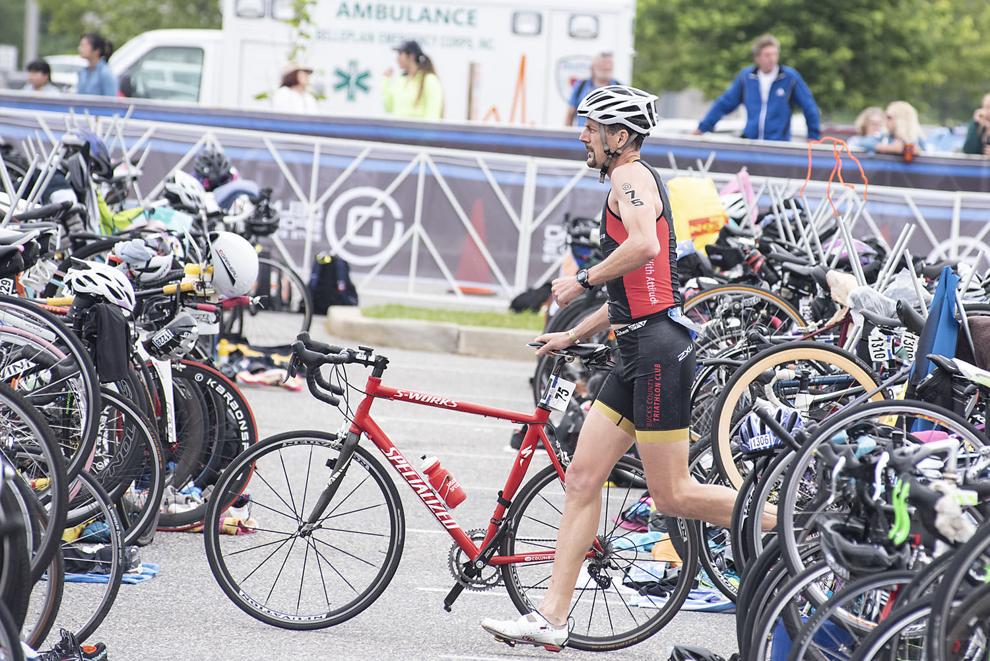 061118_nws_triathlon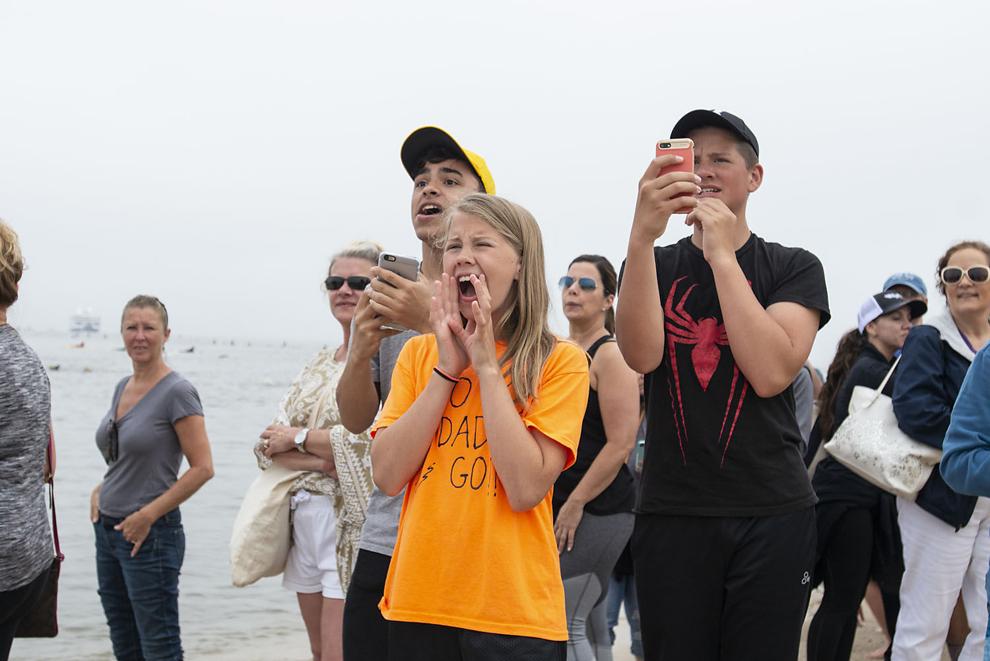 061118_nws_triathlon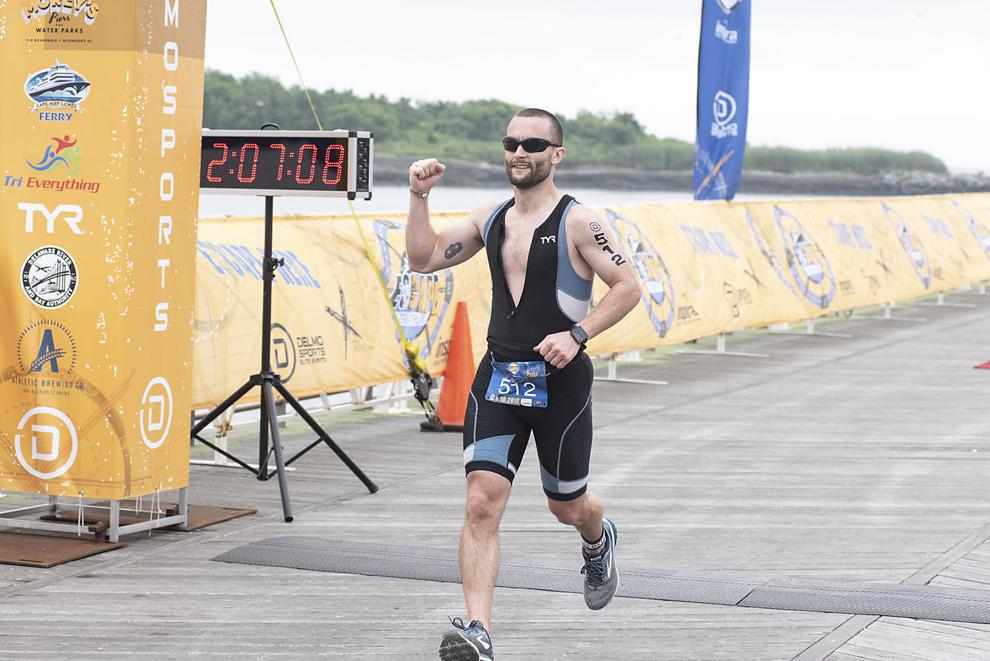 061118_nws_triathlon
061118_nws_triathlon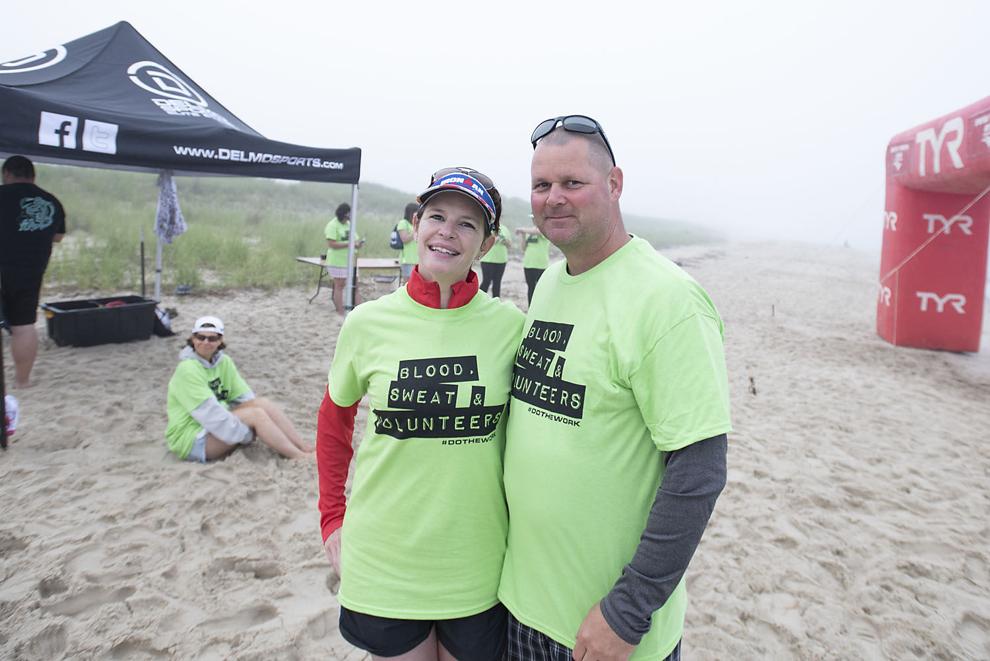 061118_nws_triathlon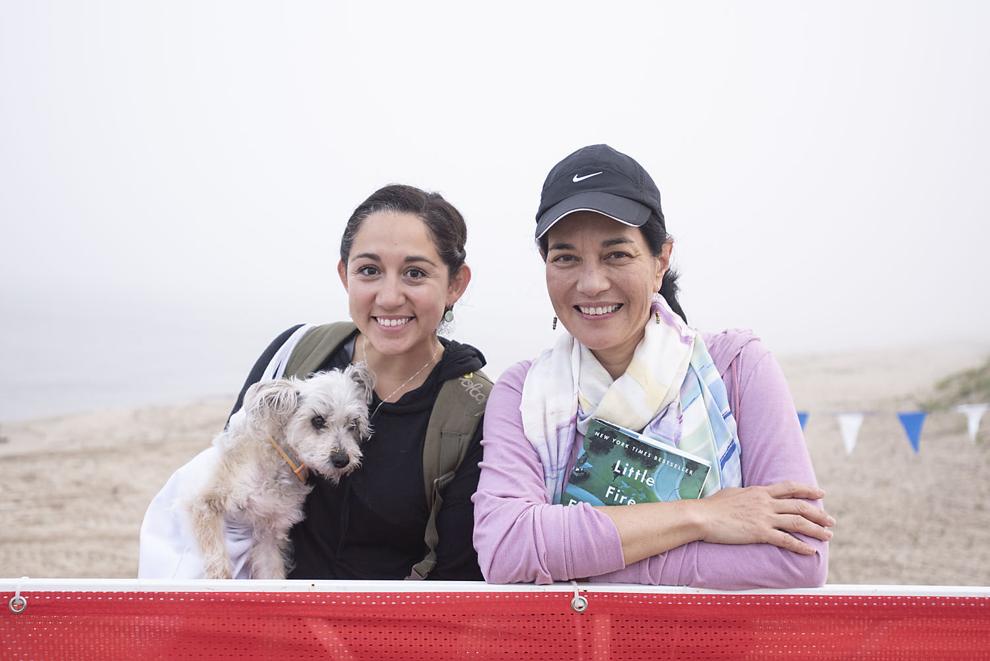 061118_nws_triathlon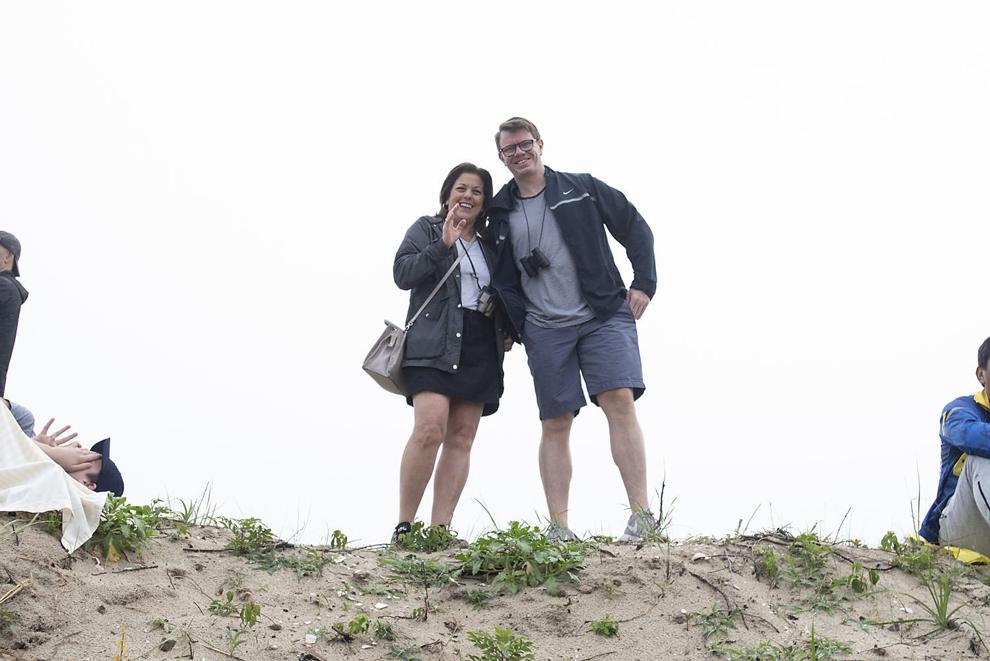 061118_nws_triathlon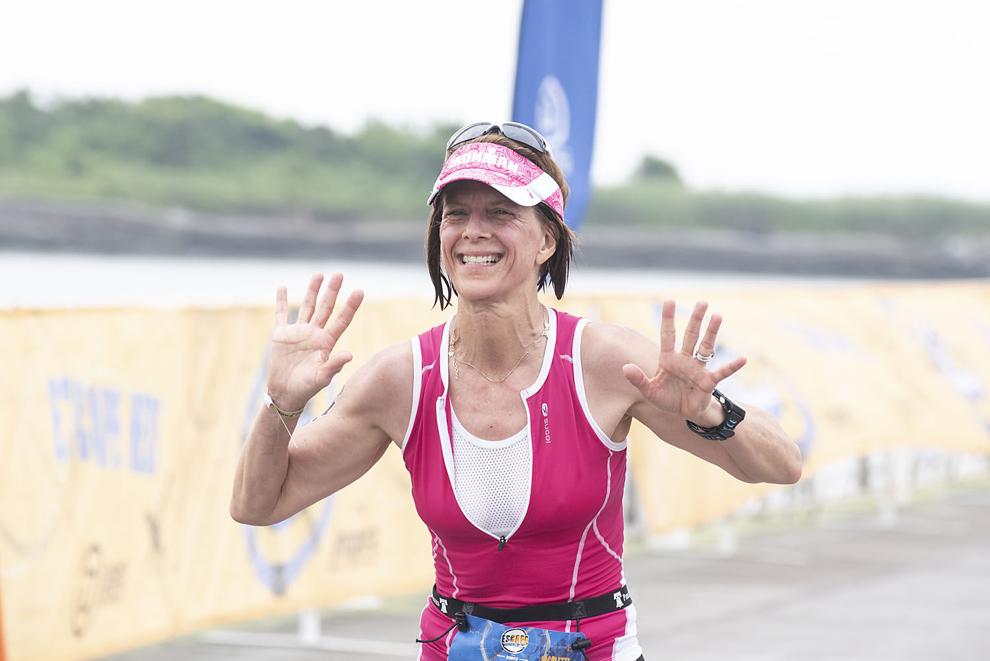 061118_nws_triathlon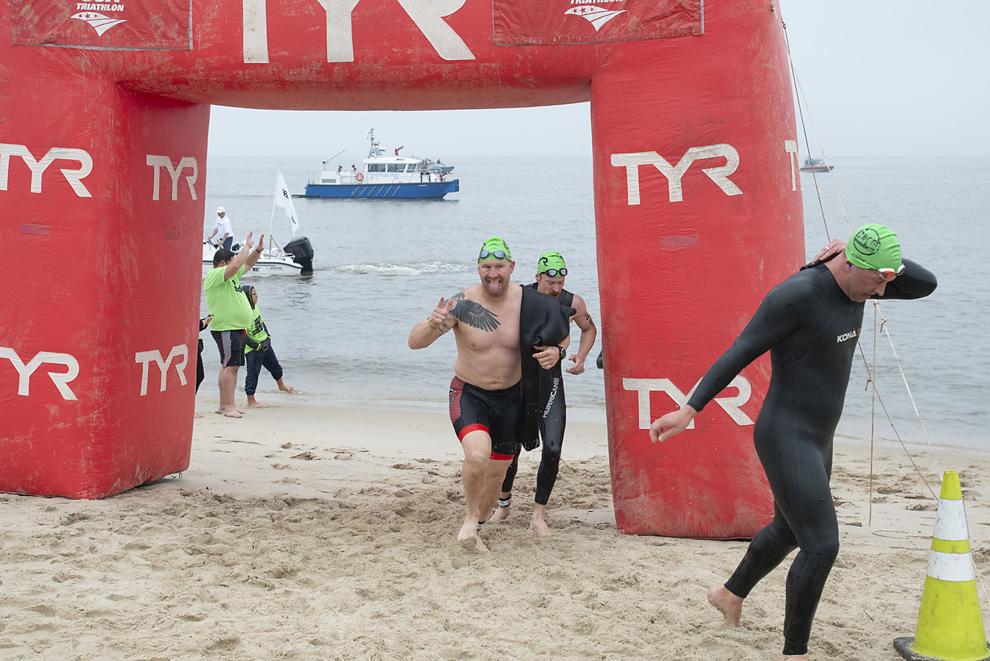 061118_nws_triathlon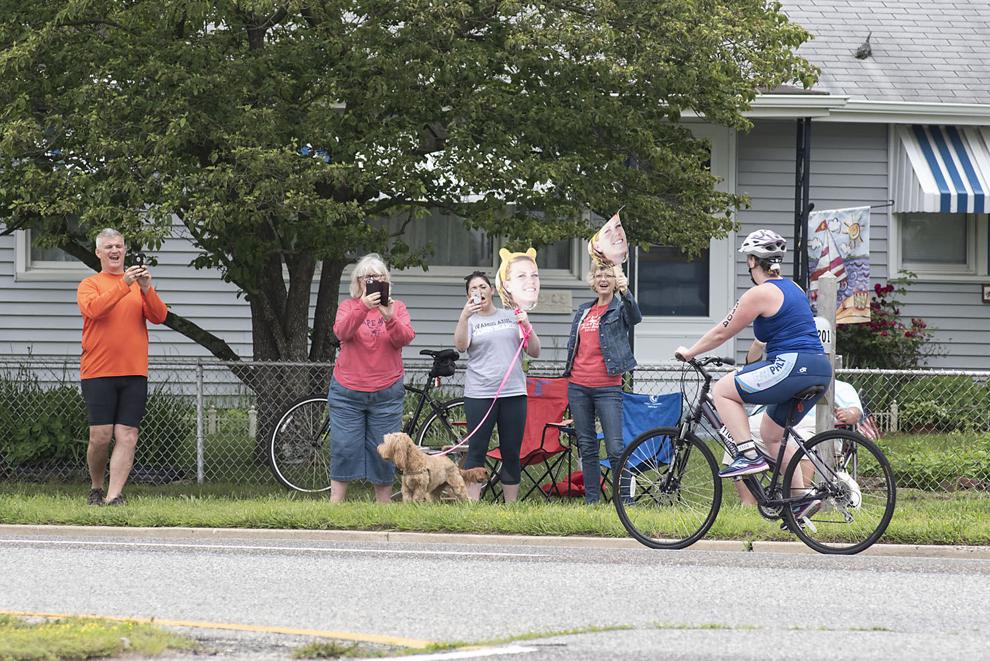 061118_nws_triathlon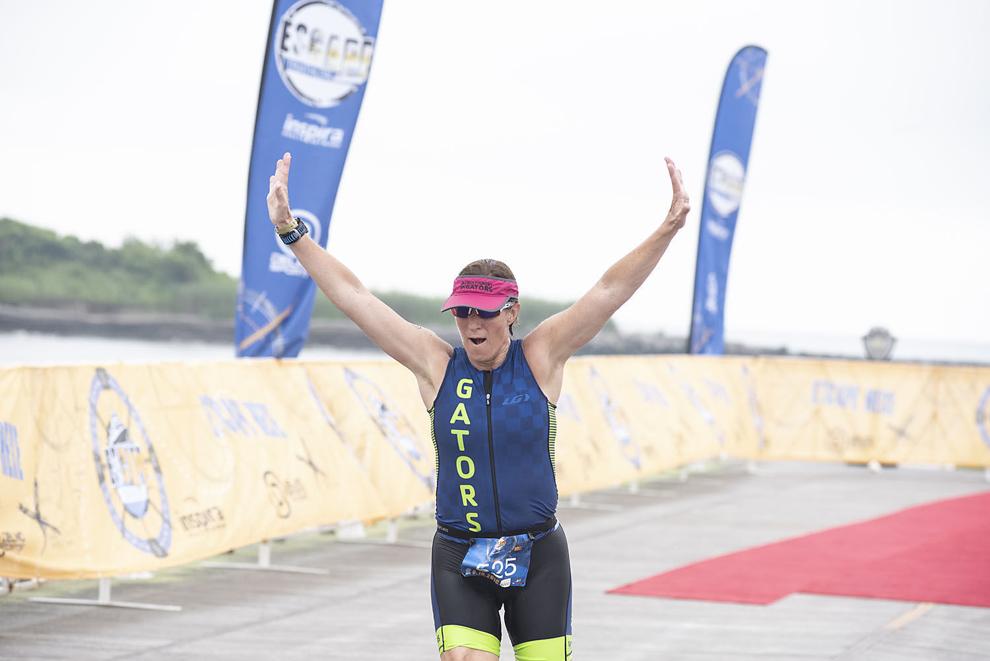 061118_nws_triathlon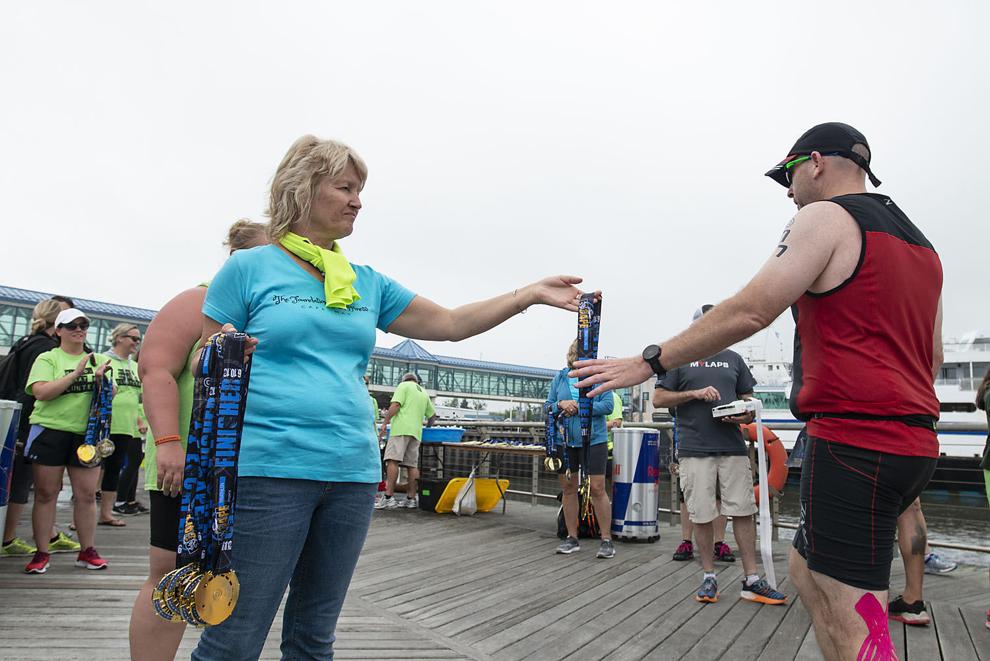 061118_nws_triathlon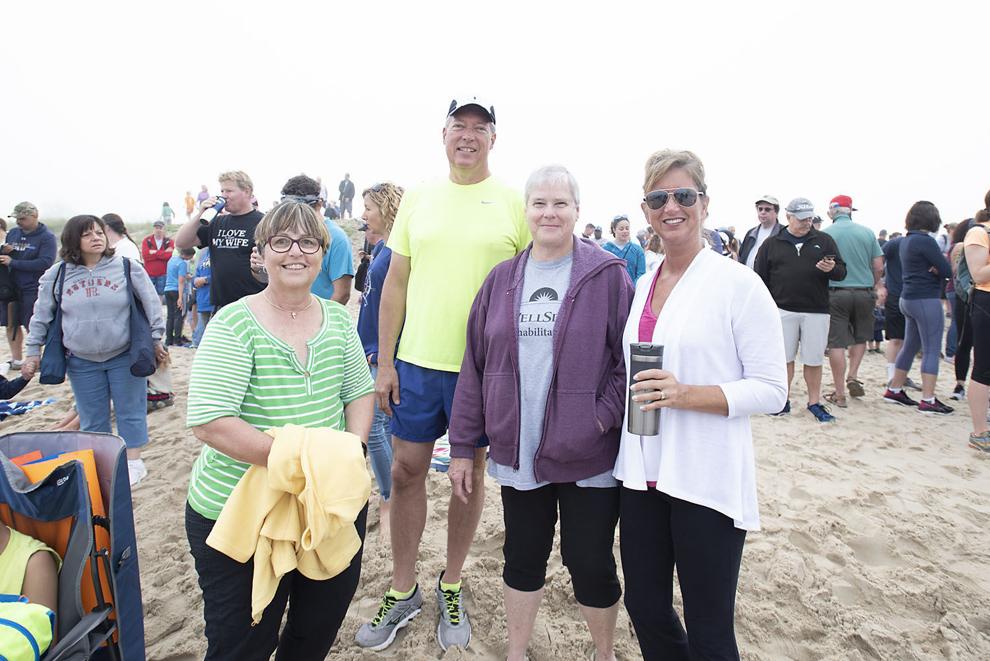 061118_nws_triathlon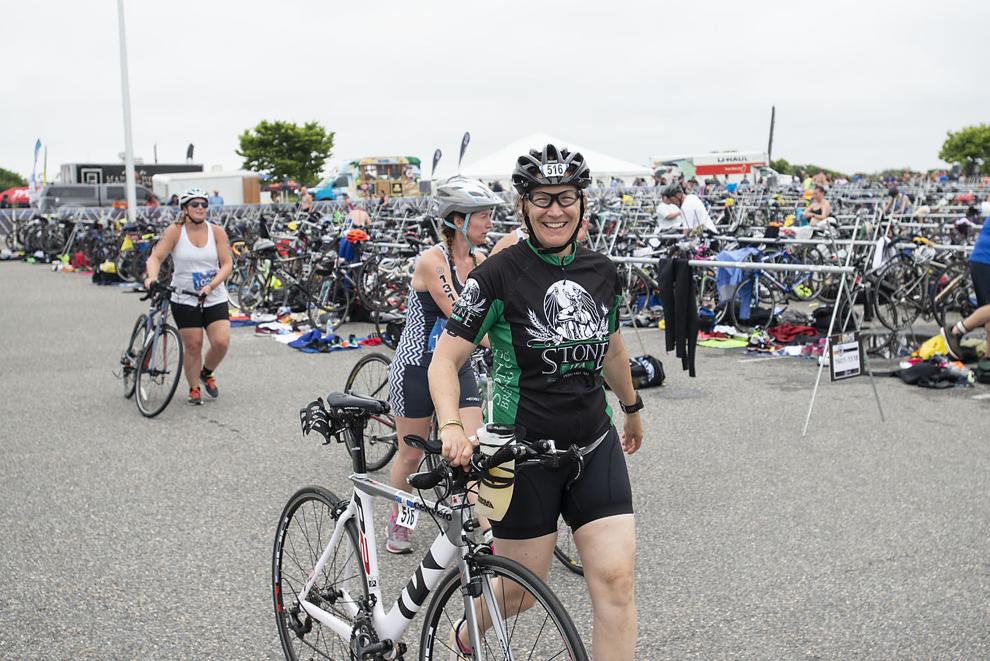 061118_nws_triathlon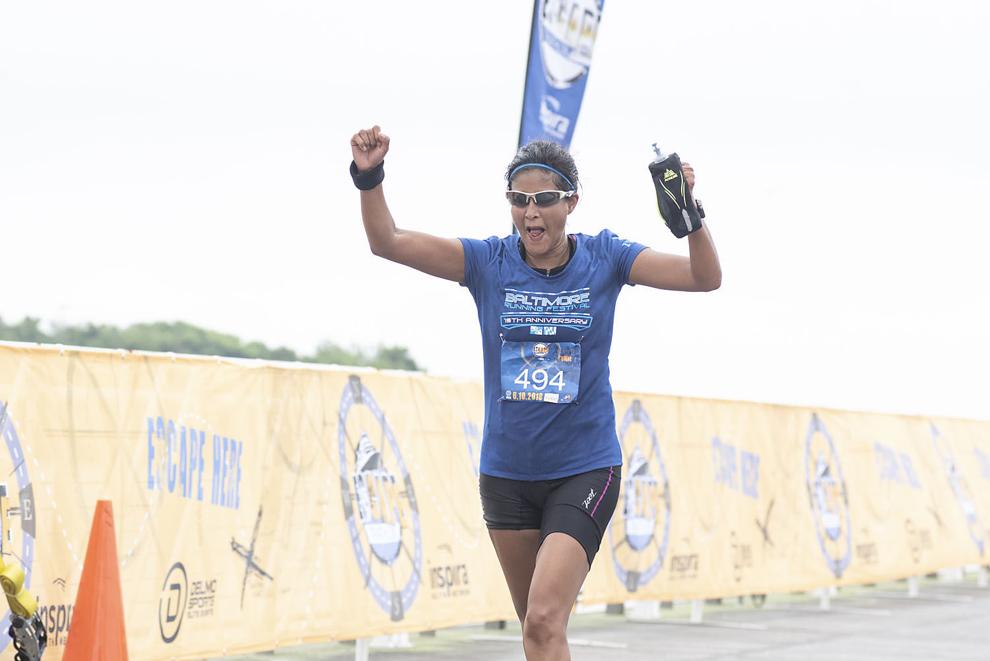 061118_nws_triathlon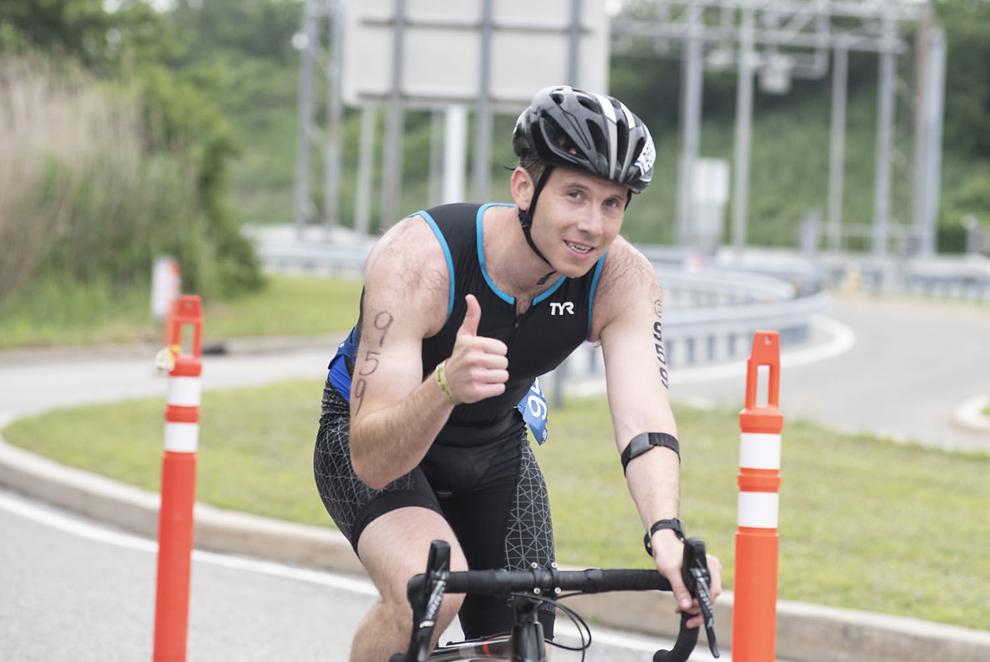 061118_nws_triathlon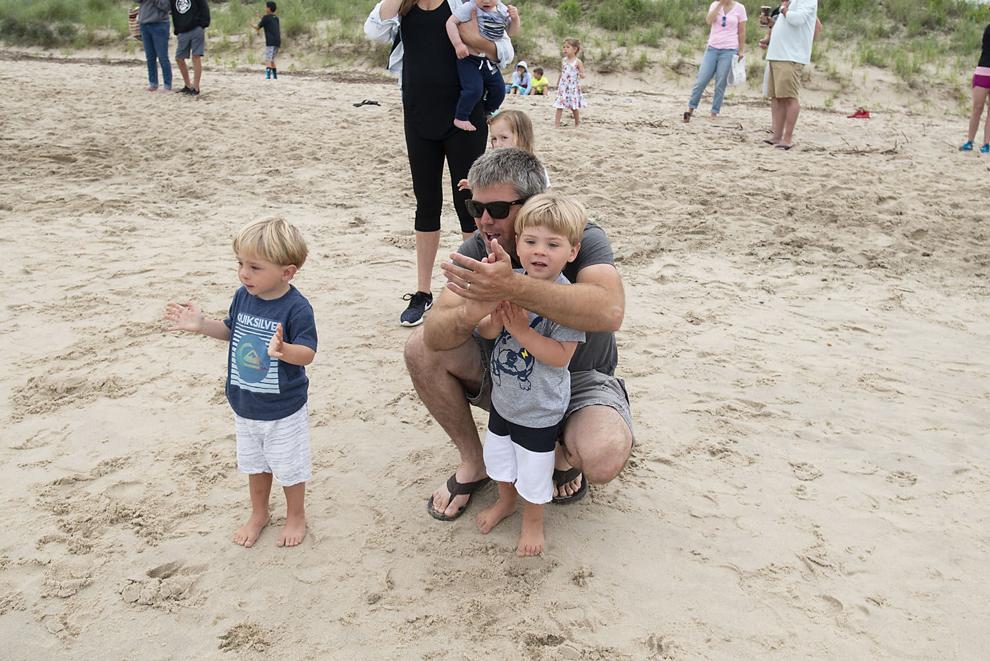 061118_nws_triathlon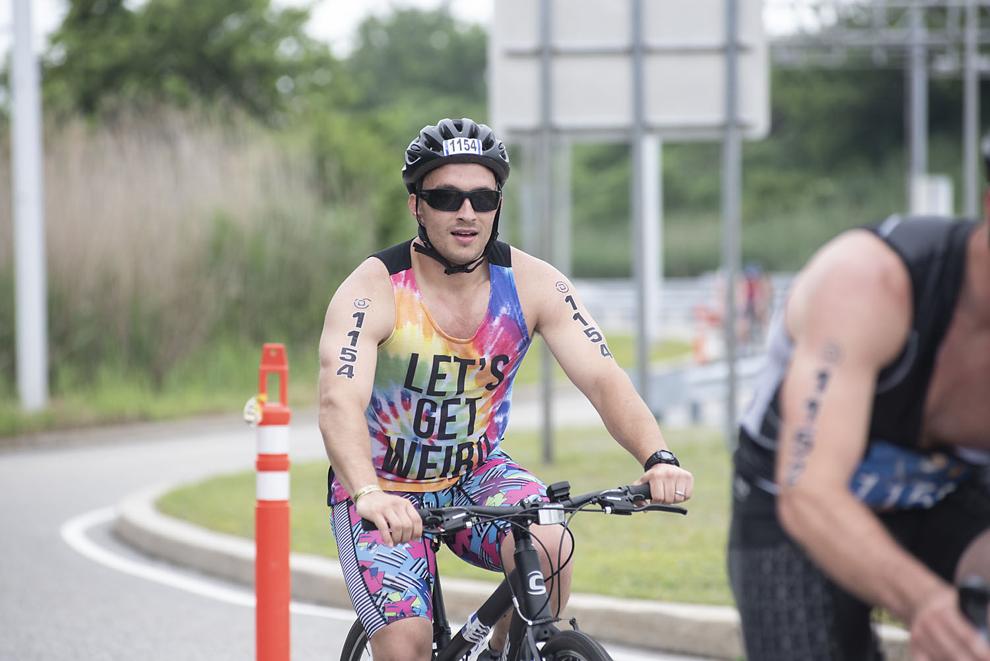 061118_nws_triathlon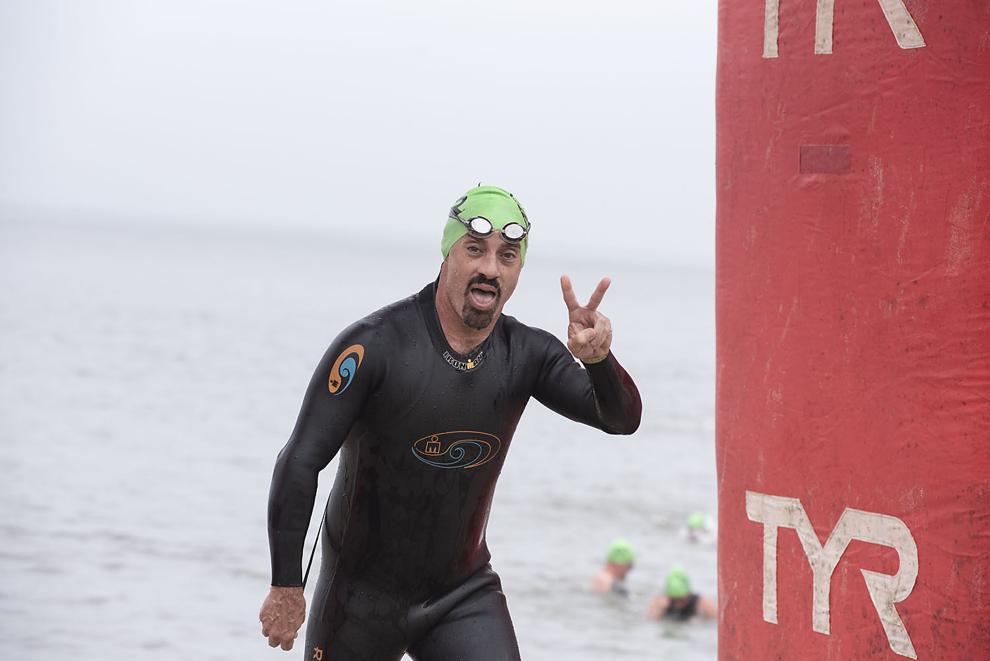 061118_nws_triathlon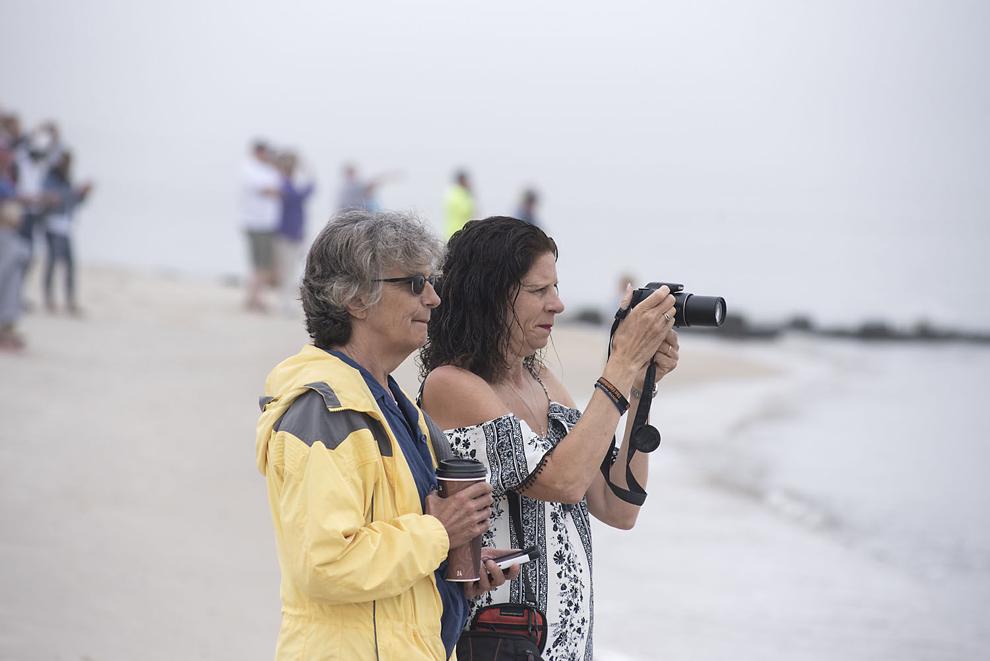 061118_nws_triathlon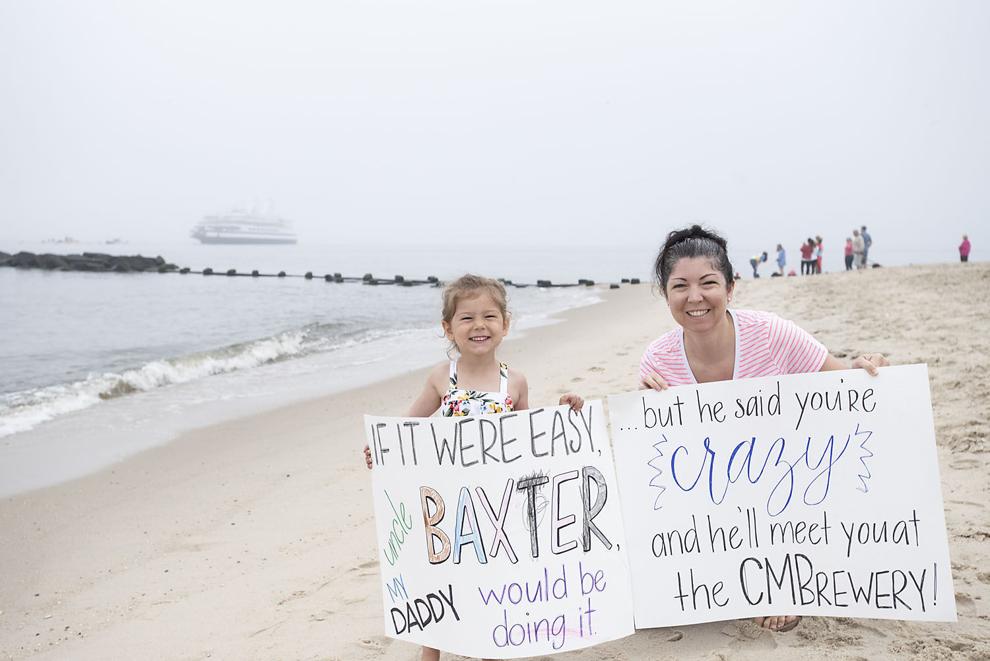 061118_nws_triathlon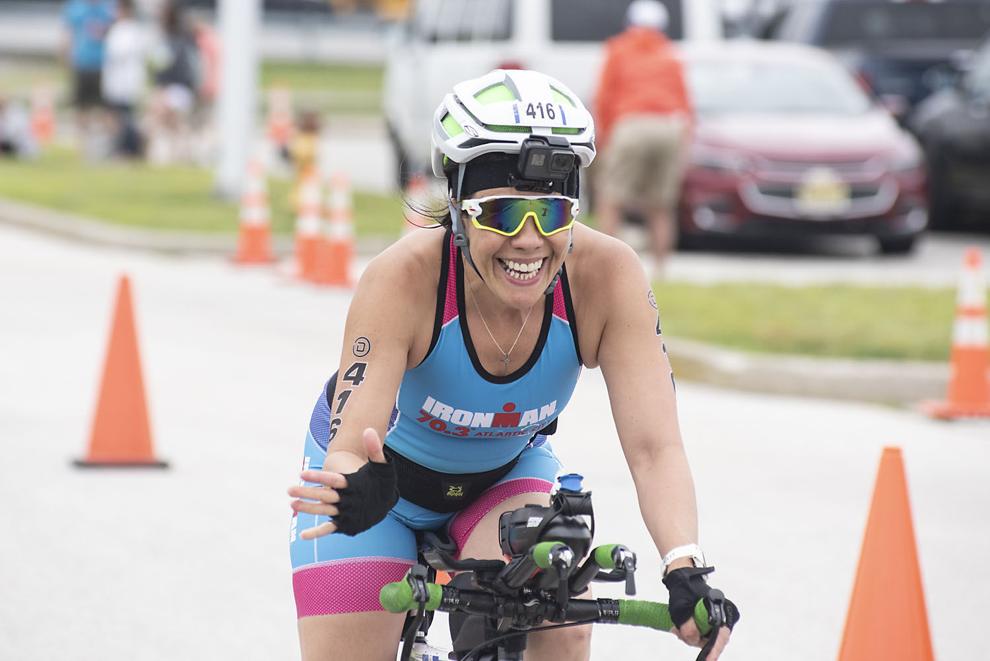 061118_nws_triathlon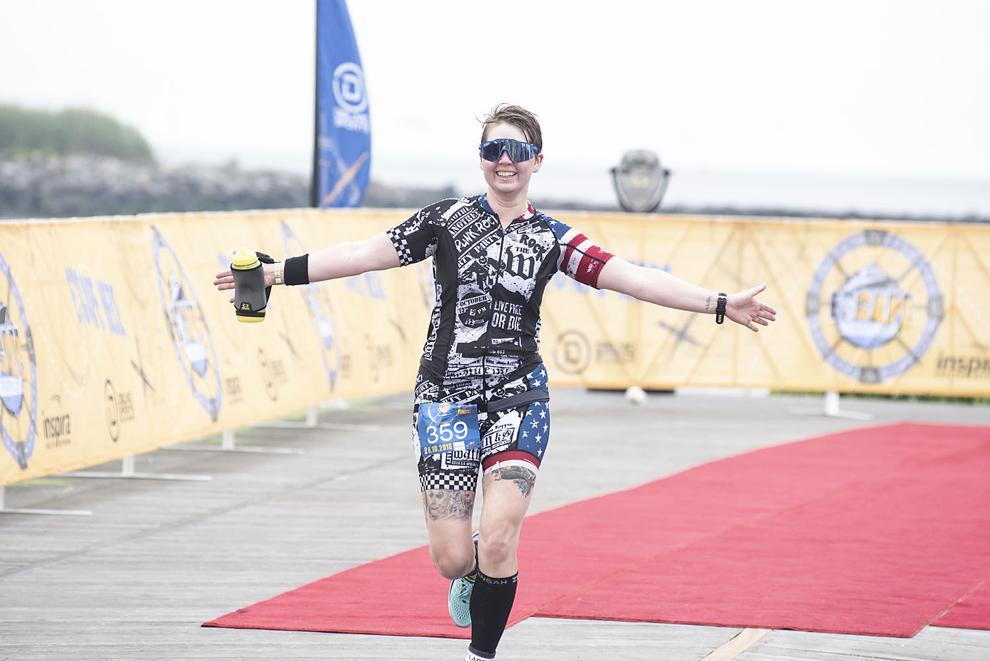 061118_nws_triathlon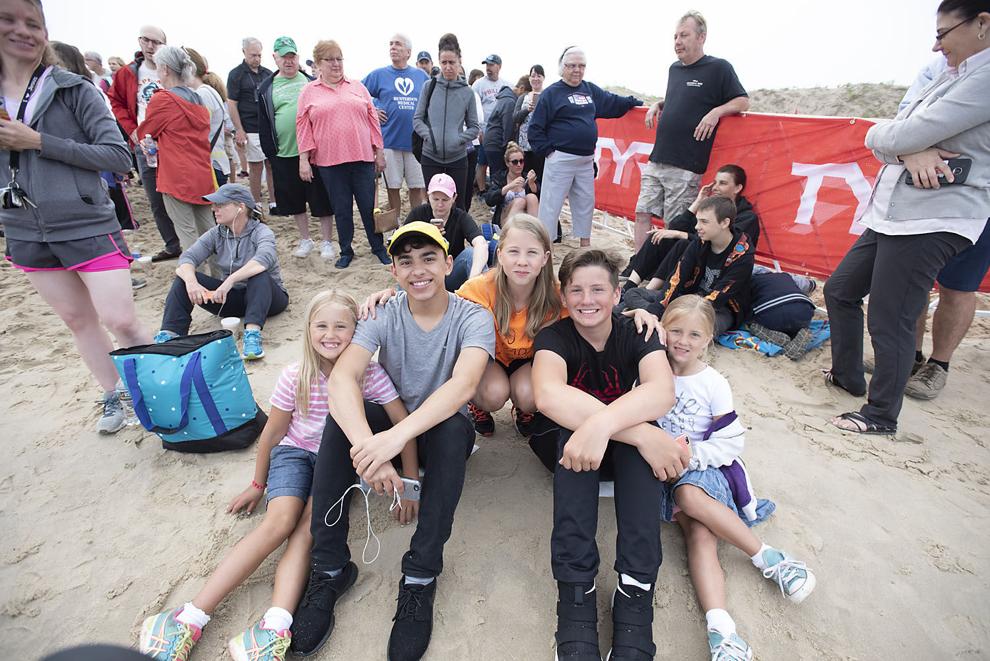 061118_nws_triathlon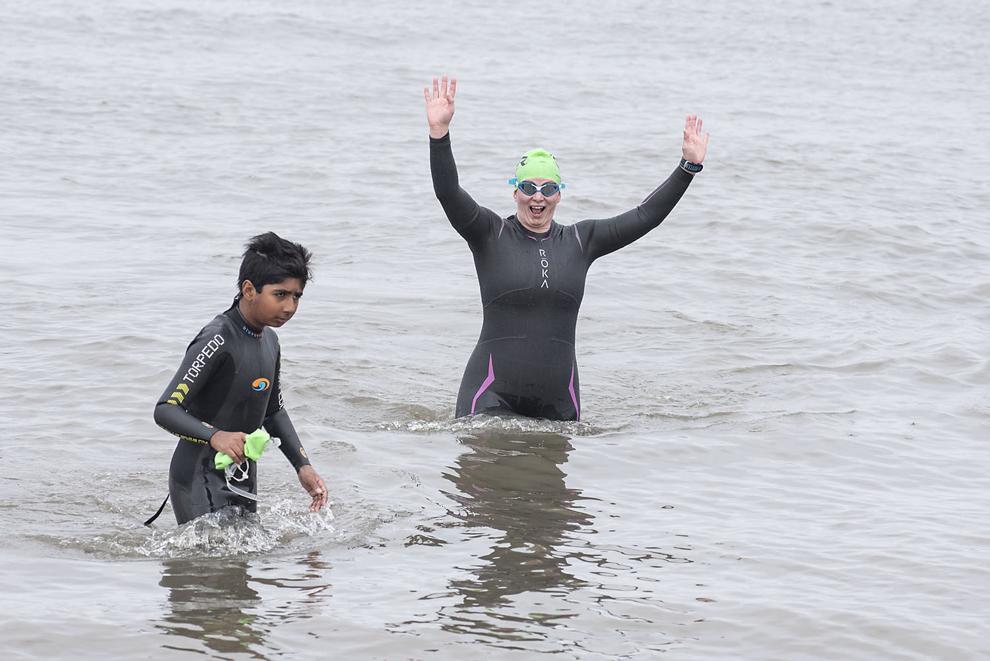 061118_nws_triathlon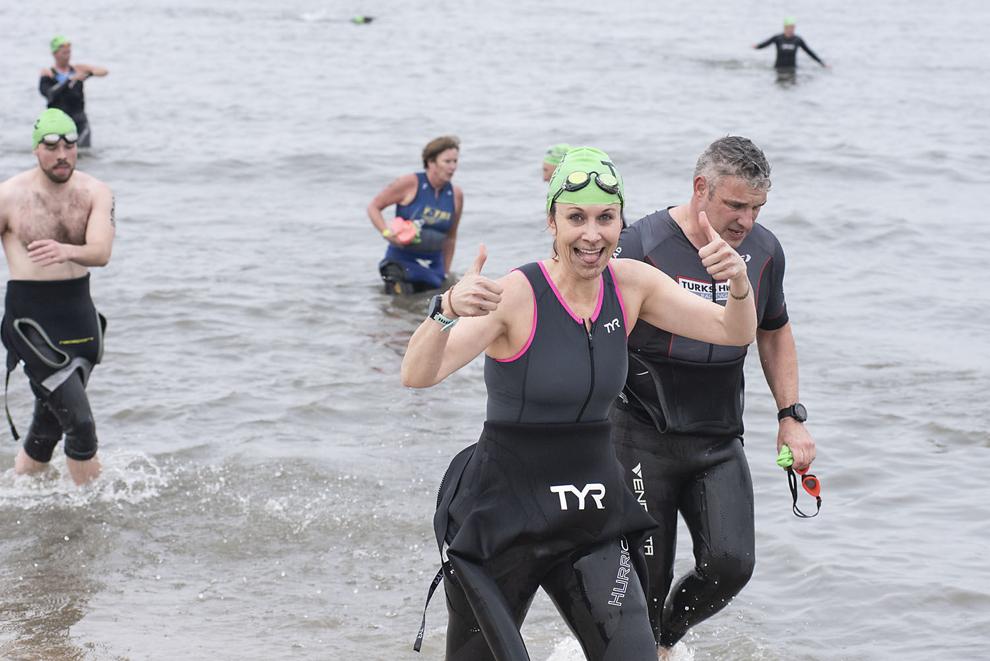 061118_nws_triathlon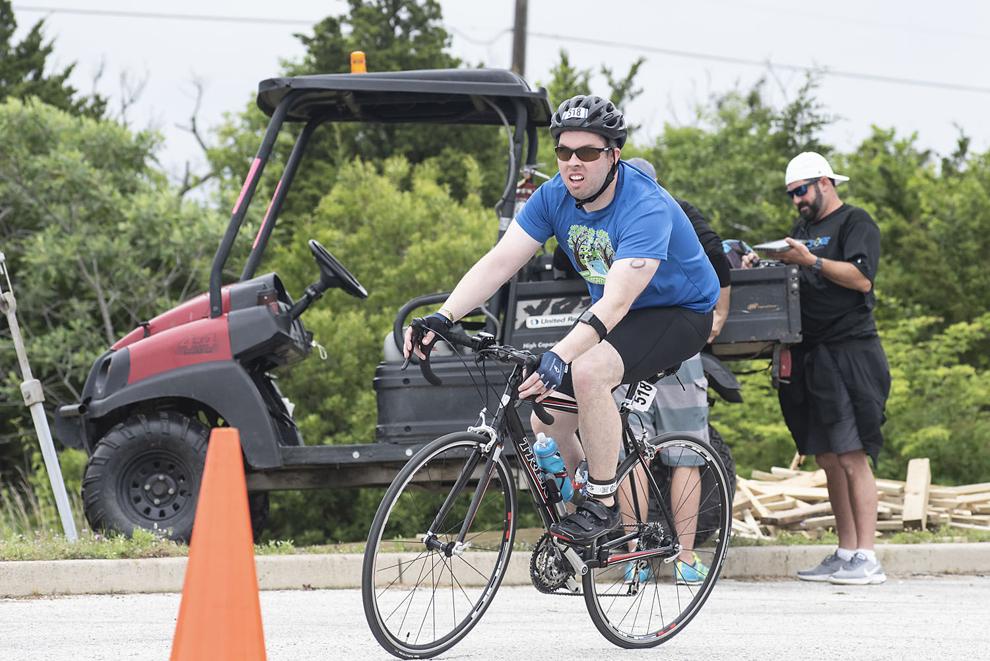 061118_nws_triathlon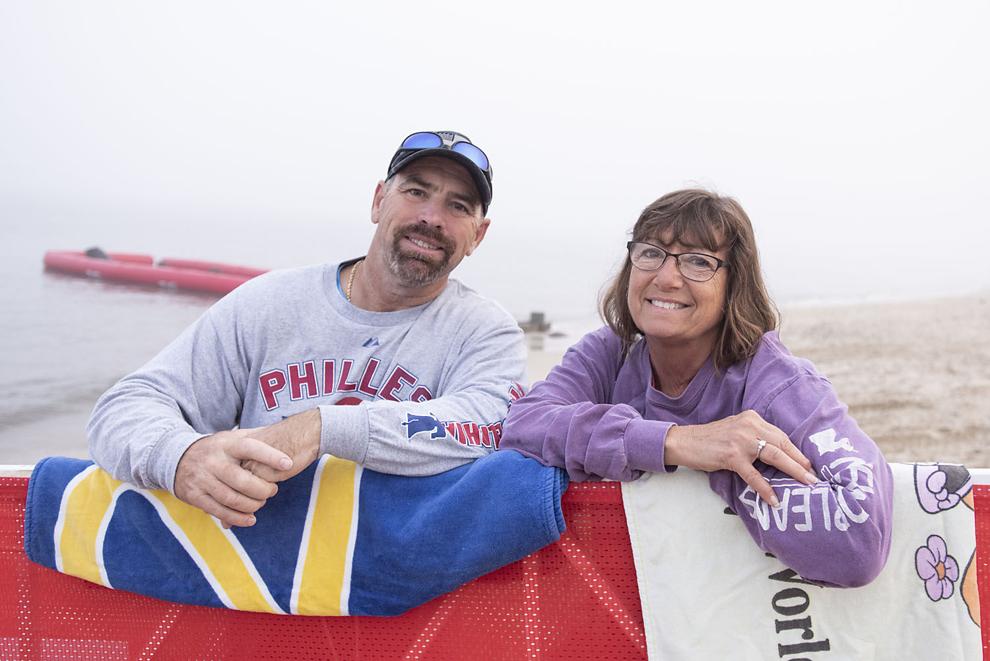 061118_nws_triathlon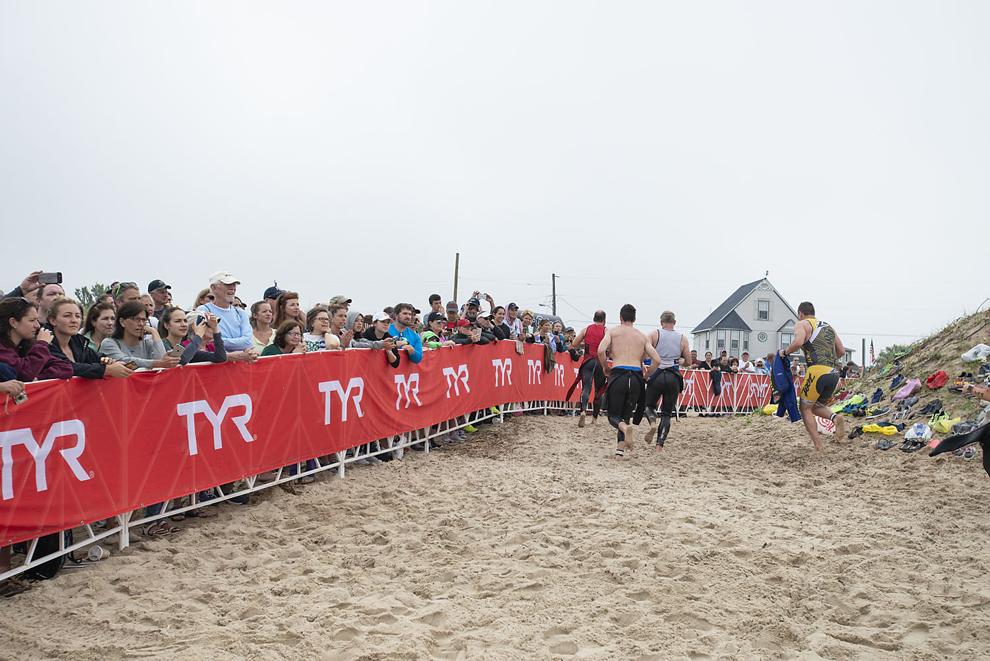 061118_nws_triathlon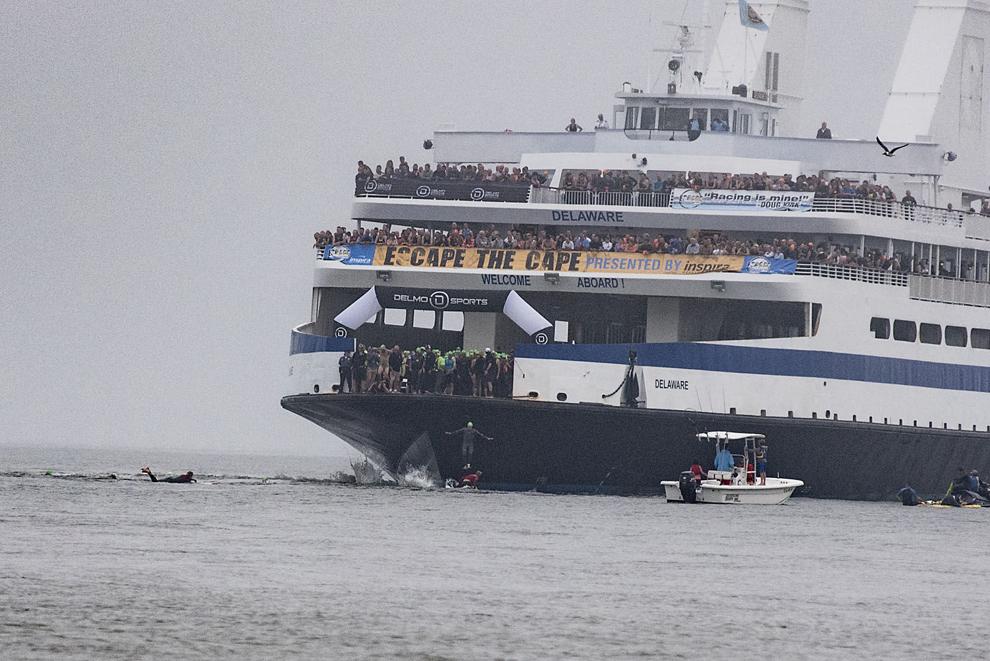 061118_nws_triathlon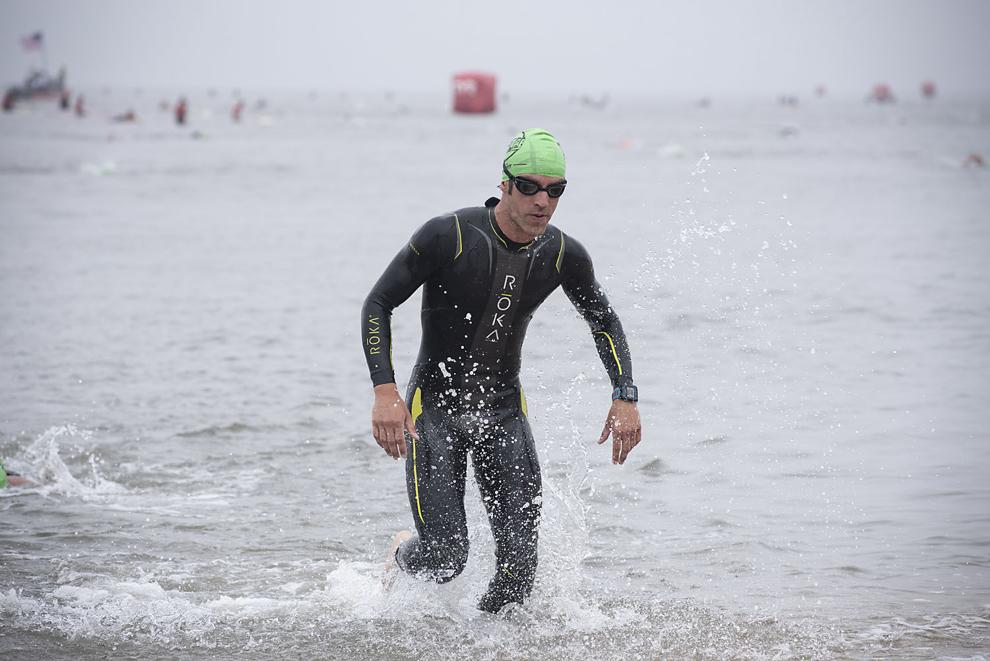 061118_nws_triathlon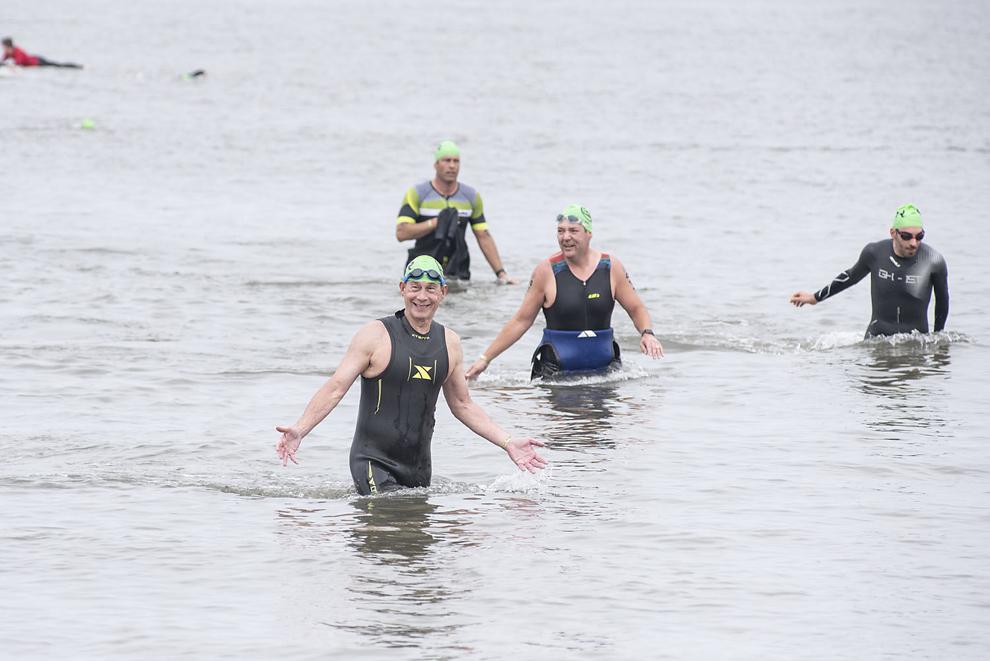 061118_nws_triathlon
061118_nws_triathlon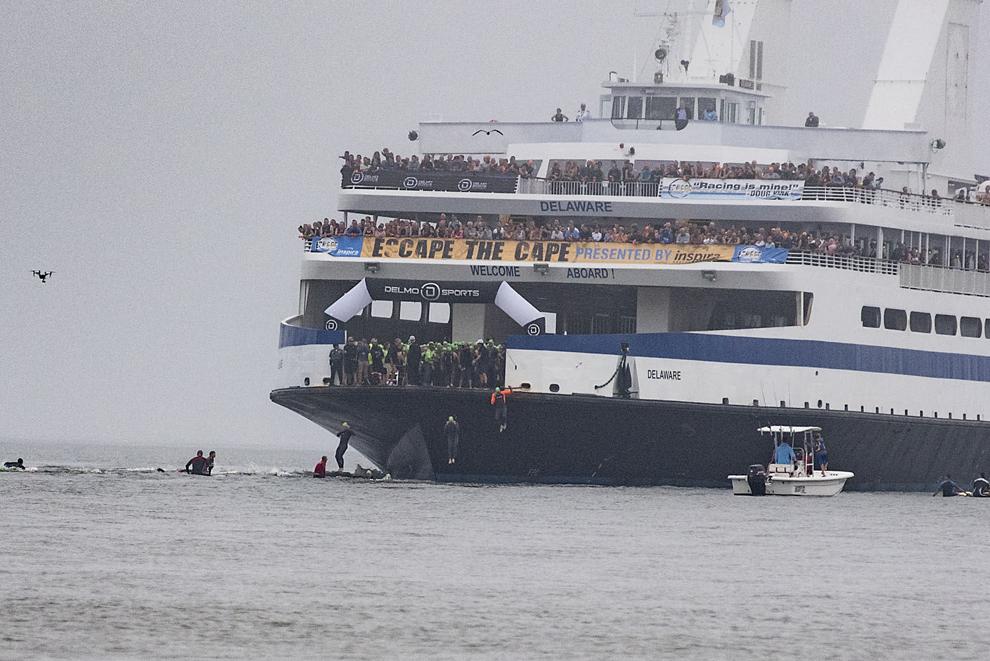 061118_nws_triathlon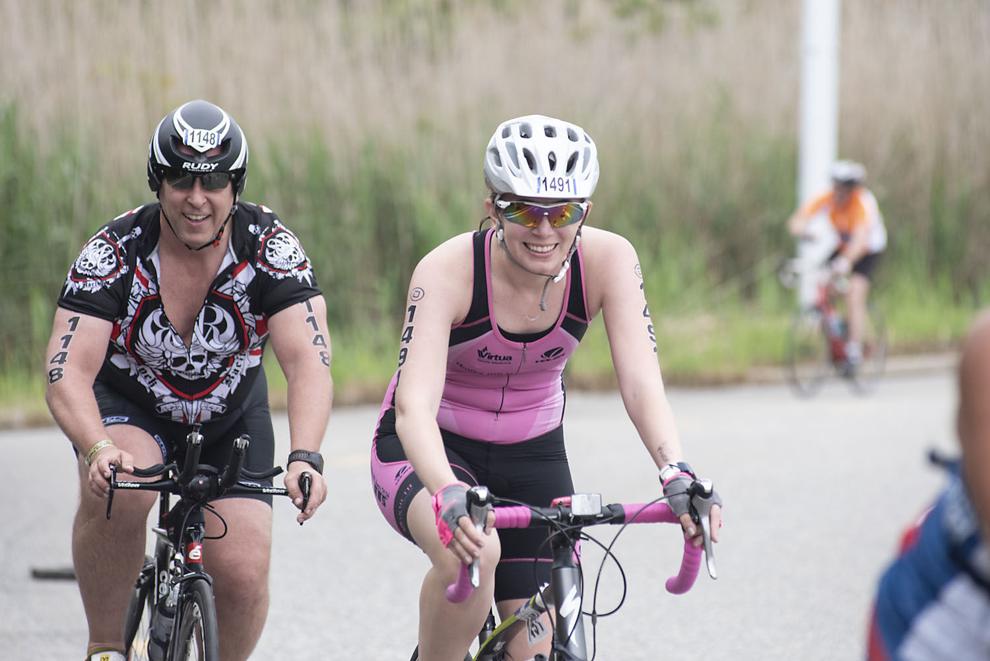 061118_nws_triathlon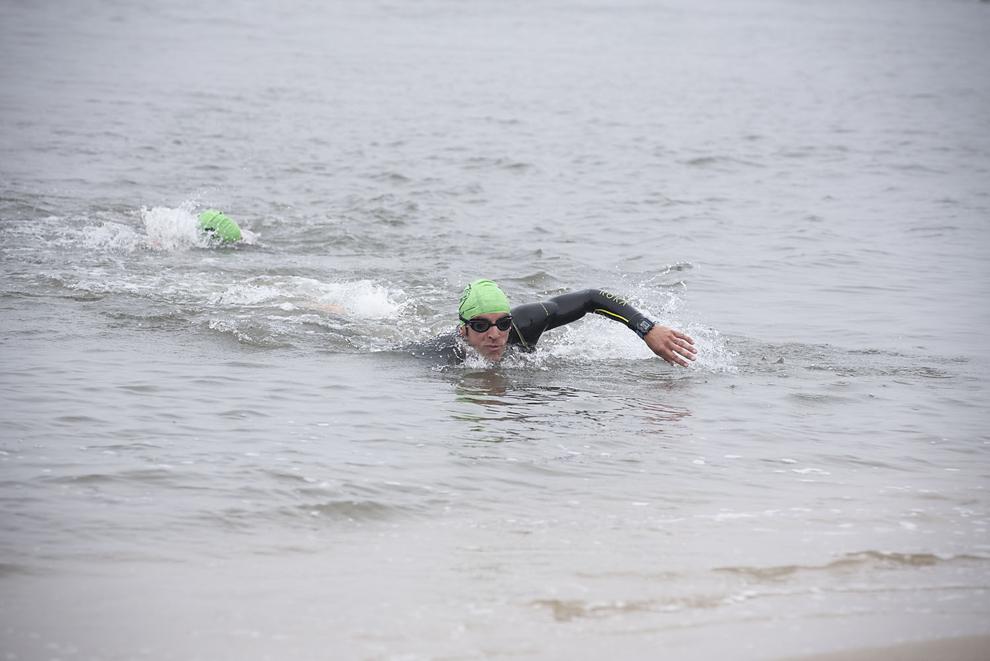 061118_nws_triathlon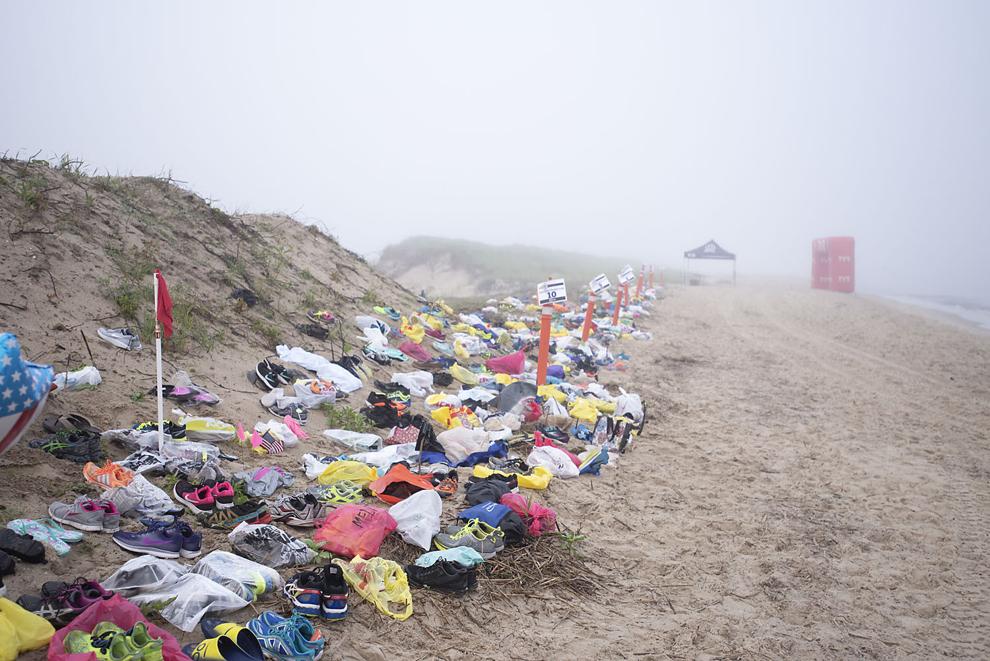 061118_nws_triathlon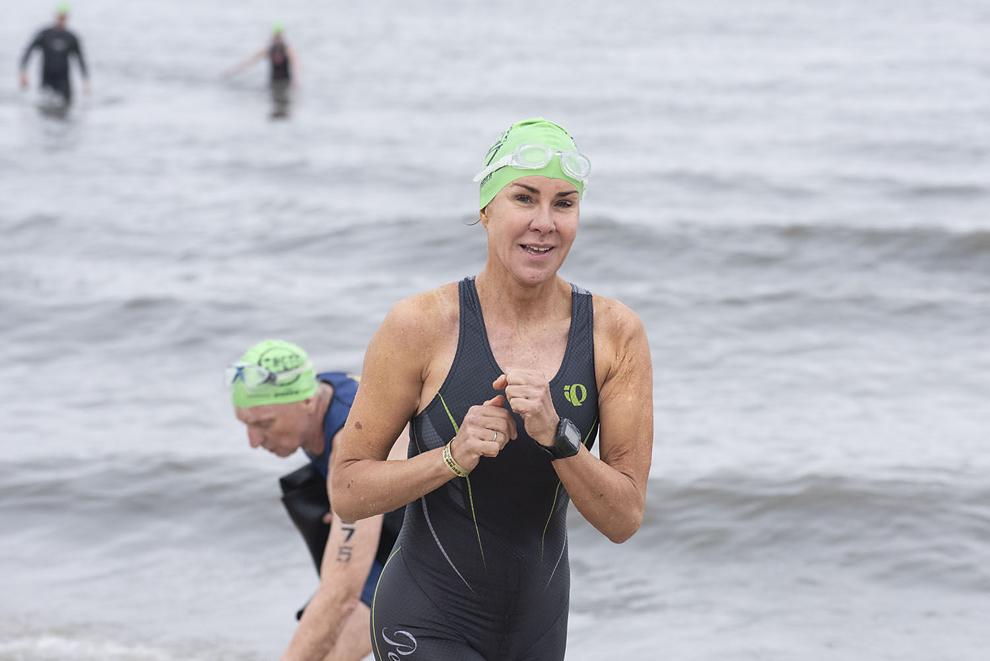 061118_nws_triathlon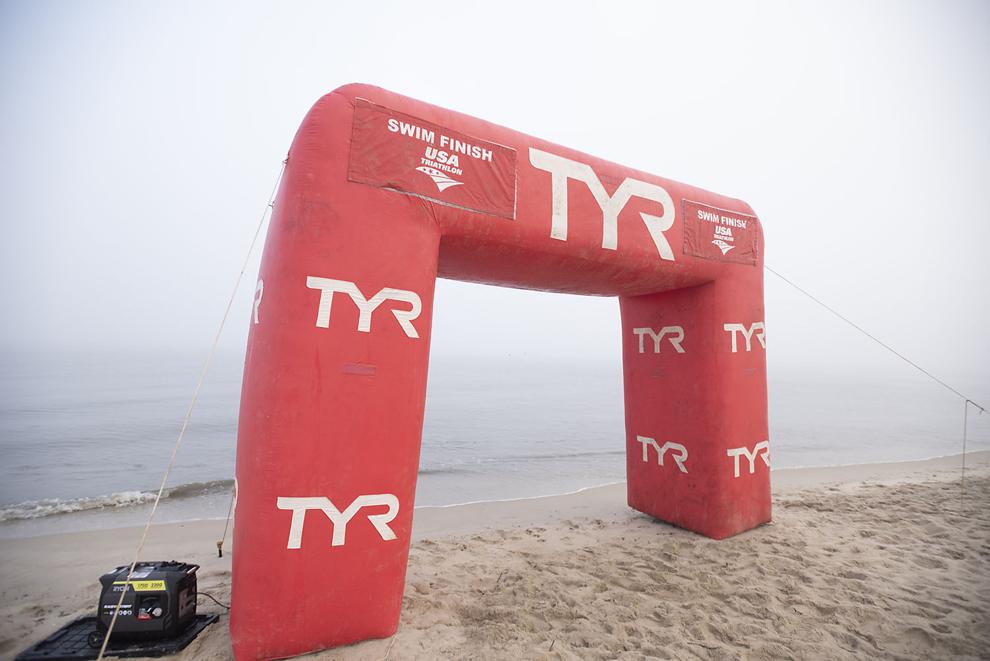 061118_nws_triathlon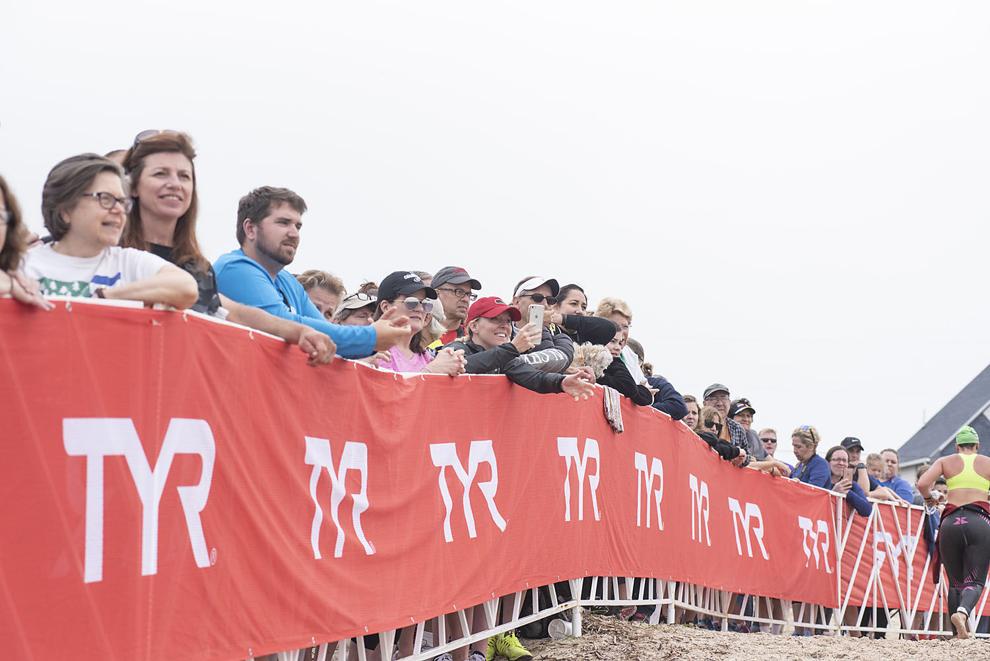 061118_nws_triathlon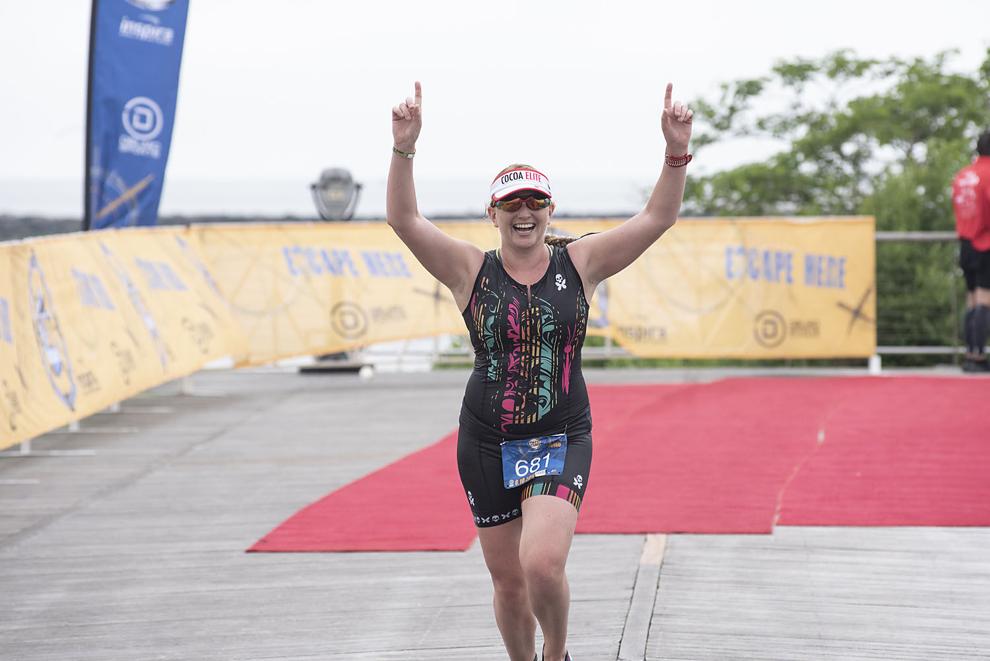 061118_nws_triathlon
061118_nws_triathlon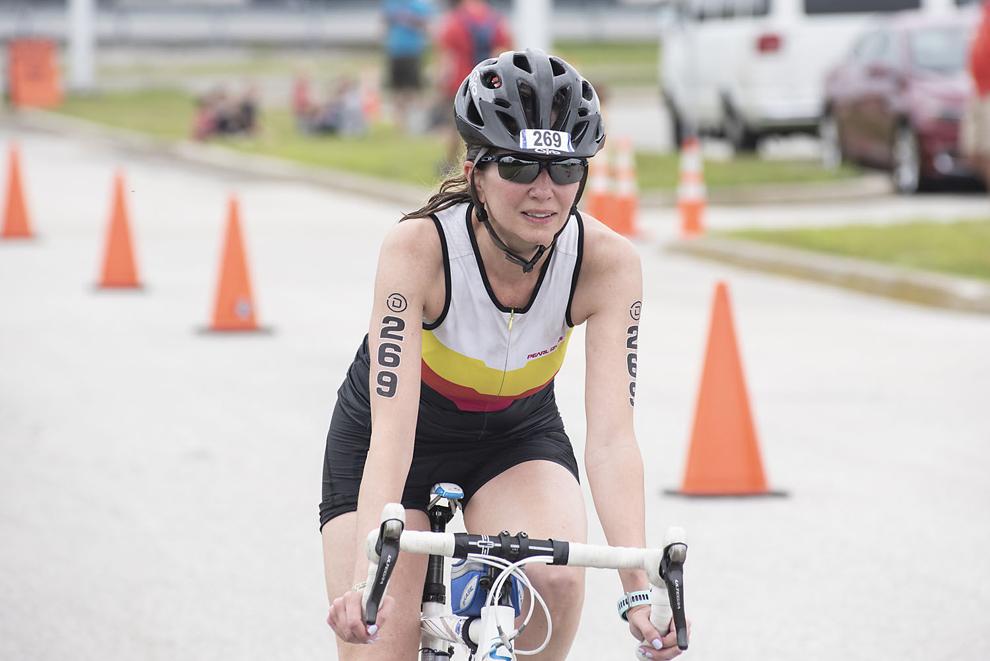 061118_nws_triathlon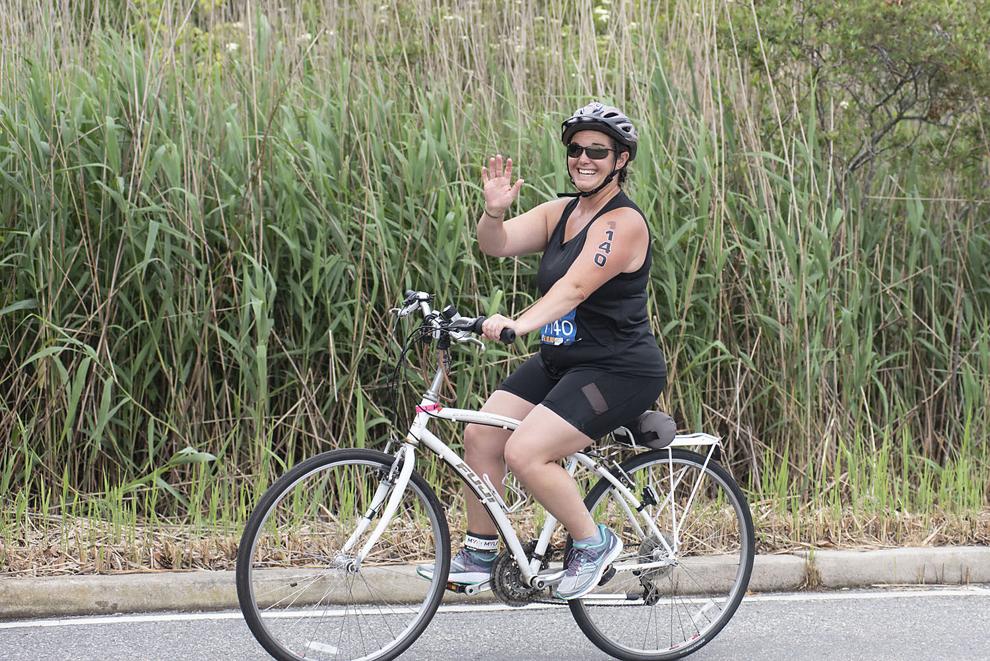 061118_nws_triathlon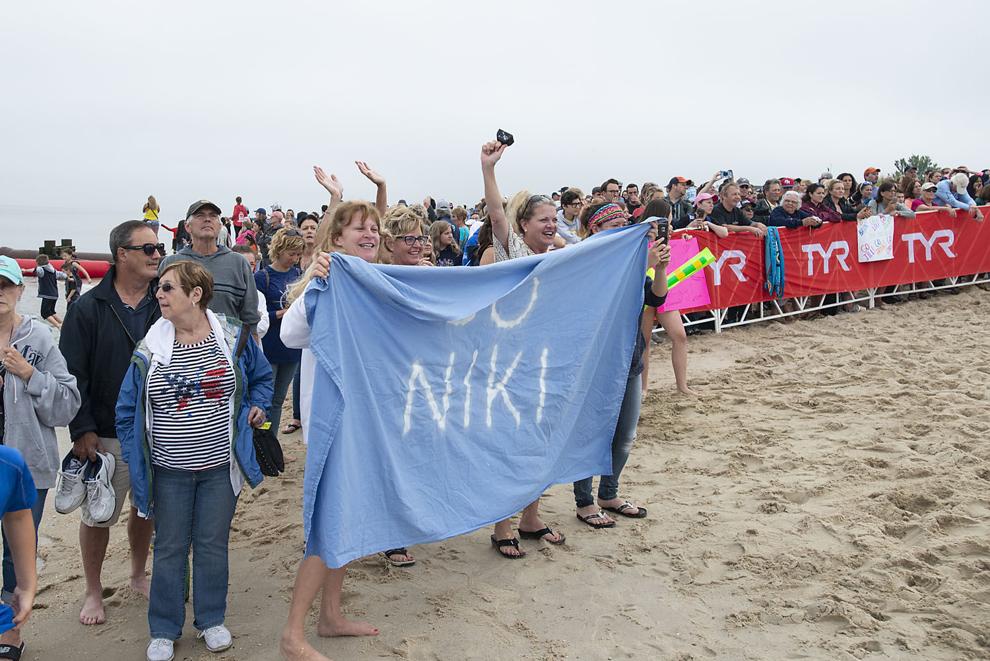 061118_nws_triathlon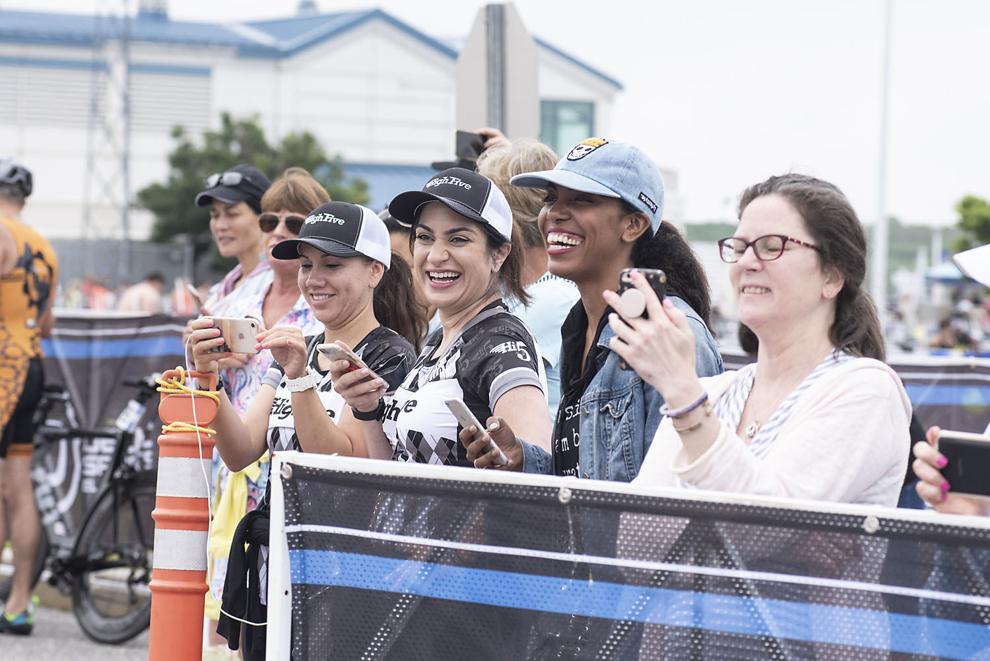 061118_nws_triathlon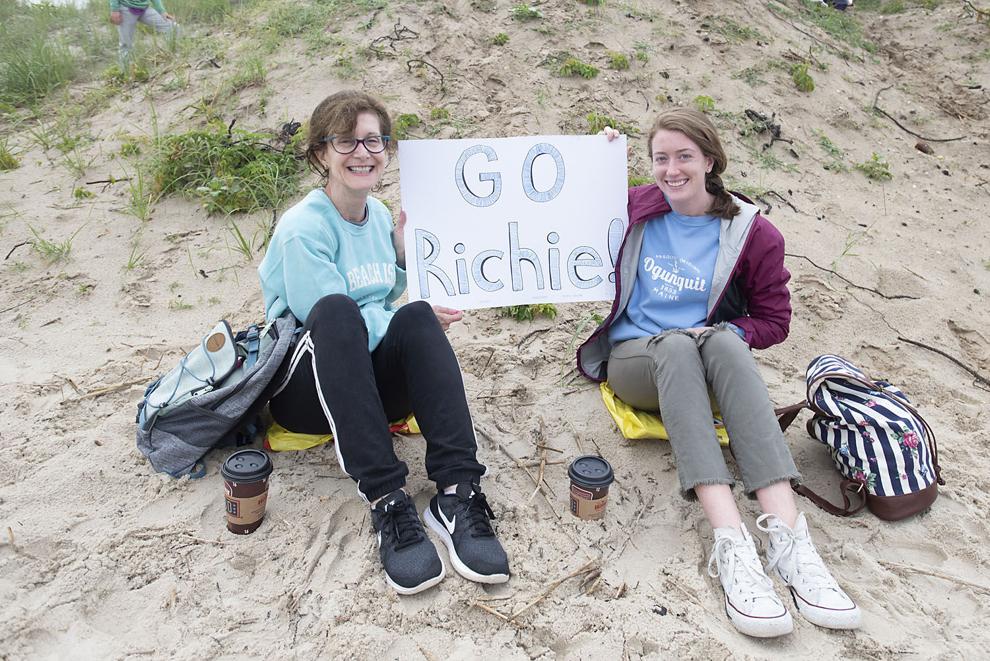 061118_nws_triathlon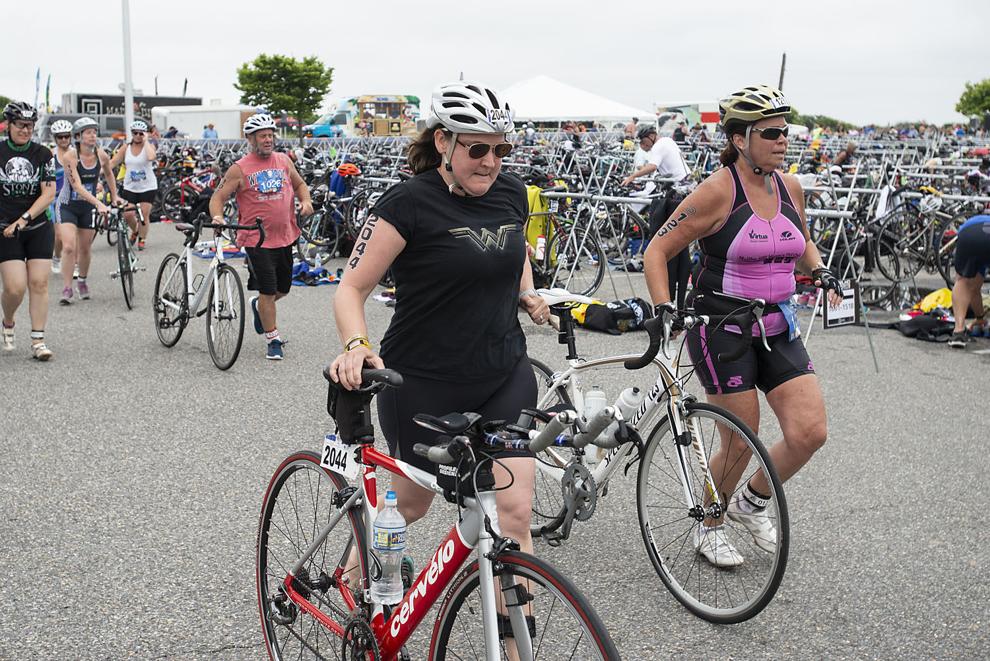 061118_nws_triathlon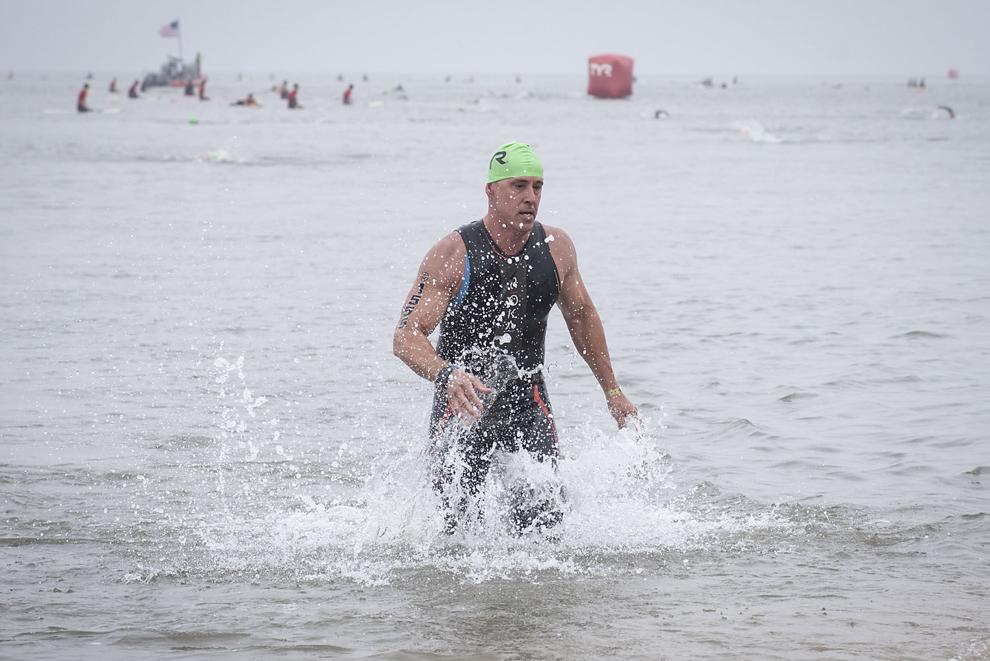 061118_nws_triathlon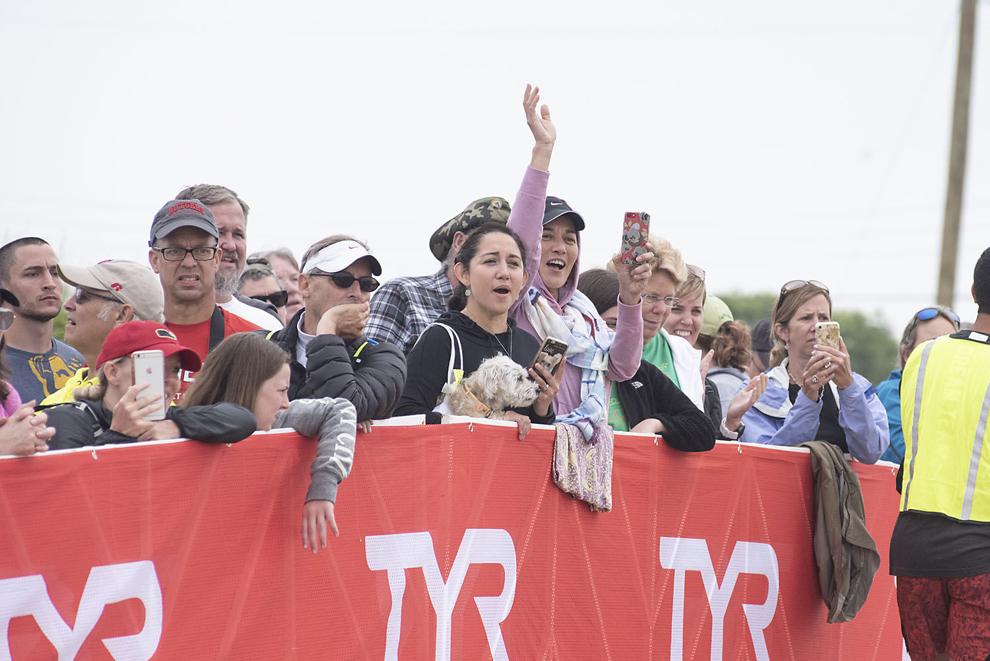 061118_nws_triathlon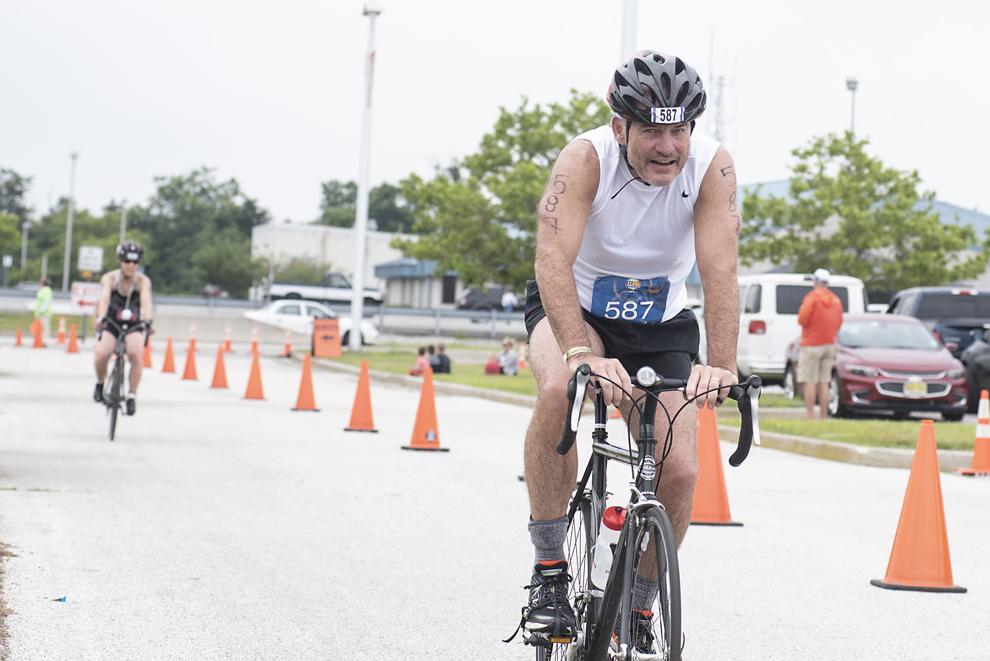 061118_nws_triathlon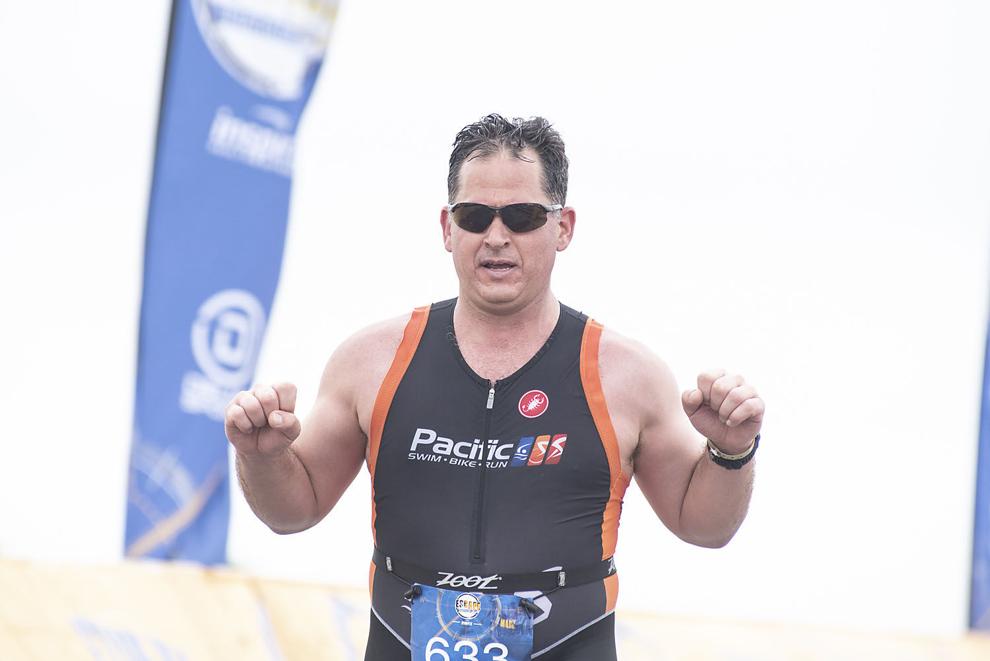 061118_nws_triathlon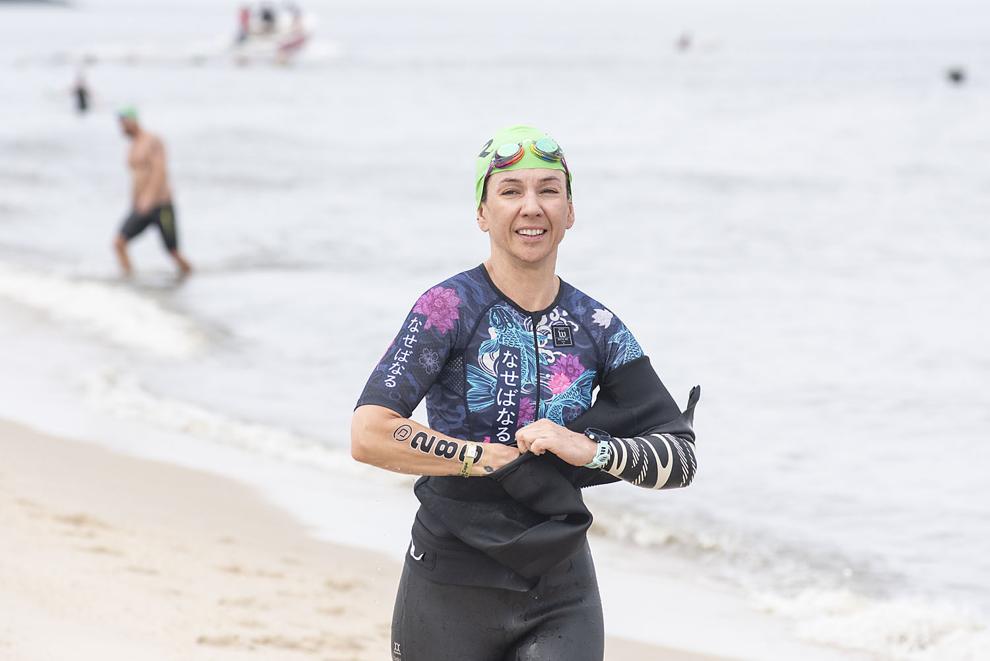 061118_nws_triathlon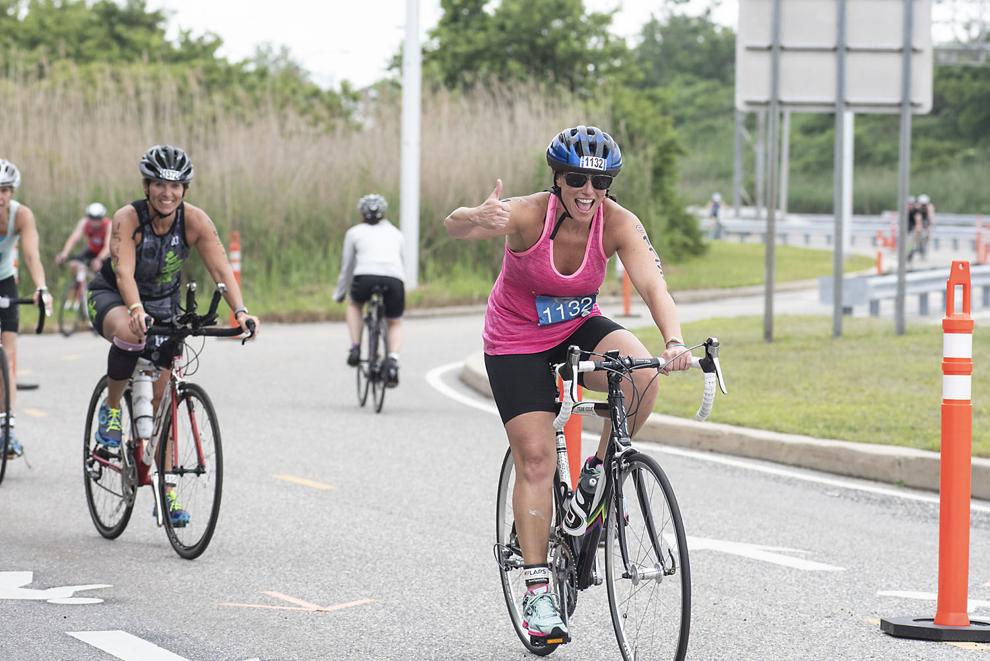 061118_nws_triathlon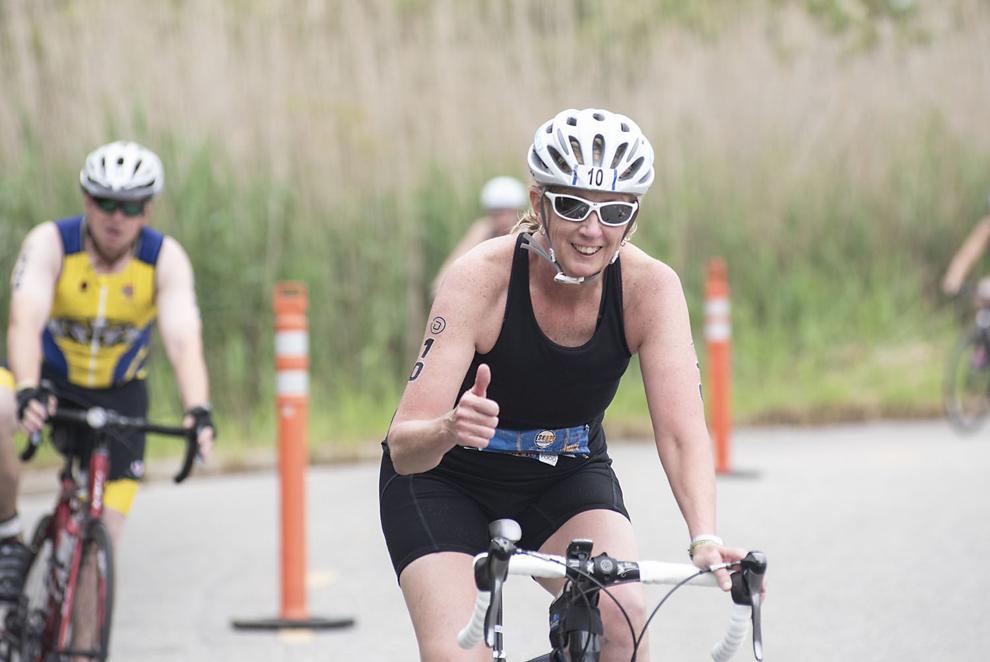 061118_nws_triathlon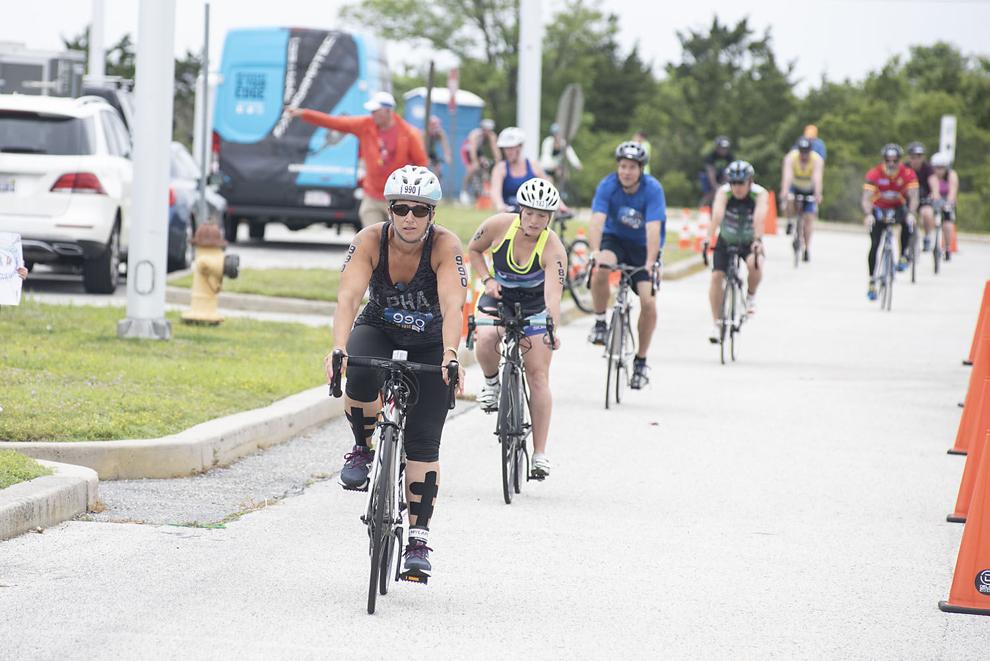 061118_nws_triathlon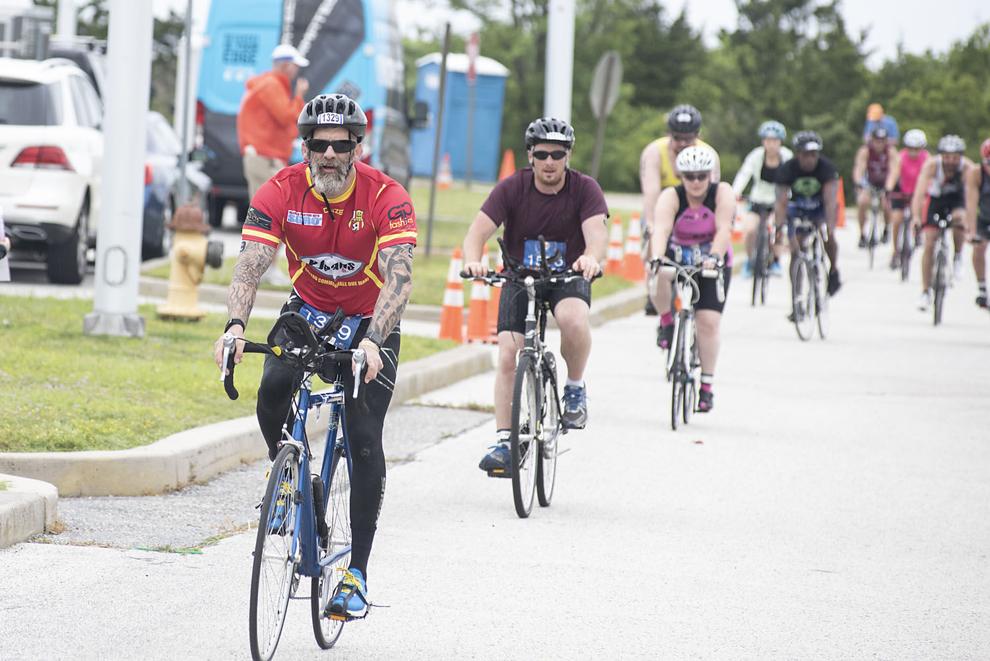 061118_nws_triathlon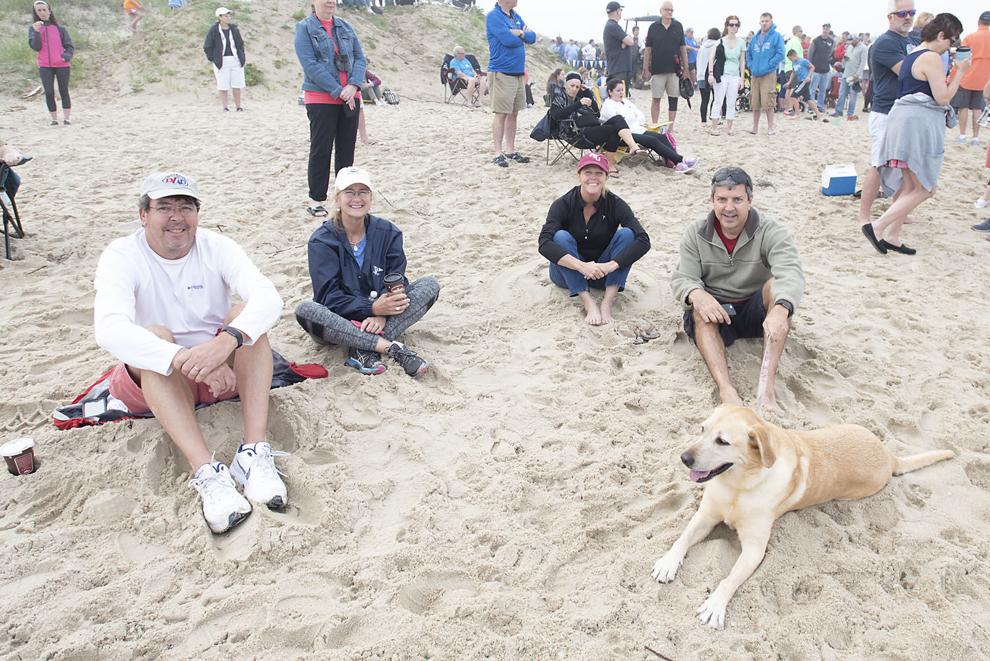 061118_nws_triathlon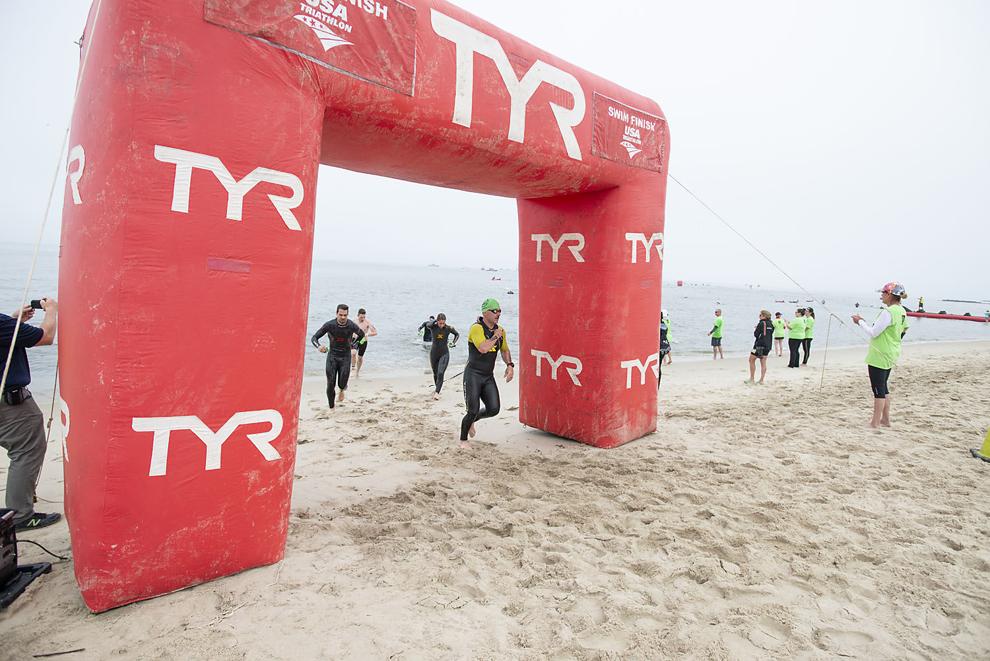 061118_nws_triathlon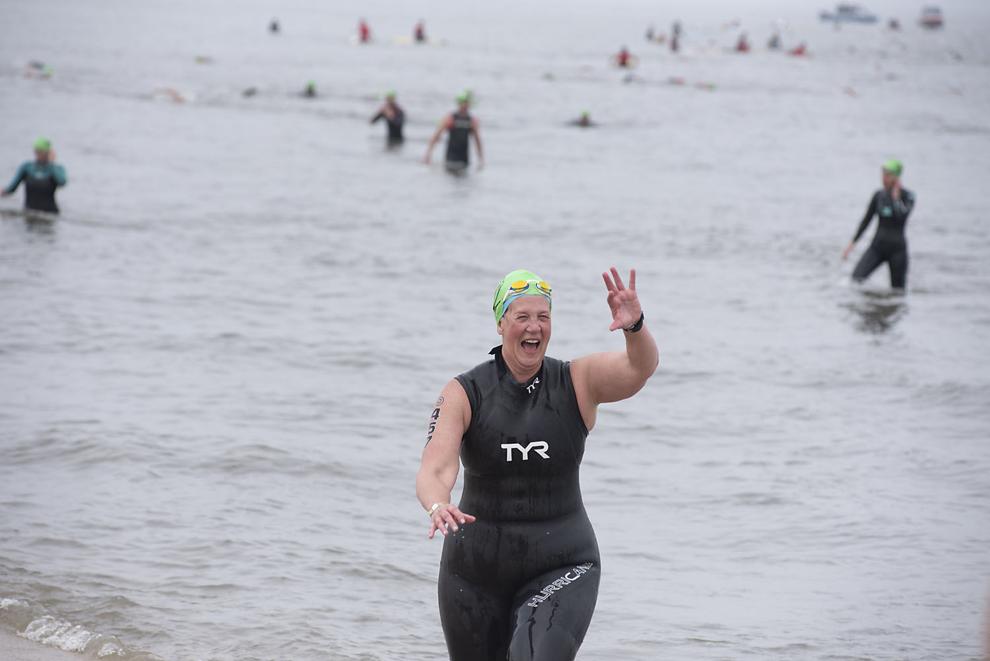 061118_nws_triathlon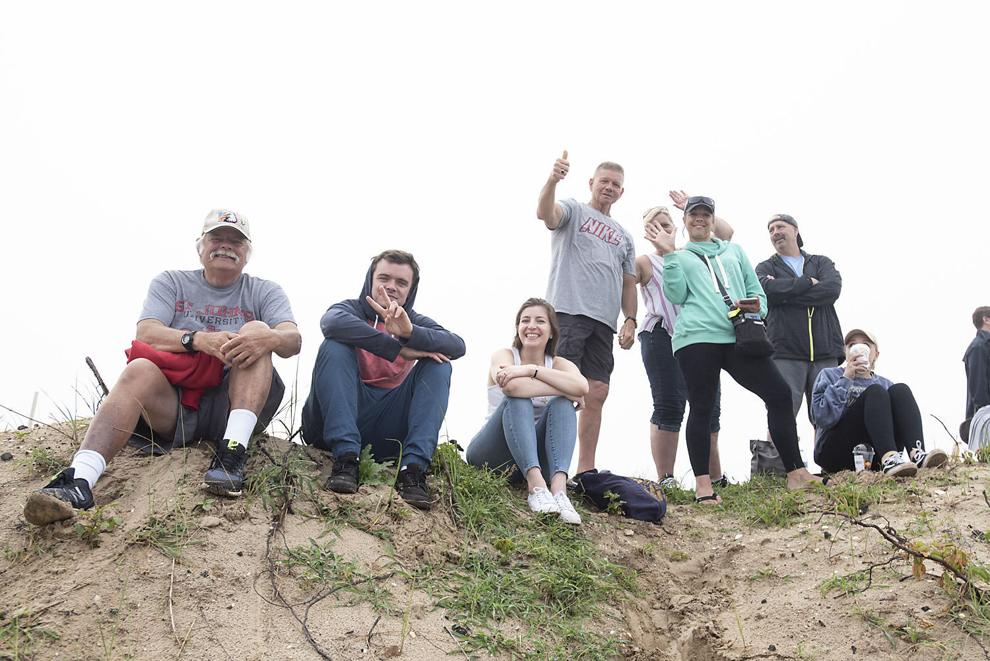 061118_nws_triathlon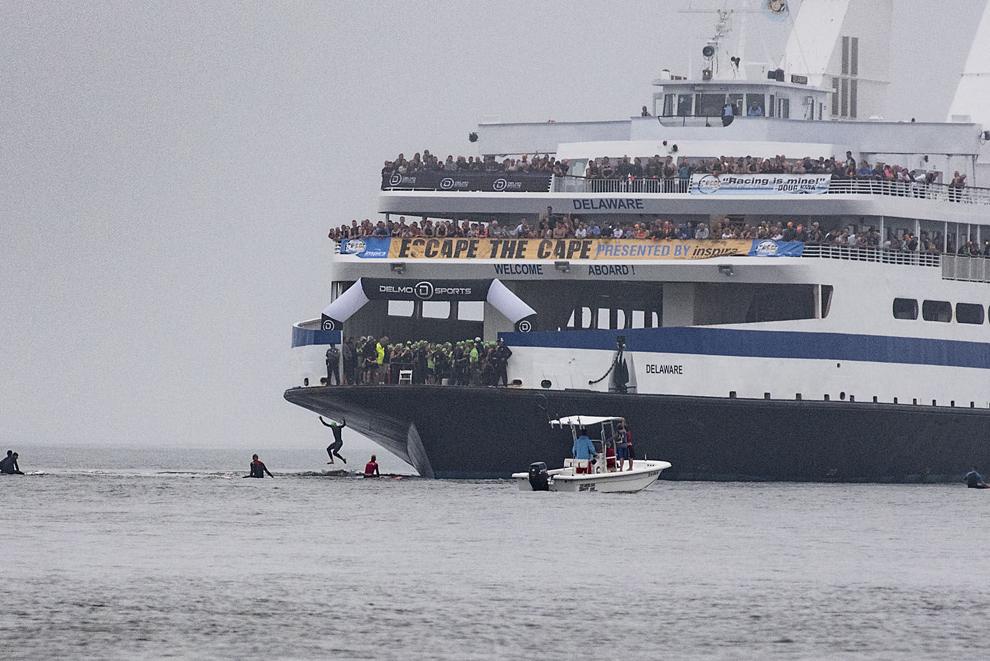 061118_nws_triathlon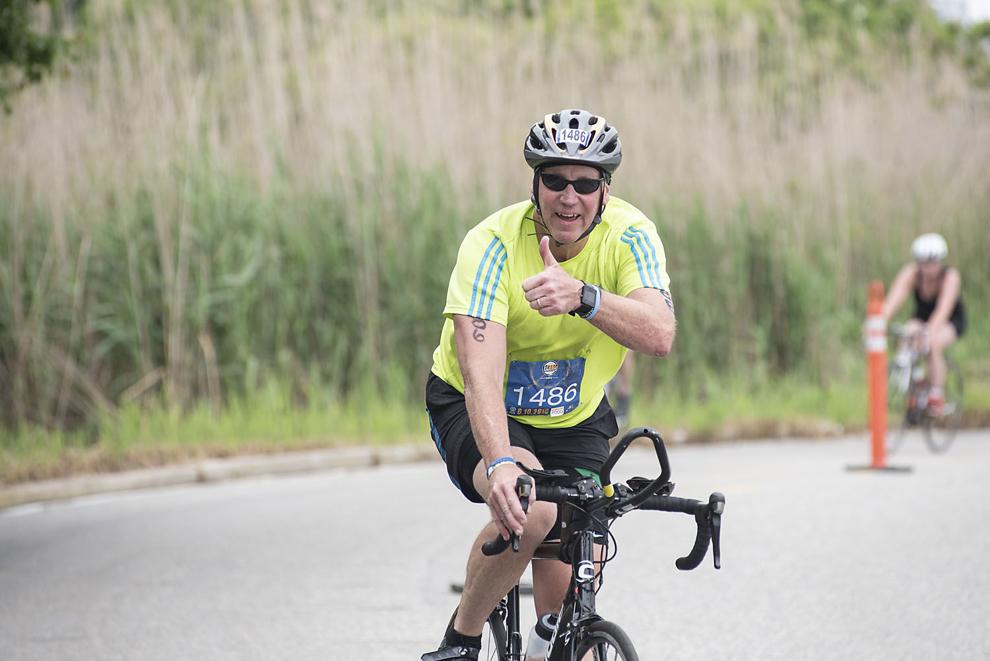 061118_nws_triathlon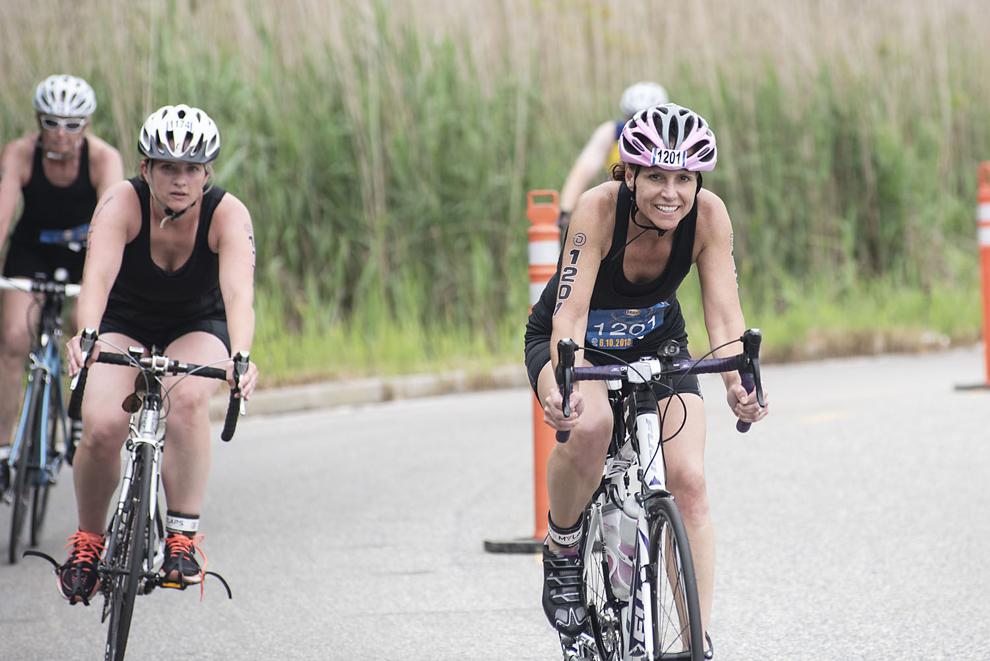 061118_nws_triathlon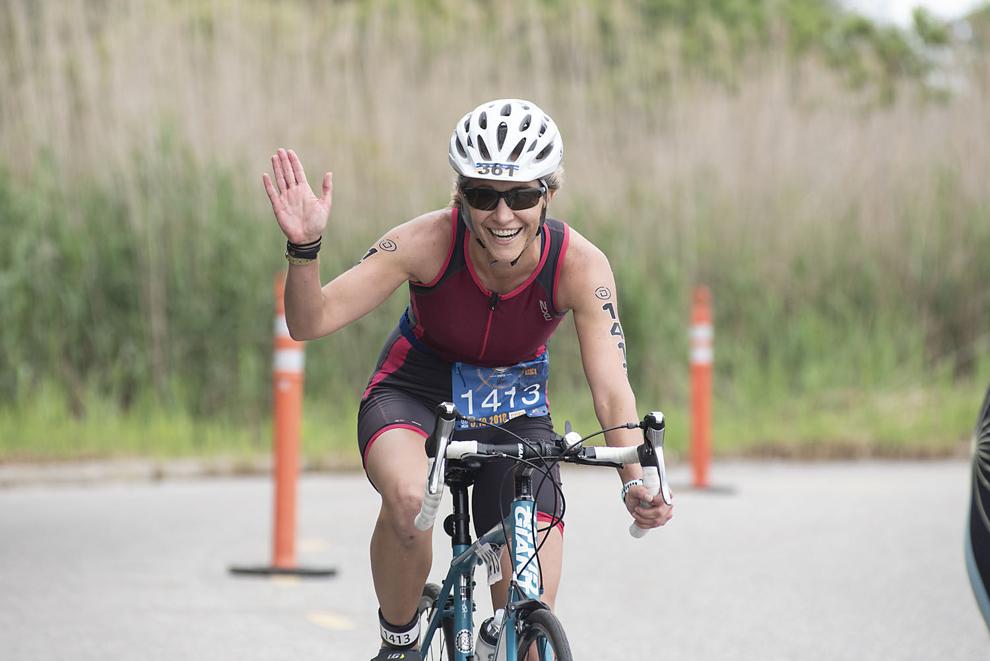 061118_nws_triathlon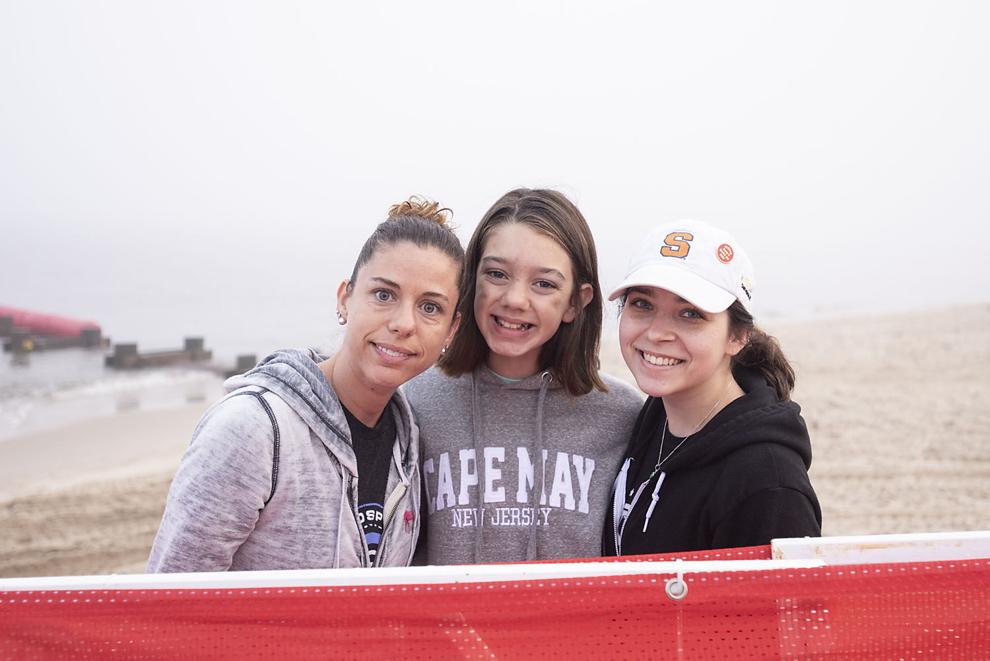 061118_nws_triathlon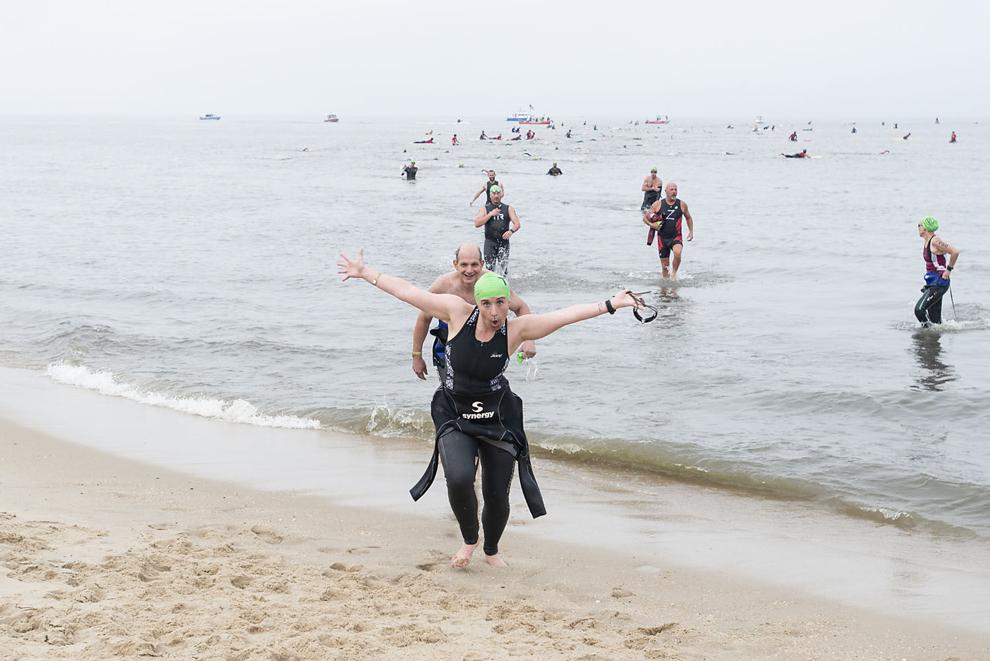 061118_nws_triathlon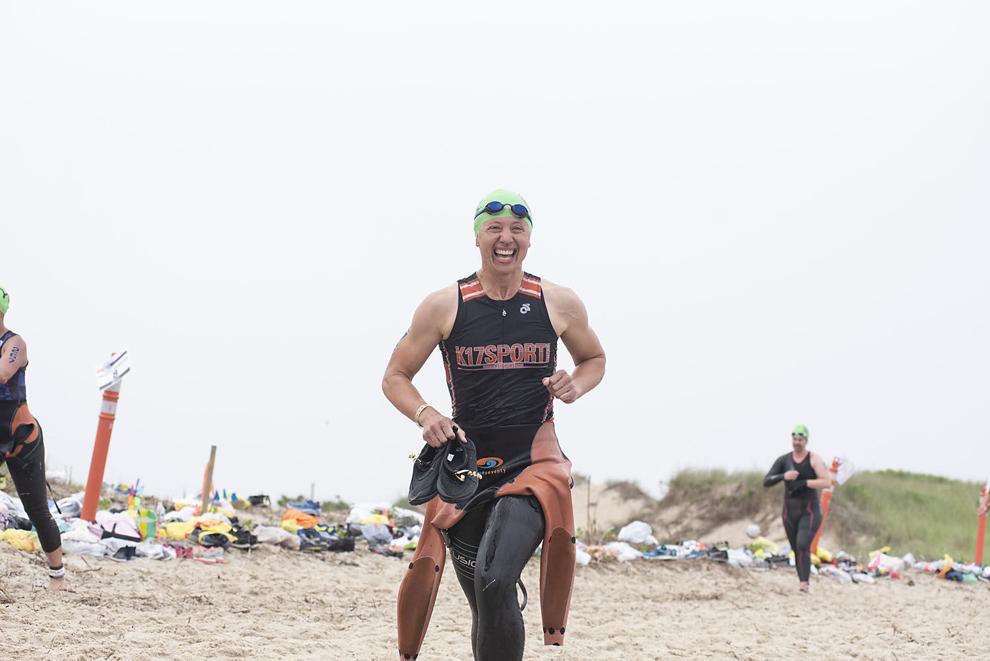 061118_nws_triathlon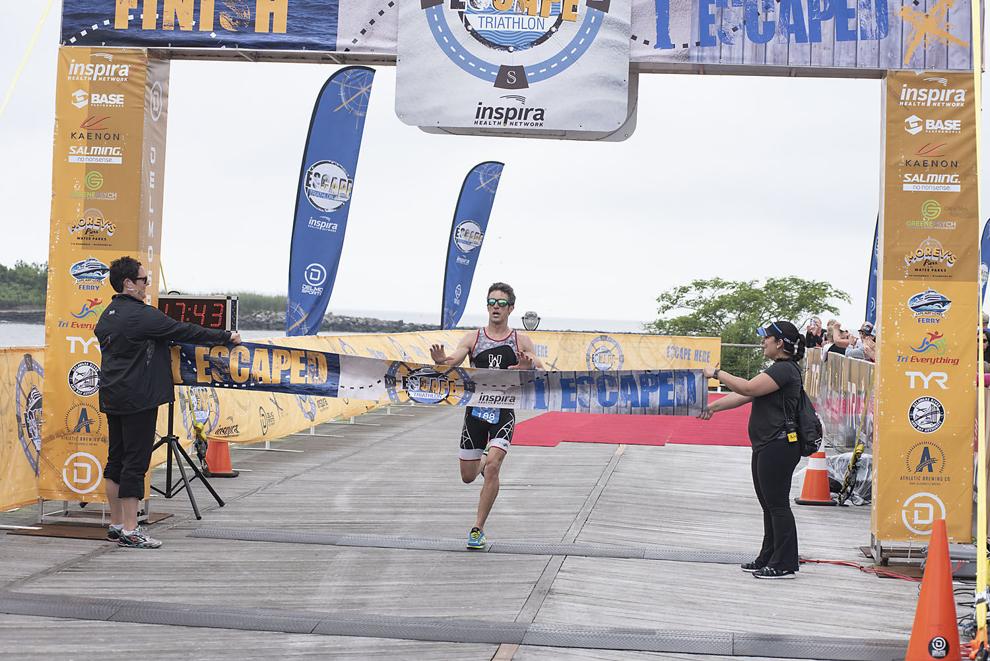 061118_nws_triathlon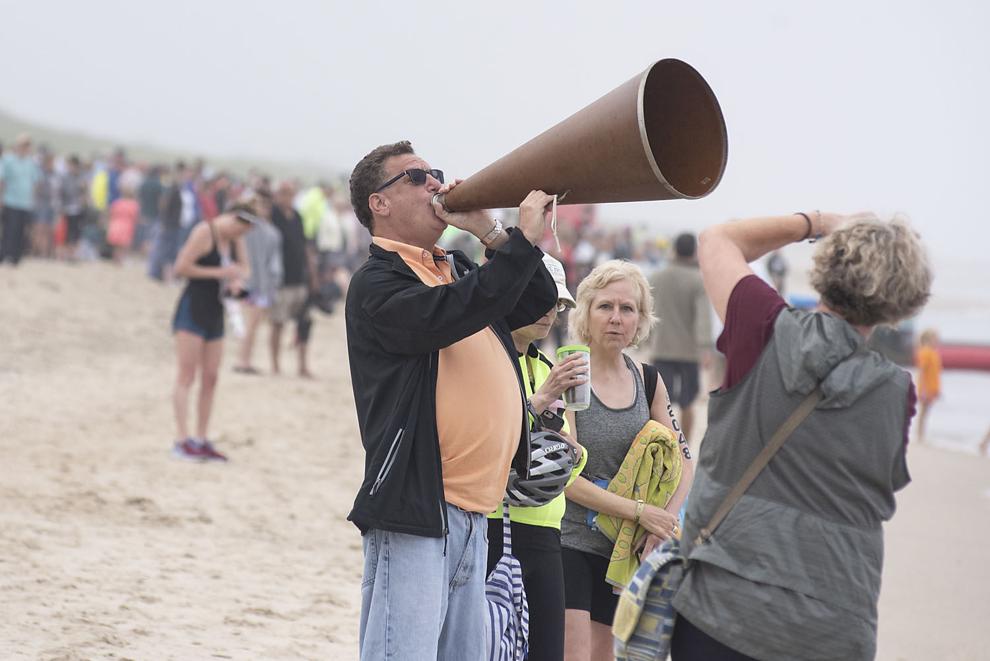 061118_nws_triathlon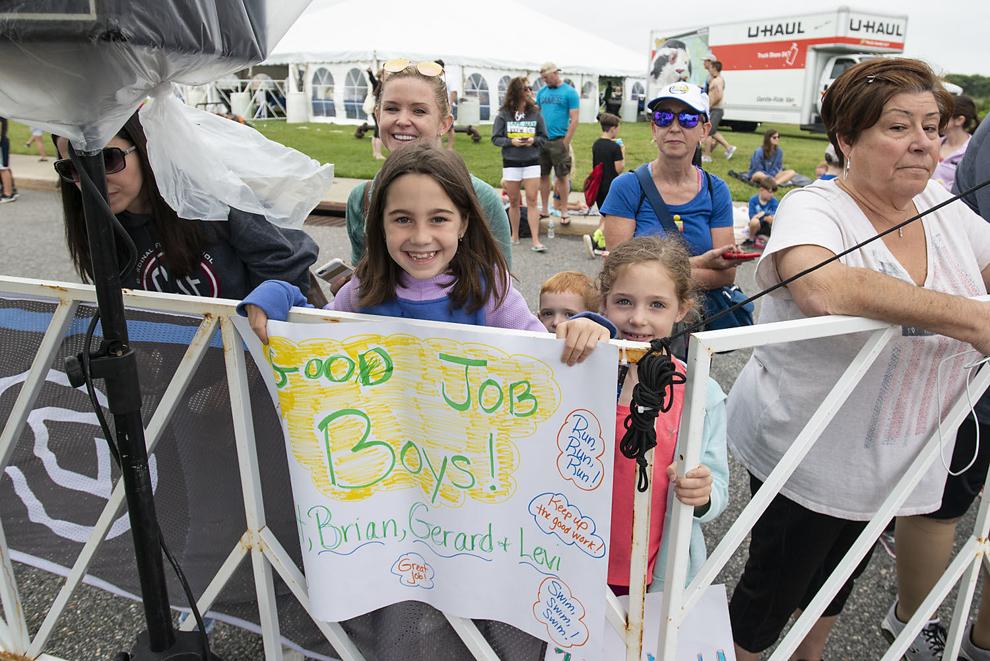 061118_nws_triathlon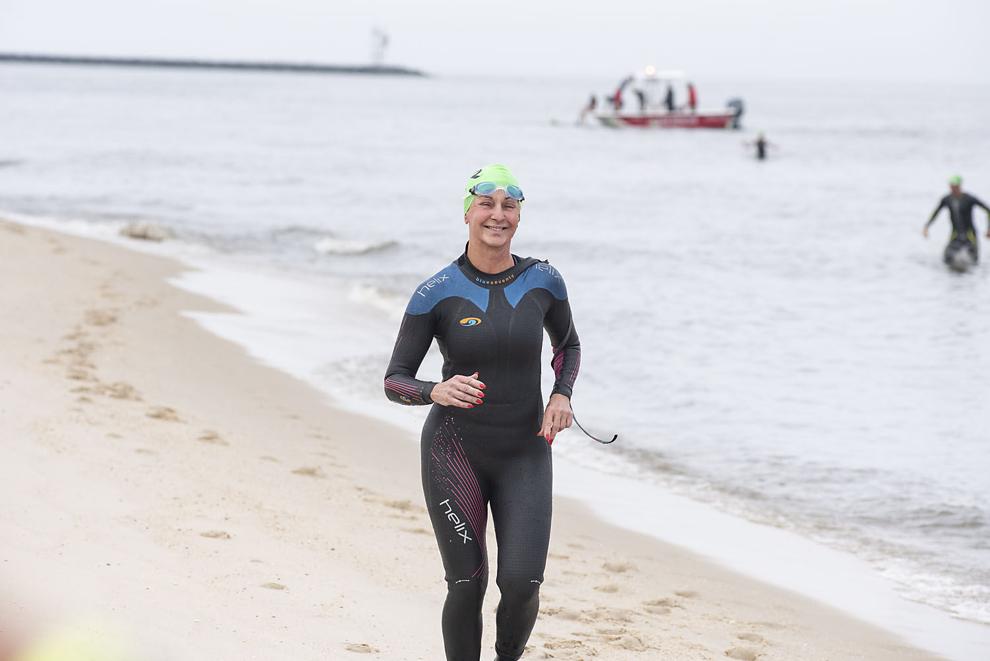 061118_nws_triathlon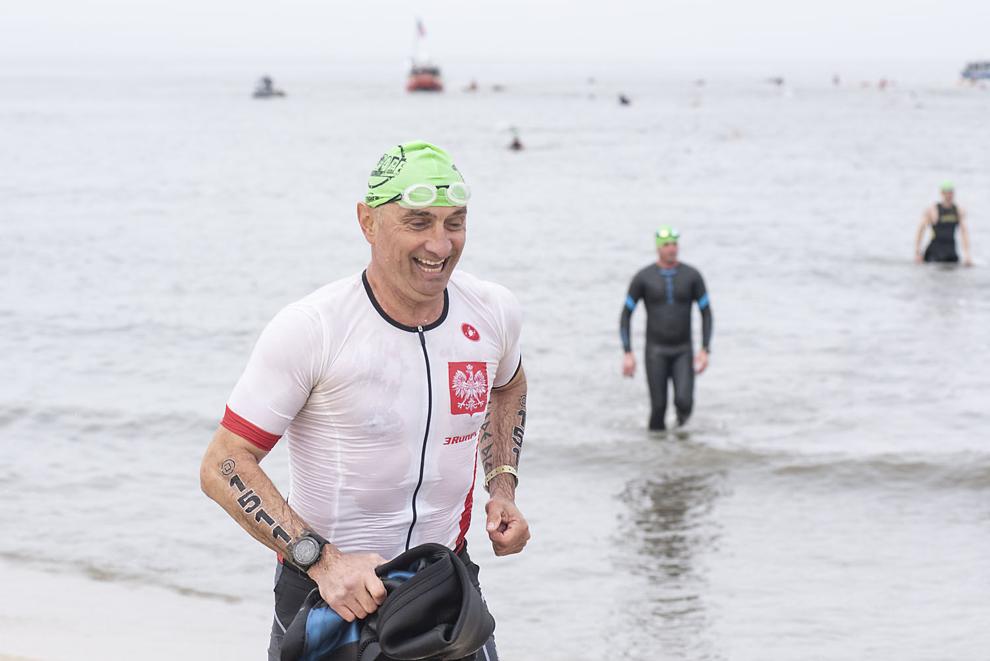 061118_nws_triathlon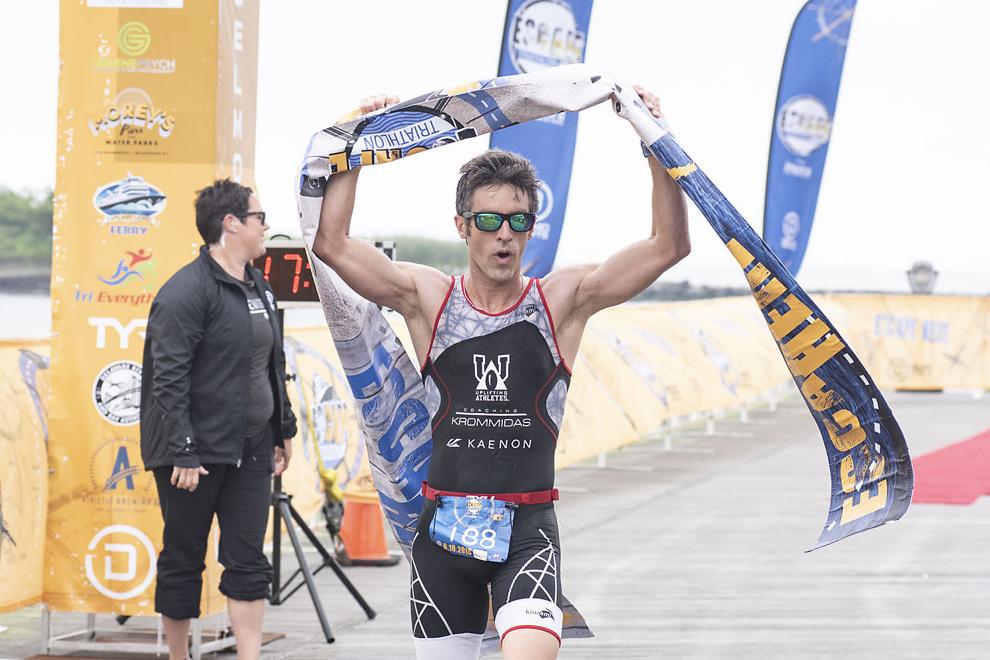 061118_nws_triathlon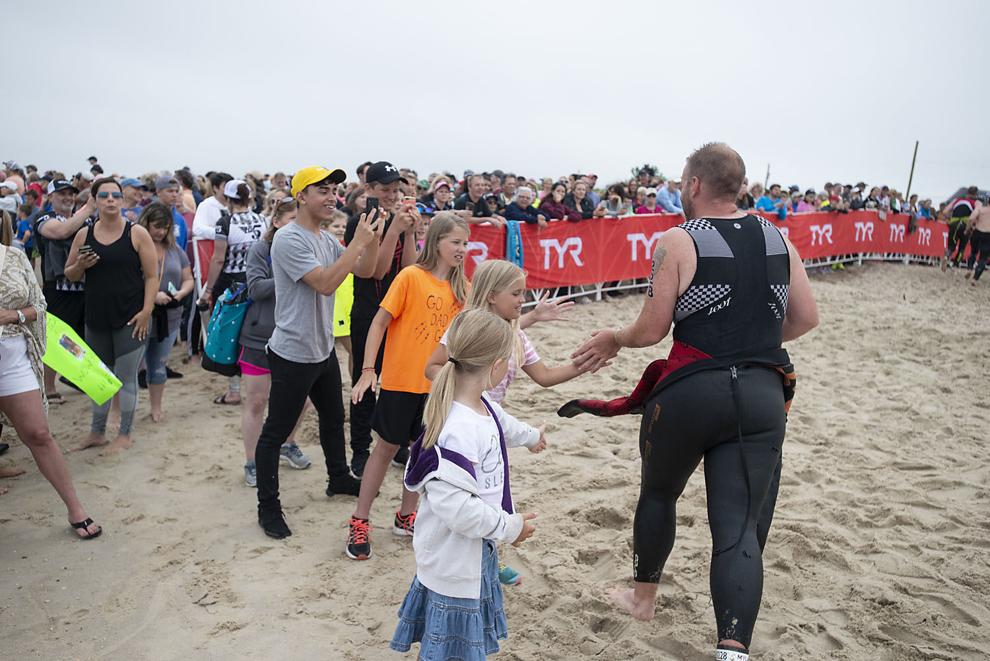 061118_nws_triathlon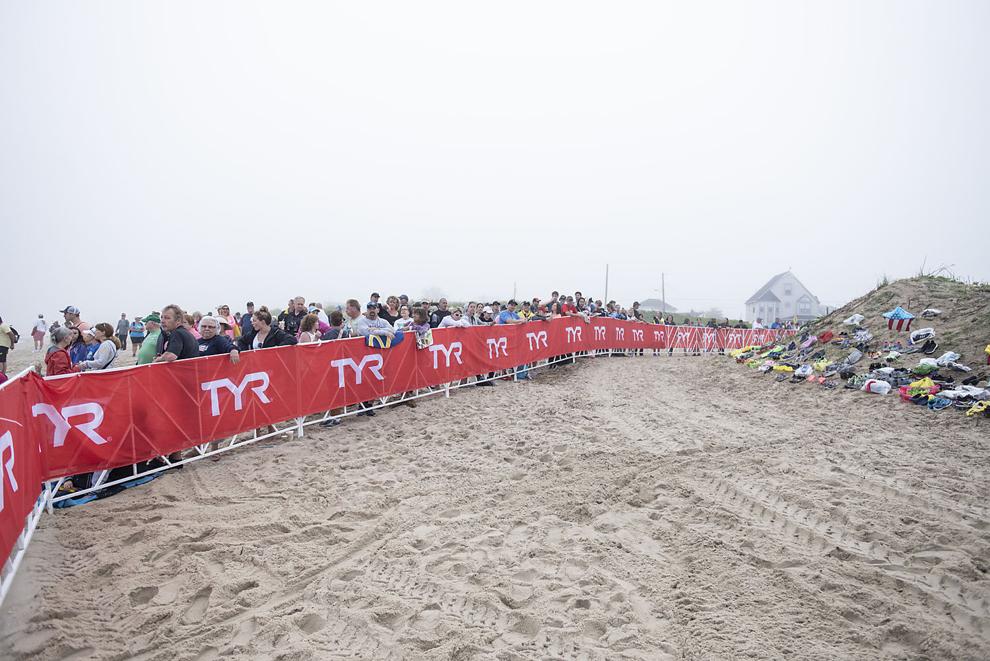 061118_nws_triathlon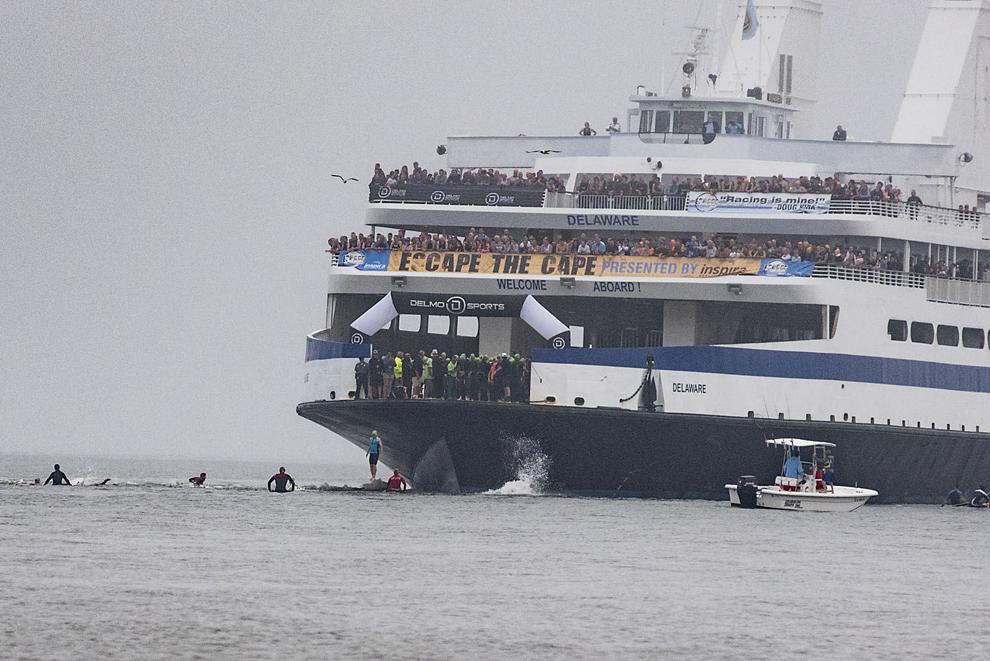 061118_nws_triathlon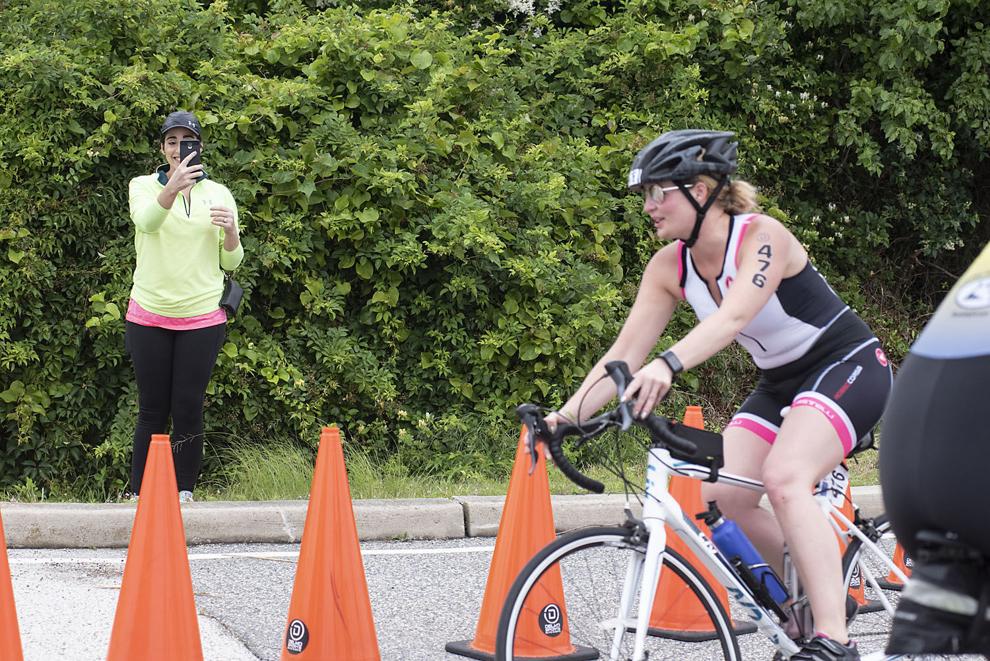 061118_nws_triathlon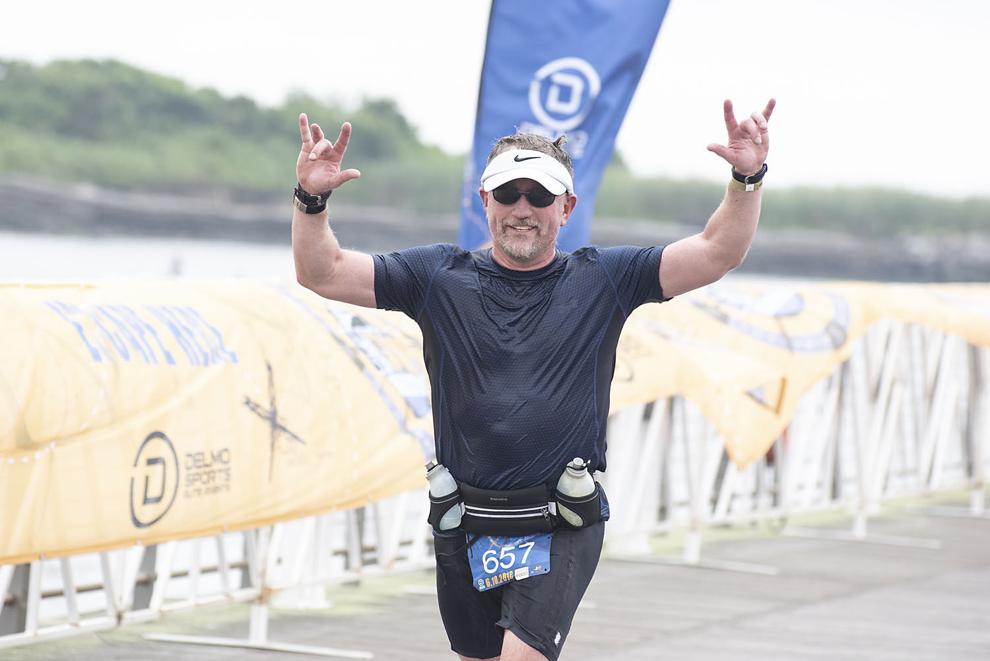 061118_nws_triathlon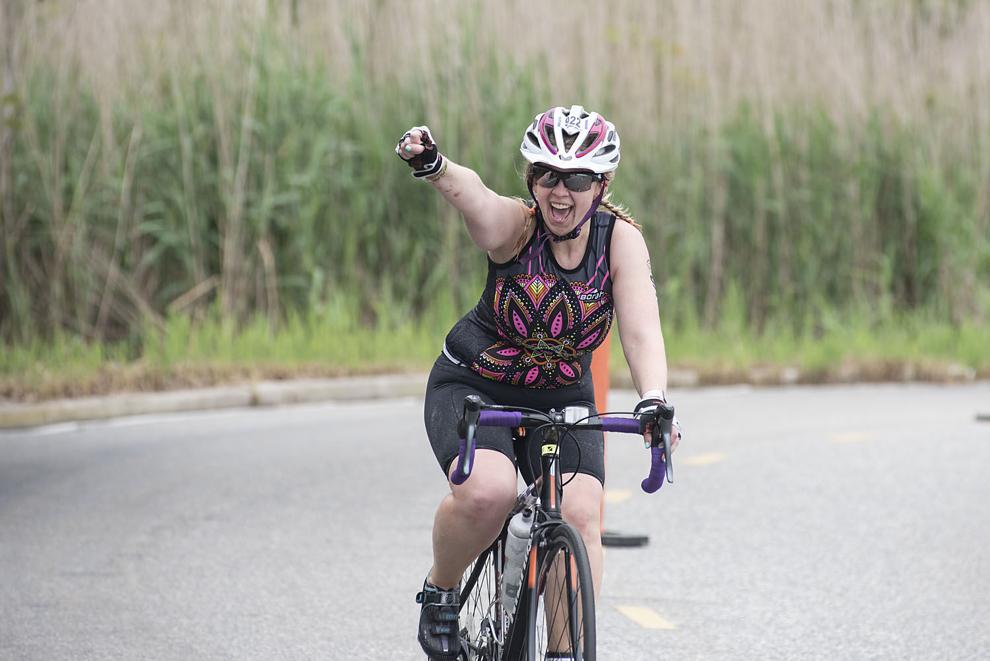 061118_nws_triathlon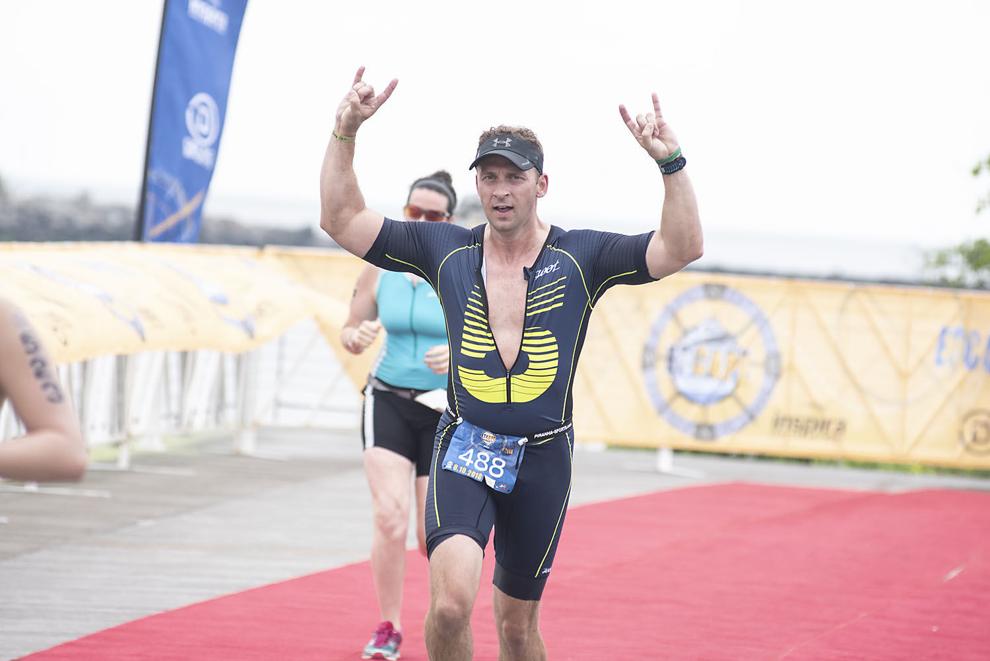 061118_nws_triathlon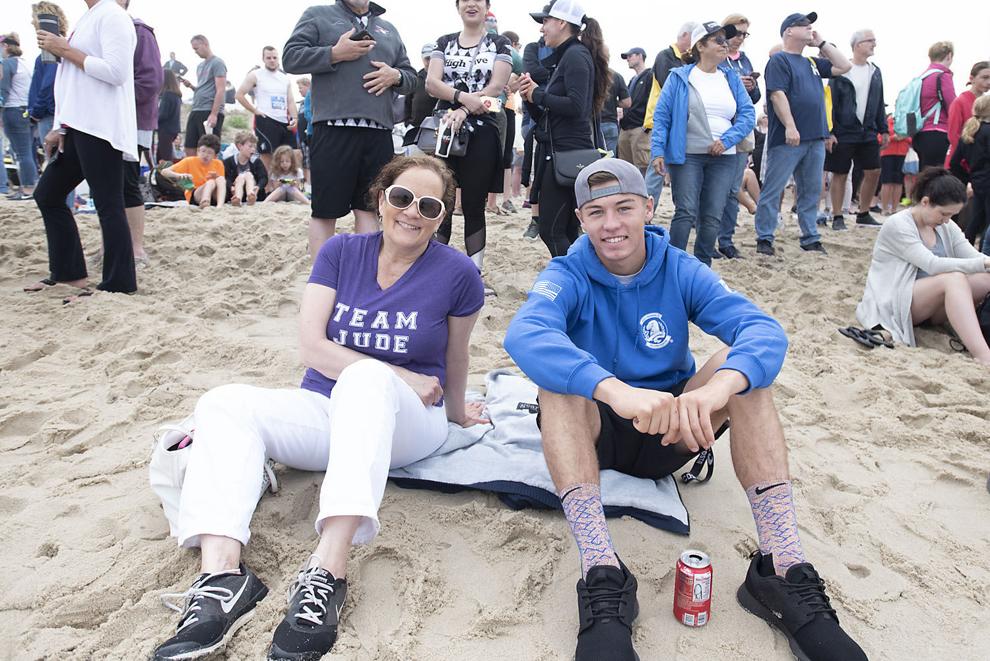 060517_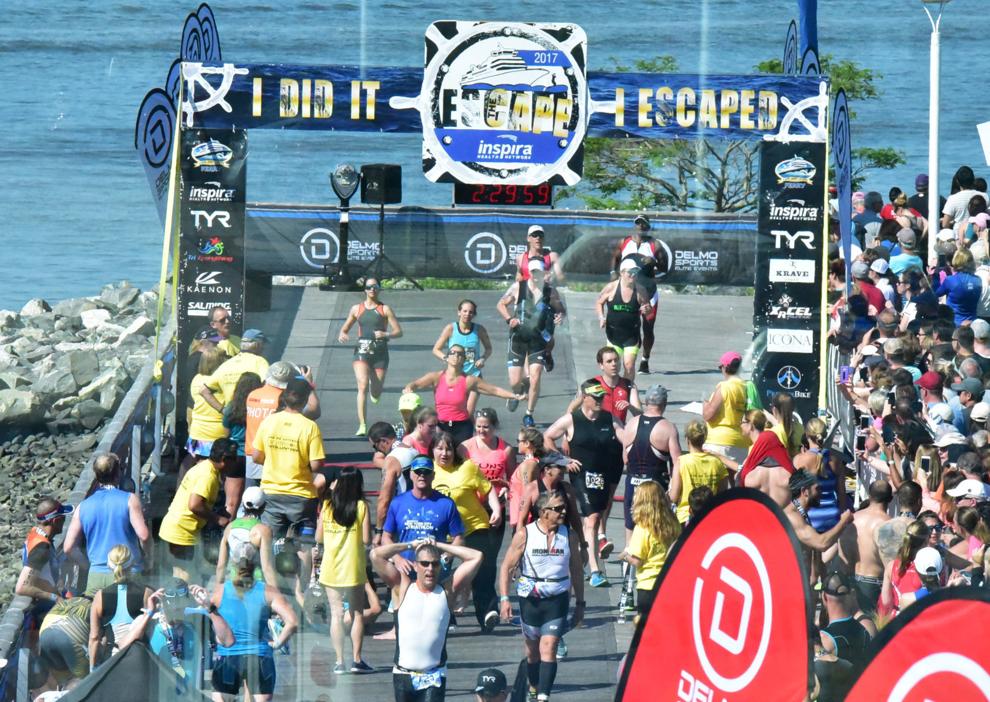 060517_nws_triathlon07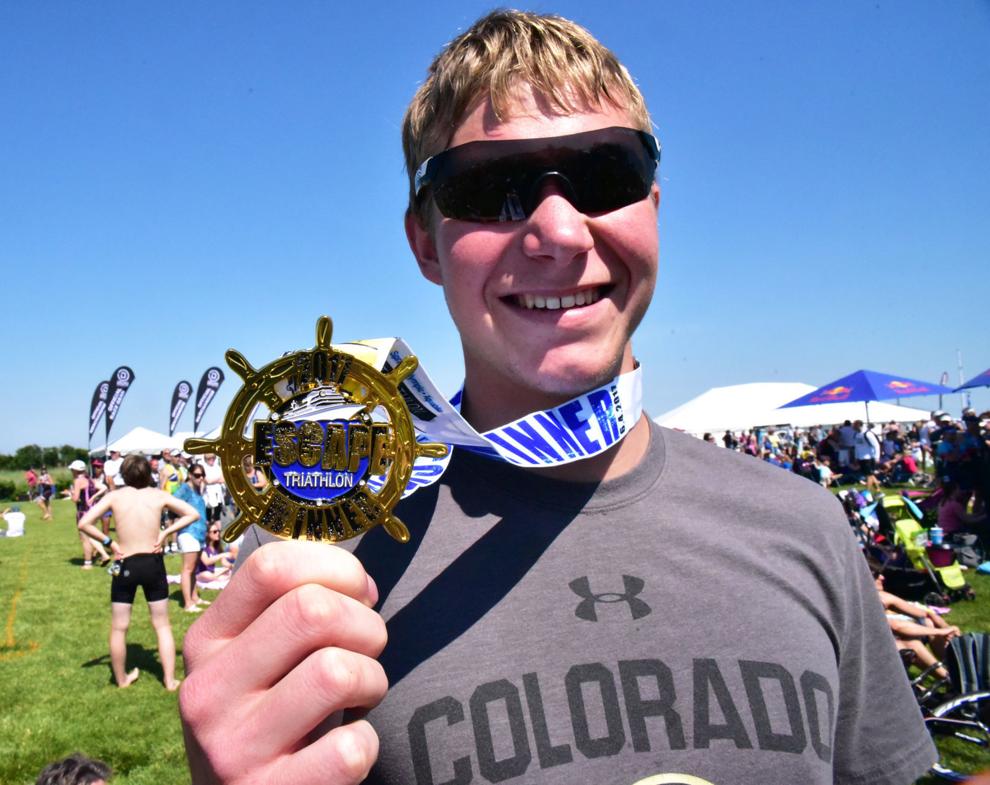 060517_gal_triathlon09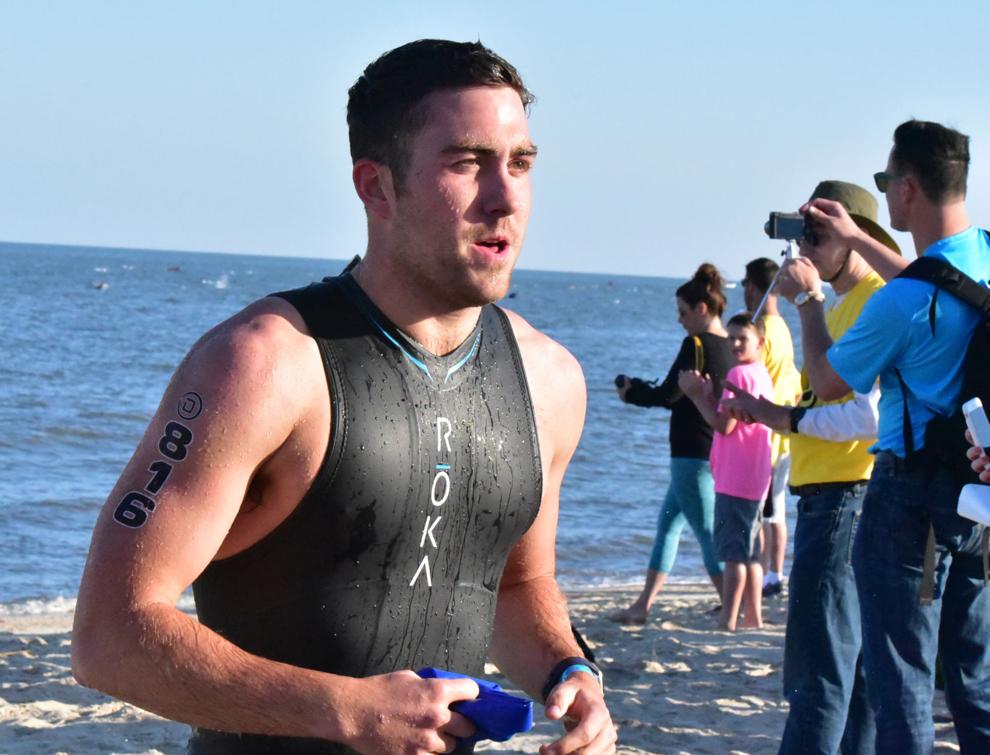 060517_gal_triathlon14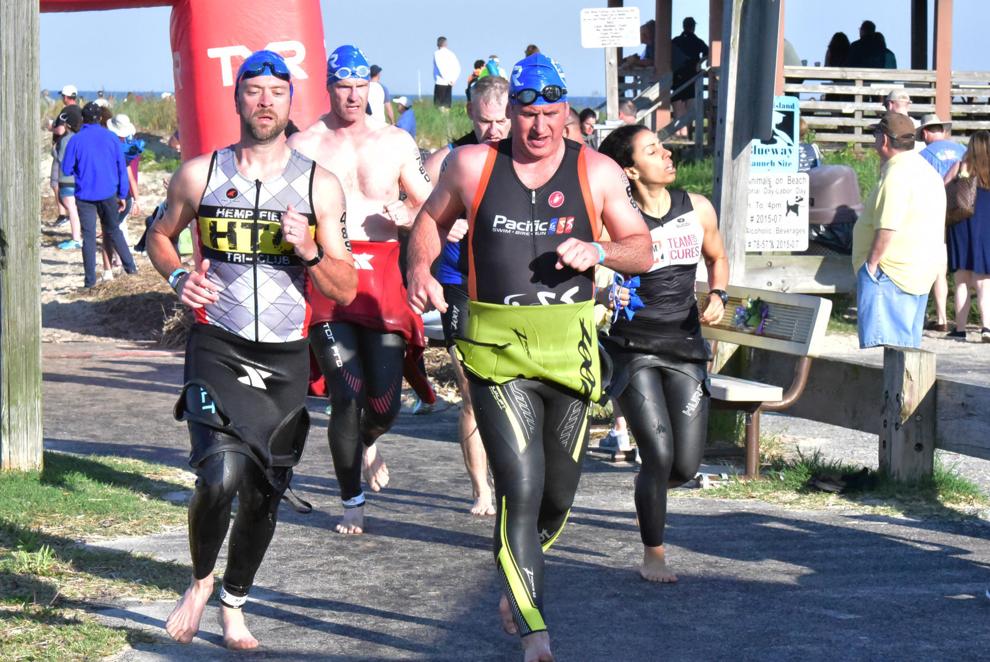 060517_gal_triathlon13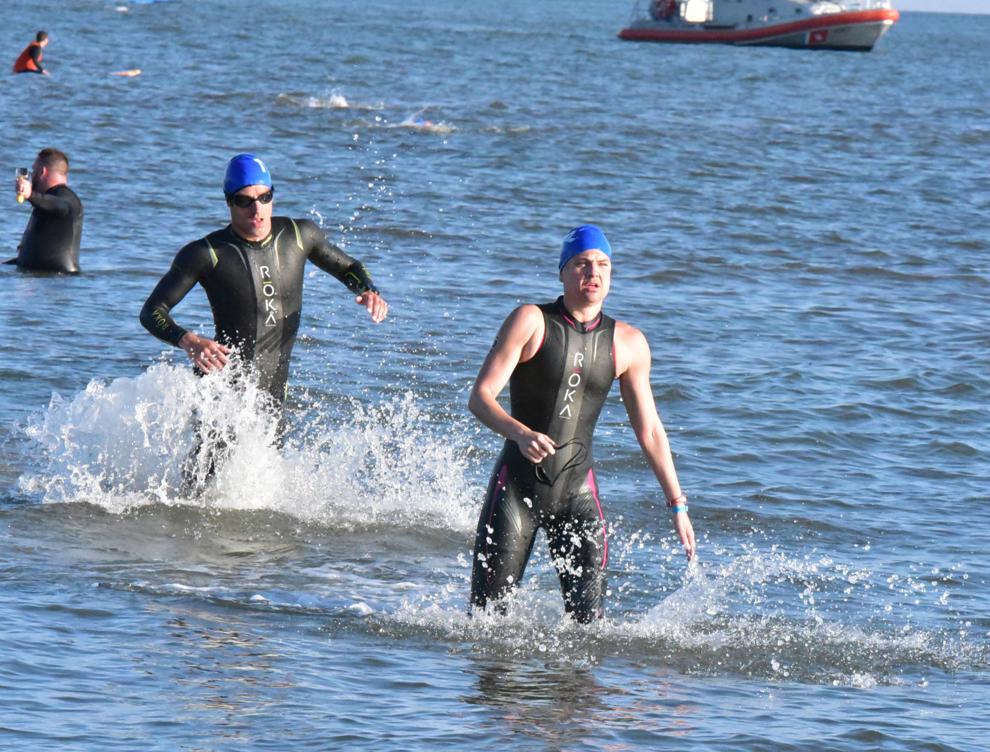 060517_gal_triathlon20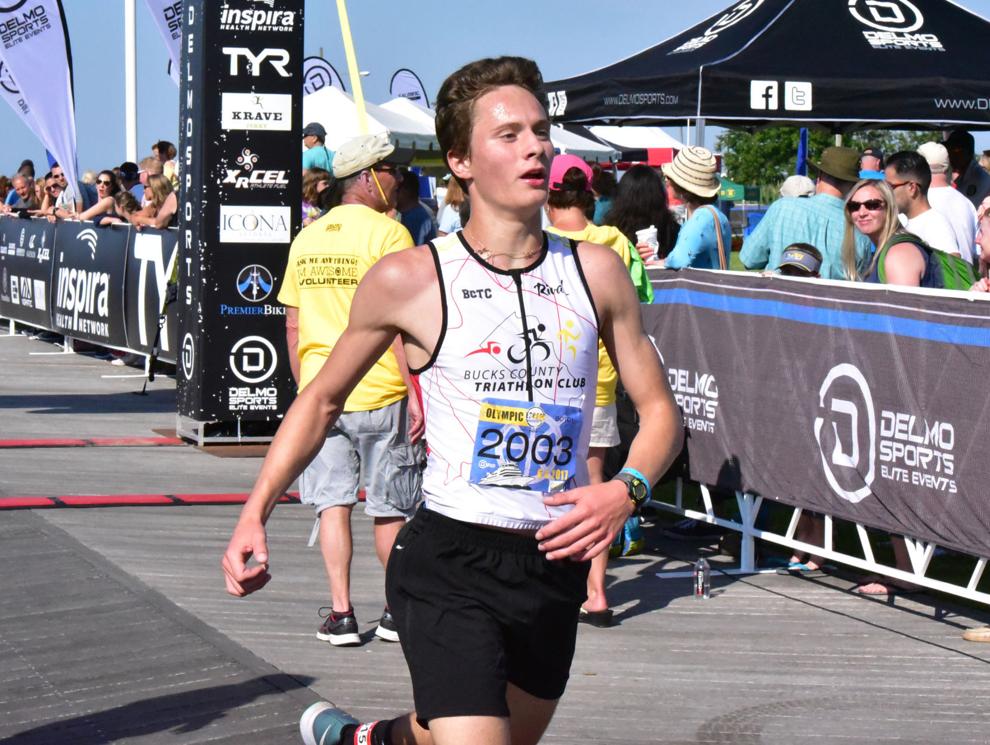 060517_gal_triathlon24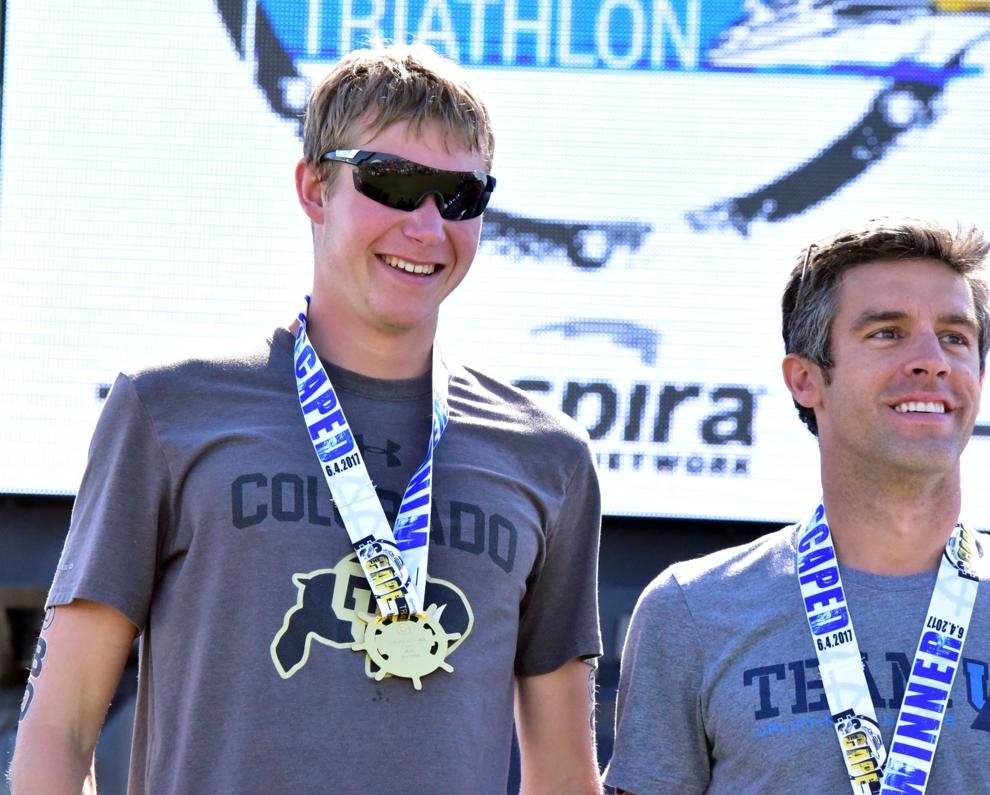 060517_nws_triathlon04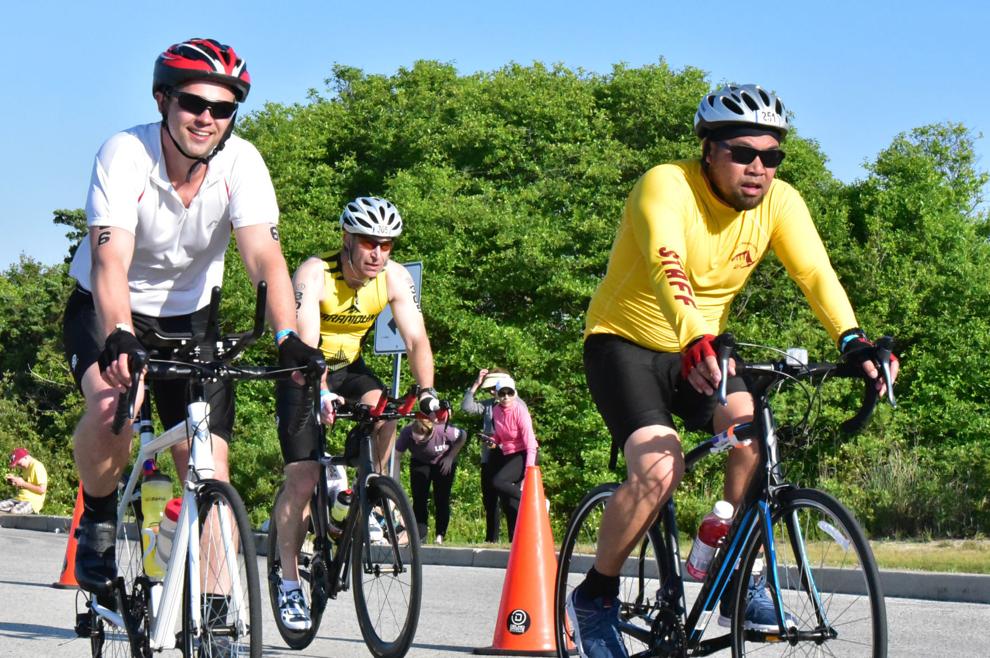 060517_nws_triathlon08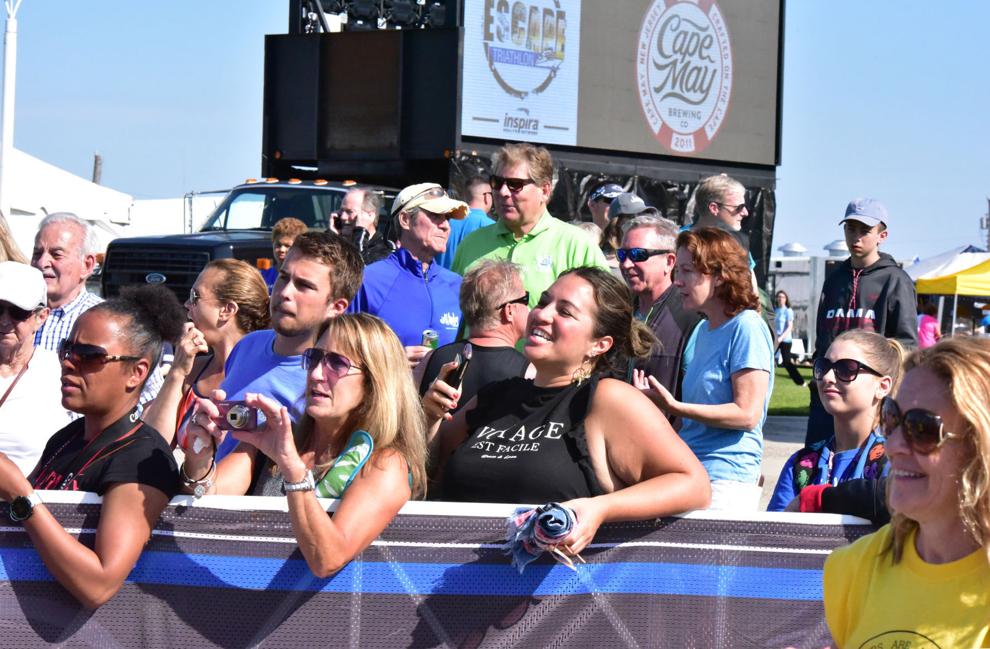 060517_nws_triathlon05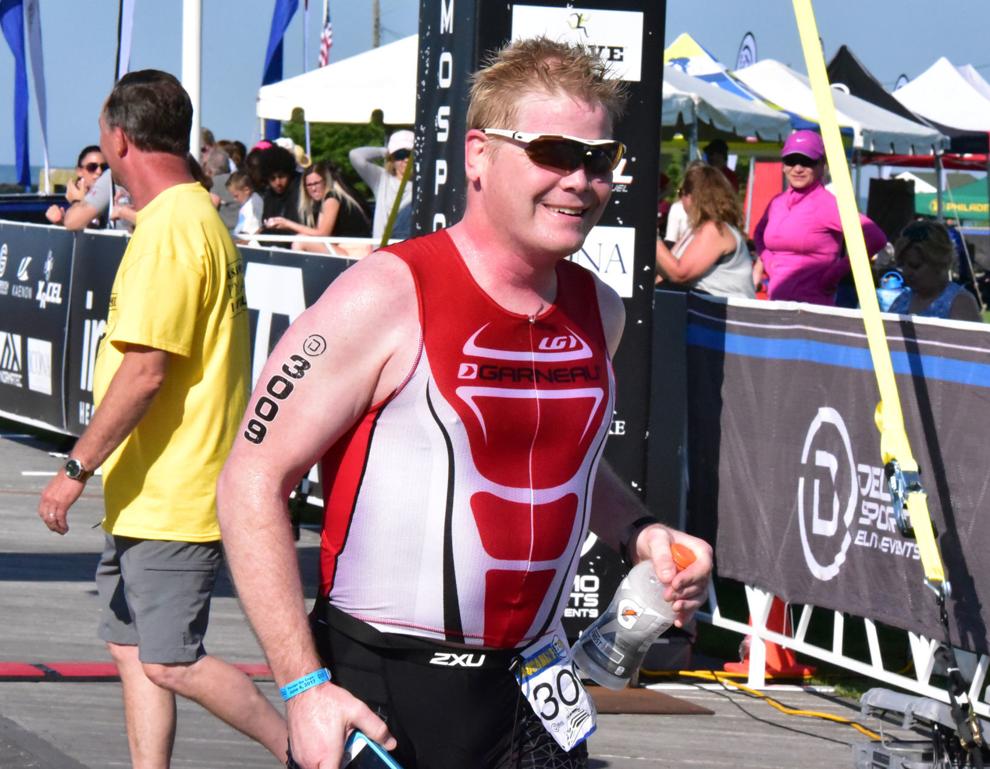 060517_nws_triathlon03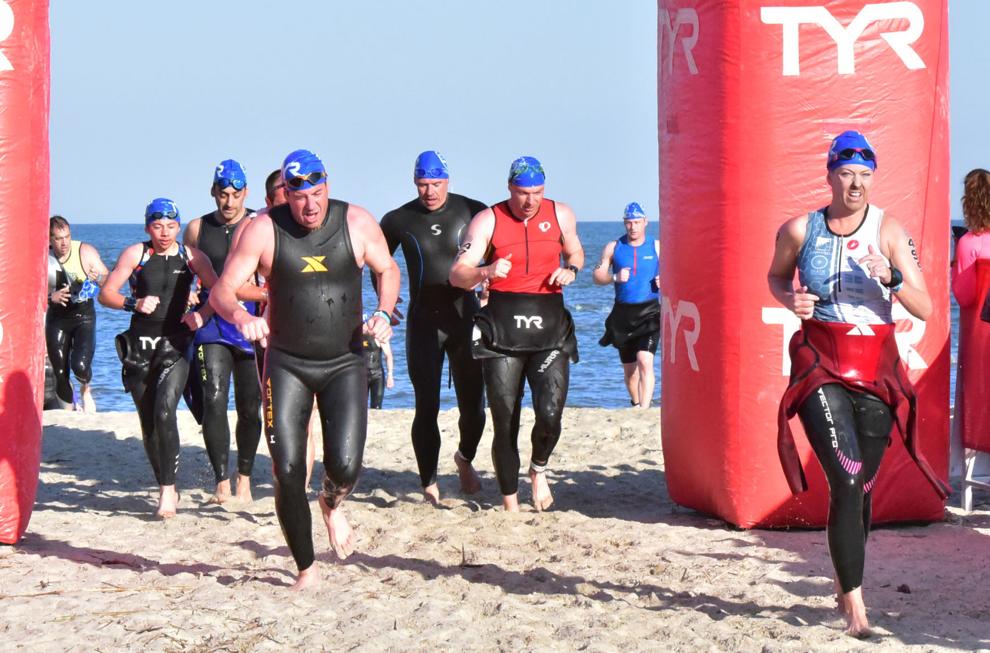 060517_gal_triathlon18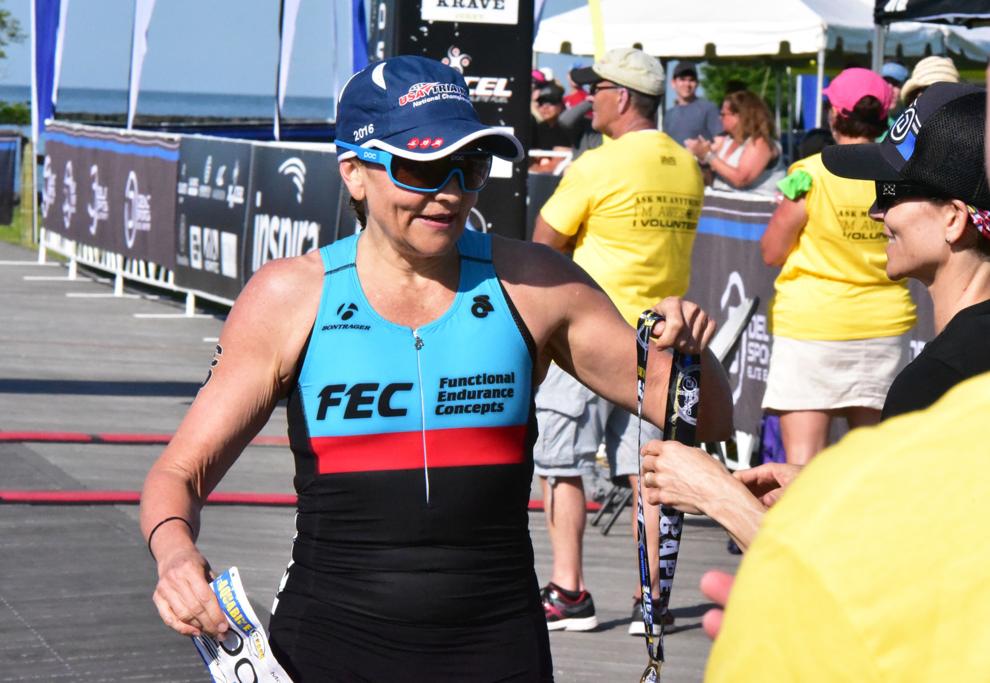 060517_gal_triathlon19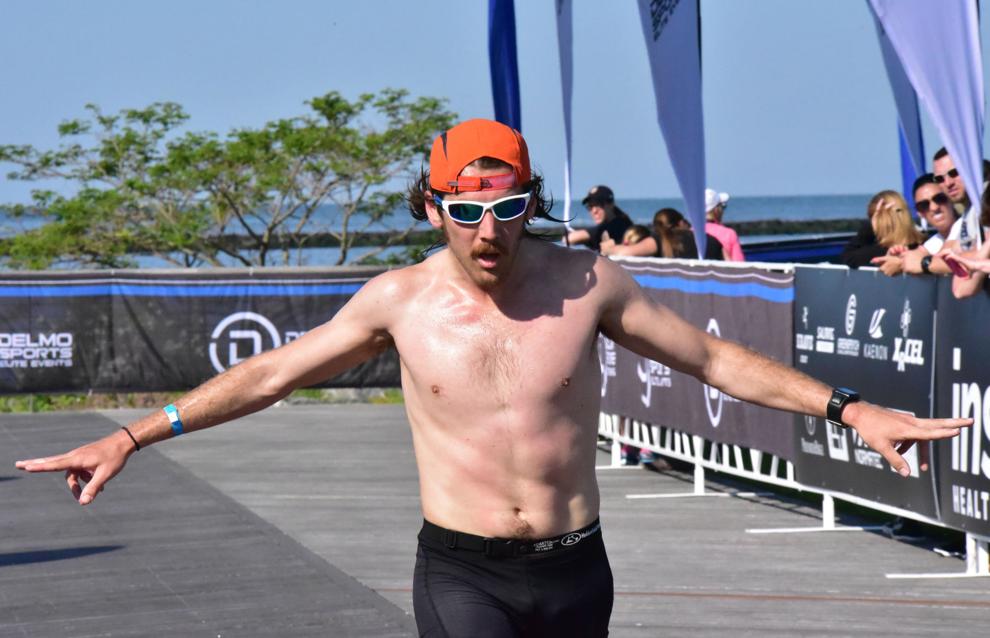 1,700 swim, run and bike to "Escape the Cape" during 5th Annual Triathlon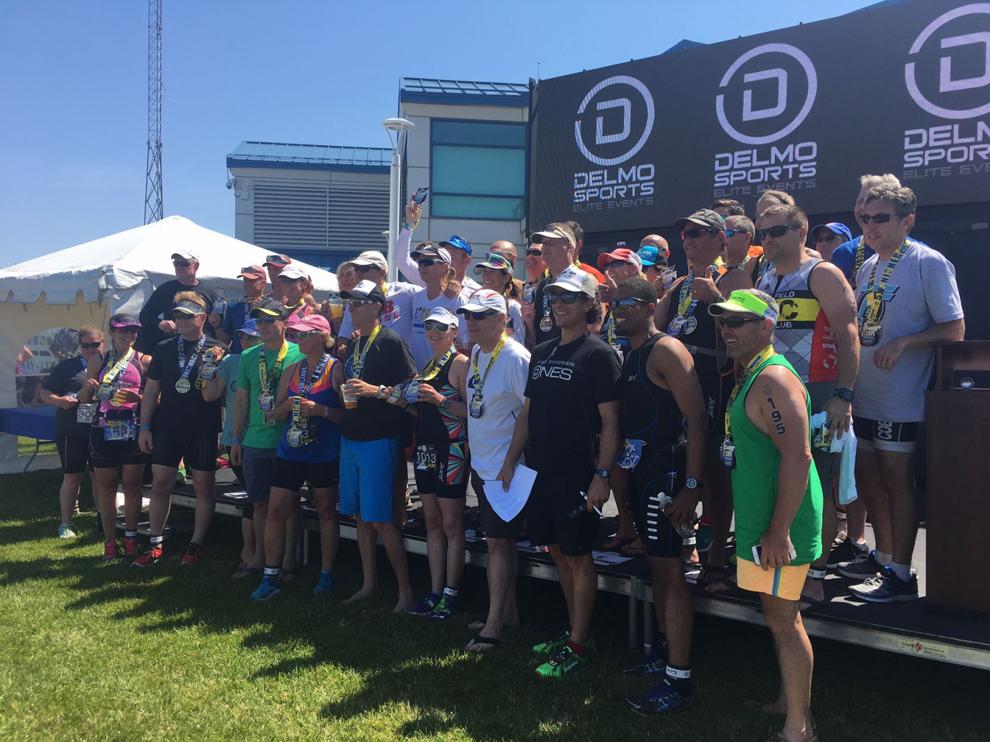 1,700 swim, run and bike to "Escape the Cape" during 5th Annual Triathlon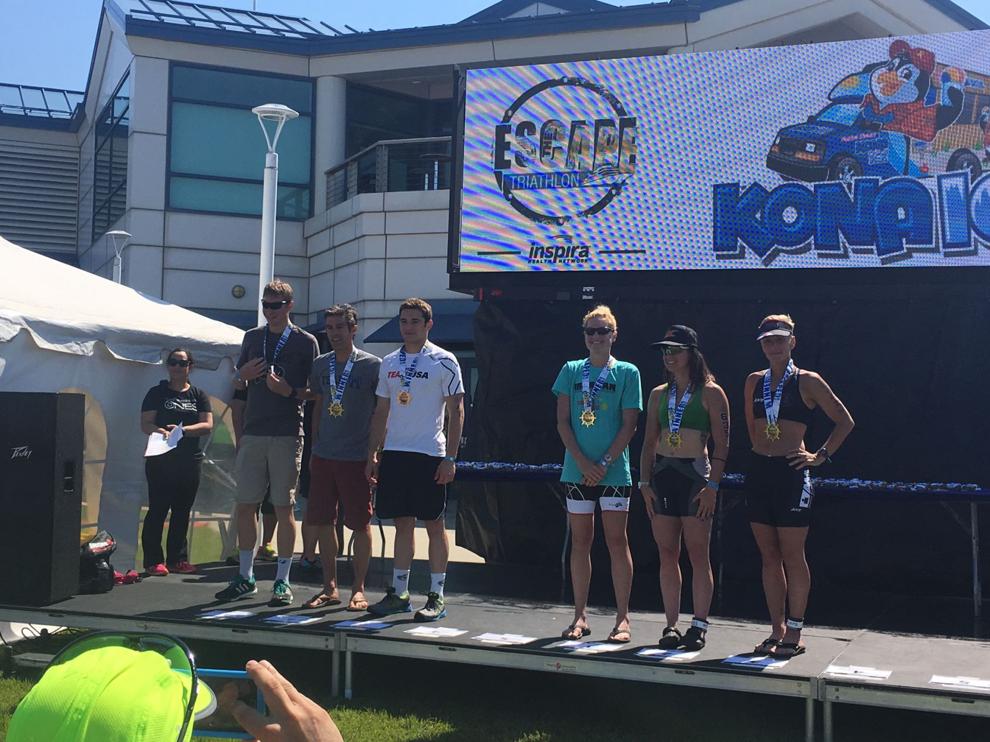 1,700 swim, run and bike to "Escape the Cape" during 5th Annual Triathlon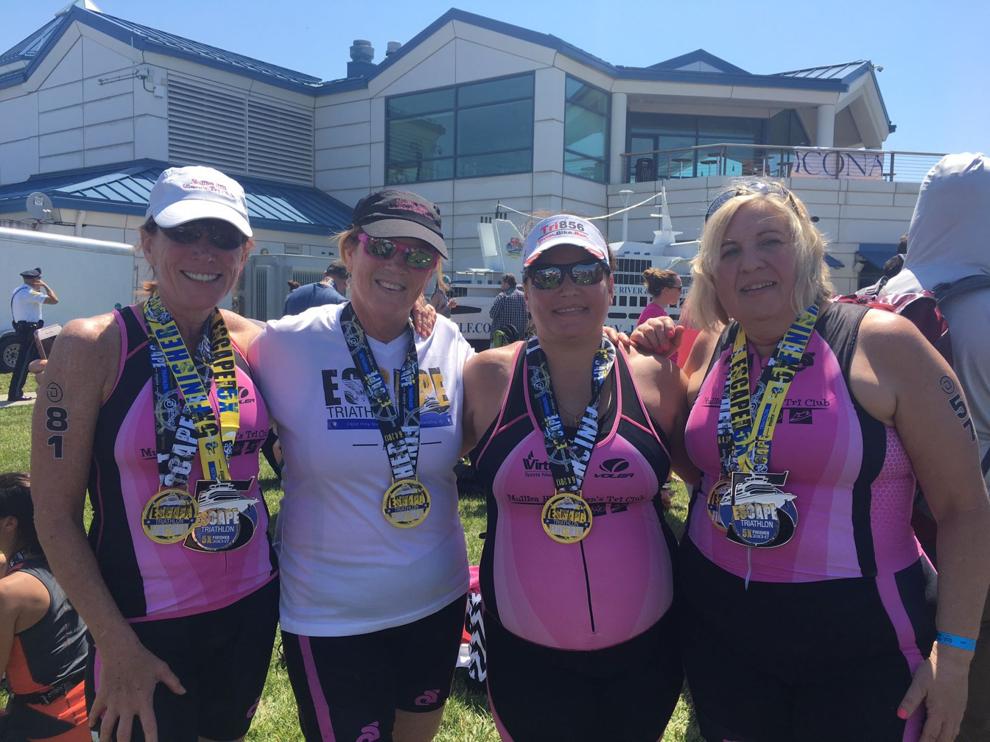 1,700 swim, run and bike to "Escape the Cape" during 5th Annual Triathlon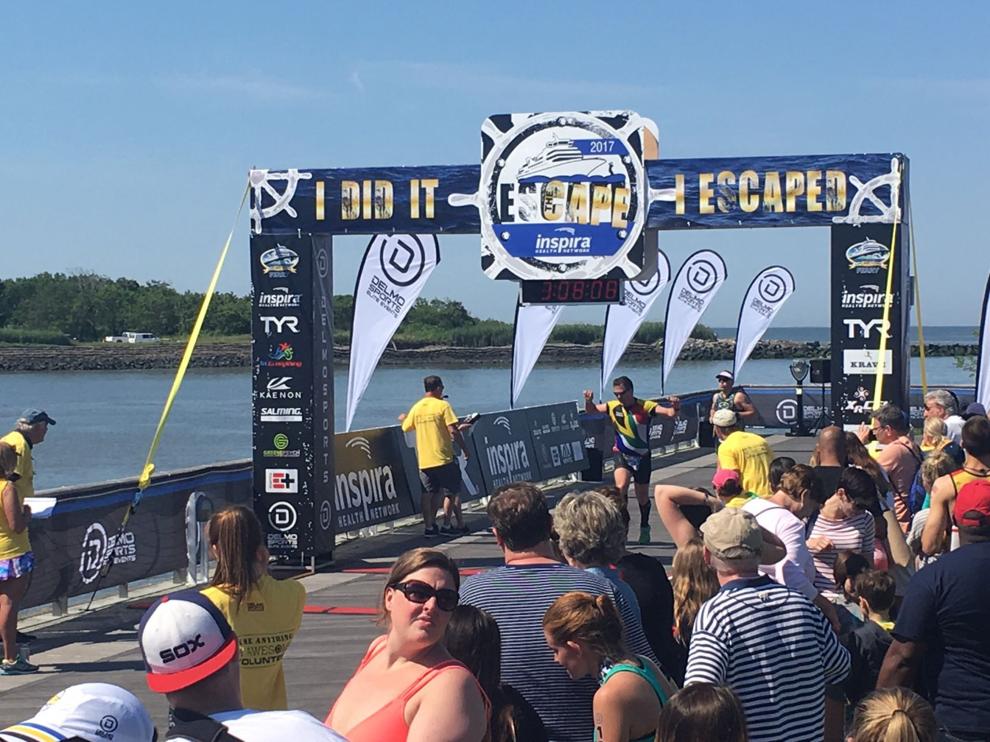 Escape The Cape 5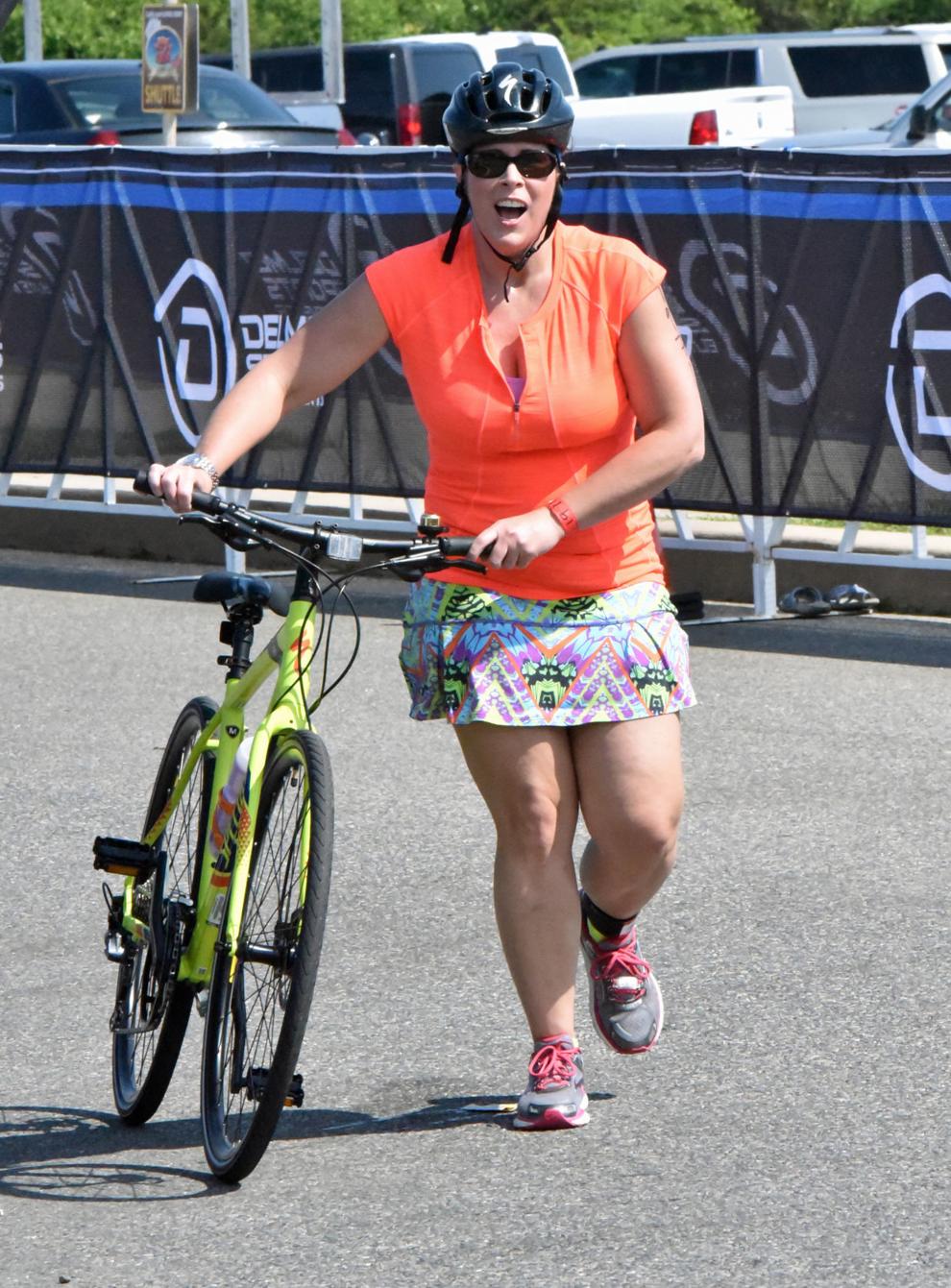 Escape The Cape 7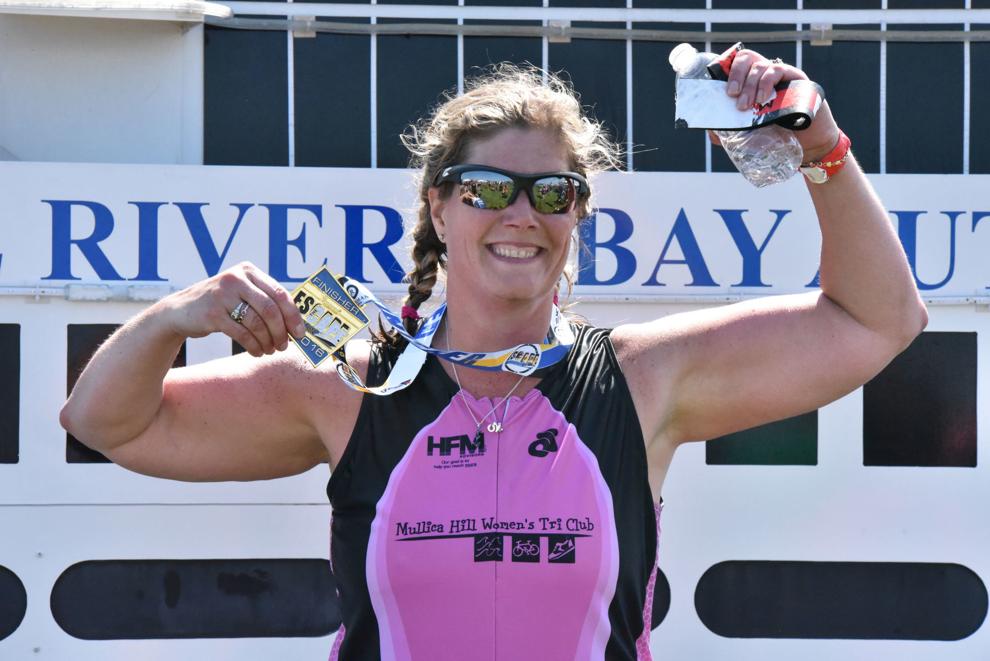 Escape The Cape 8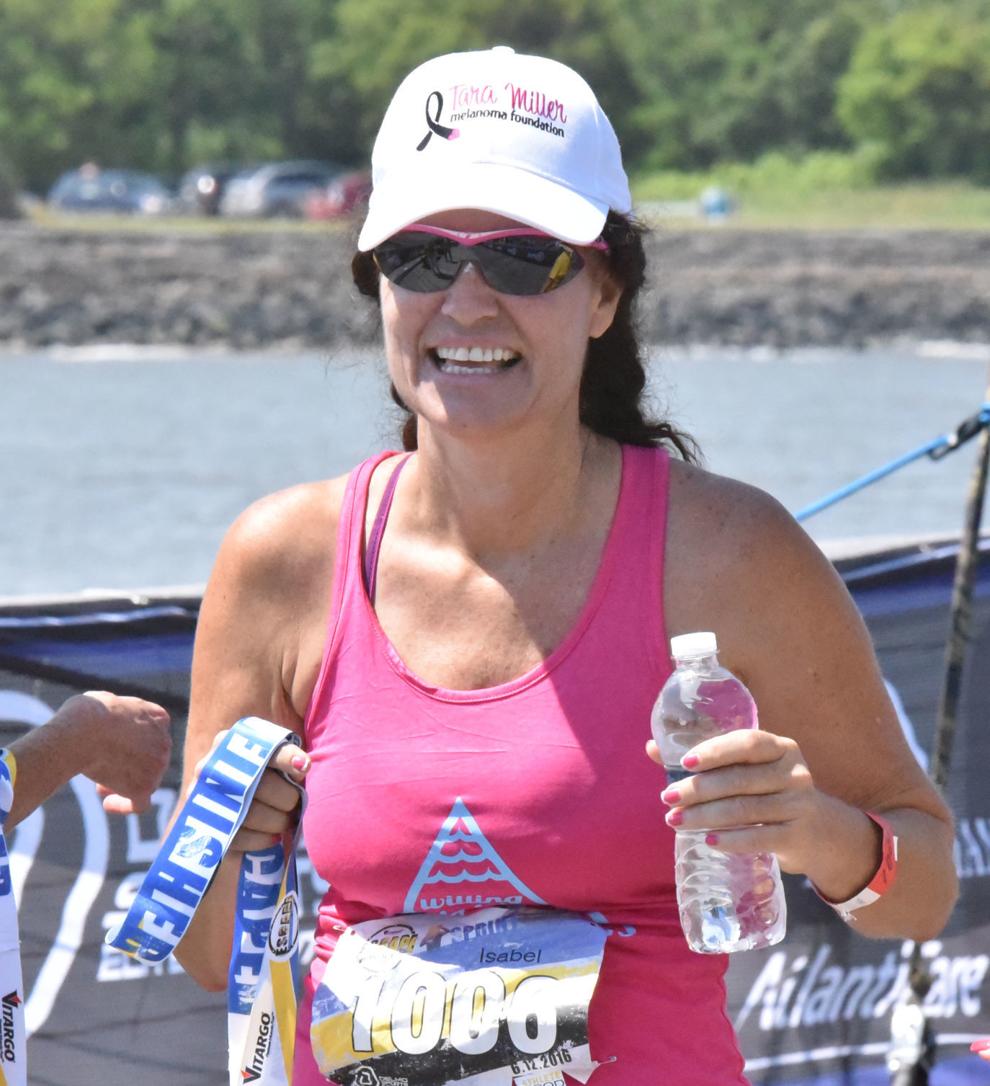 Escape The Cape 6
Escape The Cape 9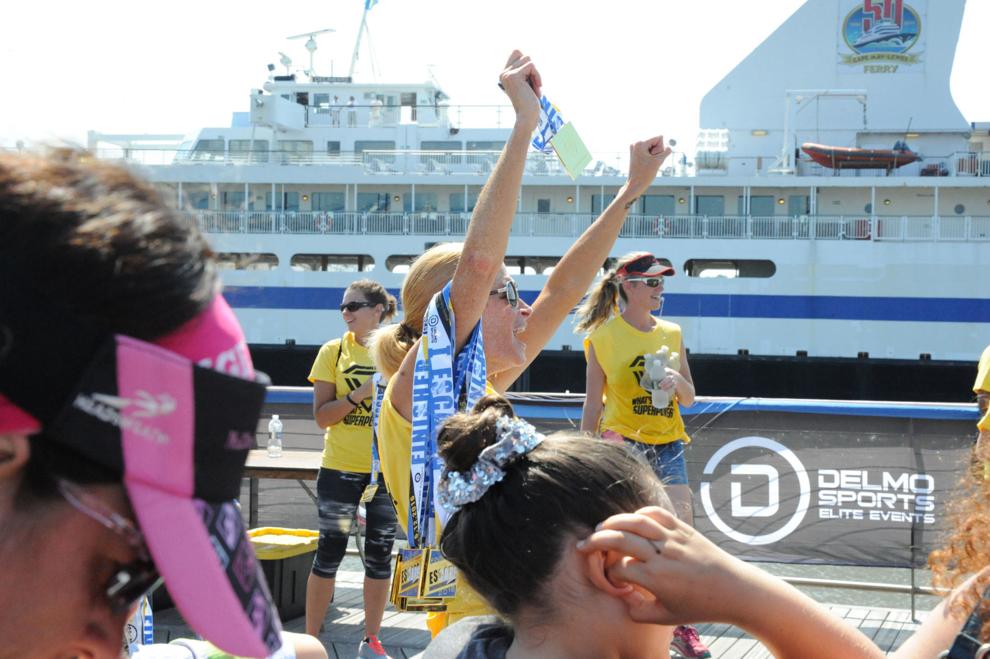 Escape The Cape 10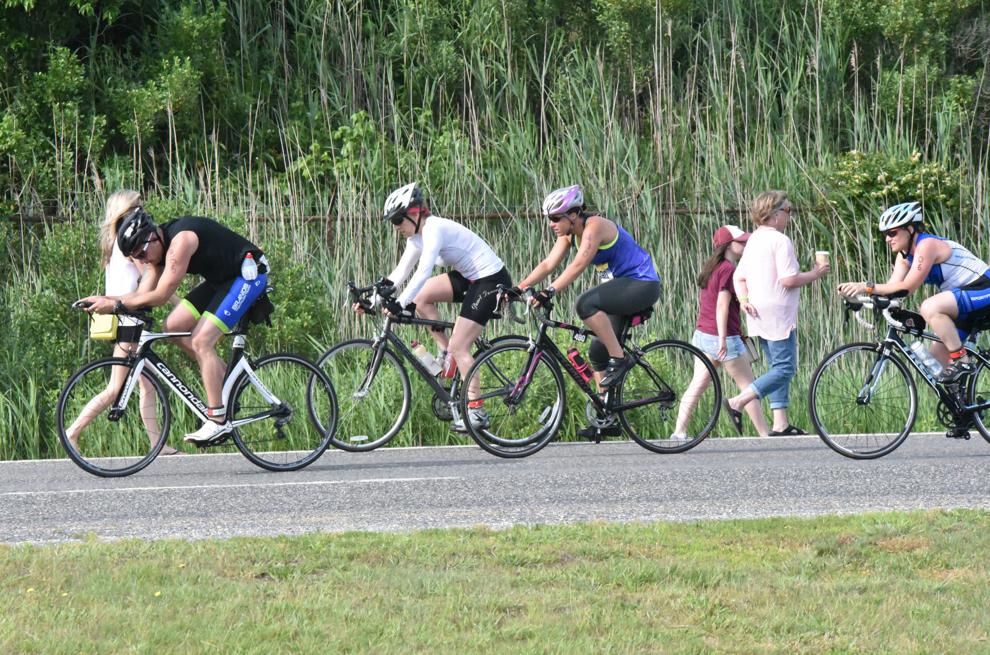 Contact John Russo:
609-272-7184
Twitter: @ACPress_Russo