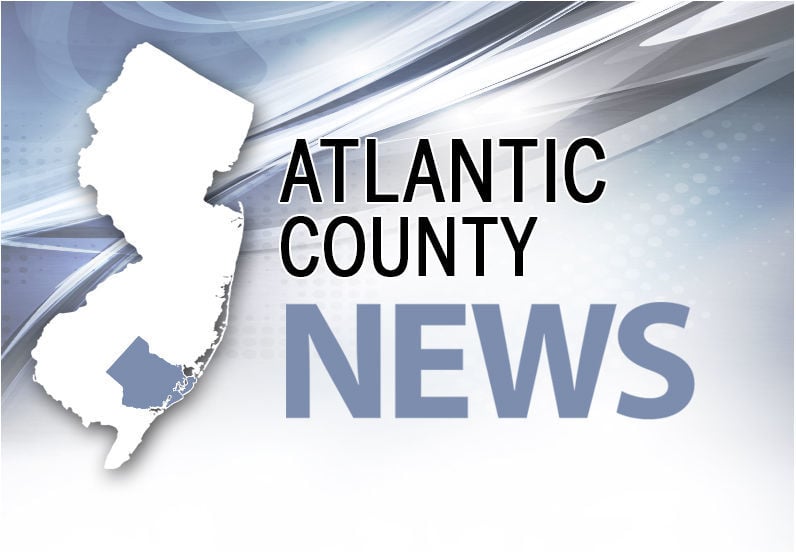 Due to further repair work being needed to the Green Bank bridge over the Mullica River, traffic delays are expected Saturday and Sunday, Atlantic County officials said Friday.
The bridge connects Mullica Township in Atlantic County with Washington Township in Burlington County. Bridge openings for the weekend are scheduled for 7 and 11 a.m., and 2, 4 and 7 p.m. each day.
Galloway Township: Pomona Road will be closed between Duerer Street and Moss Mill Road from 6:30 a.m. to 4:30 p.m. Monday to Friday, weather permitting, for paving. Local traffic will be permitted from Duerer Street to Auchter Mulch, but no traffic will be allowed beyond that point.
For a complete list of traffic advisories for Atlantic County roads, visit aclink.org.