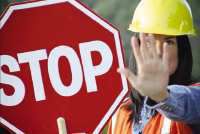 Traffic advisories have been issued this week for Galloway Township, Egg Harbor City and Absecon, and a road closing has been announced for Wildwood.
From Wednesday through Friday, a one-lane detour for northbound traffic will be in effect from 6:30 a.m. to 5 p.m. on Pomona Road in Galloway Township, weather permitting, said Linda Gilmore, Atlantic County spokeswoman.
Through Friday, a detour will be in place for county work from 6:30 a.m. to 5:30 p.m. on Sixth Avenue between the White Horse Pike and Jimmie Leeds Road in Galloway, weather permitting. Police will be on site to assist, Gilmore said. Local resident and emergency vehicles will have access as necessary.
Atlantic County's first case of human eastern equine encephalitis has been confirmed in a re…
Through Friday, an alternating-lane traffic pattern will be in effect for beam guide rail work as part of a county milling and paving project from 7 a.m. to 3:30 p.m. on Egg Harbor-Green Bank Road between Moss Mill Road and Clarks Landing Road in Egg Harbor City, weather permitting.
In Wildwood, Rio Grande Avenue will be closed due to ongoing road construction between the hours of 8 p.m. and 6 a.m. from Dec. 9 to 11, said Diane Wieland, Cape May County spokeswoman.
South State Inc. is installing drainage piping, concrete curbing, concrete sidewalks and a southeasterly bridge parapet as part of the ongoing Rio Grande Avenue Gateway project.
The depth and complexity of drainage piping that is scheduled to occur at Rio Grande and Susquehanna avenues will not allow for a safe and expedient installation if traffic is maintained, Wieland said.
WEYMOUTH TOWNSHIP — A skunk in the township is Atlantic County's fifth confirmed rabies case…
Traffic will be prohibited from entering the construction zone during nighttime construction, Wieland said.
Through this month and January, traffic patterns along North Shore and Pitney roads and Coolidge Avenue in Absecon will be altered due to infrastructure upgrades by South Jersey Gas and subcontractor CTX, police said in a news release. The work is scheduled to be completed between 7 p.m. and 5 a.m. on North Shore Road between Biscayne Avenue and the White Horse Pike.
Residents with questions about the project can call South Jersey Gas' Construction Department at 609-561-9000, ext. 6226.
In all cases, motorists should plan travel accordingly or seek an alternate route.
Meteorologist Joe Martucci at Frog Pond Elementary School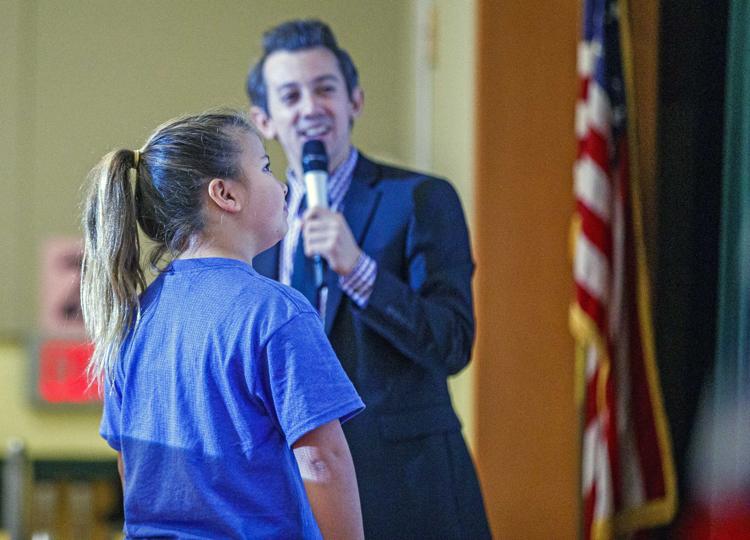 -- HIDE VERTICAL GALLERY ASSET TITLES --
Meteorologist Joe Martucci at Frog Pond Elementary School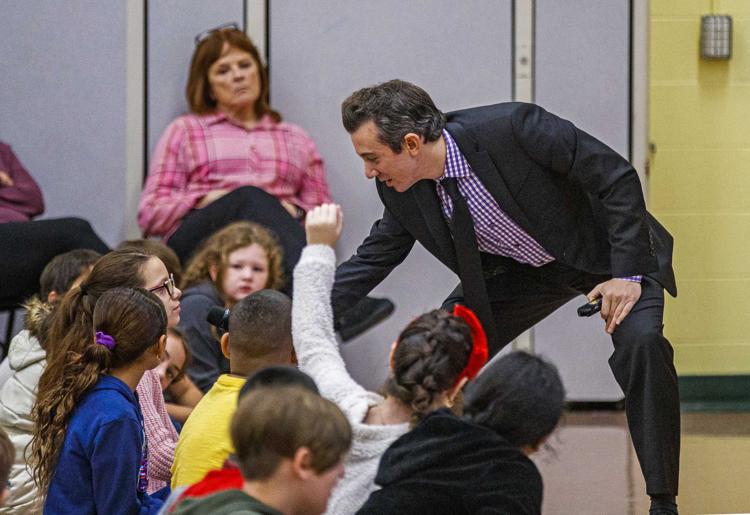 Meteorologist Joe Martucci at Frog Pond Elementary School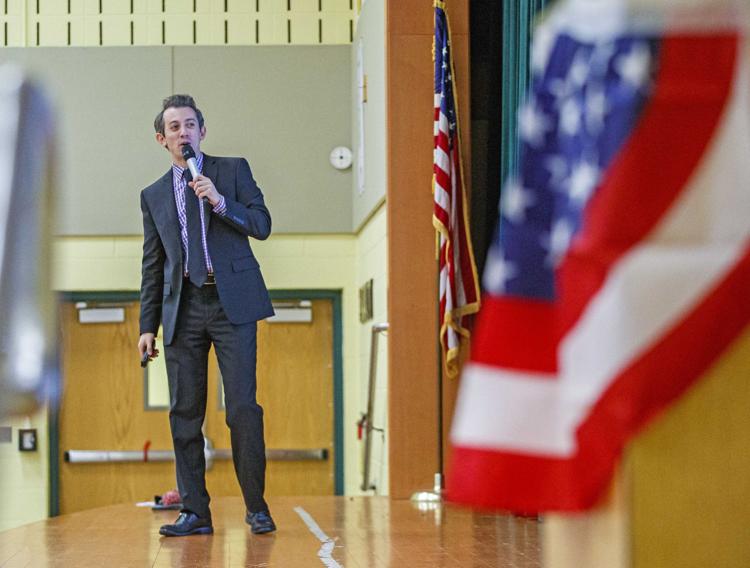 Meteorologist Joe Martucci at Frog Pond Elementary School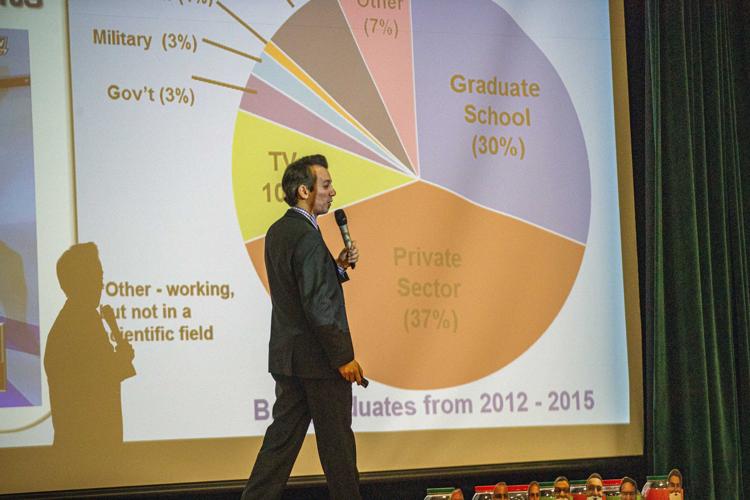 Meteorologist Joe Martucci at Frog Pond Elementary School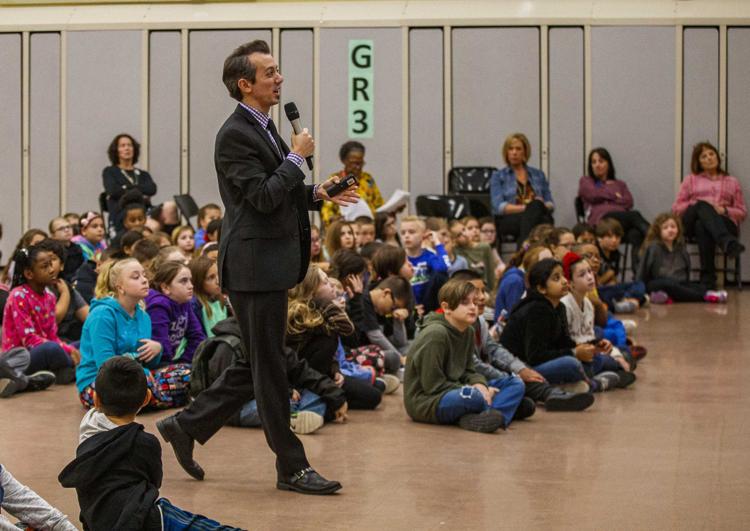 WEATHER: December 3 Midday Forecast
Meteorologist Joe Martucci at Frog Pond Elementary School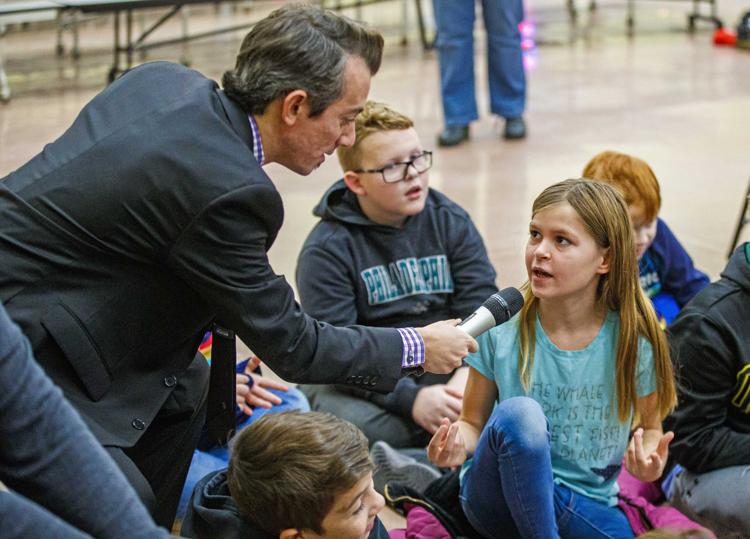 Meteorologist Joe Martucci at Frog Pond Elementary School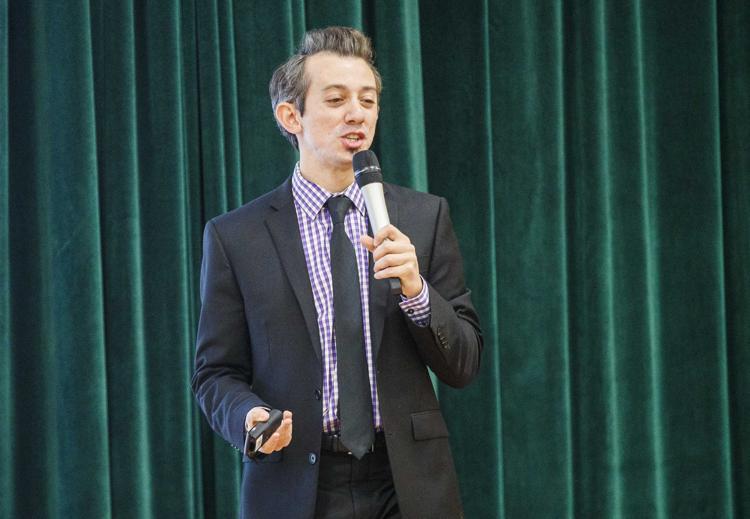 Meteorologist Joe Martucci at Frog Pond Elementary School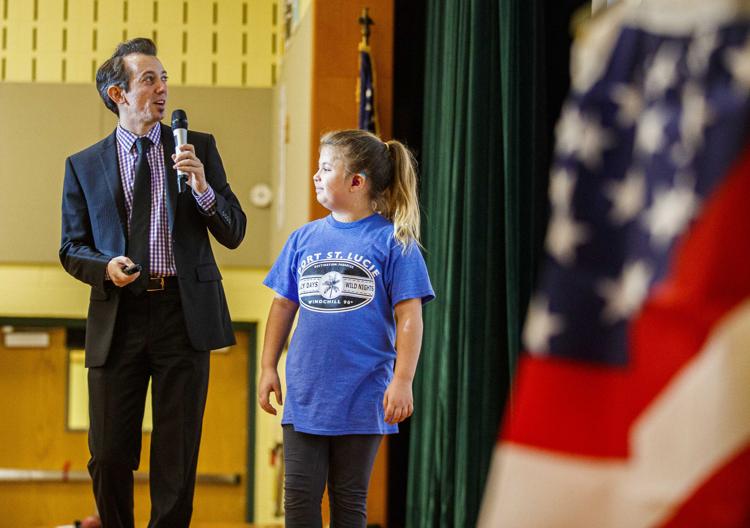 Meteorologist Joe Martucci at Frog Pond Elementary School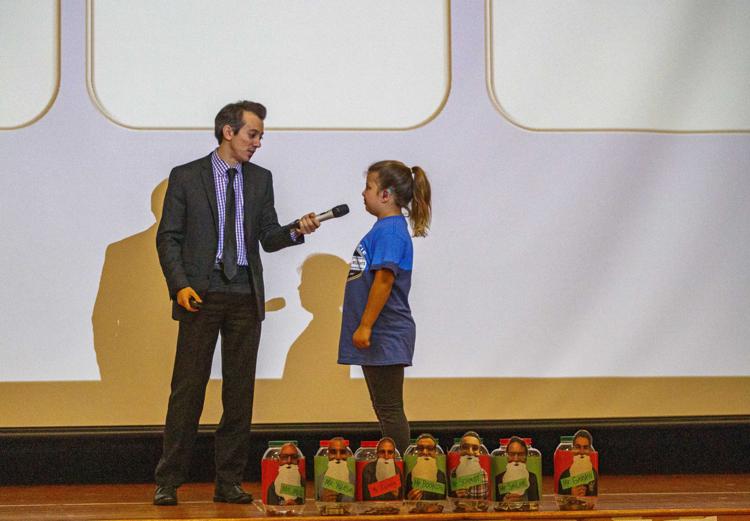 Meteorologist Joe Martucci at Frog Pond Elementary School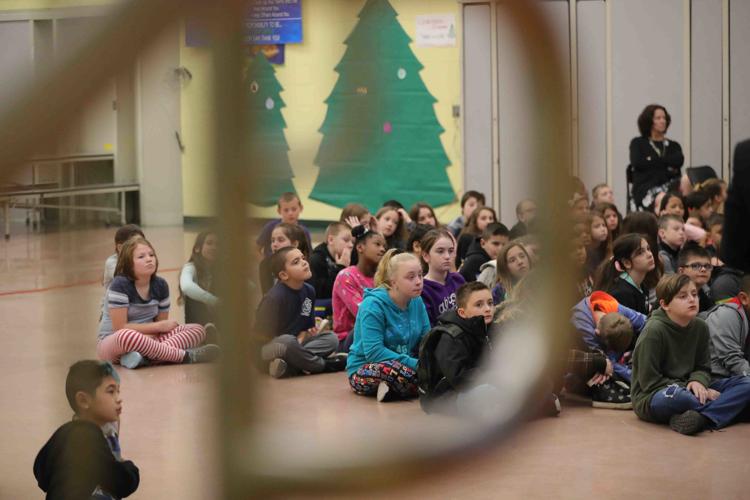 Meteorologist Joe Martucci at Frog Pond Elementary School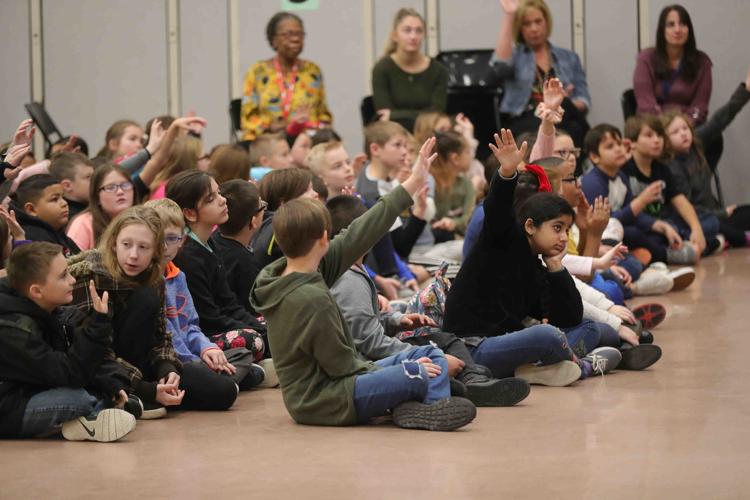 Meteorologist Joe Martucci at Frog Pond Elementary School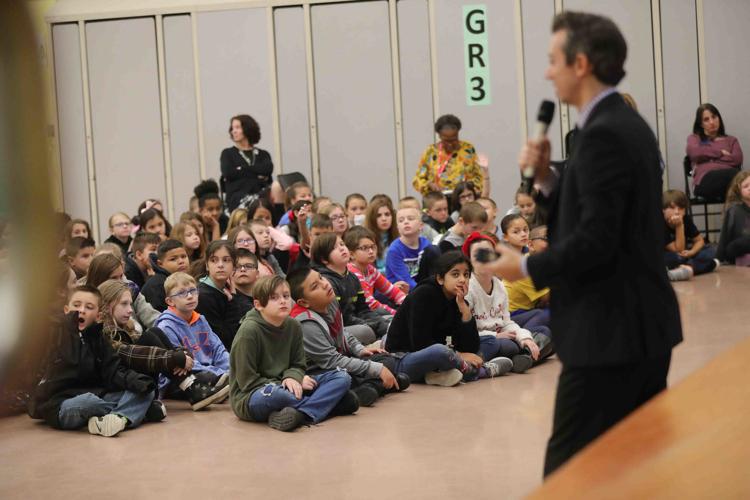 Meteorologist Joe Martucci at Frog Pond Elementary School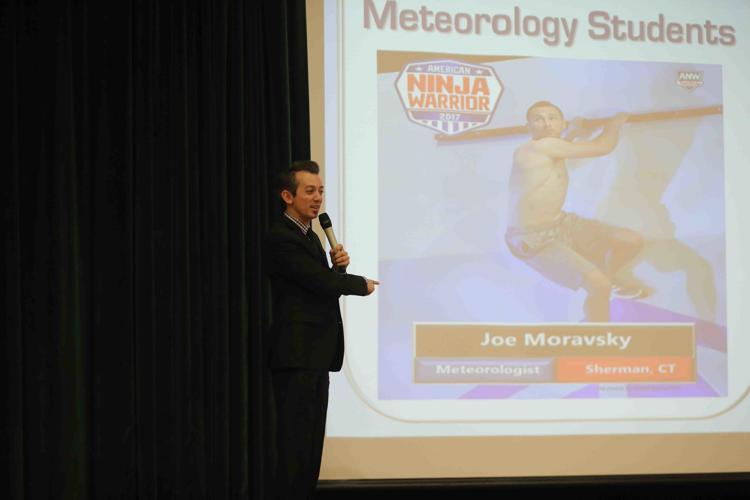 Meteorologist Joe Martucci at Frog Pond Elementary School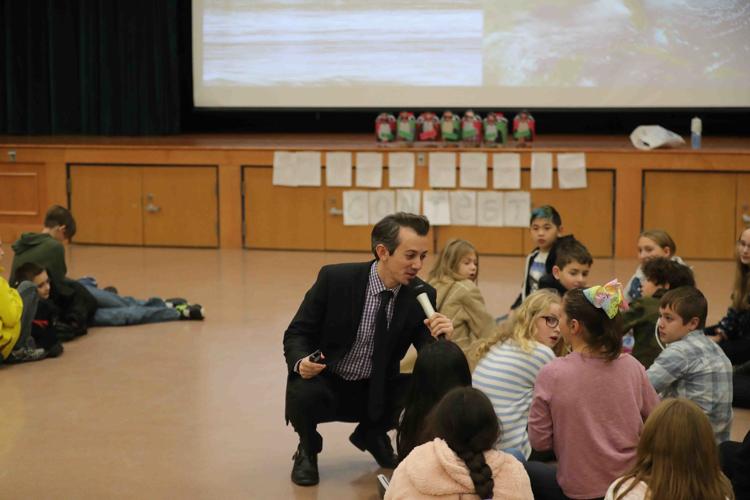 Meteorologist Joe Martucci at Frog Pond Elementary School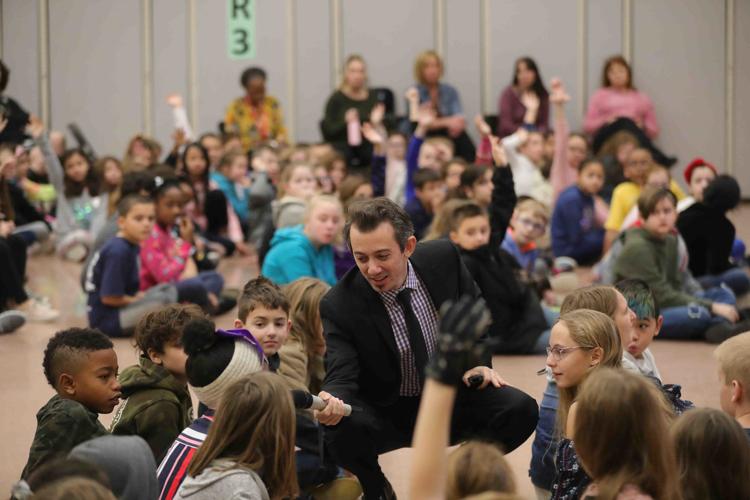 Meteorologist Joe Martucci at Frog Pond Elementary School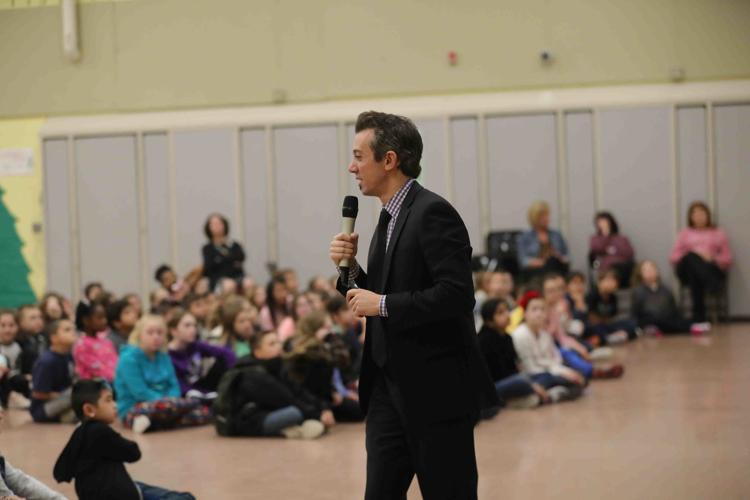 Meteorologist Joe Martucci at Frog Pond Elementary School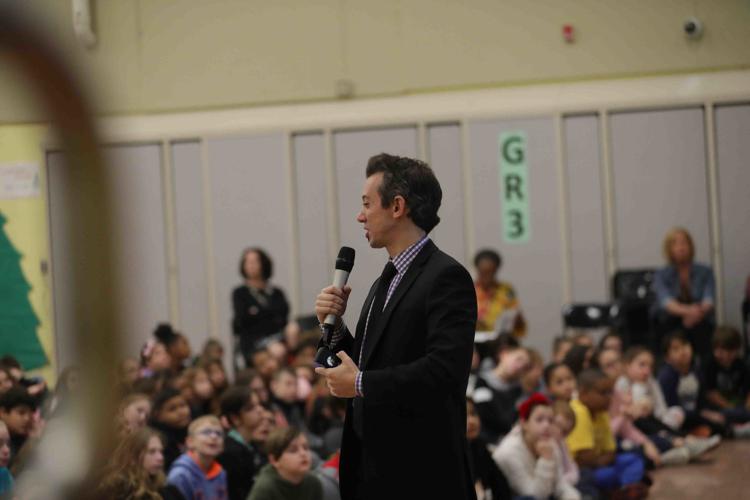 Meteorologist Joe Martucci at Frog Pond Elementary School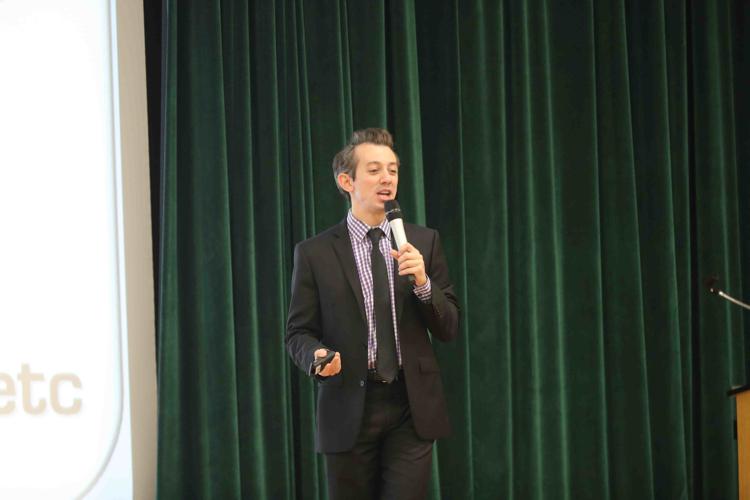 Meteorologist Joe Martucci at Frog Pond Elementary School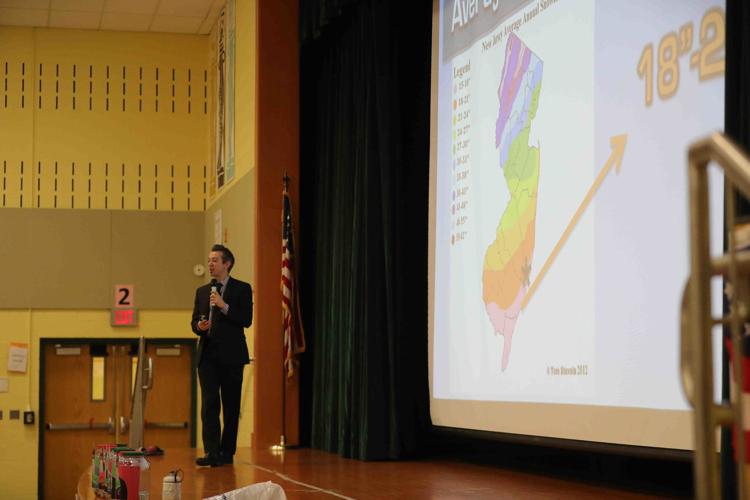 Meteorologist Joe Martucci at Frog Pond Elementary School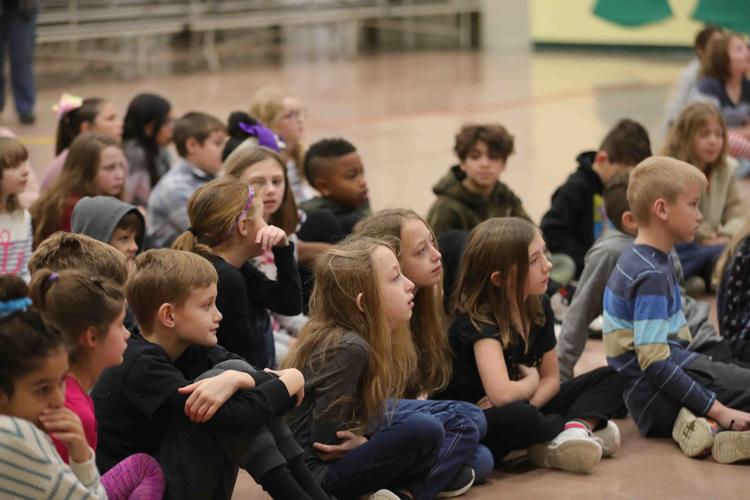 Meteorologist Joe Martucci at Frog Pond Elementary School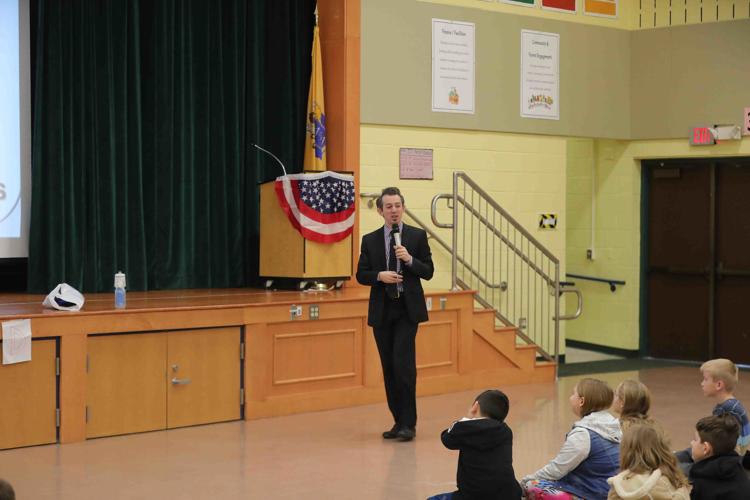 Meteorologist Joe Martucci at Frog Pond Elementary School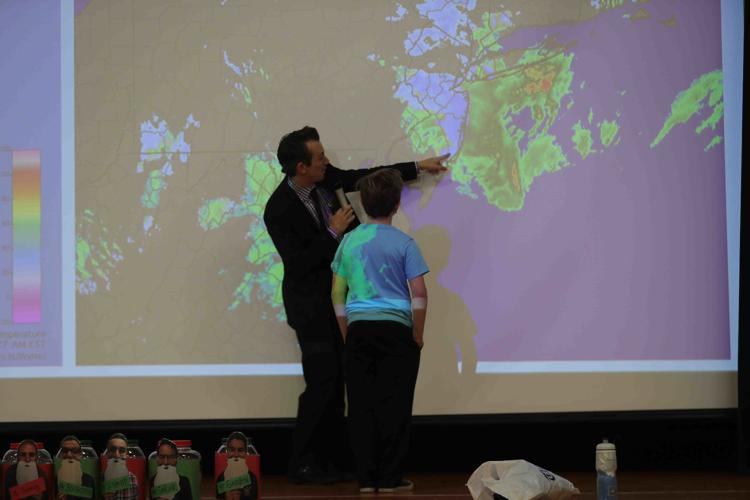 Contact: 609-272-7202
Twitter@ACPressJackson