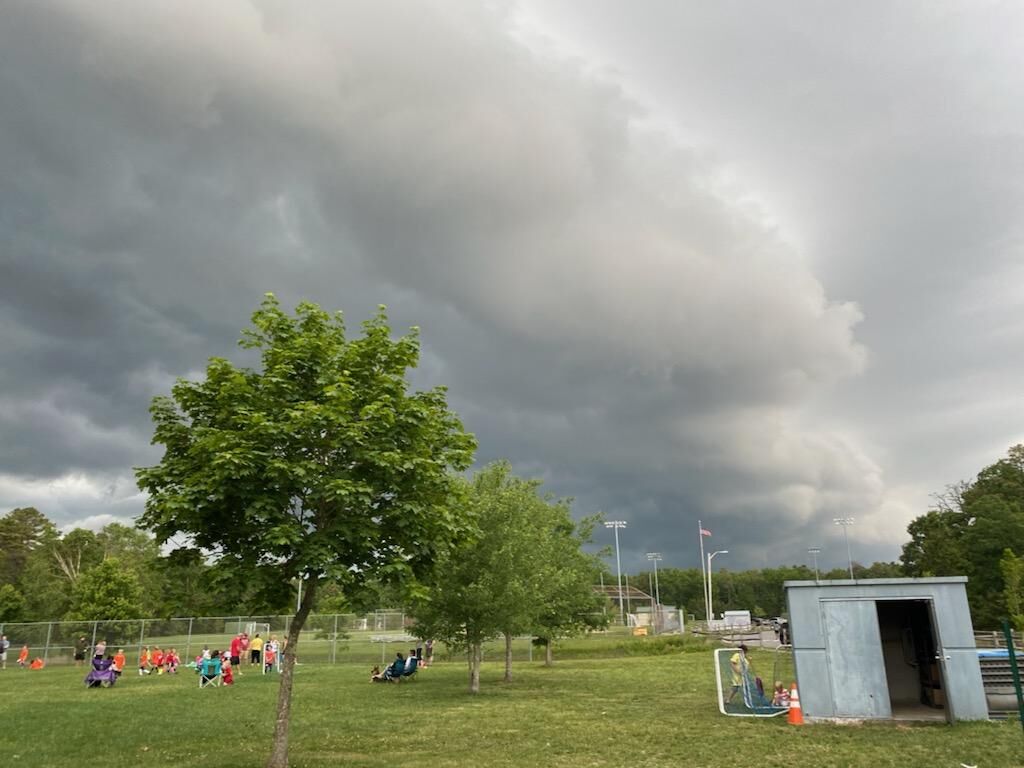 The heavy rains, which fell in little more than an hour, started around 5:20 p.m.
The first water rescue, reported at 6:30 p.m by the fire department was on the corner of Central Avenue and Valley Avenue, the NWS reported.
The second occurred at 6:35 p.m., where two cars were partly submerged on the corner of Packard Street at Pleasant Street. 
Given weak steering currents aloft, the storms were slow to move. Laden with tropical moisture, heavy downpours resulted.
Large hail was reported in Winslow Township, in Camden County, as well as Seaside Park, in Ocean County. Both were quarter sized in diameter, 1 inch wide.
Storms will fizzle into showers Tuesday evening. By midnight, the region will dry out, with a mainly clear sky expected overnight. 
Press Meteorologist Joe Martucci's 7-Day Forecast
A few showers before 11 a.m., mainly south of the Atlantic City Expressway. Then, sunny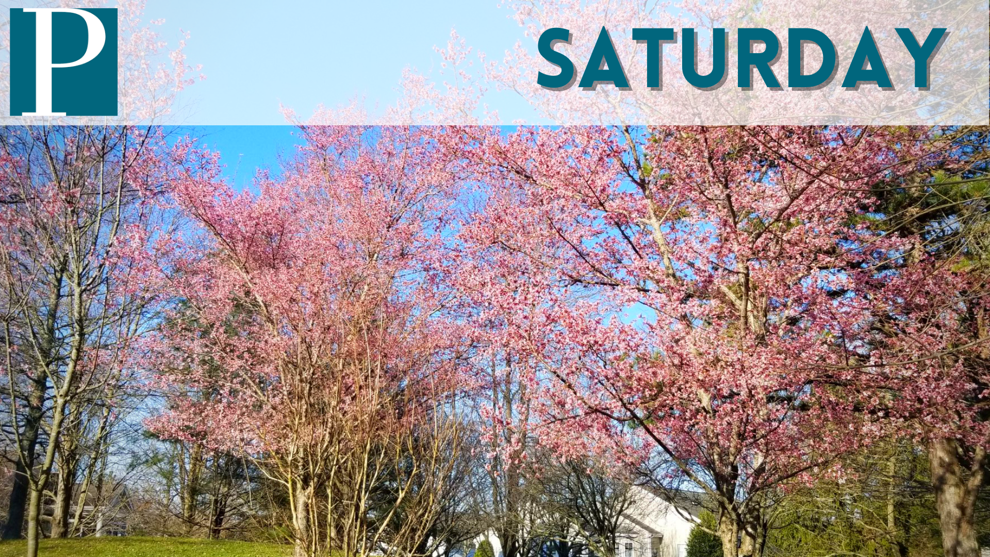 A mix of clouds and sun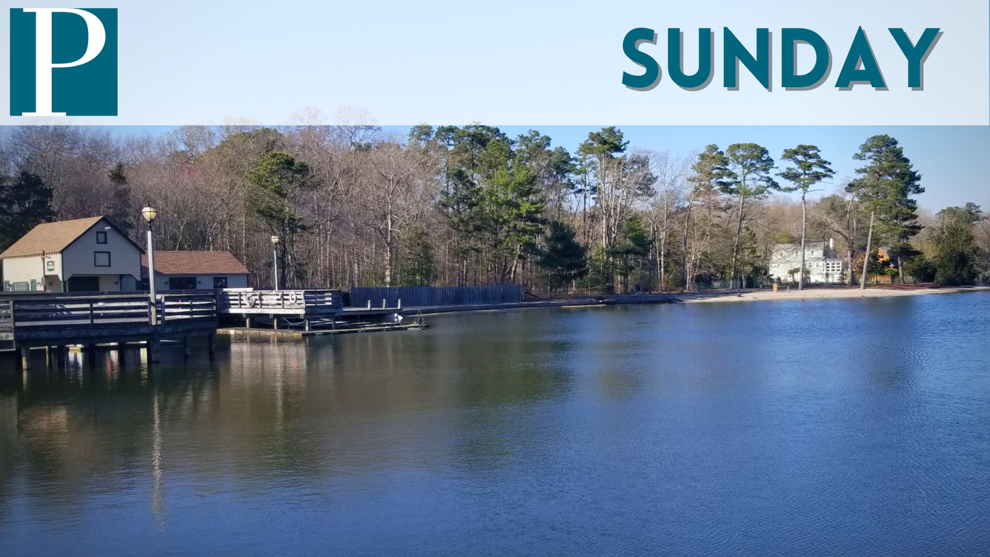 A few morning showers, with some sun in the p.m.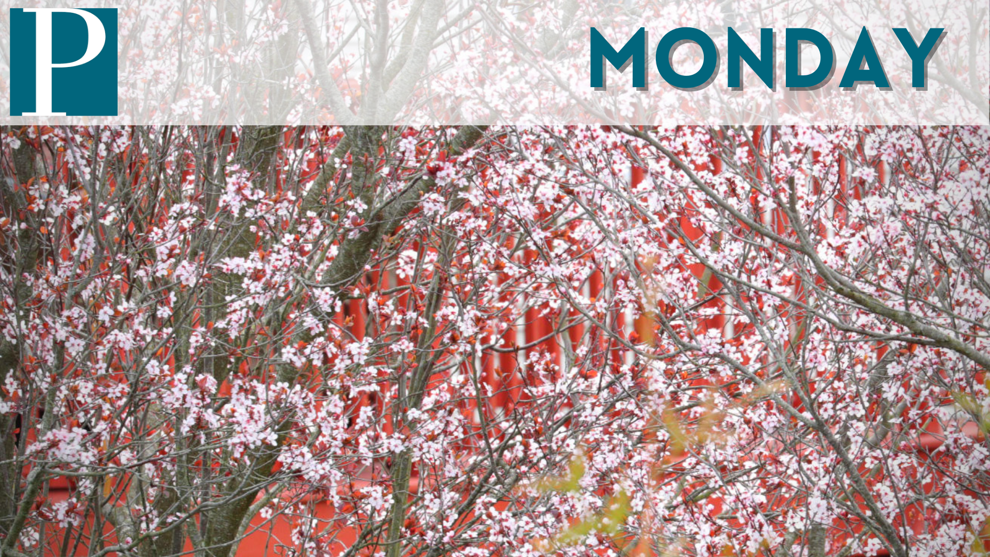 Sun, with a spotty p.m. storm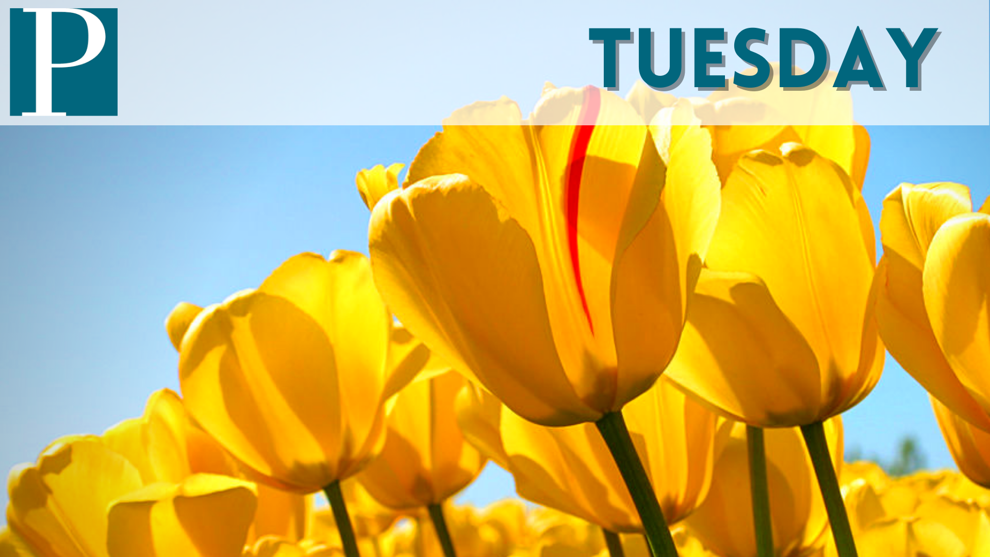 A shower or storm will be possible at any point. However, it will be a mostly dry day.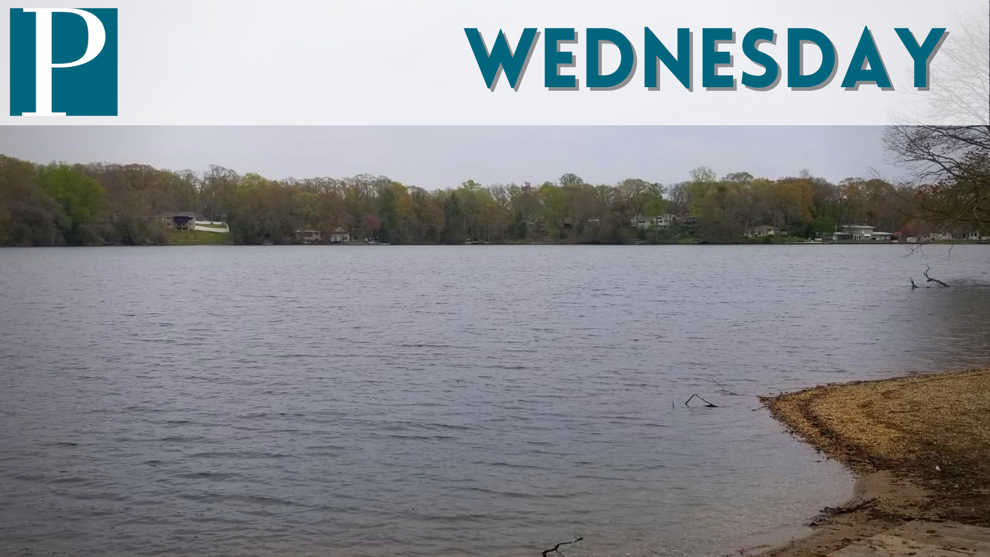 A mix of sun and clouds
Mostly sunny
Support South Jersey journalism at The Press of Atlantic City
Contact Joe Martucci:
609-272-7247
Twitter @acpressmartucci