Tropical Storm Isaias left in its wake downed trees and utility poles and nearly 200,000 people without power across South Jersey as the storm thrashed the East Coast on Tuesday.
The fast-moving storm also brought a water spout-turned-tornado that touched down in Strathmere and moved west to the Marmora section of Upper Township on Tuesday morning as a tornado warning was in effect for most of South Jersey. Another tornado was confirmed in Ship Bottom on Long Beach Island.
According to emergency officials, there were no reported injuries or deaths as of late Tuesday, but there was plenty of damage to property, primarily in Cape May County.
The twister drew a line of destruction across the Garden State Parkway, ripped the roof off Axis Self Storage in Marmora, toppled more than 100 trees and several headstones in Seaside Cemetery, and slammed the Coca-Cola plant on Route 9, according to the Marmora Volunteer Fire Company.
The residents of Pine Hill Mobile Home Park in Marmora said it's possible to trace the path of the tornado across the park.
Jane Pursel was at home when she heard it coming.
"I said to God, 'Please keep us safe,'" Pursel said.
She said she had no warning beforehand.
"I froze. I just stood there. I heard it, though. Oh my gosh, it was so bad," she said. "Everybody says train, but I thought it was a big Boeing airplane landing right on the roof, like we were the runway."
Her home was fine, but several of her neighbors' homes took extensive damage, with roofs torn away and tree limbs smashed into cars. She and her neighbors were gathered in the road, surveying the damage and expressing gratitude that no one was injured.
The path of destruction then crossed Stagecoach Road, where the winds lifted a shed and a large gazebo in Mary and Charles Pomlear's backyard.
"It was crazy. It was like 'The Wizard of Oz,'" said Mary Pomlear, looking over the damage Tuesday afternoon. Charles Pomlear said he still has not found sections of his fence ripped up by the powerful winds.
The road in front of their home remained closed to traffic, with large tree limbs tangled in power lines. There were power lines down throughout the region.
Cape May County officials warned late Tuesday some electricity customers may be without power for days while repairs are made. A roof blew off a motel in Wildwood, and downed trees and branches at the county zoo in Cape May Court House damaged fences and a pavilion, officials said in a news release. The Cape May County Park & Zoo will be closed Wednesday for repairs.
As of 8 p.m. Tuesday, 3,794 Atlantic City Electric customers were without power, according to the utility's online outage map.
Isaias made landfall near the border of the Carolinas on Monday night and traveled inland hugging the East Coast while the center hovered west of Philadelphia, then quickly headed into New England on Tuesday afternoon.
By about 3 p.m. Tuesday, the strongest winds and rains had left the region, intervals of clouds and sun taking their place.
High winds from Isaias blew down trees and power lines virtually everywhere in South Jersey, causing cars to snake around branches or turn around altogether as crews worked to clear the roads. The New Jersey Department of Transportation also spent Tuesday inspecting and clearing drains at problem spots along major highways to help ensure the roads didn't flood, Gov. Phil Murphy said.
In Sea Isle City, Mike's Seafood on Park Road hadn't received any customers nor sustained any damage Tuesday afternoon, and the restaurant remained open.
"At the end of the day, I don't lose sight that people are on vacation," said restaurant owner Mike Monichetti, 57. "And if they're here, they do look forward to this."
While many restaurants braced for Isaias by breaking down tents for outdoor dining, some eateries kept their tents up, at their peril.
Andrea Trattoria II, a restaurant next to Mike's Seafood in Sea Isle, had a few tents come down, which also brought down a power line.
But Isaias didn't stop some residents from getting out of their house.
Shaun Afanador, a 43-year-old resident of Sea Isle, stopped by Marie's Lobster House for lunch. He had been without power on 46th Street for about three hours at the time.
Bill Engblom, 76, said he also had lost power at his Sea Isle home.
"After (more than) 15 years living down here, I'm used to it," Engblom said. "This was not bad at all."
In Ocean City, punishing winds tore a section of roof off a house near 59th Street on Central Avenue. Police and firefighters had the area blocked off because of concern for flying debris and the possibility a transformer could be blown off a nearby utility pole. A power line was down nearby as well.
City lifeguards said they did not want anyone on the beach, much less in the water, while storm-powered waves pounded the shoreline. Some shore towns, like Brigantine, went as far as to close beaches due to the storm. The Brigantine Beach Patrol said swimming was not permitted until 10 a.m. Wednesday.
Colleen, Taki and Miya Kasaka, of Ocean City, tried to push through the blasting sand at the beach at 58th Street but soon turned back.
"It was bad," said Colleen Kasaka, who compared the pelting sand to being rubbed down with sandpaper.
Atlantic County emergency management crews spent the latter part of Tuesday surveying damage, cleaning up debris and responding to transformer fires, but the strong winds made it difficult for them to work on the poles. There was no reported structural damage in the county, said Vince Jones, coordinator for the county Office of Emergency Management.
"The damage we have right now is widespread," Jones said Tuesday afternoon. "There is a lot of debris in the streets and roadways, a lot of power lines and trees and tree branches down in the road."
But even though most of the heavy rains and winds had died down, Jones' concern was people starting to venture out when not all roads were yet cleared of debris.
"They're driving on roads and navigating around trees and power lines," he said.
And some of those power lines are still energized.
"If you drive over them, you're asking for trouble," he said.
Trees damaged by strong winds also were still in danger of falling. Jones said as the storm moved away, there were still backwinds that could topple trees.
"It's a false sense of security," he said. "Under their own weight, they're going to come down."
Ahmad Austin, Bill Barlow, Molly Bilinski and Joe Martucci contributed to this report.
Tropcal Storm Isias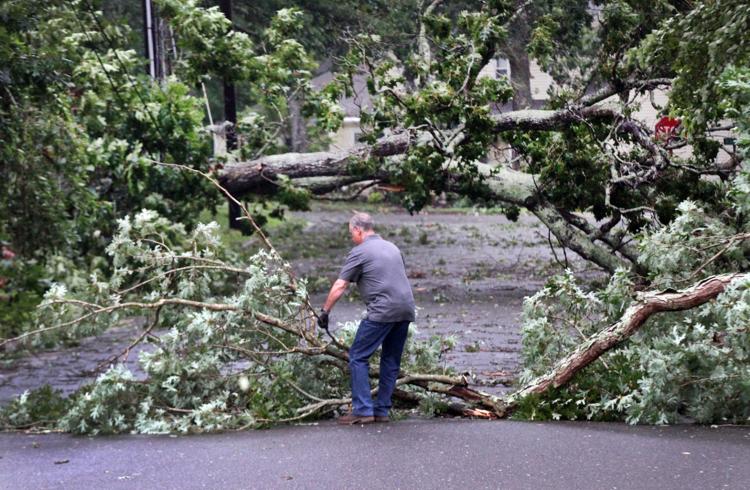 HIDE VERTICAL GALLERY ASSET TITLES
isaias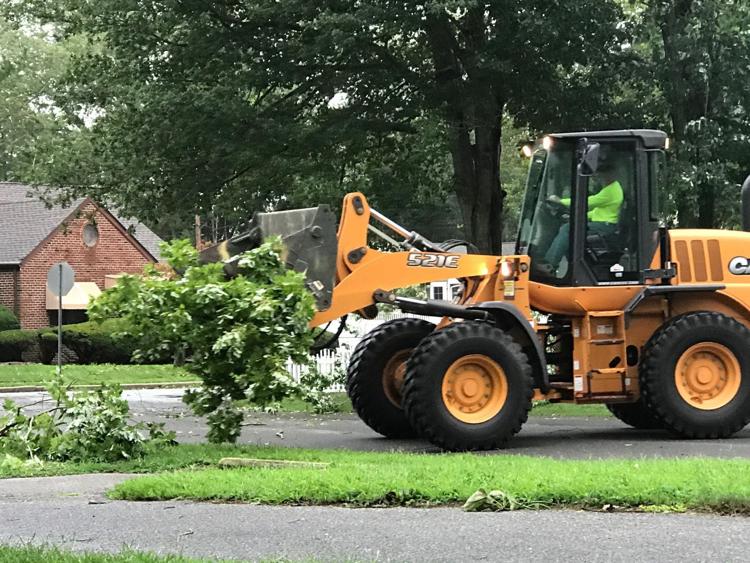 IMG_2657.JPG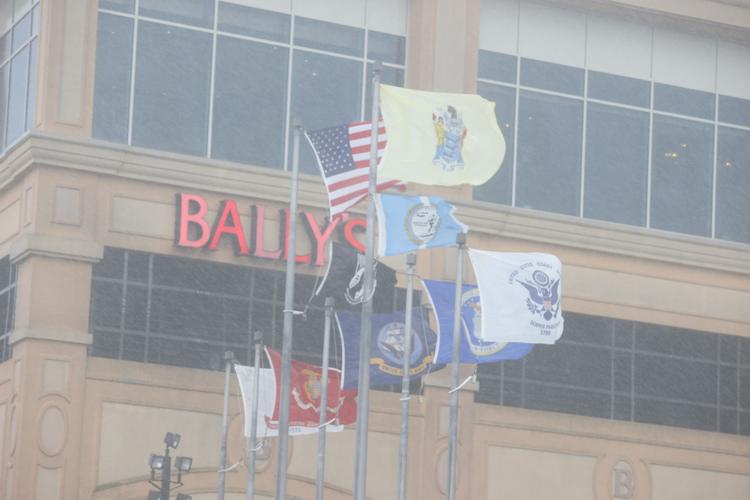 IMG_2656.JPG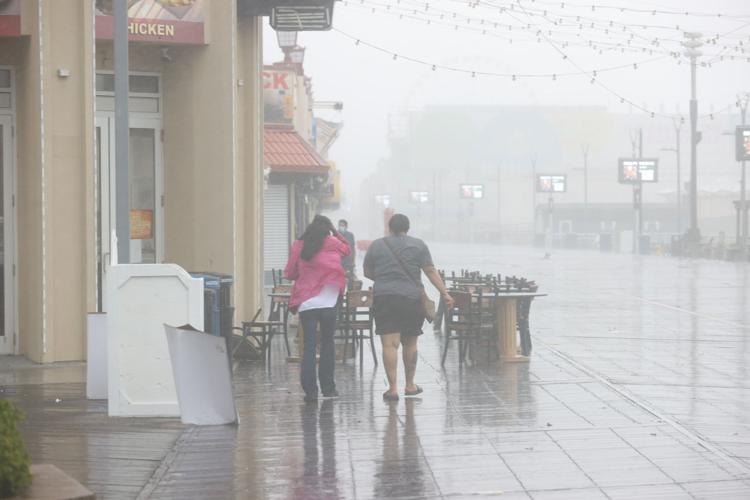 IMG_2658.JPG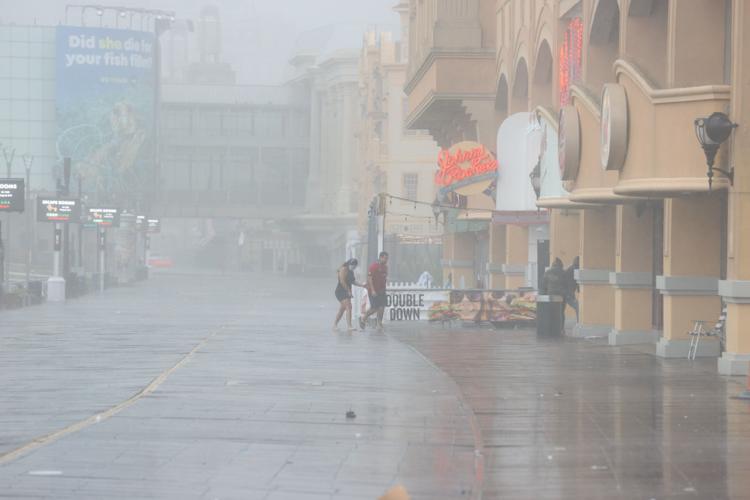 On the bay in Little Egg Harbor from Isaias
IMG_2660.JPG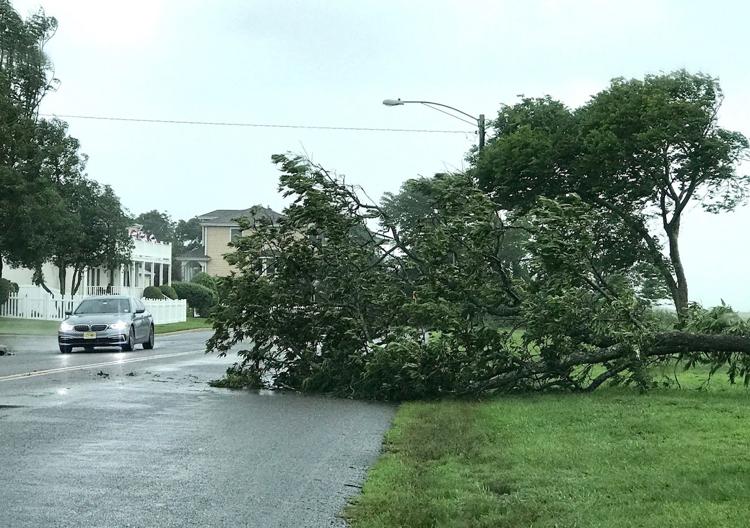 IMG_6861.JPG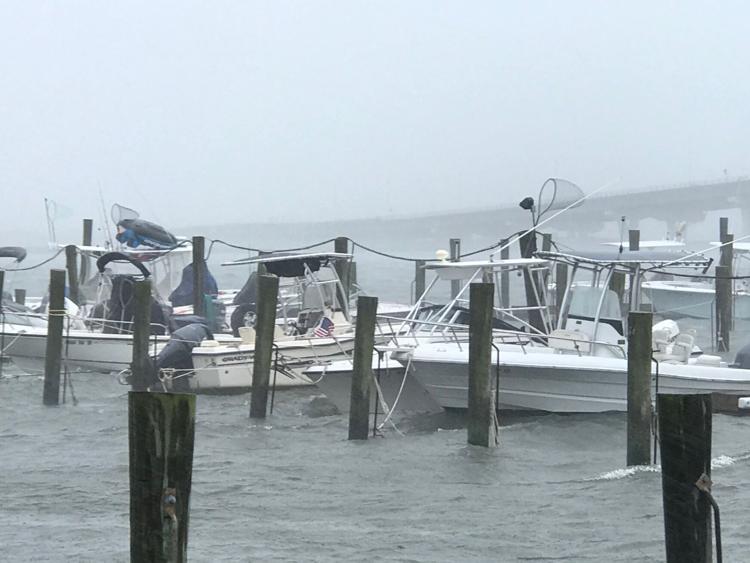 Tropical Storm Isaias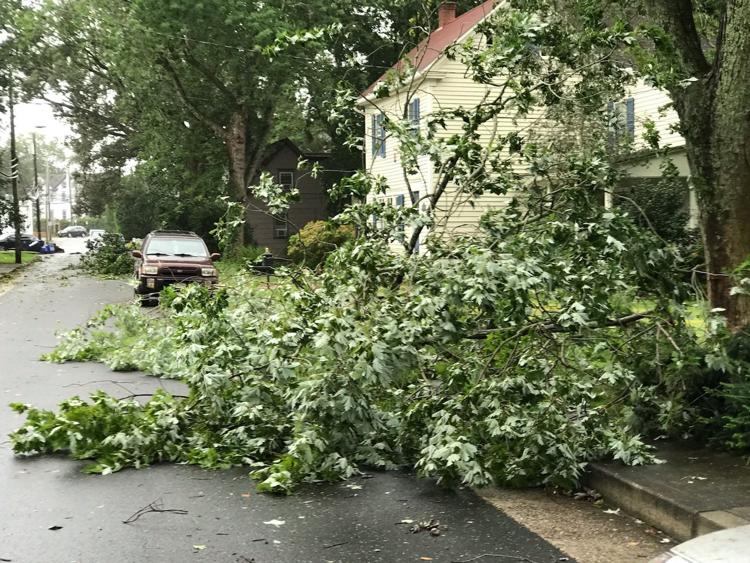 Tree down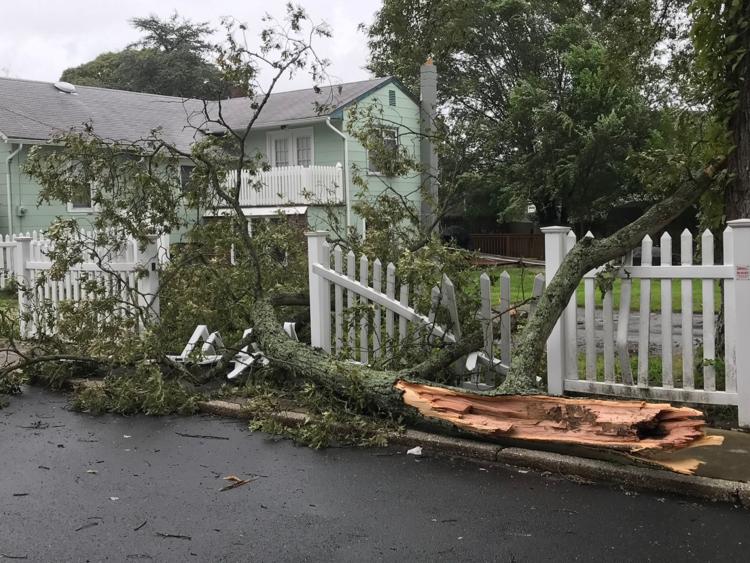 IMG_8159.JPG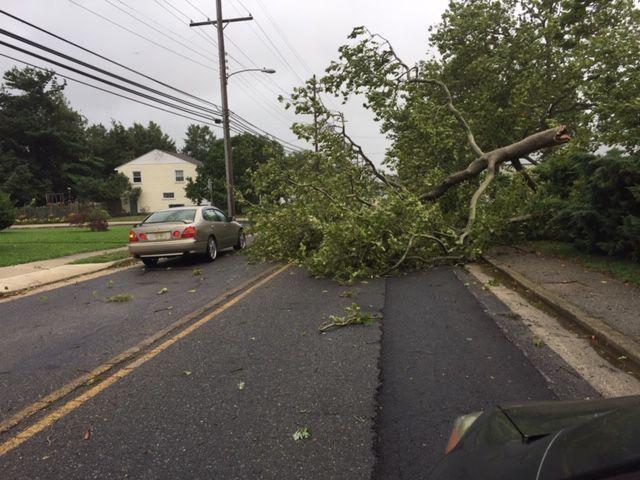 IMG_8165.JPG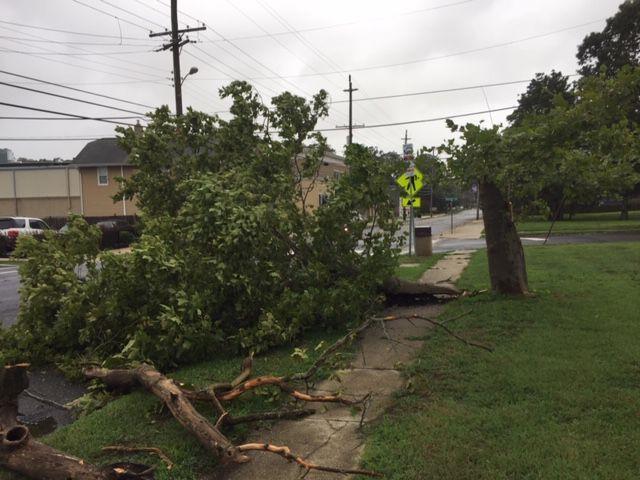 Tropical Storm Isaias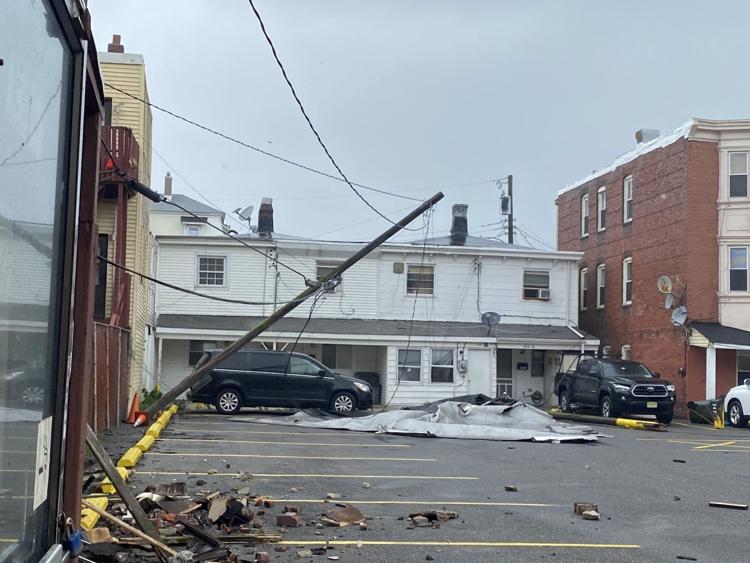 IMG_2664.JPG
IMG_2665.JPG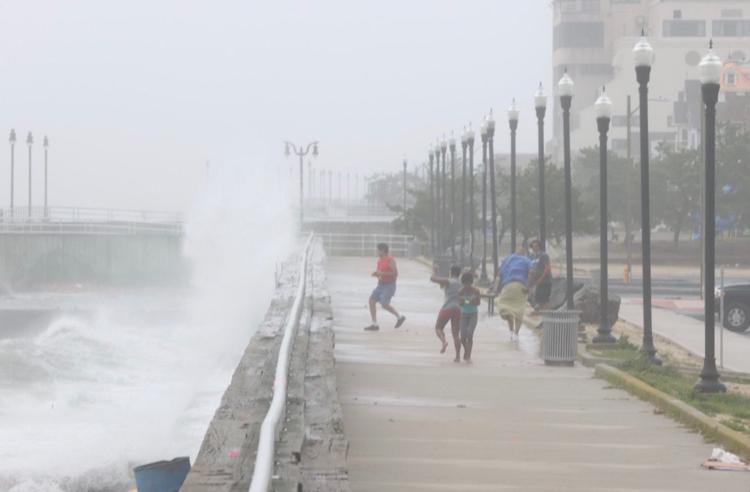 IMG_2666.JPG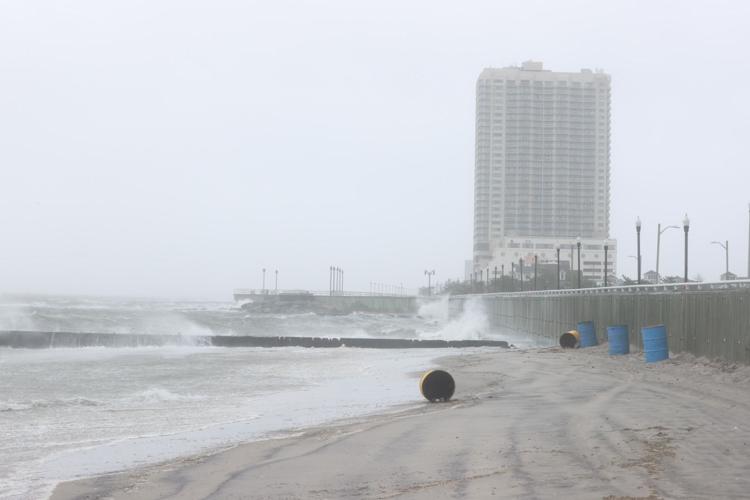 IMG_2667.JPG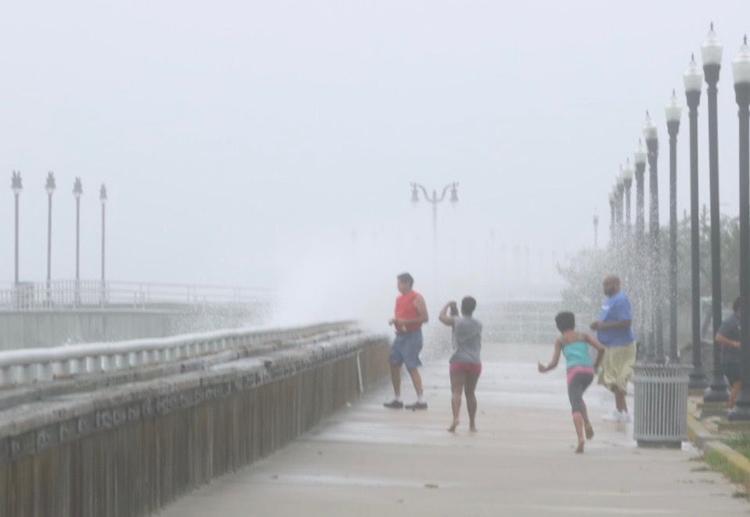 Power lines sparking outside of the Press of Atlantic City building
IMG_2669.JPG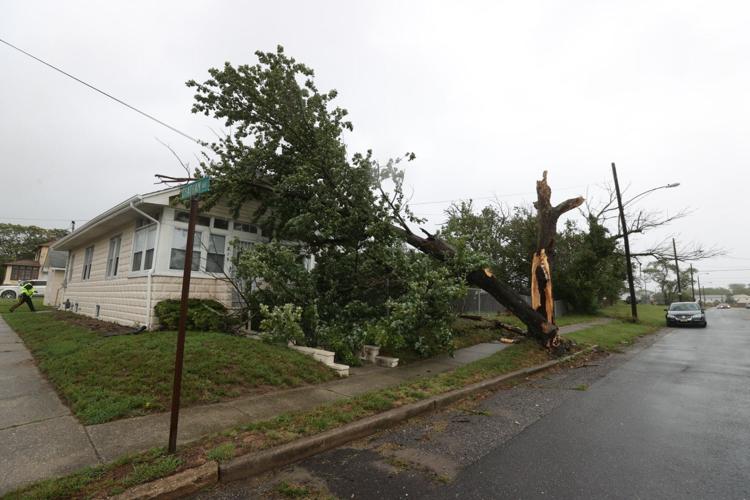 IMG_2670.JPG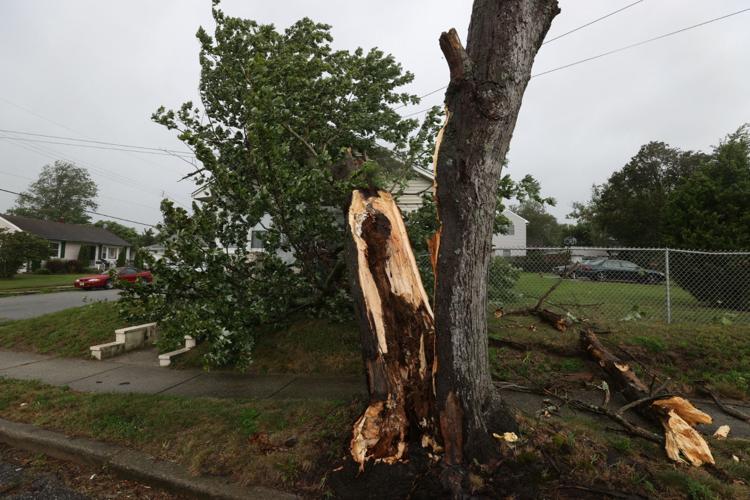 IMG_2671.JPG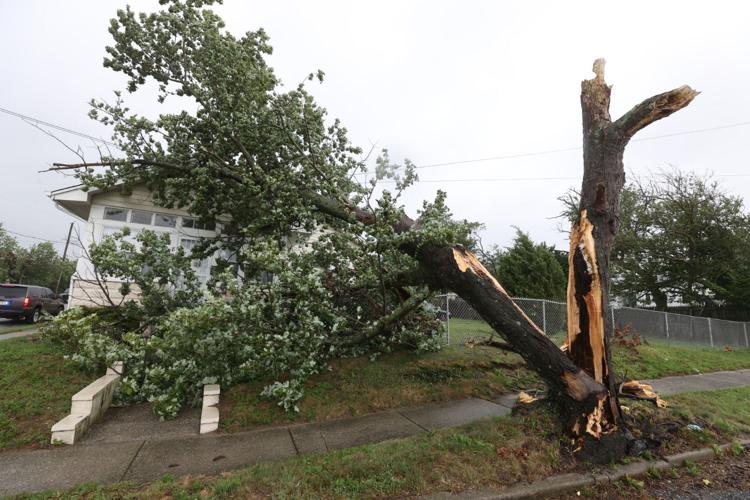 Isaias damage in Somers Point
Somers Point 2.jpg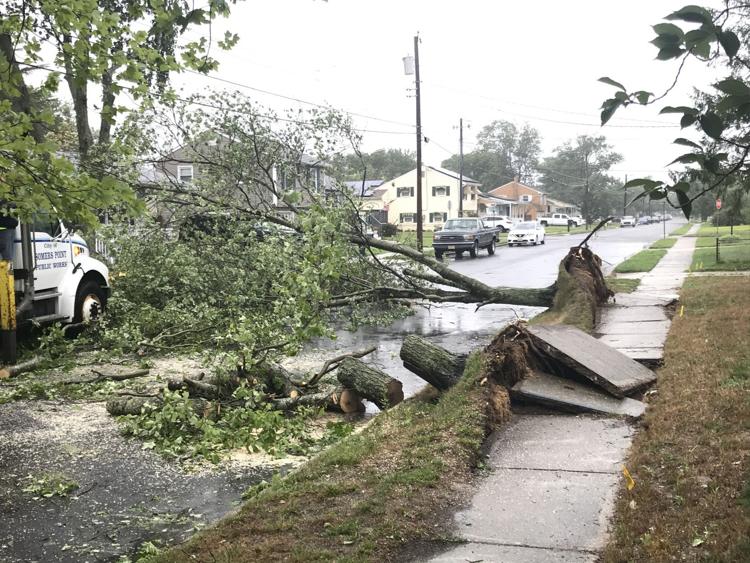 Somers Point 3.jpg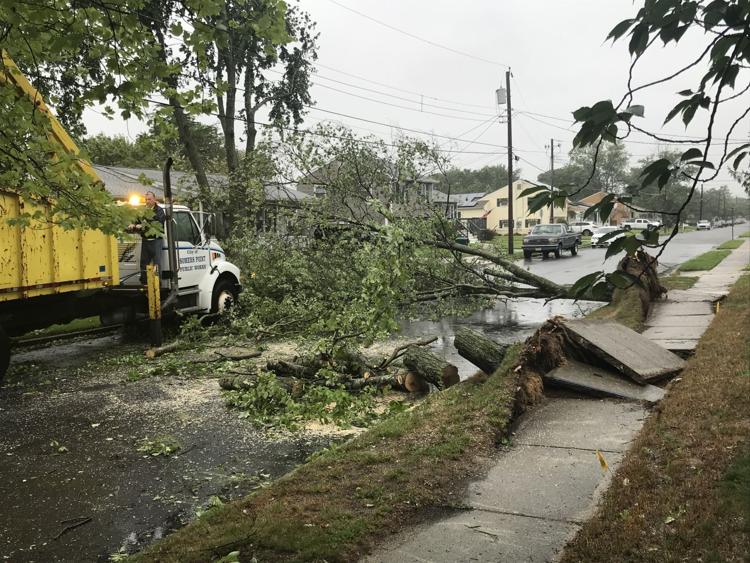 Somers Point.jpg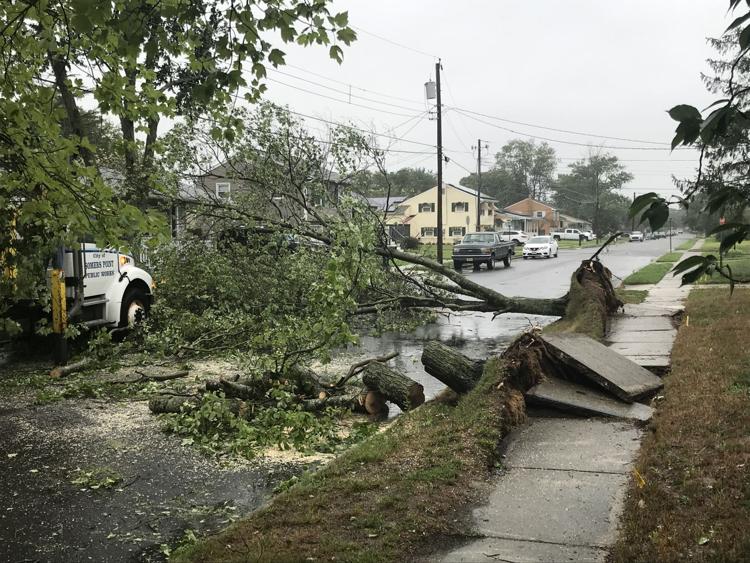 Ventnor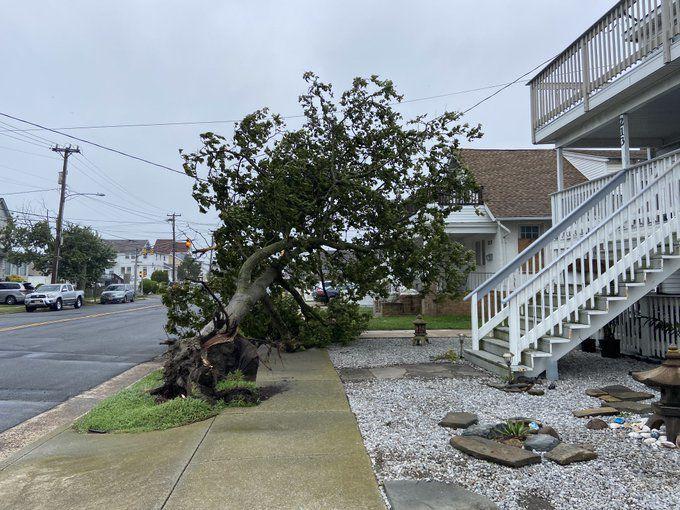 Ventnor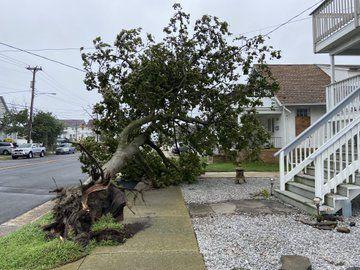 Ventnor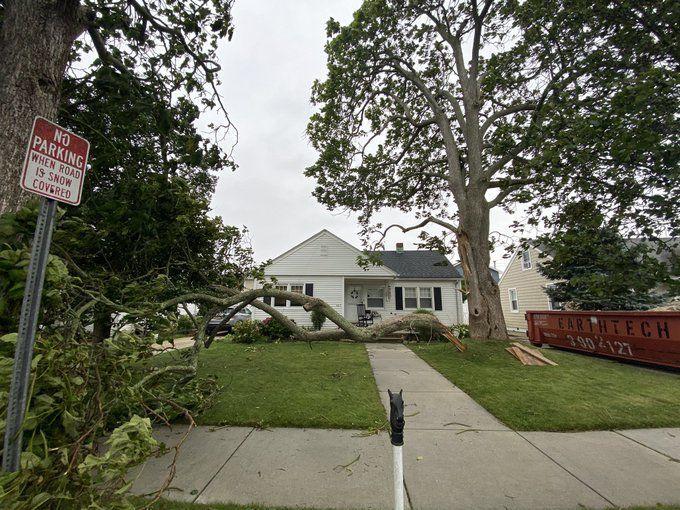 Linwood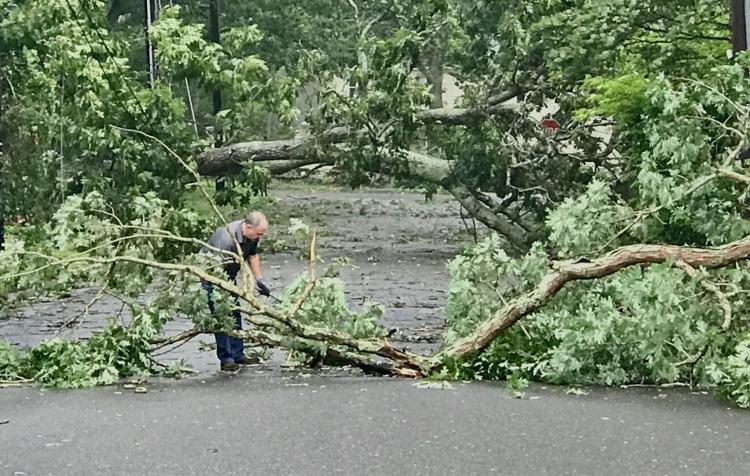 IMG_2672.JPG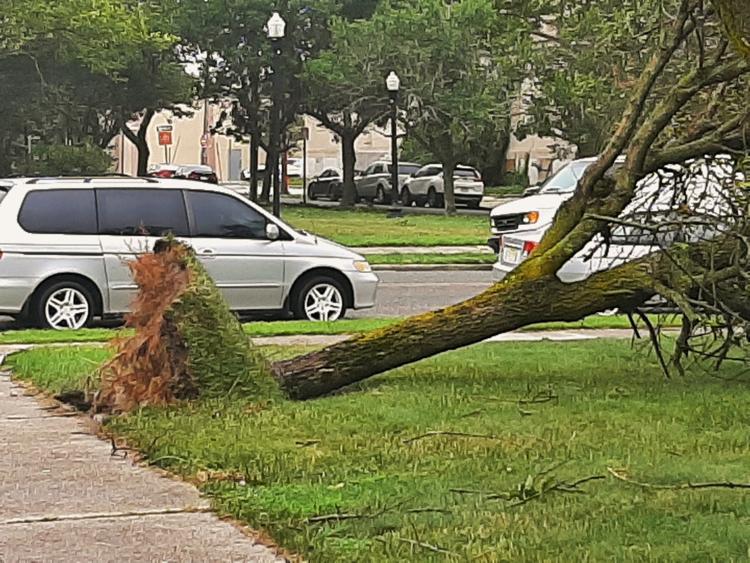 IMG_2673.JPG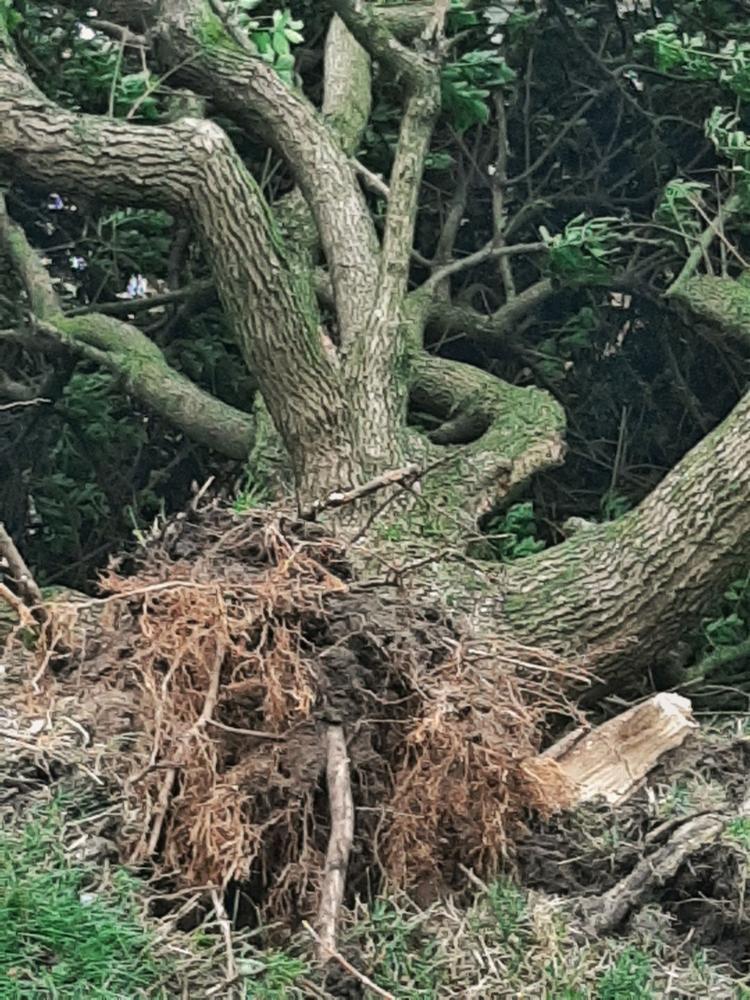 IMG_2674.JPG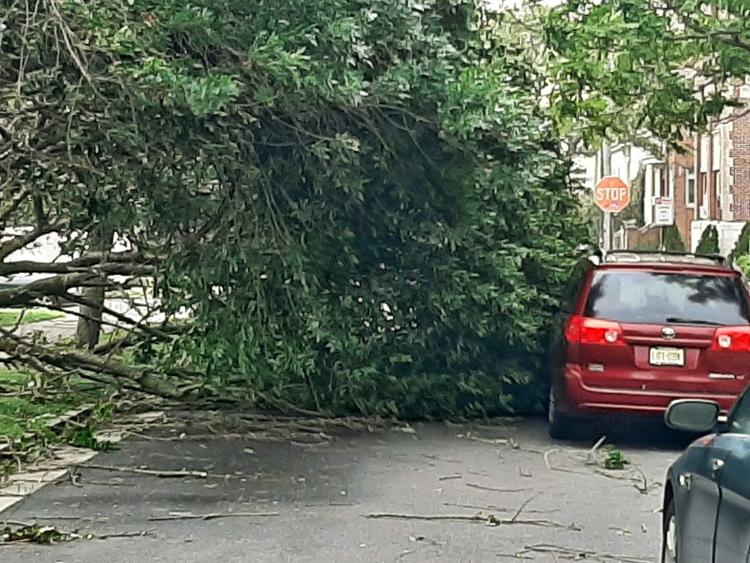 IMG_2675.JPG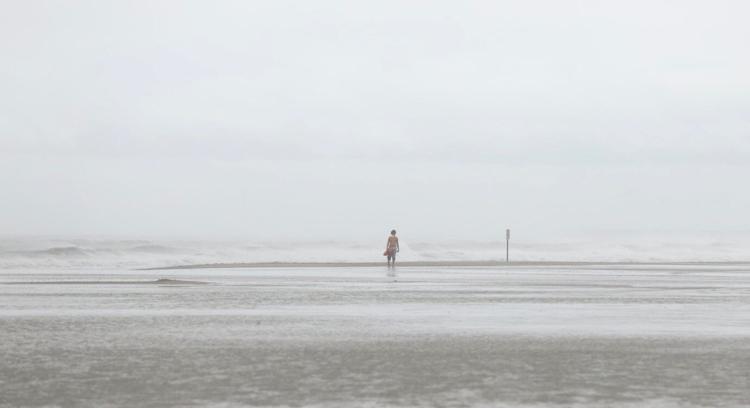 IMG_2676.JPG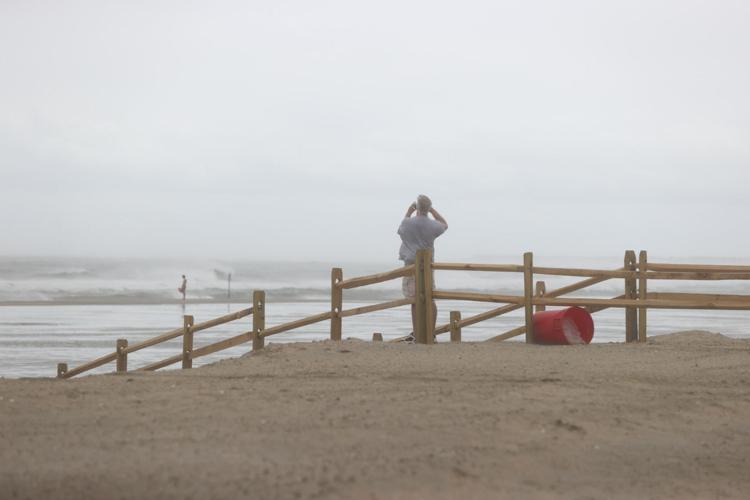 IMG_2677.JPG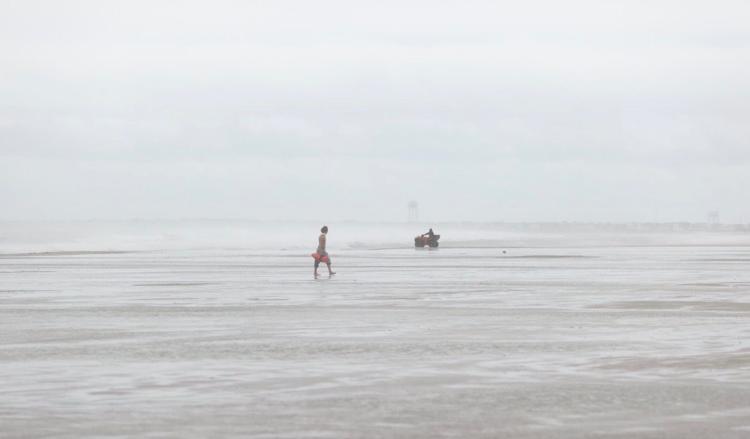 Atlantic City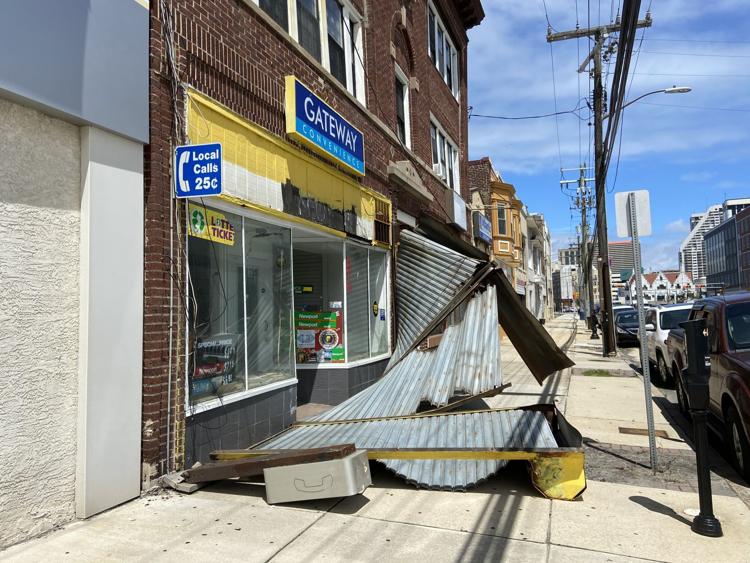 IMG_6910.jpg
IMG_6918.jpg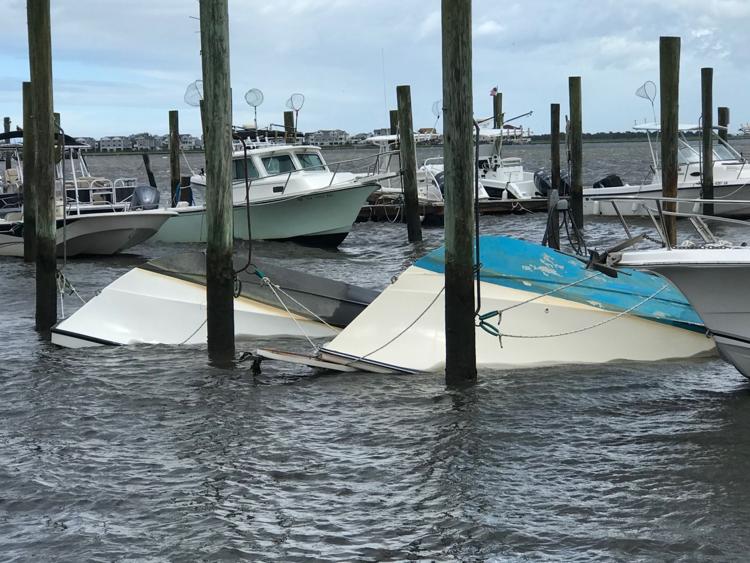 IMG_6919.jpg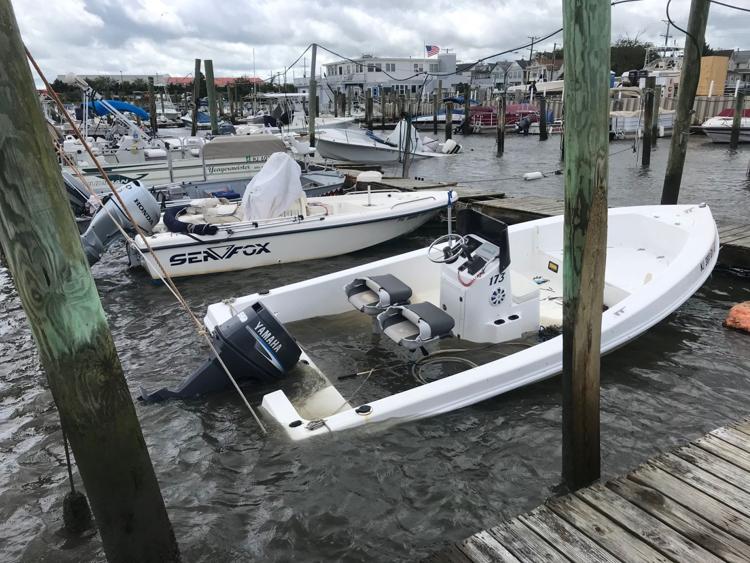 IMG_6907.jpg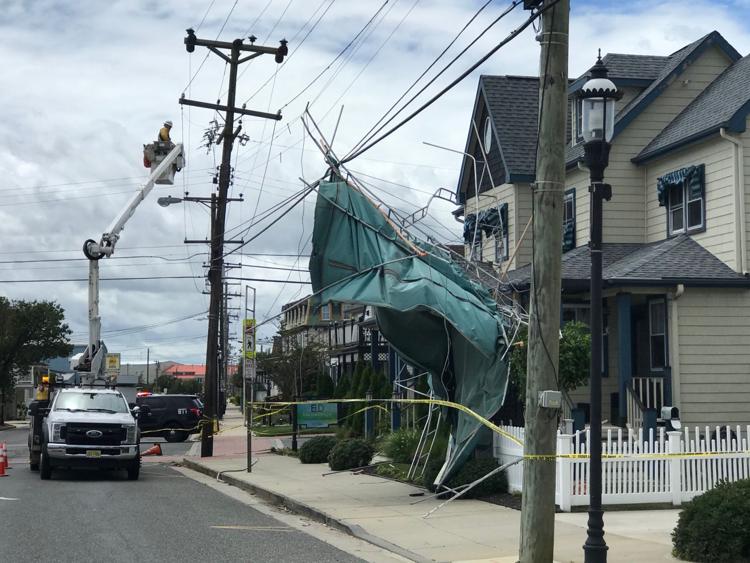 Isaias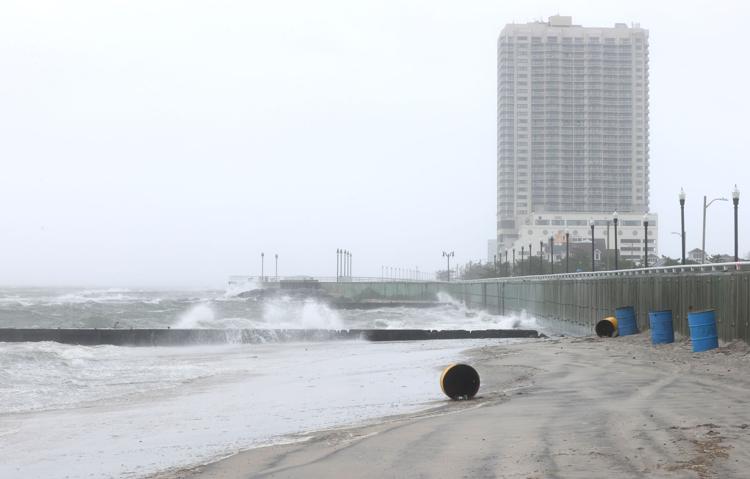 Isaias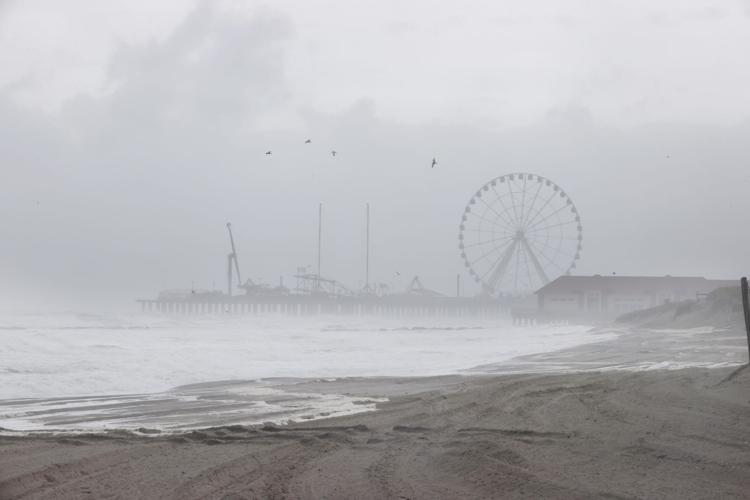 Isaias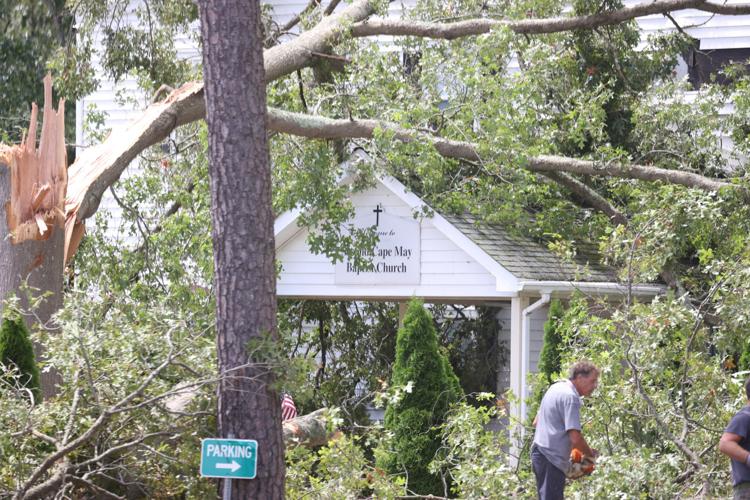 Isaias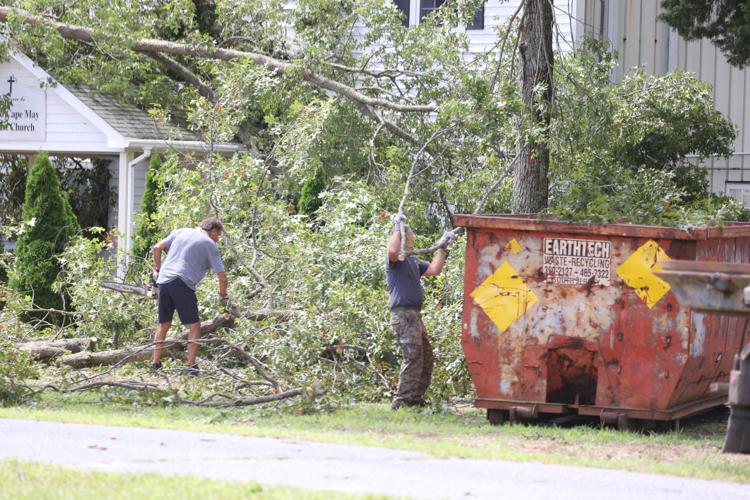 Isaias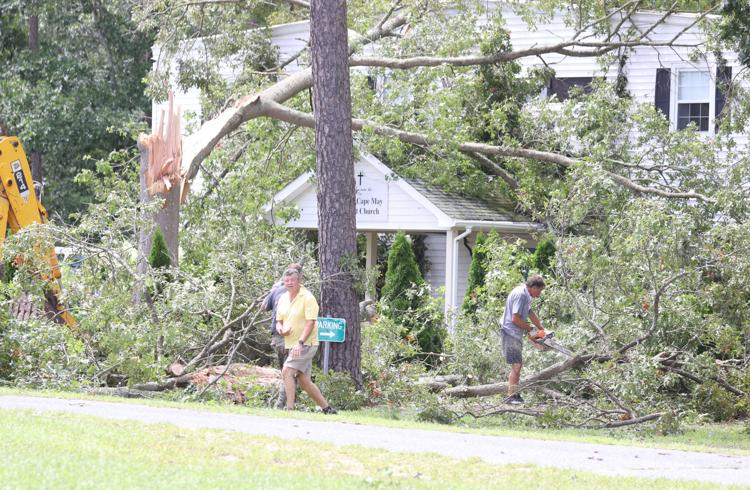 Tornado from Tropical Storm Isaias tears through Marmora
Isaias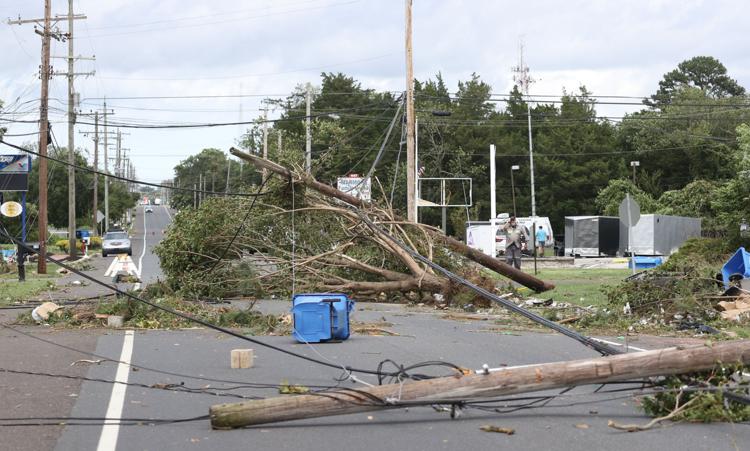 Isaias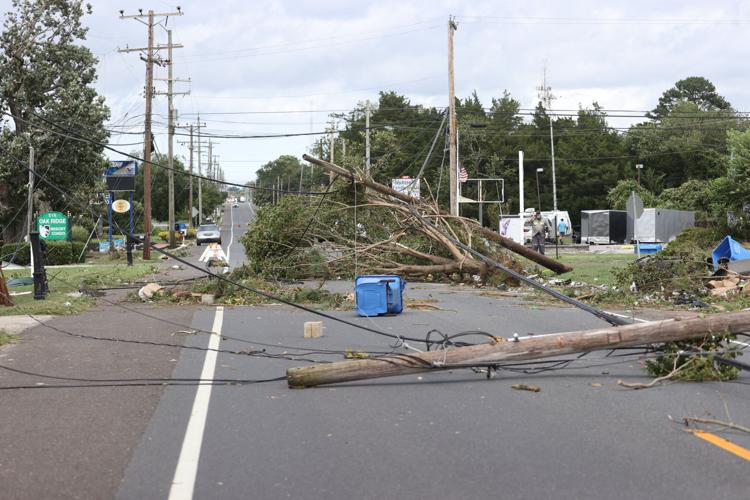 Isaias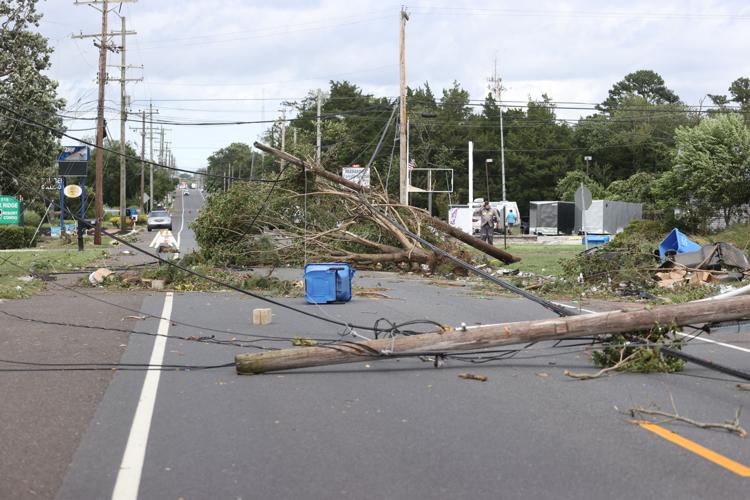 Isaias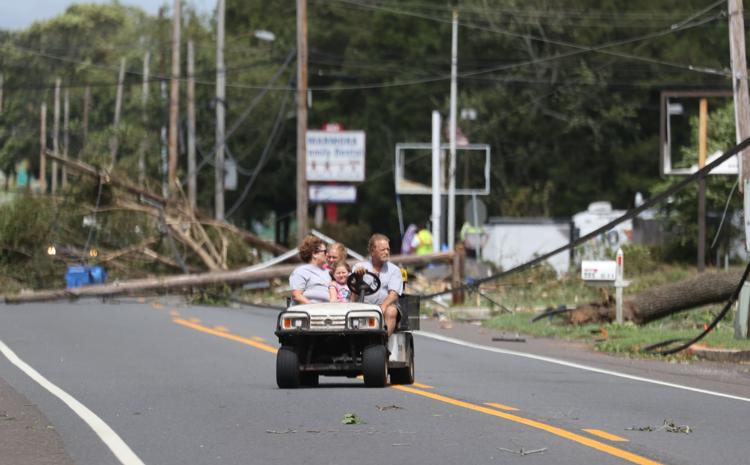 Isaias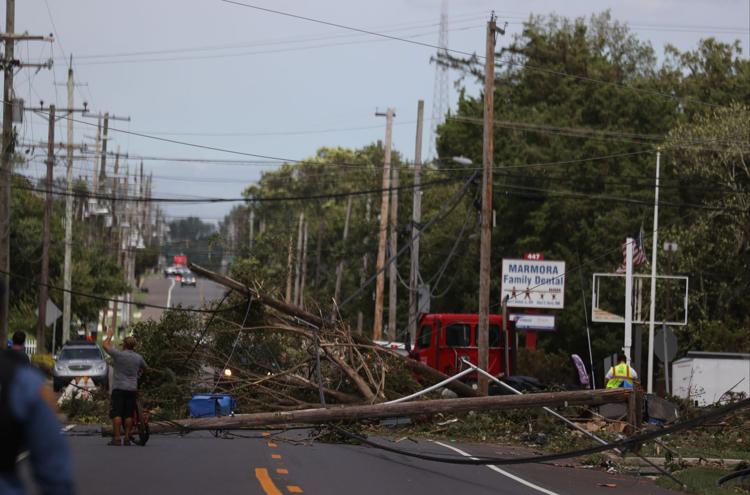 Isaias
Isaias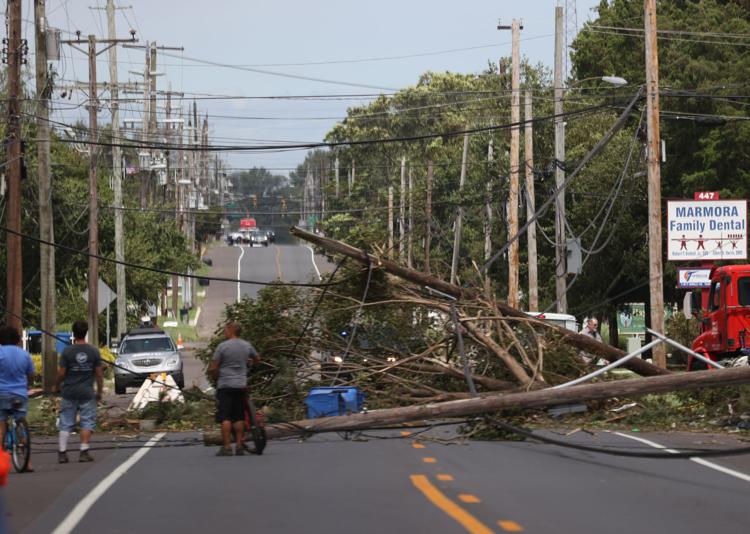 Isaias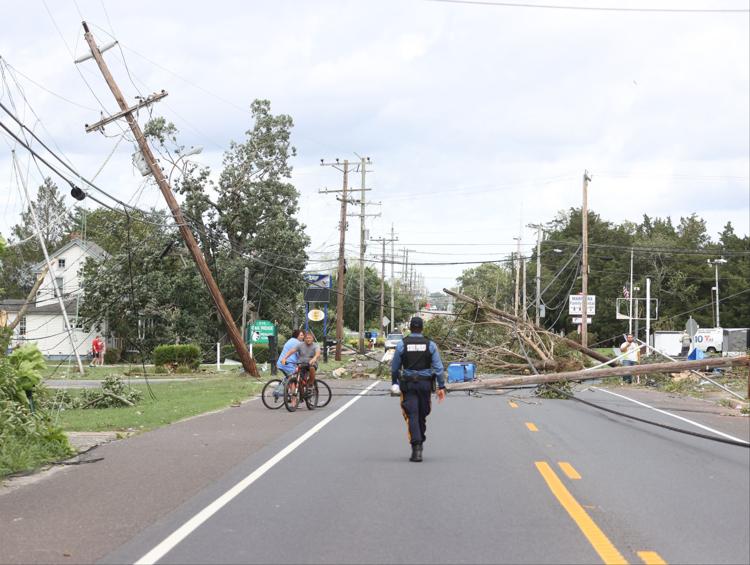 Isaias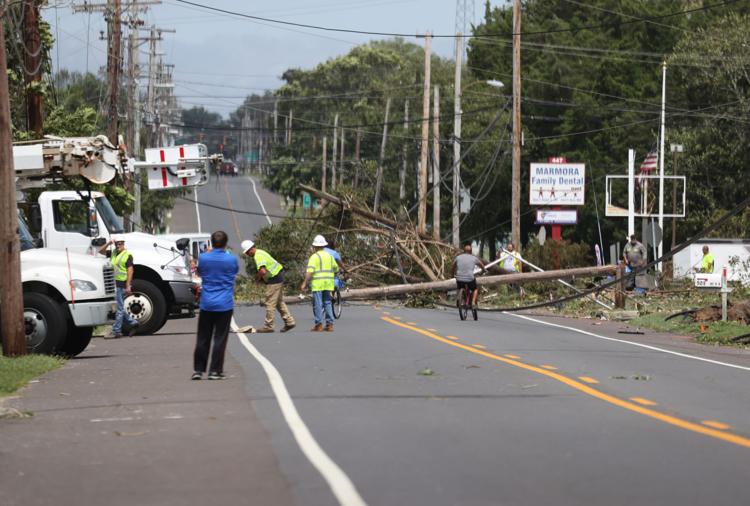 Isaias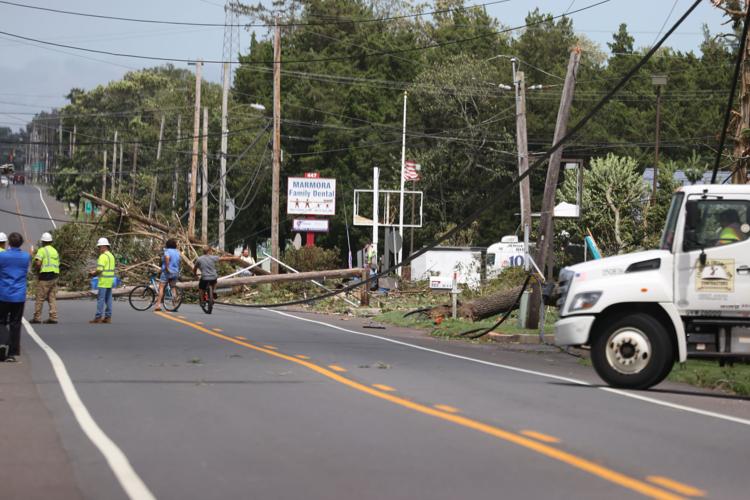 pine hill .JPG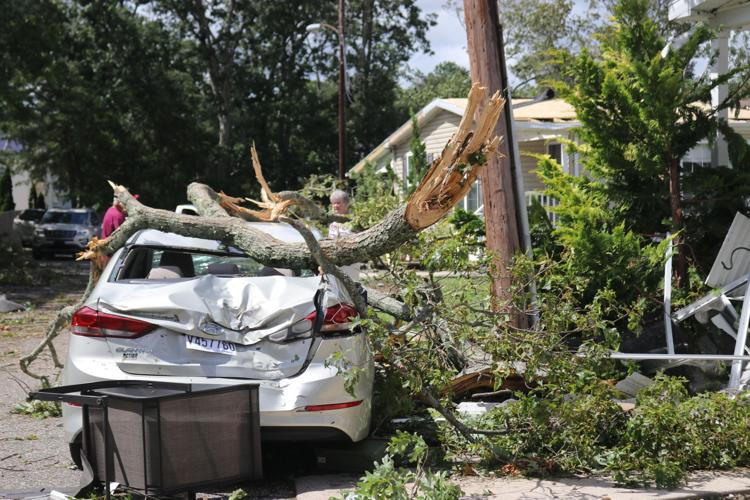 pine hill 2.JPG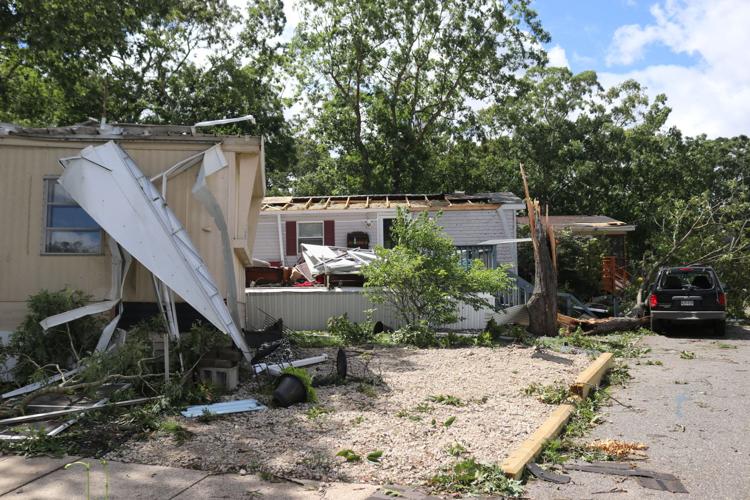 pine hill 3.JPG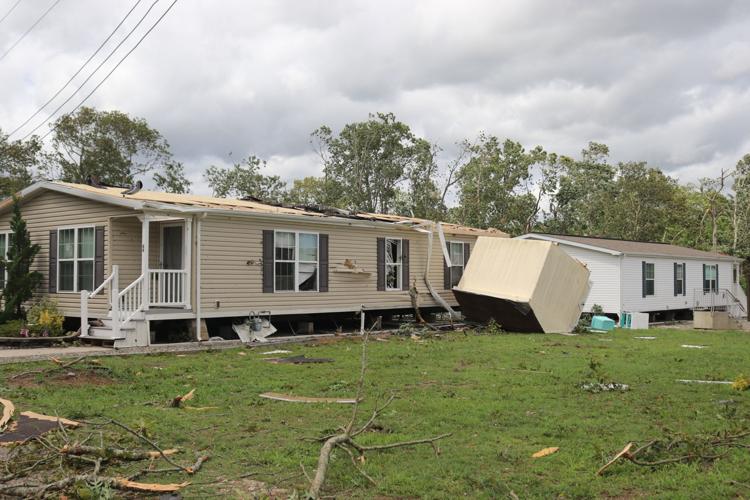 pine hill 4.JPG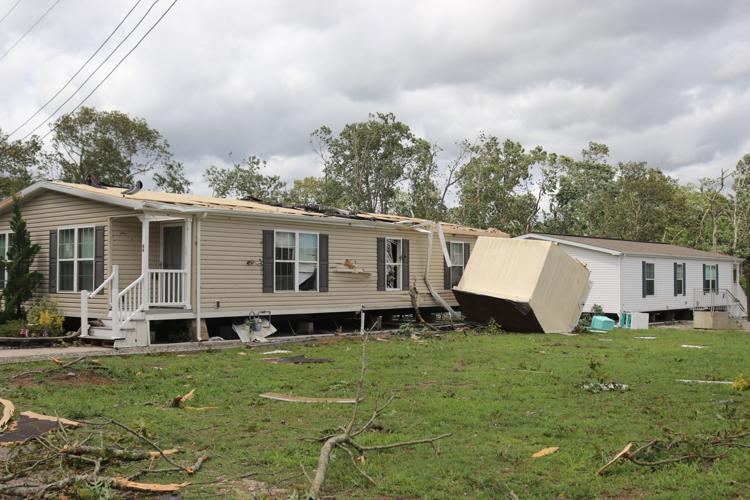 Pomlear damage 2.JPG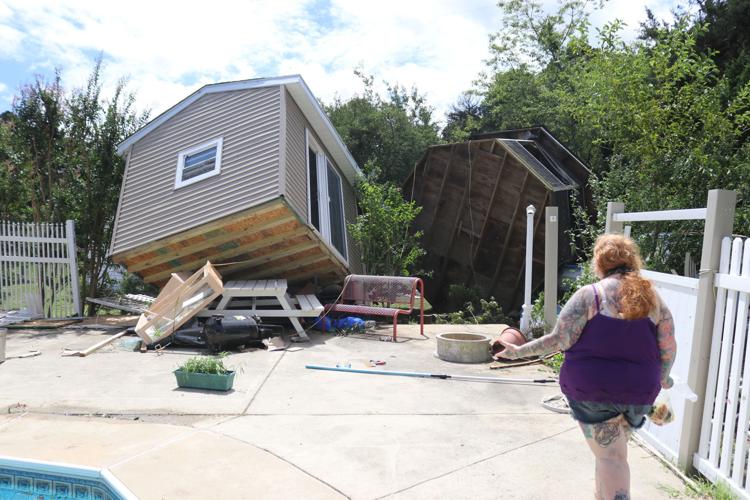 Pomlear damage.JPG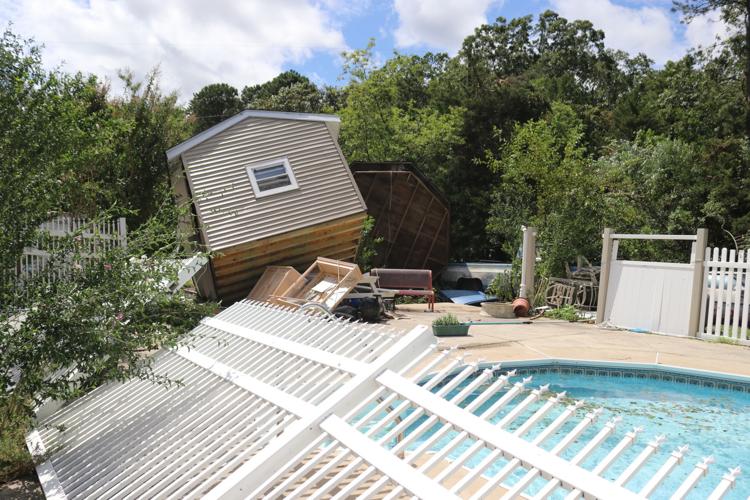 sea Isle .JPG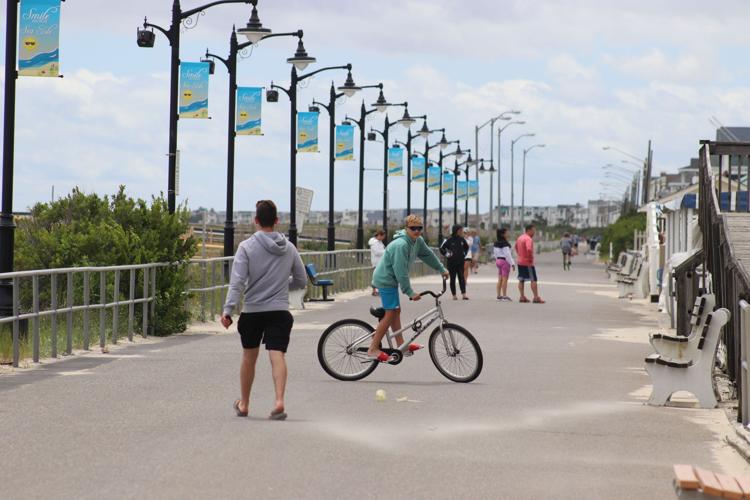 sea Isle 2.JPG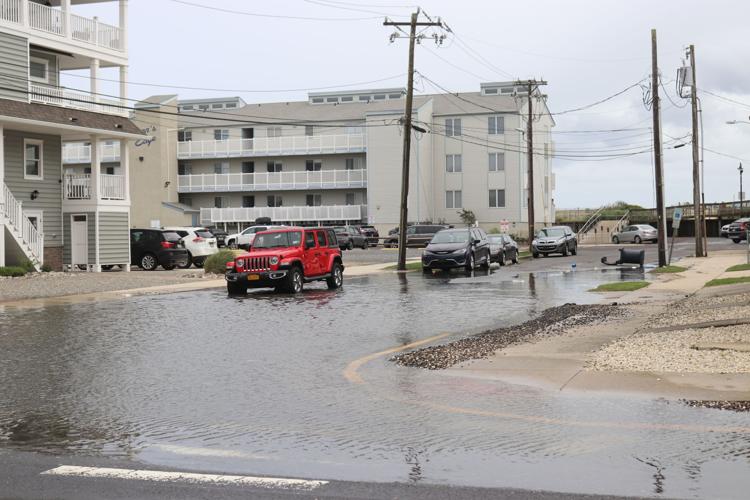 Sea Isle beach 2.JPG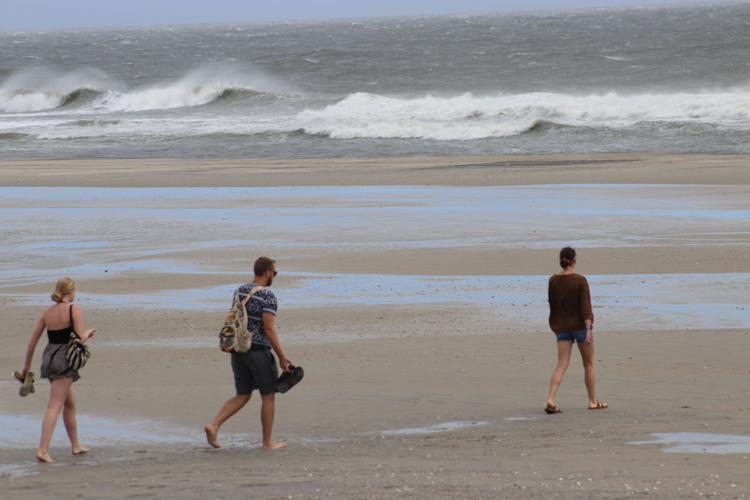 Sea Isle beach.JPG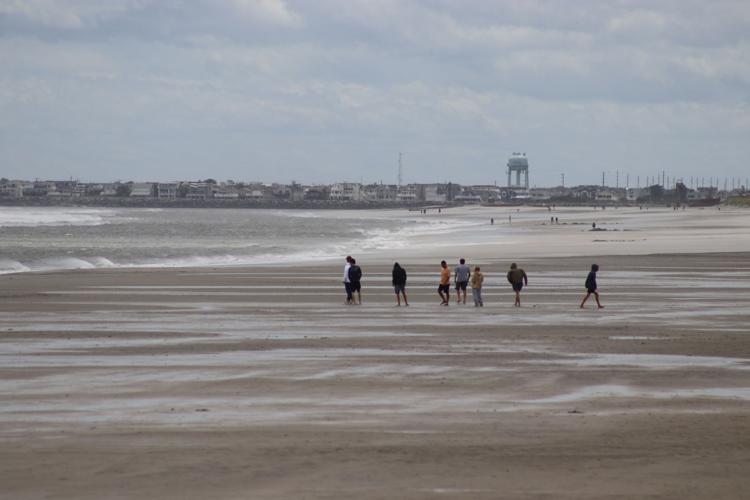 stagecoach damage.JPG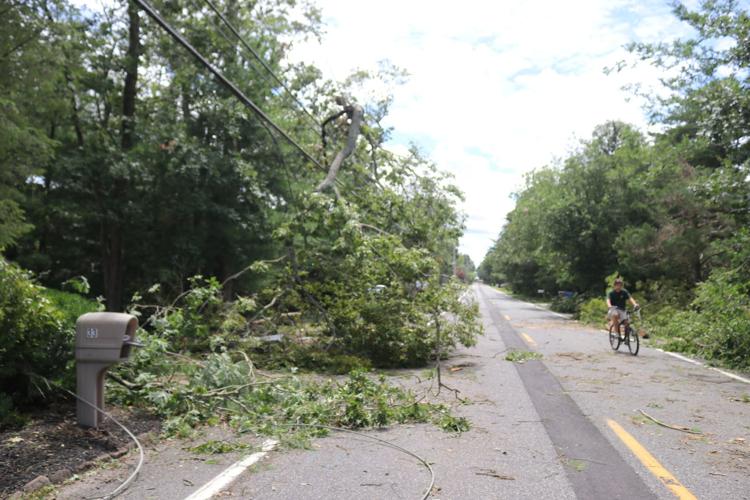 stagecoach road.JPG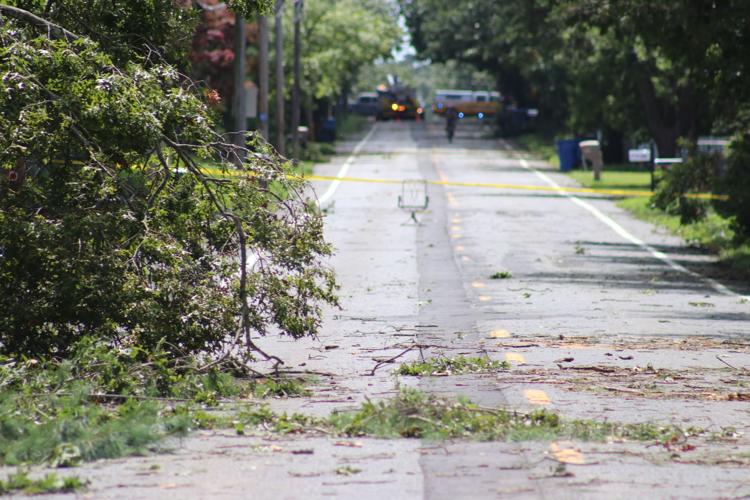 torando.JPG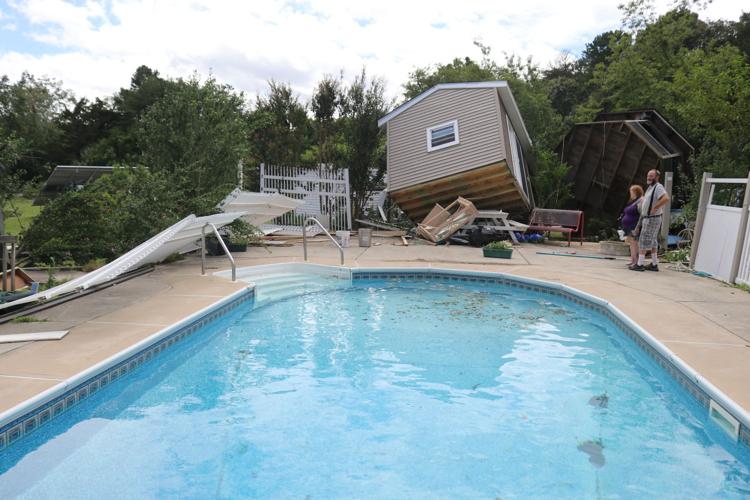 trailer park.JPG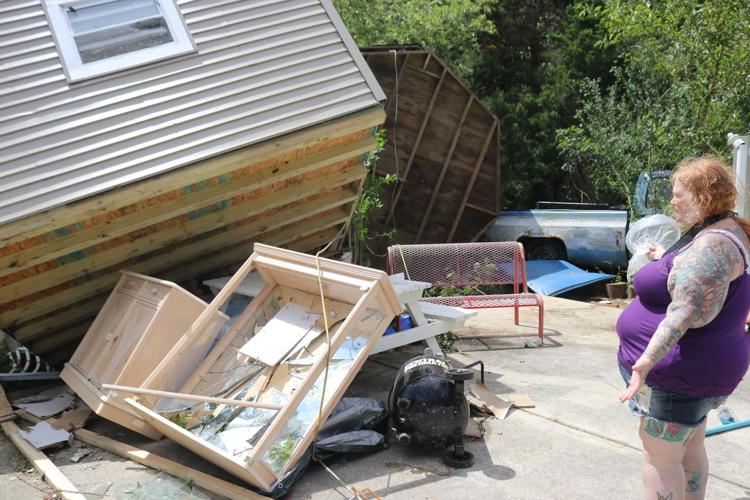 Tropical Storm Isaias in Atlantic City
Tornado Damage in Marmor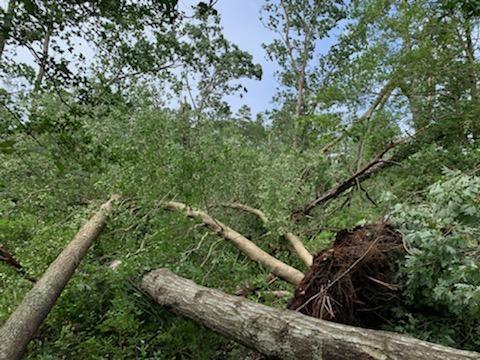 Tornado Damage in Marmora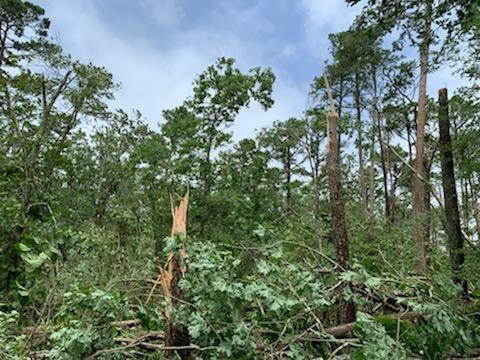 Tornado Damage in Marmora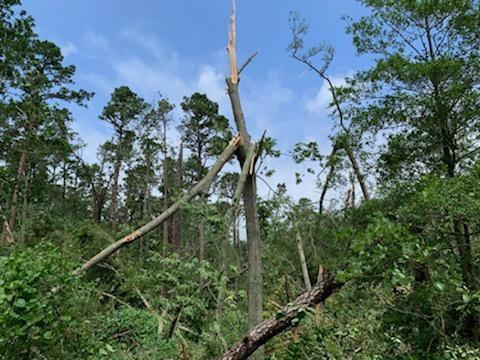 Tornado Damage in Marmora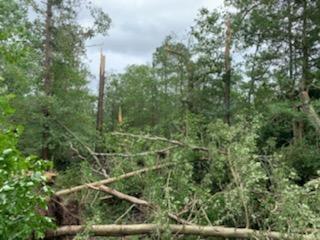 Tropcal Storm Isias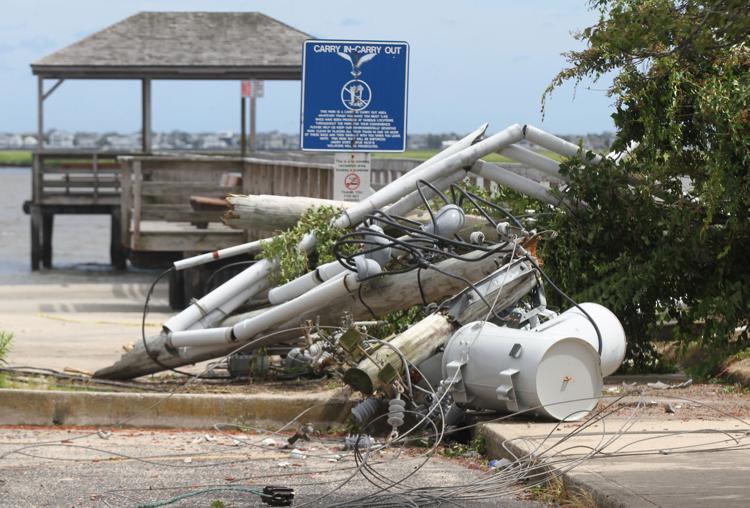 Tropcal Storm Isias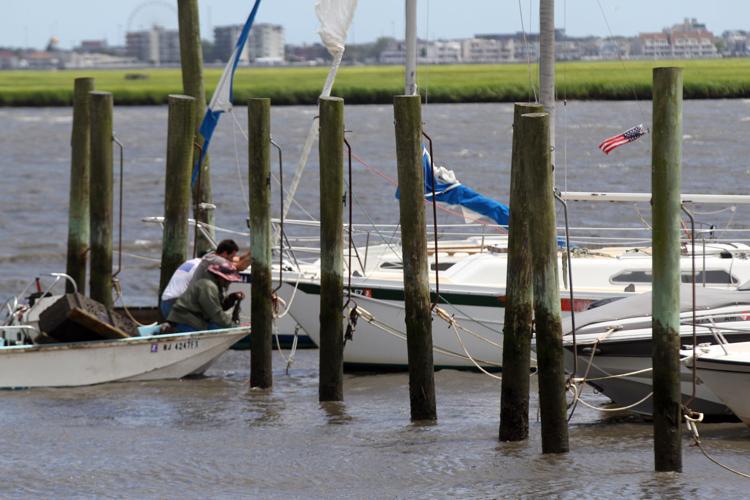 Tropcal Storm Isias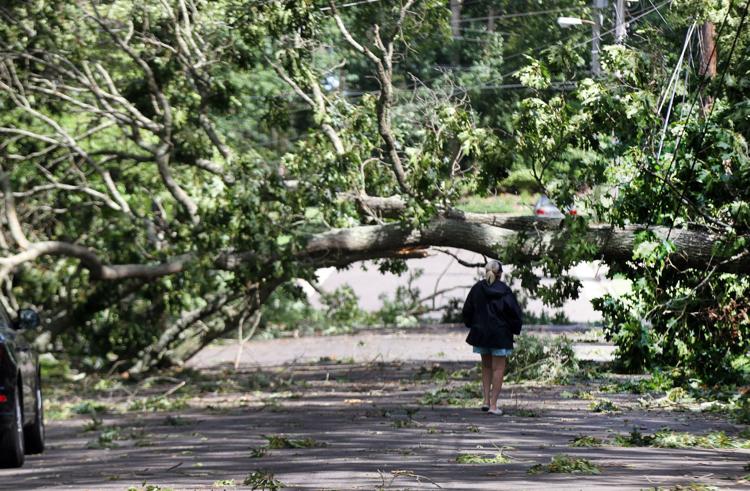 Tropcal Storm Isias