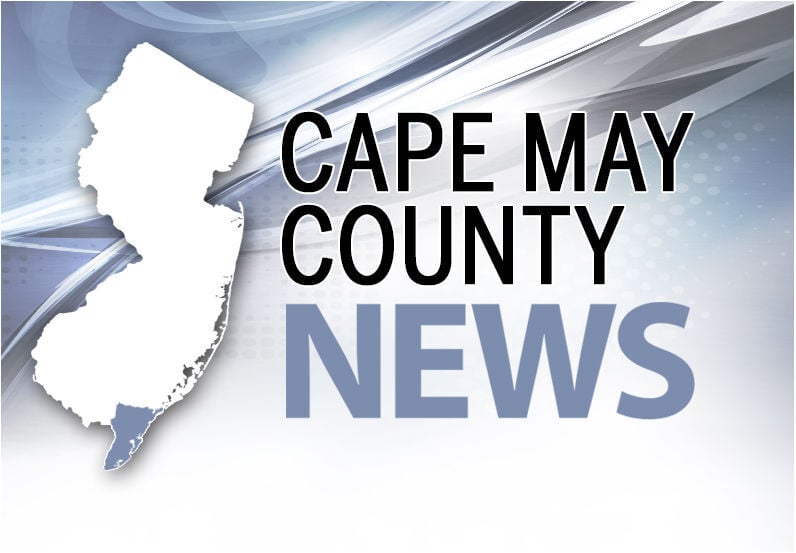 WILDWOOD — Three people needed to be rescued from the water at Andrews Avenue on Thursday.
Firefighters from Wildwood and North Wildwood and Wildwood police aided in a water rescue along with a Wildwood Beach Patrol EMT. 
A good Samaritan on a surfboard helped a girl toward shore, and the EMT began immediate medical treatment. She was transported by Wildwood Crest EMS and AtlantiCare Paramedics to Cape Regional Medical Center in Cape May Court House.
A woman was assisted out of the water by good Samaritans. She did not require any medical attention.
Another girl was initially reported missing but was later found on the beach. She said several good Samaritans helped her out of the water.
The U.S. Coast Guard and State Police Marine Services Bureau assisted.
Contact John Russo: 609-272-7210
Twitter: @ACPress_Russo