WILDWOOD — Ultimate Frisbee enthusiasts couldn't have asked for a better Saturday for the first day of the Wildwood Beach Ultimate Frisbee Tournament.
Thousands of players and fans gathered on 60 playing fields spread out along the beach between Poplar and Oak avenues north of Morey's Piers & Beachfront Water Parks. Players wore brightly colored shirts and jerseys, others costumes, as the weekend's festivities featured more fun than competition.
The Wildwood Beach Ultimate tournament bills itself as the largest Ultimate Frisbee tournament on the East Coast, said tournament Director Len Dagit, who added the number of fields was smaller this year than in years past due to COVID-19.
Still, there was no shortage of fun Saturday morning, as players ranging from college students to seniors dove in the sand, made leaping one-handed catches and delivered field-length Frisbee tosses to their teammates.
Tournament play, which featured separate divisions, mostly co-ed, will resume at 10 a.m. Sunday with quarterfinals. Finals for the two divisions will begin at 2 and 3:15 p.m., with awards presentations following each final.
GALLERY: Wildwood Beach Ultimate Frisbee Tournament
Wildwood Beach Ultimate Frisbee Tournament5275.JPG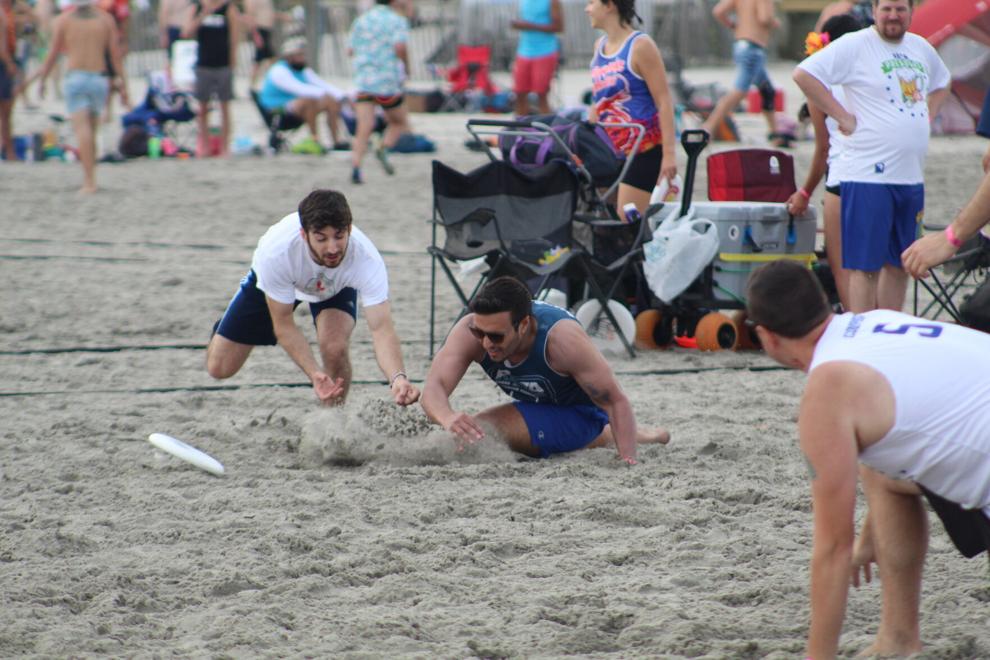 HIDE VERTICAL GALLERY ASSET TITLES
Wildwood Beach Ultimate Frisbee Tournament5377.JPG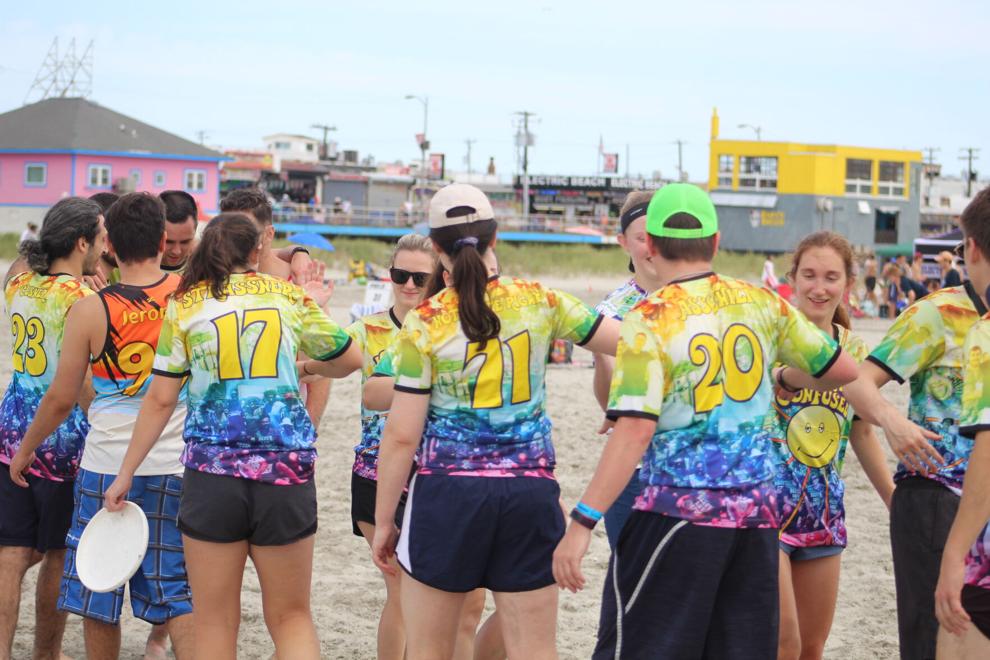 Wildwood Beach Ultimate Frisbee Tournament5381.JPG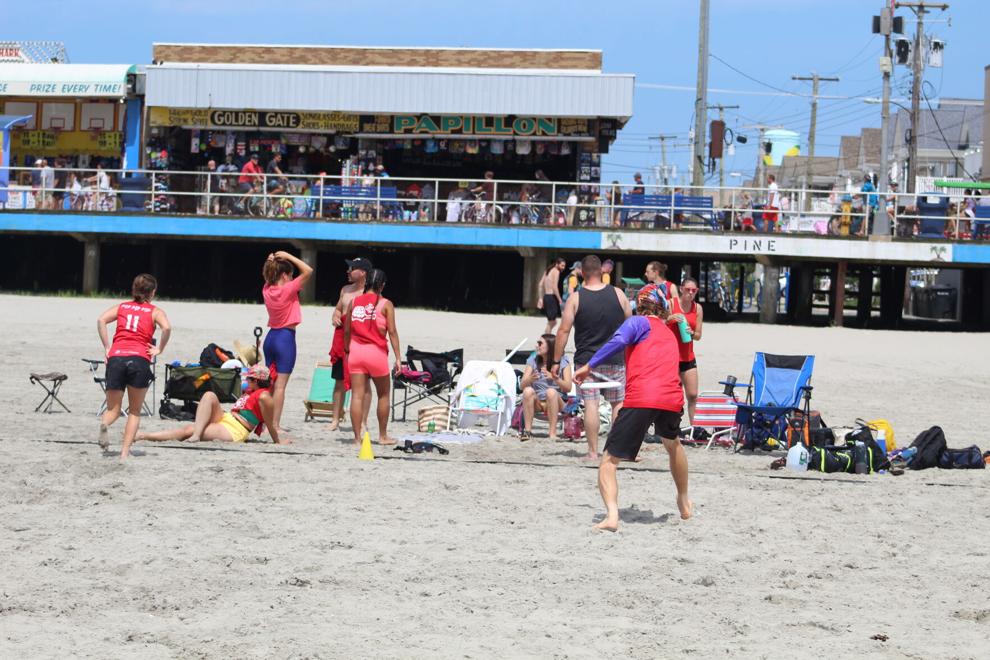 Wildwood Beach Ultimate Frisbee Tournament5382.JPG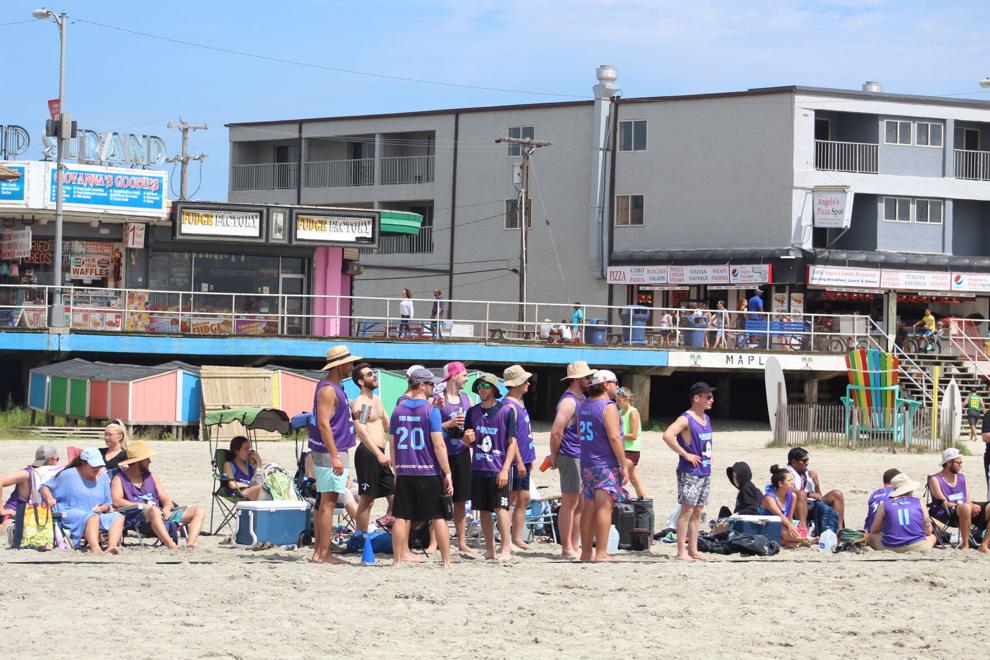 Wildwood Beach Ultimate Frisbee Tournament5384.JPG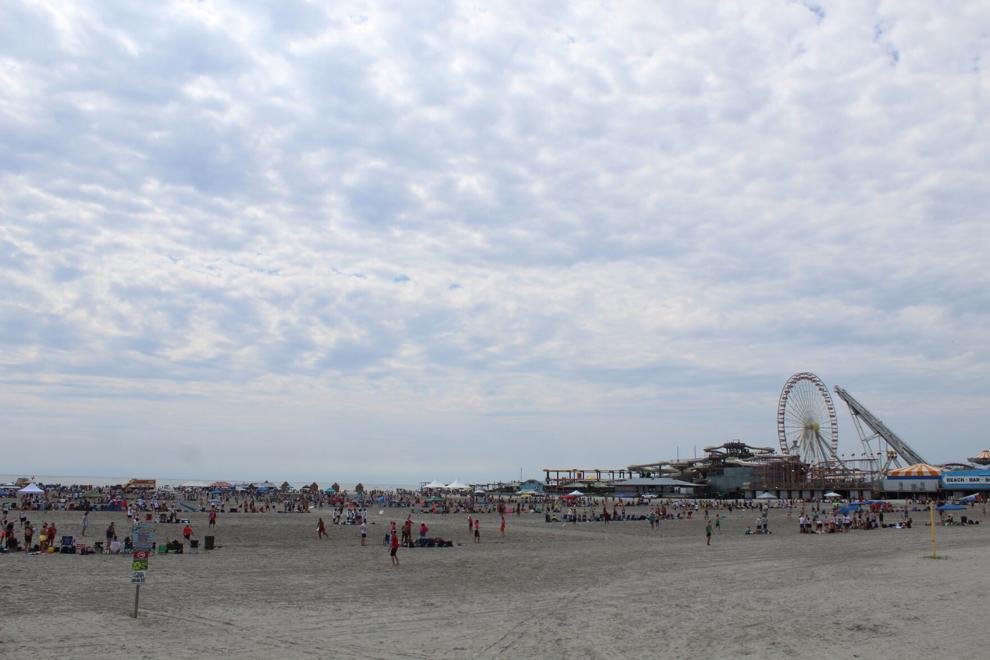 Wildwood Beach Ultimate Frisbee Tournament5342.JPG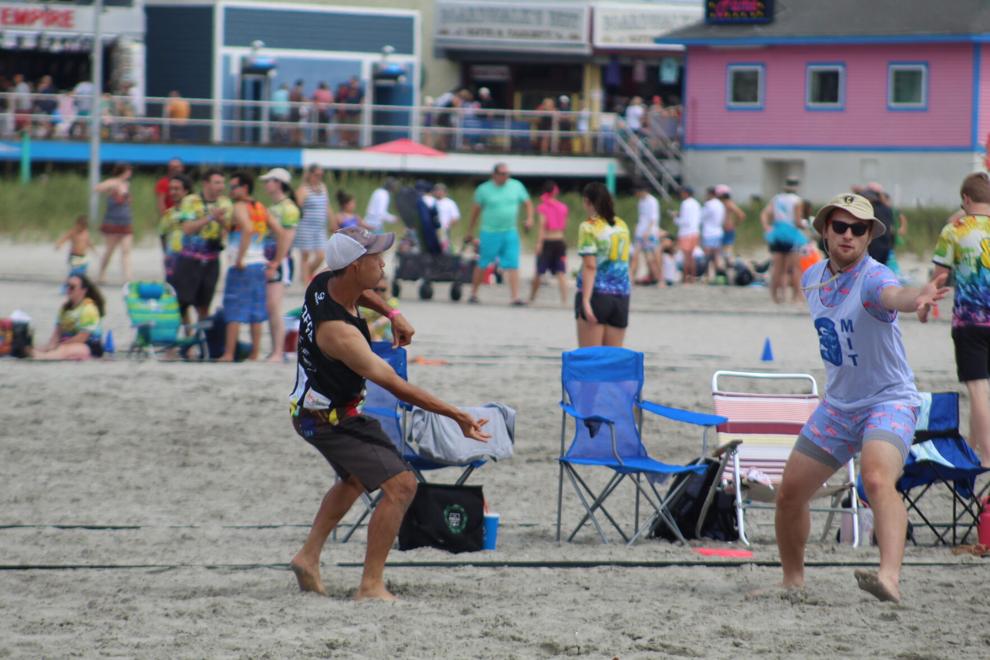 Wildwood Beach Ultimate Frisbee Tournament5343.JPG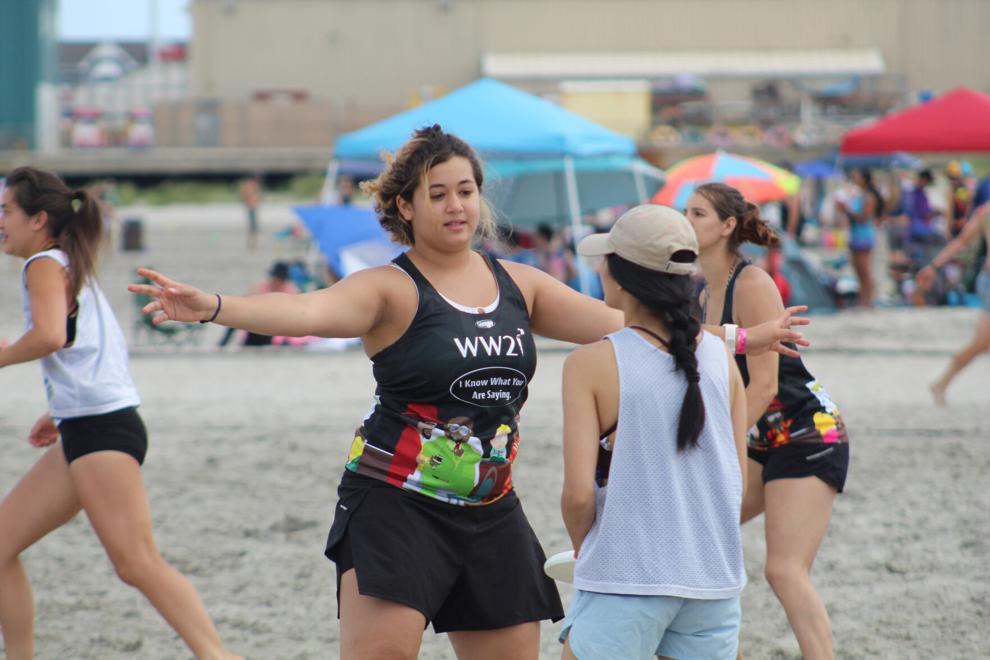 Wildwood Beach Ultimate Frisbee Tournament5344.JPG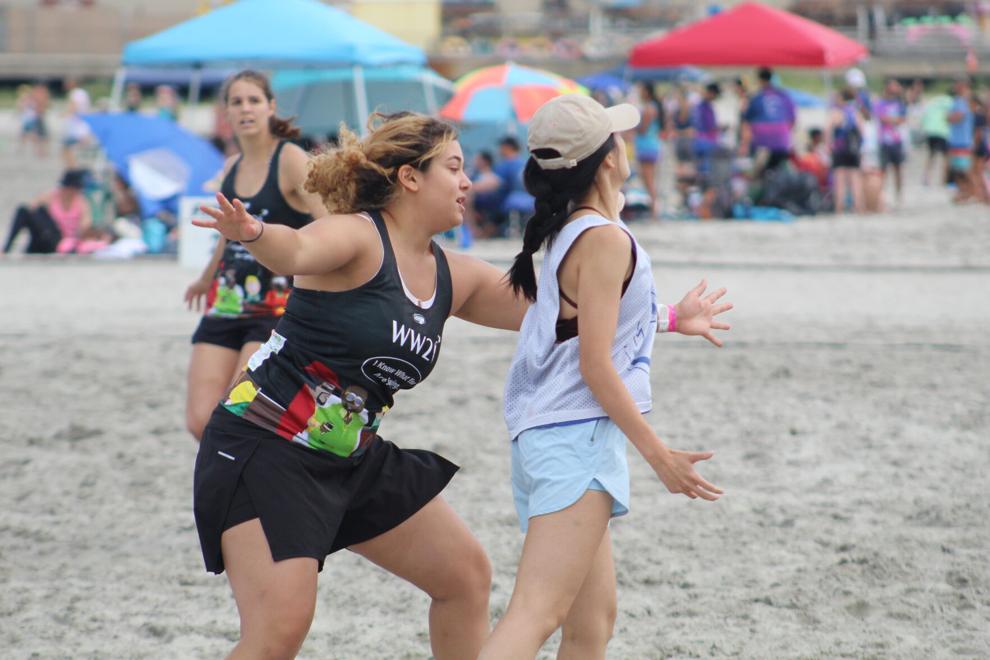 Wildwood Beach Ultimate Frisbee Tournament5347.JPG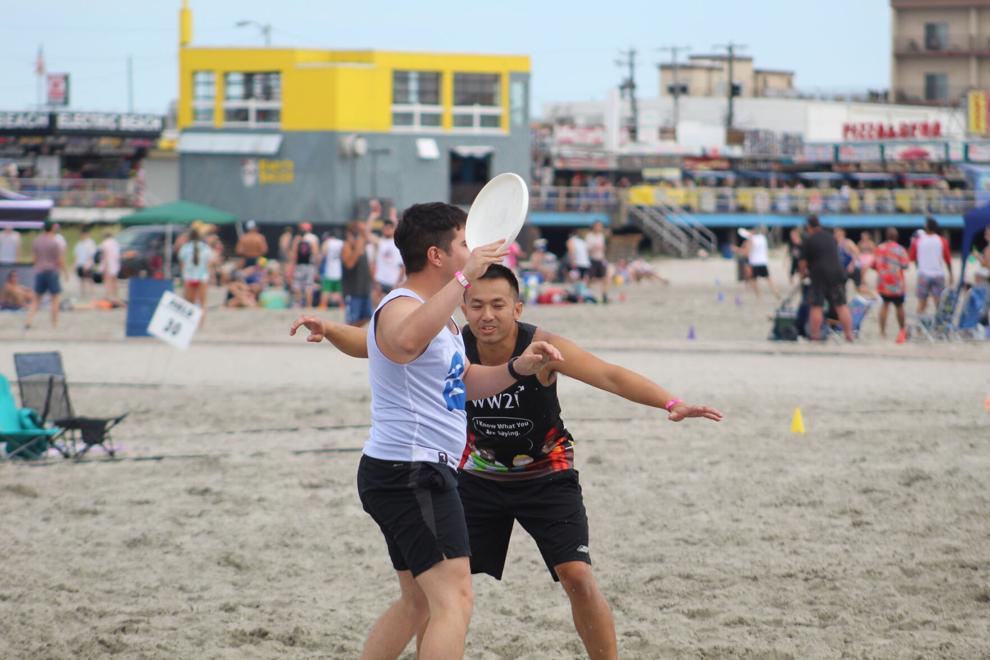 Wildwood Beach Ultimate Frisbee Tournament5348.JPG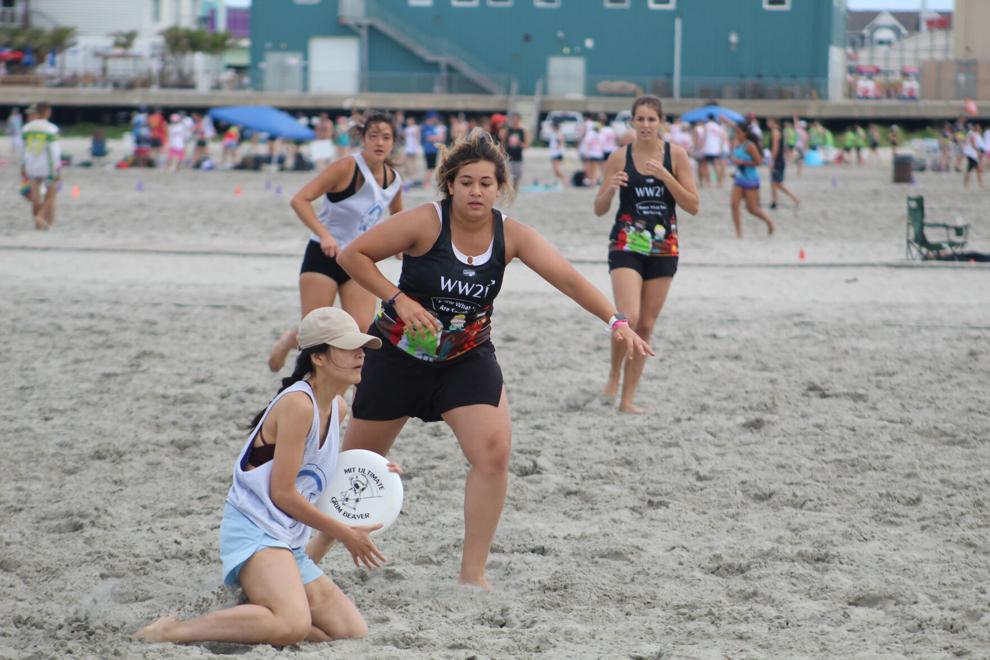 Wildwood Beach Ultimate Frisbee Tournament5354.JPG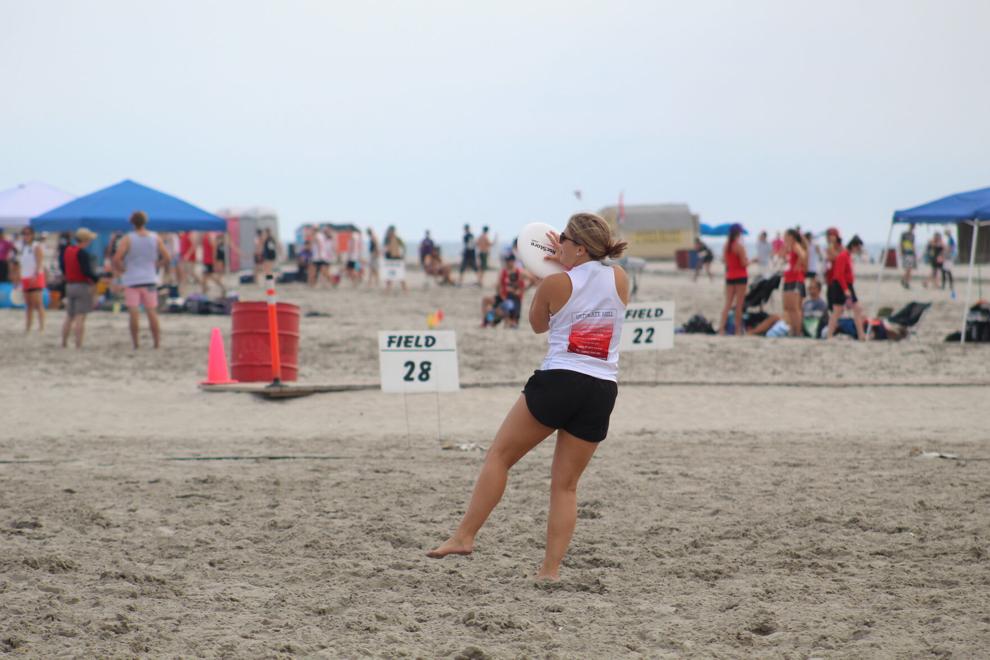 Wildwood Beach Ultimate Frisbee Tournament5357.JPG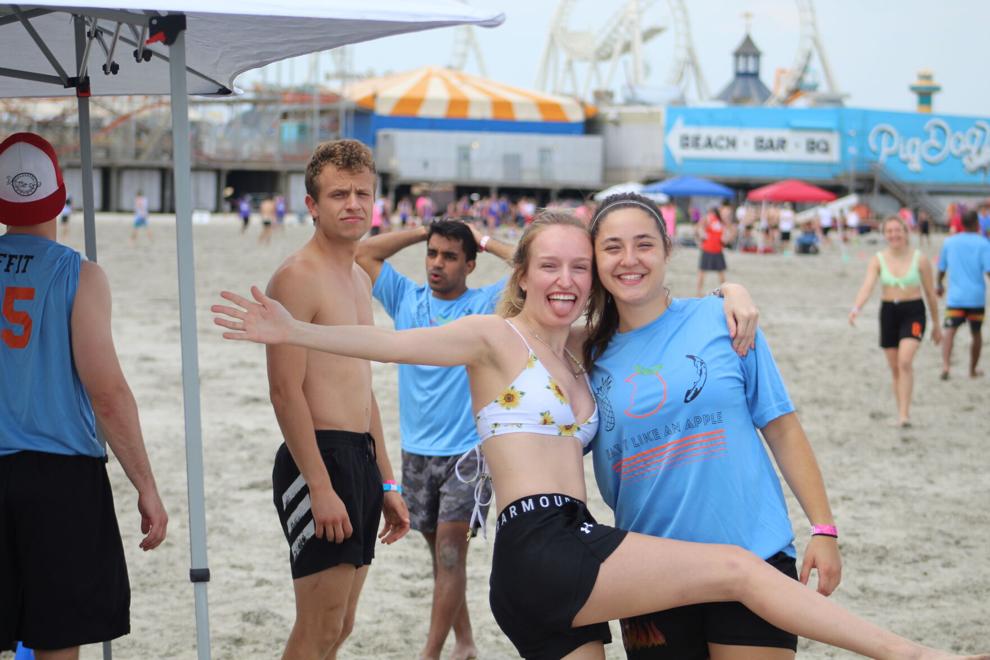 Wildwood Beach Ultimate Frisbee Tournament5360.JPG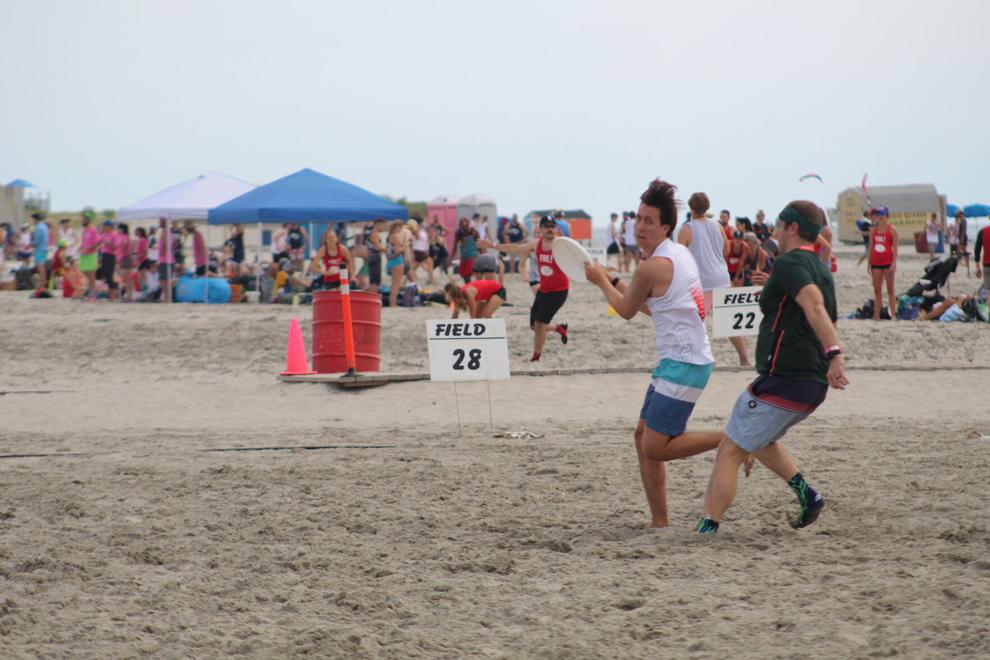 Wildwood Beach Ultimate Frisbee Tournament5361.JPG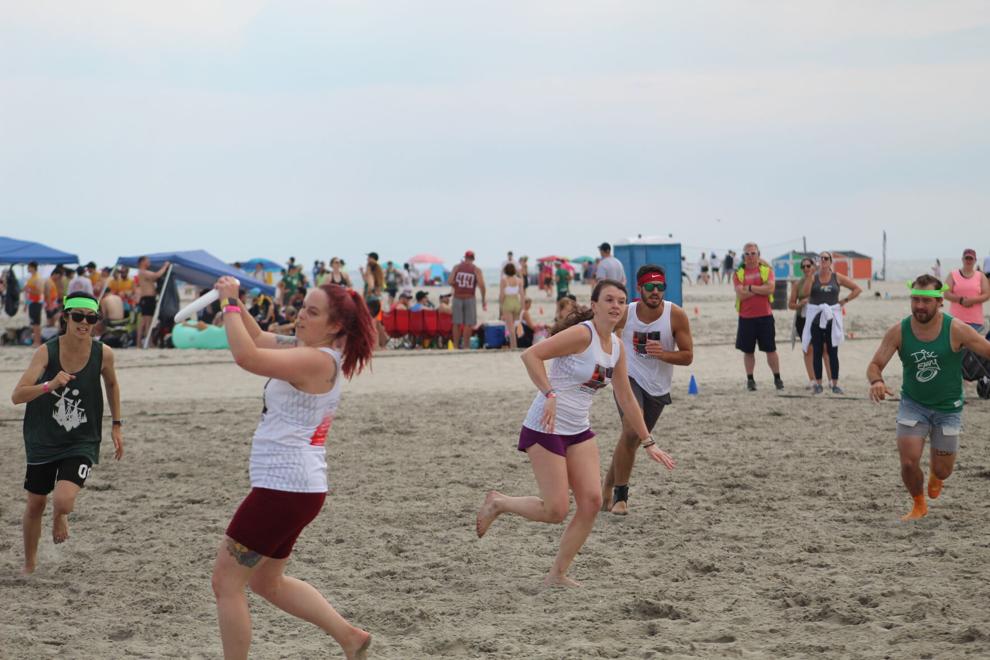 Wildwood Beach Ultimate Frisbee Tournament5365.JPG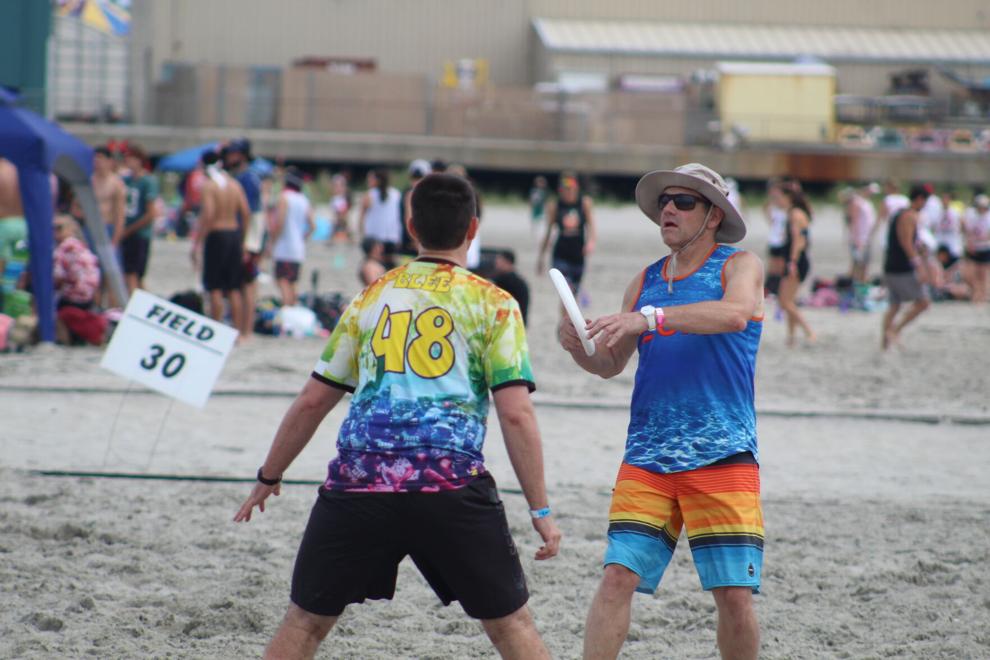 Wildwood Beach Ultimate Frisbee Tournament5369.JPG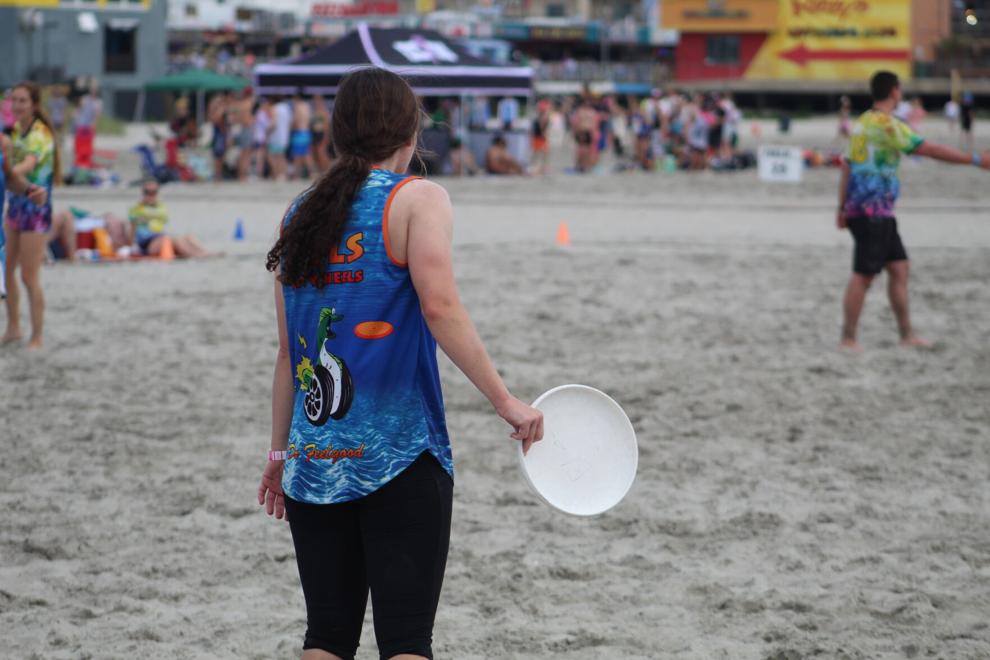 Wildwood Beach Ultimate Frisbee Tournament5373.JPG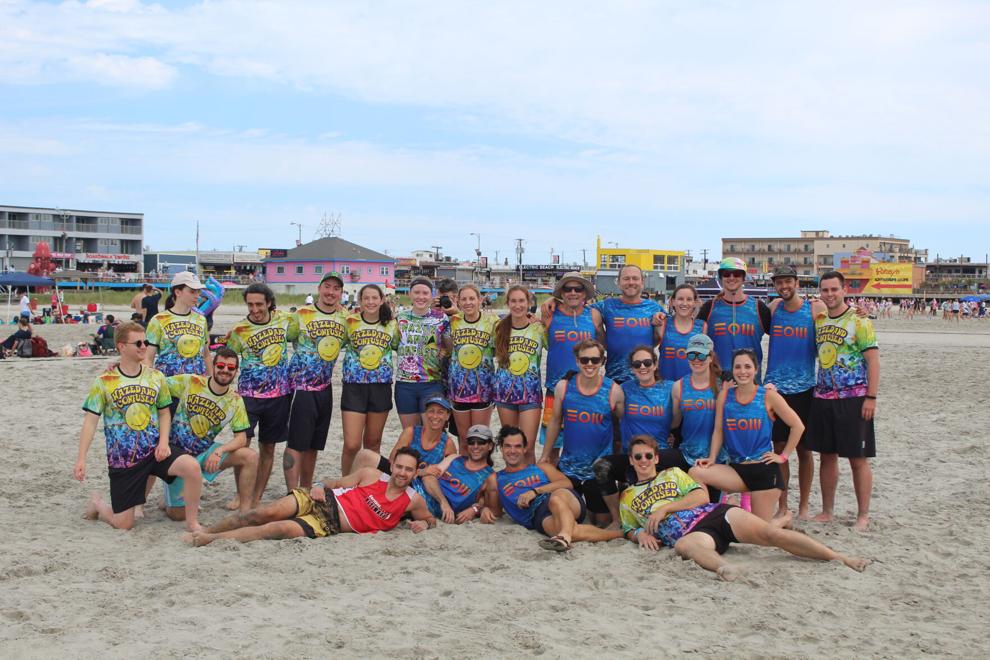 Wildwood Beach Ultimate Frisbee Tournament5267.JPG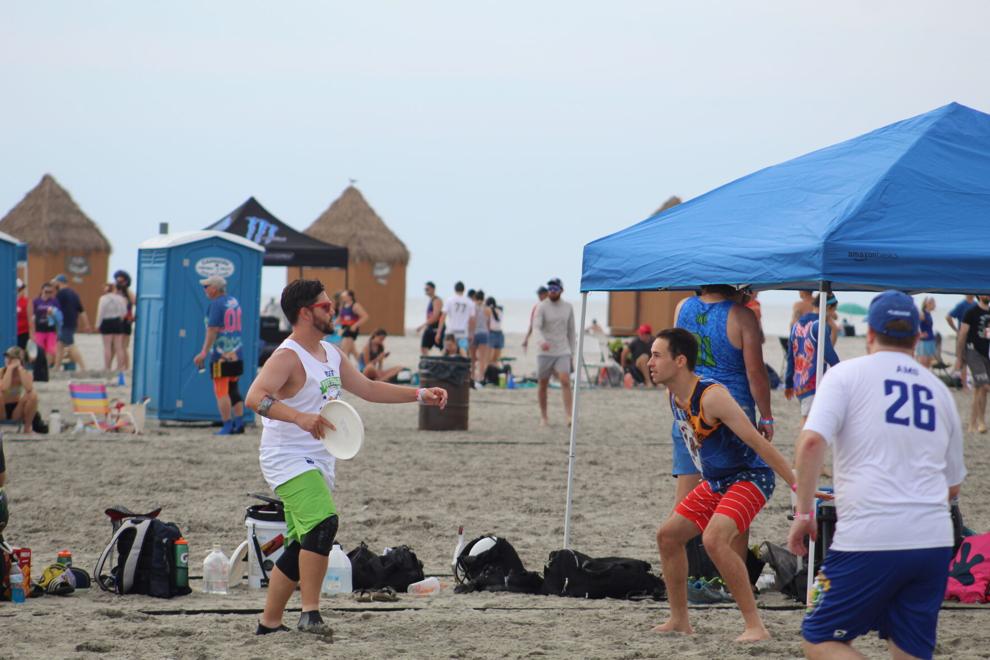 Wildwood Beach Ultimate Frisbee Tournament5268.JPG
Wildwood Beach Ultimate Frisbee Tournament5271.JPG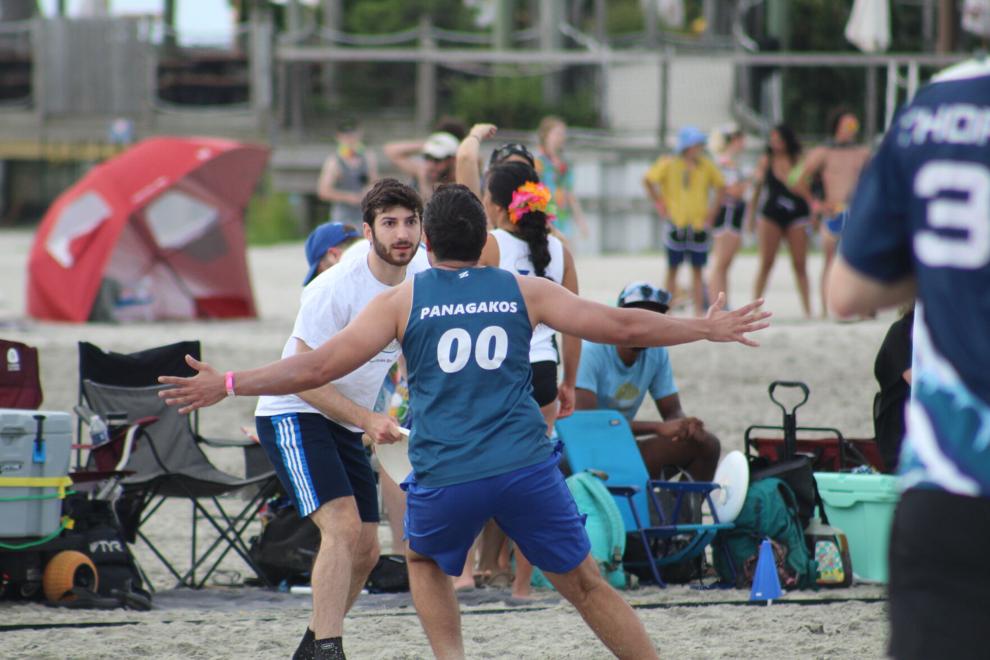 Wildwood Beach Ultimate Frisbee Tournament5278.JPG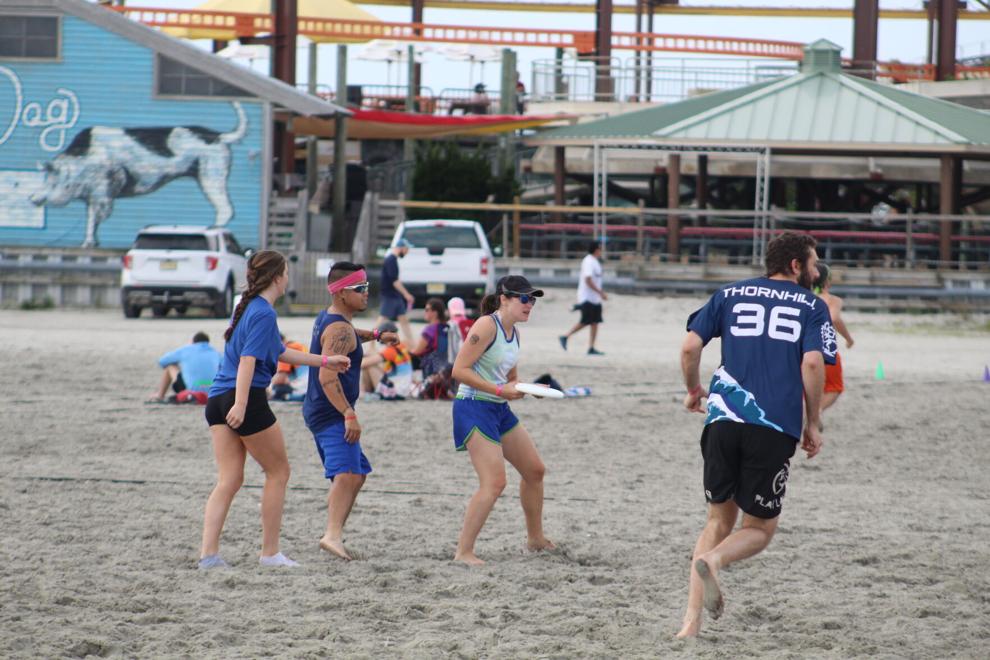 Wildwood Beach Ultimate Frisbee Tournament5280.JPG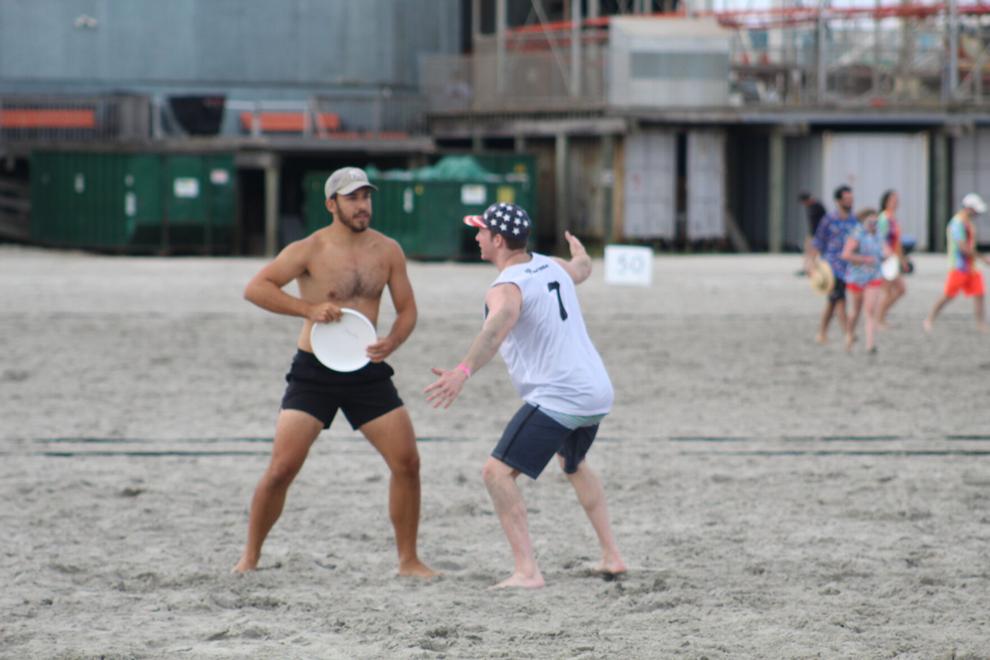 Wildwood Beach Ultimate Frisbee Tournament5282.JPG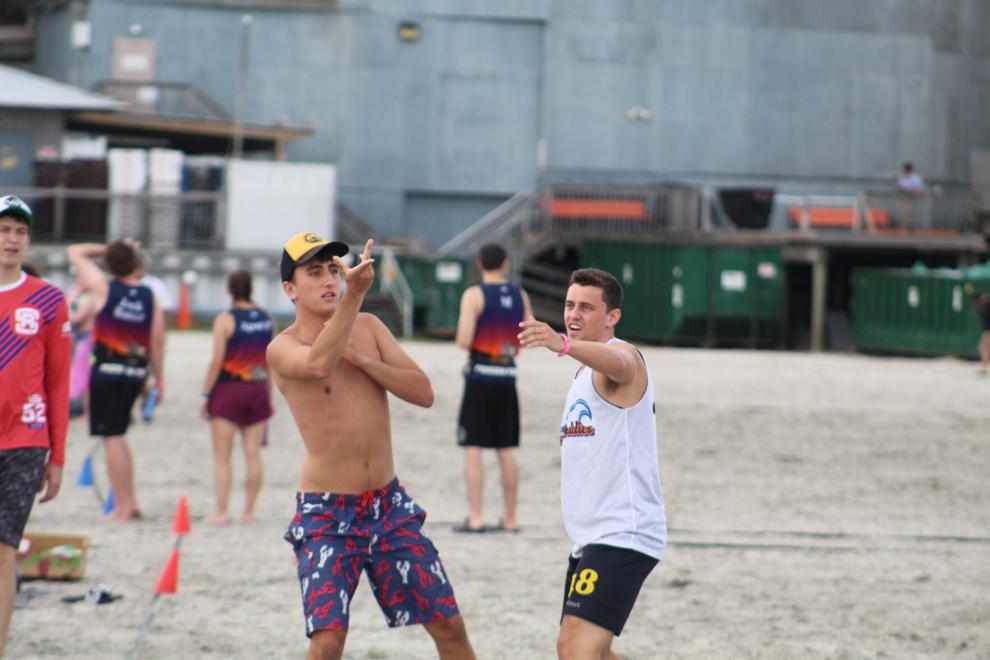 Wildwood Beach Ultimate Frisbee Tournament5284.JPG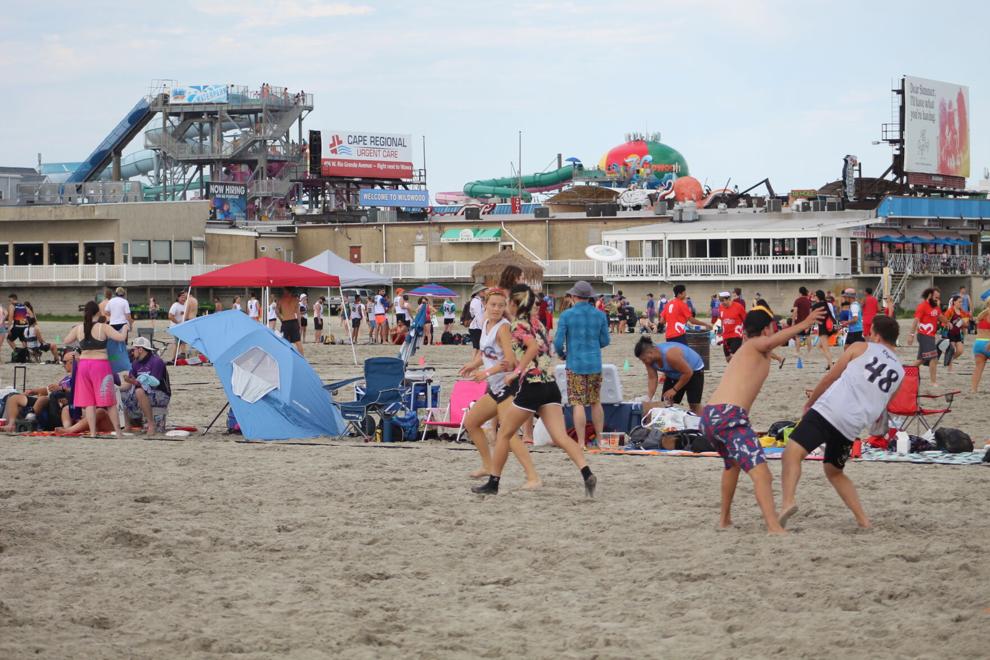 Wildwood Beach Ultimate Frisbee Tournament5288.JPG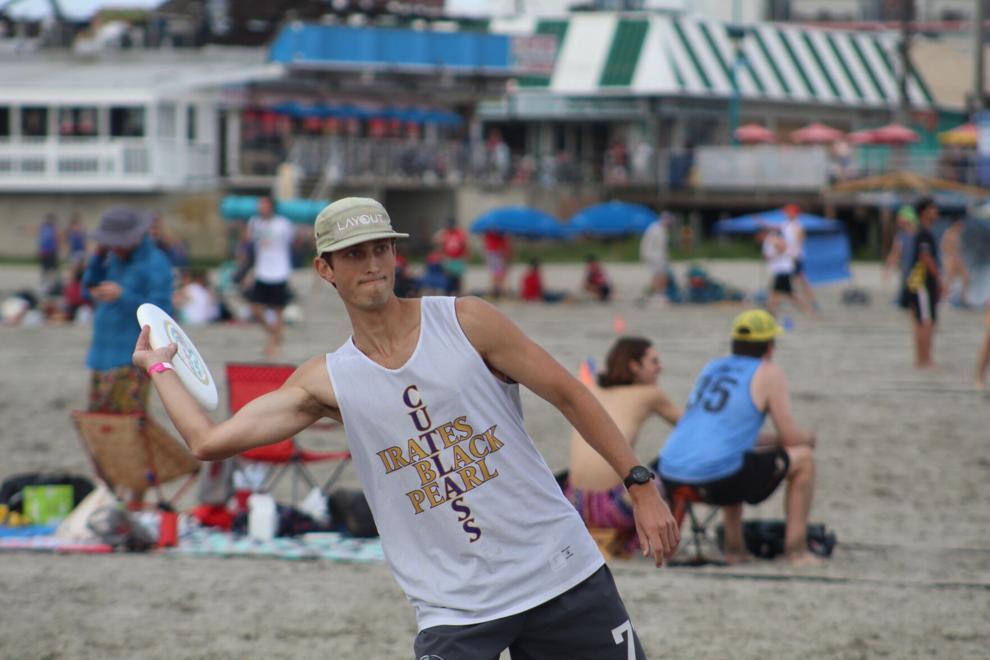 Wildwood Beach Ultimate Frisbee Tournament5294.JPG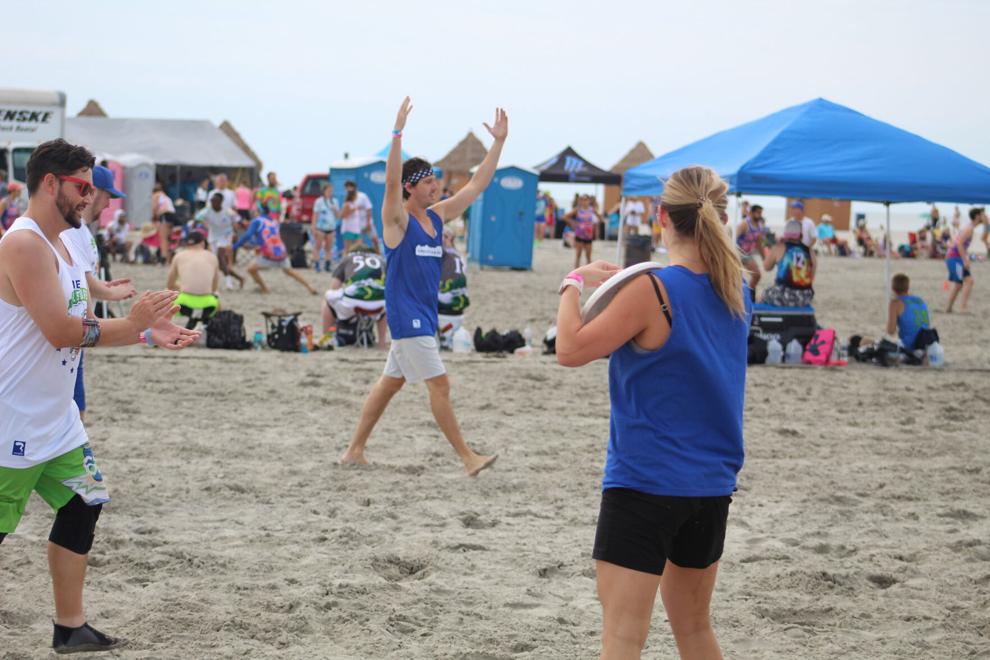 Wildwood Beach Ultimate Frisbee Tournament5295.JPG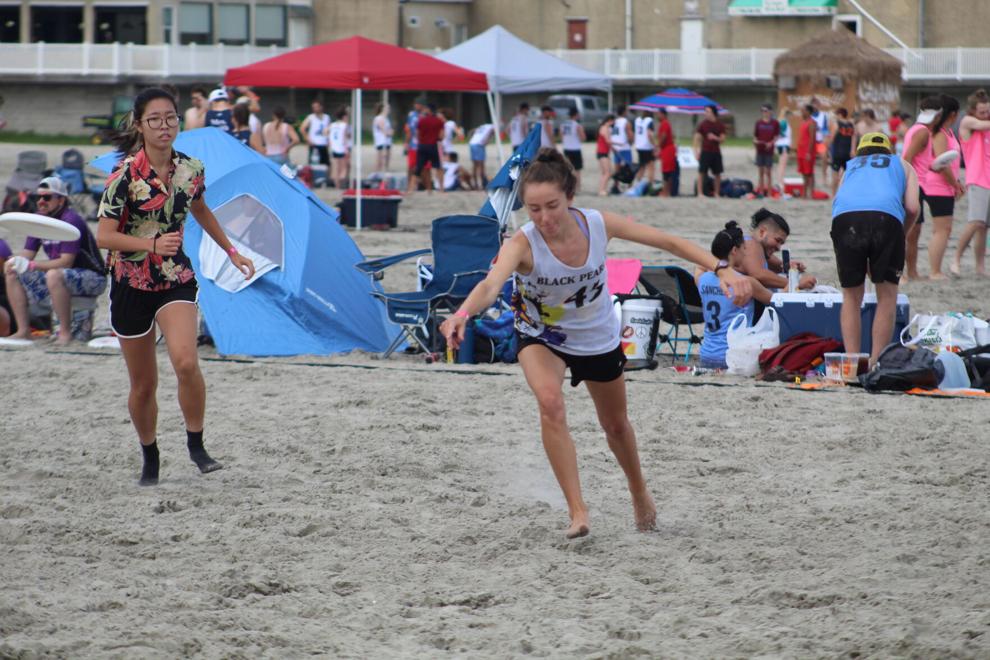 Wildwood Beach Ultimate Frisbee Tournament5299.JPG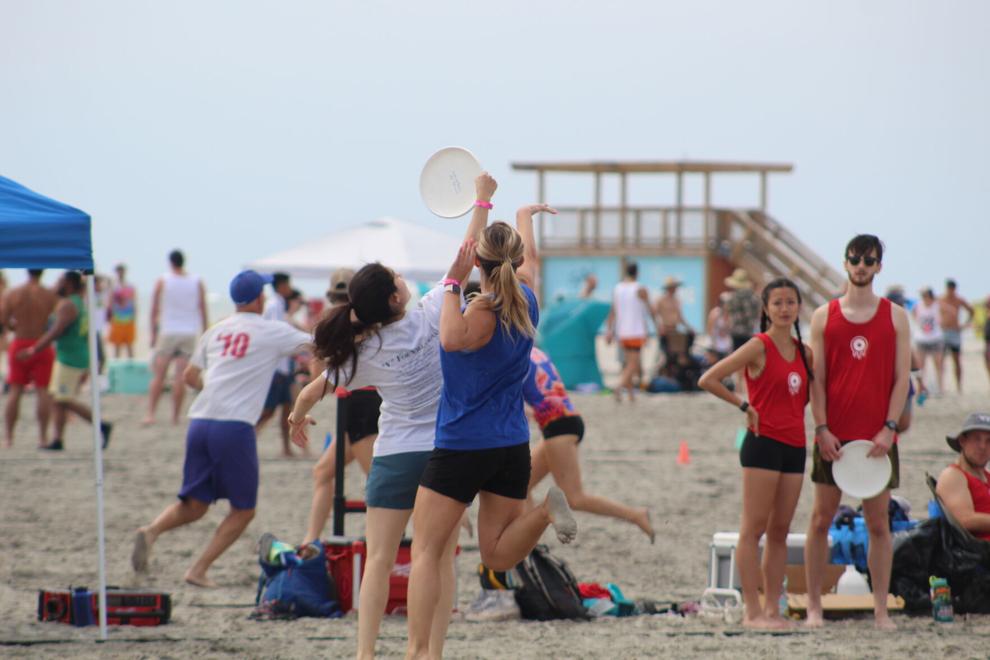 Wildwood Beach Ultimate Frisbee Tournament5300.JPG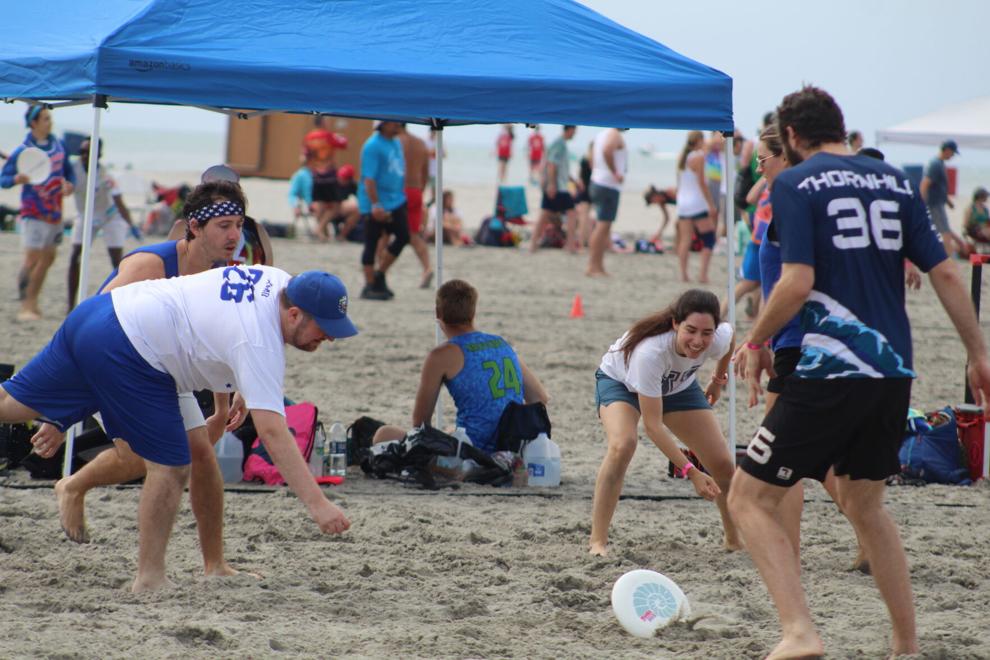 Wildwood Beach Ultimate Frisbee Tournament5301.JPG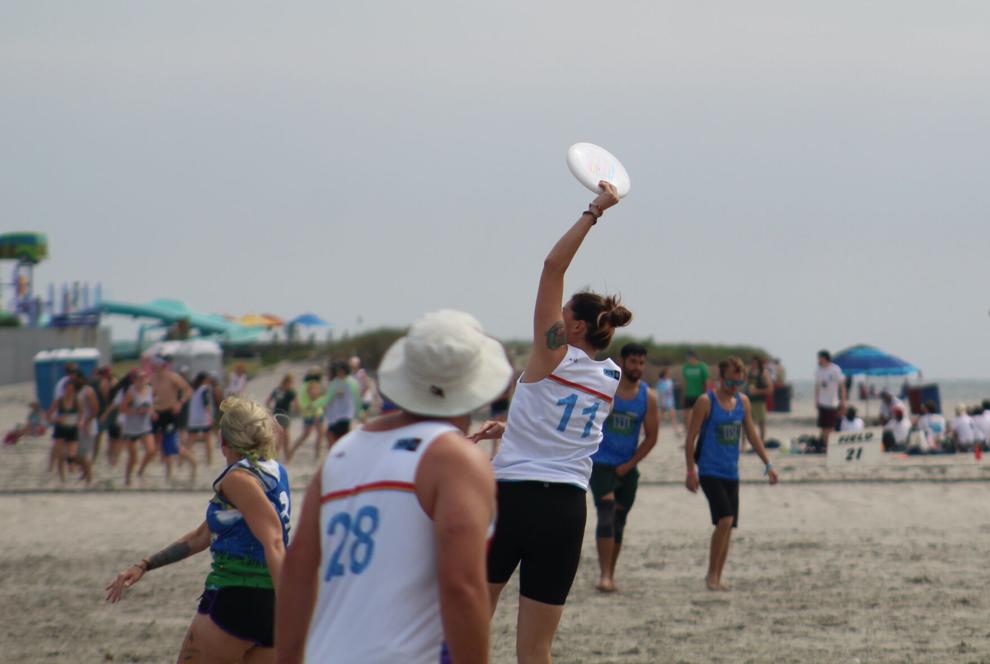 Wildwood Beach Ultimate Frisbee Tournament5303.JPG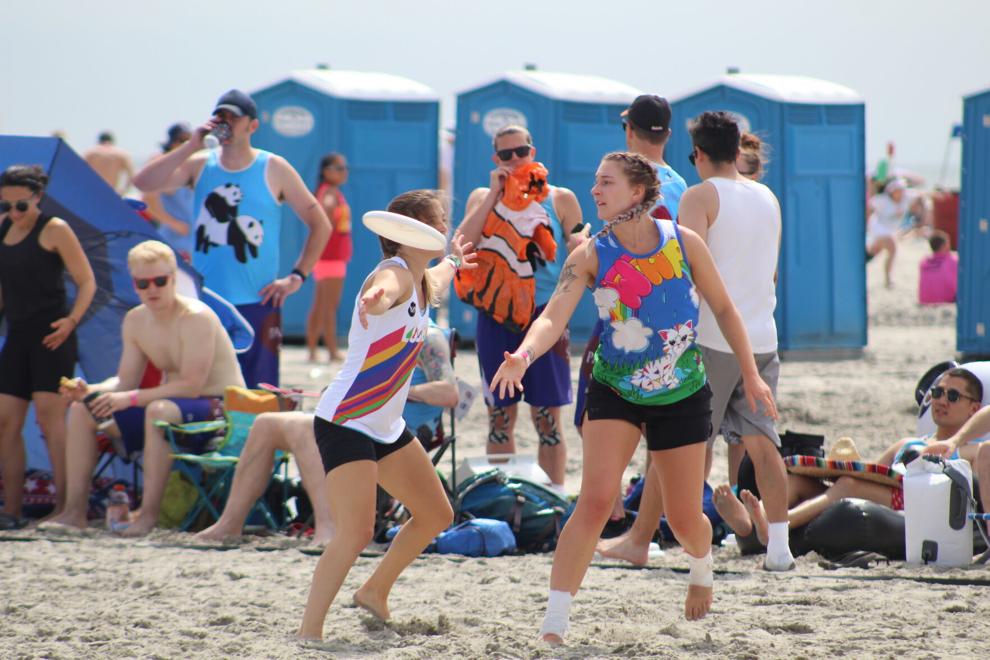 Wildwood Beach Ultimate Frisbee Tournament5307.JPG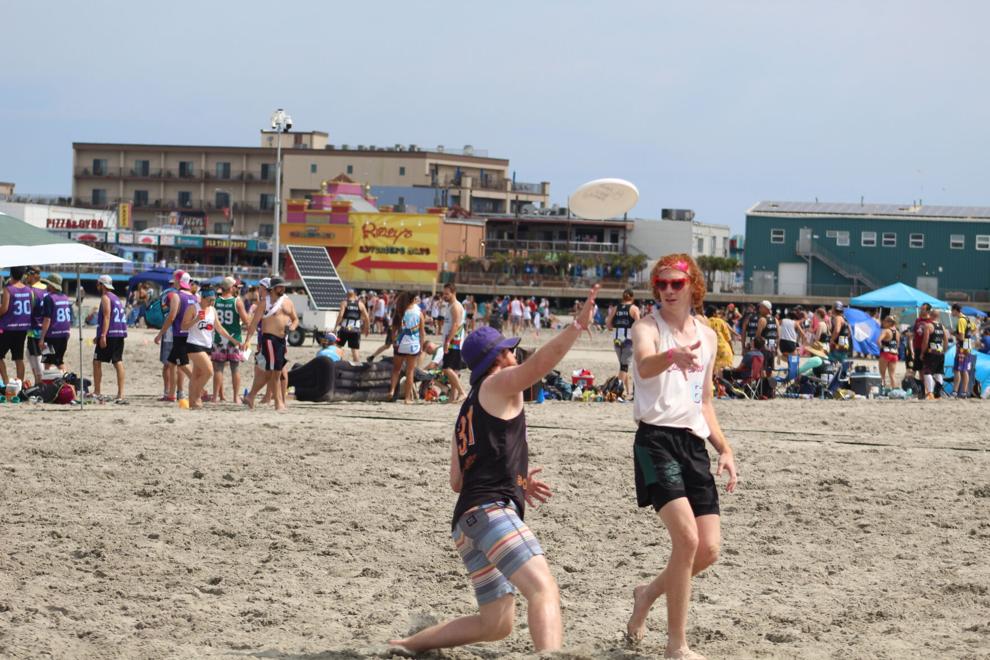 Wildwood Beach Ultimate Frisbee Tournament5308.JPG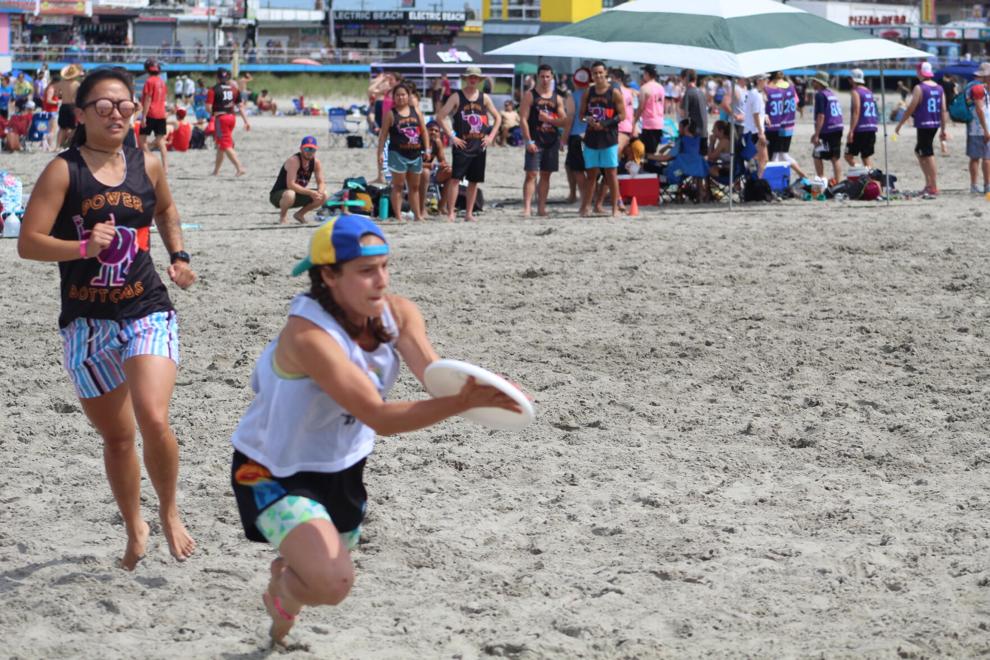 Wildwood Beach Ultimate Frisbee Tournament5310.JPG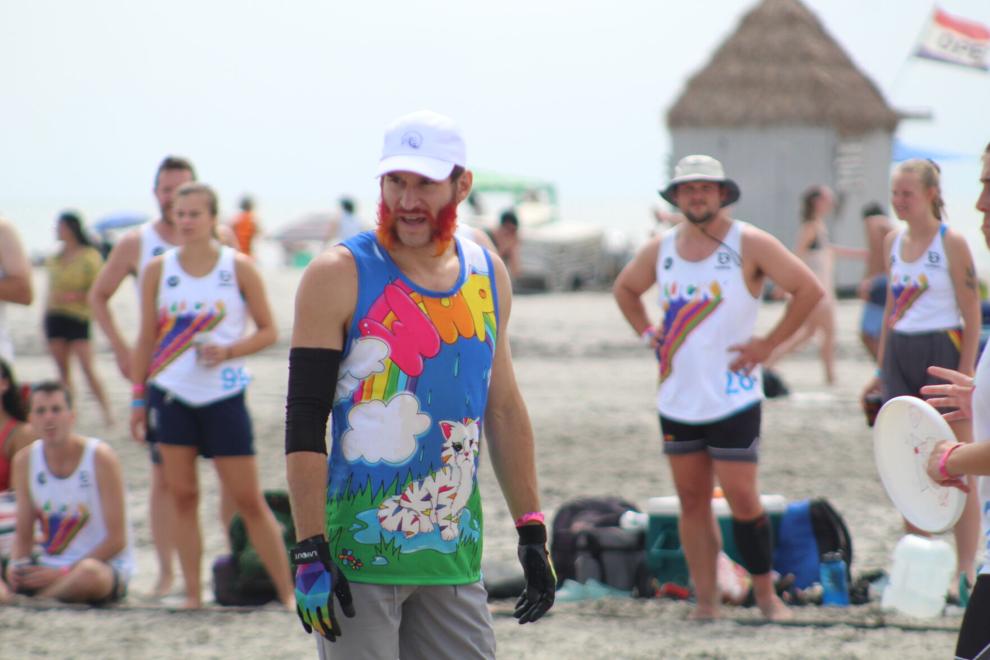 Wildwood Beach Ultimate Frisbee Tournament5315.JPG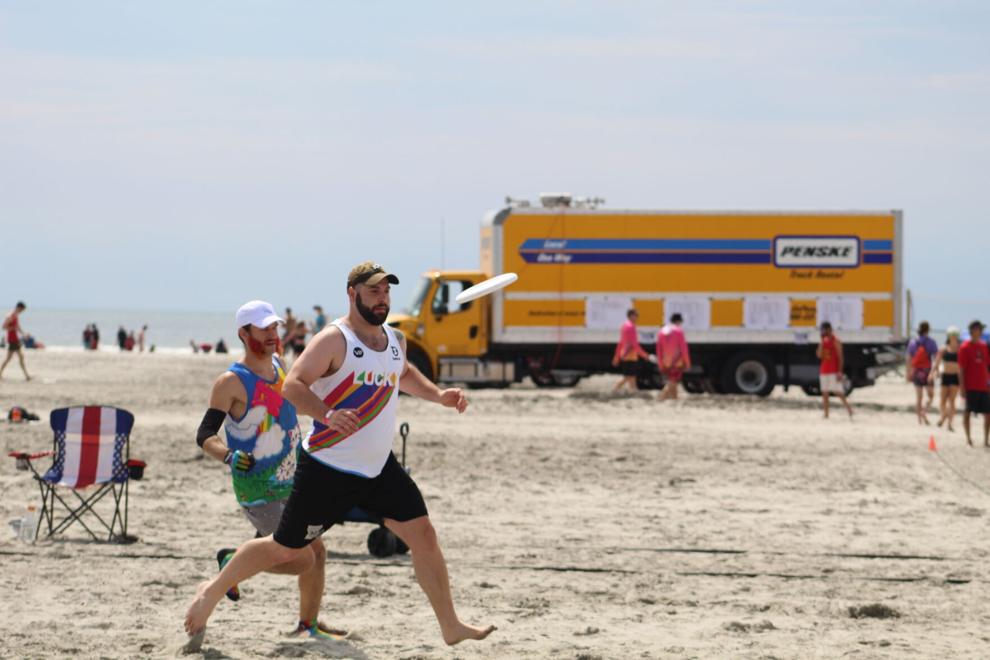 Wildwood Beach Ultimate Frisbee Tournament5316.JPG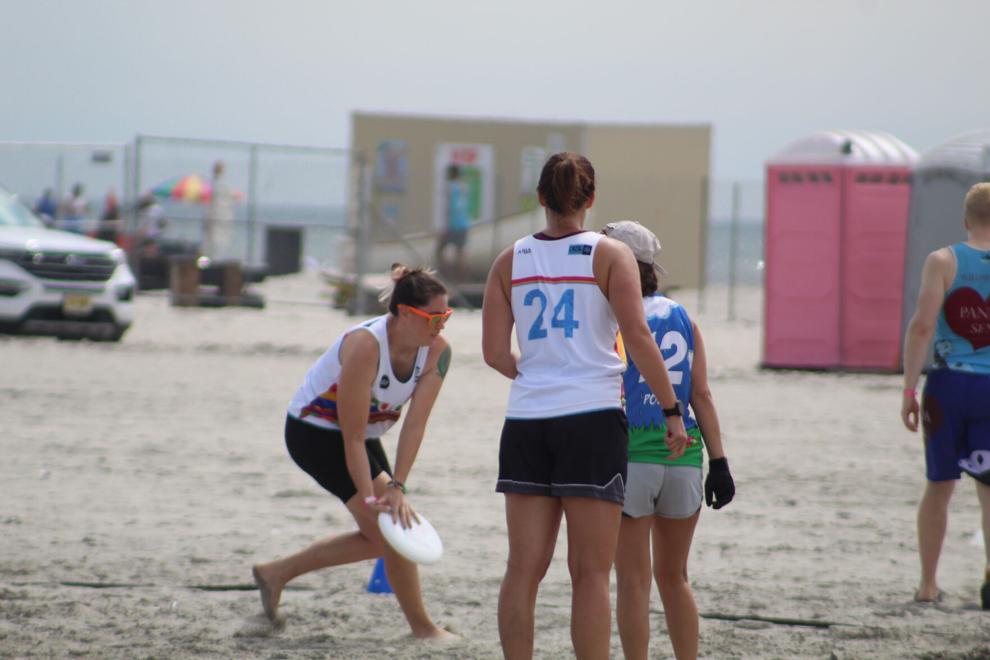 Wildwood Beach Ultimate Frisbee Tournament5317.JPG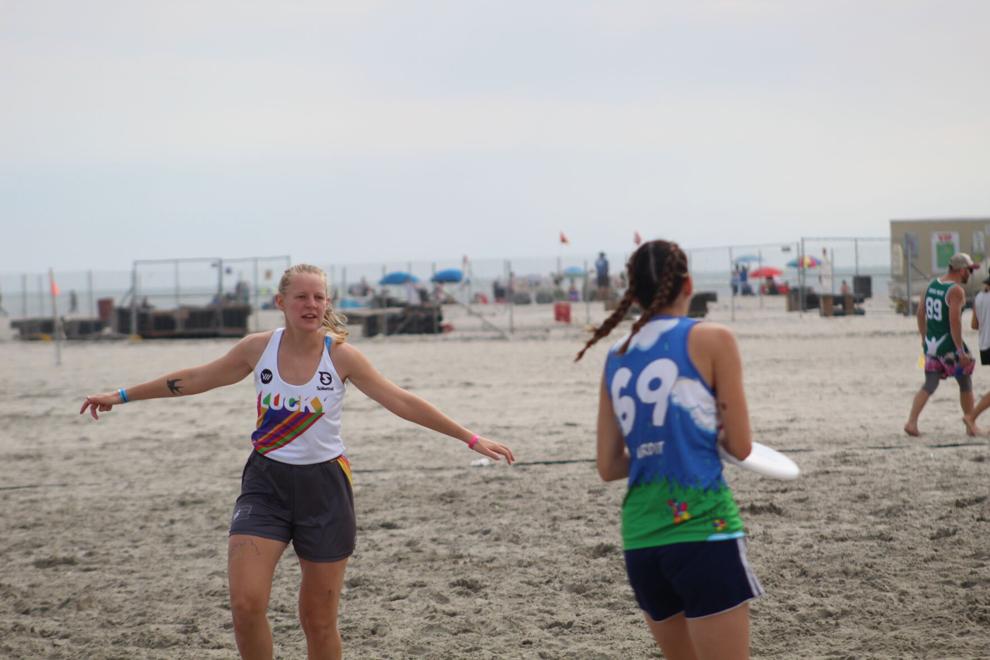 Wildwood Beach Ultimate Frisbee Tournament5318.JPG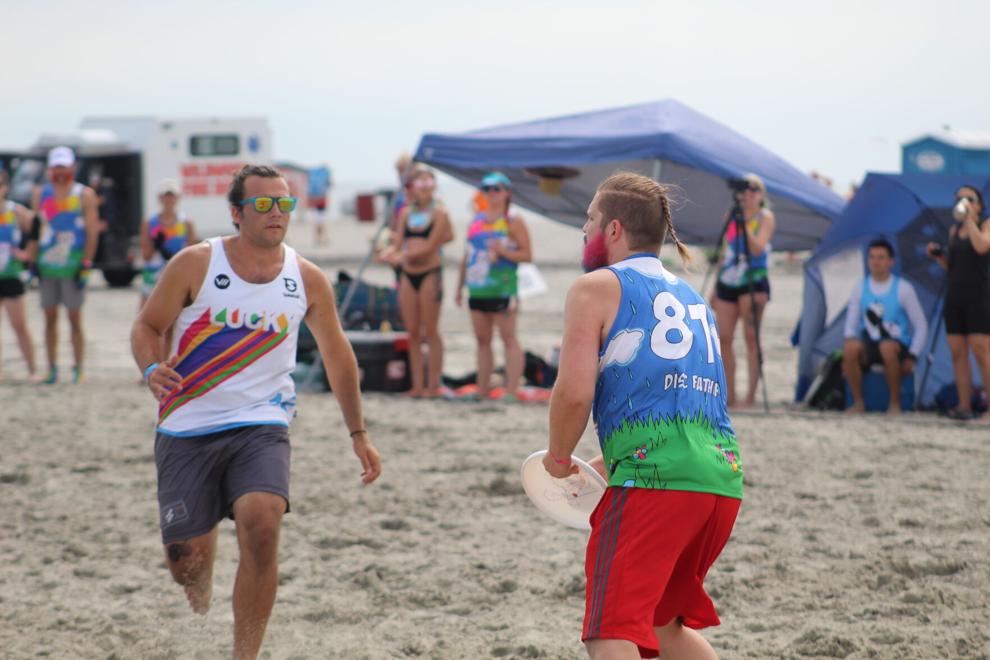 Wildwood Beach Ultimate Frisbee Tournament5321.JPG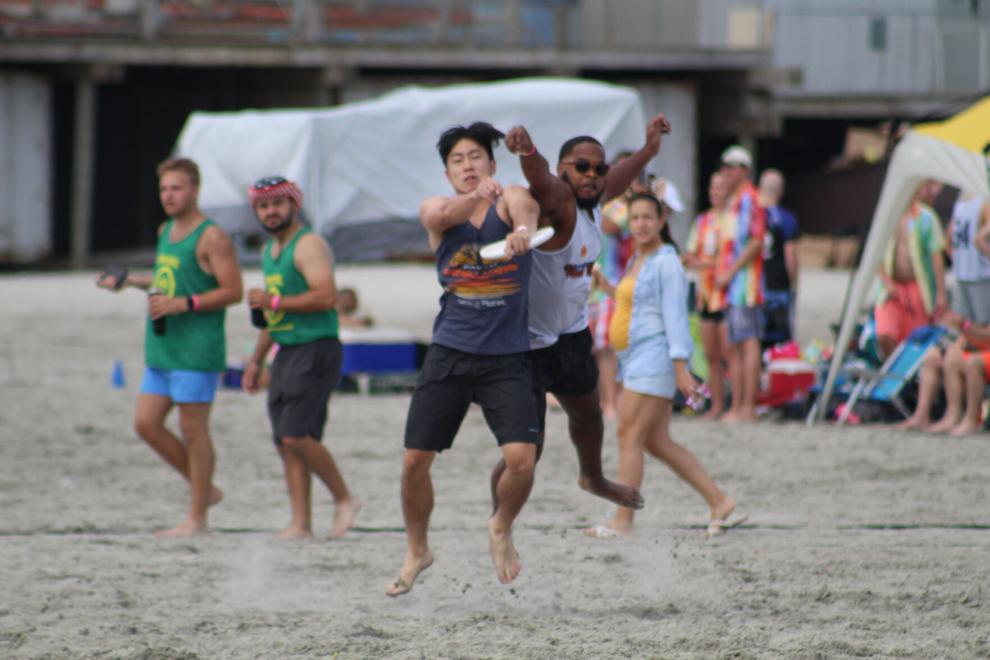 Wildwood Beach Ultimate Frisbee Tournament5322.JPG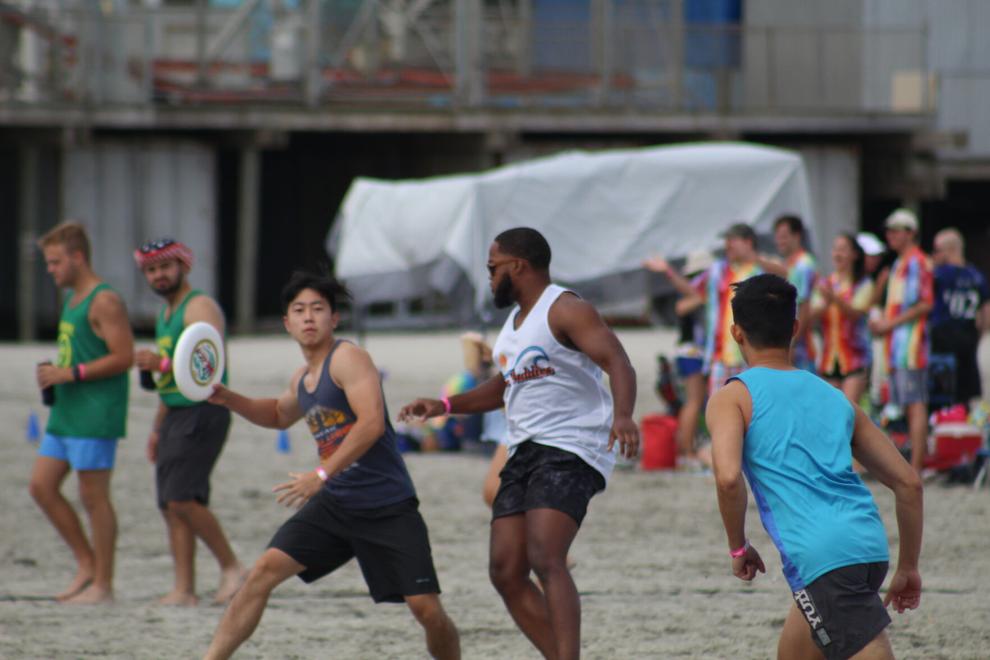 Wildwood Beach Ultimate Frisbee Tournament5324.JPG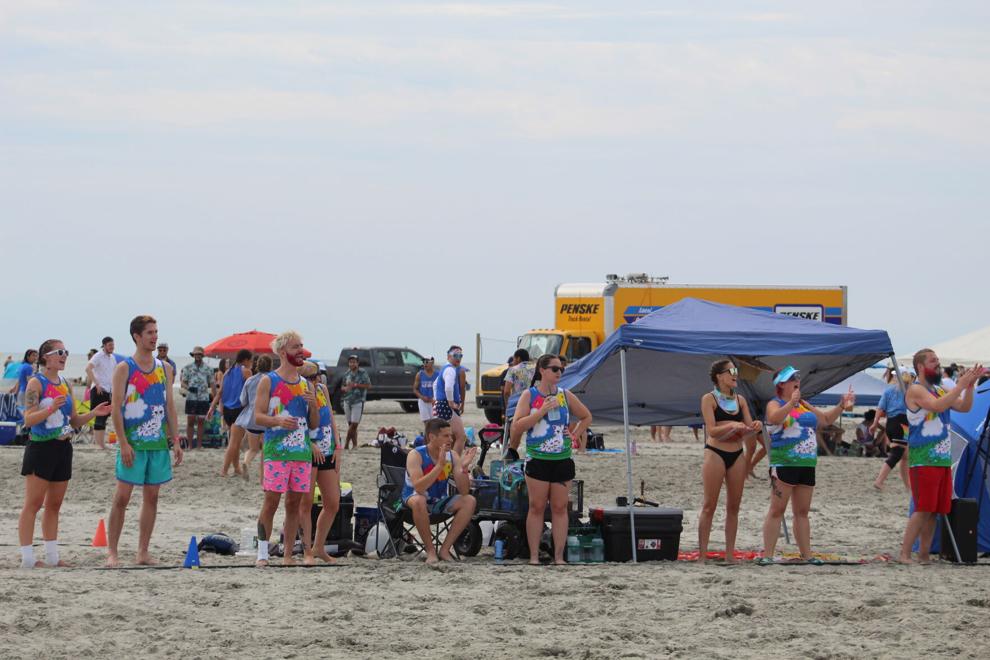 Wildwood Beach Ultimate Frisbee Tournament5327.JPG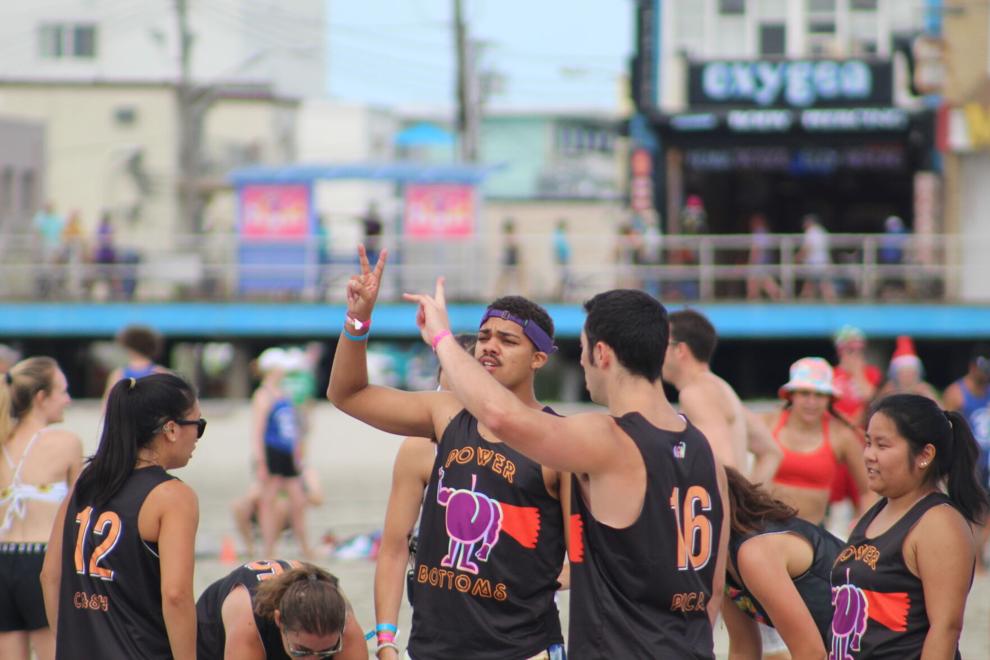 Wildwood Beach Ultimate Frisbee Tournament5332.JPG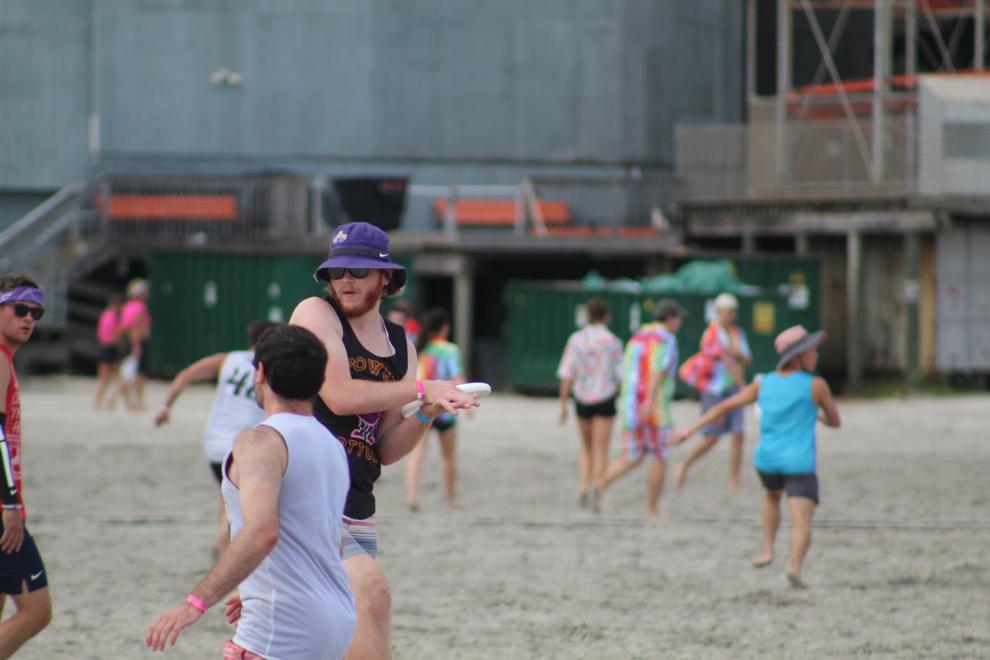 Wildwood Beach Ultimate Frisbee Tournament5334.JPG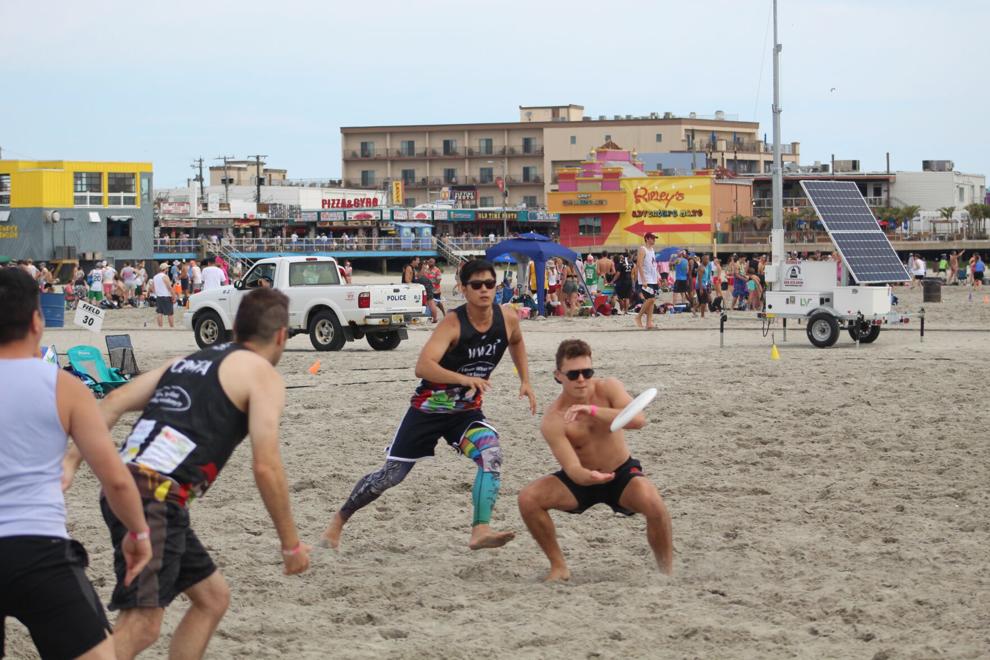 Wildwood Beach Ultimate Frisbee Tournament5265.JPG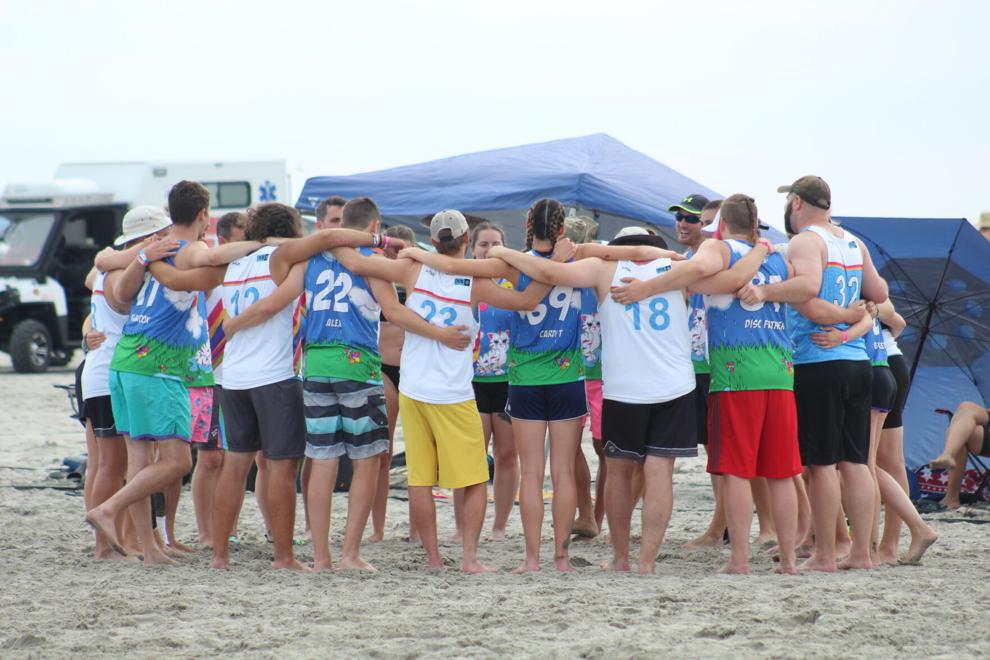 Wildwood Beach Ultimate Frisbee Tournament5251.JPG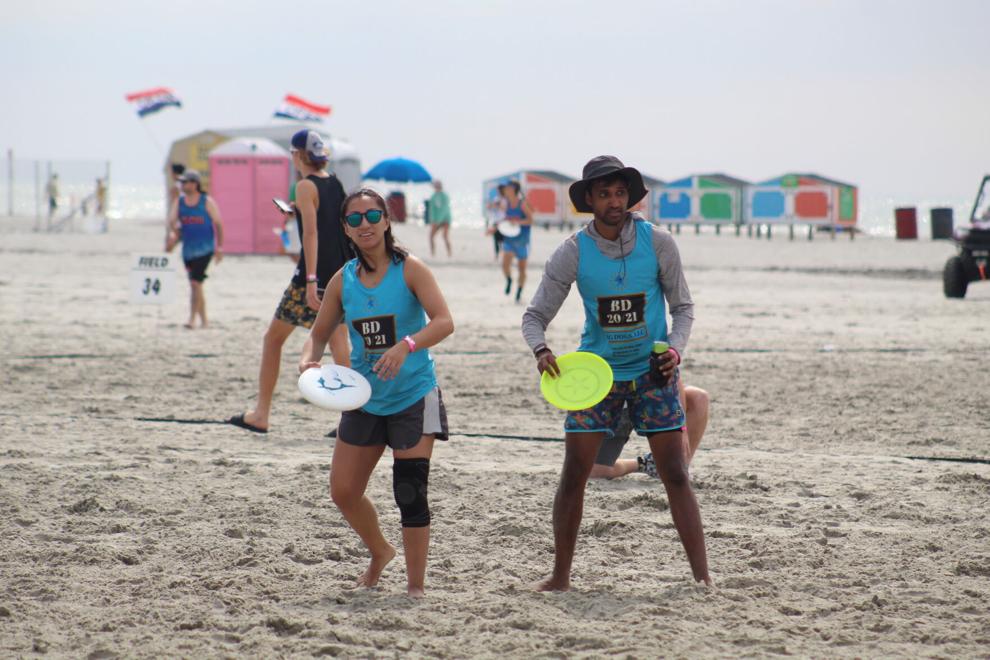 Wildwood Beach Ultimate Frisbee Tournament5252.JPG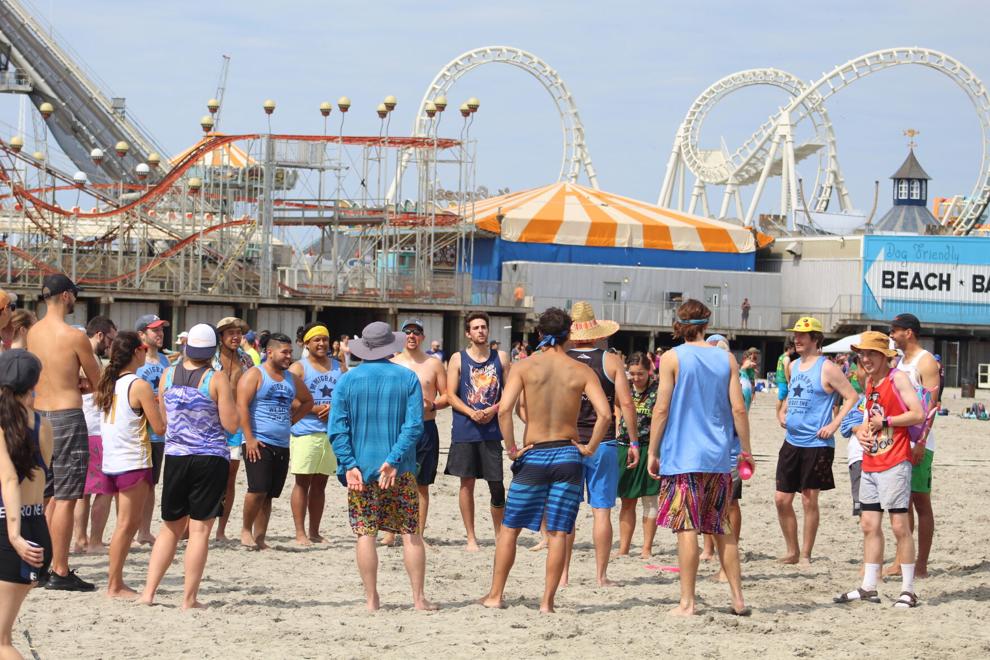 Wildwood Beach Ultimate Frisbee Tournament5253.JPG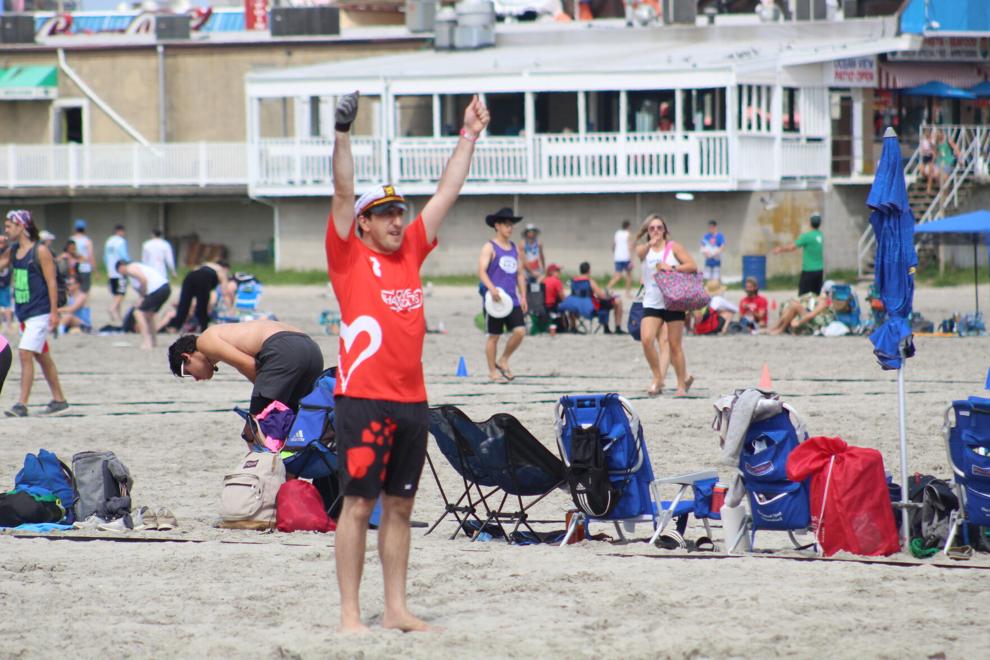 Wildwood Beach Ultimate Frisbee Tournament5255.JPG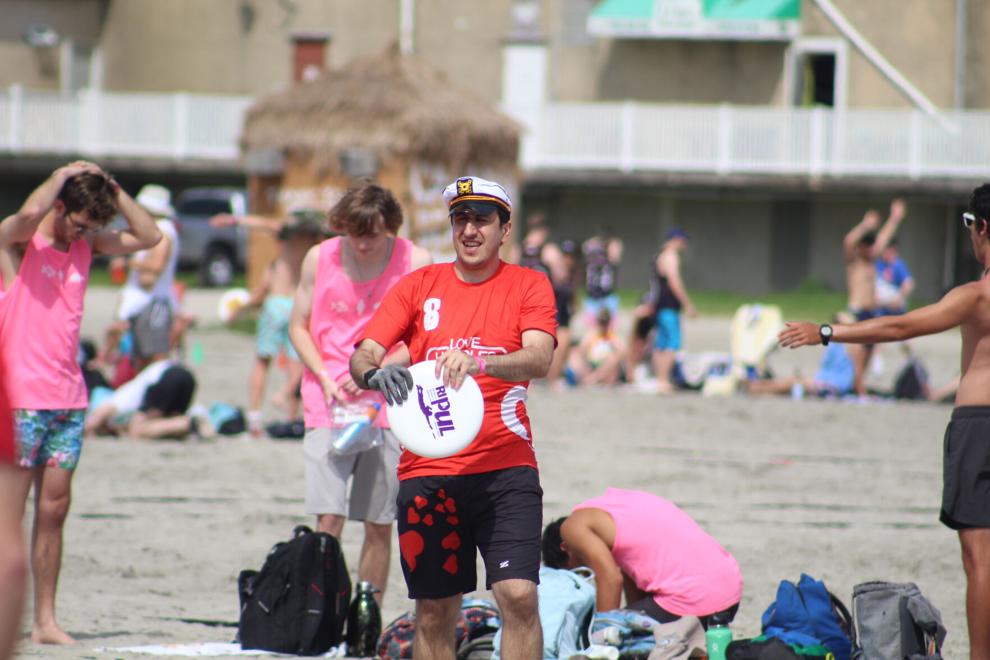 Wildwood Beach Ultimate Frisbee Tournament5257.JPG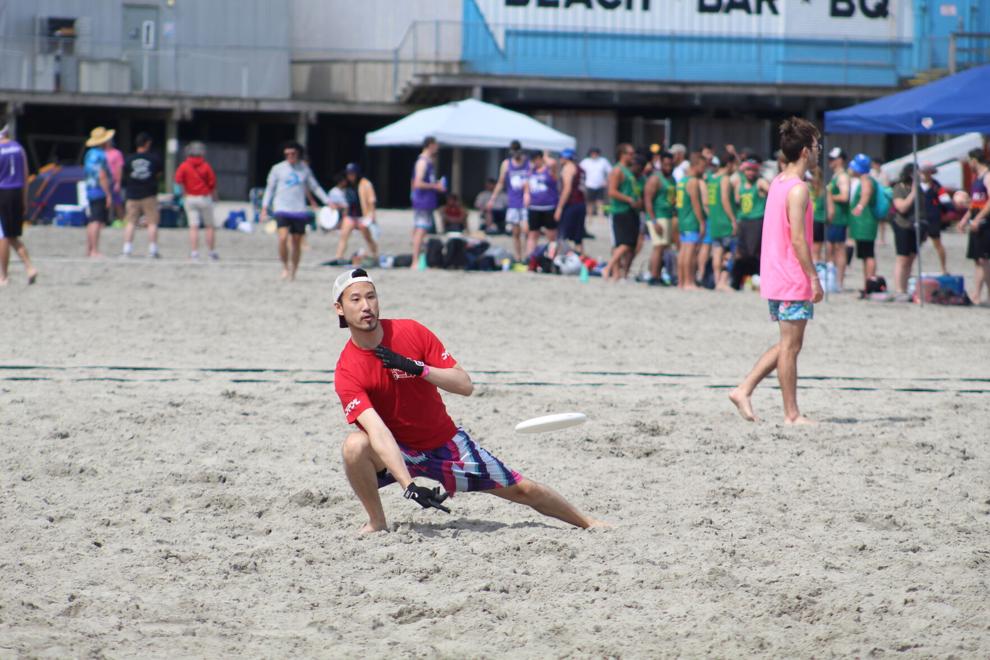 Wildwood Beach Ultimate Frisbee Tournament5259.JPG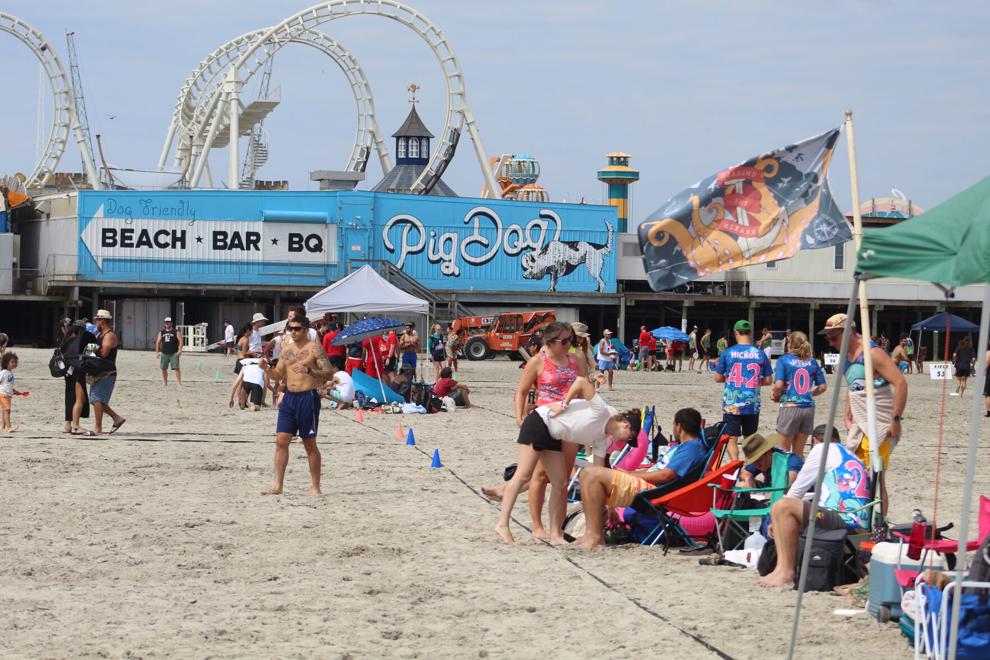 Wildwood Beach Ultimate Frisbee Tournament5261.JPG
Wildwood Beach Ultimate Frisbee Tournament5263.JPG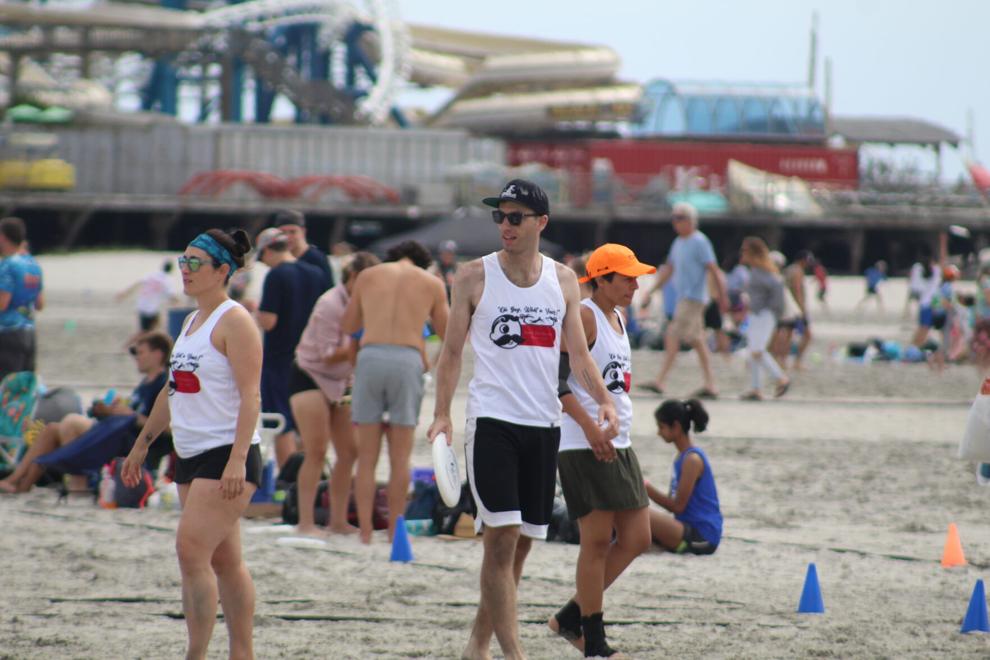 Wildwood Beach Ultimate Frisbee Tournament5272.JPG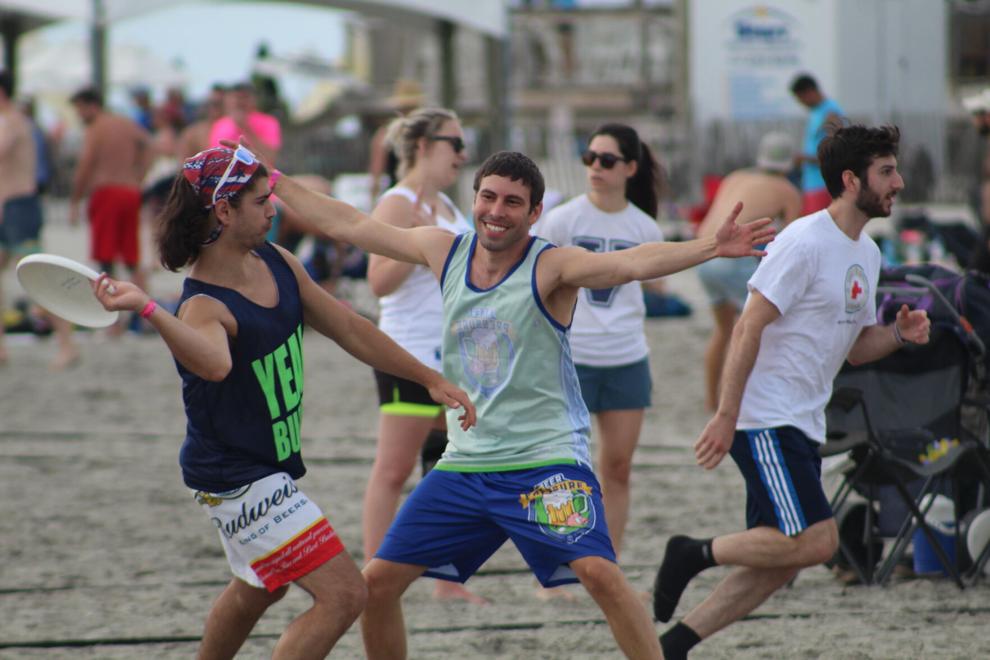 Wildwood Beach Ultimate Frisbee Tournament5311.JPG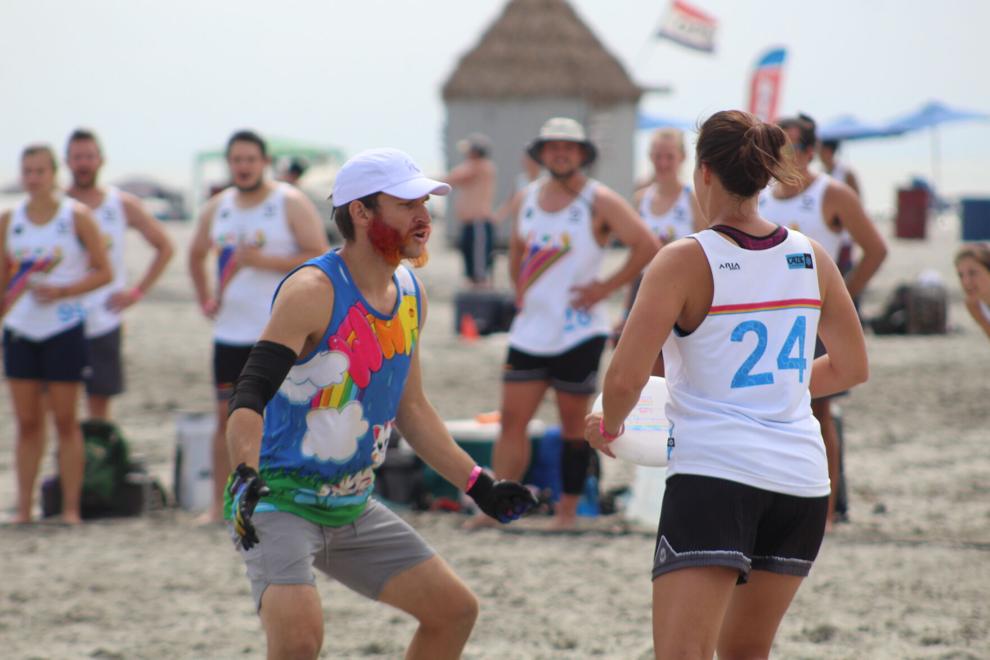 Wildwood Beach Ultimate Frisbee Tournament5314.JPG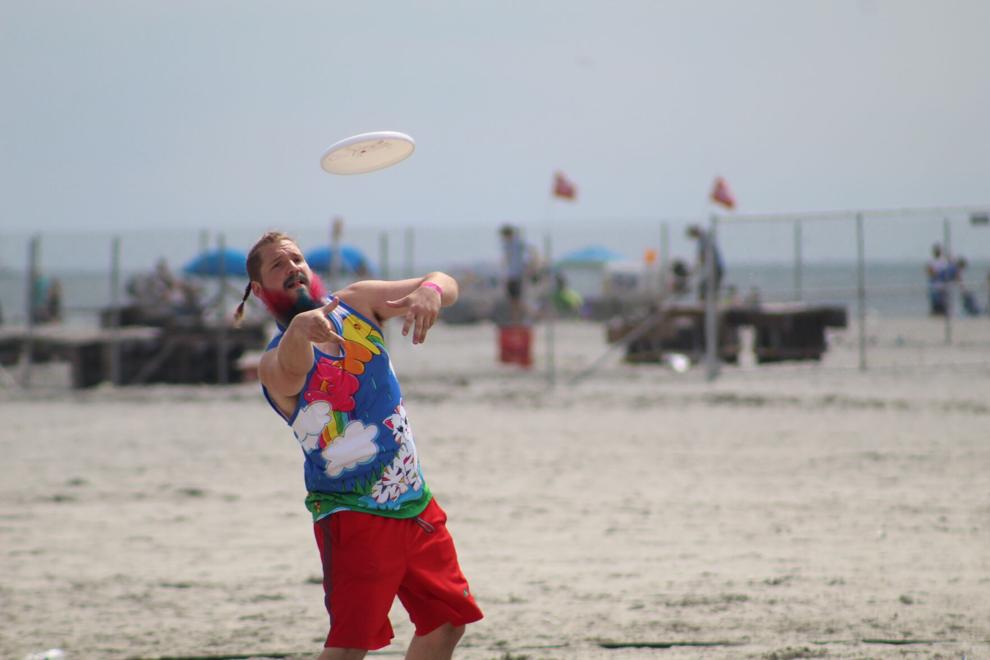 Wildwood Beach Ultimate Frisbee Tournament5380.JPG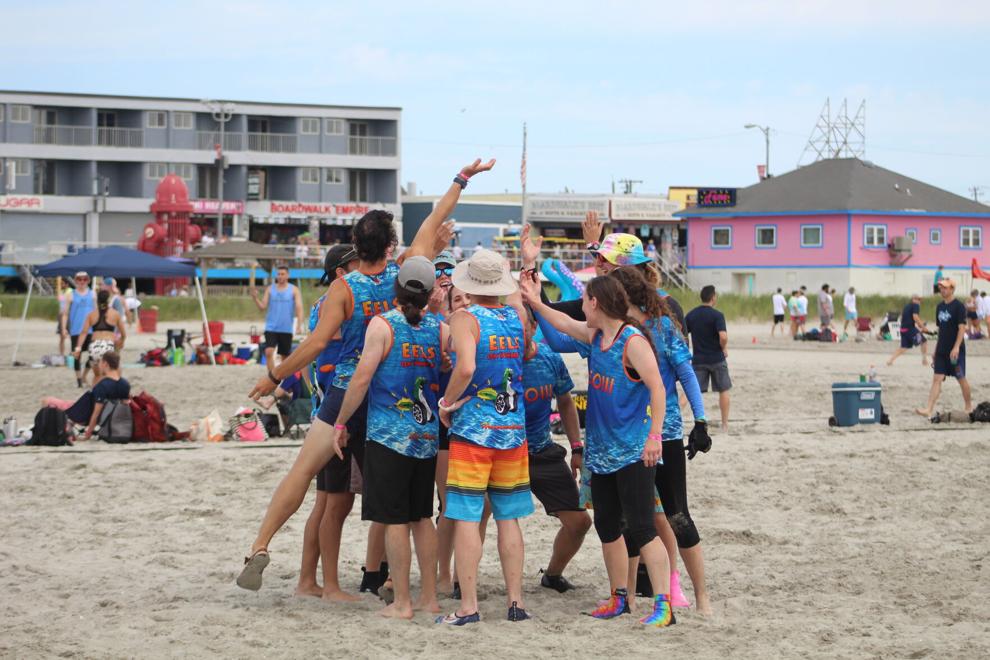 Wildwood Beach Ultimate Frisbee Tournament5388.JPG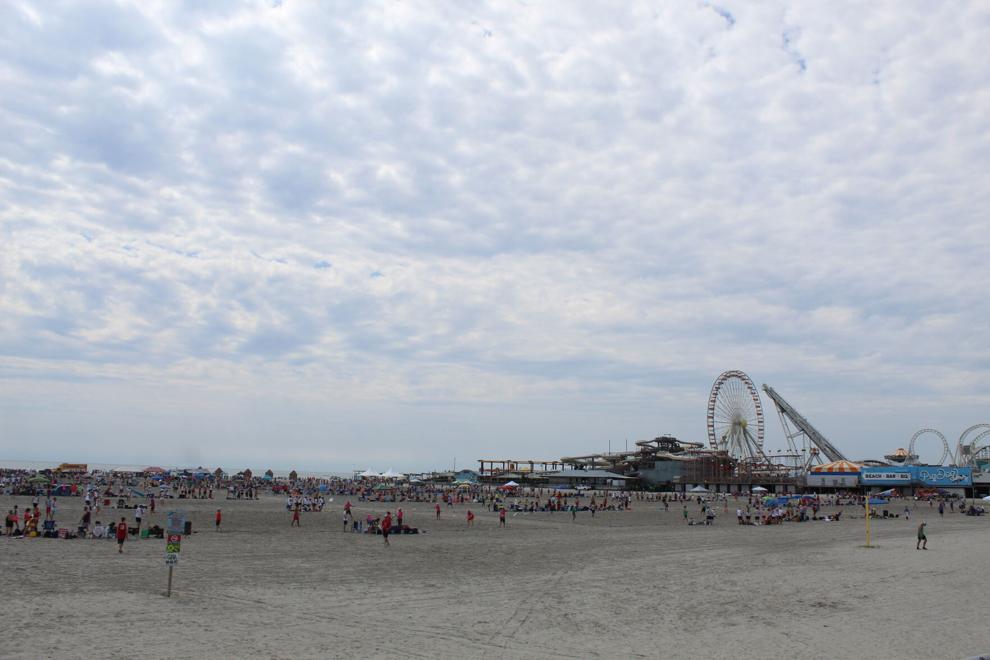 Contact John Russo:
609-272-7184
Twitter: @ACPress_Russo