These are the events The Press of Atlantic City will be watching this week. 
Hearings for Xavier Bogan and Karonjah Witt, two of the three involved in the drive-by shooting death of 10-year-old Vineland girl Jasayde Holder. The third person, William Harris, had his detention hearing postponed to Wednesday.
Alexander A. Defano, of Ventnor, who injured Rutgers football player Carnell Davis, of Galloway Township, in a fight in Margate on July 4, will appear in court.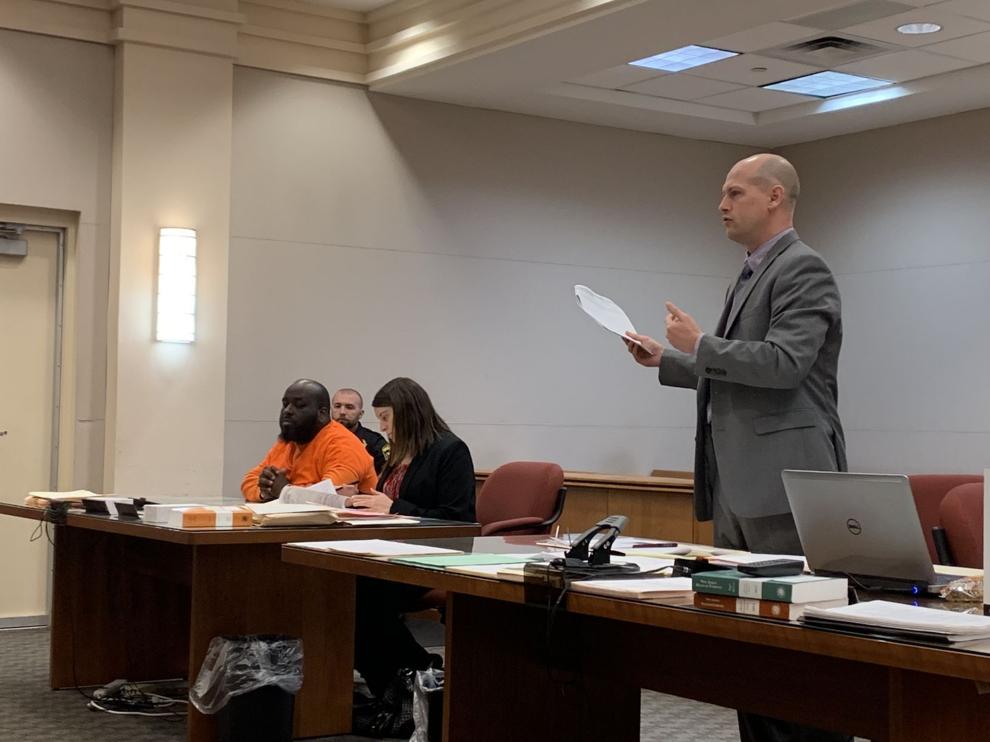 Egg Harbor Township Committee will hold a hearing on two cannabis ordinances it introduced June 23. If passed, they would allow for sales of recreational marijuana in the township.
The first round of the NBA Draft begins at 8 p.m. The Philadelphia 76ers have the 28th overall pick.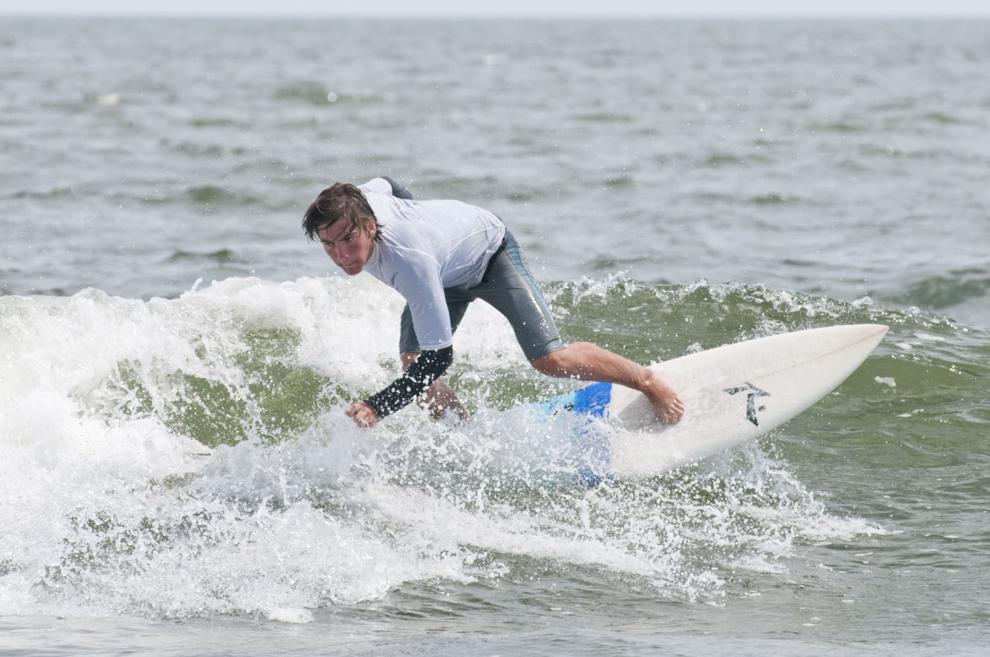 The 17th annual Chip Miller Surf Fest will be held in Ocean City from 8 a.m. to 4 p.m.
Egg Harbor Township will swear in a new police chief.