GALLOWAY TOWNSHIP — Anthony Coppola walked into Thursday's Township Council reorganization meeting thinking his 4-3 Republican majority would reappoint him mayor.
In a surprise move, Republican Robert Maldonado voted with the three Democrats — Jim Gorman, Mary Crawford and Frank Santo — to make Gorman the new mayor and Crawford deputy mayor.
"We (the Republicans) got voted in by the largest margins in decades in Galloway Township," said Coppola about the November election that saw him, Rich Clute and Tony DiPietro re-elected. "Usually, the vote is a referendum on how you are doing. ... We had somebody who switched parties and joined the minority. I still don't understand why. I still don't know what the reason is."
10:25 p.m.: It took a while for results to come in for Galloway Township's race, but when th…
Maldonado said he was a registered Republican. Last year, he switched to unaffiliated.
Gorman said he spoke to Coppola last week and told him he would be willing to be mayor if the Township Council did not reappoint Coppola, whose two-year term as mayor ended Dec. 31.
Maldonado, who added he has no malice toward Coppola, said he represents the entire township, not the Republicans or the Democrats.
"I want the best to represent the community. Jim Gorman will probably do a good job. I feel comfortable with that decision," said Maldonado, who has been on the Township Council for six years.
Gorman, who works as the lead maintenance person at Golden Nugget Atlantic City, said he knew Coppola being voted out was a possibility.
GALLOWAY TOWNSHIP — The race for three spots on the Township Council comes down to how well …
"I can understand people being upset. They (the Republicans) were in the driver's seat for a while," said Gorman, who added he has been told Republicans have controlled the Township Council for the past 15 years.
As mayor, Gorman, who has served on the council for 10 non-consecutive years, said he would like to see whether municipal trash collection is possible.
In the next couple of months, the council will receive information about both having the trash handled through a shared services arrangement with another town and hiring a company to deal with the township's trash.
Gorman also would like to see whether the community can offer more events or reasons for the children and/or adults of the township to come together.
GALLOWAY TOWNSHIP — Mayor Anthony Coppola helped bring a burglar to justice Wednesday night,…
Gorman, whose mayoral term lasts through Dec. 31, 2021, also said he wants to keep taxes down.
A day after being voted out as mayor, Coppola was most upset about some of his professional recommendations that did not survive the switch from Republican to Democratic leadership.
Those positions included the changes of solicitor from Fitzgerald and McGroarty of Linwood to Grace Marmero of Woodbury, Gloucester County; engineer from Polistina and Associates of Egg Harbor Township to CME Associates; public defender from Darrin M. Lord of Northfield to Seth Shaine of Voorhees Township, Camden County; and labor counsel from Blaney & Karavan to Barker Gelfand & James.
"These people helped architect our resurrection," said Coppola, who added his surprise removal did not allow him to advocate for or save some of his professional service suggestions. "These are the people who put us in the position that we are in (today)."
GALLOWAY TOWNSHIP — Mayor Anthony J. Coppola, Jr. knows he cannot restore the loss of home v…
When Coppola first joined the council 10 years ago, he said the township was facing state takeover and bankruptcy. He said that caused the government to make difficult decisions such as furlough days for employees, a pay freeze in the Police Department, service cuts and ending long-term bonding.
The township has had tax decreases for five years in row, Coppola said.
Coppola said he plans to stay on the council and serve out his term, which ends Dec. 31, 2023.
"I'm still optimistic. We are in a strong financial position. I don't want to see us go backwards," said Coppola, who added he will be vocal about things he does not agree with.
National Night Out
-- HIDE VERTICAL GALLERY ASSET TITLES --
National Night Out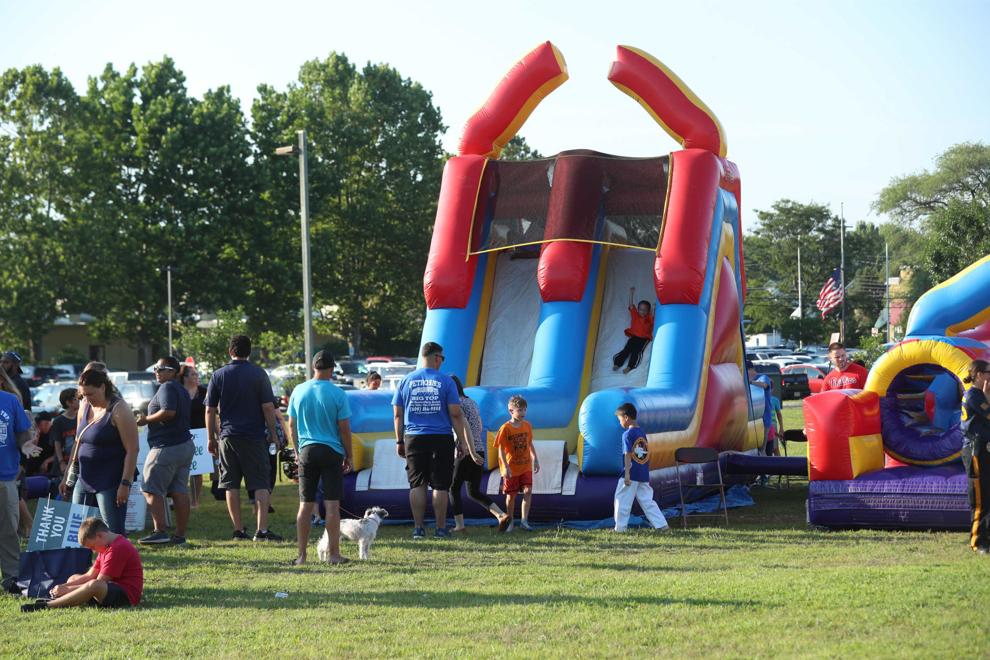 National Night Out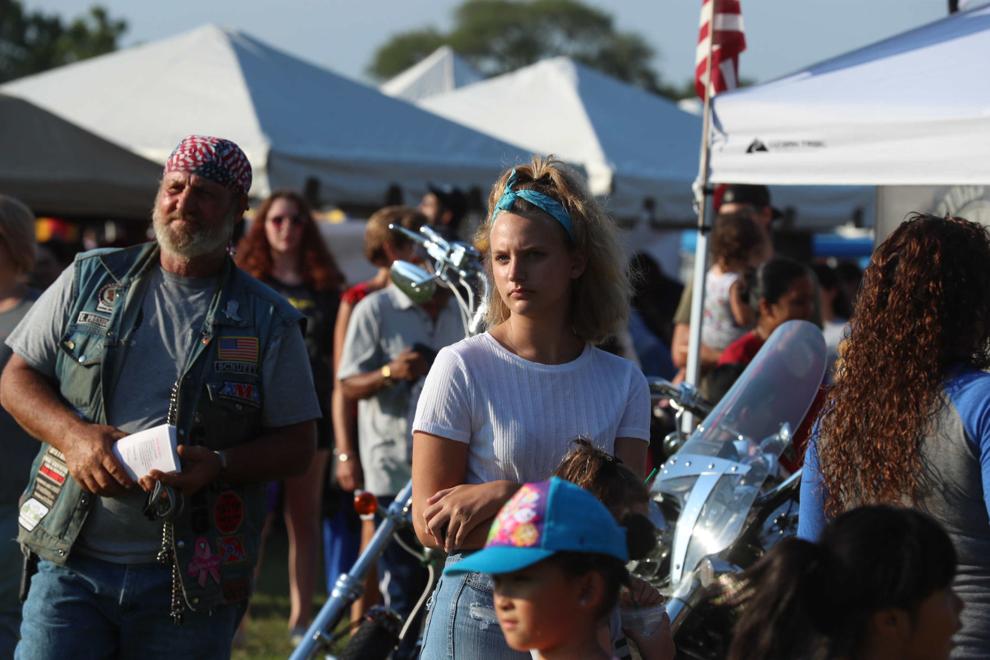 National Night Out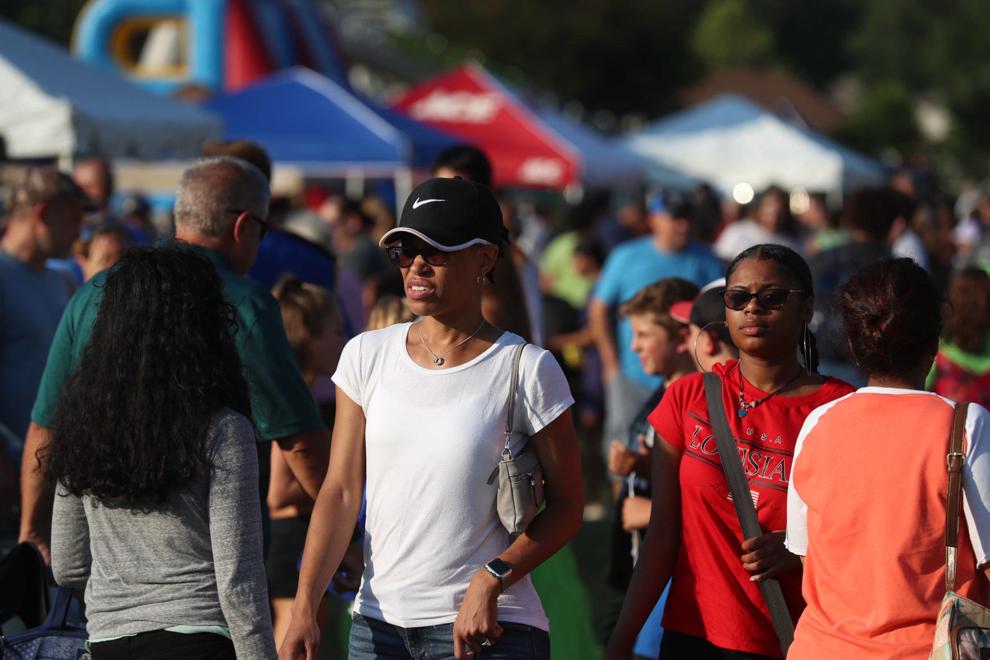 National Night Out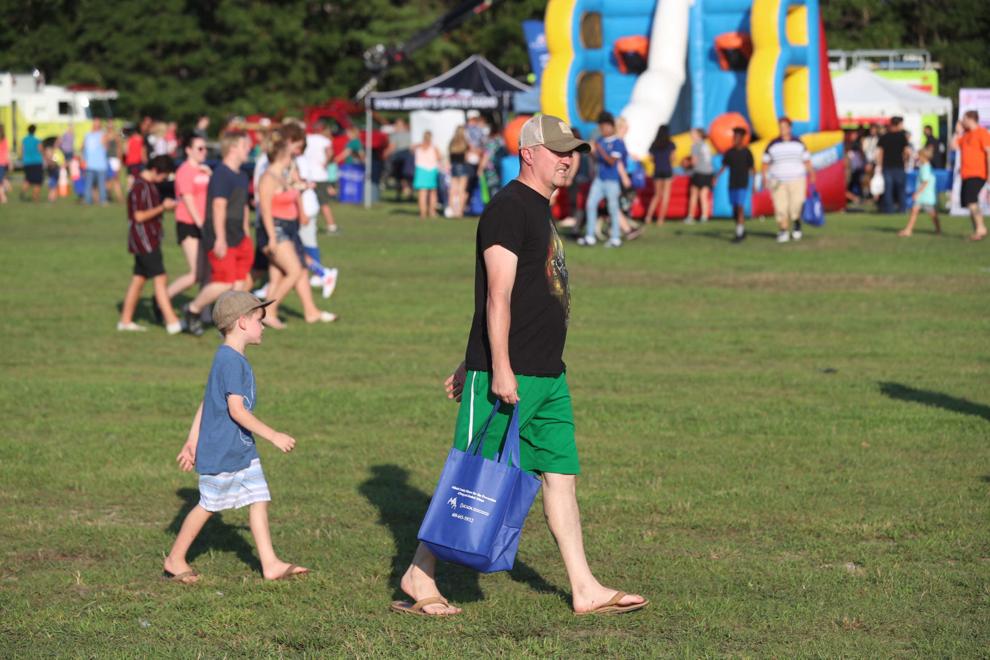 National Night Out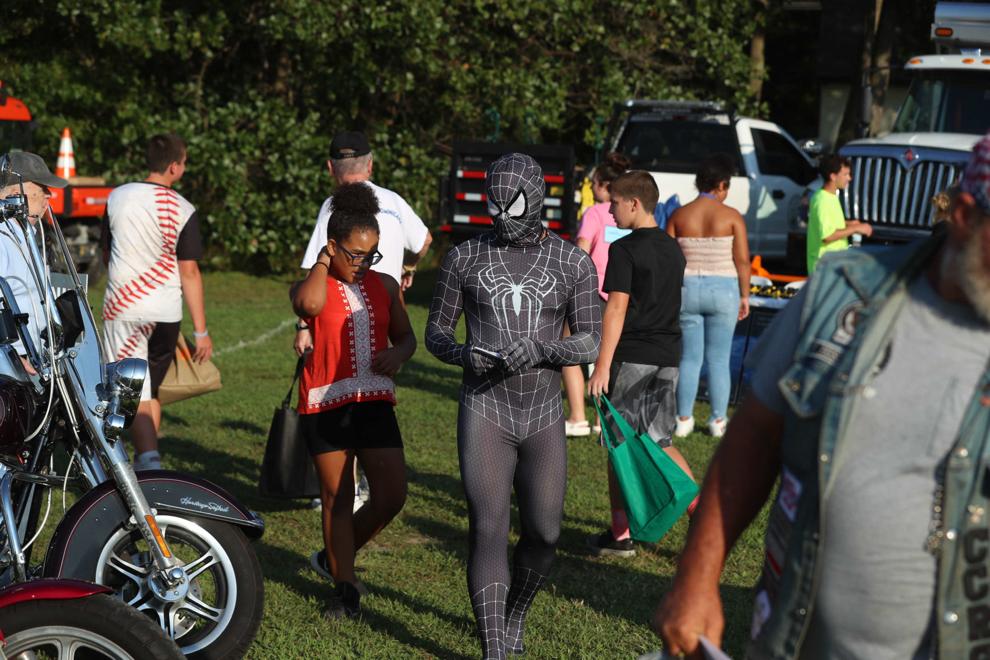 National Night Out
National Night Out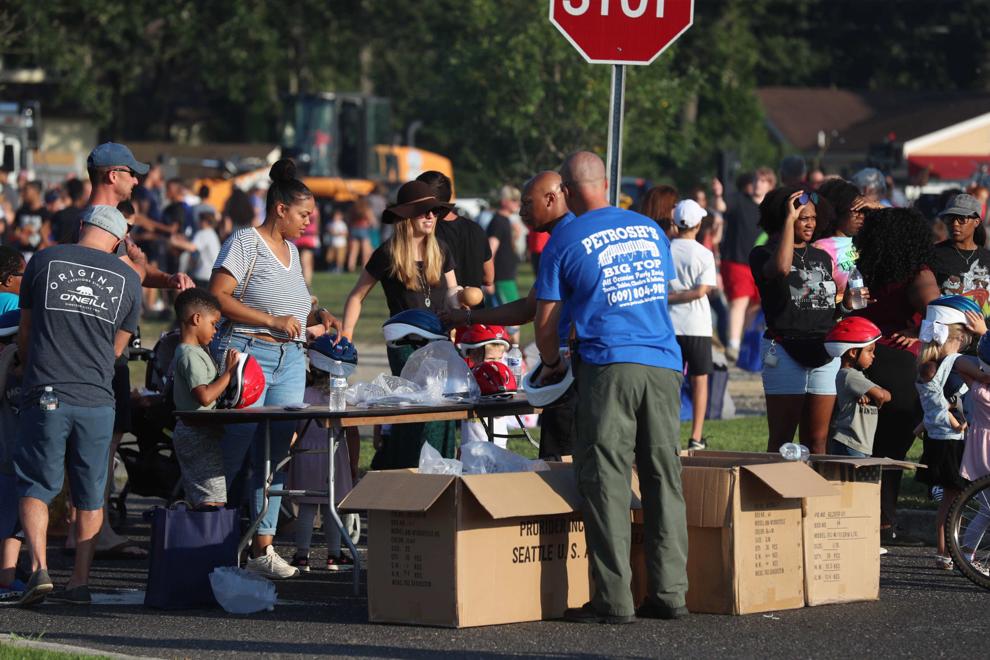 National Night Out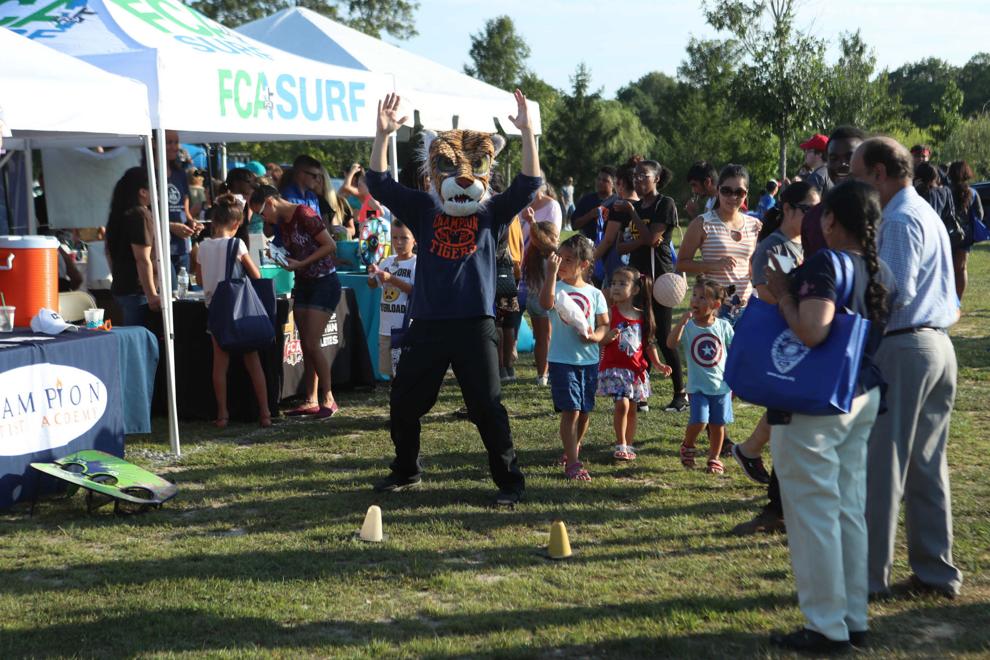 National Night Out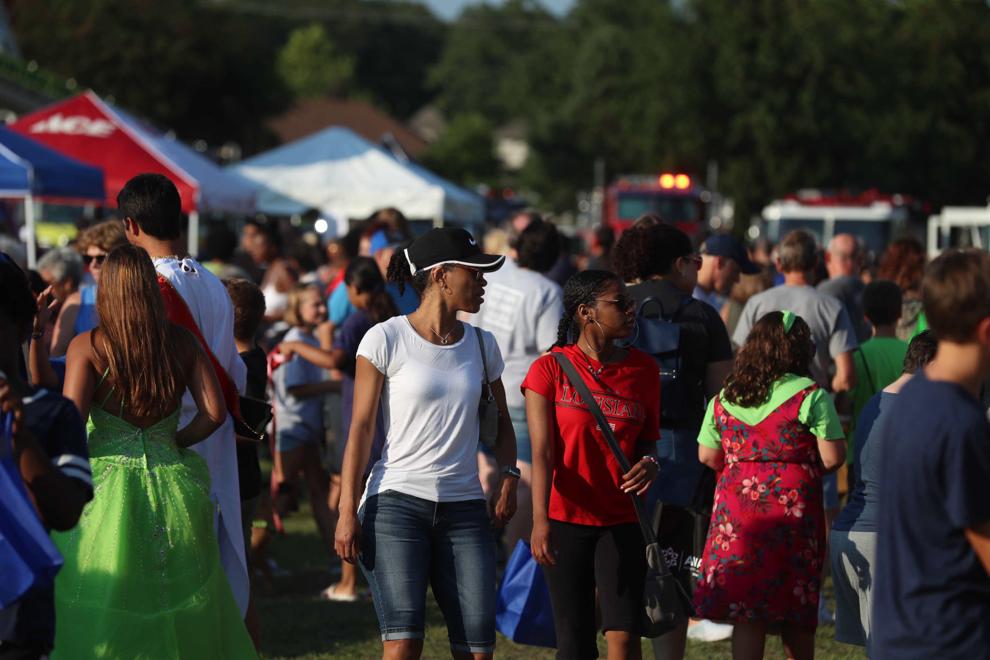 National Night Out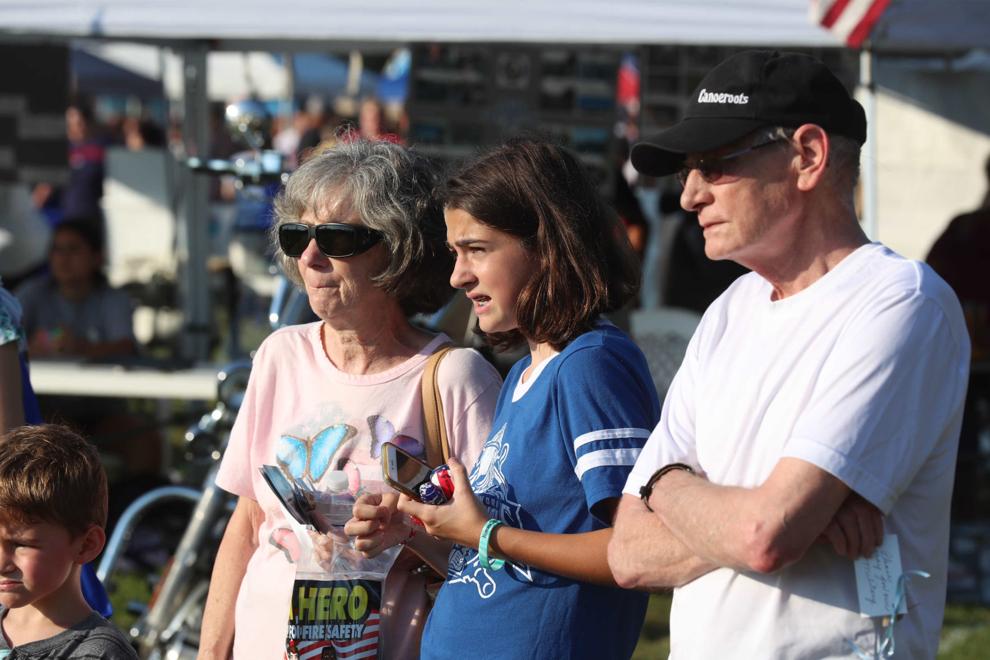 National Night Out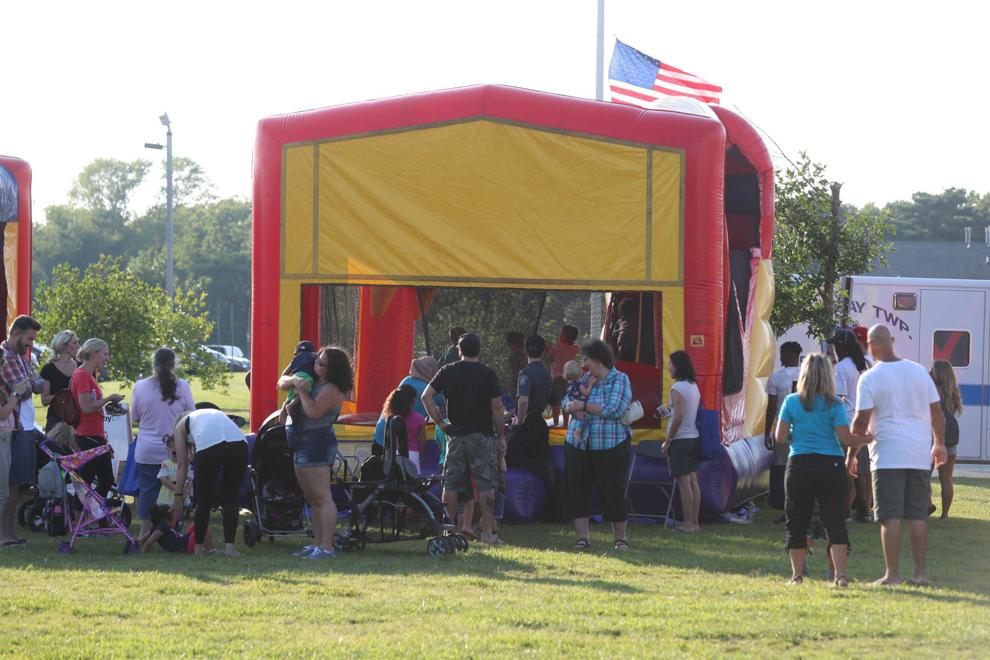 National Night Out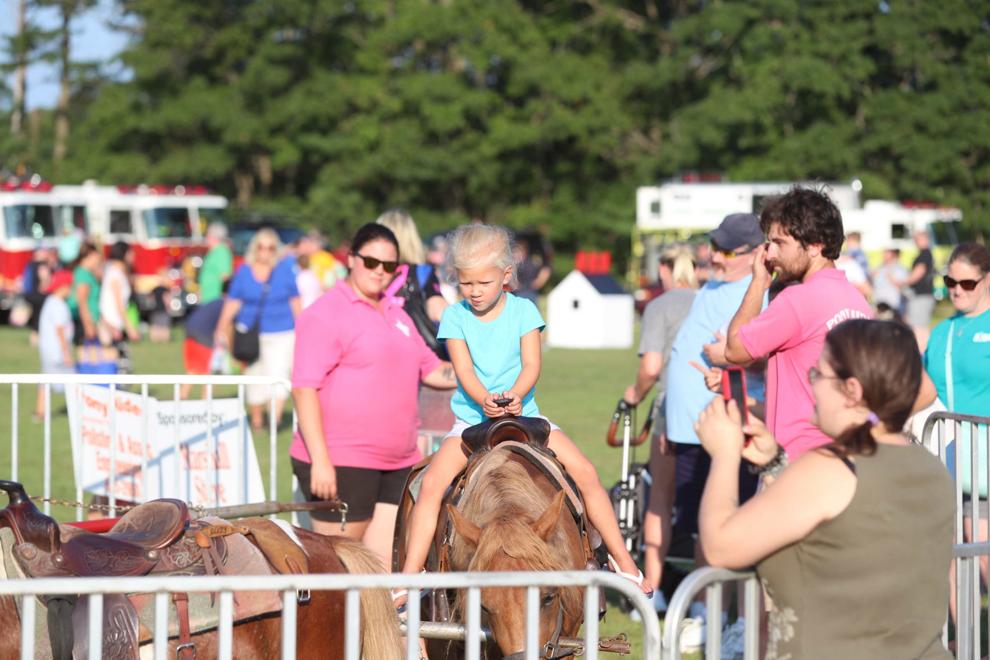 National Night Out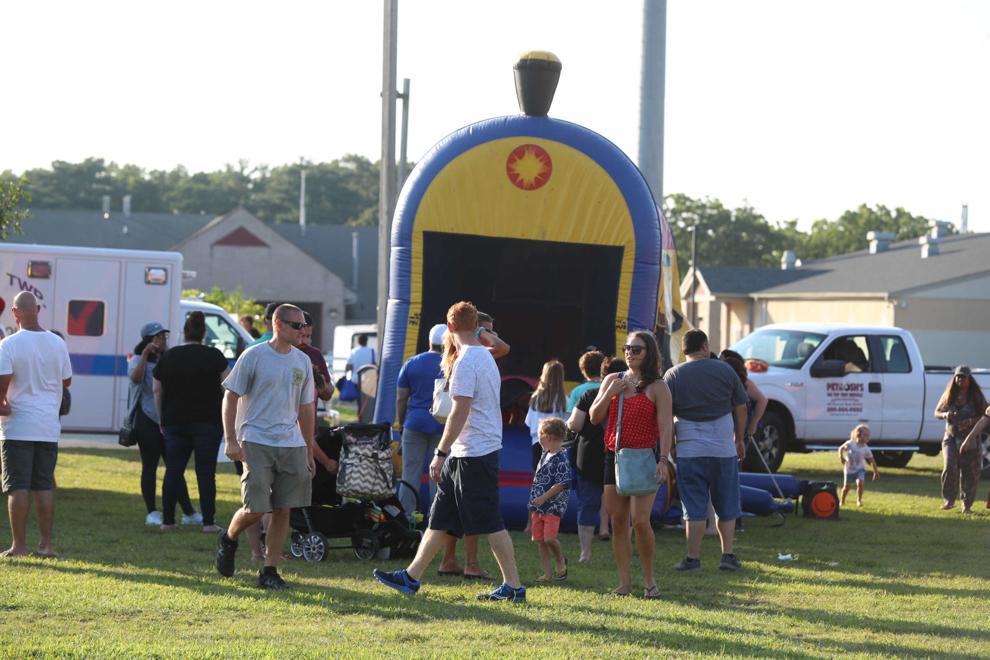 National Night Out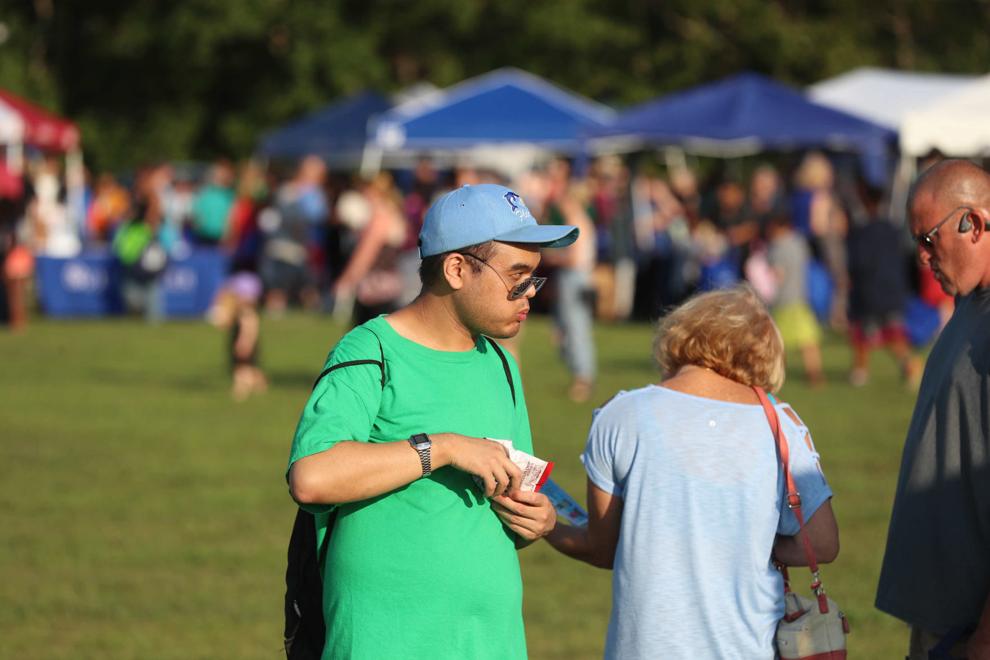 National Night Out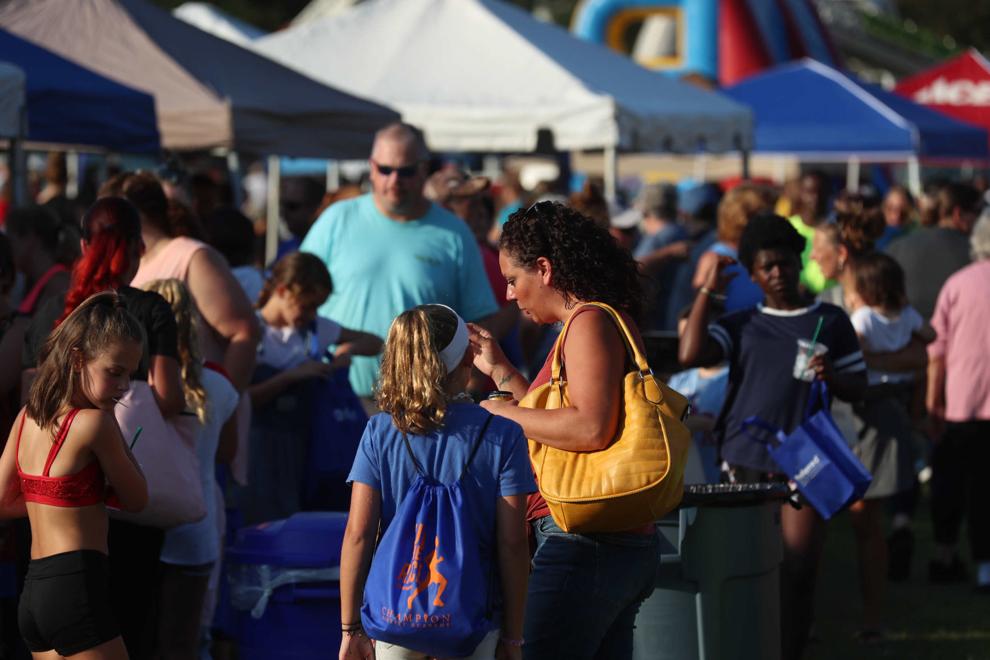 National Night Out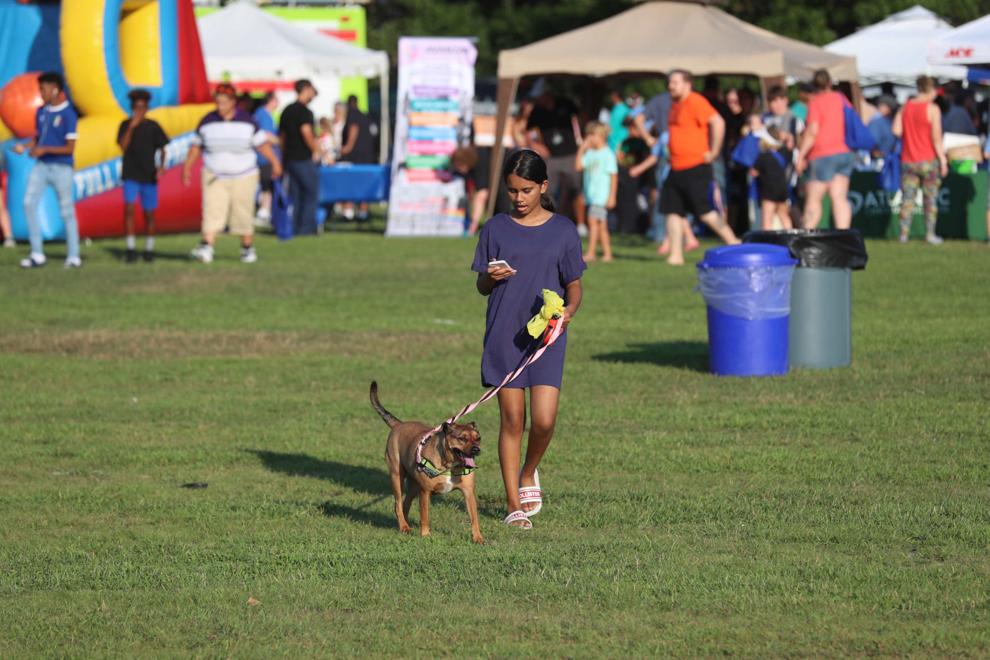 National Night Out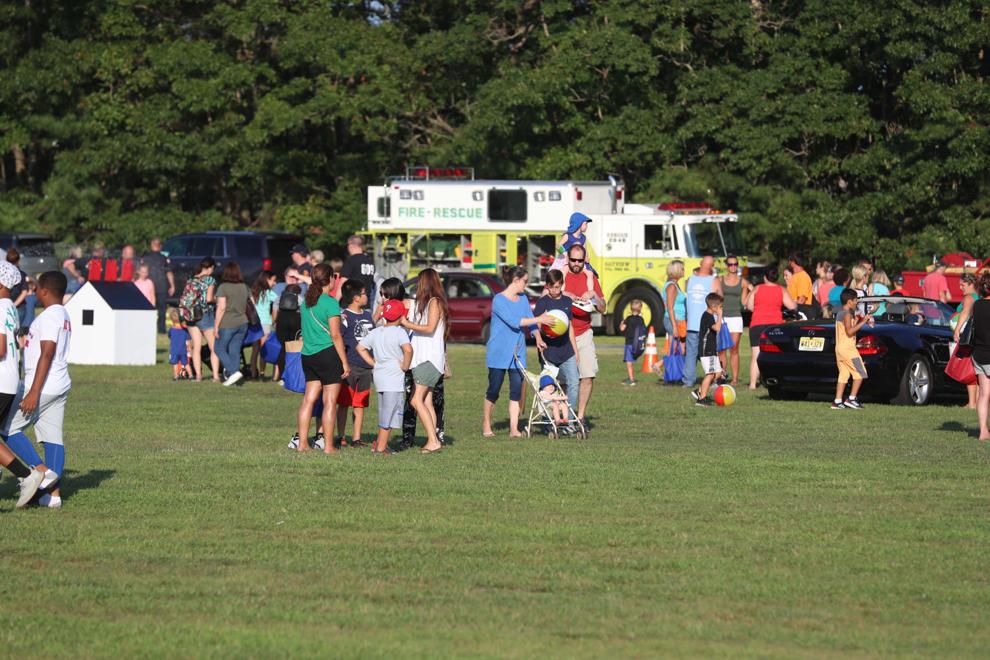 National Night Out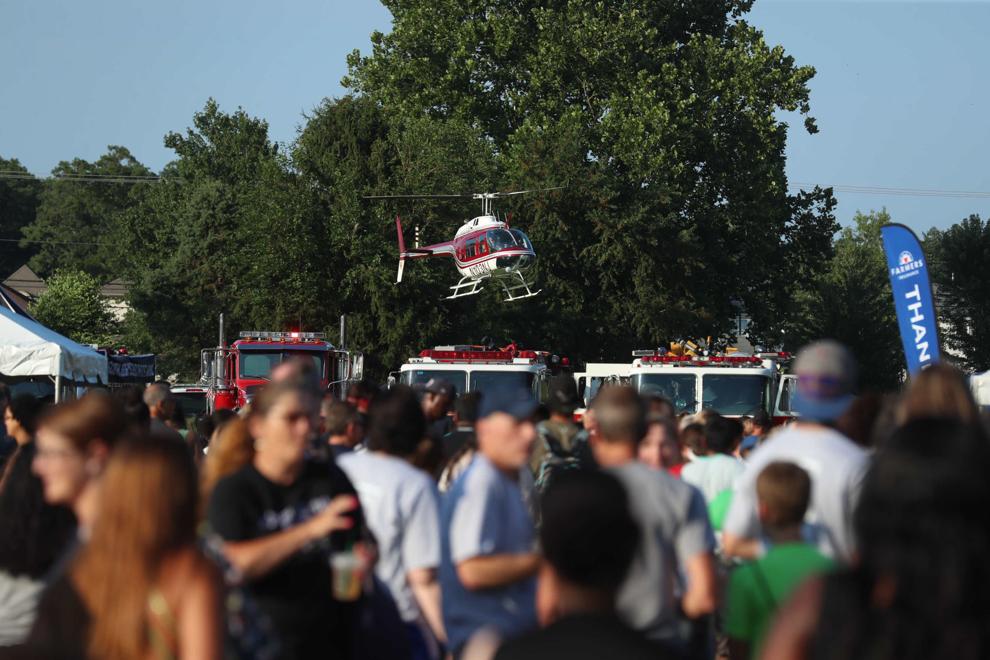 National Night Out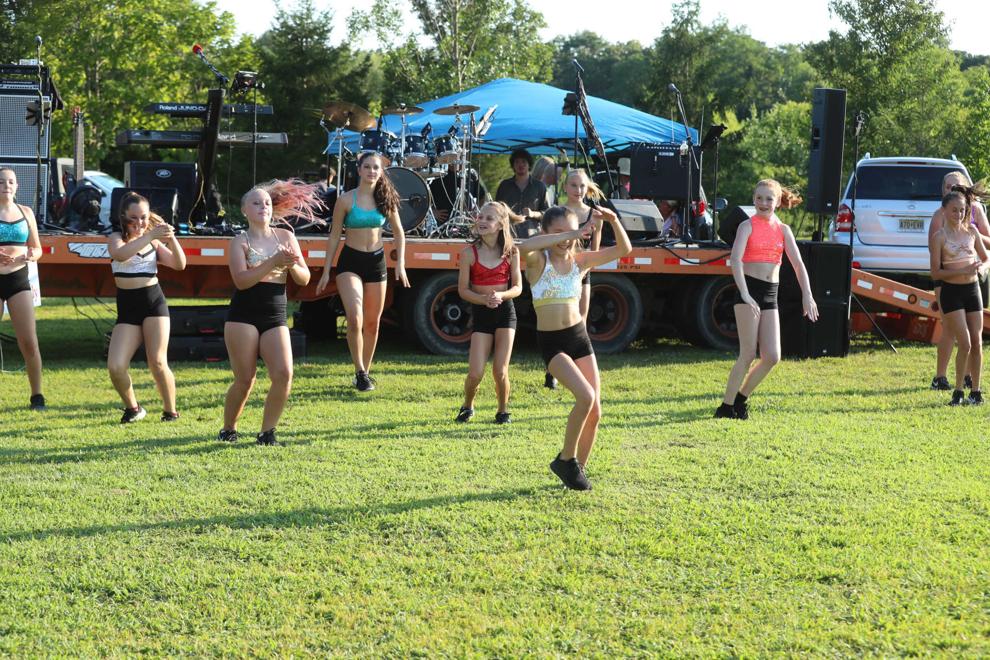 National Night Out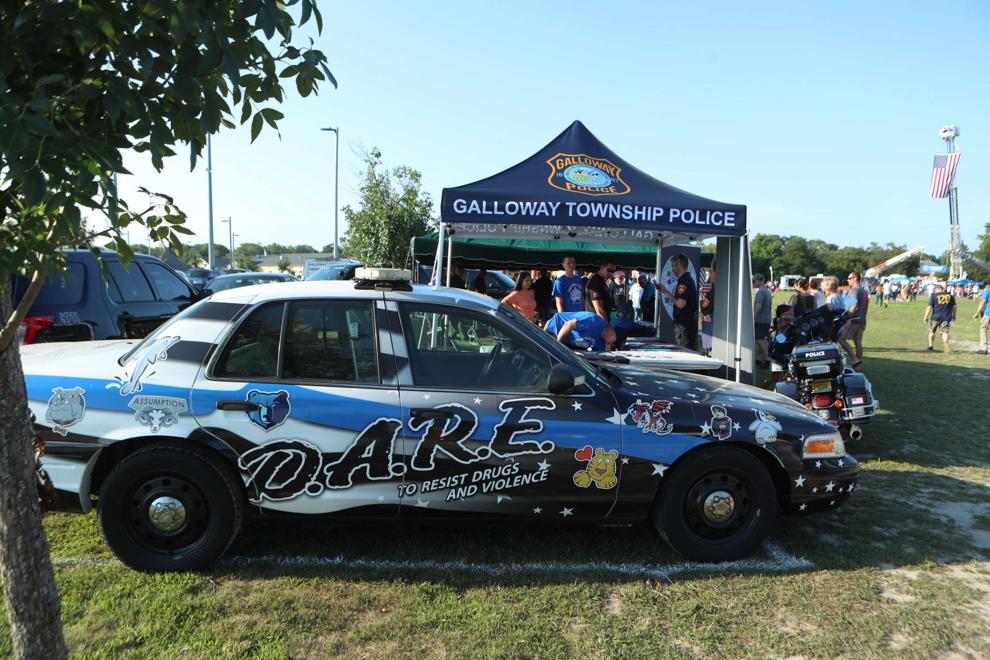 National Night Out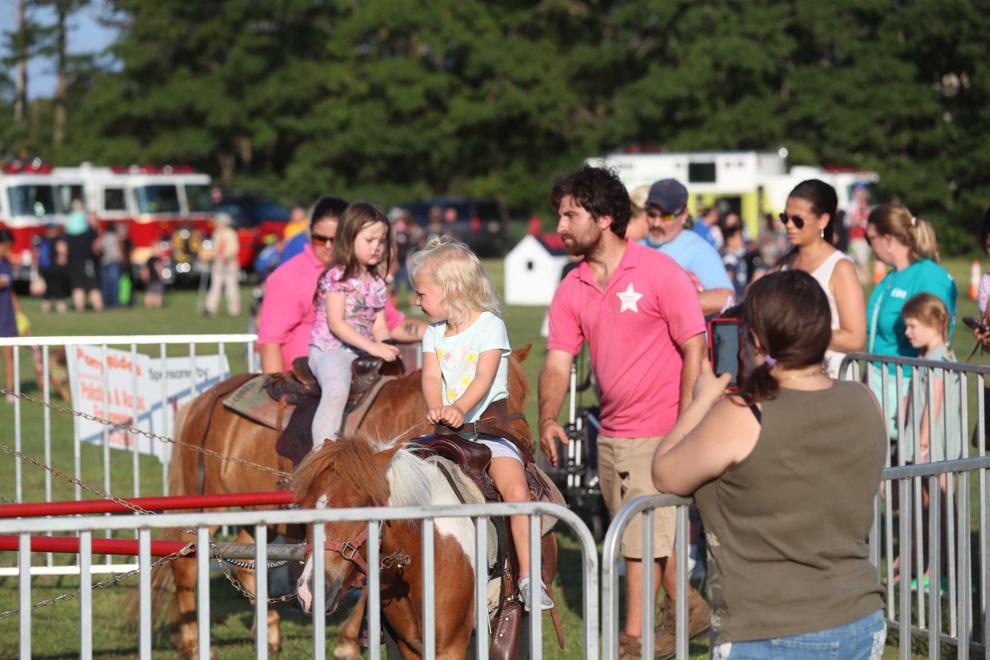 National Night Out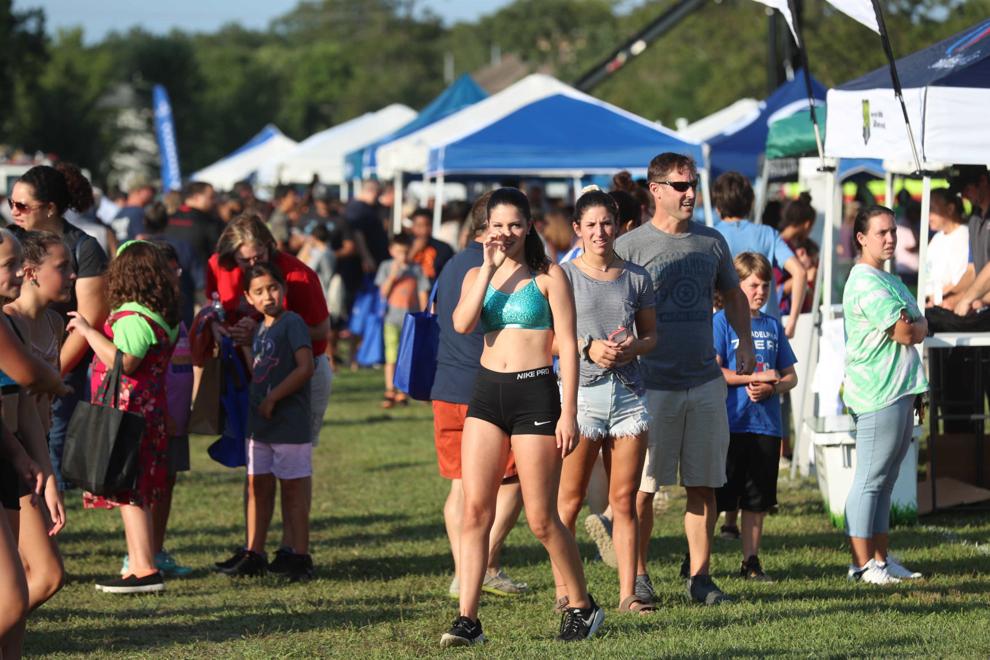 National Night Out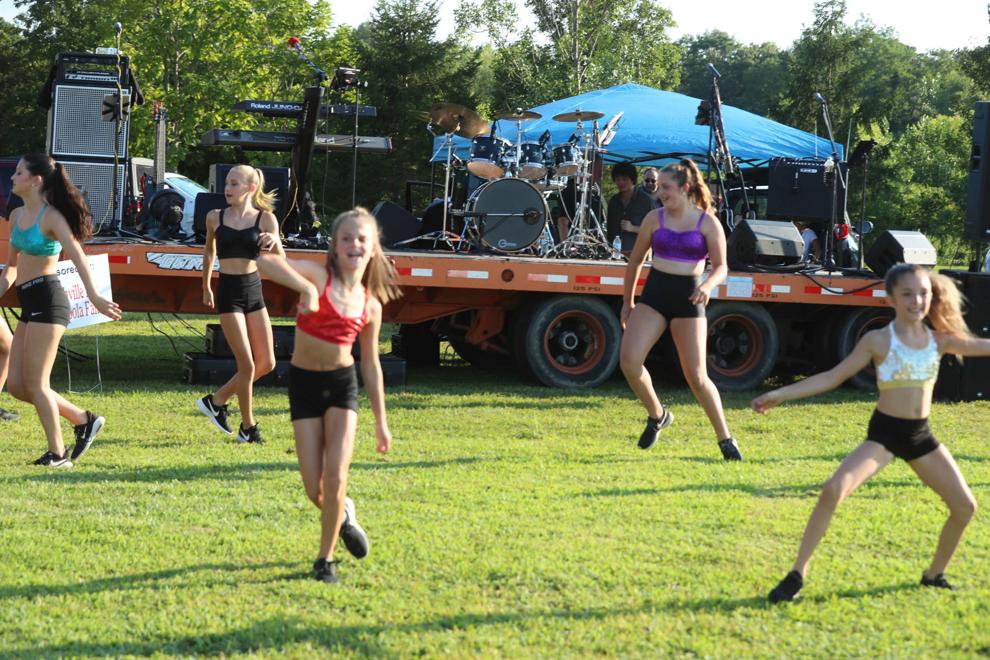 National Night Out
National Night Out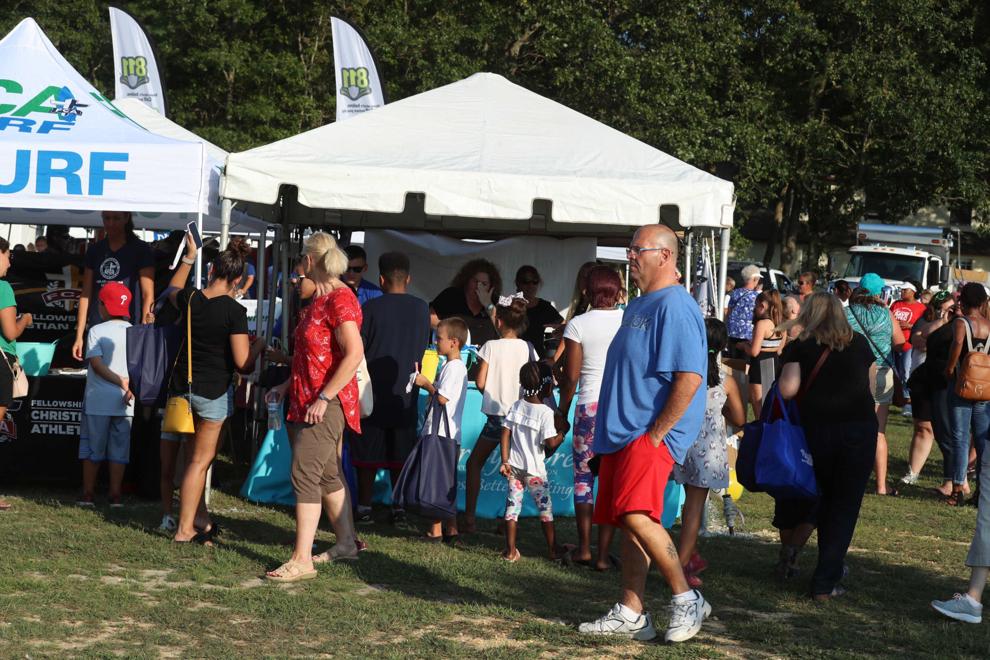 National Night Out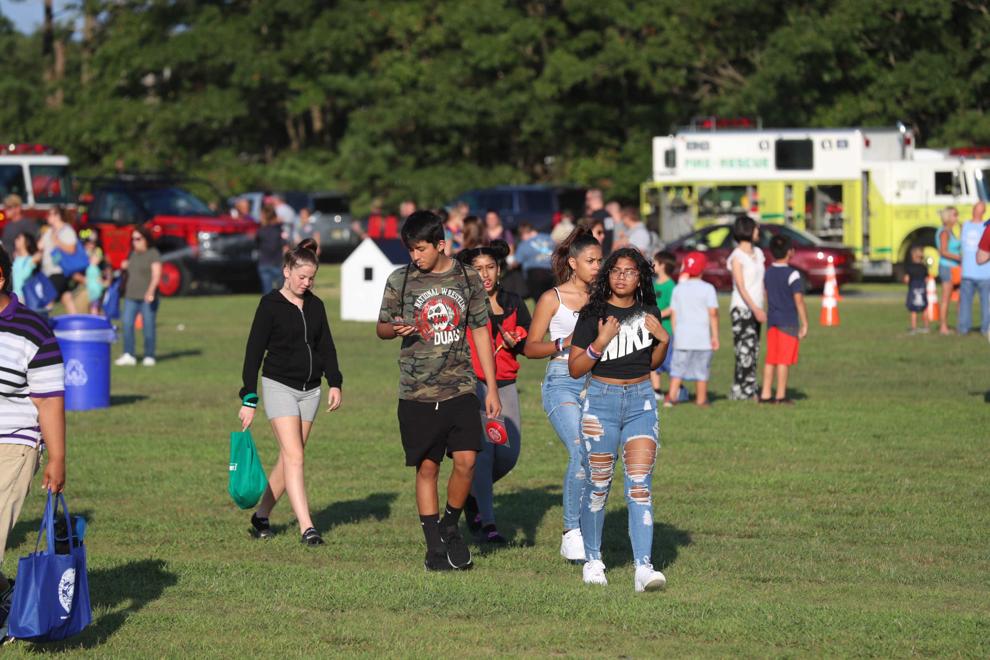 National Night Out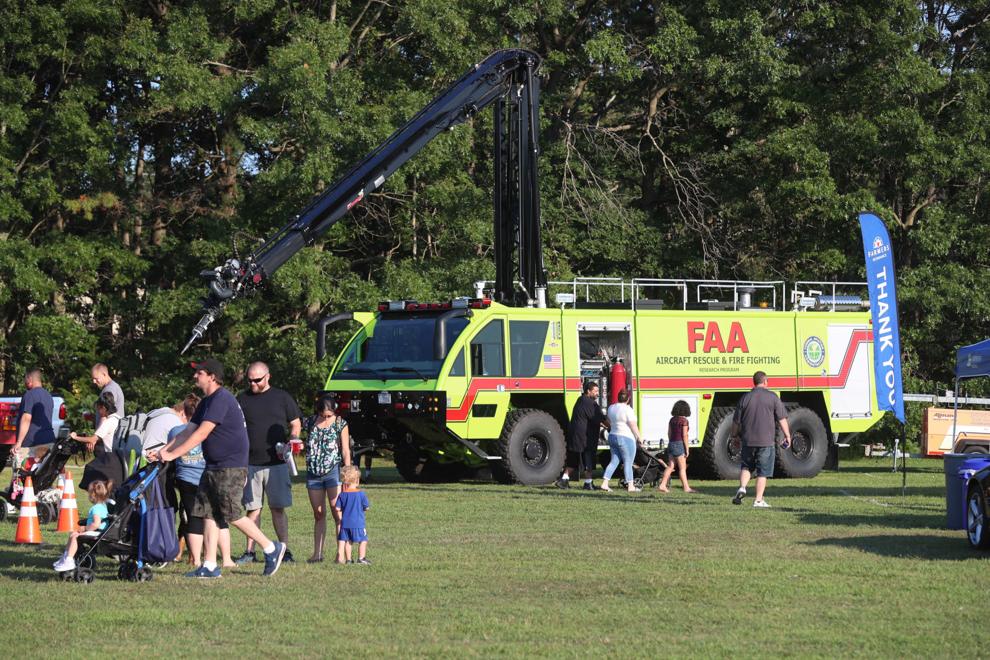 National Night Out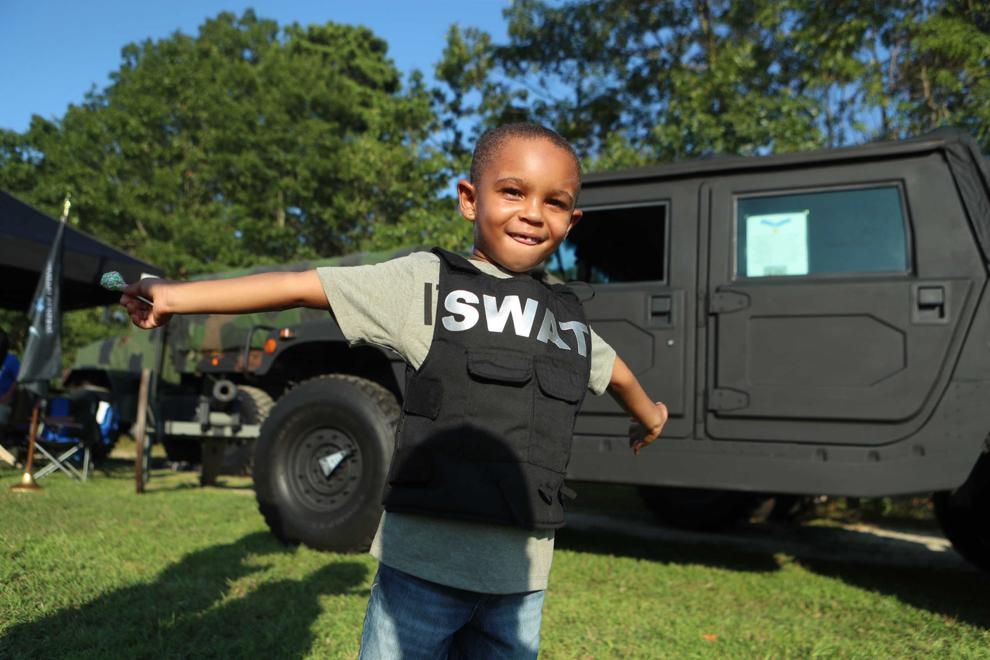 National Night Out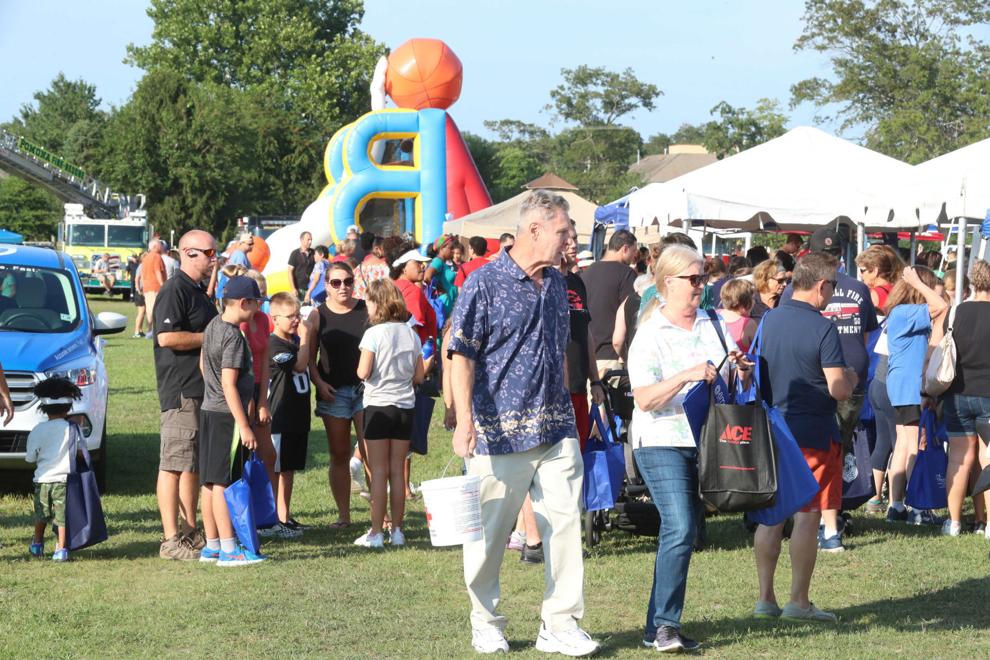 National Night Out
National Night Out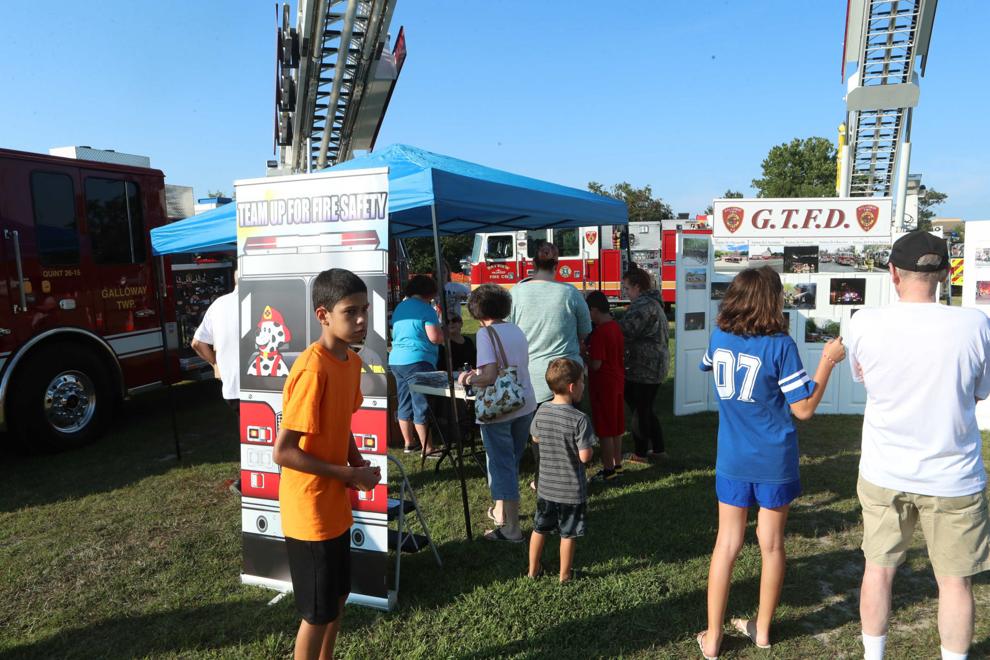 National Night Out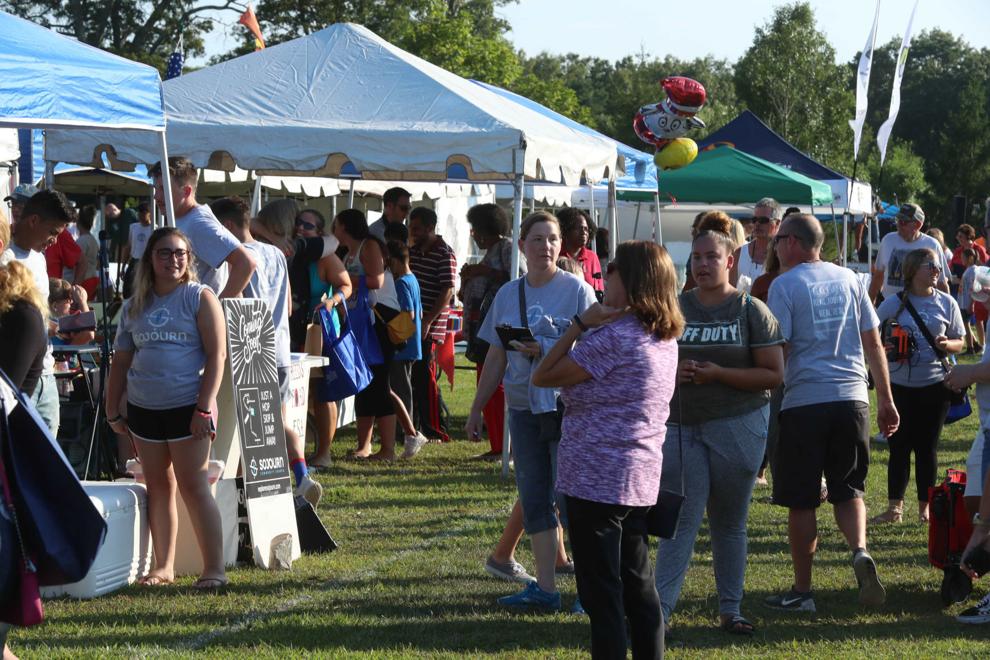 National Night Out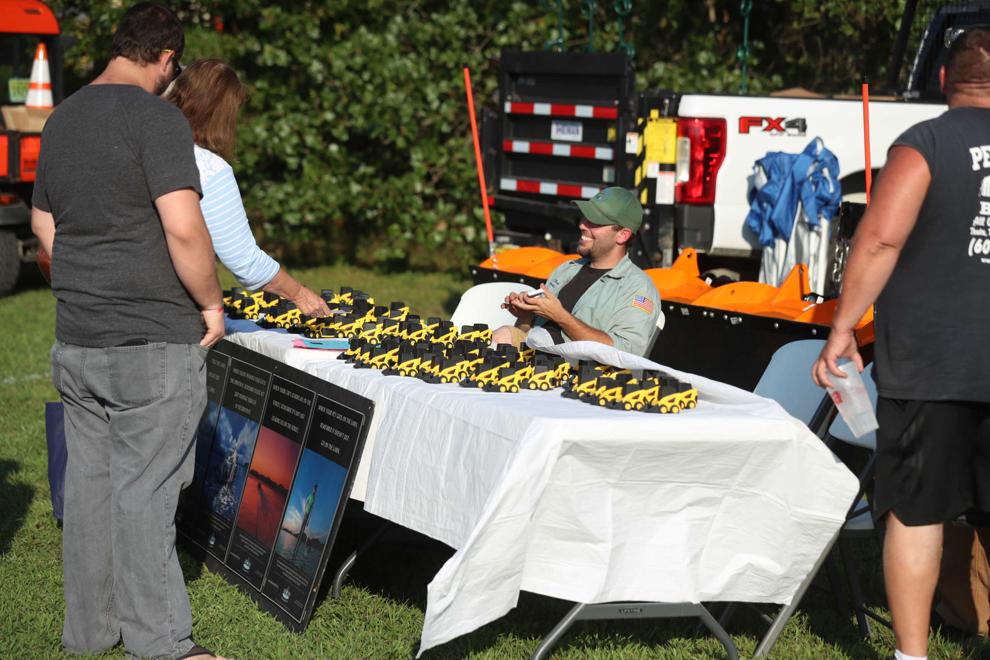 National Night Out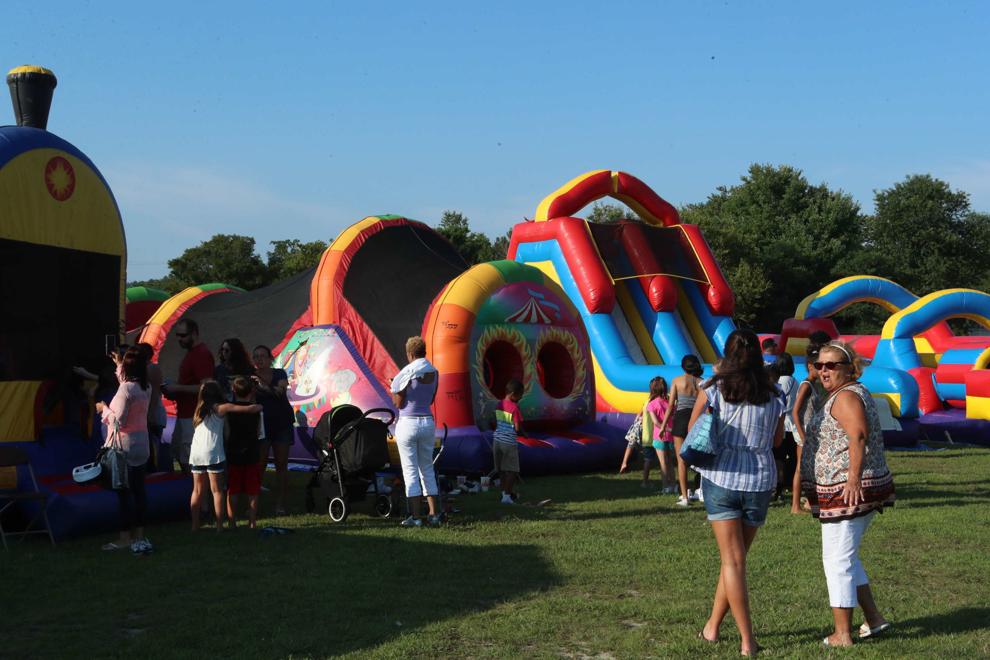 National Night Out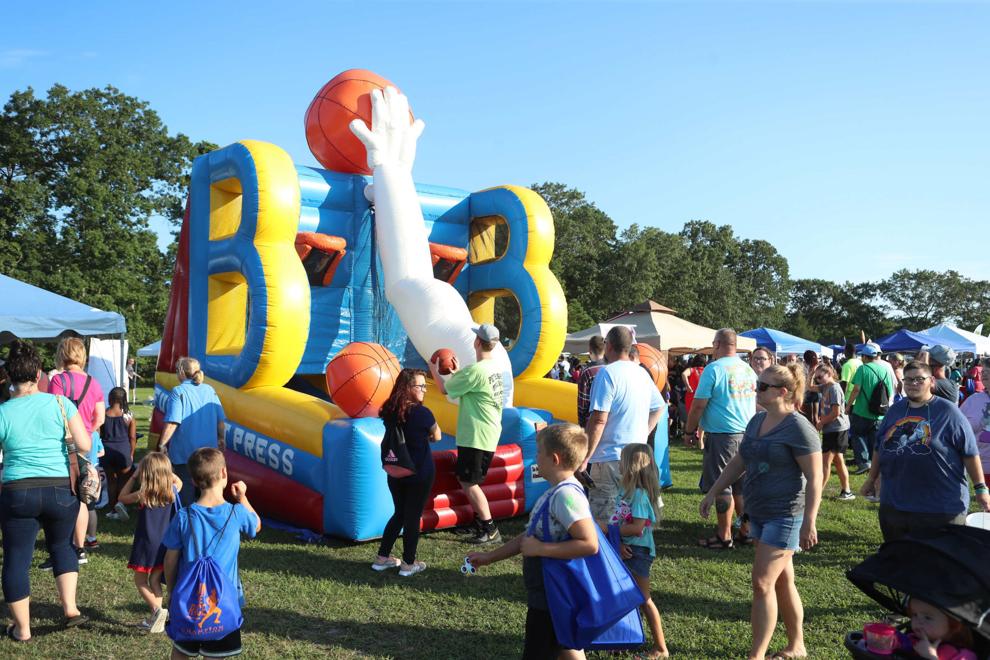 National Night Out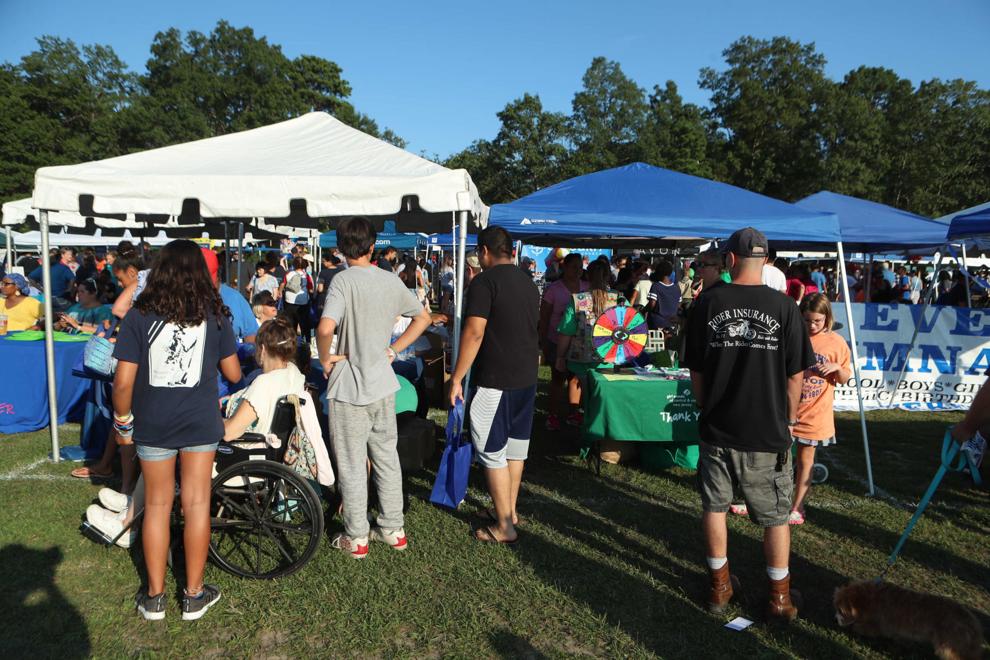 National Night Out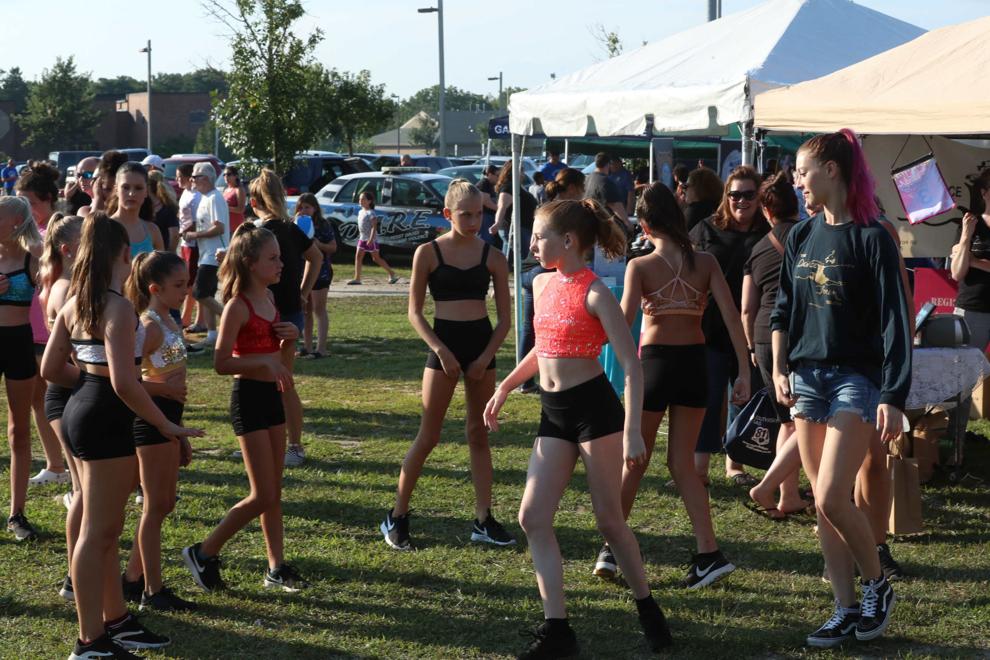 National Night Out
National Night Out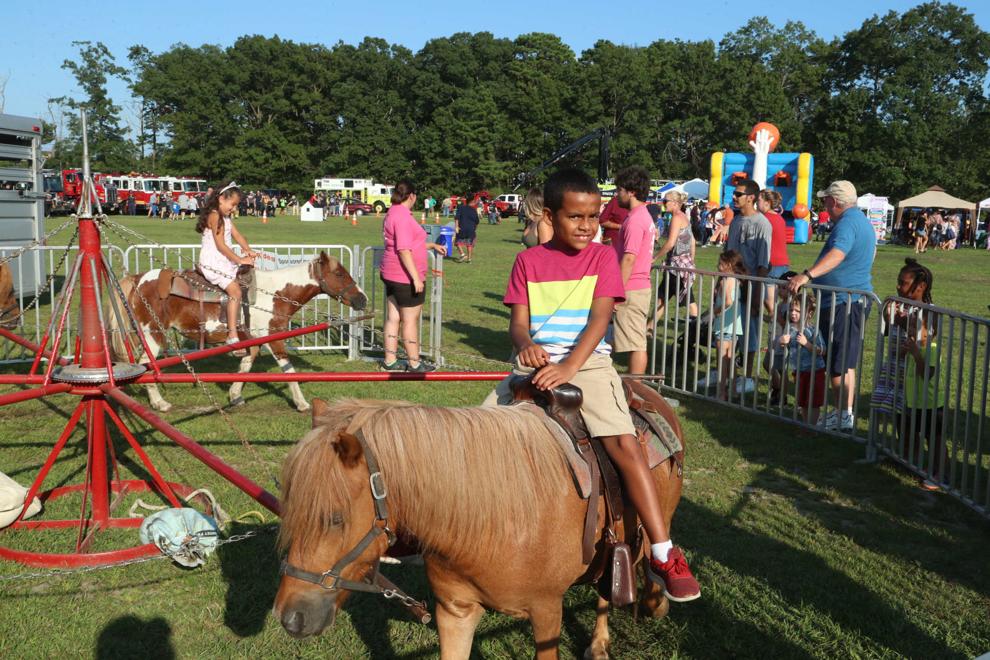 National Night Out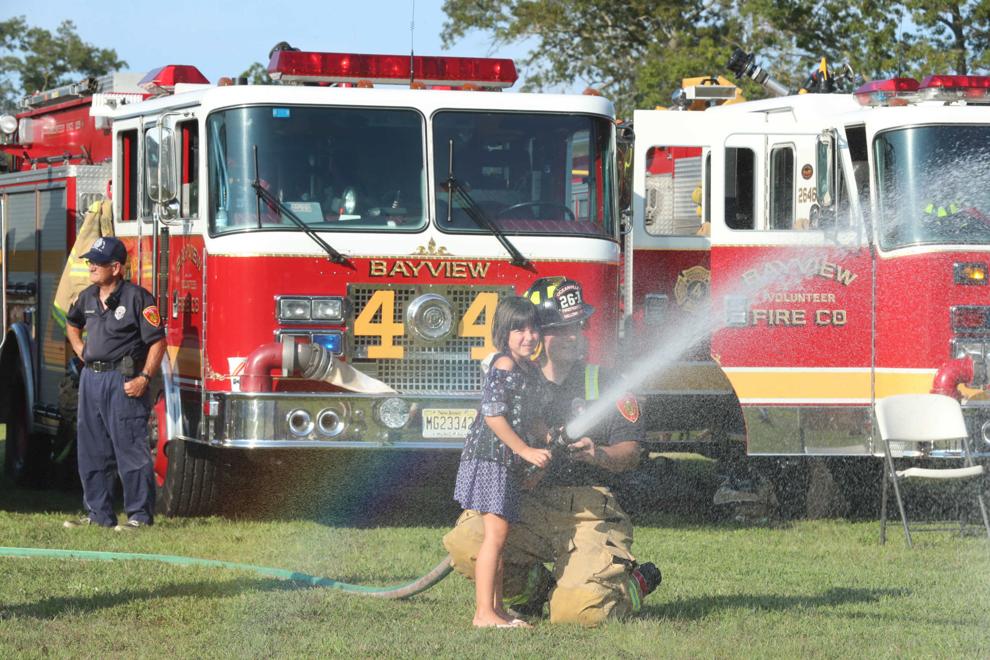 National Night Out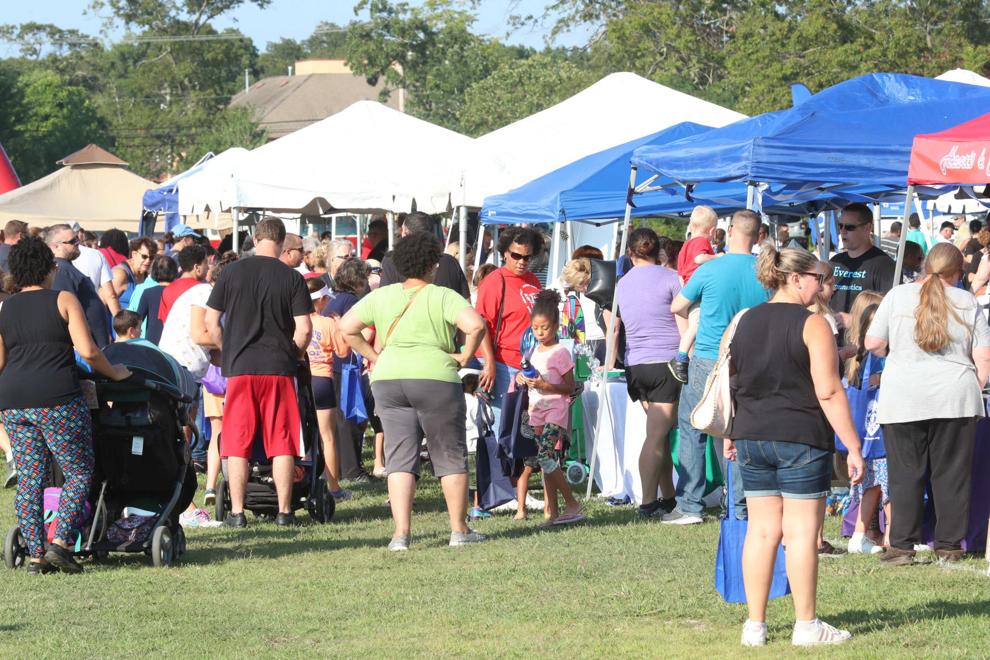 National Night Out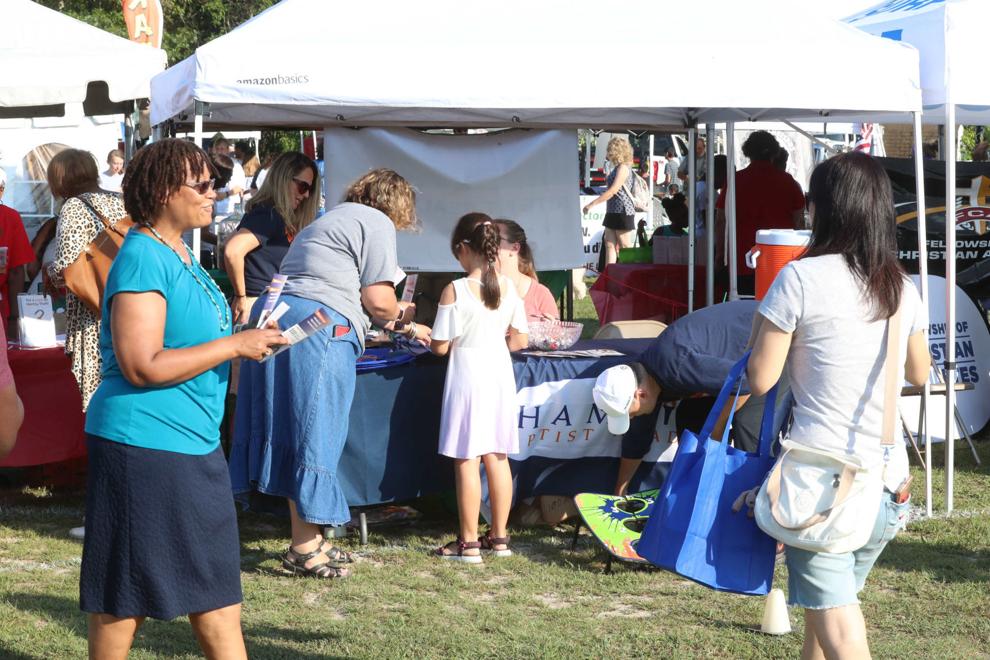 National Night Out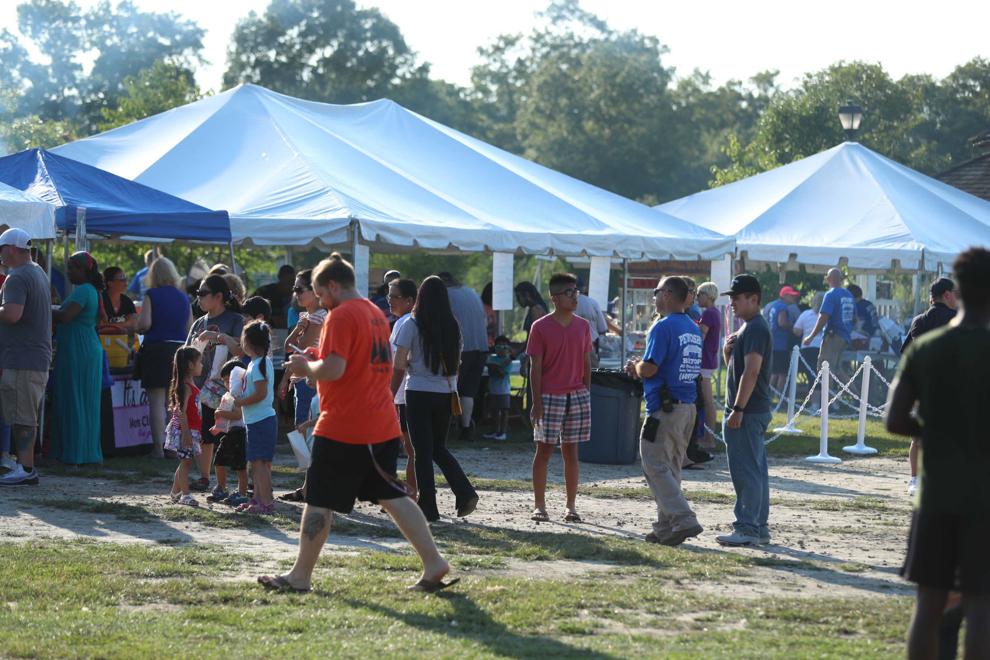 National Night Out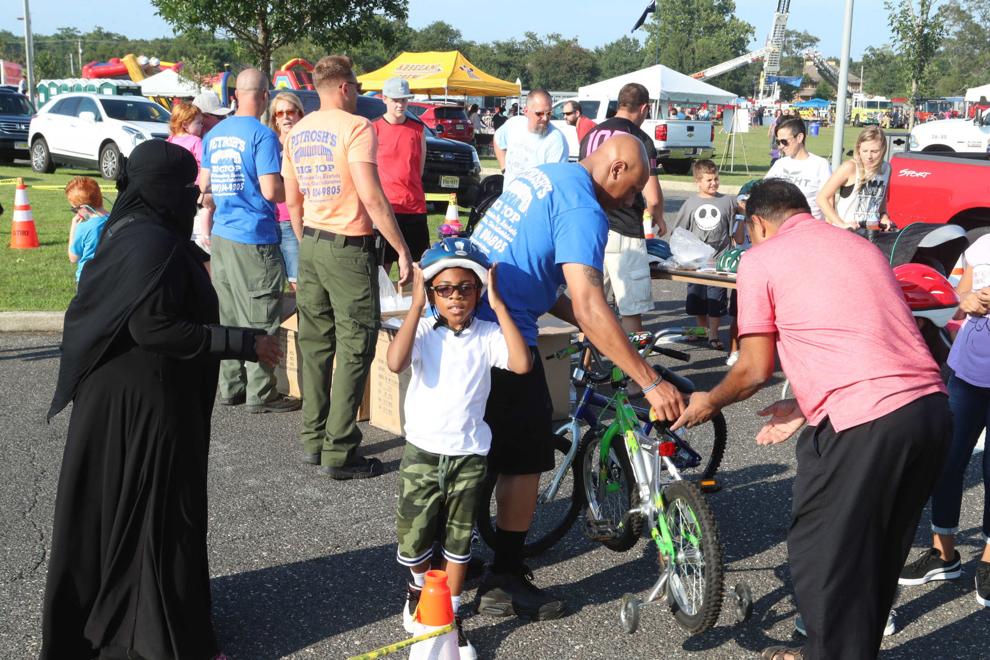 National Night Out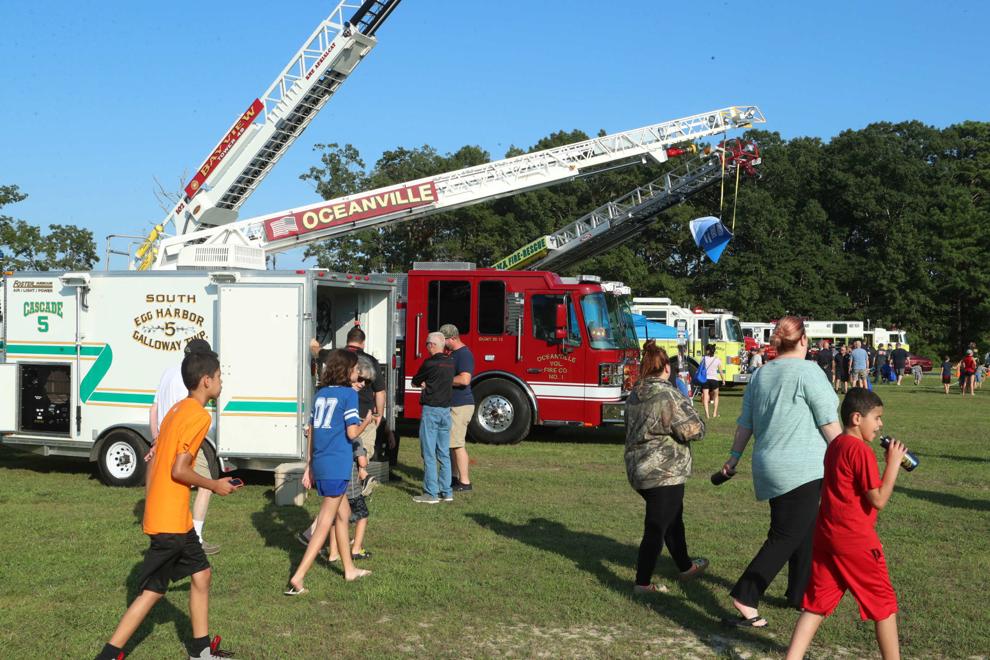 National Night Out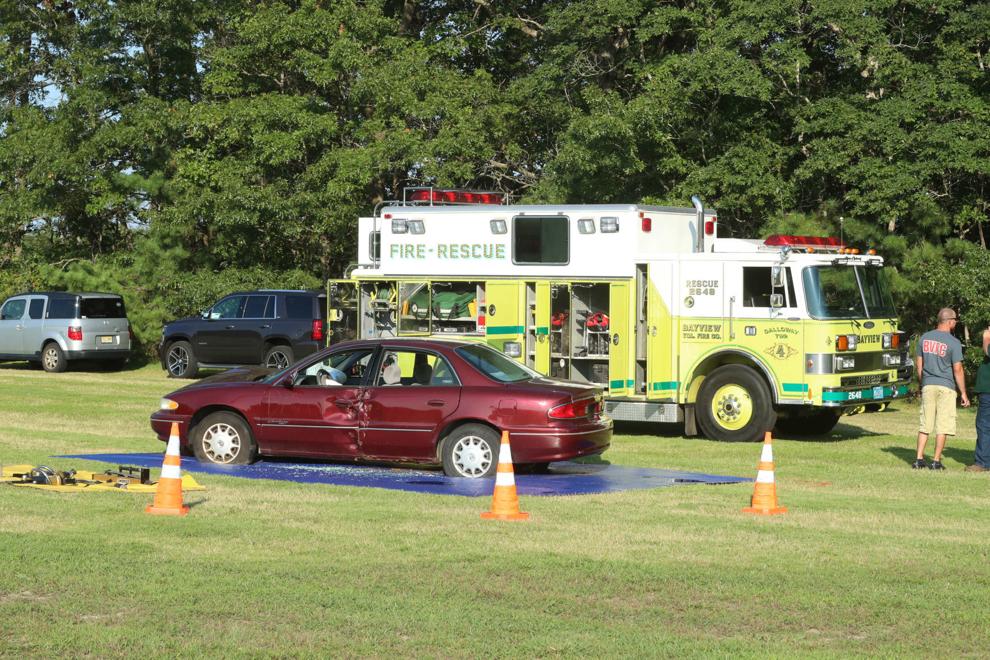 National Night Out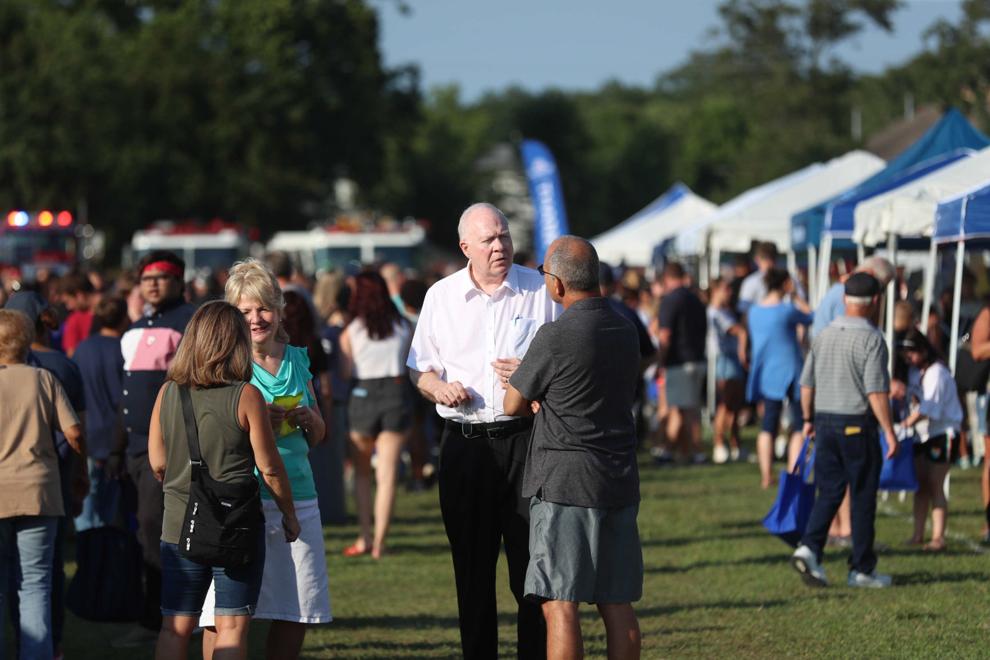 National Night Out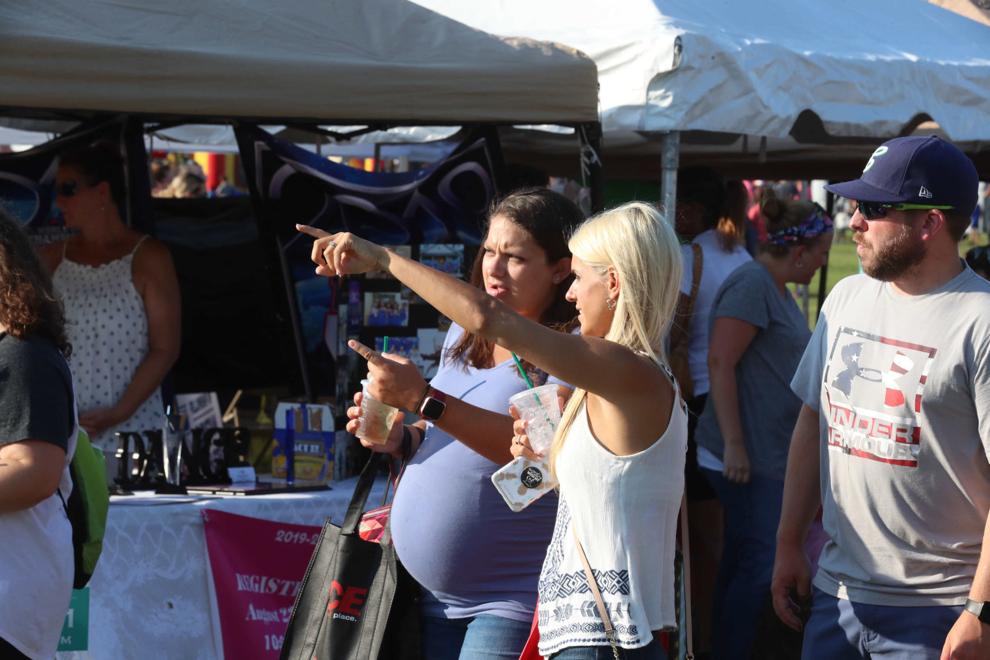 National Night Out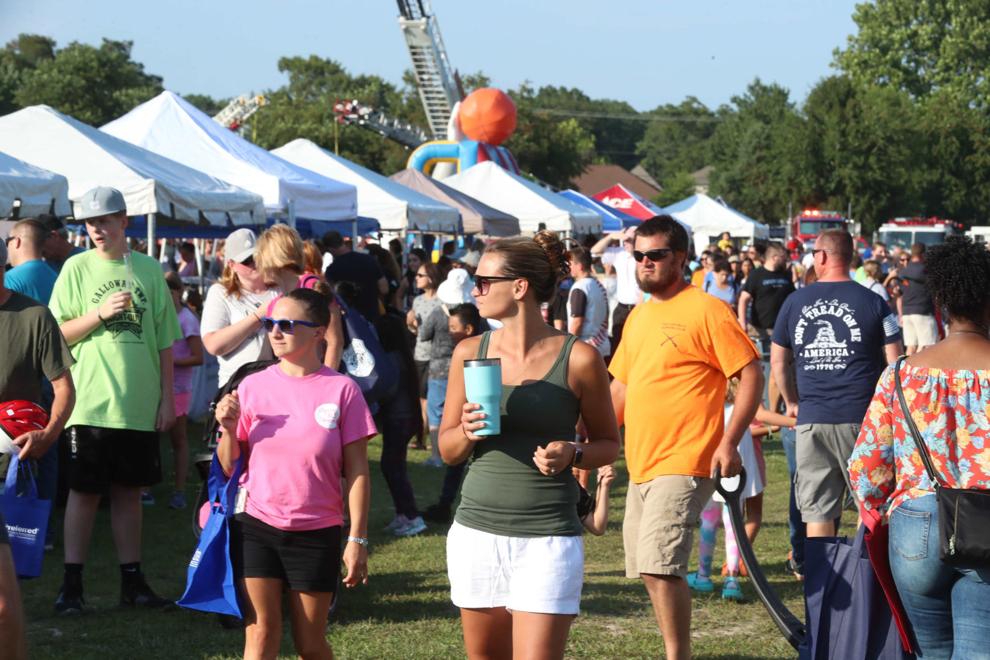 National Night Out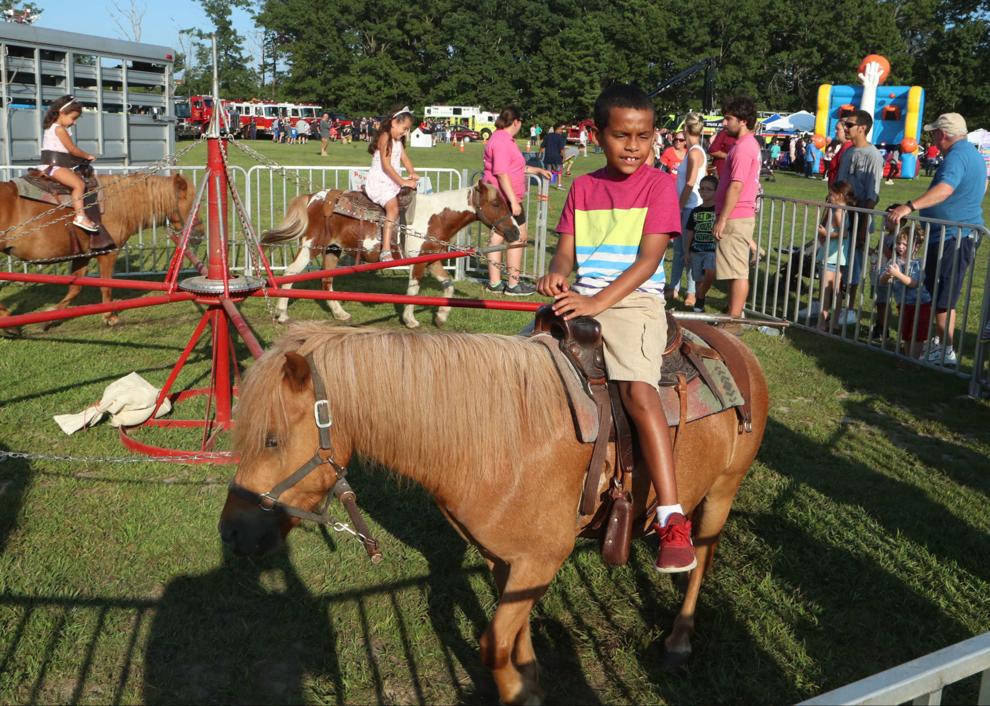 National Night Out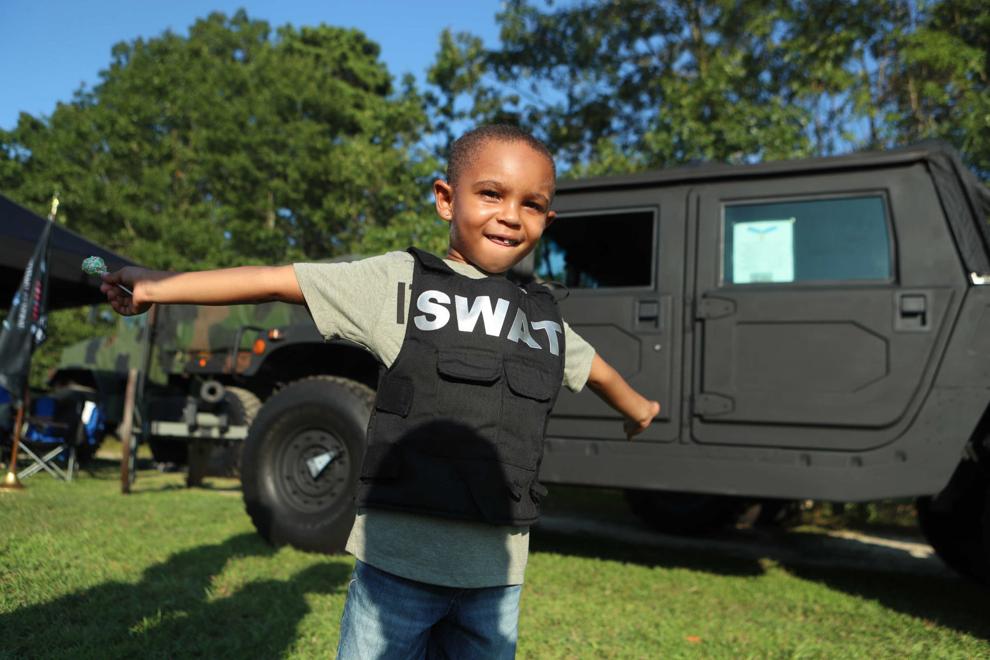 National Night Out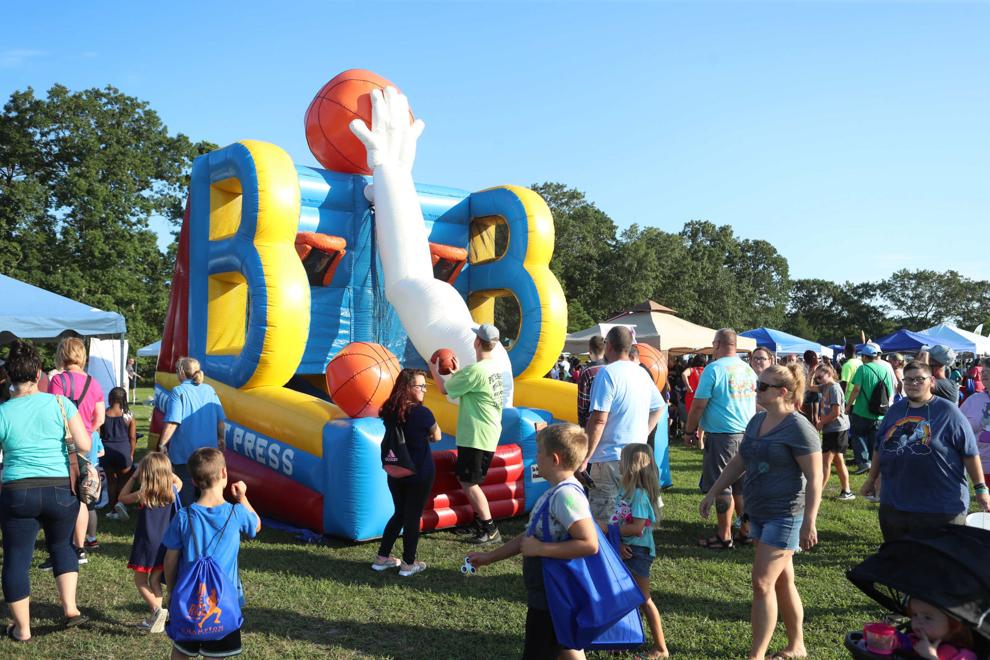 National Night Out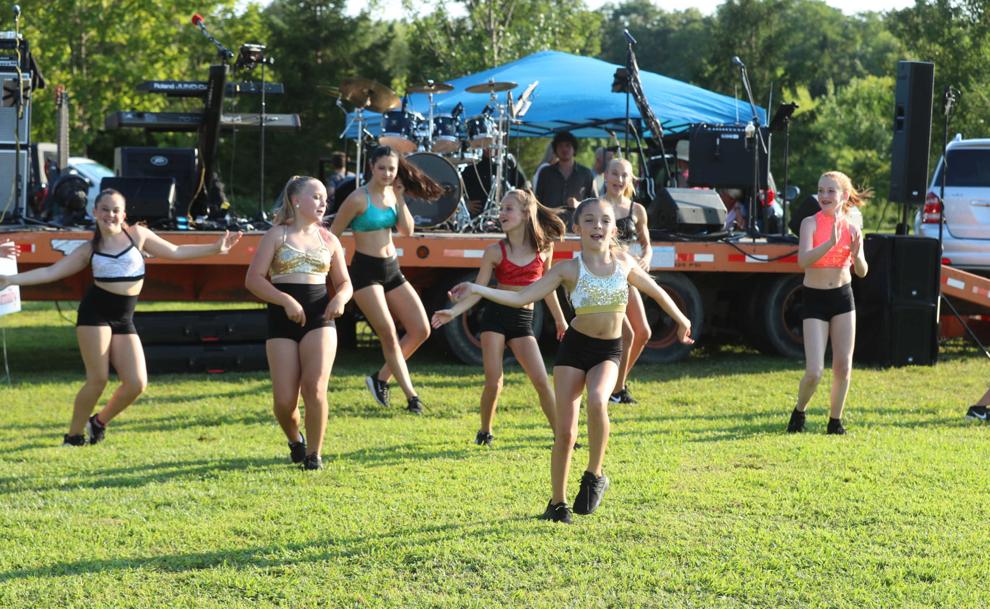 National Night Out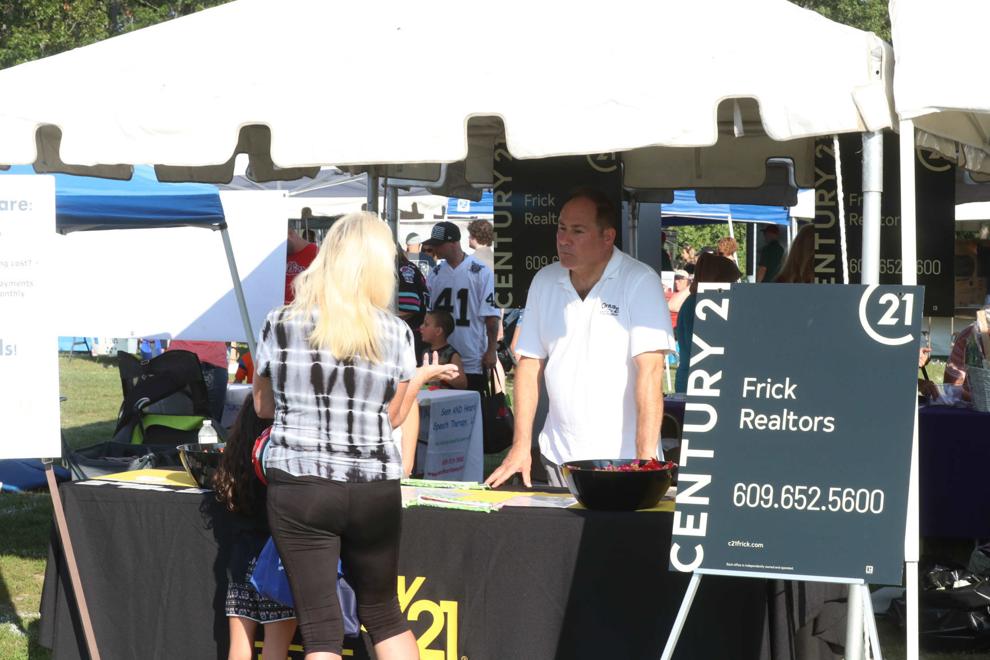 National Night Out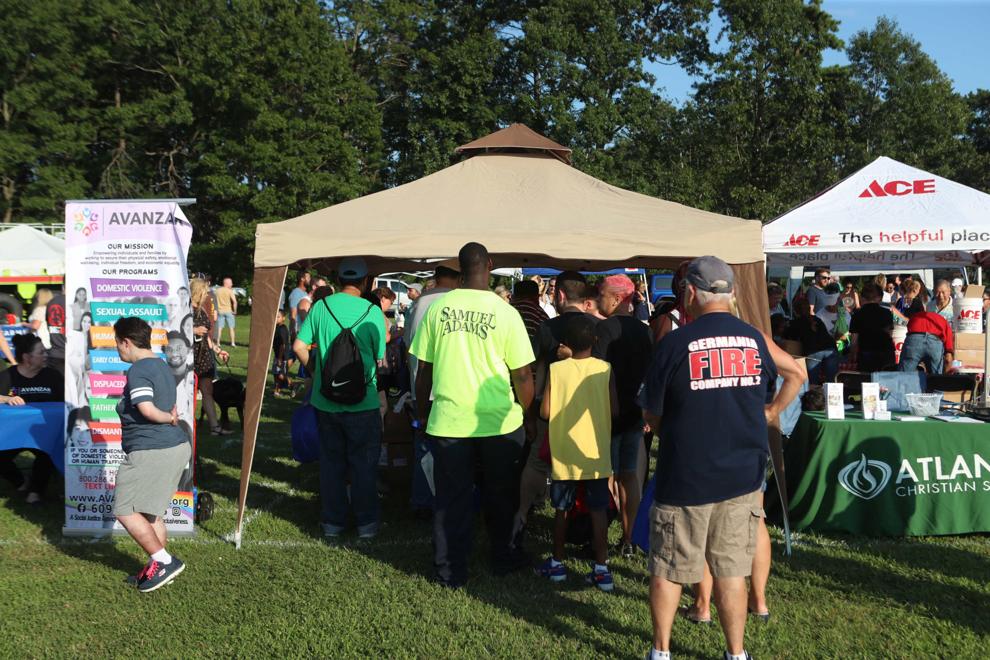 National Night Out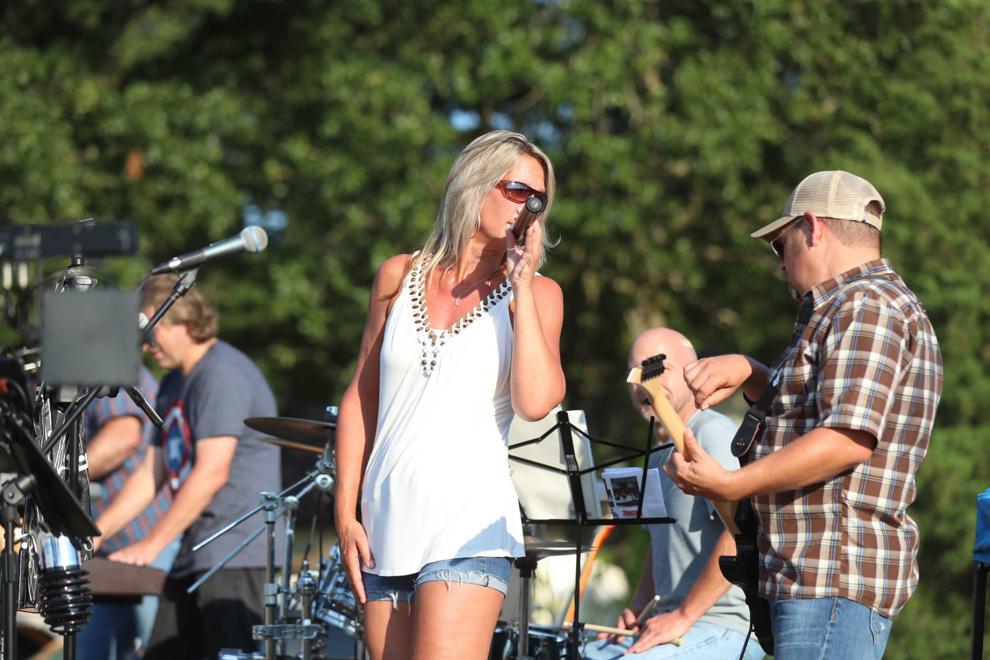 National Night Out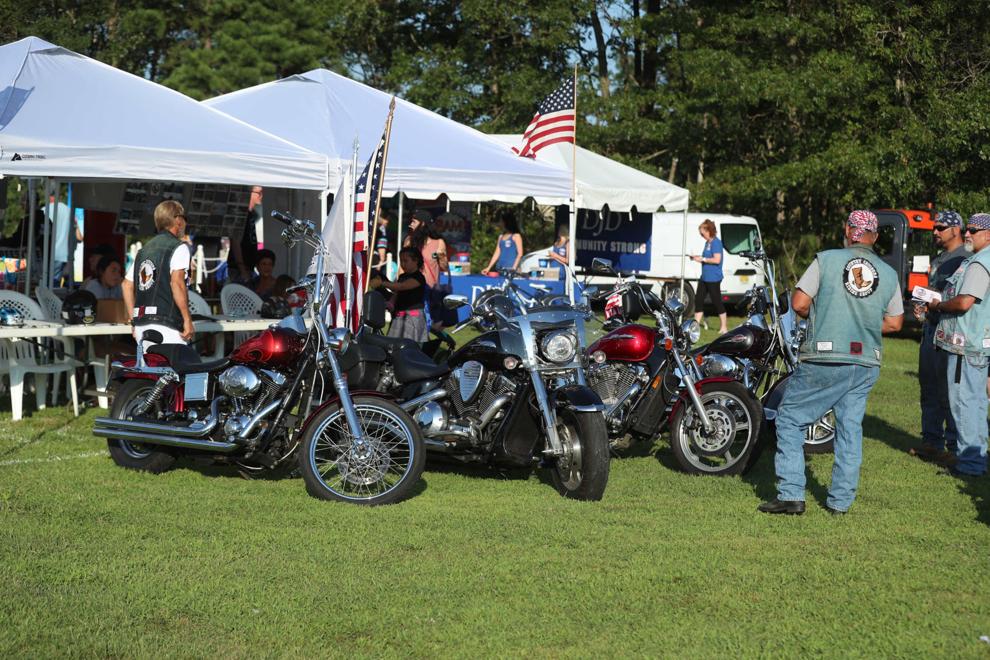 National Night Out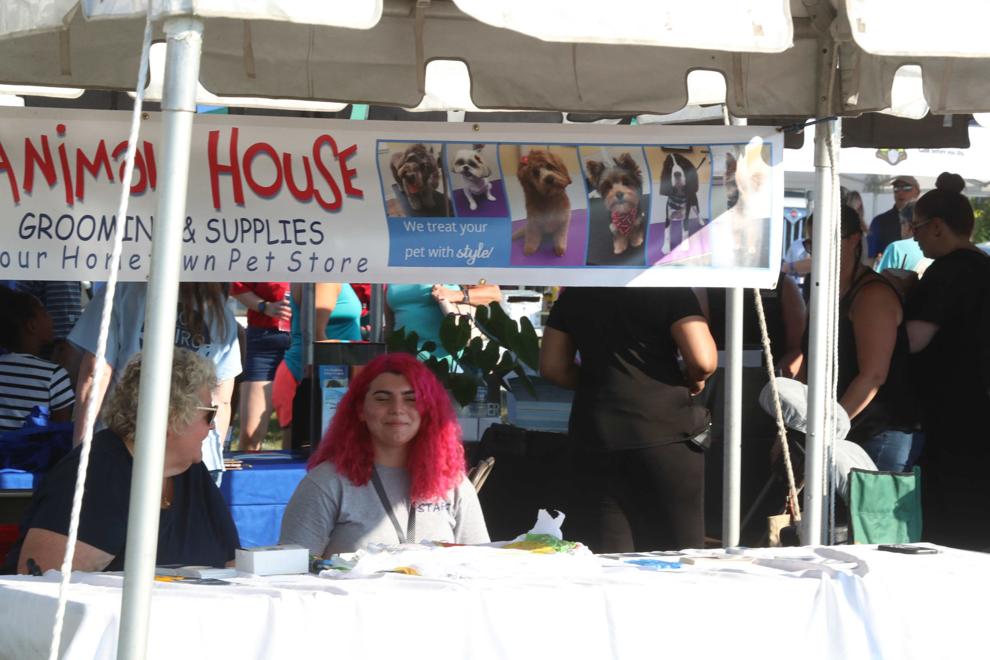 National Night Out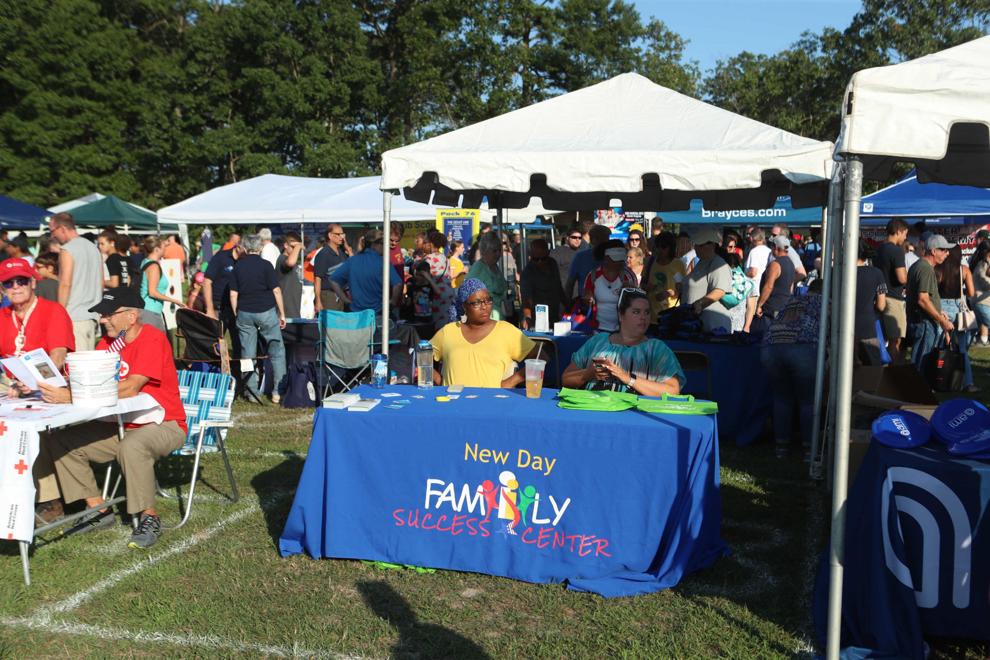 National Night Out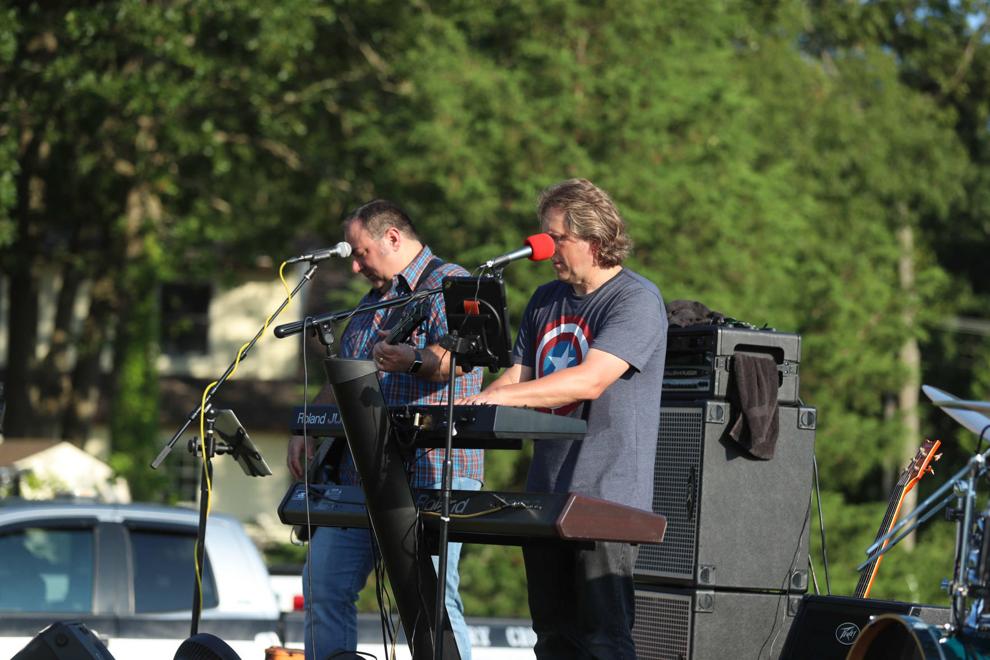 National Night Out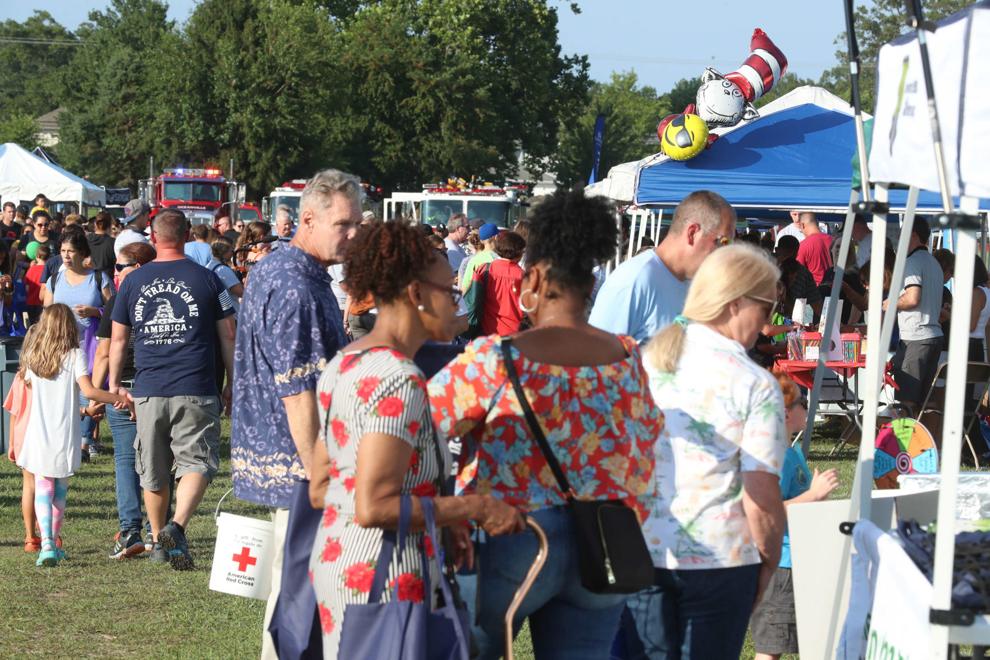 National Night Out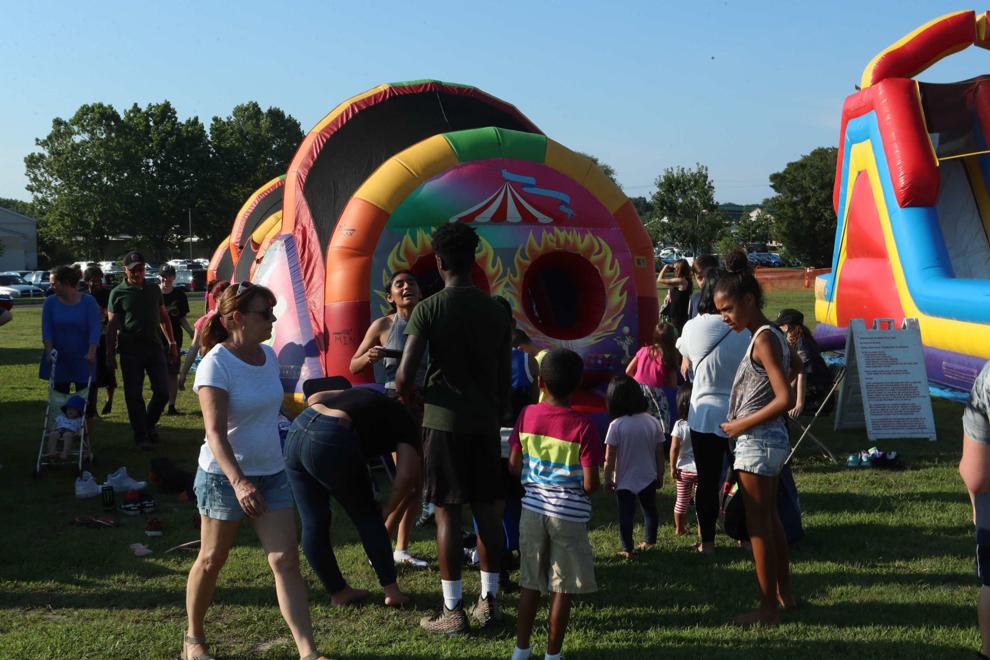 National Night Out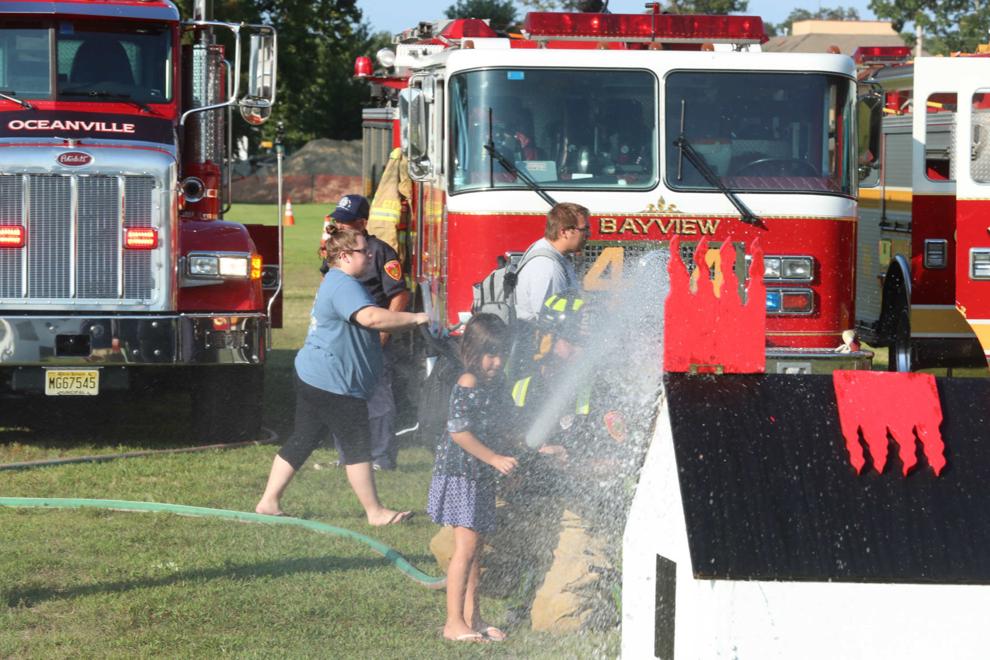 National Night Out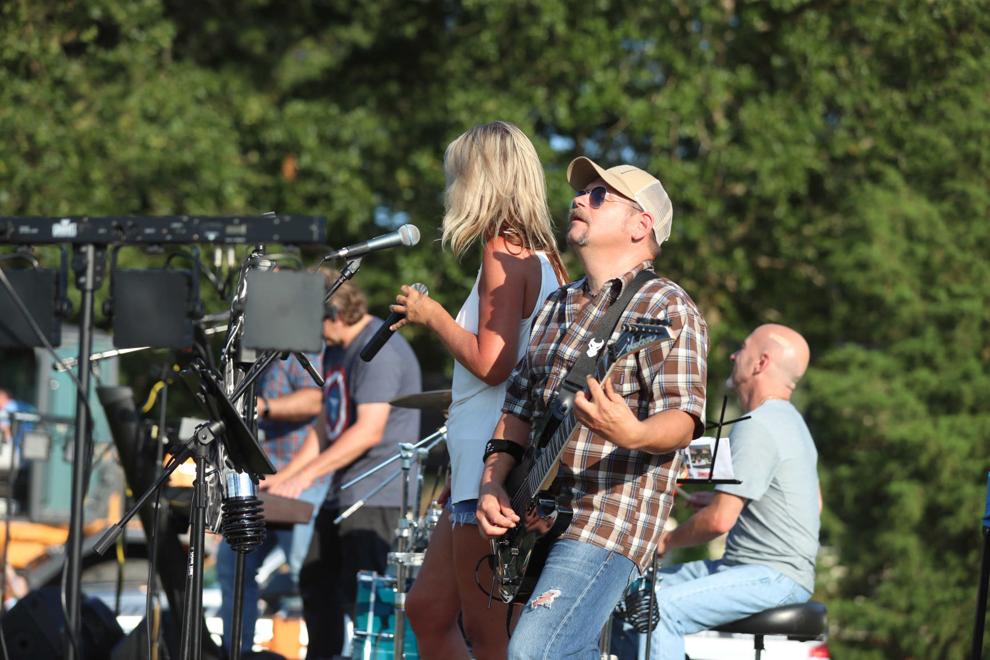 National Night Out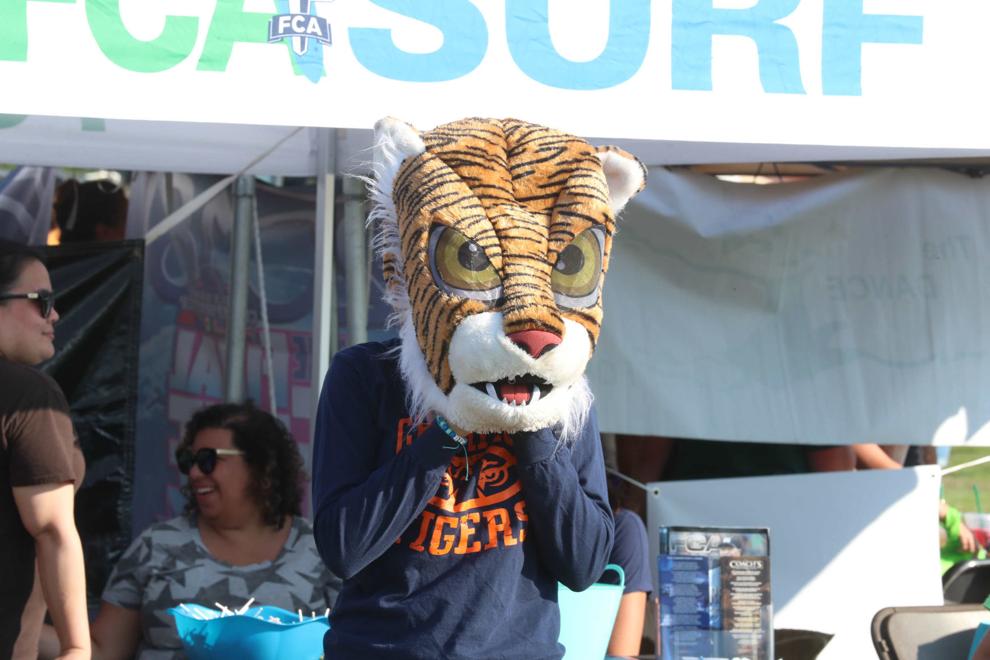 National Night Out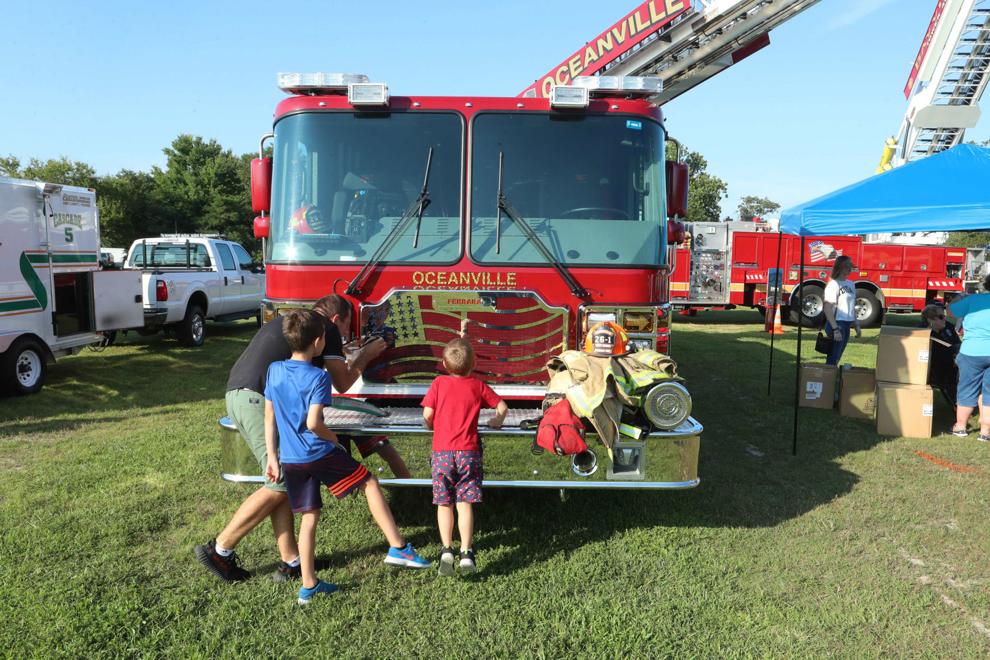 National Night Out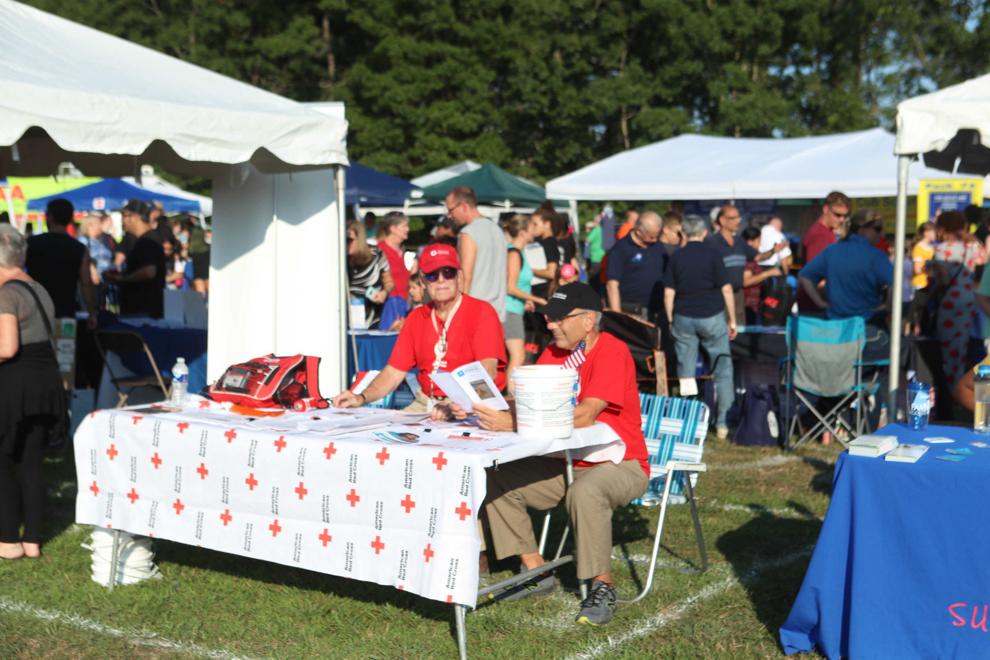 Contact: 609-272-7202
Twitter@ACPressJackson