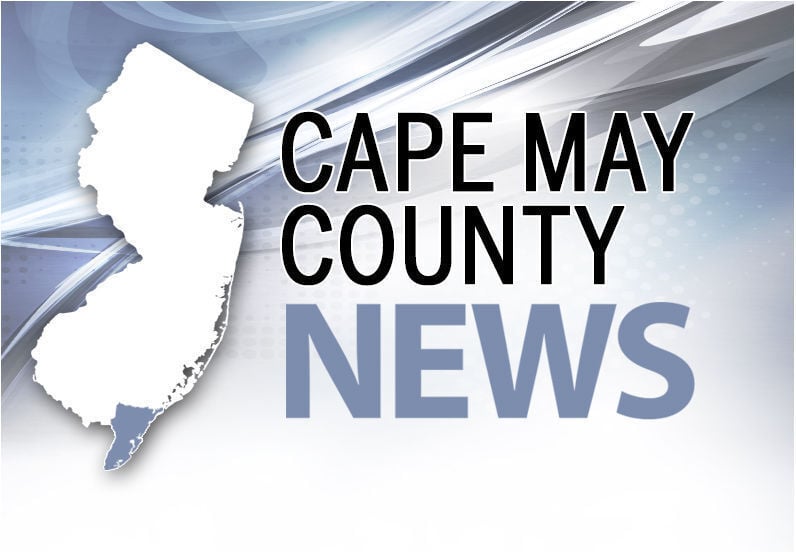 The 96th Street Bridge leading into Stone Harbor will undergo emergency repairs next week. It's one of two county bridges scheduled for work this month, Cape May County officials said Tuesday.
Repairs to the movable span will take place from 8 p.m. to 6 a.m. Sept. 8-10 and possibly Sept. 14-17, county Engineer Robert Church said in a news release. The work involves painting steel pieces that were replaced earlier in the summer and installing additional bolts to replace deteriorated ones. The bridge will reopen from 6 a.m. to 8 p.m. each day.
Those wishing to access Stone Harbor via Stone Harbor Boulevard will be directed to Avalon Boulevard. Local traffic wishing to access businesses and residences up to the west side of the bridge will be permitted to use Stone Harbor Boulevard while the bridge is open.
Traffic heading north on the Garden State Parkway wishing to access Stone Harbor at Exit 10 will be redirected to Exit 13 to proceed east on Avalon Boulevard to Ocean Drive. Those traveling south on the parkway will be directed to Exit 13 as well.
Reconstruction of the Ingrams Thorofare Bridge on Avalon Boulevard will also resume the week of Sept. 14, Church said in a separate release.
CAPE MAY COURT HOUSE — Last week, with little fanfare, the Cape May County Board of Freehold…
The work will be the second stage of repairs for the bridge, which includes the rehabilitation of the existing deteriorated concrete deck and repair of prestressed concrete beams.
The second stage will focus on the rehabilitation of a westbound lane on the bridge. The existing concrete deck will be removed either partially or fully. When this stage is complete, the new concrete surface will be diamond ground to provide for a smooth surface and have grooves cut into the surface for improved drainage and skid resistance, Church said.
The contractor for the project will reinstall a temporary barrier curb on the bridge's center line to separate the work zone. A temporary traffic signal also will be installed at each bridge approach to alternate traffic across the bridge in the eastbound lane.
Additionally, trucks will be limited to 11 feet in width and 15 tons in weight.
Motorists are advised to use caution while driving through the construction and expect delays due to lane restriction.
Work will proceed through the winter and into the spring of 2021, and the Avalon project has an overall completion date of June 18, 2021.
Contact: 609-272-7210
Twitter @ACPressAustin