ATLANTIC CITY — Singer Mariah Carey has selected the Highest Praise Gospel Choir, a Stockton University club, to perform with her during Carey's "All I Want for Christmas" concert Dec. 7 at Hard Rock Hotel & Casino Atlantic City.
The concert starts at 8 p.m.
"(Professor and choir co-adviser Beverly Vaughn) told me that Mariah Carey wanted Highest Praise to sing with her in her Christmas concert, and I was like, 'Us? With Mariah Carey,'" Hayes said in a statement.
Carey's agent, who was searching for a gospel choir for the show, contacted Stockton after learning there were several notable singing groups on campus, Hayes said.
"(Vaughn) asked me if we should do it, and I was like, 'Of course!'" said Hayes. "This is such a once-in-a-lifetime opportunity that will bring so many other opportunities to Highest Praise. I hope this pushes the singers to do better and to believe in themselves."
spt_mainland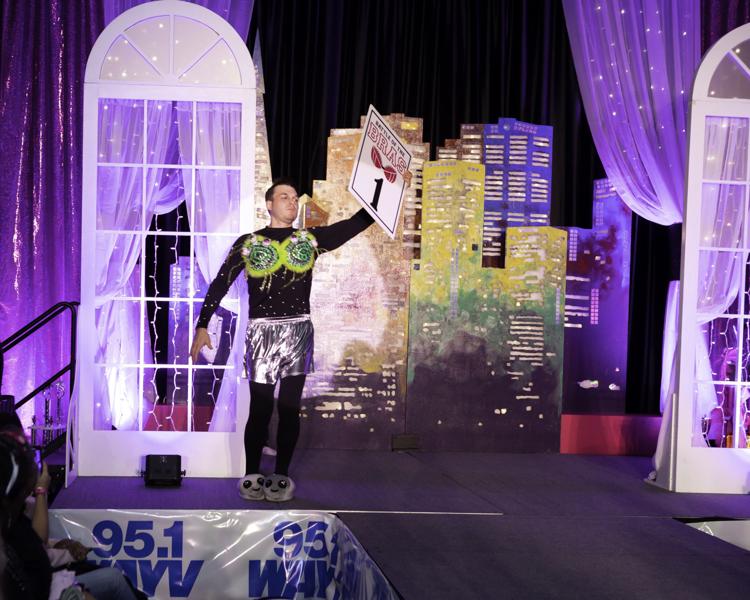 spt_mainland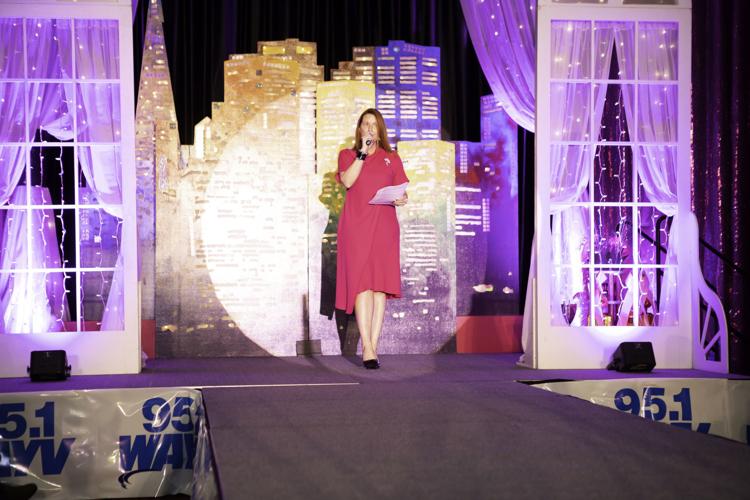 spt_mainland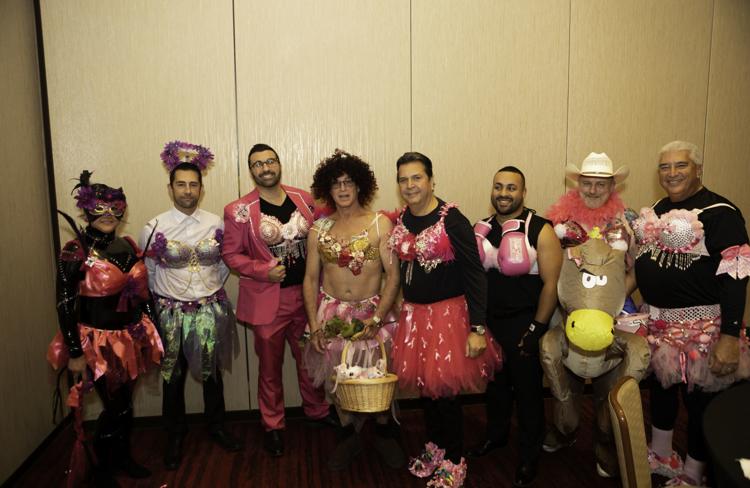 spt_mainland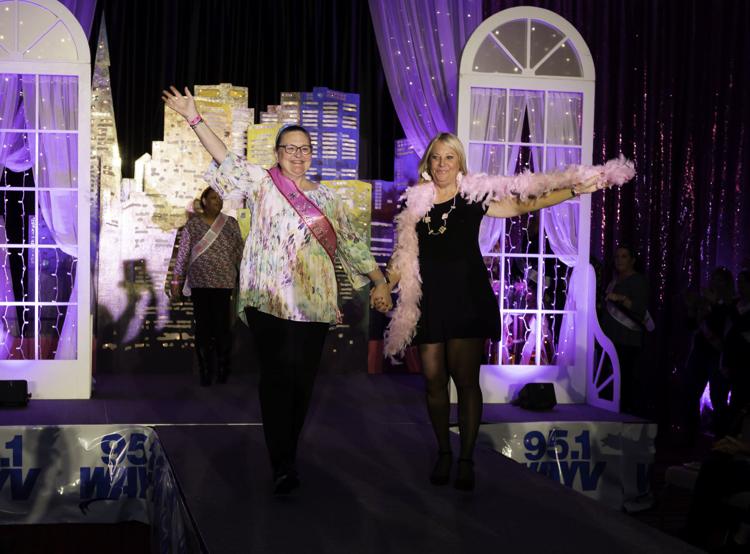 spt_mainland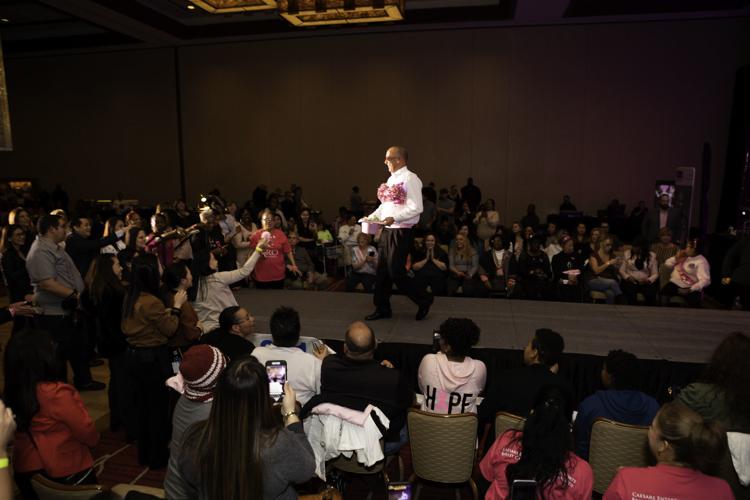 spt_mainland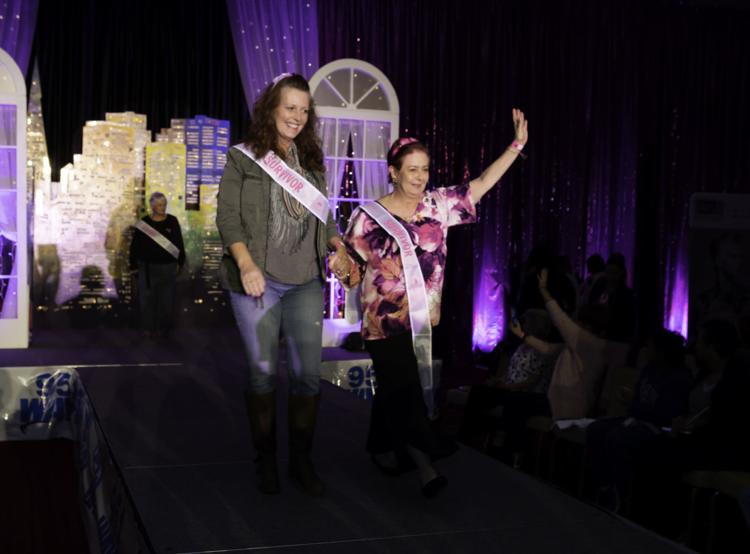 spt_mainland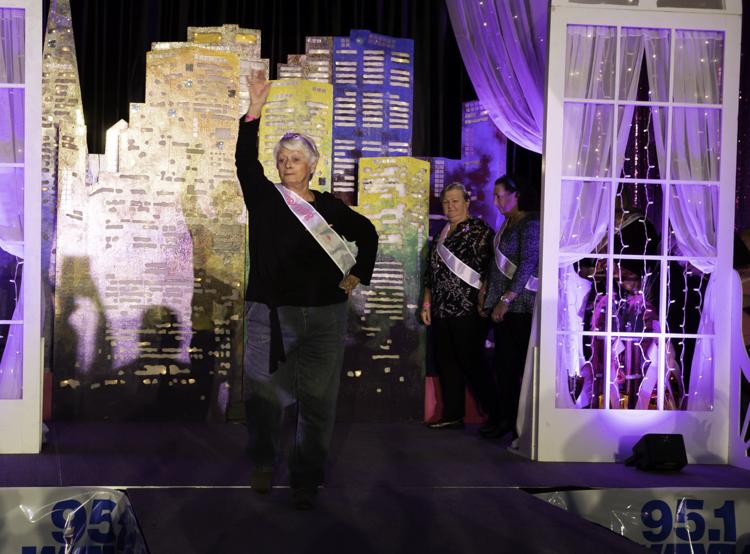 spt_mainland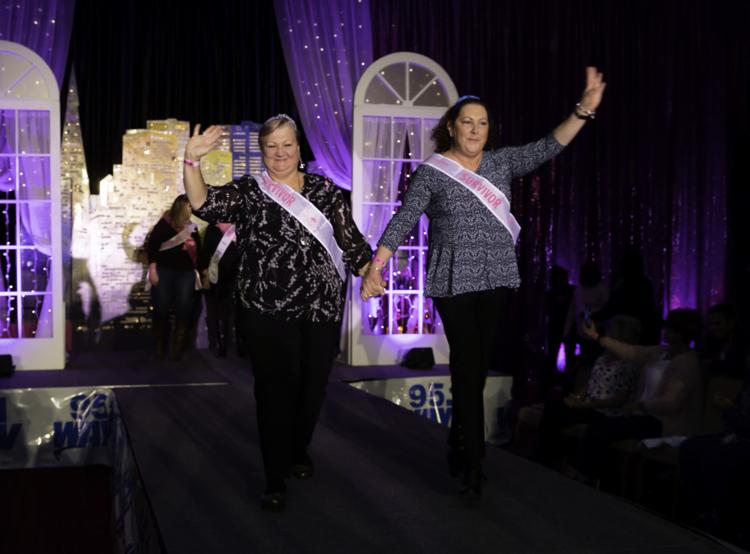 spt_mainland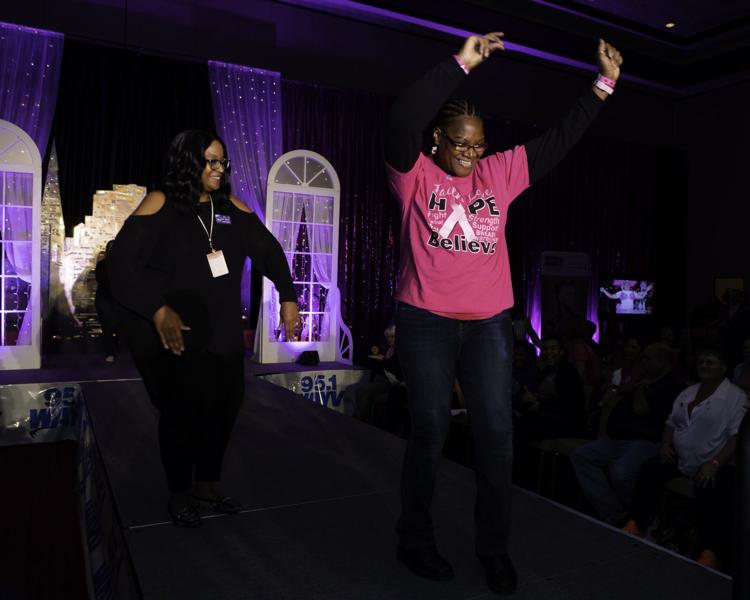 spt_mainland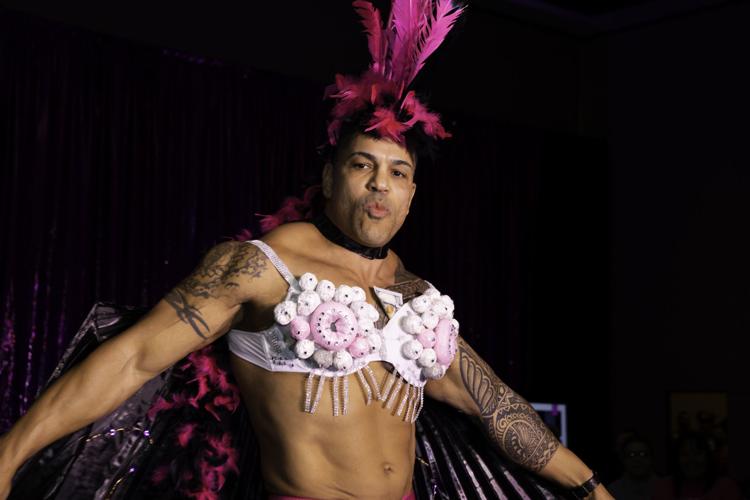 spt_mainland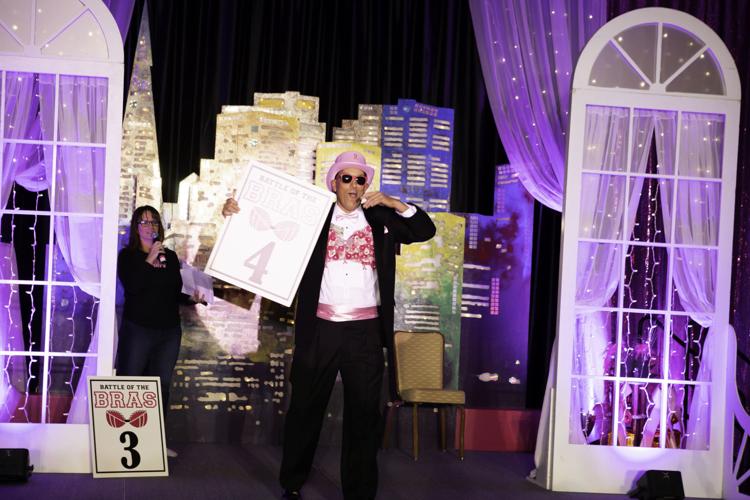 spt_mainland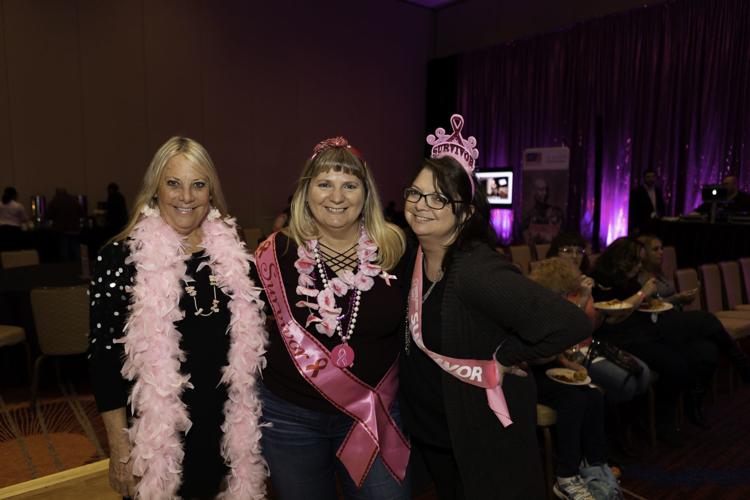 spt_mainland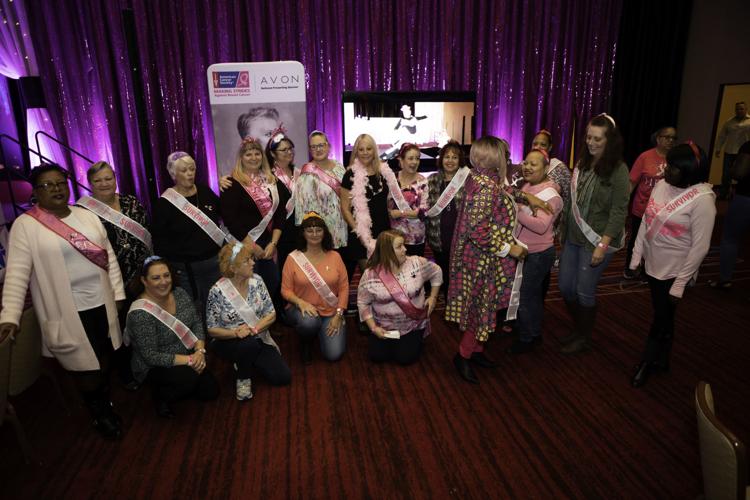 spt_mainland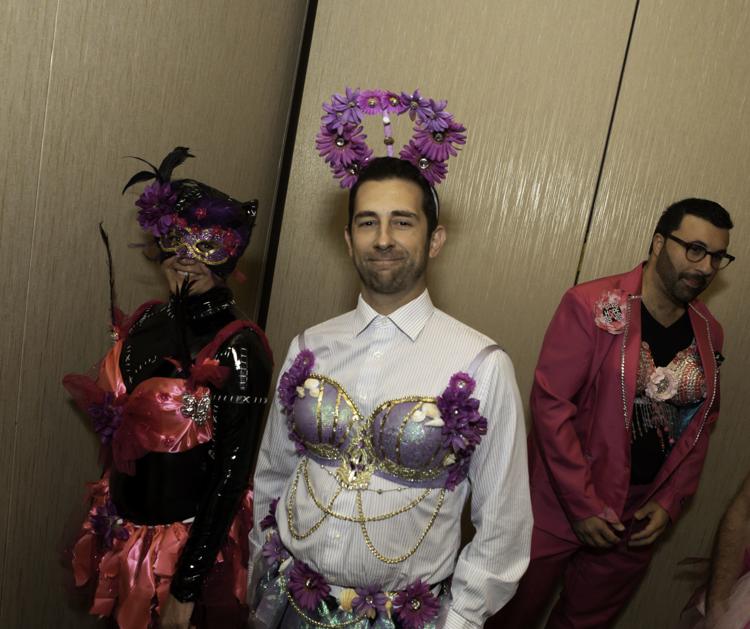 spt_mainland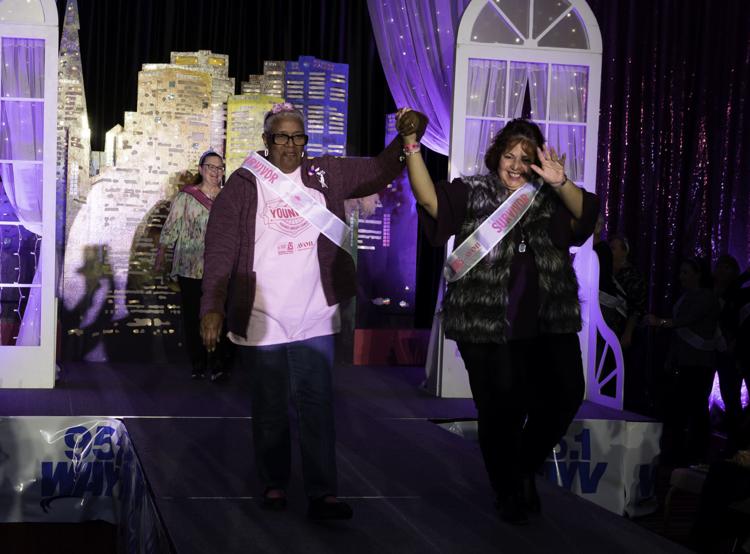 spt_mainland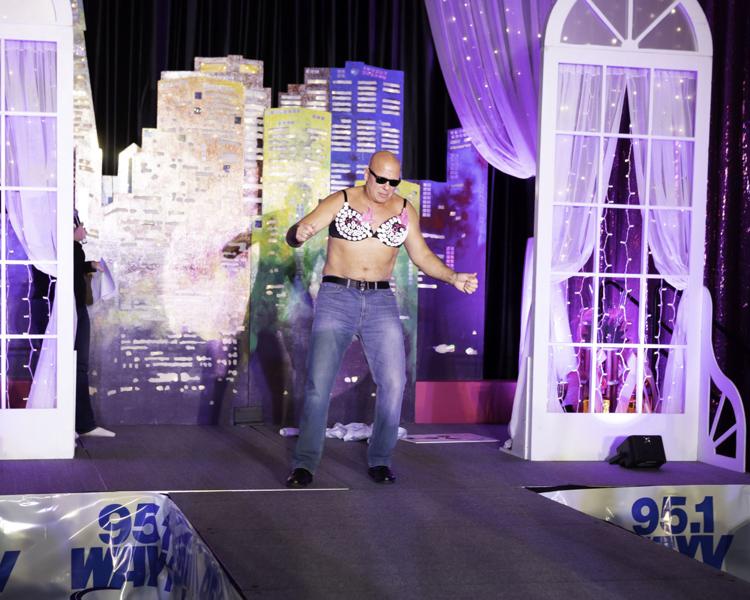 spt_mainland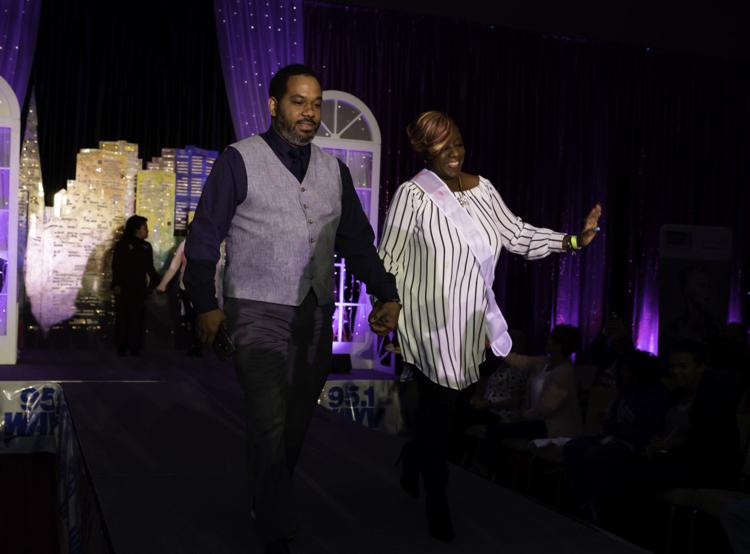 spt_mainland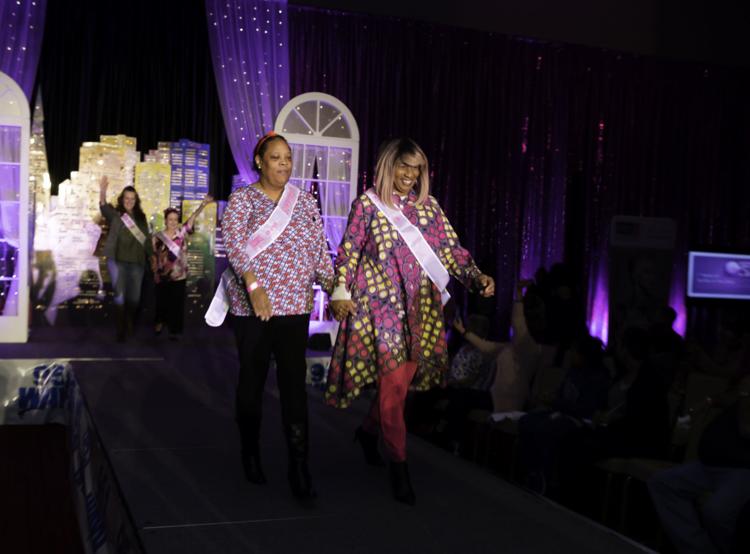 spt_mainland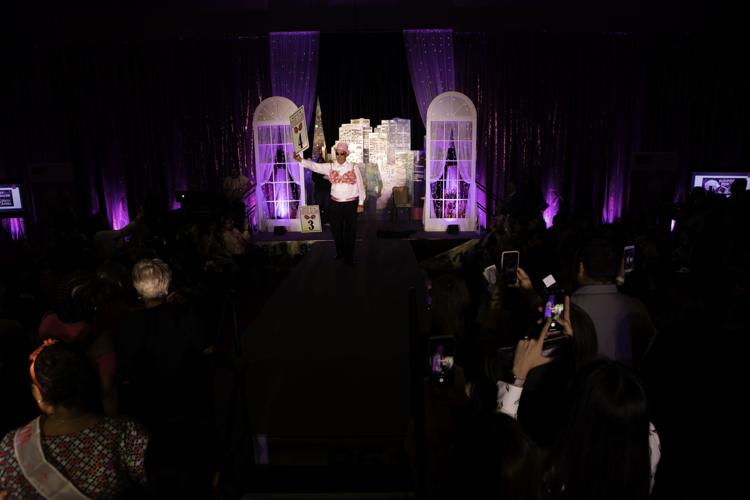 spt_mainland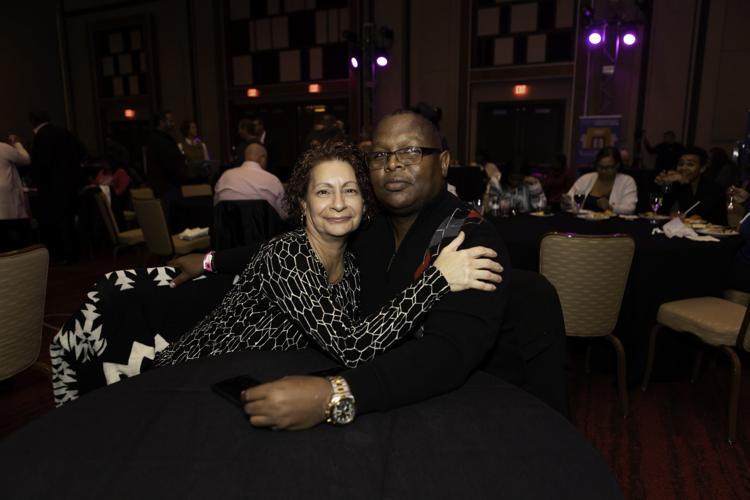 spt_mainland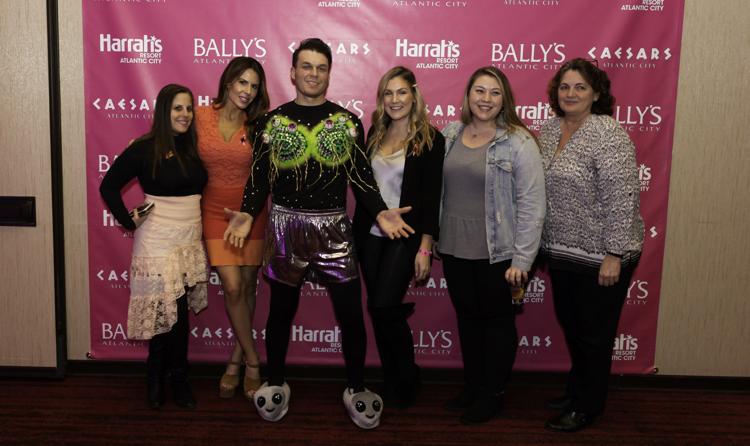 spt_mainland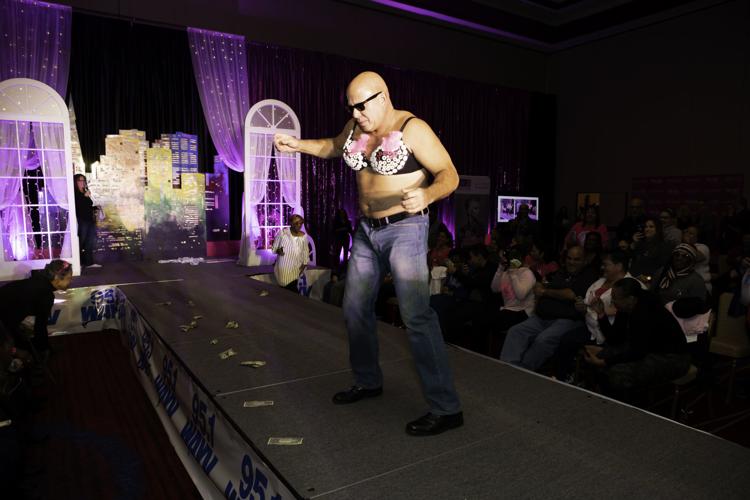 spt_mainland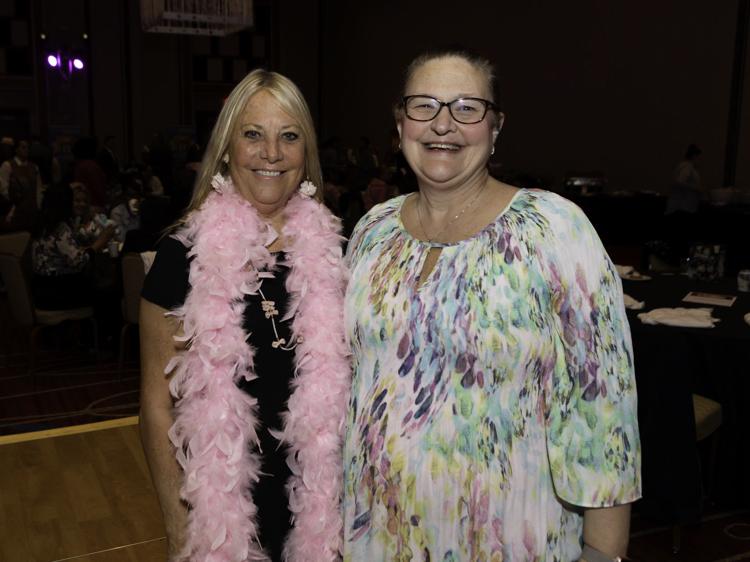 spt_mainland
spt_mainland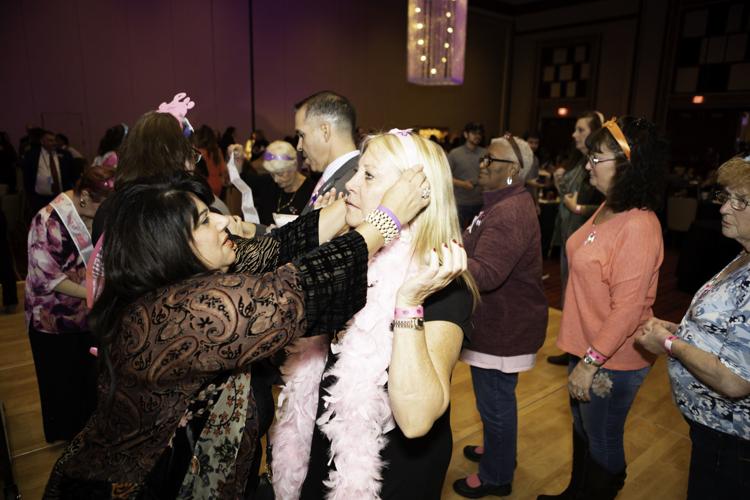 spt_mainland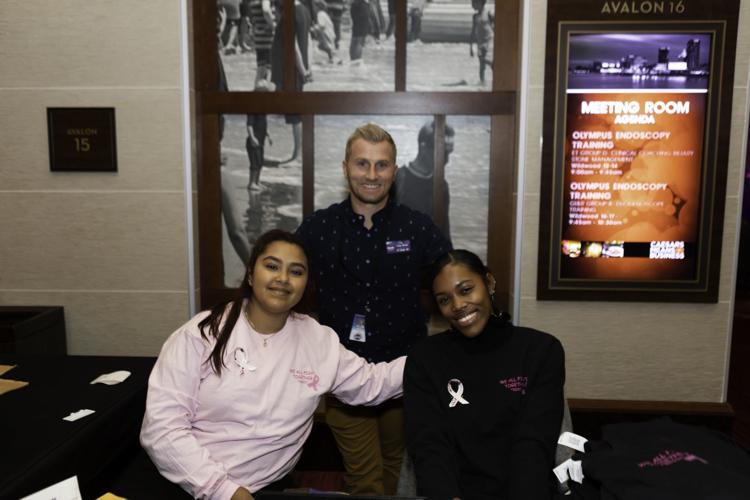 spt_mainland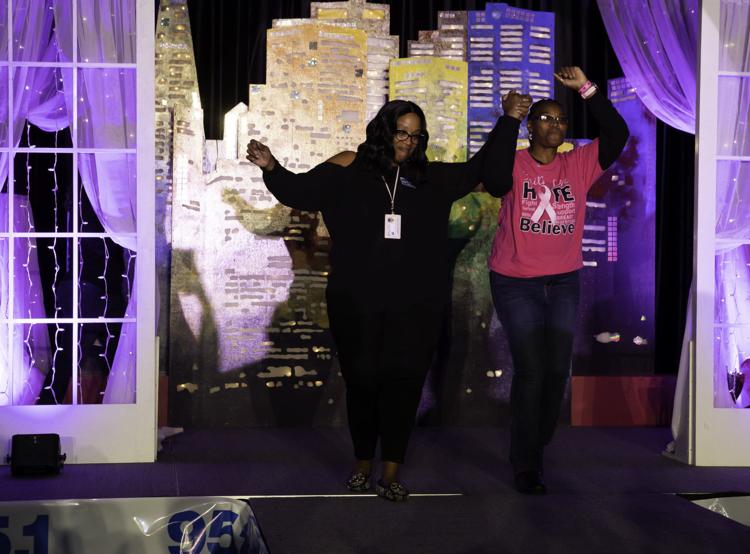 spt_mainland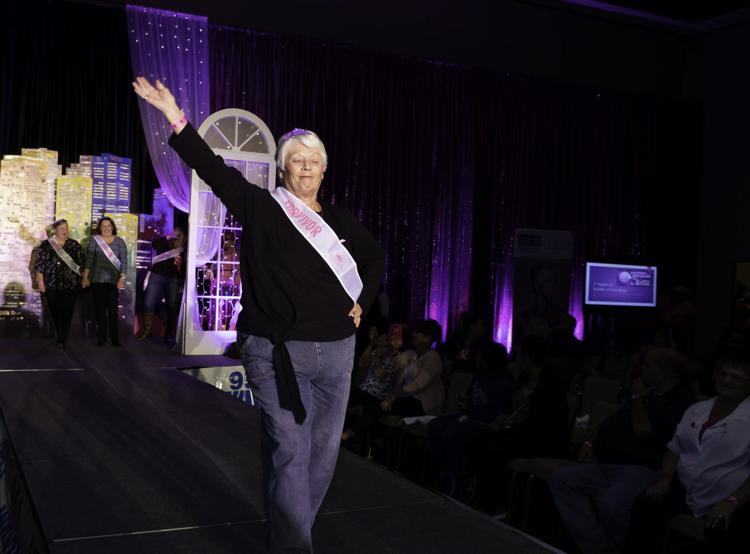 spt_mainland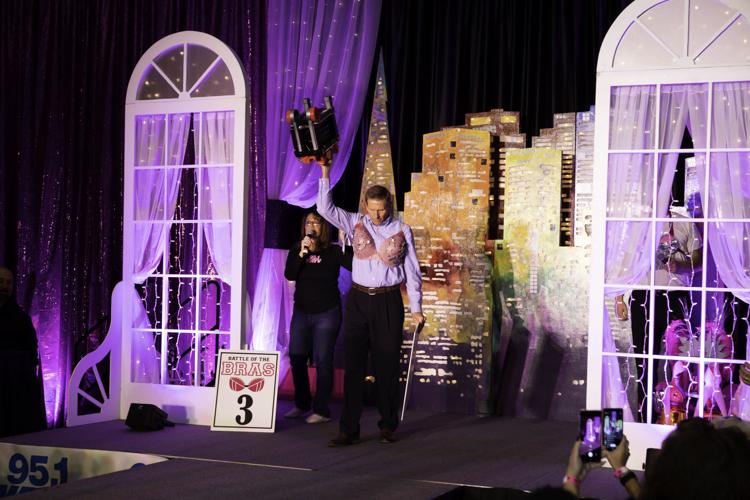 spt_mainland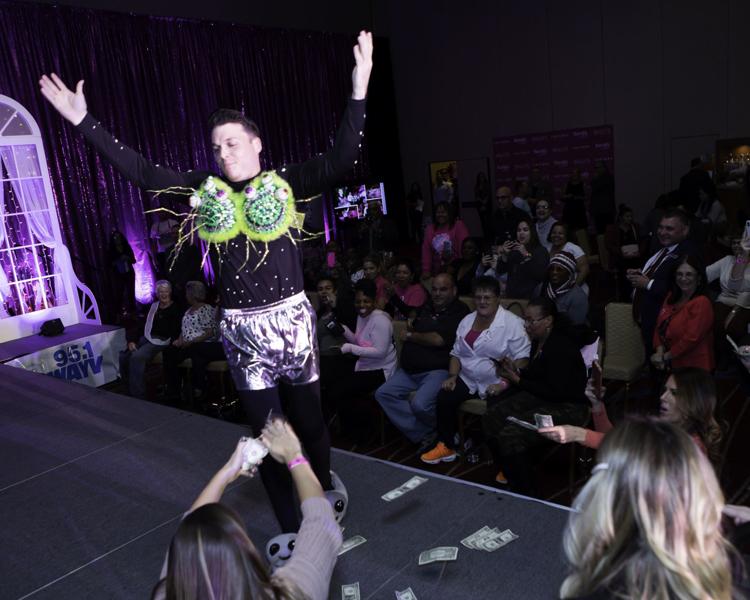 spt_mainland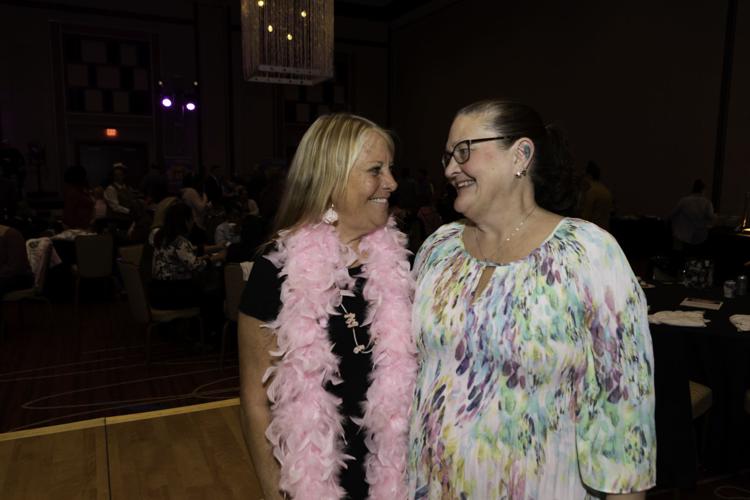 spt_mainland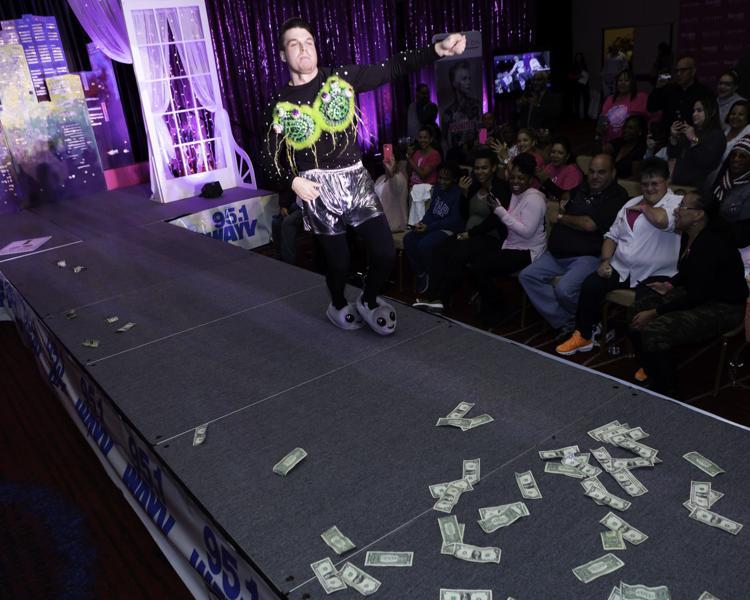 spt_mainland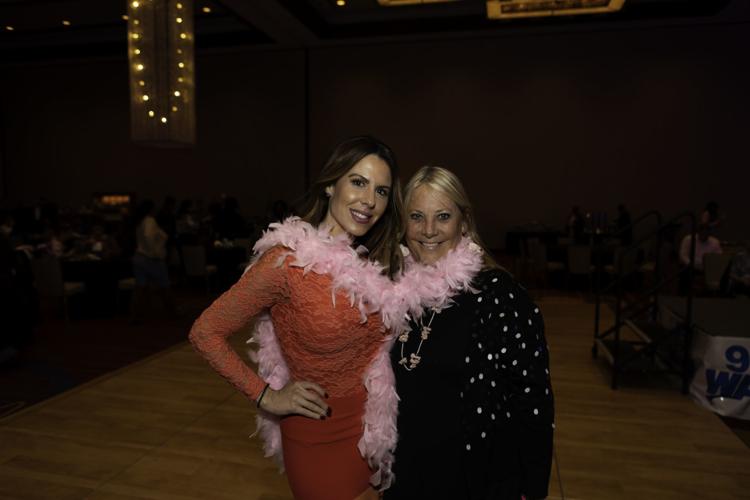 spt_mainland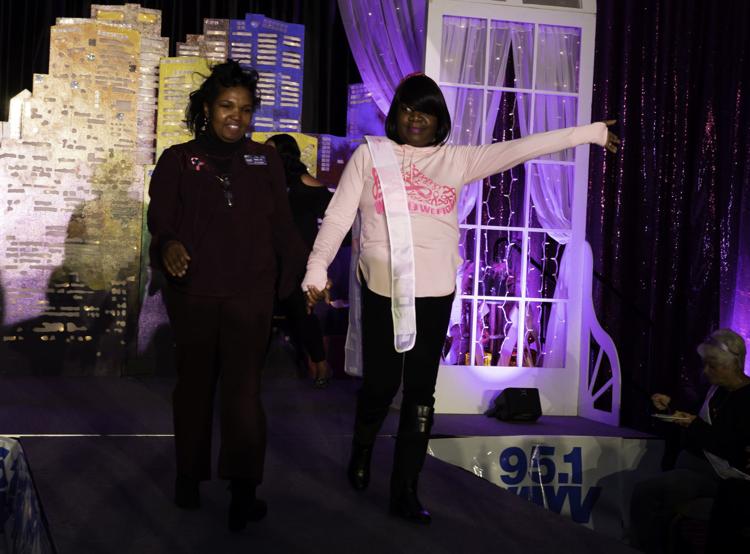 spt_mainland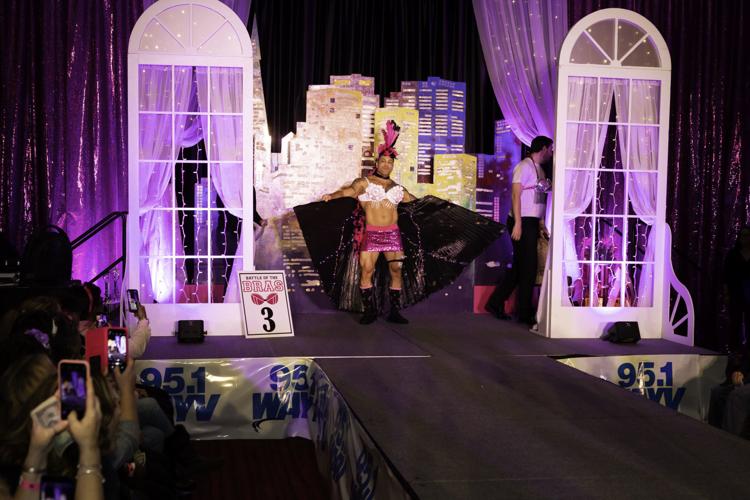 spt_mainland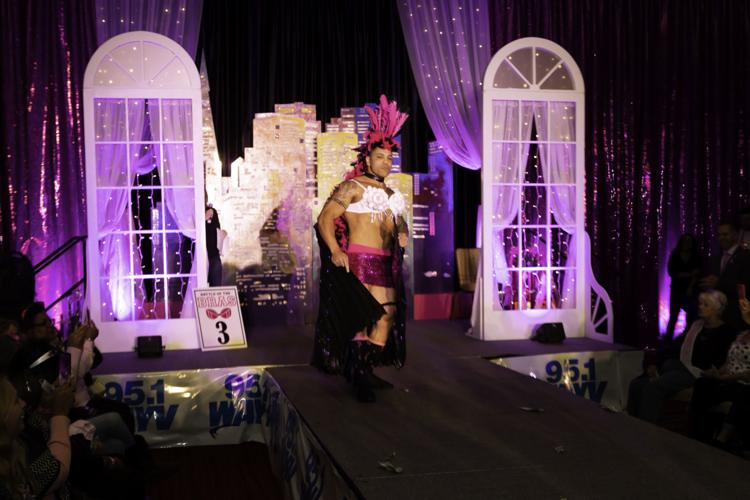 spt_mainland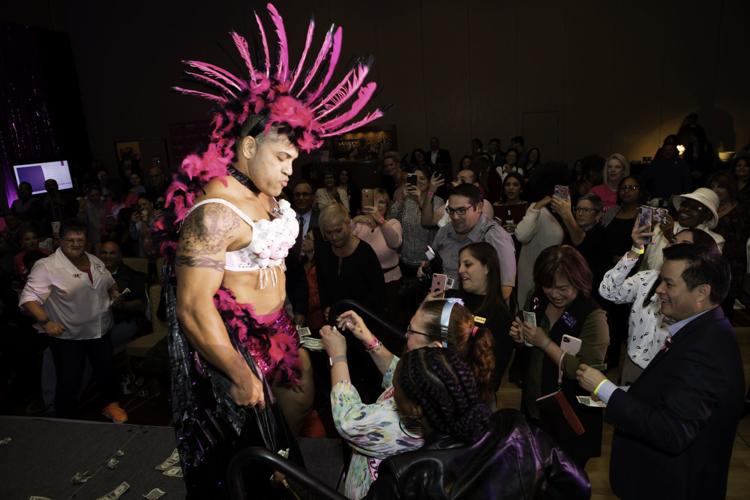 spt_mainland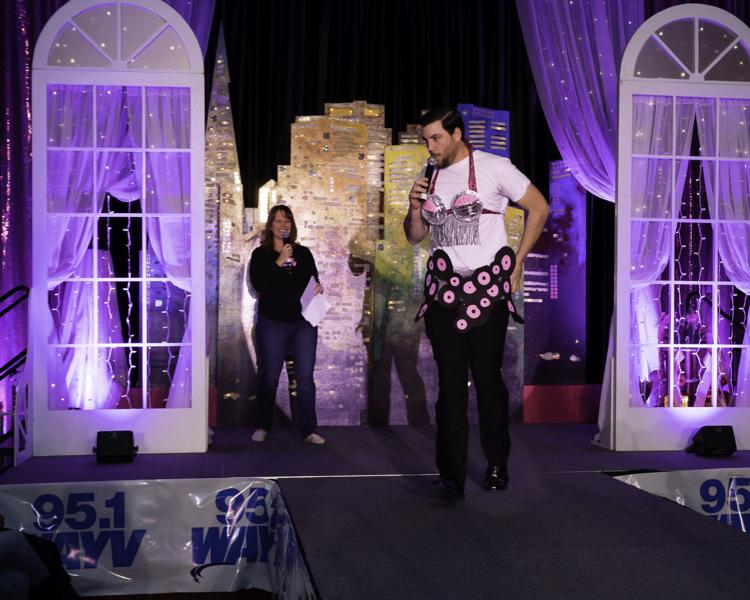 spt_mainland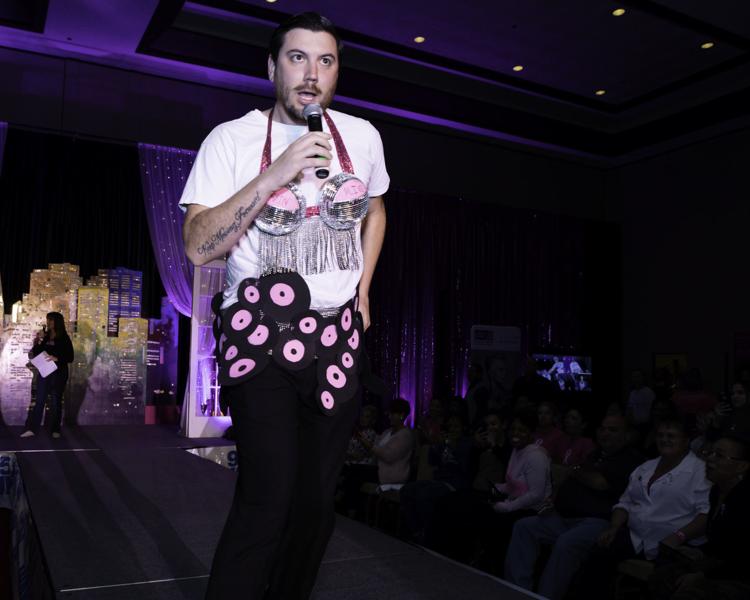 spt_mainland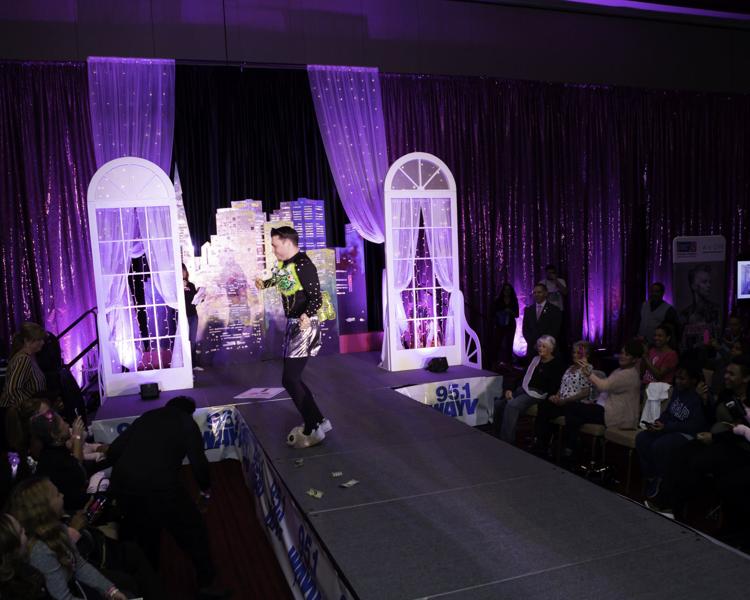 spt_mainland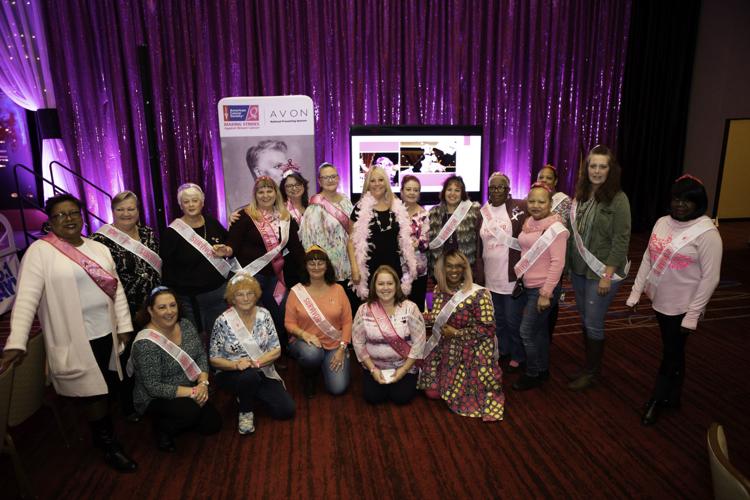 spt_mainland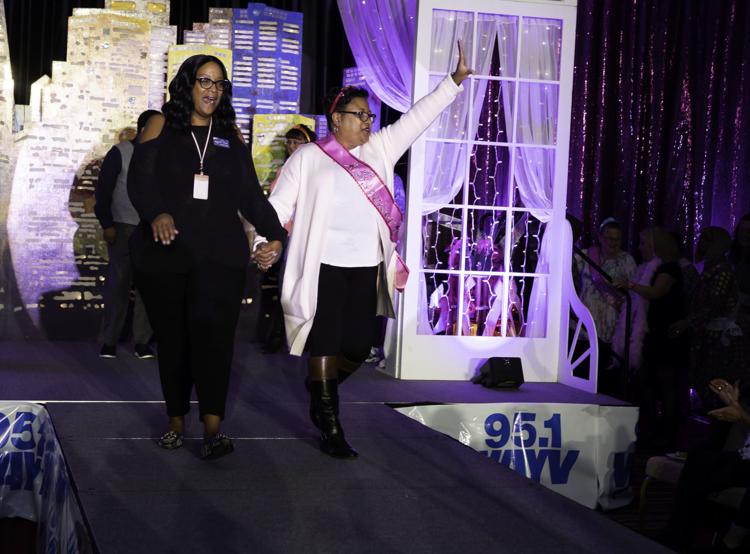 -- HIDE VERTICAL GALLERY ASSET TITLES --