EGG HARBOR TOWNSHIP — Someone walking their dog discovered a portion of a human skull Monday morning at the "Dog Beach" at the base of the Ocean Drive bridge between Longport and Ocean City, State Police Lt. Ted Schaefer said.
They made the discovery about 9:30 a.m. and troopers stationed in Woodbine responded, Schaefer said. The remains were turned over to the Southern Regional Medical Examiner's Office, which confirmed the skull portion was from a human. An investigation is ongoing.
The beach, officially known as the Malibu Beach Wildlife Management Area, remains open.
090919_gal_WWdogs (58)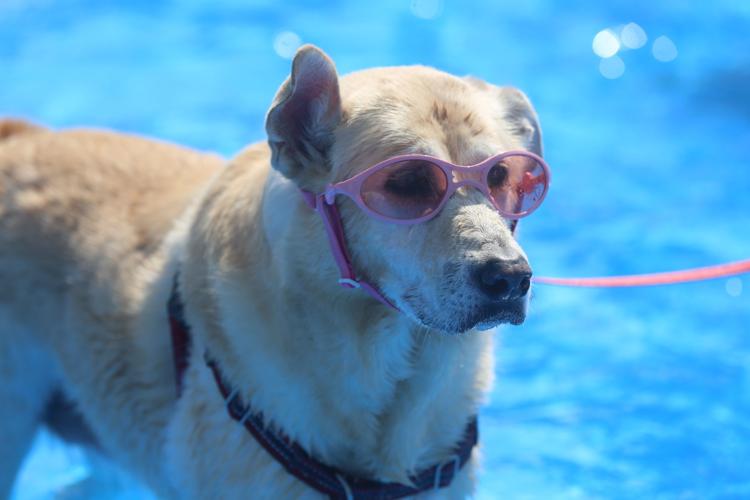 -- HIDE VERTICAL GALLERY ASSET TITLES --
090919_gal_WWdogs (38)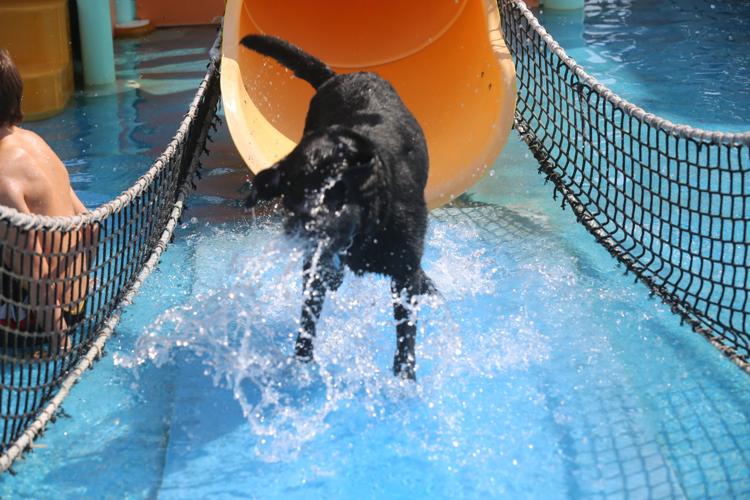 090919_gal_WWdogs (36)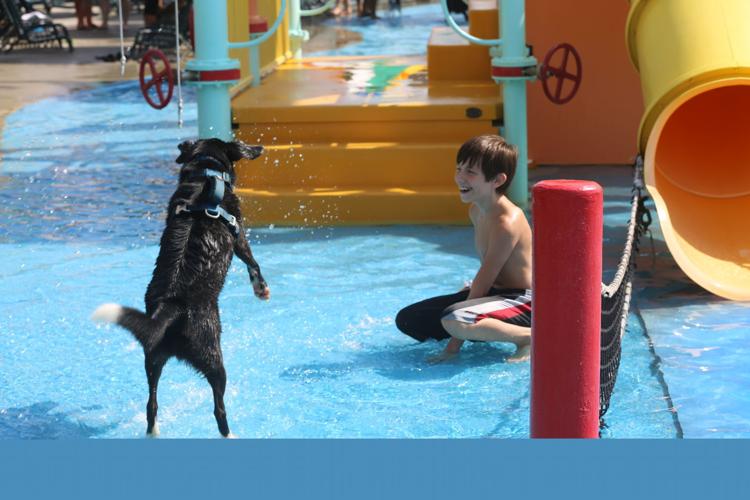 090919_gal_WWdogs (33)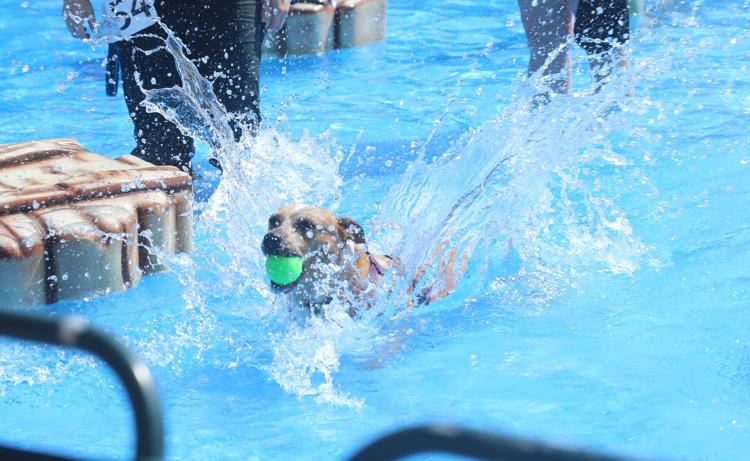 090919_gal_WWdogs (5)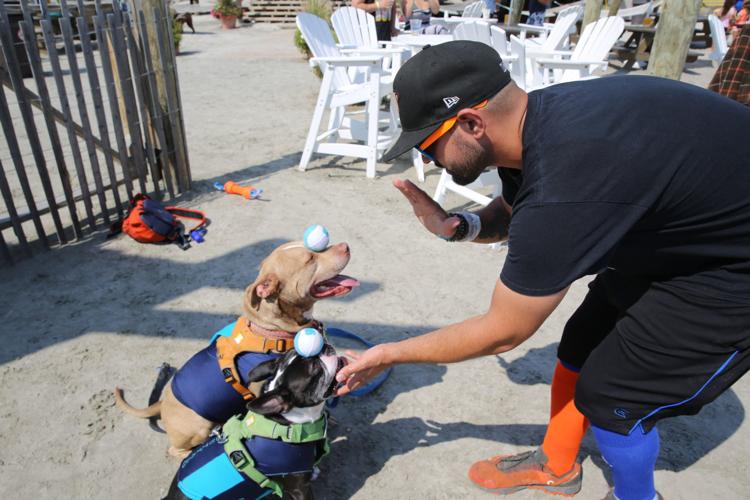 090919_gal_WWdogs (4)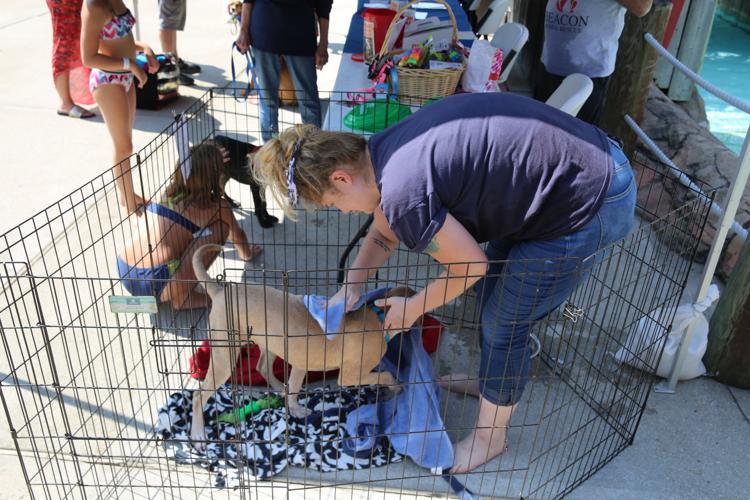 090919_gal_WWdogs (24)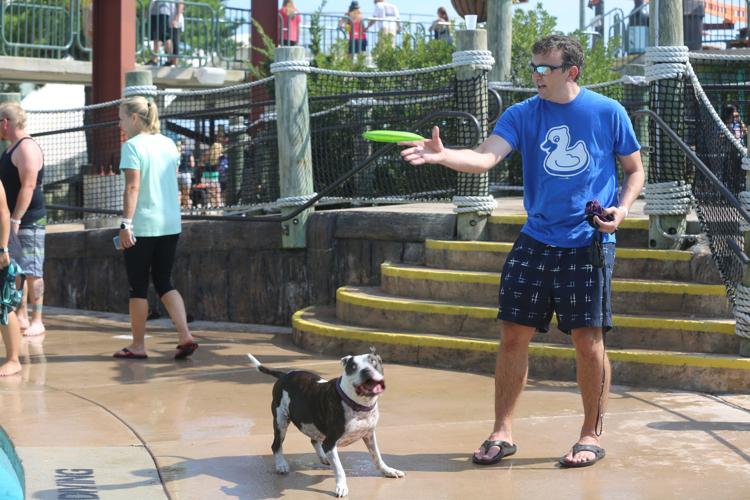 090919_gal_WWdogs (2)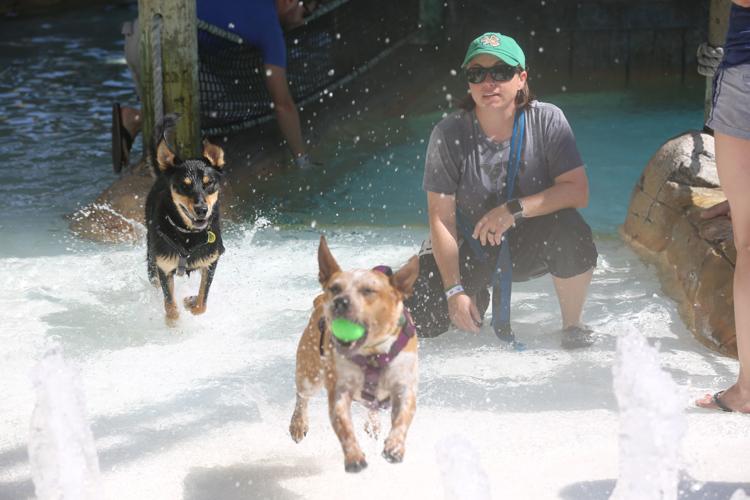 090919_gal_WWdogs (1)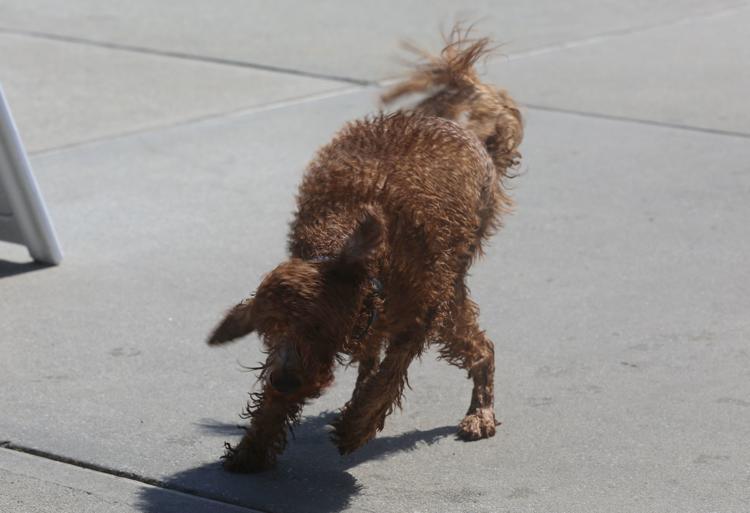 090919_gal_WWdogs (3)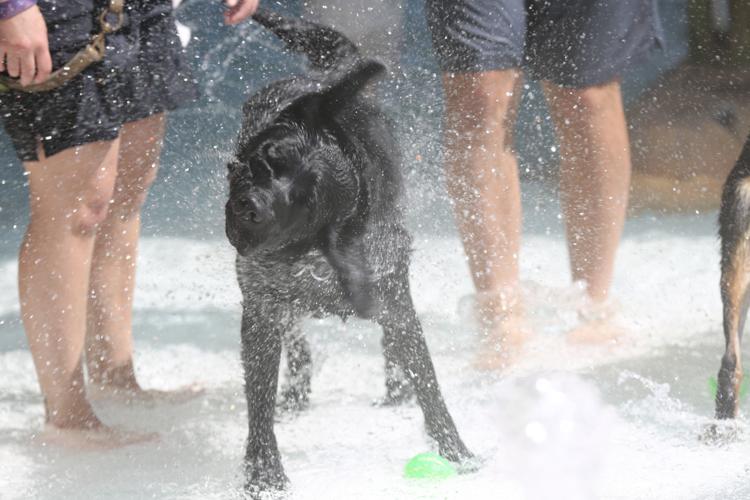 090919_gal_WWdogs (6)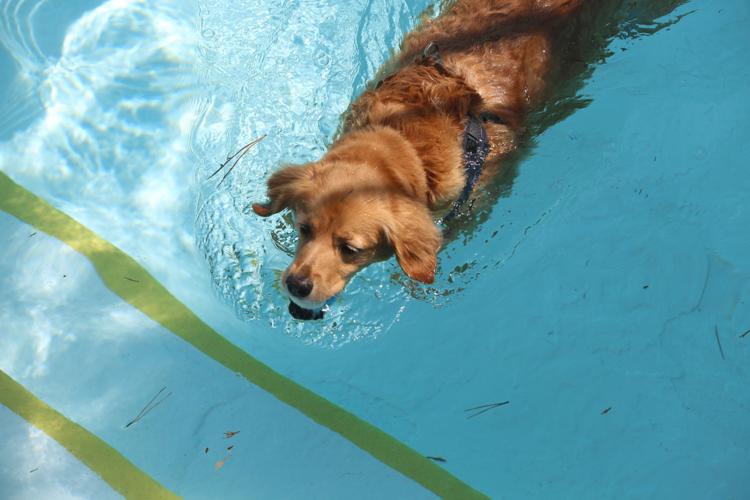 090919_gal_WWdogs (7)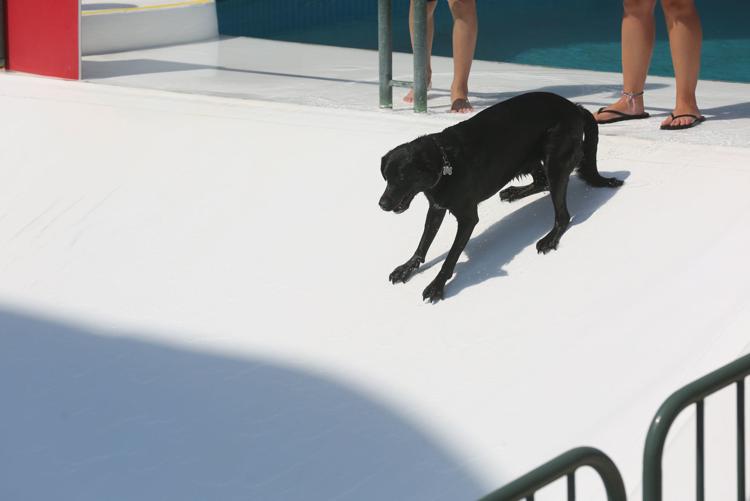 090919_gal_WWdogs (8)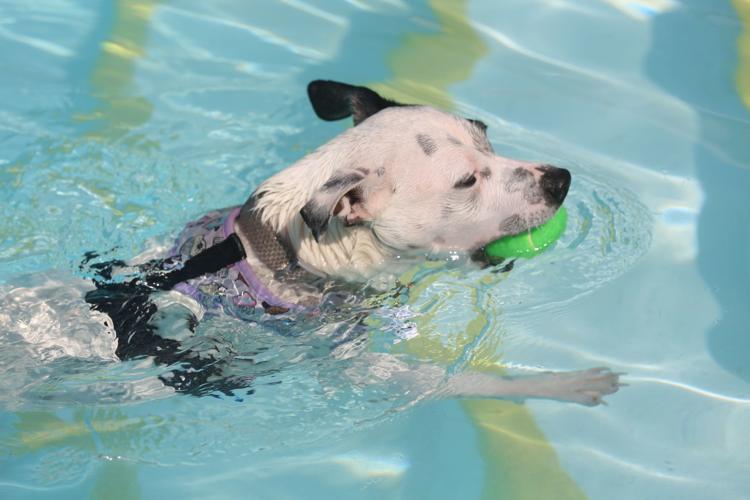 090919_gal_WWdogs (9)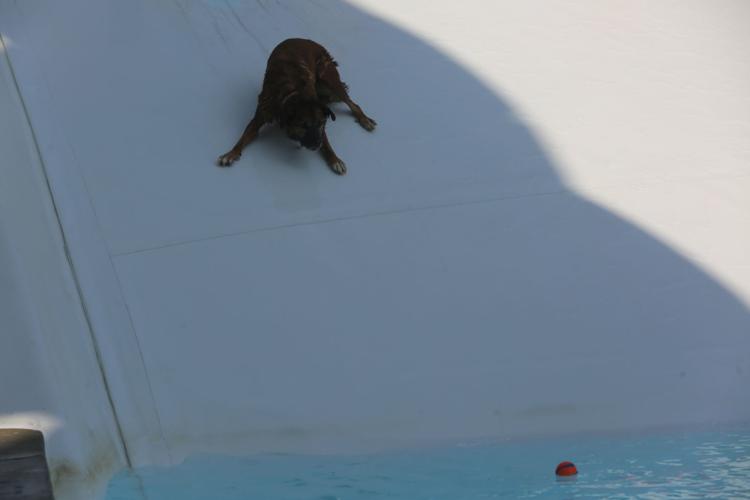 090919_gal_WWdogs (10)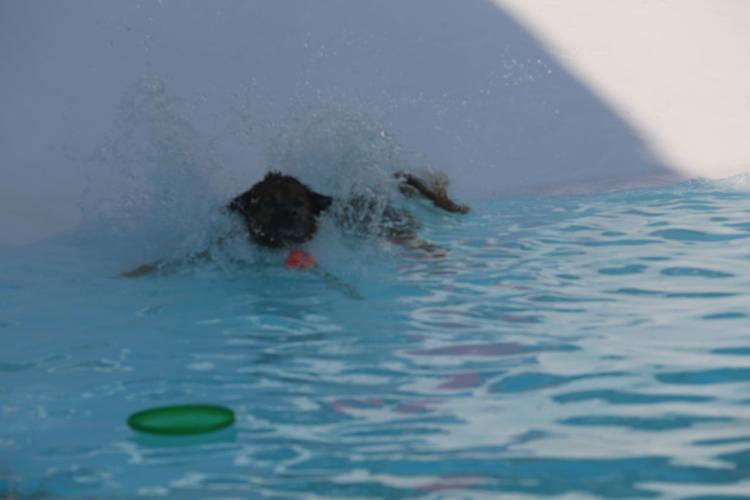 090919_gal_WWdogs (11)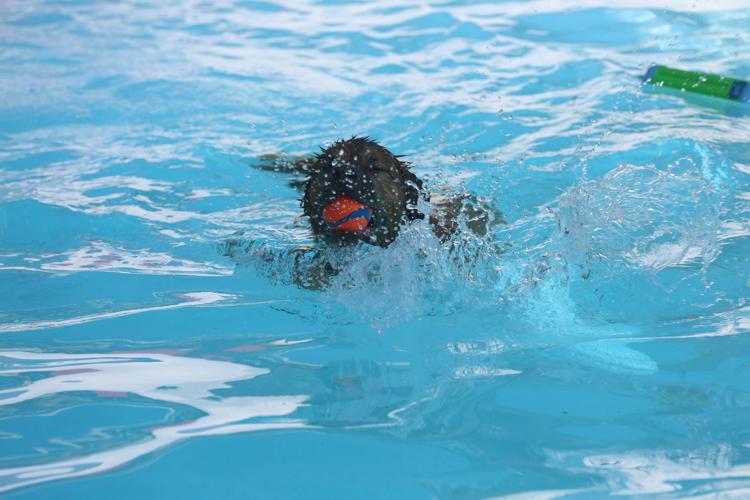 090919_gal_WWdogs (12)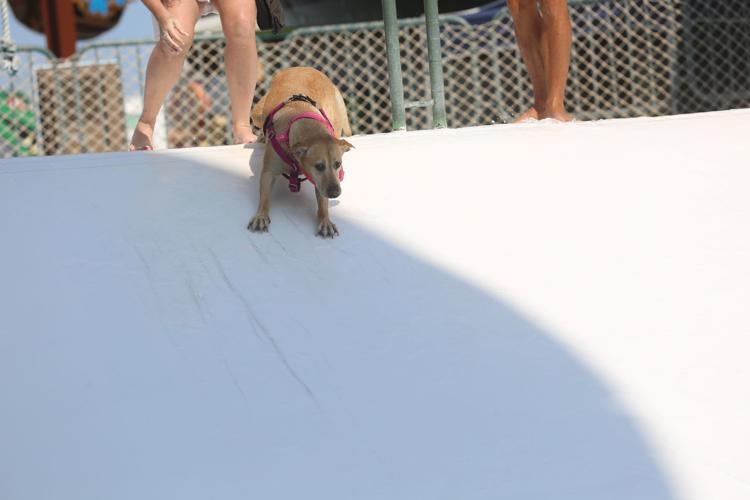 090919_gal_WWdogs (13)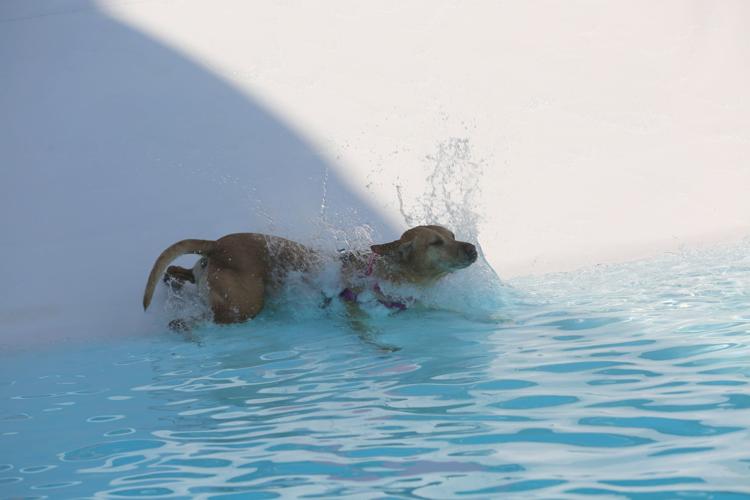 090919_gal_WWdogs (14)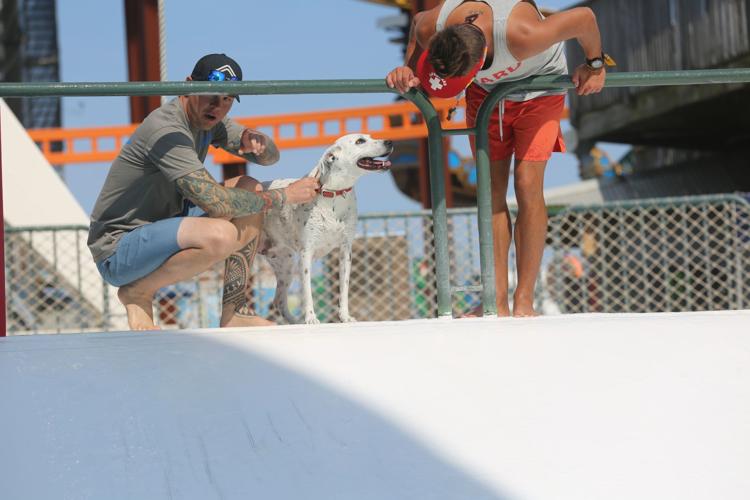 090919_gal_WWdogs (15)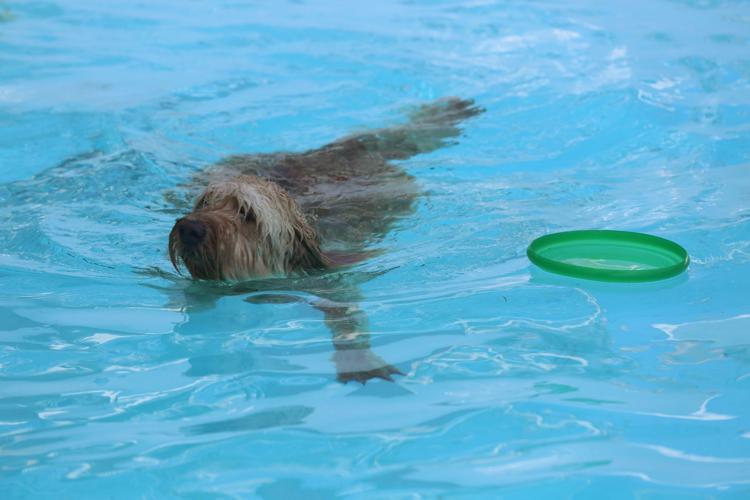 090919_gal_WWdogs (16)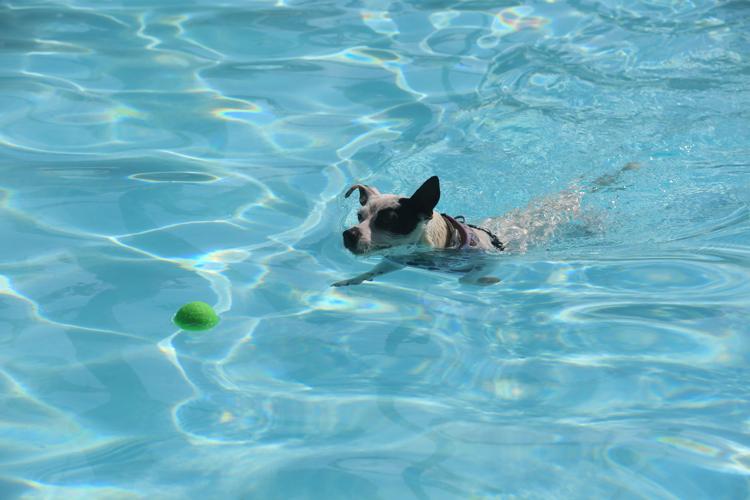 090919_gal_WWdogs (17)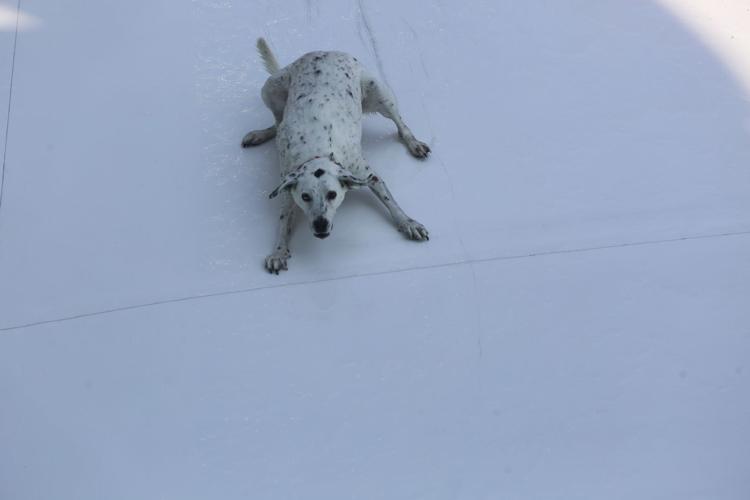 090919_gal_WWdogs (18)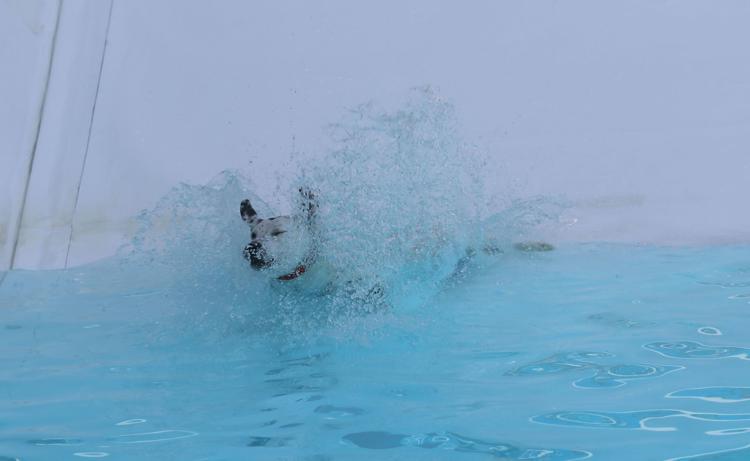 090919_gal_WWdogs (19)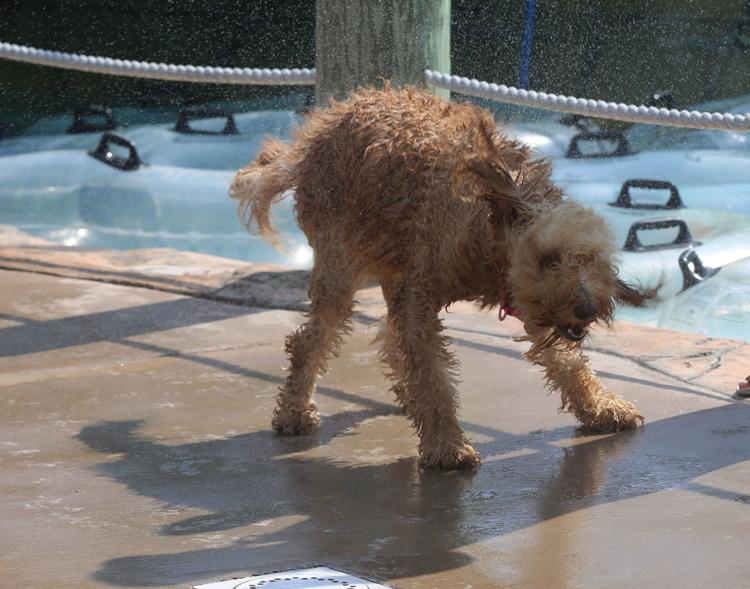 090919_gal_WWdogs (20)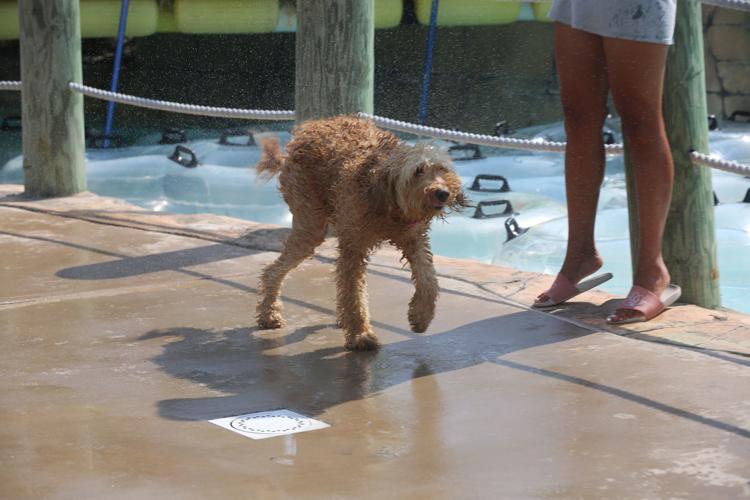 090919_gal_WWdogs (21)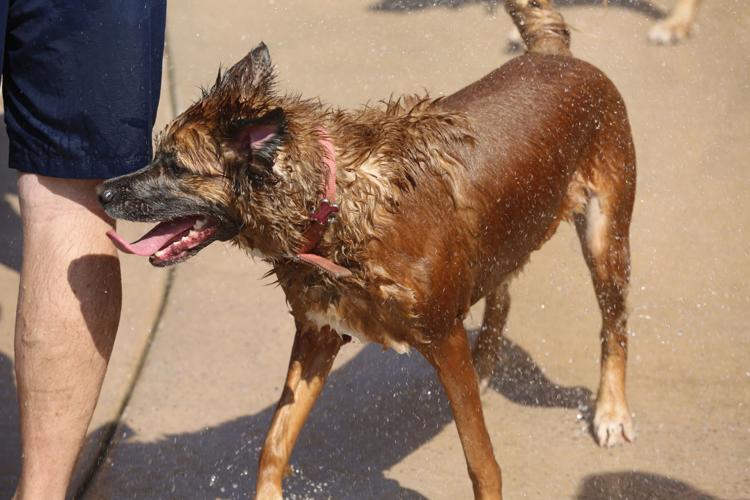 090919_gal_WWdogs (22)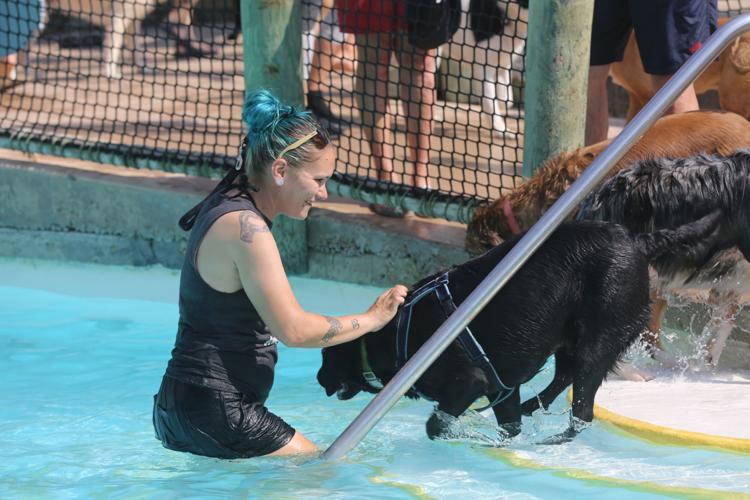 090919_gal_WWdogs (25)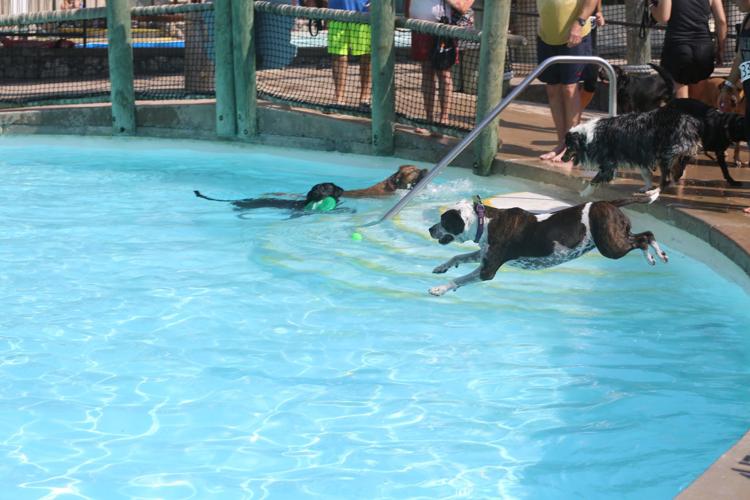 090919_gal_WWdogs (26)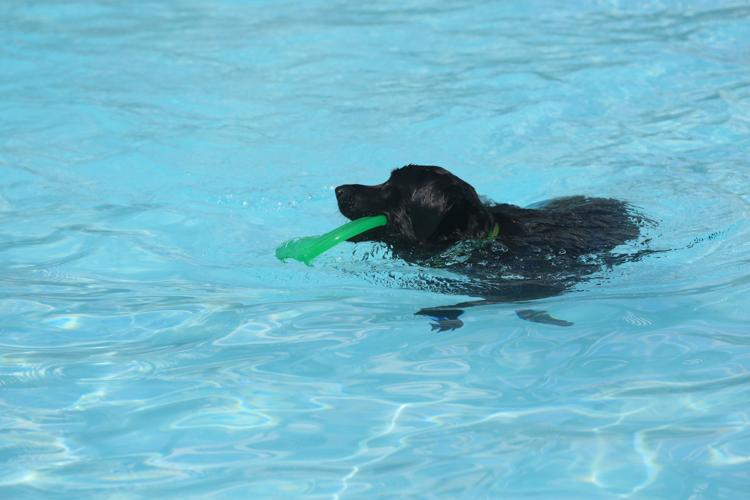 090919_gal_WWdogs (27)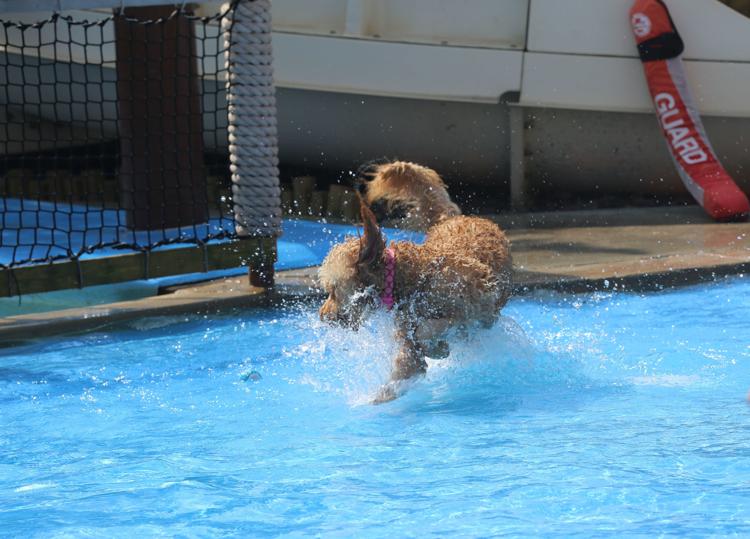 090919_gal_WWdogs (28)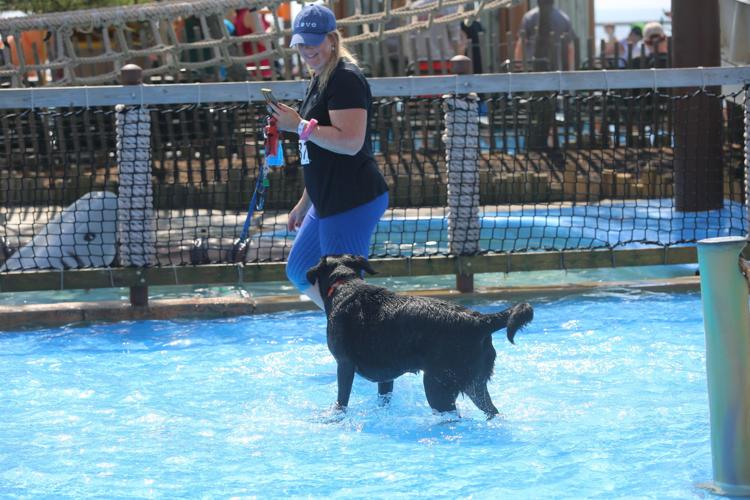 090919_gal_WWdogs (29)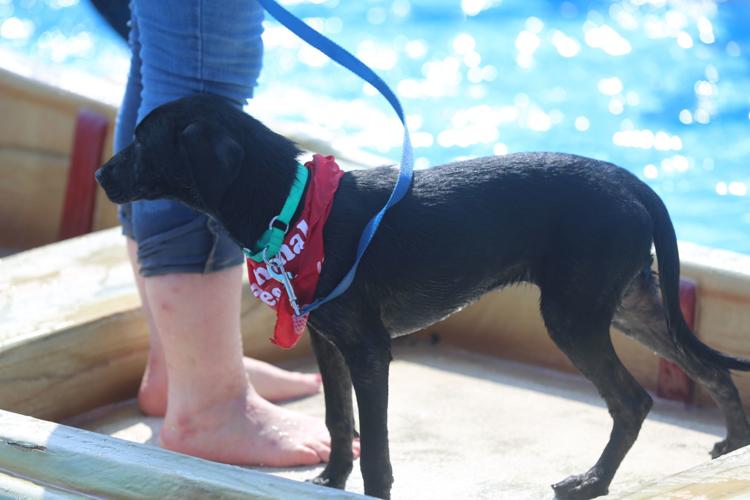 090919_gal_WWdogs (30)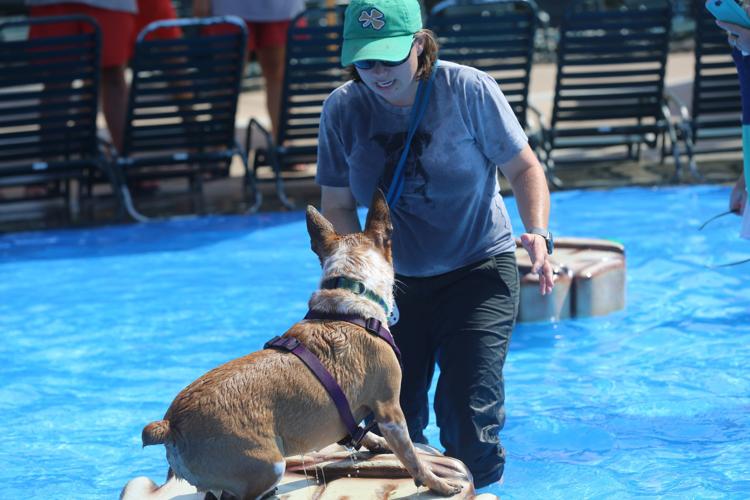 090919_gal_WWdogs (31)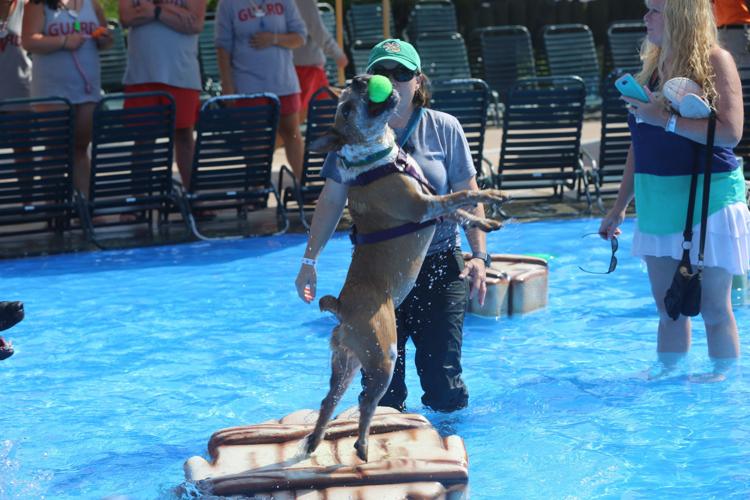 090919_gal_WWdogs (32)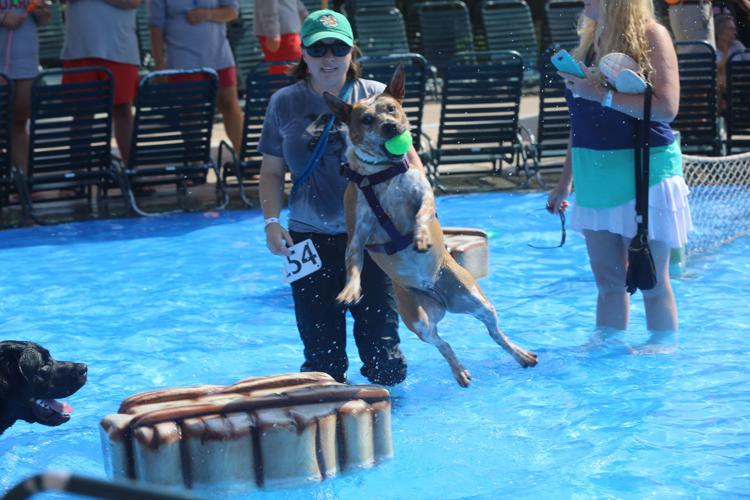 090919_gal_WWdogs (34)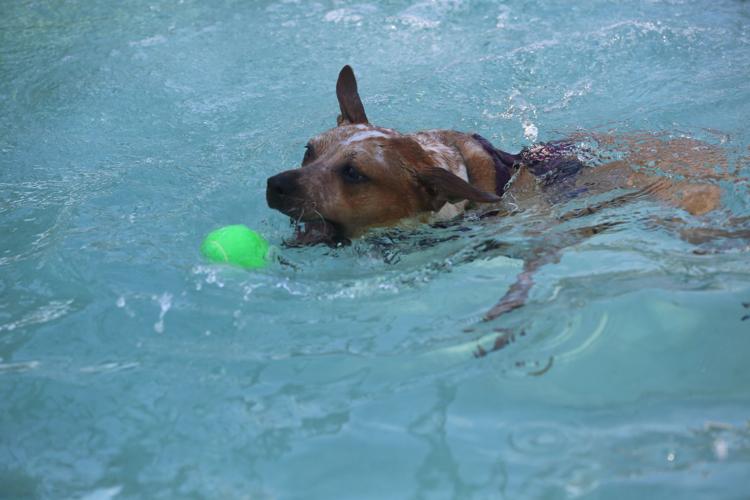 090919_gal_WWdogs (35)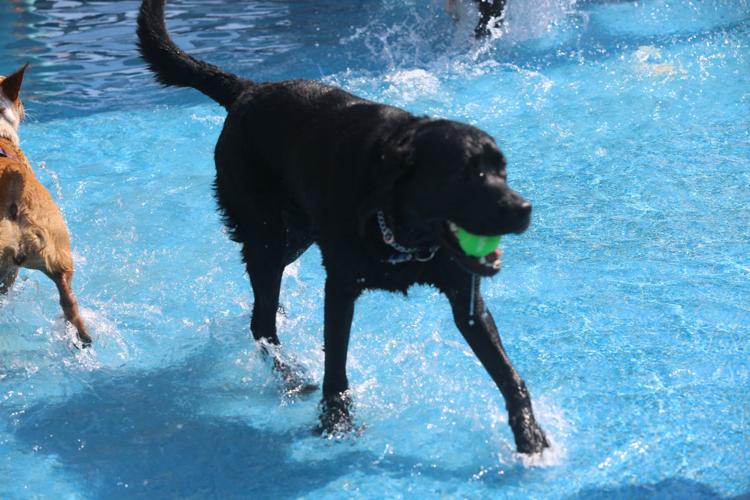 090919_gal_WWdogs (37)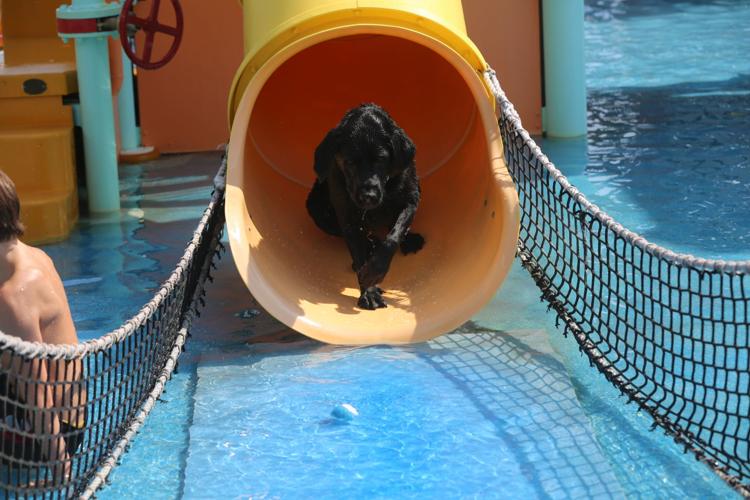 090919_gal_WWdogs (39)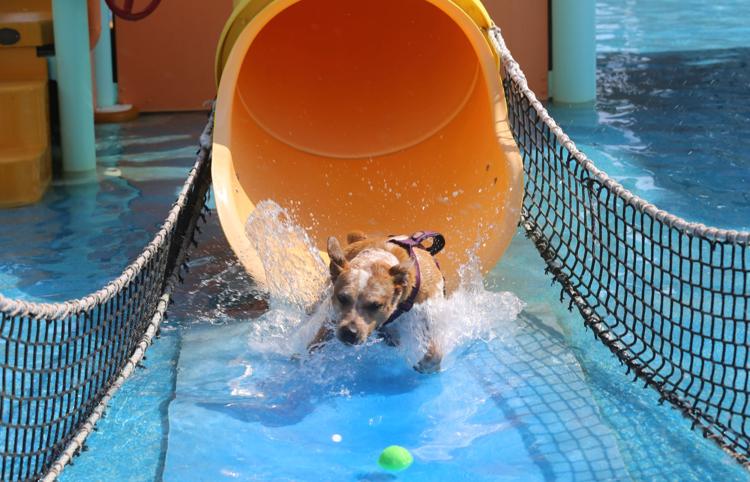 090919_gal_WWdogs (40)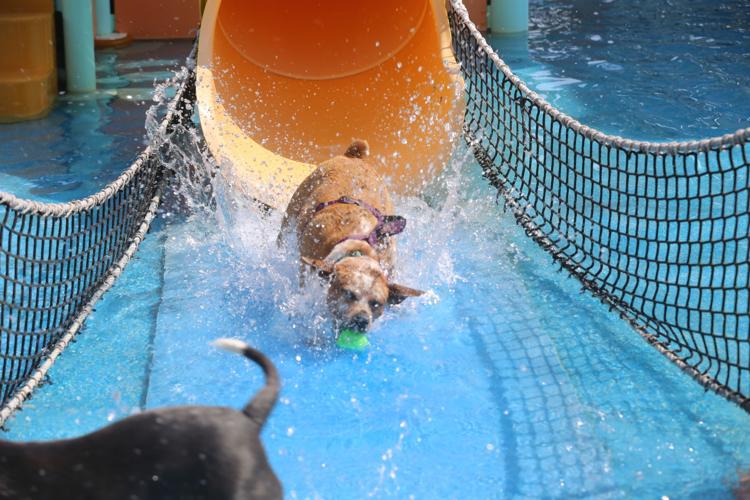 090919_gal_WWdogs (41)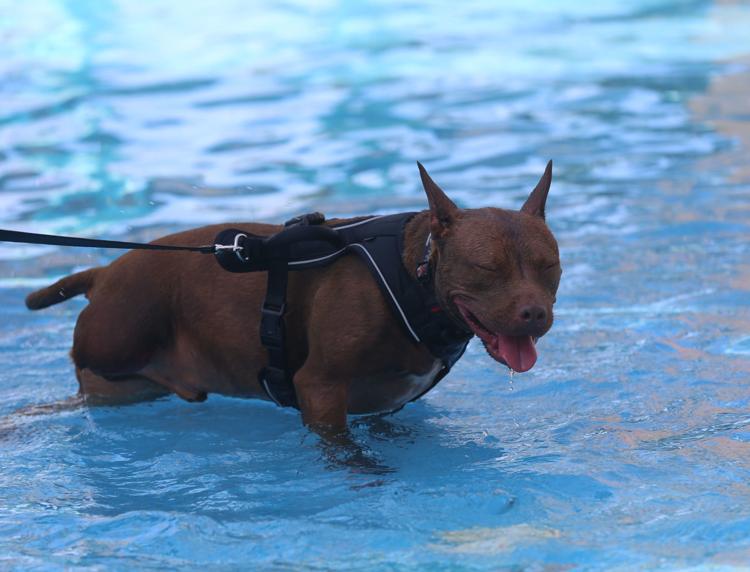 090919_gal_WWdogs (42)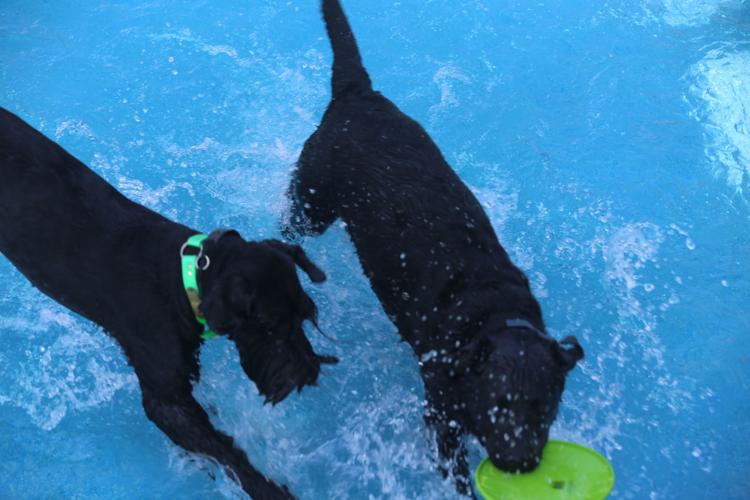 090919_gal_WWdogs (43)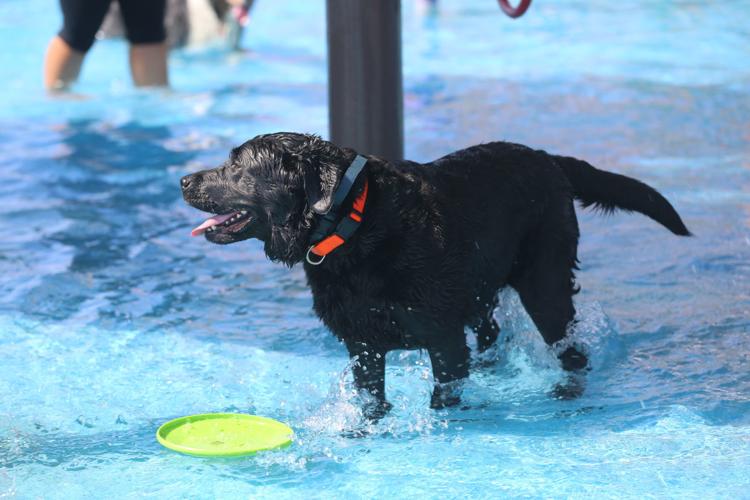 090919_gal_WWdogs (44)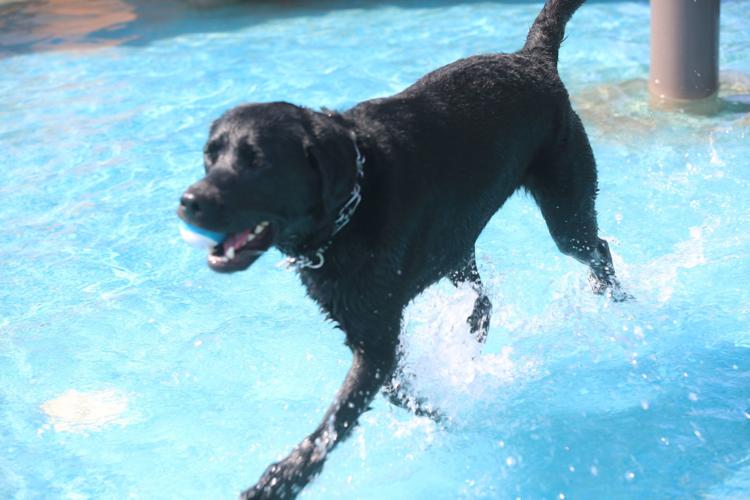 090919_gal_WWdogs (45)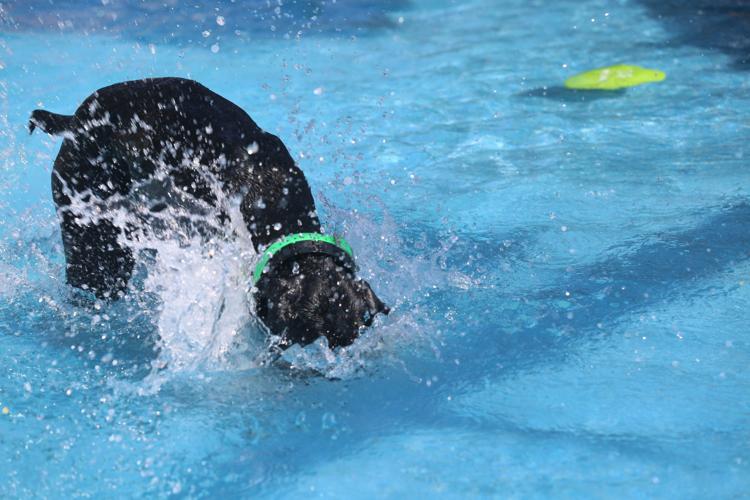 090919_gal_WWdogs (46)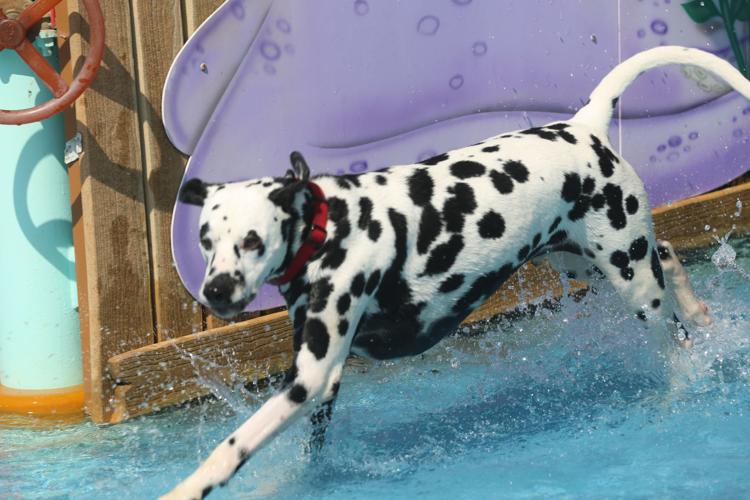 090919_gal_WWdogs (47)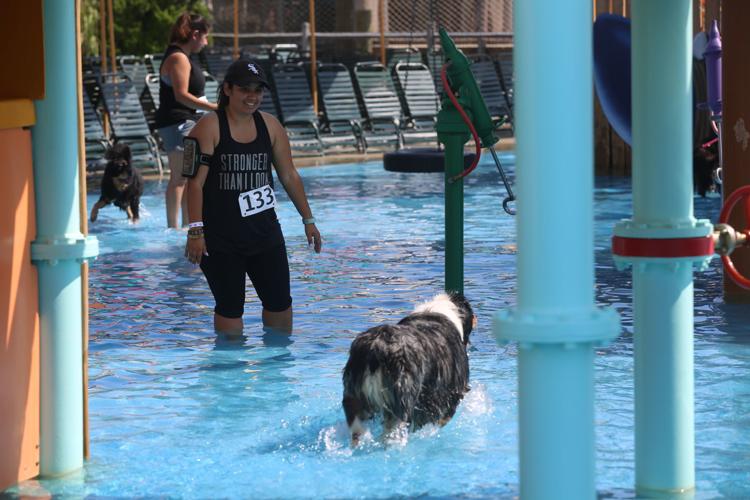 090919_gal_WWdogs (48)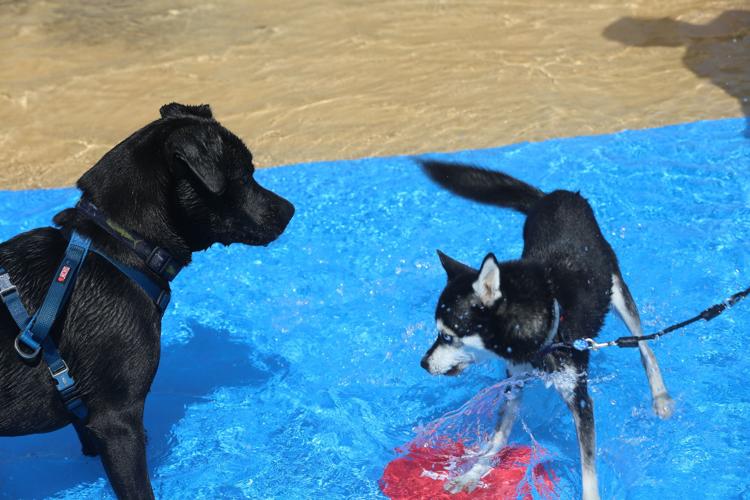 090919_gal_WWdogs (49)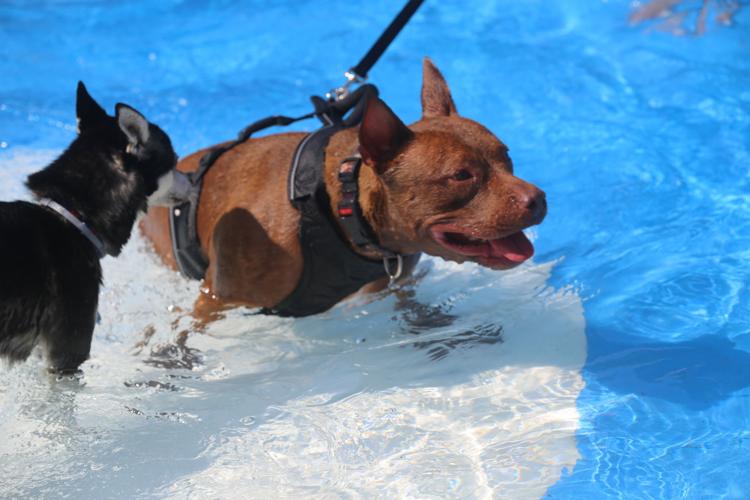 090919_gal_WWdogs (50)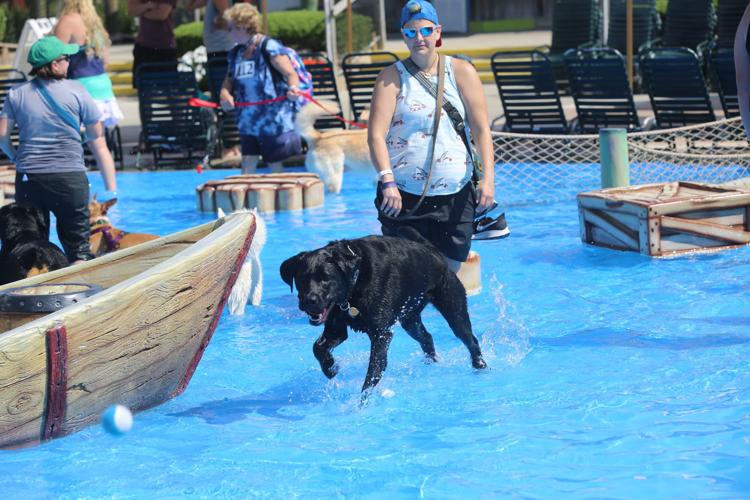 090919_gal_WWdogs (51)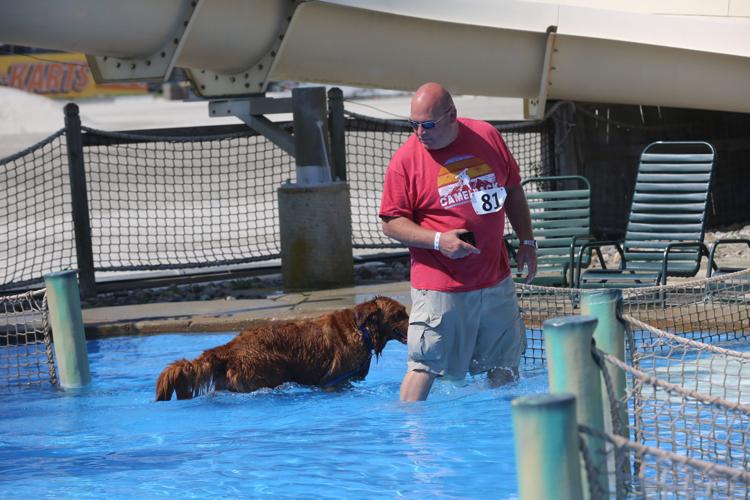 090919_gal_WWdogs (52)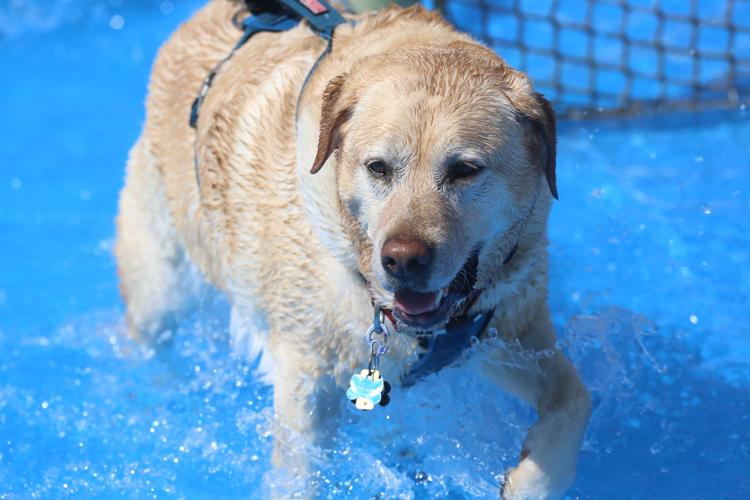 090919_gal_WWdogs (53)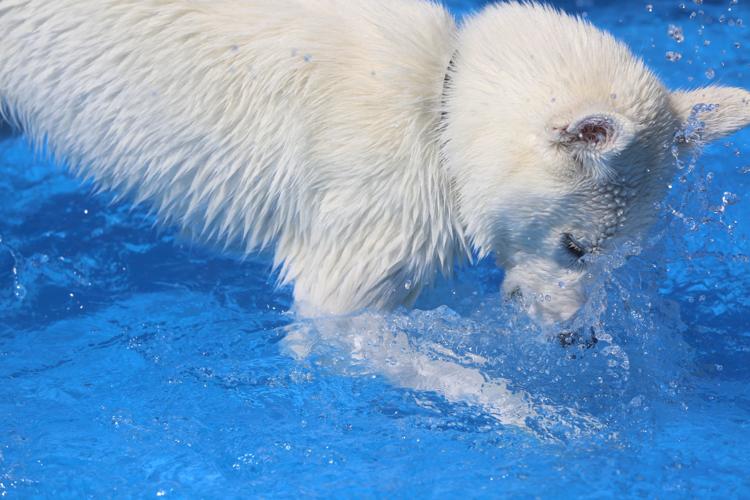 090919_gal_WWdogs (54)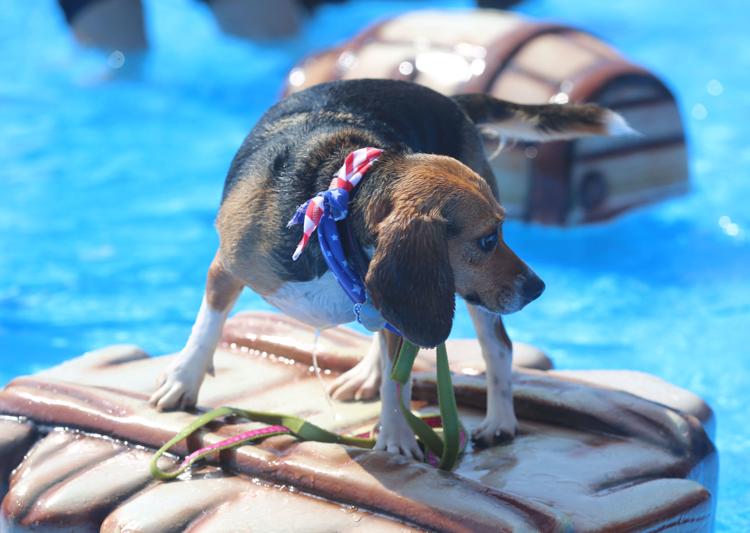 090919_gal_WWdogs (55)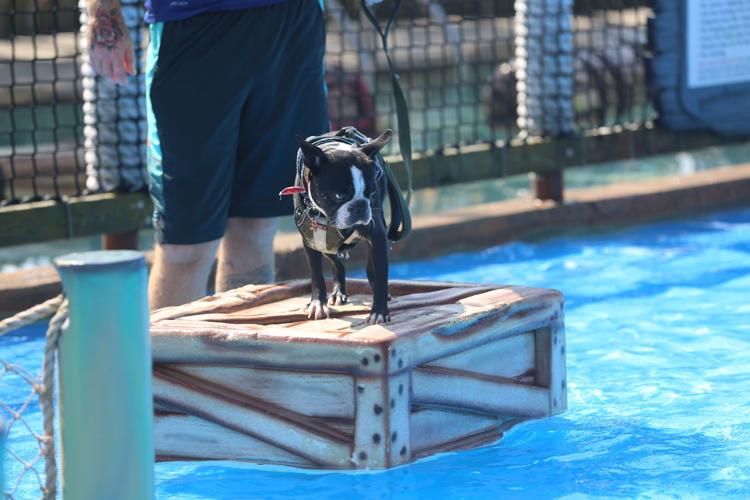 090919_gal_WWdogs (56)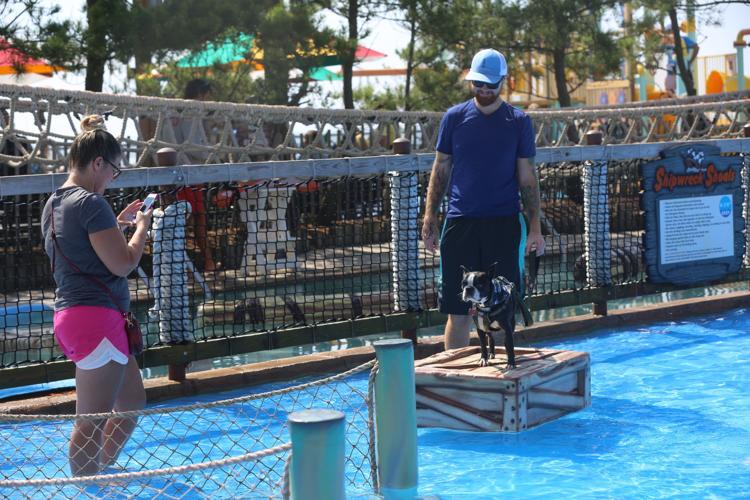 090919_gal_WWdogs (57)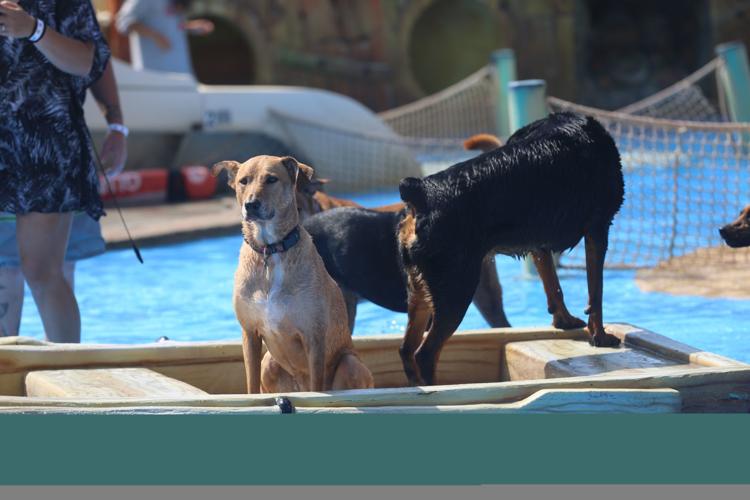 090919_gal_WWdogs (59)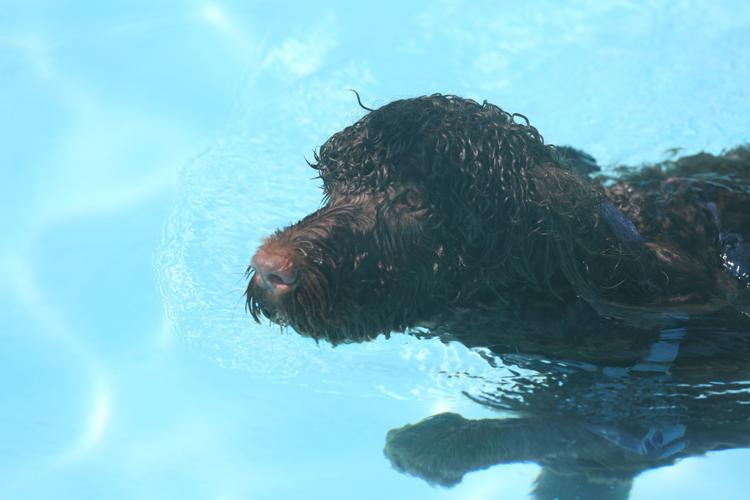 090919_gal_WWdogs (60)