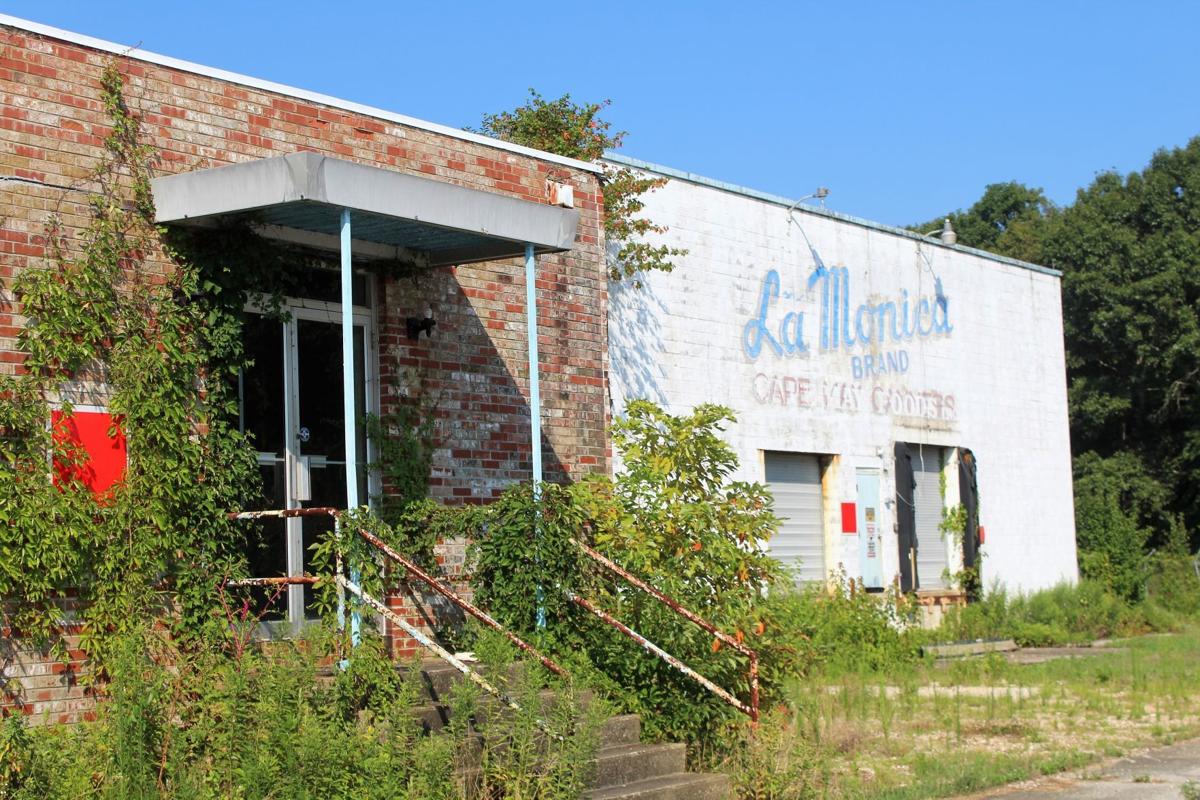 A Friday vote by the state's Cannabis Regulatory Commission pulled the rug out from under plans for a medical cannabis site in Middle Township.
As a result, Massachusetts-based Insa plans to pivot to the adult-use market.
Insa planned to build a new facility on Indian Trail Road to grow and sell cannabis for the medical market under what's known as a vertically integrated license.
In a virtual meeting, the state board approved four new vertically integrated licenses, including one in South Jersey, as well as new cultivation licenses.
The South Jersey license went to Greenhouse Wellness of NJ LLC. The Maryland-based company's website showed a location of Williamstown in Gloucester County for the facility.
Steve Reilly, co-owner and co-founder of Insa, expressed disappointment after the vote.
The resolution will bolster the efforts of Insa of Easthampton, Massachusetts, to get a stat…
"A lot of work went into the application, and we believe this is a great project for Middle Township and New Jersey, so we are disappointed by the outcome," Reilly said Friday afternoon. "At the same time, we are looking forward to applying at this site as a cultivator under the forthcoming adult-use licensing process."
So far, Middle Township has supported the proposal, with votes and letters of endorsement going back two years. But that was for a medicinal facility.
"We have a lot to think about," Mayor Tim Donohue said after the state board's decision.
Donohue sees potential for some of the same benefits for a project to grow cannabis for the now-legal recreational market, including local jobs, a boost to tax revenue and the renovation of a blighted industrial site.
But he said the decision removes one of the biggest benefits, getting cannabis to Cape May County patients who need it without their having to leave the county.
Donohue said the Township Committee brought a plan for a medical cannabis facility to local residents. Officials will need to get new input on a new plan, he said, and discuss the potential impact to the community, good and bad.
WILDWOOD — In the complicated and sometimes confusing overlap between marijuana, cannabis an…
He praised Insa as being open and communicative throughout the process. The company was set to present plans to the township Zoning Board this week, he said, but requested the hearing be delayed, "which I think was a smart thing to do."
Insa and other applicants faced a lengthy process for this round of licenses, including delays from a legal challenge. The process began before New Jersey voted to legalize cannabis for adults in 2020, with close to 200 applications submitted in August 2019.
Some of those applicants were disqualified, and some of those disqualified filed a suit in Superior Court in December 2019, which halted all progress on the licenses until February of this year.
Jeff Brown, executive director of the state Cannabis Regulatory Commission, recommended increasing the number of cultivation licenses, citing patient needs. He told the board that many patients have seen benefits from medical marijuana, but it remains too expensive and too inconvenient due to the limited number of dispensaries and cultivators.
The board approved two new cultivators in South Jersey, including Bloom Medicinals of Pennsylvania LLC and Garden State Releaf LLC, which together will mean 60,000 more square feet under cultivation. That's in addition to the approved license for a new vertically integrated site.
Additional licenses were also approved for North and Central Jersey. There was no discussion among board members before the votes. Member Charles A. Barker voted against the resolutions approving both the additional cultivation licenses and vertically integrated licenses. Barker is a staff member for U.S. Sen. Cory Booker appointed to the board this year.
WILDWOOD — In the complicated and sometimes confusing overlap between marijuana, cannabis an…
The vote Friday drew praise from industry groups, including the New Jersey CannaBusiness Association.
"This is an exciting day, both for the awardees and for progress in the cannabis space," said Edmund DeVeaux, the organization's president. "The CRC's action today moves us one step closer to issuing applications for the first round of adult-use licenses in New Jersey."
"Our member Alternative Treatment Centers are proud to have laid much of the groundwork as the first to serve New Jersey's medical marijuana patients. We anticipate dynamic growth and development in the industry as the new entities become operational and the great potential of New Jersey's adult-use market becomes a reality," said Shaya Brodchandel, president of the New Jersey Cannabis Trade Association.
Contact Bill Barlow:
609-272-7290
Twitter @jerseynews_bill