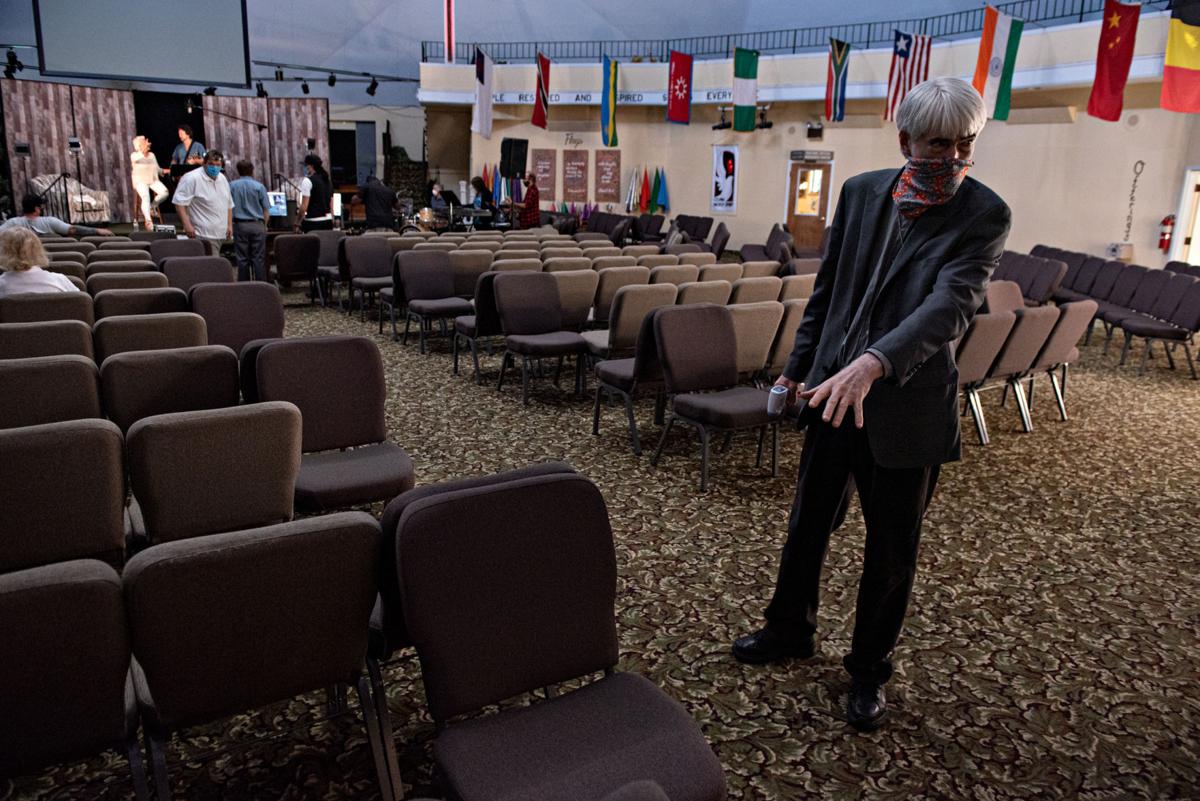 When the first stay-at-home-order was issued last March, churches and synagogues across South Jersey were forced to shut their doors and conduct festivities for Easter and Passover, two of the most important holidays for their respective religions, from a distance.
"I've been a priest 33 years, and last year, it was so different," said Father Tom Newton of St. Damien Parish in Ocean City. "It was so sad and strange not being able to celebrate these very important holidays with the parish community."
But now that capacity limits have been expanded to 50% and more residents are getting vaccinated, St. Damien and many churches across South Jersey are able to return to in-person services.
"We're really excited and looking forward to it this year," Newton said.
Easter this year is April 4. As one of the principal holidays of Christianity, it celebrates Jesus rising from the dead three days after his crucifixion.
Before the COVID-19 pandemic, Senior Pastor Willie Dwayne Francois III, 33, looked out at hi…
Churches that hold in-person services are required to uphold mask-wearing guidelines and social distancing.
"It's kind of a balancing game for us. We don't want to turn people away, but my primary concern is that people are safe," Newton said. "Everybody that comes must wear a mask, and we still need to be very aware of social distancing."
Several synagogues and Jewish community centers in the area have opted to stay virtual this Passover.
"In normal time we would have a table of family, sort of like Thanksgiving," said Rose Valentine, immediate past president of the Jewish Community Center of Long Beach Island. "My nephews lived in Colorado, and we haven't been together for a seder in a long time, so this year we're going to be doing a seder on Zoom."
Seder is a ritual meal held on the first night of Passover.
The doors to religious institutions across New Jersey look like they will stay locked throug…
The Jewish holiday, which begins Saturday at sundown and ends April 4 this year, commemorates the freeing of the Israelites from slavery in Egypt.
Celebrations typically involve the gathering of friends and family at home and at the synagogue.
Since it's been shut down since last March, this will be the second year the Jewish Community Center will hold a virtual seder, hosted by Rabbi Michael S. Jay.
"We did one last year as well. It was a lot of fun," Valentine said.
Other synagogues in South Jersey, such as Beth El Synagogue of Margate, Shirat Hayam in Ventnor and Beth Judah Temple in Wildwood, also will conduct online services.
Meanwhile, Pastor Steve Rahter of Praise Tabernacle in Egg Harbor Township is excited to welcome people back to the church.
"This will be exciting and will be celebratory not just over the resurrection of Christ, which is enough reason to celebrate, but that we're past the worst of lockdown that kept us apart last year and we're back together celebrating as a church family," Rahter said.
GALLERY: Easter Sunday on the Atlantic City Boardwalk
Easter Sunday on the Atlantic City Boardwalk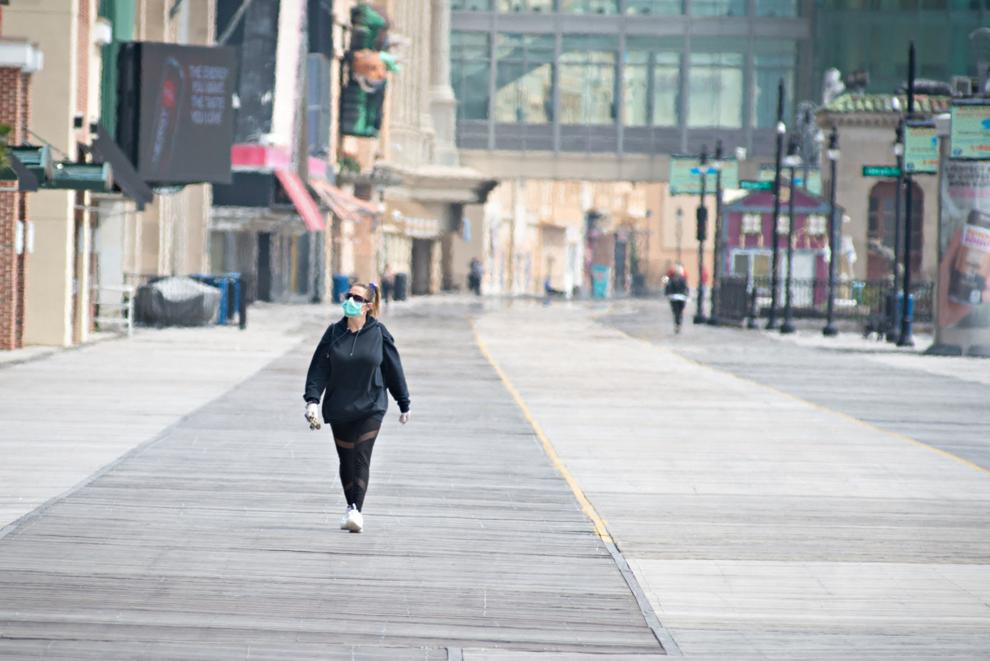 -- HIDE VERTICAL GALLERY ASSET TITLES --
041320_nws_aceaster
041320_nws_aceaster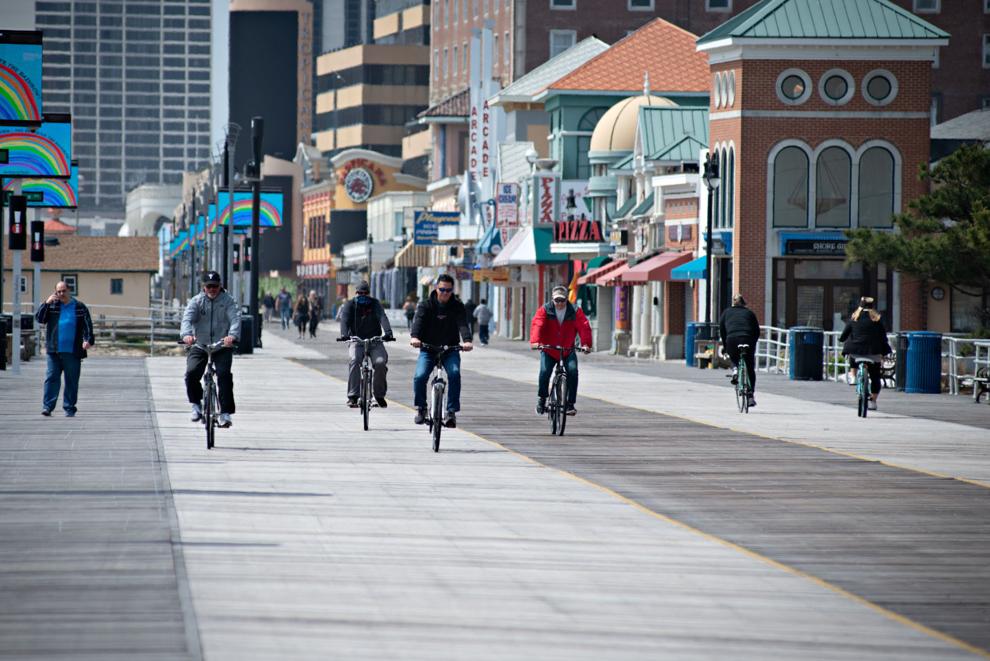 041320_nws_aceaster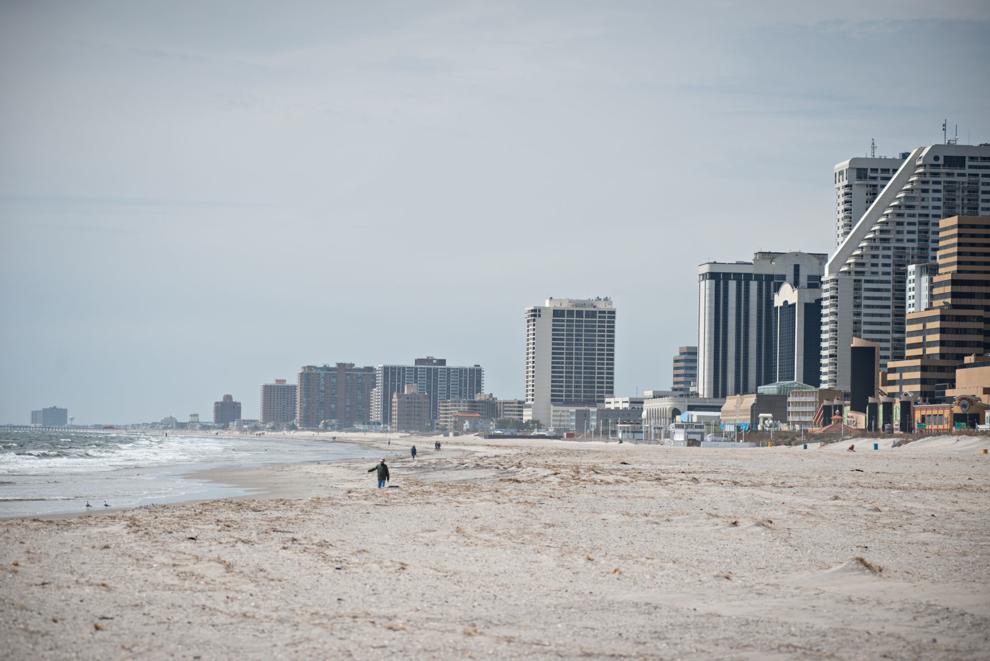 041320_nws_aceaster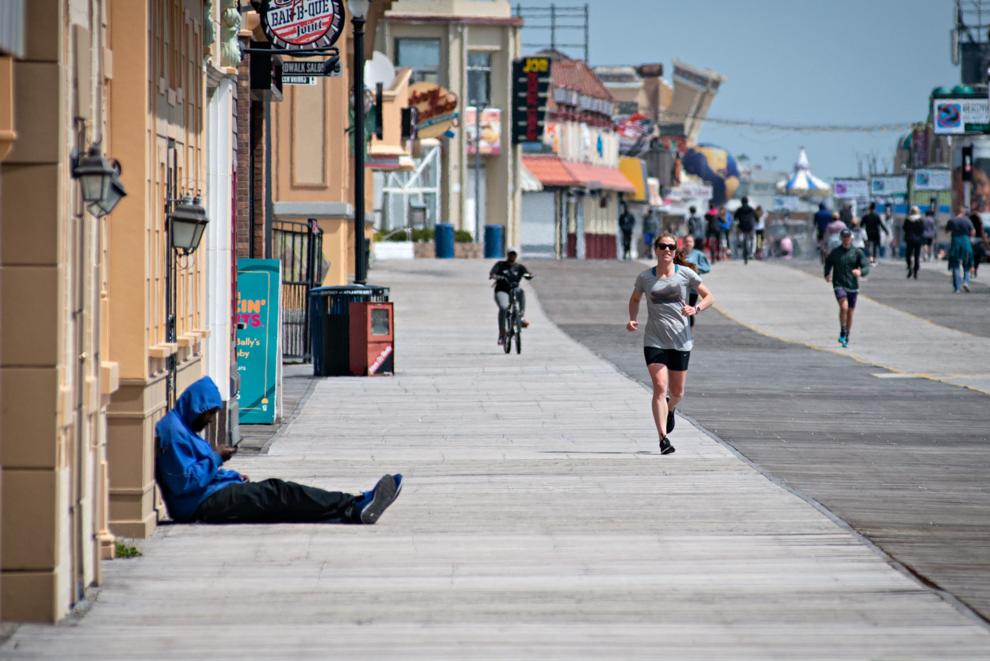 041320_nws_aceaster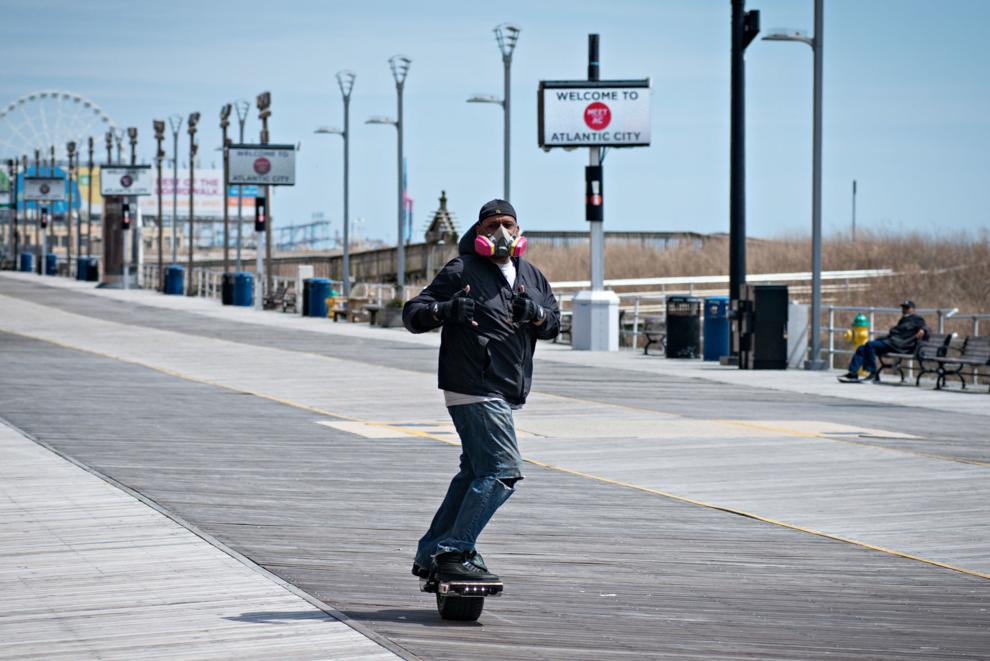 041320_nws_aceaster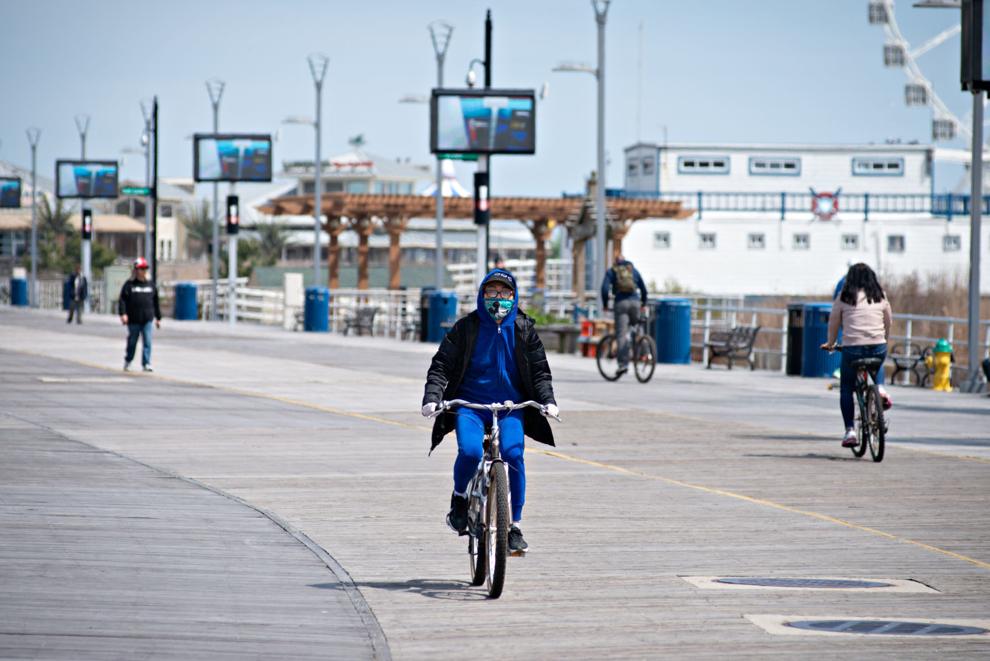 041320_nws_aceaster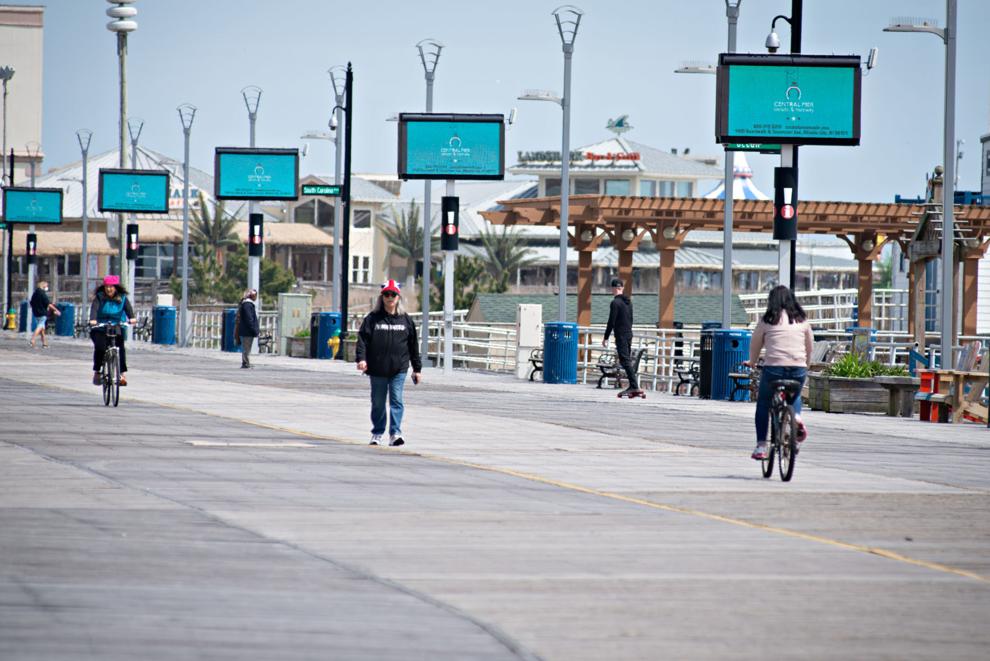 041320_nws_aceaster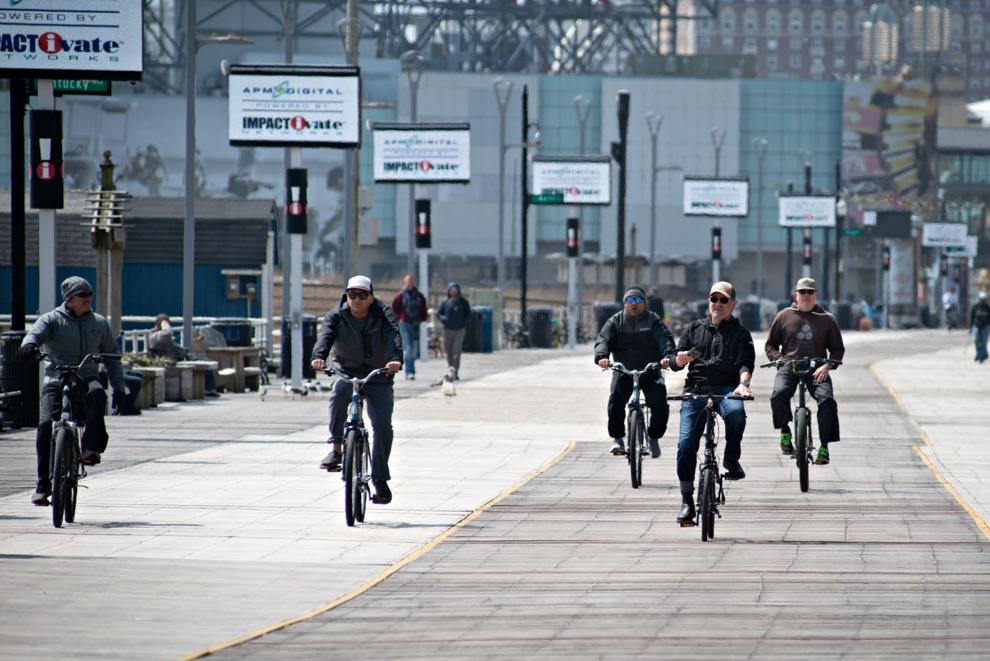 041320_nws_aceaster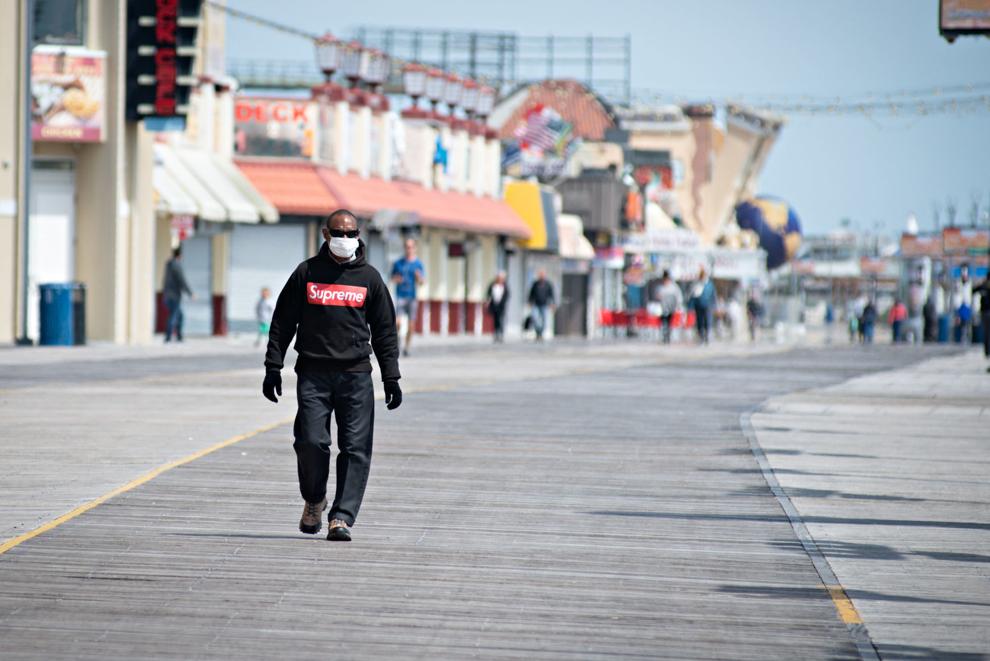 041320_nws_aceaster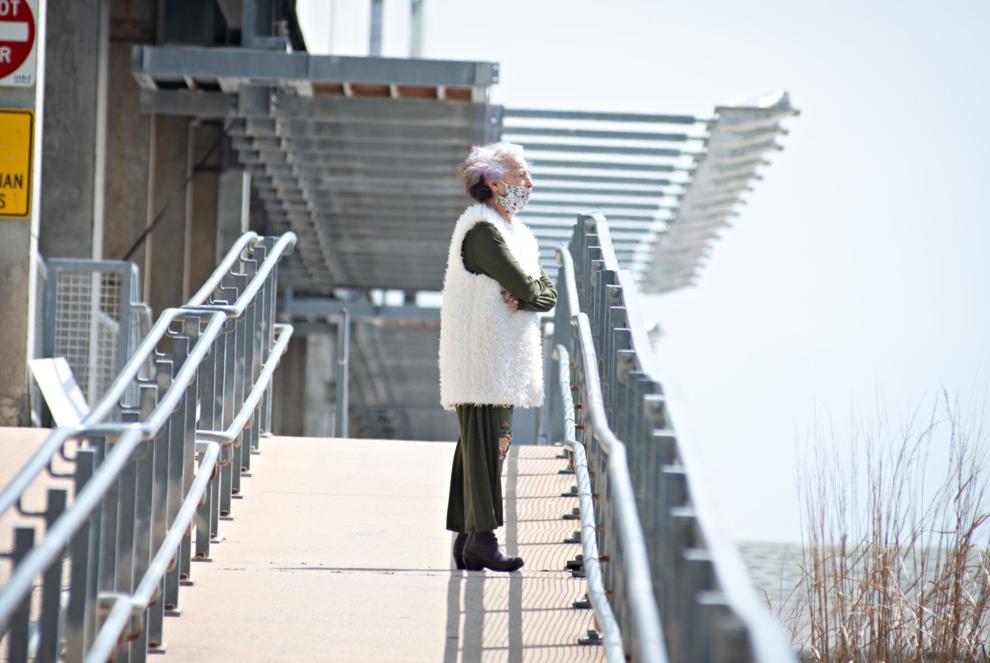 041320_nws_aceaster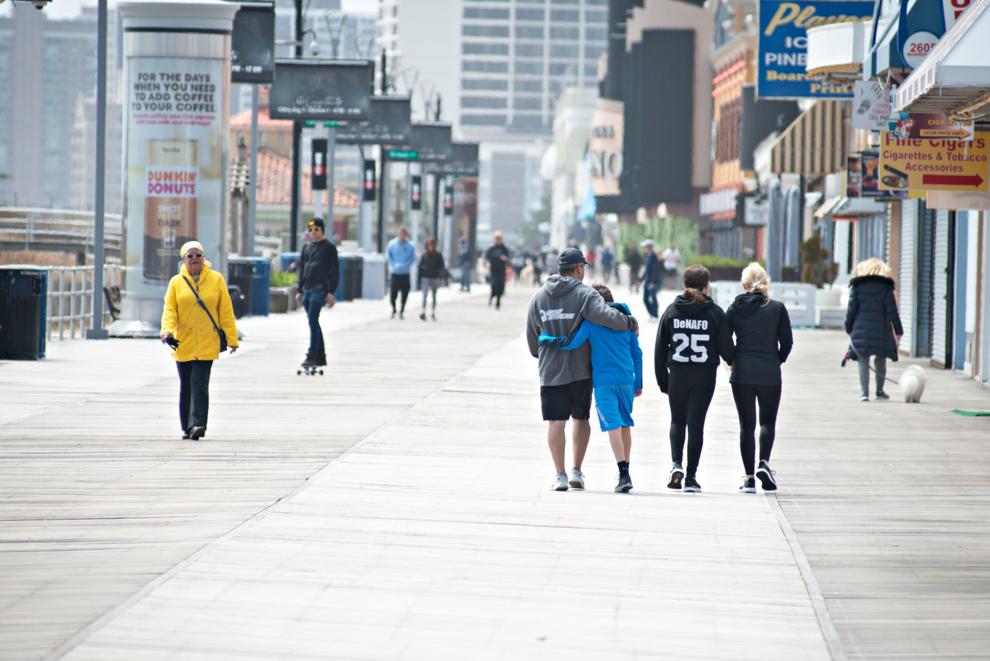 041320_nws_aceaster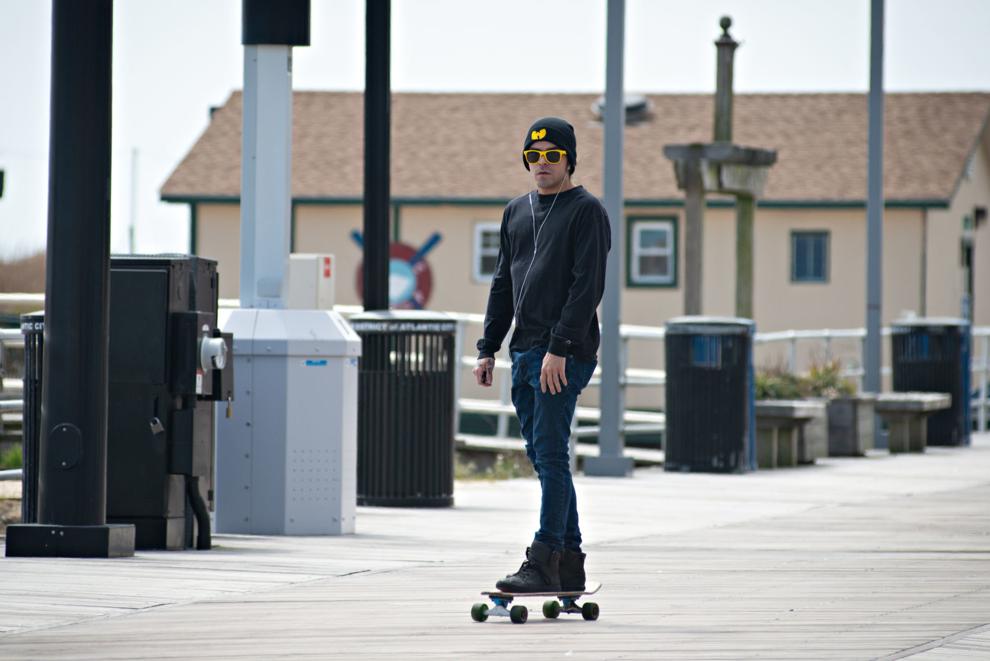 041320_nws_aceaster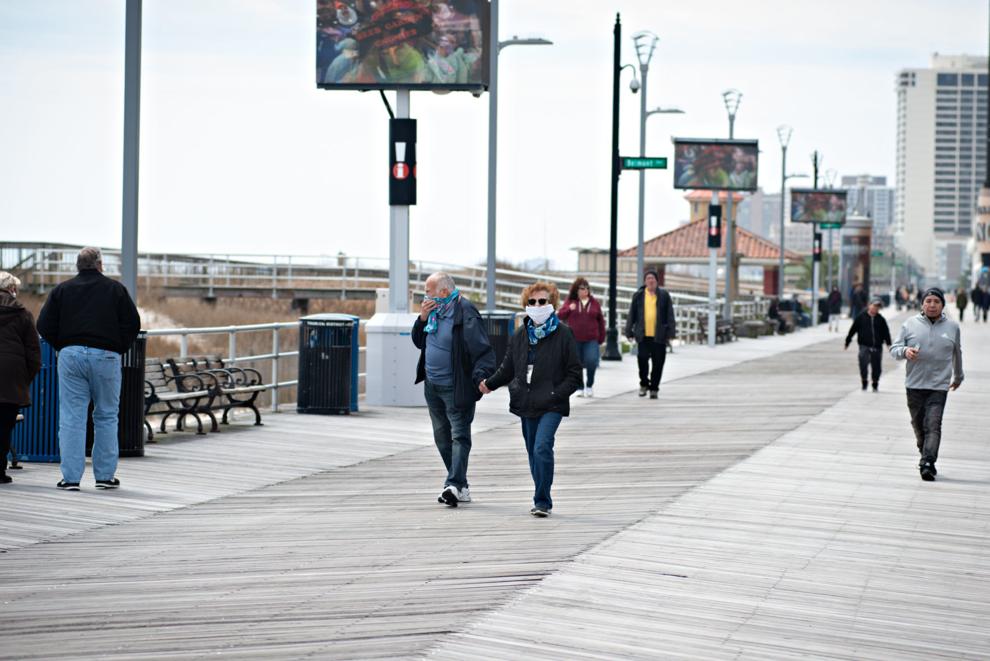 041320_nws_aceaster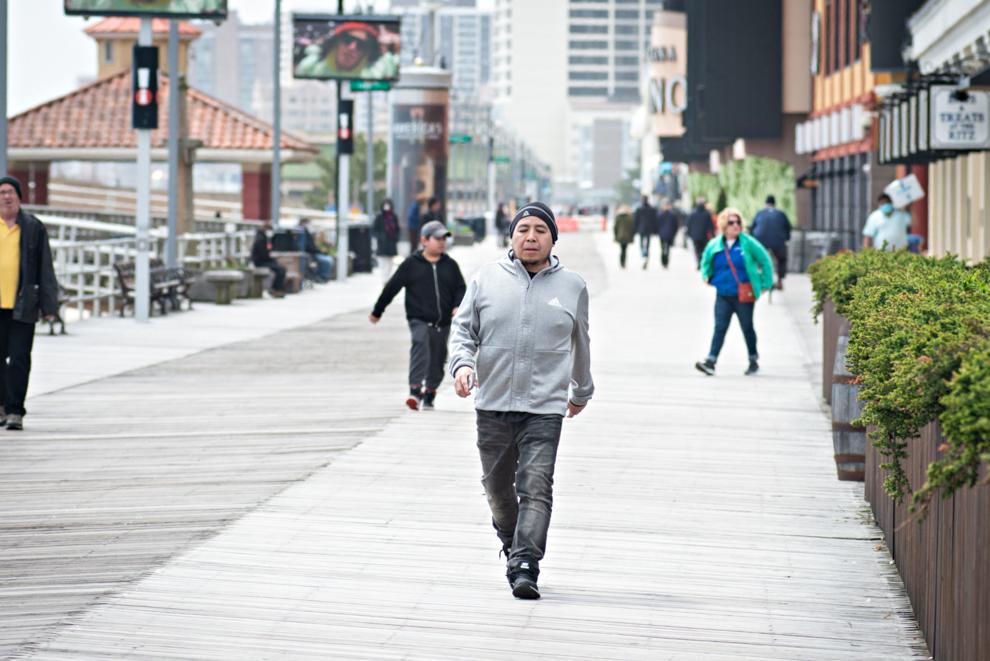 041320_nws_aceaster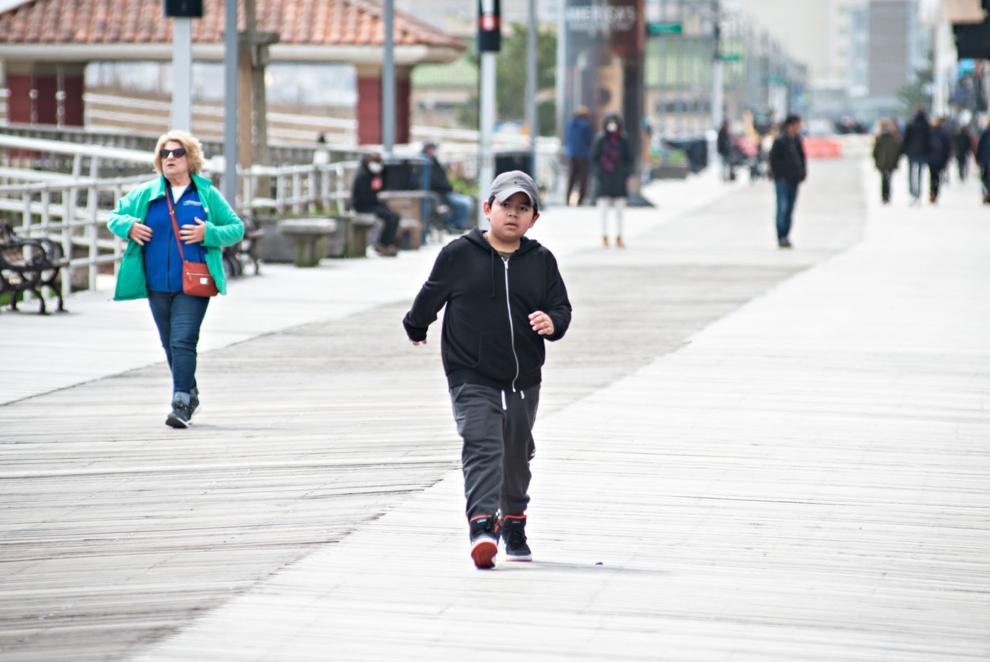 041320_nws_aceaster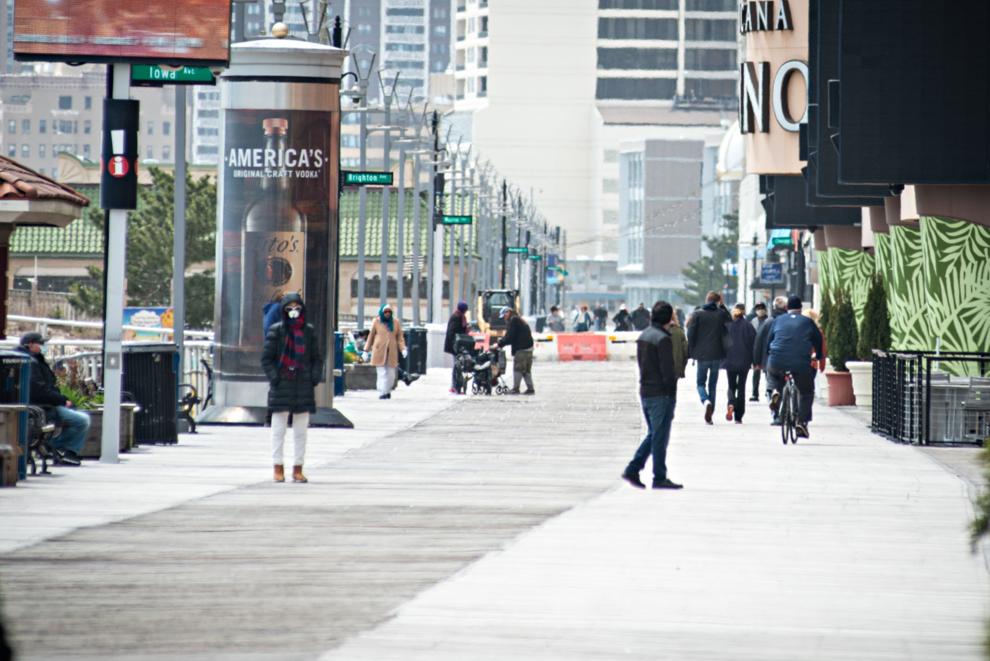 041320_nws_aceaster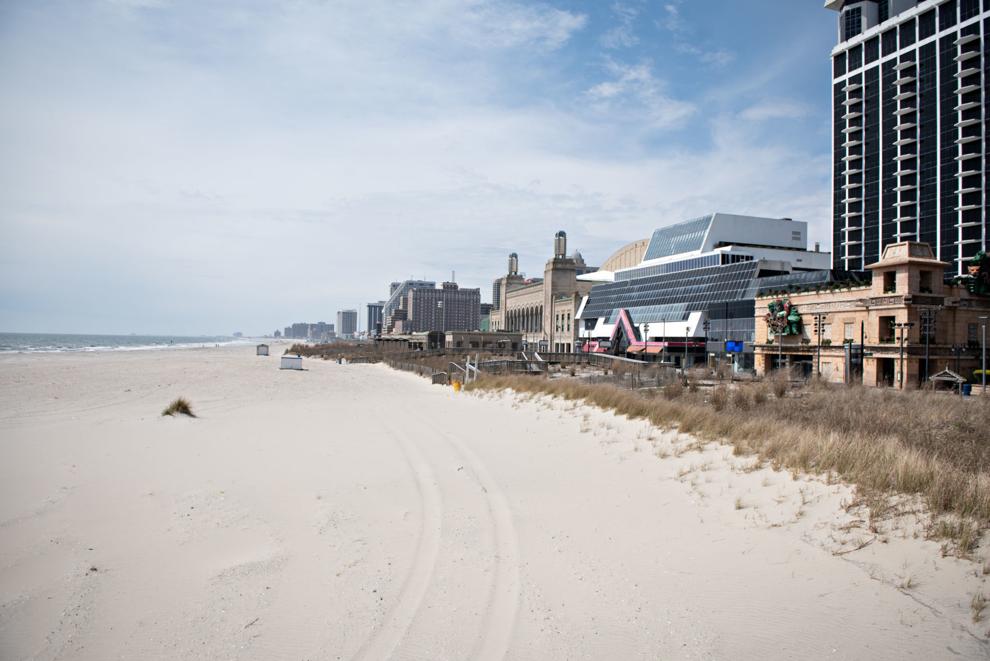 041320_nws_aceaster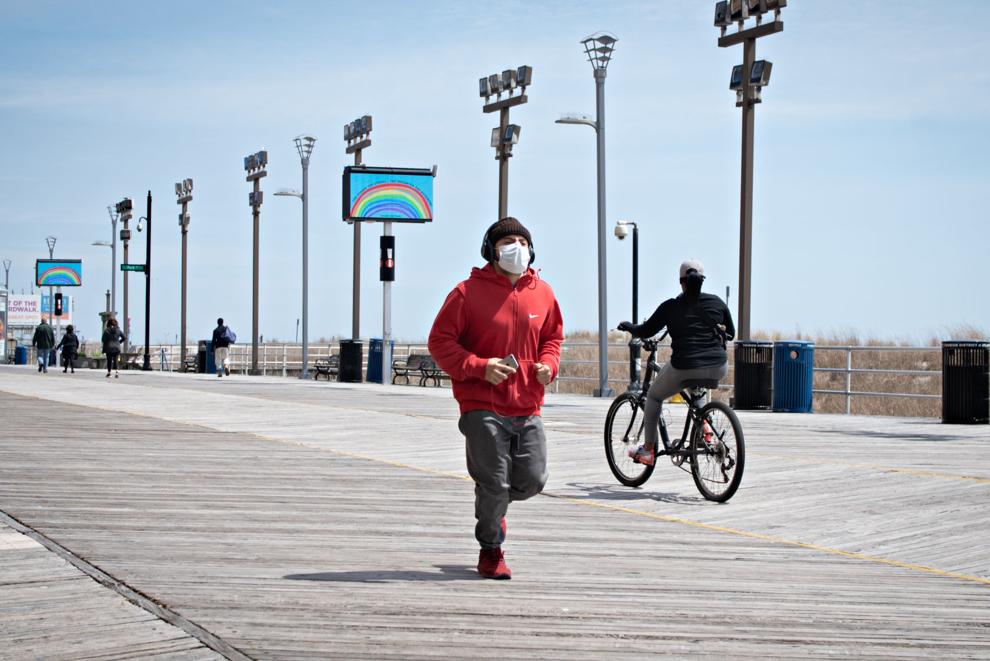 041320_nws_aceaster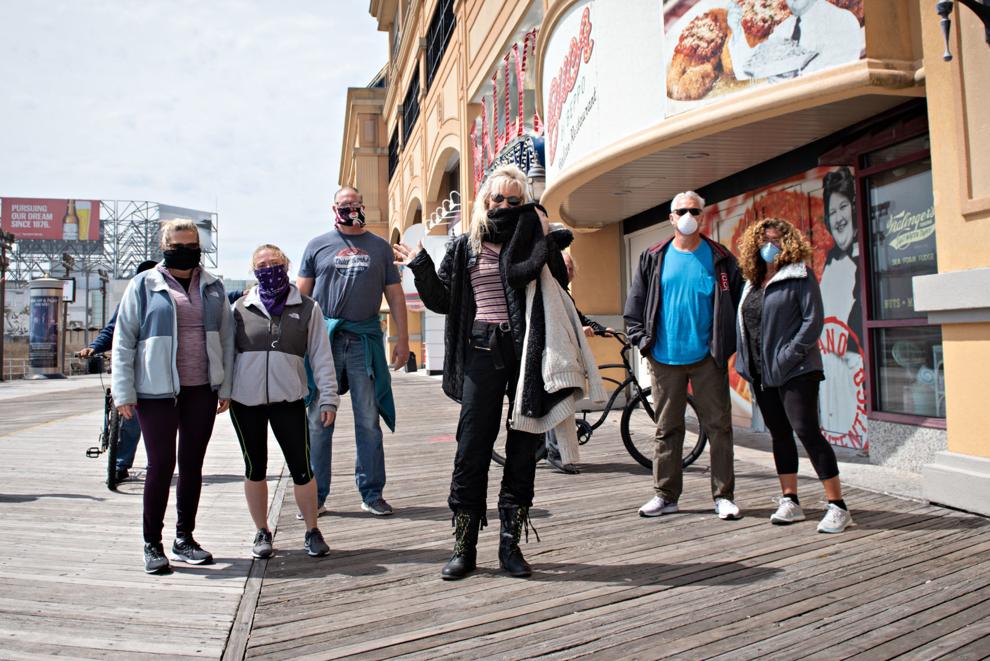 041320_nws_aceaster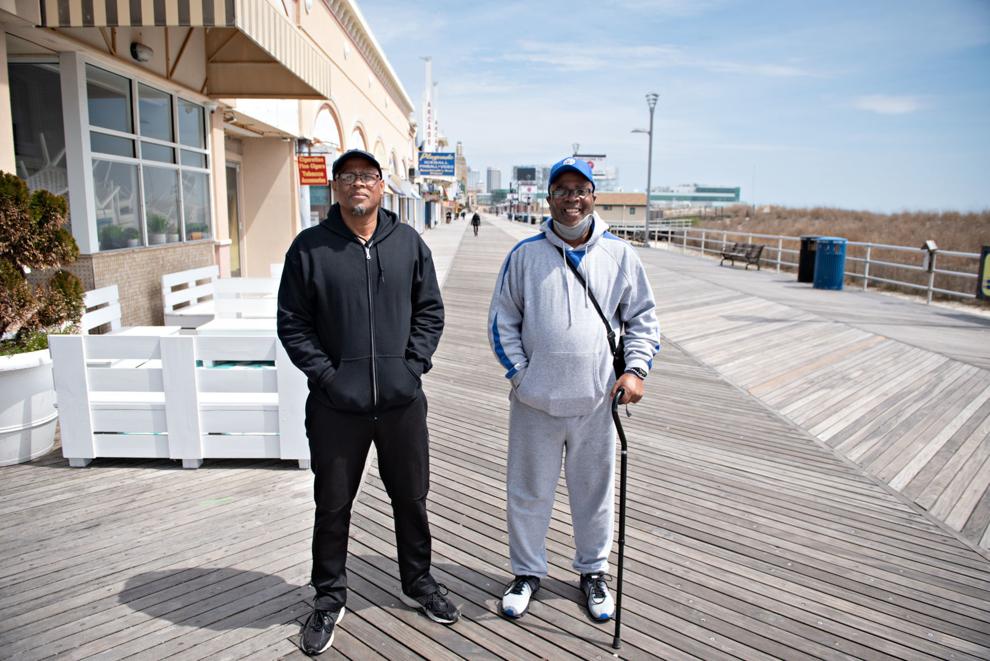 041320_nws_aceaster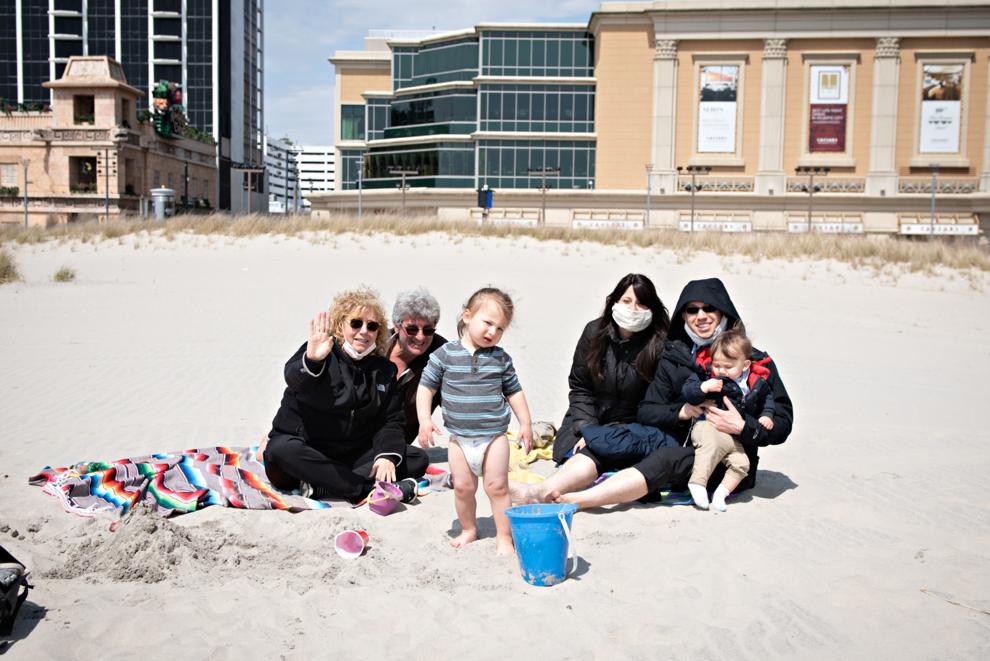 041320_nws_aceaster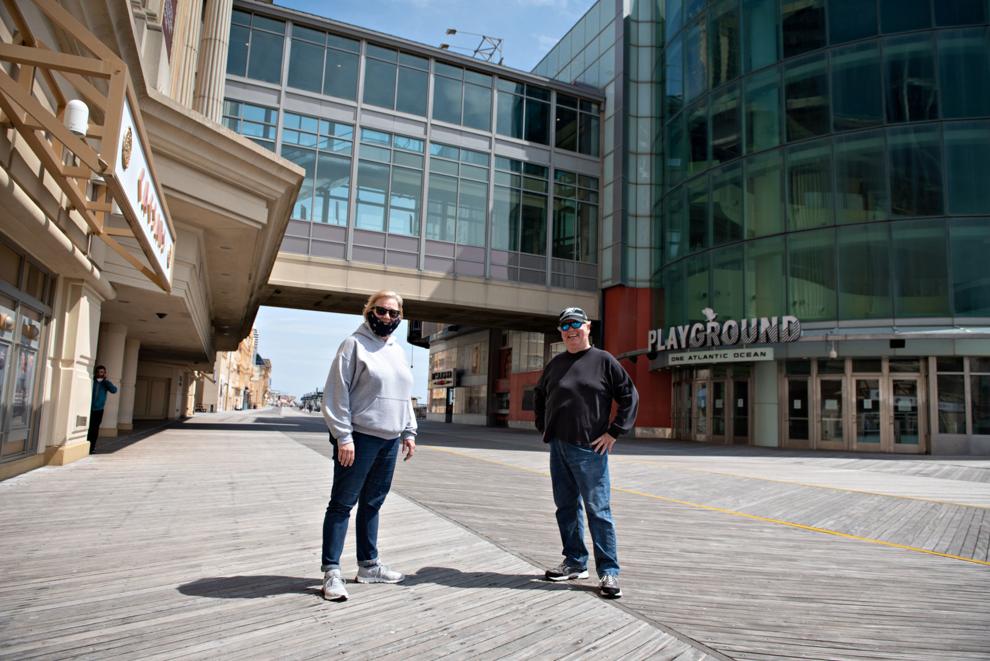 041320_nws_aceaster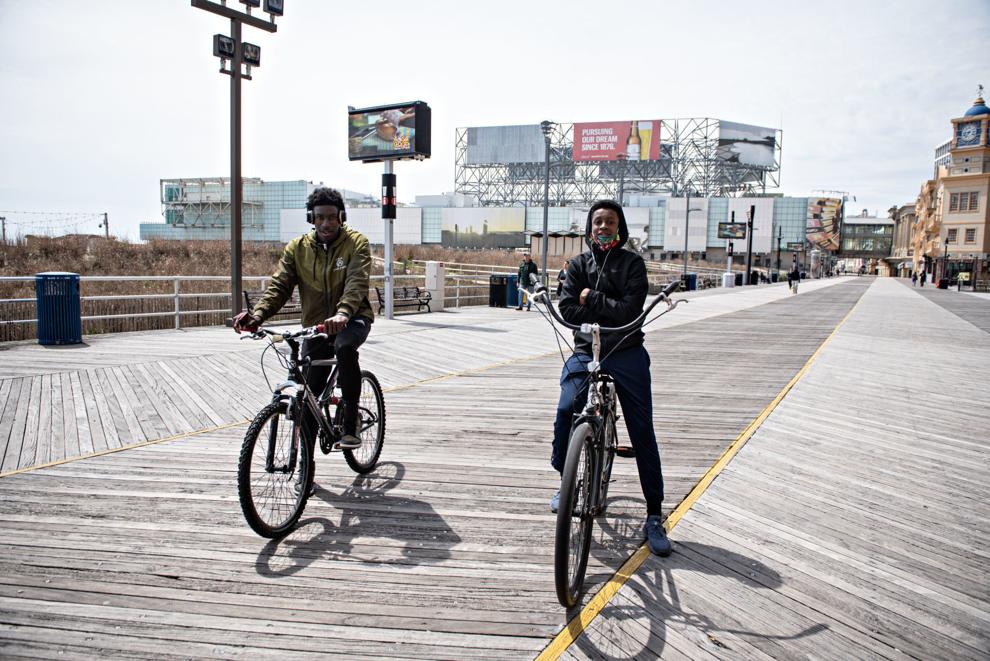 041320_nws_aceaster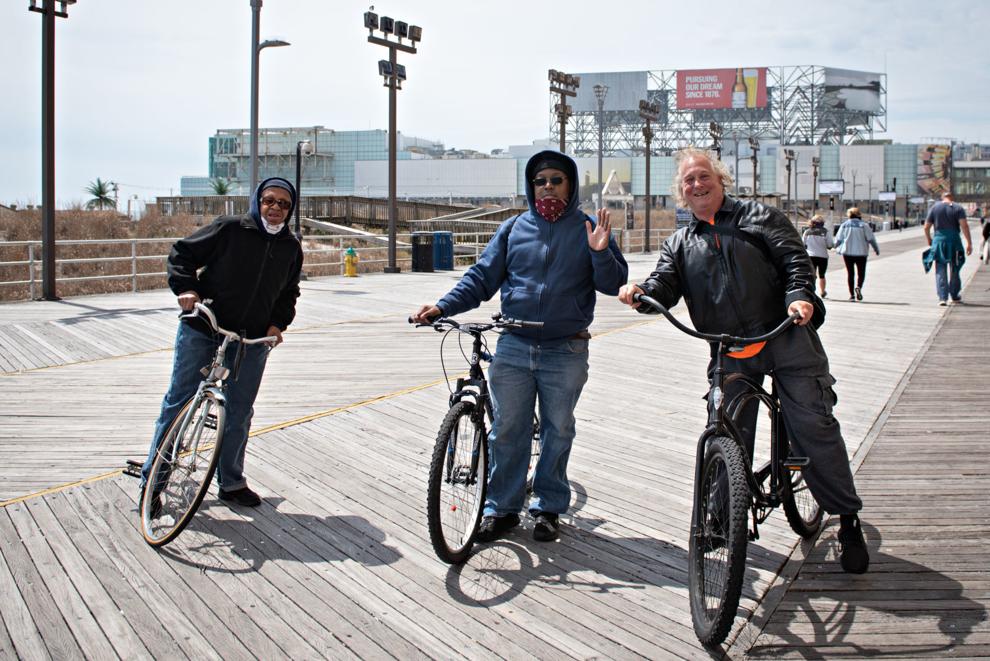 041320_nws_aceaster
041320_nws_aceaster
041320_nws_aceaster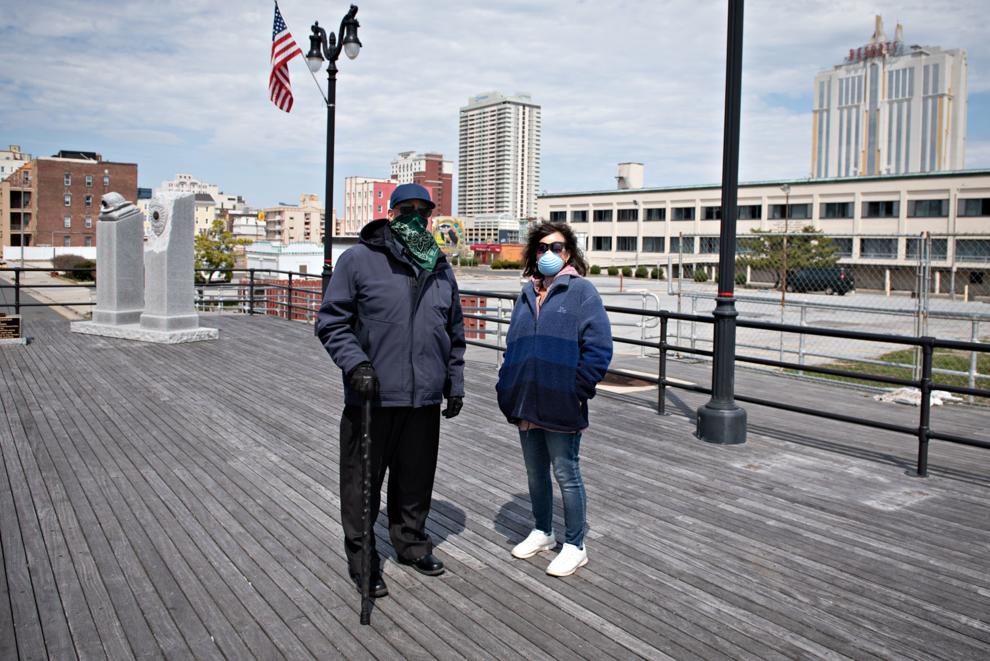 041320_nws_aceaster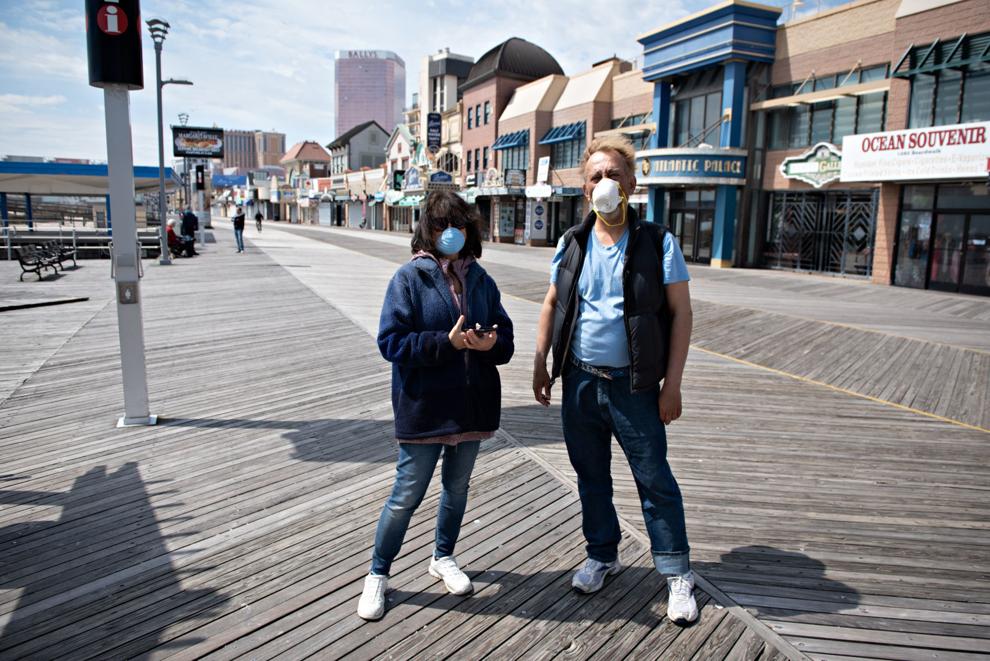 041320_nws_aceaster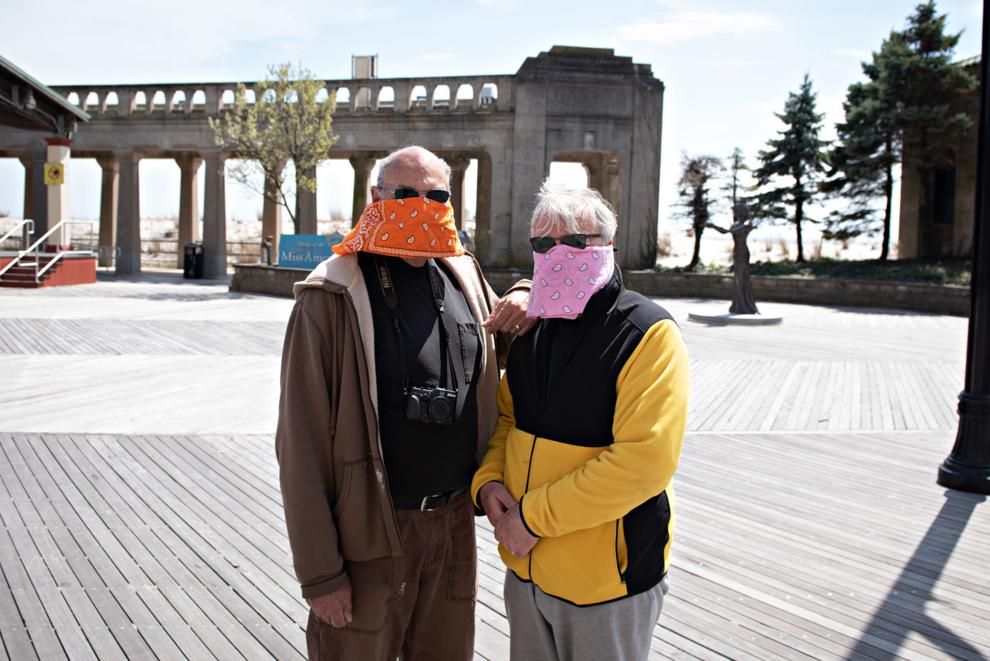 041320_nws_aceaster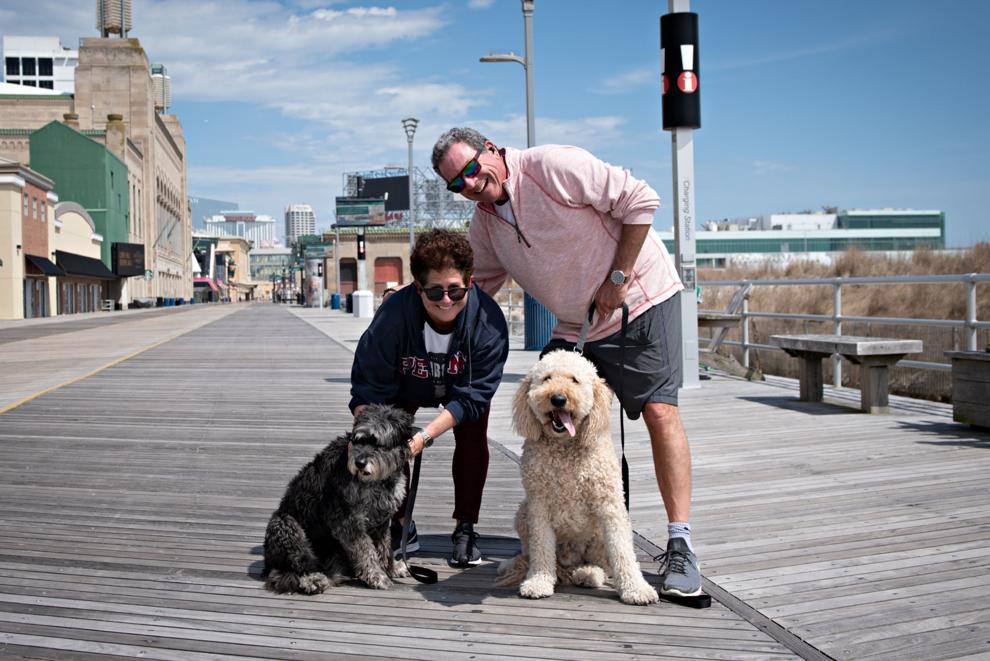 041320_nws_aceaster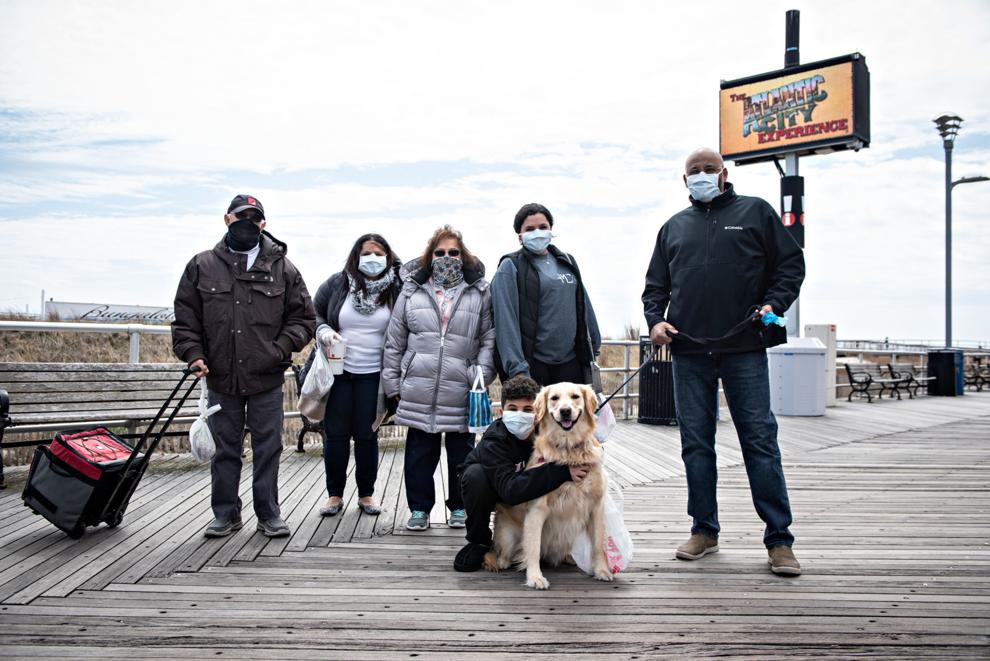 041320_nws_aceaster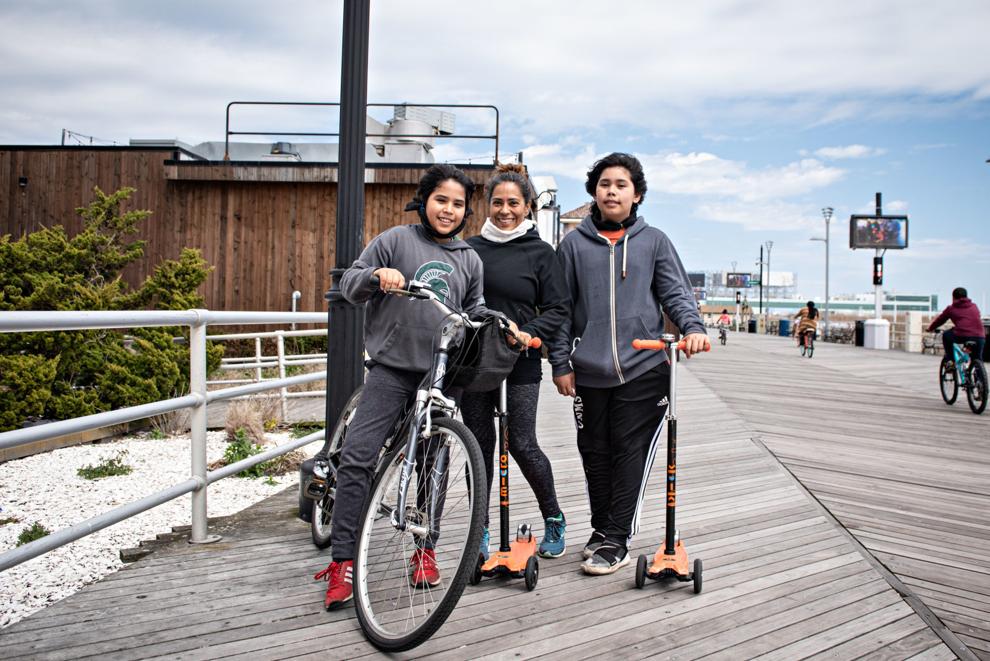 041320_nws_aceaster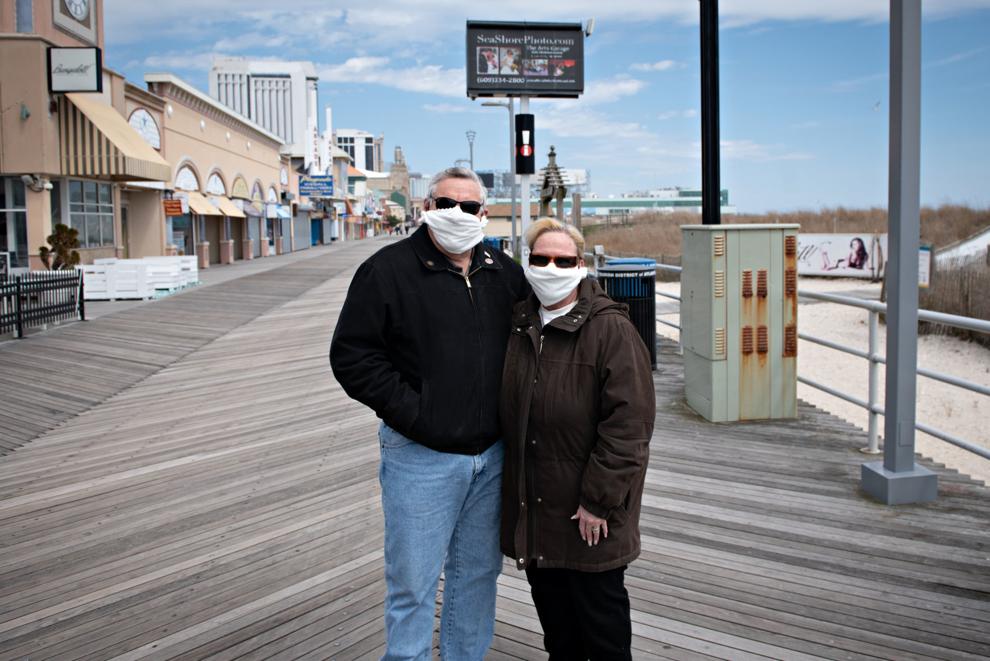 Contact Molly Shelly:
609-272-7241
Twitter @mollycshelly