BRIDGETON — It has been nearly one year since a 5-year-old girl went missing from a city park in broad daylight, and the community is still searching for answers.
On Sunday, more than a dozen supporters returned to City Park to remind the public that Dulce Maria Alavez, now 6, could still be out there. Alavez disappeared from a playground just behind Alden Field on Sept. 16, 2019, while playing with her 3-year-old brother.
"I still have hope that she'll be found alive," said Jackie Rodriguez, a former family spokesperson and co-organizer of Sunday's event.
Absent from the one-year remembrance was Dulce's mother, Noema Alavez Perez. Rodriguez, who said she was asked in March to cease publicly speaking for the family after questioning Perez's level of concern, defended the missing girl's mother Sunday but also encouraged more support from the family.
"She's a shy person," Rodriguez said of Perez, but later added, "She shouldn't be hiding. You should do whatever you need to do for your child."
Mayor Albert B. Kelly has attended nearly every organized search and community event related to the young girl's disappearance. Before departing to assist at a local food pantry Sunday, Kelly said he remained optimistic.
"I believe she's still alive because I have not seen evidence (to suggest) otherwise," he said. "We're going to find her. I know we will."
Kelly said Alavez's situation "changed the community," pointing to more awareness among parents when in public with their children, as well as adjustments by the city. Kelly said the Bridgeton Police Department has increased patrols in the park and are working on installing a video surveillance system.
Doreen Holder, spokesperson for the FBI-Newark office, said the investigation is ongoing and that authorities "will not stop until we find Dulce."
Holder also spoke to a concern that, according to Rodriguez, many in the community are fearful of: coming forward with information because of their own immigration status. Holder said anyone with information could contact the FBI "without fear of immigration enforcement," or do so anonymously via the bureau's tipline.
"What is most important right now is that we work together to bring Dulce home," Holder said.
The FBI is seeking information about anyone who was at the park the day of Alavez's disappearance, people who visit the park regularly, or "if you or your children have ever experienced an uncomfortable situation at that park."
Cumberland County Prosecutor Jennifer Webb-McRae said the public should "remain vigilant and report anything that they believe may lead us to finding out who is responsible for Dulce's disappearance."
"No piece of information is too small, it may be that one piece of the puzzle that investigators need to crack this case," Webb-McRae said.
091420_nws_dulce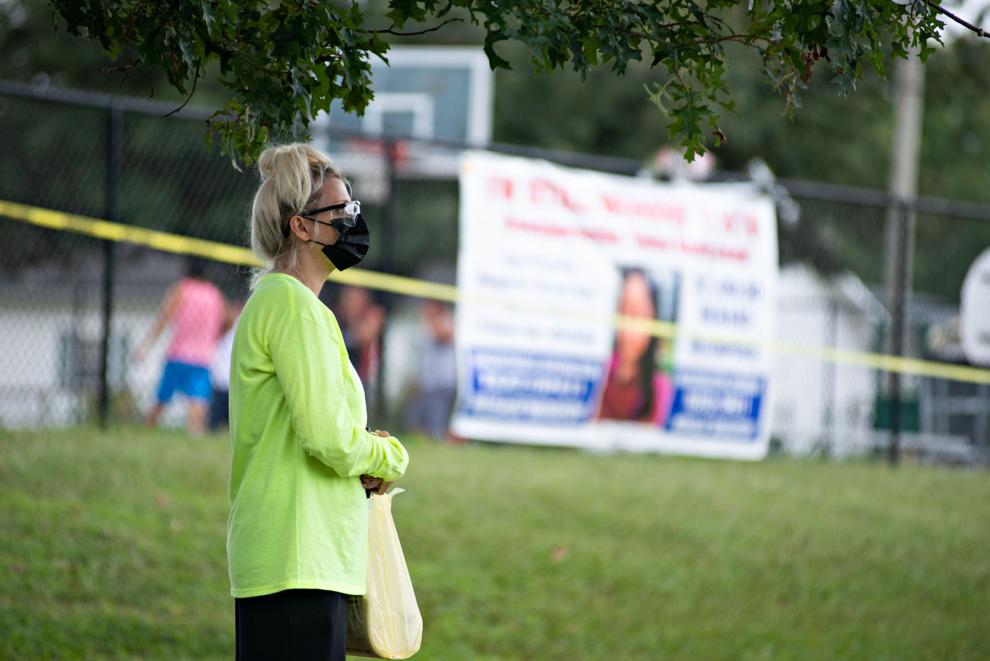 HIDE VERTICAL GALLERY ASSET TITLES
091420_nws_dulce
091420_nws_dulce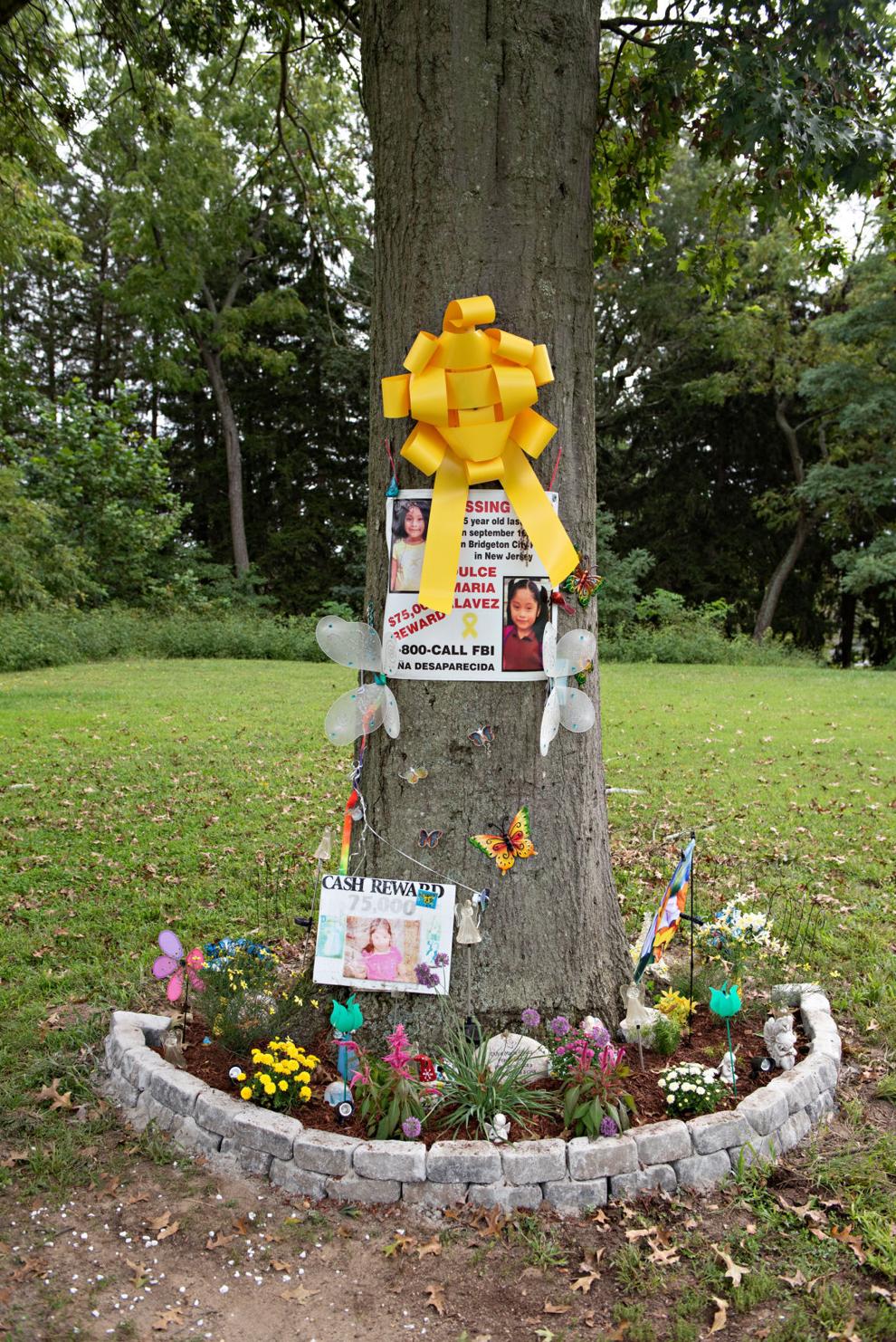 091420_nws_dulce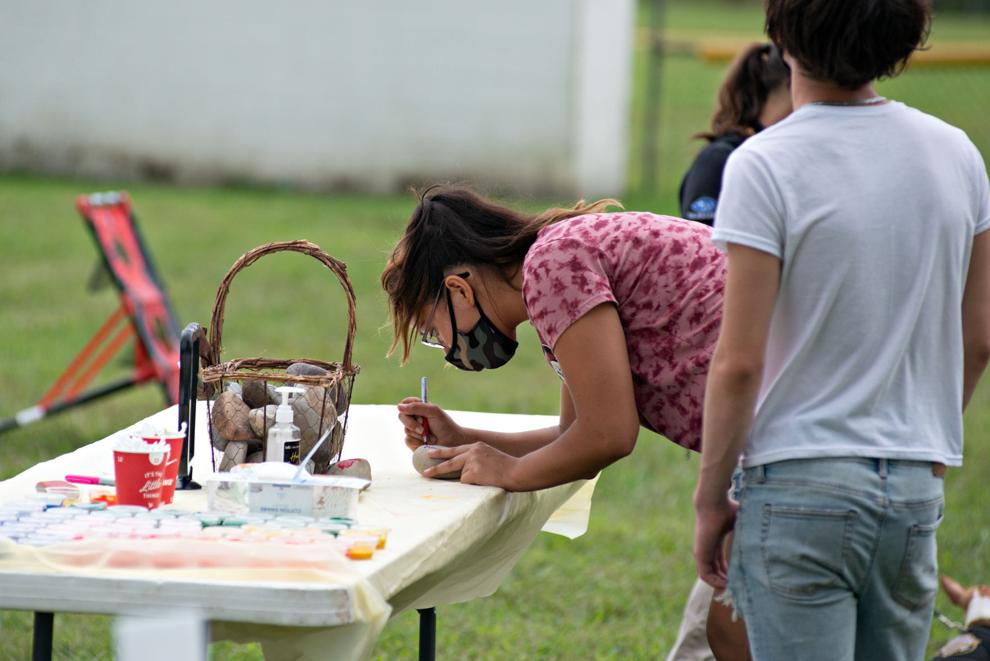 091420_nws_dulce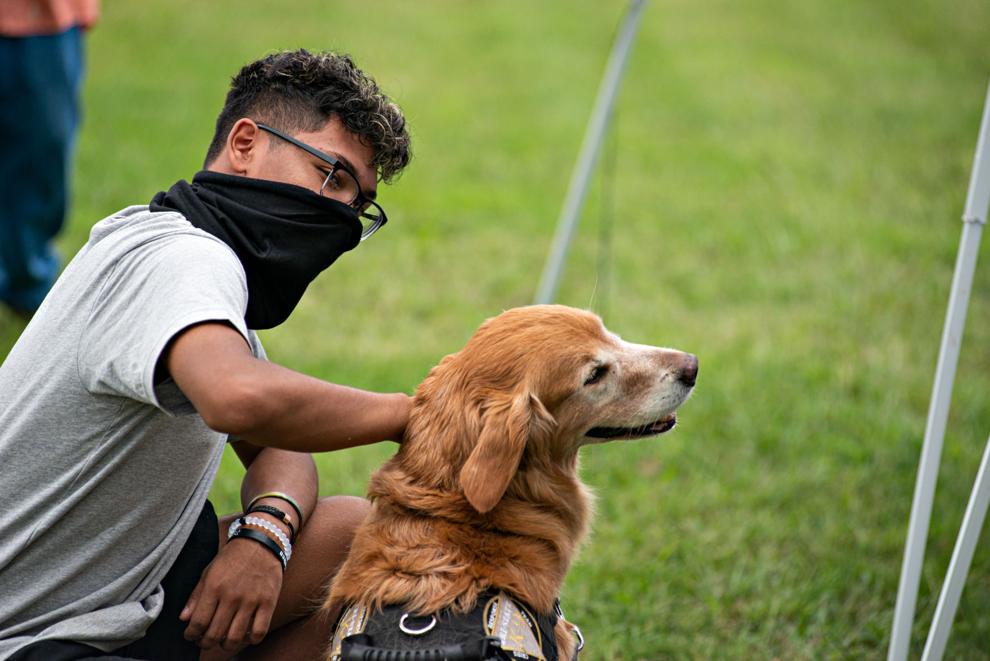 091420_nws_dulce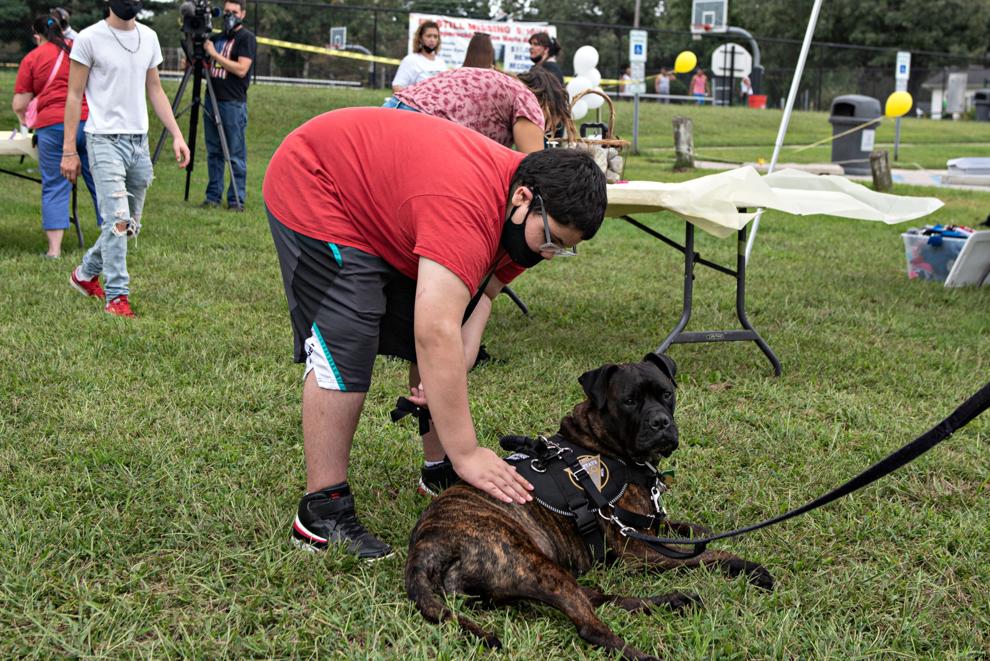 091420_nws_dulce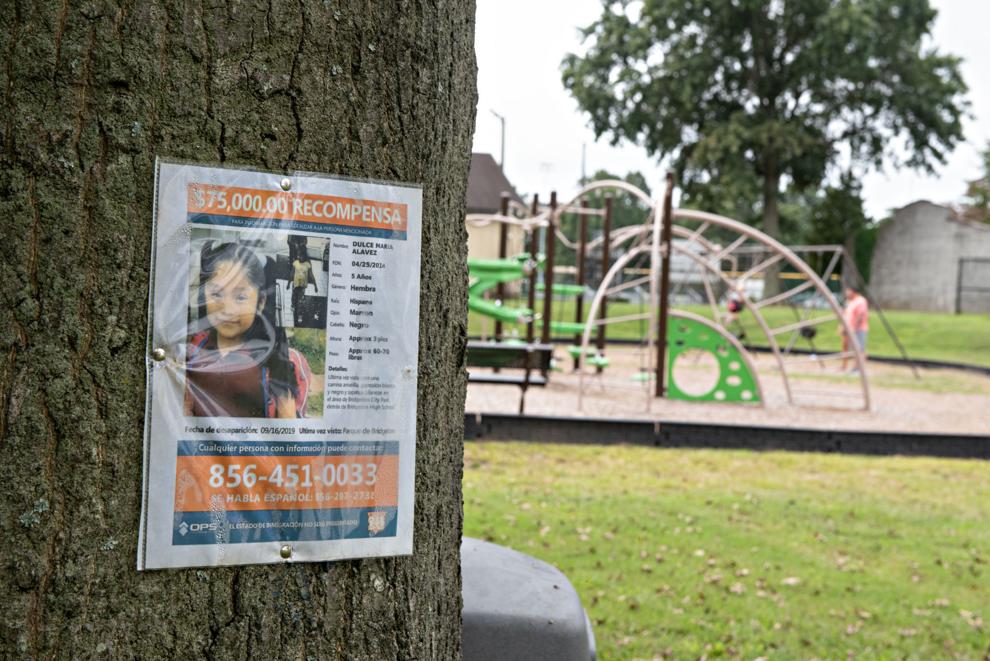 091420_nws_dulce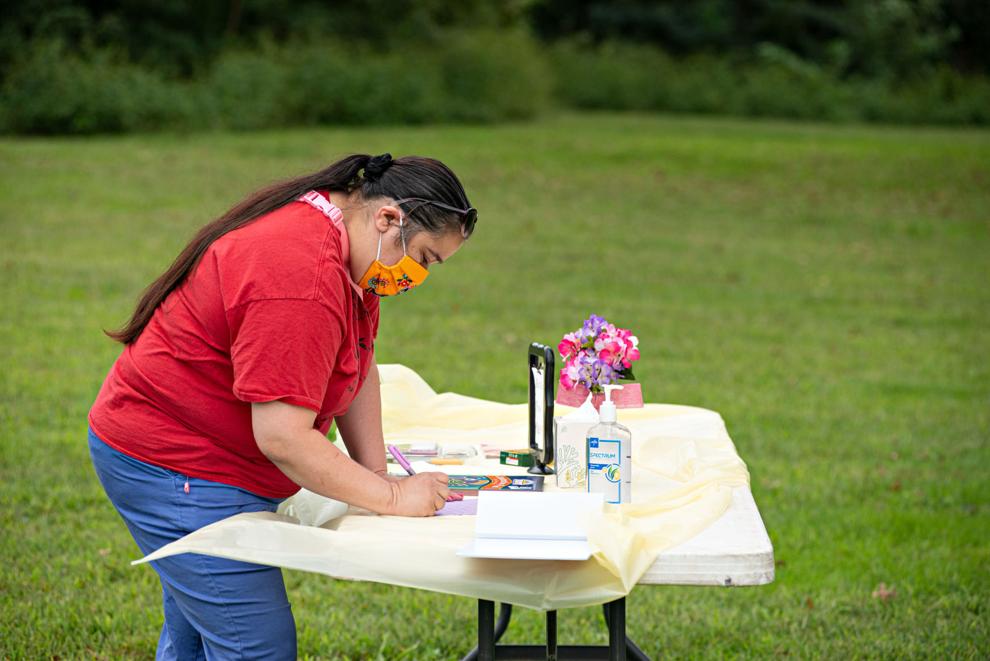 091420_nws_dulce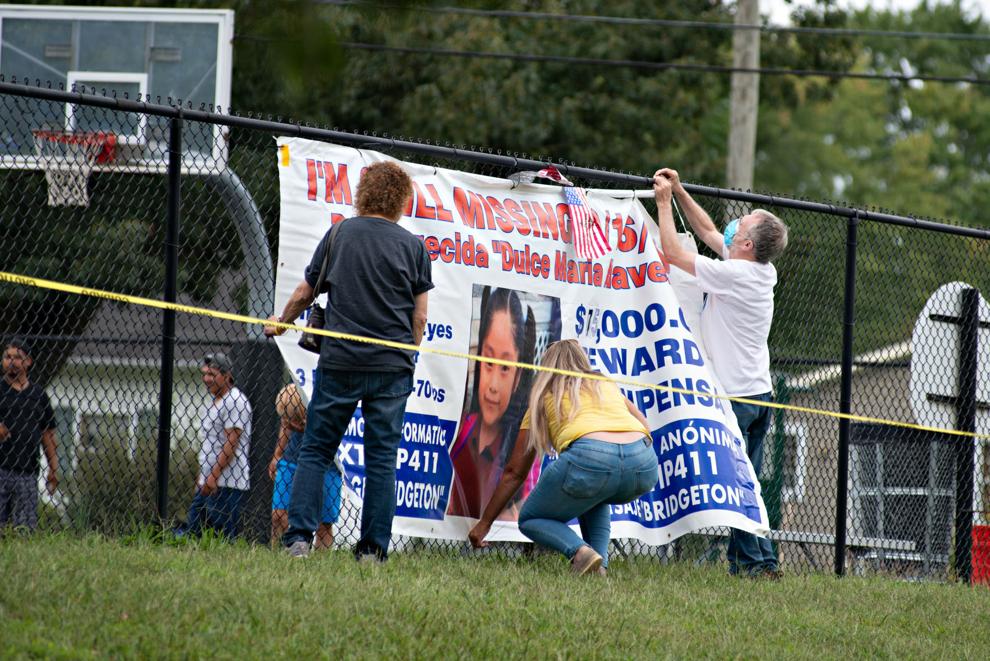 091420_nws_dulce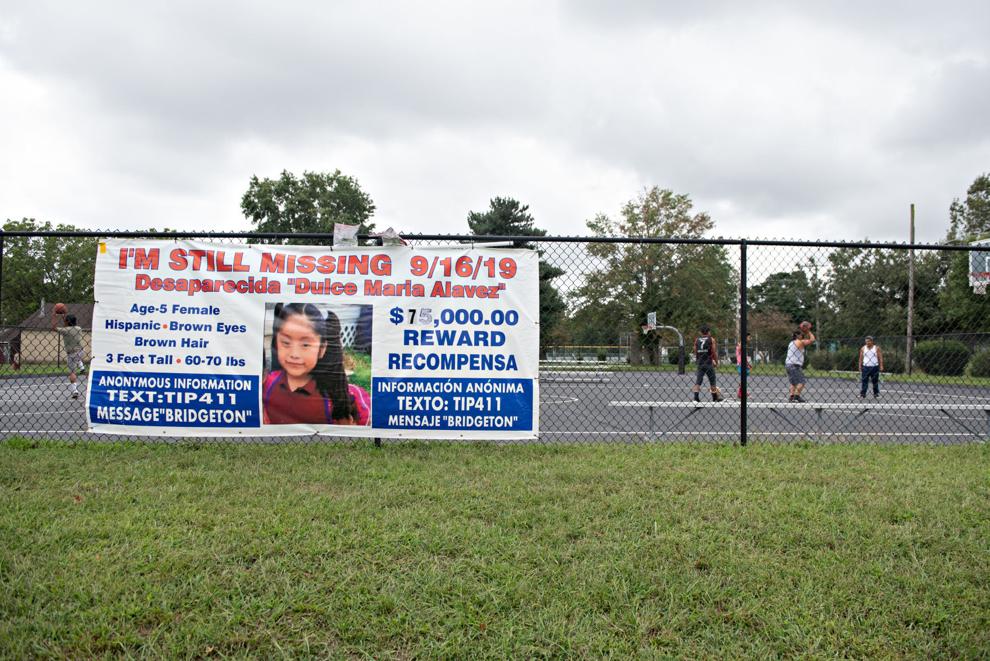 091420_nws_dulce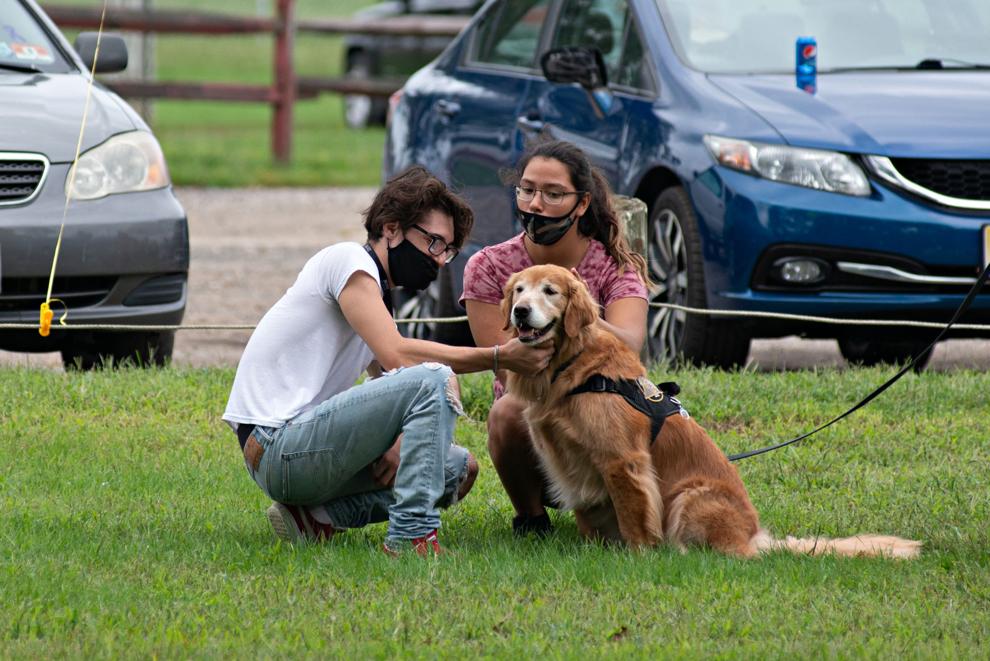 091420_nws_dulce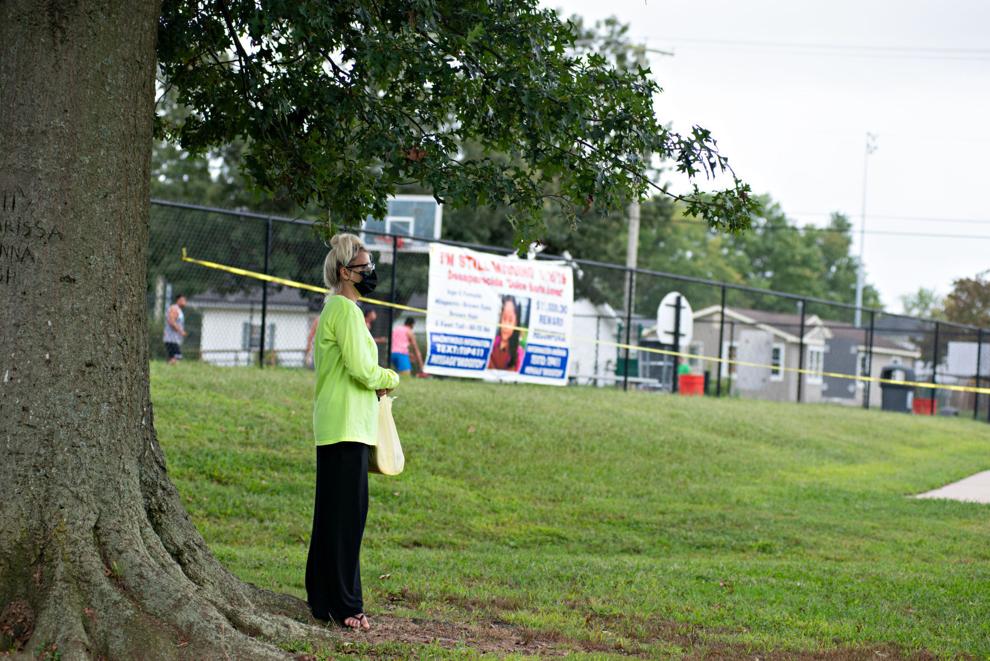 091420_nws_dulce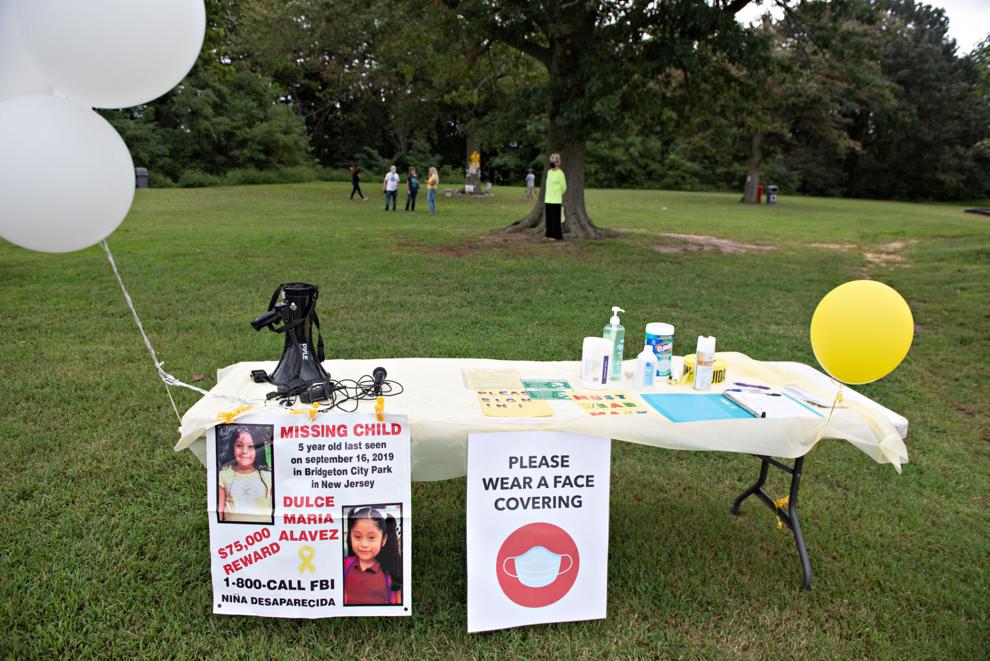 091420_nws_dulce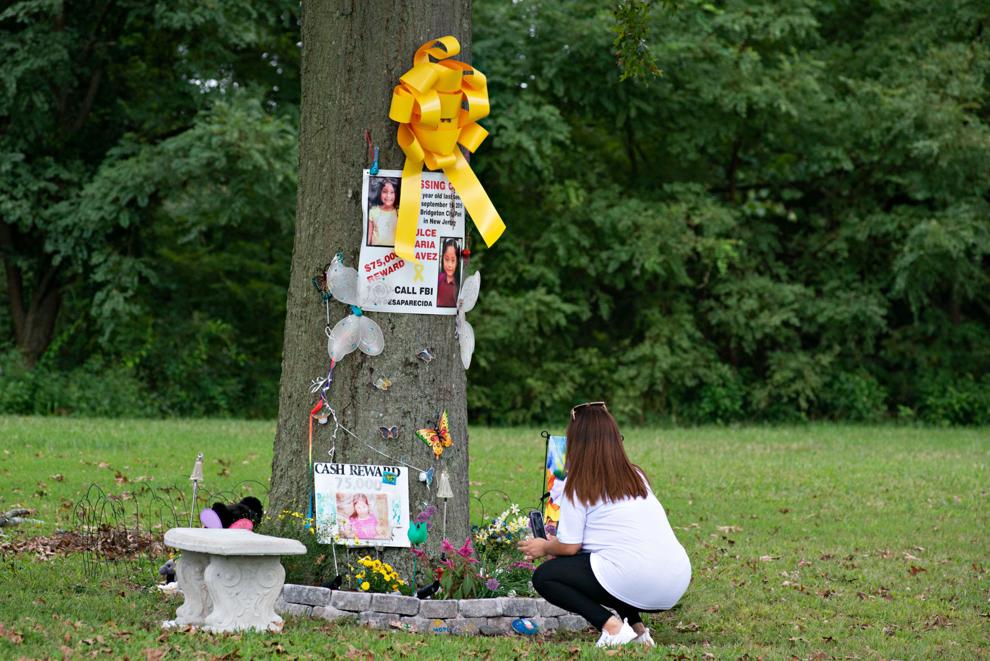 091420_nws_dulce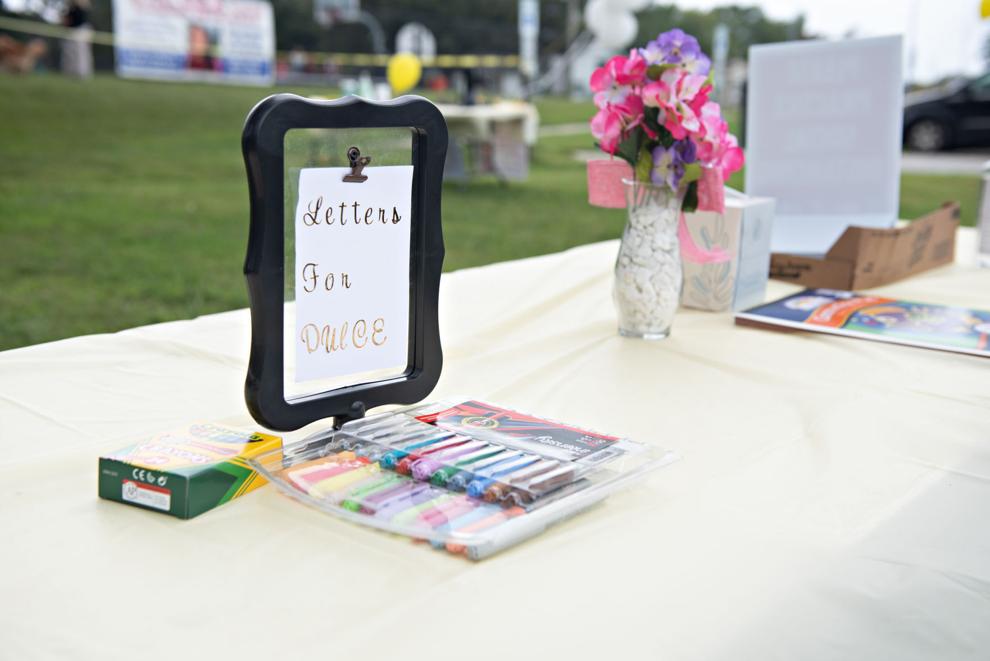 091420_nws_dulce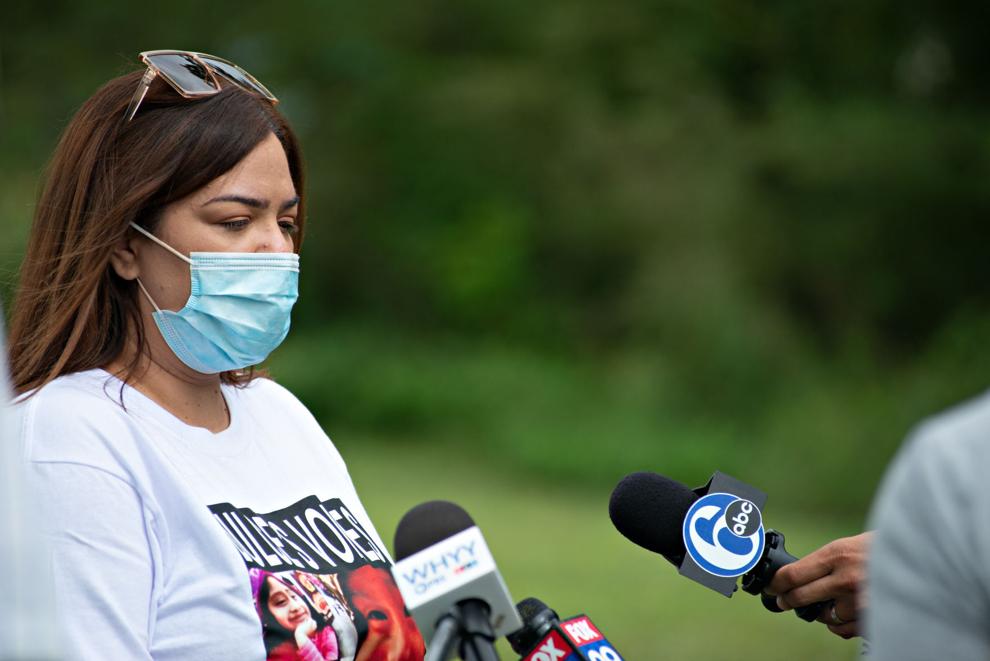 091420_nws_dulce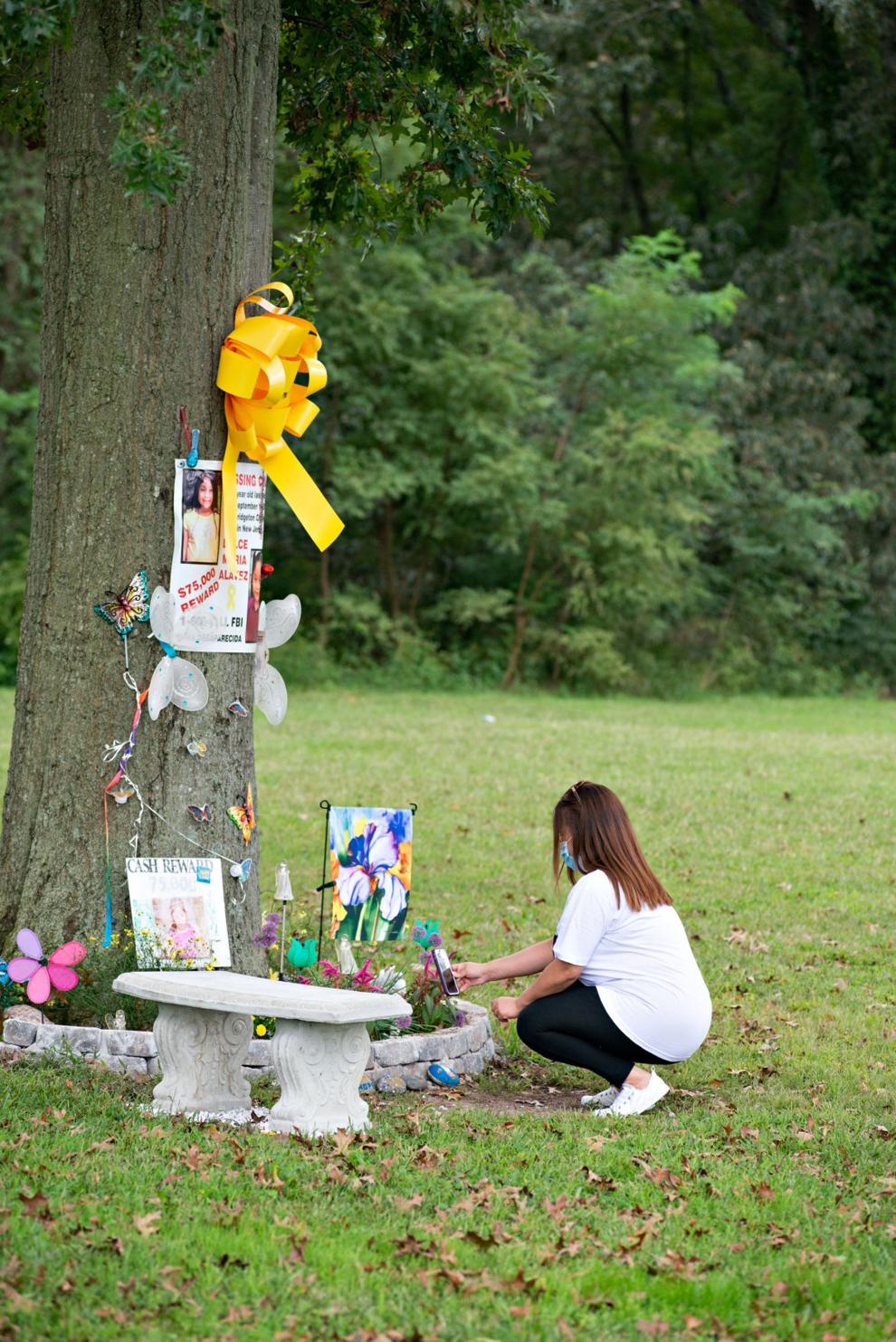 091420_nws_dulce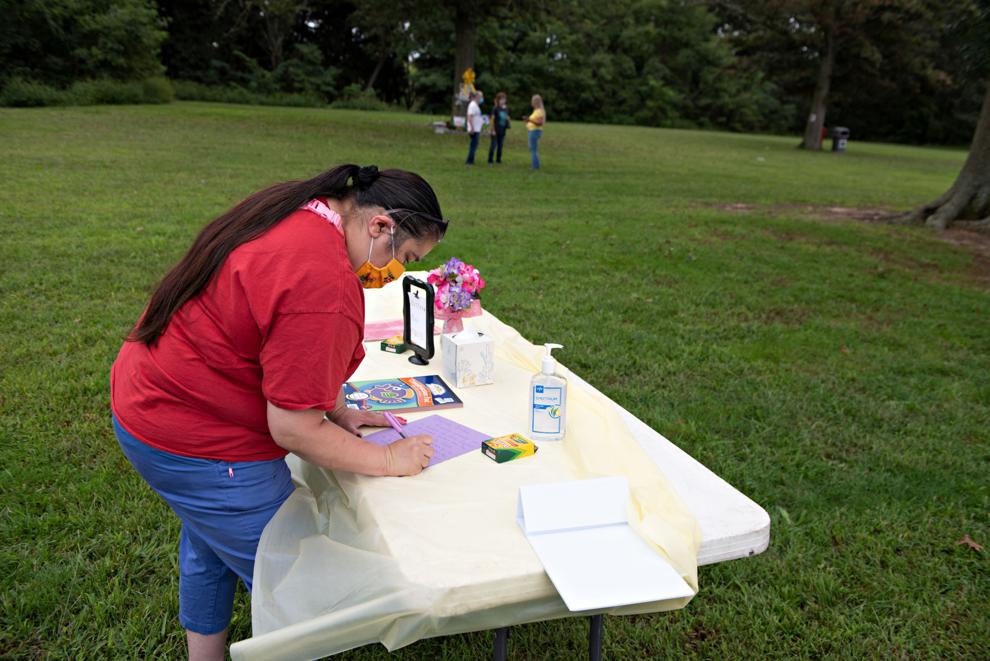 091420_nws_dulce