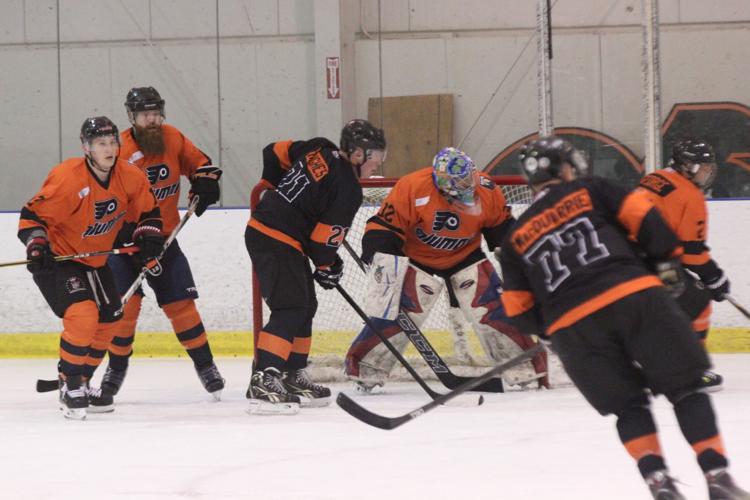 Comcast Spectacor has reached an agreement with Black Bear Sports Group, Inc. for the sale of three of its Skate Zone ice rink locations, including the one in Atlantic City.
Full transfer of ownership and operation is planned to go into effect within 30 days pending receipt of the necessary approvals and completion of the sale. No price was given on the sale of the properties.
"We are thrilled to expand our portfolio of rinks with the addition of these three Skate Zone locations," said Murry Gunty, founder and chief executive officer of Black Bear Sports Group, Inc., in a prepared statement. "We look forward to applying our expertise to help elevate these facilities and to make an impact in the communities they serve."
Former Philadelphia Flyers captain Keith Primeau, who initiated the talks with Comcast Spectacor, will be a minority owner in the acquisition and will spearhead the strategic vision of the three facilities, according to a statement from Comcast.
"I have seen up close the rich tradition of youth hockey in this region and have experienced it from every angle including coaching, parenting and operations," Primeau said. "Our goal is to foster local talent and provide them the facilities and programming to pursue their hockey dreams, whatever that level may be. My passion right now is improving the accessibility to the sport of hockey for young players and their families."