BRIGANTINE — Councilwoman Karen Bew was appointed deputy mayor during Wednesday evening's City Council meeting, making her the first woman to hold the position.
Bew was appointed after former Deputy Mayor Vince Sera was appointed mayor. The city's elected mayor, Andy Simpson, died Aug. 24 after a long battle with kidney disease.
"It's quite an honor," said Bew. "It's not what I expected to do, but I'm really enjoying working with the guys."
She has served on council since 2016 and is up for reelection in November.
Councilman Michael Riordan nominated Bew and said she takes "great pride in her work and is truly inspiring."
The Atlantic County Division of Public Health reported Monday no new deaths related to COVID…
"(She) is easy to work with and an excellent team member," Riordan said.
She was appointed to the position unanimously.
"I think this is a big moment for Brigantine," Sera said. "We're literally watching history in the making. She's an outstanding person who has earned the respect of both her fellow council members and the community at large."
Council also voted in Neil Kane to fill Sera's at-large council seat. Three names — Kane, Tom Repici and Frank Koch — were put forth by the Atlantic County Republican Committee.
Kane, who is a member of the Brigantine Board of Education, was voted in unanimously. As a member of council, Kane must resign from his position on the school board, Sera said.
GALLERY: Brigantine resident nine-year-old surfs for his 100th day in a row
Carter (24).JPG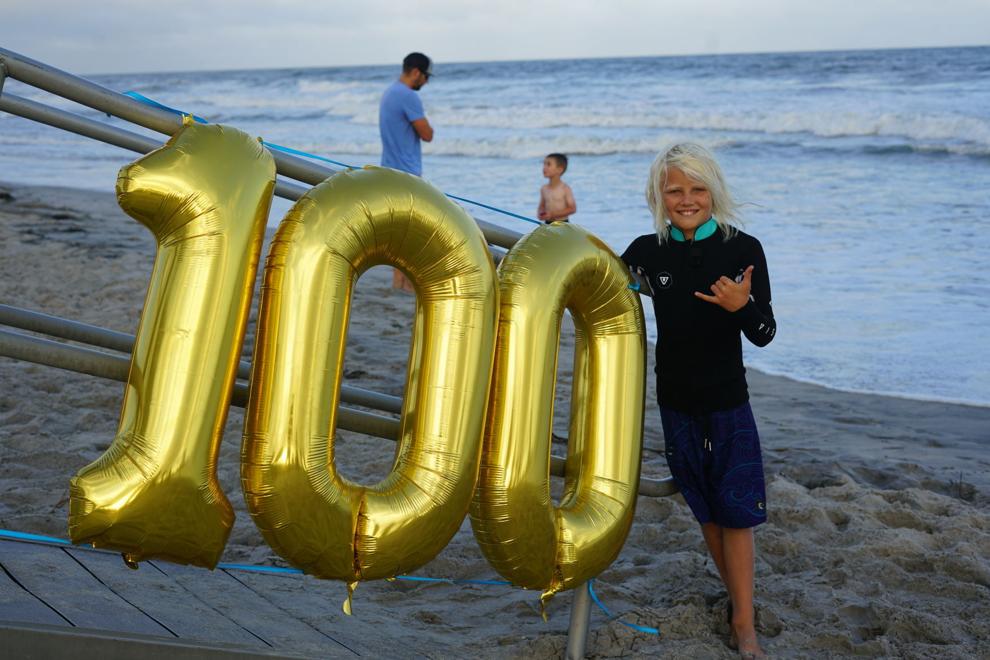 Carter Doorley surfs 100 days in a row in Brigantine
Carter (1).JPG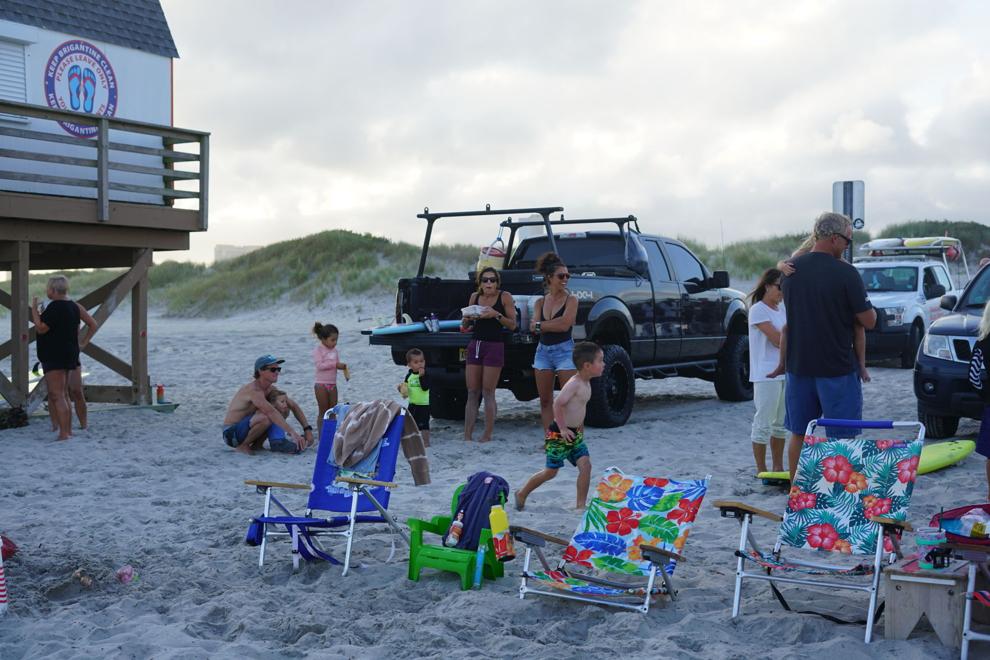 Carter (2).JPG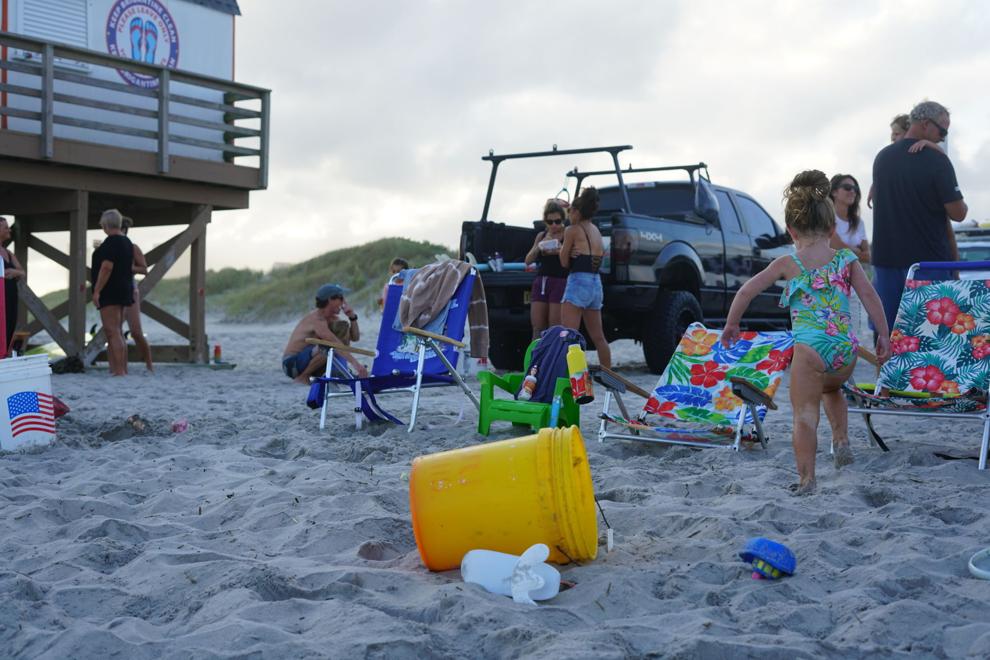 Carter (3).JPG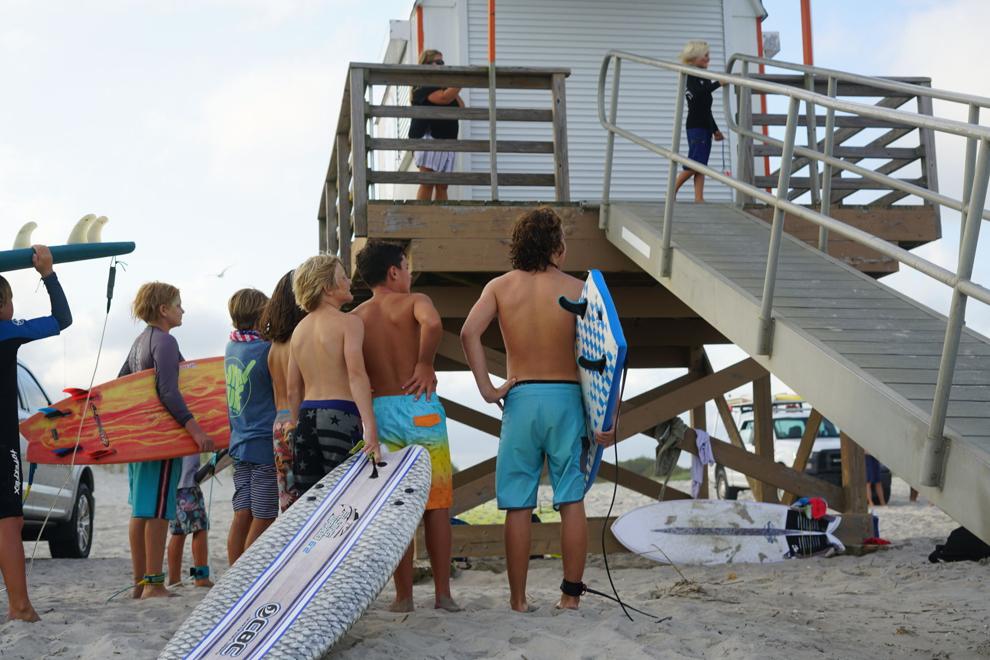 Carter (4).JPG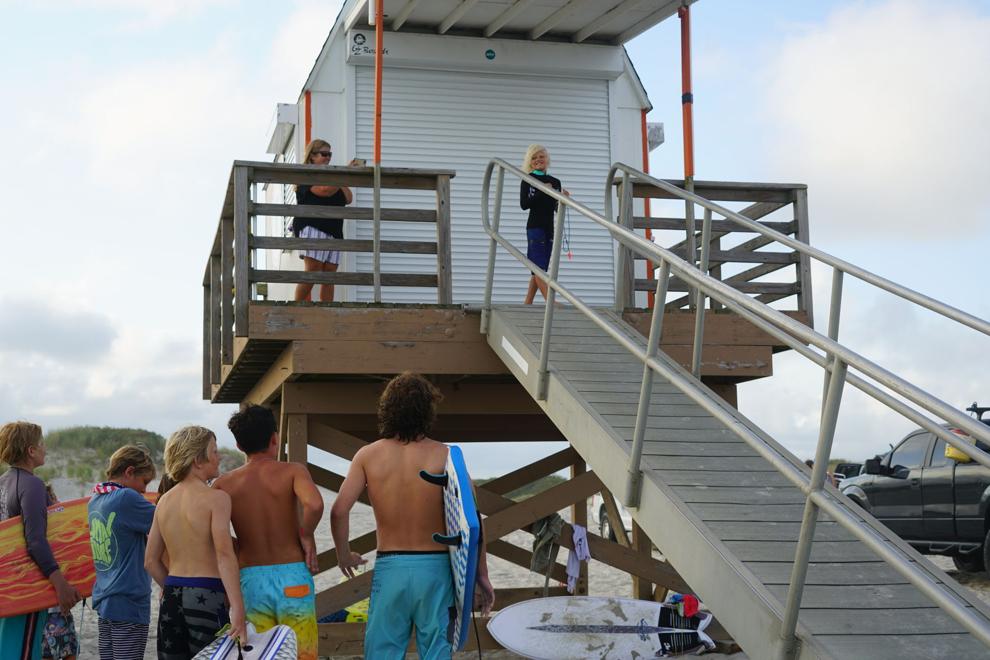 Carter (5).JPG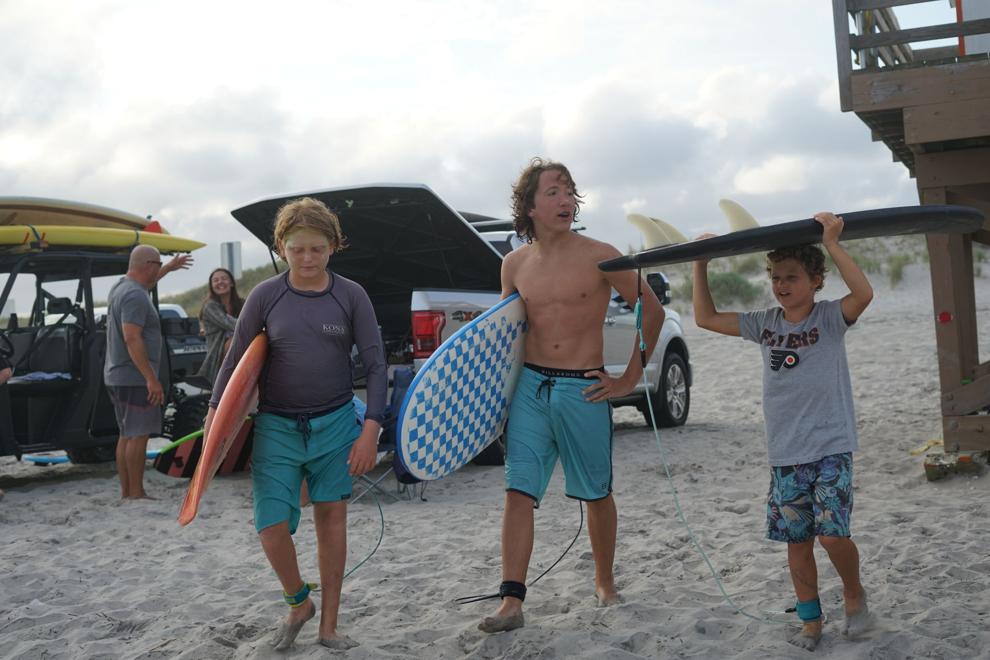 Carter (6).JPG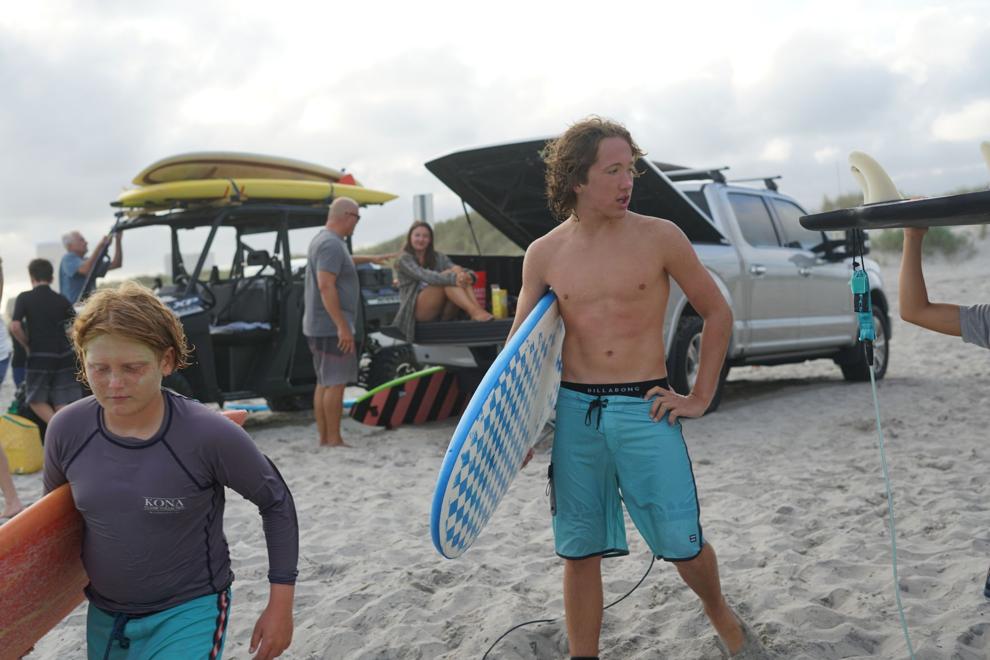 Carter (7).JPG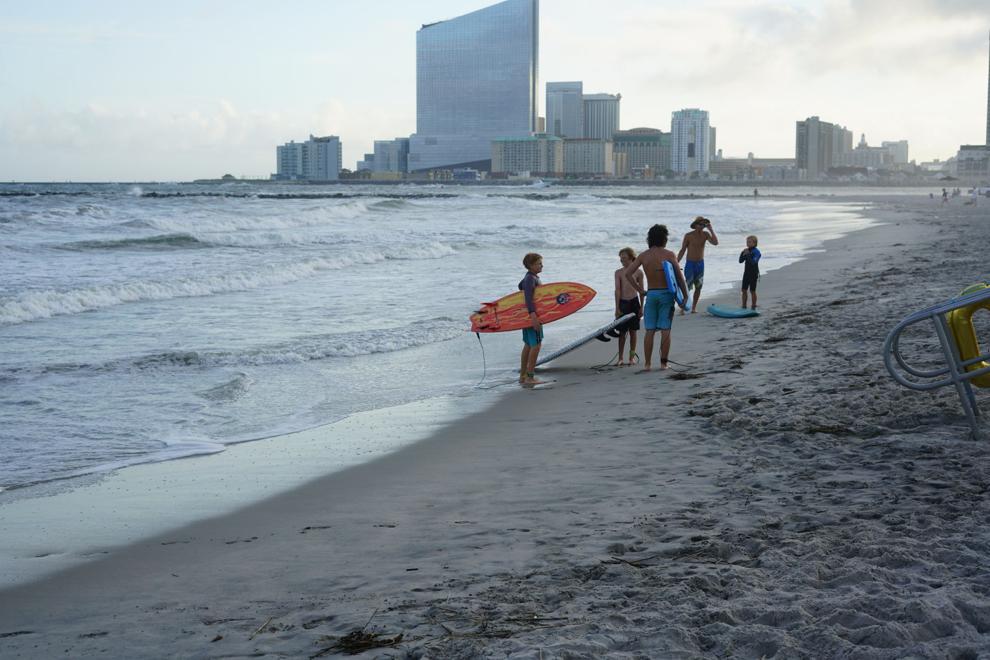 Carter (8).JPG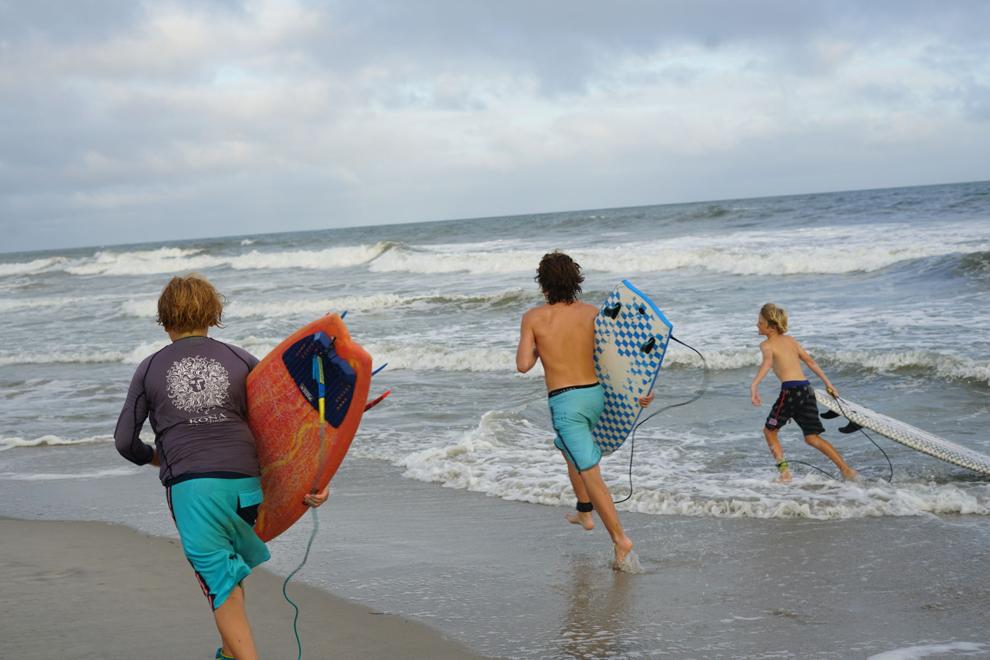 Carter (9).JPG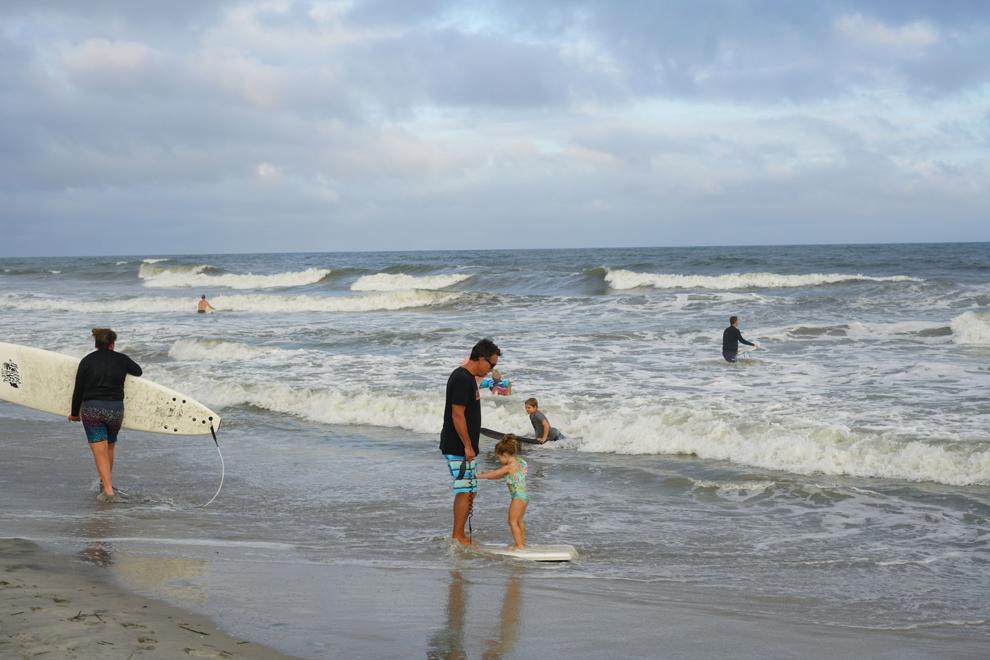 Carter (10).JPG
Carter (11).JPG
Carter (12).JPG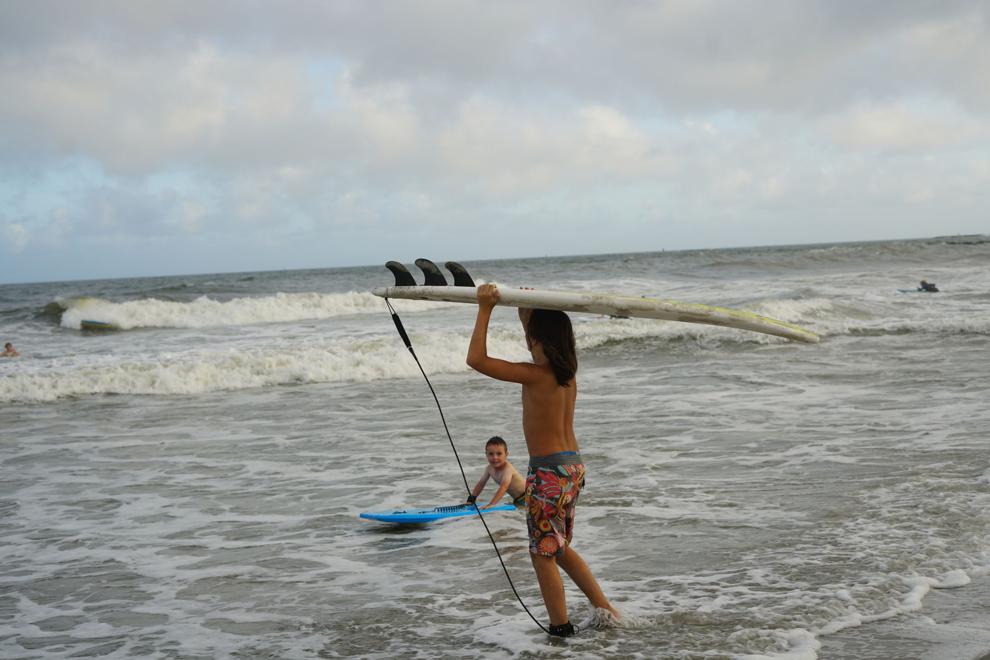 Carter (13).JPG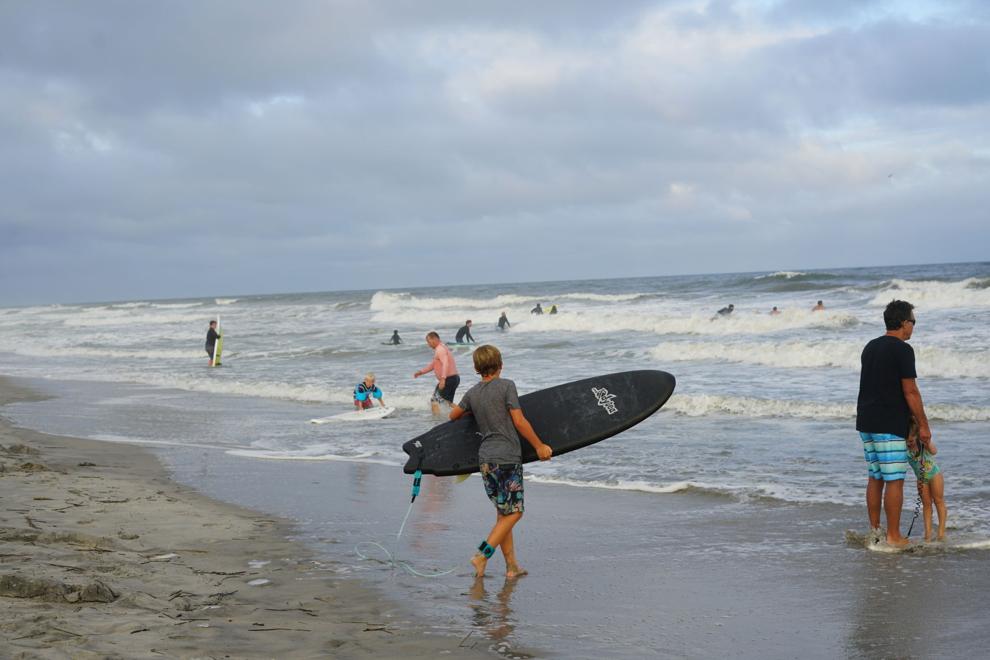 Carter (14).JPG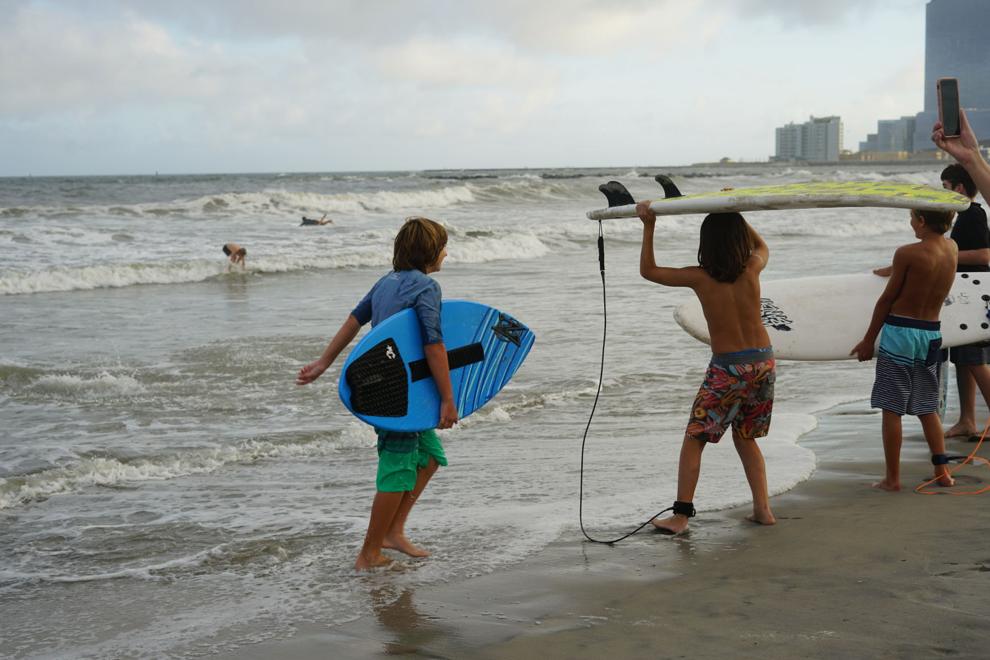 Carter (15).JPG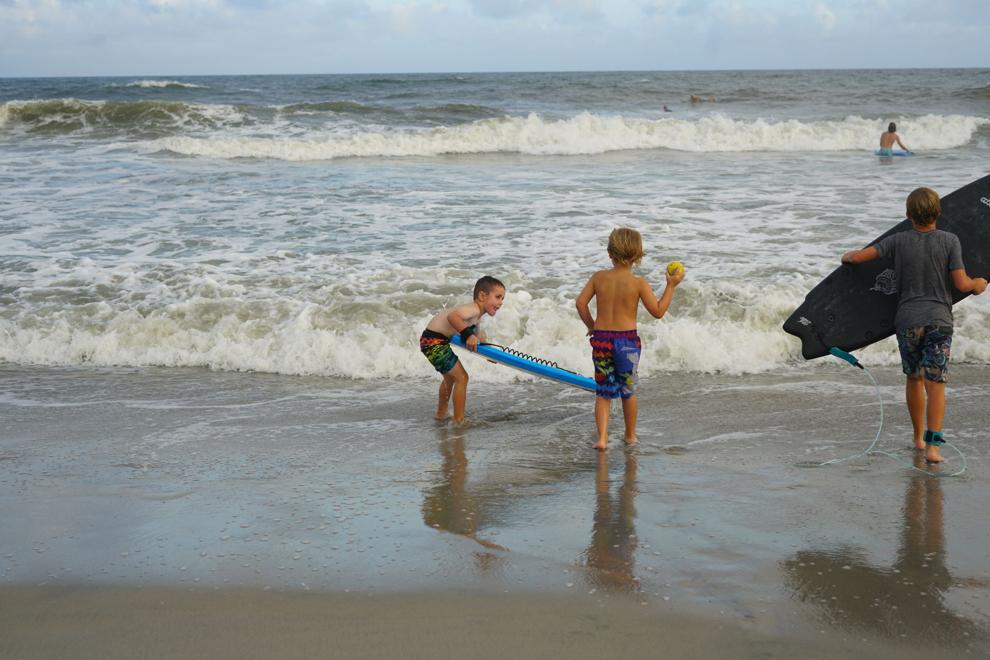 Carter (16).JPG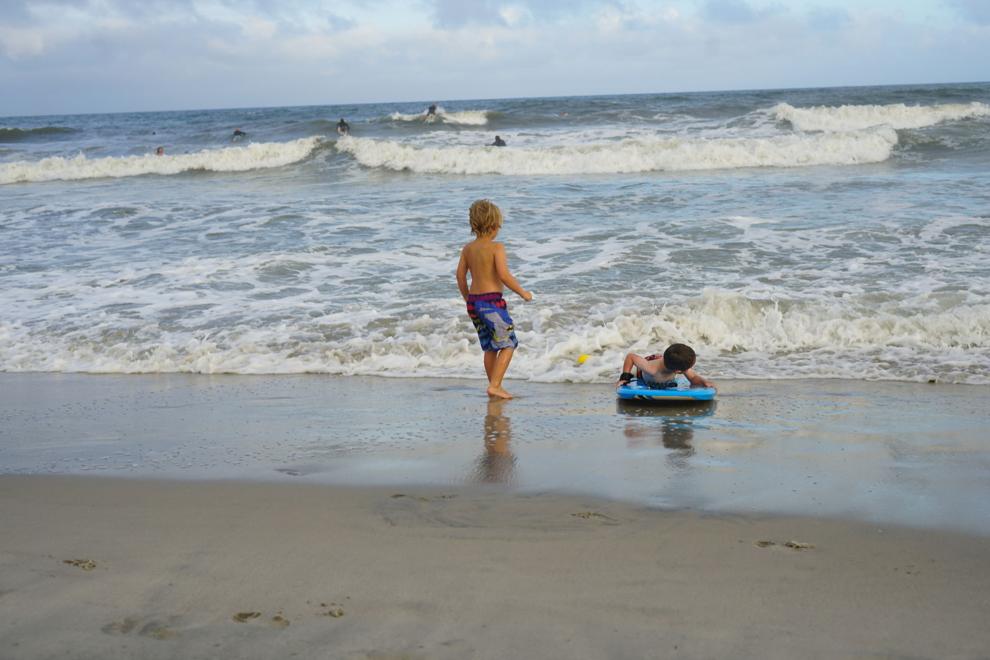 Carter (17).JPG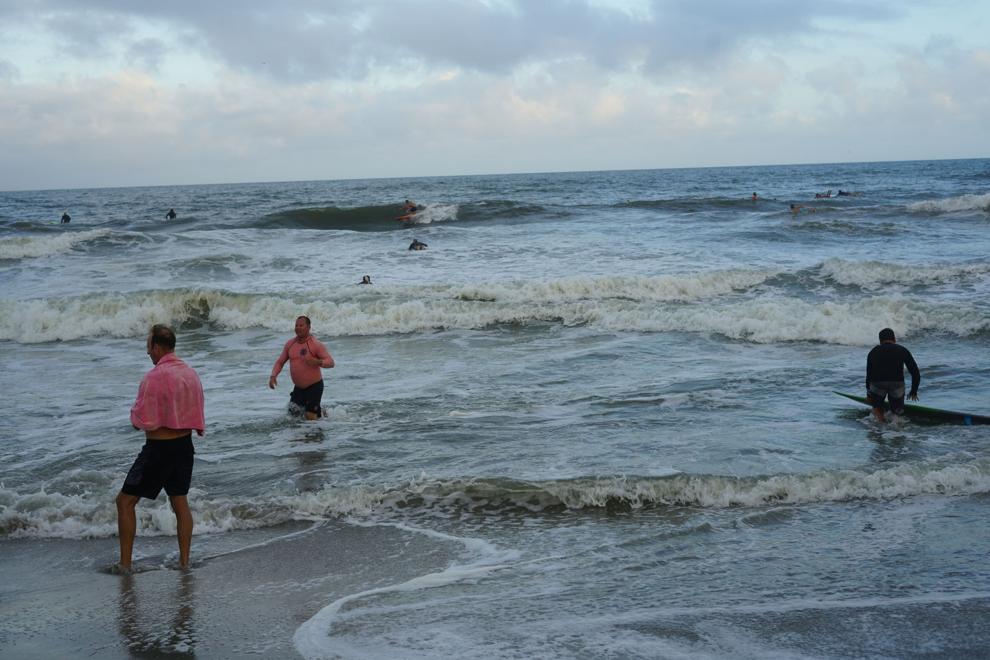 Carter (18).JPG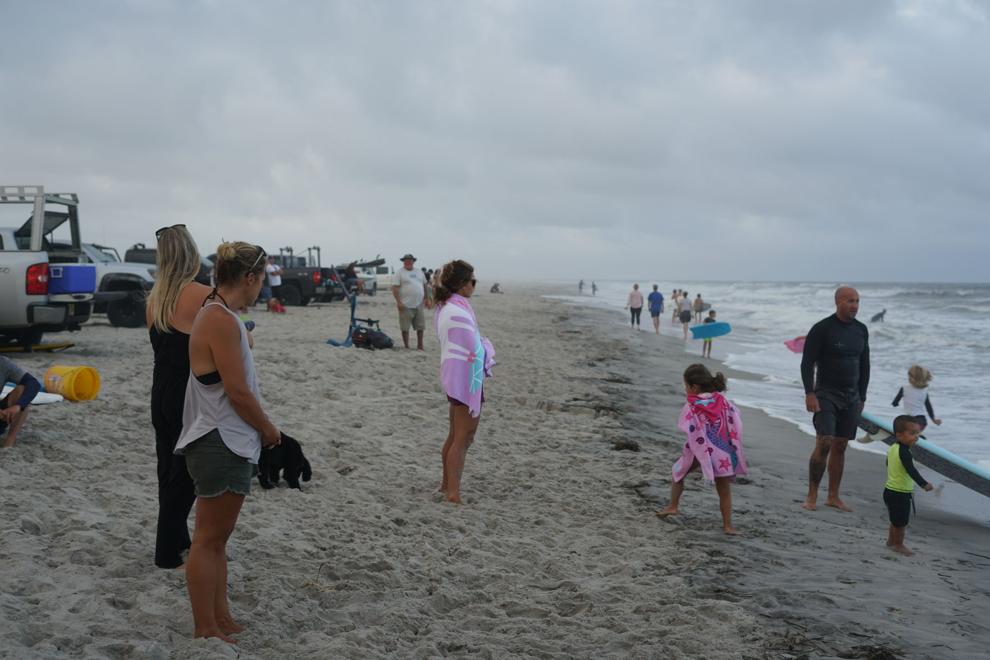 Carter (19).JPG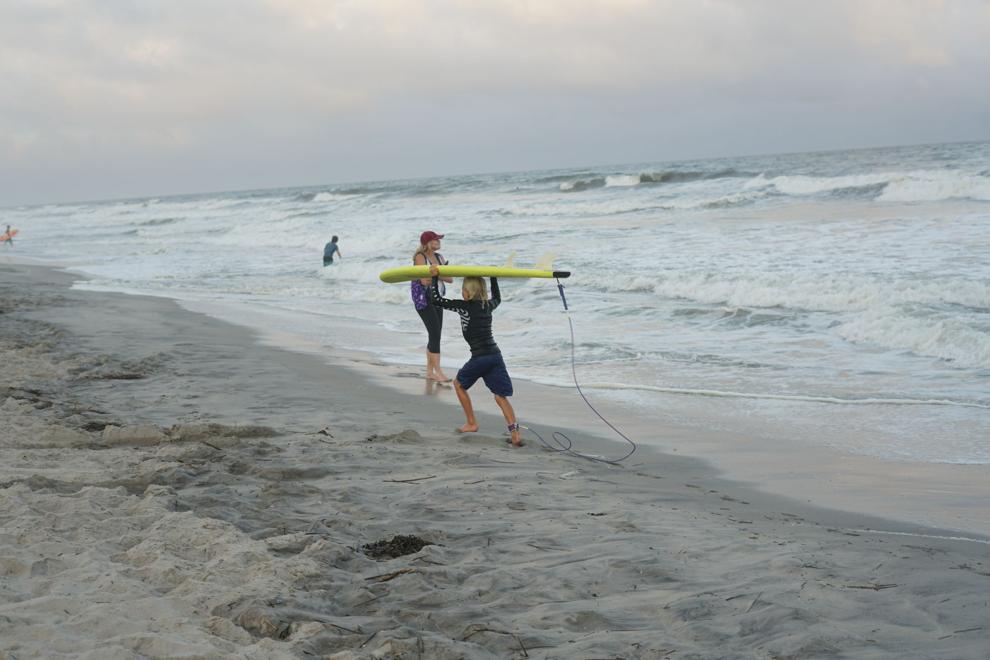 Carter (20).JPG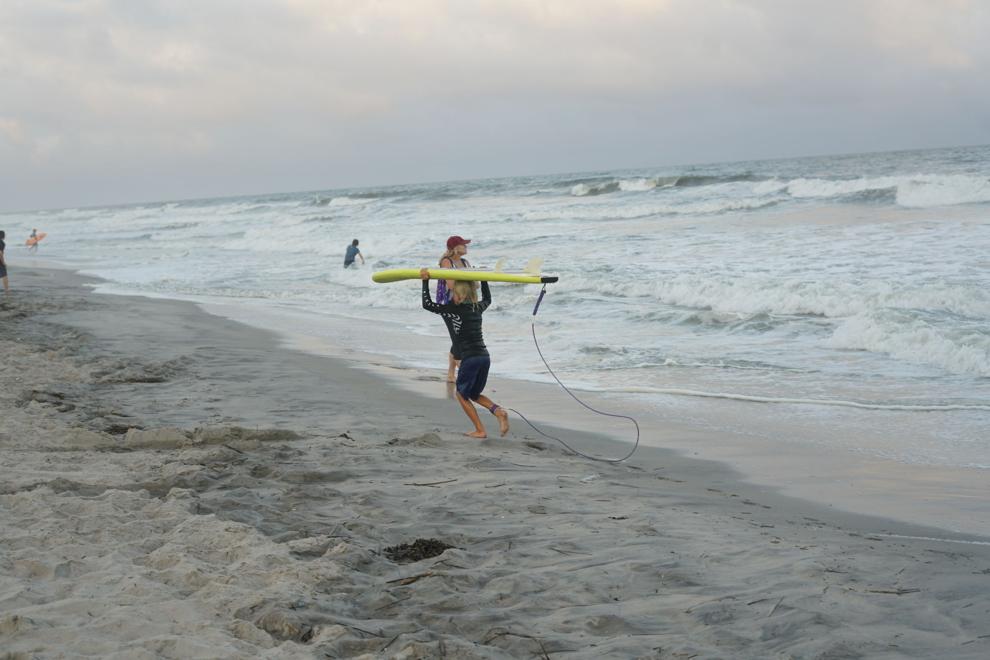 Carter (21).JPG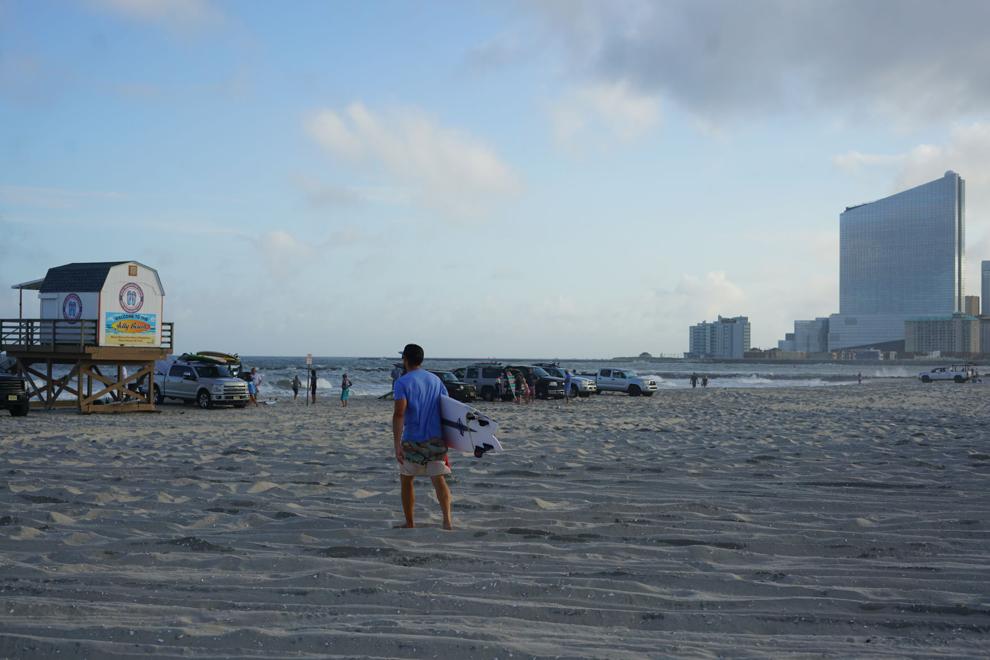 Carter (22).JPG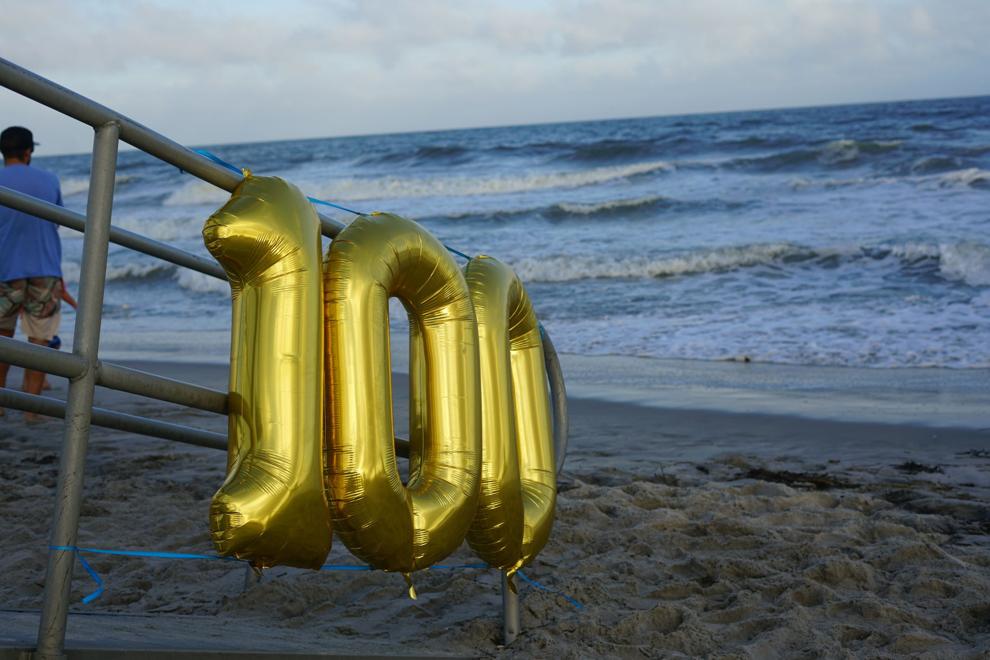 Carter (23).JPG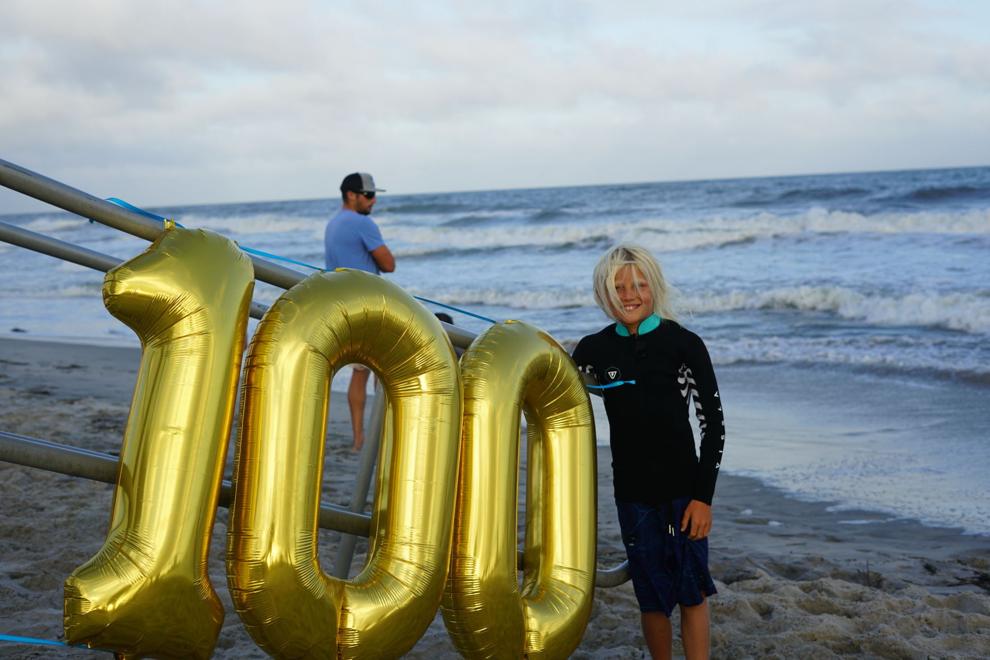 Carter (25).JPG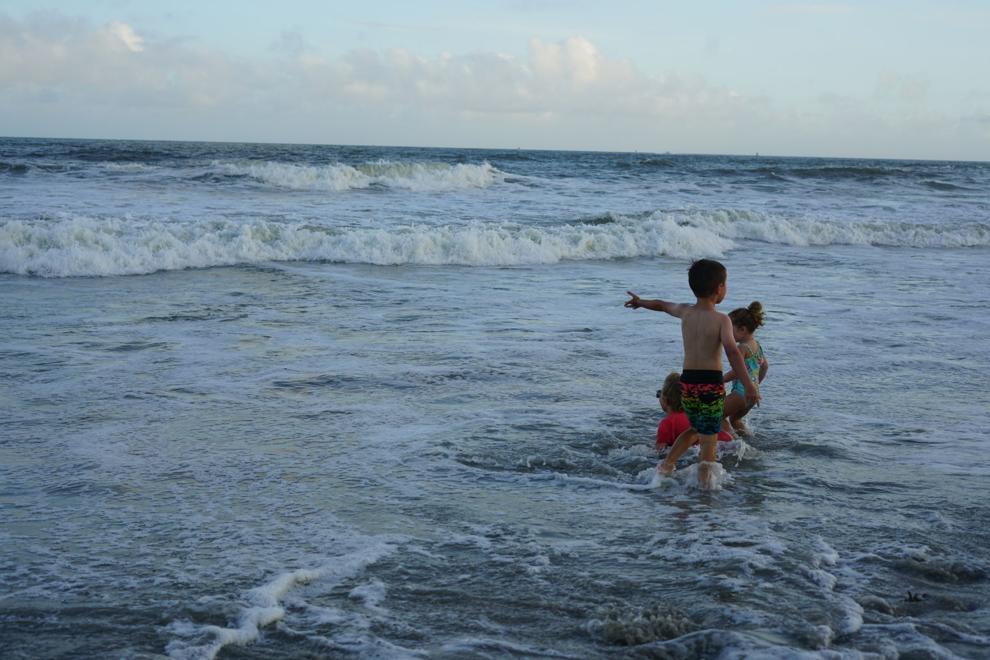 Carter (26).JPG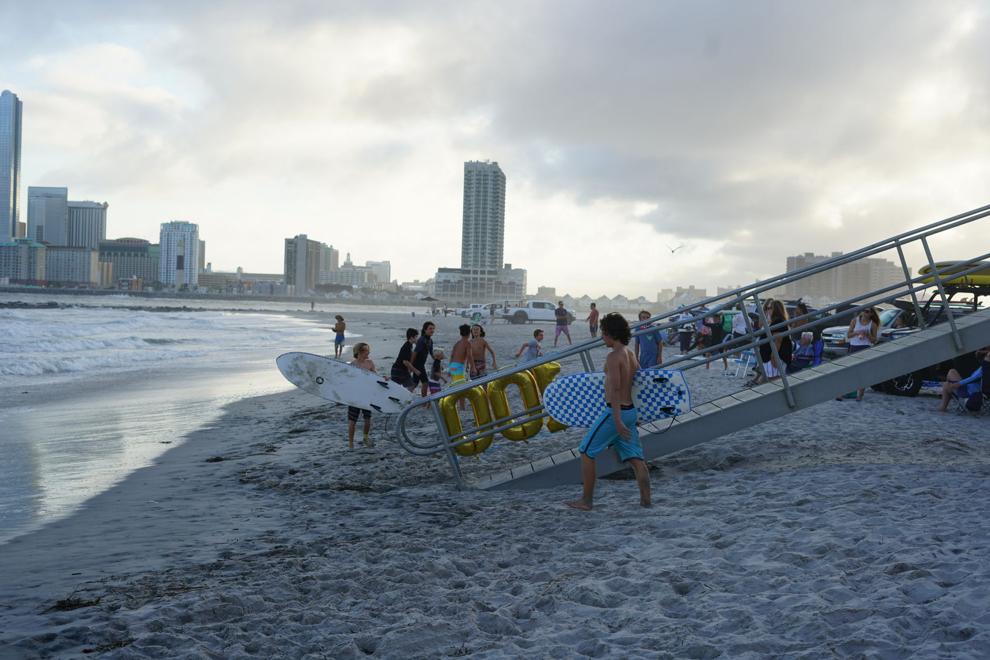 Carter (27).JPG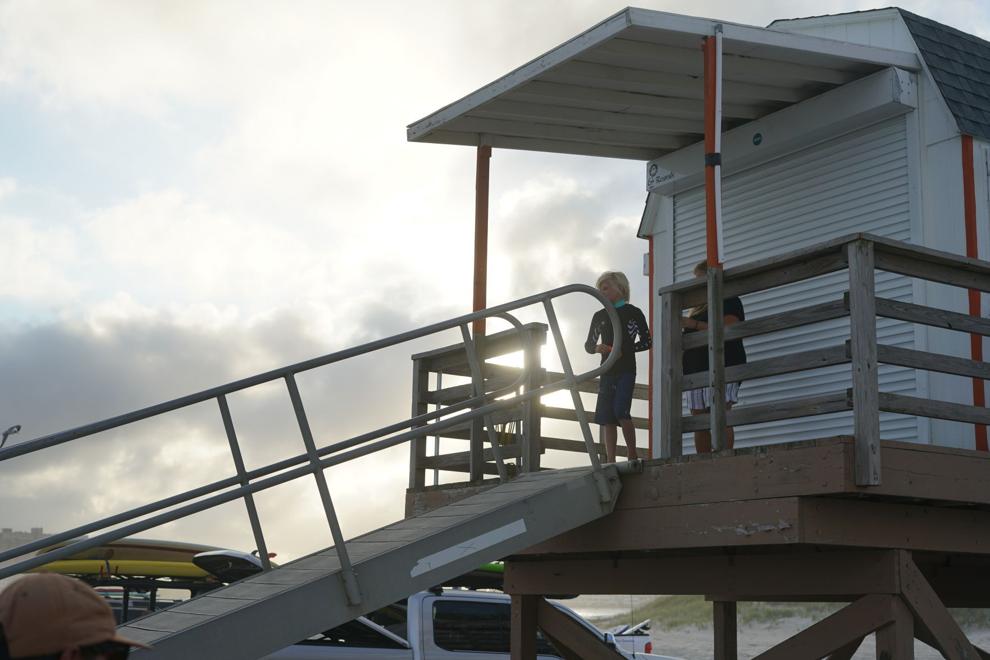 Carter.JPG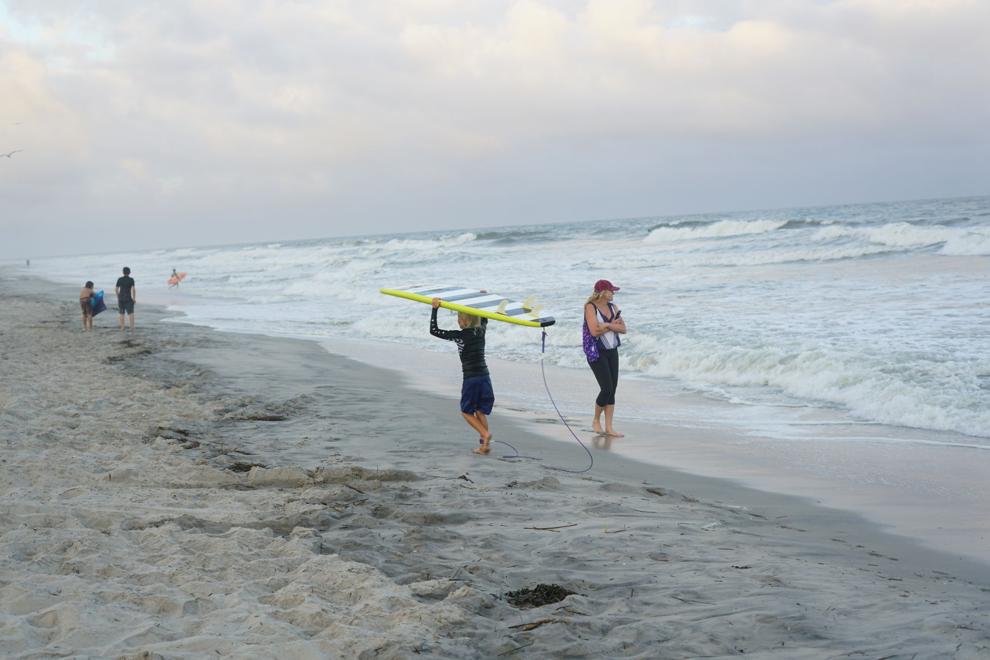 Carter Doorley surfs 100 days in a row in Brigantine