ATLANTIC CITY — Two Bridgeton men have been arrested in the July shooting of a third Bridgeton man near the seawall on New Hampshire Avenue, police said Tuesday.
Elijah Money, 25, and Keith Wiggins, 27, are accused of shooting a 21-year-old at 12:34 a.m. July 12 in the 800 block of New Hampshire, police said in a news release. The victim's injuries were not considered life-threatening.
Money was arrested in Middle Township, and Wiggins was arrested in Bridgeton, police said.
Both were charged with aggravated assault, unlawful possession of a weapon, possession of a weapon for an unlawful purpose and conspiracy, and were sent to the Atlantic County jail.
A look back at Atlantic City police Chief Henry White in photos
081820_nws_ncu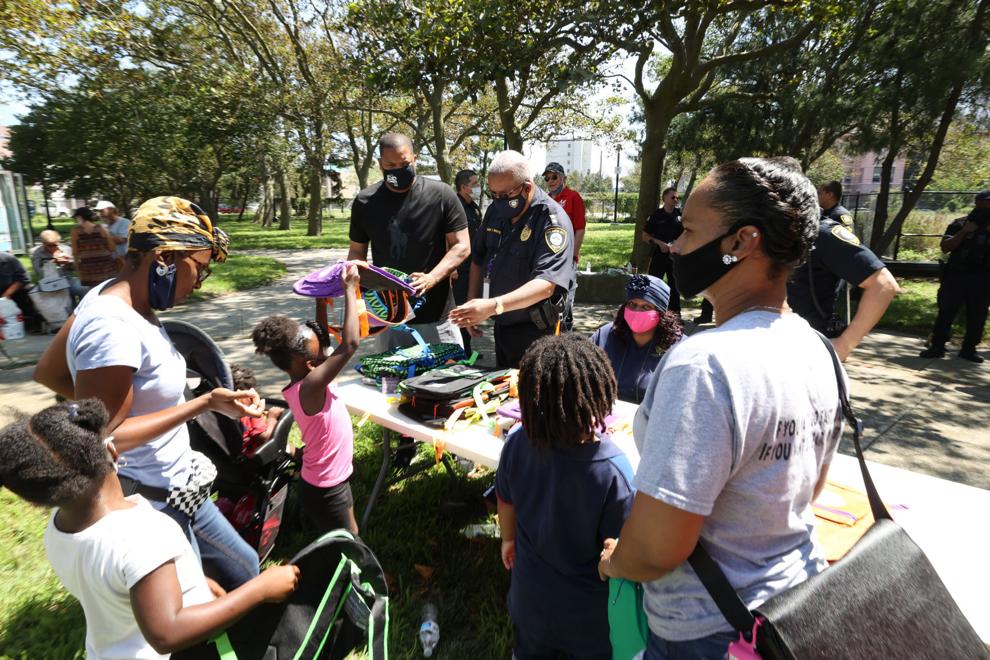 NJ LoM Ac panel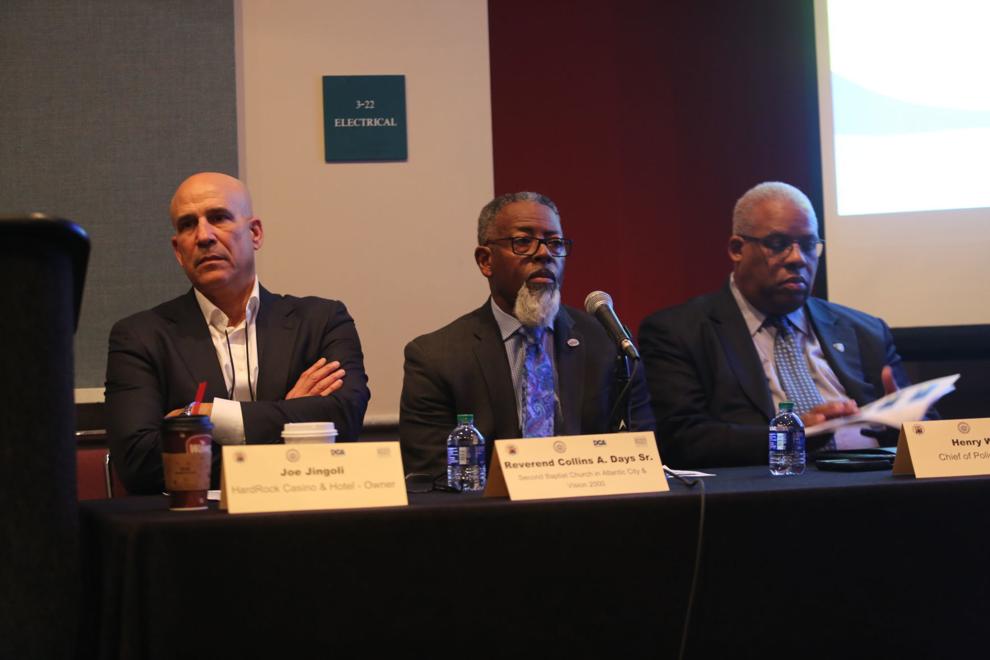 Pence wedding in Atlantic City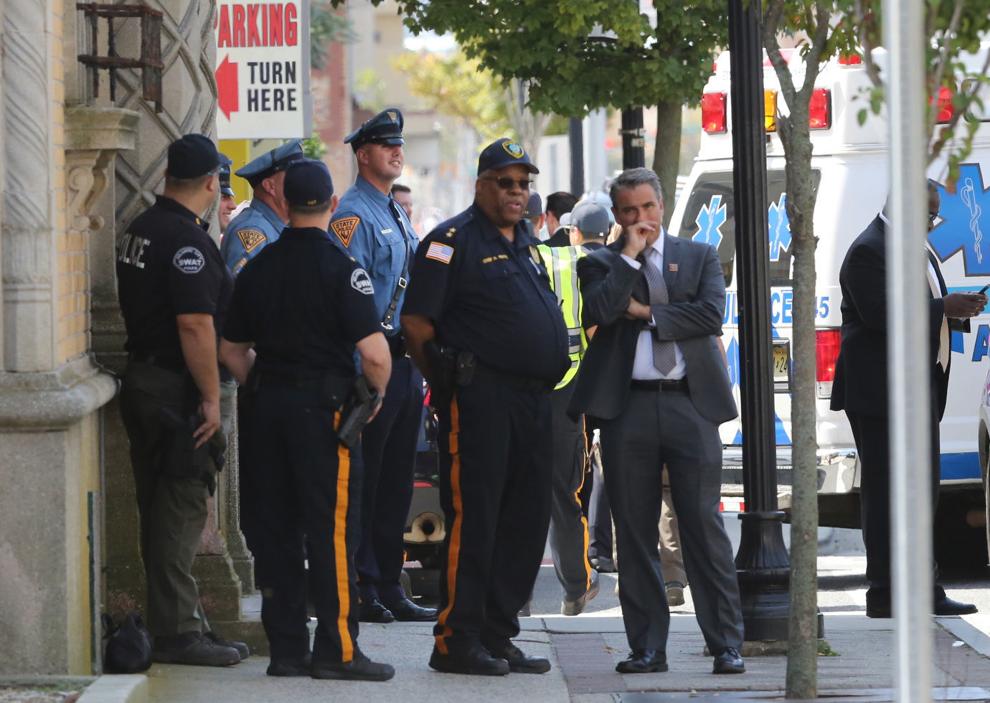 Pence wedding in Atlantic City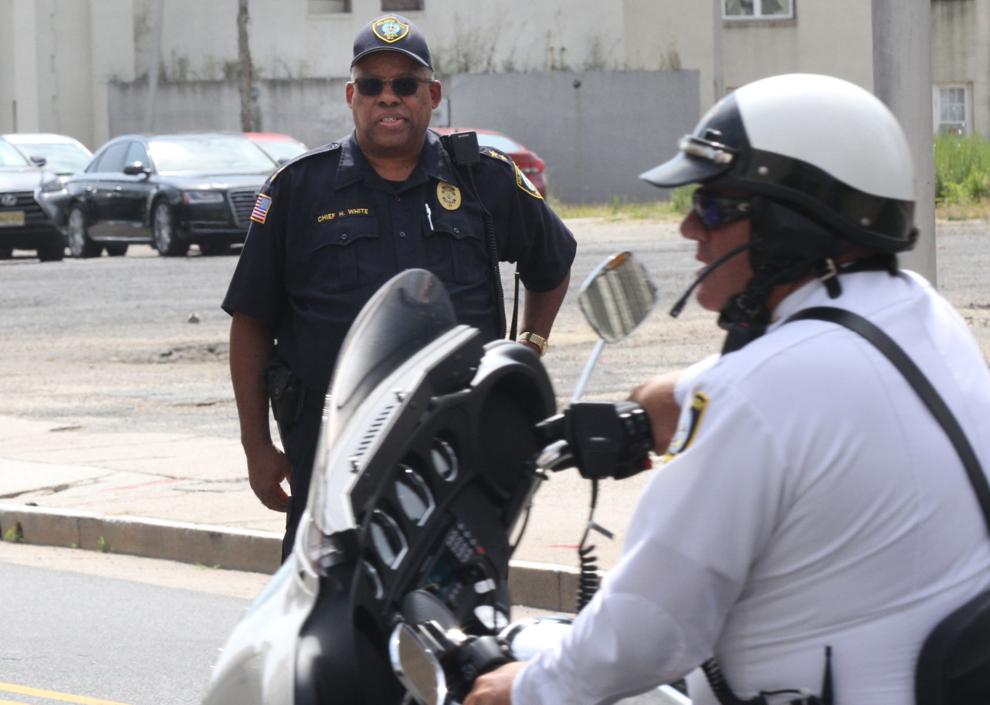 061819_nws_acpfspringfling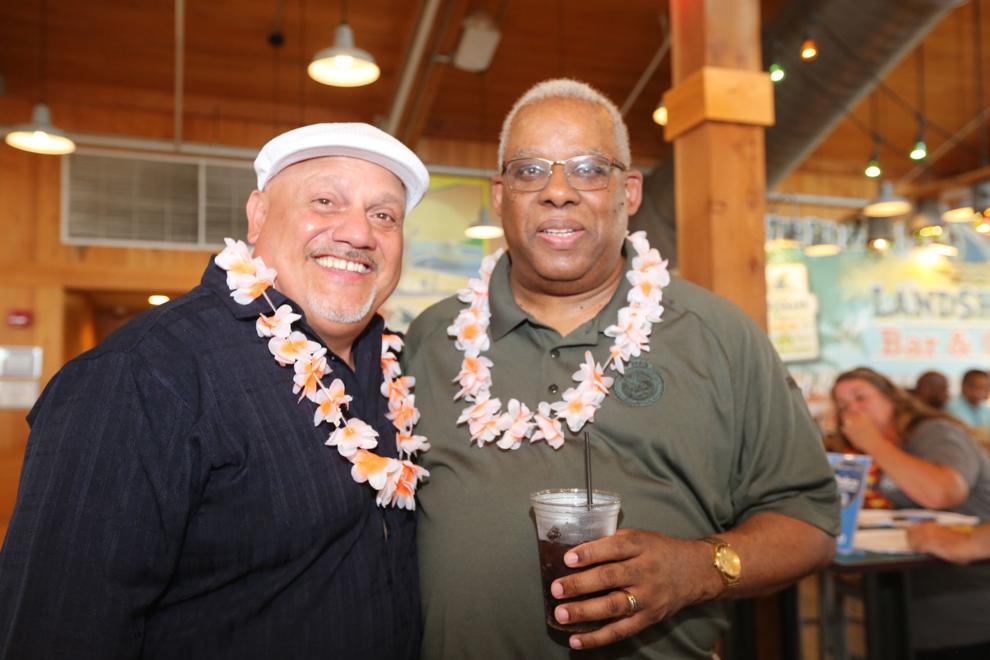 Atlantic City Fallen Officers Memorial Service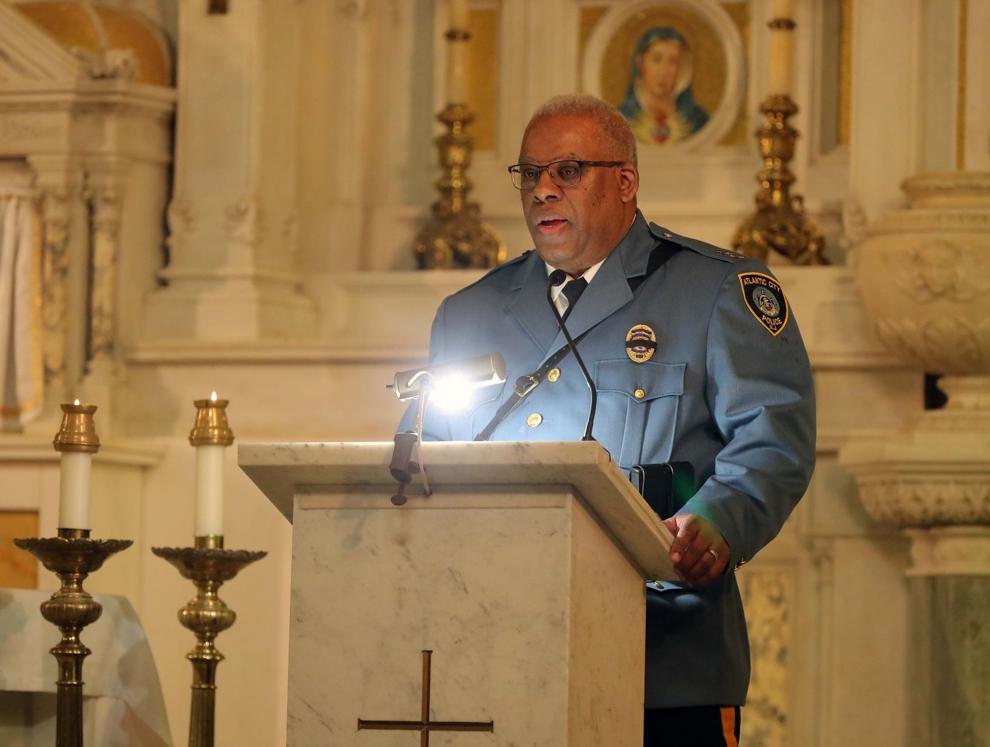 Citizens Advisory Board Meeting - Sadiq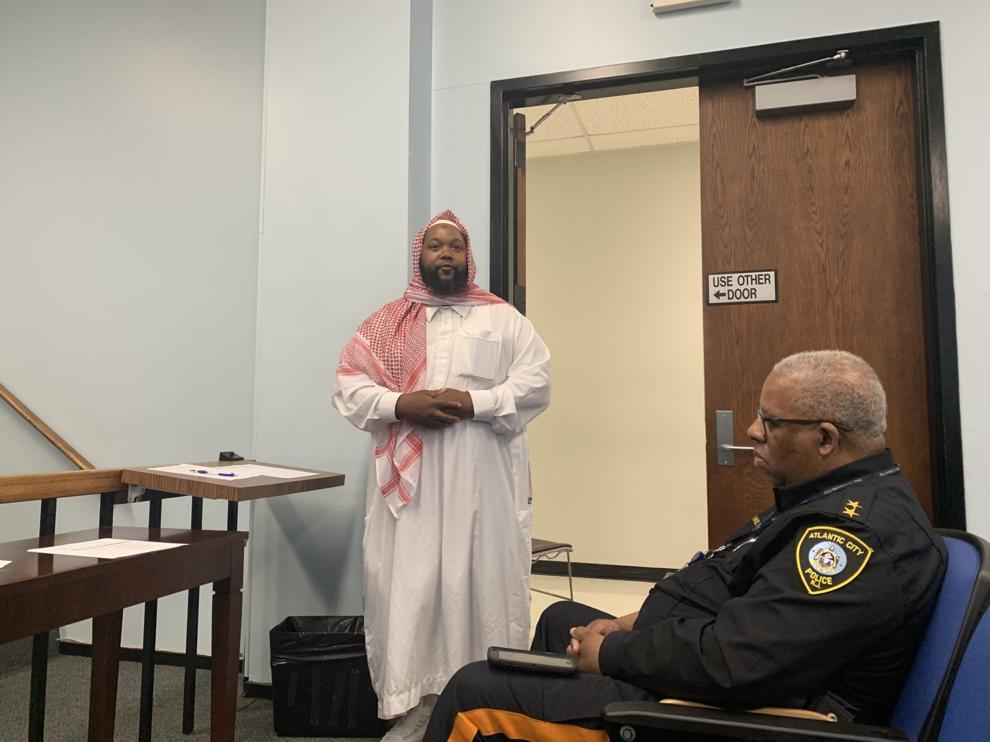 Citizens Advisory Board - White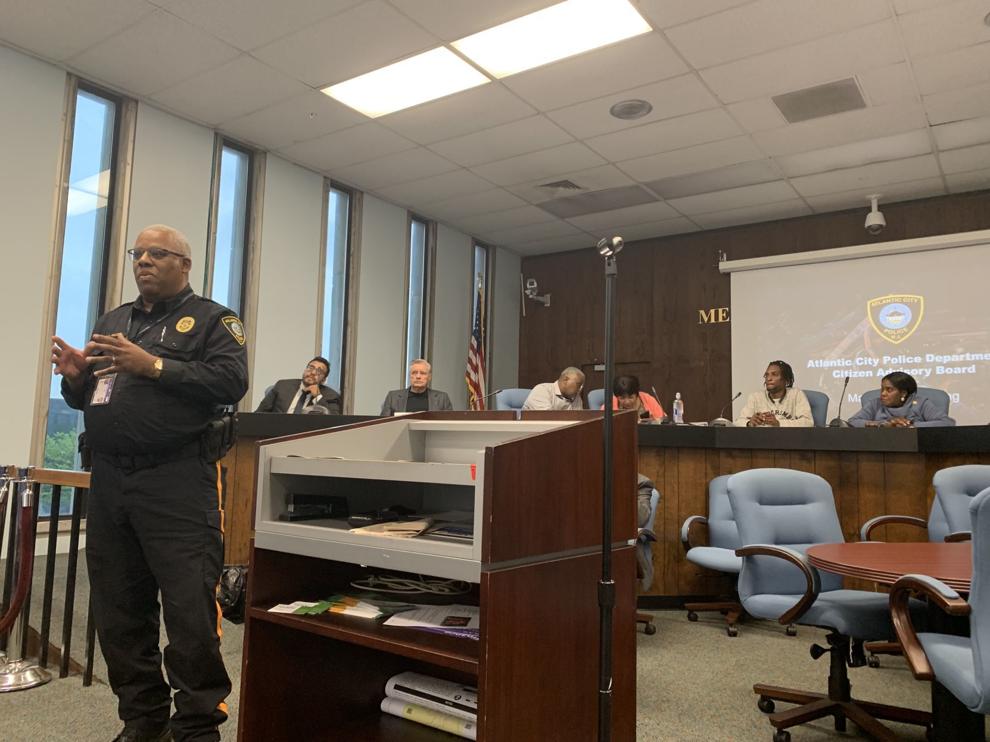 Chief Henry White at Carolina Village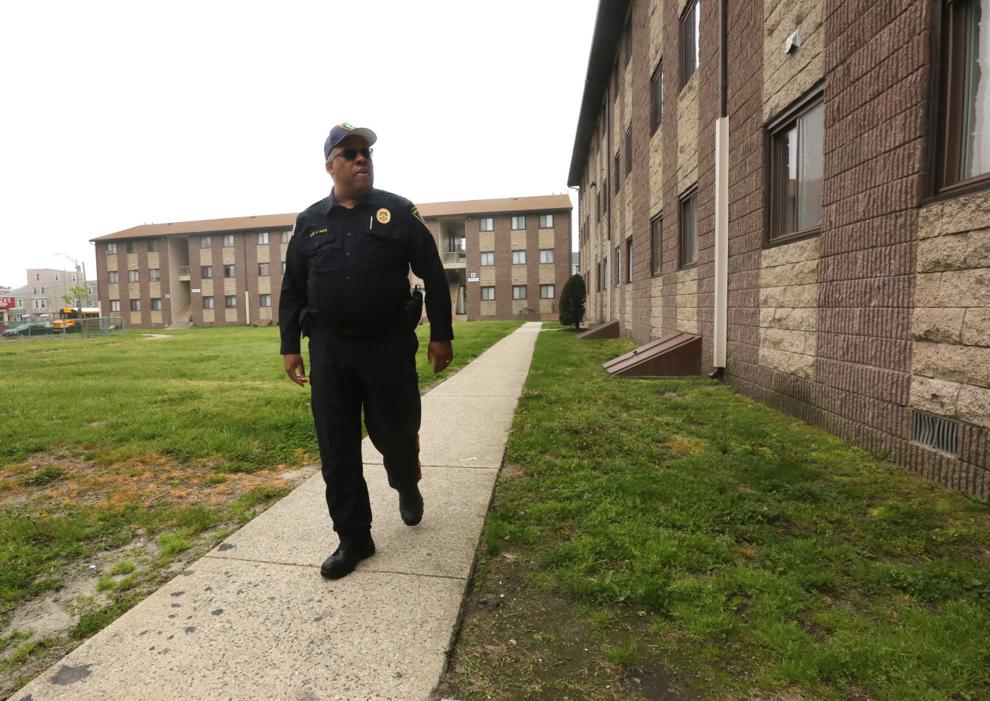 Carolina Vilage
AC Police Chief Henry White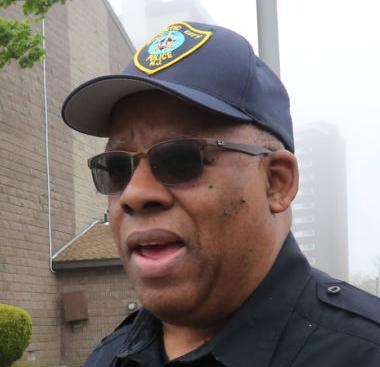 031419_nws_chiefwhite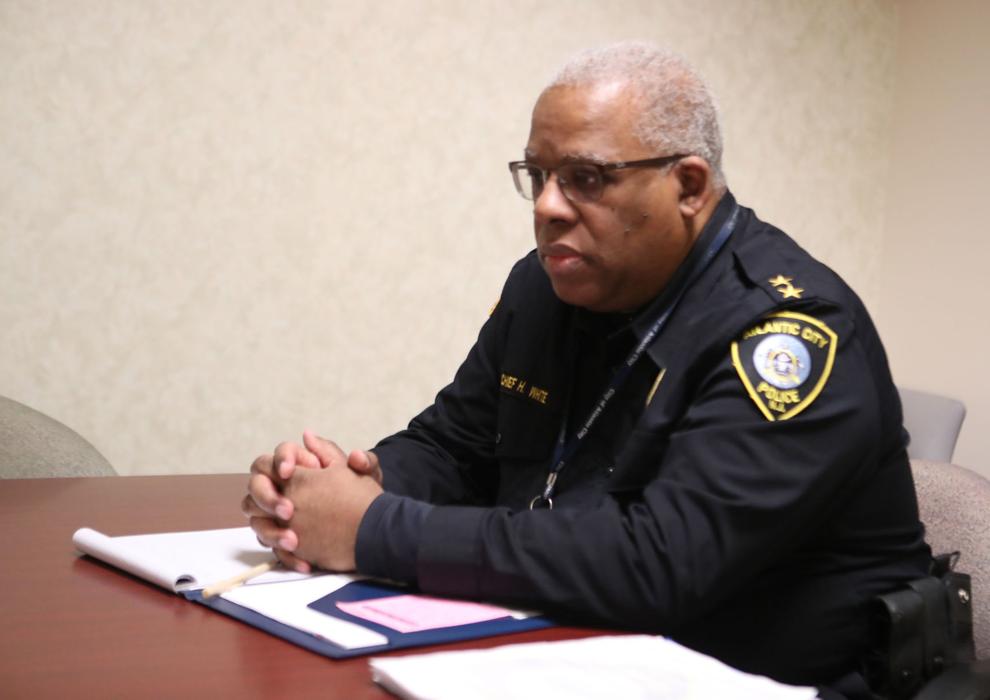 031419_nws_chiefwhite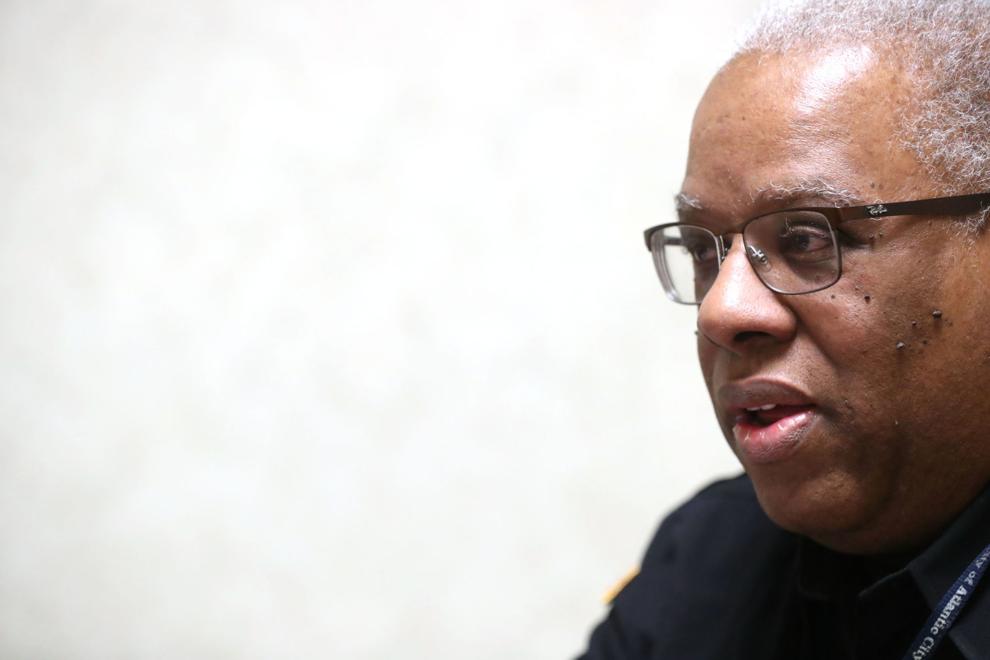 Atlantic City Police Promote Seven to Lieutenant and Elevate Five to Police Officer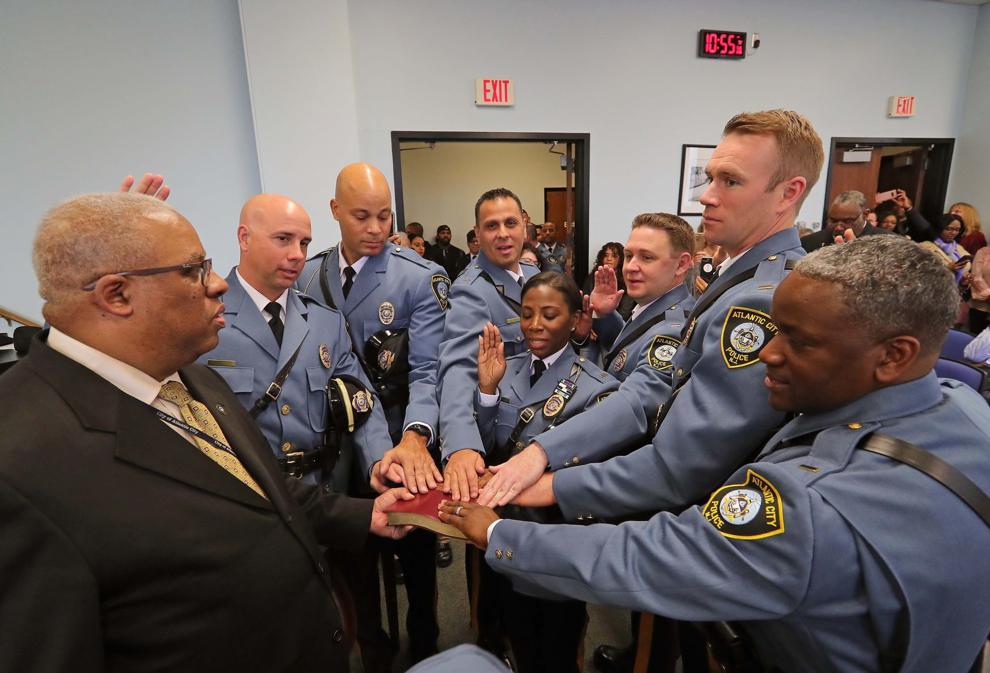 Atlantic City Police Promote Seven to Lieutenant and Elevate Five to Police Officer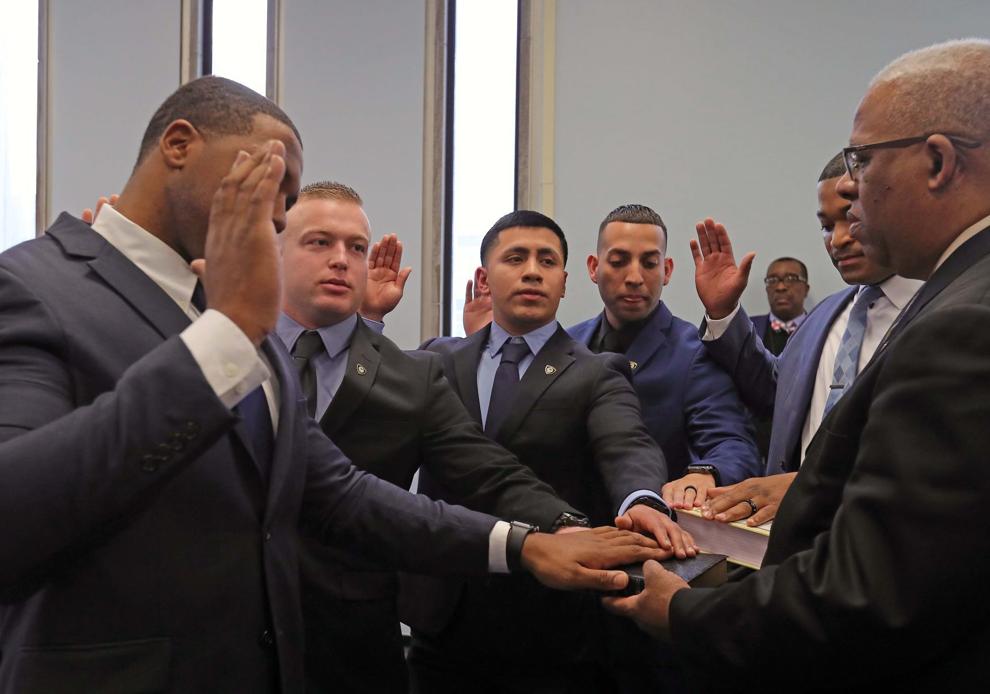 Miss America meets with police, mayor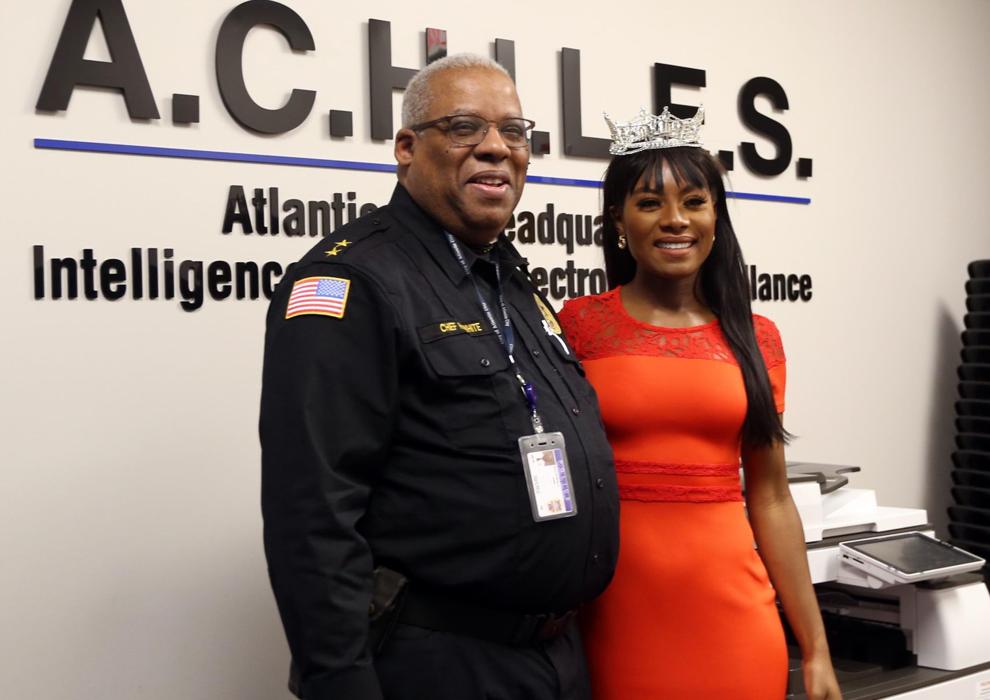 Atlantic City Police Department Promotions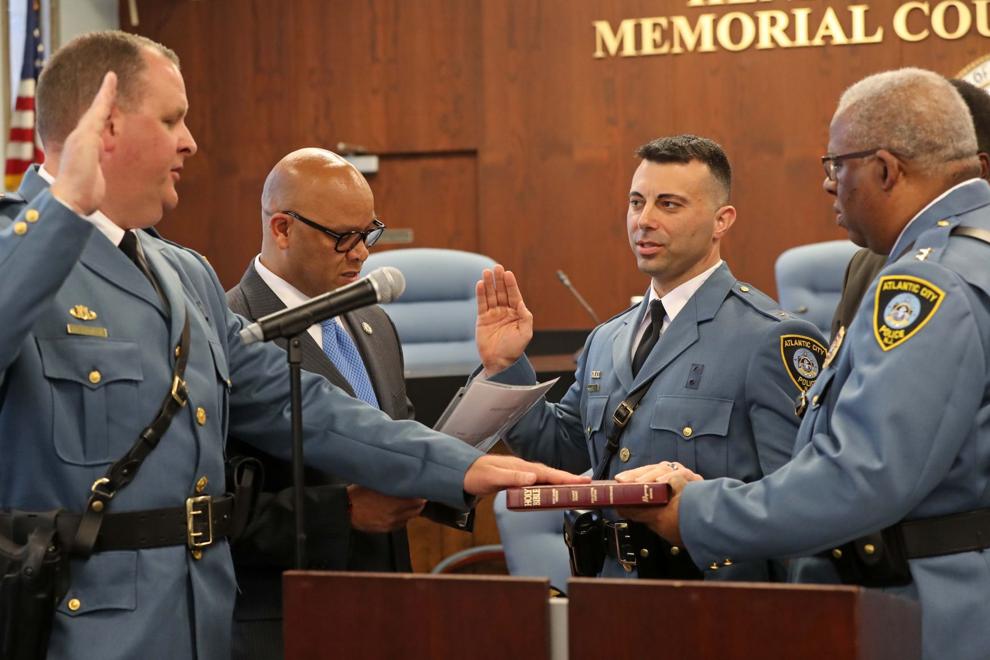 Atlantic City Police Foundation receives a check from SJ Gas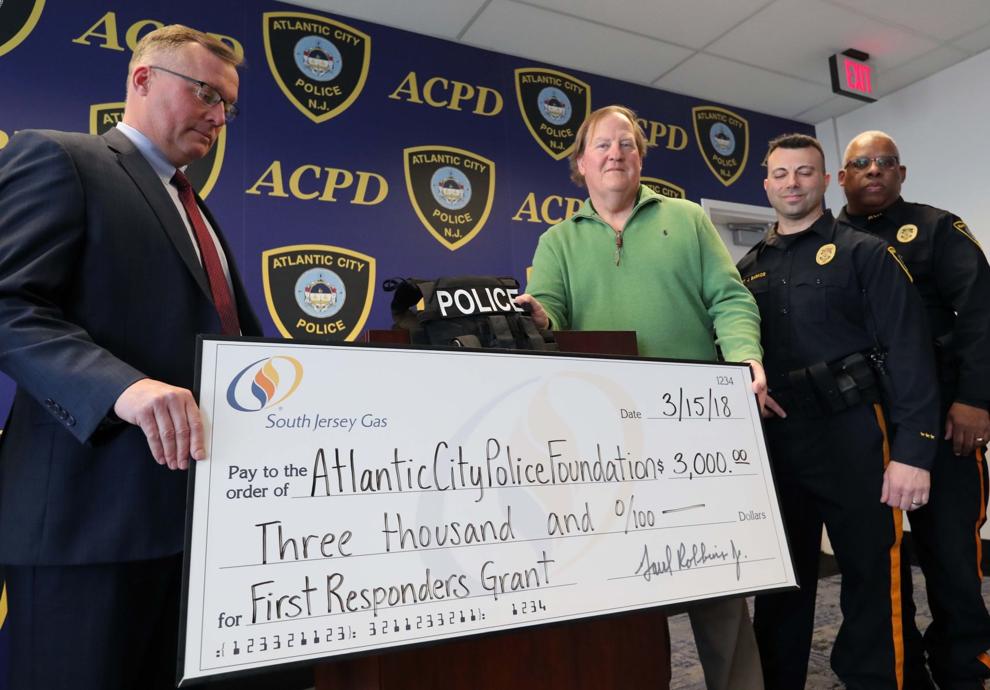 atlantic city MLK march (15)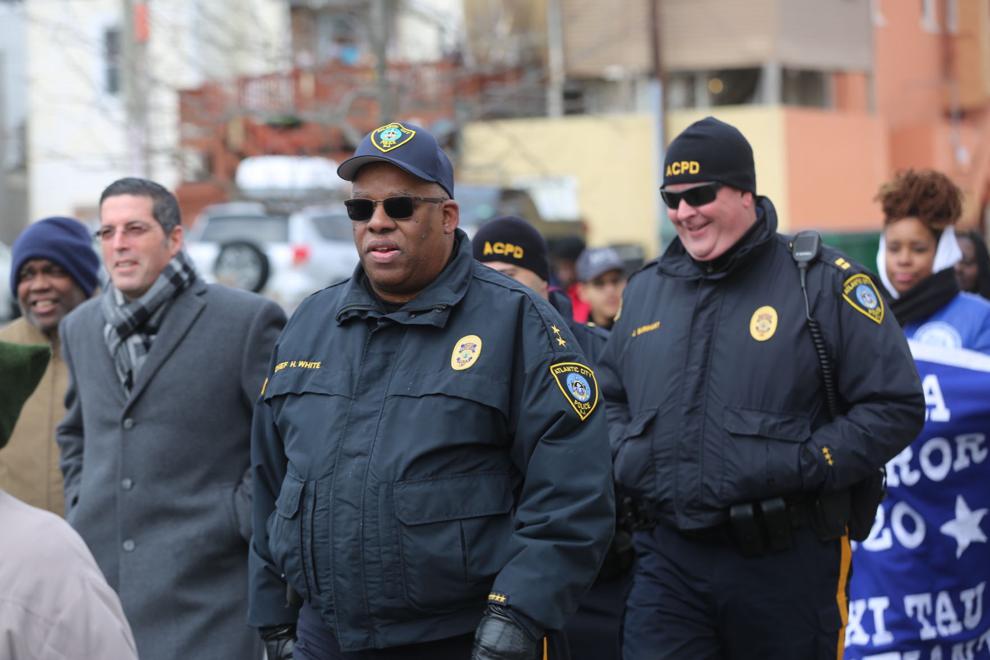 white press conference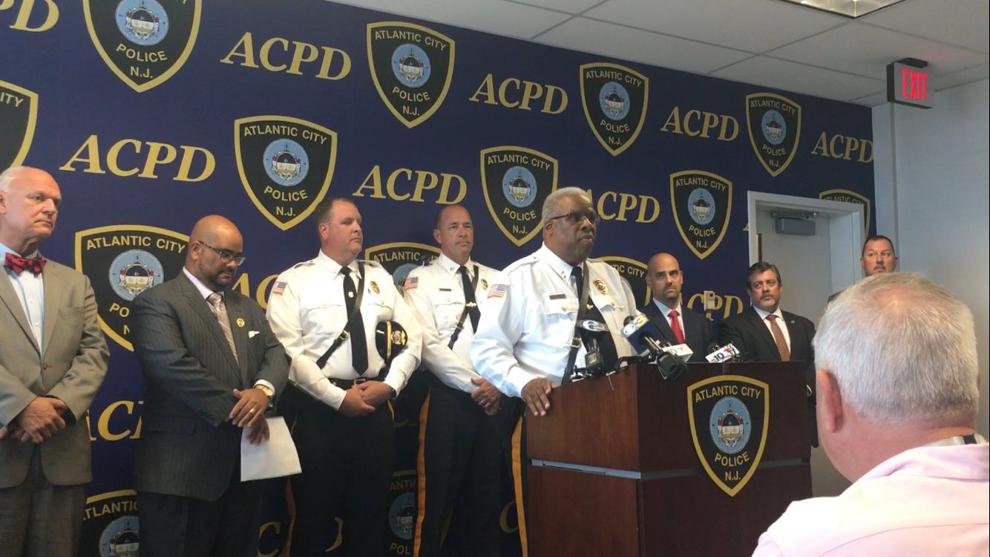 AC backpack giveaway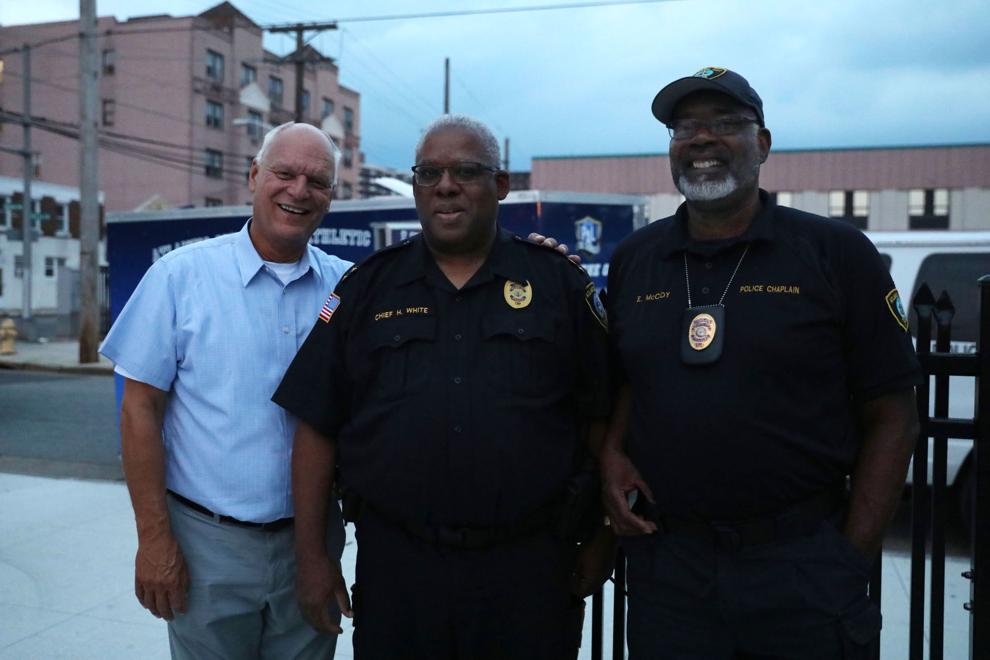 062117_hom_Alley Cat 1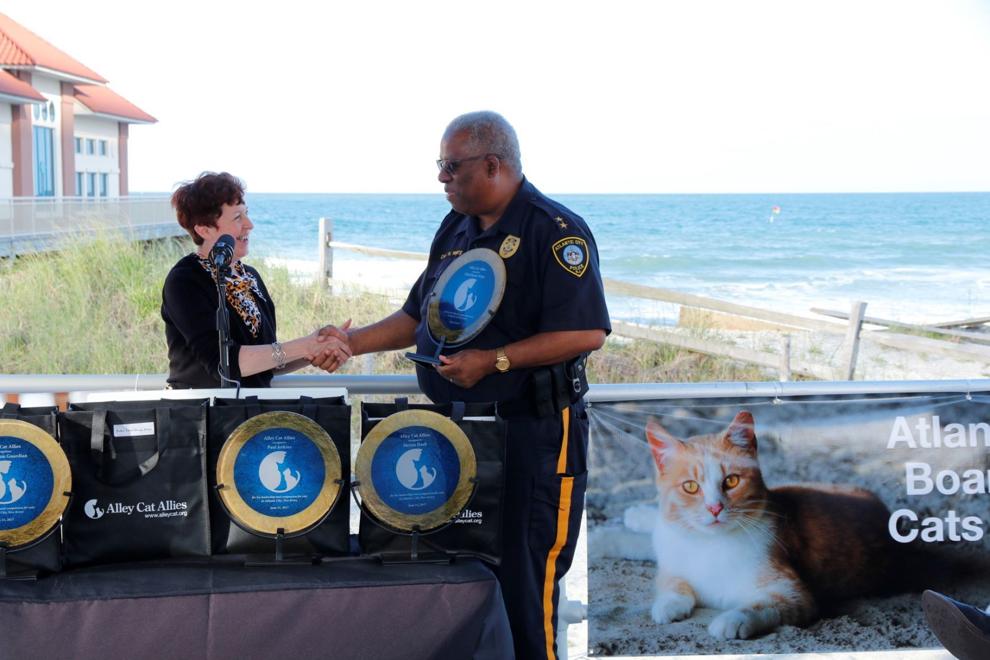 surveillance center.JPG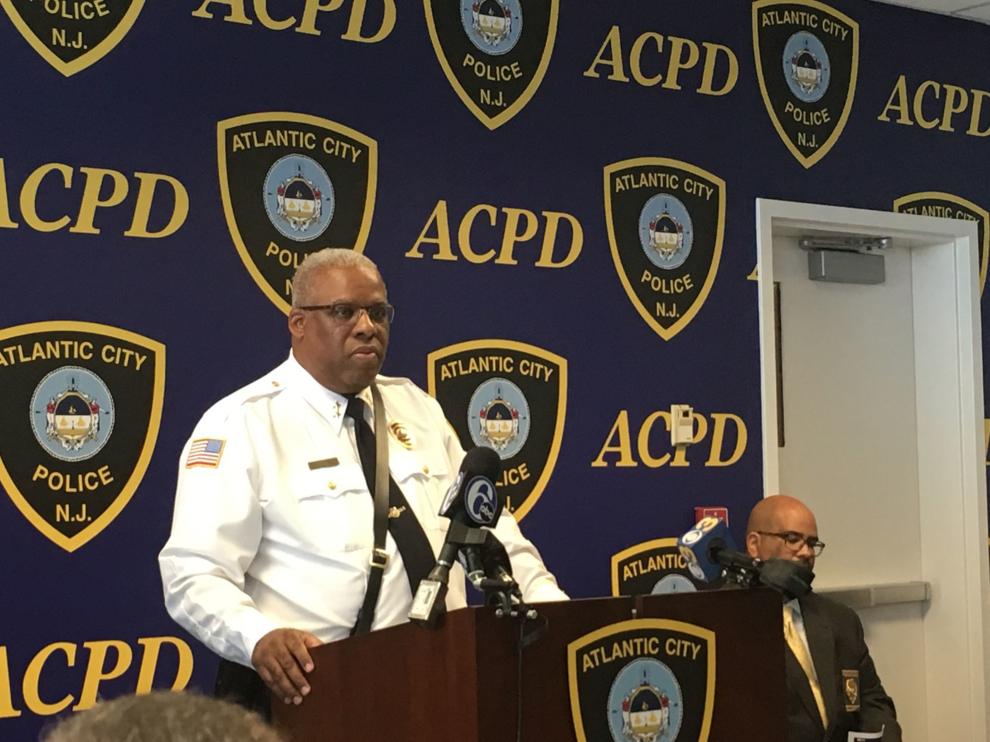 SURVEILLANCE
Barber shop forum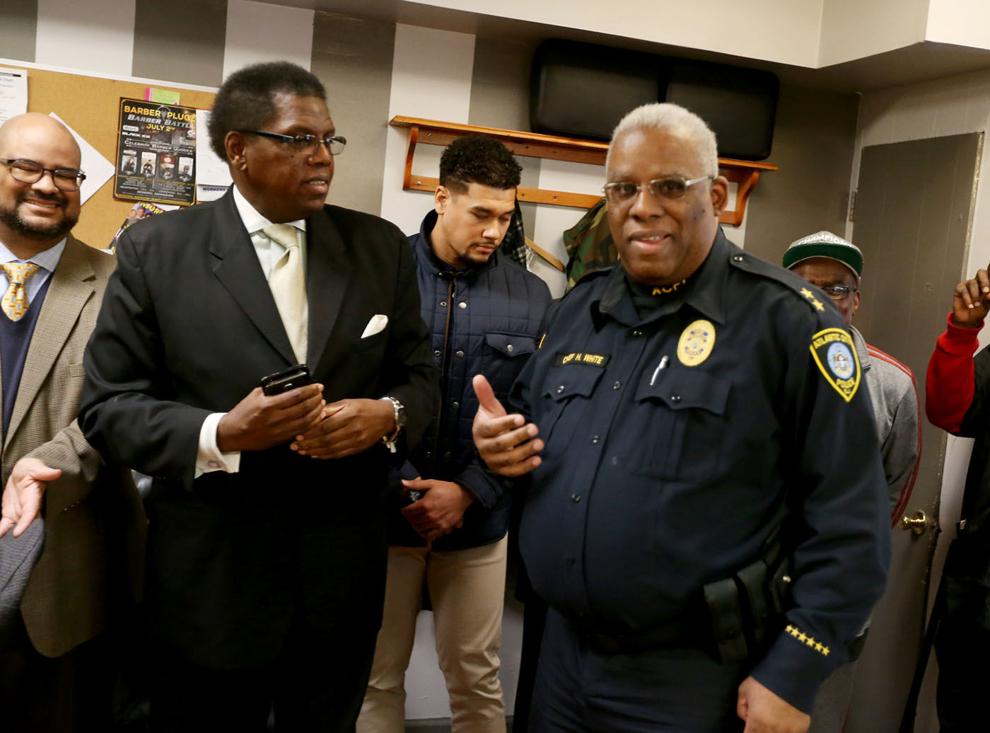 Browns Park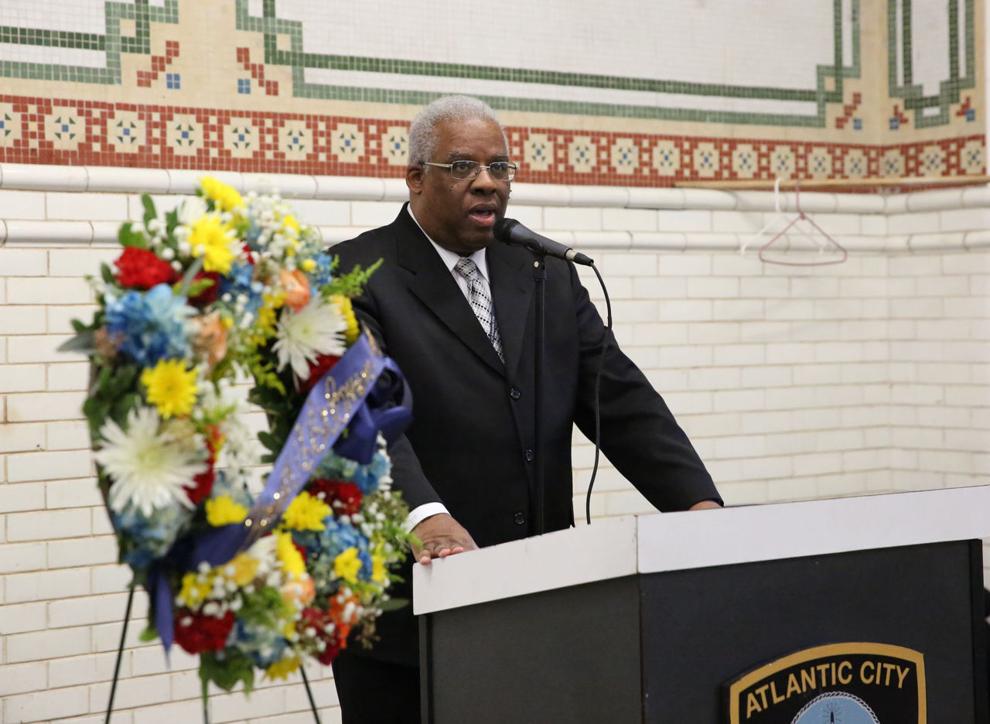 Cathy Burke honored by Police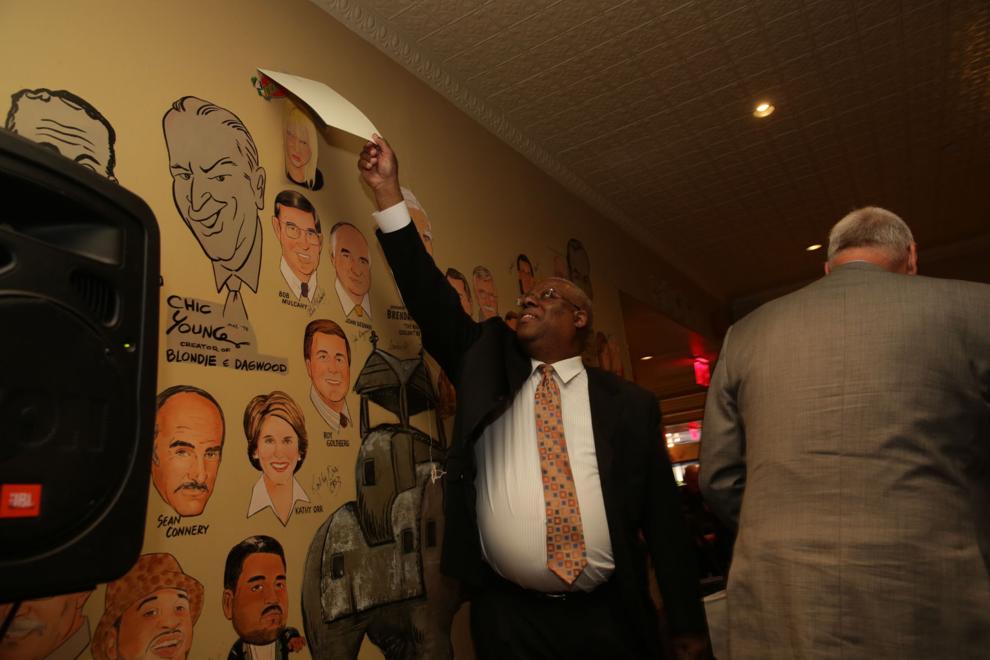 Cathy Burke honored by Police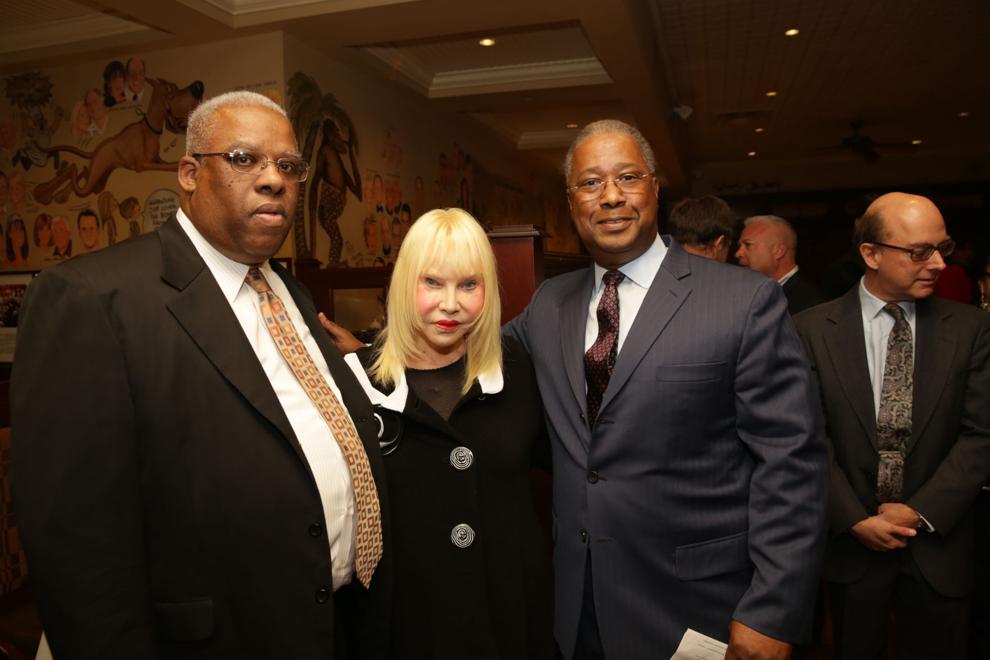 HIDE VERTICAL GALLERY ASSET TITLES
AC Forum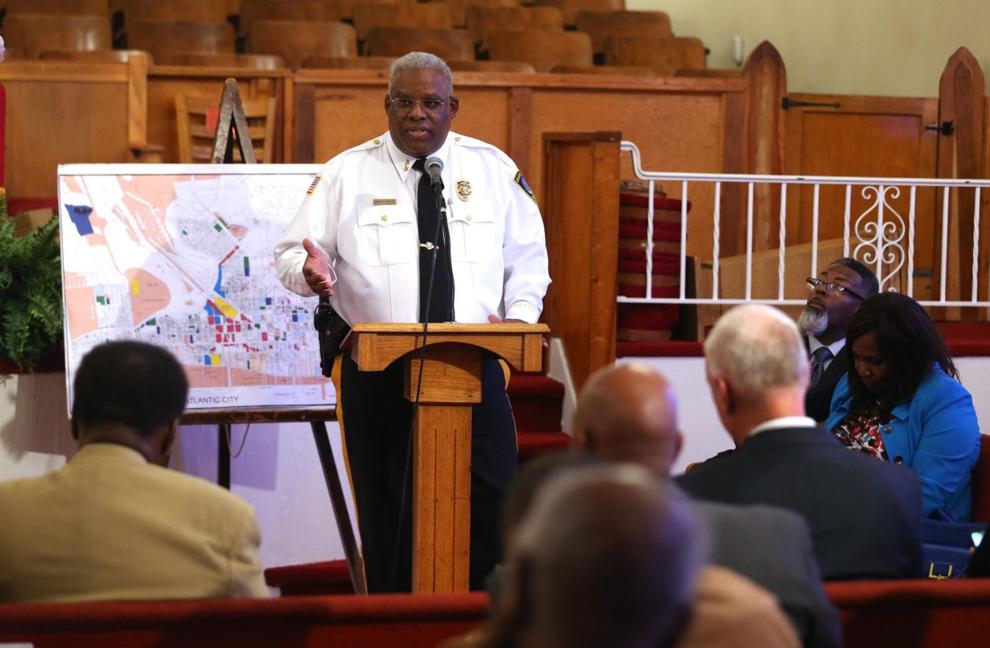 AC Cop Walk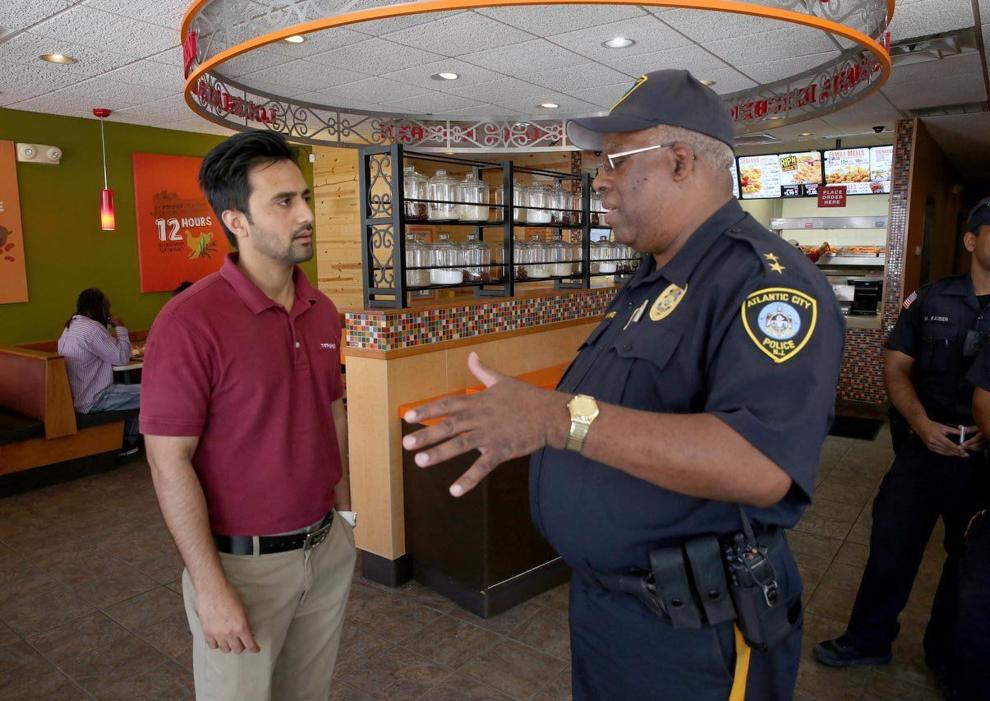 AC Cop Walk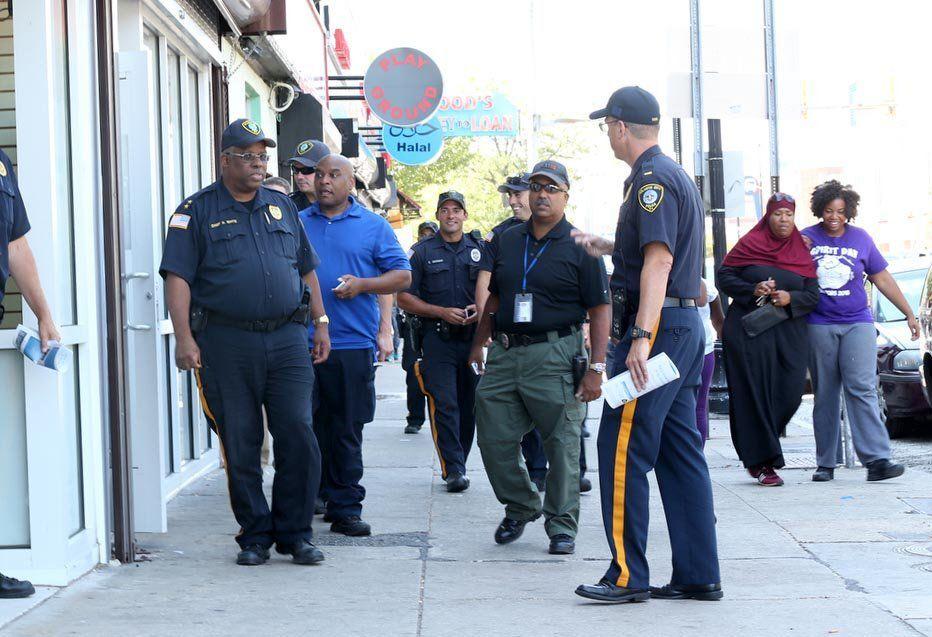 HEALING SERVICE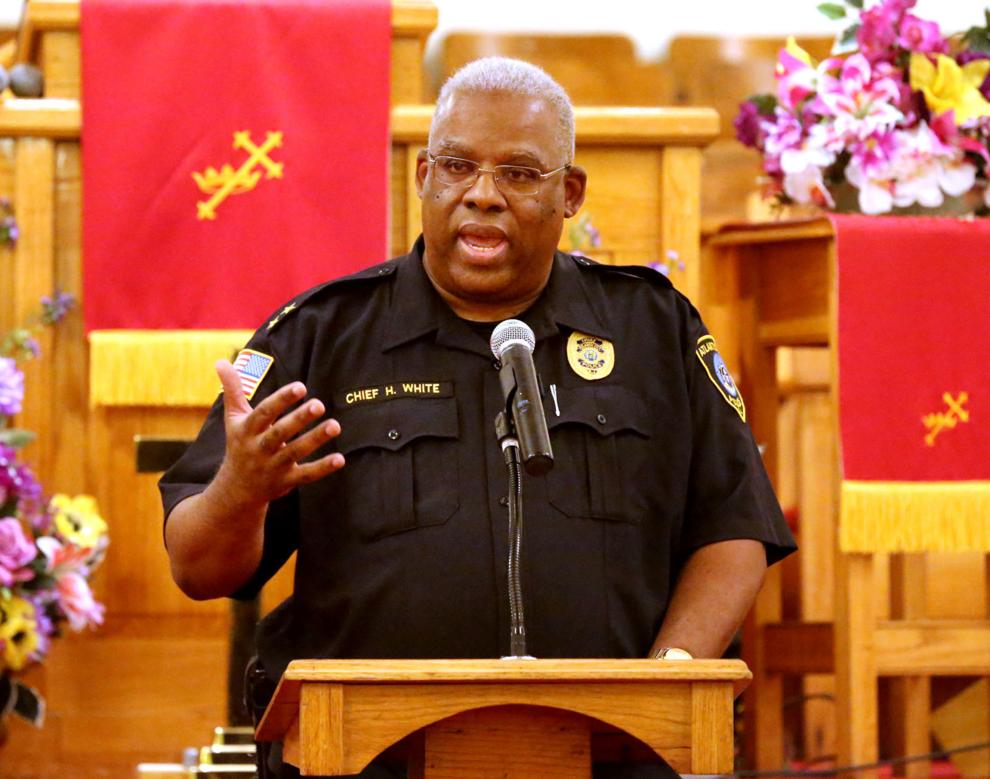 SHV SUBSTATION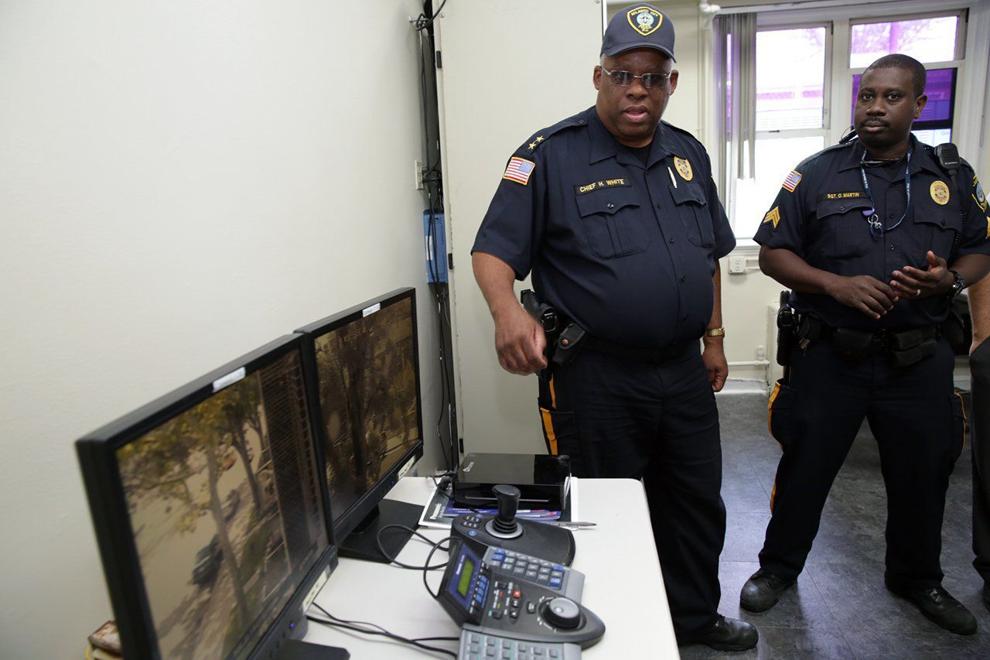 NOSHAVE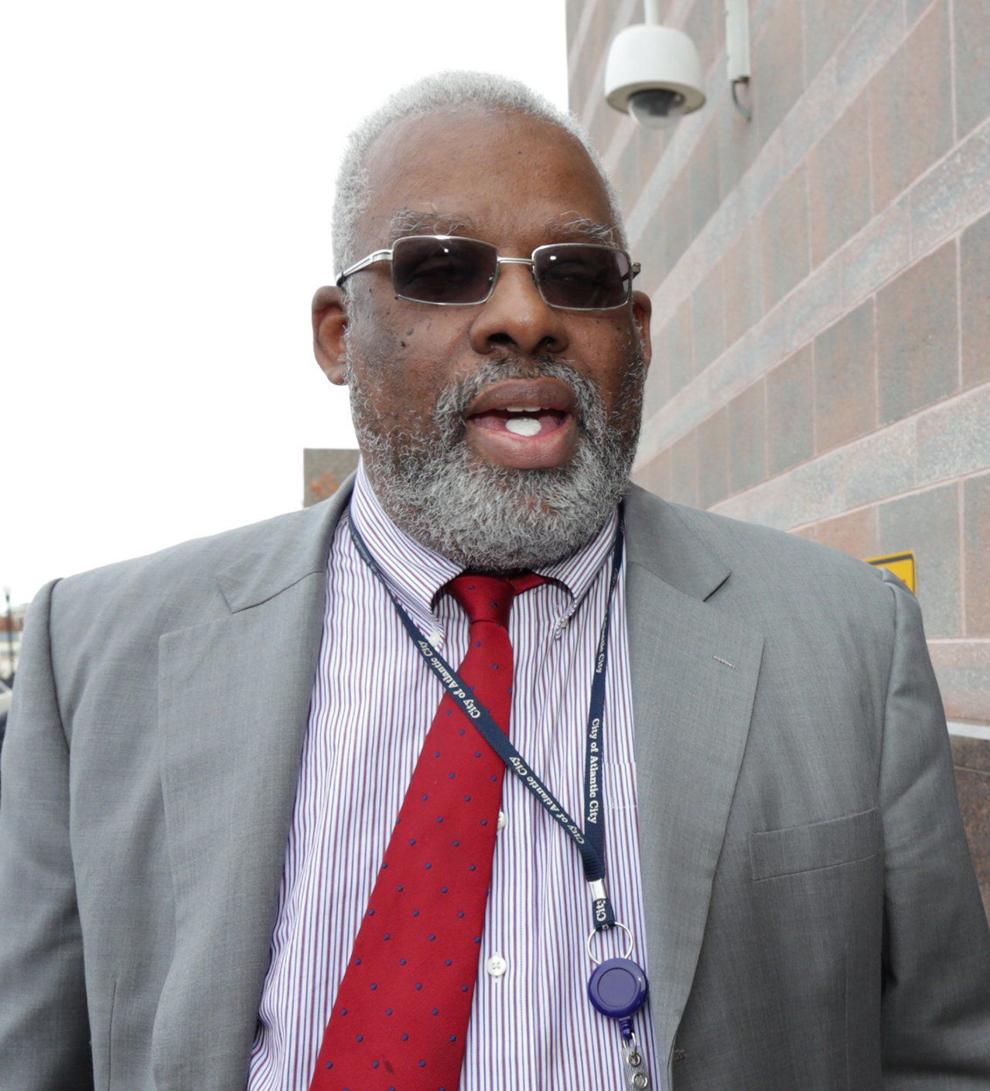 christie ac
Atlantic City Police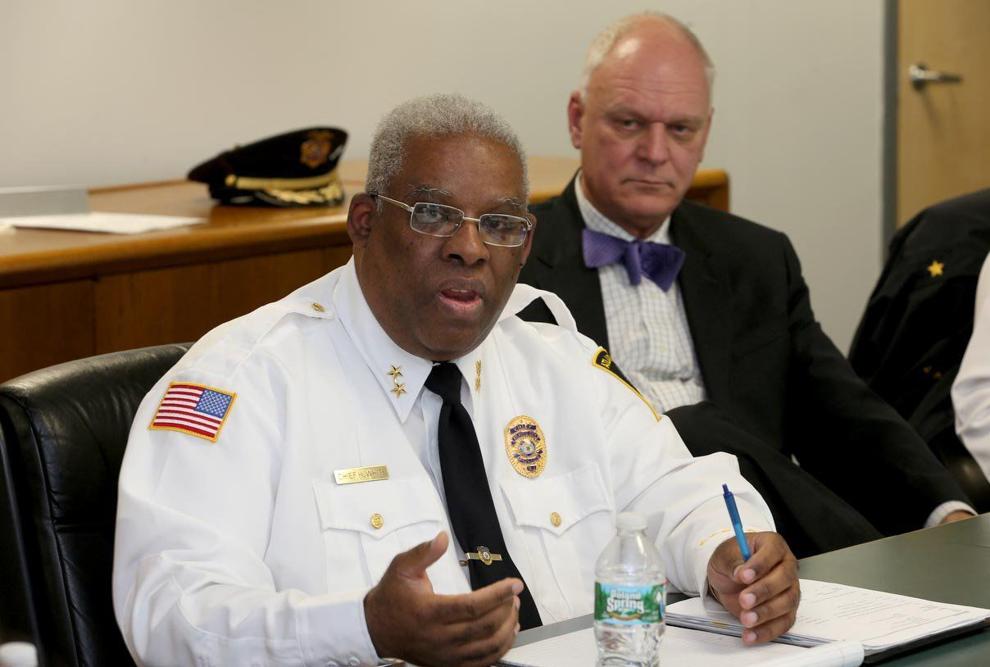 SAVE A LOT OPENS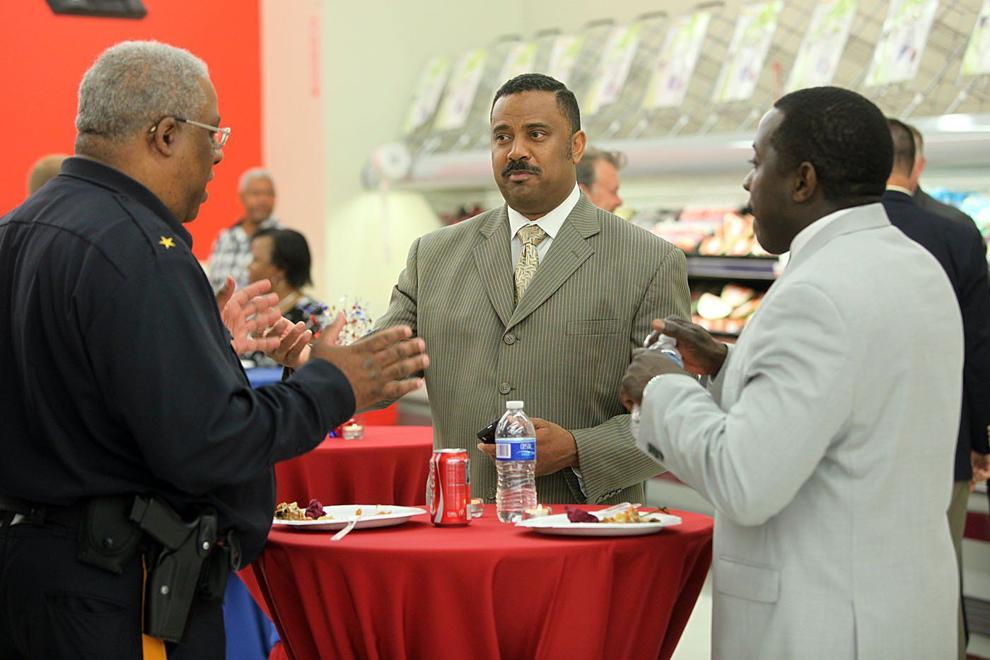 AC Cop Walk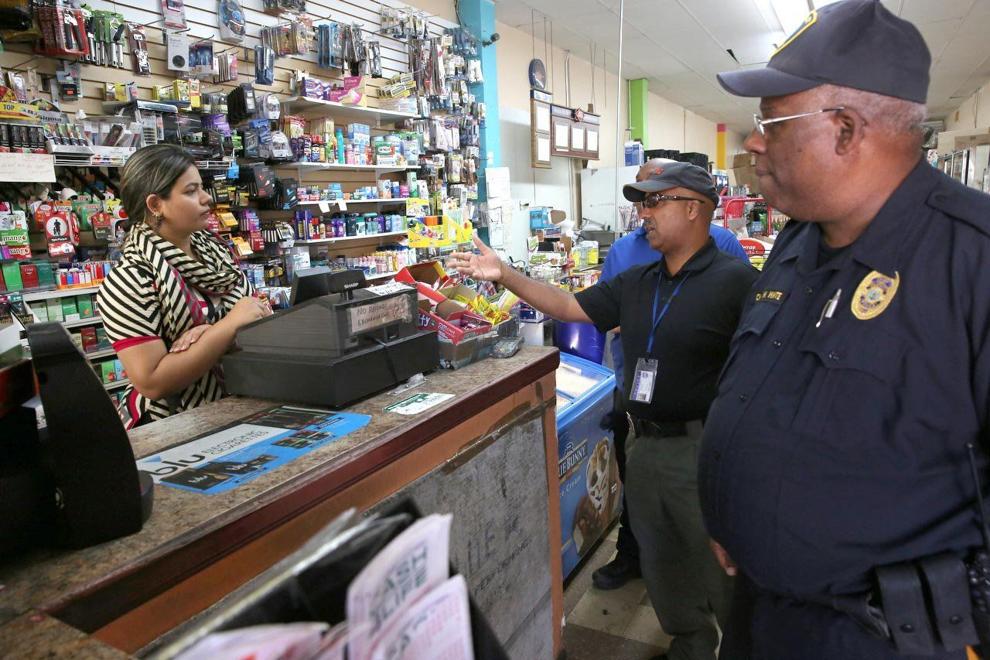 SAFETY BBQ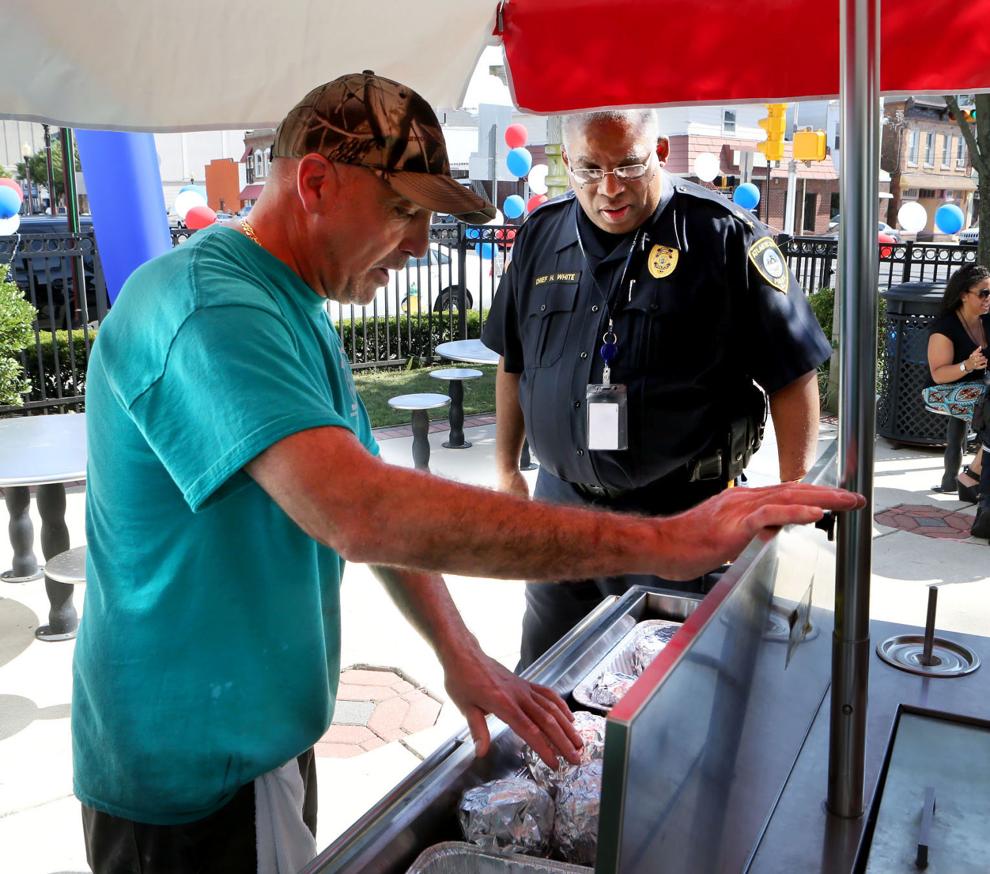 PAL WRESTLE