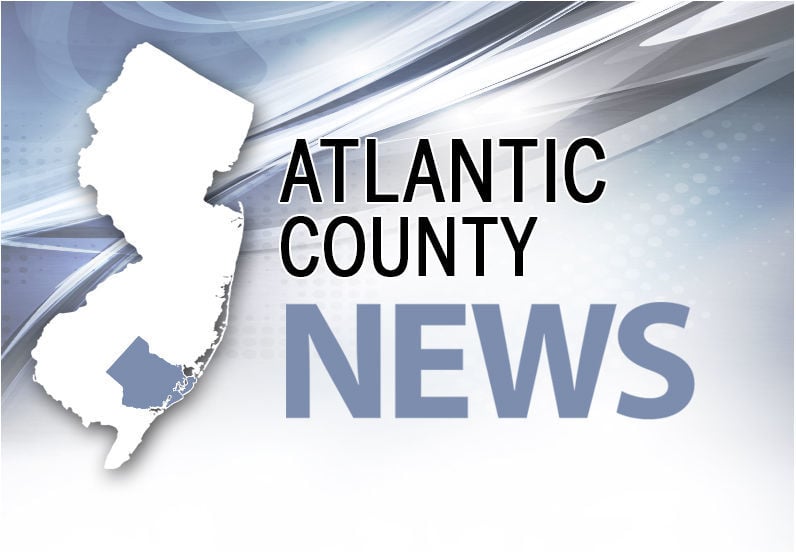 SOMERS POINT — City Council on Thursday unanimously approved an ordinance banning cannabis sales and growing operations anywhere in the community.
While that may sound definitive, community members do not expect it to be the last word on weed for the Point.
Levi Fox, a member of the Somers Point Economic Development Advisory Commission, described it as a "placeholder" ordinance, designed to make certain Somers Point had local zoning rules in place in advance of an Aug. 21 deadline.
Under a package of laws signed by Gov. Phil Murphy in February to create a legal cannabis market, towns that do not take action by that date would automatically allow cannabis sales as a conditional use in commercial zones, and growth and manufacturing will automatically be permitted in industrial zones.
Somers Point officials did not want that to happen, and so they moved to ban sales entirely, with the idea that the rules could be amended after further investigation.
ATLANTIC CITY — City Council voted to restrict recreational marijuana sales from the Boardwa…
Some of that investigation will fall to the Economic Development Advisory Commission, which plans to host a public meeting this summer to get more input from residents and business owners. Where and when have not been determined, Fox said Friday, but will likely be discussed at the next EDAC meeting Monday.
At the Thursday meeting, he said, speakers both for and against allowing cannabis sales in the community had their say before the final vote on the ordinance. Council also heard from Hugh Giordano, a union representative with UFCW Local 152 who has argued before several governing bodies that a legal cannabis industry will mean good jobs for communities.
Communities throughout New Jersey are going through a similar process of weighing the financial benefits of allowing cannabis sales against potential community impact. Some have embraced cannabis sales and the revenue a local sales tax could bring, while others, like nearby Ocean City, have flatly rejected sales.
In Middle Township, officials have decided to ban as well, even while expressing interest in allowing sales, saying there was not enough information yet provided by the state. There, too, officials have said the ordinance can be repealed or amended after the state rules are finalized.
In Northfield, City Council has two ordinances on the agenda for Aug. 10: One to allow sales, another to ban them.
Fox plans to have color-coded maps of Somers Point's zones to help residents visualize where sales could be allowed or banned. He said there is already a great deal of interest in the issue, and added that council members heard from residents with a variety of perspectives at the public hearing Thursday.
Contact Bill Barlow:
609-272-7290
Twitter @jerseynews_bill