EGG HARBOR TOWNSHIP — A Somers Point man died Tuesday morning on the Garden State Parkway after his car went up in flames.
The accident was reported at 10:20 a.m. on the parkway north at milepost 39.7, Trooper Charles Marchan said.
Carl Tobie, 59, was driving a Honda Accord when it struck a Nissan Infiniti, Trooper Alejandro Goez said. The other driver was not injured.
Tobie's car left the road and became engulfed in flames, Goez said. Tobie was pronounced dead at the scene, and there were no other people in the car.
An autopsy to determine the cause and manner of death is pending, and officials are investigating the circumstances of the accident, Goez said.
GALLERY: Look back at local police and fire departments
Police Departments
HIDE VERTICAL GALLERY ASSET TITLES
Police Departments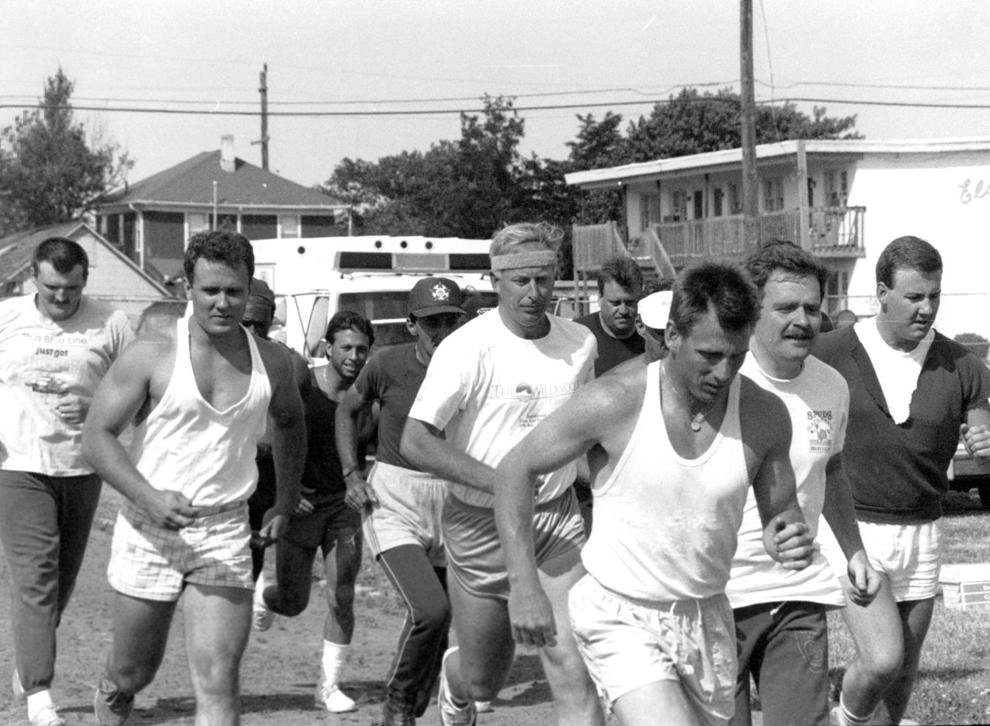 Police Departments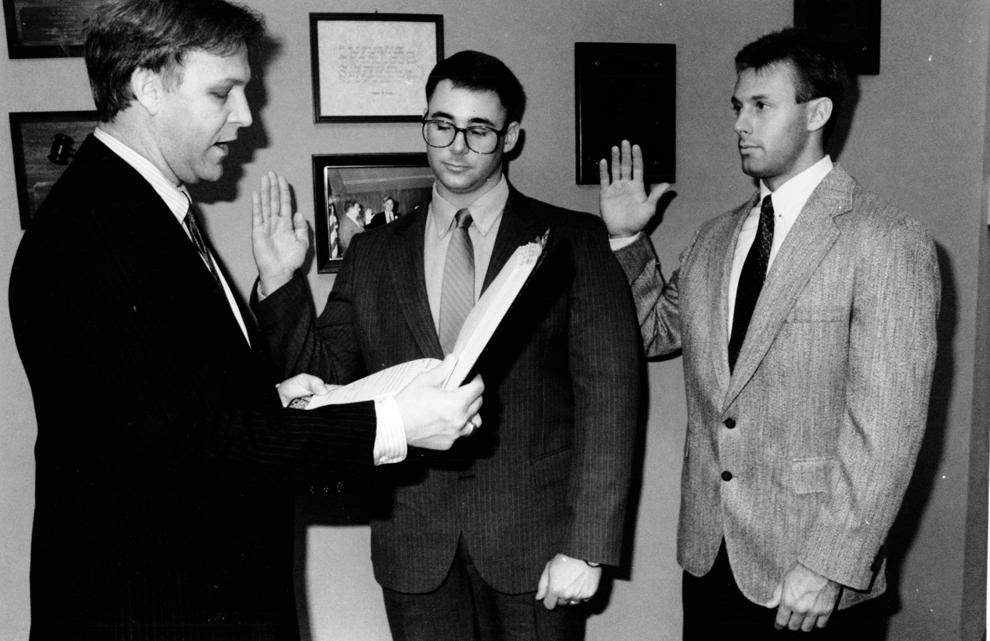 Police Departments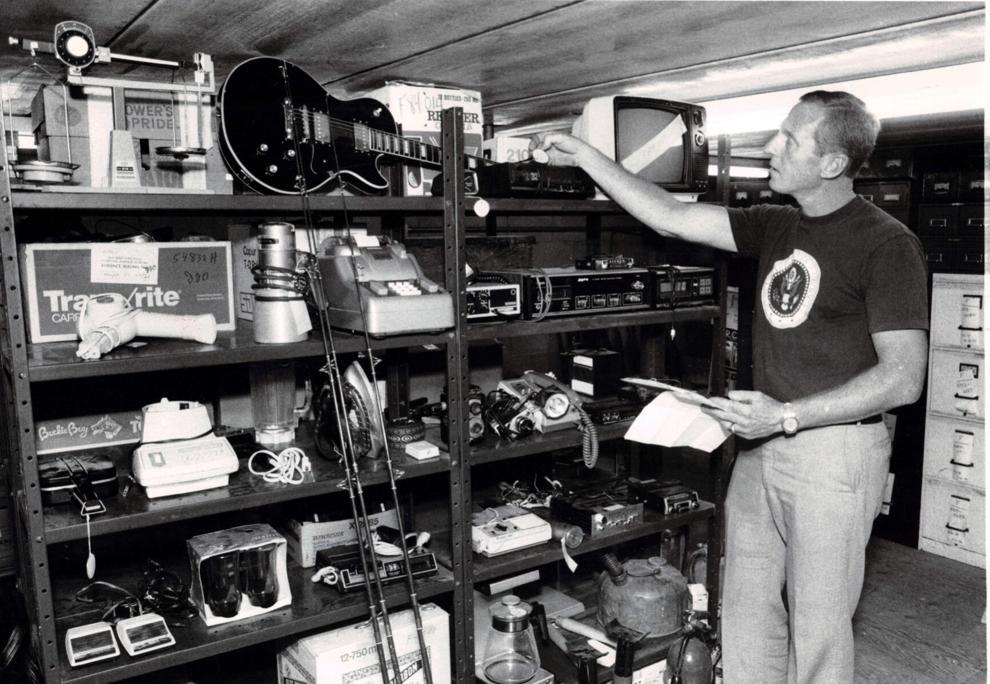 Fire Deparment Look Back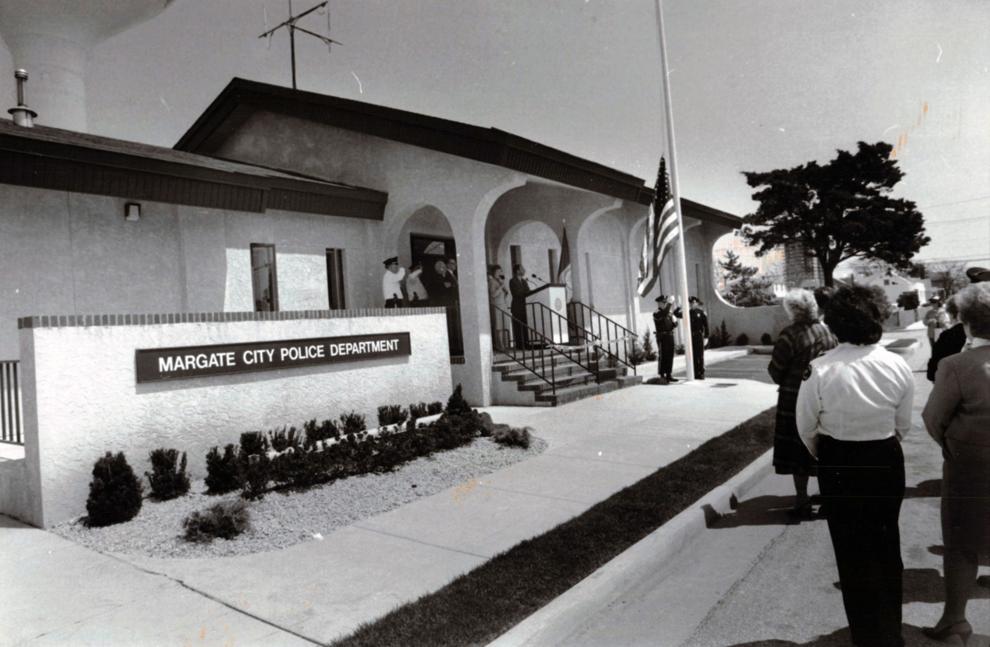 Police Departments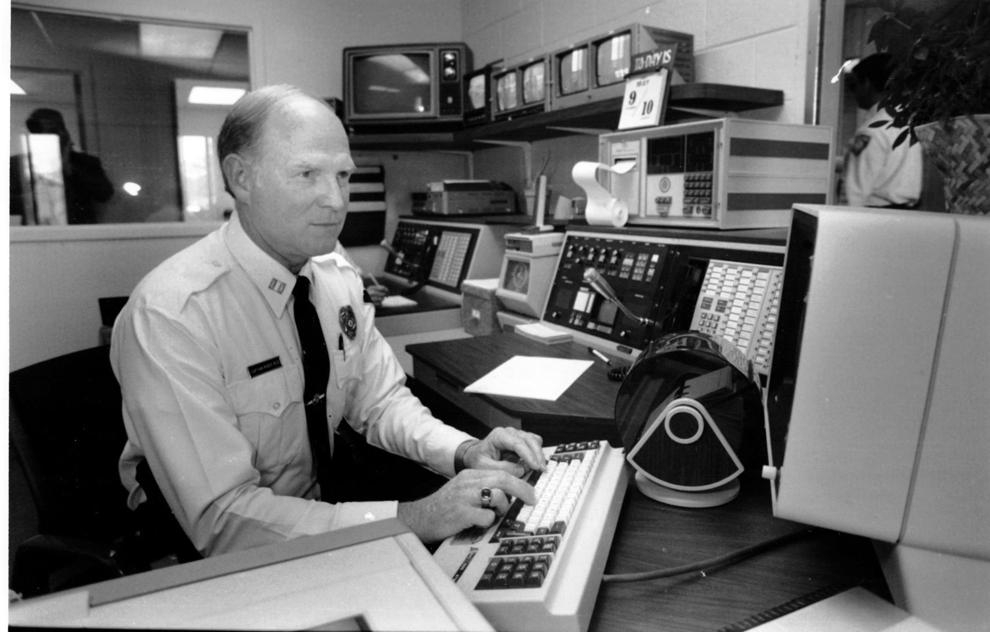 Fire Deparment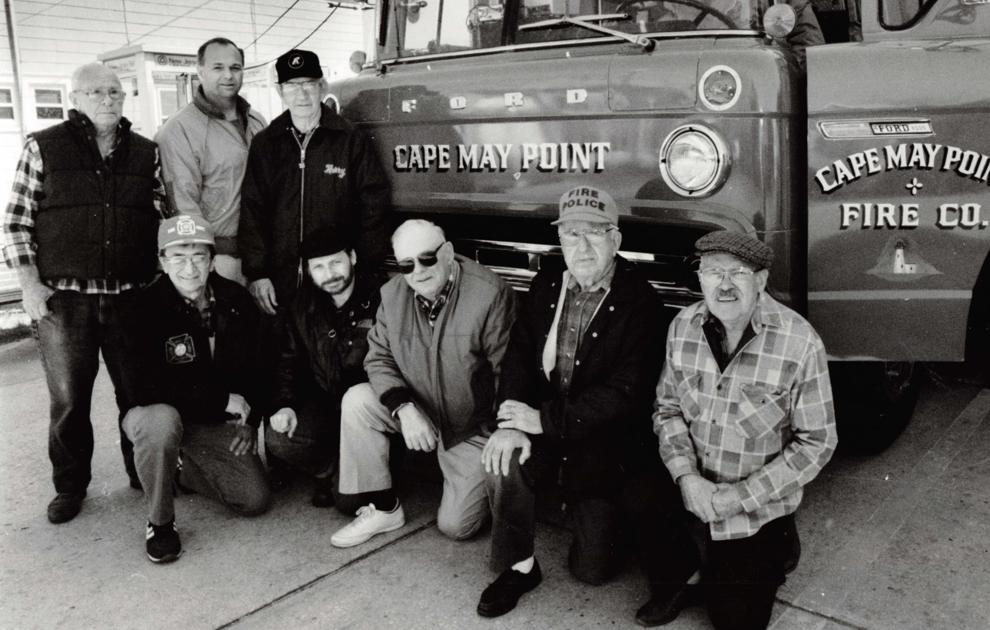 Fire Deparment Look Back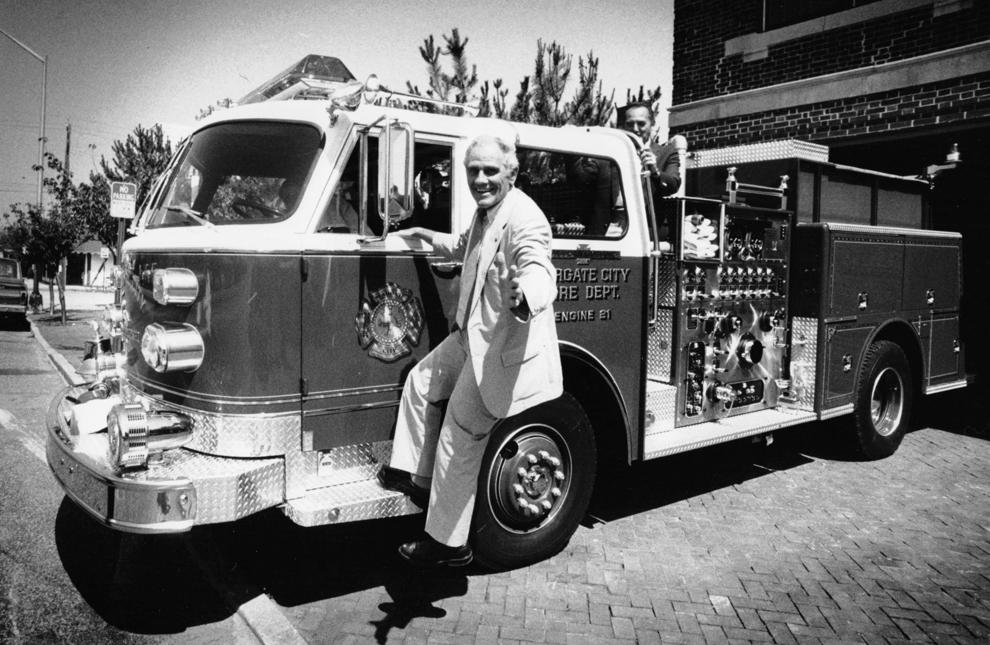 Fire Deparment Look Back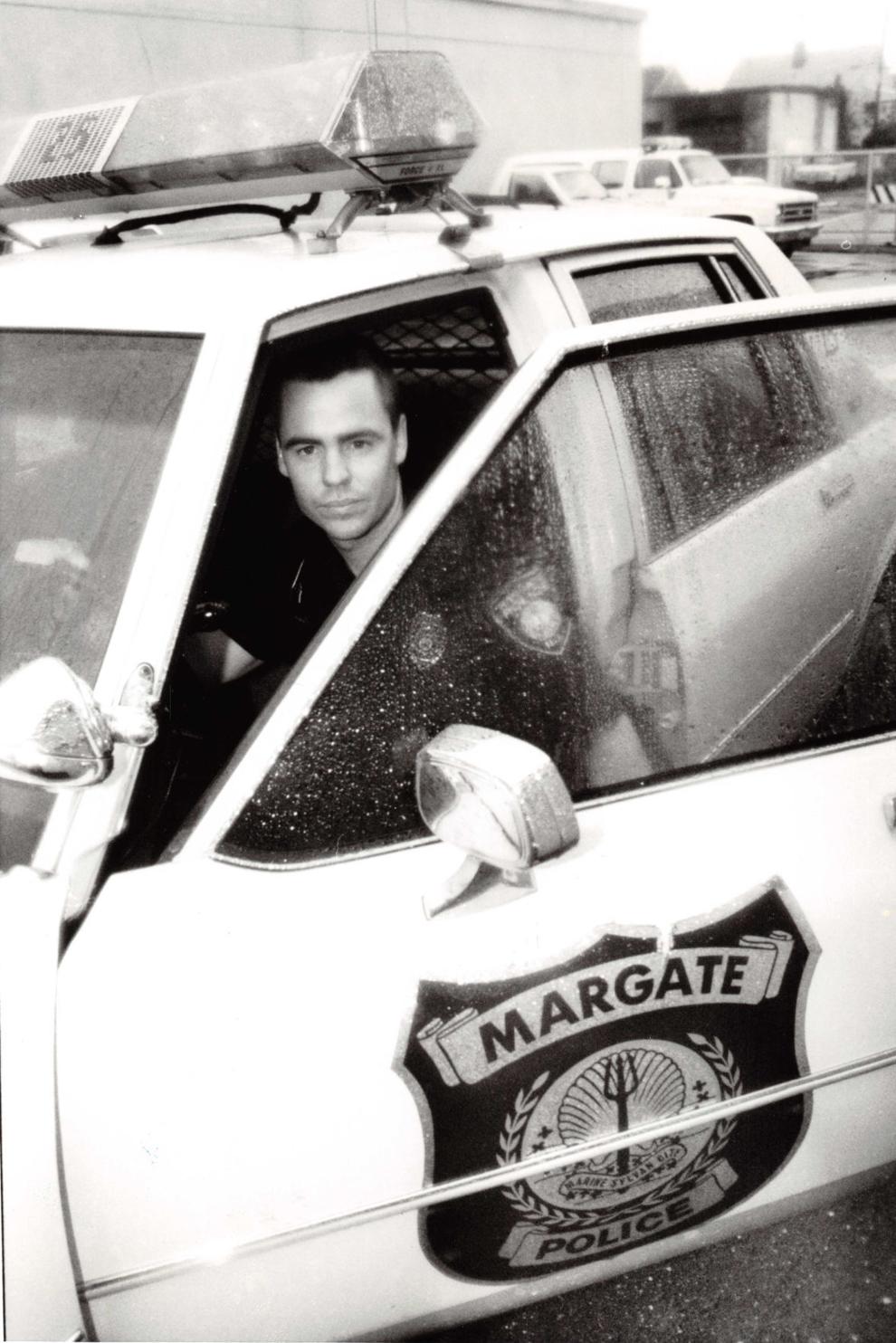 Fire Deparment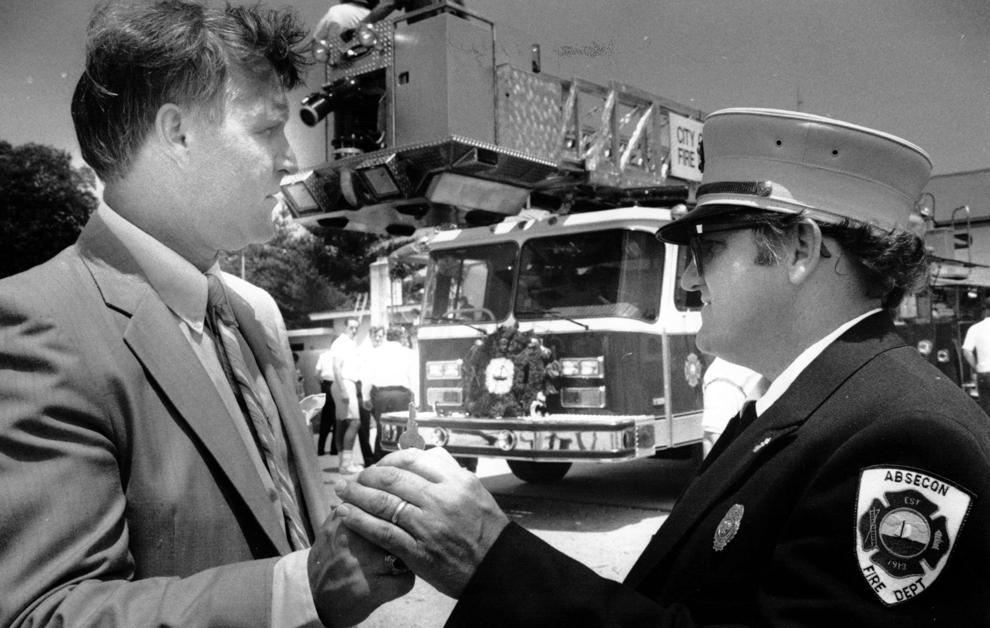 Police Department Look back (7)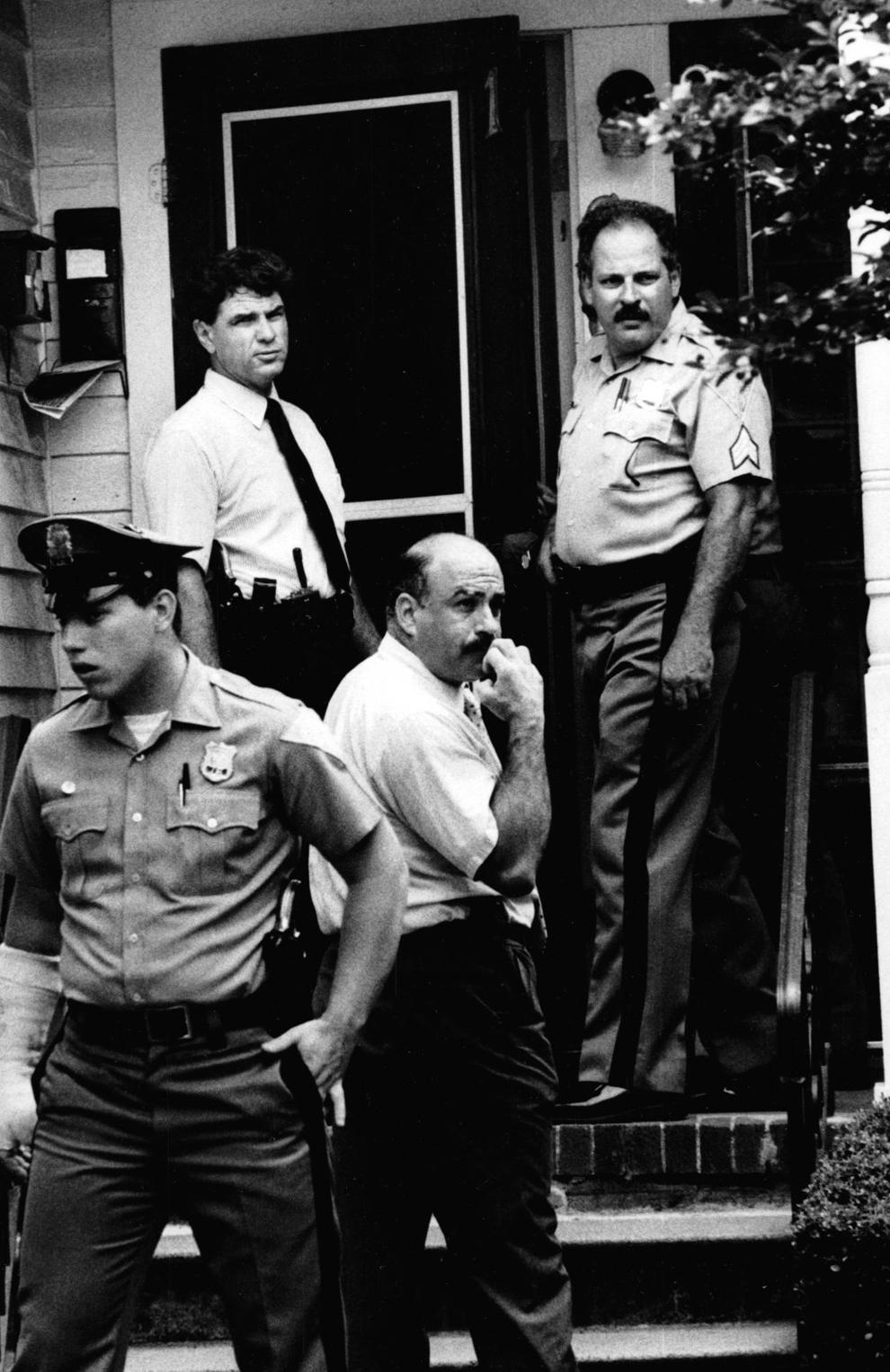 Police Department Look back (6)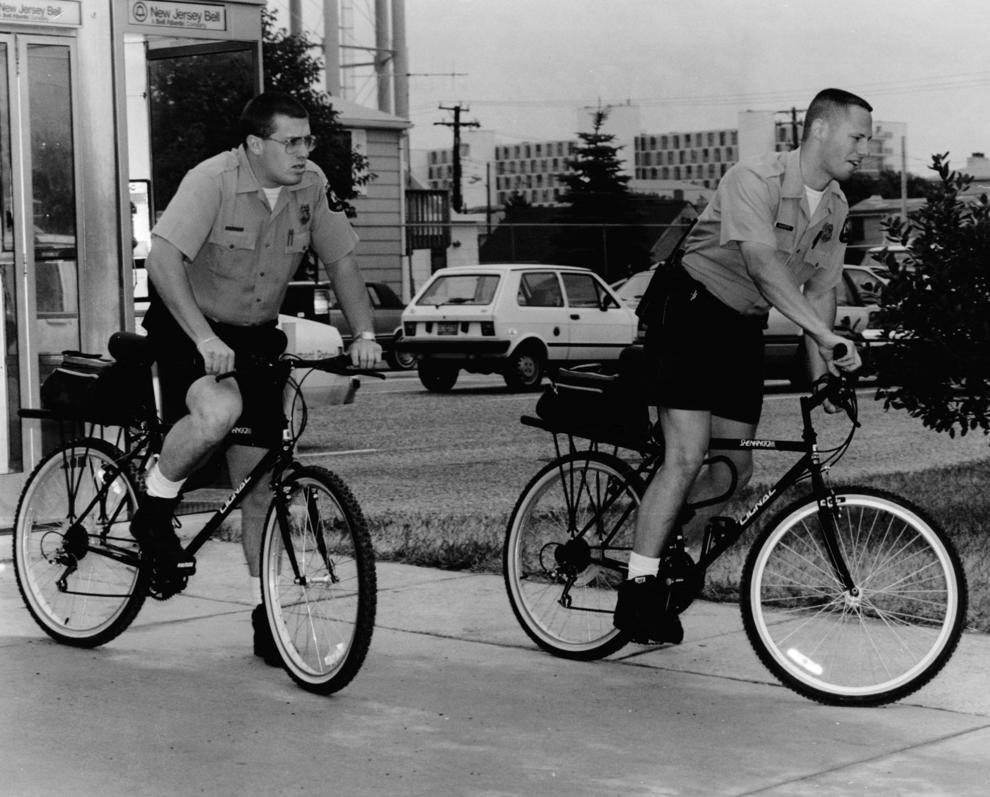 Police Departments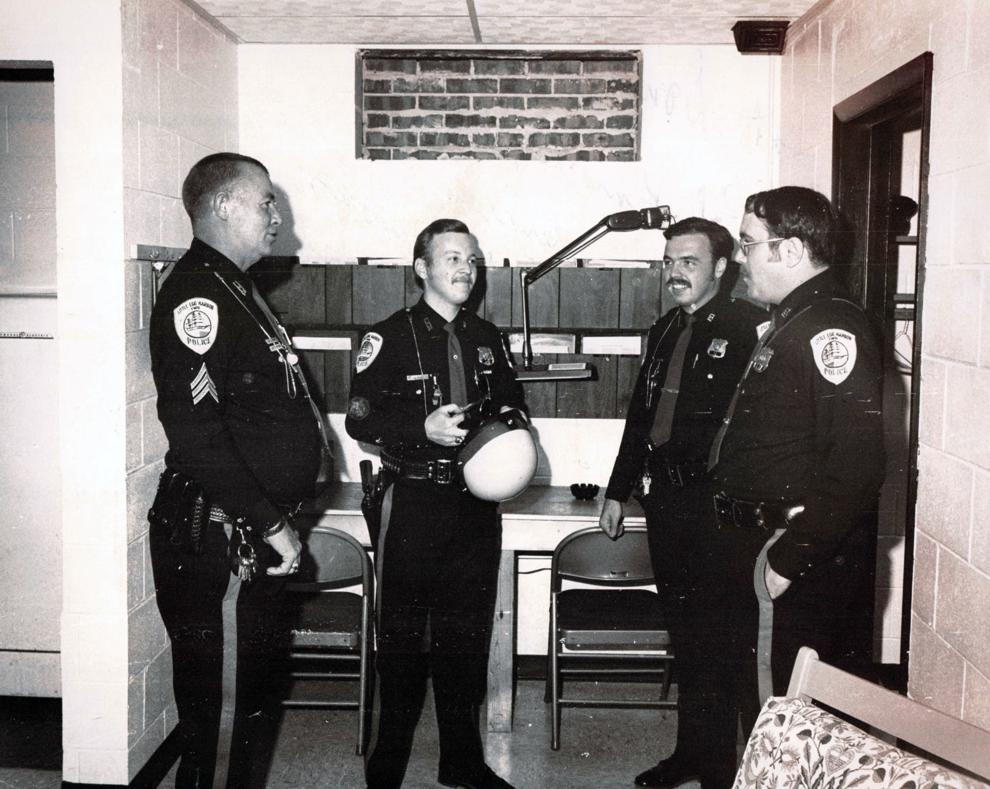 Police Departments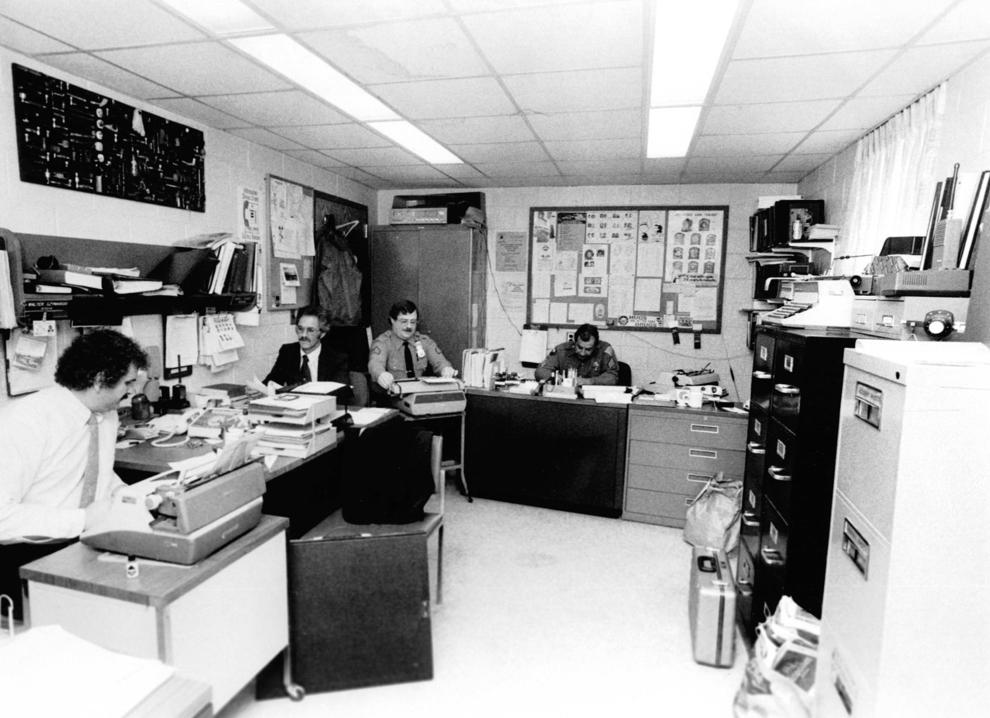 Police Departments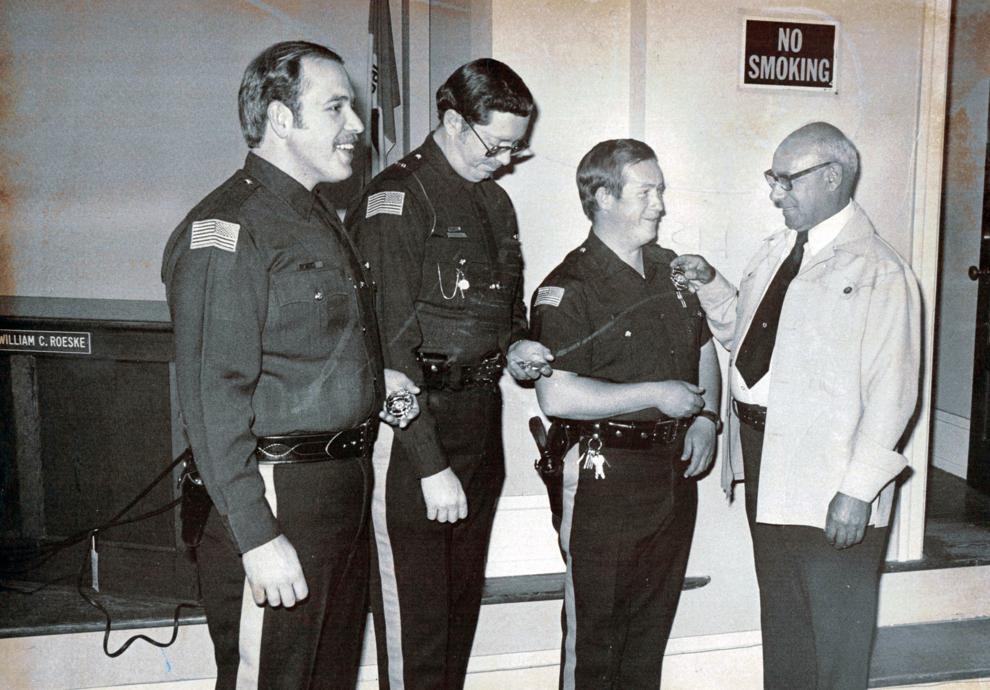 Police Departments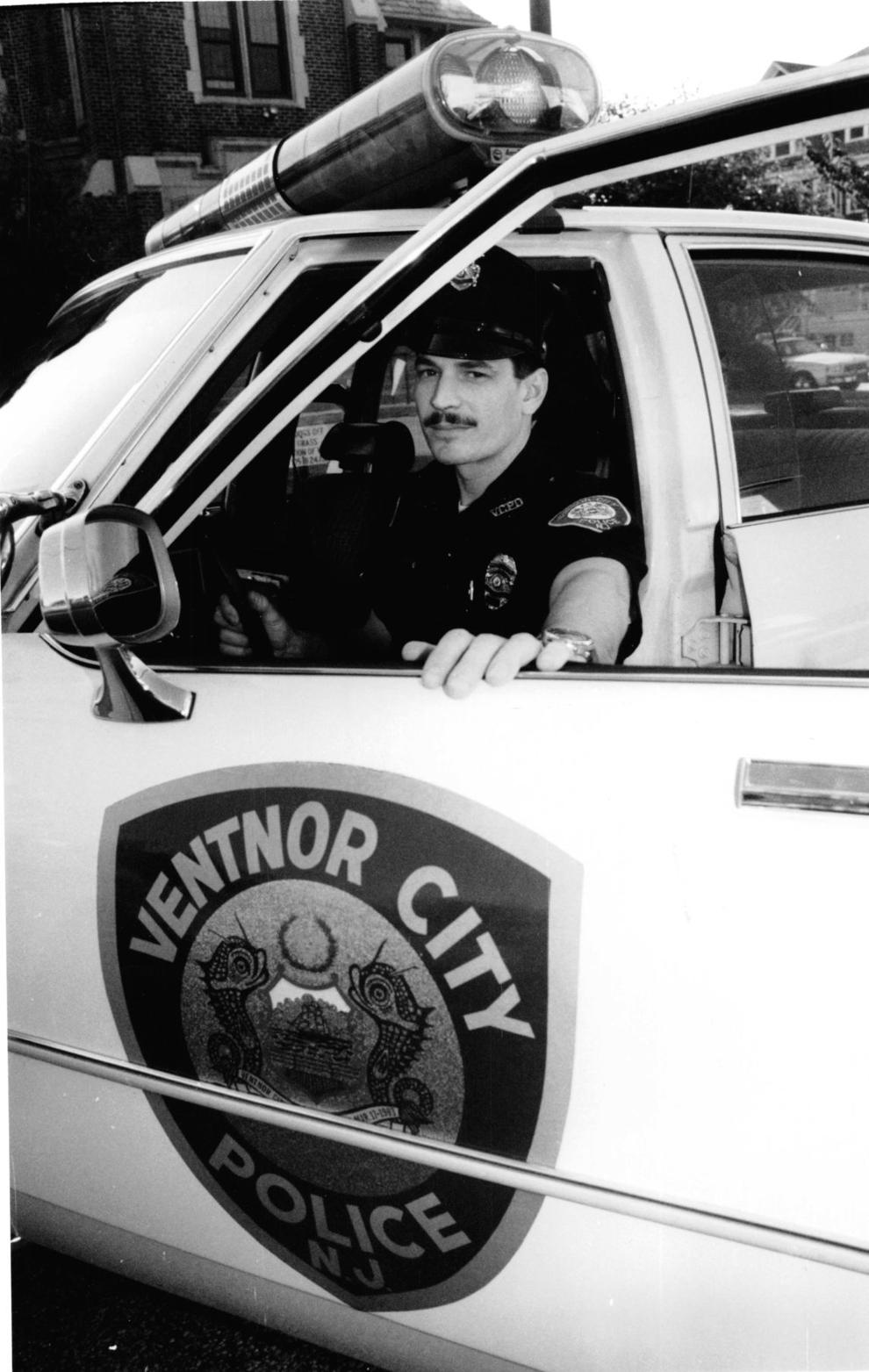 Police Departments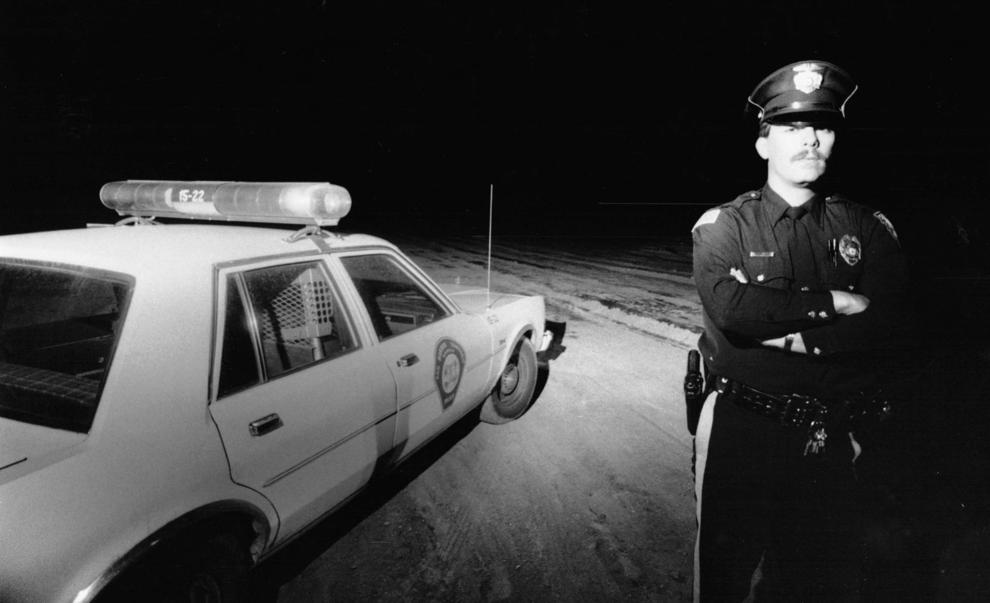 Police Departments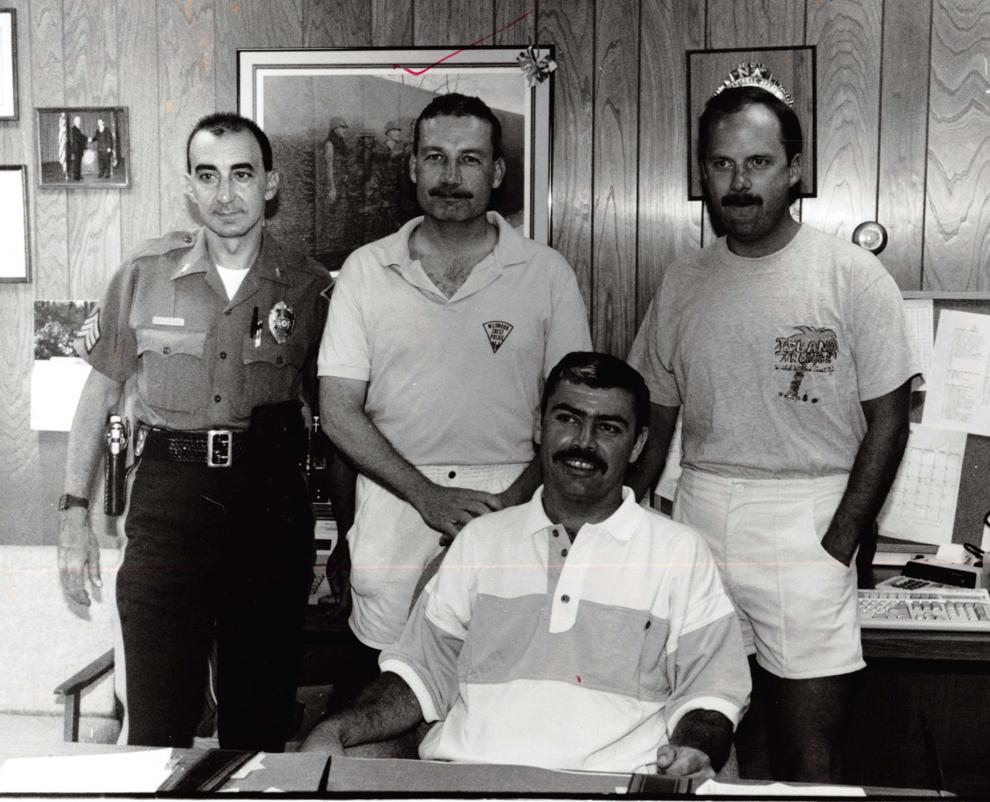 Police Departments
Police Departments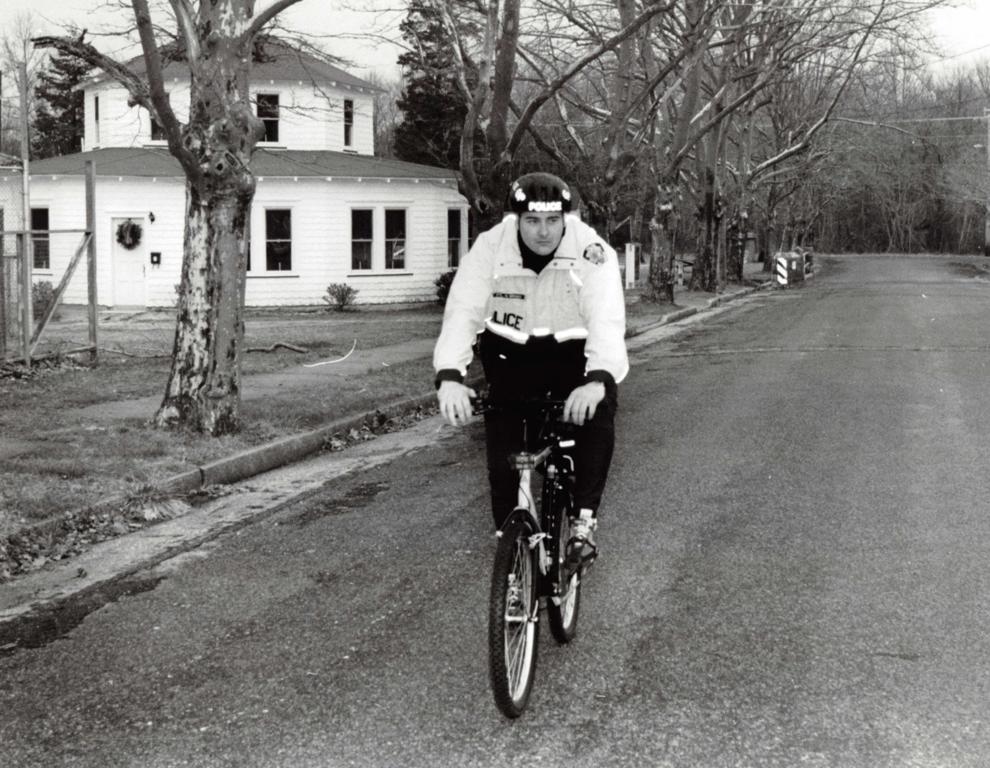 Police Departments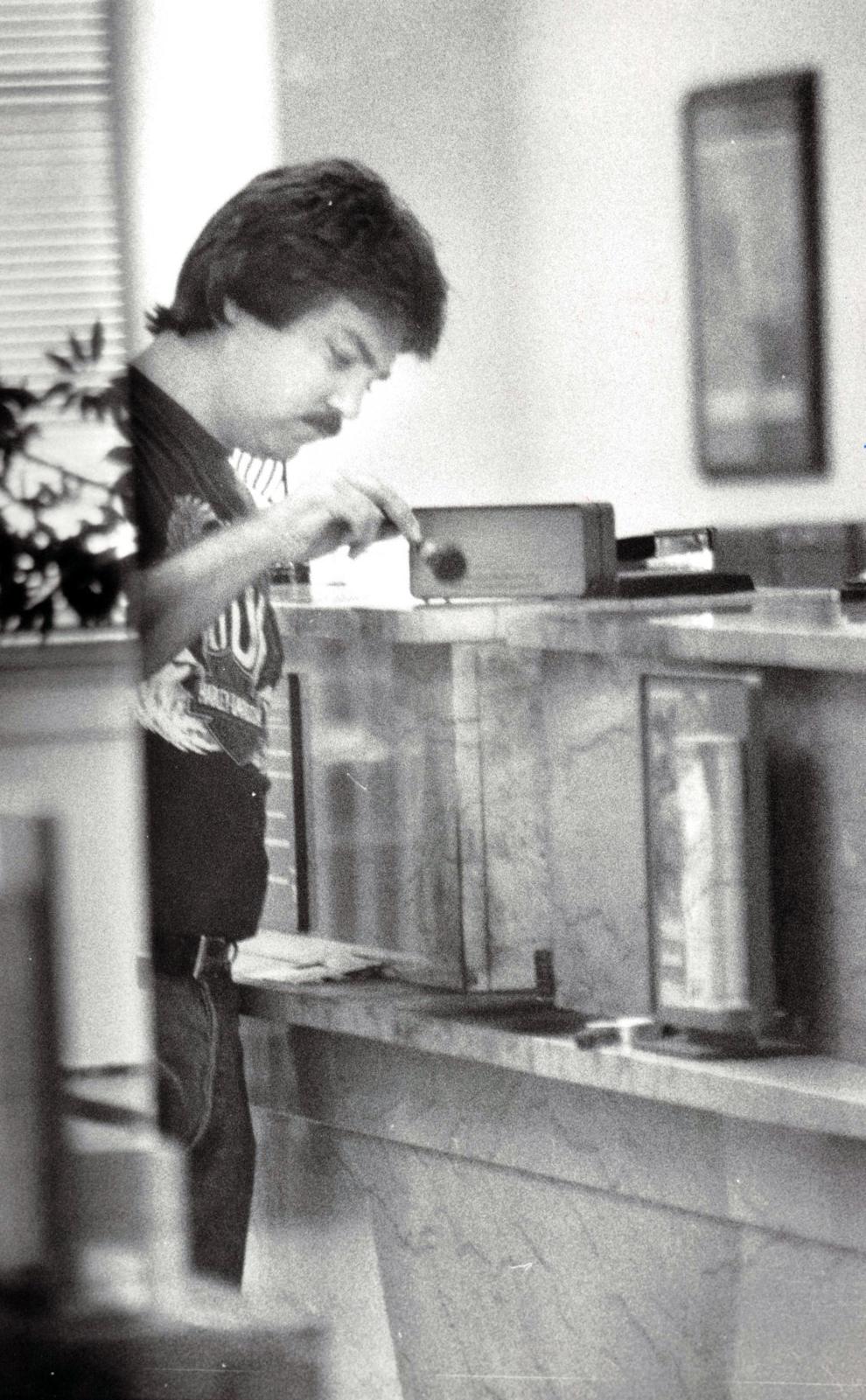 Police Departments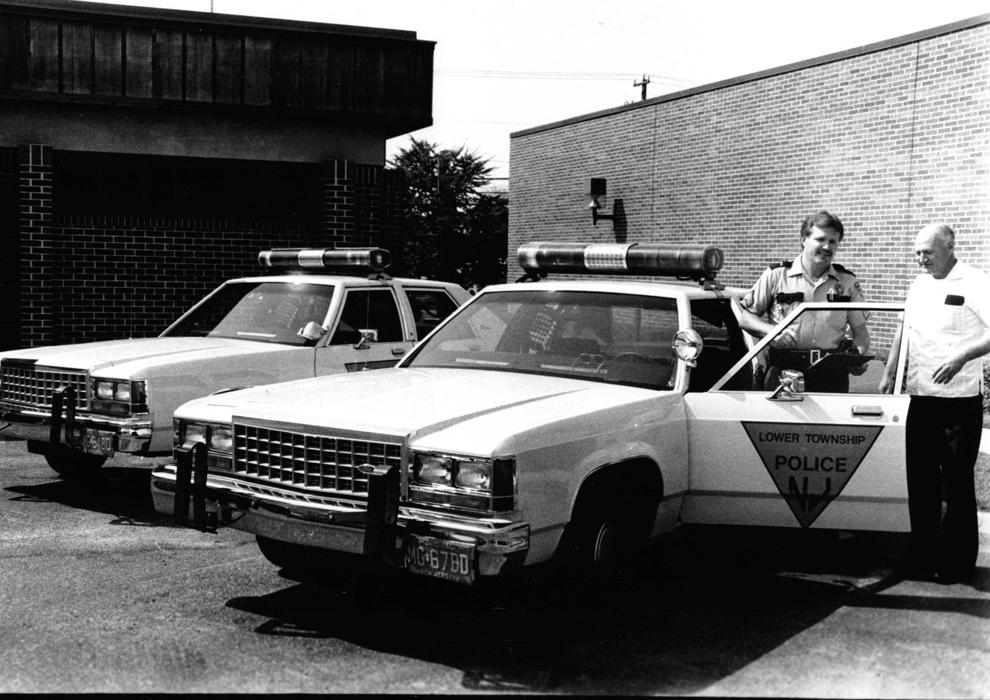 Police Departments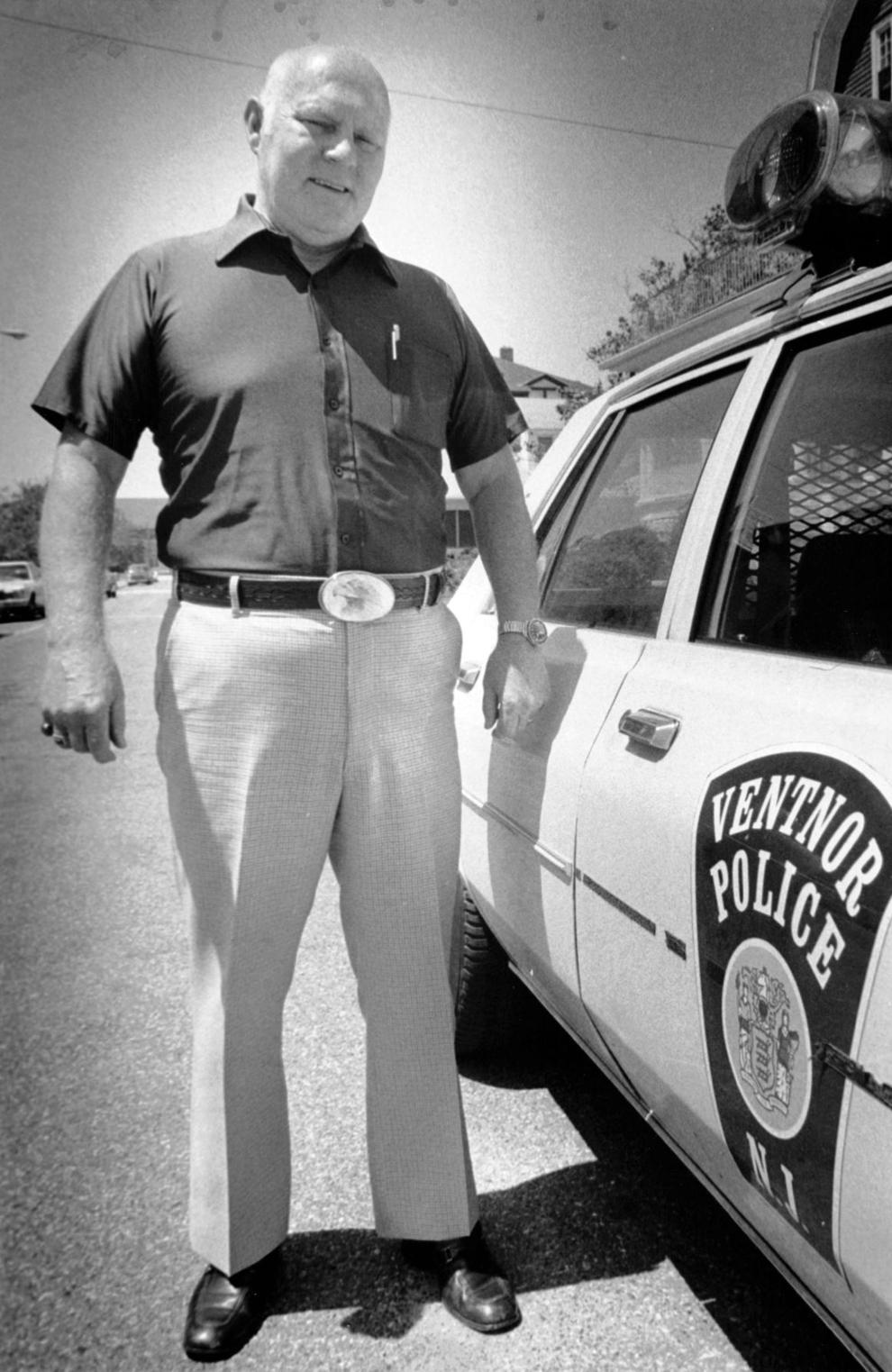 Police Departments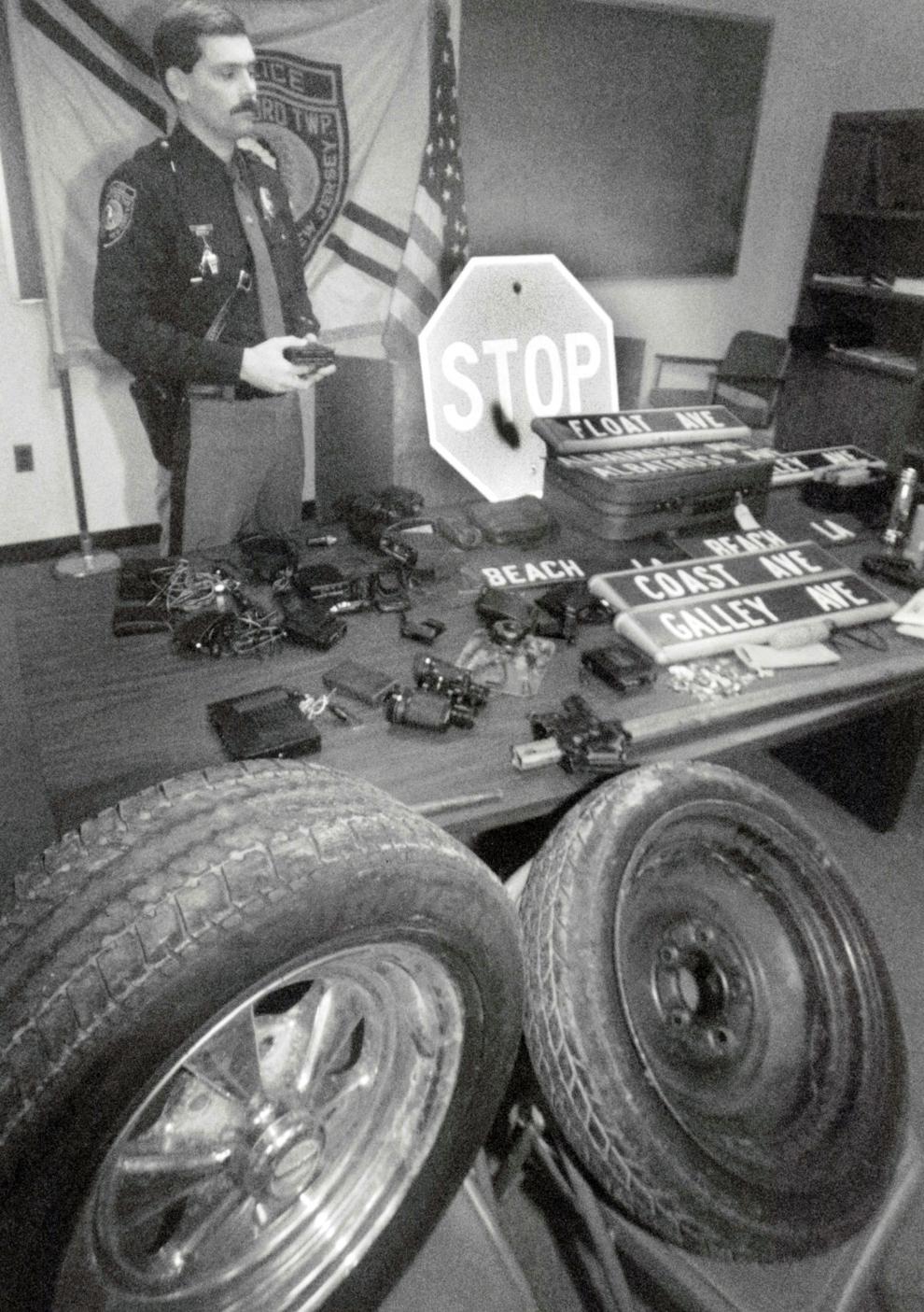 Police Departments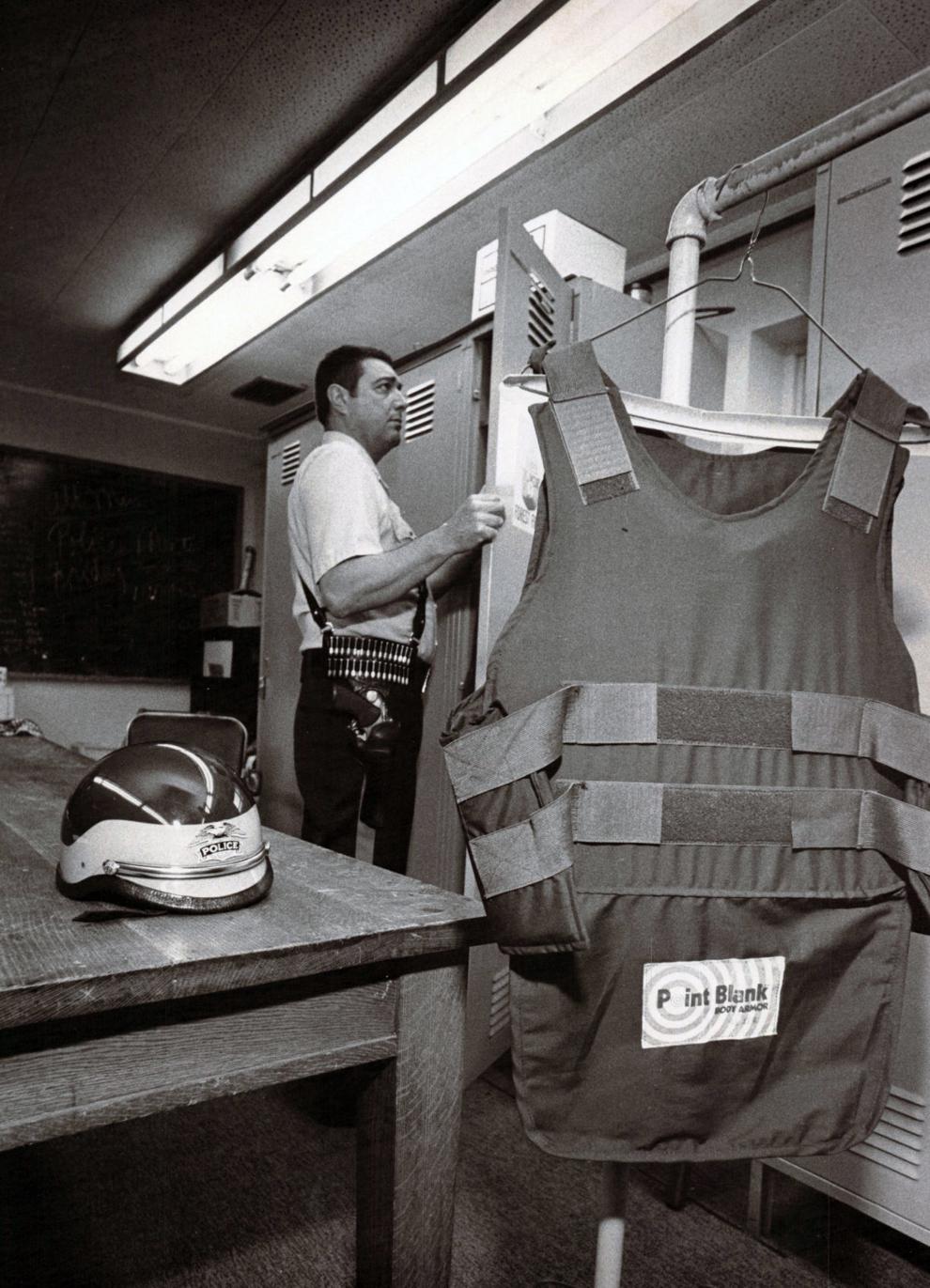 Police Departments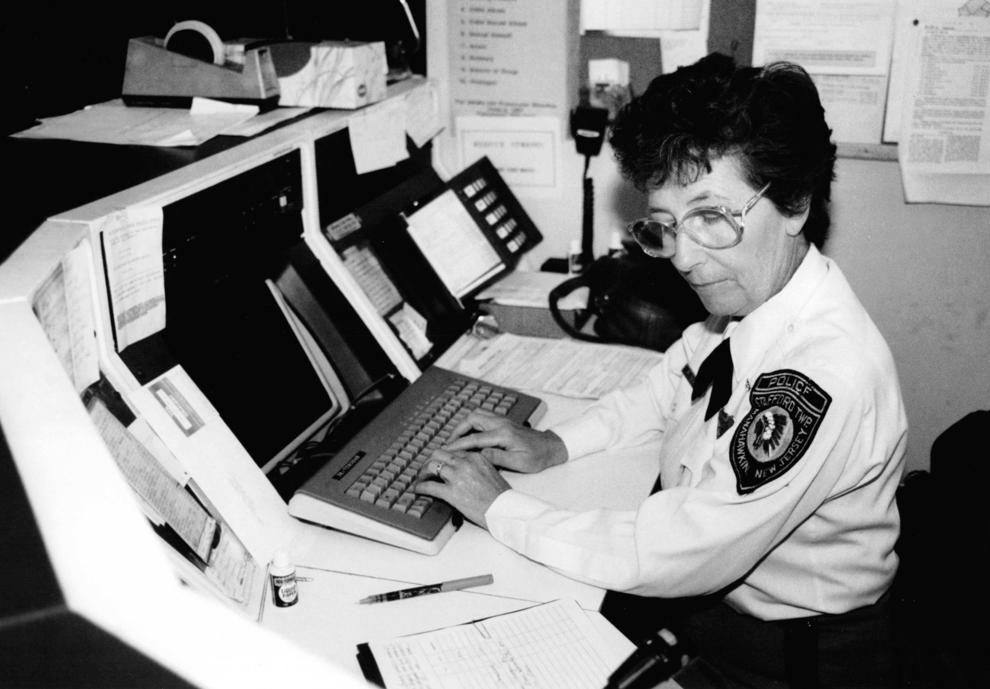 Police Department Look back (13)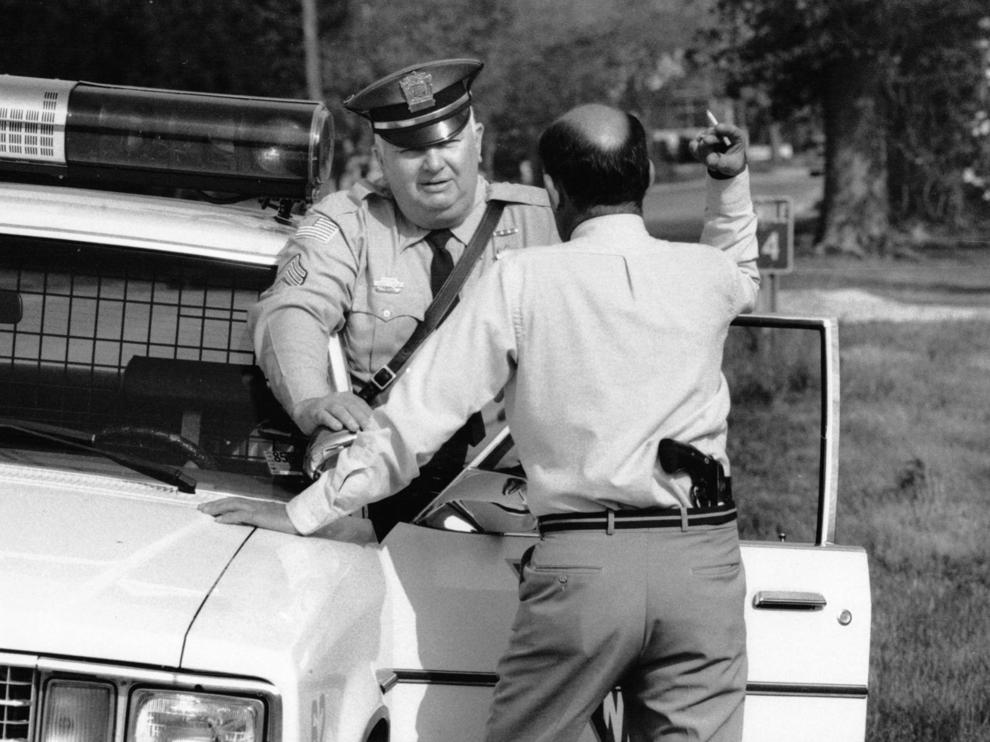 Police Departments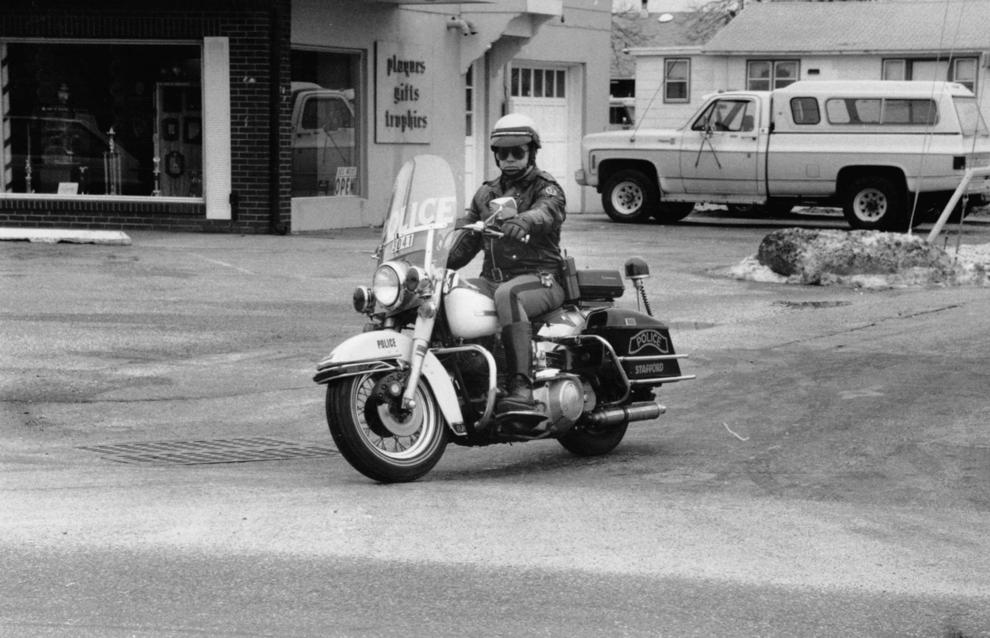 Police Departments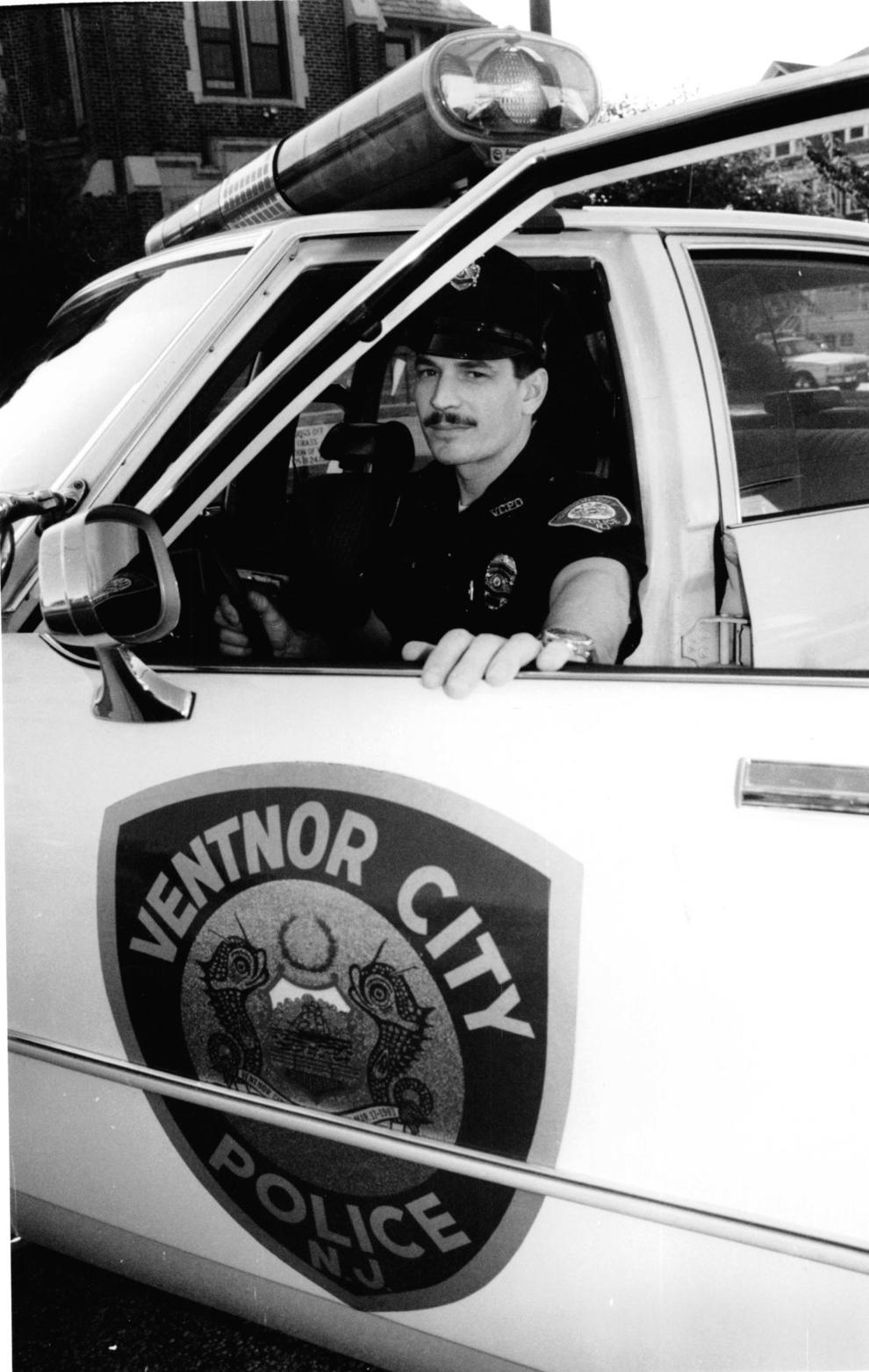 Predictive Policing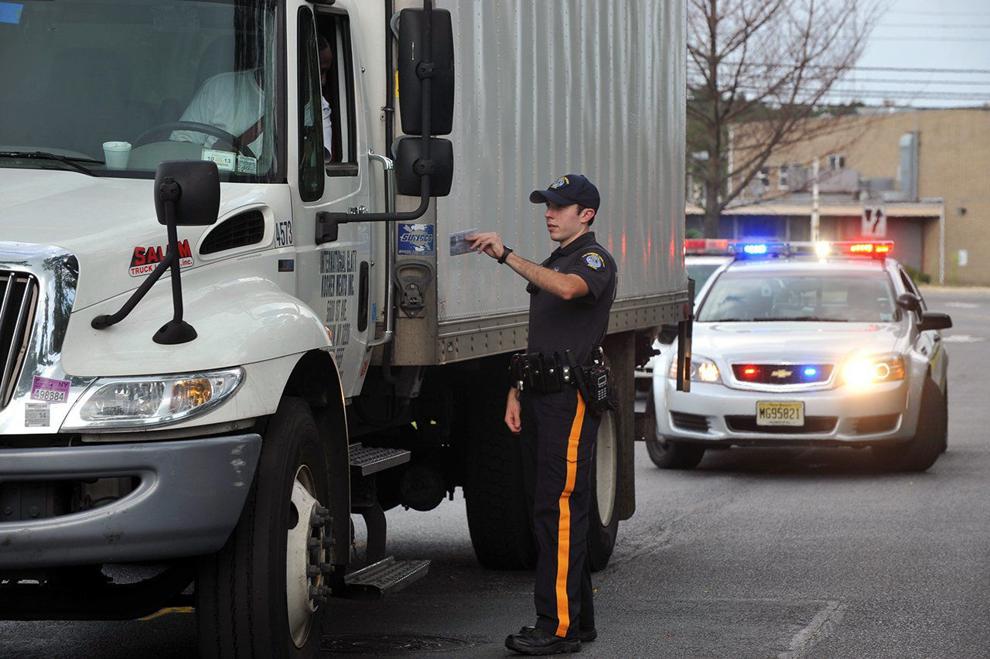 fatal investigation
Black and White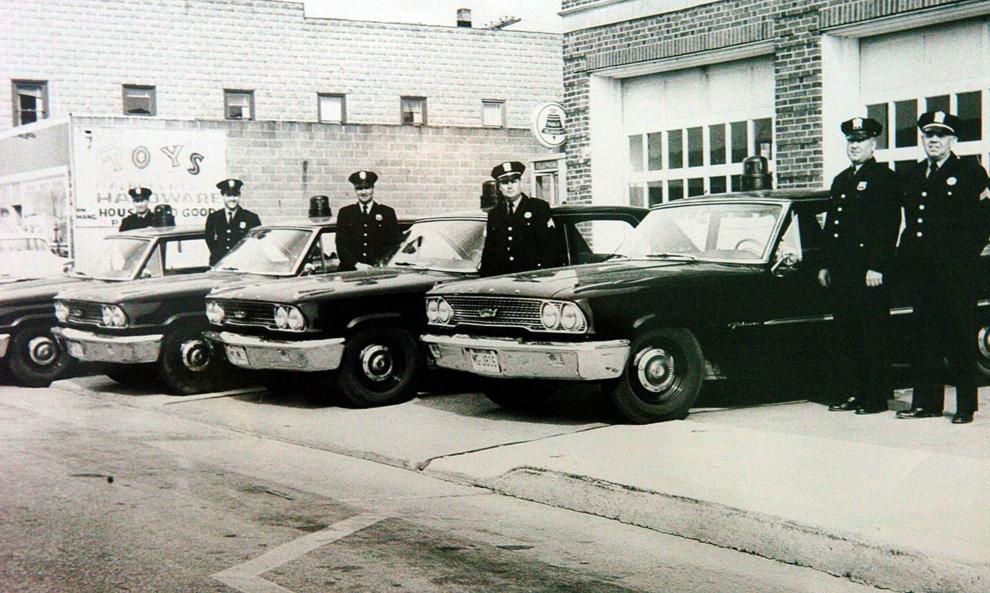 Cool Car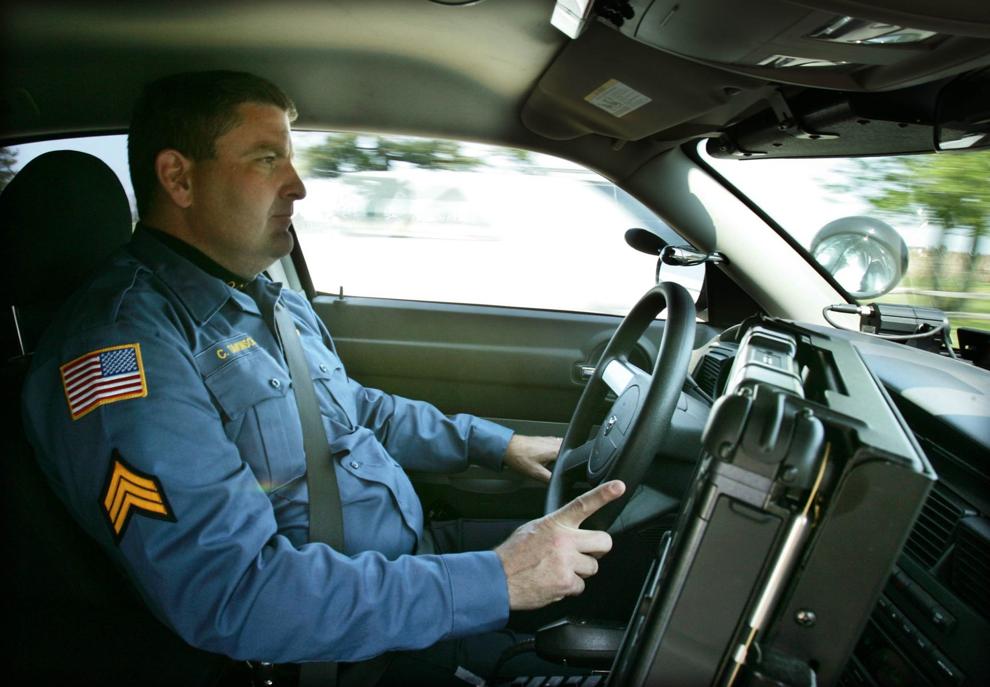 HAMLs1mullicabikepatrol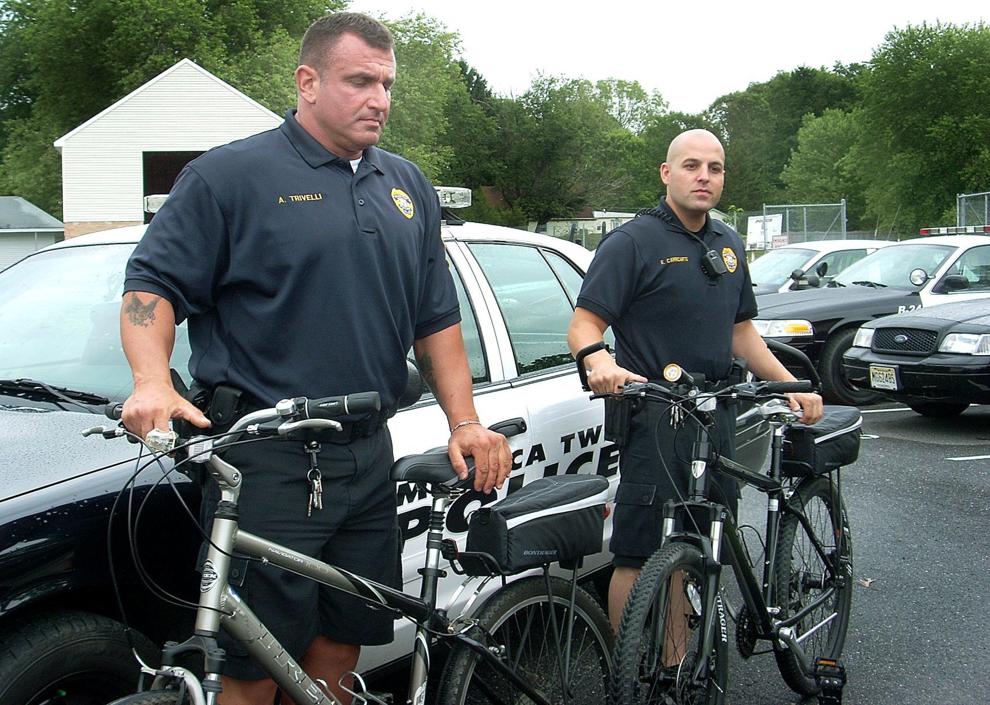 BUS.7837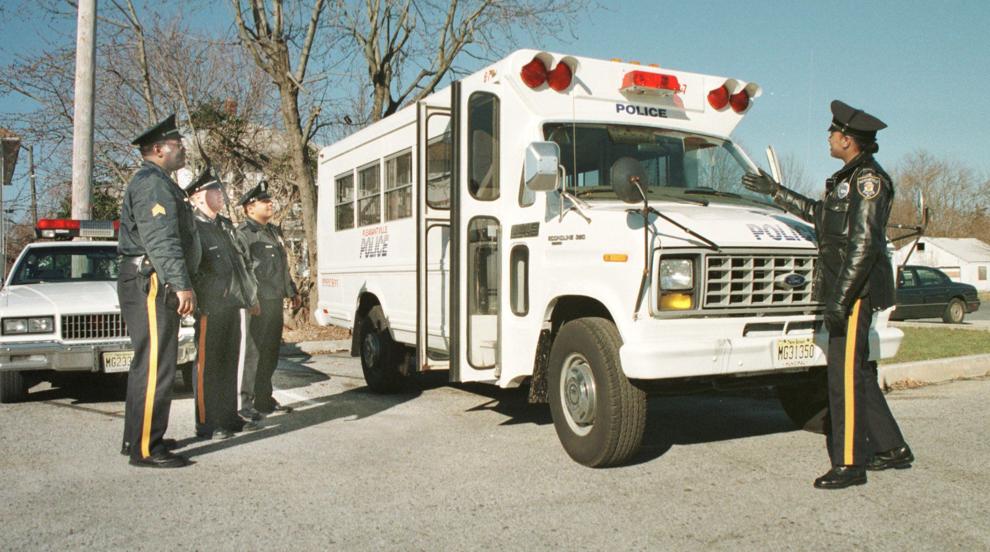 Atlantic City Police Department 1990's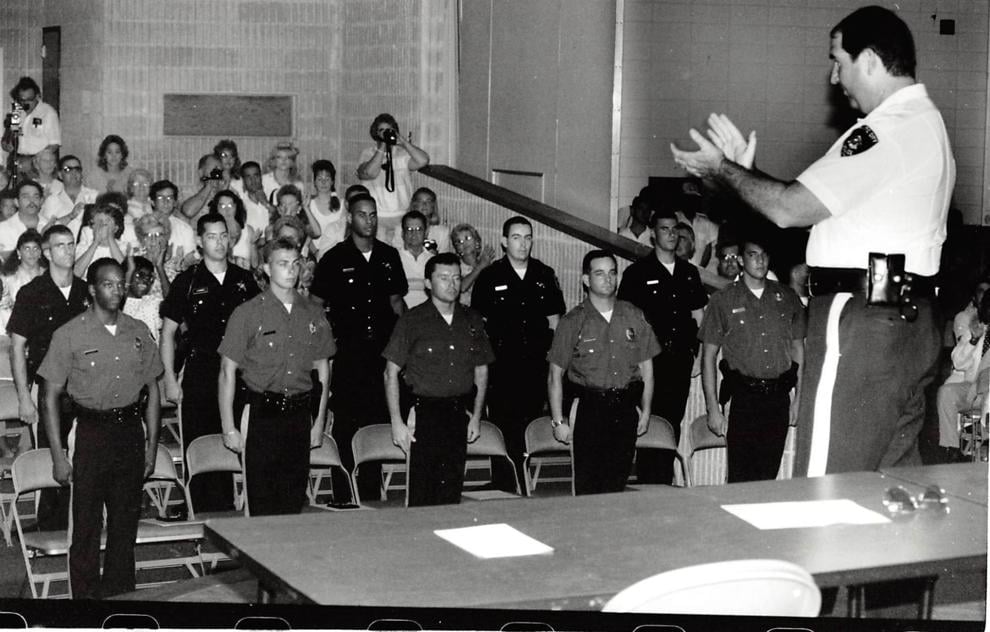 Atlantic City Police Department 1990's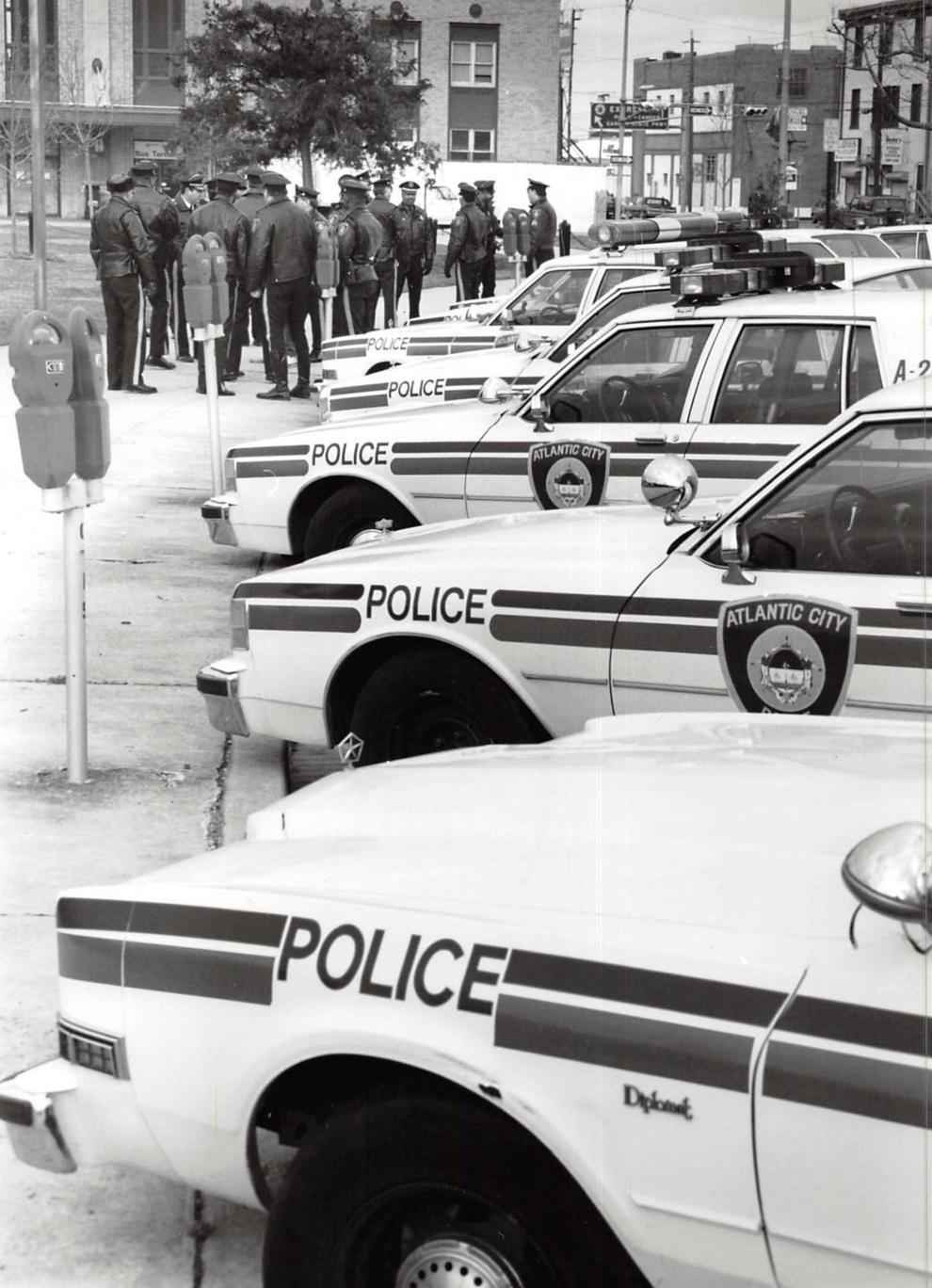 Atlantic City Police Department 1990's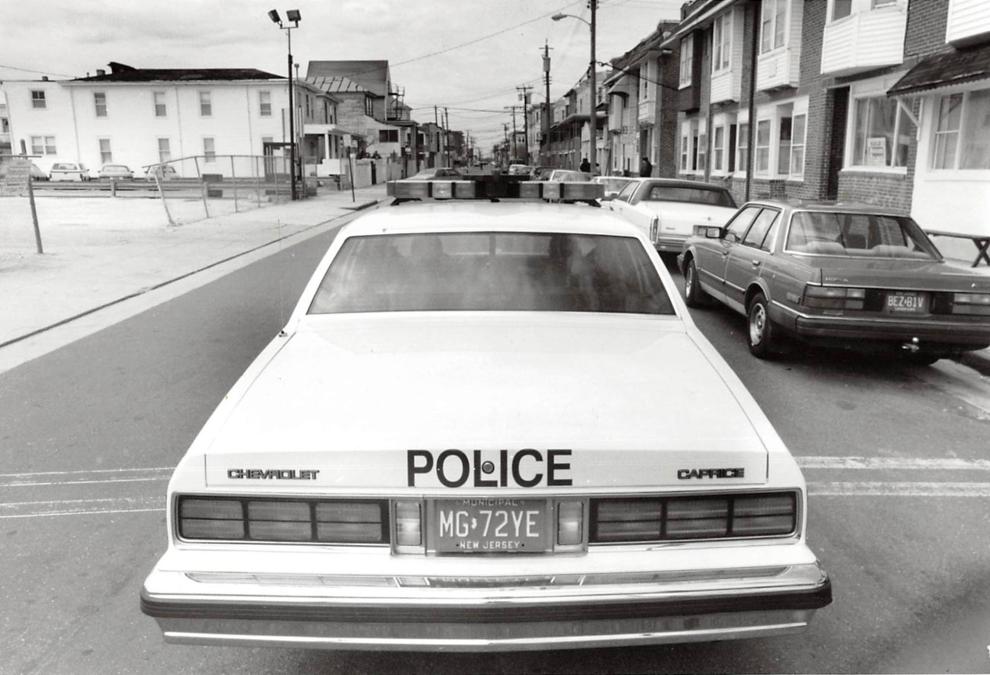 Look back at local fire departments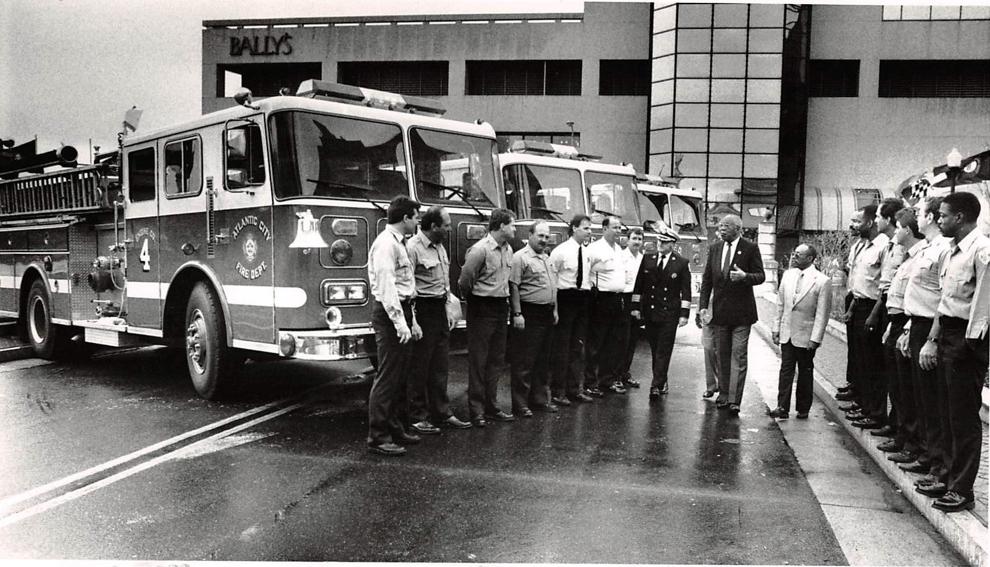 Look back at local fire departments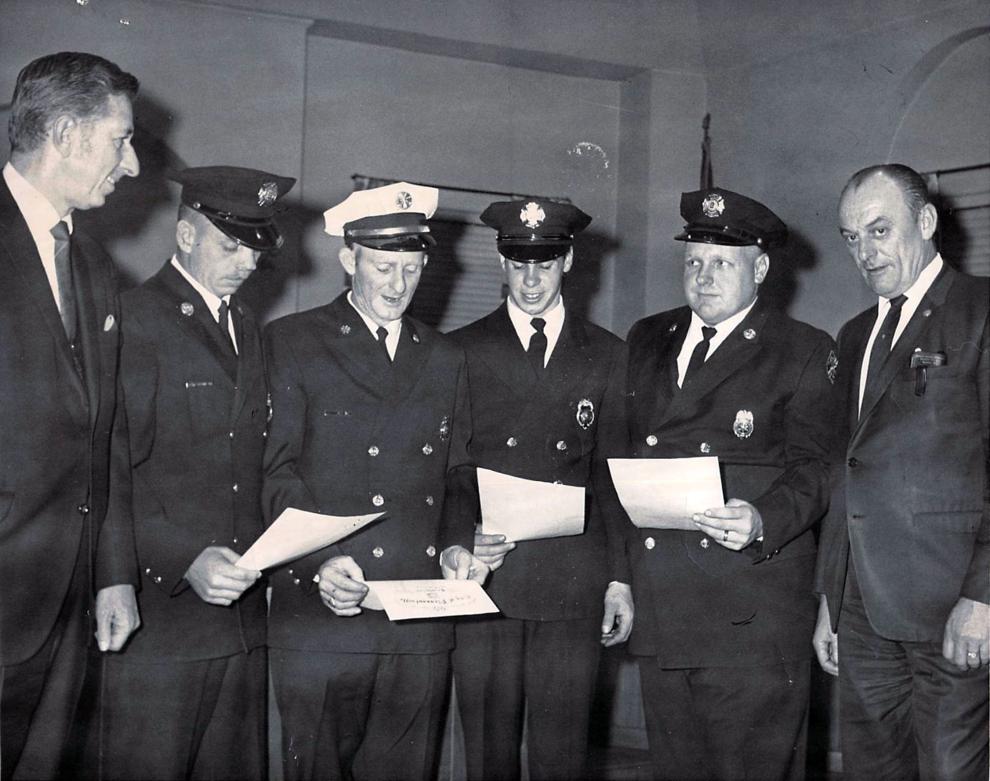 Look back at local fire departments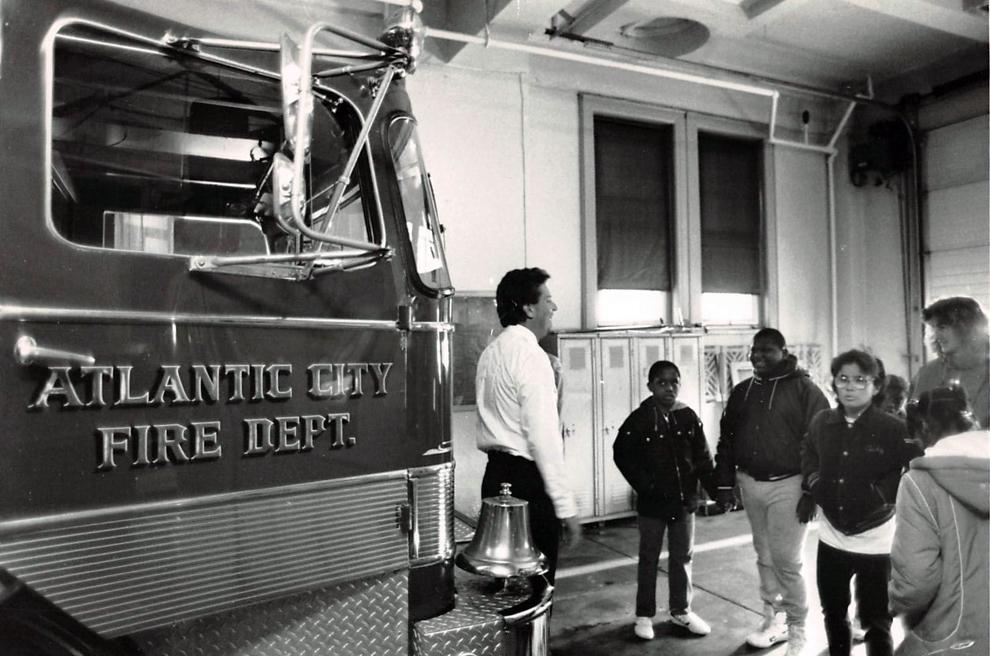 Look back at local fire departments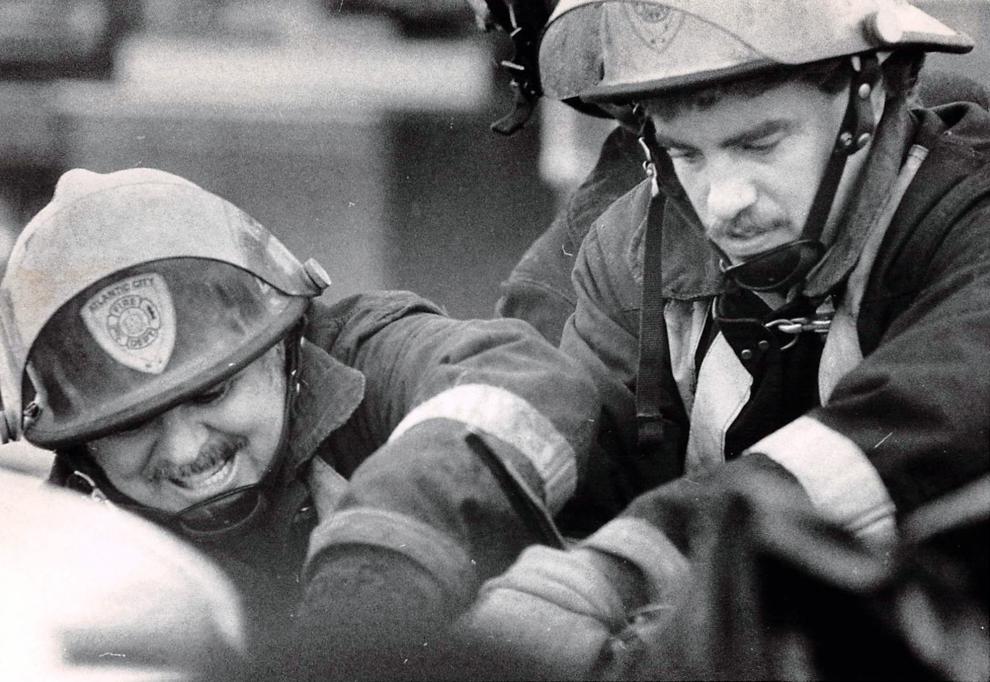 Look back at local fire departments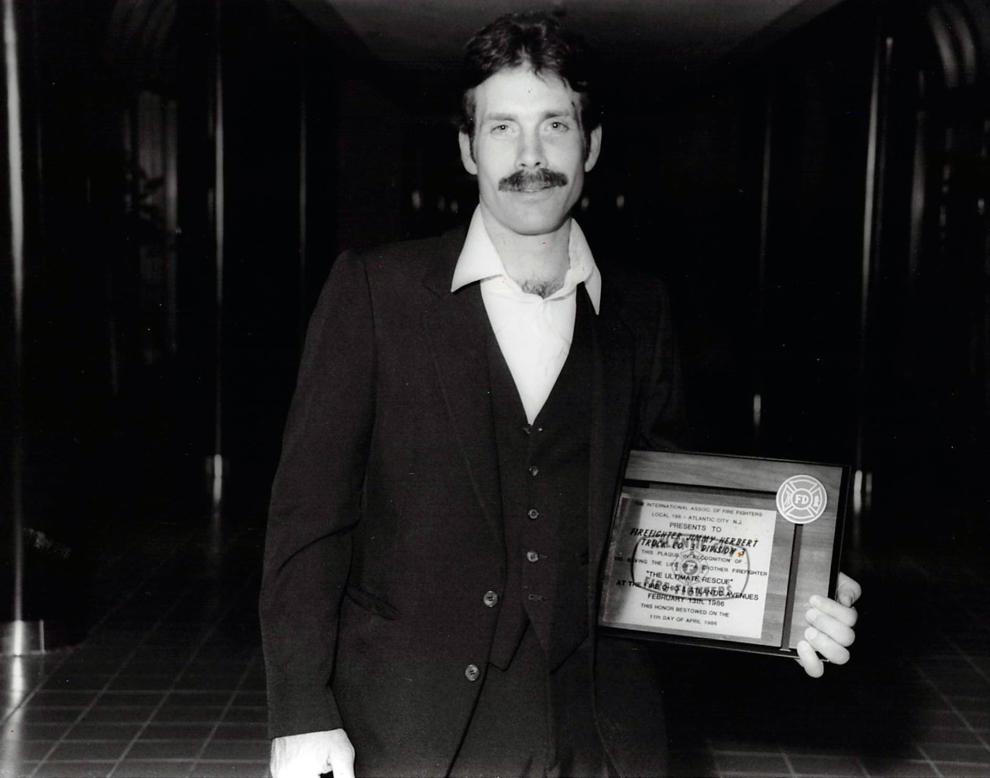 Look back at local fire departments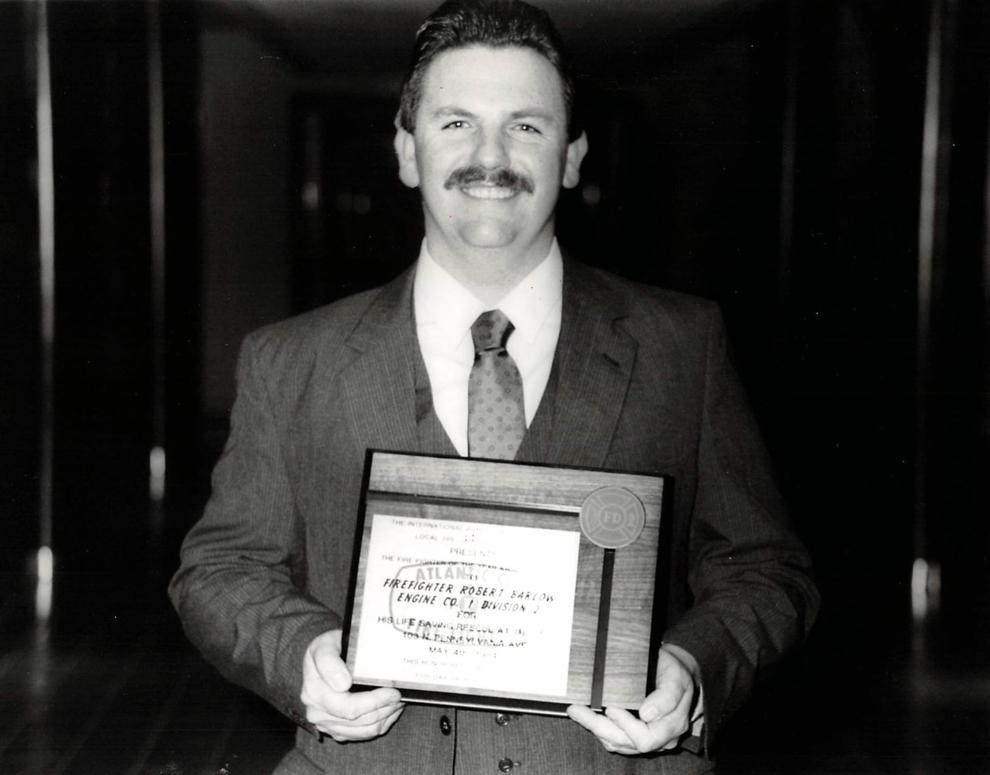 Look back at local fire departments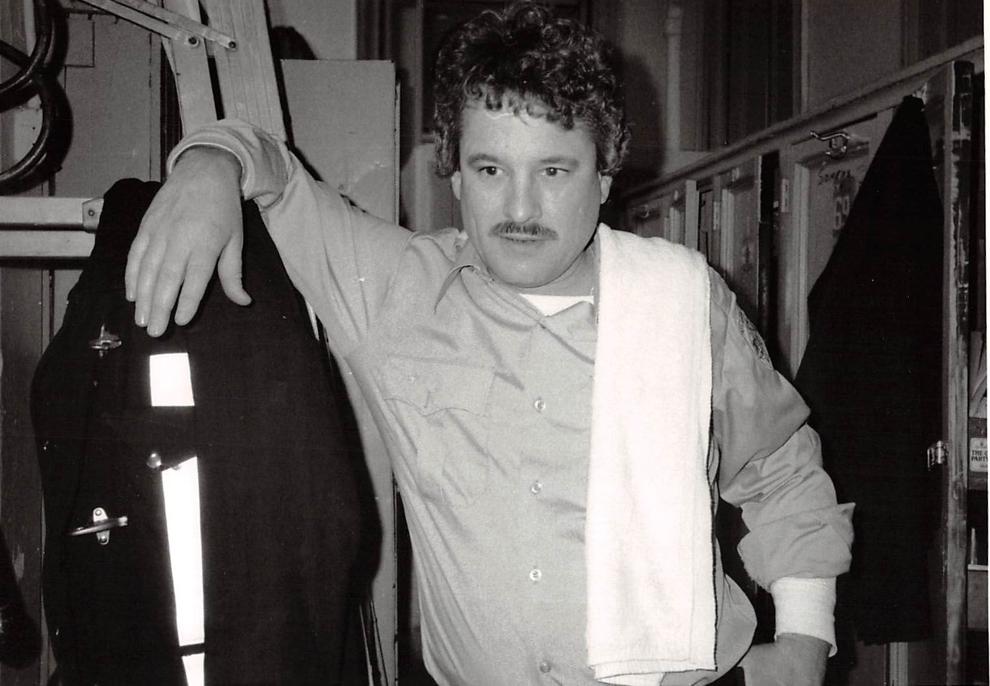 Look back at local fire departments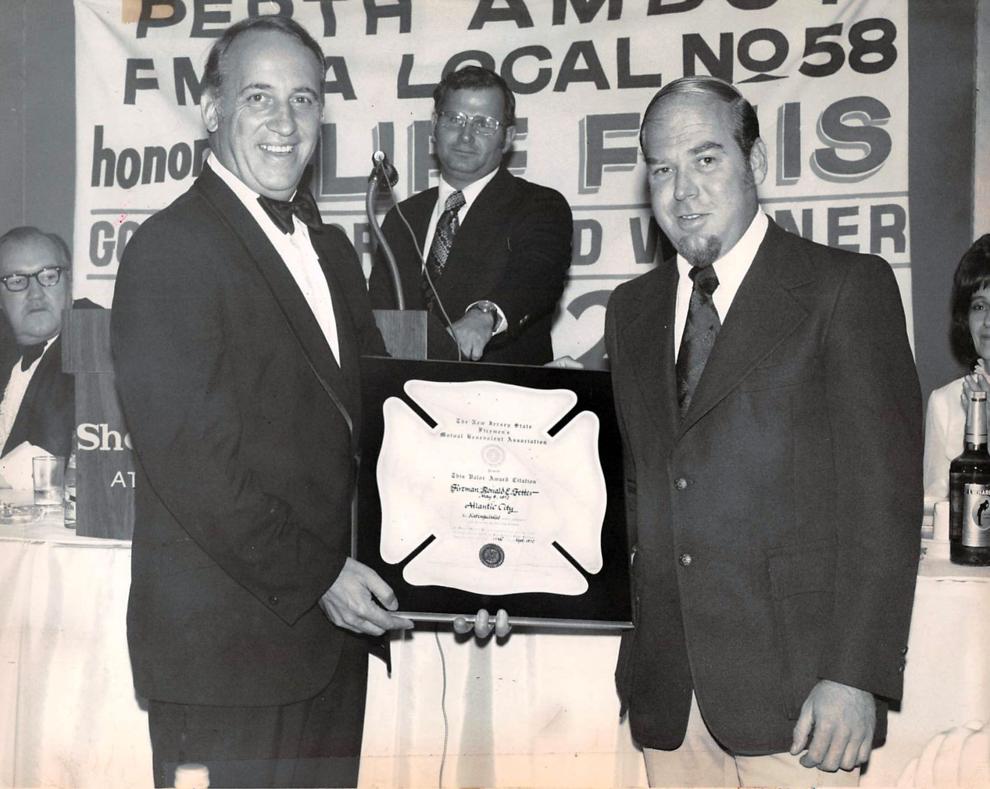 Look back at local fire departments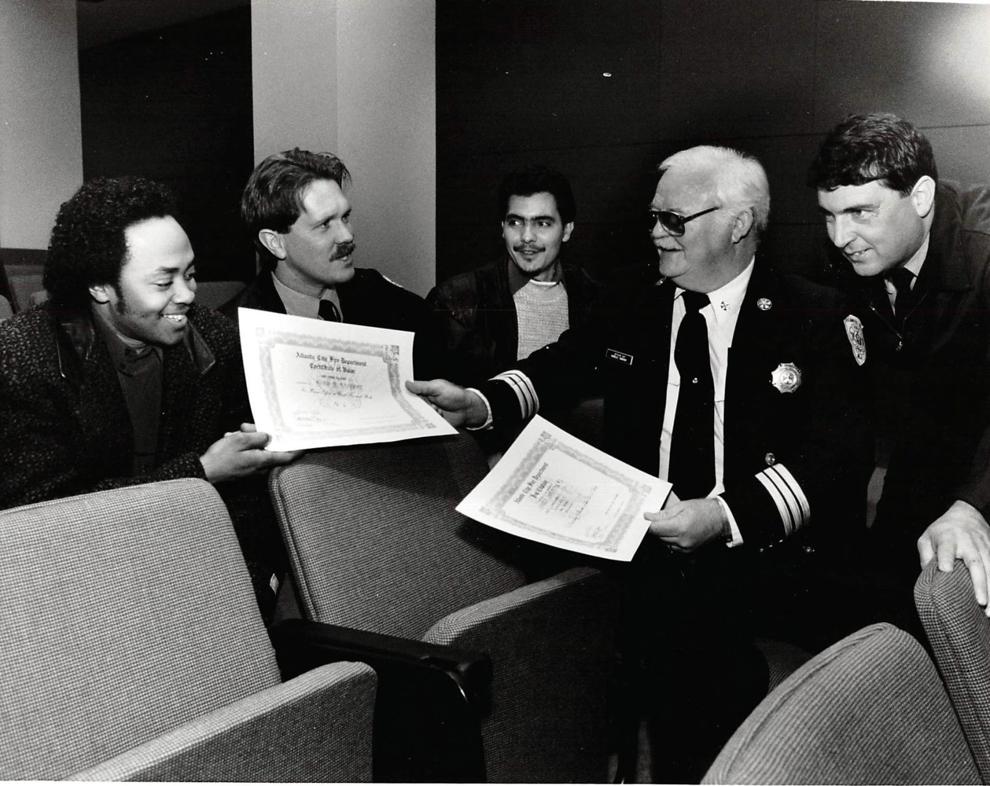 Look back at local fire departments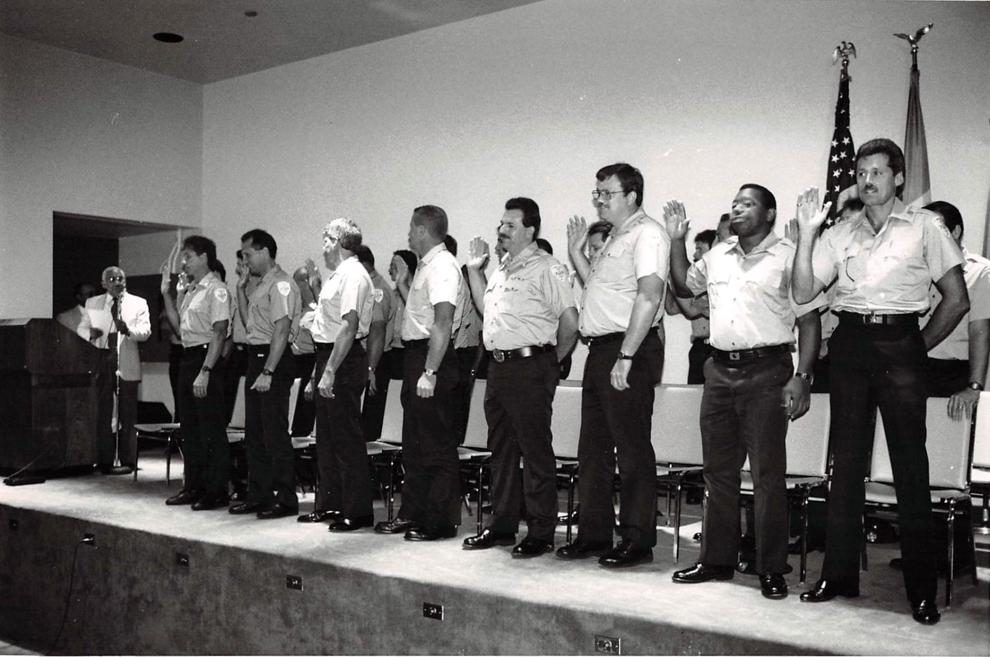 Fire Deparment Look Back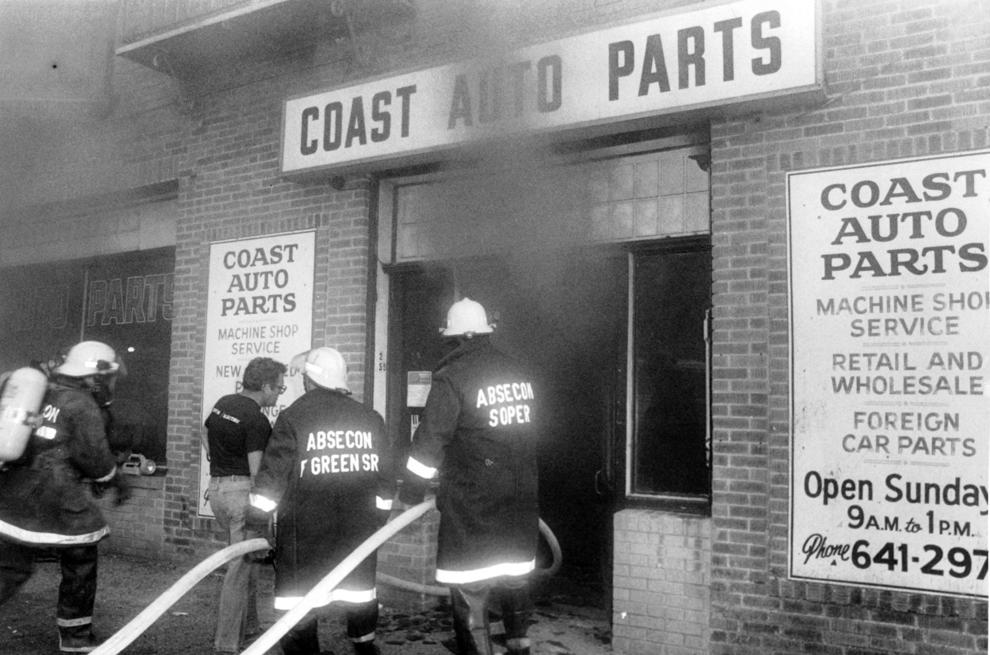 Look back at firefighters through the years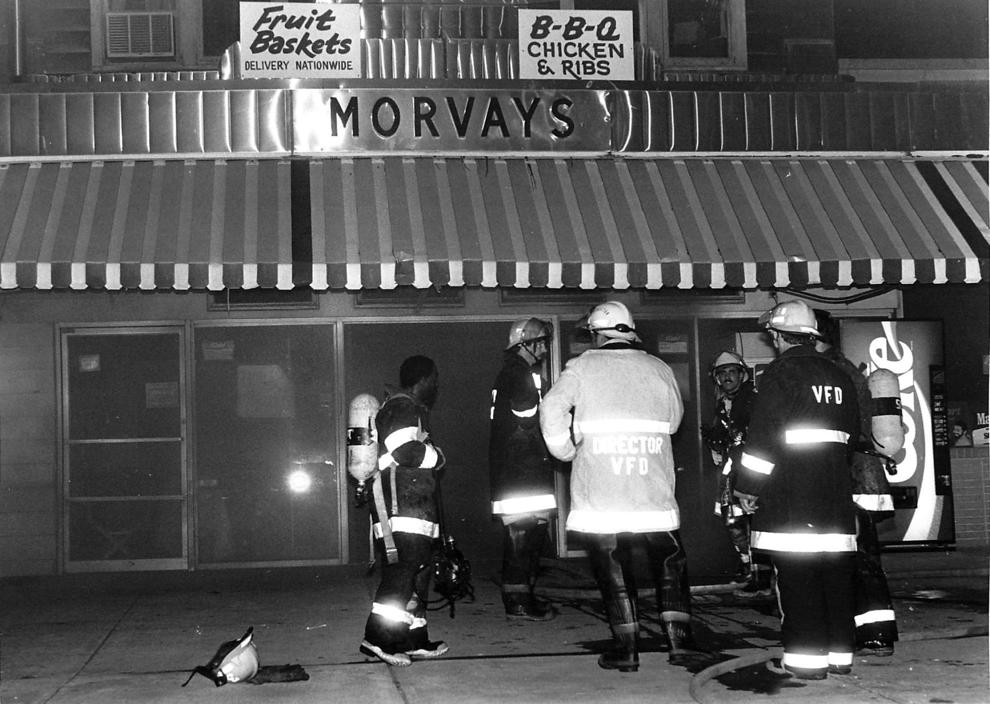 Millville Fire Department Through The Years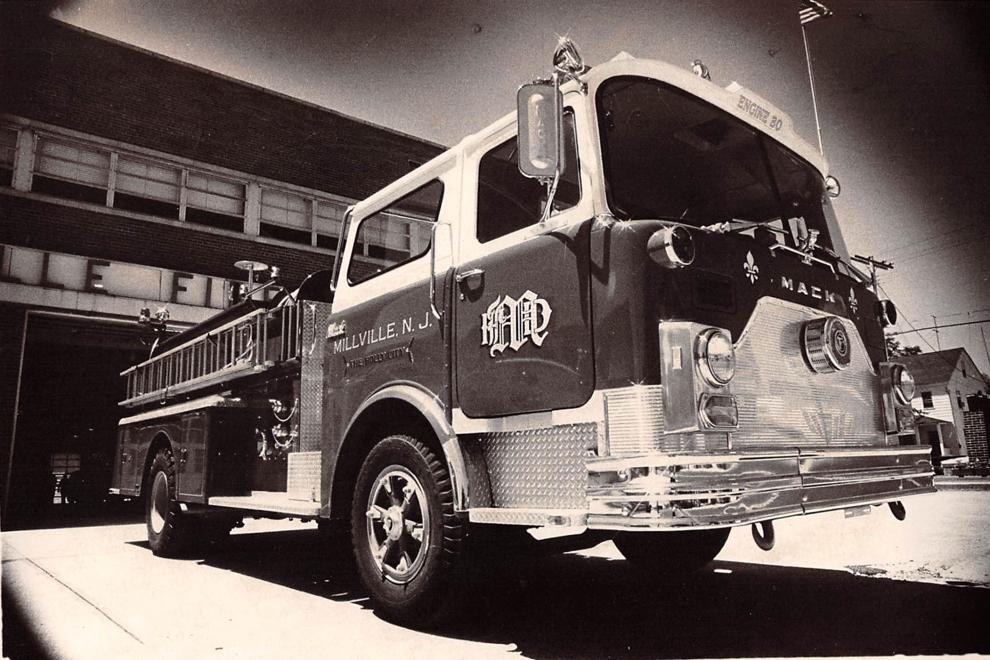 Millville Fire Department Through The Years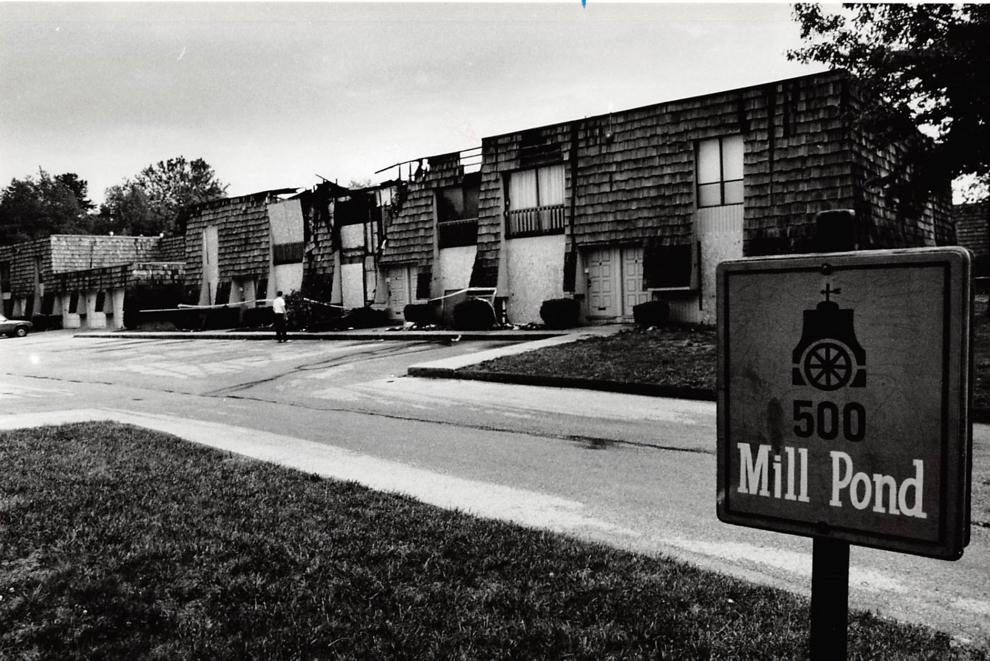 Millville Fire Department Through The Years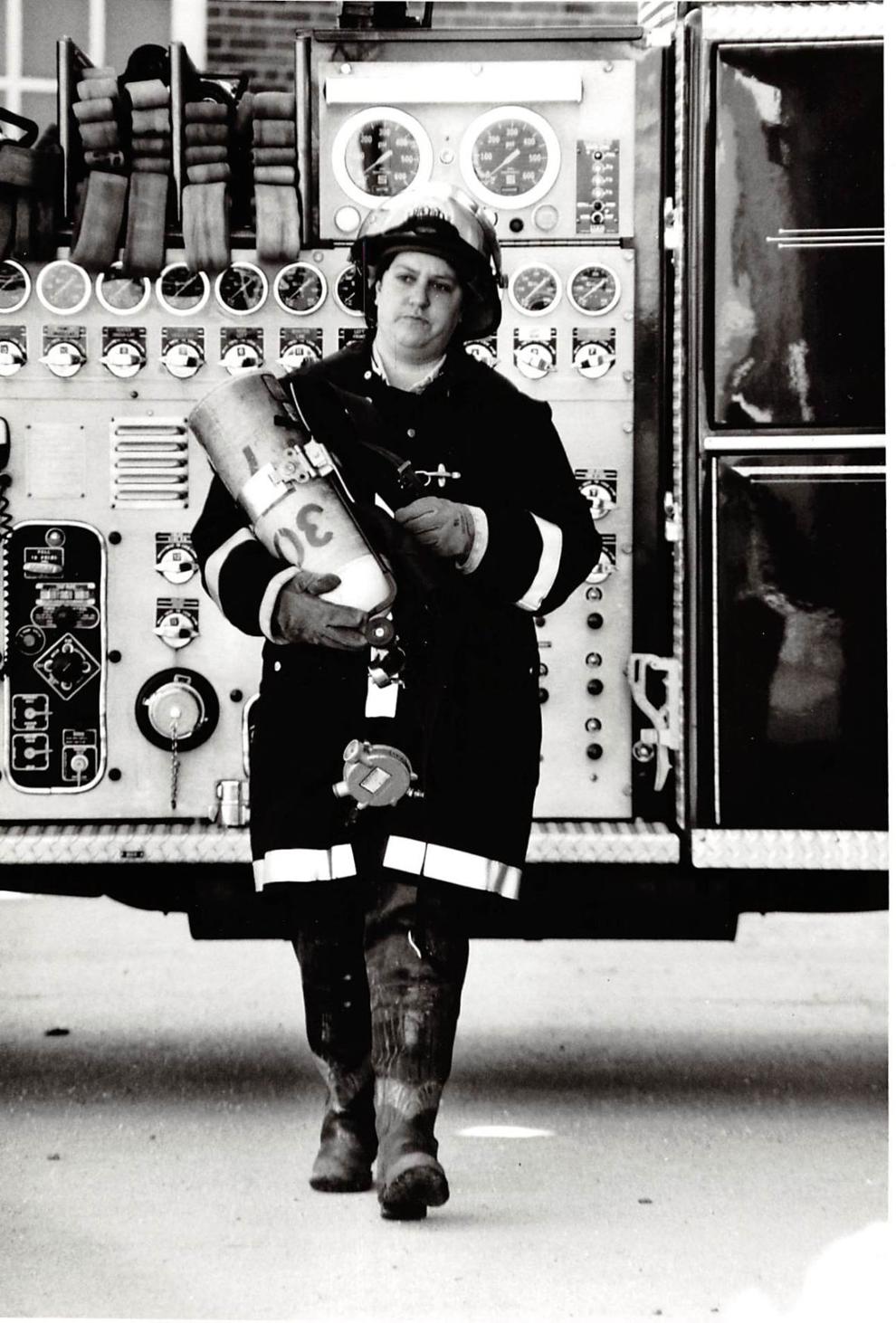 Millville Fire Department Through The Years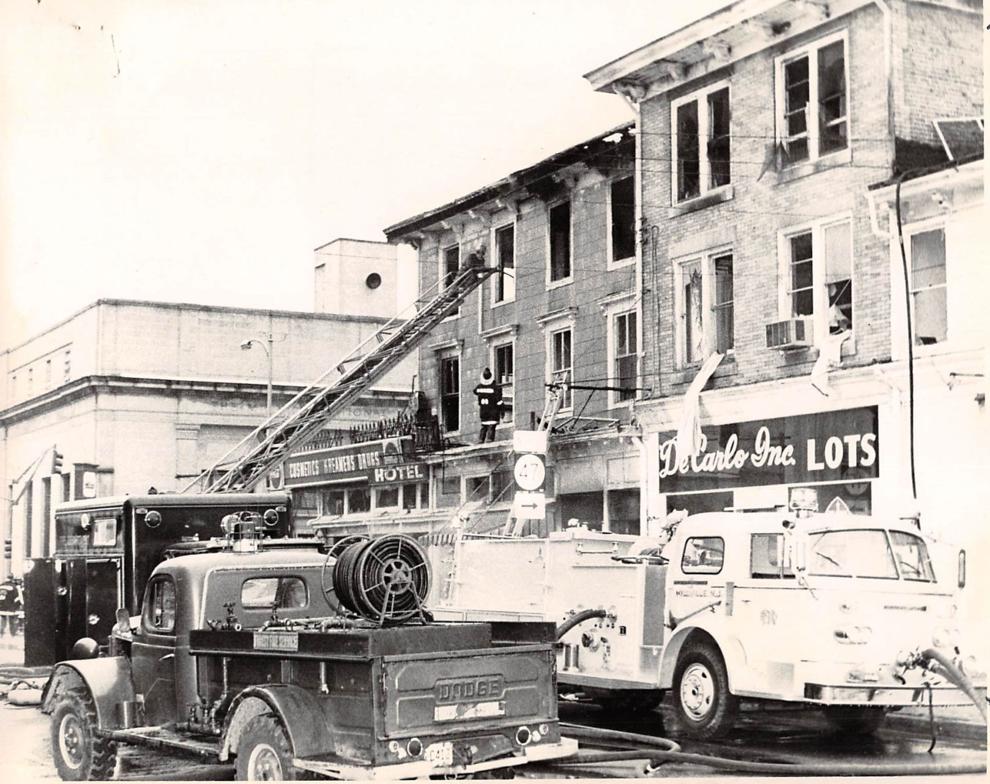 Contact: 609-272-7241
Twitter @ACPressMollyB