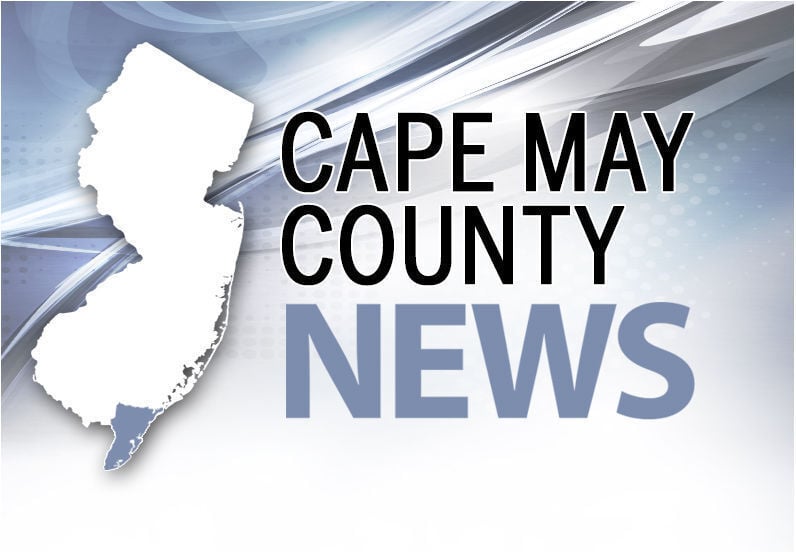 The state Department of Environmental protection is reporting that certain beaches in Avalon, Wildwood Crest, Cape May and Sea Isle City have been placed under advisory for high bacterial counts but are still open.
The beaches are all in Cape May County:
• Lower Township, Richmond Avenue
Gov. Phil Murphy announced Wednesday that in-person instruction at schools and universities …
• Sea Isle City, 59th Street
• Sea Isle City, 40th Street
• Wildwood Crest, Hollywood Avenue
The recreational beaches are under advisory because water samples exceeded 104 colonies of enterococci bacteria per 100 milliliters. Enterococci, a measure of fecal pollution, are a type of bacteria found in animal and human waste and are measured as an indicator of possible poor swimming water quality.
The New Jersey Department of Health samples water quality at 180 ocean stations and 35 bay stations along the coast. When a sample exceeds the standard, the DEP issues a swimming advisory, a warning that water conditions may be unhealthy.
OCEAN CITY — Water gushes through the bars of a 10-foot square steel box near Brighton Avenu…
If two consecutive daily samples exceed the standard, the beach is closed until sample counts fall back below the standards.
A number of factors can elevate bacteria levels. Especially after heavy rains — and we've had plenty of that lately — older sewer systems are prone to overflow, releasing untreated sewage into the water. Wildlife waste also can wash into the water. Altogether, the pollution can be hazardous to humans and also kill fish and wildlife.
However, the DEP did not say what caused the spike leading to the advisories, which it lists at njbeaches.org.
Get local news delivered to your inbox!
Subscribe to our Daily Headlines newsletter.