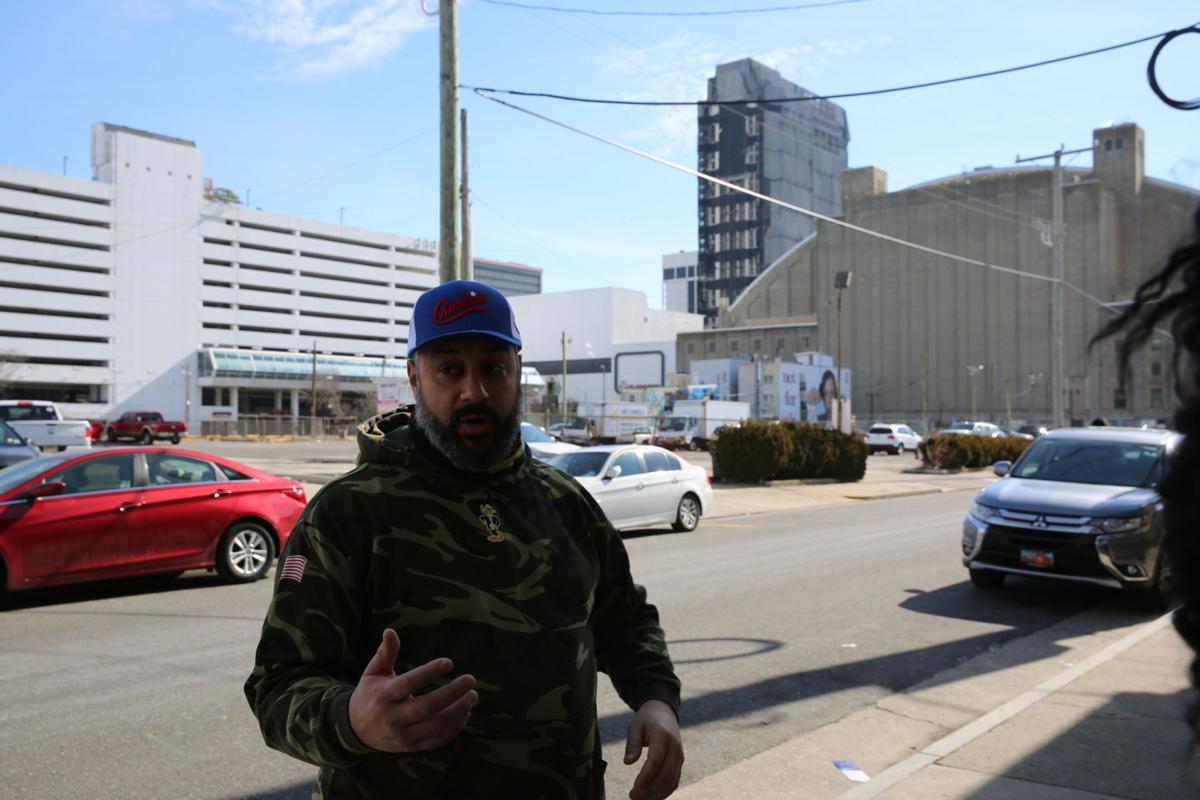 ATLANTIC CITY — Anthony and Carrie Ariemma are excited to see the former Trump Plaza be demolished.
The couple own the Bare Exposure strip club at Mississippi and Pacific avenues, mere steps from the former casino set to be imploded at 9 a.m. Wednesday.
"That building has been an eyesore for so long," said Carrie Ariemma. "It's also been denying the block of much needed sunlight and makes this part of the city look dark. That's why we have our building lights on almost 24/7."
Although Bare Exposure won't be open during the daytime due to safety concerns, they plan to livestream the event on their Bare Exposure and BullShots Bar Facebook pages from their buildings' rooftop cameras, offering close-up views of the implosion.
Most business owners in or on the border of the blast zone echoed the Ariemmas' sentiment: They're glad to see the building go.
The Plaza is being demolished due to public safety concerns. Debris from the building has fallen off in strong winds and severe weather.
John Exadaktilos, owner of Ducktown Tavern and Liquors at Atlantic and Georgia avenues, will host a Trump Plaza implosion party Wednesday morning. Promoting his event as "the only spot in AC that you can see it come down as you throw them down," he'll be opening up his outdoor space for viewers to watch the implosion from just outside the exclusion zone.
"That is Ash Wednesday, so we're trying to get a priest to perform some ashes," he said. "But we're going to make a little festival out of it to just watch a piece of Atlantic City go down. Hopefully something will come out of it that's bigger and better."
He joked that the ashes for Ash Wednesday "may or may not be" from the torn-down casino.
"We could go around and collect a little bit," he said with a laugh. "But some people may or may not want those ashes, depending what side of the fence you're on."
ATLANTIC CITY — Keeping people safe during the implosion of the former Trump Plaza casino Fe…
The city sent out letters to businesses and residents within the blast zone over the past few weeks, according to some business owners. The letters explained the implosion process and warned about potential dust, debris and noise that may come from the implosion. Most of the businesses within the blast zone will continue operations as usual.
Anthony Ariemma said Michael Schwartz, the project manager for the company in charge of the implosion, Haines & Kibblehouse Inc., personally reached out to the Ariemmas to explain the implosion procedures, potential dangers and other important information they needed to know about Wednesday's implosion. Carrie Ariemma said if there is no damage to the building, the club will be open for regular business hours Wednesday, and may even have an implosion party Friday night.
Redzep Alili, owner of Pizza Di Roma on Atlantic Avenue, said he "doesn't see any reason to party" over an "eyesore" of a building that represents failure in Atlantic City.
"That building became an eyesore, and I can tell you I'm not a fan of Trump," said Alili, 63. "It's a symbol of Trump's business failure and his failure to Atlantic City."
Trump cut most ties with the Plaza in 2009, aside from a 10% fee for the use of his name on three of Atlantic City's casinos for a time. That stake ended in 2016 when Carl Icahn bought them out of bankruptcy court.
ATLANTIC CITY — The former Trump Plaza casino that has been an eyesore for years will be dem…
Naksun Sun, owner of D Formica Cleaners on Atlantic Avenue, offered a more practical sentiment, saying, "There's no sense of keeping that building there if nobody is using it."
The dry cleaner is one of the many businesses that will be in proximity of the blast zone between Georgia and Arkansas avenues.
Some area residents also seem to be in favor of discarding of the old Trump building.
While getting his hair cut at La Latina Barber Shop on Atlantic Avenue, Jrrad Williams, a city resident, said he's happy to see the building come down.
"Take it down and put something else there we need for the kids," he said.
He had heard of the demolition plans from social media and hopes to see a replacement in the space such as an amusement park or water park.
"Bring back the Million Dollar Pier," he said.
Hector Arte was also in favor of the building coming down. Arte has lived above Maria's Luncheonette, in the 2300 block of Atlantic Avenue, for more than 17 years and plans to watch the implosion from his window.
"I'm happy to see it," he said. "I'll have more sunshine in my window."
GALLERY: Look back at Trump Plaza
Donald Trump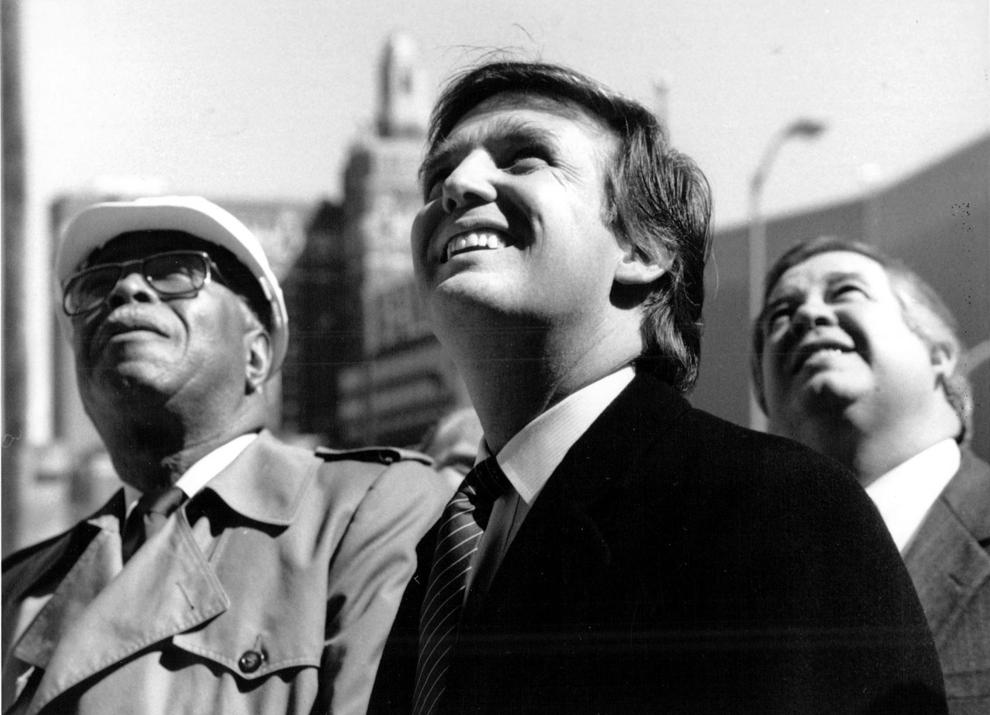 -- HIDE VERTICAL GALLERY ASSET TITLES --
TRUMP1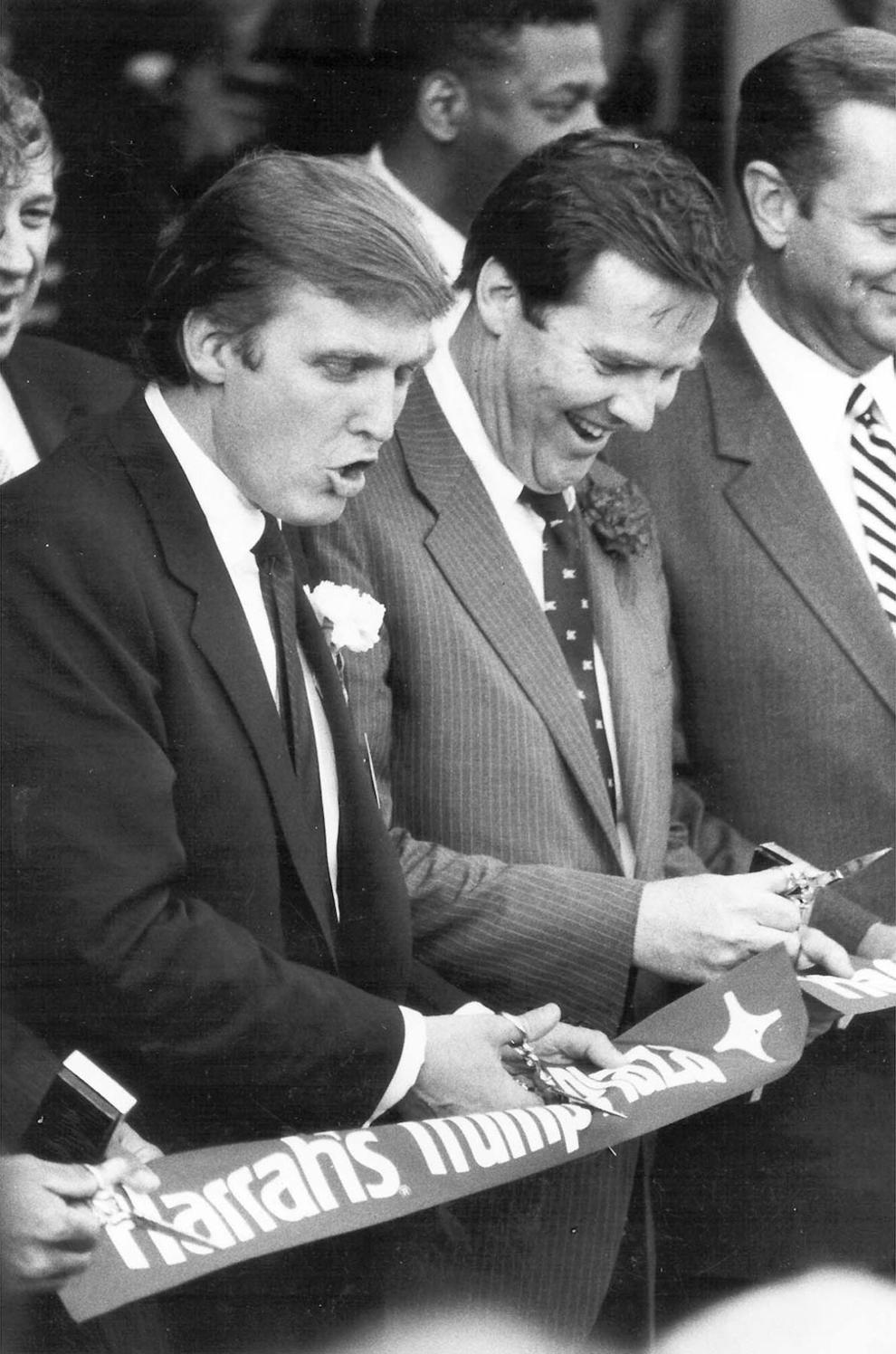 SES WHATSHOT
Tyson fight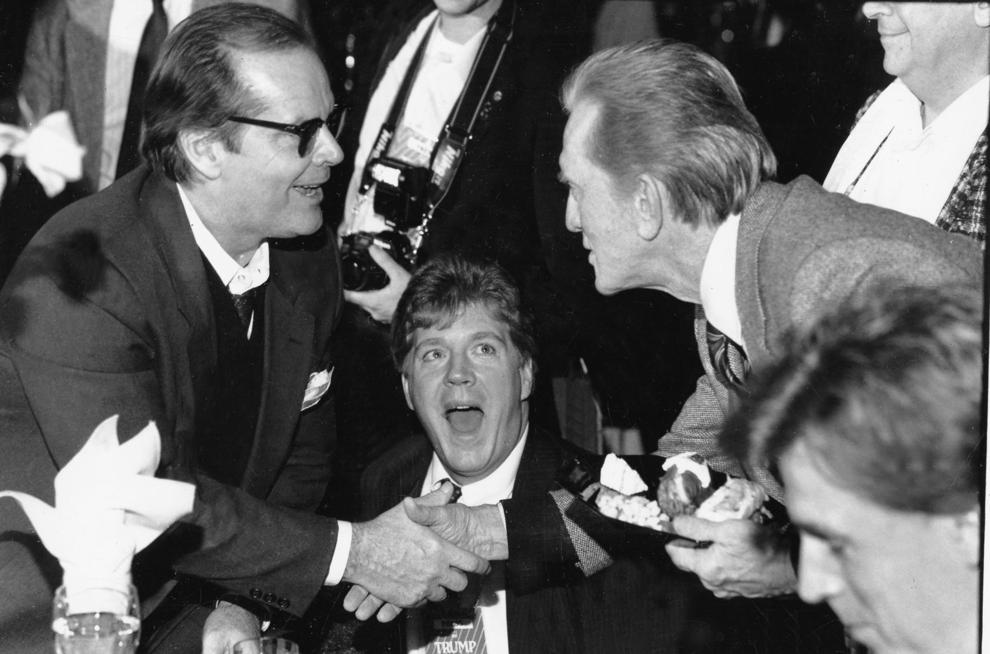 greco chaloupka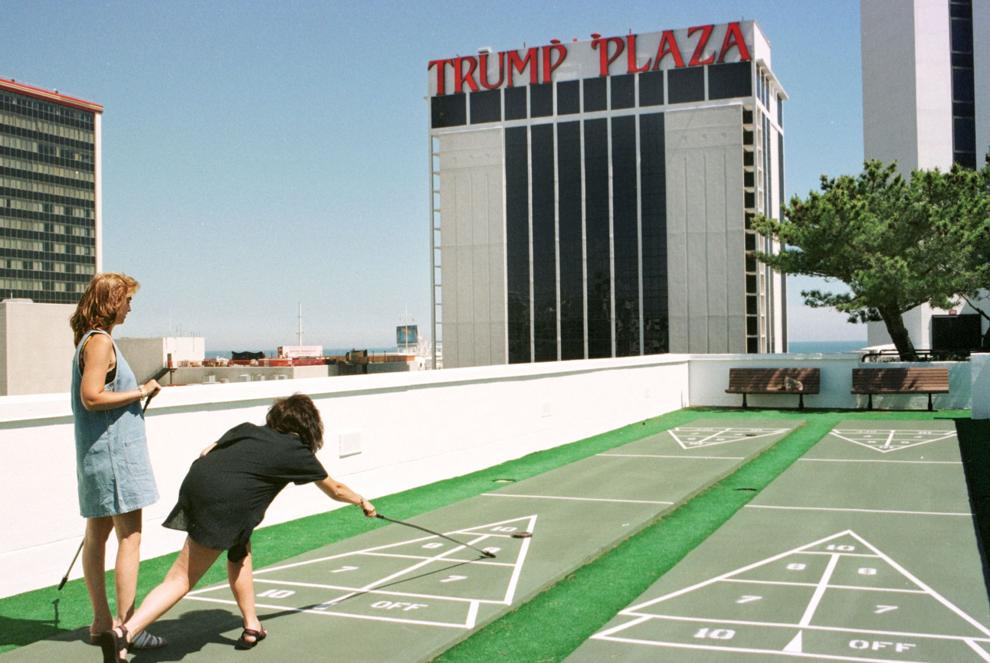 CASINO ROOFS.1054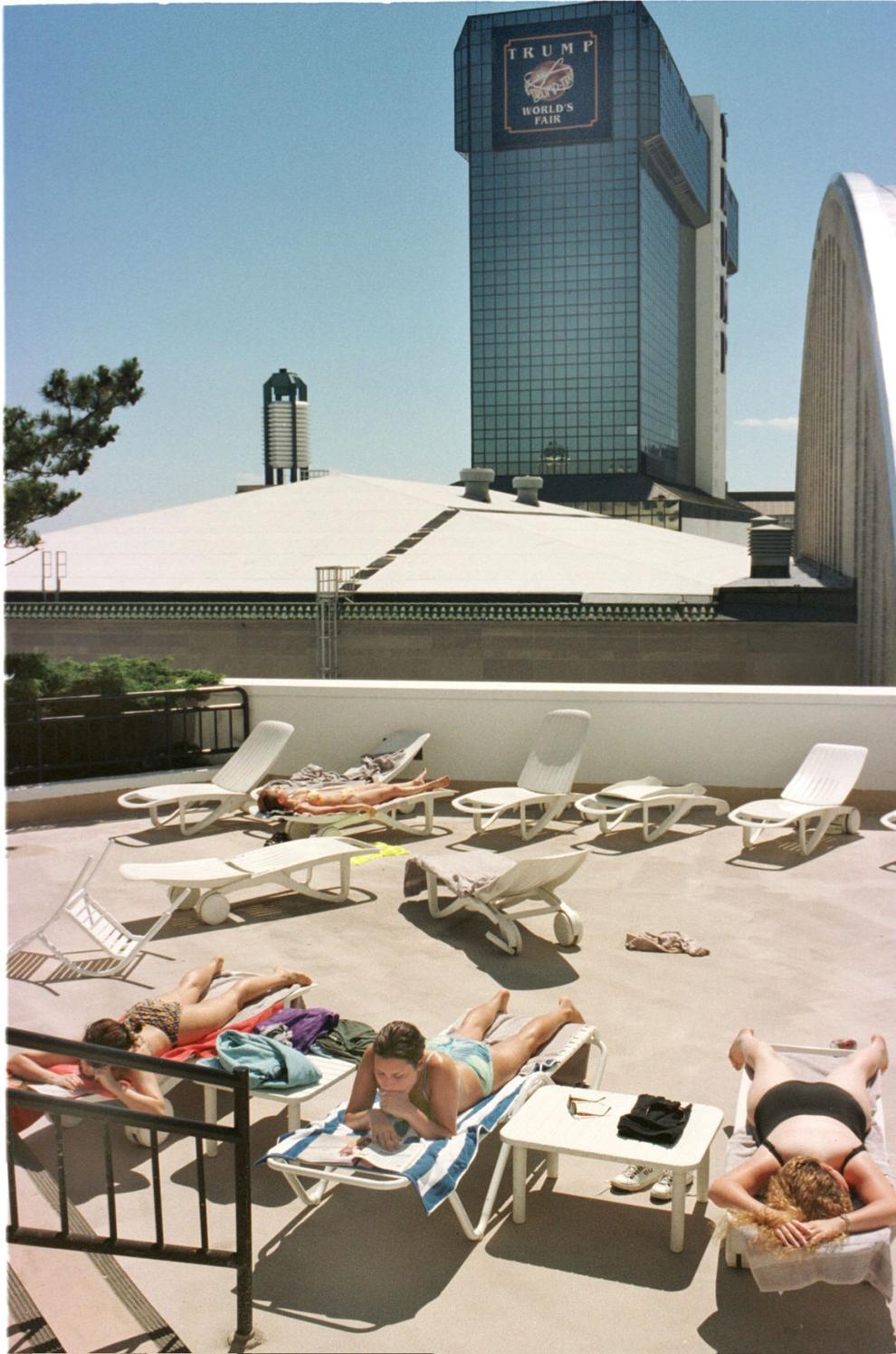 Robinson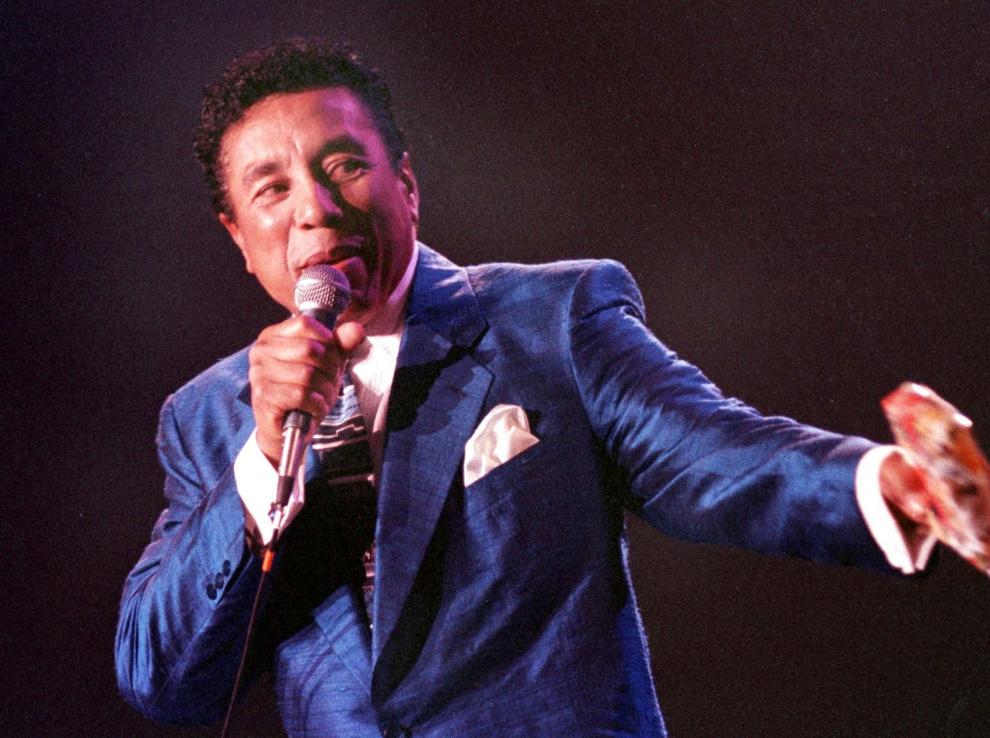 Dayne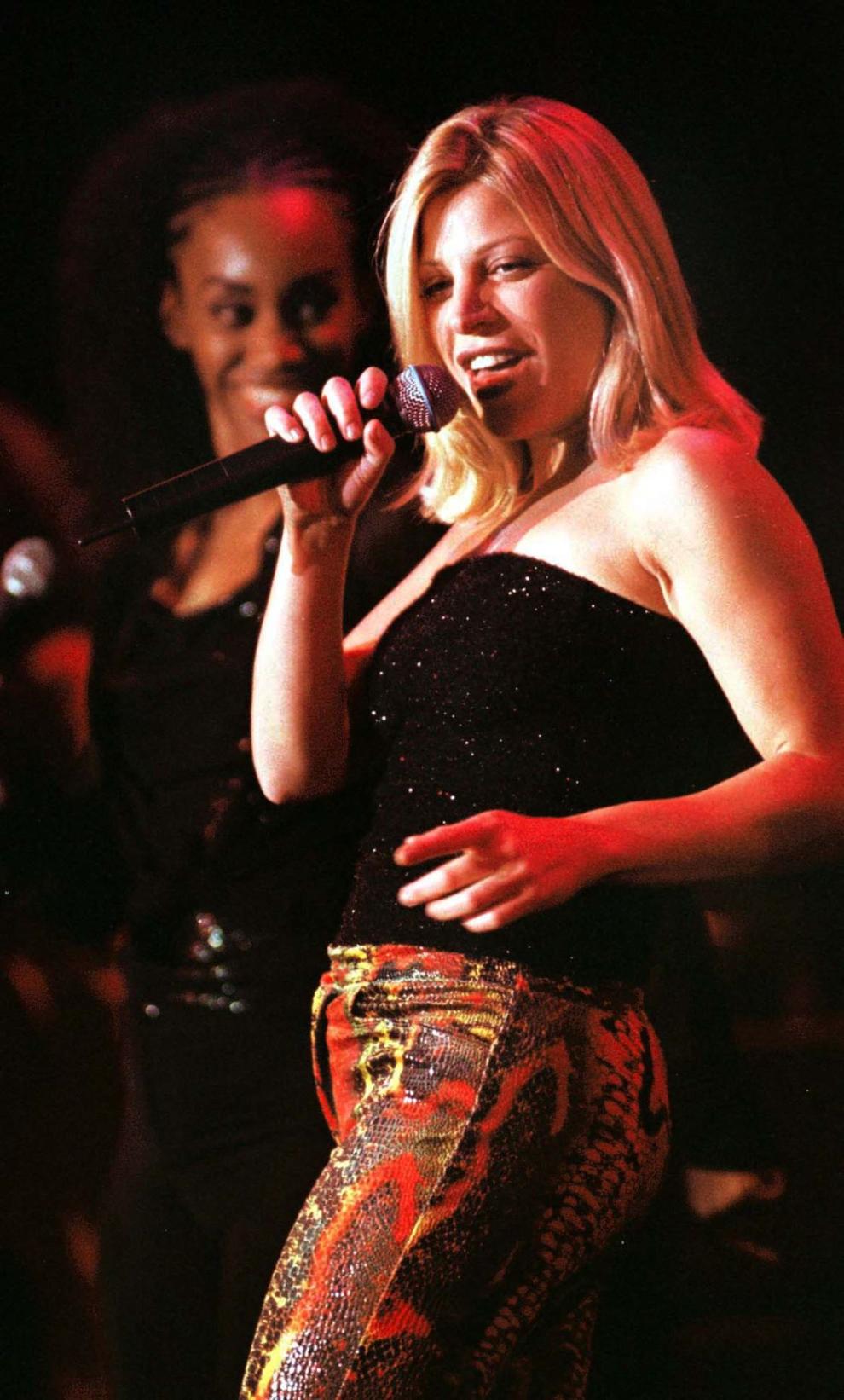 HALL&OATES.18503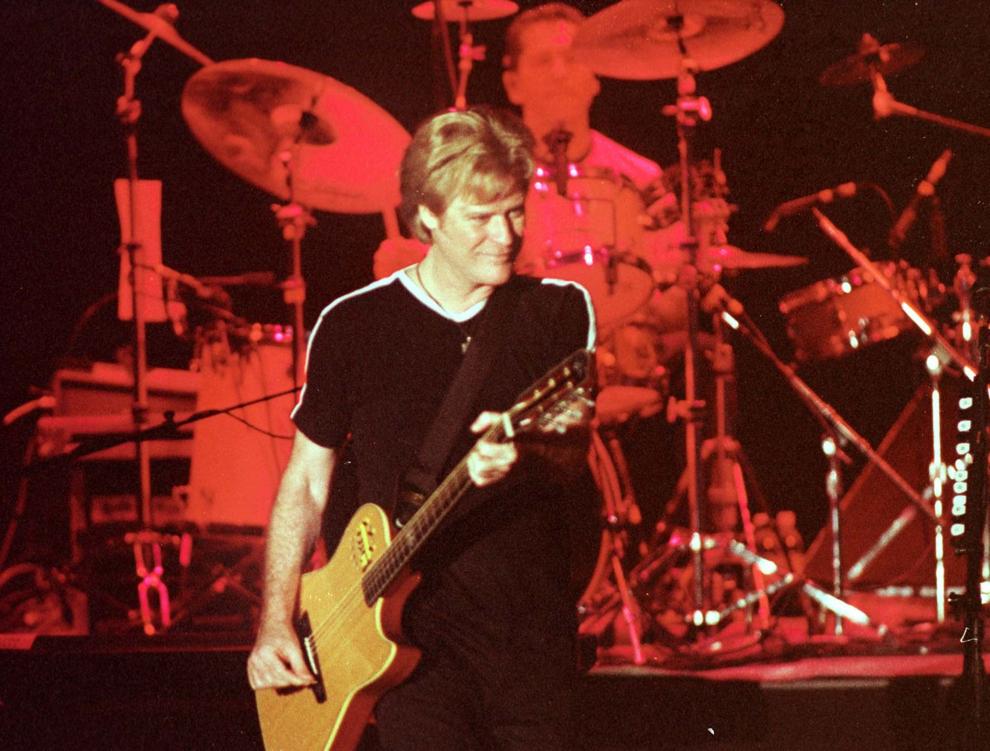 vera coking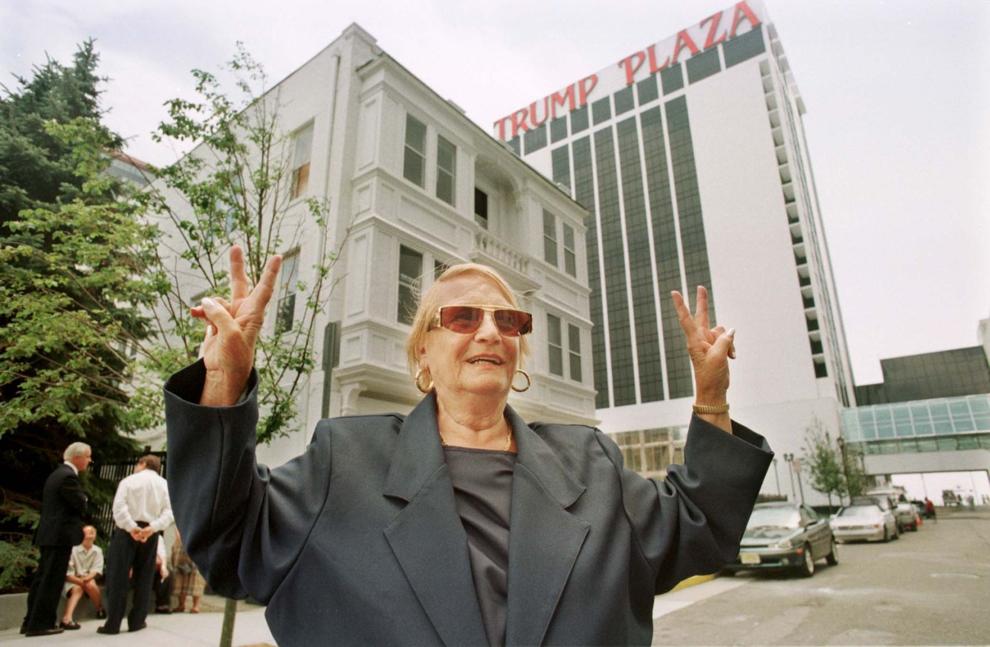 WILLIAMS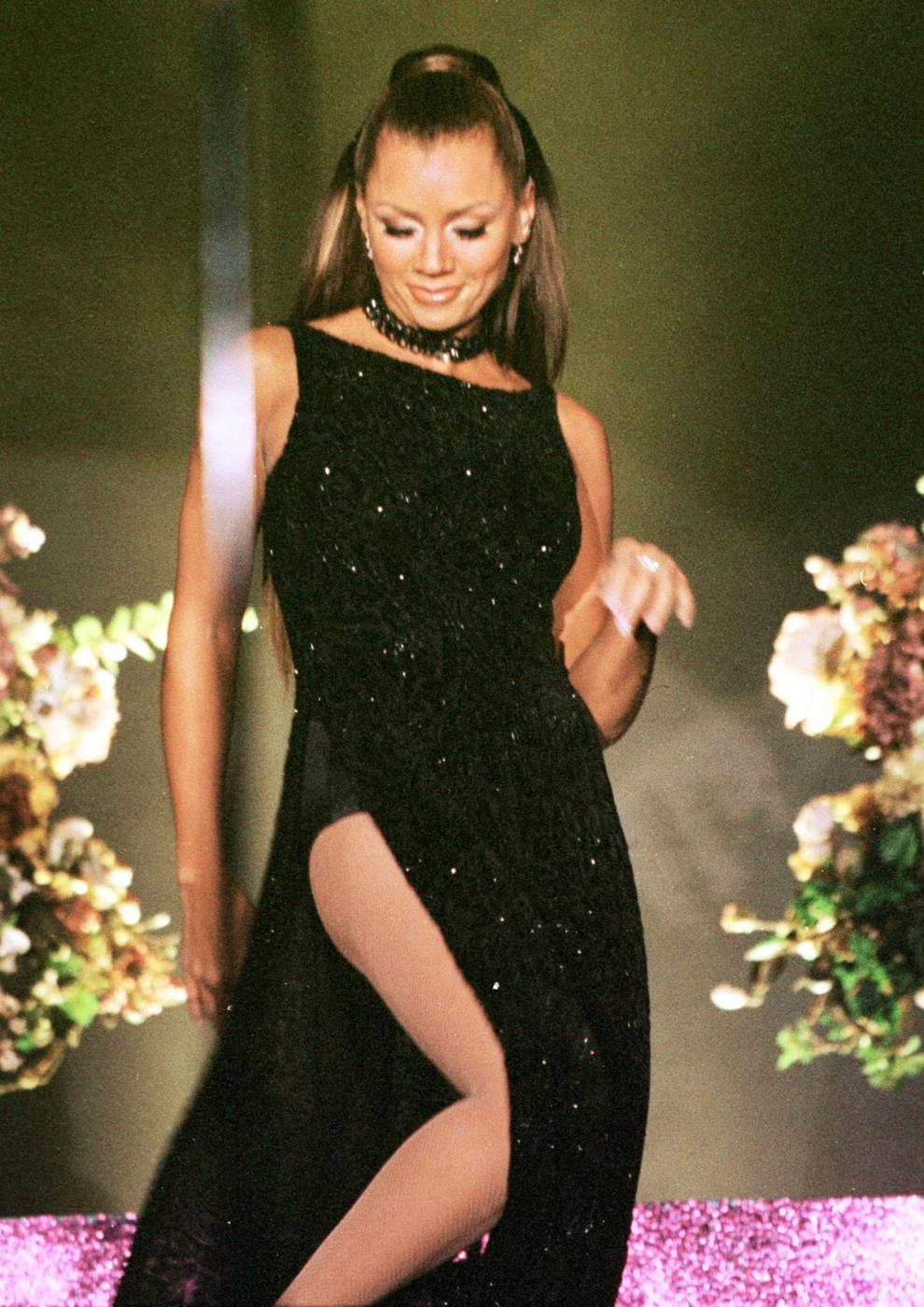 SNOW.23720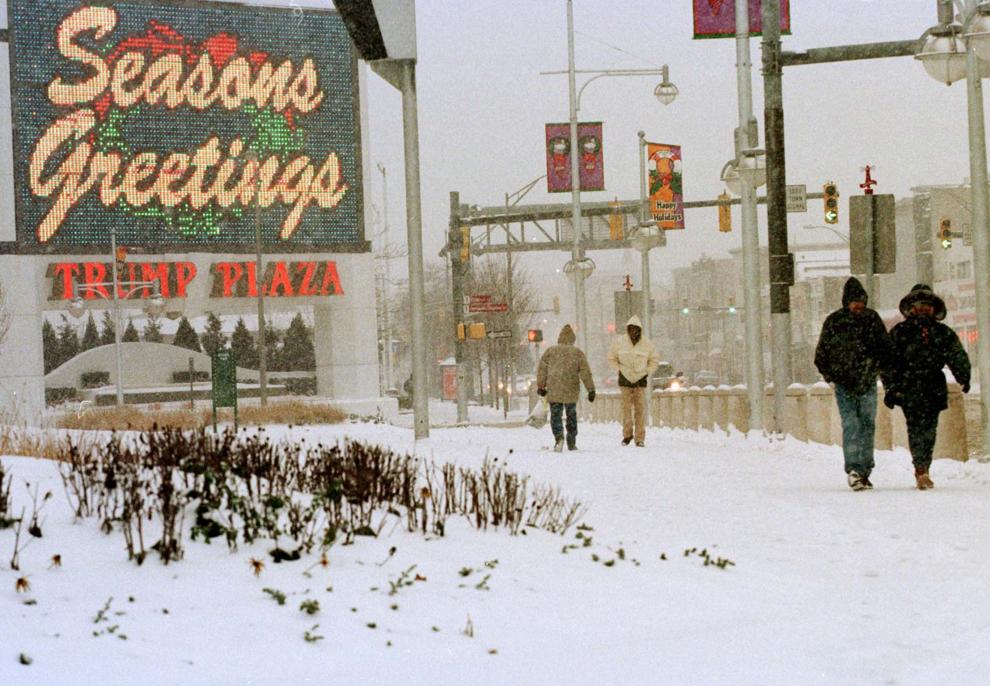 Couric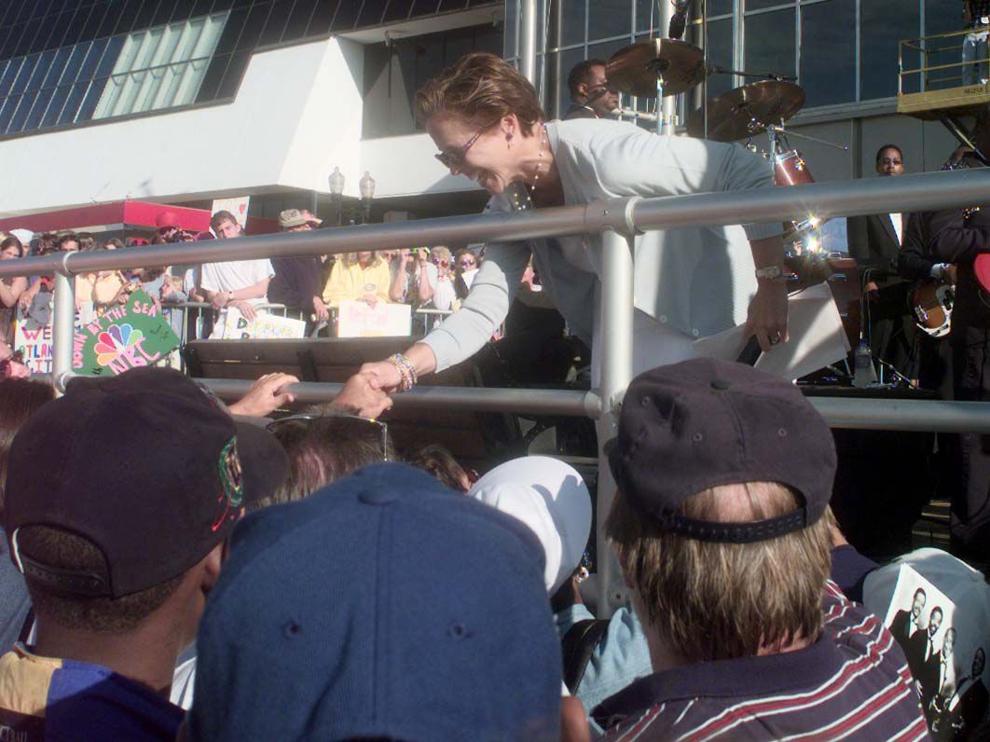 TODAY.33794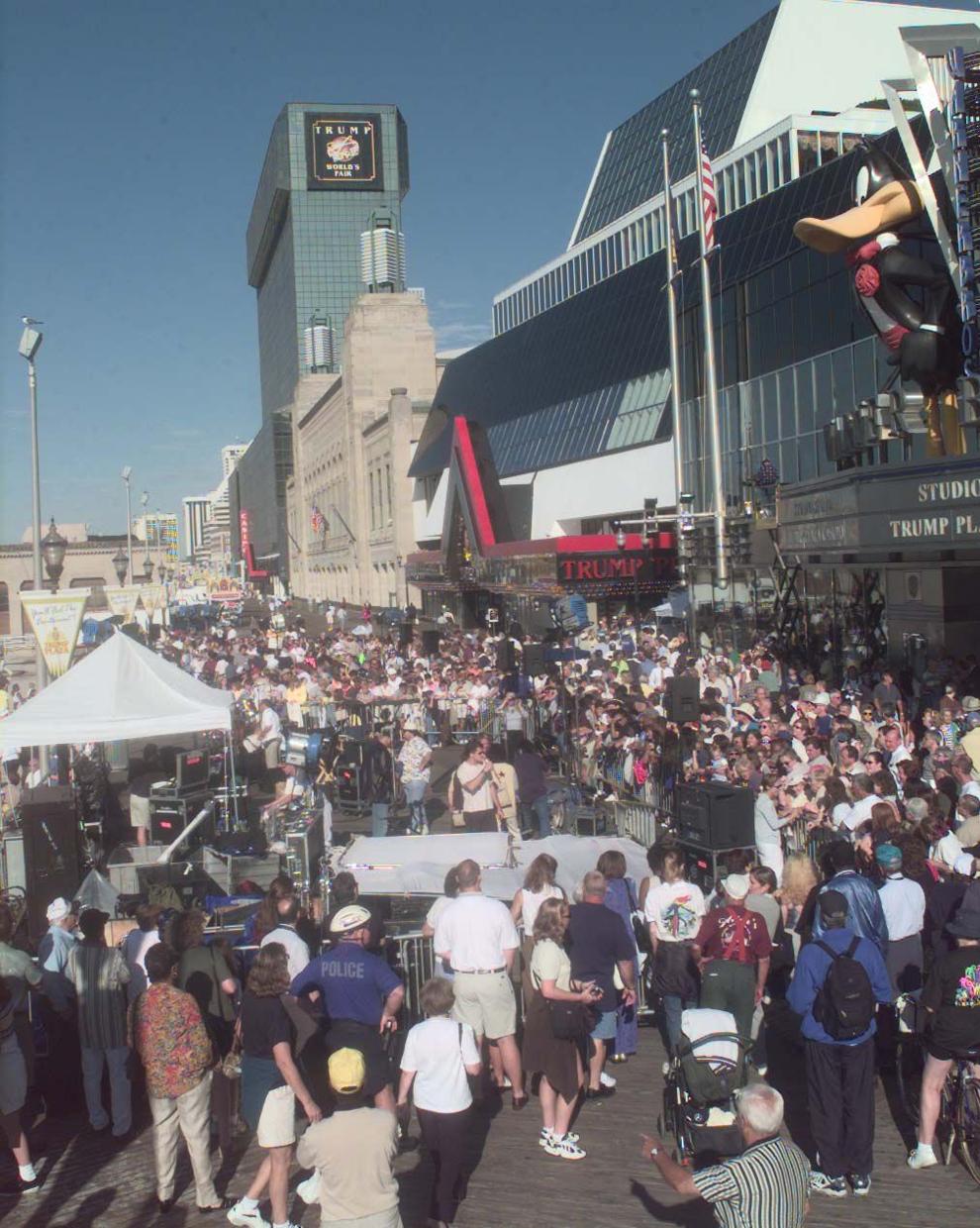 LOCAL 54.36792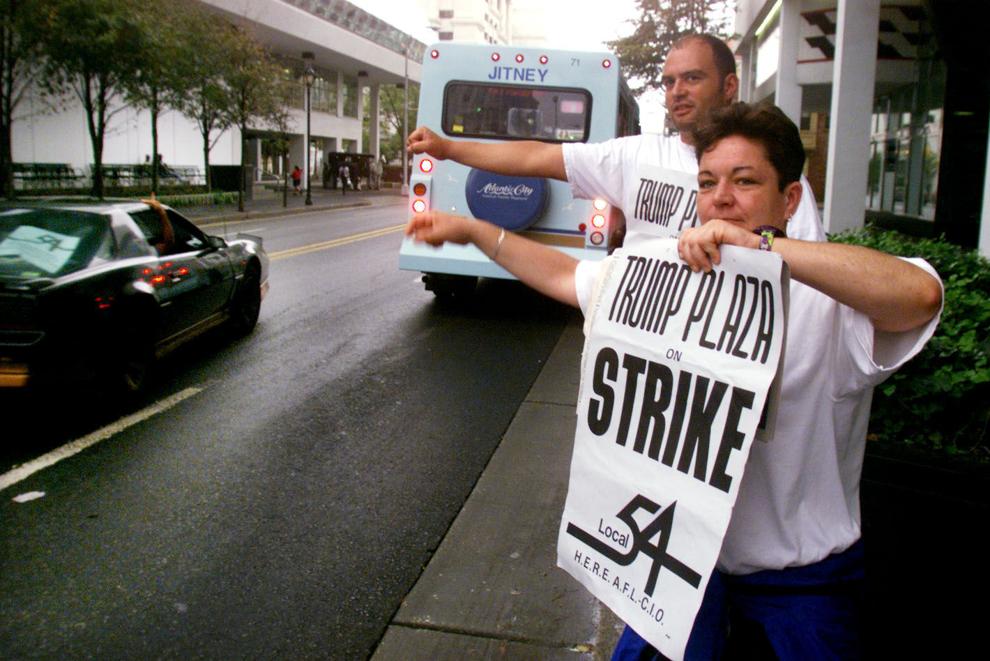 SALE.38145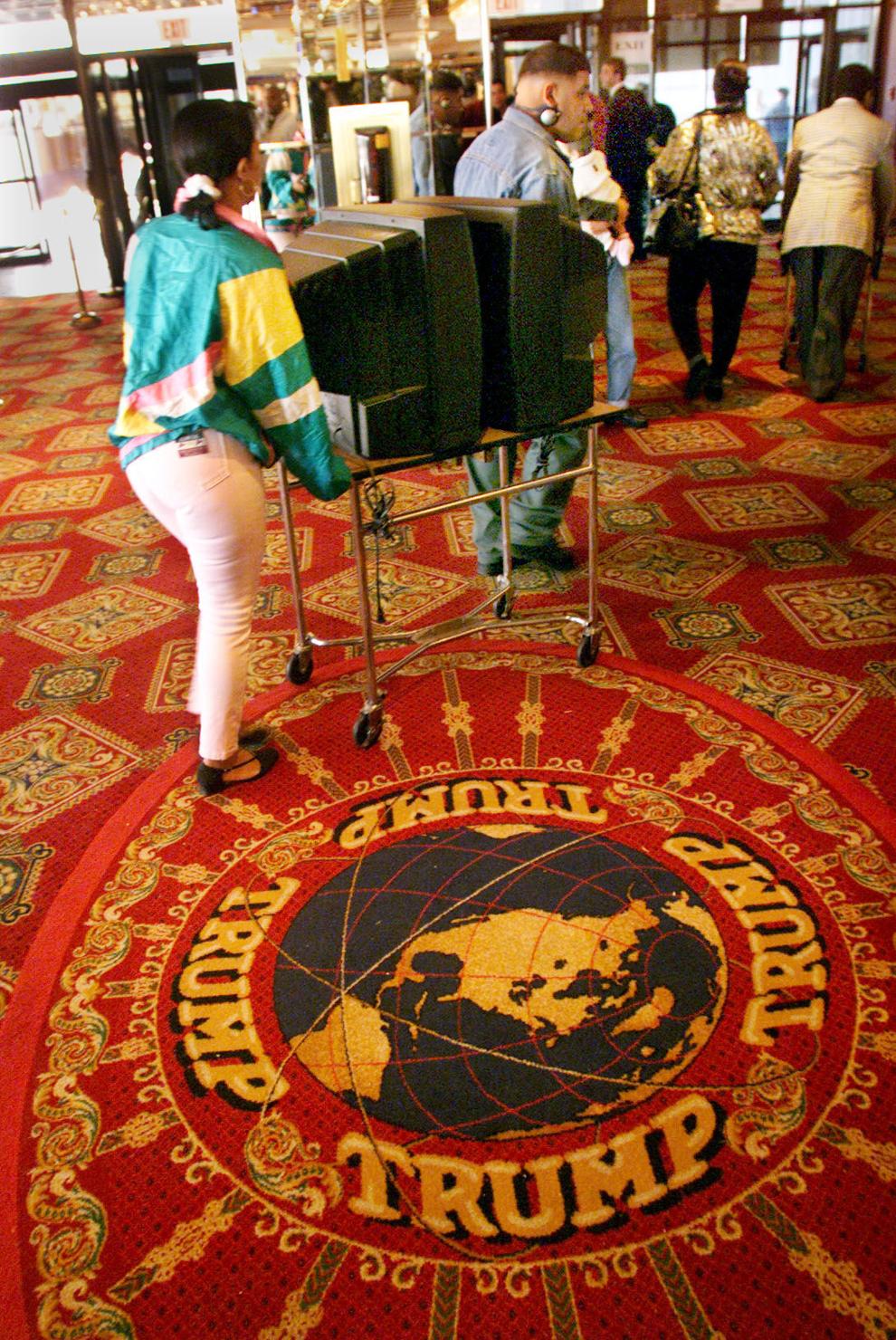 SALE.38152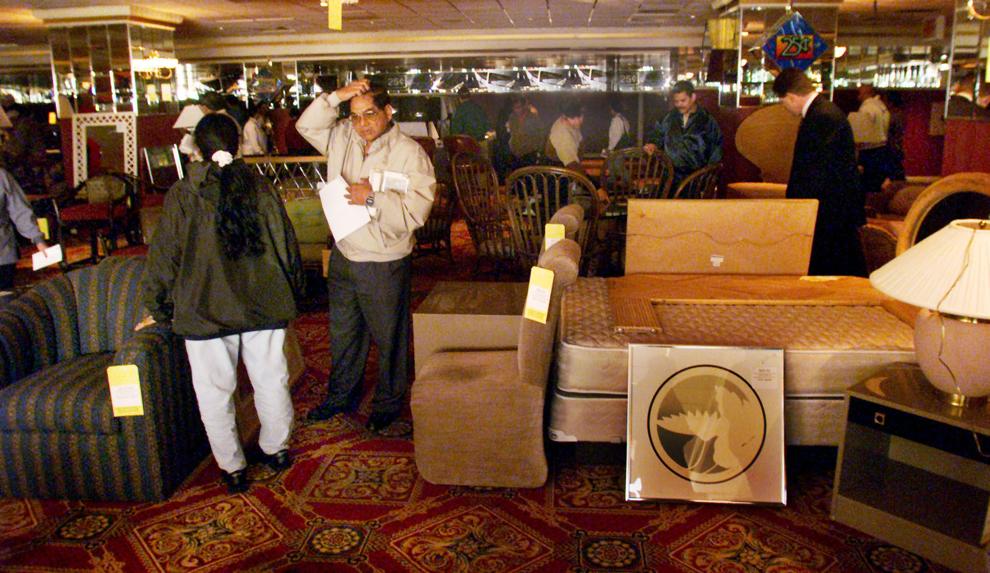 BAYWATCH.49571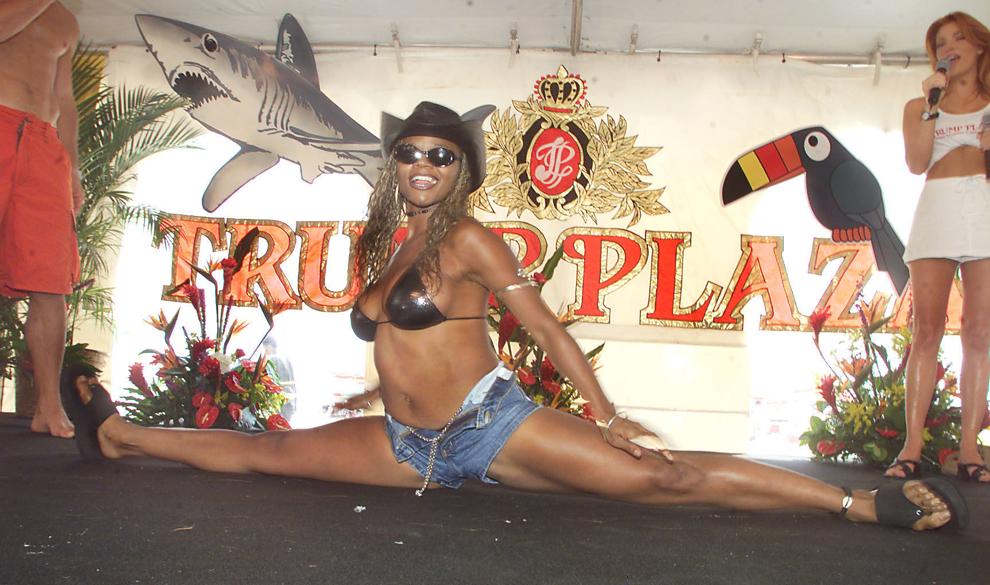 WORLDSFAIR.40852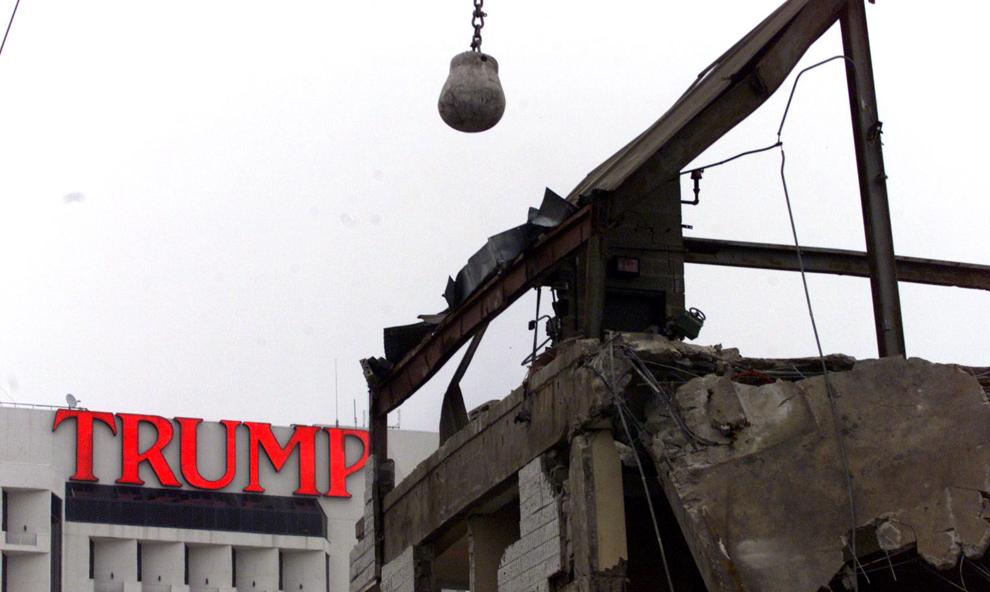 CASINOLIFE.47809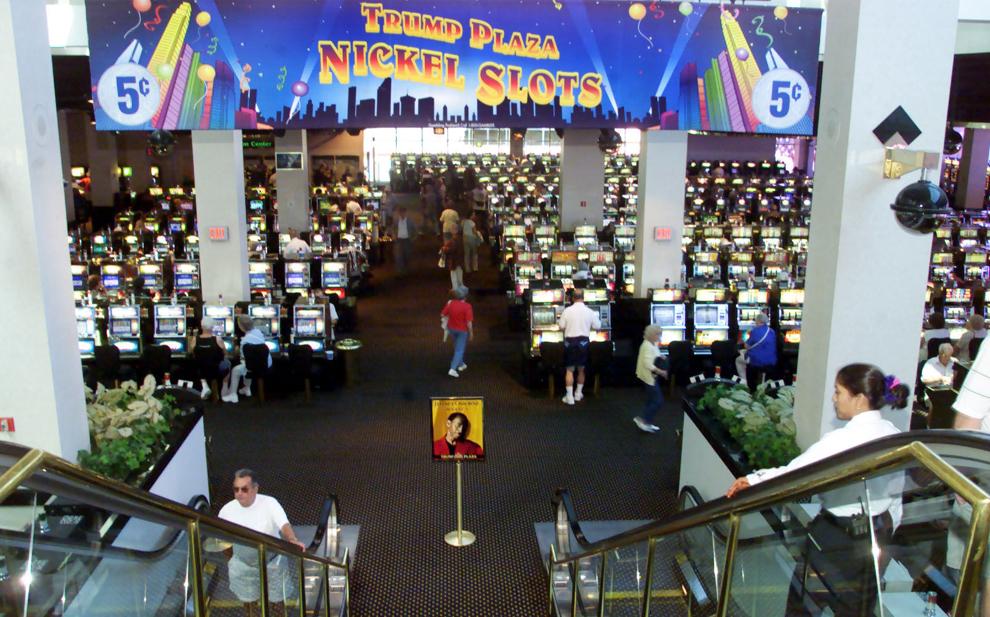 CASINO.49831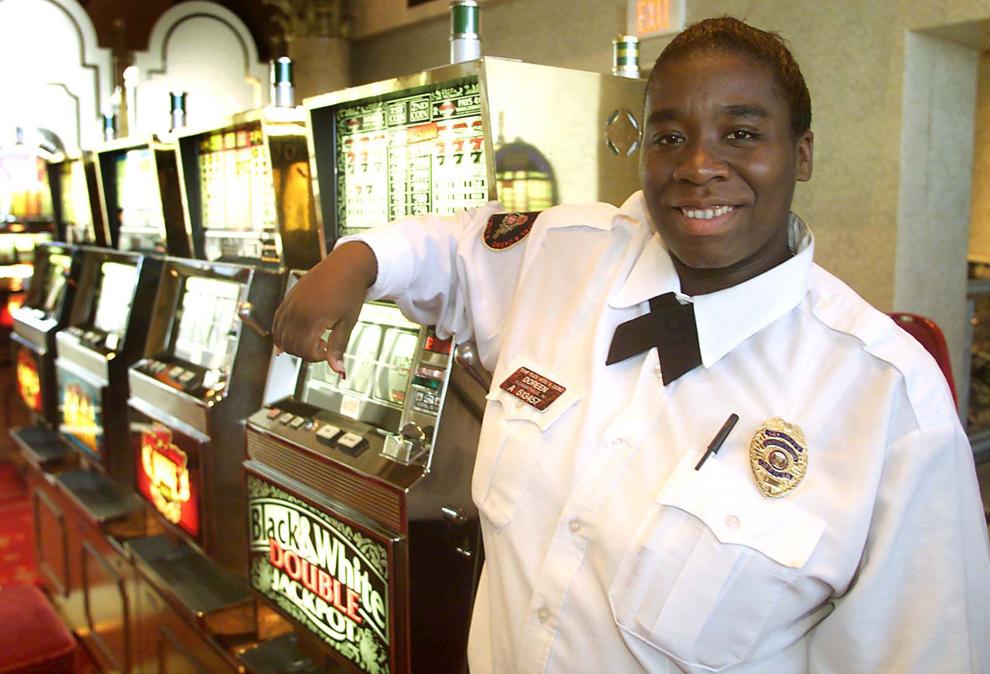 OCEANS11.55885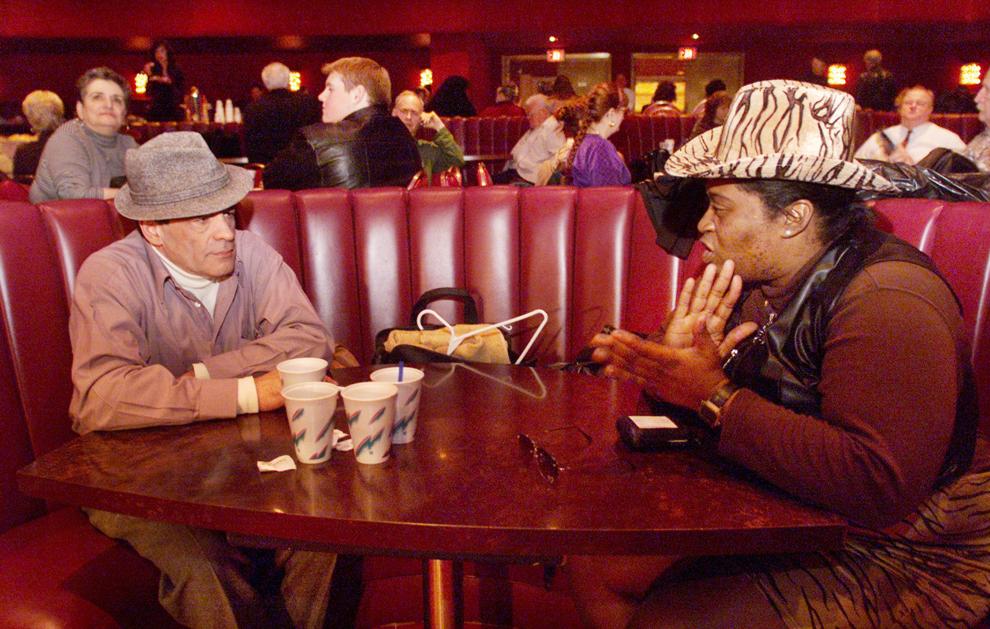 HARKNESS.57698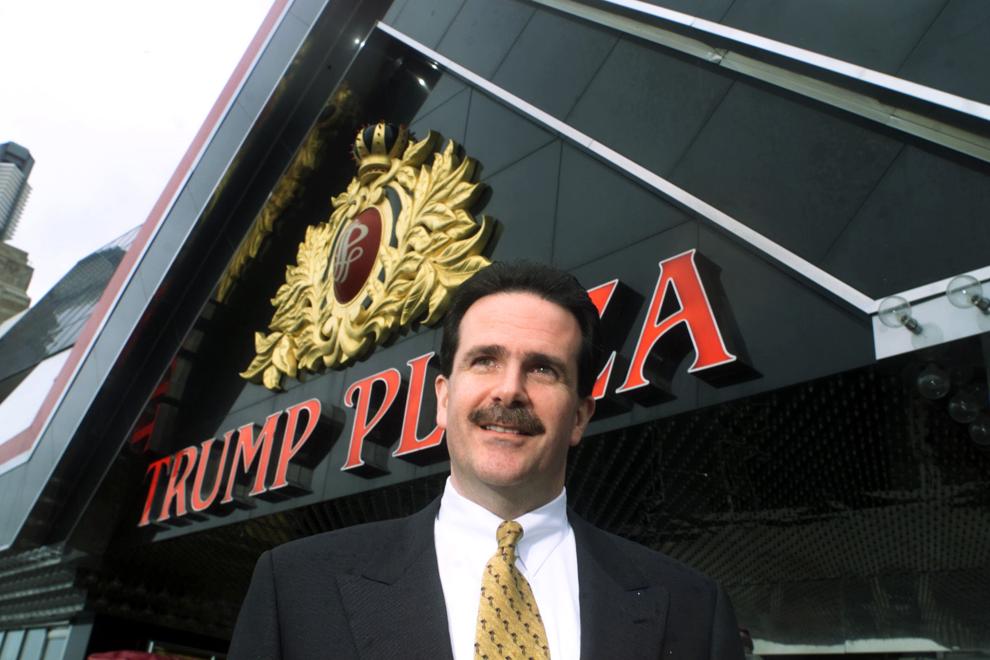 CELEBRATE1.61666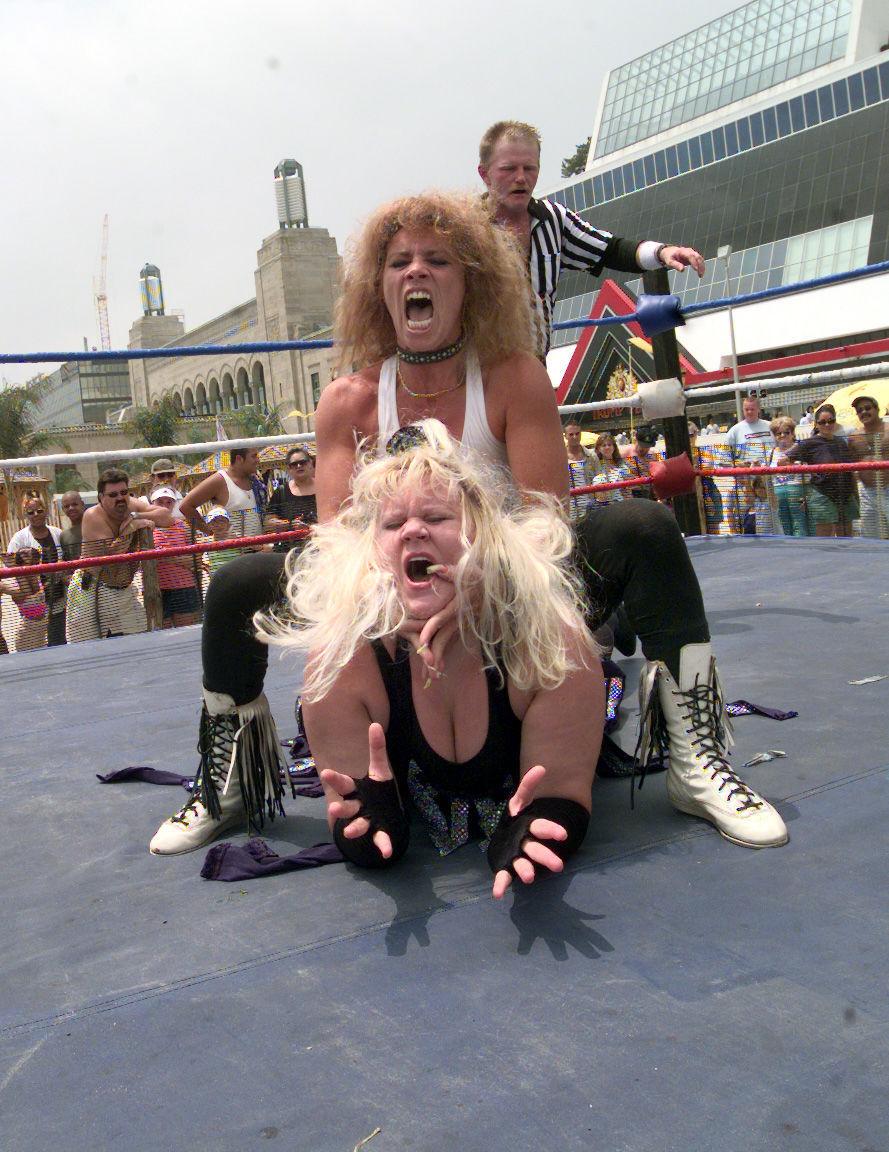 WARNERBROS.68362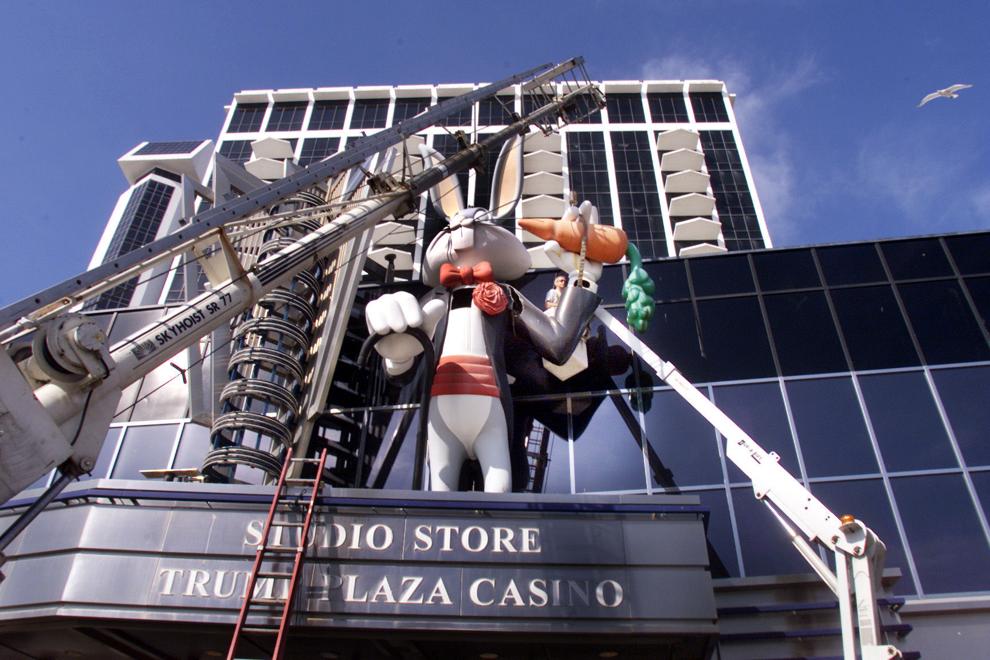 OCEAN.70362
STOCK_PLAZA.76698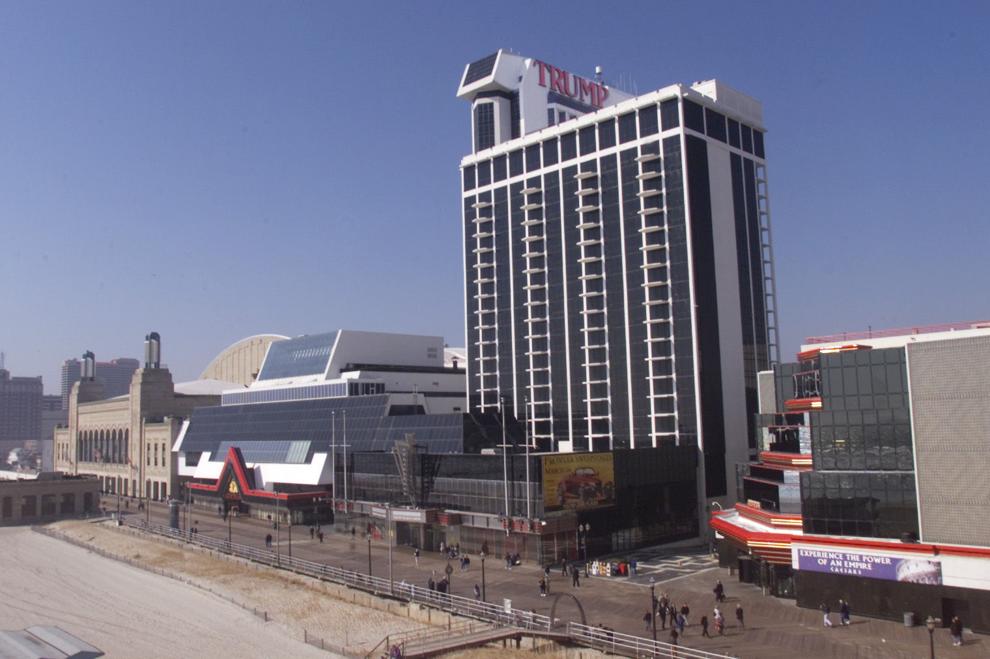 SNOW
BUSTRIP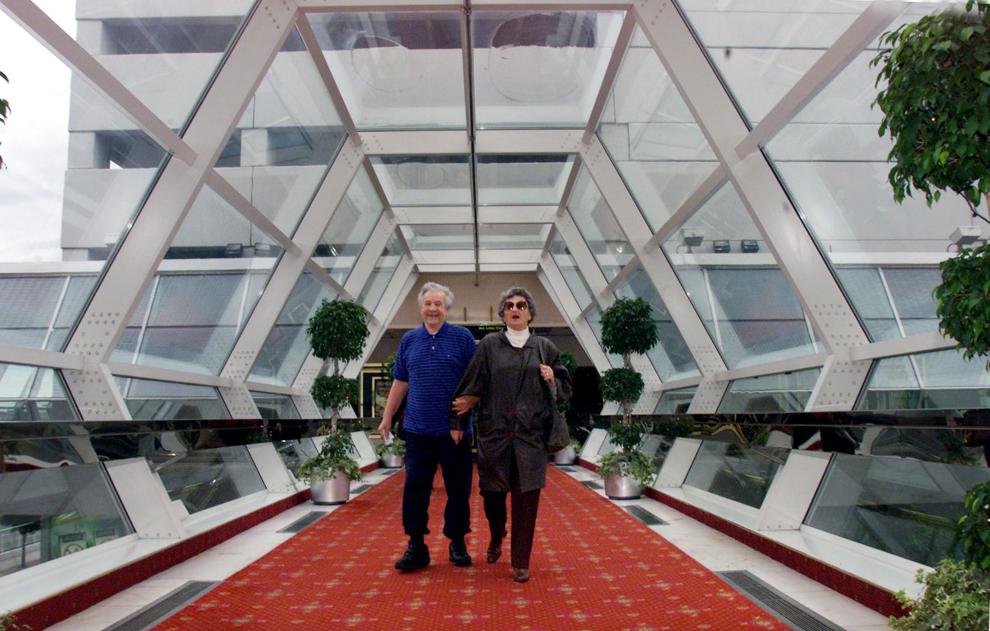 ACTHEME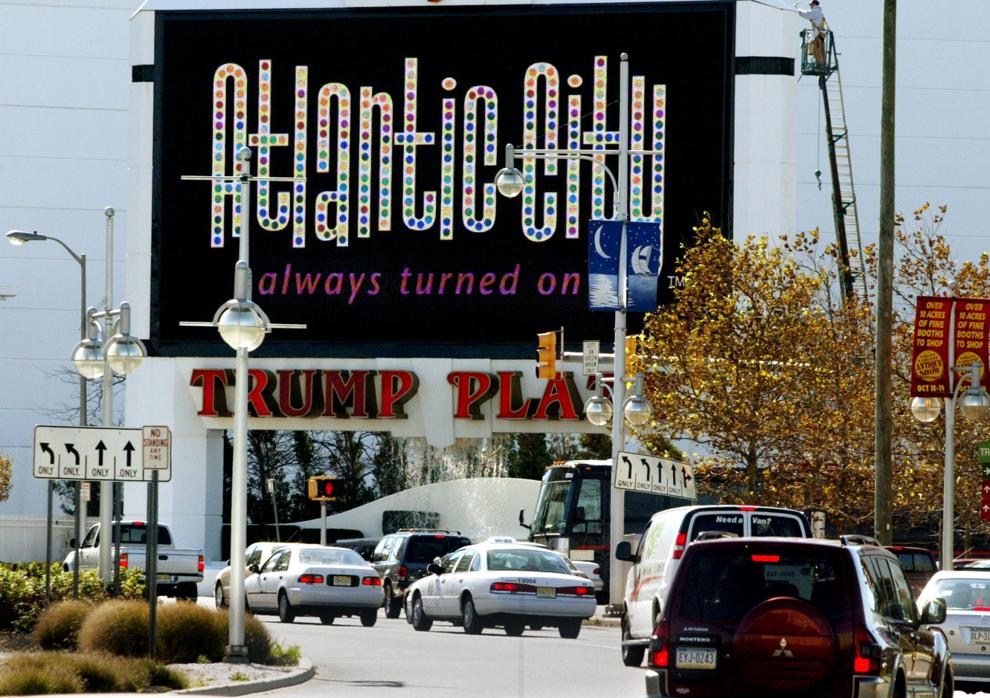 Missa Parade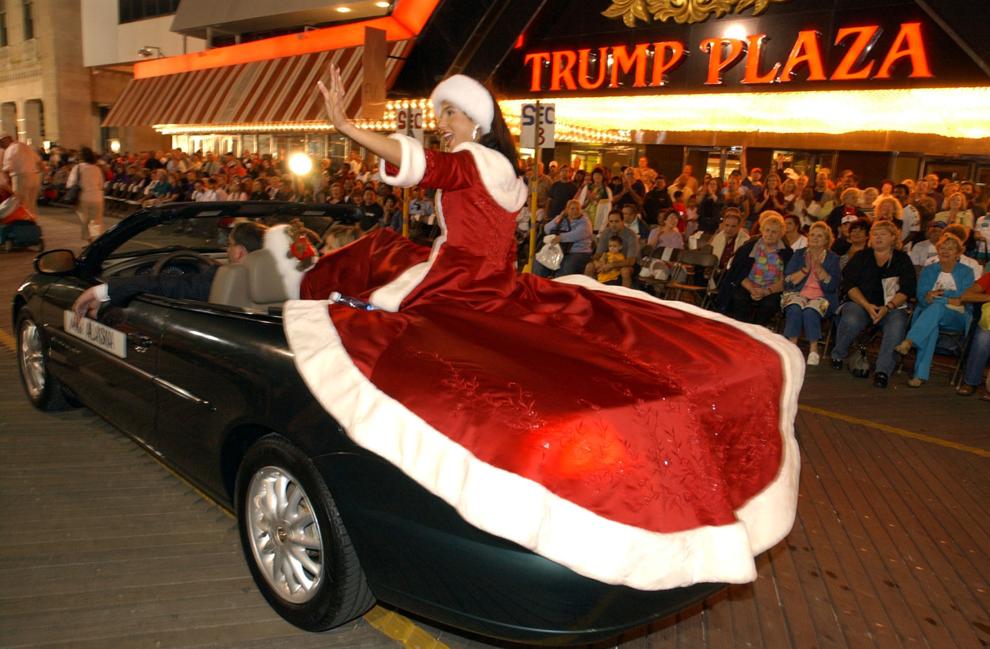 trump plaza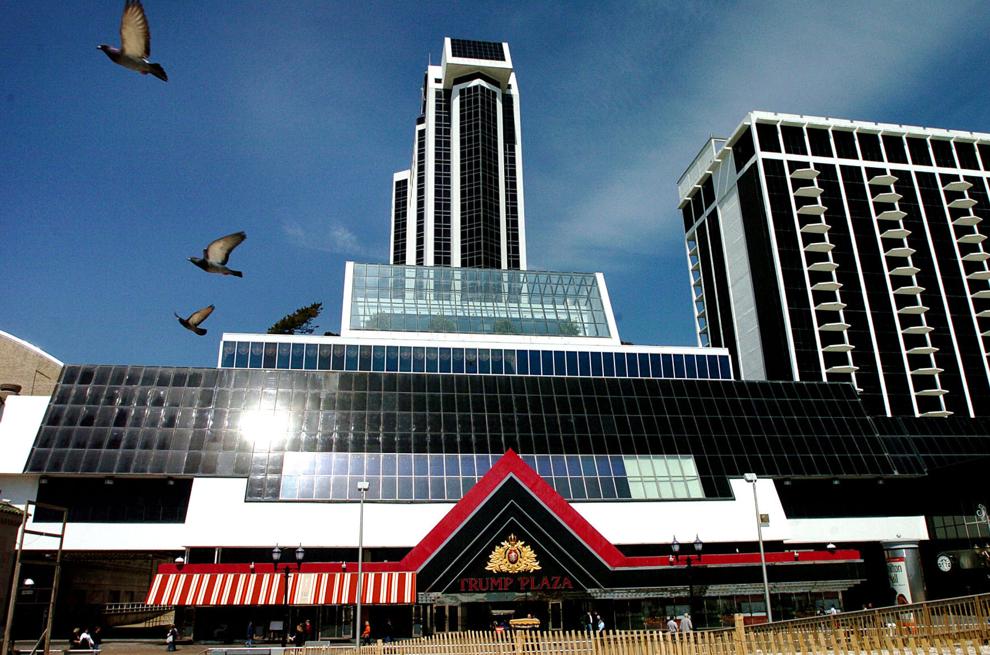 TRUMPPROPERTIES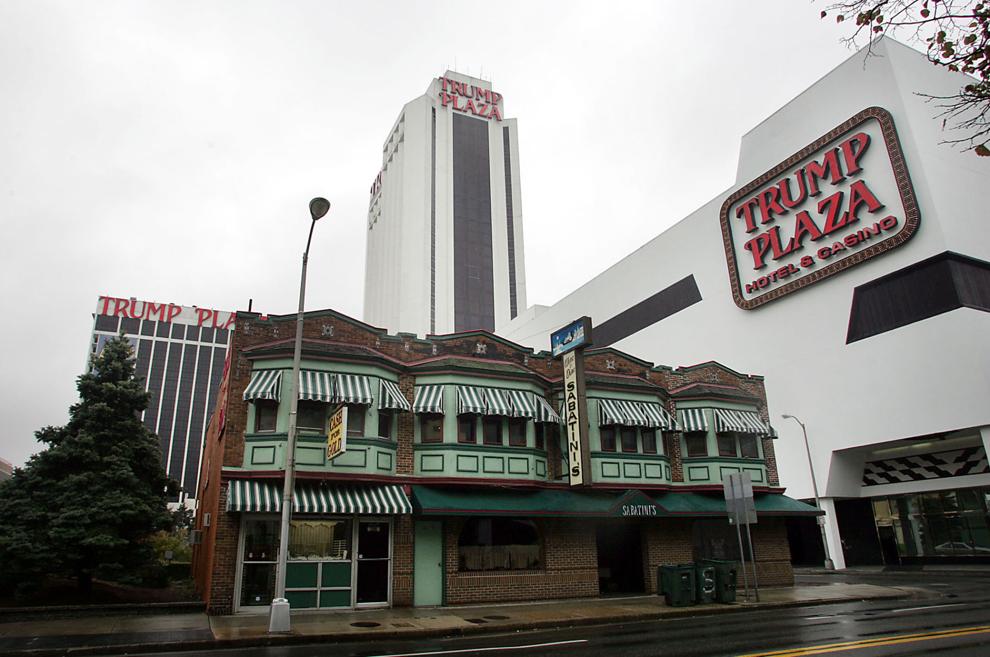 ATS Beach Bars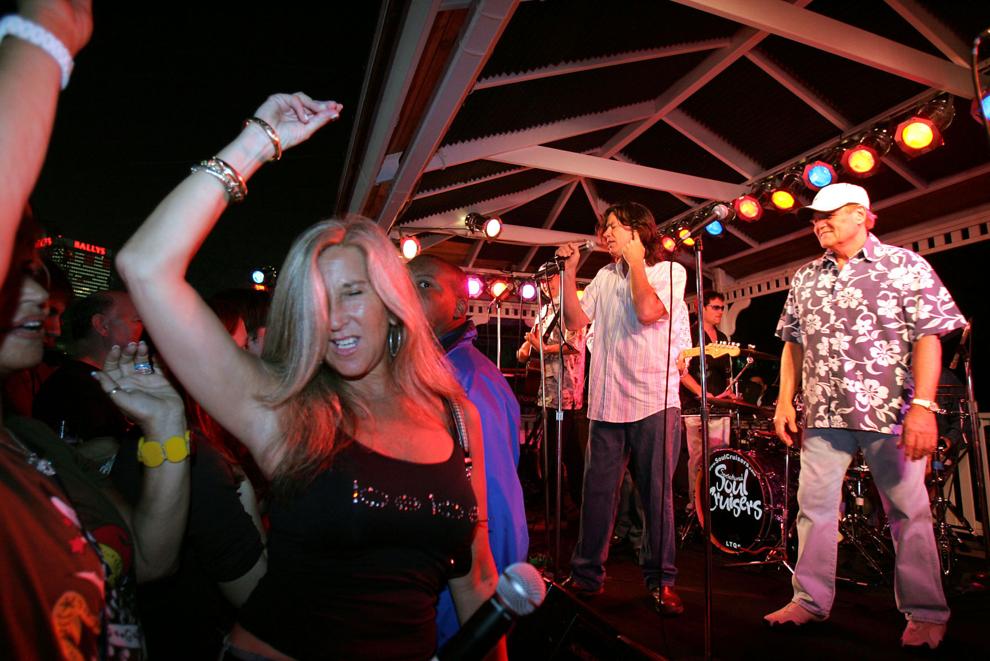 freestyle motorcross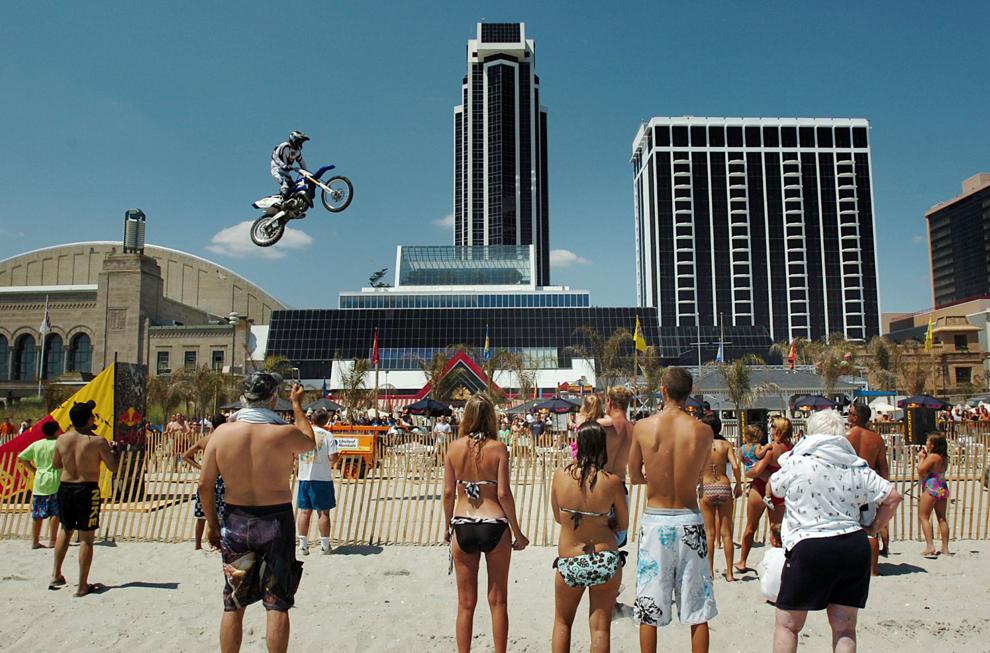 OXYGEN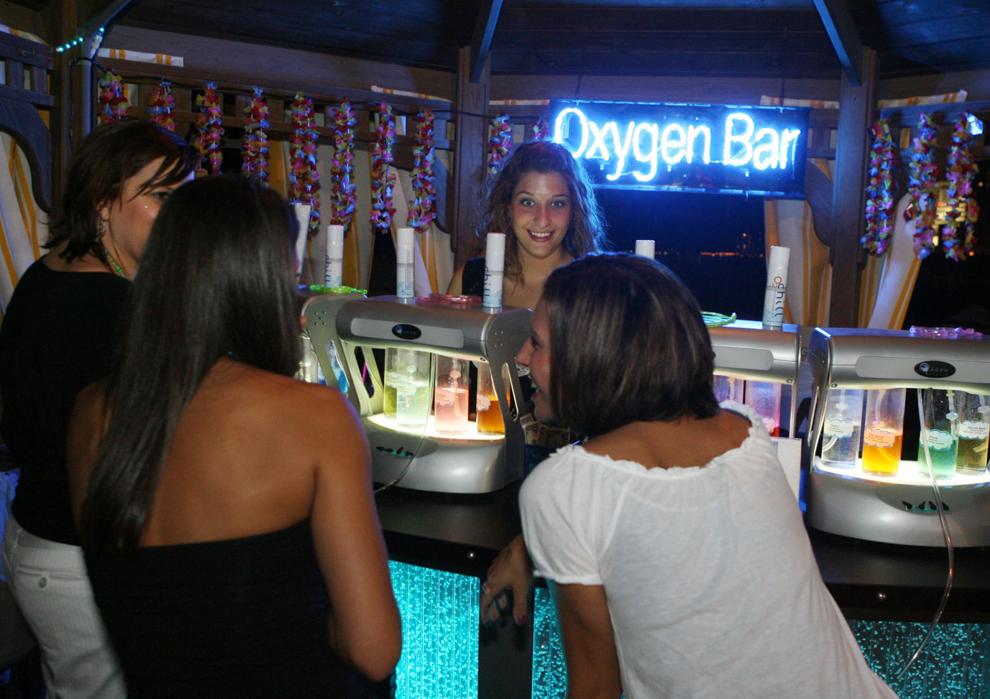 Cotillion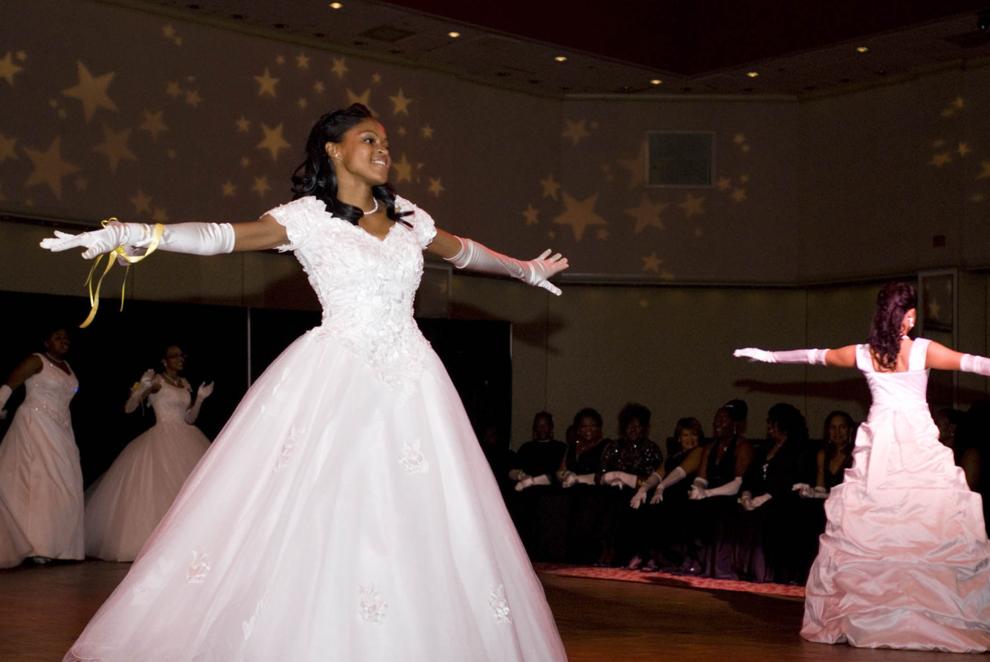 Blackjack Tourney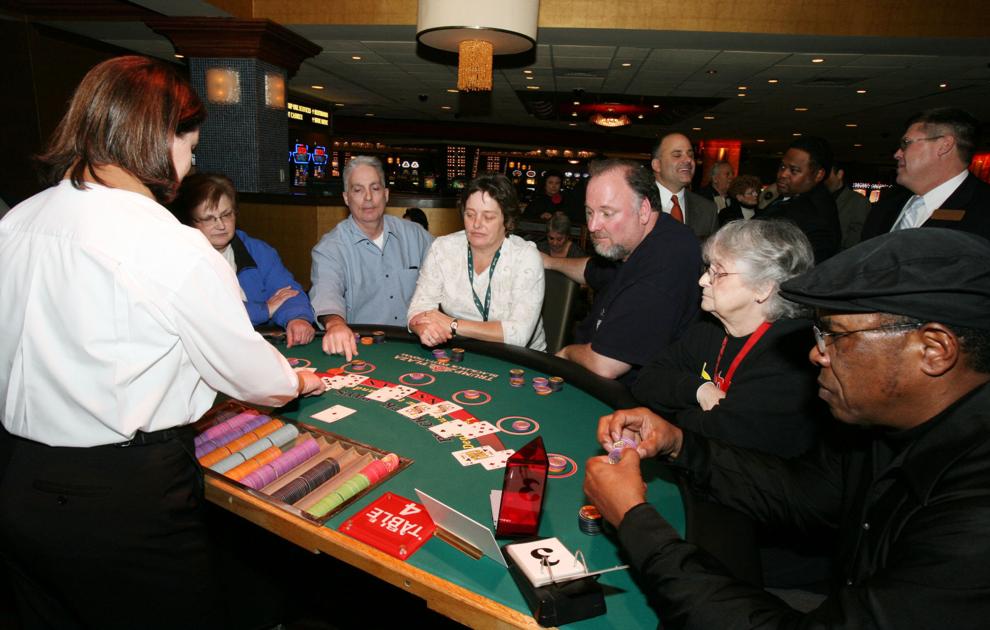 hotdogcontest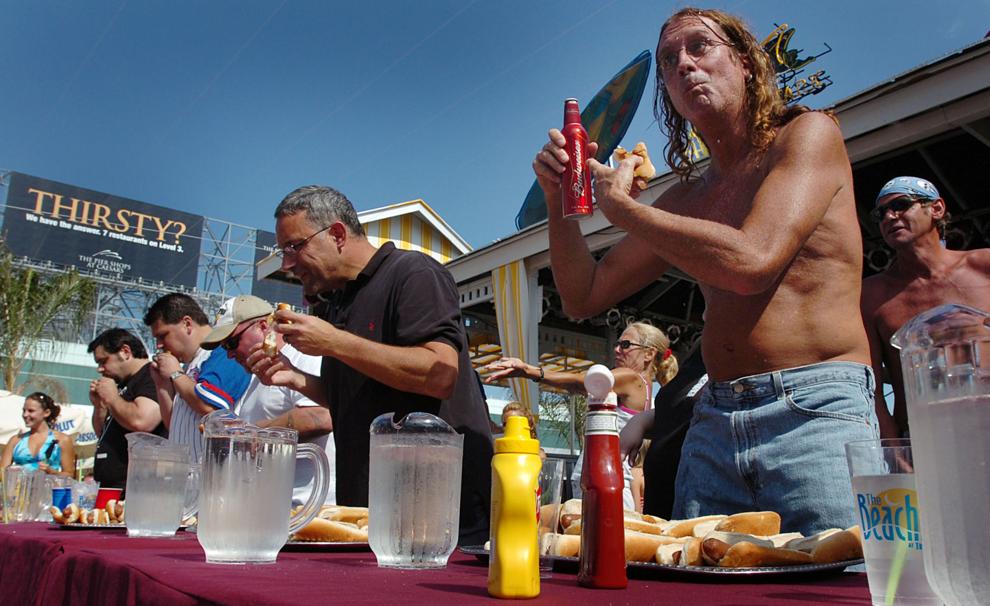 trump casinos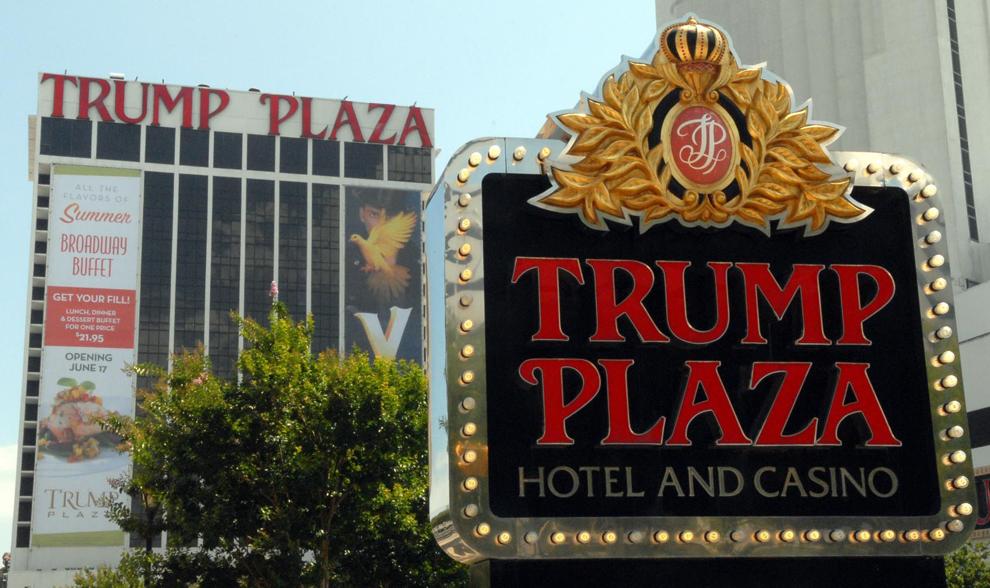 No AC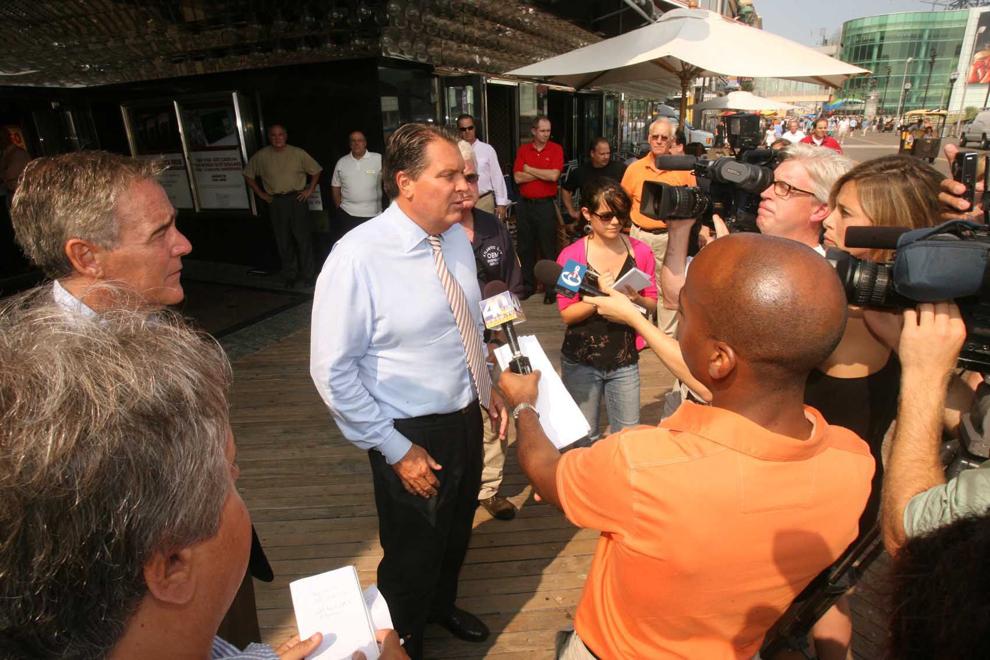 No AC folo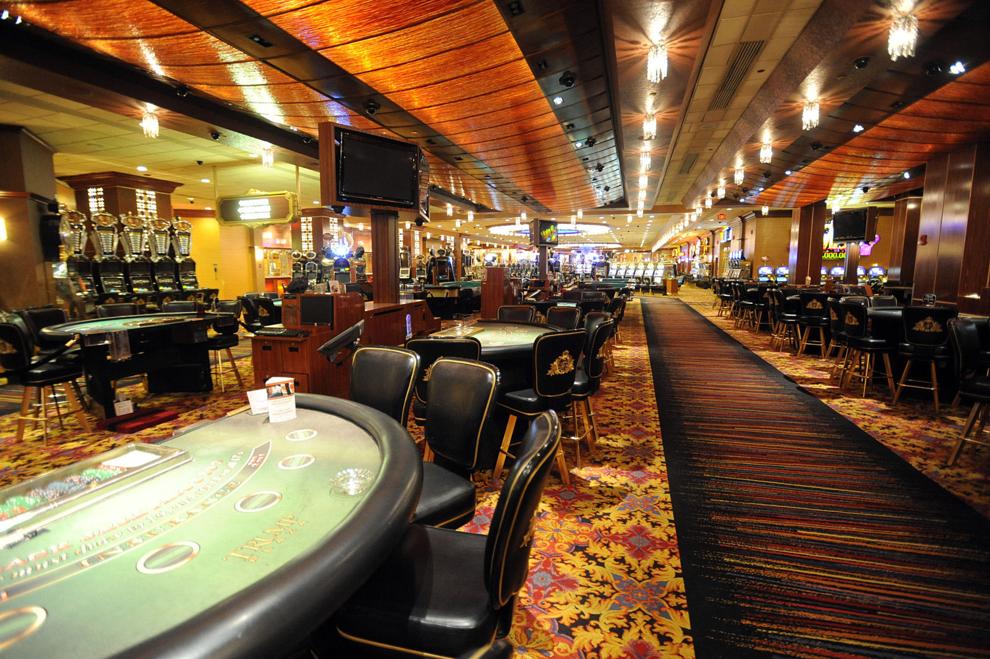 No AC folo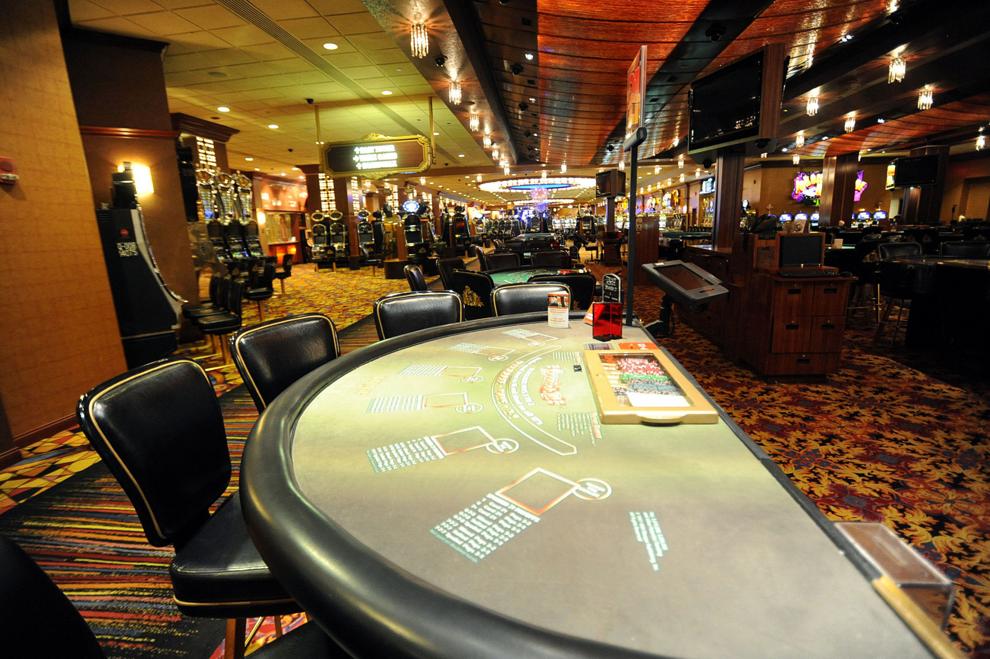 sandy prep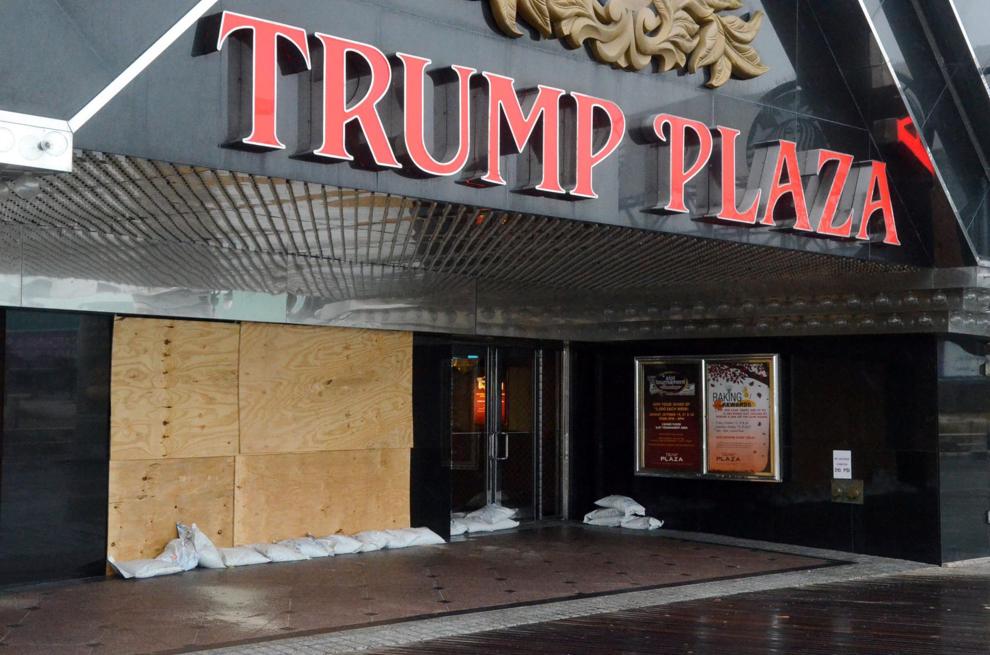 trump plaza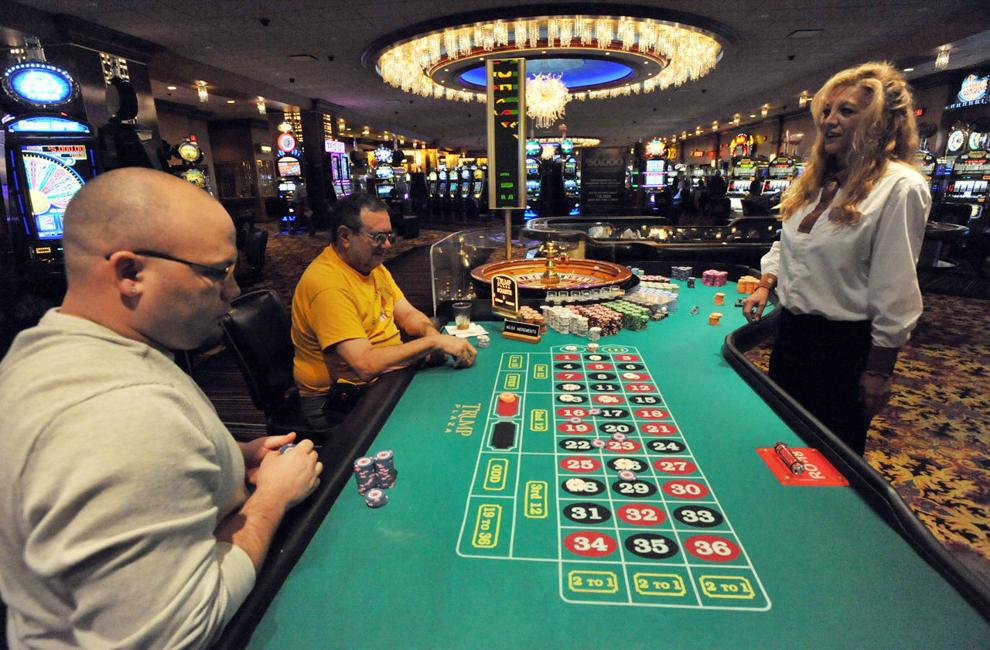 AC Casino closing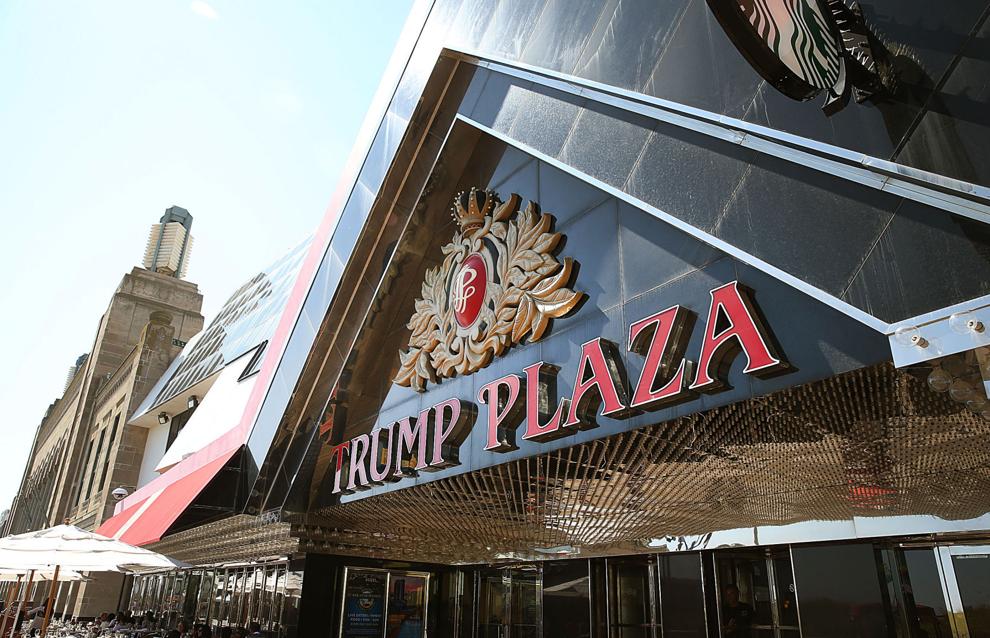 COKING HOME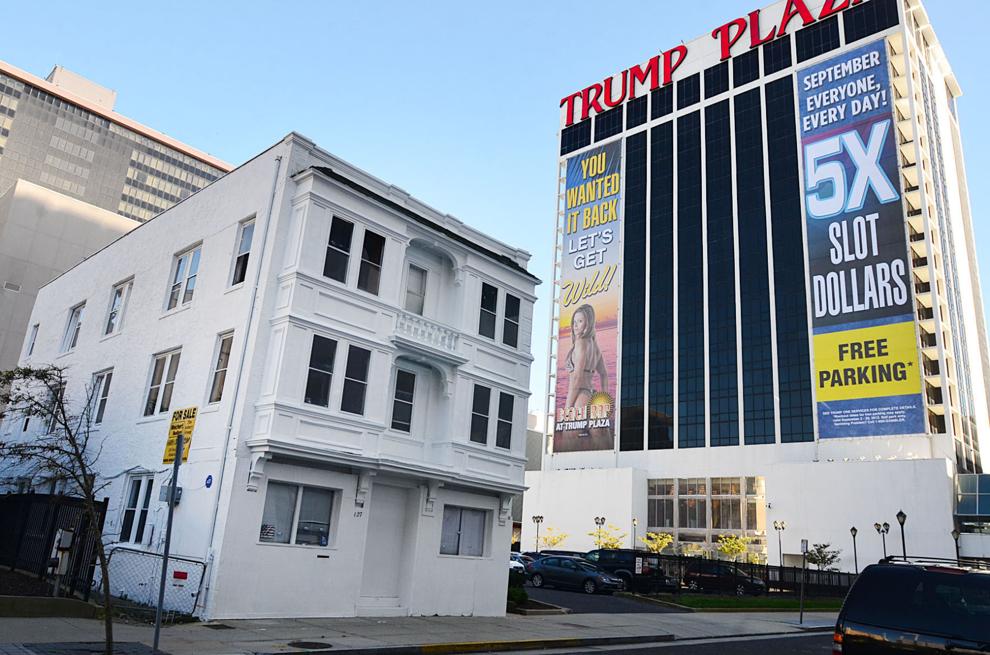 Trump Plaza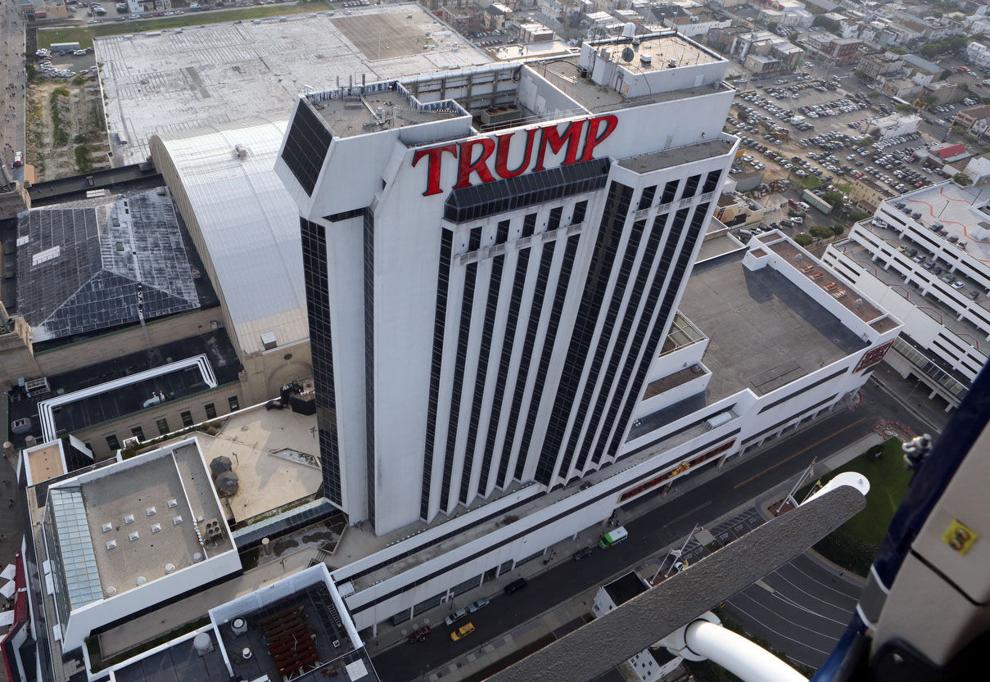 PLAZA CLOSING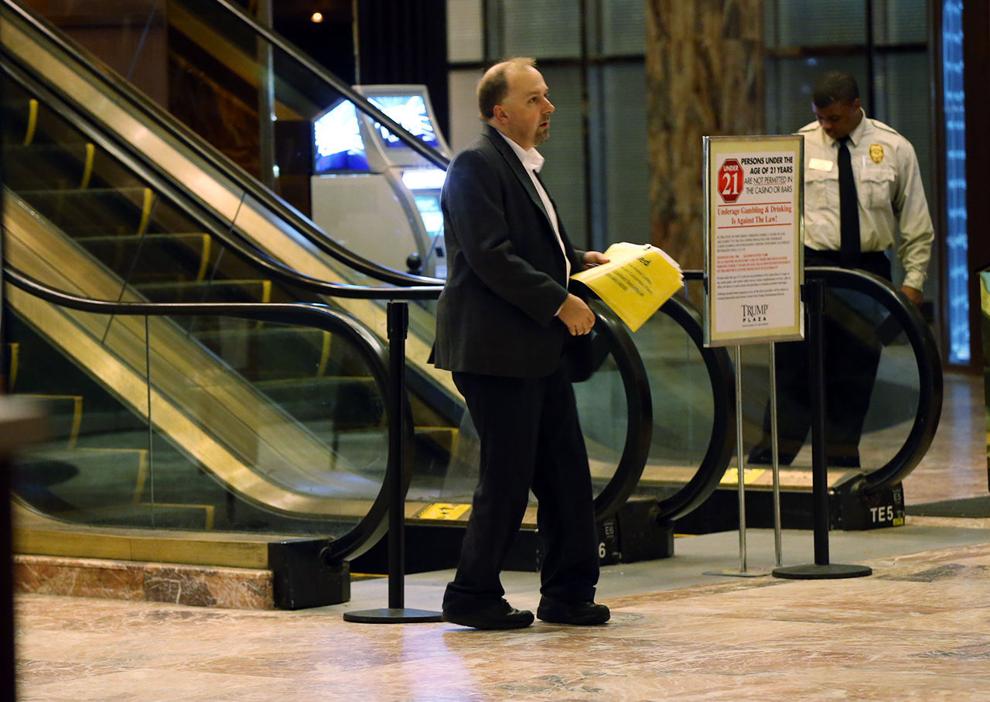 PLAZA CLOSING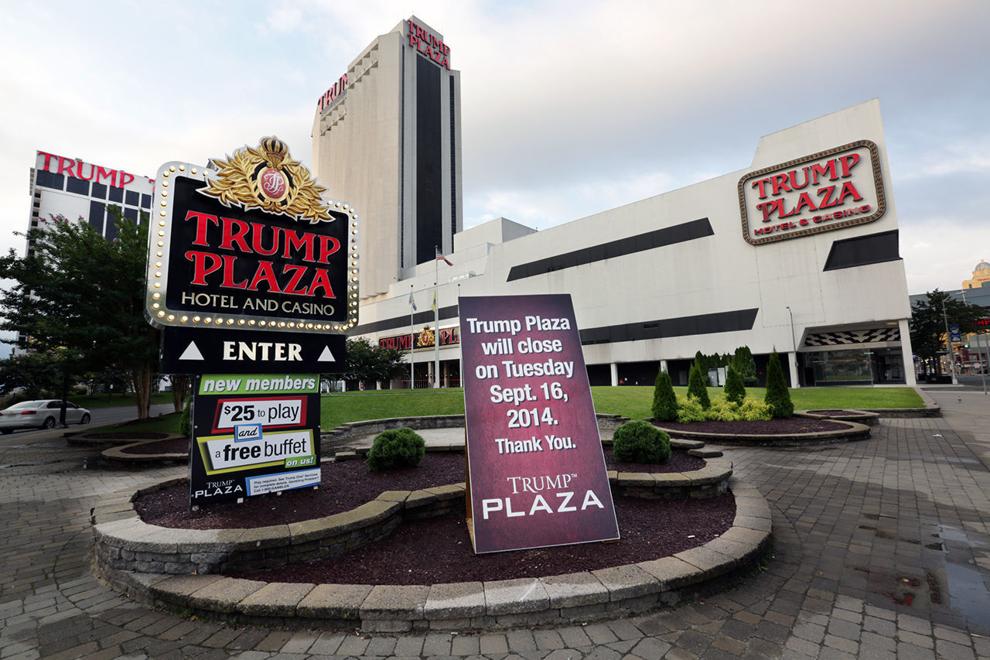 Plaza Closes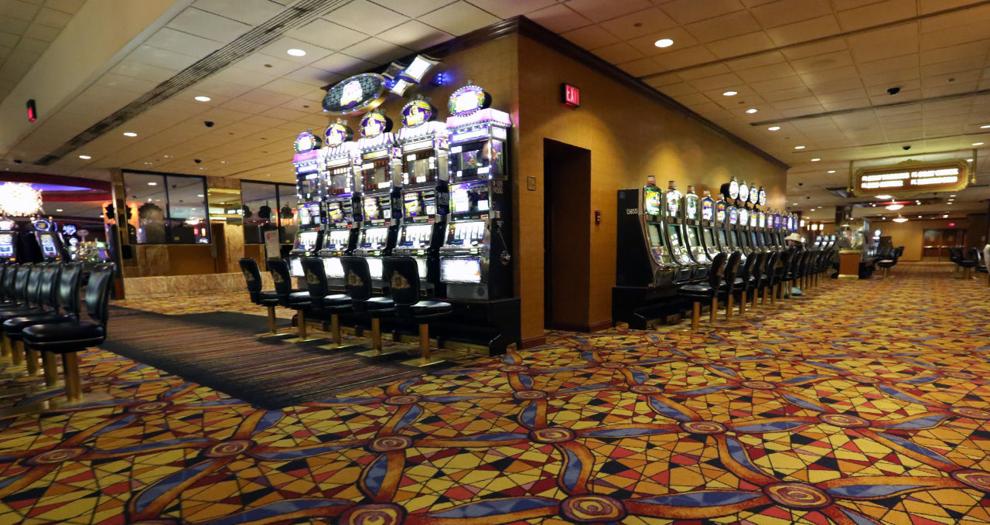 Plaz Closing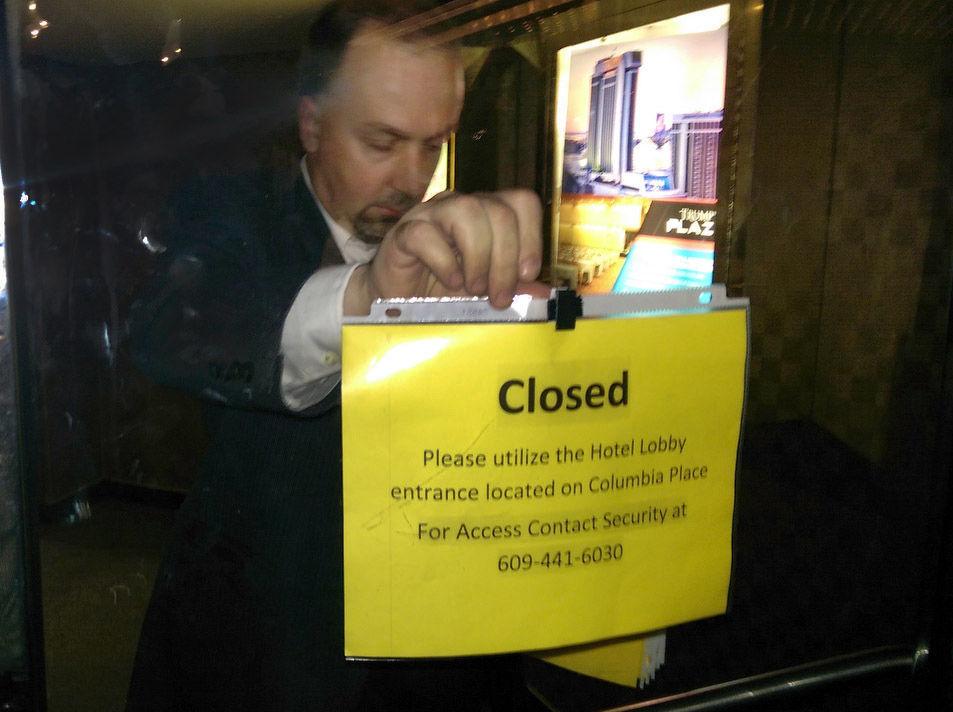 PLAZA CLOSING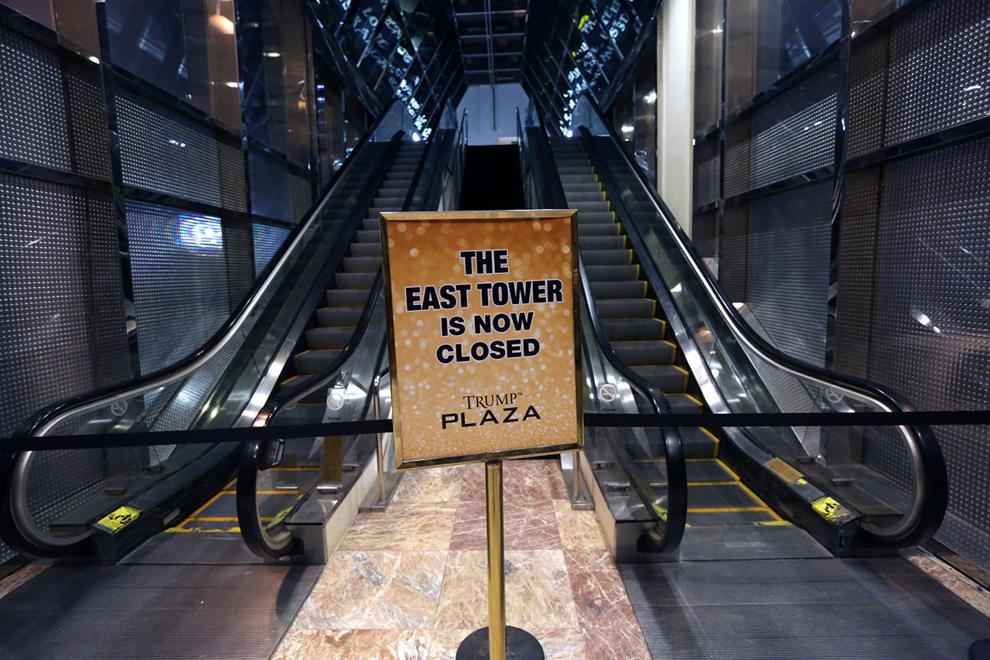 Trump Letters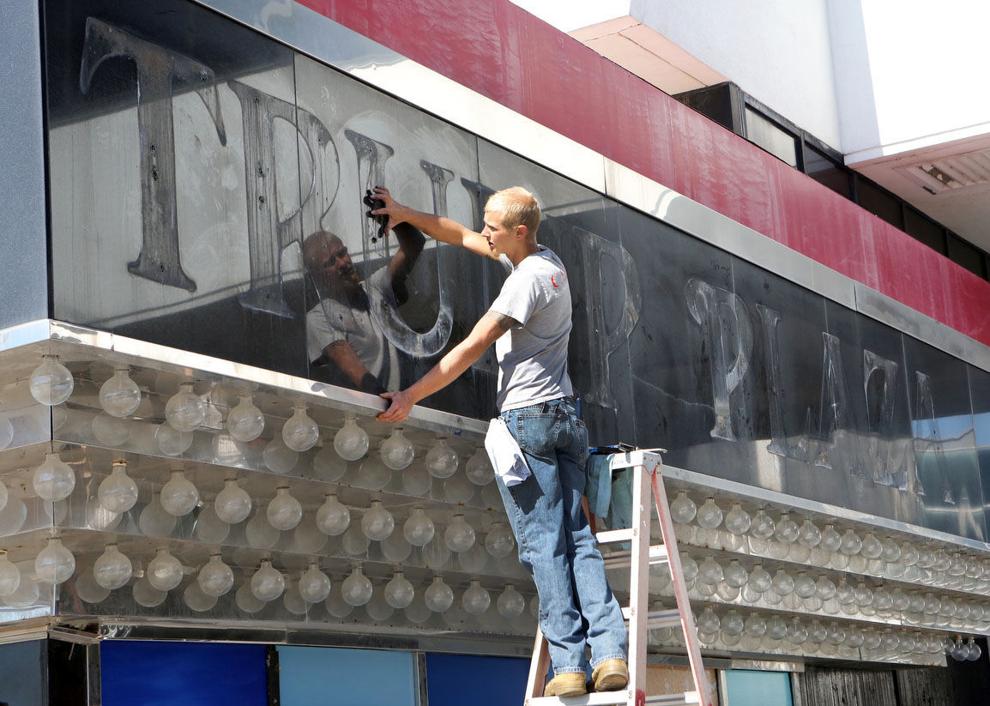 Trump Letters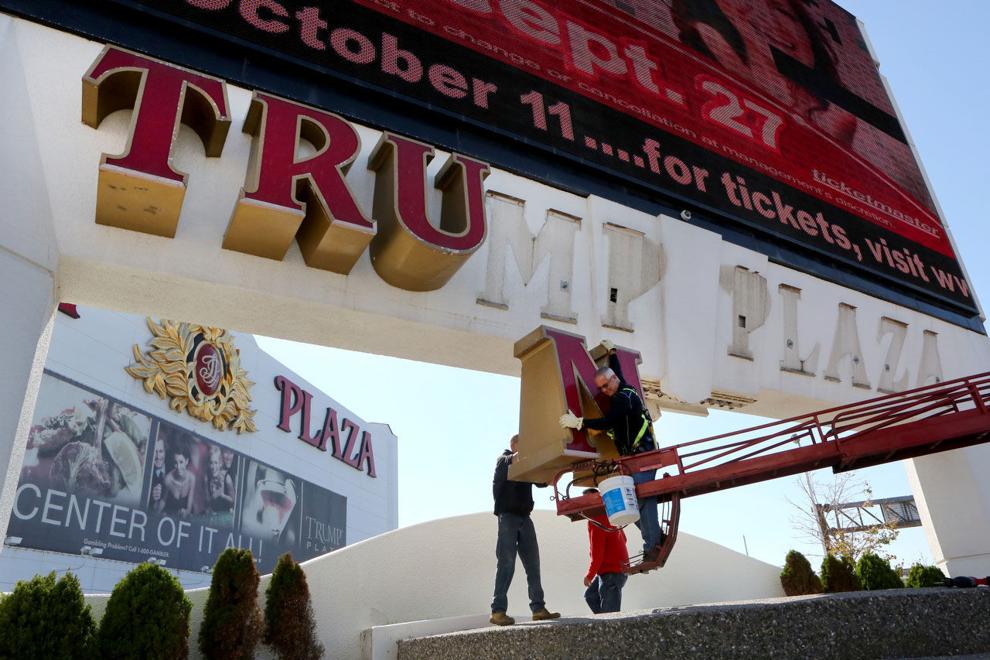 Trump Letters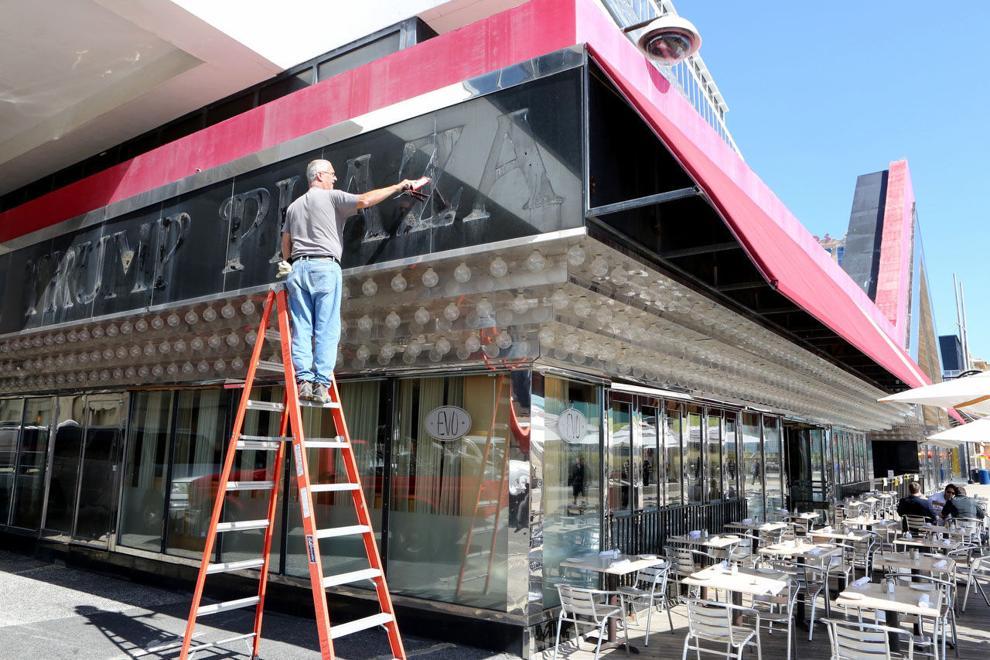 Trump Letters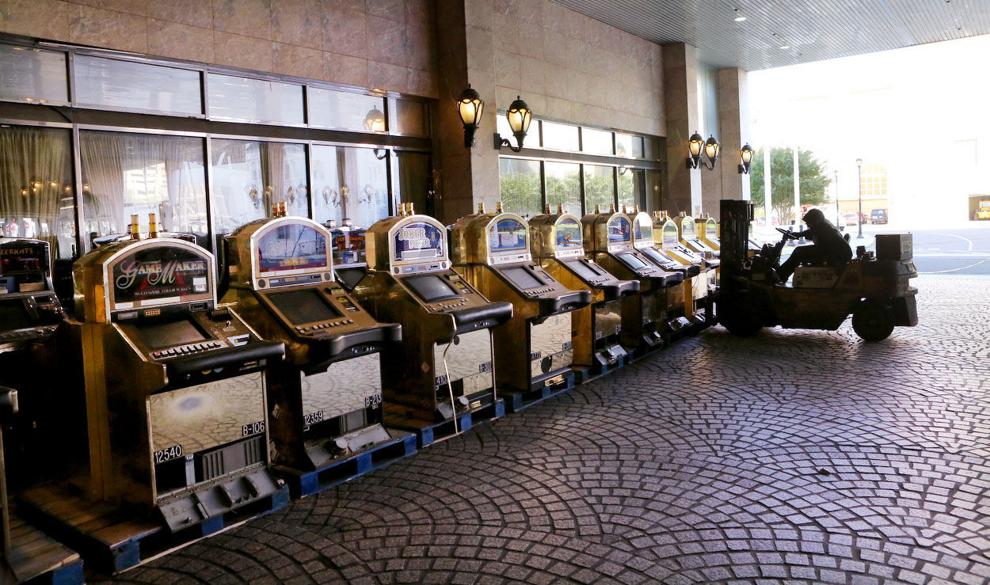 Trump Letters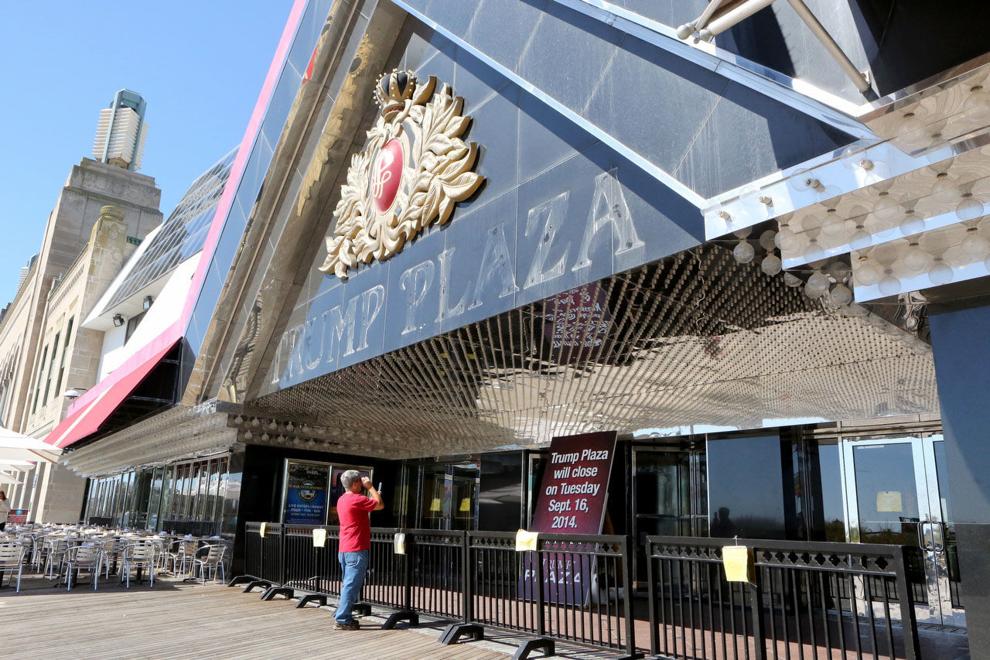 Coking House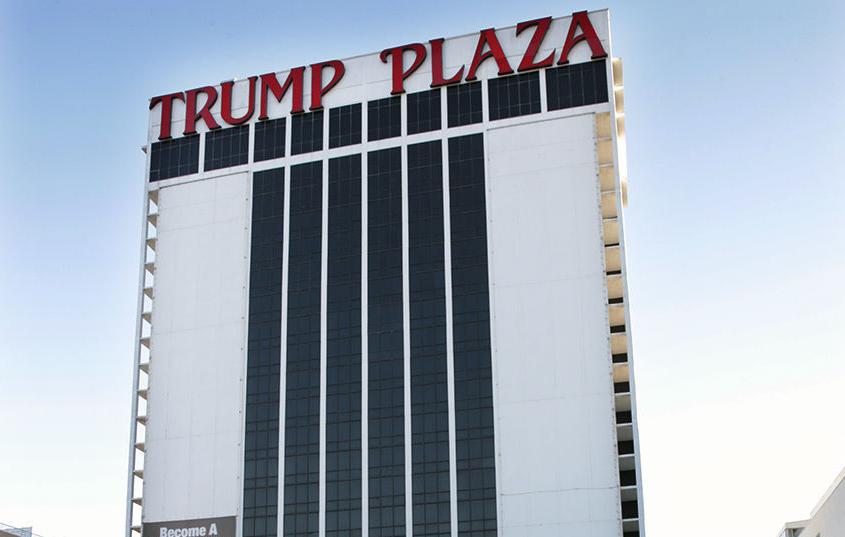 Coking House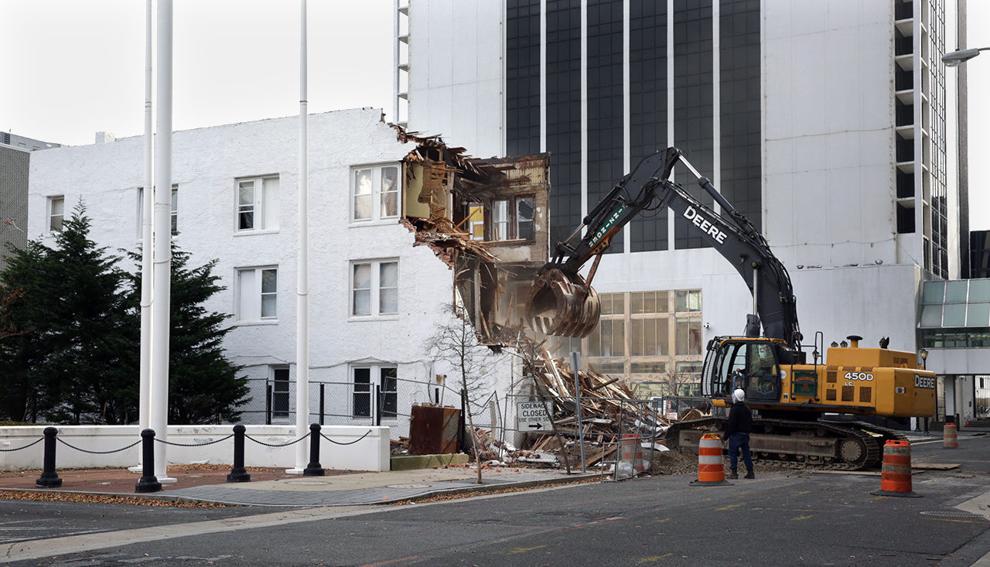 Dark Casinos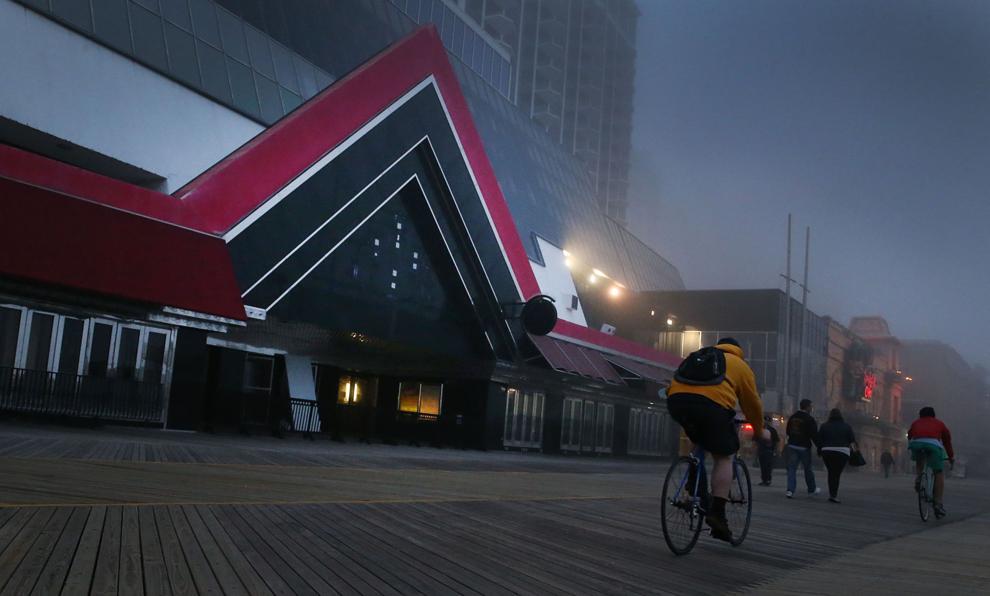 Trump Sign covered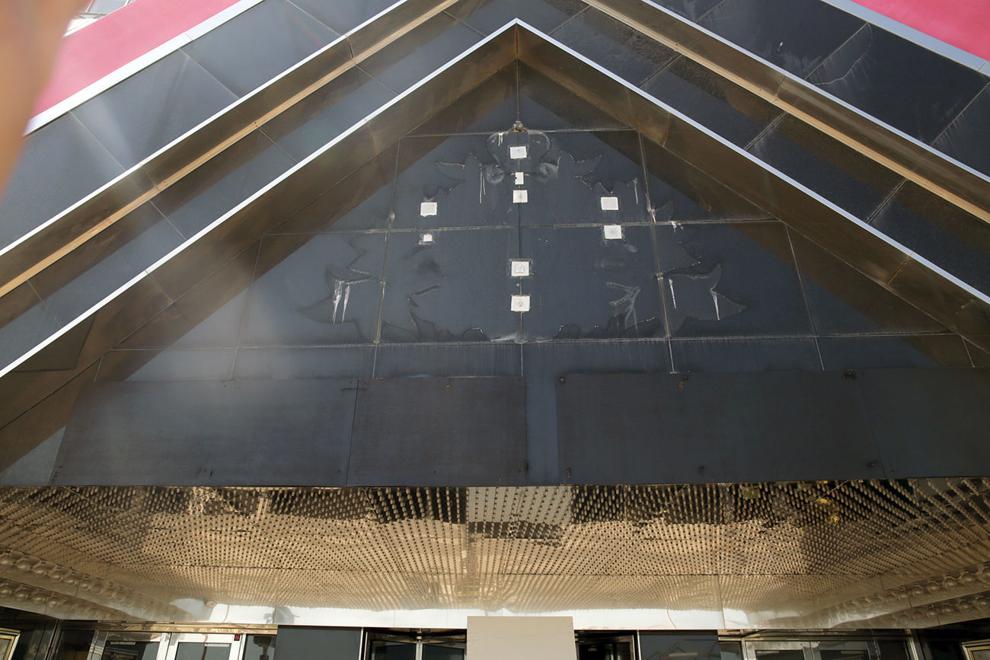 Trump Plaza to be razed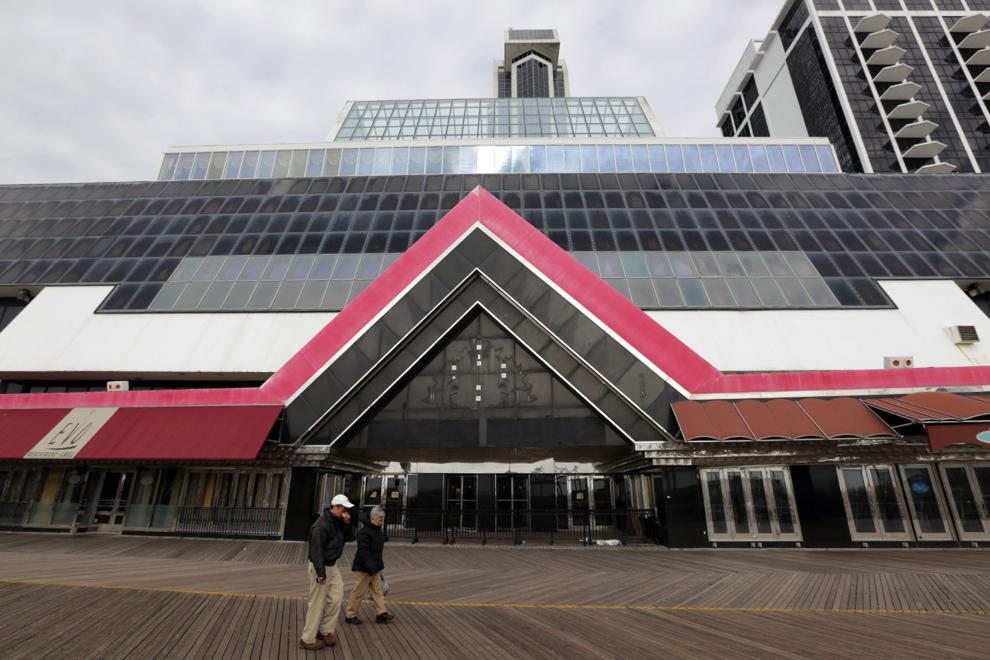 Trump Plaza to be razed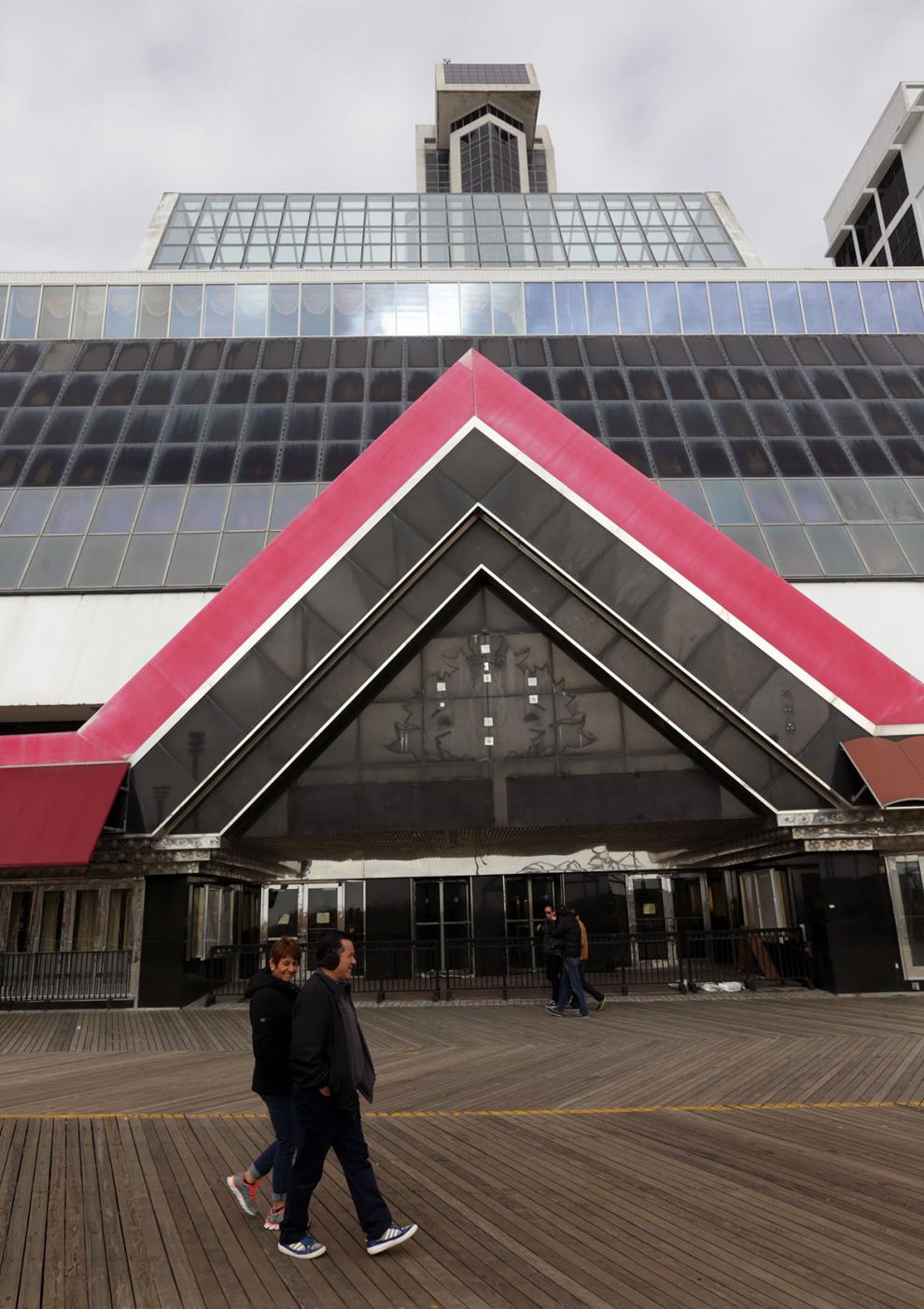 022817_nws_plaza07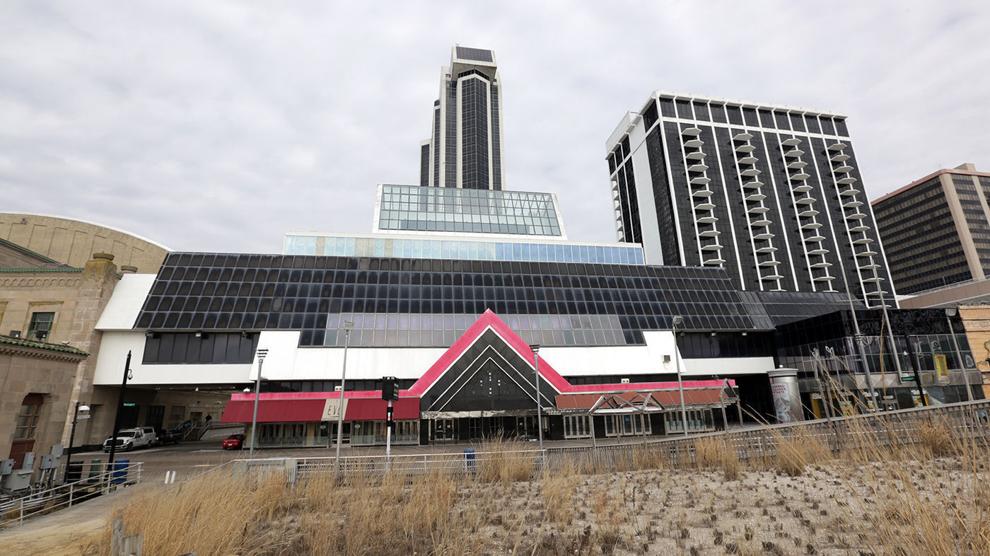 Trump Plaza to be razed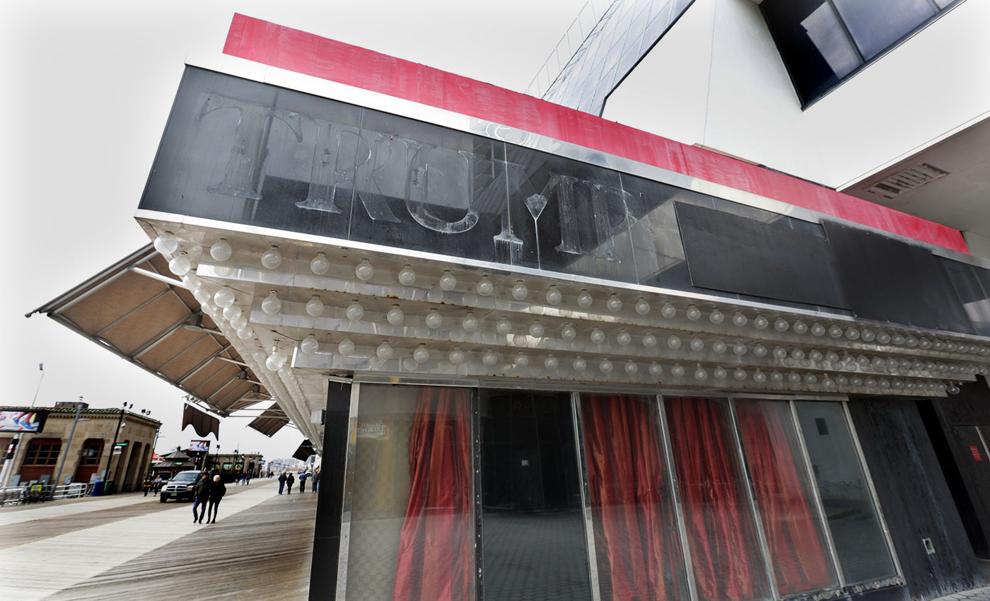 Trump Plaza to be razed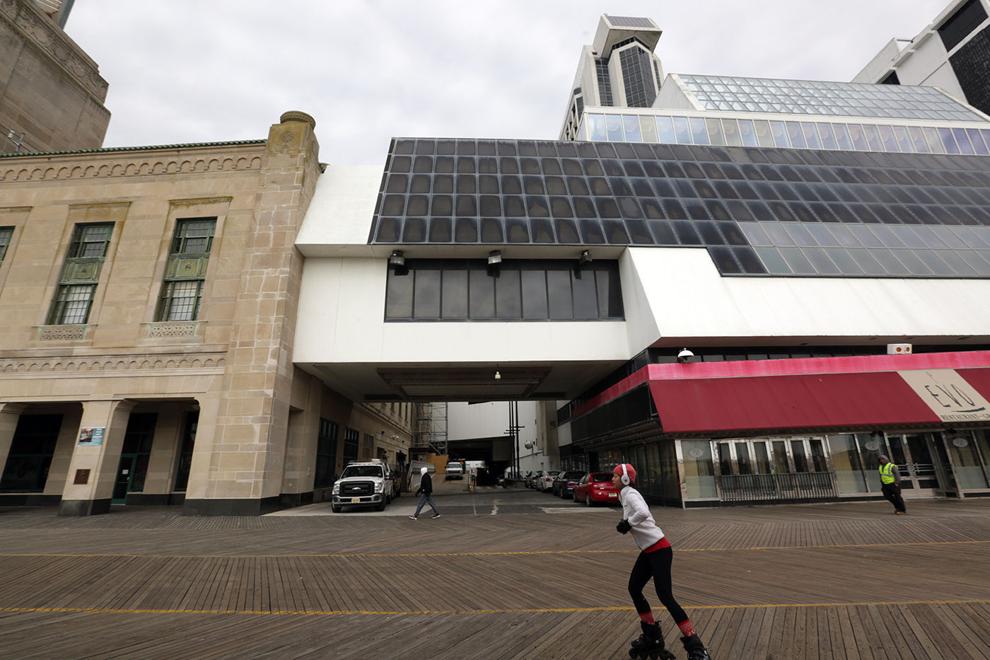 Trump Plaza to be razed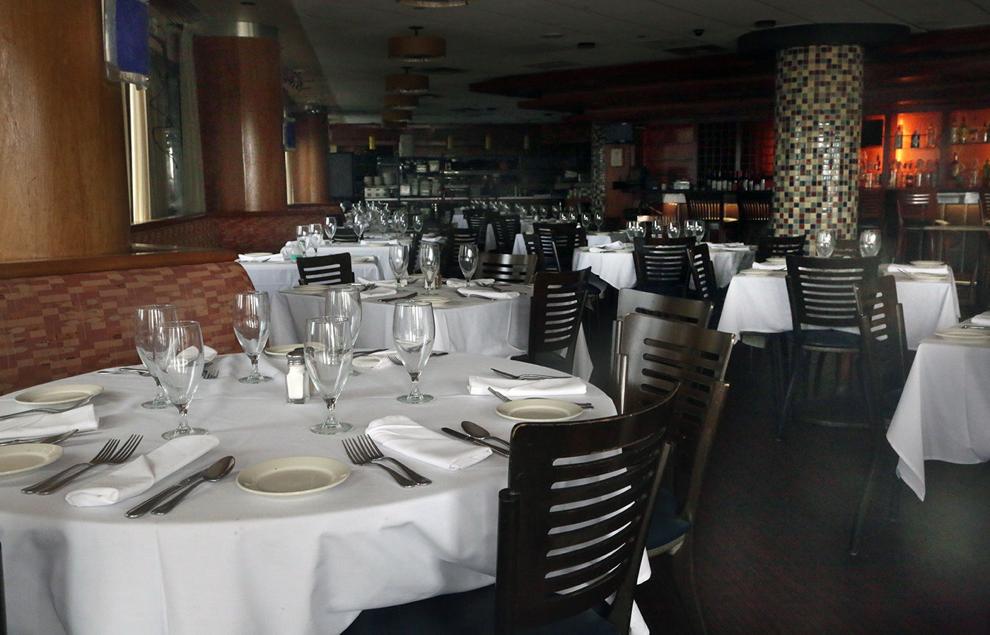 Trump Plaza to be razed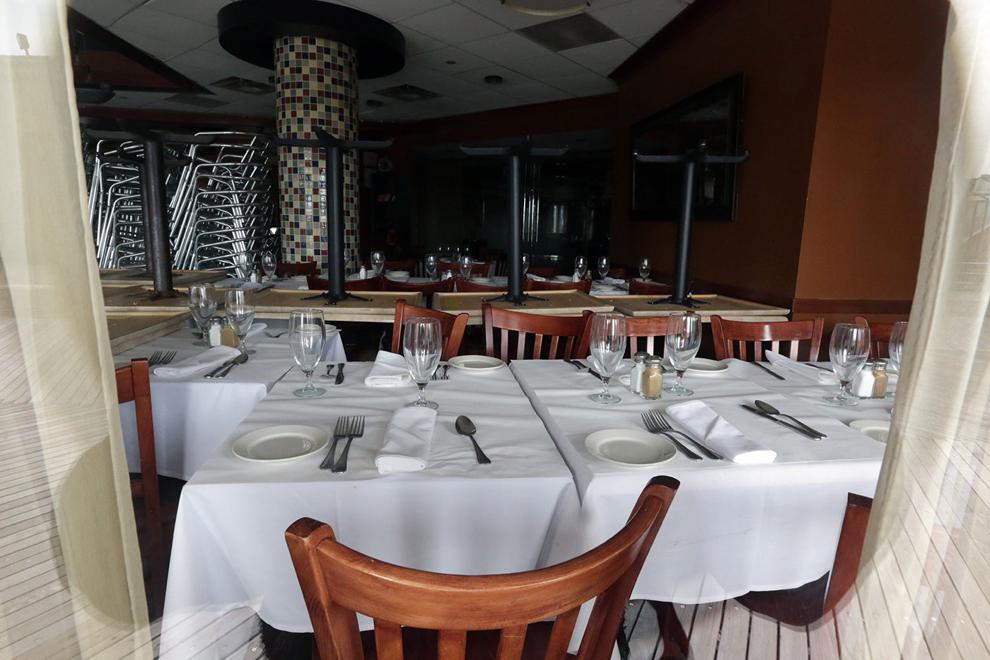 Plaza damage