A 2.4-magnitude earthquake was reported 2 miles from Tuckerton on Wednesday morning.
According to data from the U.S. Geological Survey, the earthquake occurred at 7:52 a.m. The USGS' Intensity Map shows weak to light intensity felt in parts of Galloway Township, Port Republic, Tuckerton, Little Egg Harbor Township, Stafford Township and Beach Haven. At least a dozen people submitted responses to the survey. (You can submit your report here)
"Felt it in Smithville," said Galloway resident Ann Marie Morrison on Facebook. "The house rattled, I thought it was a big truck going down the street."
The earthquake had a reported depth of about 3.1 miles, according to the USGS. The energy was equivalent to a moderate bolt of lightning. While earthquakes in New Jersey happen once or twice a year, studies from the Incorporated Research Institutions for Seismology show similar earthquakes occur at least 500,000 times a year worldwide.
Press Meteorologist Joe Martucci contributed to this report.
Press Meteorologist Joe Martucci's 7-Day Forecast
Plenty of sun
Filtered sunshine. Showers/storms likely after midnight.
Showers and storms, mainly before 10 a.m. and then after 7 p.m., into the evening. Hot and humid.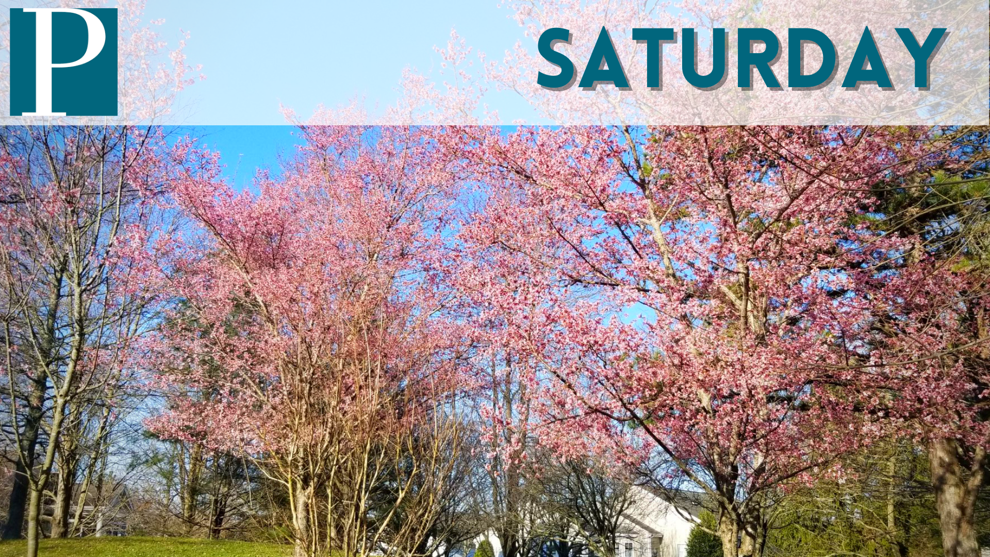 Very warm, a bit humid. Likely dry.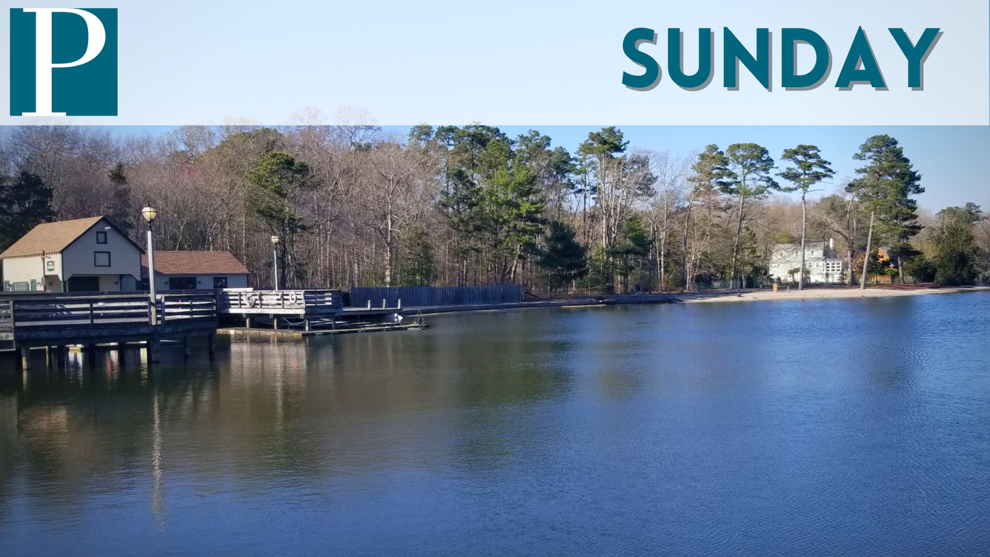 Watching the remnants of what could be Tropical Storm Claudette to come through. Windy from the southwest, turning northeast.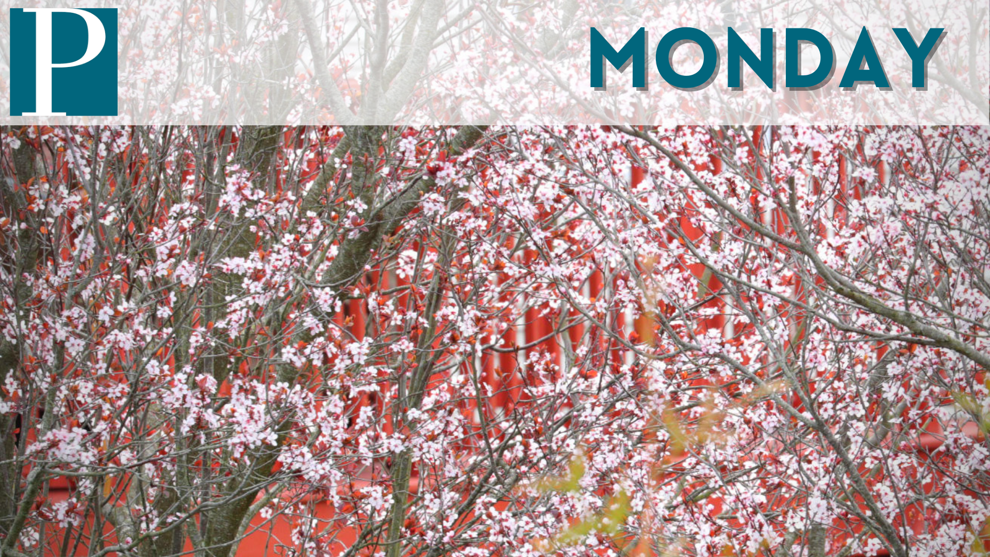 Breezy from the southwest with a line of thunderstorms likely among a mostly dry day.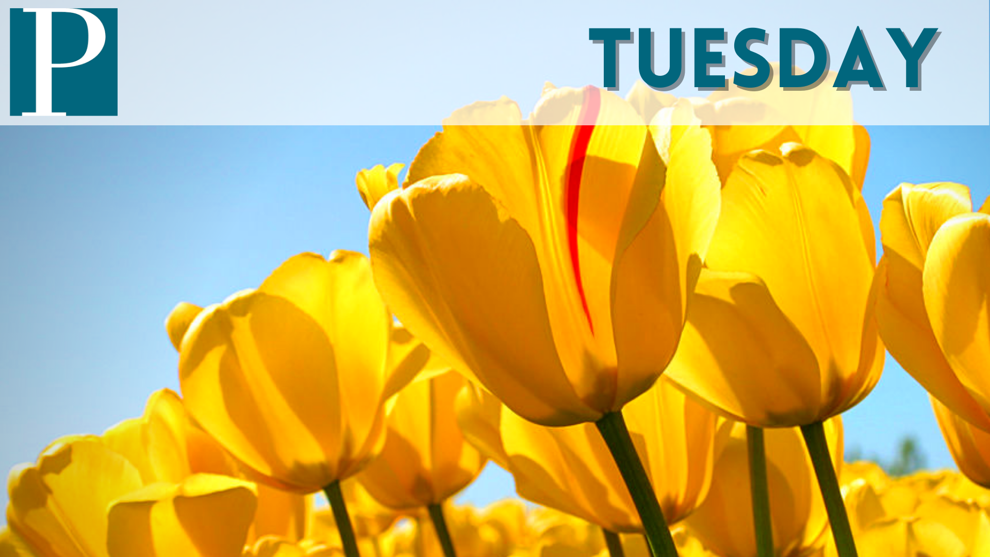 Mostly sunny with lower humidity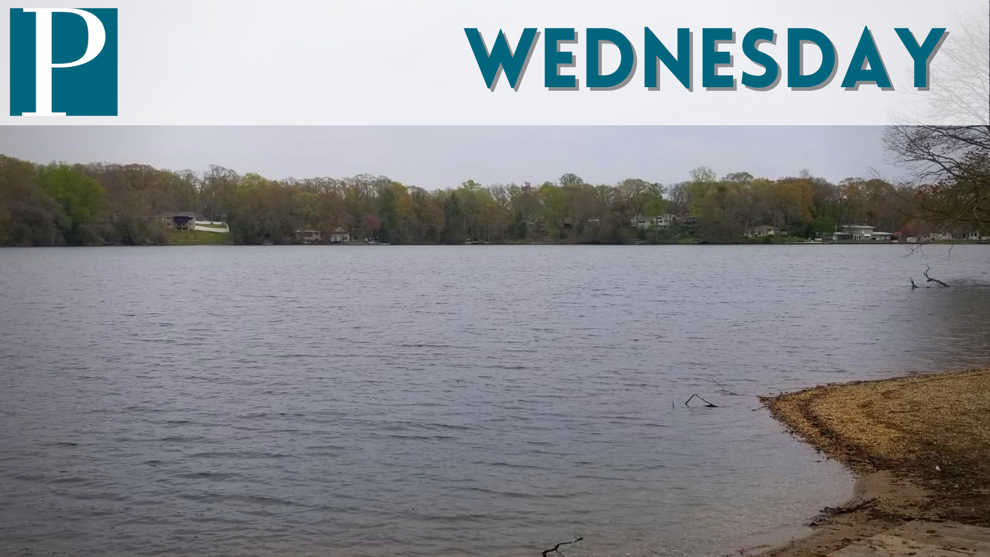 Support South Jersey journalism at The Press of Atlantic City
Contact Ahmad Austin:
609-272-7404
Twitter @ACPressAustin