A 2.4-magnitude earthquake was reported 2 miles from Tuckerton on Wednesday morning.
According to data from the U.S. Geological Survey, the earthquake occurred at 7:52 a.m. The USGS' Intensity Map shows weak to light intensity felt in parts of Galloway Township, Port Republic, Tuckerton, Little Egg Harbor Township, Stafford Township and Beach Haven. At least a dozen people submitted responses to the survey. (You can submit your report here)
"Felt it in Smithville," said Galloway resident Ann Marie Morrison on Facebook. "The house rattled, I thought it was a big truck going down the street."
The earthquake had a reported depth of about 3.1 miles, according to the USGS. The energy was equivalent to a moderate bolt of lightning. While earthquakes in New Jersey happen once or twice a year, studies from the Incorporated Research Institutions for Seismology show similar earthquakes occur at least 500,000 times a year worldwide.
Press Meteorologist Joe Martucci contributed to this report.
Press Meteorologist Joe Martucci's 7-Day Forecast
Early sun to filtered sun. Showers/storms around after 3 a.m.
Storms between 3 a.m. and 10 a.m. Then again after 7 p.m. Hot and humid.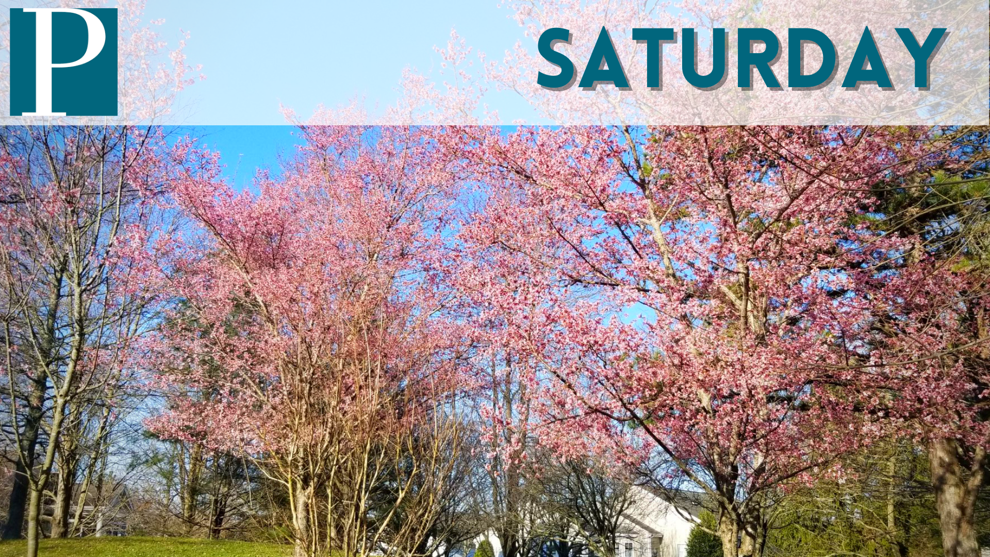 Mostly sunny, less humid.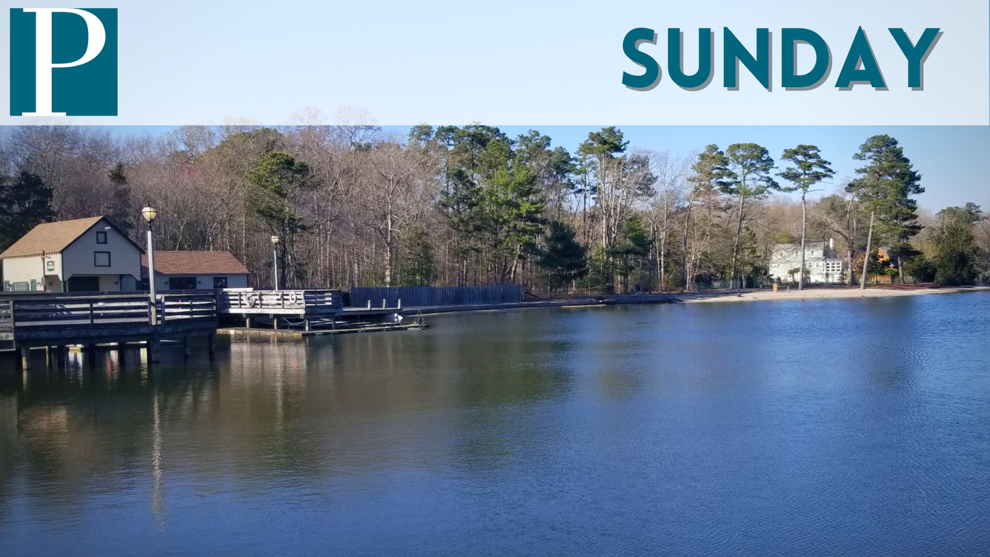 Watching the remnants of what could be Tropical Storm Claudette to come through. Windy from the southwest, turning northeast.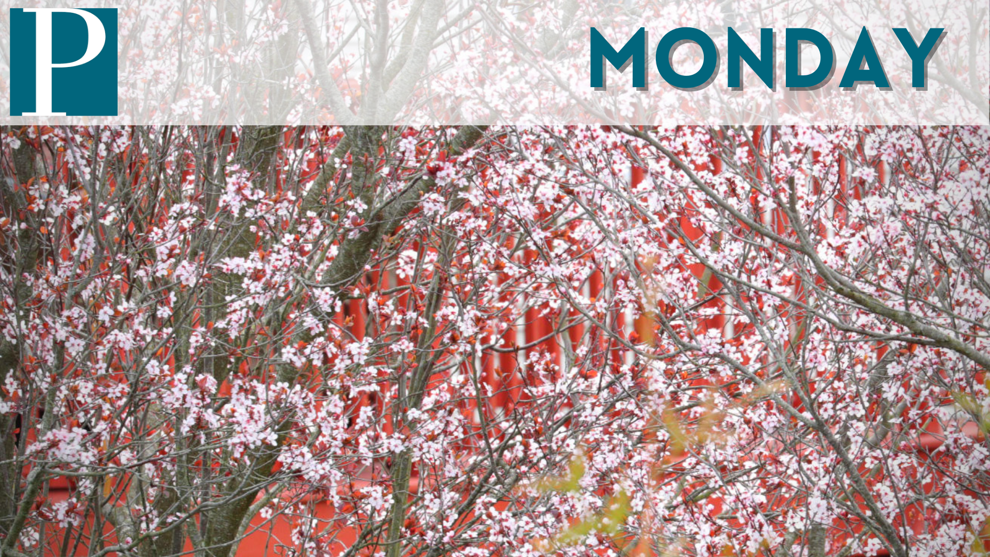 Windy from the southwest. Watching for a p.m. line of storms.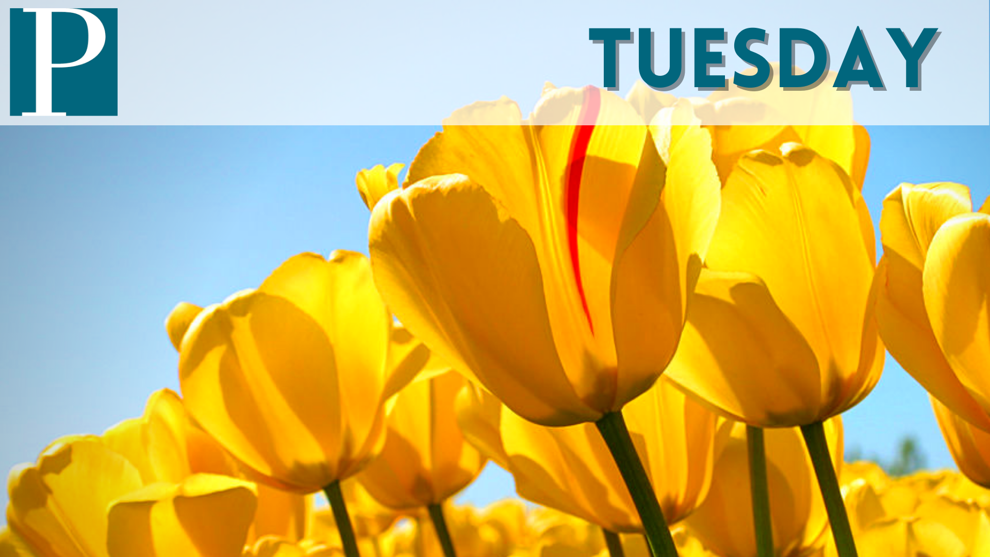 Not too much sun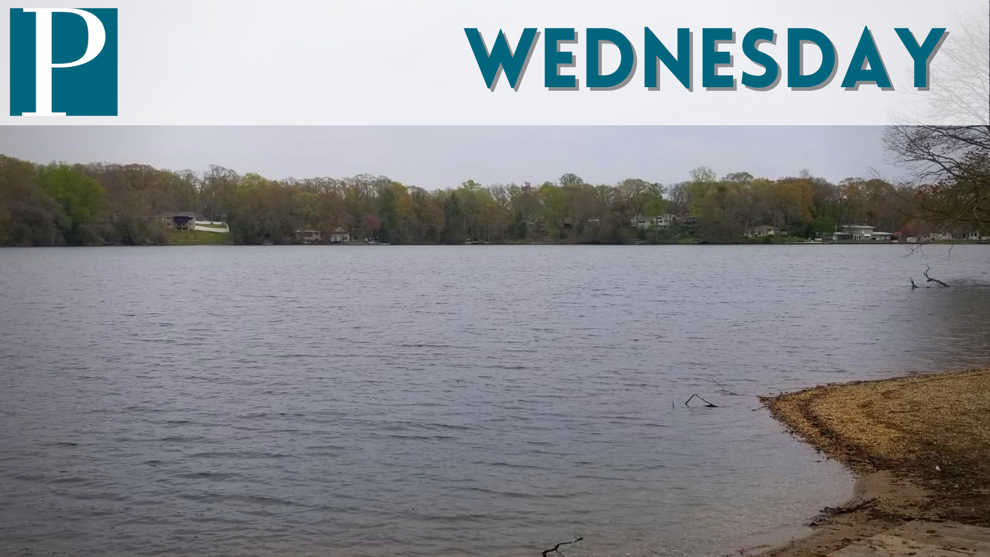 Plenty of sun.
Support South Jersey journalism at The Press of Atlantic City
Contact Ahmad Austin:
609-272-7404
Twitter @ACPressAustin