ATLANTIC CITY — It is apropos that at a time when thousands of local residents are unemployed and facing uncertainty about where their next meal might come from that Sister Jean's Kitchen has returned, albeit in a different capacity than before.
Sister Jean's has opened an emergency food pantry at the site of the former St. Monica's Catholic Church on North Pennsylvania Avenue. The pantry will be open Tuesdays 10 a.m. to 1 p.m. and Thursdays 3 to 6 p.m., according to the Rev. John Scotland, executive director of Friends of Jean Webster, Inc., the nonprofit behind the food service operation.
"We're hoping to grow into being able to do more as people are aware that we're here," he said.
The Community Food Bank of New Jersey-Southern Branch partnered with Sister Jean's to get the emergency food pantry open earlier this week.
The novel coronavirus and resulting economic restrictions has accelerated the region's food insecurity. Atlantic County is projected to have the highest rate of food insecurity this year, 18.2%, according to a recent report by the CFBNJ. As of September, the county's unemployment rate of 10.1% was higher than the national rate of 7.9%.
"Obviously, we're thrilled to partner with them, and we're thrilled to see them operational at this critical time," said Denise Hladun, director of external affairs for the CFBNJ-Southern Branch.
Hladun said CFBNJ has supplied 1,800 pounds of food, which should provide 1,500 meals. Each client of the pantry should receive a 32-pound box that includes nonperishable items and are designed to provide 14 complete meals to families.
Sister Jean's was able to open up the emergency pantry using reserve donations from 2019 when donors responded to the city's forced closure of the food kitchen's longtime home of Victory First Presbyterian Church, at the corner of Pennsylvania and Pacific avenues, Scotland said.
The city deemed the church inhabitable because of continued deterioration to the building as result of Superstorm Sandy.
A plan to relocate to St. Monica's was nixed by the city administration last year under former Mayor Frank Gilliam Jr., who did not want to move the social service to a residential neighborhood.
The nonprofit has not given up hope of eventually reopening Sister Jean's Kitchen as a full-service congregate feeding location at St. Monica's, but Scotland said COVID-19 makes that a challenge at the moment. Friends of Jean Webster is still working with city officials and the Casino Reinvestment Development Authority to finalize a renovation of the former church to outfit the location into a soup kitchen, he said.
Nonperishable food donations for Sister Jean's can be made in person on either day the pantry is open. Monetary donations can made out to Friends of Jean Webster, Inc. and mailed to: P.O. Box 5146, Atlantic City, NJ 08404.
Scotland said anyone seeking additional information about the operation of how to help can contact him directly at: 609-457-2999.
For more information about the Community Food Bank of New Jersey, go to cfbnj.org.
webster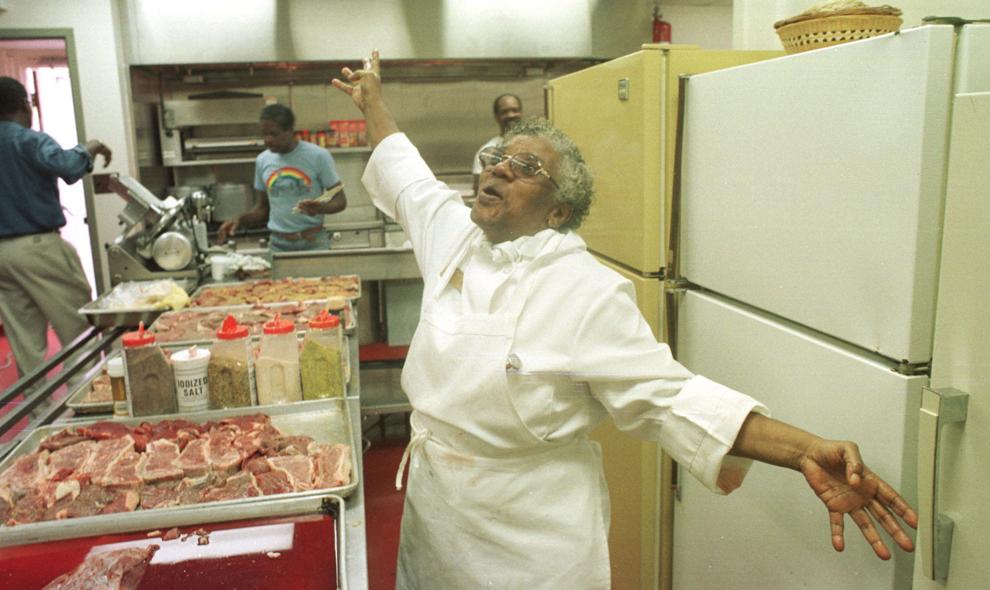 -- HIDE VERTICAL GALLERY ASSET TITLES --
ACBP N05 SANDWICHES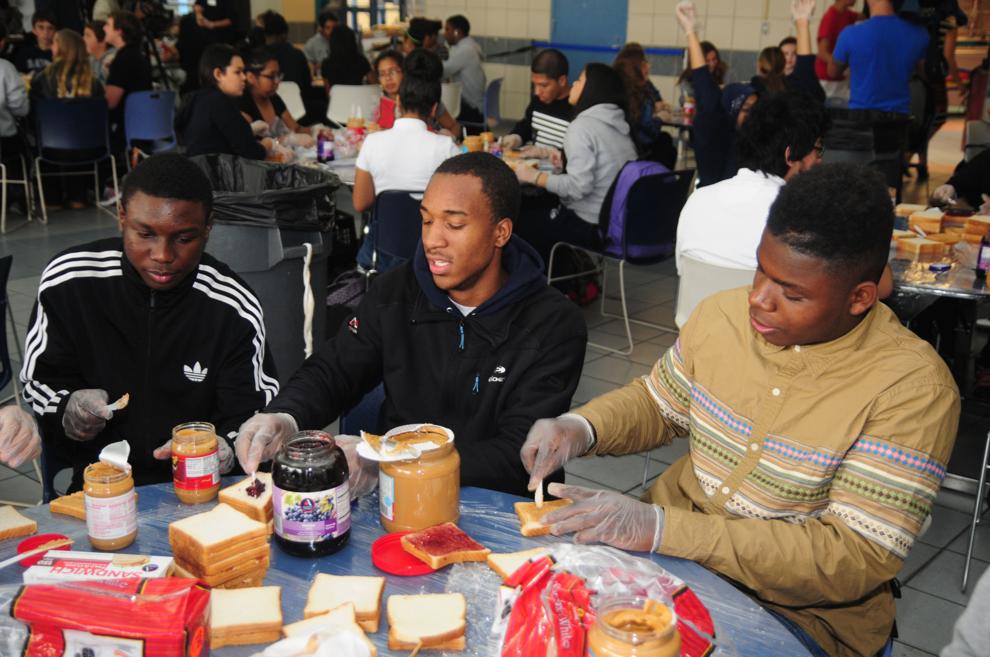 ACBP N05 SANDWICHES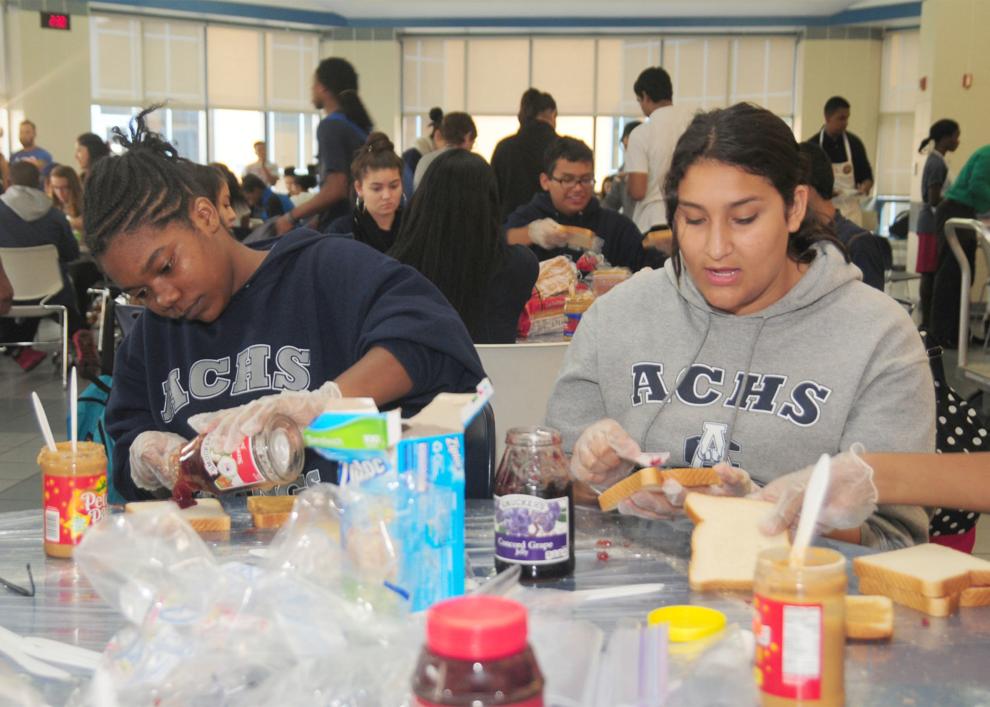 acbp n20 jean webster fundraiser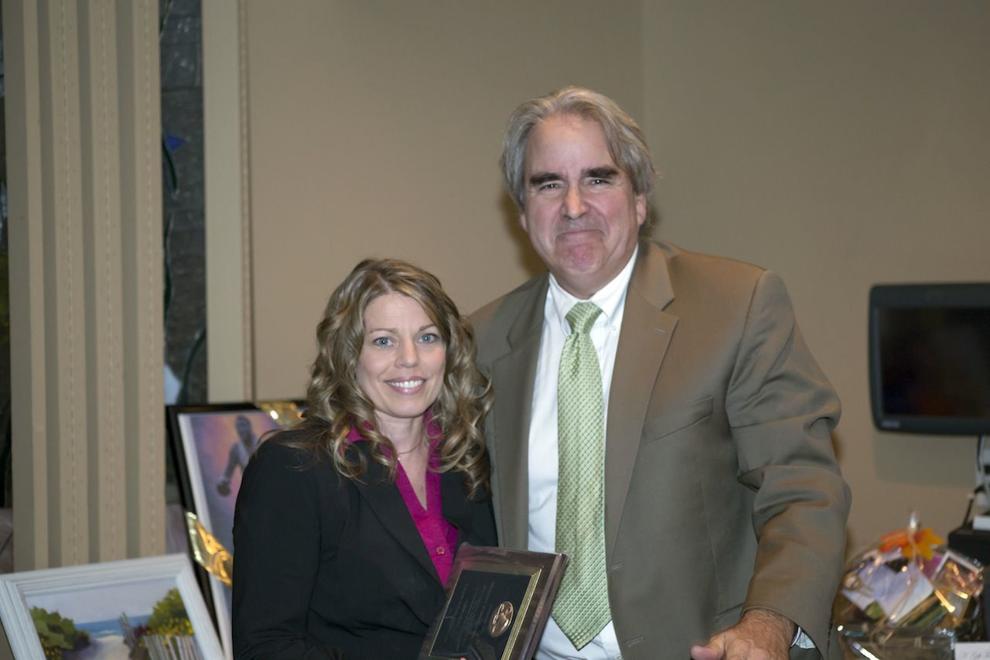 Sister Jean Ceremony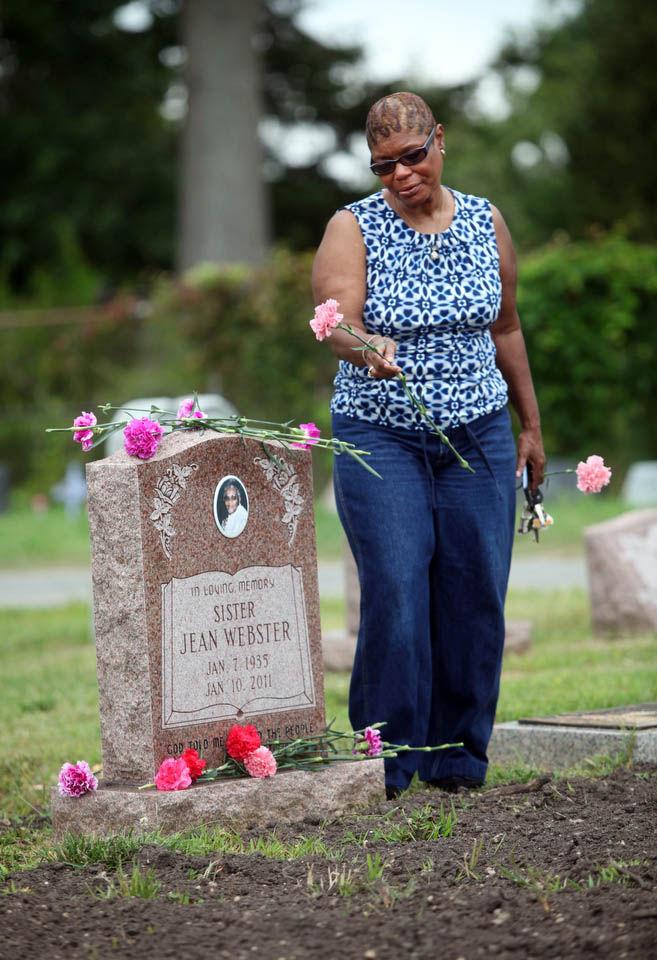 Sister Jean Ceremony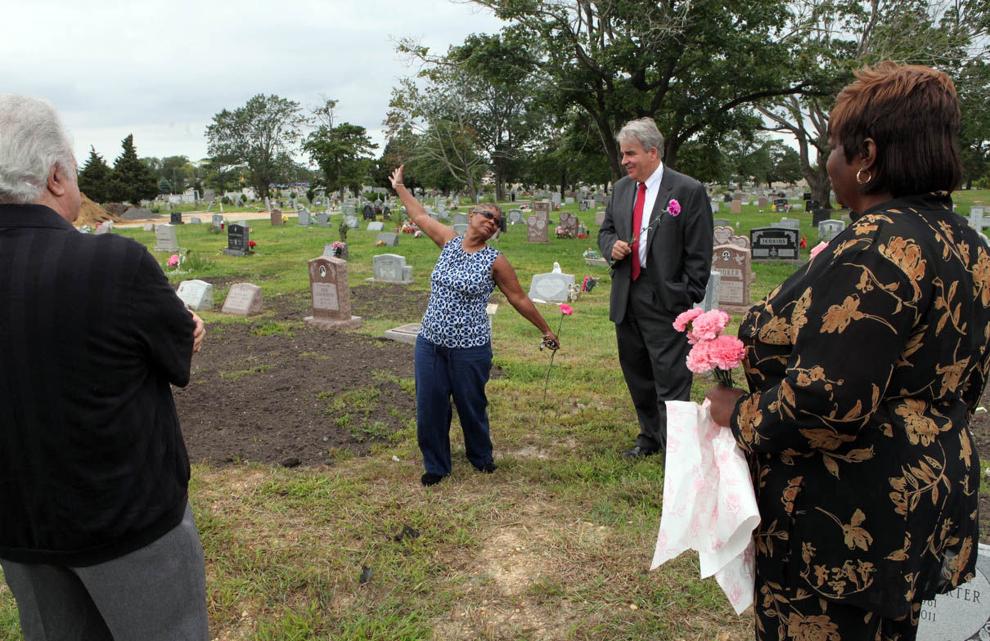 sisterjeans20
sisterjeans19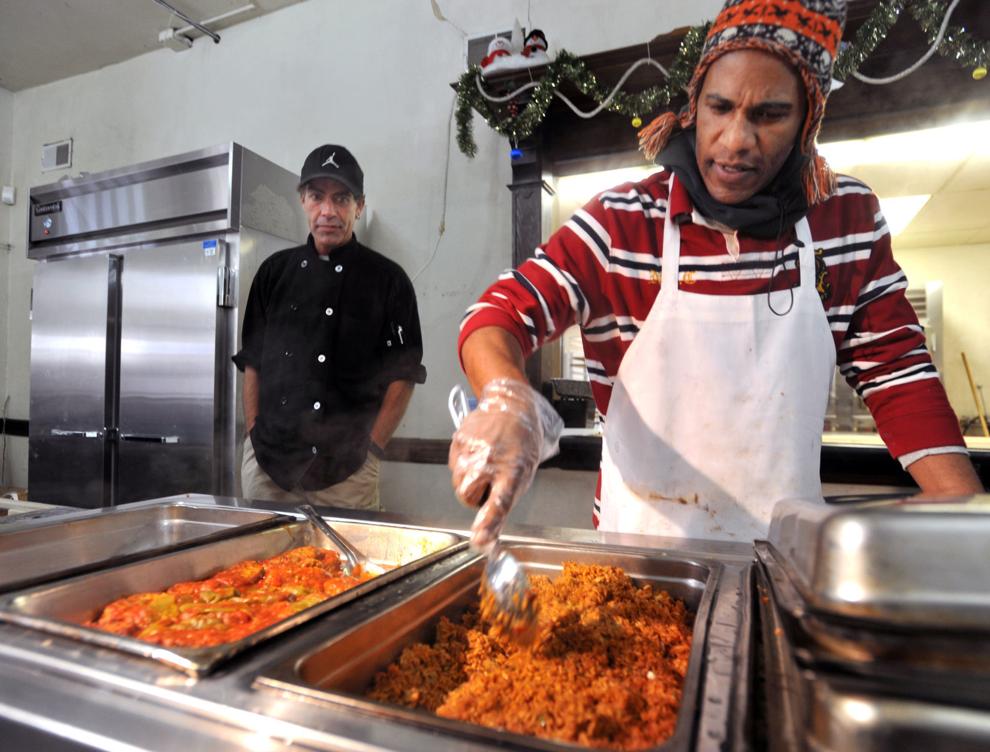 acbp n9 ACHS Z-Club
Sister Jean's Kitchen reopening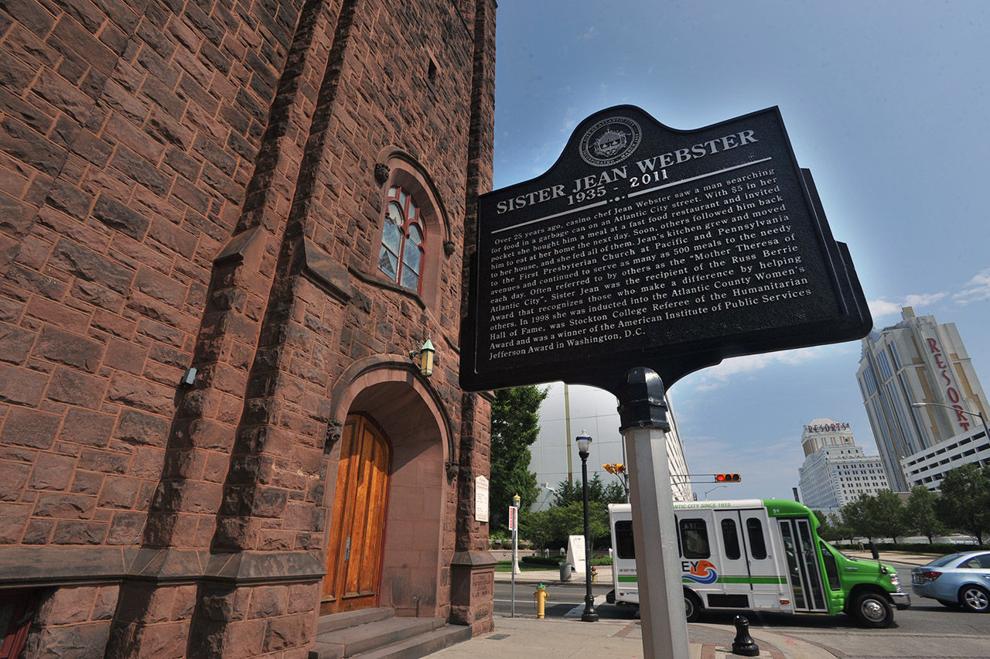 Soup Kitchen Worries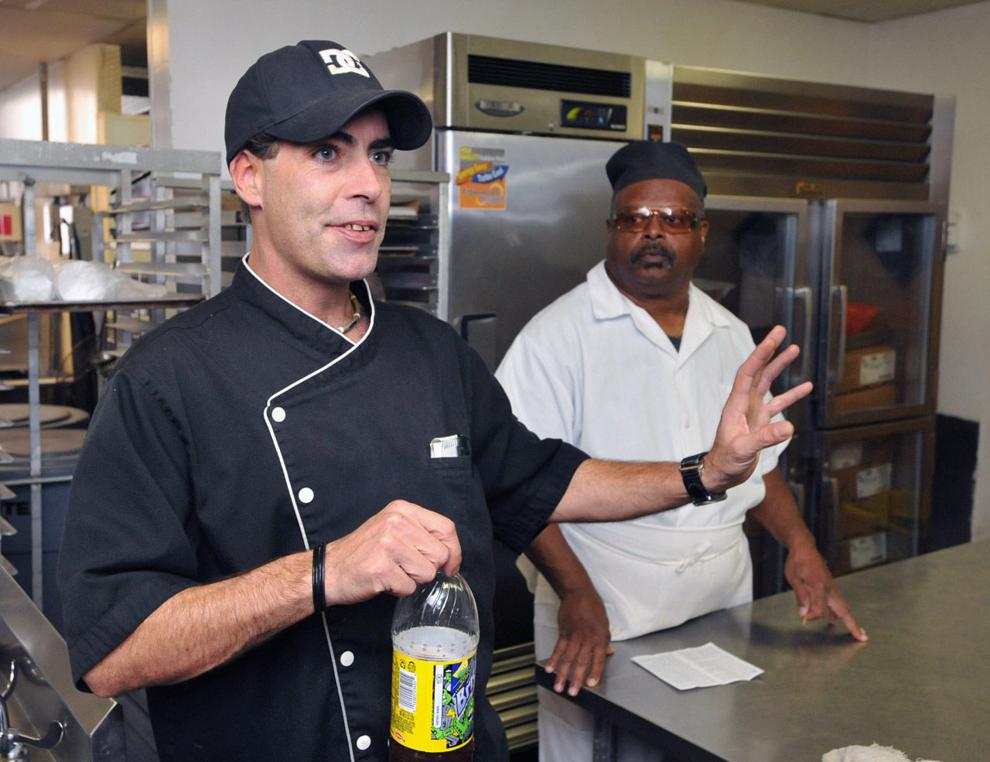 ACBP D29 sister Jeans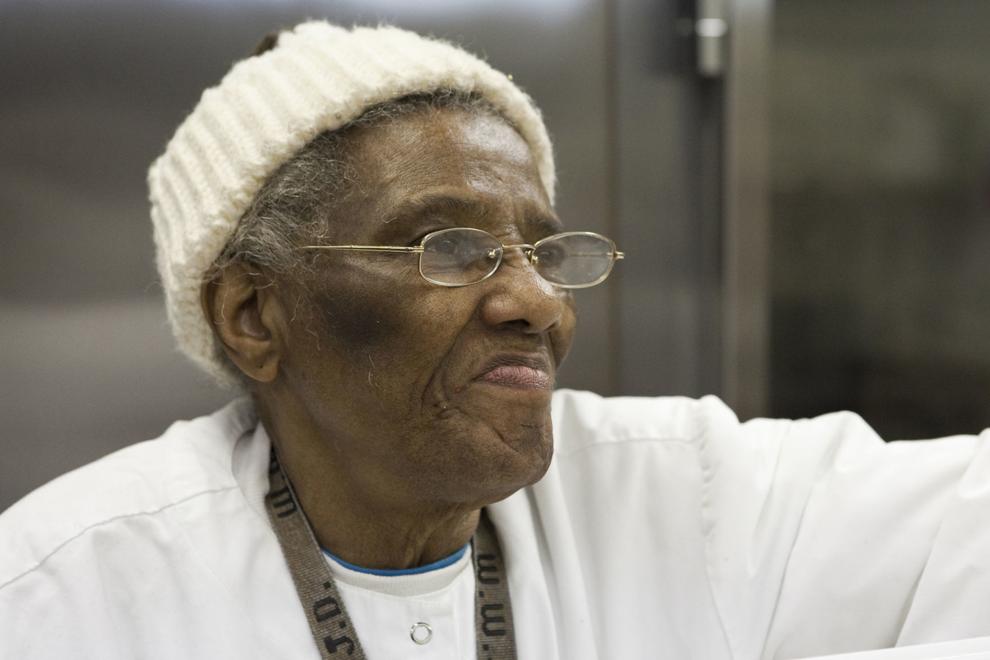 sisterjeans21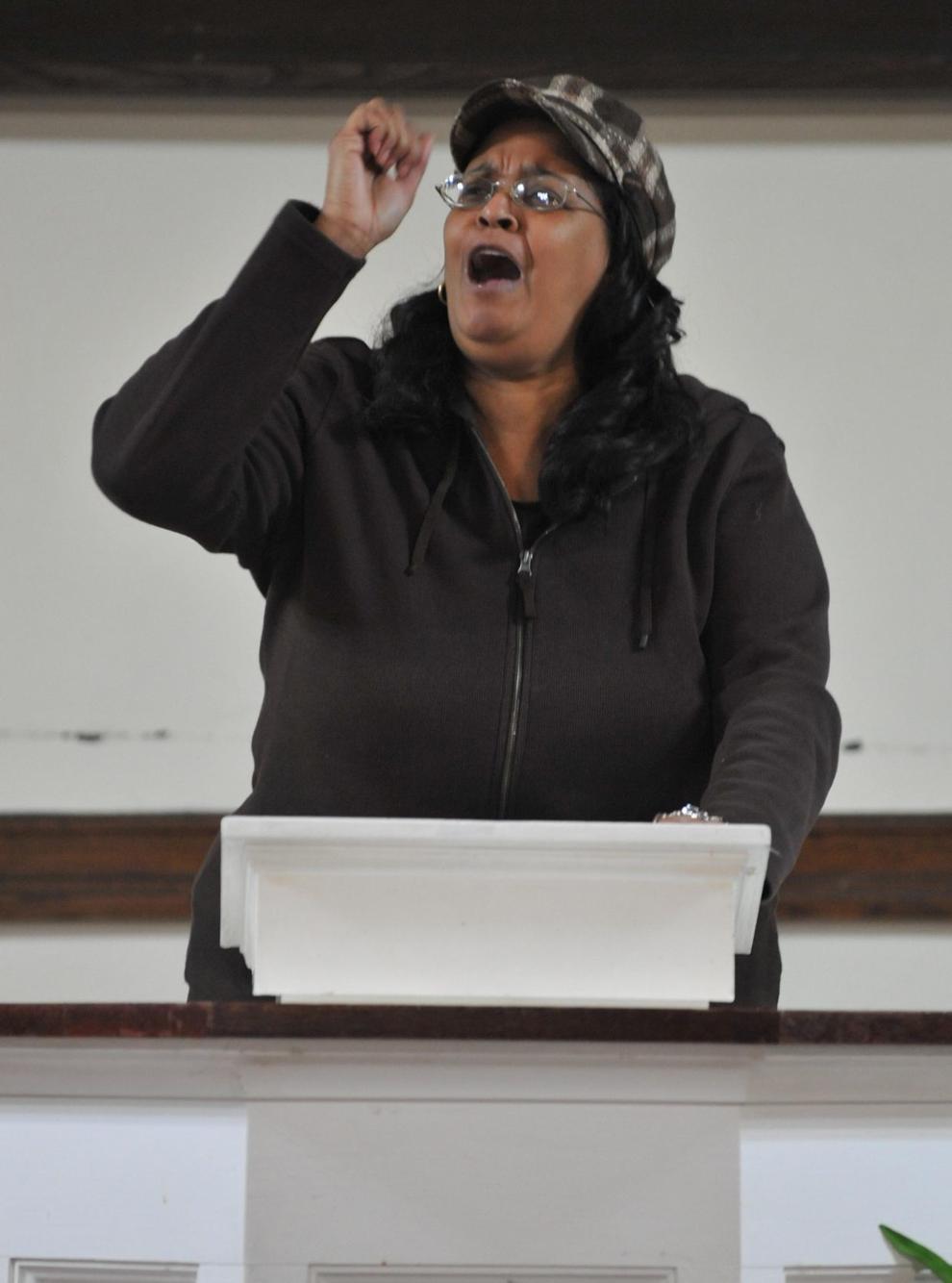 Sister Jean's Kitchen reopening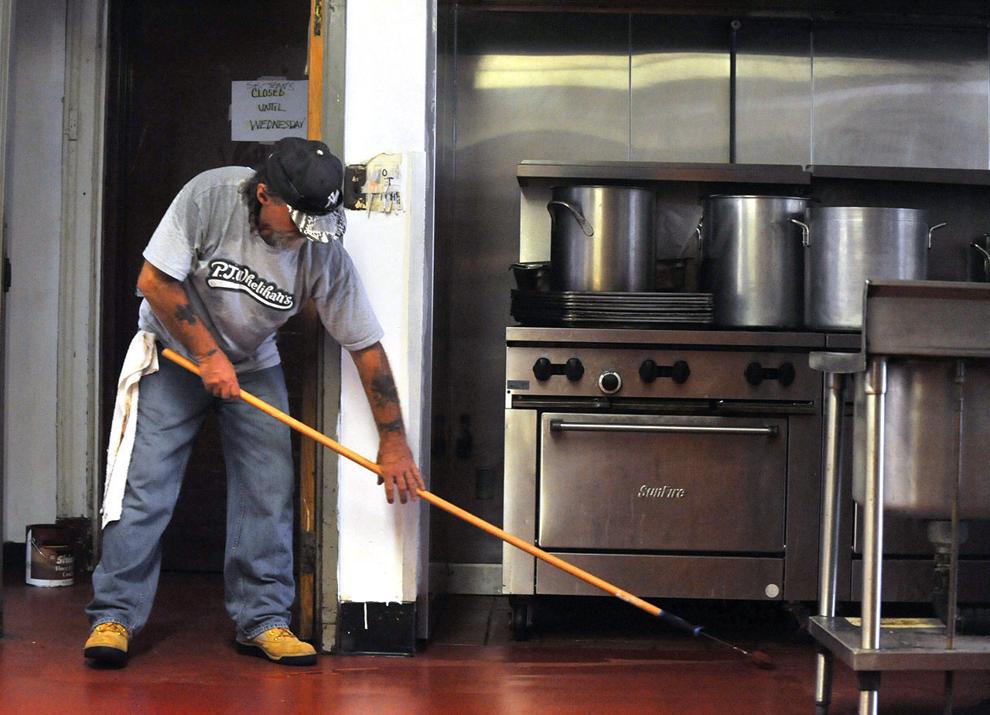 sister jean webster funeral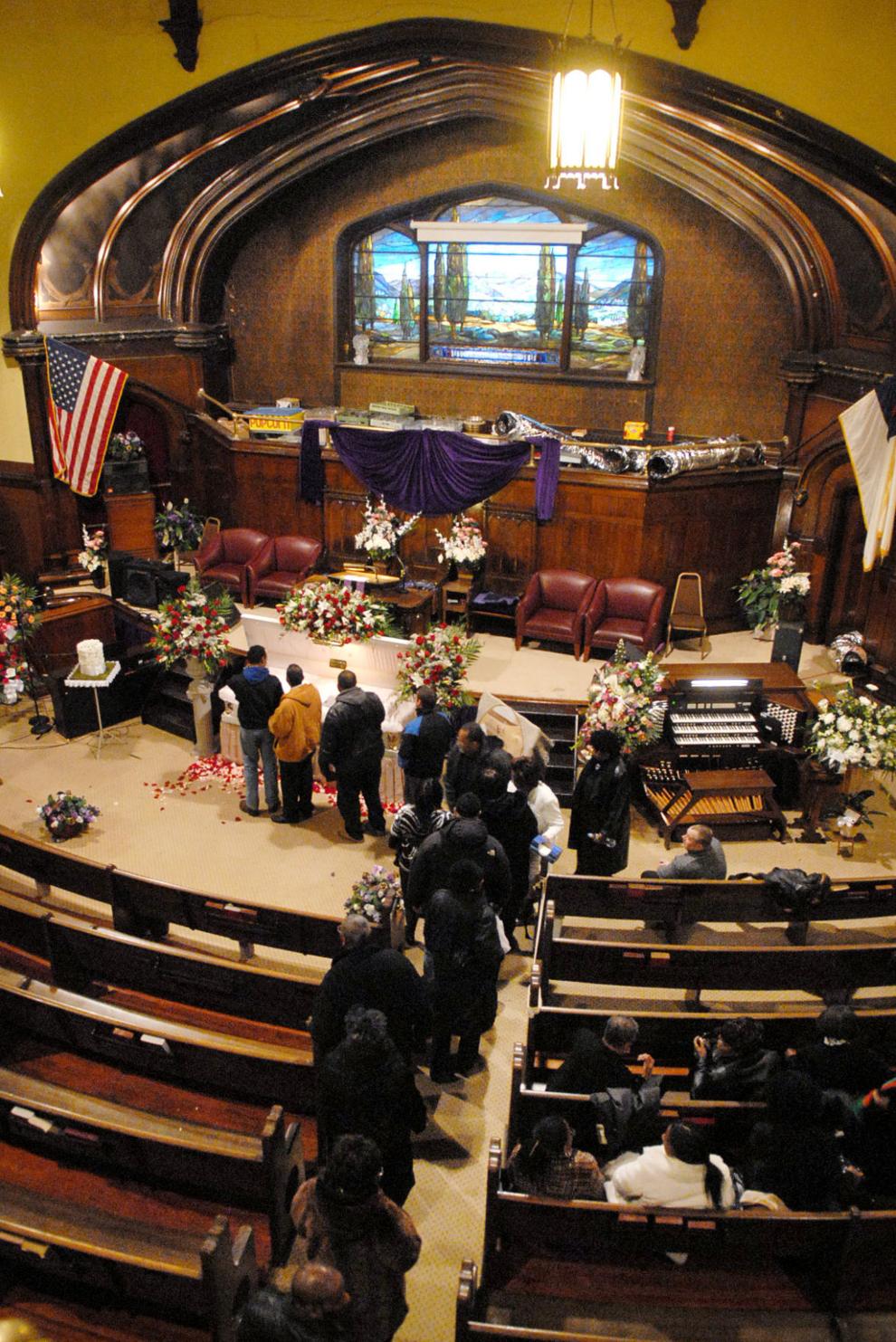 acbp n9 ACHS Z-Club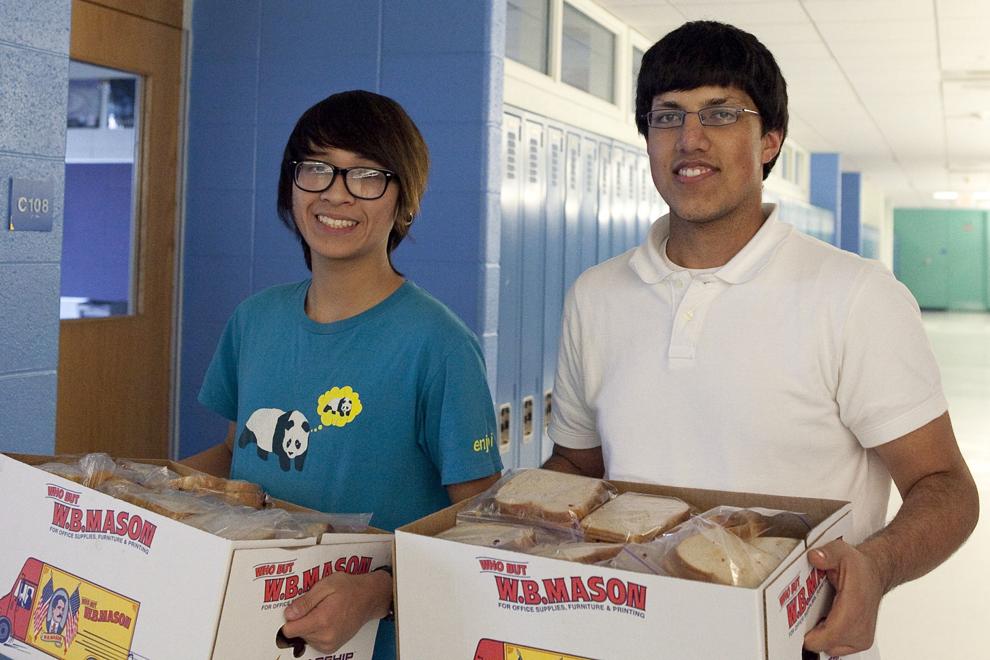 sister jean webster funeral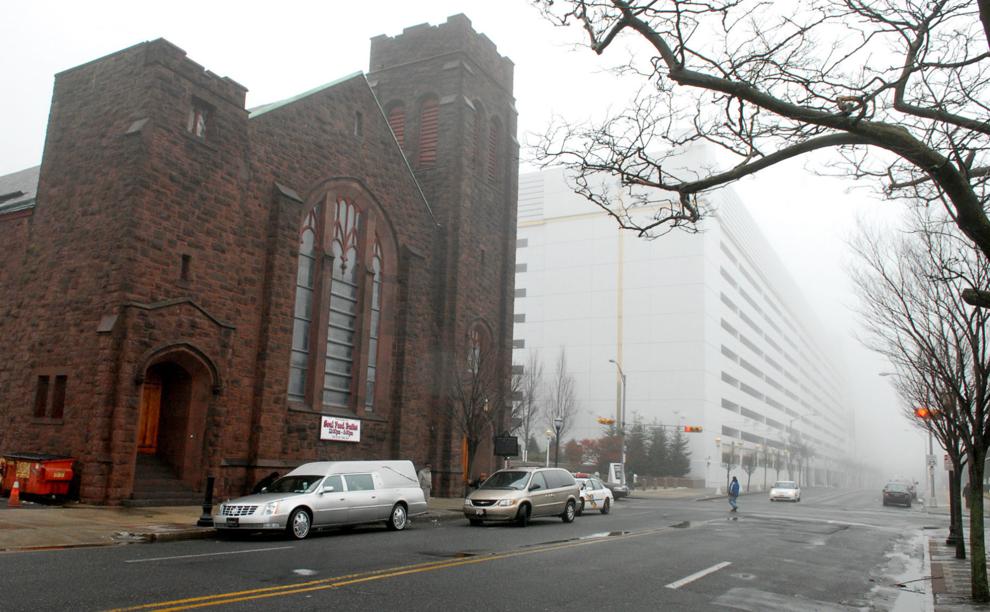 Soup Kitchen Worries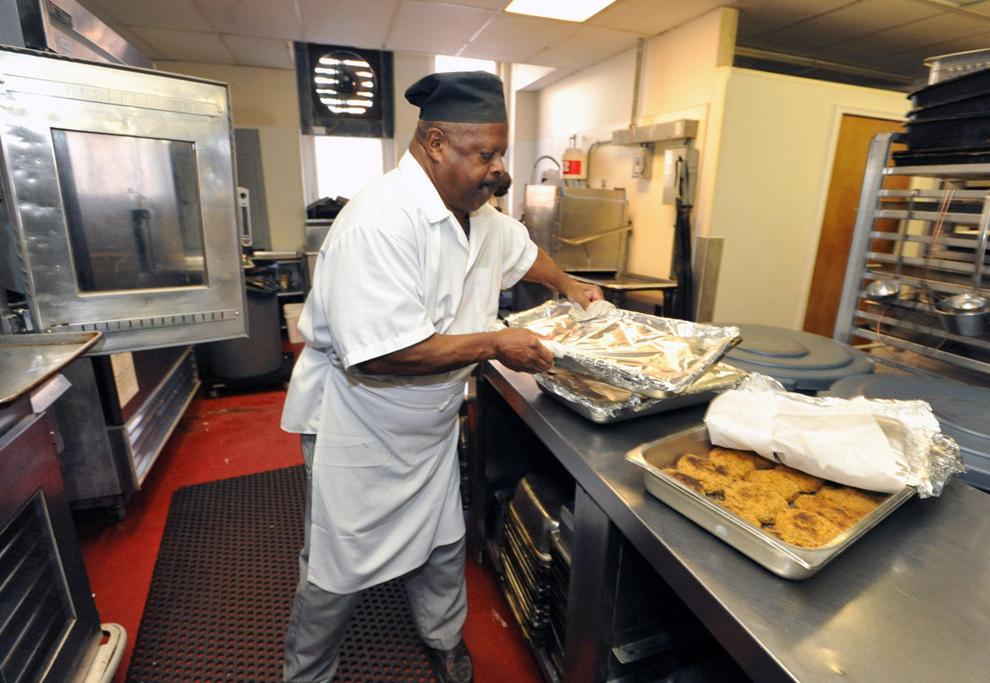 sisterjeans22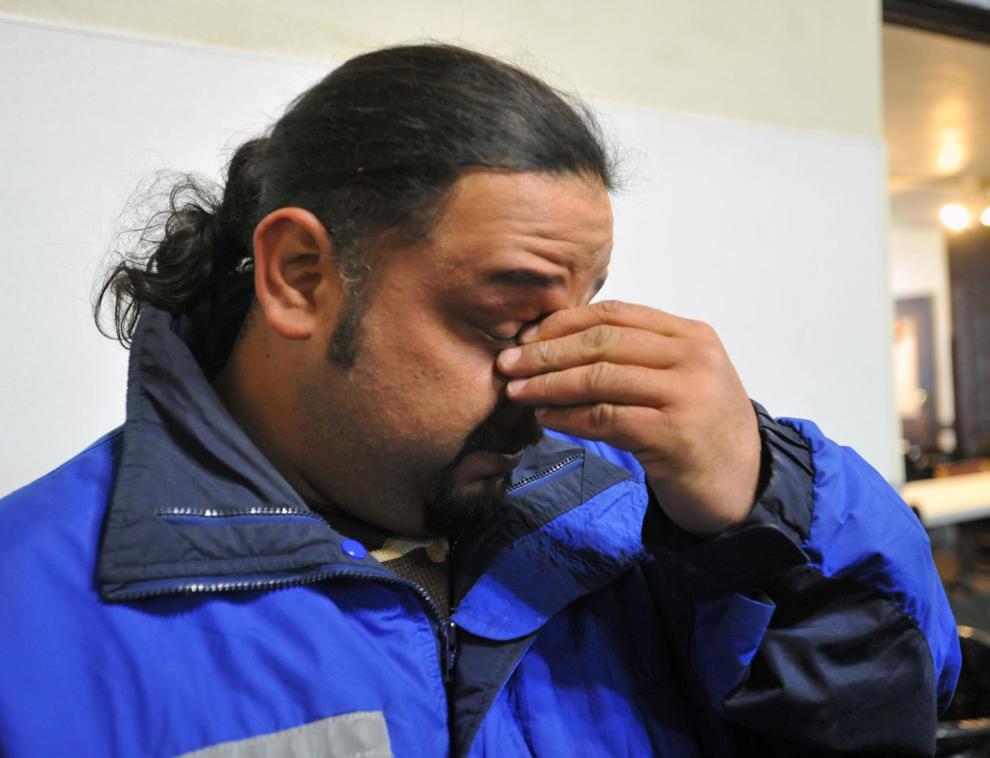 Soup Kitchen Worries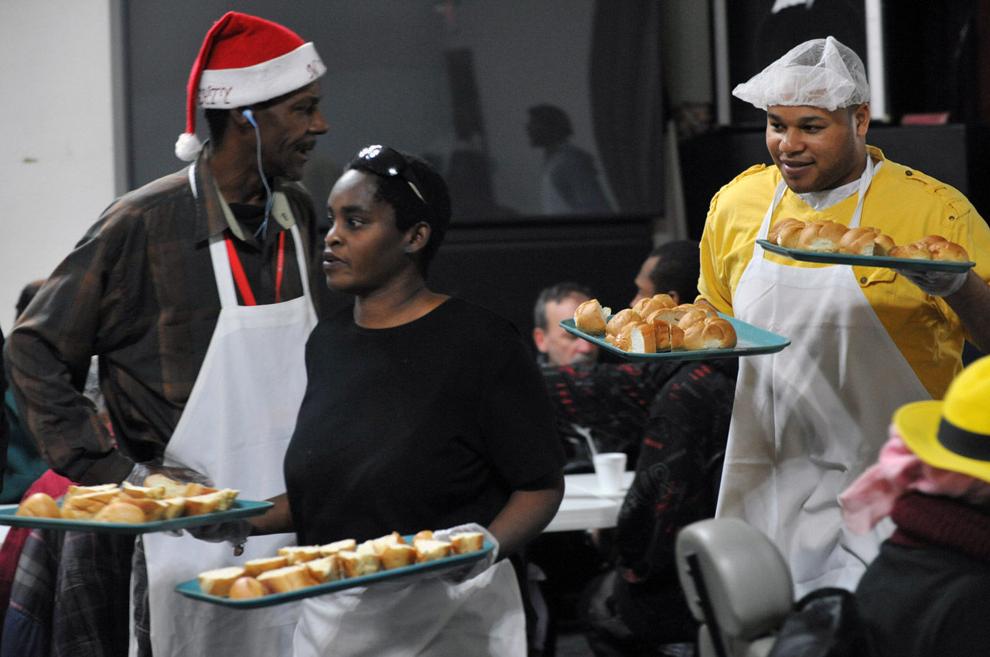 sister jean webster funeral
sister jean webster funeral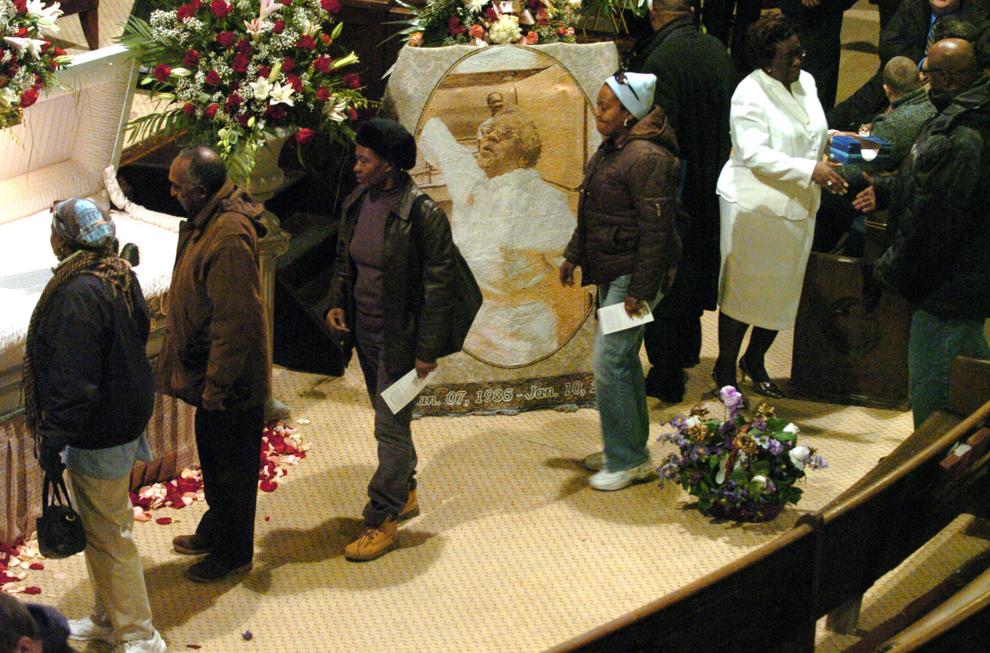 acbp n9 ACHS Z-Club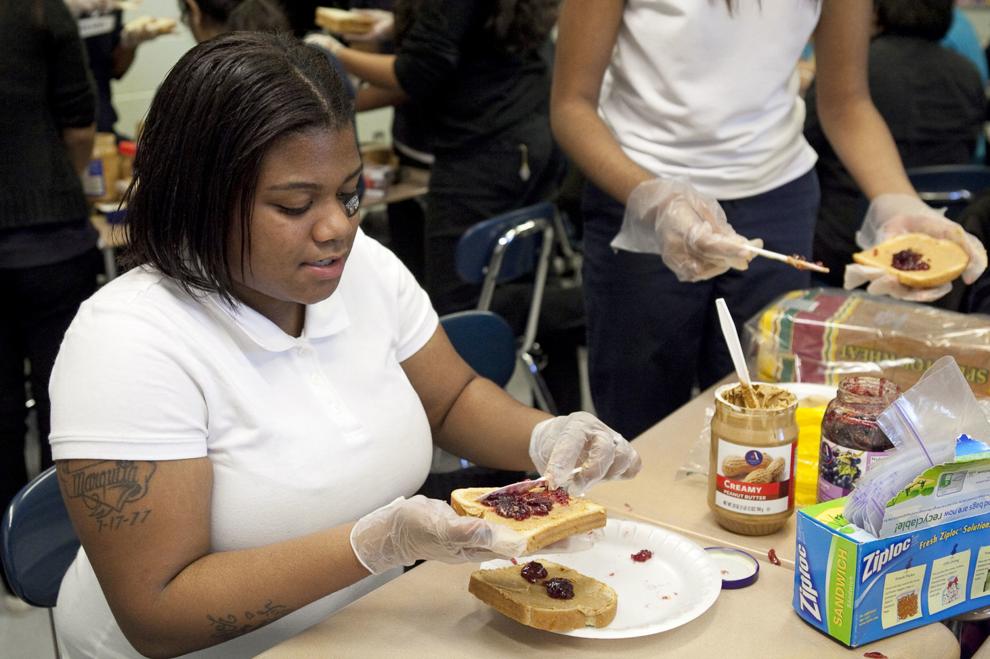 acbp n9 ACHS Z-Club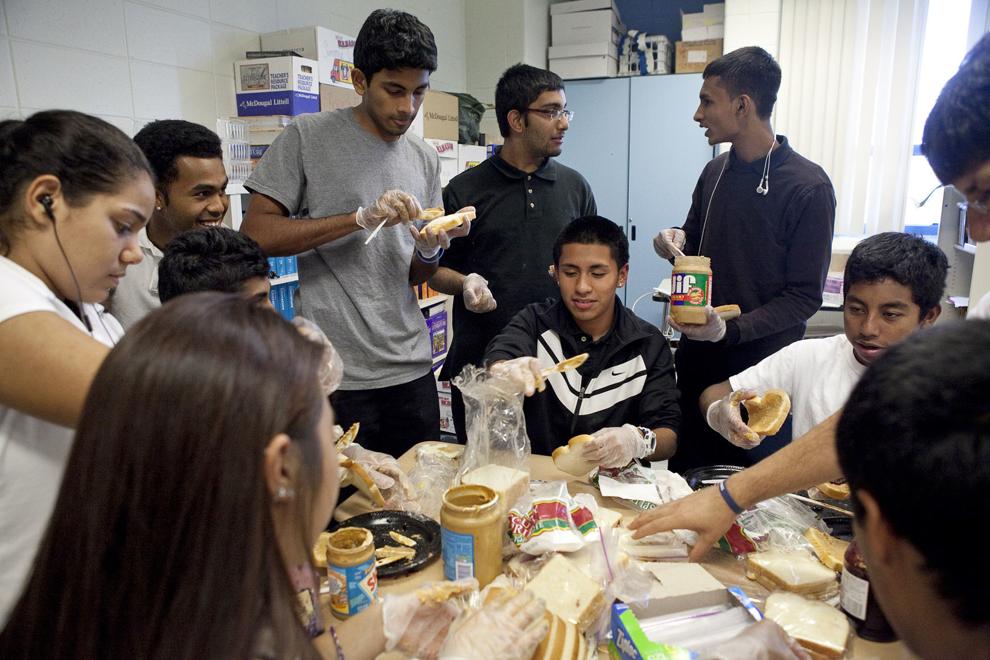 ACBP D29 sister Jeans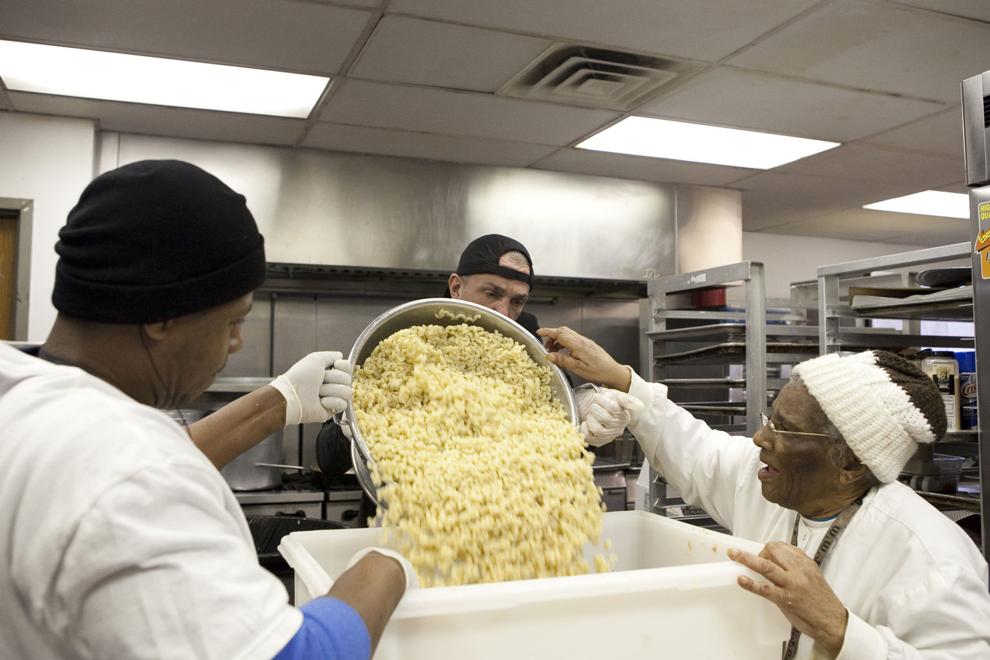 Sister Jean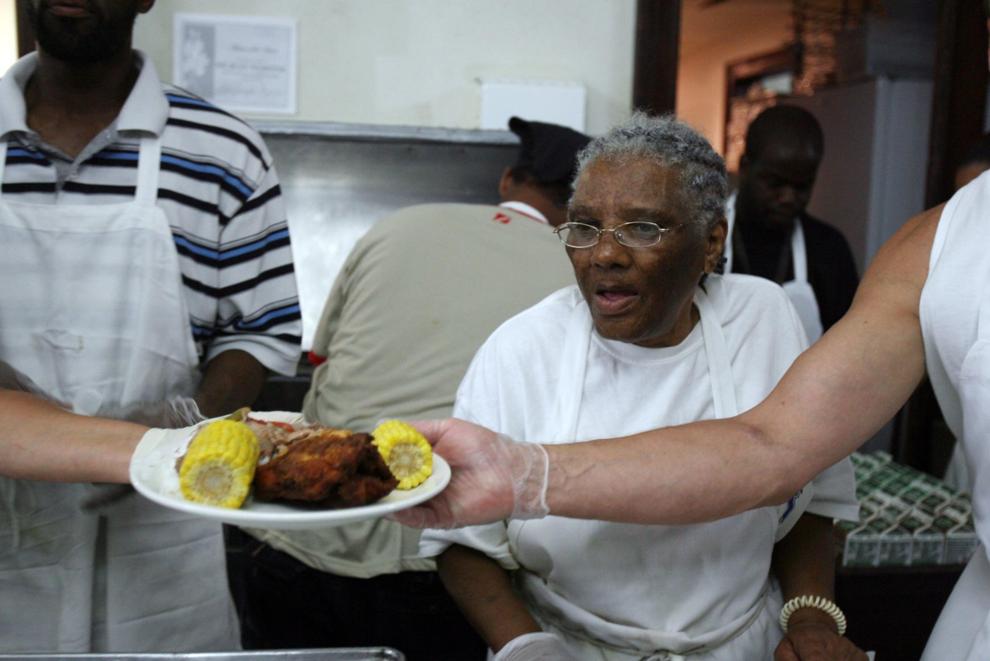 Sister Jean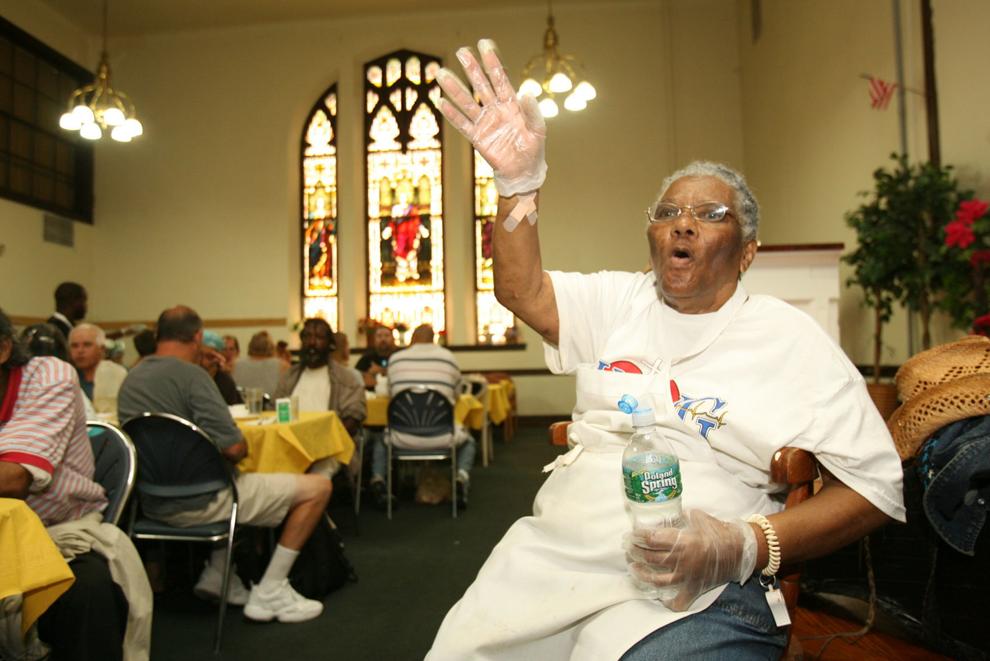 webster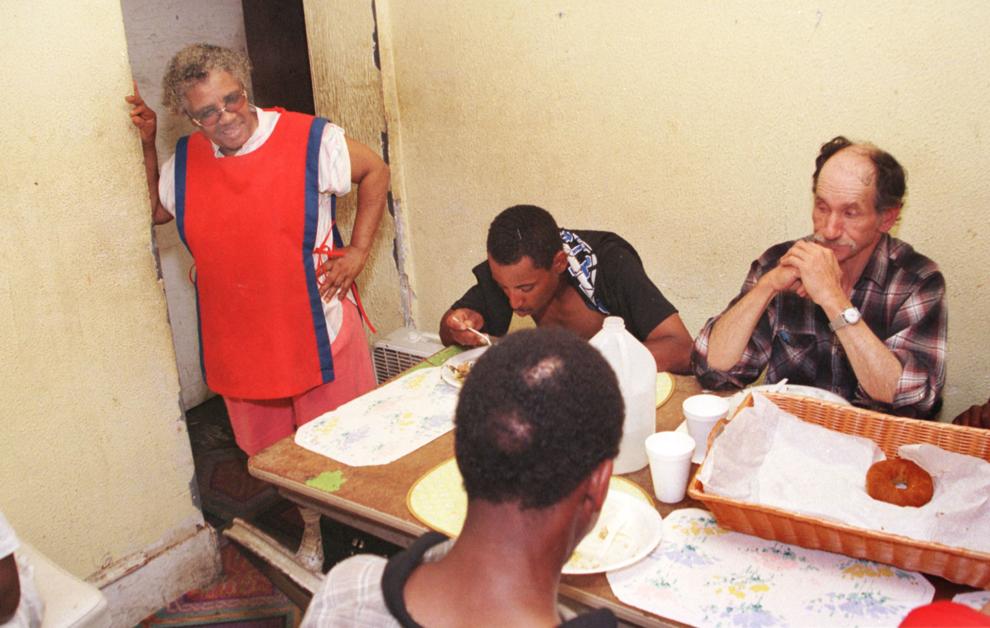 Holiday turkeys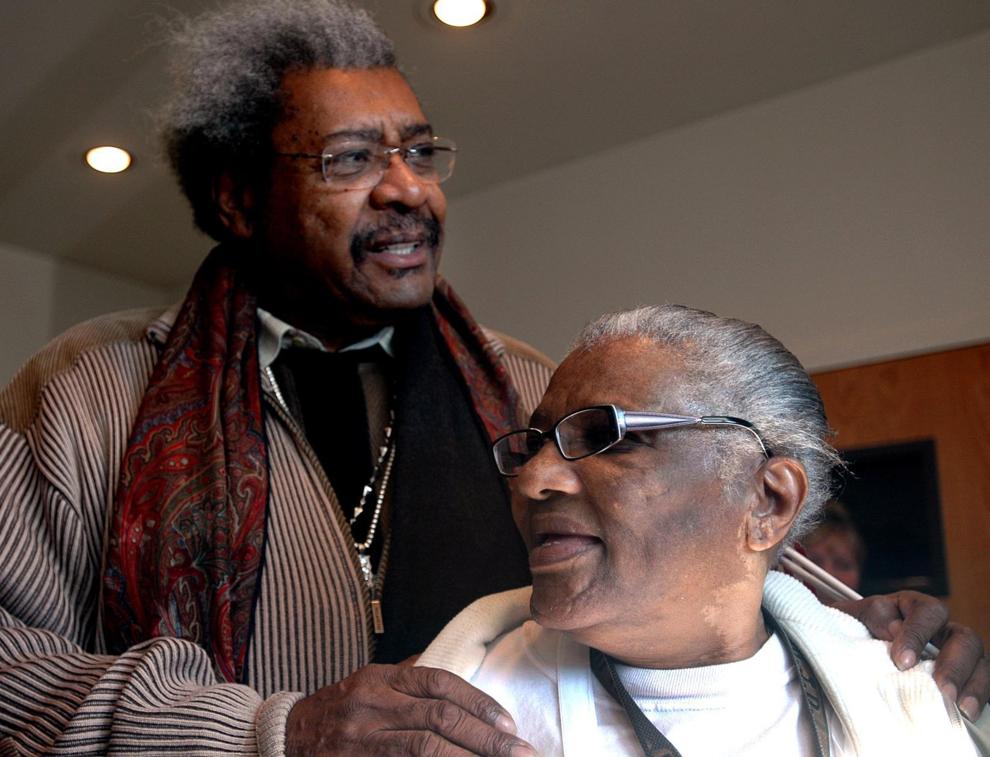 Sister Jean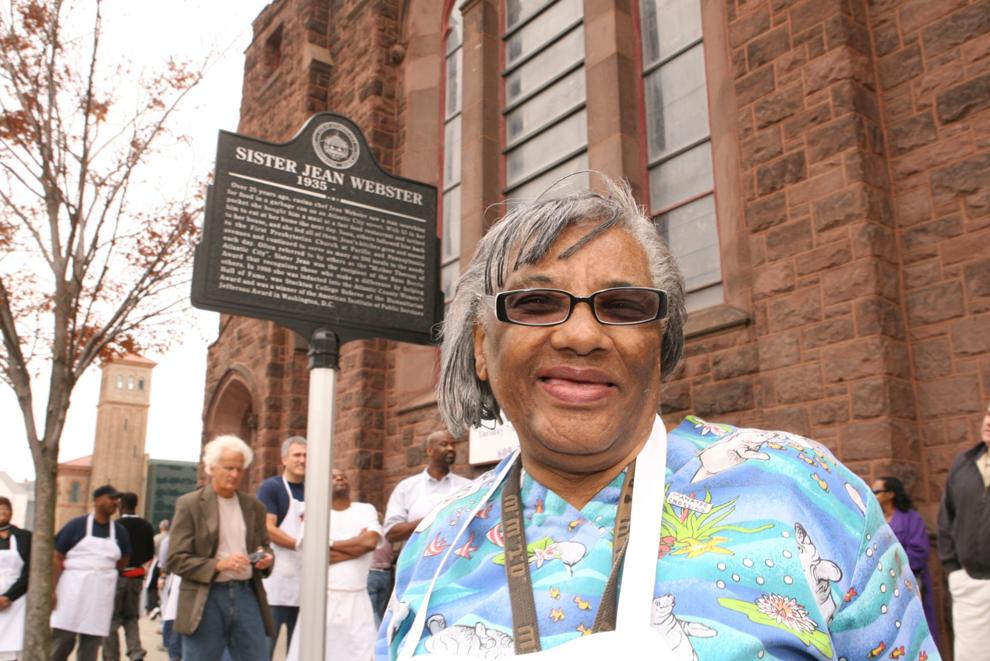 webster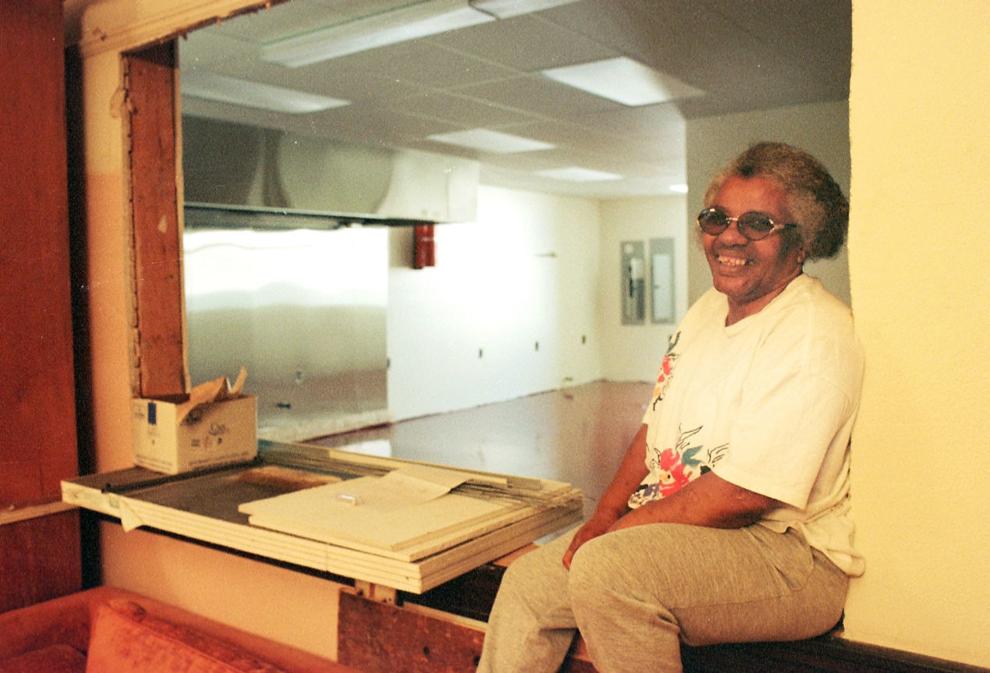 Sister Jean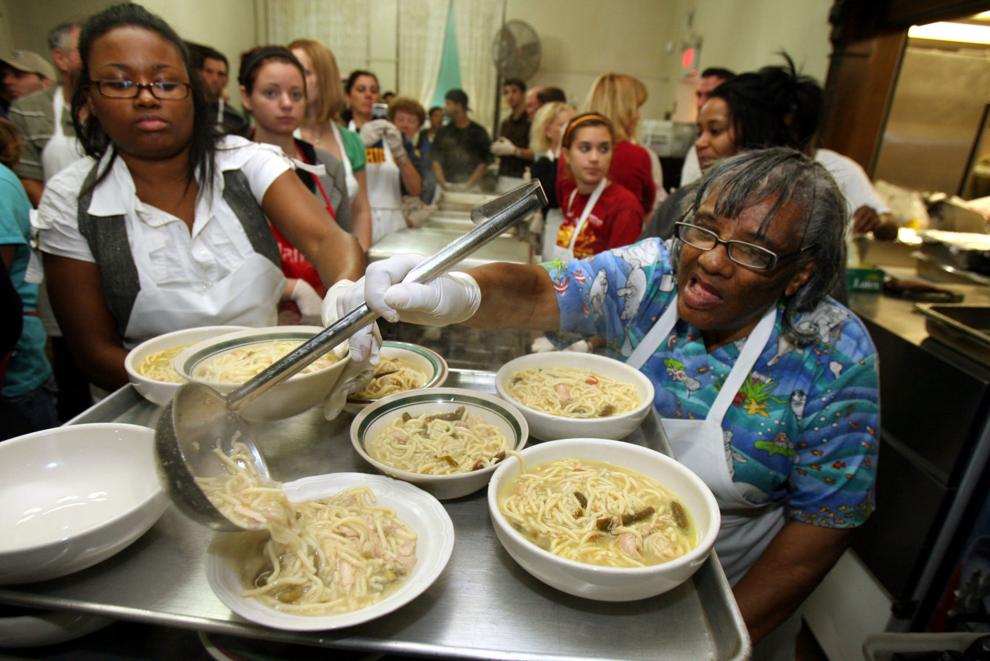 sisterjeans28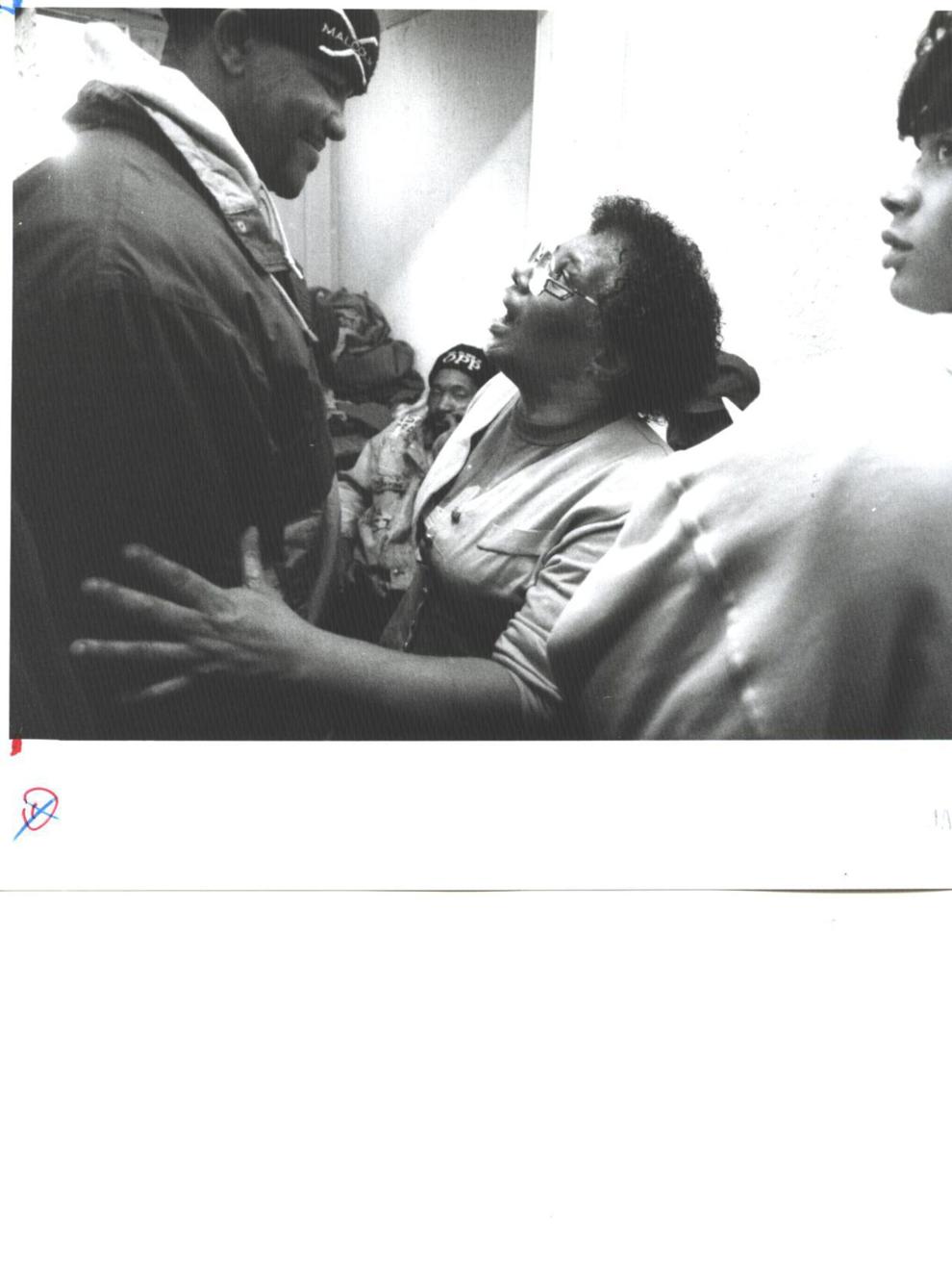 sisterjeans26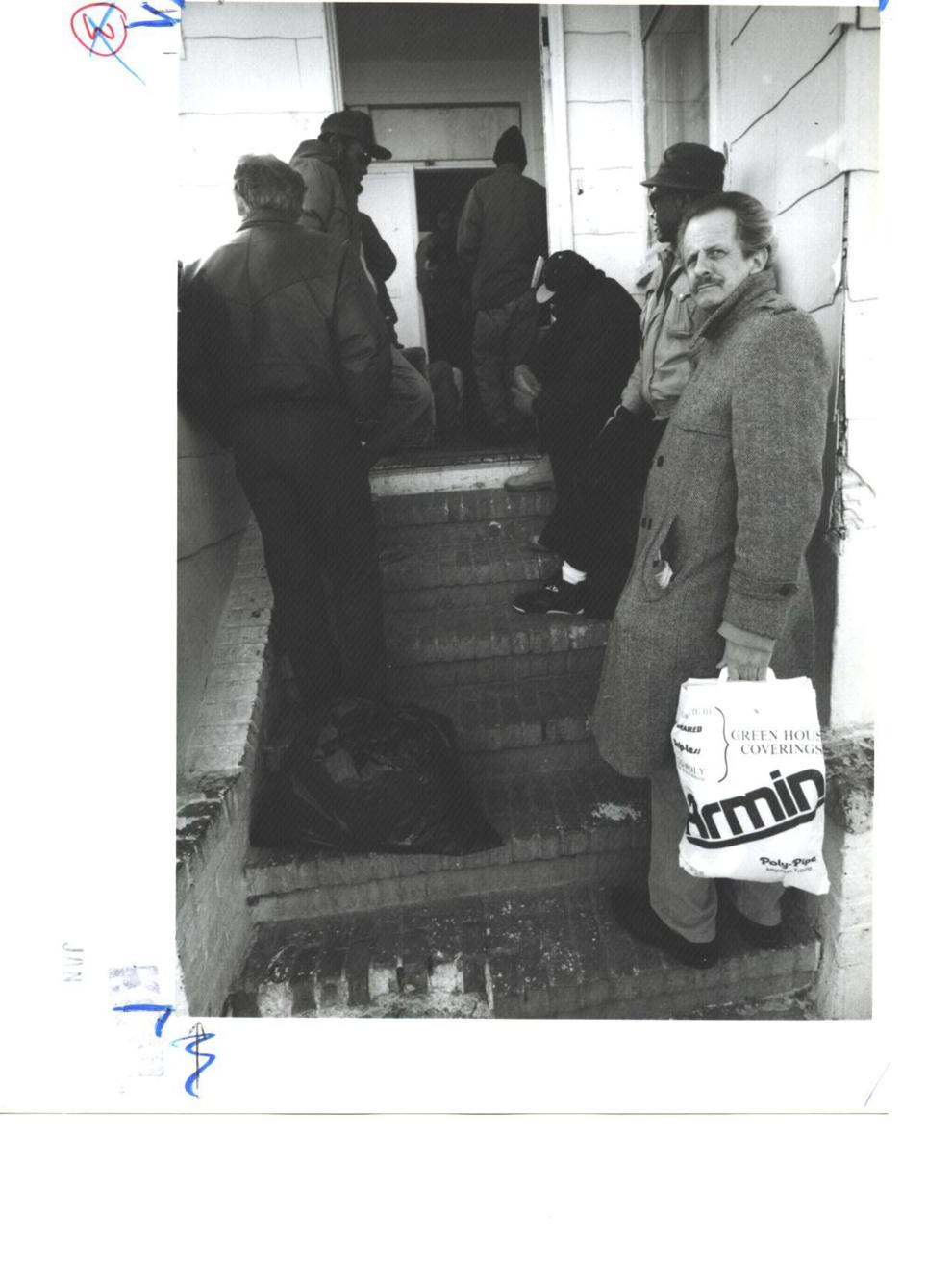 orlando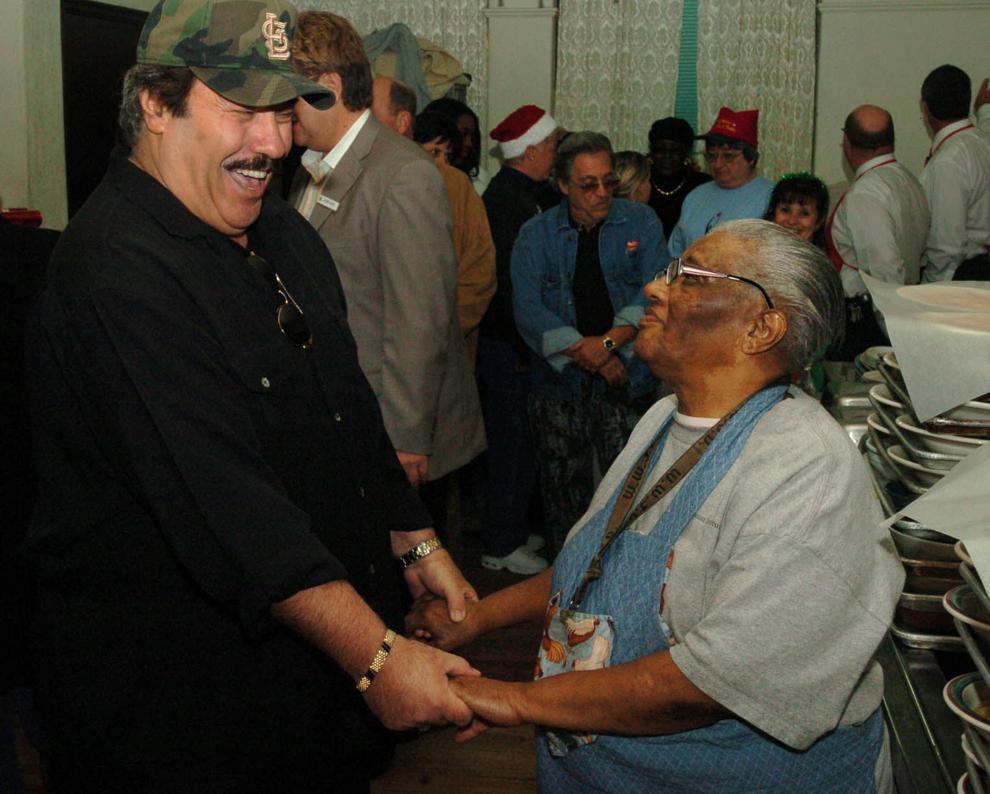 sisterjeans25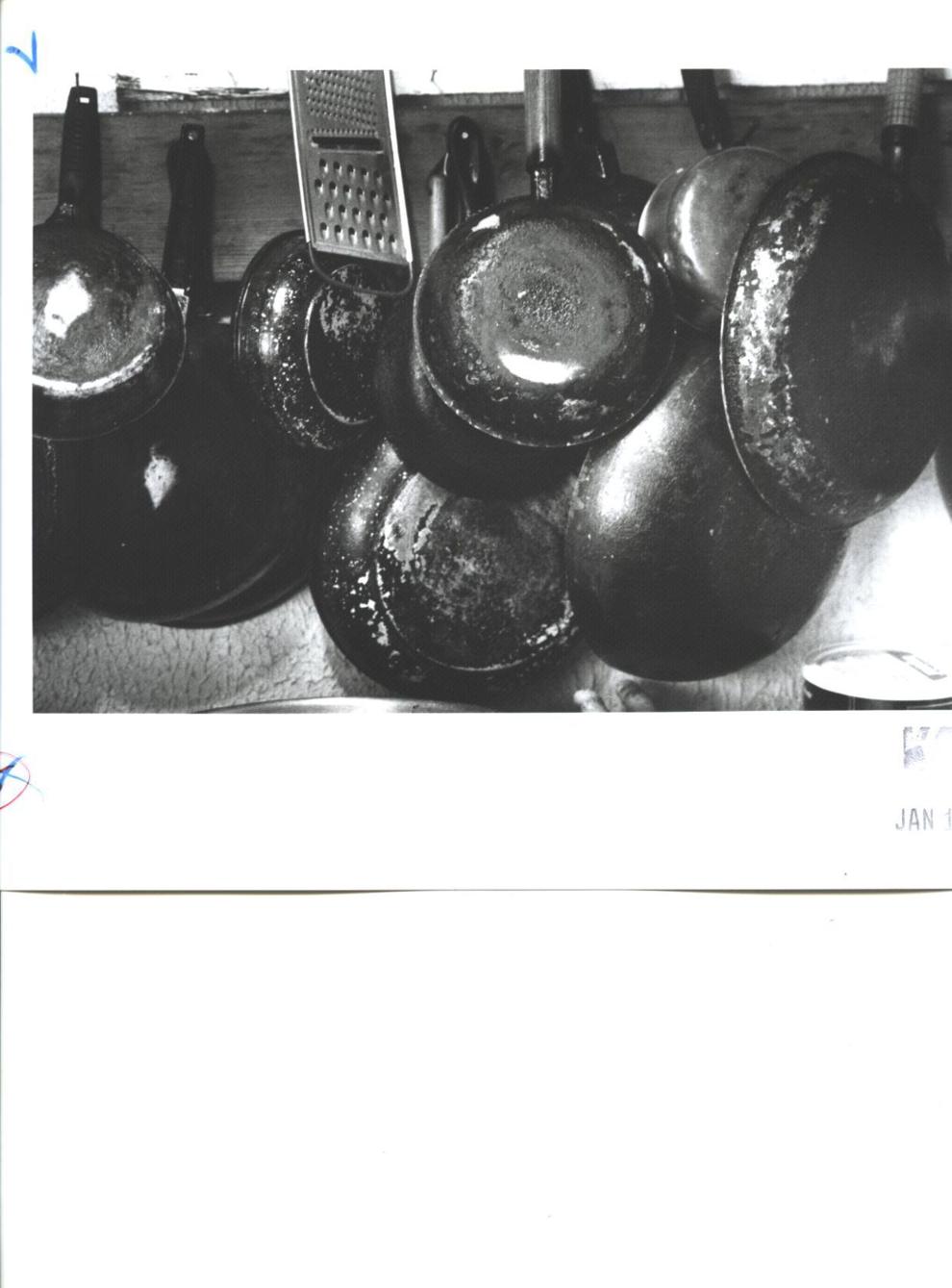 subchefs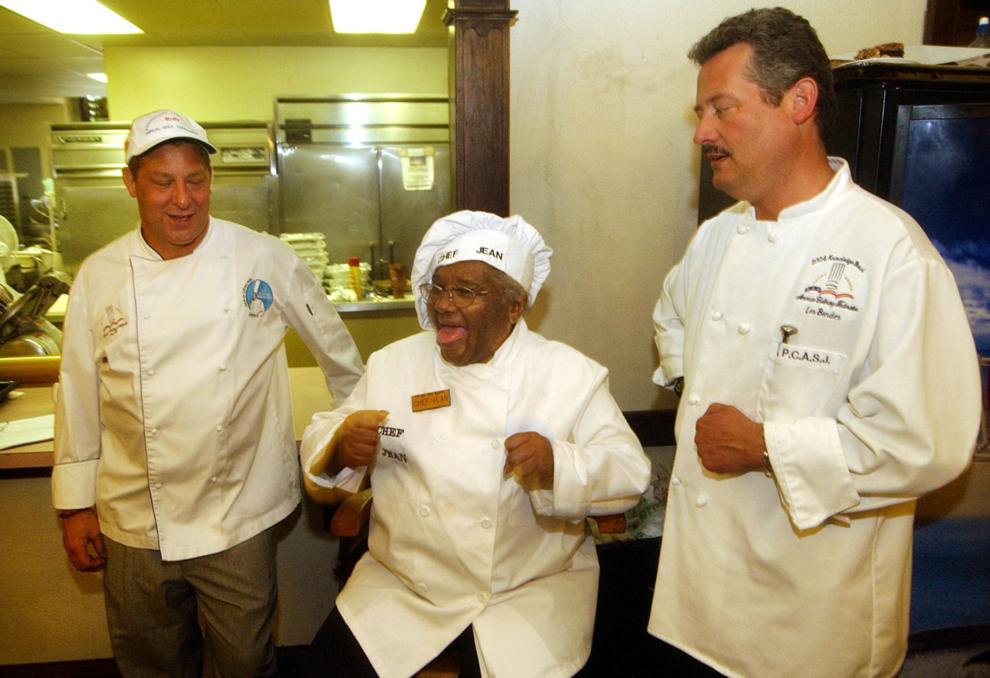 Kelsey's shared Thanksgiving dinner with the community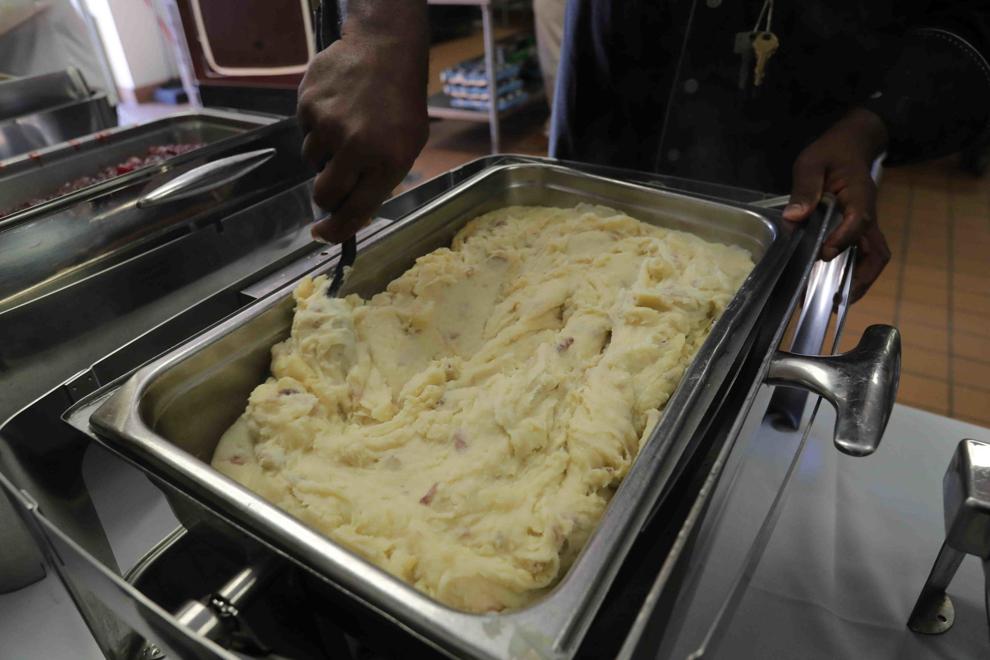 Kelsey's shared Thanksgiving dinner with the community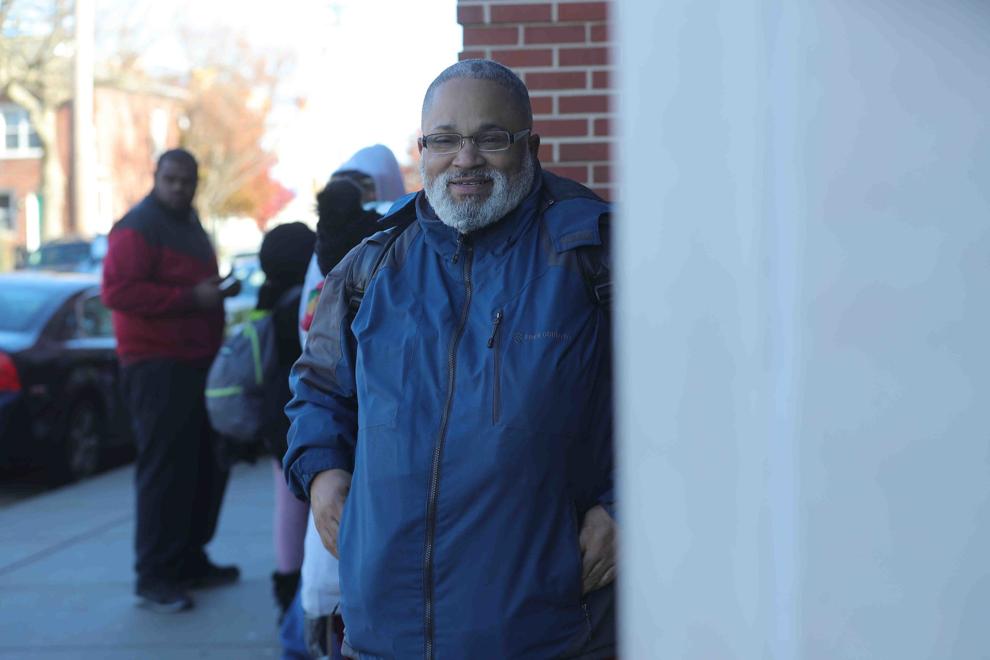 Kelsey's shared Thanksgiving dinner with the community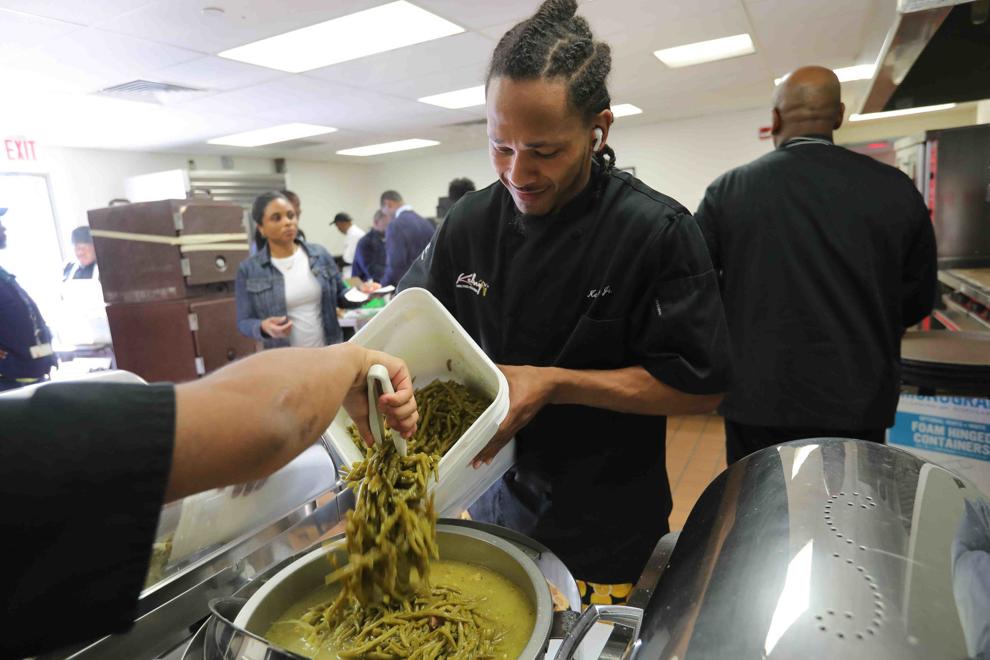 Kelsey's shared Thanksgiving dinner with the community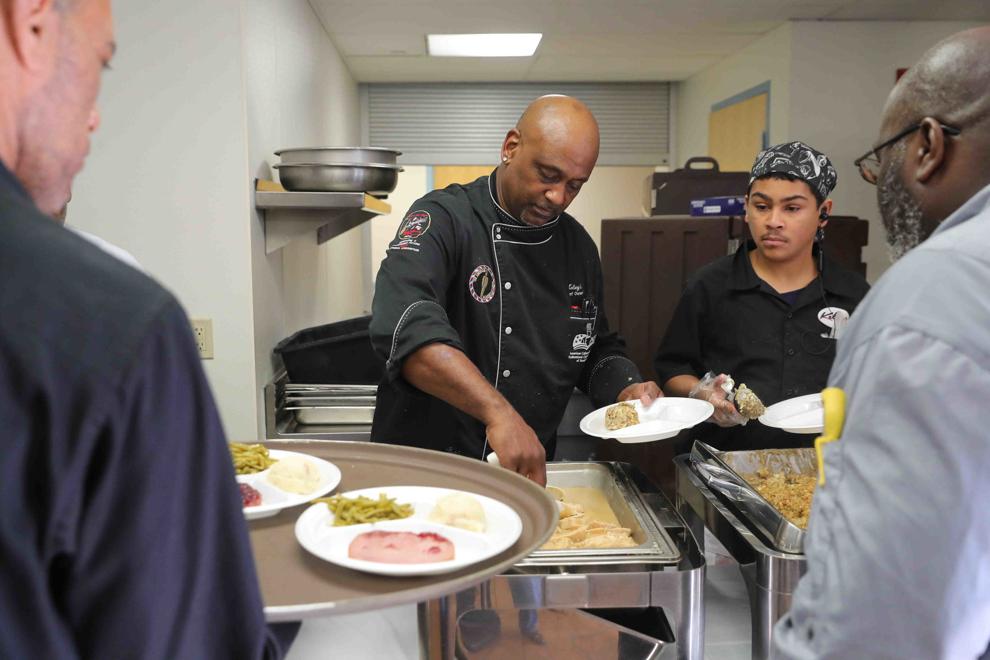 Kelsey's shared Thanksgiving dinner with the community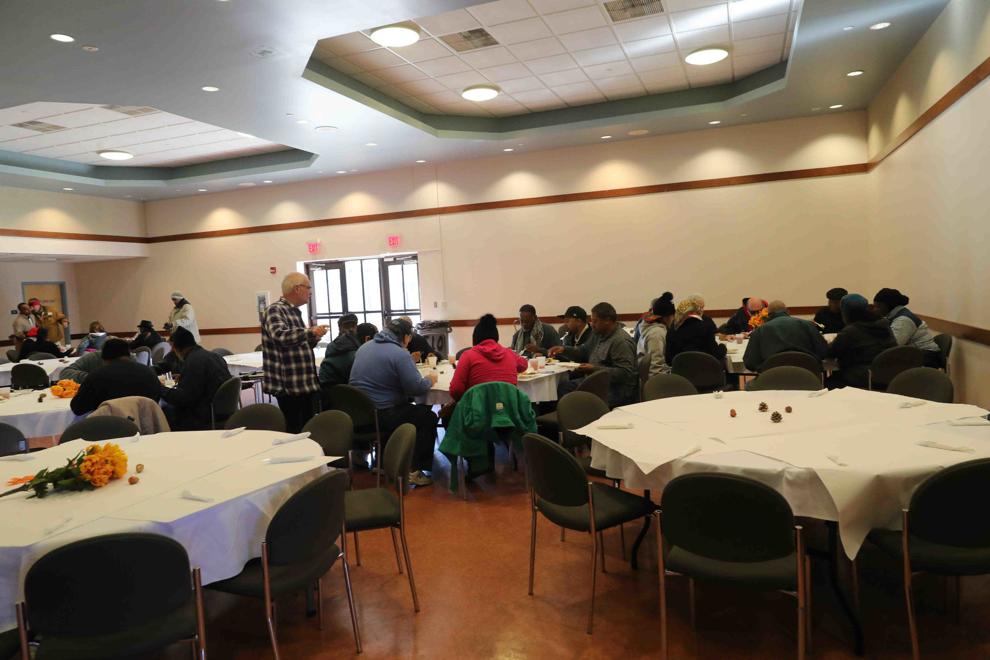 Kelsey's shared Thanksgiving dinner with the community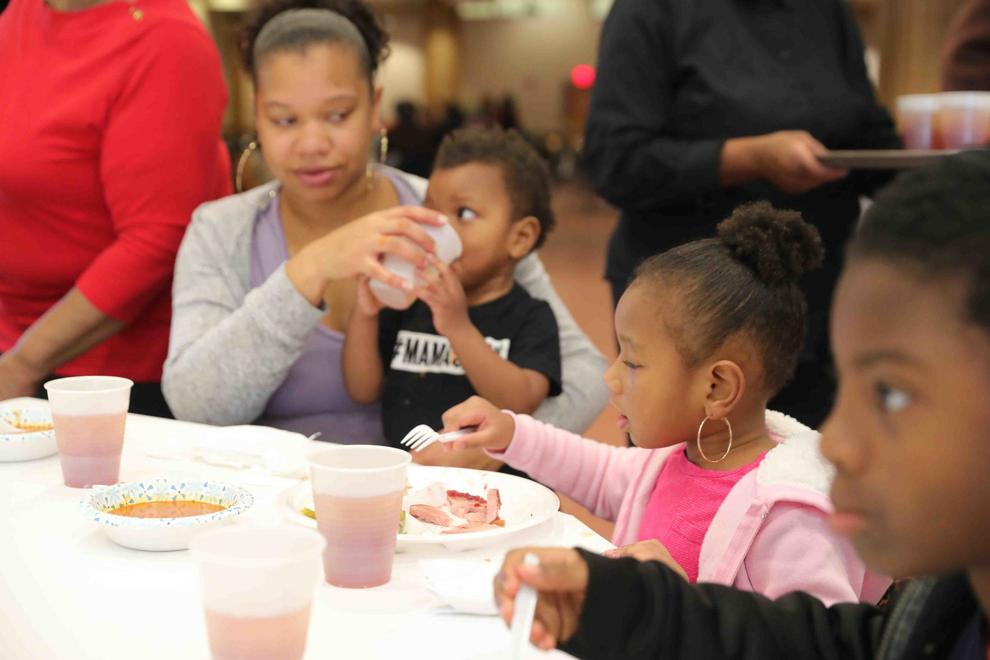 Kelsey's shared Thanksgiving dinner with the community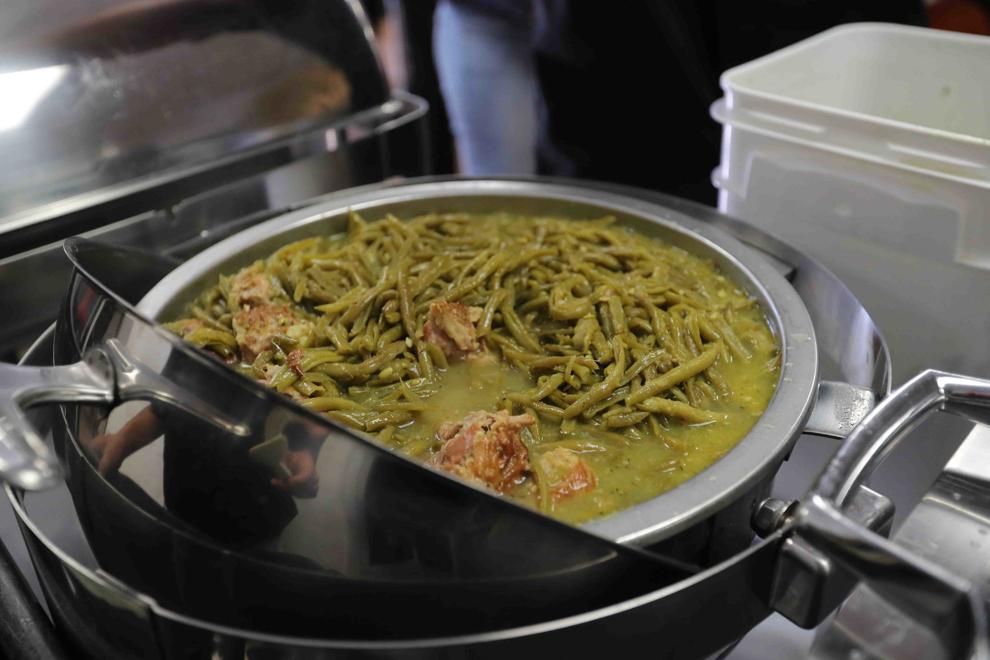 Kelsey's shared Thanksgiving dinner with the community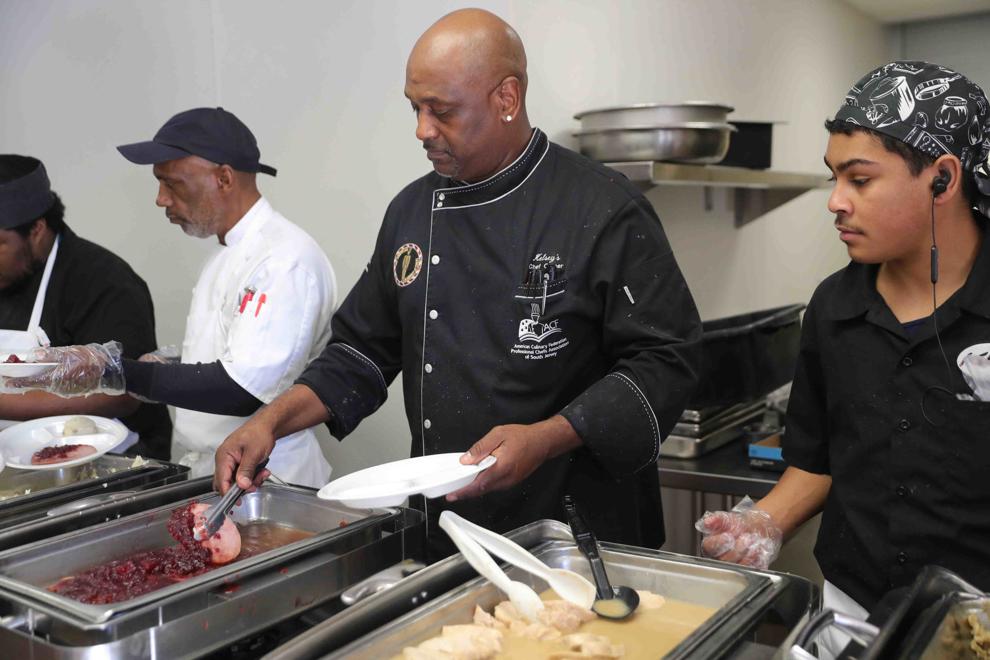 Kelsey's shared Thanksgiving dinner with the community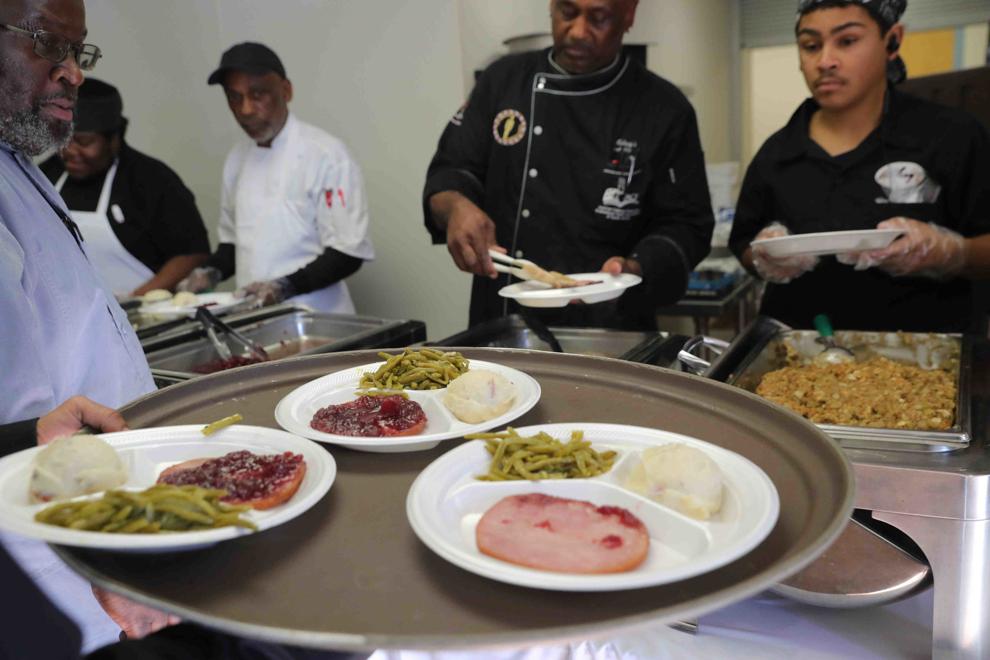 Kelsey's shared Thanksgiving dinner with the community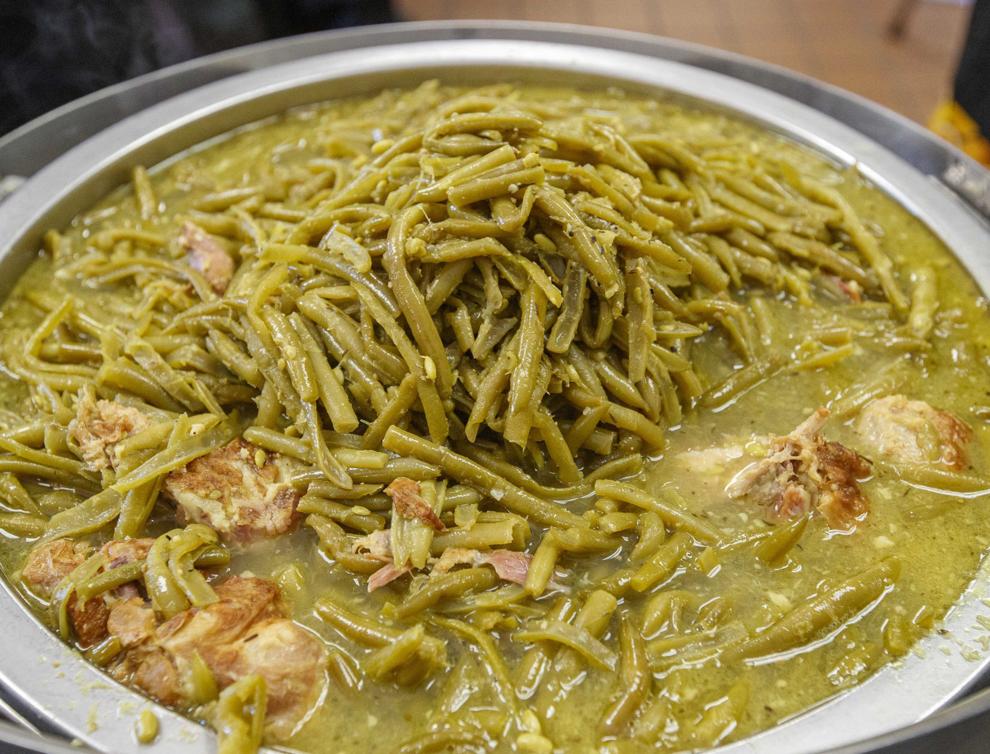 Kelsey's shared Thanksgiving dinner with the community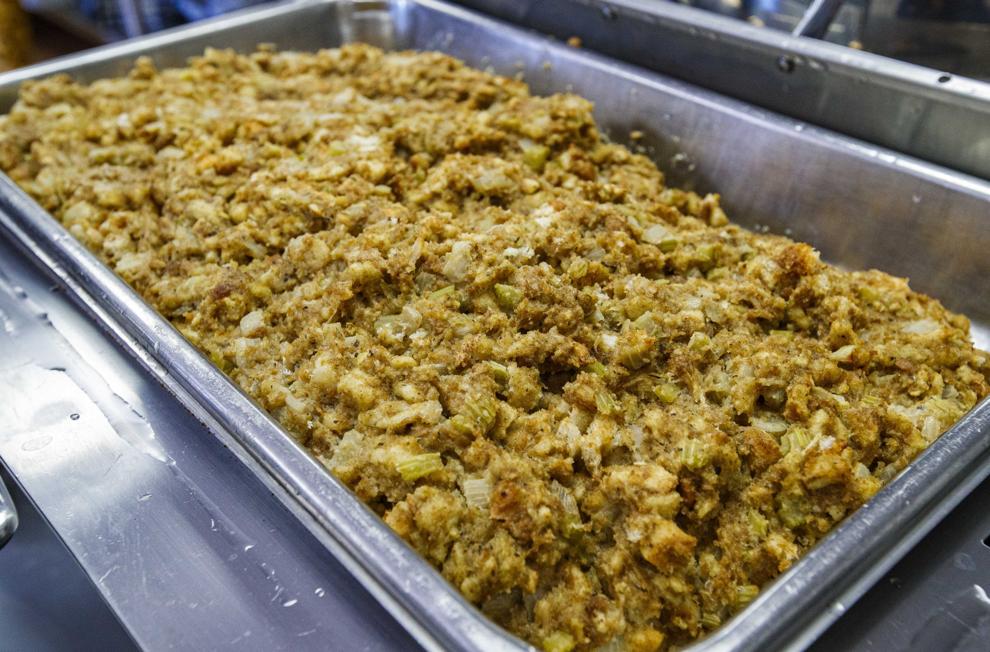 Kelsey's shared Thanksgiving dinner with the community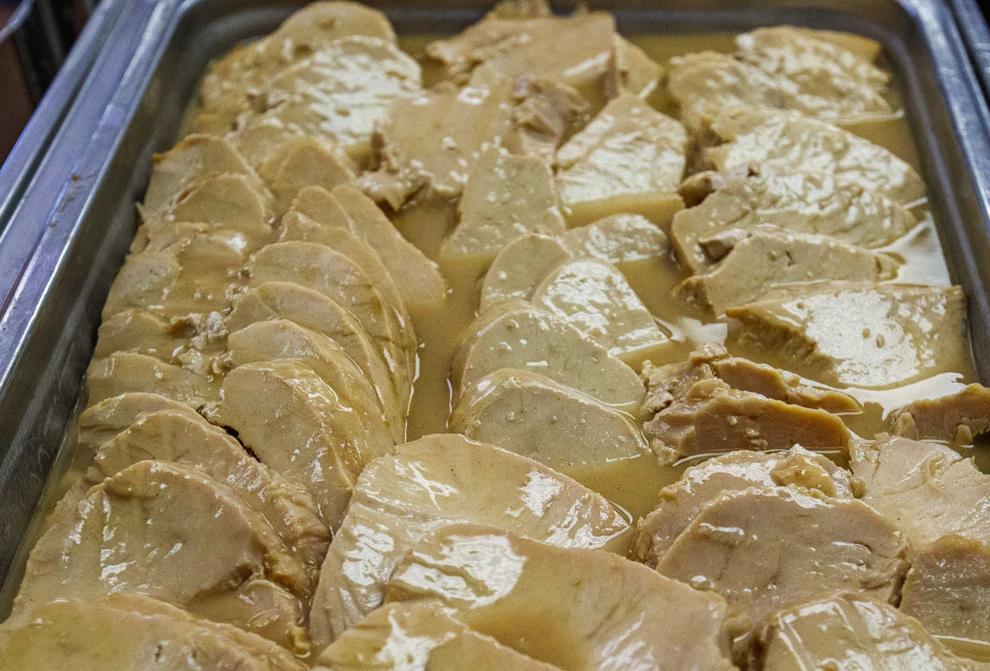 Kelsey's shared Thanksgiving dinner with the community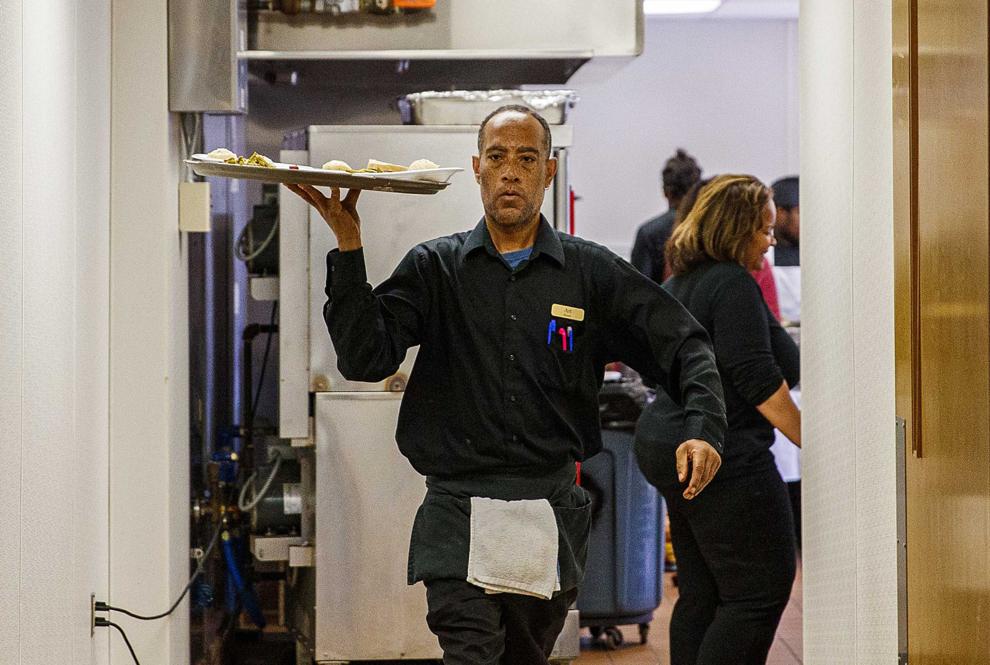 Kelsey's shared Thanksgiving dinner with the community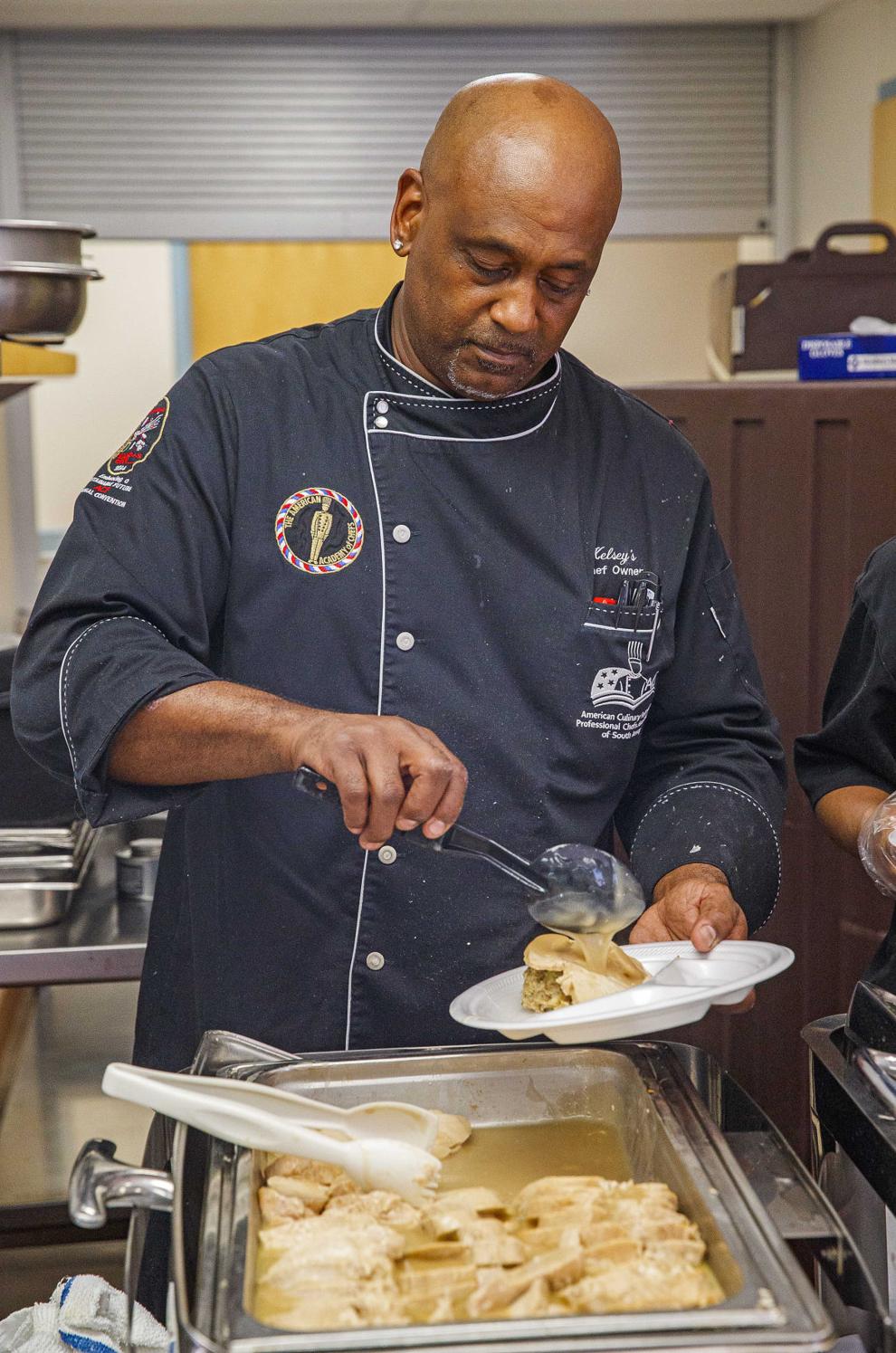 Kelsey's shared Thanksgiving dinner with the community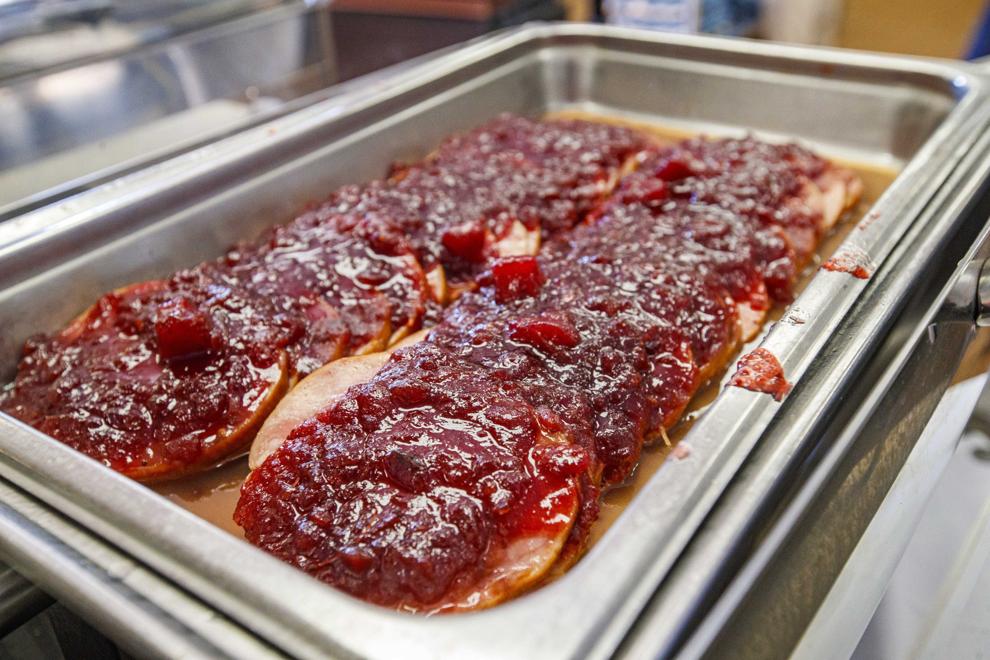 Kelsey's shared Thanksgiving dinner with the community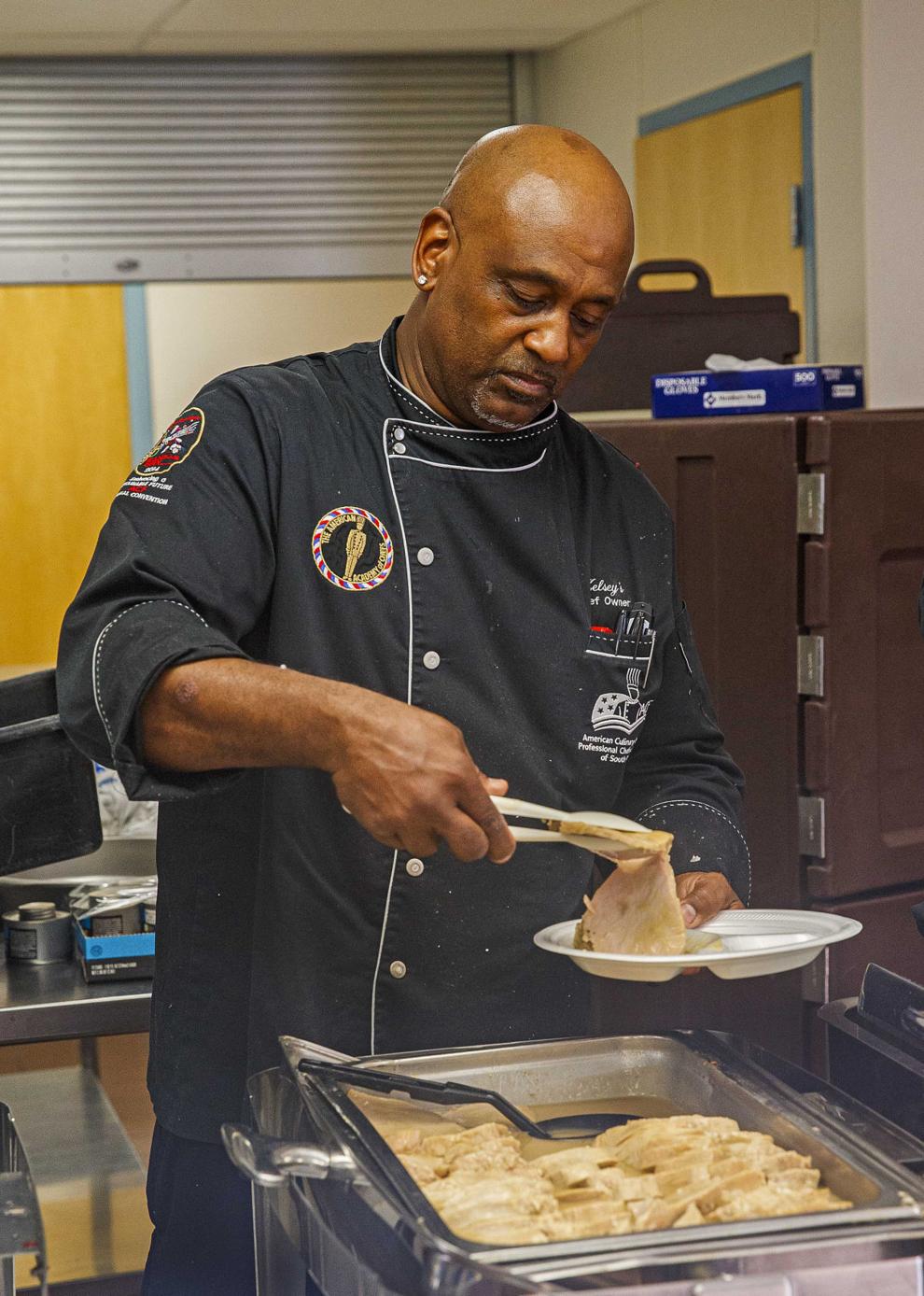 Kelsey's shared Thanksgiving dinner with the community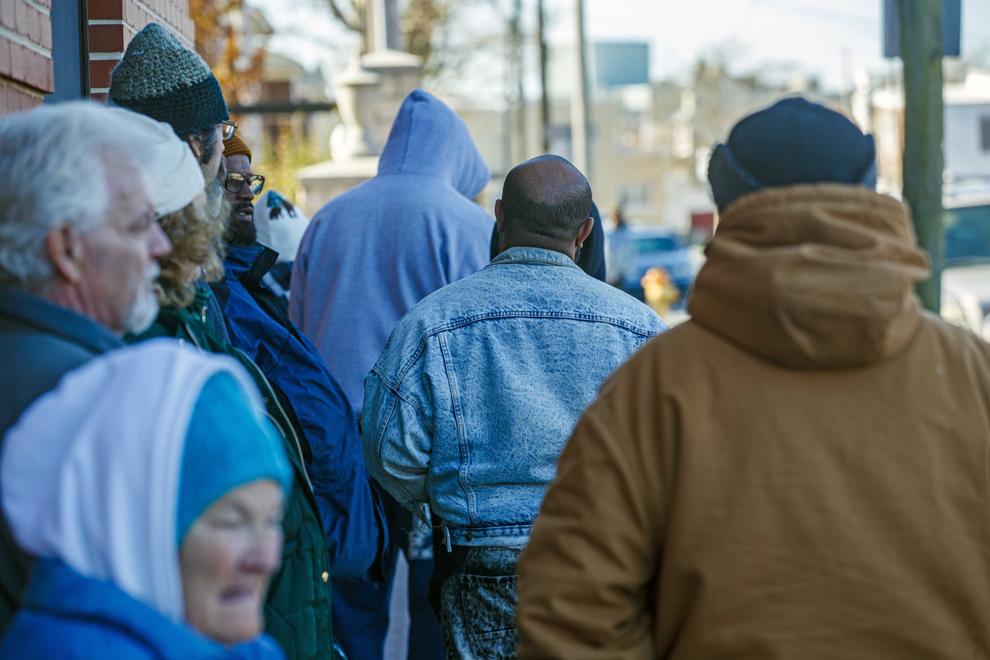 REINVENTING: Soup Kitchen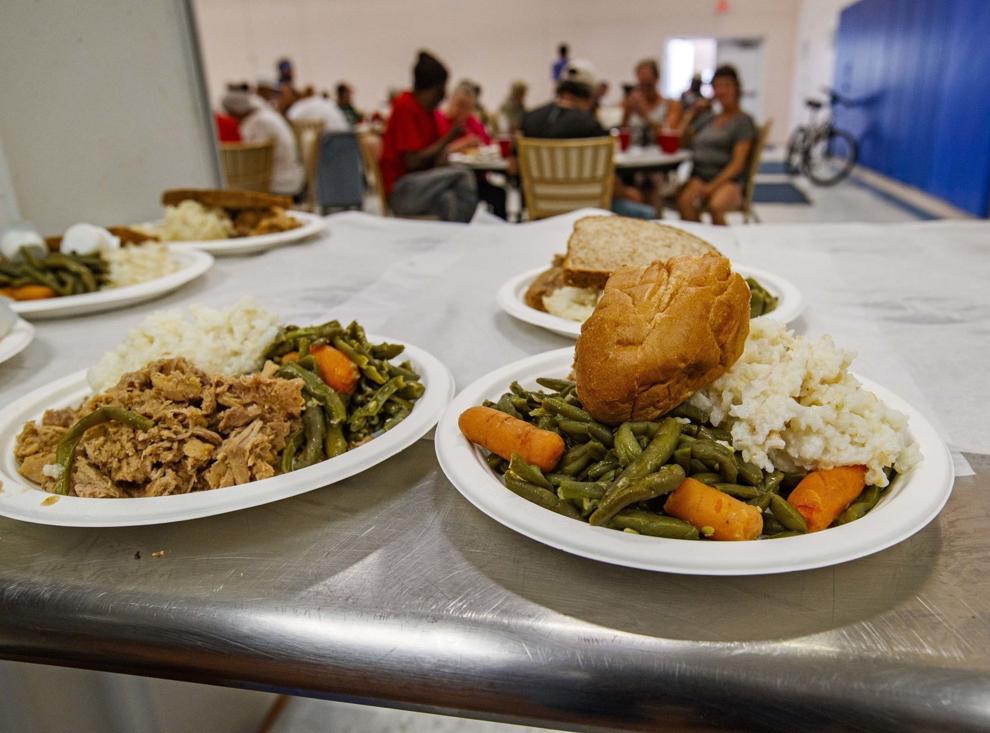 REINVENTING: Soup Kitchen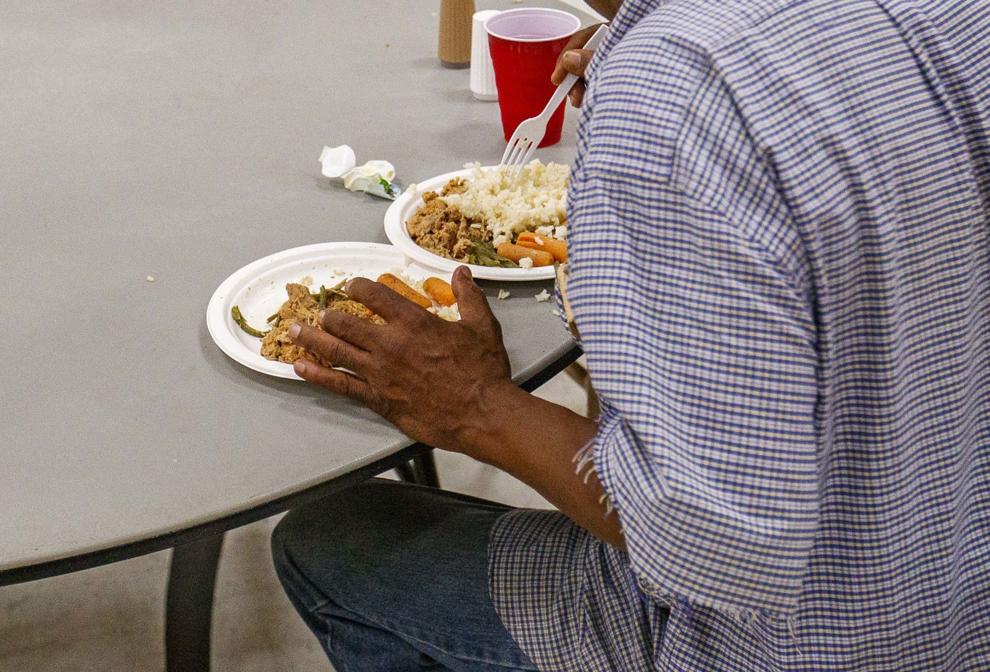 REINVENTING: Soup Kitchen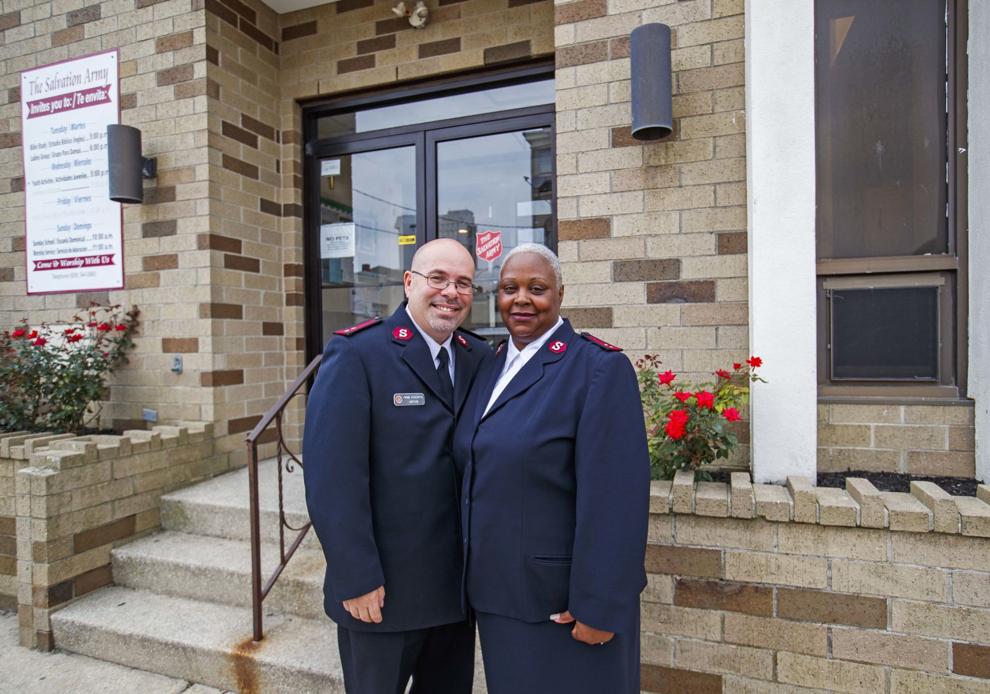 Sister Jean's closing (1).JPG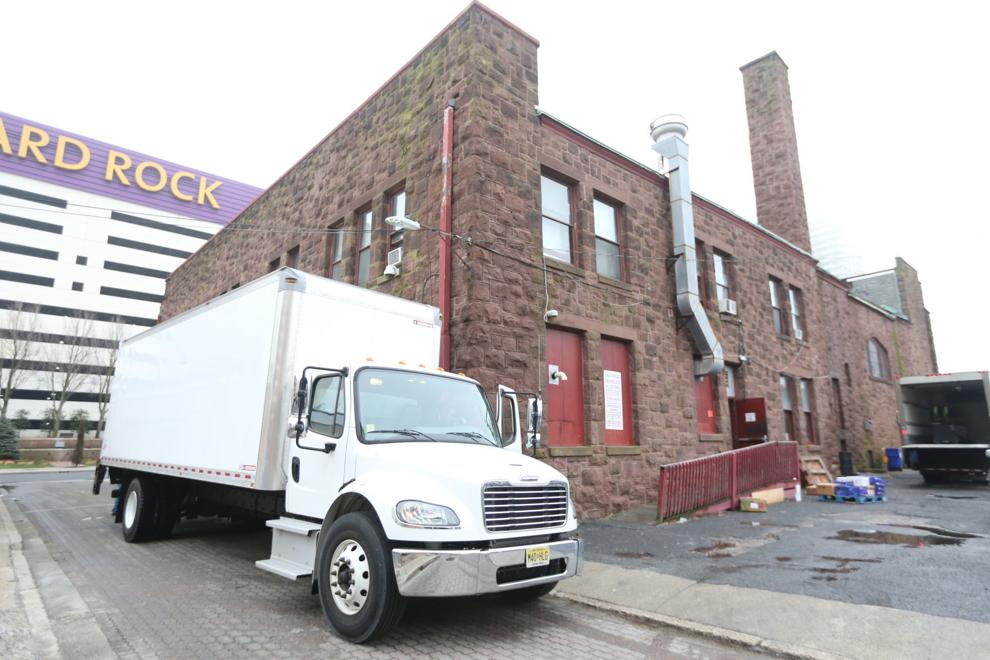 Sister Jean's closing (2).JPG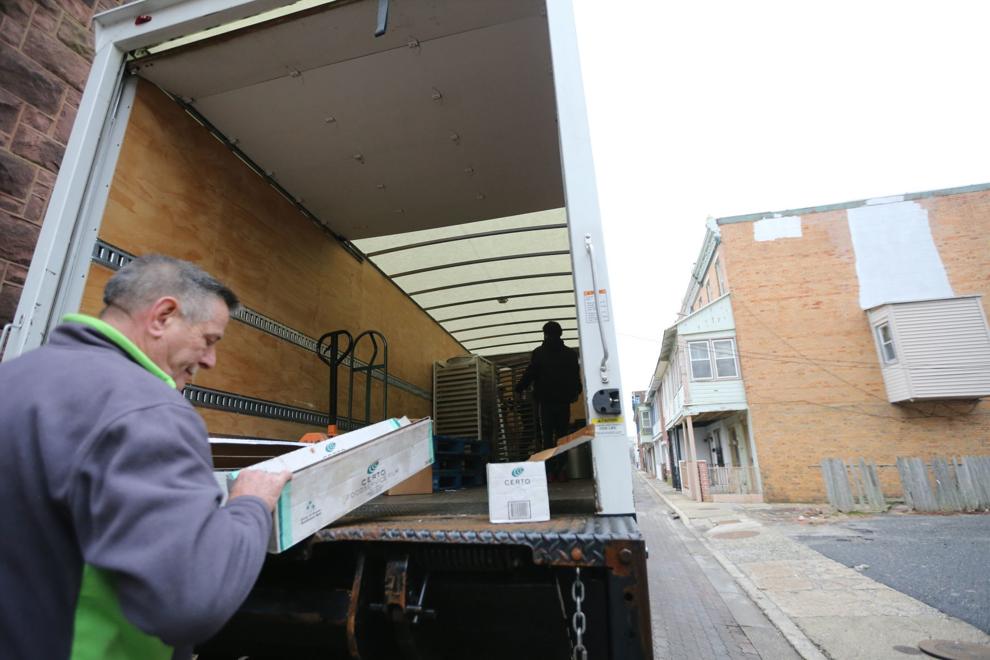 Sister Jean's closing (3).JPG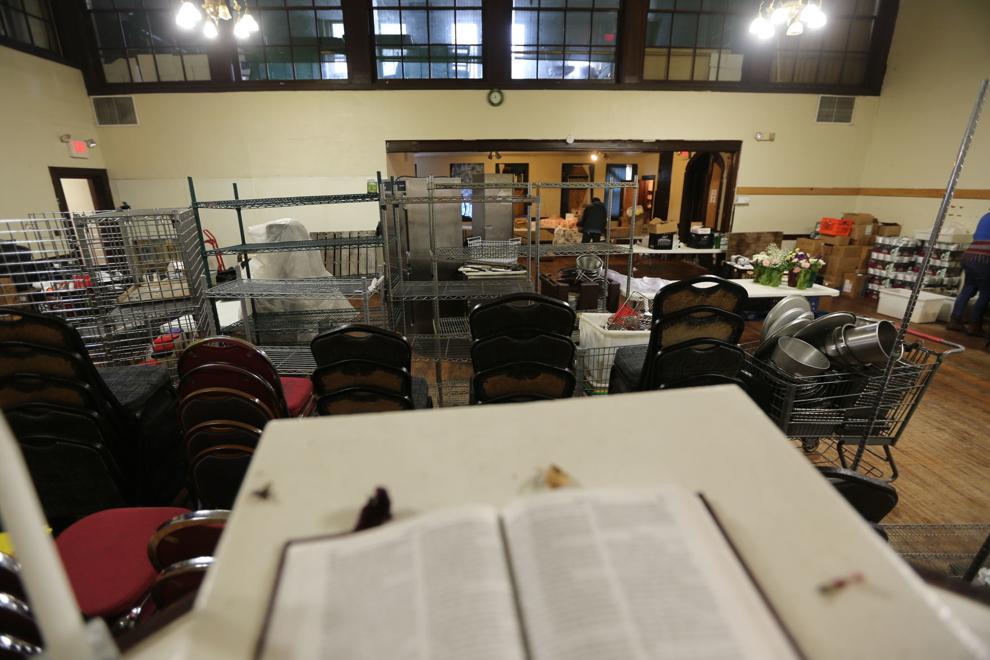 Sister Jean's closing (4).JPG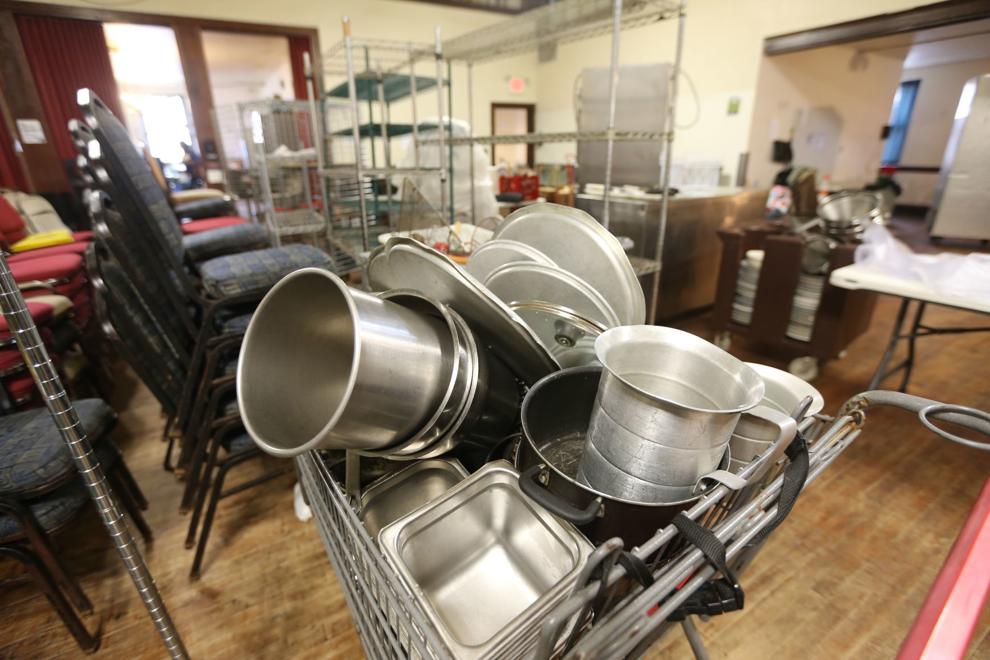 Sister Jean's closing (5).JPG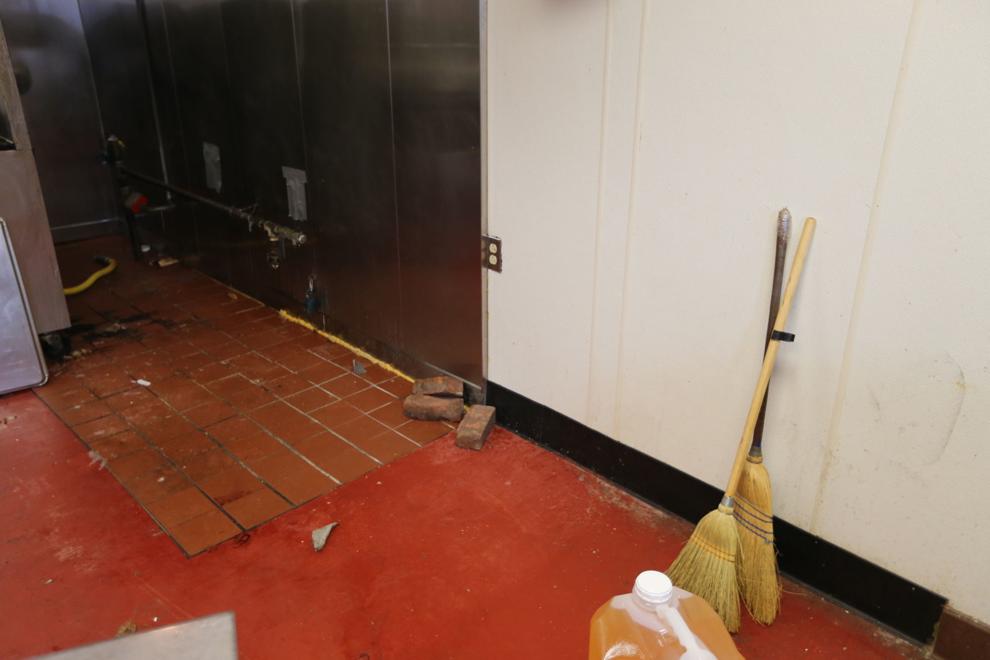 Contact: 609-272-7222
Twitter @ACPressDanzis